Marvel Collector Corps is a bi-monthly subscription from Marvel Comics and Funko, available through Amazon! The box promises 4 to 7 collectibles in every box, including an exclusive vinyl Funko Pop! for $29.99.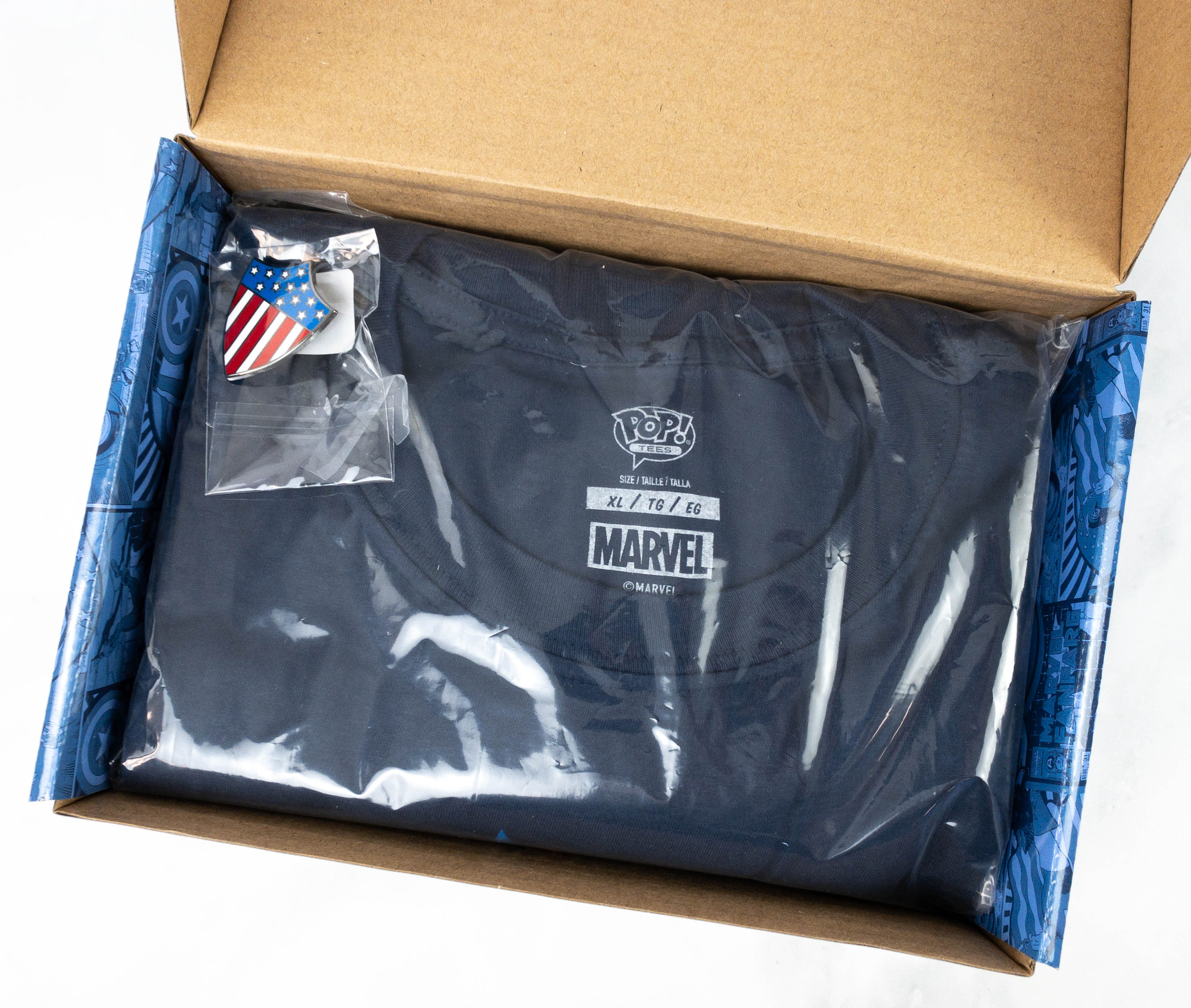 Some of the items were packed in plastic.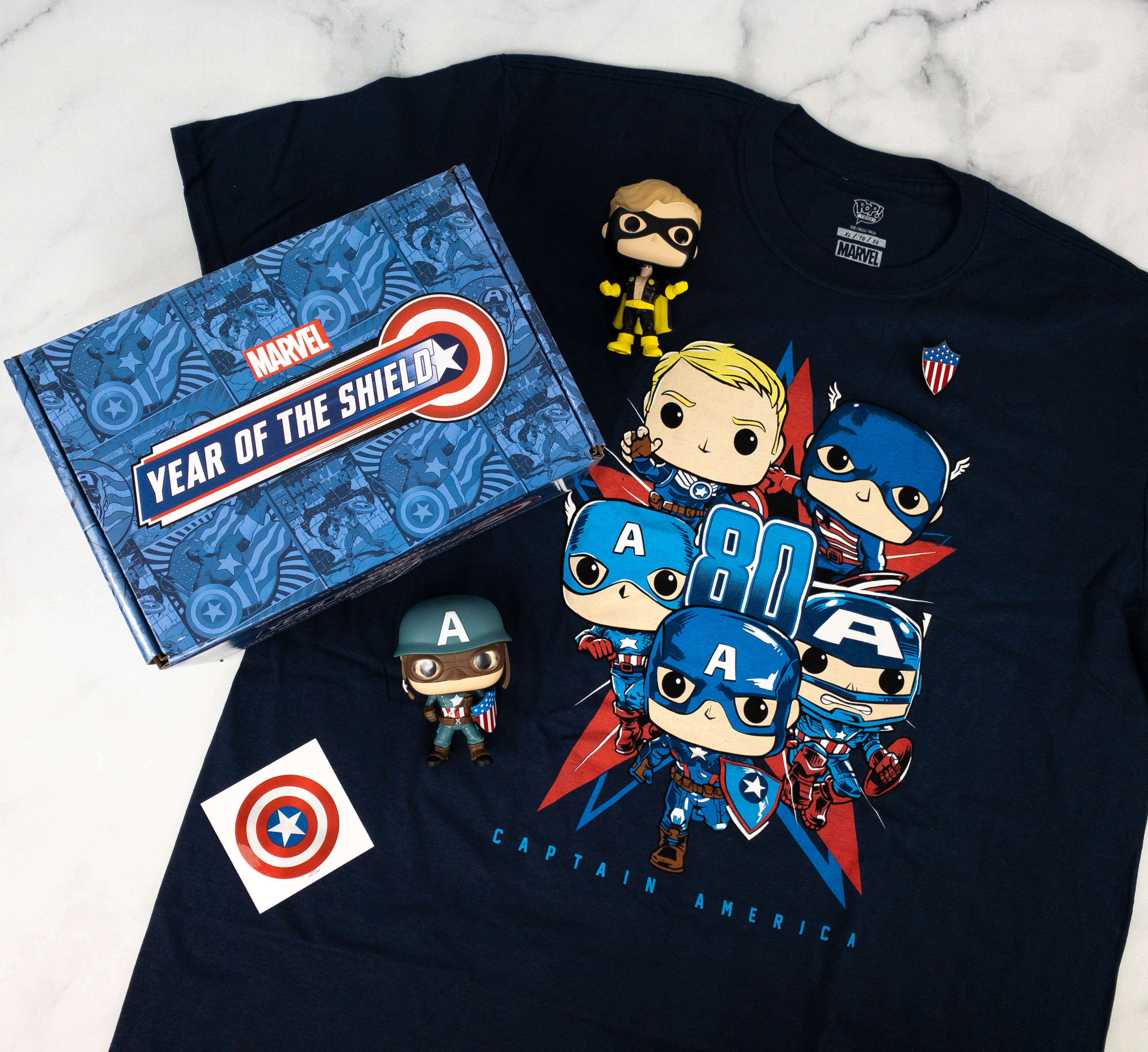 Everything in the May 2021 box!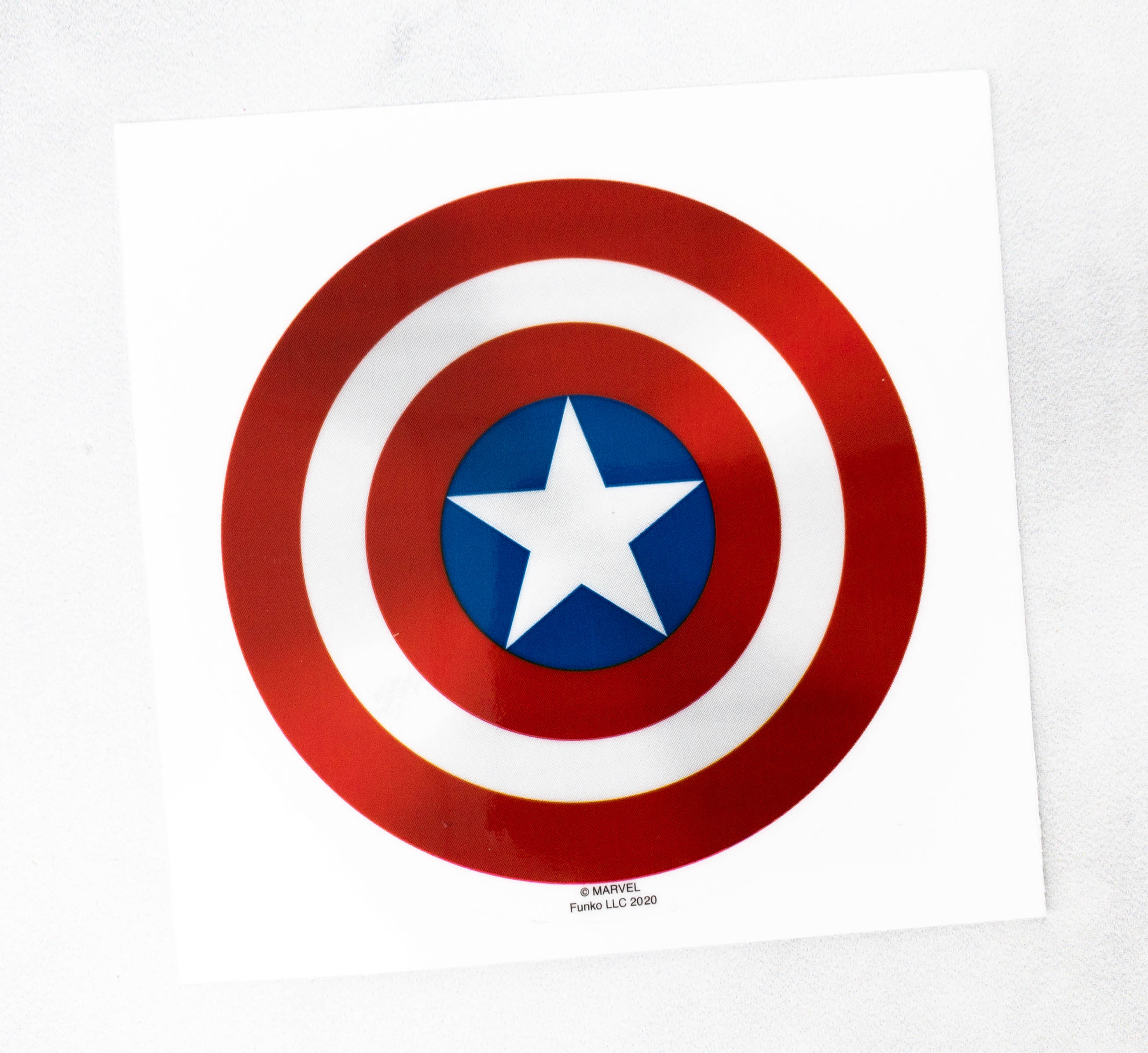 Decal. This decal symbolizes one of the most popular Avengers member, Captain America!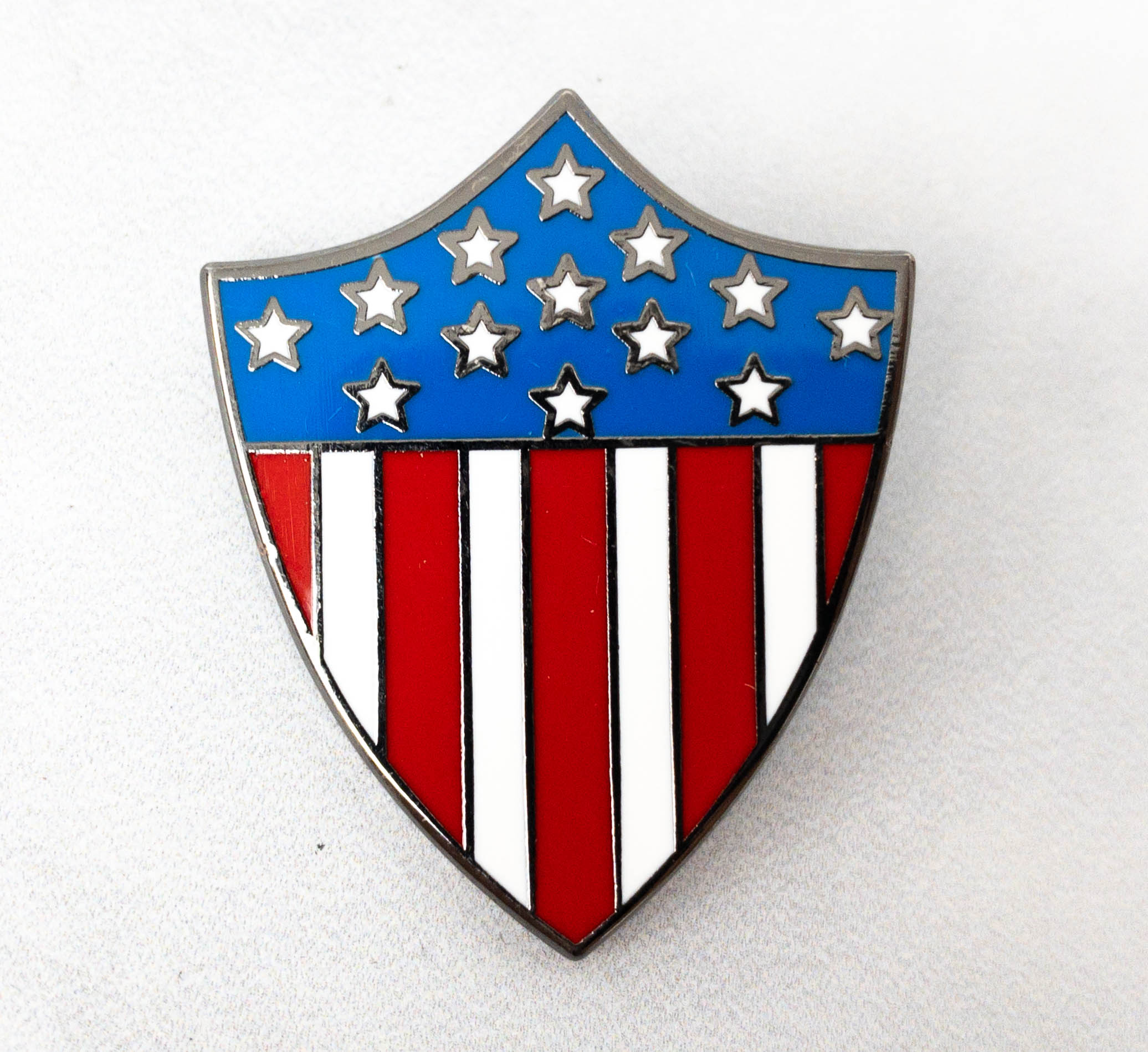 Pin. Remember the first shield used by Captain America? This pin is a replica of the first shield used by the hero before he had the round shield made from vibranium, a very durable and rare metal capable of absorbing heavy attacks!
T-Shirt. It's a blue shirt with a relaxed fit, made from premium cotton. It's soft and breathable.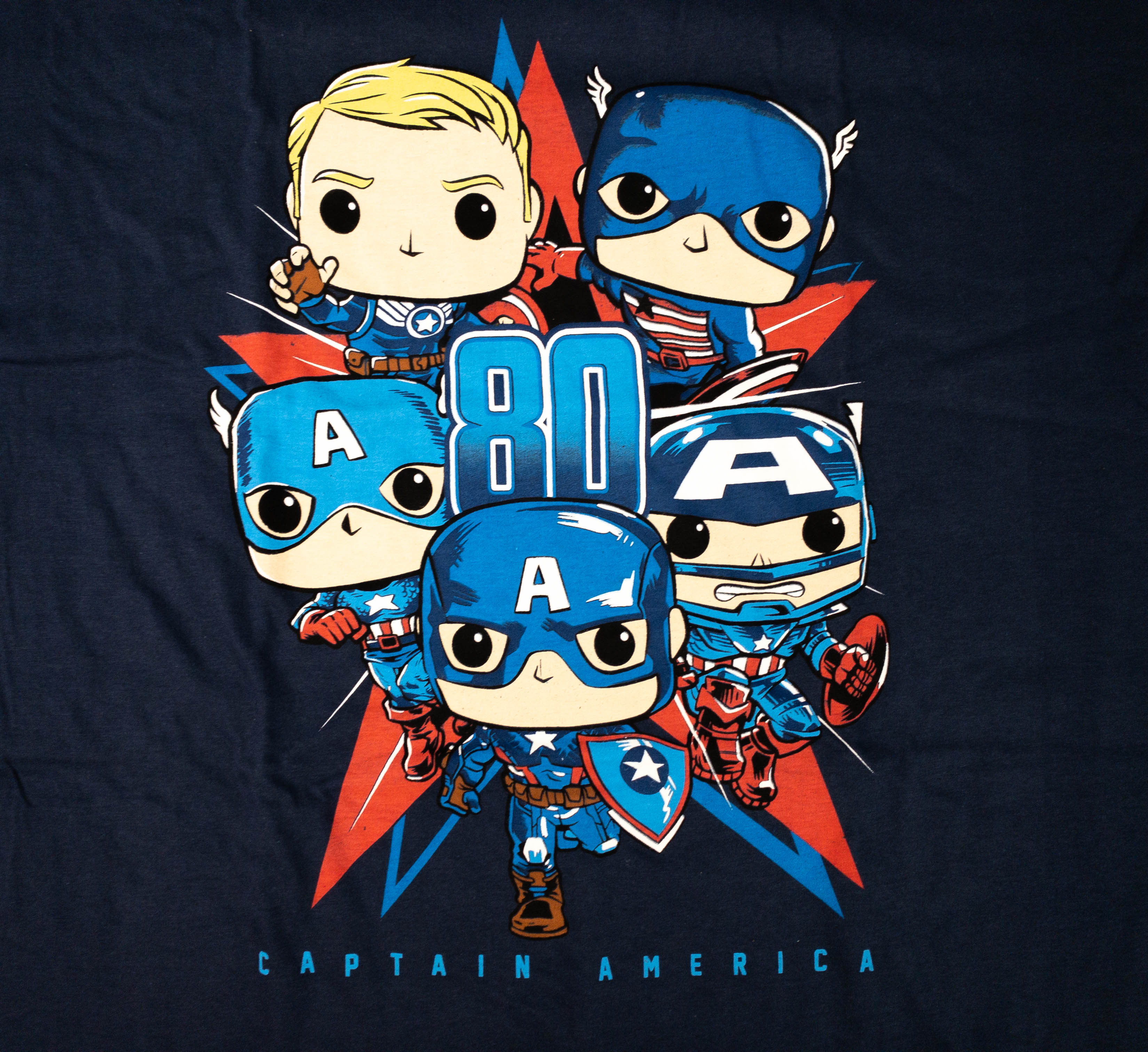 The print celebrates Captain America's 80th anniversary, and it features his Funko Pop versions.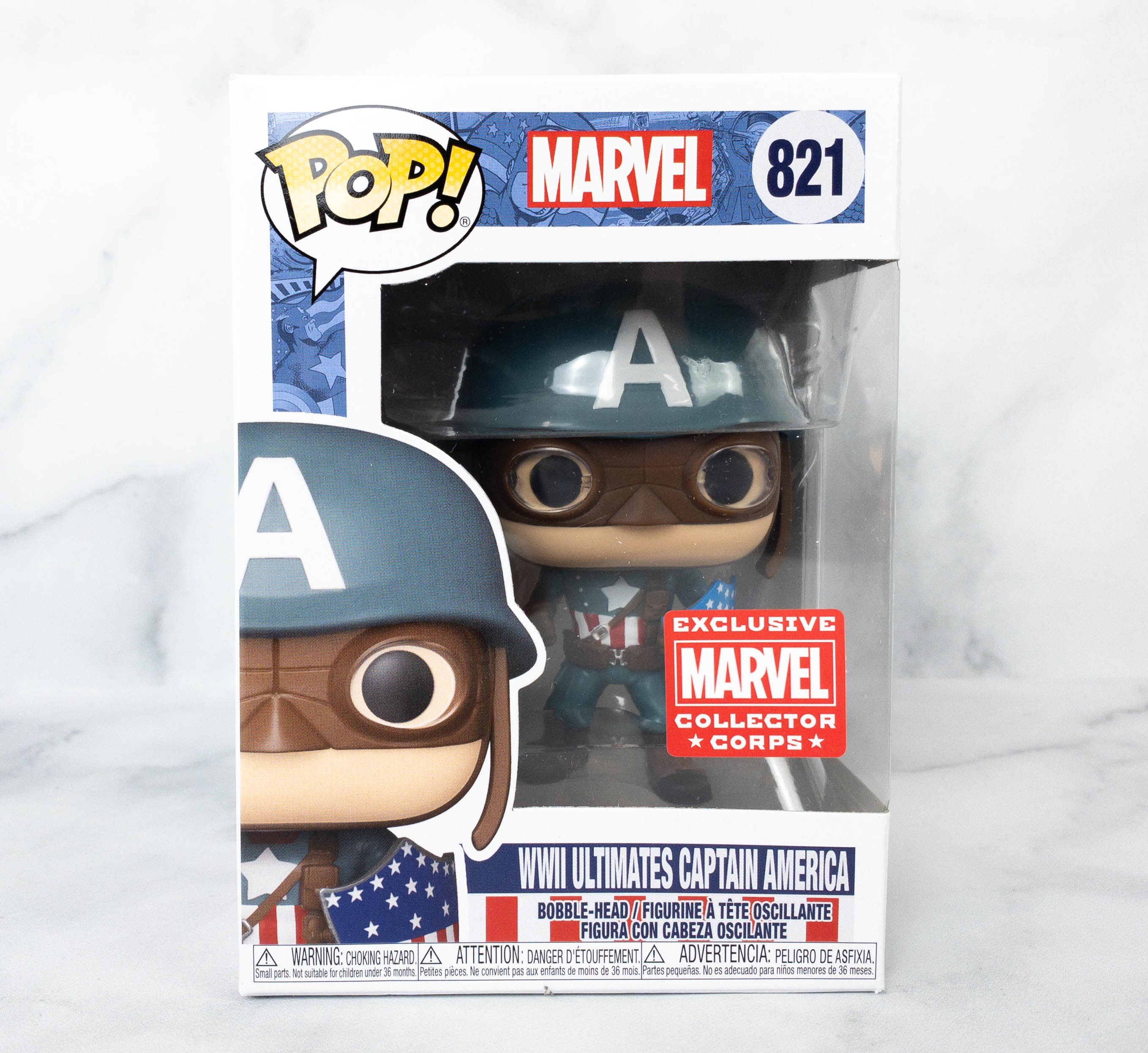 Funko Pop! Marvel #821 WWII Ultimates Captain America Bobble-Head. There are two POP! figures in this box. The first one is a WWII Ultimates Captain America Bobble-Head, featuring the hero's first costume and shield. During the WWII, the hero went from one camp to another to inspire and entertain the soldiers participating in the war.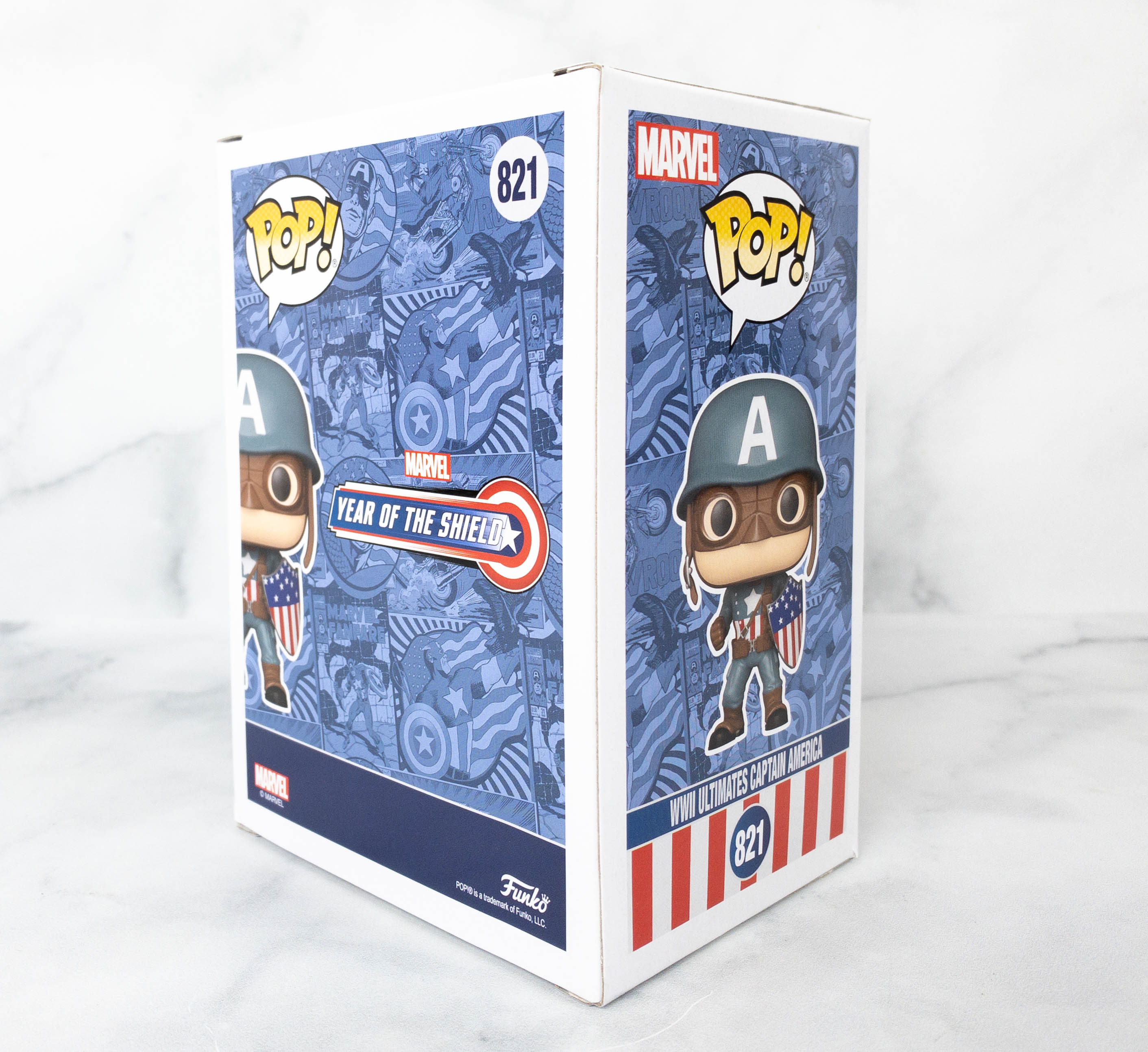 The box features a photo of the figure with a limited Year of the Shield logo.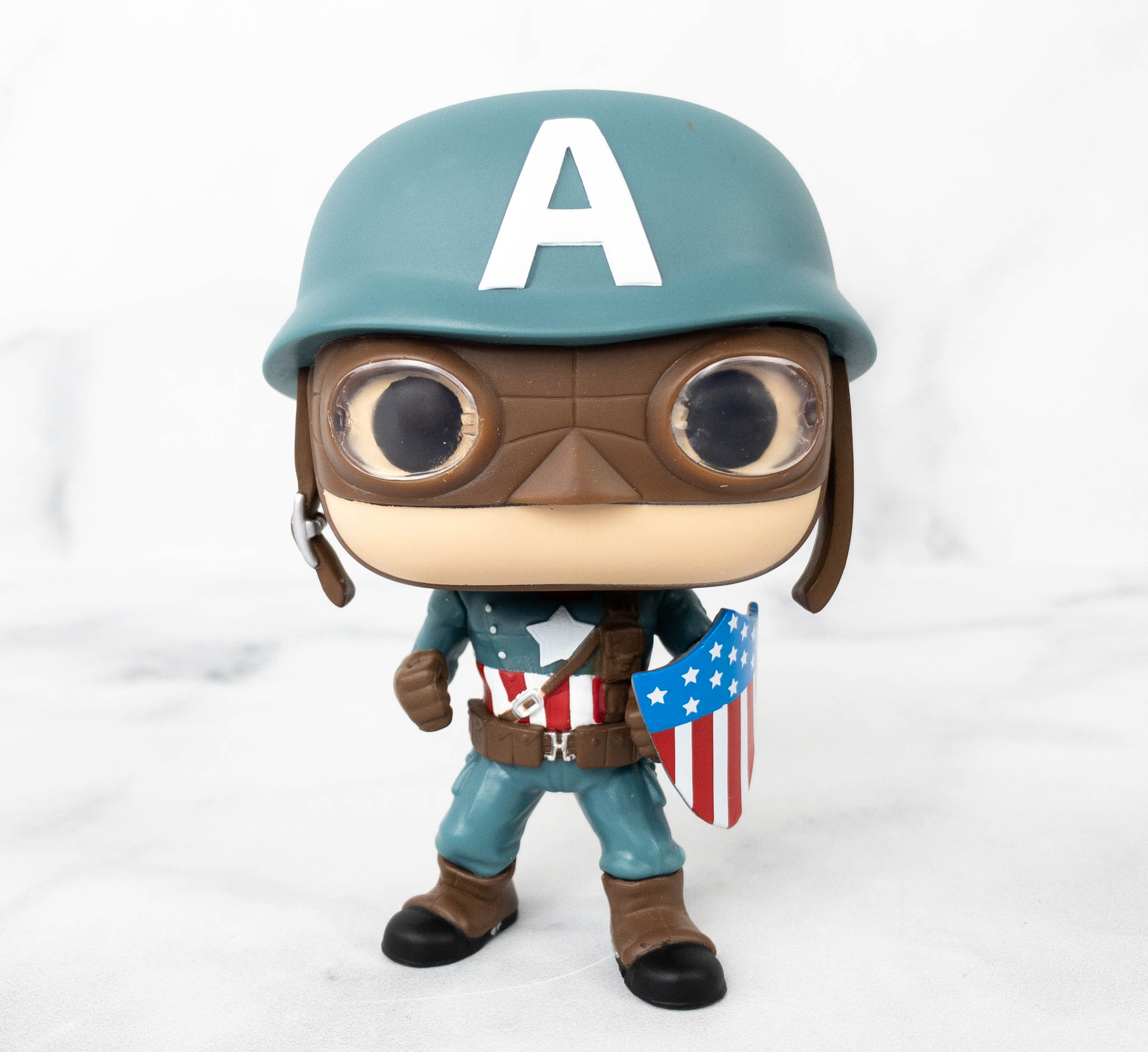 This figure is so nostalgic! It may look a bit old for some people, but I have always loved how my favorite heroes looked when they first appeared on the comics.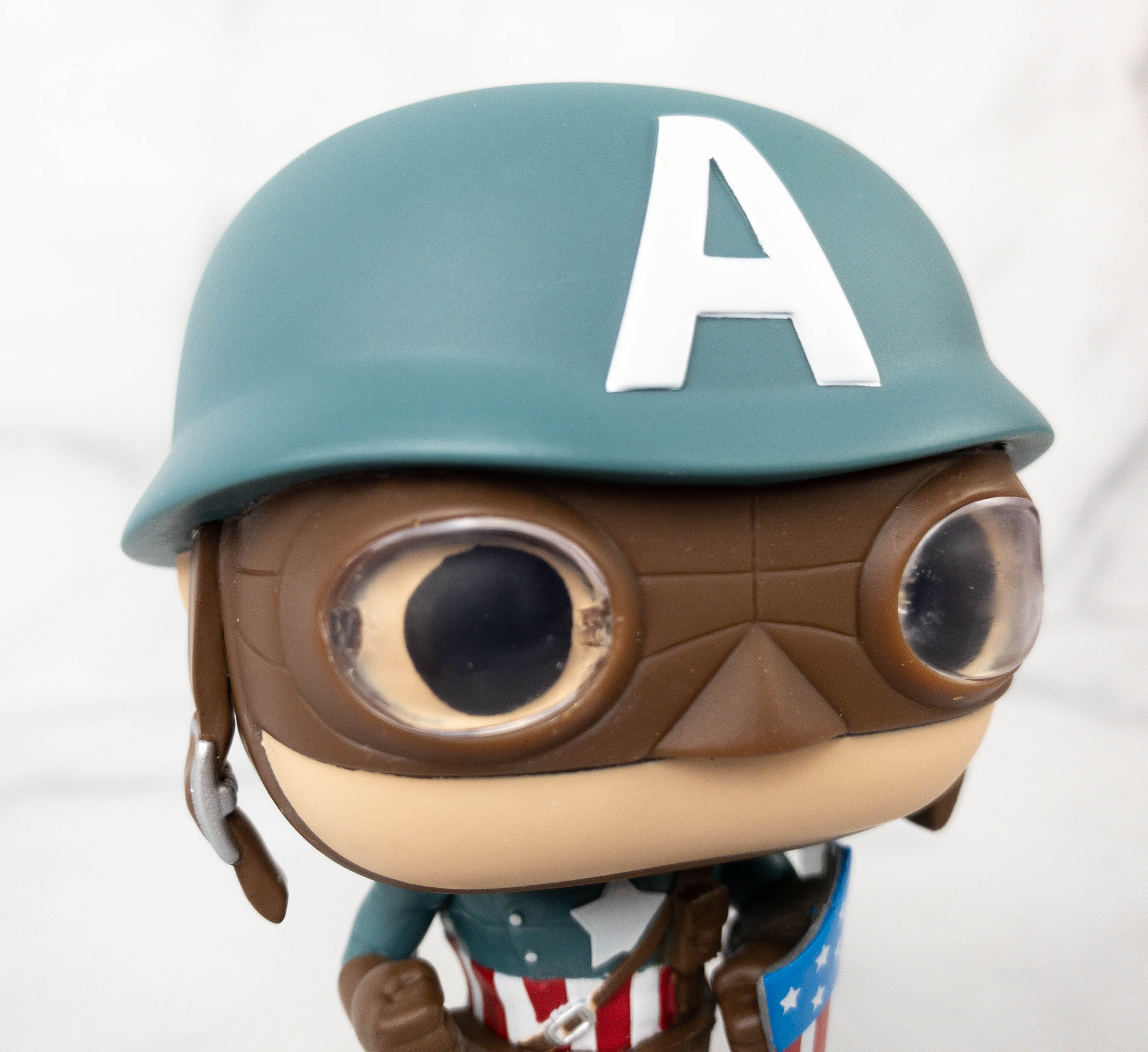 The goggles and helmet added a retro look to the figure.
Even the back of the figure was well detailed!
Funko Pop! Marvel #820 Nomad (Steve Rogers) Bobble-Head. The second figure in the box is Nomad Steve Rogers. This was an identity that he used for a while after he gave up being Captain America when he found out that a high-ranking government official was the leader of a terrorist group known as the Secret Empire.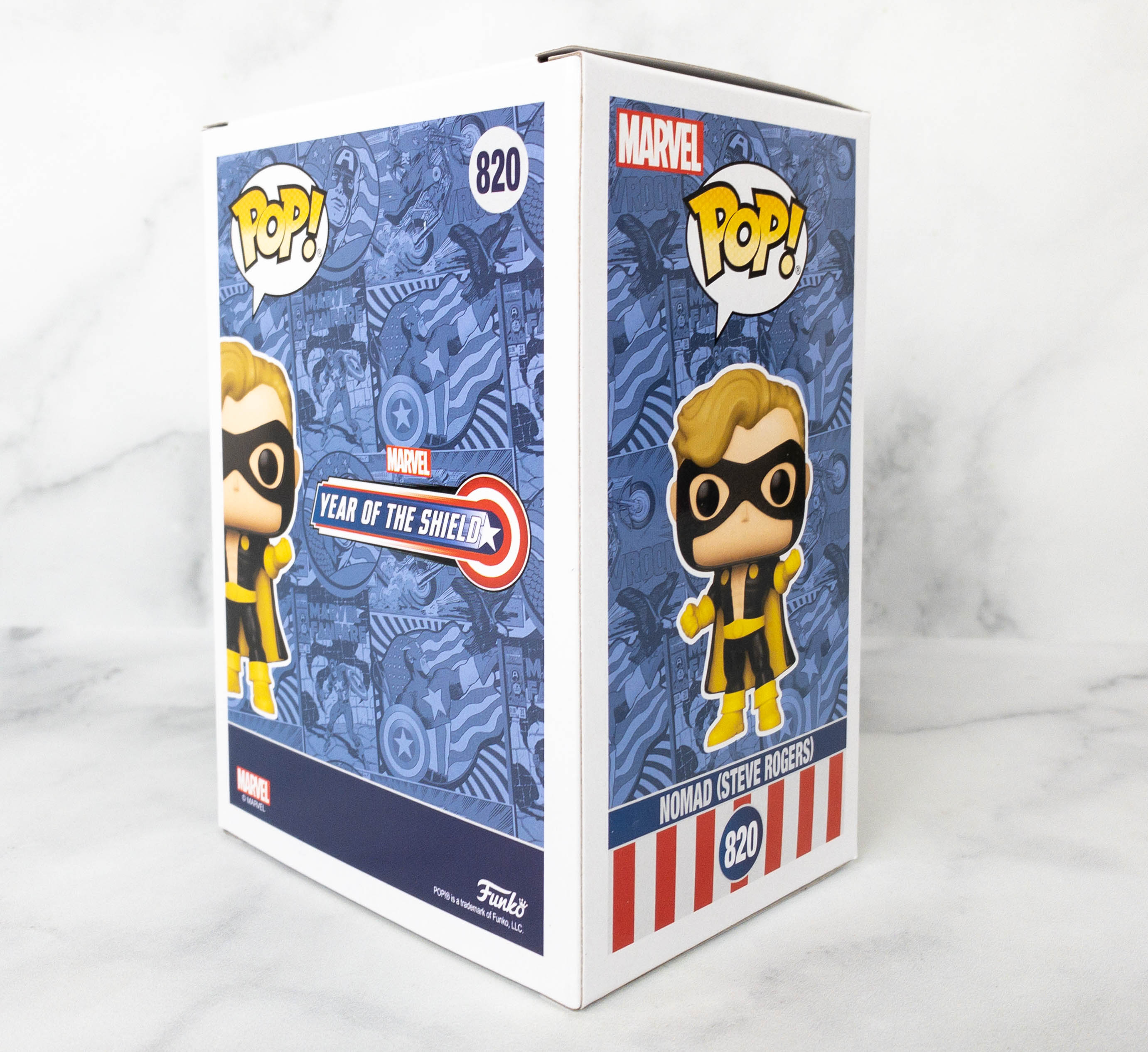 Just like the first one, this box has a photo of the figure's appearance and the Year of the Shield limited logo.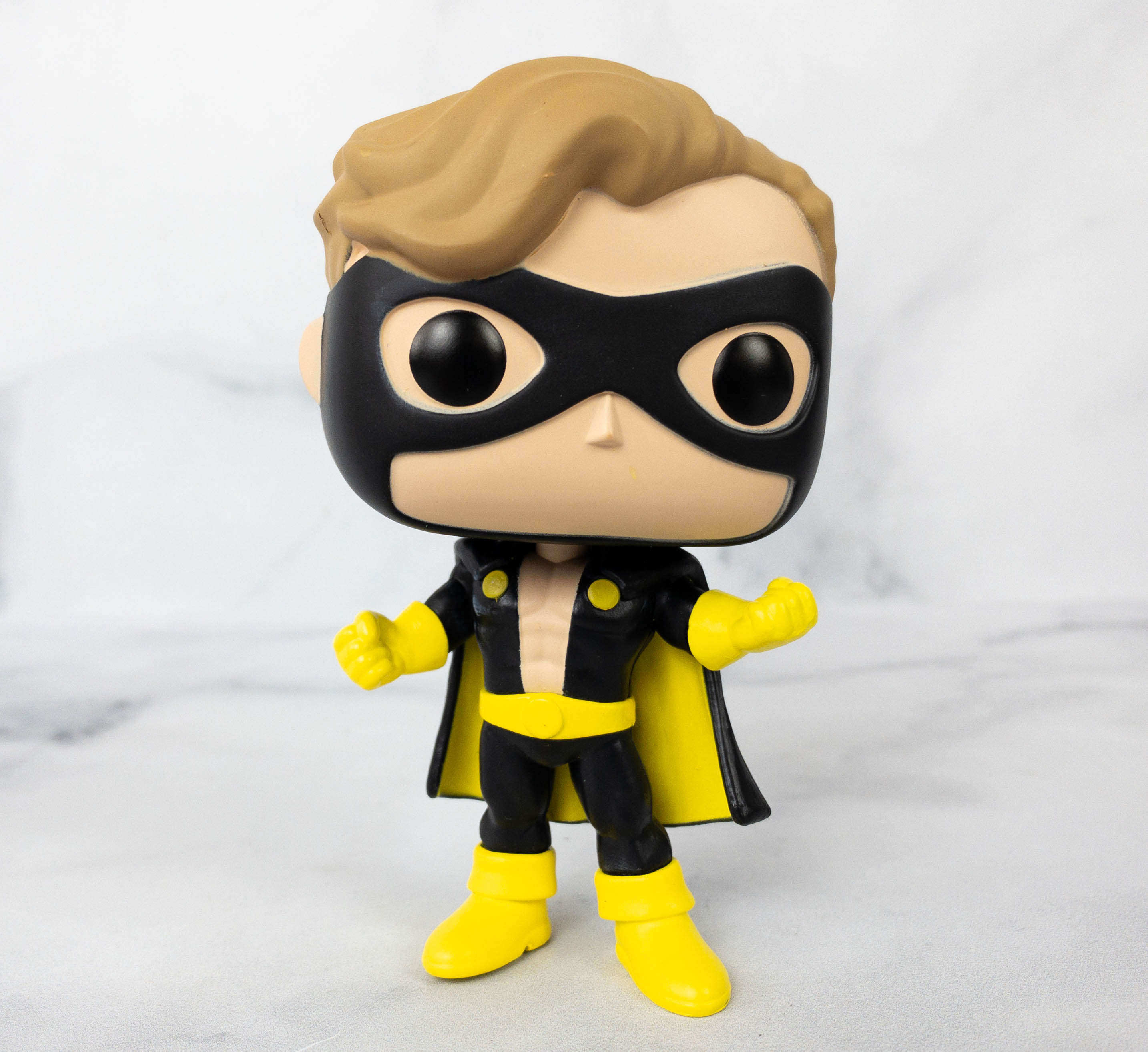 Instead of a helmet and shield, this version of Steve Rogers has a mask to hide his identity plus a cape.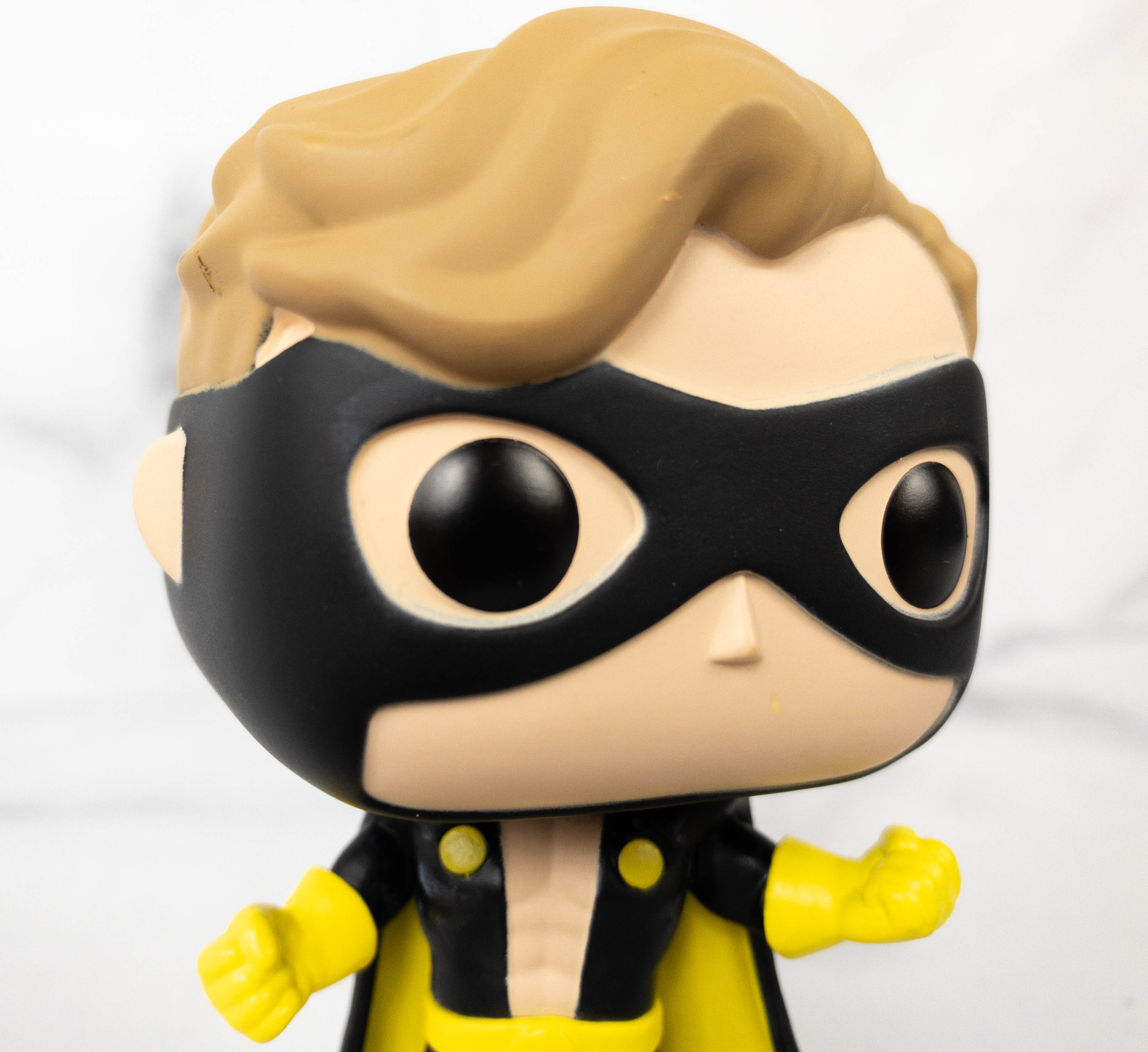 Some fans liked Steve Rogers' Nomad costume because it showed how fabulous his hair is!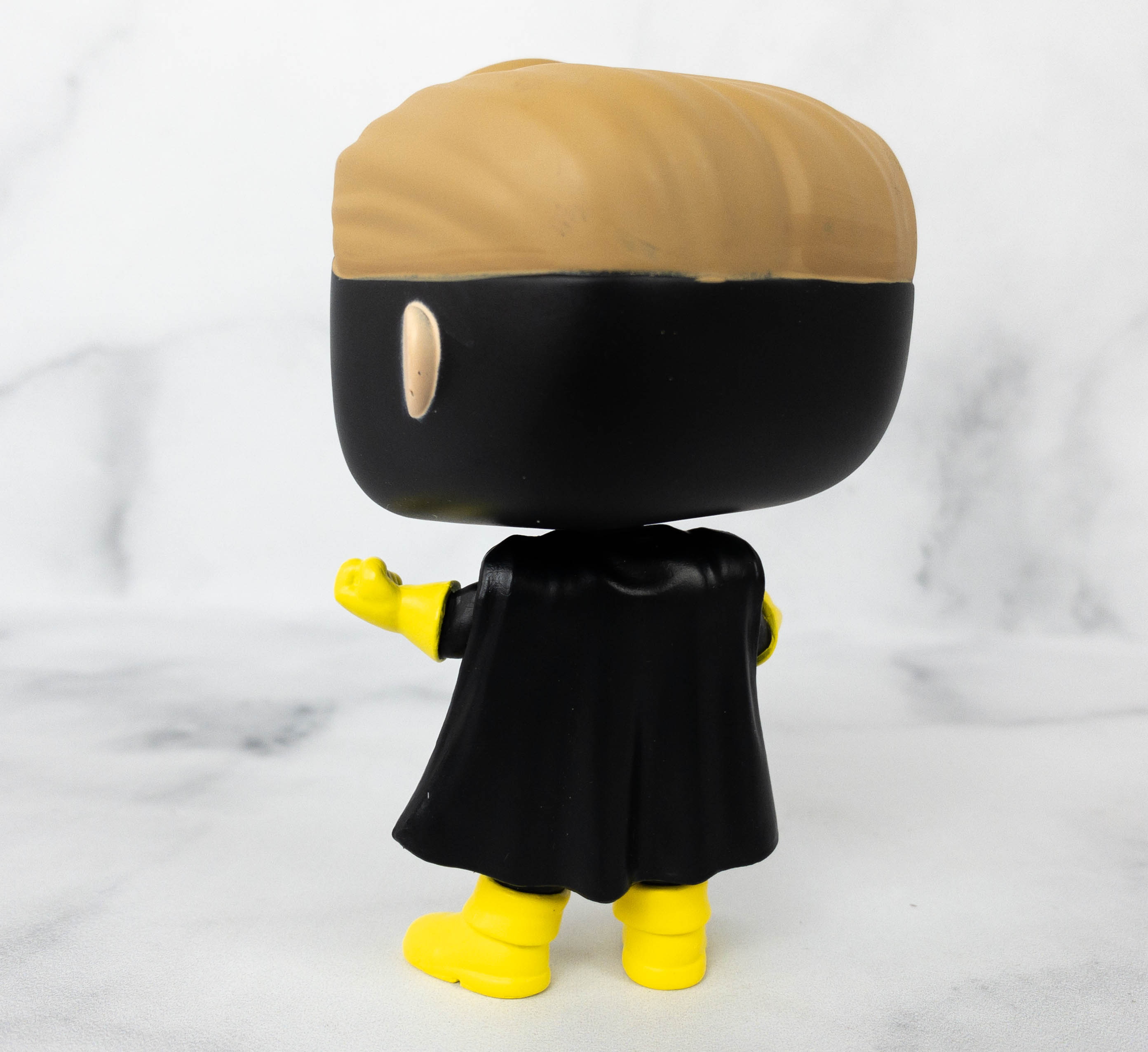 There are some flaws on the figure's paintjob but it's still a nice display item.
This box is all about Captain America, to celebrate the hero's 80th year, and it includes some great items like the figures that represented different versions of the character and a pin featuring his original shield. My favorite among all the items would have to be the t-shirt. It looks cute with all those Funko Pop versions of Captain America. Overall, this is another great box from Marvel Collector Corps for Marvel fans and collectors that are also Funko fanatics!
Are you a Marvel fan? What do you think of this box?