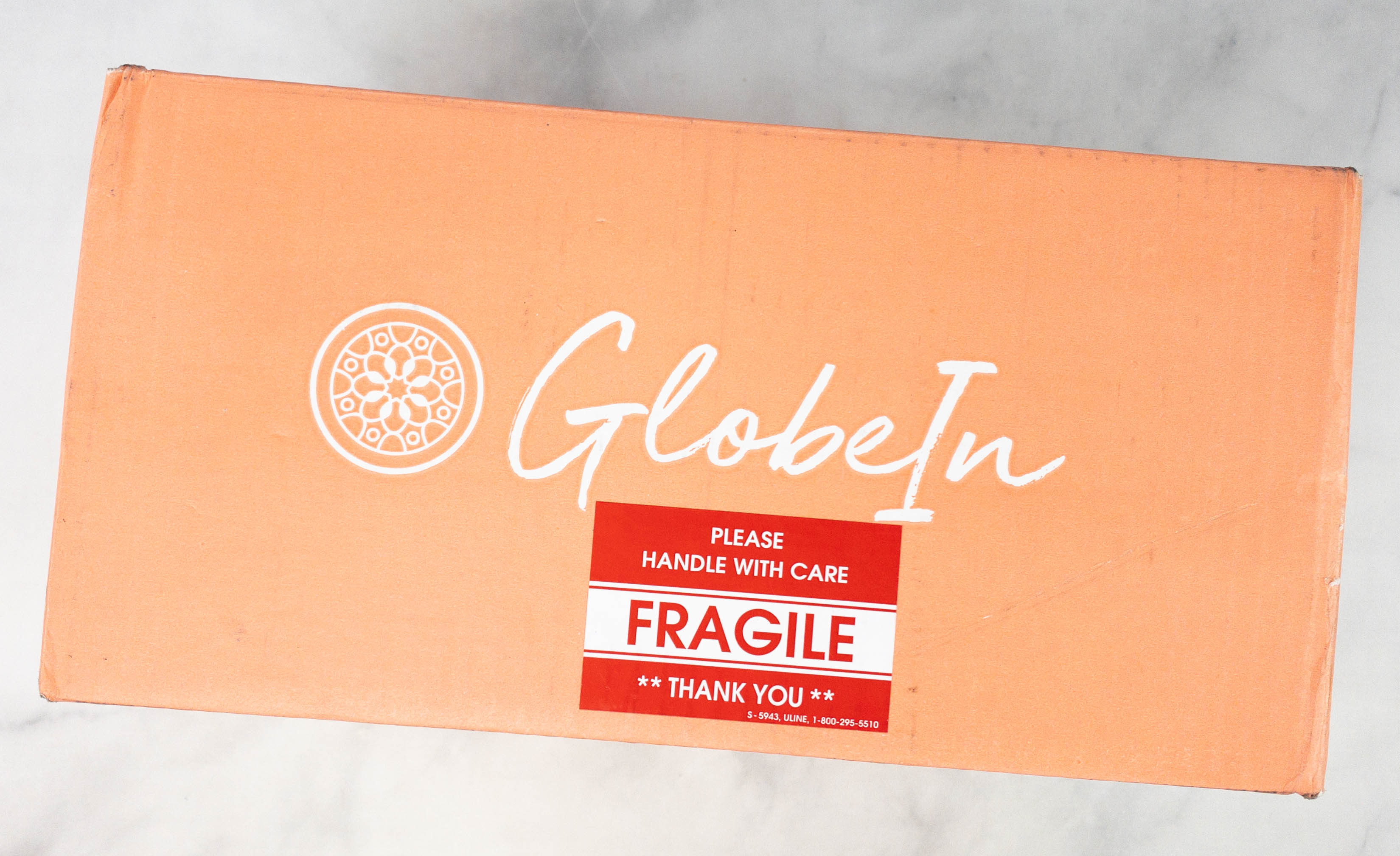 The GlobeIn Artisan Box Club is a subscription that sends handcrafted products from around the world. All items are produced either by collectives that are fair trade certified or that respect and adhere to fair trade principles. All artisans and farmers whose products are distributed by GlobeIn are paid a fair wage for their products.
This subscription is currently experiencing extreme delays. In addition, when you sign up, the advertised boxes may be unavailable. Subscribers report purchasing shop items that go out of stock, and the inability to receive a refund – only credit is offered. While we did receive a review box in a timely fashion, we don't think this is indicative of GlobeIn's current status.  Some subscribers are starting to receive their boxes from 2-3 months ago, GlobeIn is still experiencing heavy delays on all their operations, including customer support emails.
DEAL: Get 50% off your first box on any 3-month GlobeIn Premium Subscription Box. Use this link and the coupon code TRYUS50 at checkout. OR get FREE Shipping on your first with code FREESHIP!
Everything was well wrapped and protected during shipping.
Instead of a booklet, they sent a card in this month's box.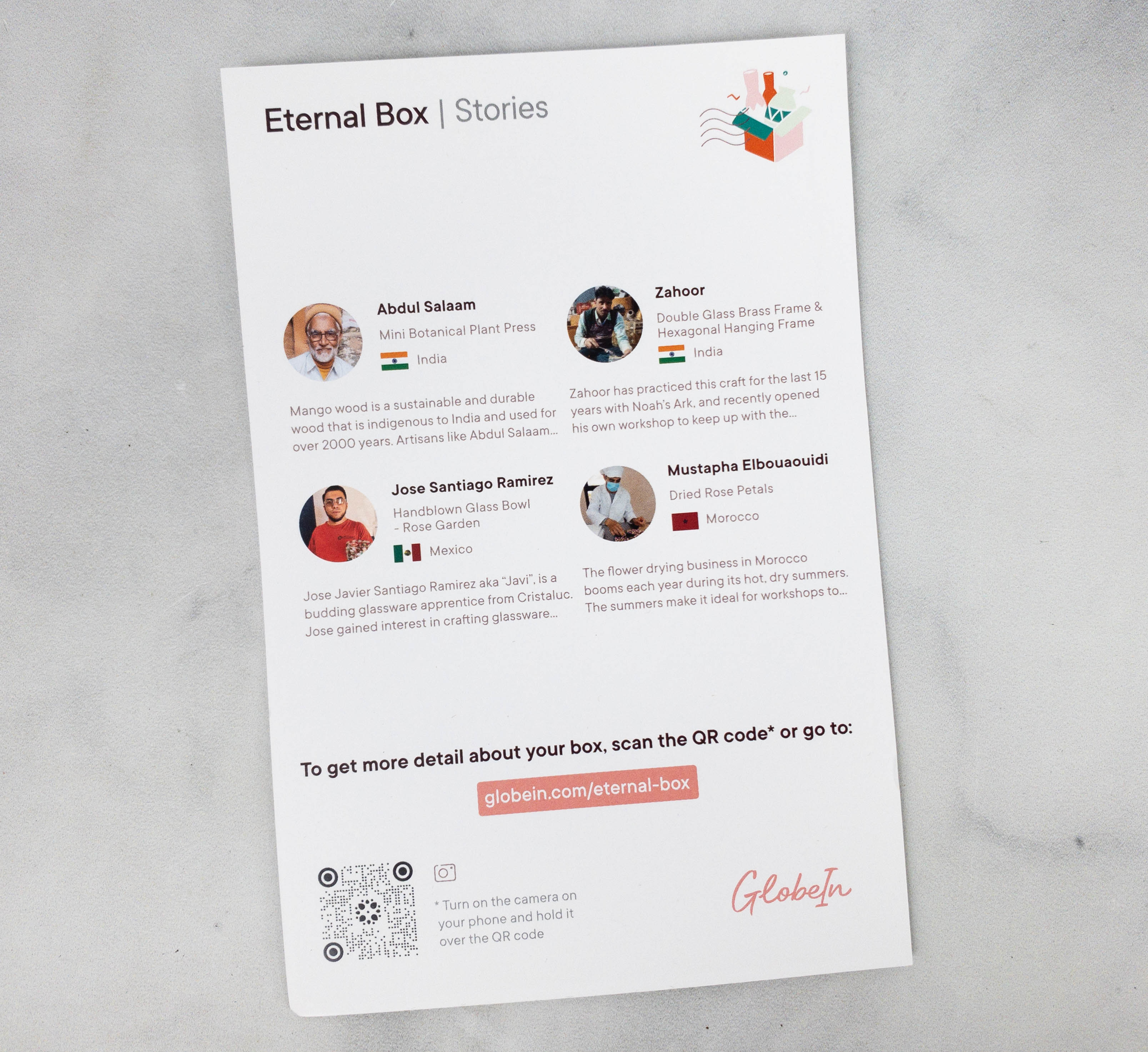 It features brief stories of the makers, and there's also a link and QR code that directs you to the website where you can know more about them.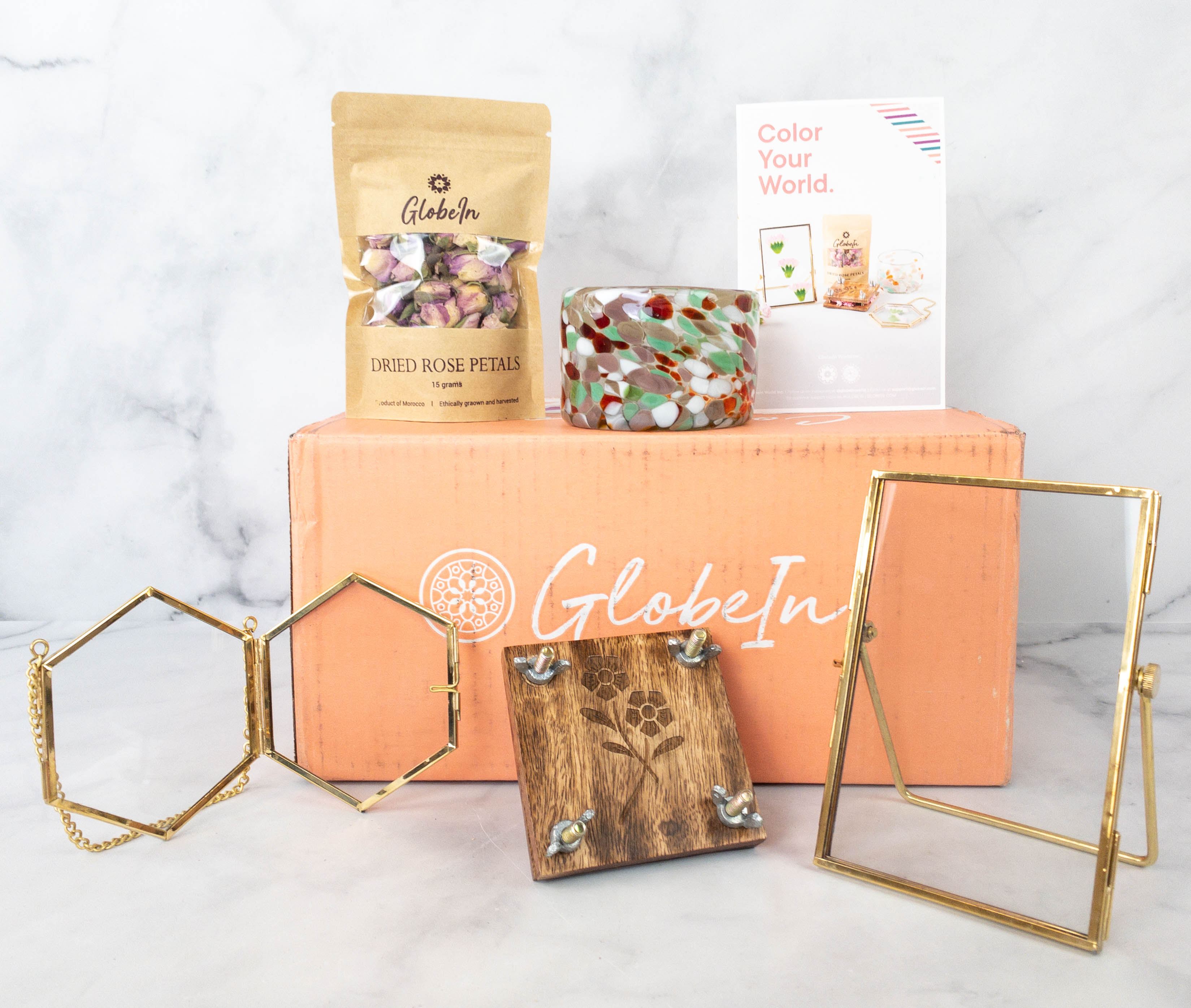 Everything in my ETERNAL box!
Dried Rose Petals – Morocco. Ethically grown and harvested in Morocco, these dried rose petals smell great and they are a great way to freshen up a room. Simply put them in a pretty pot and they're good to go. The flowers were left to dry for three to four weeks before they were packaged.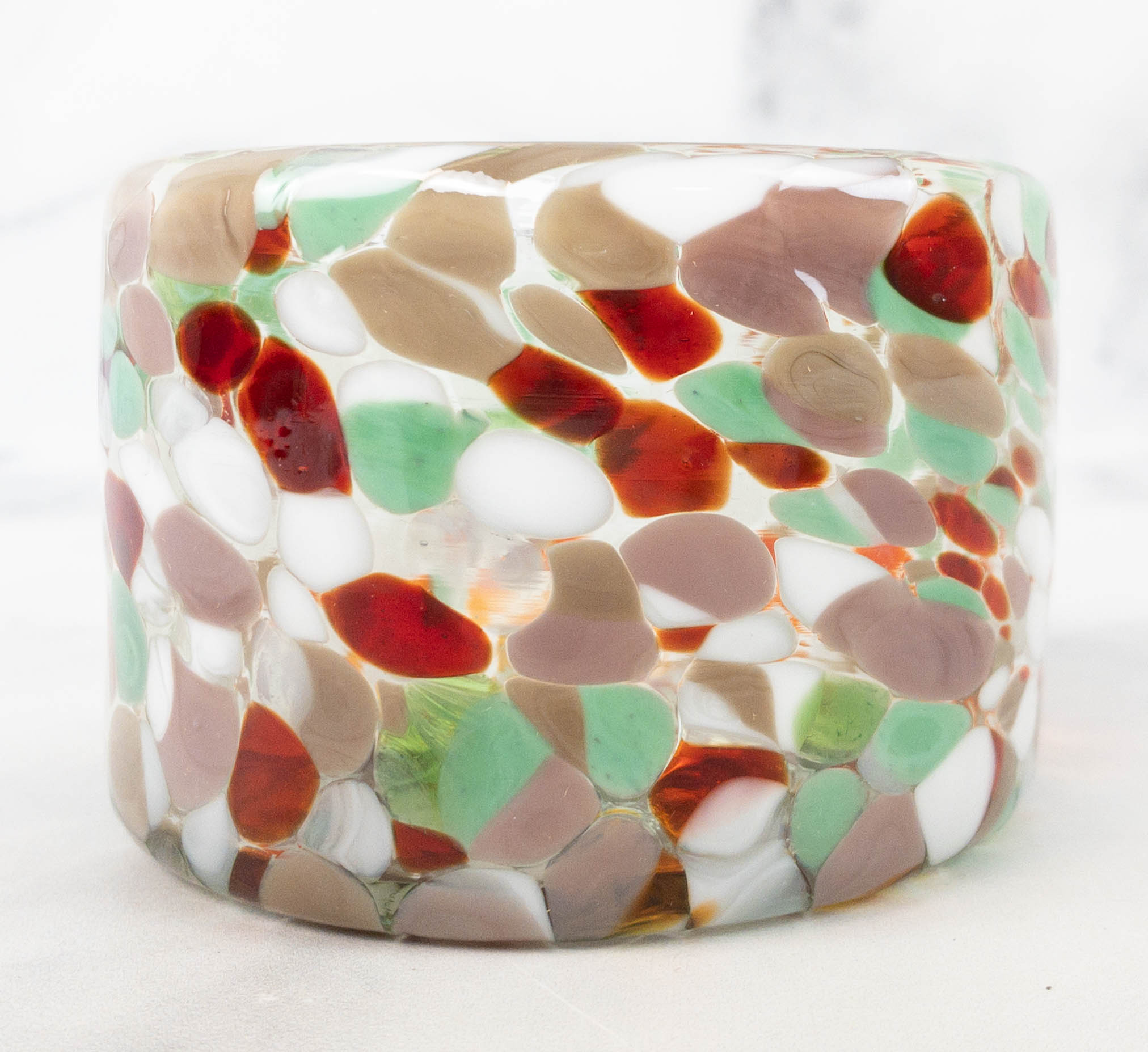 Handblown Glass Bowl – Mexico. This unique glass bowl is made with recycled glass materials. According to GlobeIn, the design is inspired by a "warm garden during golden hour." It's really pretty and I love the color combination.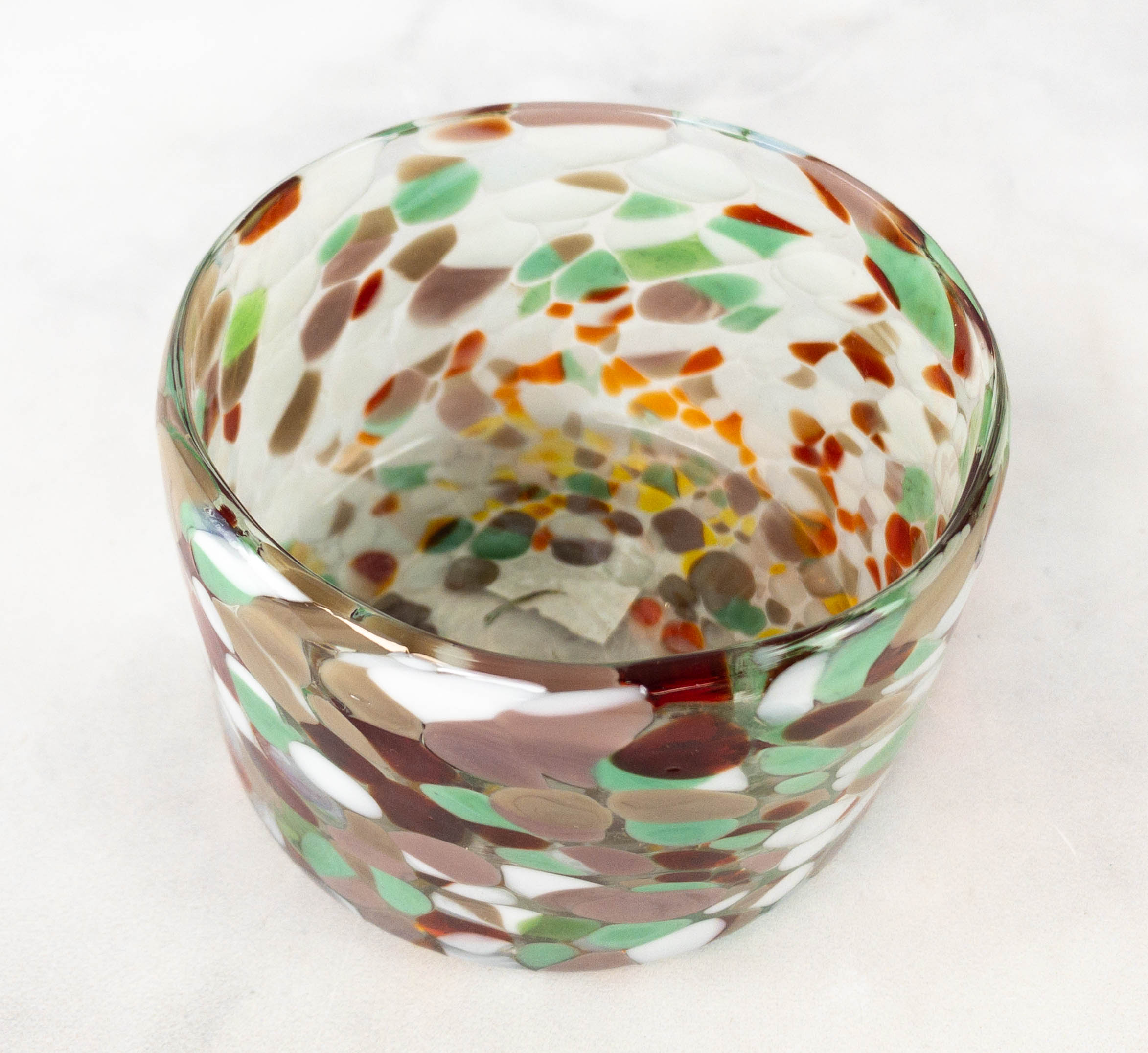 This wide-brimmed bowl can be used with the dried flower petals, but it's also great as an accessory holder or simply a place for your knick knacks.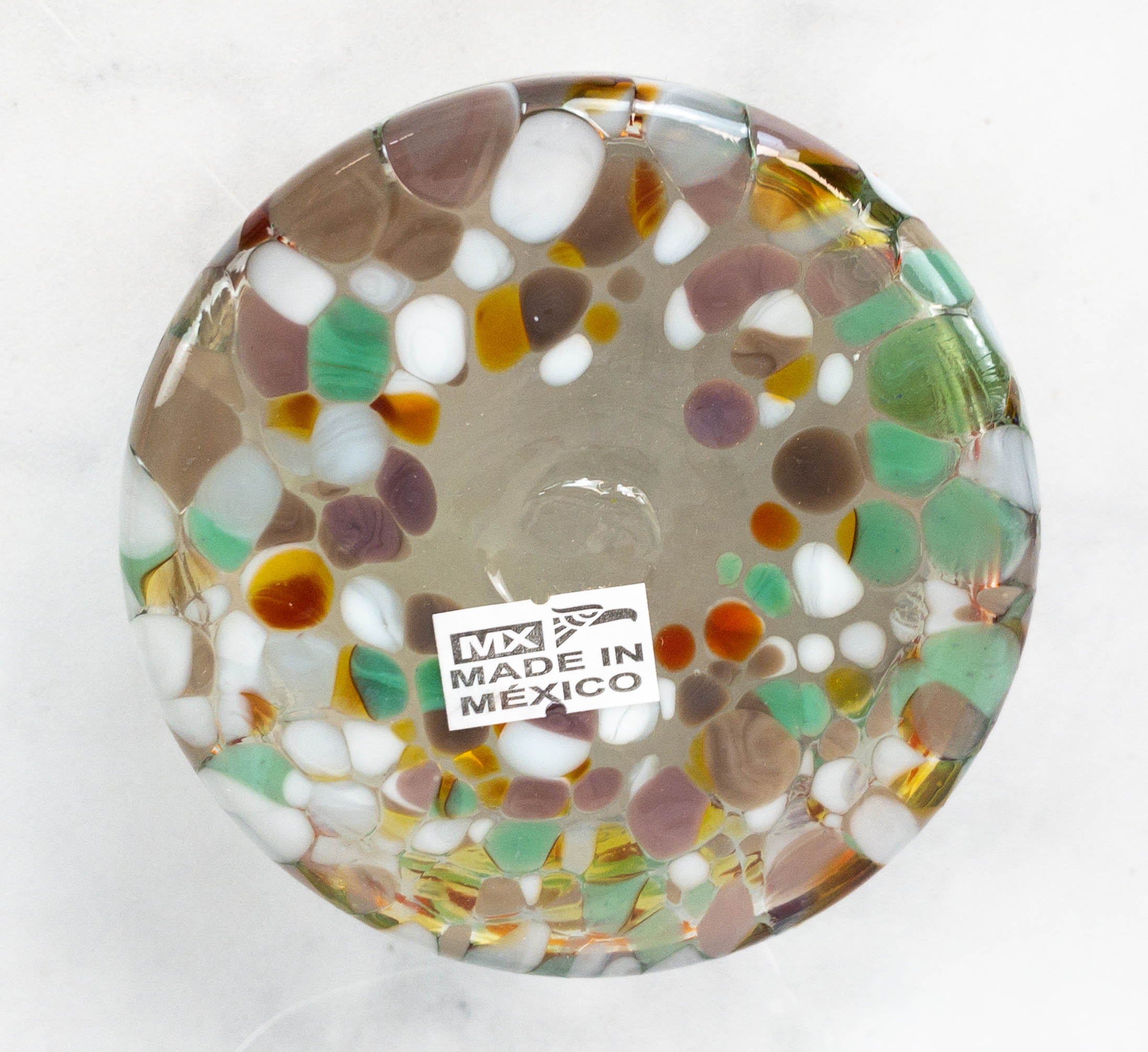 The bottom part of the bowl has a sticker that says it's made in Mexico. To keep its quality, it's recommended to be hand-washed only when cleaning it.
Double Glass Brass Frame – India. This rectangular brass frame fits regular-sized photos. It's made with a thick glass and it gives off a vintage appeal.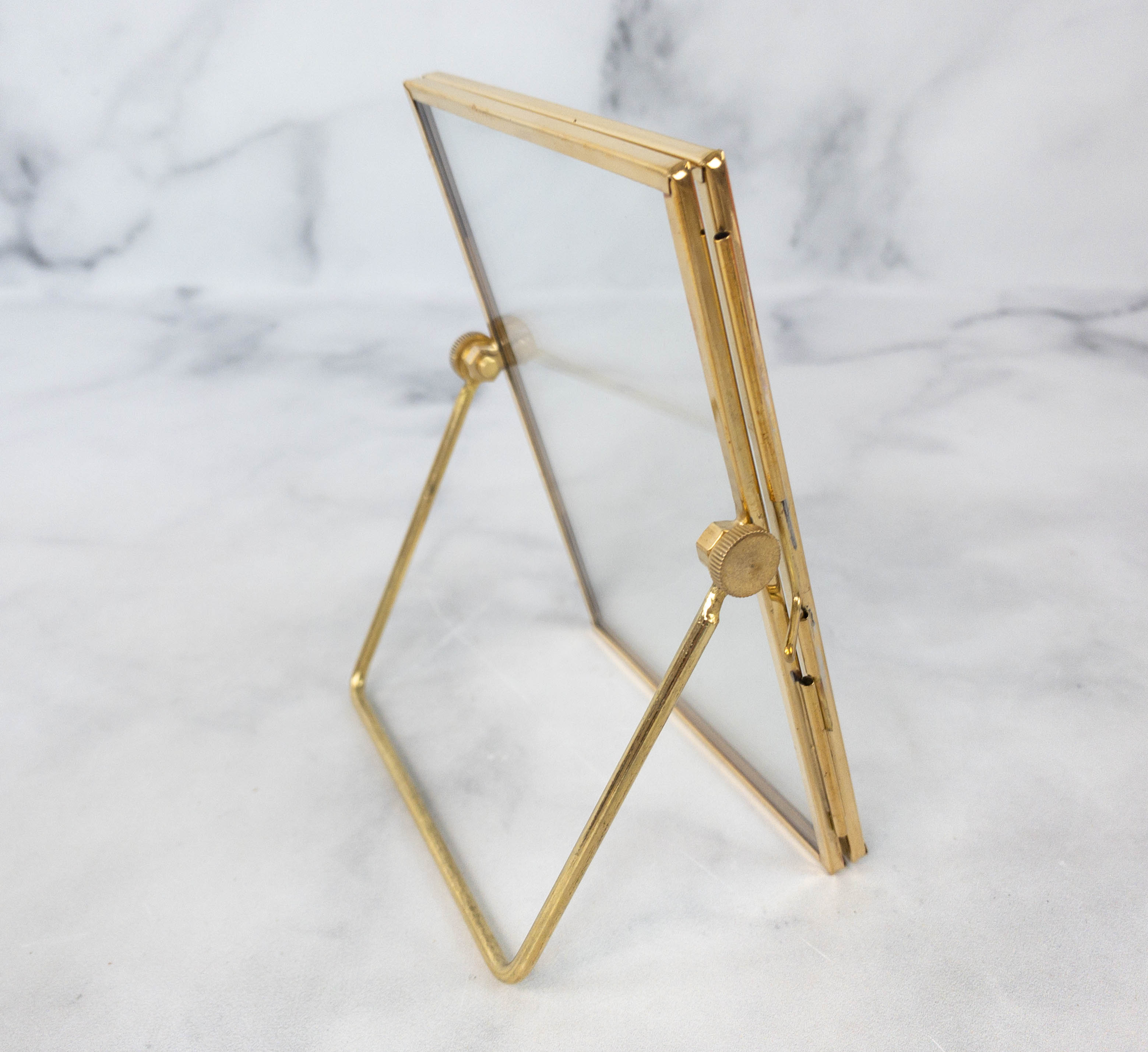 It also has stand so you can easily display it on your desk, on top of a cabinet, or just about anywhere you'd like to display it.
The gold lining makes it look minimalist and classy. Aside from photos, this would be a great way to display dried, pressed flowers!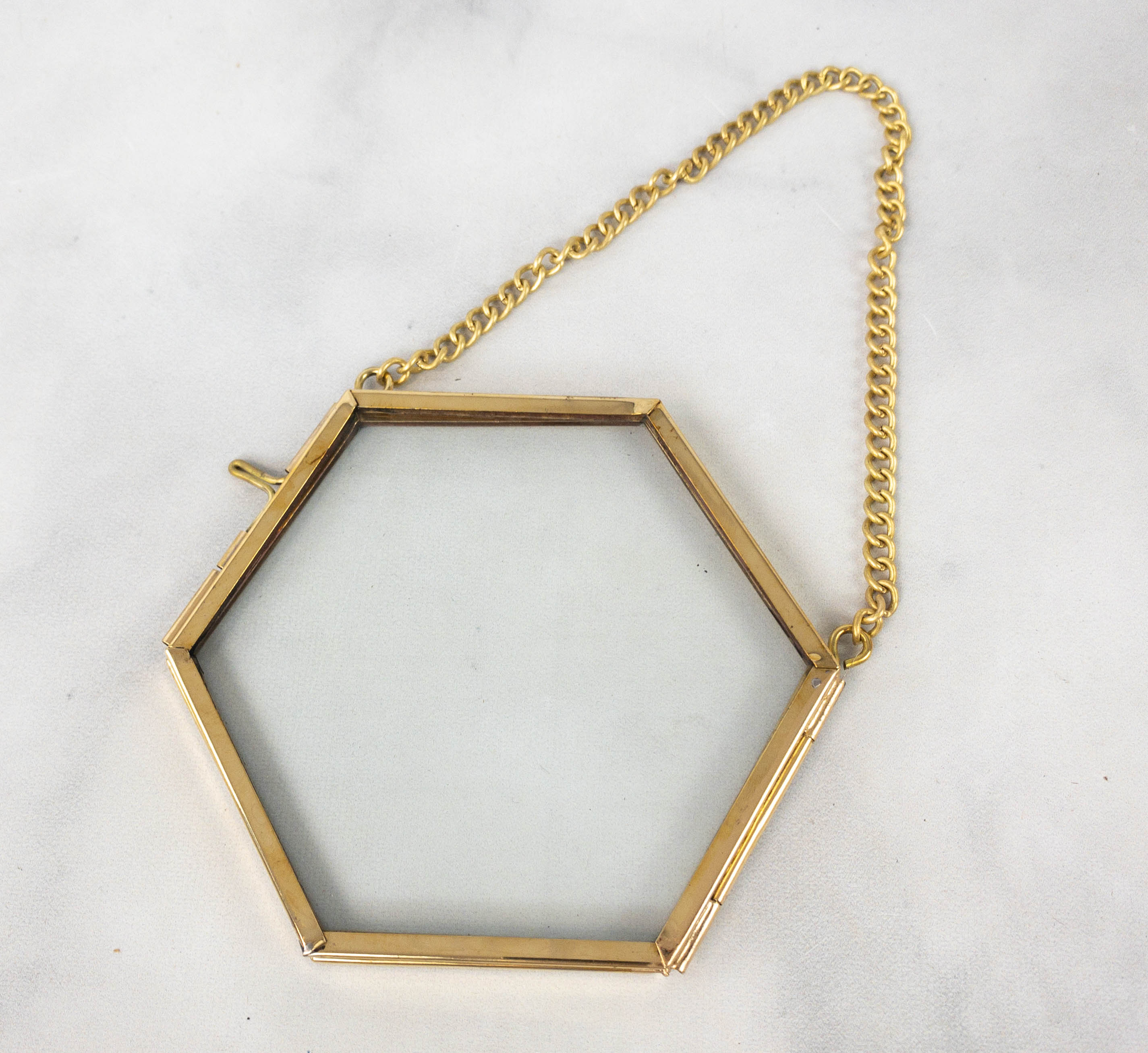 Hexagonal Hanging Frame – India. Here's another frame made by an artisan from India! This time, it's smaller and it's hexagonal. This is a unique shape for a frame and I quite like it.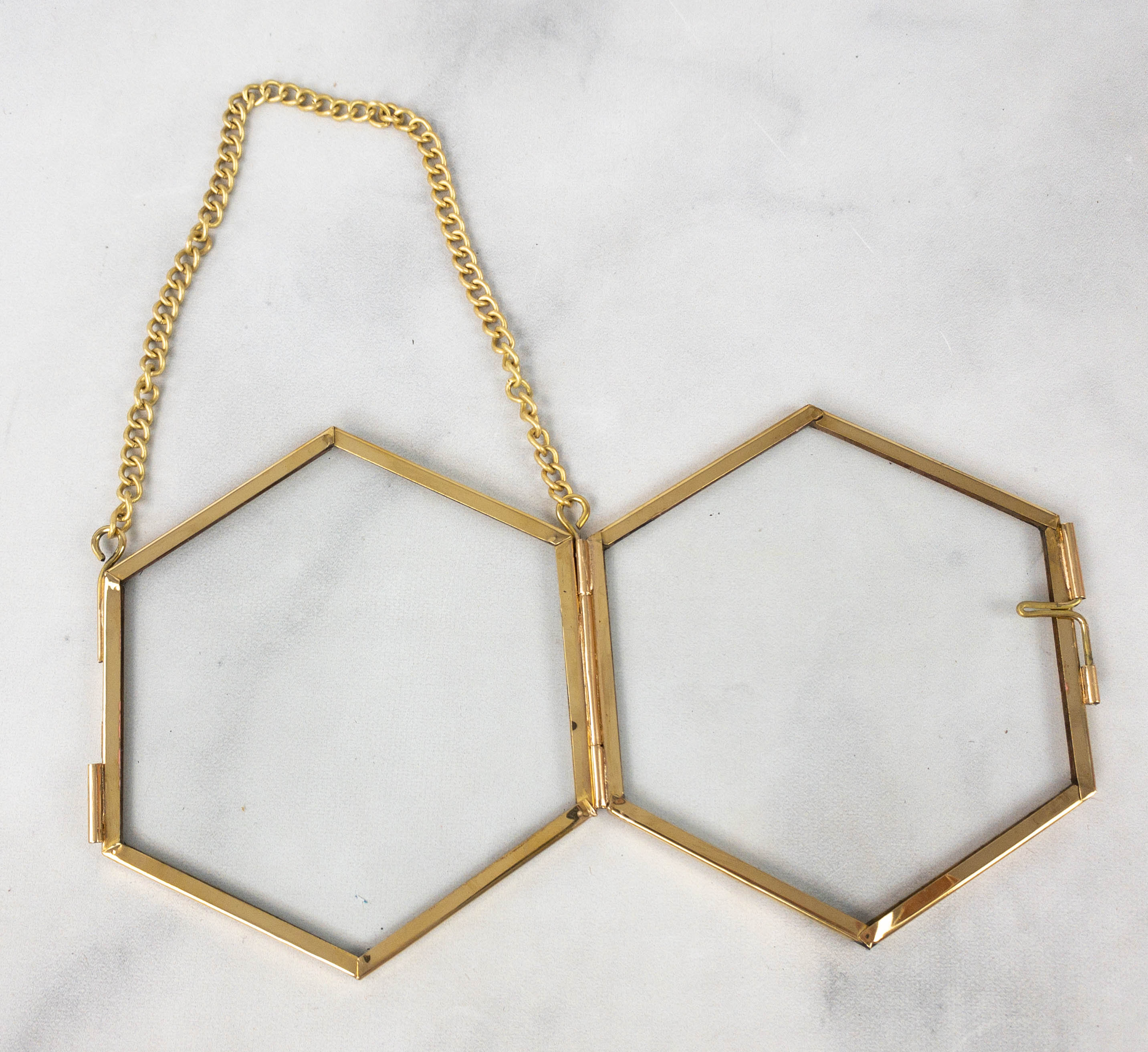 Instead of a stand, this one has a chain so you can hang it on the wall.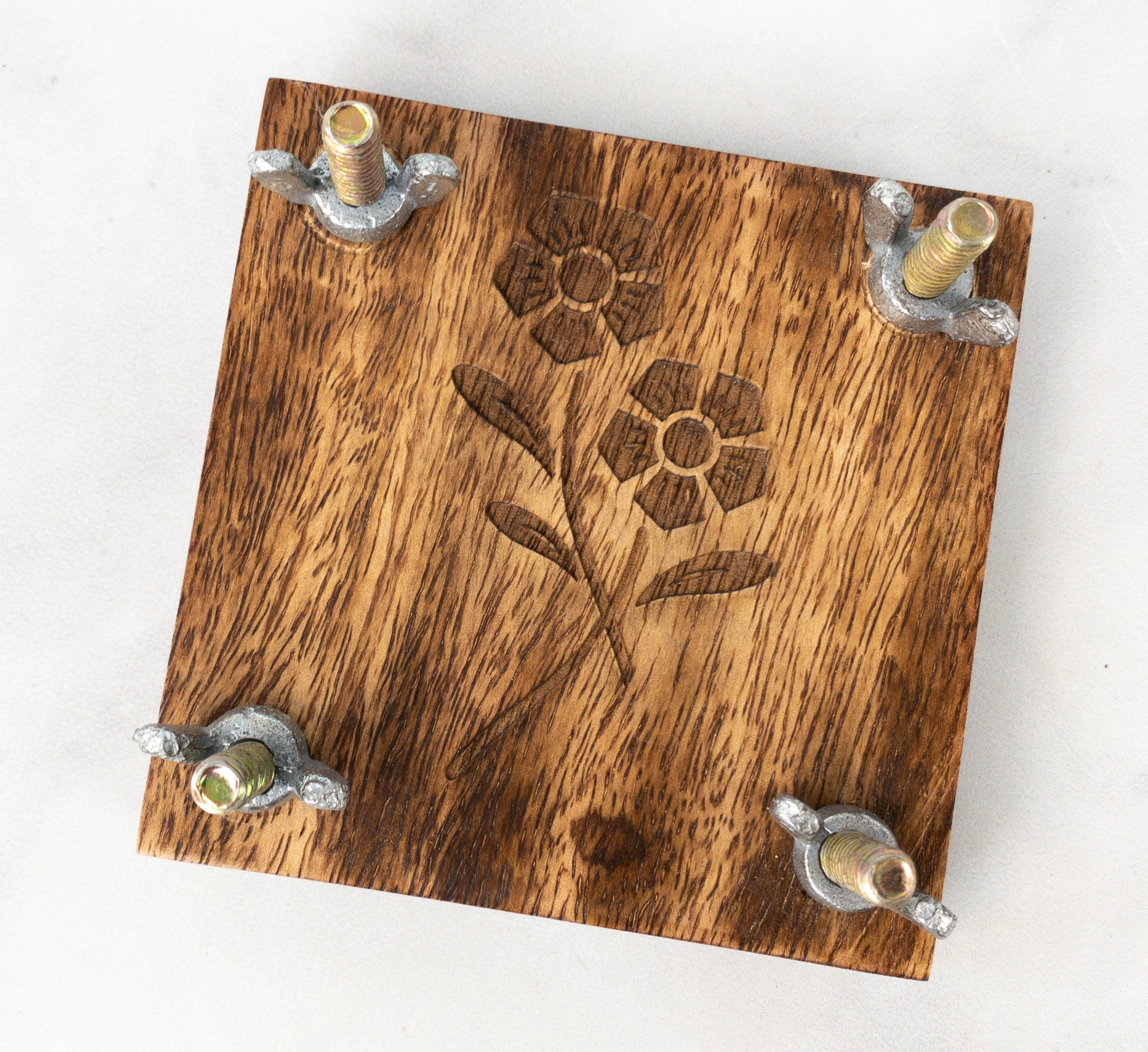 Mini Botanical Plant Press – India. They also included a plant press in the box, so I can make my own pressed flowers to display. I like the engraved flower design, which adds an elegant vibe to it.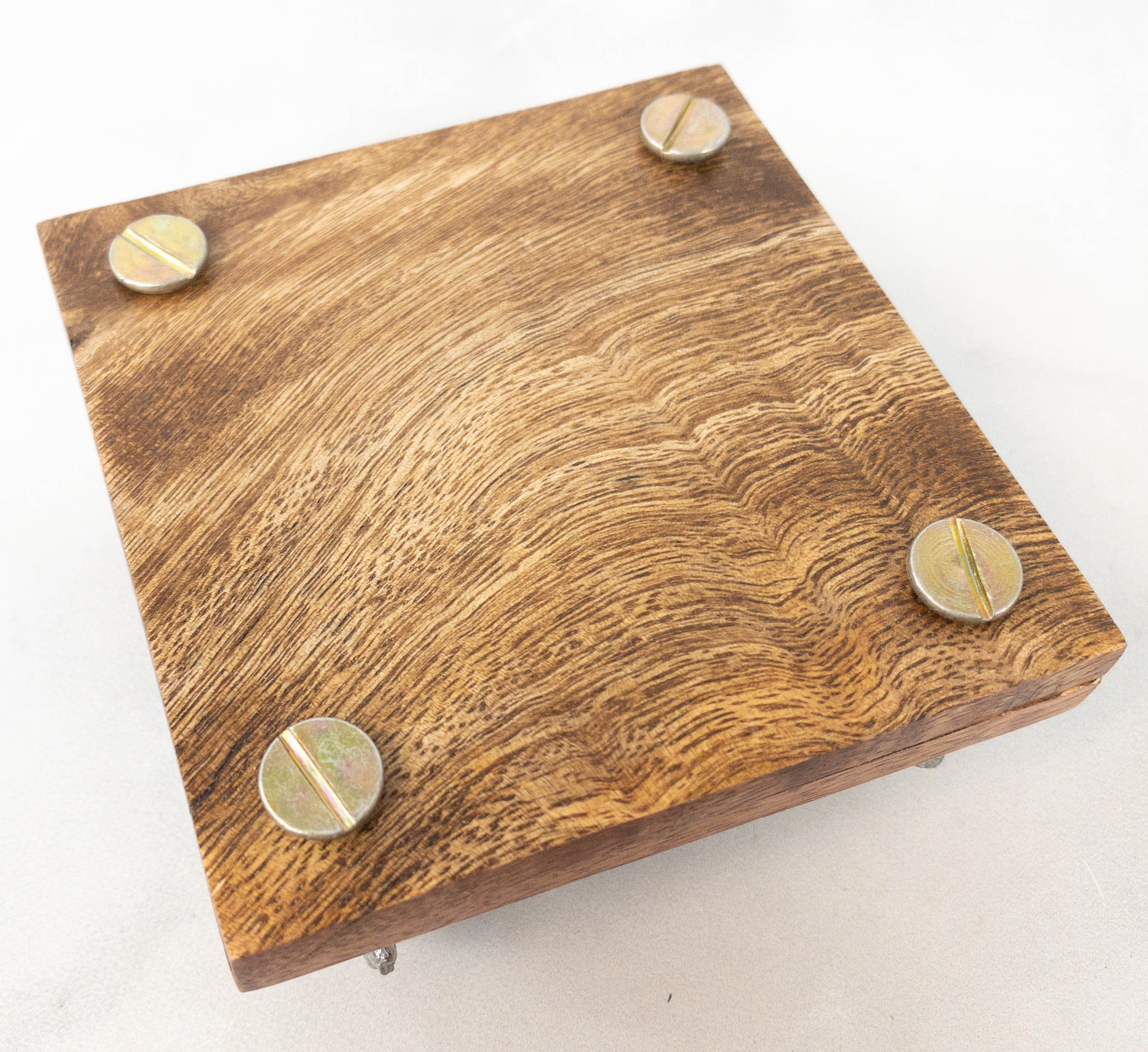 It's made of mango wood, a sustainable and durable wood. It's also indigenous to India. For this plant press, they seasoned it for a deeper color and polished it by natural buffing.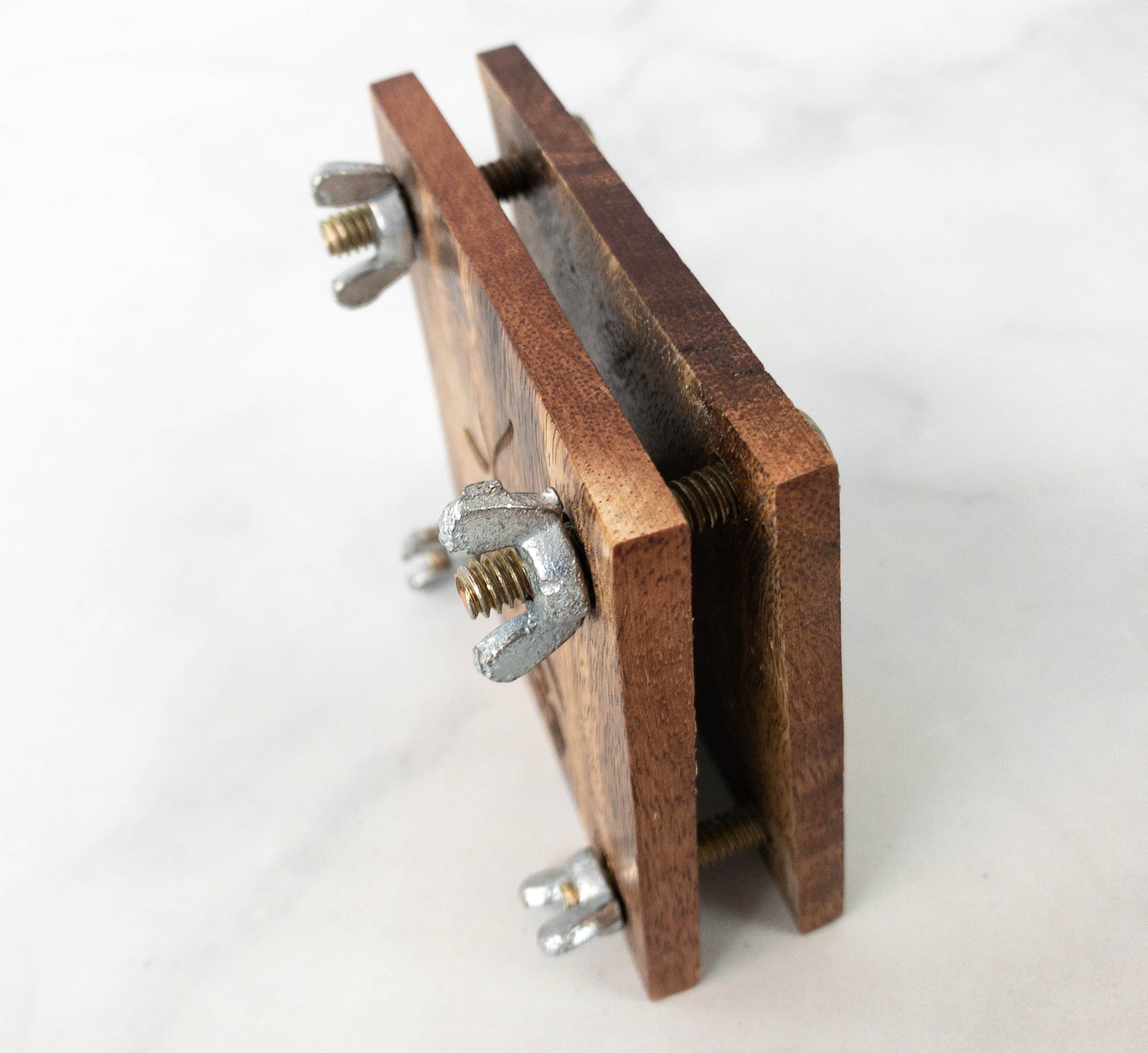 To use, just unscrew it and put the flower in between the wood then layer with a cardboard piece. Secure it by putting back the screws and then wait for a week so it can dry. Afterward, it'll be ready for display!
I love these beautiful hand-crafted items from GlobeIn Artisan Box! This month's curation is pretty cohesive, as everything is related to pressed flowers. I love that they included an actual plant press so I can make my own pressed flowers and display them on the included frames. I also appreciate that they sent dried rose flowers that make nice a room freshener and a pretty bowl where I can put them. Once again, it's great to have artisan items from around the world. Knowing the artisans' stories also makes each piece more special. I hope GlobeIn fixes their shipping and customer support issues because this is really a great box for lovers of hand-crafted items and also for those who want to support talented and hardworking artisans!
What do you think of this GlobeIn Artisan Box?

Visit Globe In Artisan Box Club to subscribe or find out more!