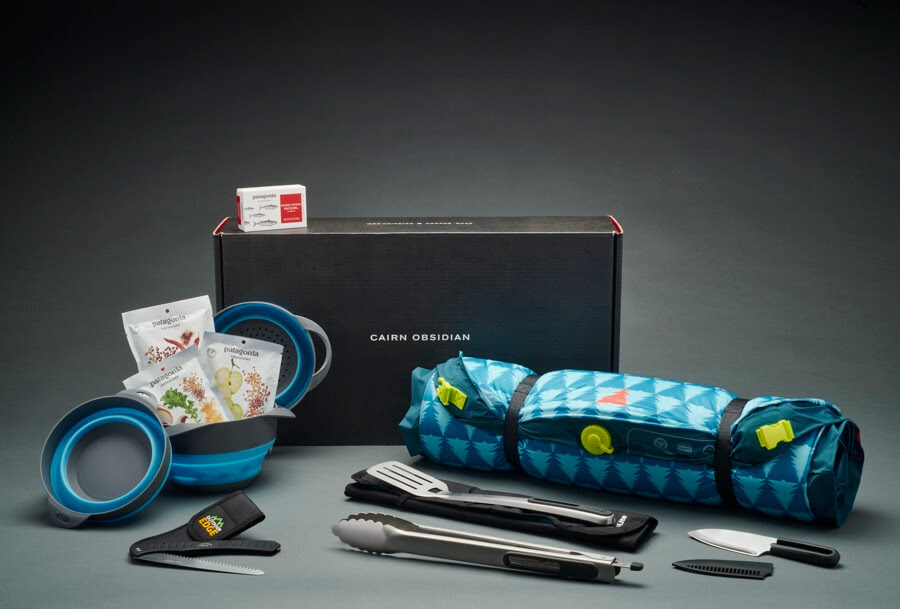 Cairn Obsidian has an amazing deal for new subscribers to their premium quarterly outdoors subscription box.
Get 20% off your first Cairn Obsidian Collection when you use the coupon code GET20!
Get 20% off this at Cairn Obsidian!
Each quarter, we curate freshly-launched and best-in-class outdoor products and brands around unifying themes that are seasonally relevant. This can include products that Obsidian subscribers receive before they hit the shelves anywhere else, award-winning products, and unique discoveries that the Cairn Crew has put to the test.
Cairn Obsidian is Cairn's premium quarterly subscription:
5-10 premium outdoor products
$300+ retail value in each collection
Free shipping in U.S.
Earn Cairn Points for future gear
All full-sized items
$249.95 per quarter