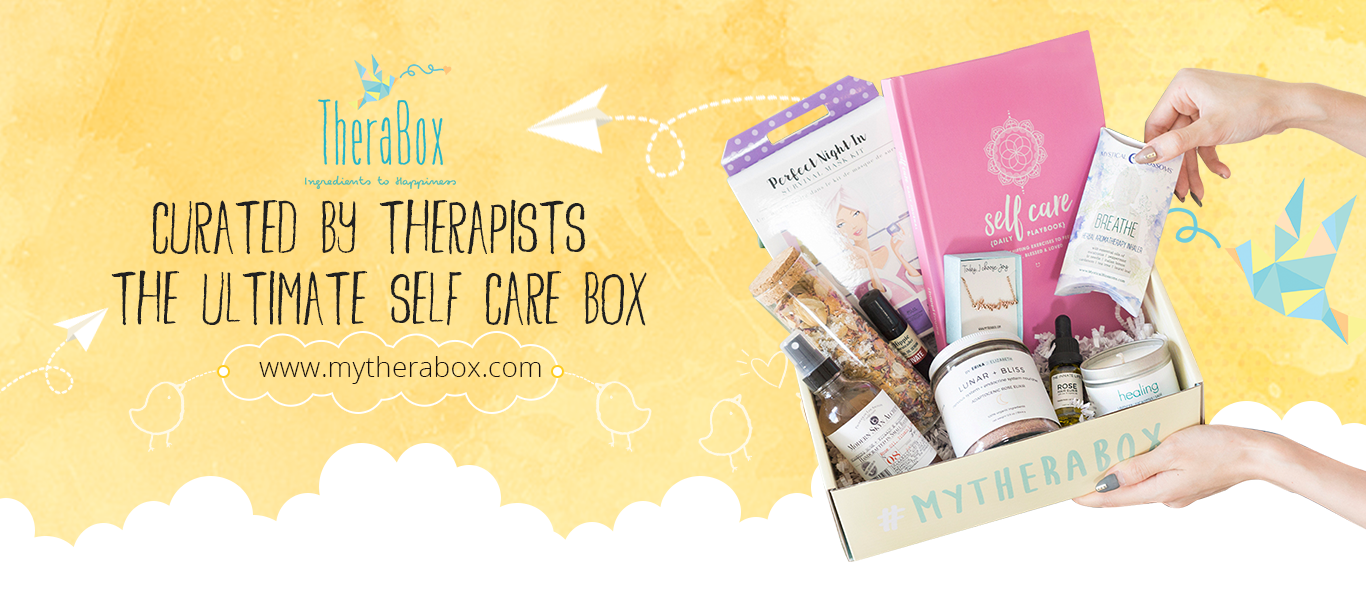 Self-care doesn't have to be complicated! If you're looking for a way to keep yourself pampered no matter how busy you are, a self-care subscription box like TheraBox might be a good idea. It's curated by practicing therapists, so you only get high-quality goodies to help you relax your whole body, mind, and spirit.
Monthly boxes include a therapeutic joy-boosting activity, along with unique wellness goodies like essential oils, scented candles, clean beauty items, bath products, and more. Start your self-care journey – TheraBox has a great deal for Hello Subscription readers!
Get 50% off your first box when you sign up for a 3-month subscription! Use this link and coupon code HELLO50 at checkout.
Check out all our TheraBox reviews to find out more about this subscription box!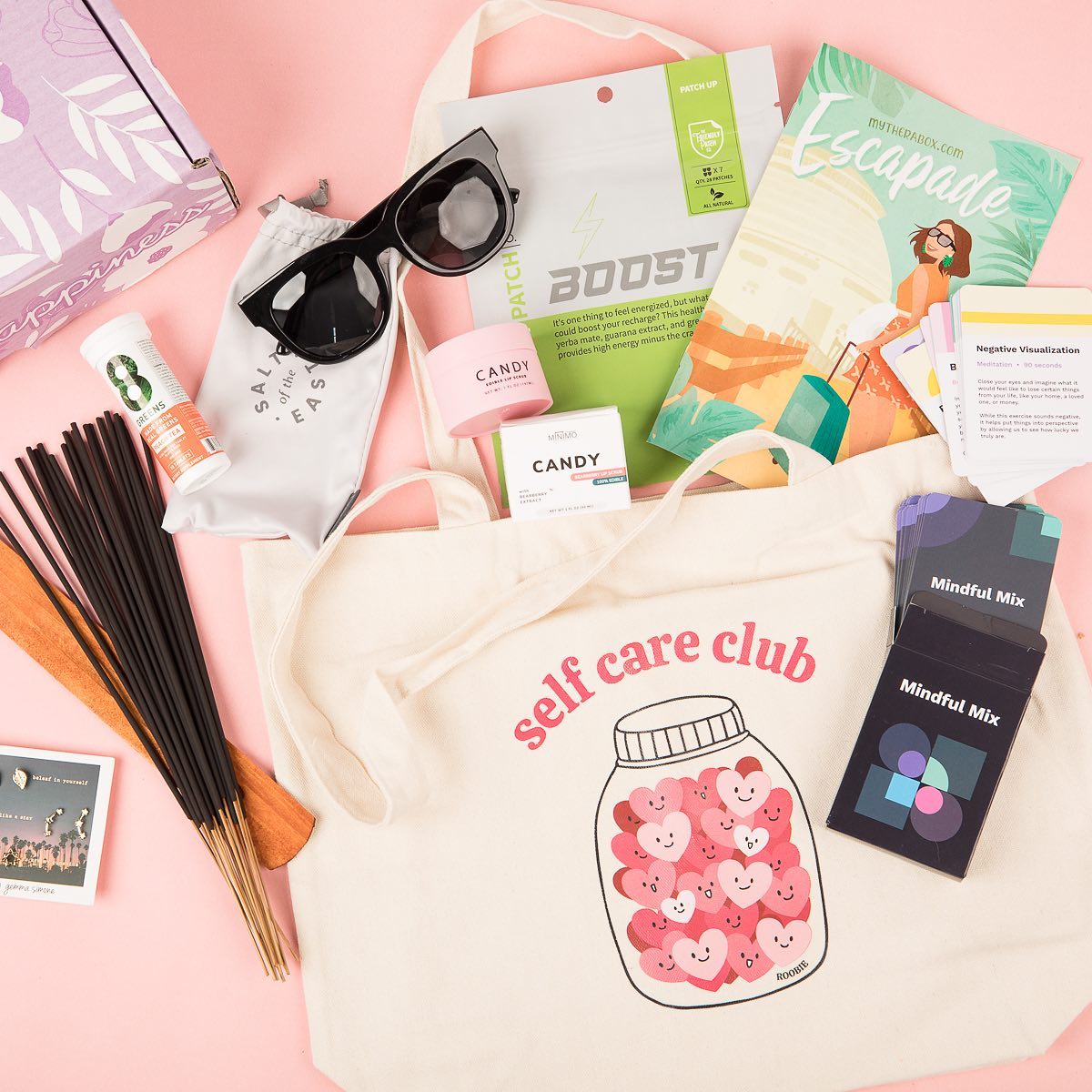 TheraBox is curated by practicing therapists with the aim to inspire happier lives. Each box includes 4-6 wellness products sourced from vendors that produce natural, organic, and feel-good items – think of aromatherapy products, nourishing skincare, inspirational lifestyle goods, and even healthy and relaxing drinks like tea! They also incorporate at least 1 happiness-boosting activity inspired by research in mindfulness, psychology, and neuroscience to rewire the brain for more joy and positivity. This may include journal prompts, guided meditations, affirmations, inspirational games, therapeutic art, and more!
This self-care subscription box is available in 1, 3, 6, and 12-month plans, starting at $39.99. Save more on longer subscription plans, and cancel anytime!