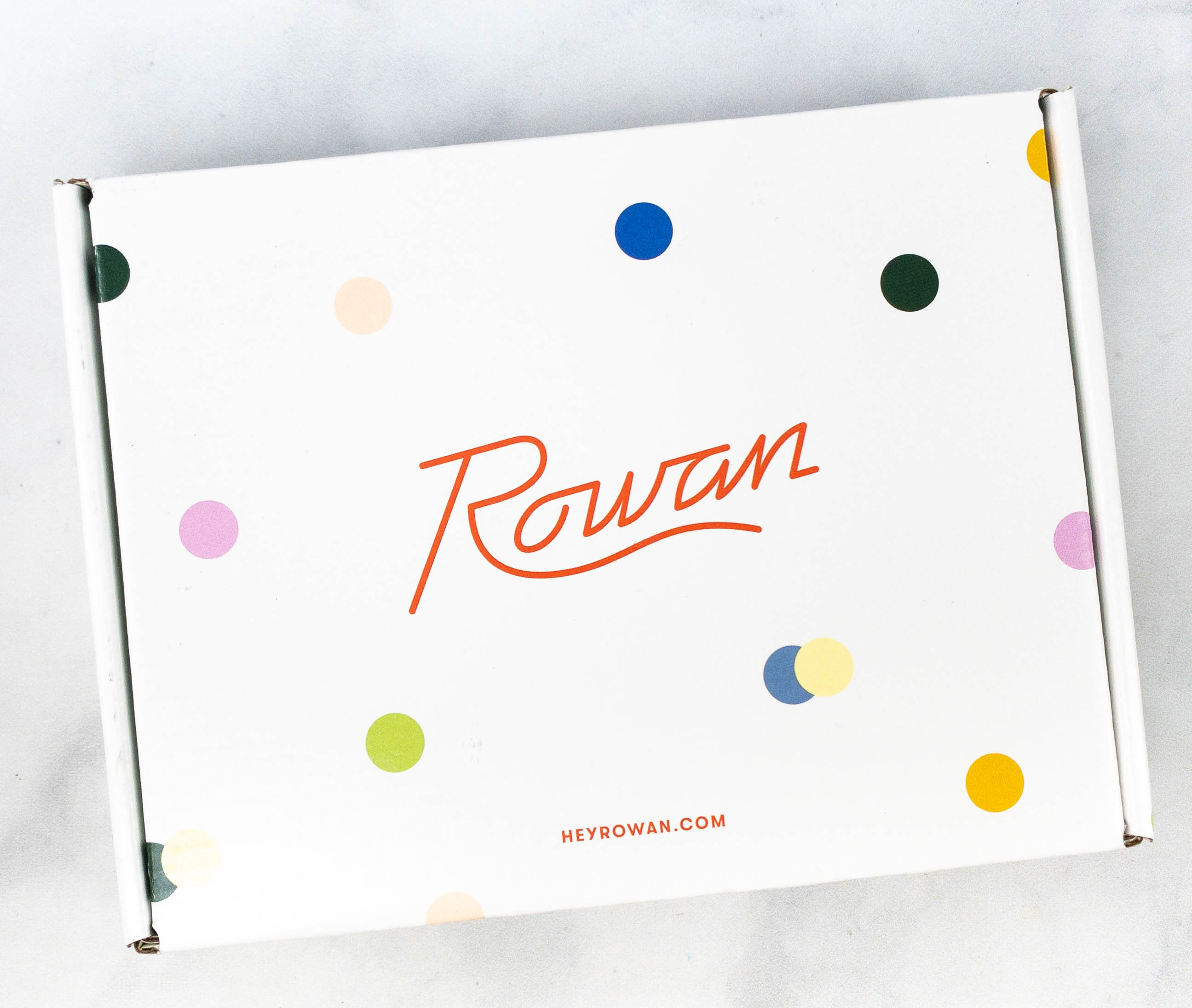 Rowan Earring Club is a monthly earring subscription box for tweens and teens that includes a fresh pair of earrings and a curated content designed to initiate a meaningful conversation. Your first box will also include an earring stand, earring pouch, journal, and pen! The box costs $19 per month on an annual subscription but you can opt to go for a 6-month plan for only $22 a month. What's great is that you don't have to pay upfront – it gets charged monthly! Gold vermeil earrings are $2 more per month than silver.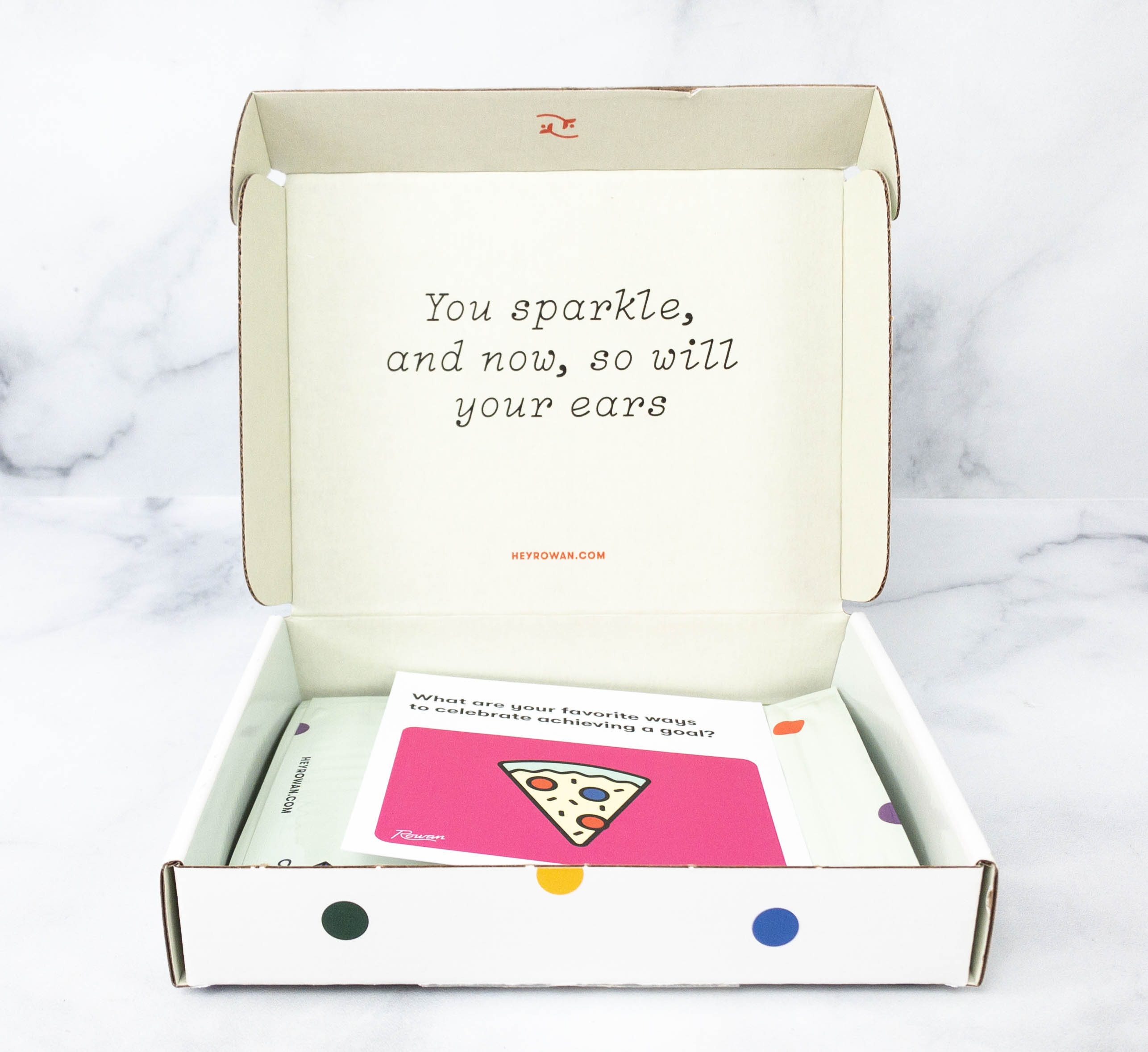 There is a message on the inner part of the box cover.
You sparkle, and now, so will your ears.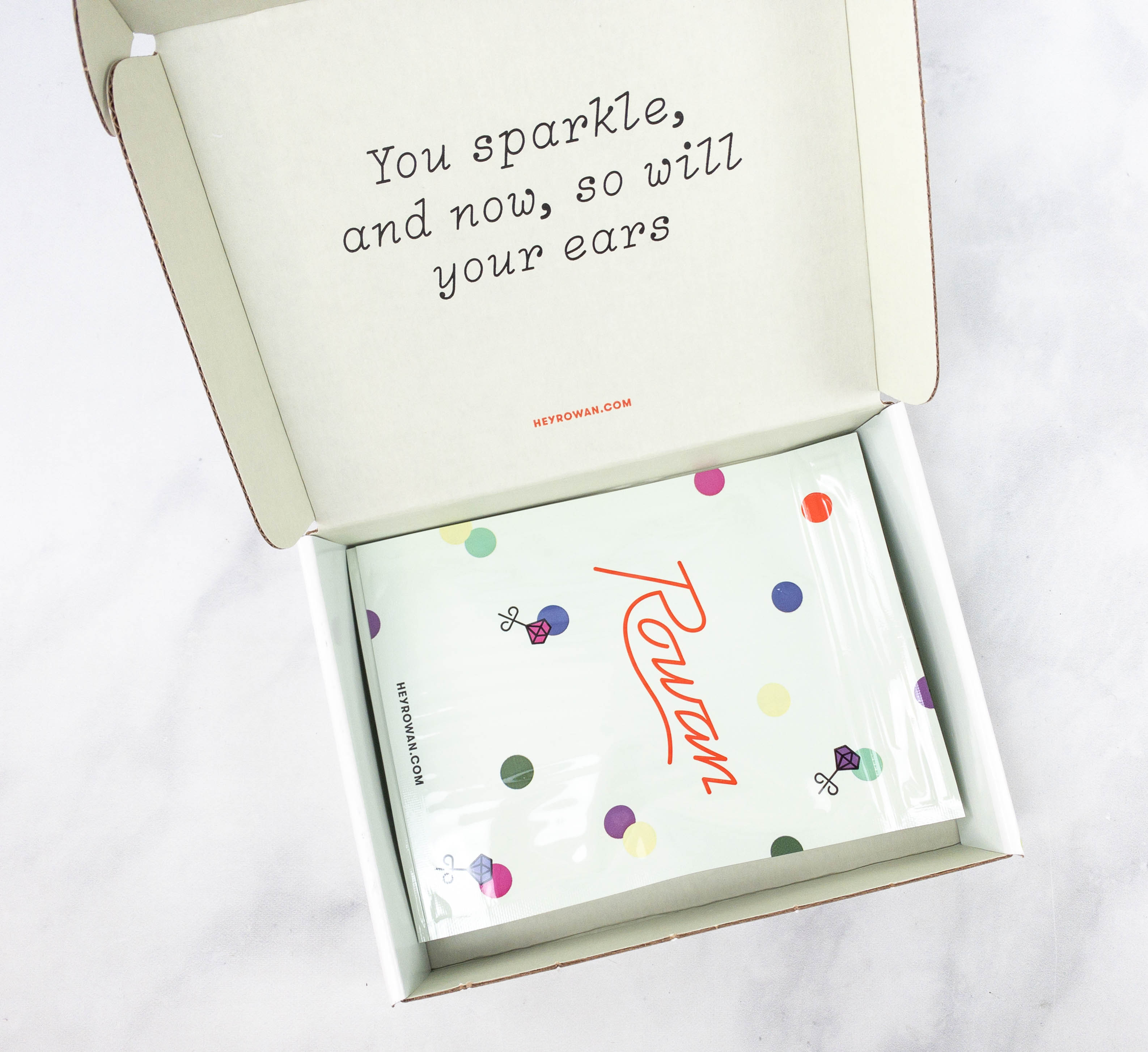 It already looks cute from here!
Everything is packed inside a resealable pouch.
This pouch can be repurposed as a container for other trinkets.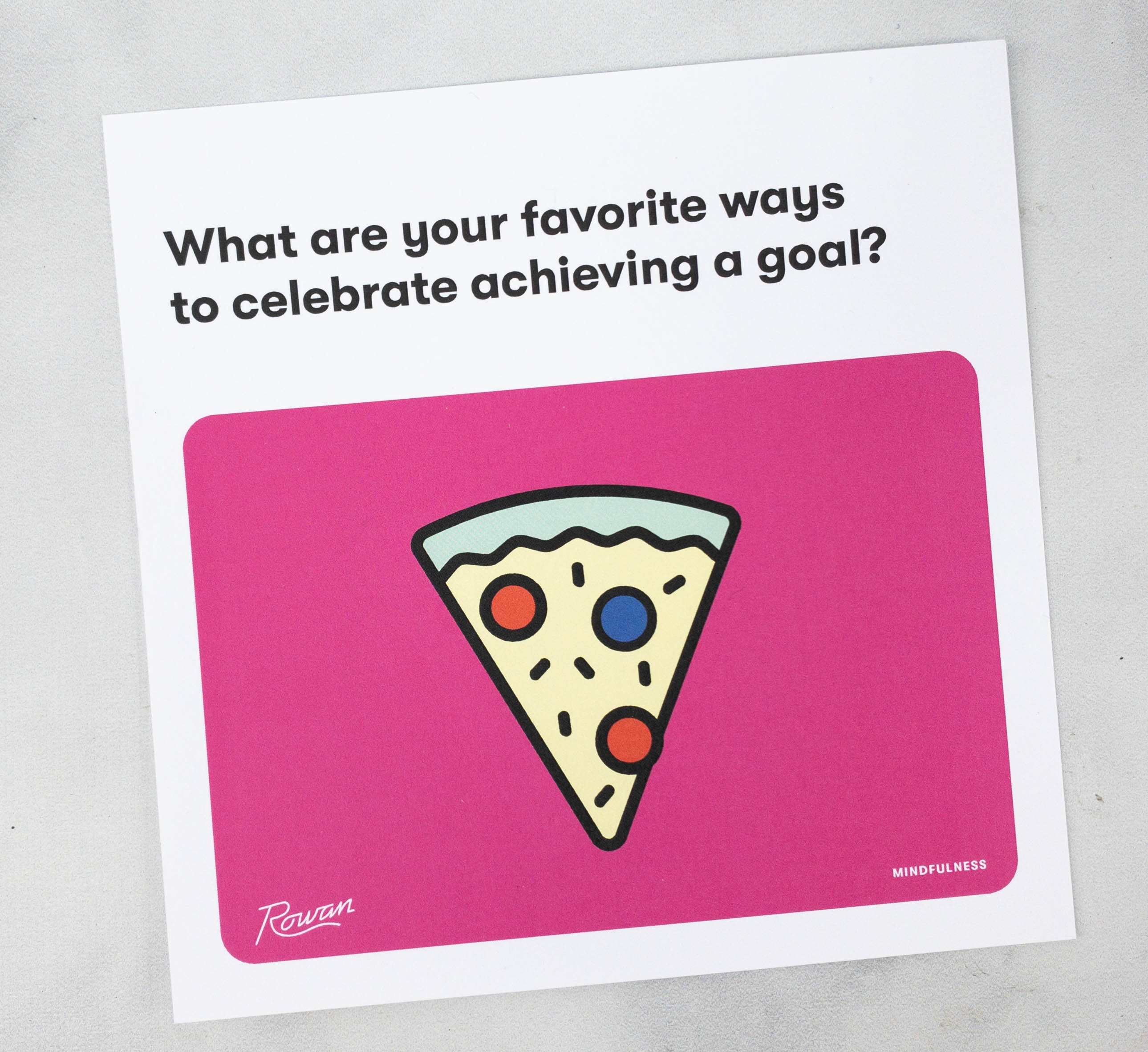 This month, the theme is Celebration!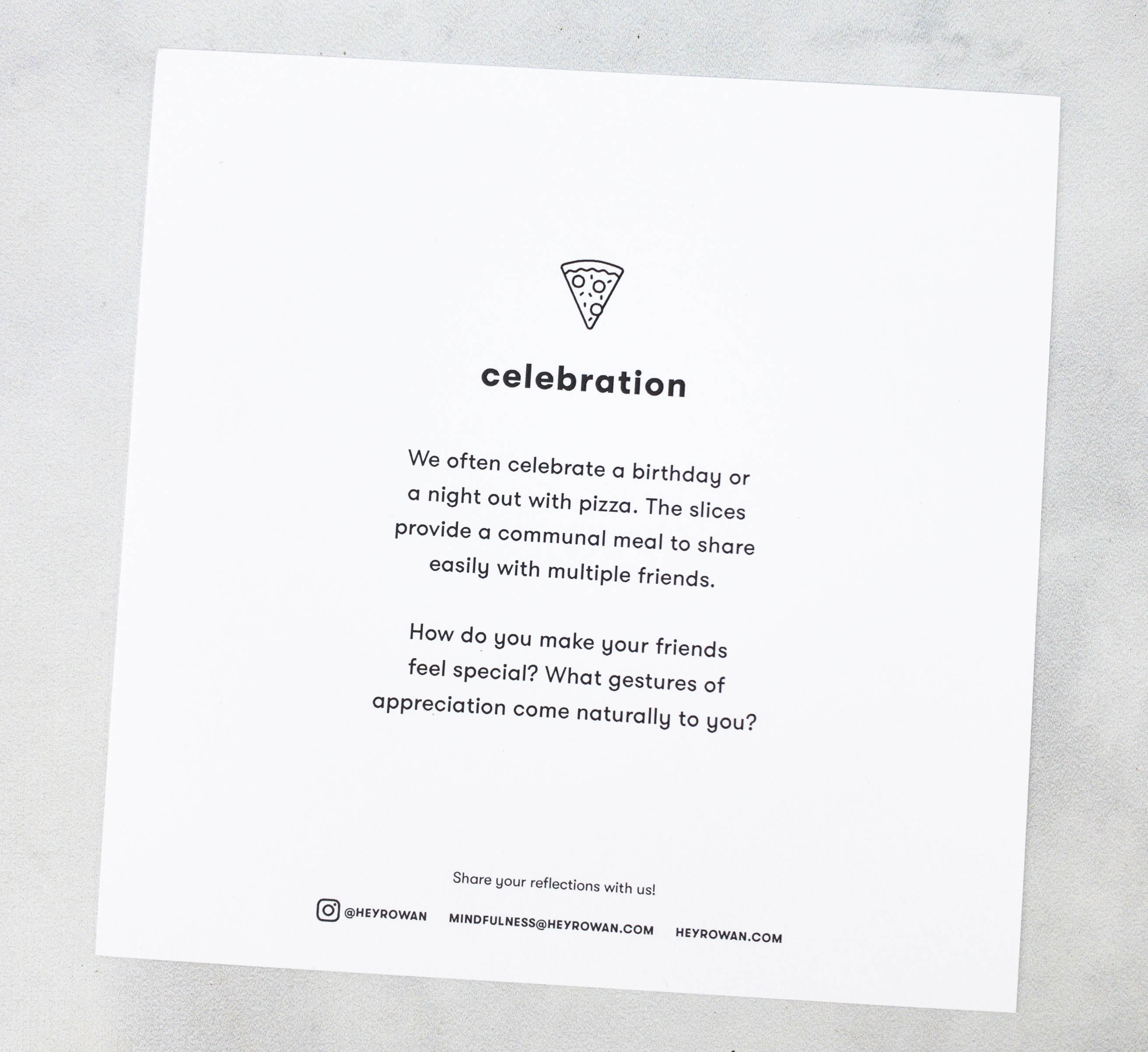 At the back of the card, they explain more about this month's theme. They also left some questions to ponder on.
Everything in the box!
Sticker. The featured sticker for this month is a pizza. It's a cute way to decorate a phone case or a notebook!
!
Bracelet. This layered bracelet is a bonus item and my daughter loves it. The white and gold accents look great with the red base color!
The enclosure is adjustable, so my daughter can wear it with ease. It can be easily paired with her casual outfits as well.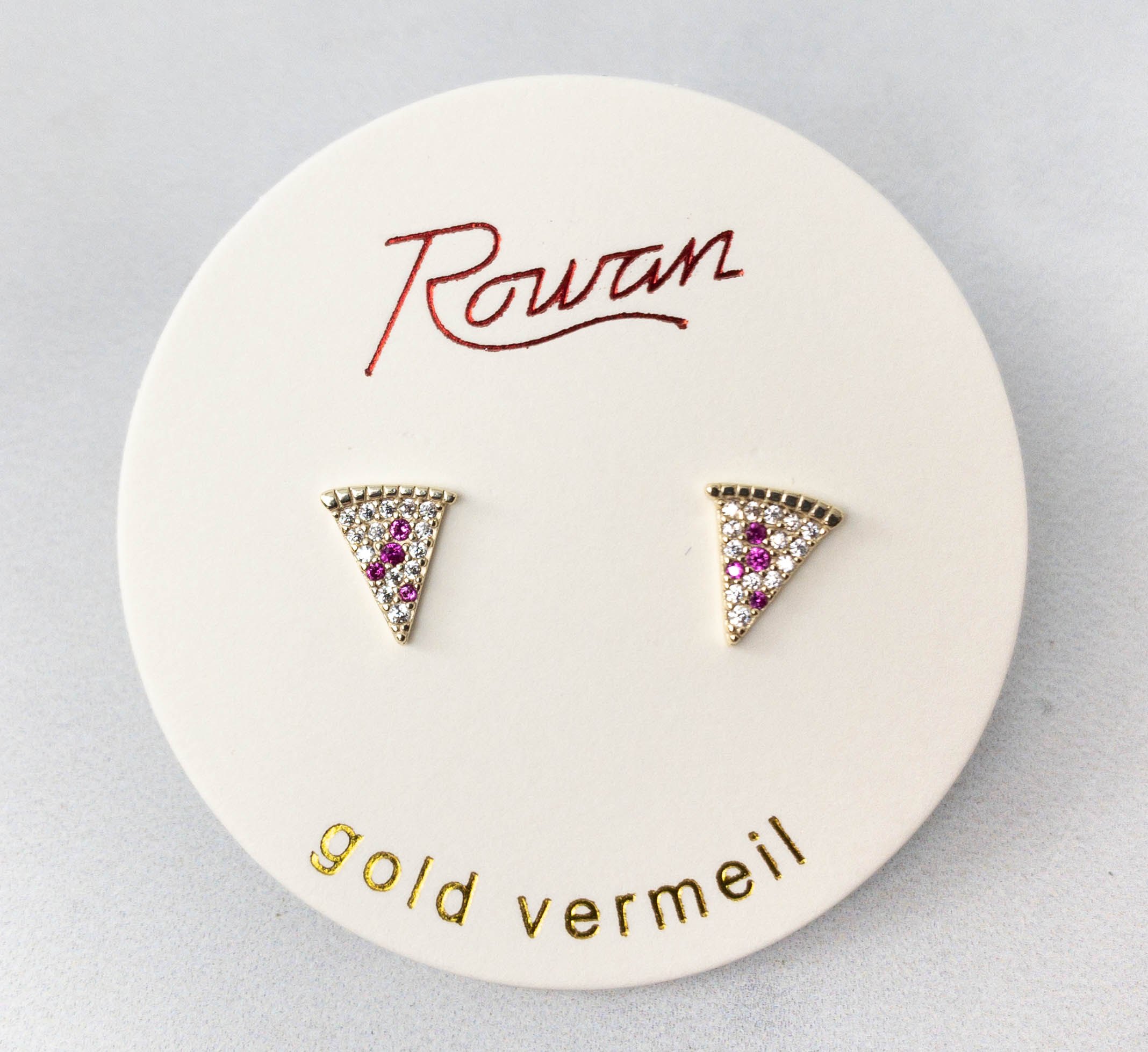 Earrings. These pizza shaped earrings are filled with gemstones that sparkle in the light! They are  cute and will really make a great conversation starter. My daughter received them in gold vermeil, but there's also an option to receive them in silver.
There are pink gemstones among the plain ones, which look like pizza toppings! Even the "crust" has details that add character to the who look.
My daughter loves the cute accessories from this month's celebration-themed Rowan Earring Club! The pizza earrings are a great way to spruce up everyday outfits and they are even hypoallergenic. The layered bracelet is a nice bonus item as well. If you're looking for a fun gift for teens or tweens, this subscription would be a great idea! They make such good quality earrings and the designs are unique!
What do you think of Rowan Earring Club?