We have the spoilers for the March 2021 Vegancuts Snack Box!
March Snack Box: Springtime Sweets and Super-Grains!

As we celebrate the beginning of a long-awaited spring, your taste-buds are similarly going to celebrate! The March box brings you a burst of flavors – think soft and chewy vegan strawberry licorice from the Australian brand Wiley Wallaby; protein-packed ancient grains from RightRice; and crispy cheddary crackers from Back to Nature. Wait until you try the other new vegan discoveries in this super packed box of 11 items – it's sure to make the arrival of spring that much sweeter!
DEAL: Use the coupon code hellosub to get $5 off your first box on any Vegancuts subscription!   It can only be used once per customer, but it can be used on multiple subscriptions at once so long as they are in the same transaction
Boxes will include:
Wiley Wallaby Soft & Chewy Classic Red Licorice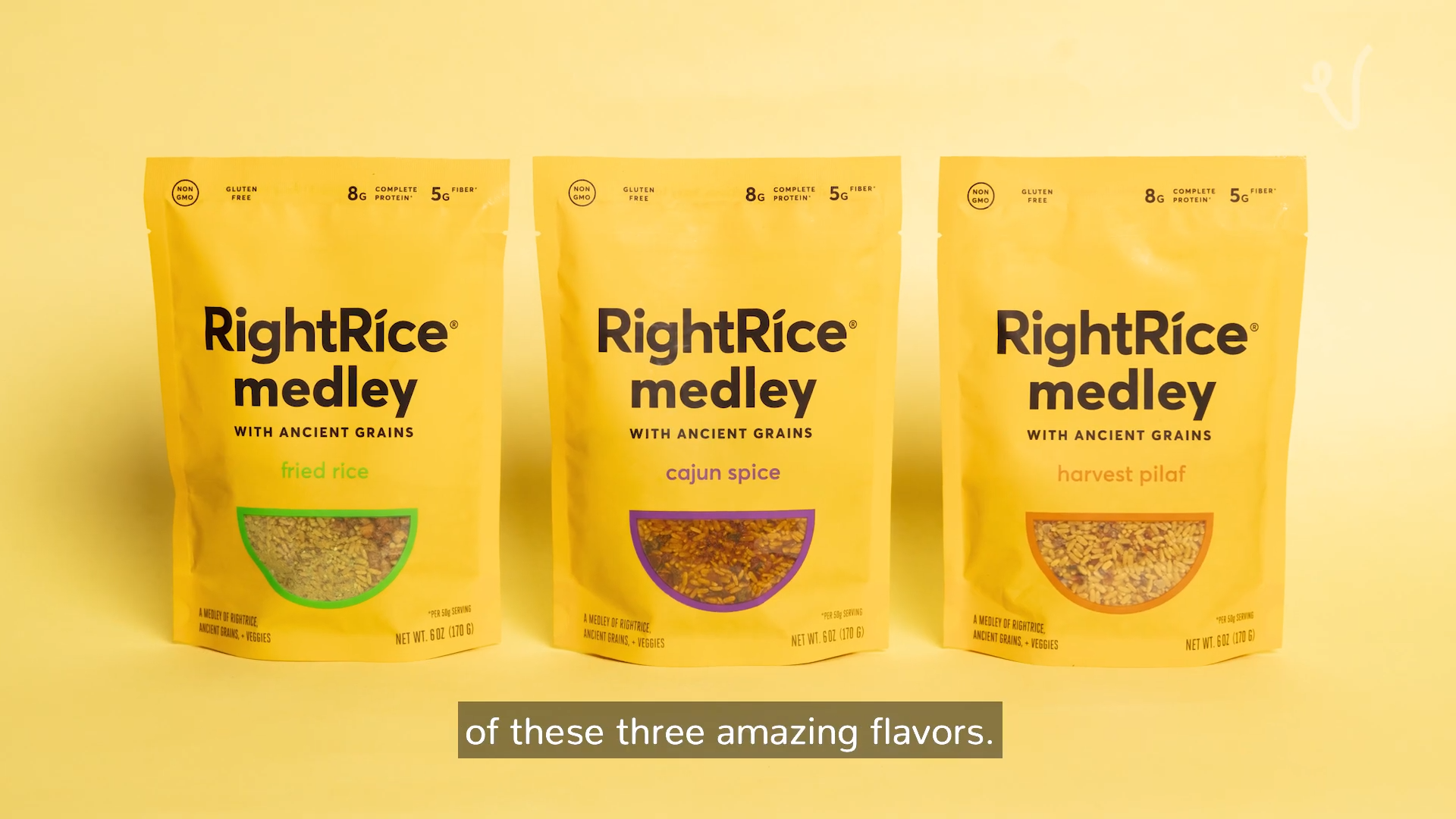 One of these RightRice Medley with Ancient Grains in Fried Rice, Cajun Spice, OR Harvest Pilaf
Back to Nature Cheddalicious Cheese-Flavored Crackers
What do you think of this month's Vegancuts Snack Box Spoilers?