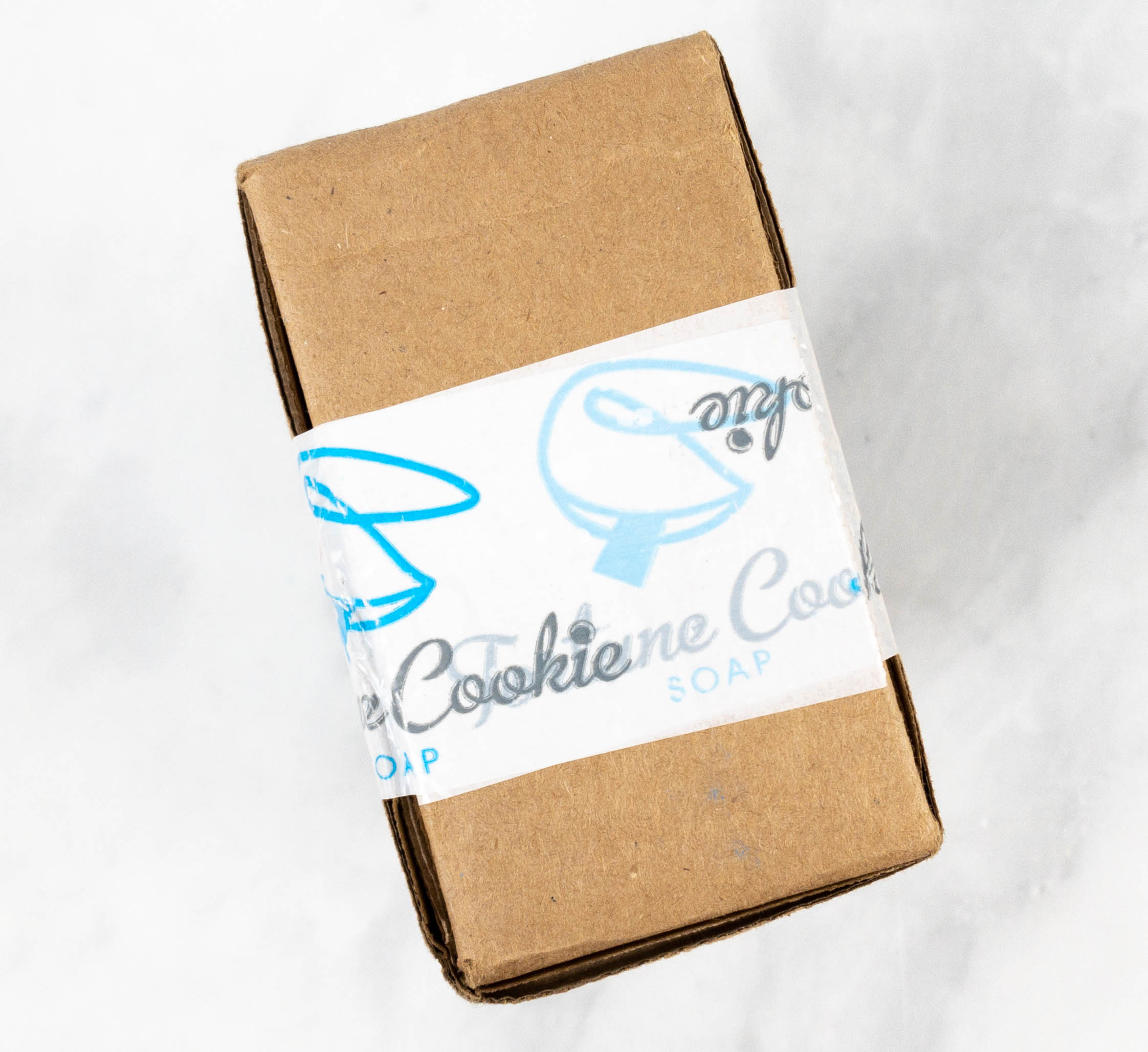 The FCS of the Month Club is a monthly subscription from Fortune Cookie Soap that features goodies from FCS. The box is now $16.95 a month with free shipping. You can also subscribe just quarterly. With your subscription you'll also receive a $10 coupon to FCS. Their shipping is $7.95, so it's a bit of a discount if you want to purchase a full-size item.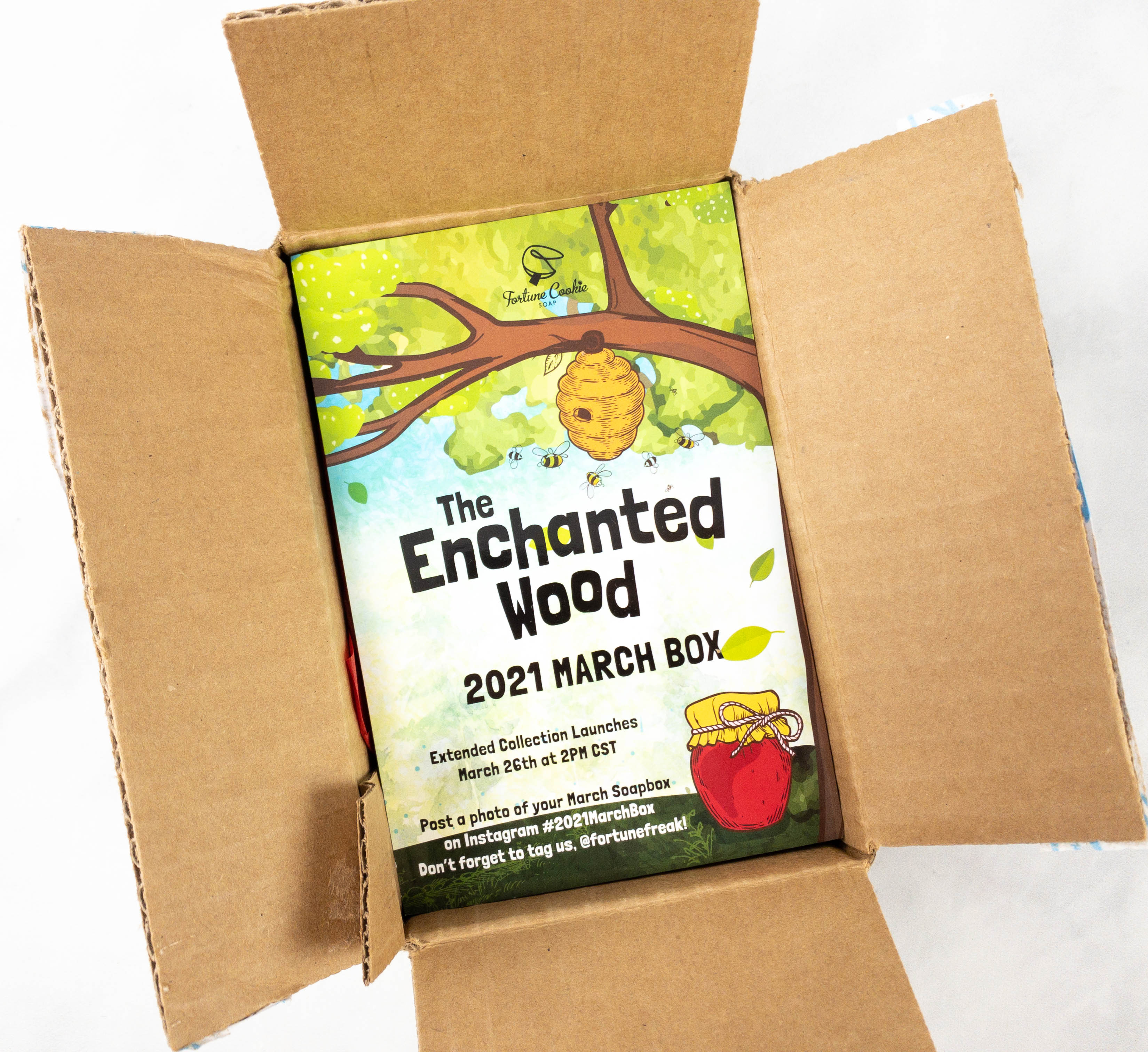 The box is well-packed, ensuring that the contents arrive in perfect condition.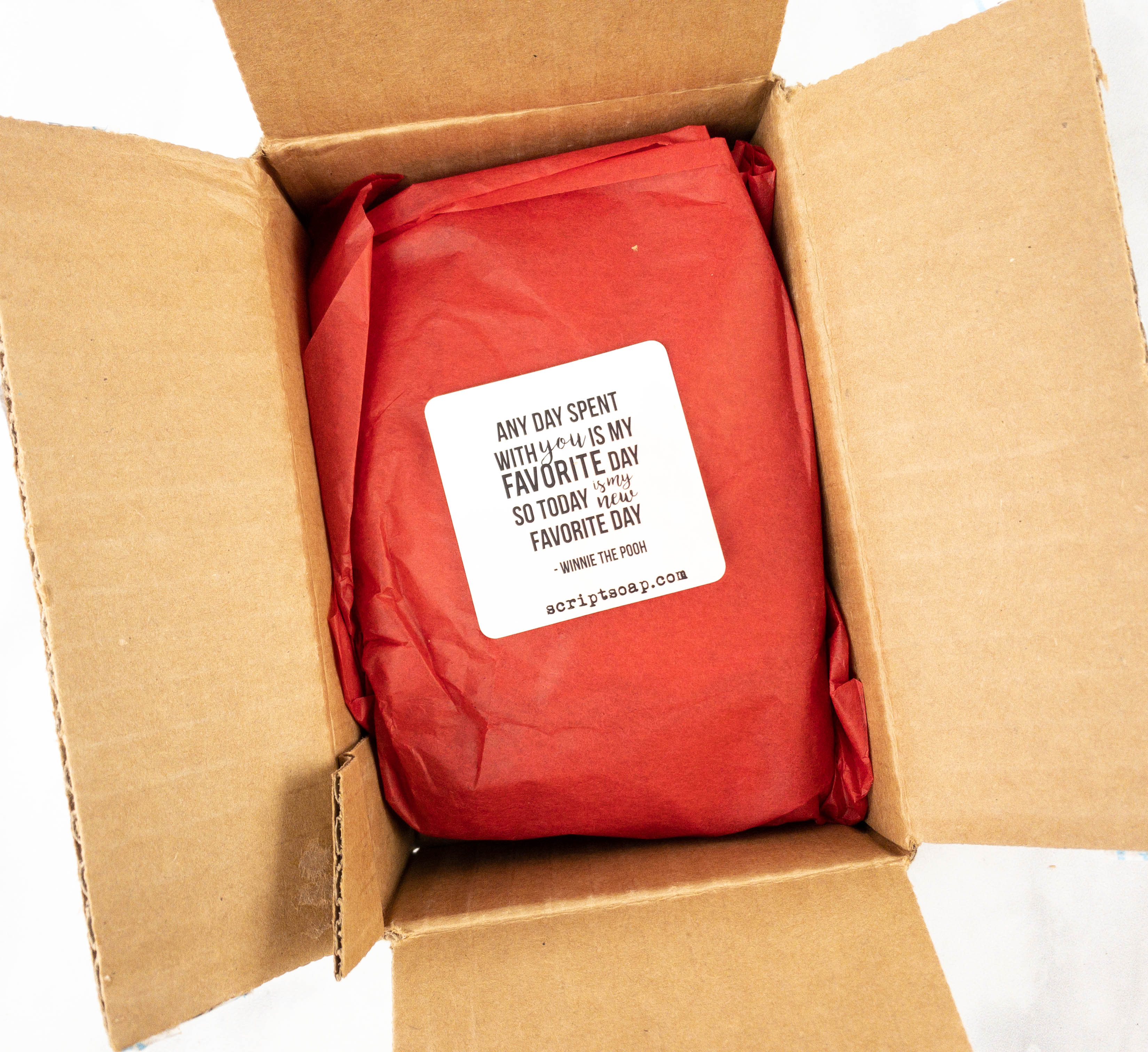 There's a card on top of the items.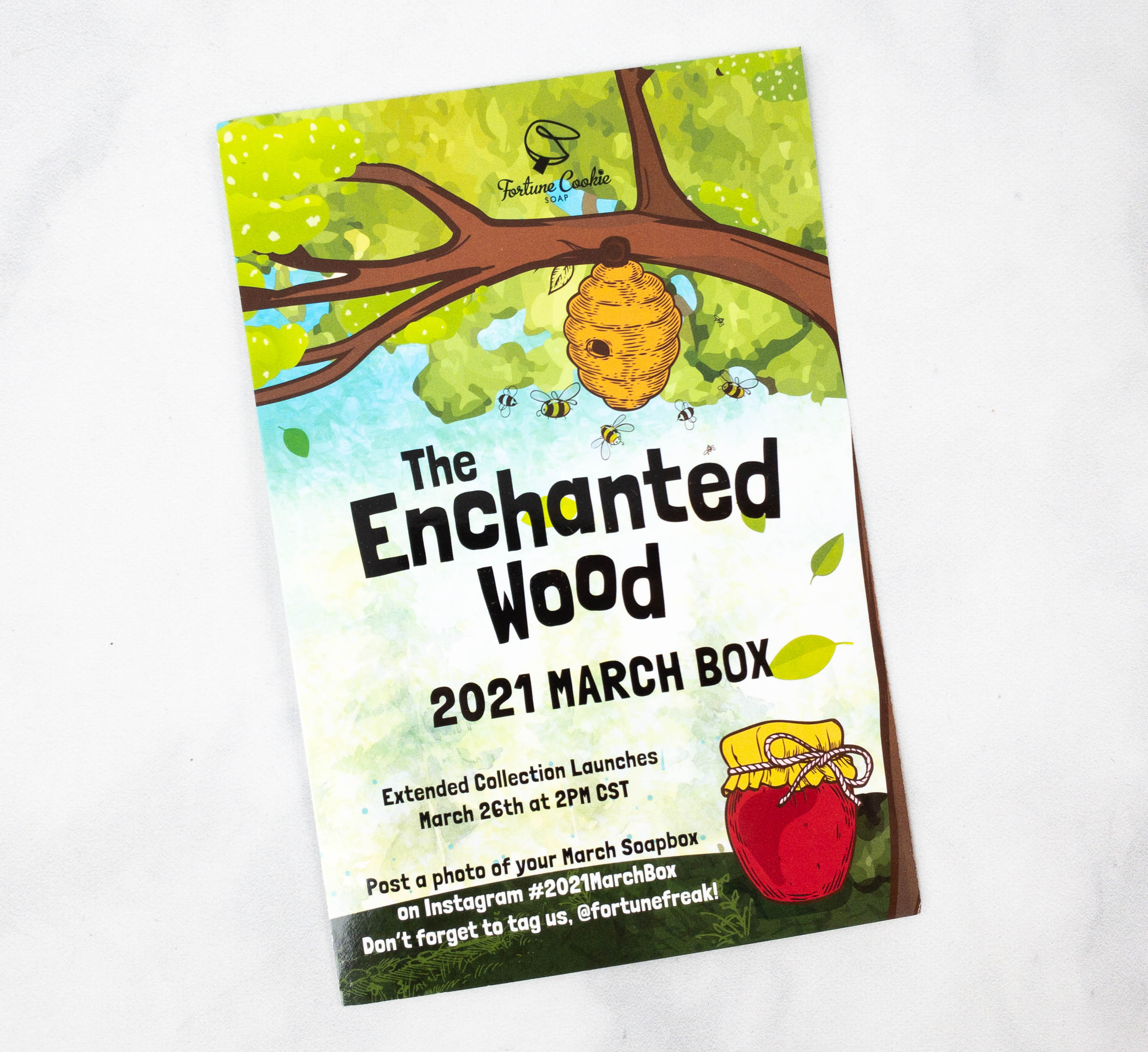 This month's theme is THE ENCHANTED WOOD! It is inspired by the Disney film Winnie The Pooh!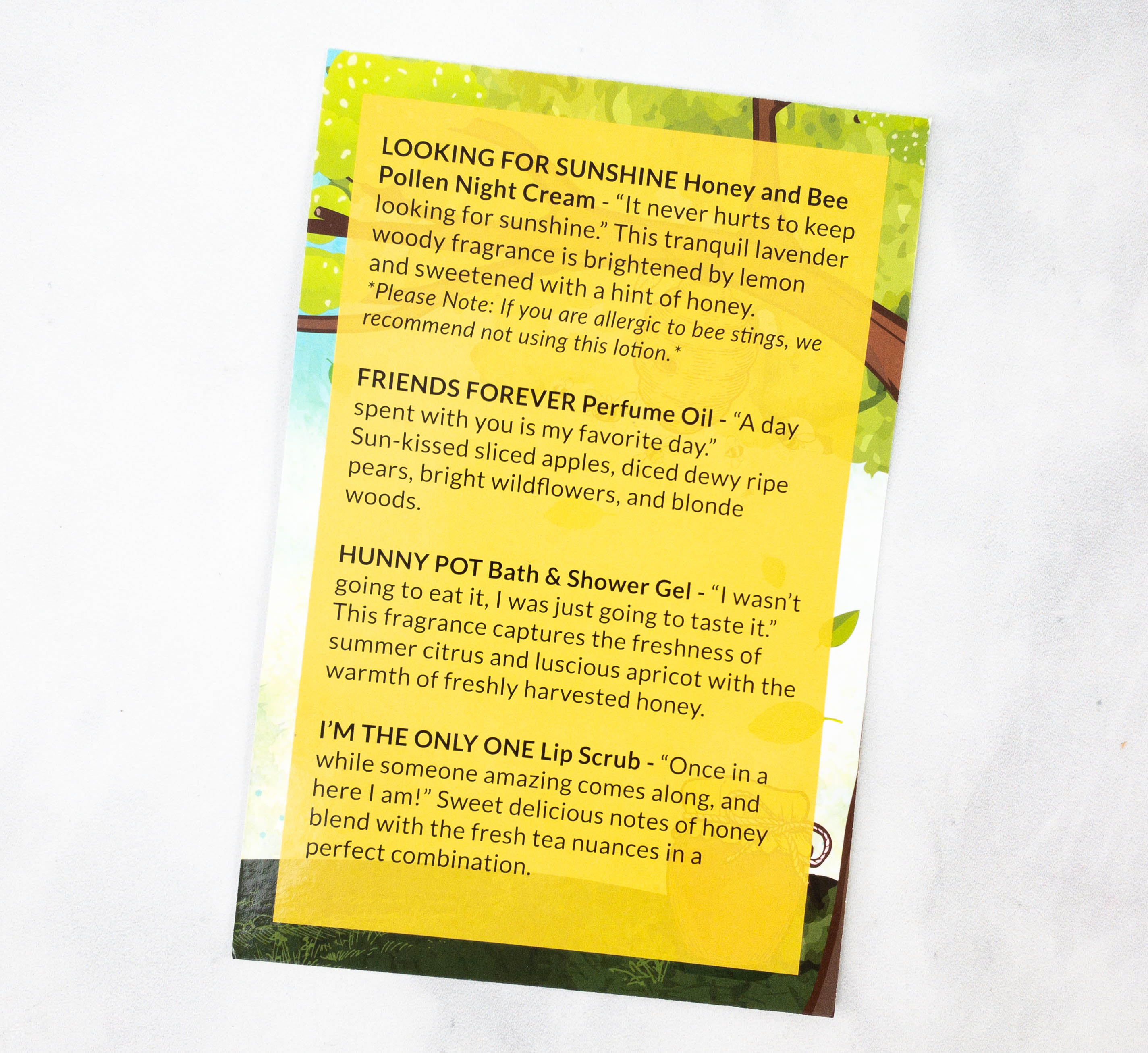 At the back of the card is a list of the items in the box, along with a brief description for each.
The items were also wrapped with paper.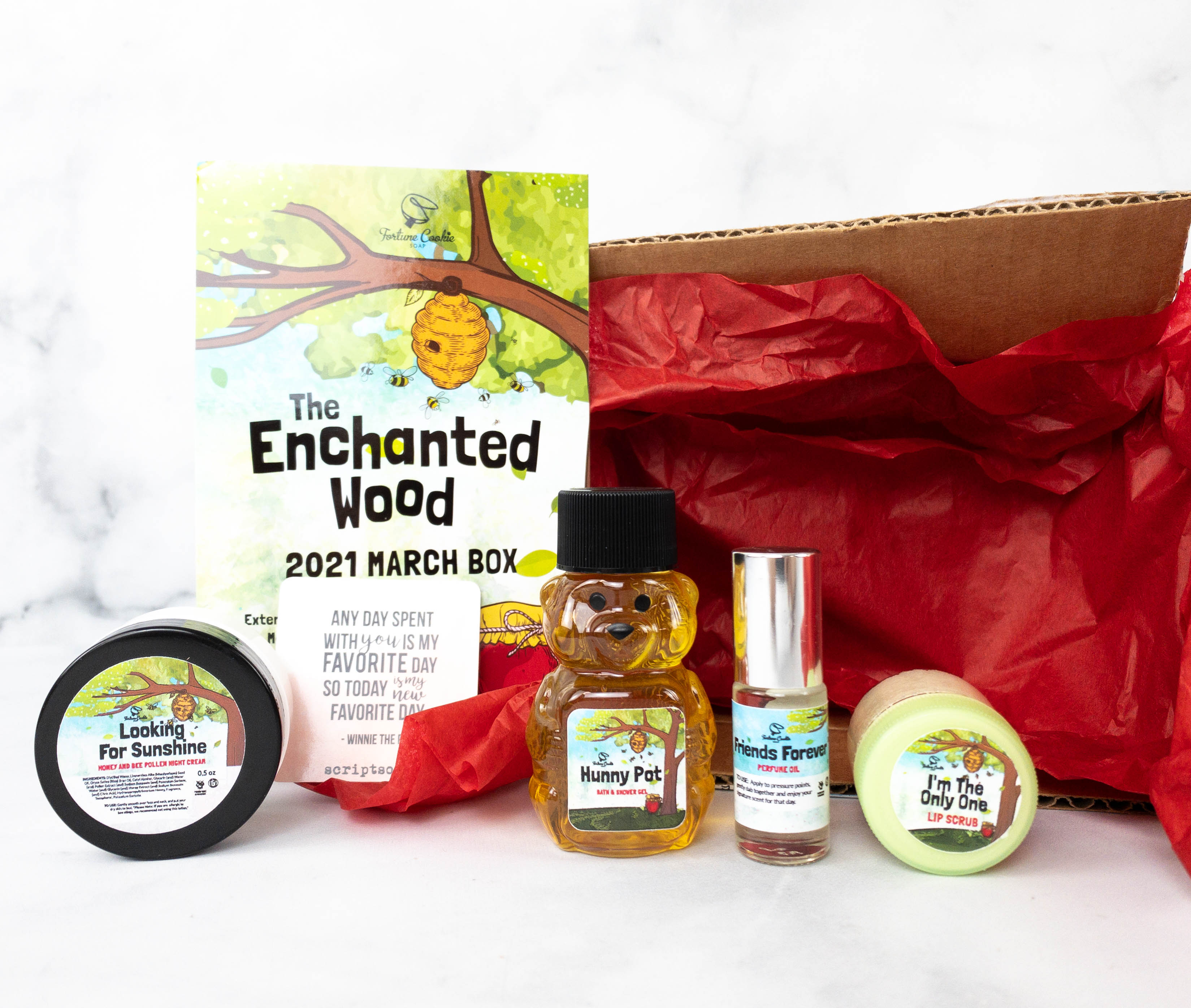 Everything in this month's box!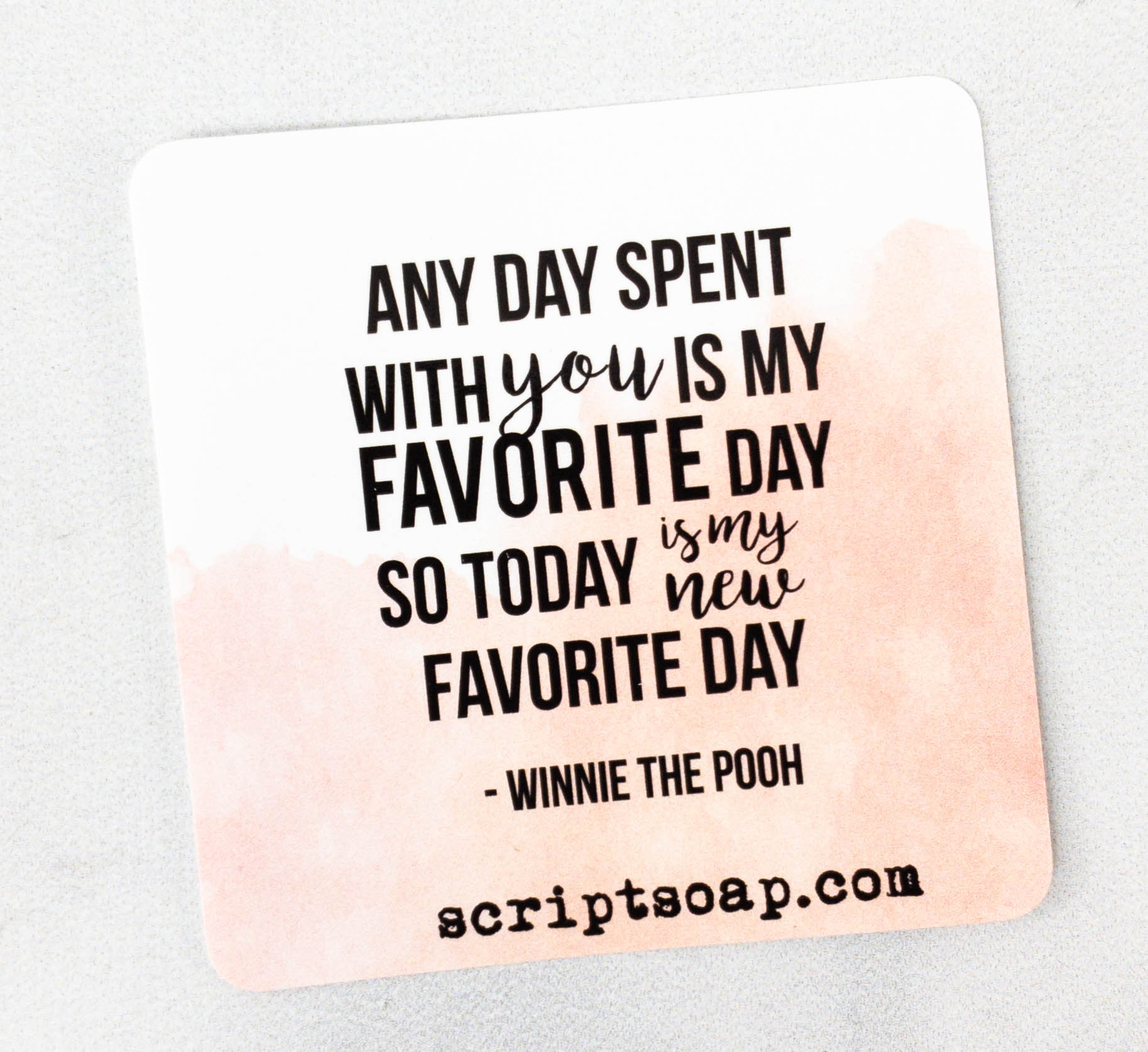 There's a cute little card that says…
Any day spent with you is my favorite day so today is my new favorite day. – Winnie The Pooh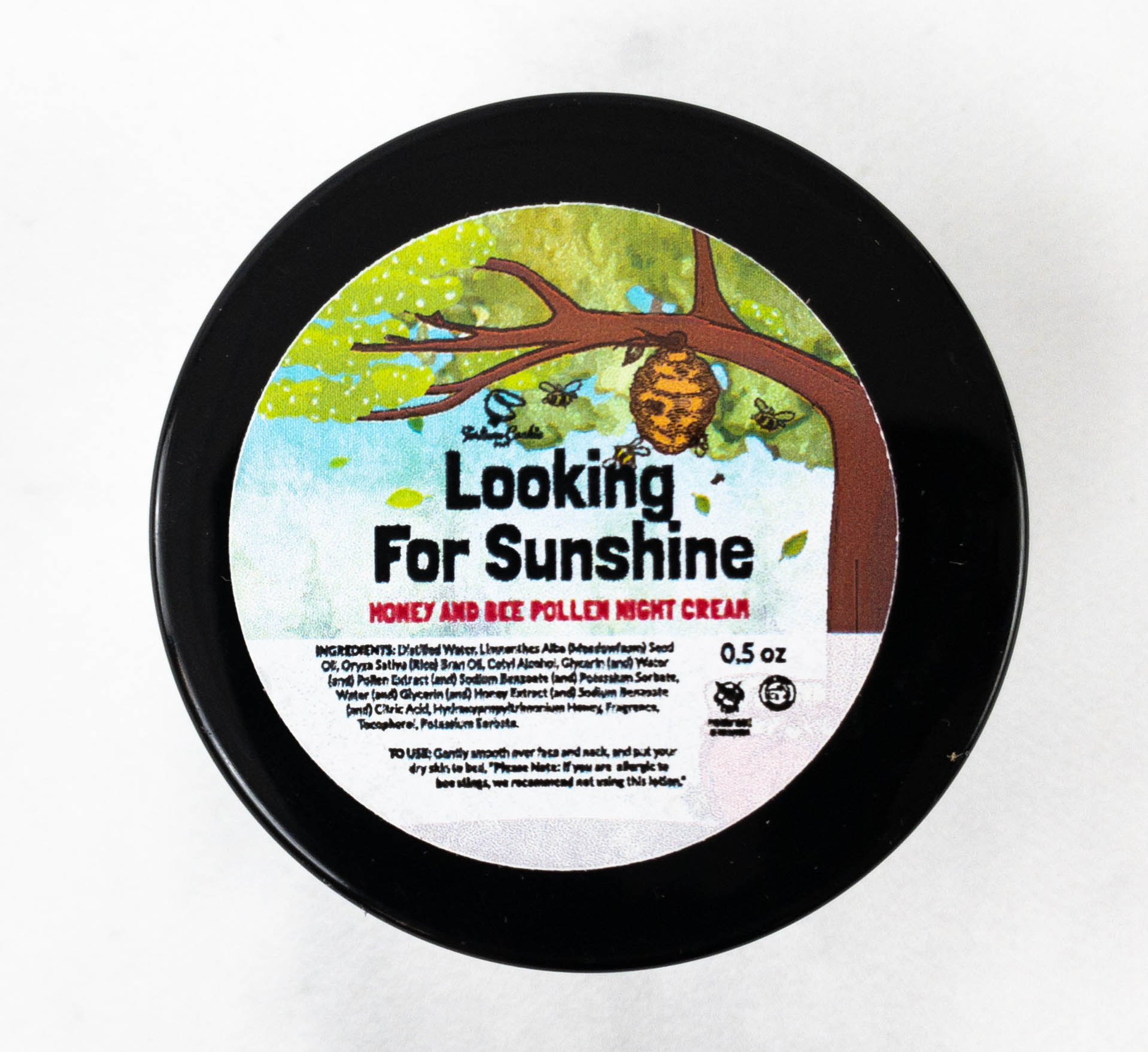 Looking for Sunshine Honey and Bee Pollen Night Cream. This night cream feels luxuriously smooth when applied on the skin! The formula contains honey and bee pollen which are known to help with skin healing. Bee pollen is a potent ingredient that has antifungal, antimicrobial, anti-inflammatory, and antiviral properties.
It smells good and it lingers on the skin for a while. Scent notes include lavender, woods, honey, and citrus! The cream's name reminds me of the popular Winnie the Pooh quote, "it never hurts to keep looking for sunshine"!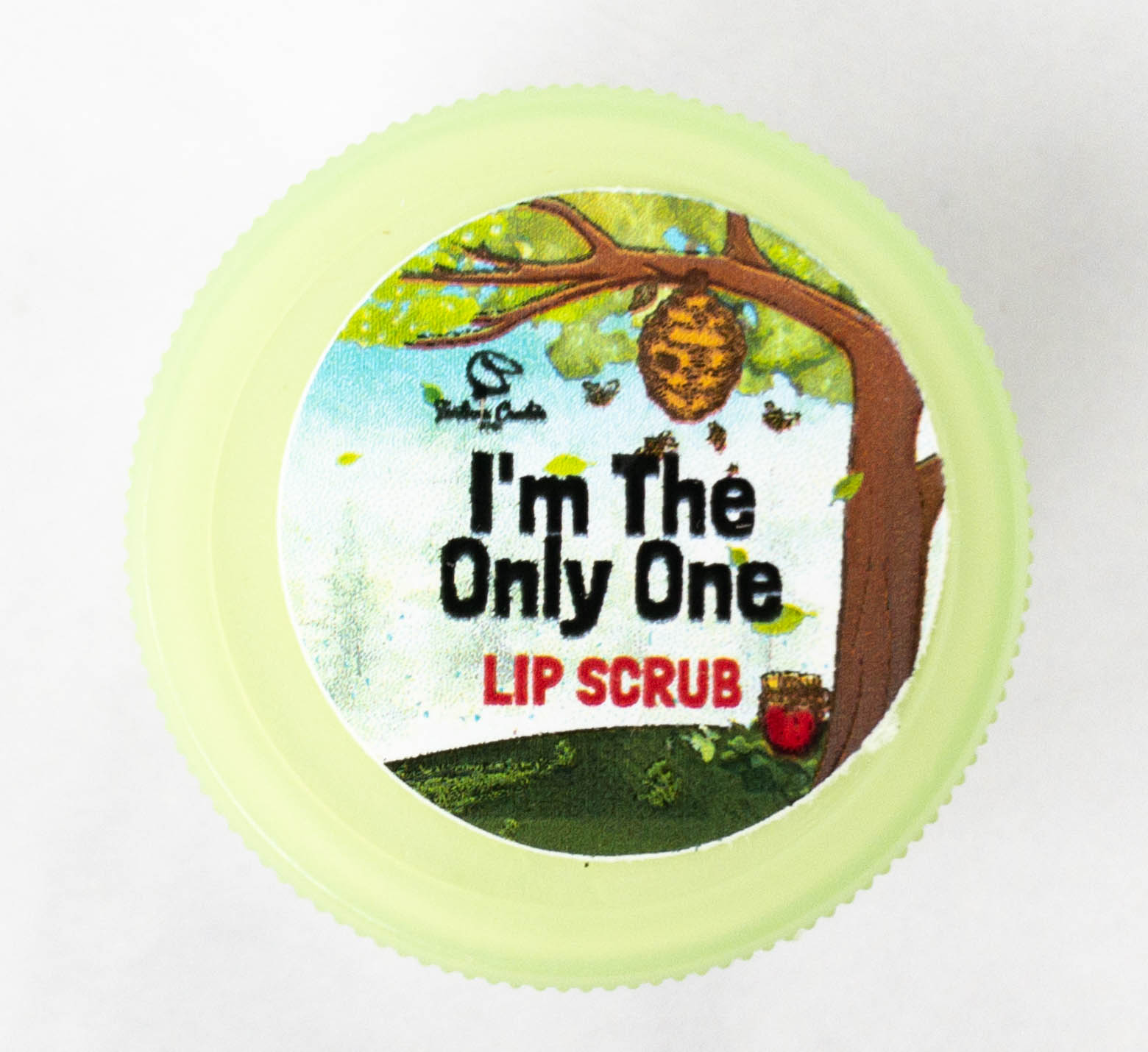 I'm The Only One Lip Scrub. This scrub helps get rid of dead and dry skin to make way for younger and plumper looking lips. Also, in case you're not familiar, its name is a line from Tigger's song entitled The Wonderful Thing About Tiggers!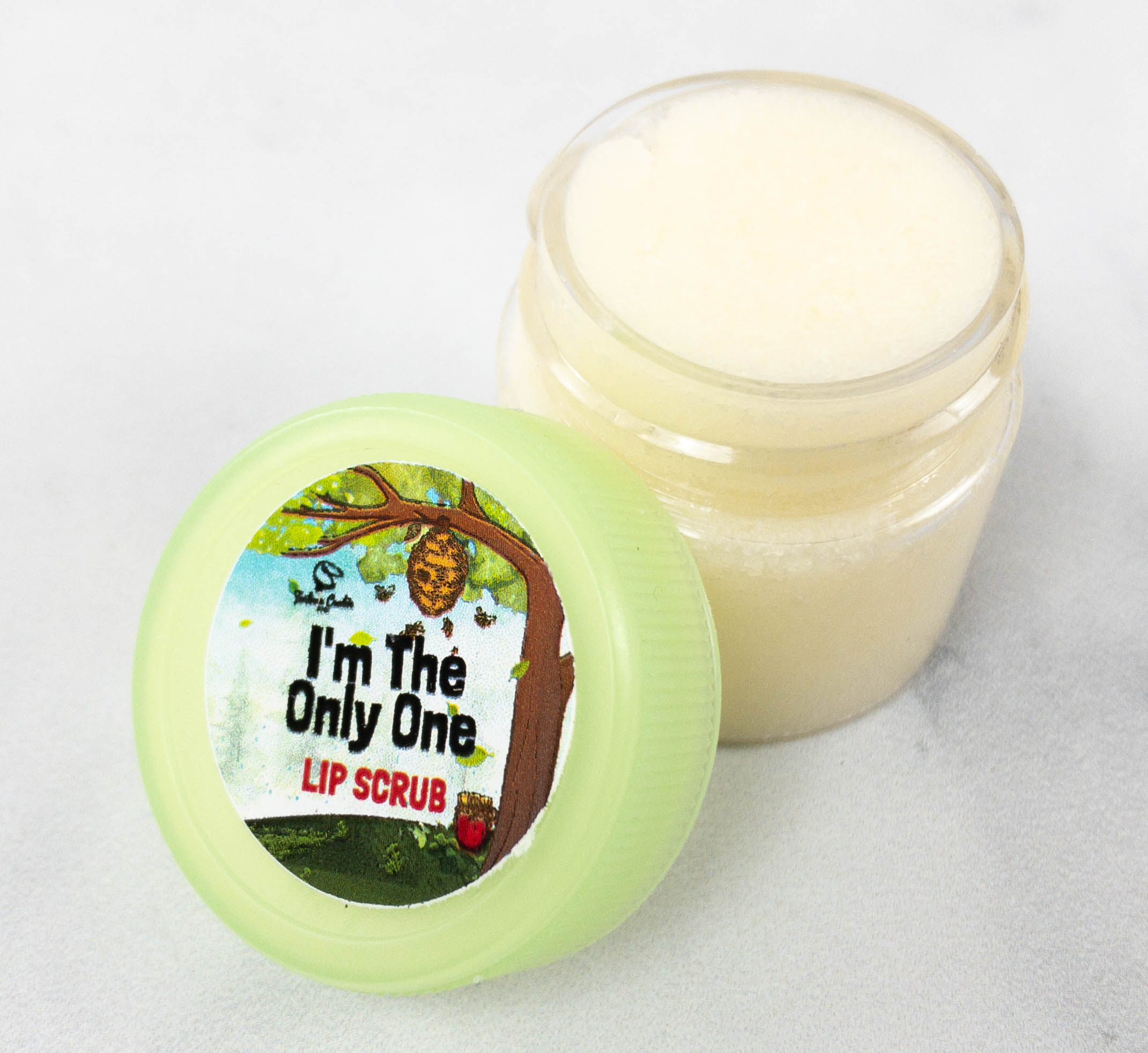 It's gentle on the lips and it doesn't cause dryness. The notes of honey and tea mixed together makes for a wonderful balance of scents!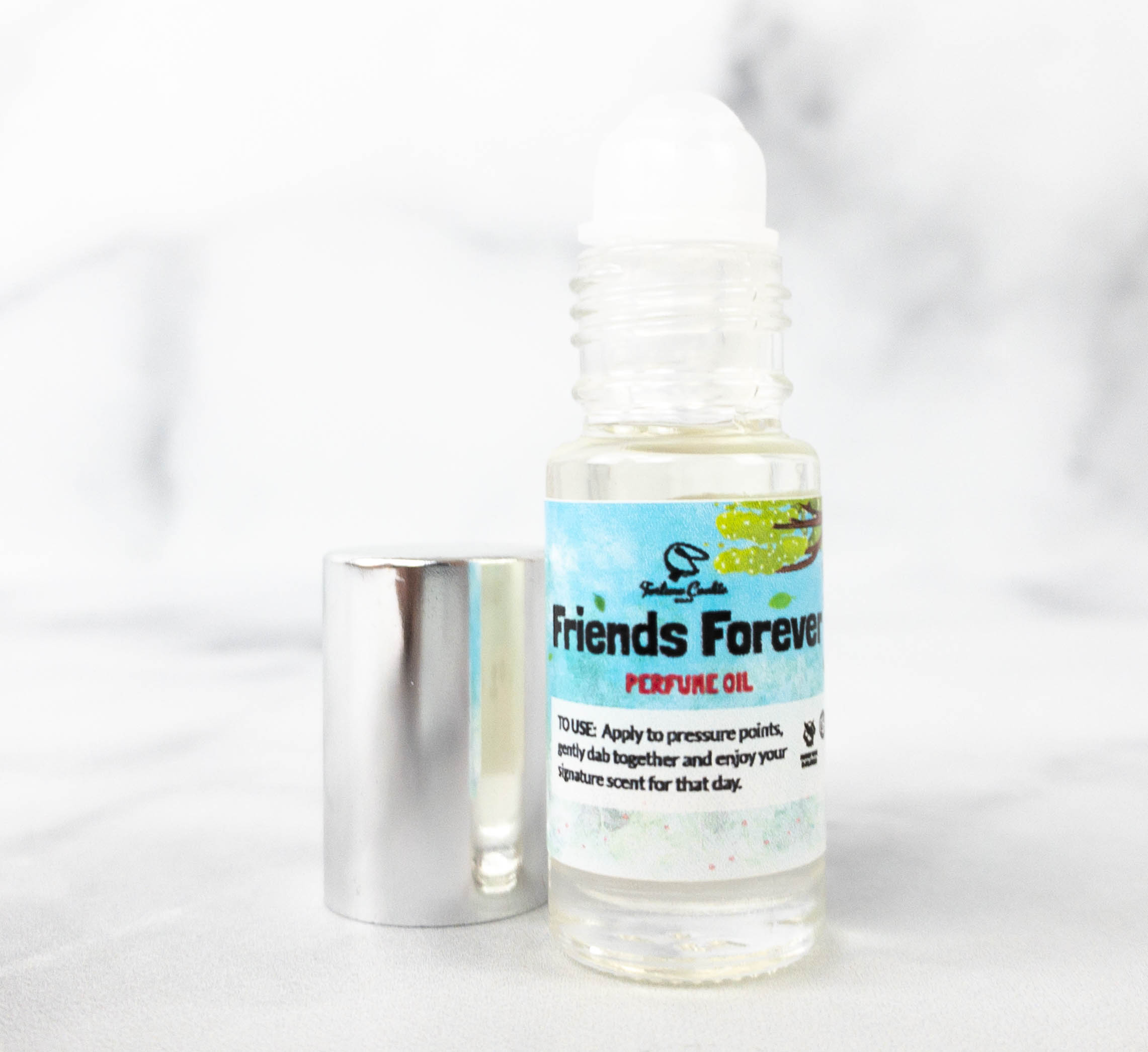 Friends Forever Perfume Oil. I love perfume oils, especially when they come in travel-friendly roll-on bottles like this one! Its scent is composed of luscious notes of apples and ripe pears, enveloped by wildflowers and blonde woods. Compared to other perfumes, this lingers on my skin for a longer time. Also, a little goes a long way! Friends Forever is such a cute name for this perfume oil, and I think Piglet would love it because she wants to be friends with Winnie the Pooh forever!
Hunny Pot Bath & Shower Gel. The bath and shower gel came in a cute bear-shaped bottle packaging. It's named after Winnie The Pooh's Hunny Pot, as the color of the gel resembles honey. This is great to use for daily showers/baths and it has an energizing scent, with notes of summer citrus, apricot, and of course, honey!
Winnie the Pooh is such a cute and adorable character and the eponymous novel and movie are definitely a classic! I liked every single Winnie the Pooh-inspired item in the box, but my favorite would have to be the shower gel. Aside from the cute packaging, I like its scent that helps keep me energized in the morning! This subscription is really a must-try especially for those people who love scented products. Everything is high quality and the fun monthly themes are a cherry on top!
What do you think of this month's FCS The Soap Box?
Visit Fortune Cookie Soaps – The Soap Box to subscribe or find out more!