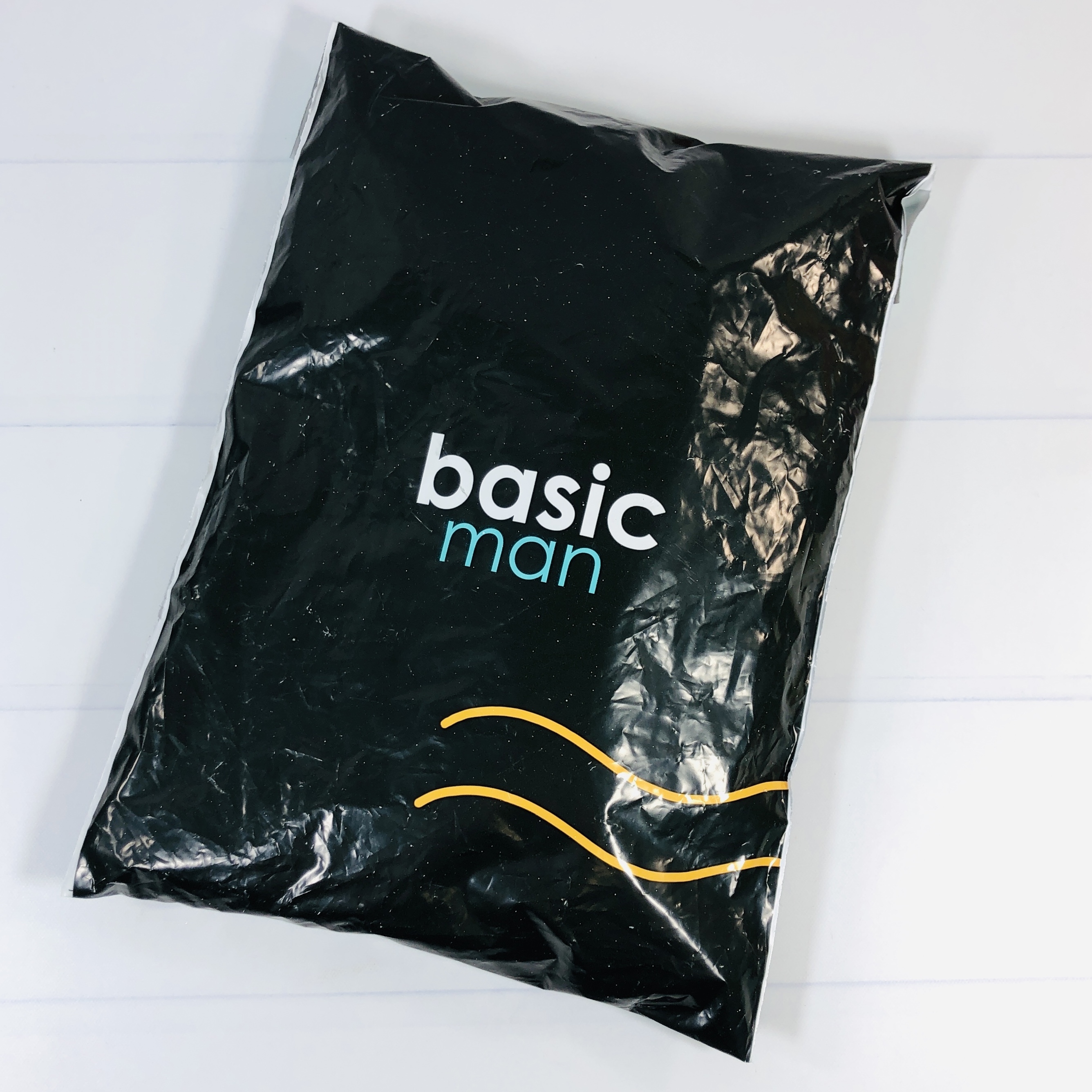 basic MAN is a men's monthly subscription box by Get Basic that sends three undergarments: socks, boxer-briefs, and a t-shirt. The box is $24.99 a month and shipping is free for US subscribers plus they ship worldwide ($5 to Canada, $7 to the rest of the world). All you have to do is to choose your size and you are set! Speaking of sizes, they have shirts in sizes S-4XL, and shorts in sizes S-3XL. Styles will vary from month to month, but nothing too crazy!
Our Basic subscriptions come with comfortably sustainable shirts, underwear, and socks for under $20 USD each month. We'll keep your basics fresh, fun, and fashionable.
DEAL: Save 50% on your first month with coupon code HELLO50.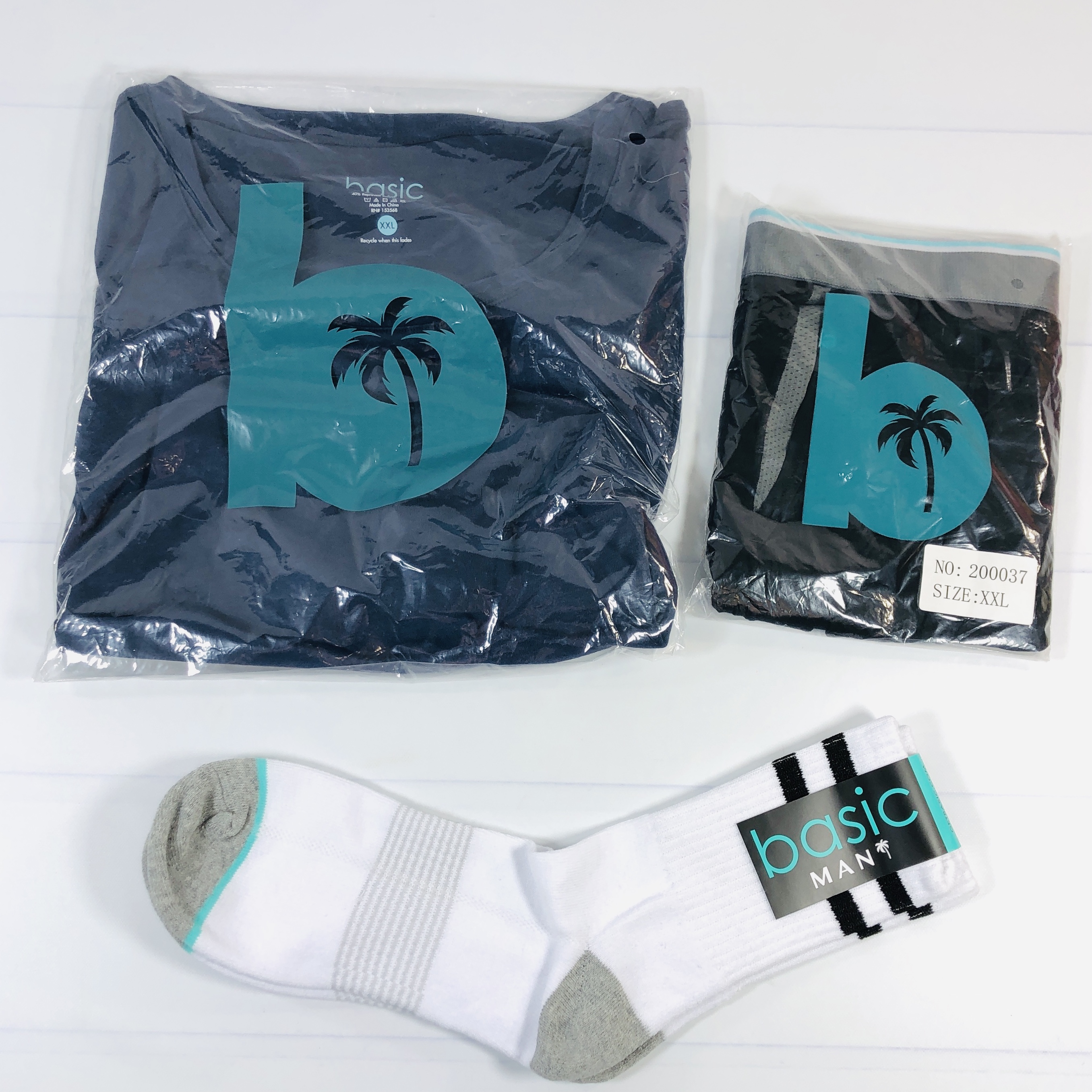 The shirt and underwear were packed in plastic bags and the socks had a tag on them. If you are looking for a similar subscription for women, well, now there's a basic WOMAN subscription available!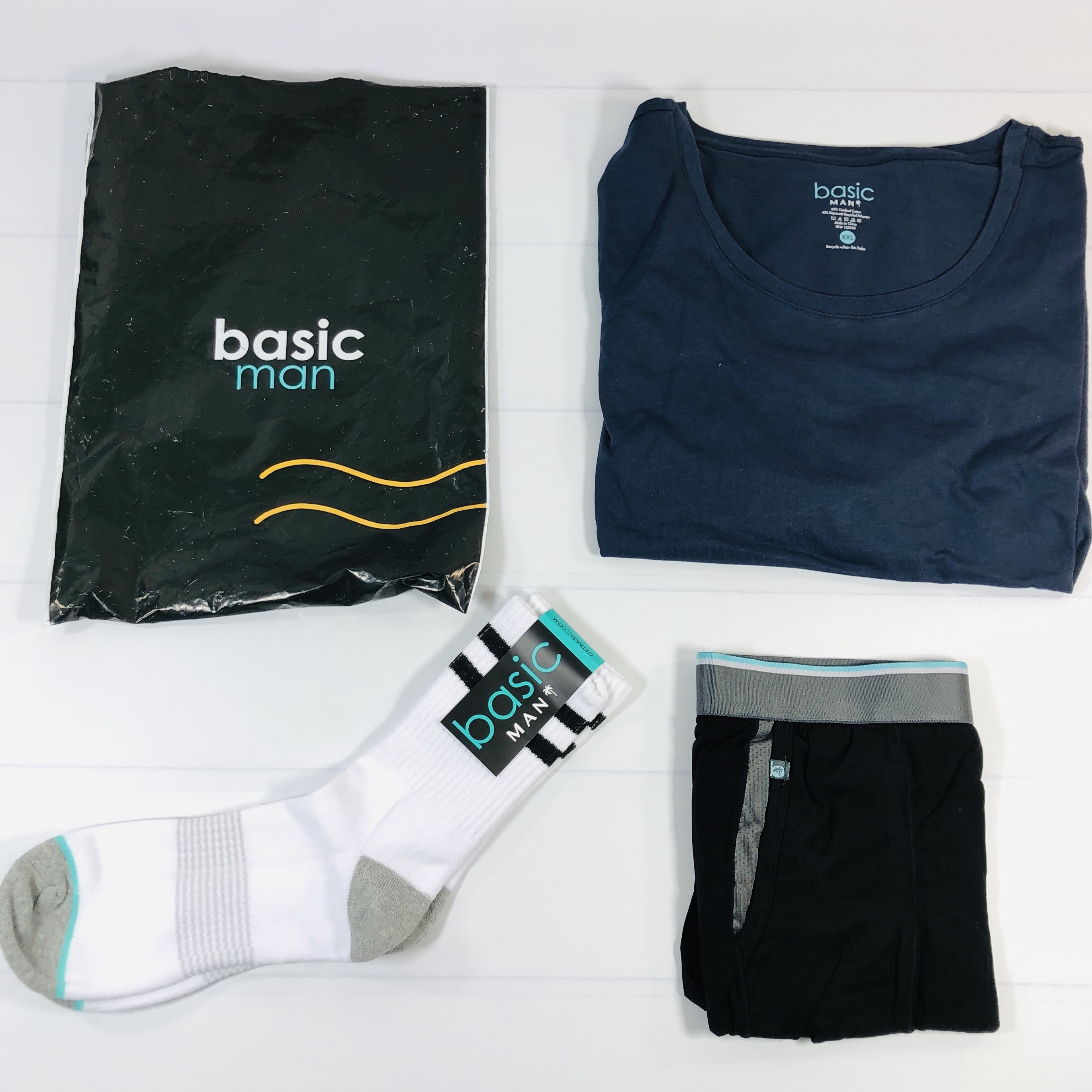 Everything in my box!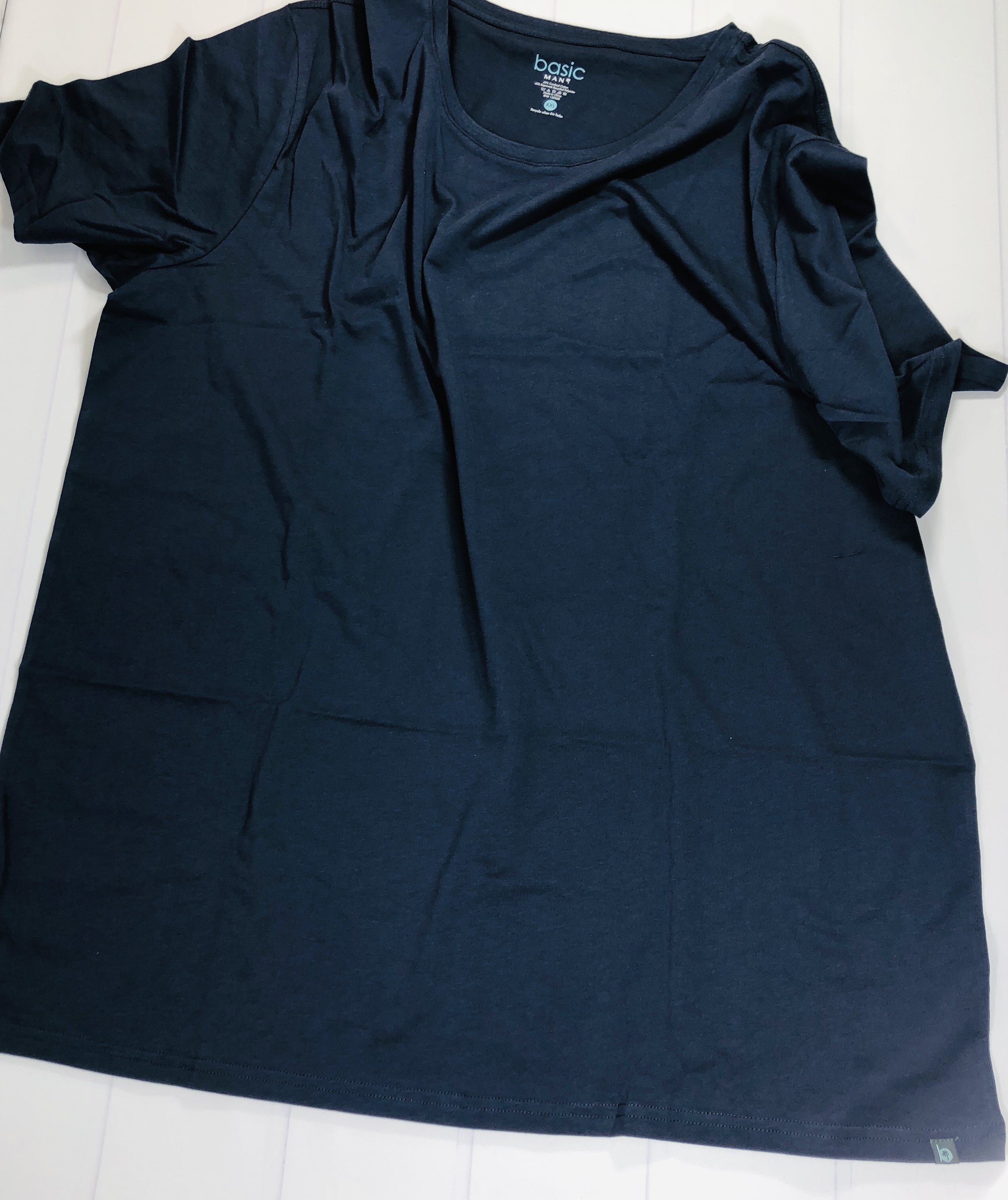 basic MAN Mood Indigo Shirt ($16) This month my husband received a navy blue shirt. The shirt is made of 60% combed cotton and 40% recycled polyester.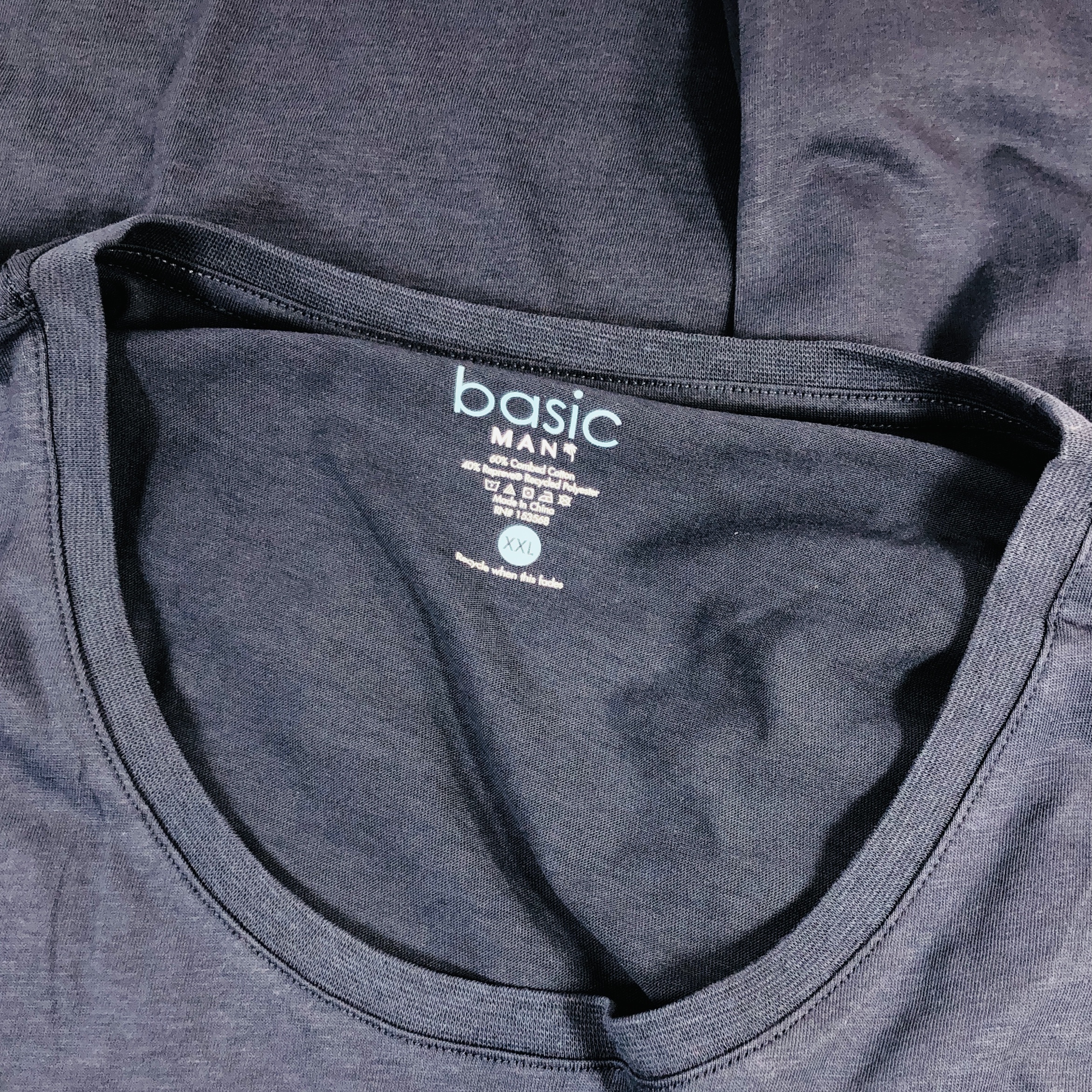 Don't forget to recycle the shirt when the tag inside the shirt fades!
The bottom front has the basic MAN logo. The shirt is made with reinforced premium stitching and is soft. My husband reaches for the basic MAN shirts again and again!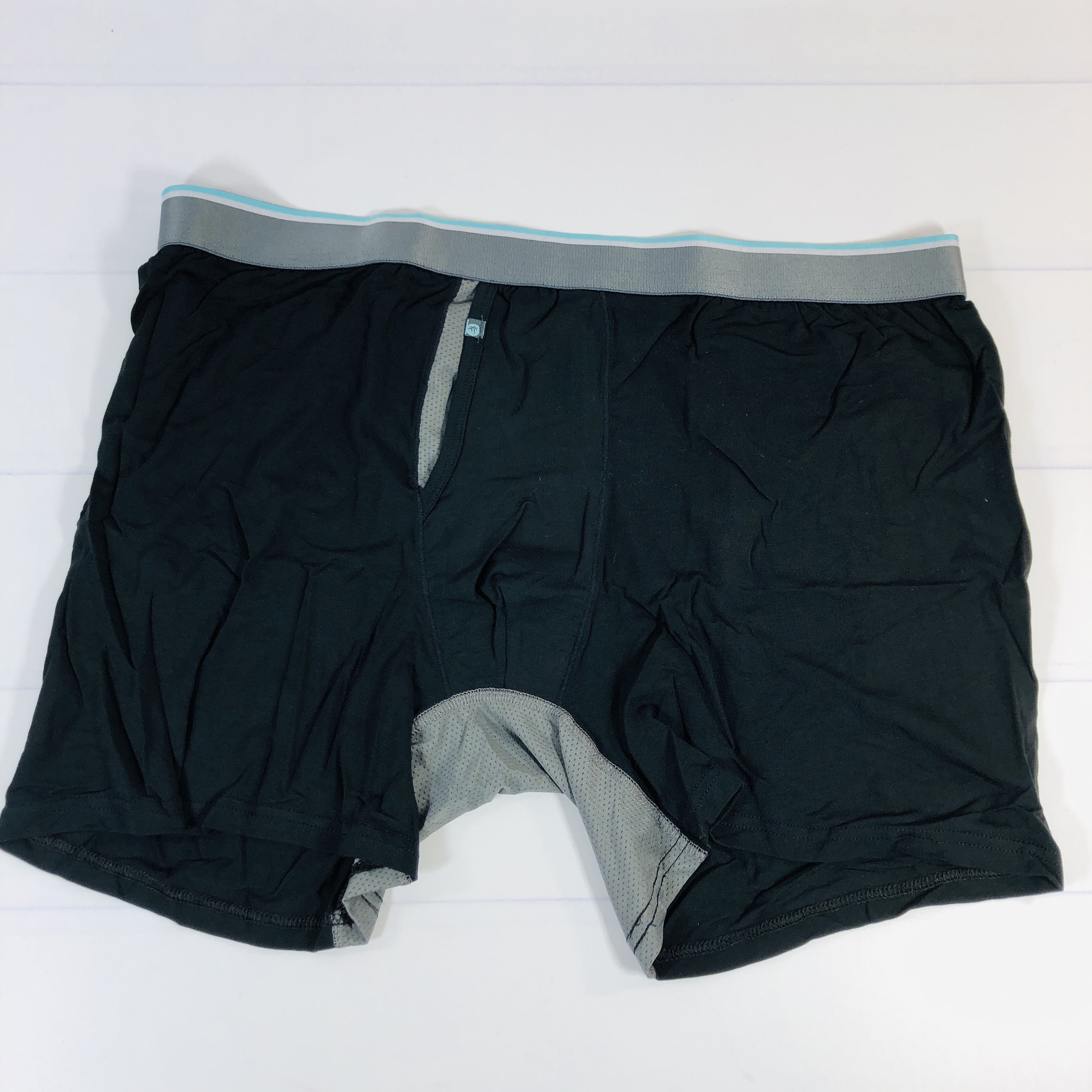 basic MAN Performance Boxer Brief in Black ($15) The boxers are black this month with grey and silver accents.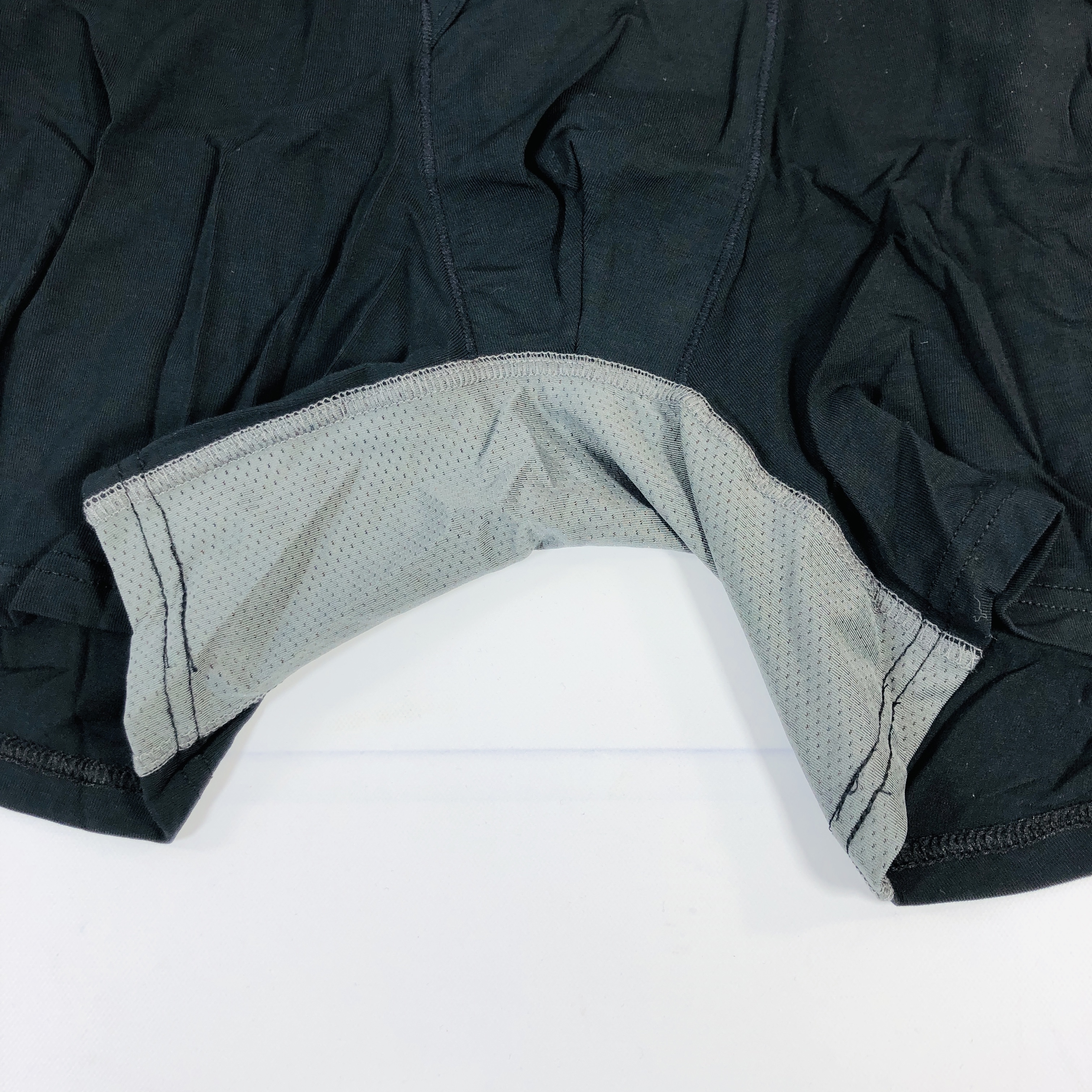 The crotch and fly have mesh fabric for increased comfort and coolness.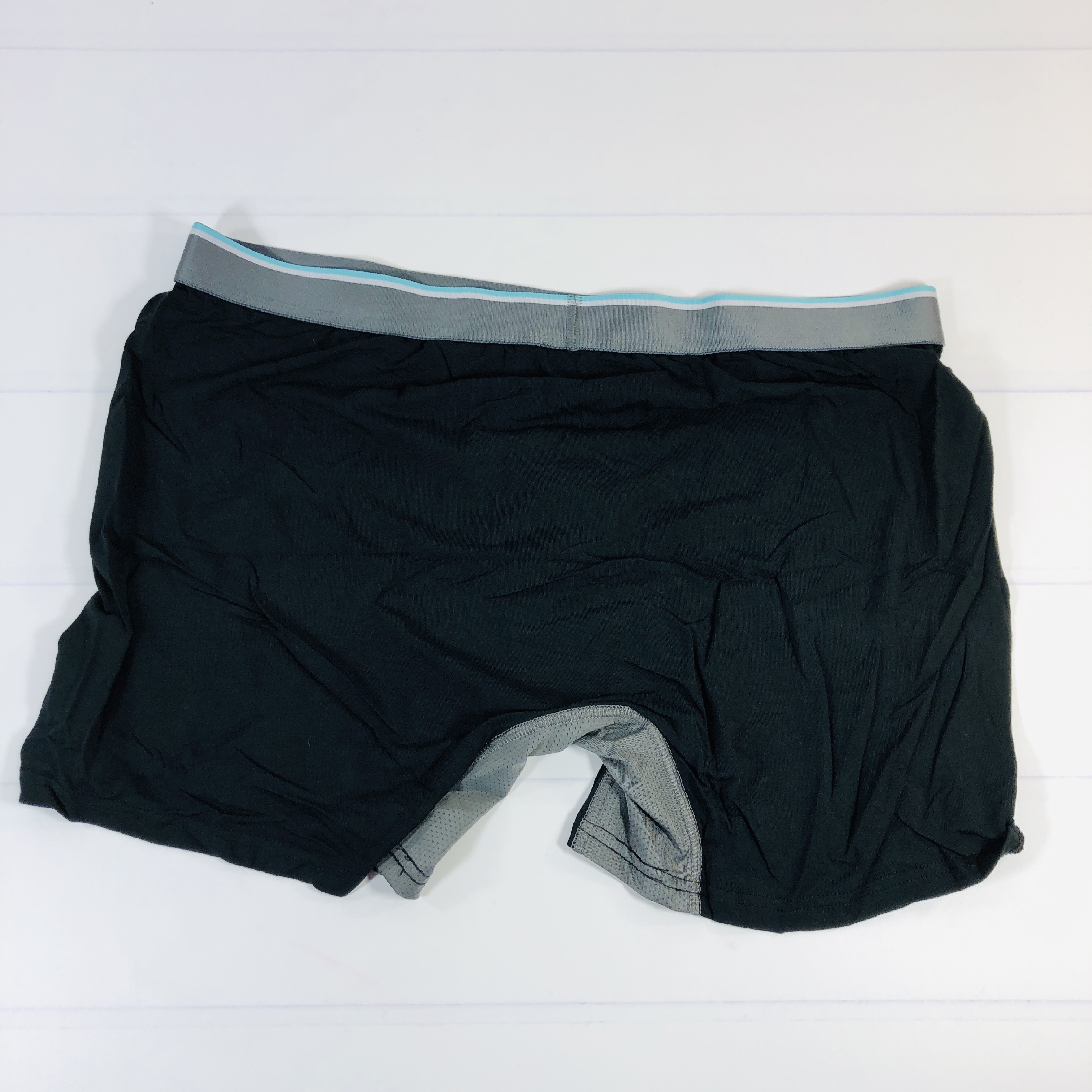 The waistband has the basic MAN teal and white colors while the logo is on the front fly.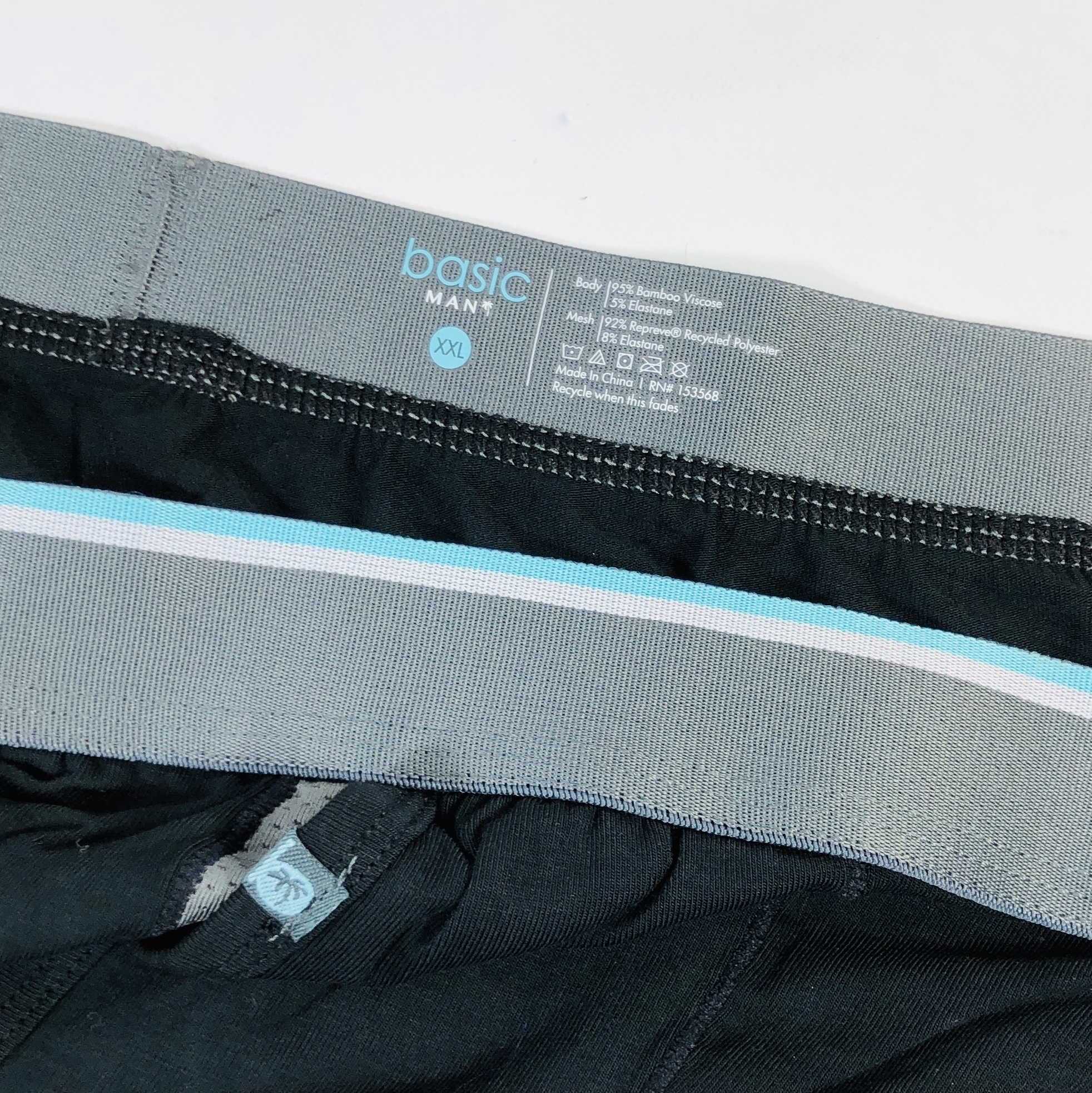 These are tagless and have the freshness indicator so you can toss when it fades.
basic MAN White Athletic Short Crew Socks ($12, on sale for $8) The socks this month are short crew socks that fit shoe sizes 8-12.
They are made of combed cotton, recycled polyester, polyester, and spandex.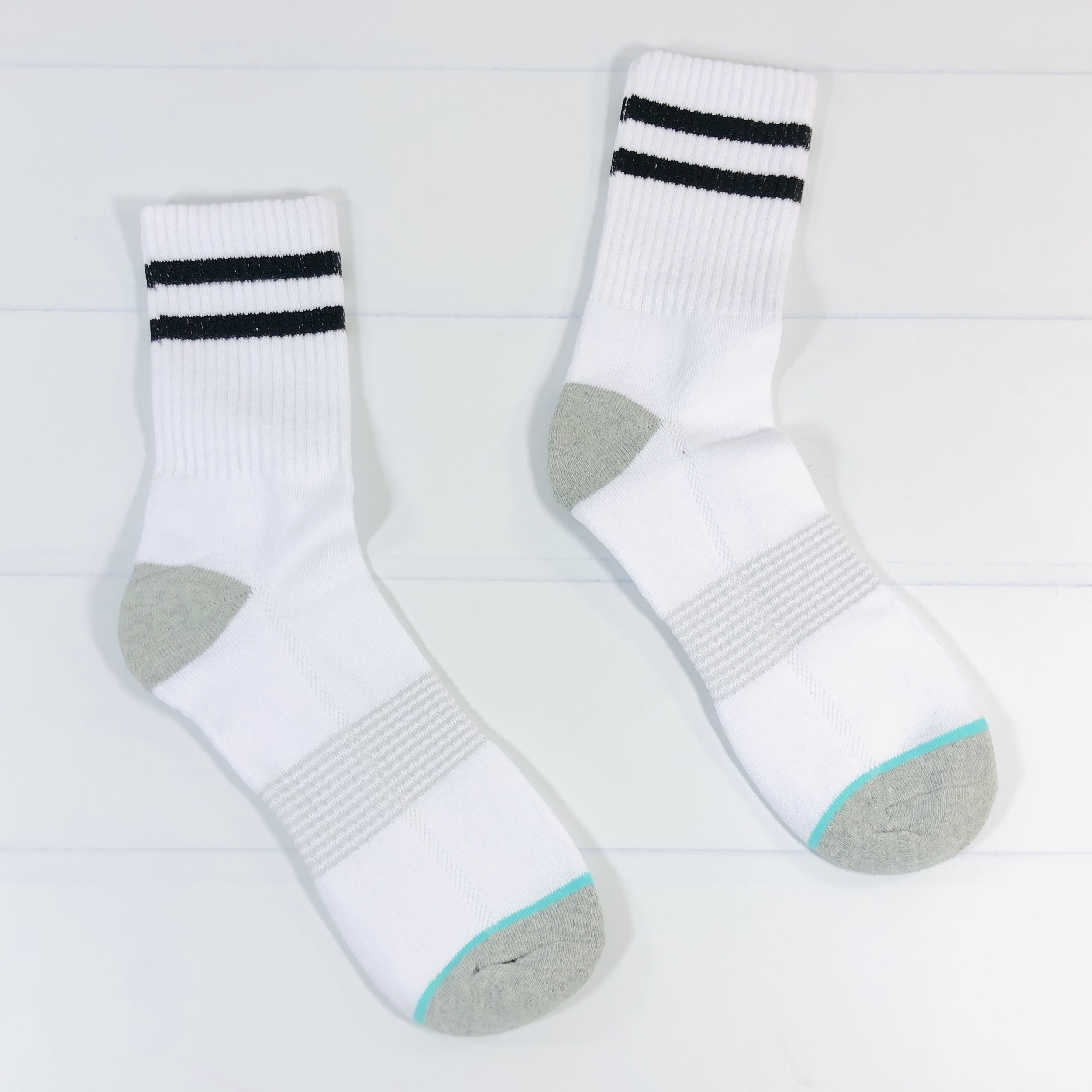 The body is white and there are two black stripes on the legs. The heel and toes are heather grey and there are grey stripes on the arch support area.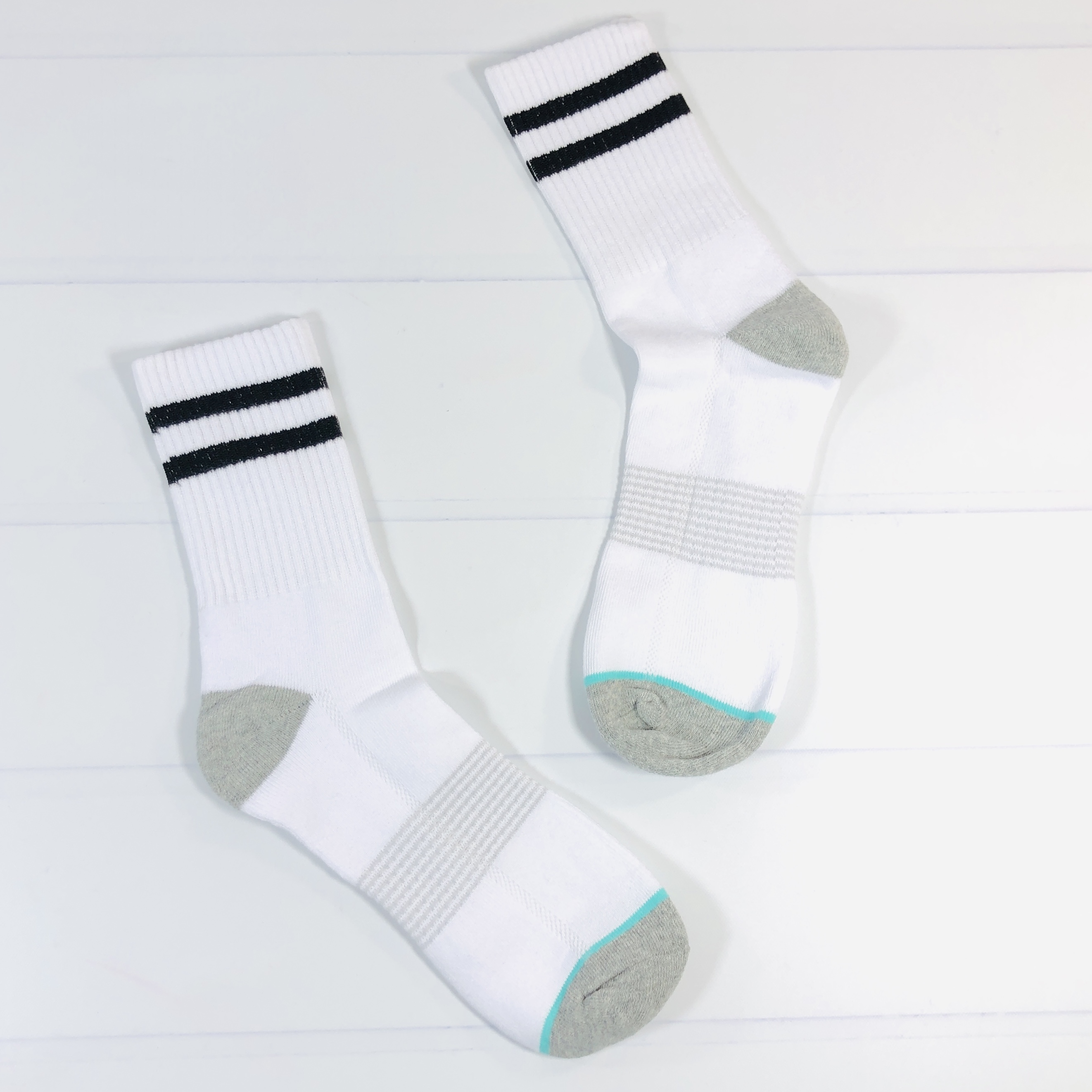 The soles have extra cushioning and the toes have the basic MAN teal stripe.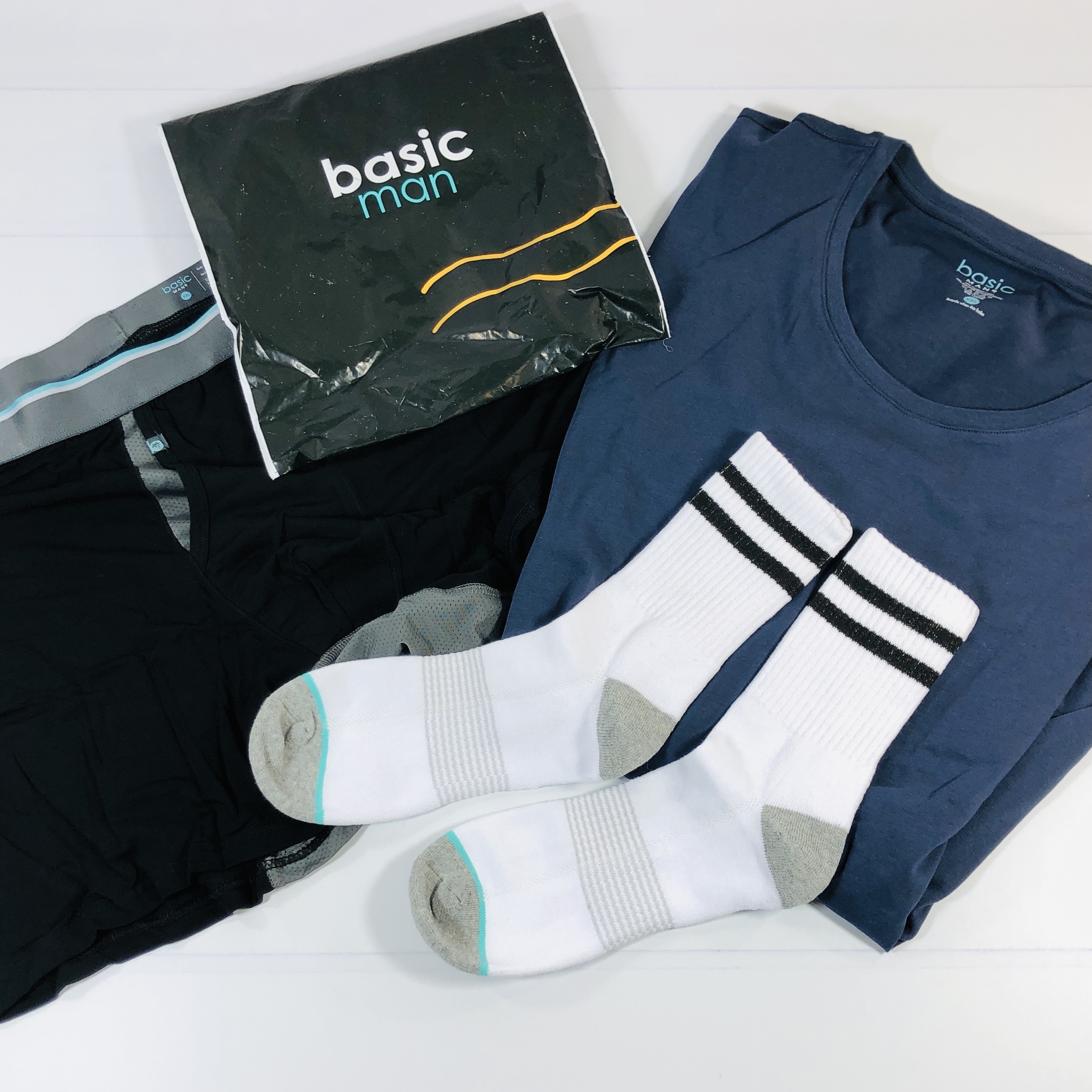 My husband was happy to add these basics to his wardrobe! The shirt and shorts are extra comfy and the socks are always different from the type he would normally buy at the store. The indicator is unique and helps him to know when to toss without my having to get onto him about it. I think the colors and designs are pretty cool and it's nothing out of his comfort zone.
What do you think of this subscription box?