Toca Life Box kids creative play subscription box is coming soon this 2/24! The subscription will cost $19 per month + $4 shipping, and will include fun activities from your favorite Toca Life characters!
Toca Life Box is a monthly subscription box that brings quality, creative play for kids who love surprises. 😍
Here's how it works: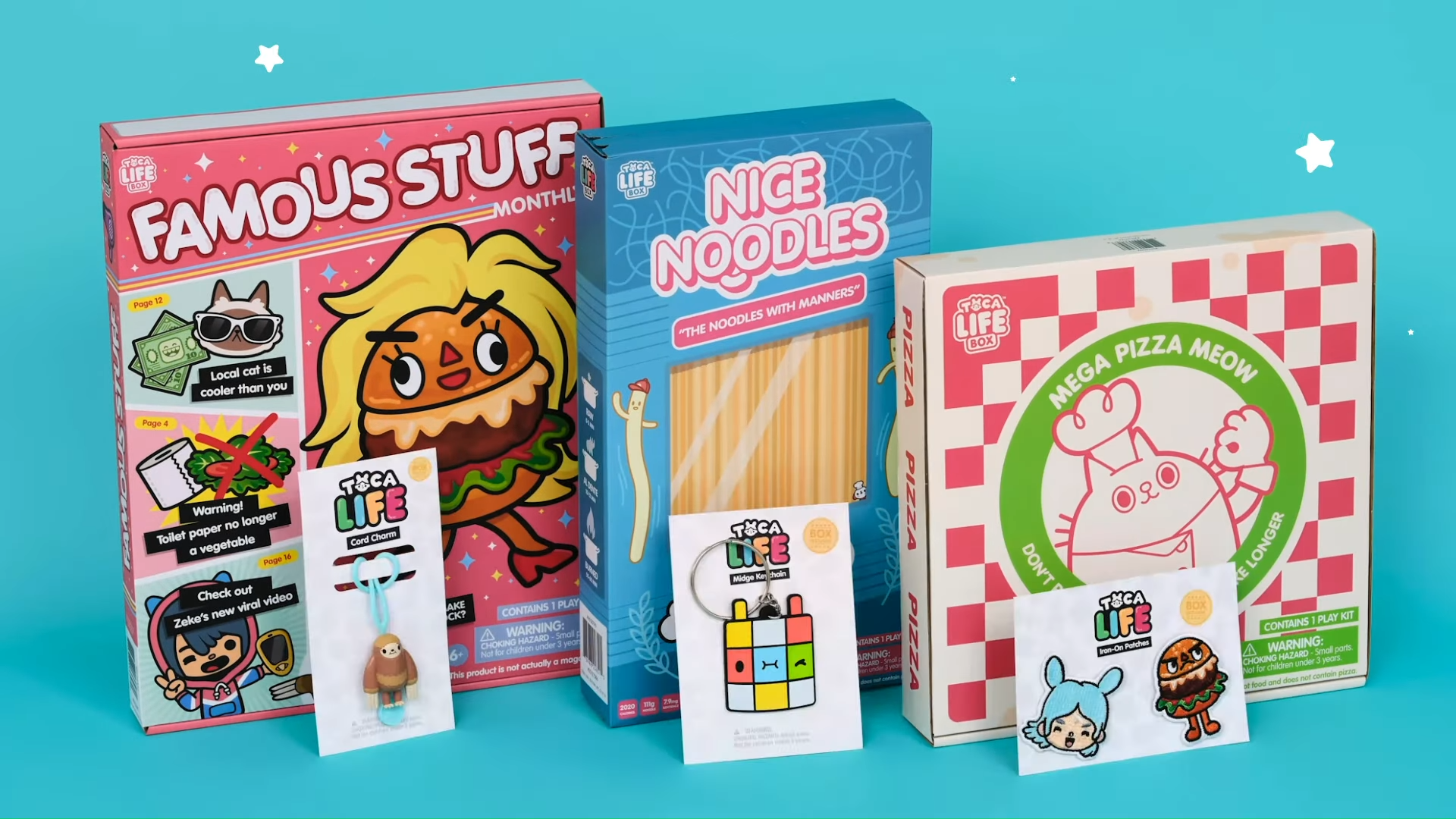 Sign-up Get notified when Toca Life Box becomes available for purchase
Get monthly deliveries Each box comes with fun activities and surprises from your favorite characters in Toca Life World
Keep on playing! Everything is designed to be played with over and over again
Here's what you get: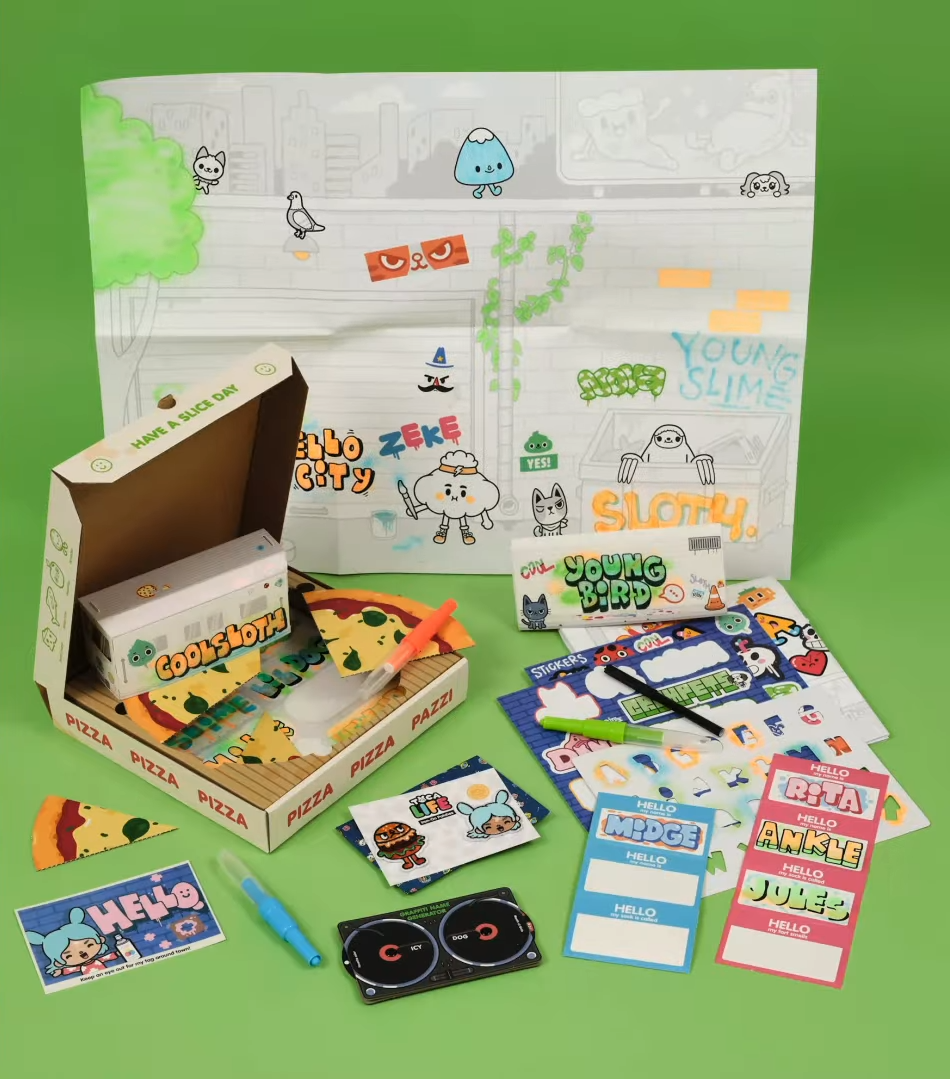 Each unique box celebrates the power of play with creative activities and rare items to play with over and over again. With a new theme each month delivered right to your door, the hardest part is waiting for mail day! 📭
Here's a sneak peek:
What do you think of Toca Life Box?