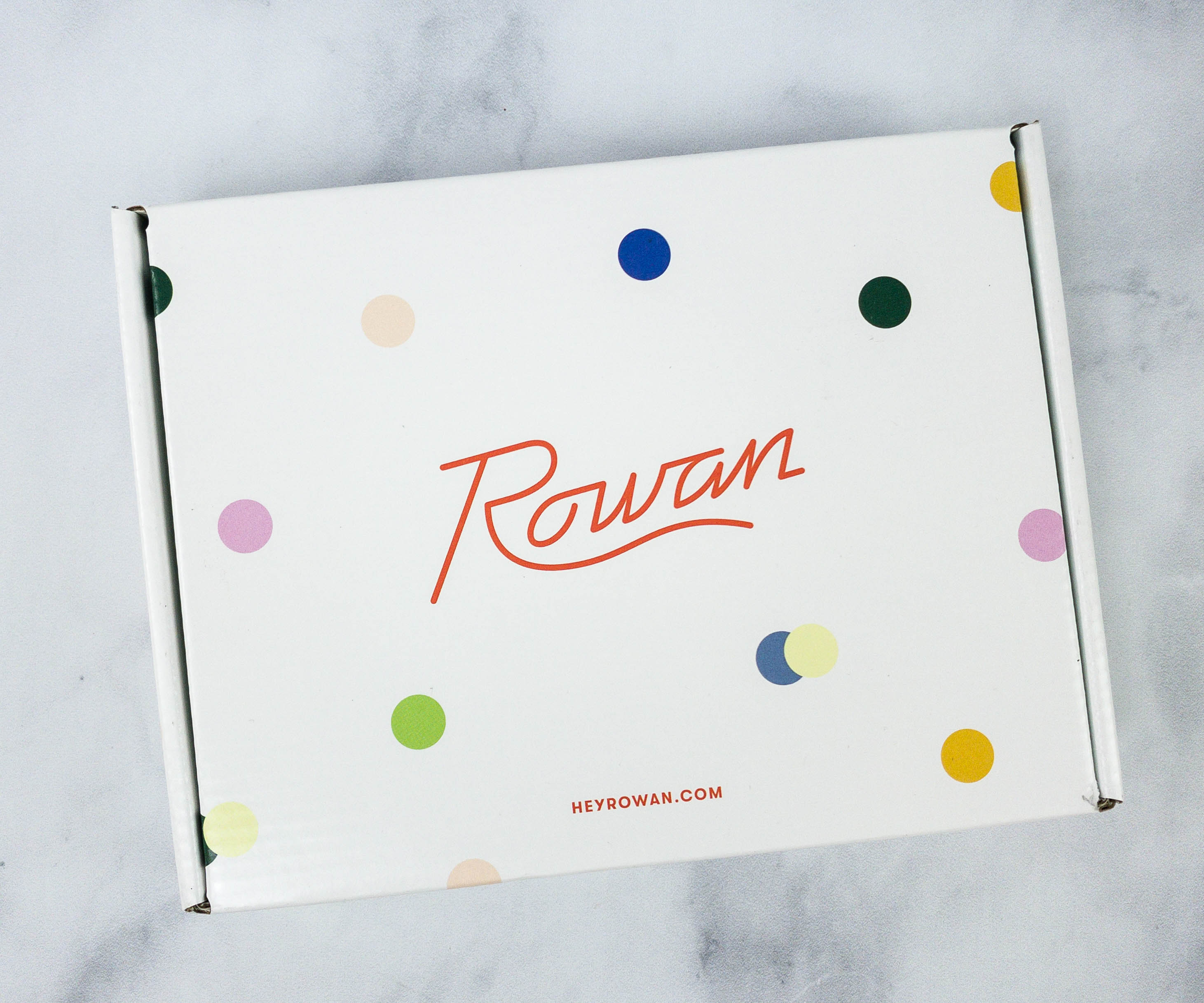 Rowan Earring Club is a monthly earring subscription box for tweens and teens that includes a fresh pair of earrings and a curated content designed to initiate a meaningful conversation. Your first box will also include an earring stand, earring pouch, journal, and pen! The box costs $19 per month on an annual subscription but you can opt to go for a 6-month plan for only $22 a month. What's great is that you don't have to pay upfront – it gets charged monthly! Gold vermeil earrings are $2 more per month than silver.
There is a message on the inner part of the box cover.
You sparkle, and now, so will your ears.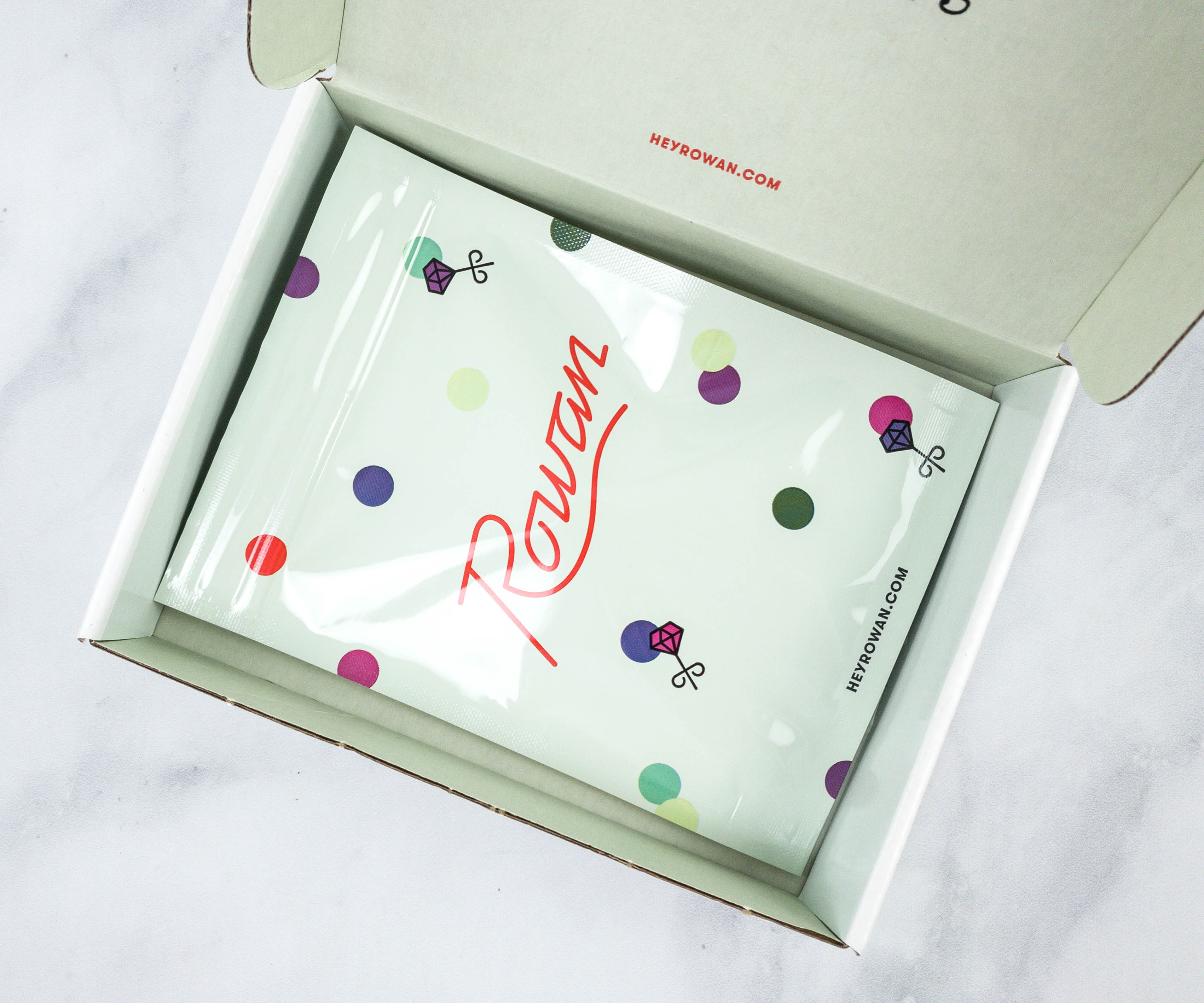 It already looks cute from here!
Everything is packed inside a resealable pouch.
This month, the theme is GROWTH!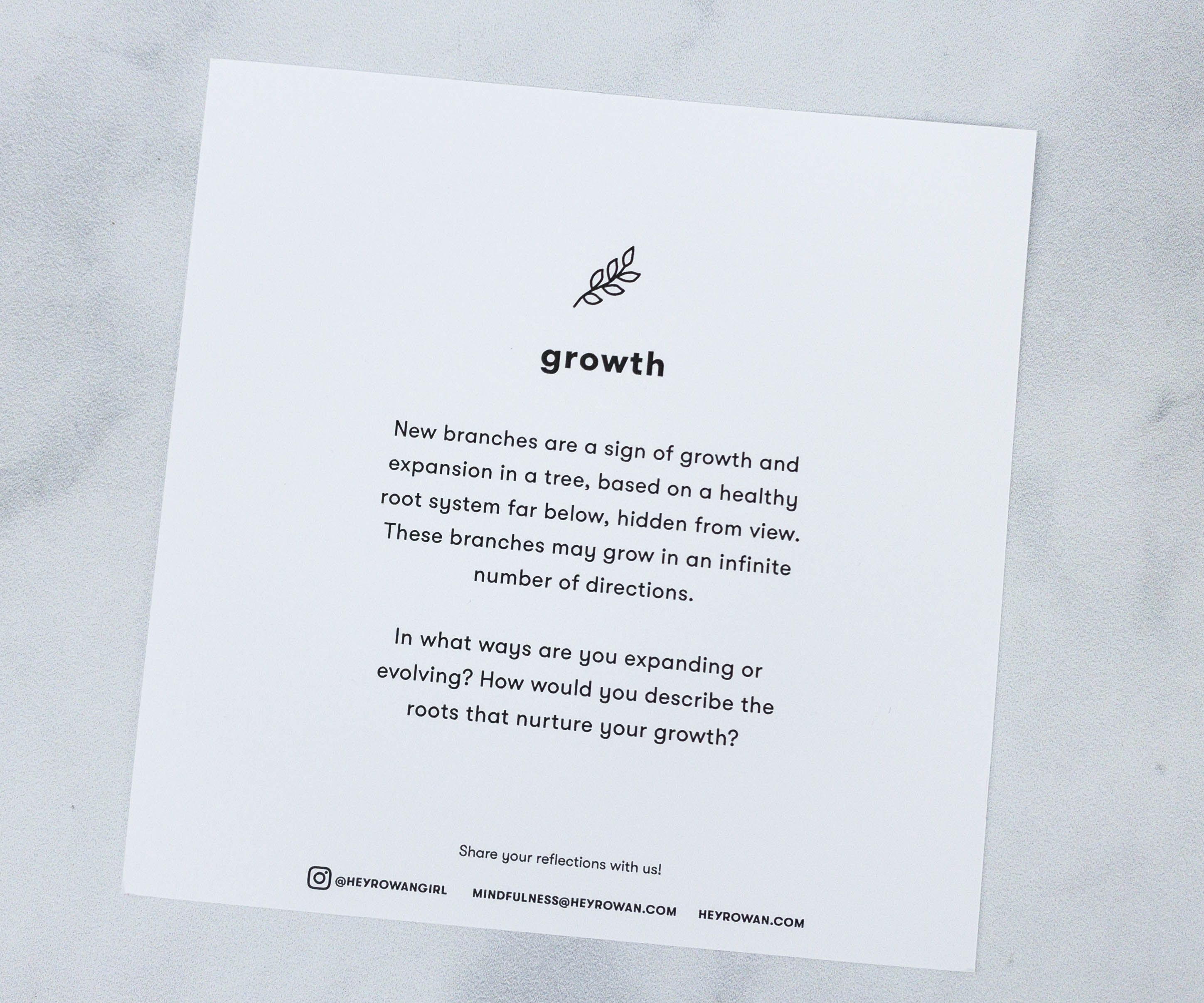 At the back of the card, they explain more about this month's theme. They also left some questions to ponder on.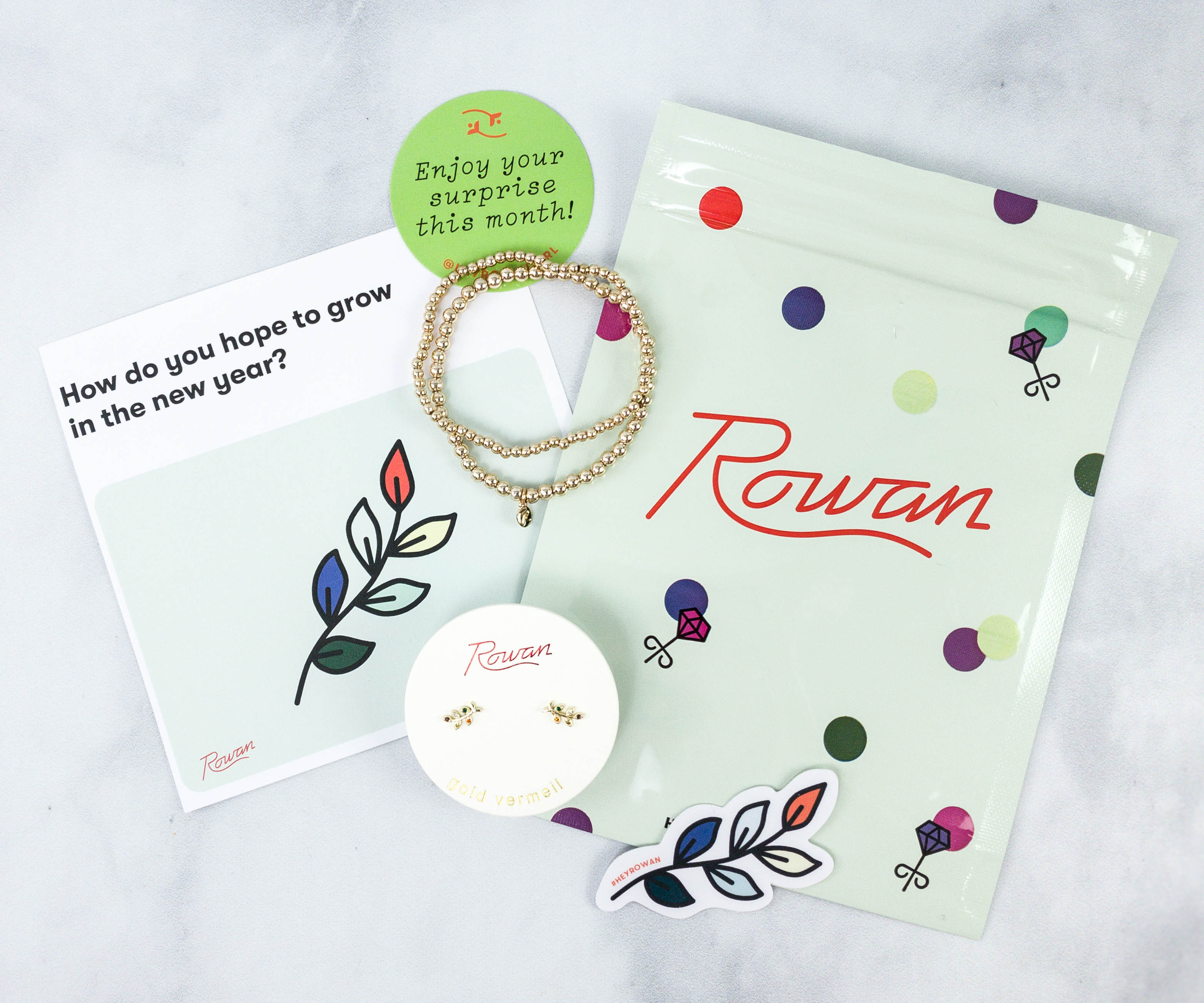 Everything in the box!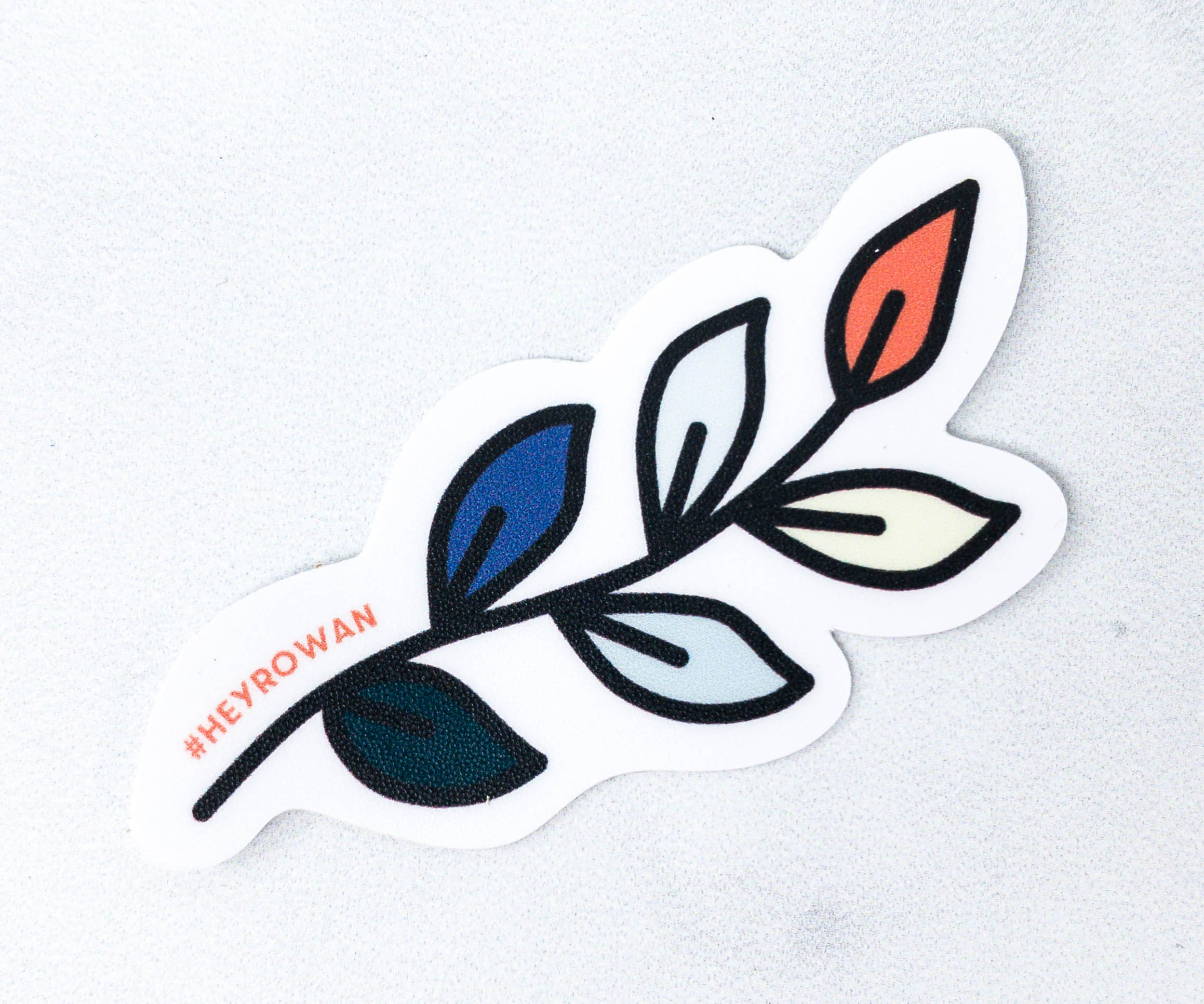 Th featured sticker for this month is a stem with some leaves on it. I find that this is a great symbol for growth because even a small tree cutting, when cared for properly, can grow into another big tree!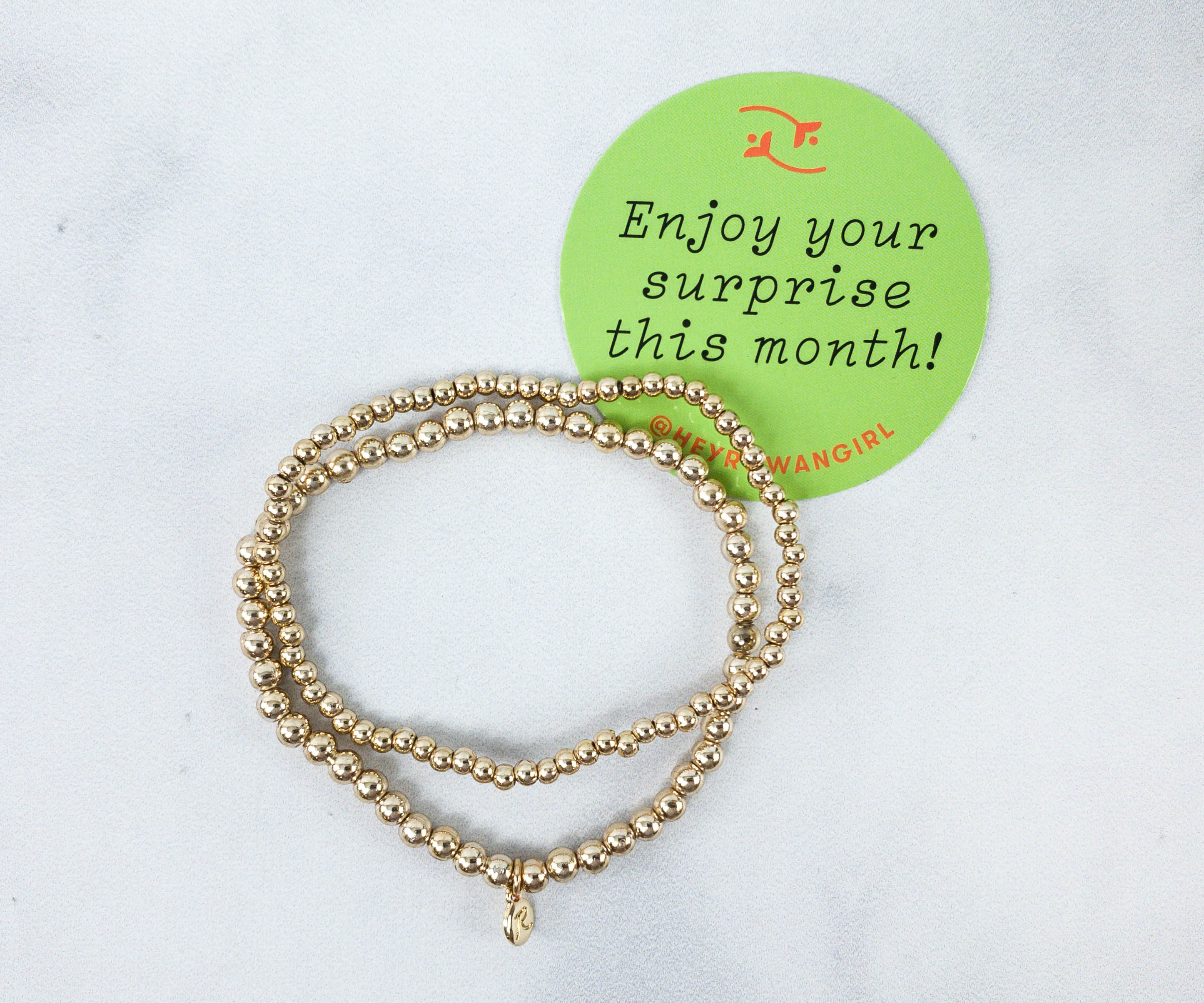 For this month's surprise, my daughter received this cute, gold-colored bracelet.
It has two layers and both are composed of round beads with one of them featuring smaller beads than the other. The bigger beads have a small R charm which looks cute!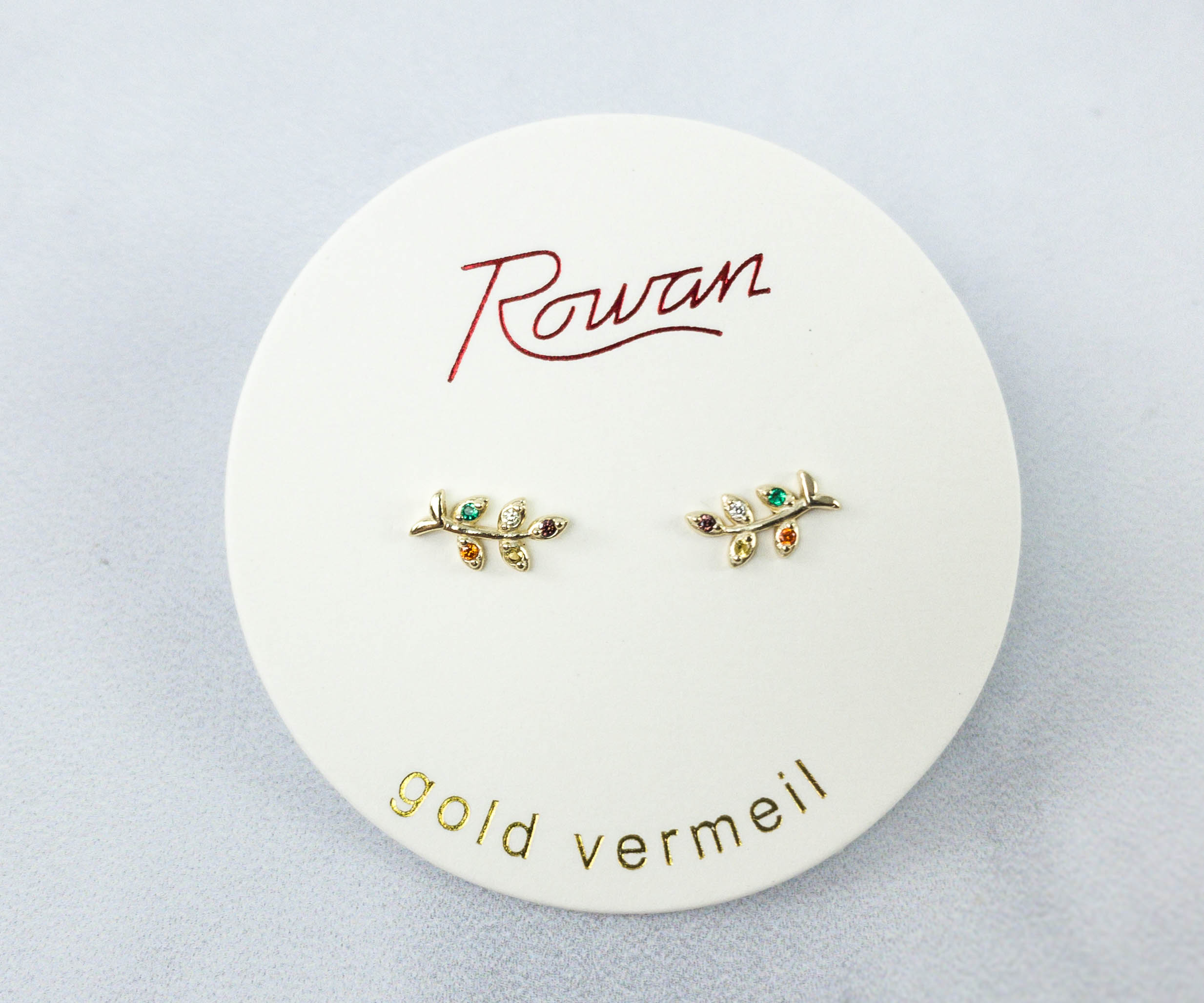 These earrings are dainty! The stem and leaf design is brought to life by the addition of the colored stones.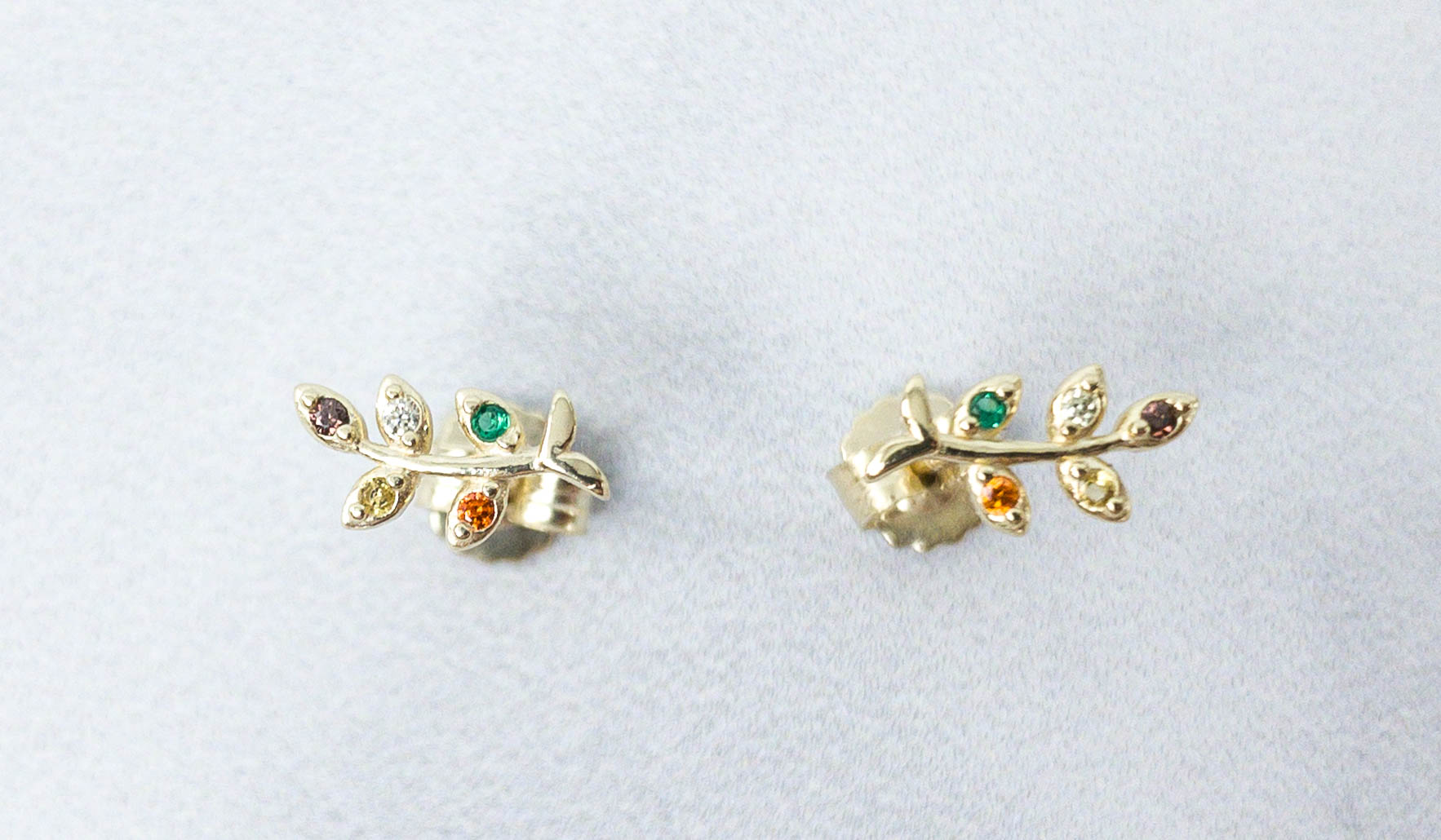 The play of colors is what makes this piece unique. My daughter likes this pair so much!
I think this month's theme is perfect! Growth is such a powerful theme especially during the start of the year because it encourages us to strive for more. This month's earrings really reflected the theme and the design is just so adorable. The bracelet is also a nice surprise and I think it will also go well with the earrings. This subscription is great for any teen or tween who loves accessories or wants to start their own earring collection!
What do you think of Rowan Earring Club?