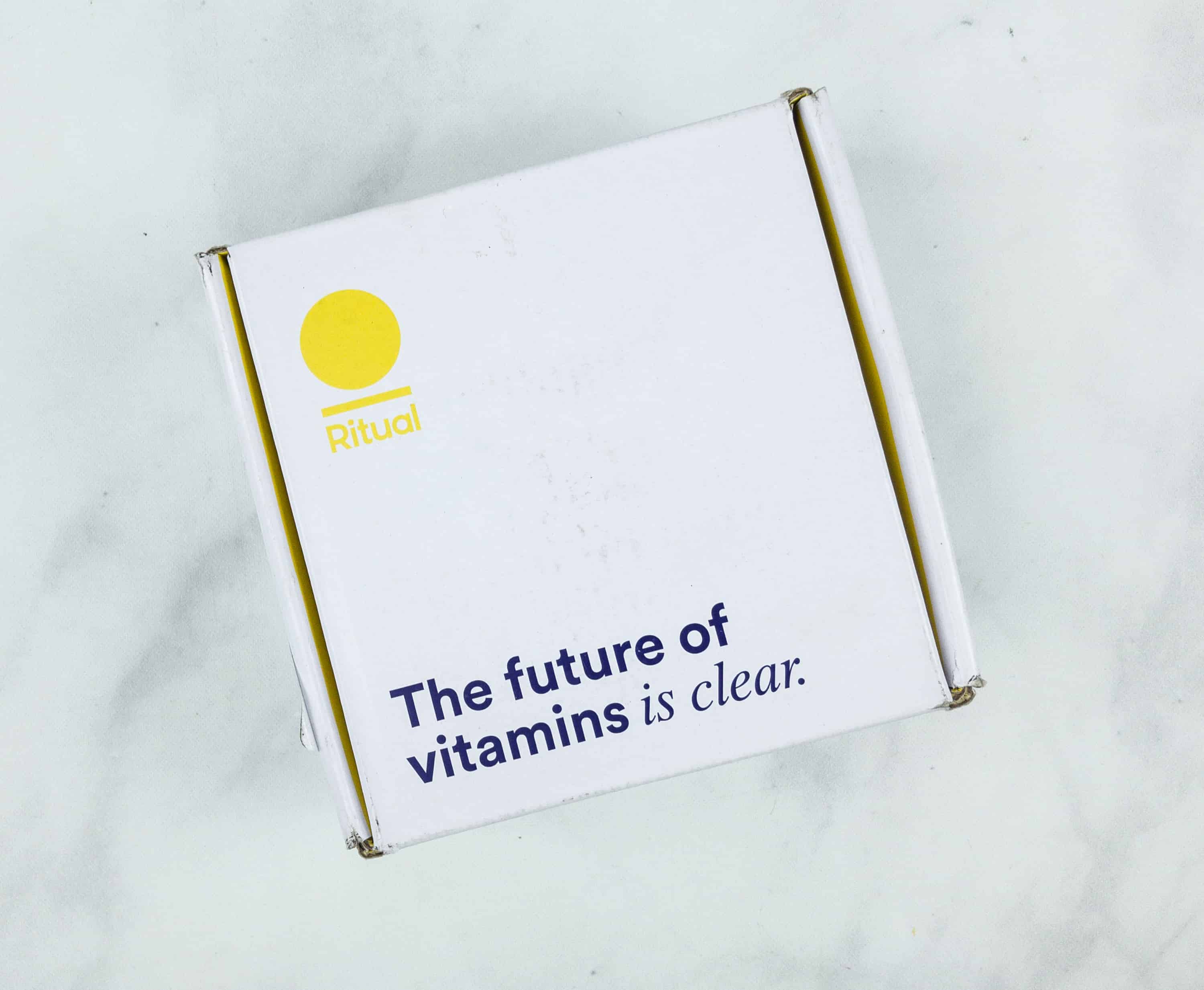 Ritual Essential Prenatal delivers multivitamins made with high-quality nutrients designed to support every step of pregnancy. It has 60 capsules per bottle and costs $35 per month. Prep your body for pregnancy as you nourish your health and support your baby's development.
DEAL: Save $10 on your first month when you bundle any 2+ Ritual products! Deal applies automatically, just use this link to subscribe – no coupon code needed.
The box contains a bottle of all the nutrients you'll need during this life-changing stage.
Ritual made these multivitamins for every woman's need, and it's truly life-changing Science!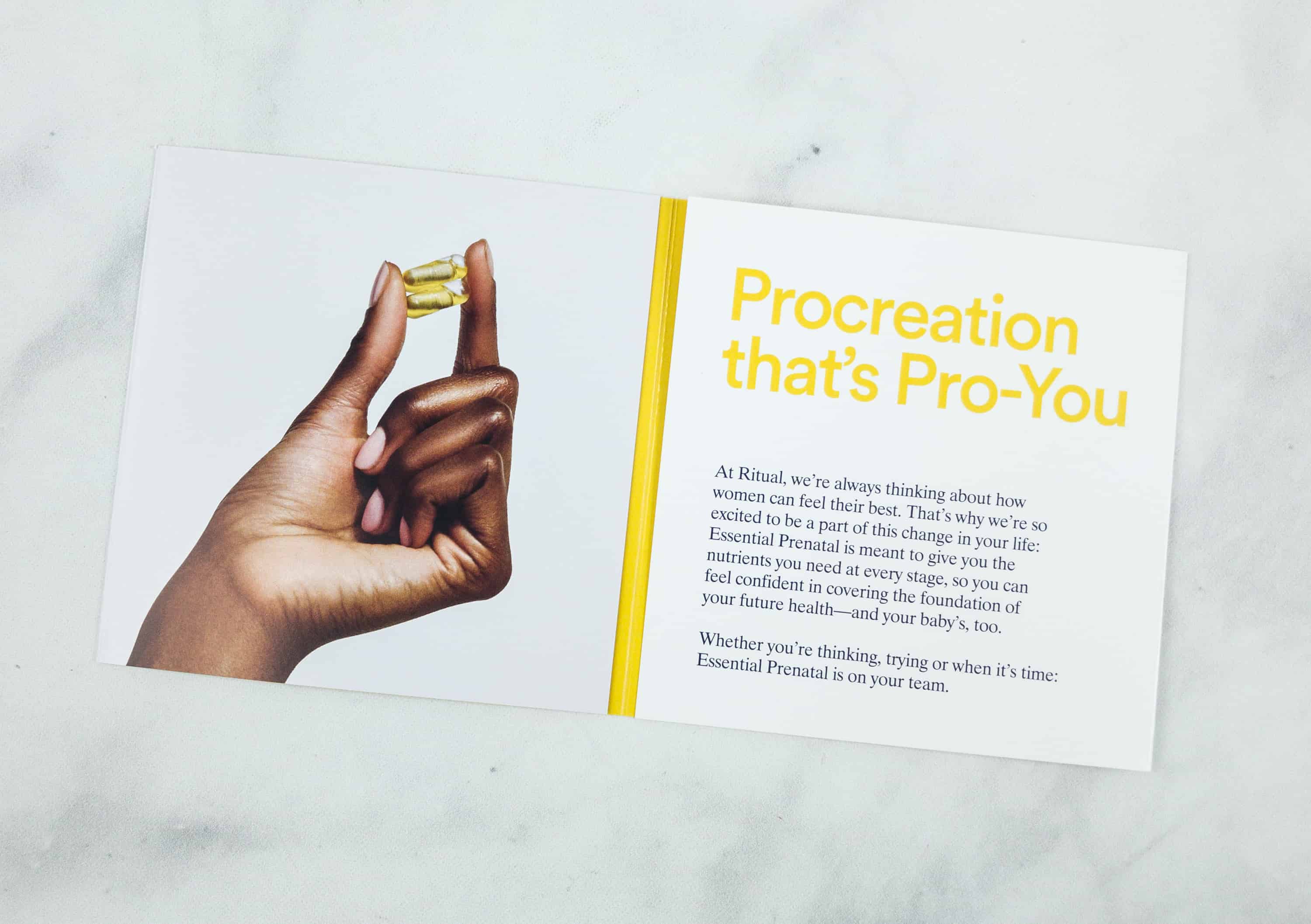 They also think about how women can feel their best. Essential Prenatal is meant to give women nutrients that they need at every stage, so they'll feel confident with their health, and their future babies too!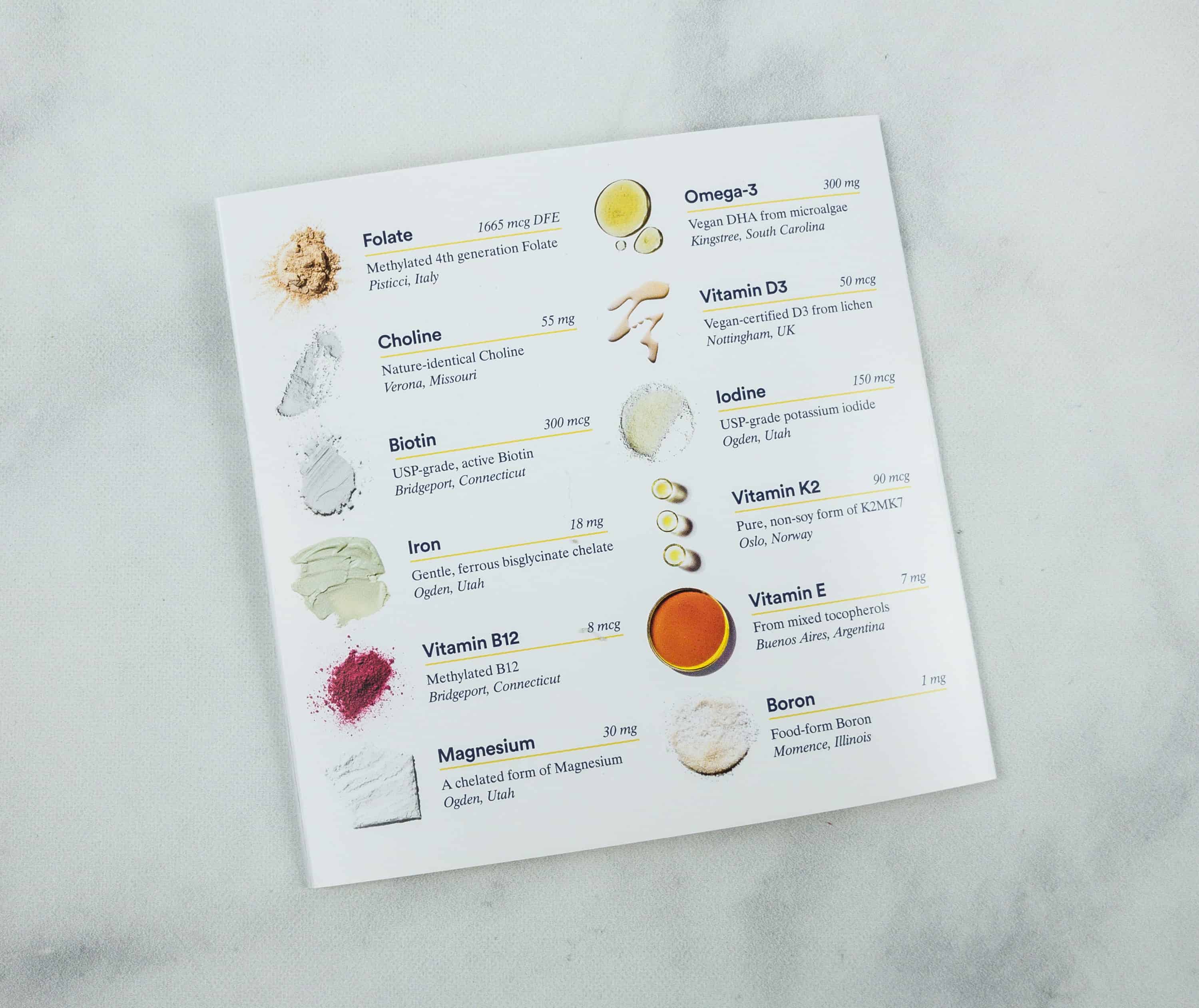 Each capsule contains all these 12 essential nutrients: folate, omega-3, choline, vitamin D3, biotin, iodine, iron, vitamin K2, vitamin B12, vitamin E, magnesium and boron.
Everything in my box!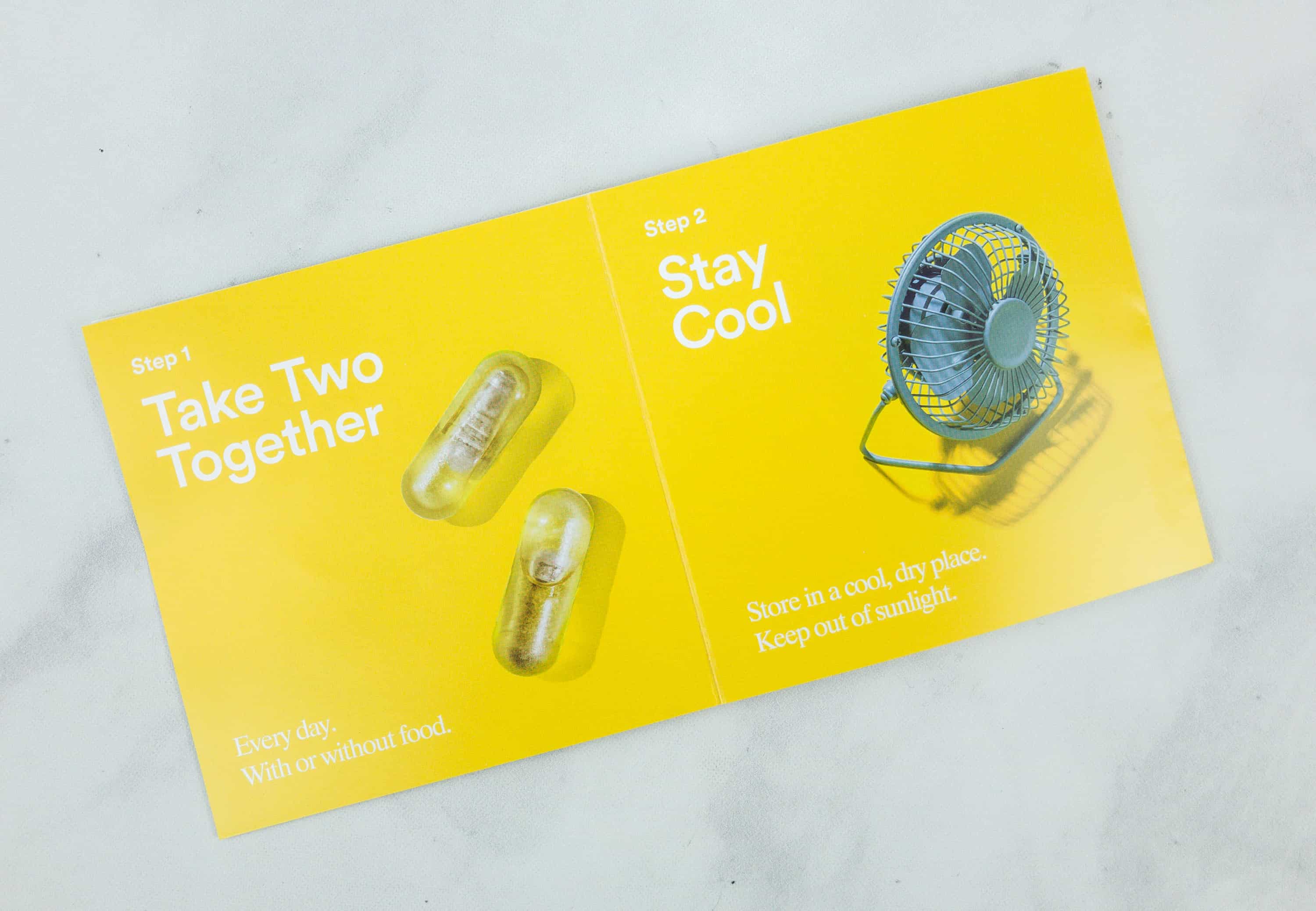 According to the info sheet included in the box, you must take 2 of these capsules per day with or without food. The capsules should also be stored in a cool, dry place, away from direct sunlight.
To ensure freshness, always keep the tablets inside the bottle along with the lemon tab, and manage your Ritual by being consistent in taking them every day.

Every bottle contains 60 capsules which are good for 30 days or a month, as you need to take two capsules per day.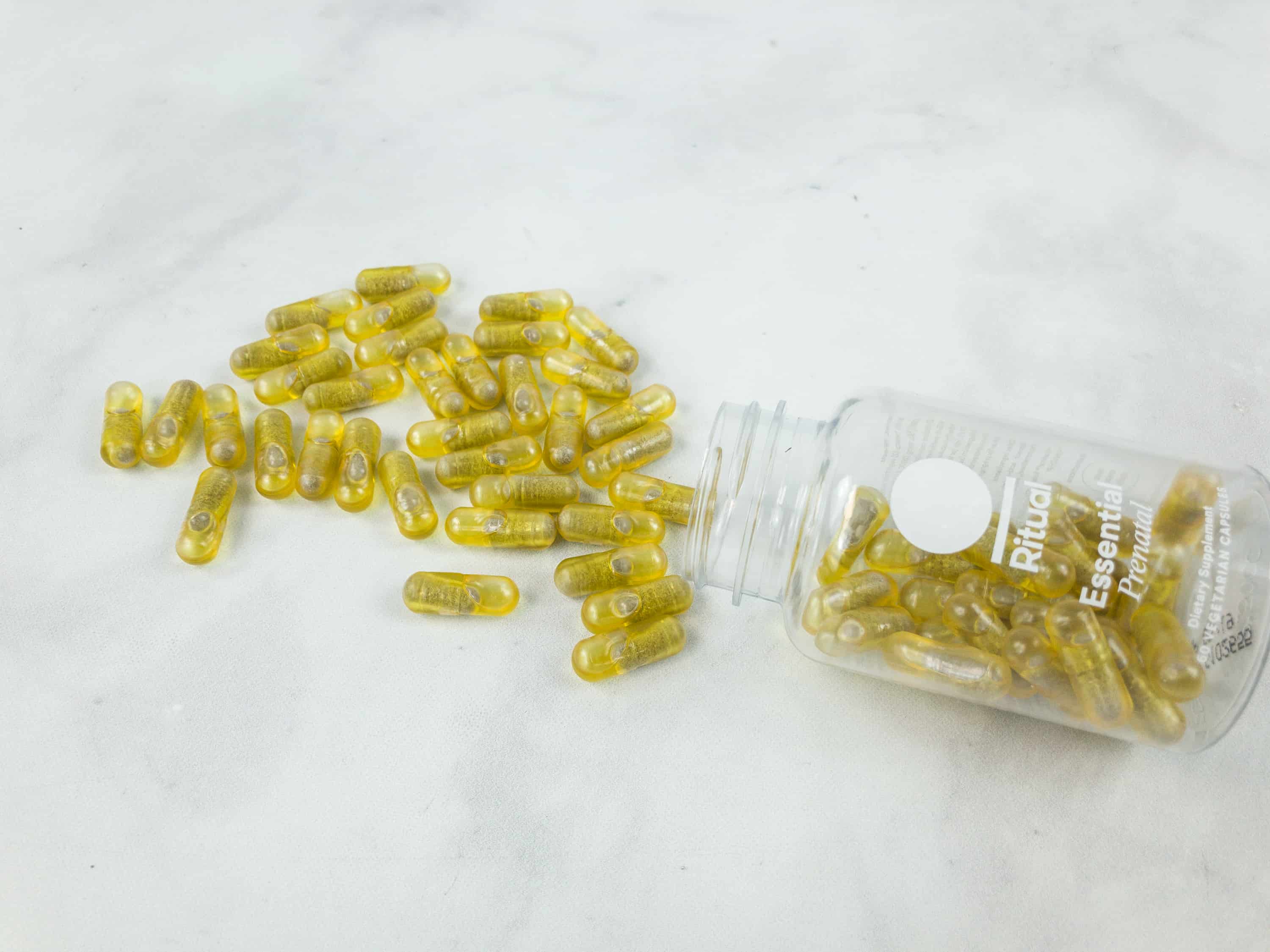 The capsules are also designed to deliver the nutrients efficiently, by making them into a nested cap. Each capsule is a no-nausea design, so even without food, it's safe and it'll still work.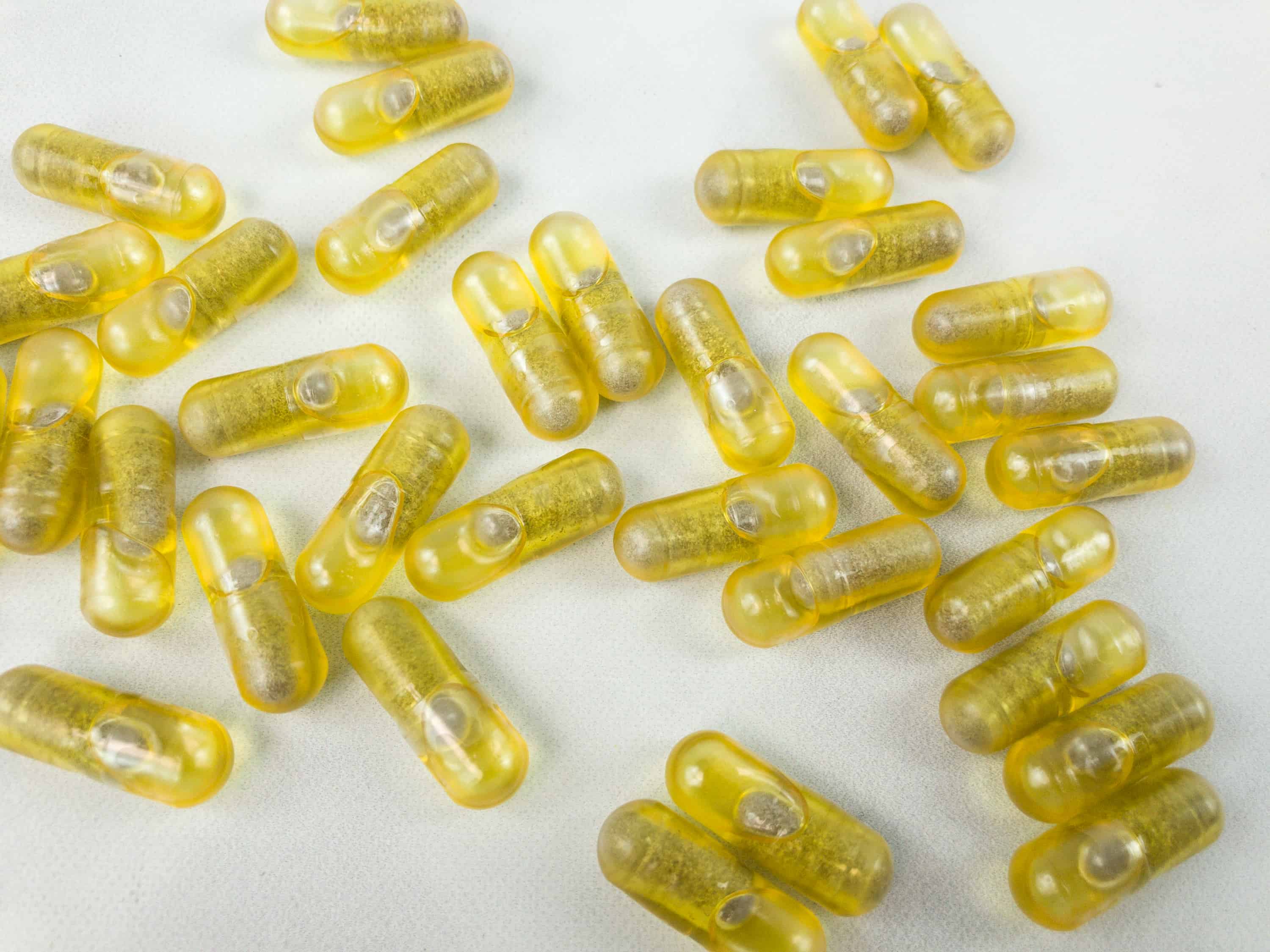 Formulated with Iron, these capsules are very beneficial for pregnant women because it helps the production of extra blood for the mom and the baby. It works to move oxygen from the lungs to the rest of the body as well as the baby's. It also contains Folate which is an essential ingredient since it helps prevent neural tube birth defects and it is needed for baby's over all health and development.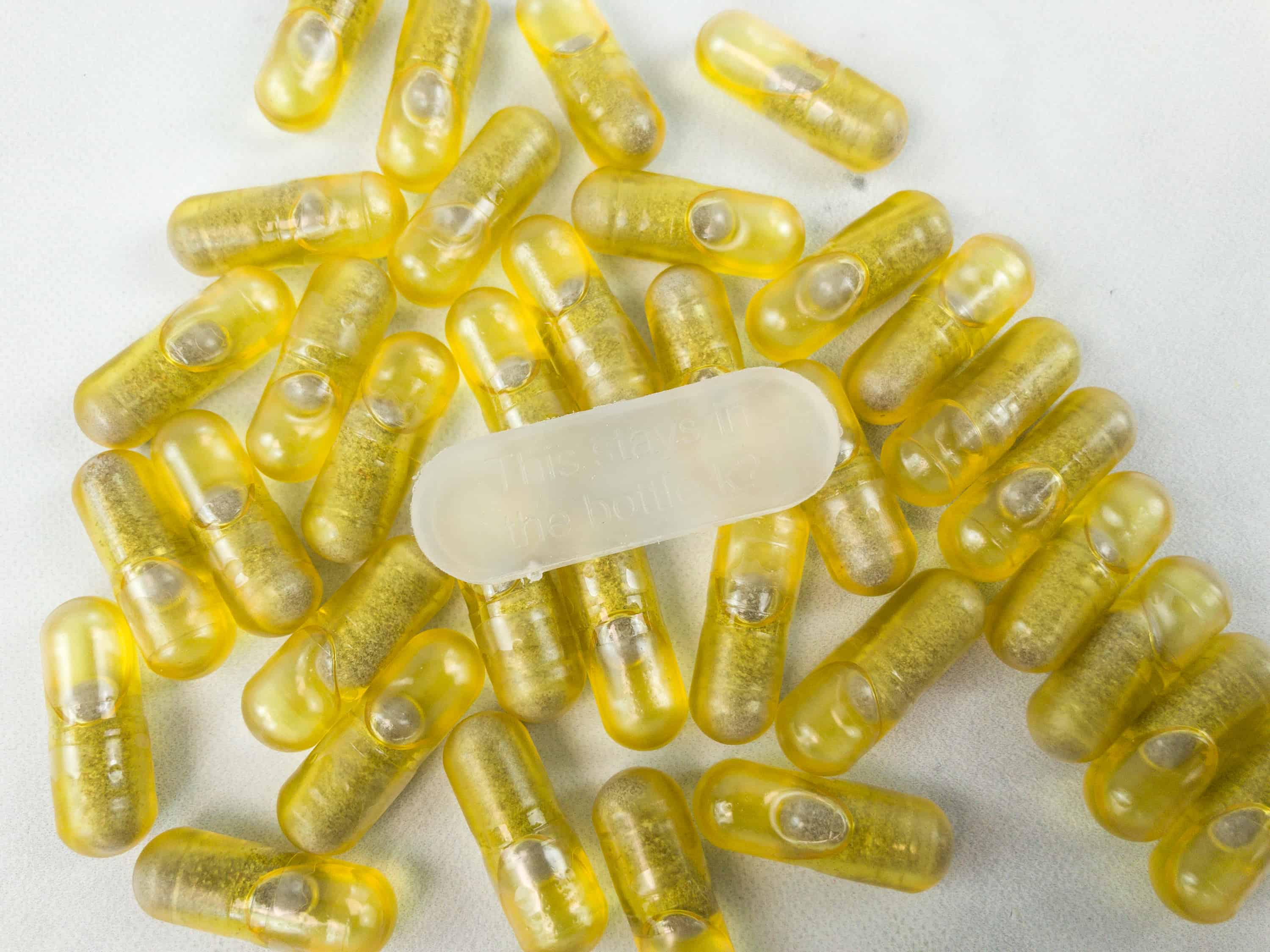 The capsule holds both liquid and dry ingredients via its 2-in-1 design, no need to take different pills. Also, on this picture, you can see the lemon tab (the larger tablet) which keeps everything inside the bottle fresh!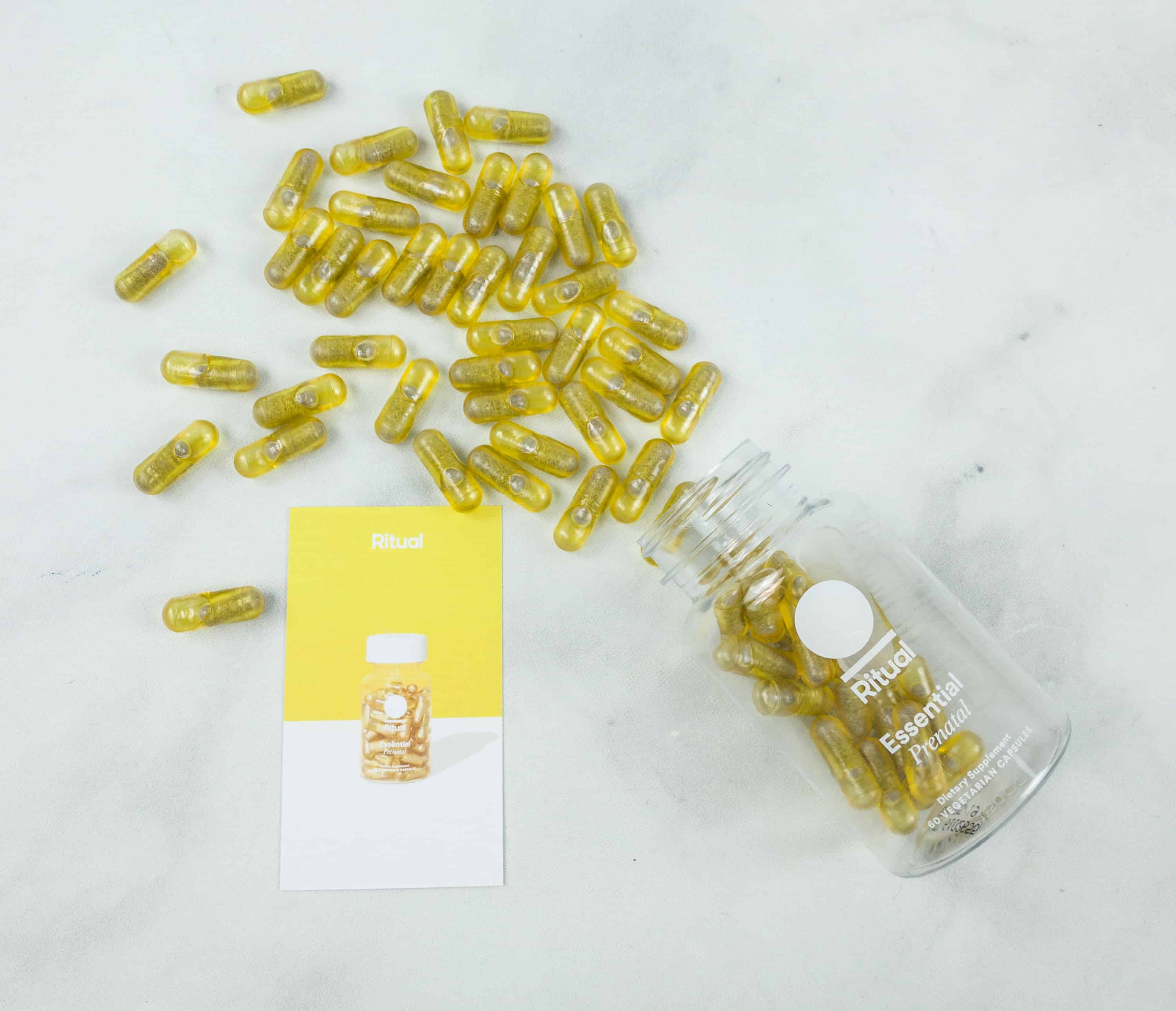 All the ingredients are clean and safe, as there are no synthetic fillers nor additives.
One of the delicate stages of a woman's life is during pregnancy, it is where everything should be taken into consideration and have extra care. These capsules are great for expecting moms as it provides all of the nutrients a pregnant woman needs, and also helps not only with her but with the baby as well. Everything is made naturally without shady additives, shellac, or synthetics! Also, every bottle has ensured freshness, and the capsule design is great too. Every trimester of pregnancy is important, and these multivitamins are really of great help as it supports the readiness of the body for pre-pregnancy, helps in healthy brain development in the critical 28 days after conceiving (first trimester), supports continued growth during the 2nd trimester, and prepares you for birth by supporting a normal birth weight and red blood cell production. It's really a must-have for all expecting moms out there!
Any thoughts about the Ritual Essential Prenatal?
Visit Ritual Essential Prenatal to subscribe or find out more!