Curateur, formerly known as Rachel Zoe Box of Style, offers a membership that delivers luxurious fashion, beauty, and home items to your door every season. They promise to feature both establish brands and up-and-coming ones, curated by fashion designer Rachel Zoe herself. Choose between Icon, $349.99 for an annual prepaid membership, or Star, a pay-per-season plan for $99.99 per quarter. Members also get year-round access to exclusive benefits like a members-only Shoppe, rewards program, and insider content. Shipping is free in the US.
DEAL: Save $25 on your first box when you use this link and coupon code SPRING25.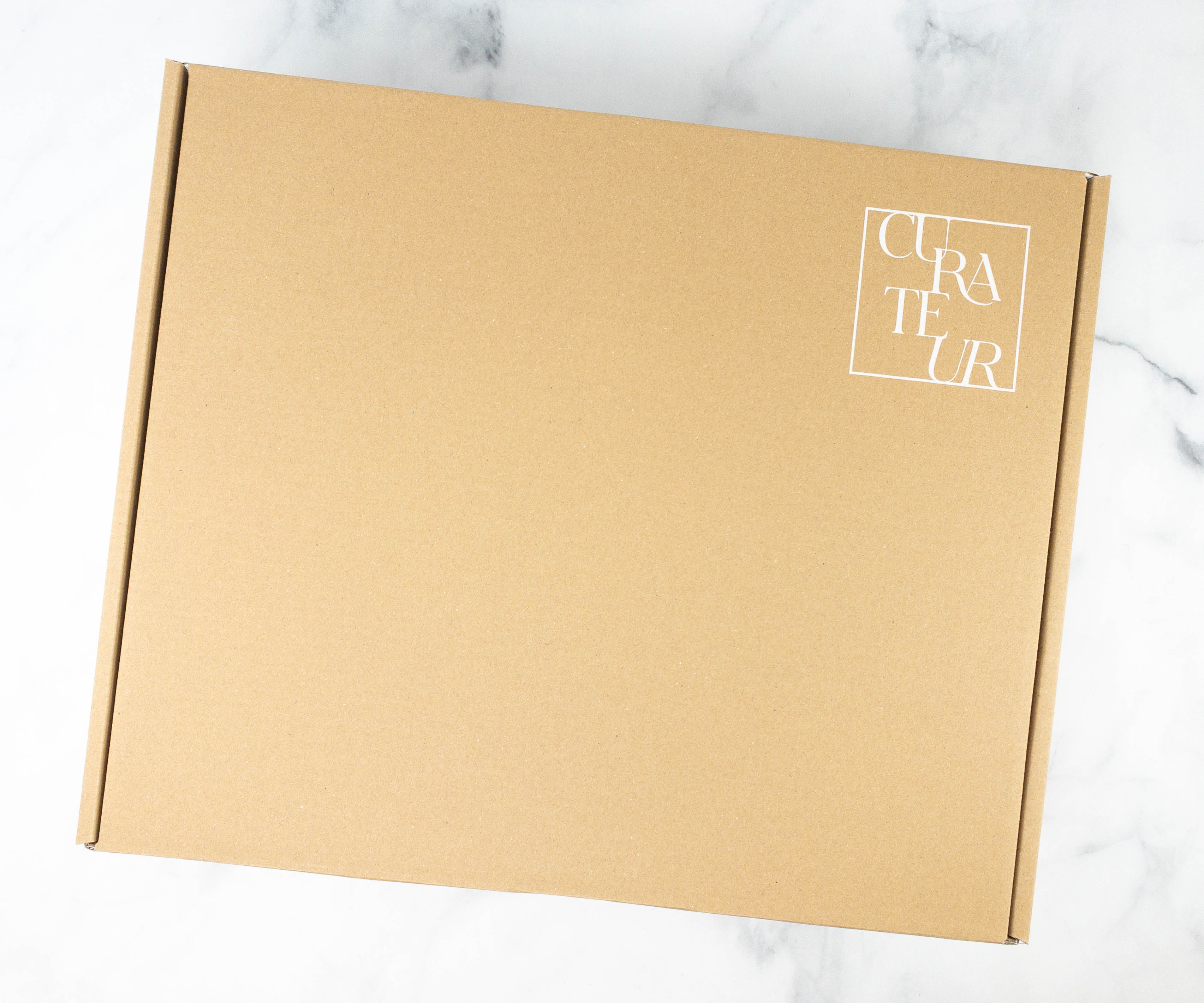 The items arrived in a brown box with Curateur branding. It's simple yet elegant!
The interior of the box is in white and it also looks classy.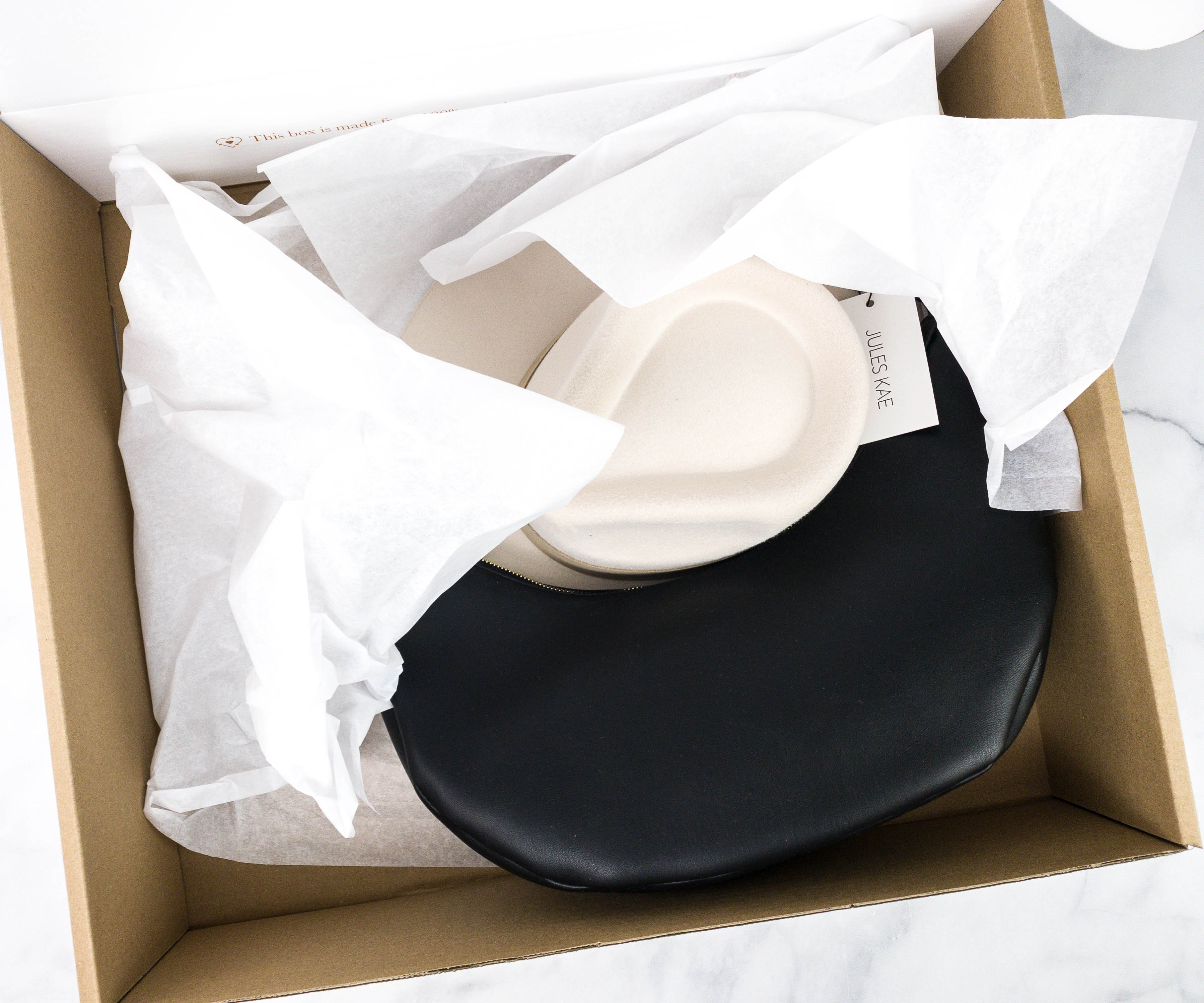 The items came wrapped in white paper.
Welcome to a life well-curated.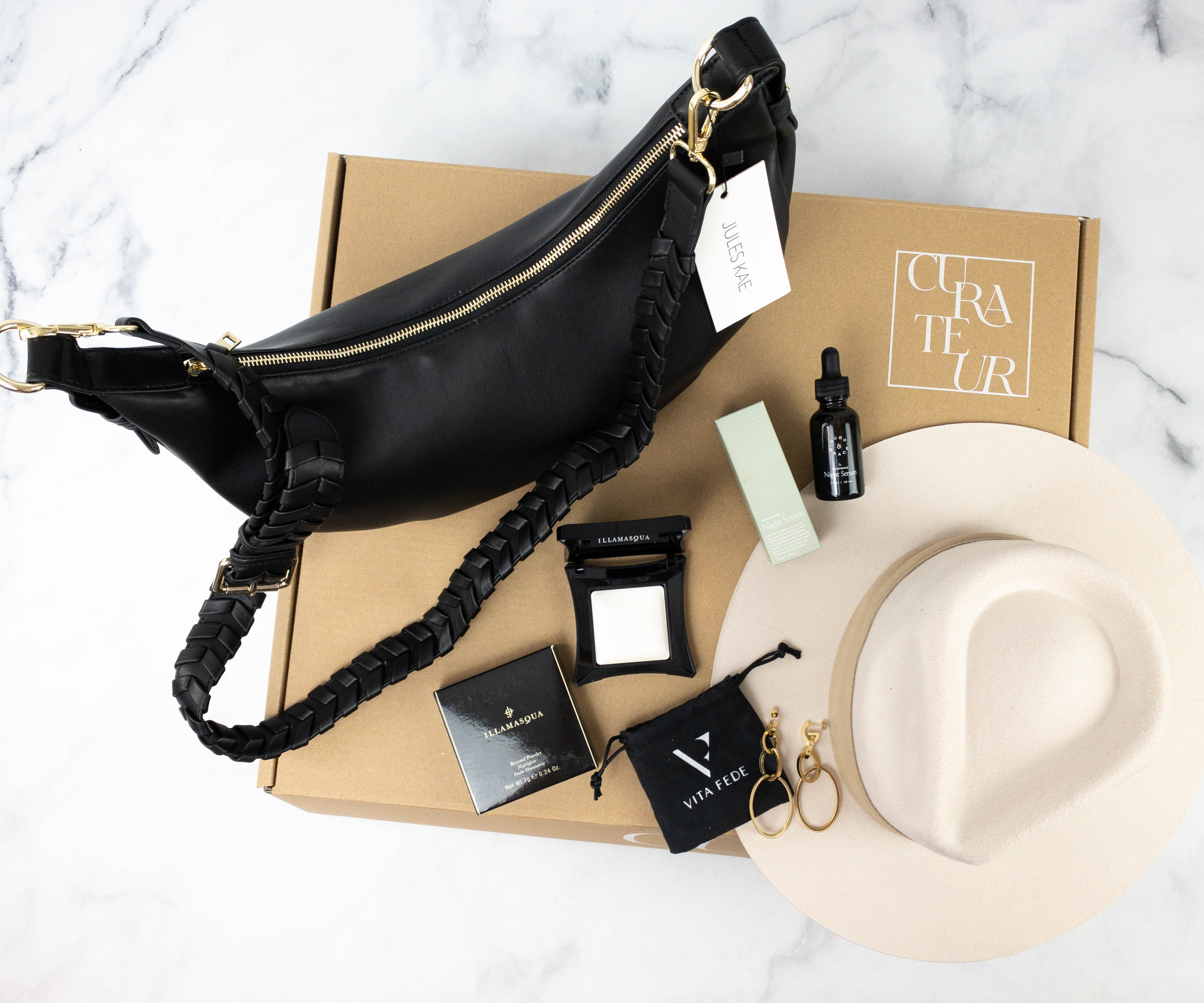 Everything in my box!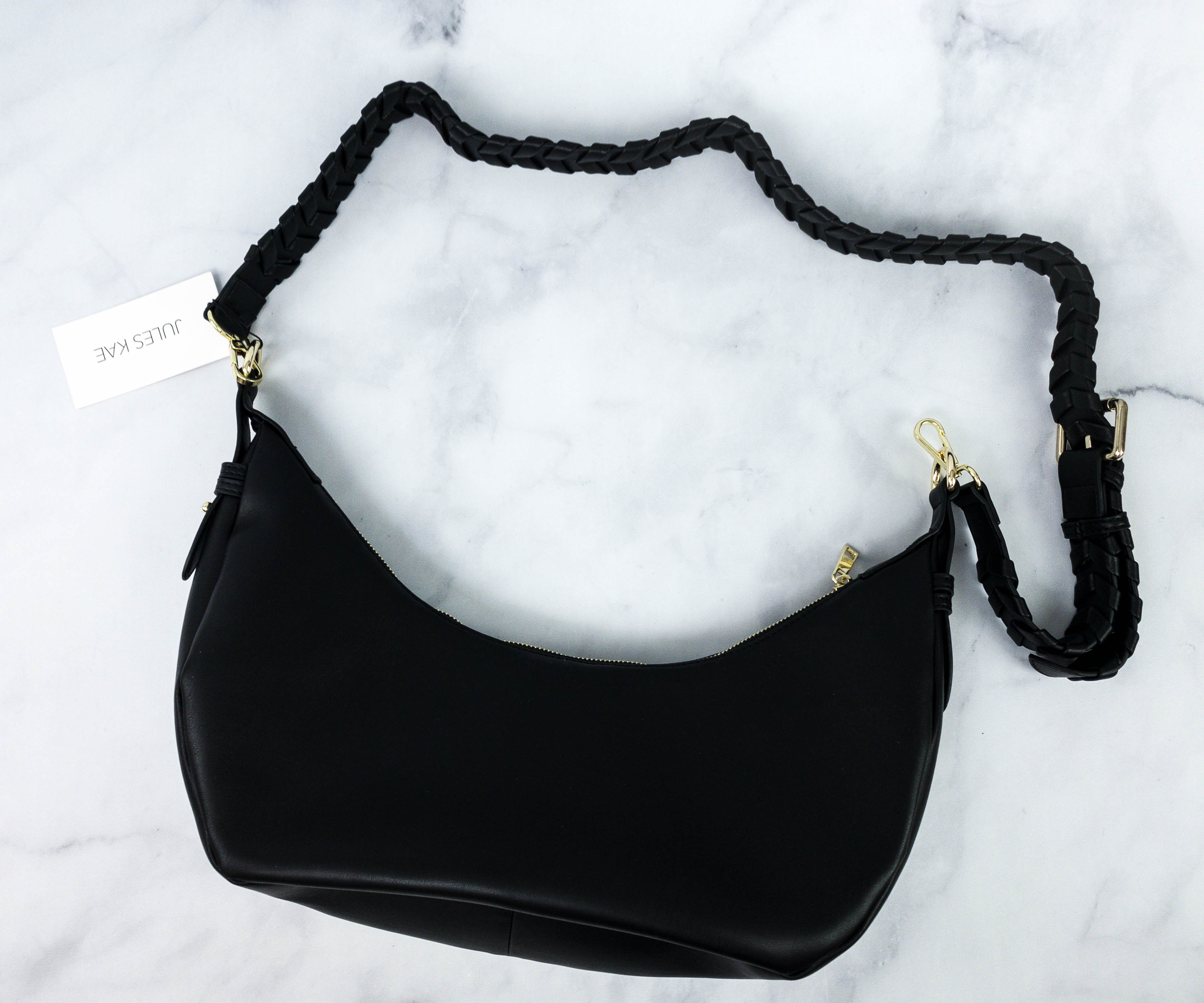 Jules Kae Zola Bag ($95) Unique and stylish, this moon-shaped bag is made with PETA-certified vegan leather. It has a unique silhouette that I like!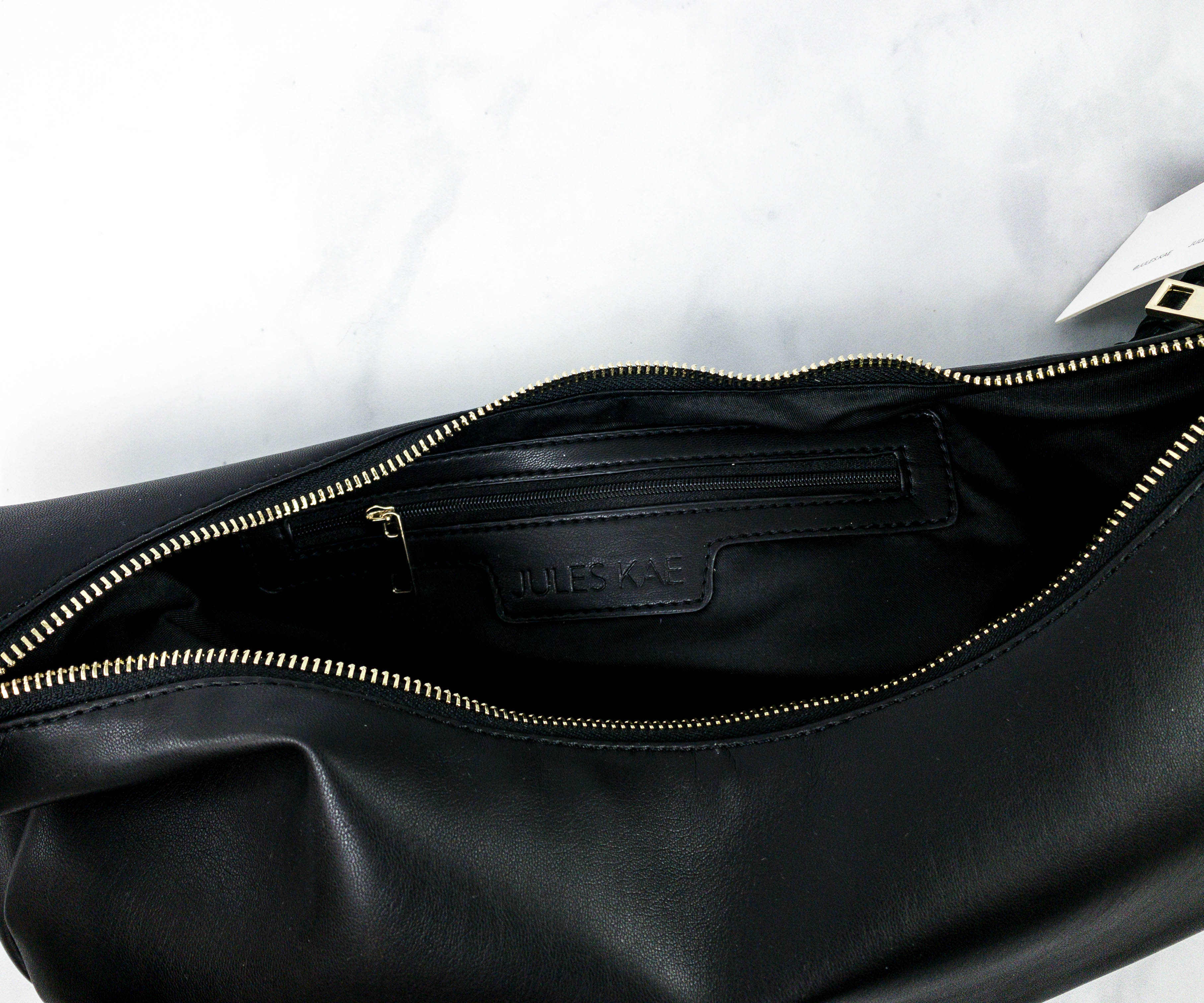 I love the gold hardware as it adds a luxurious vibe to the black bag.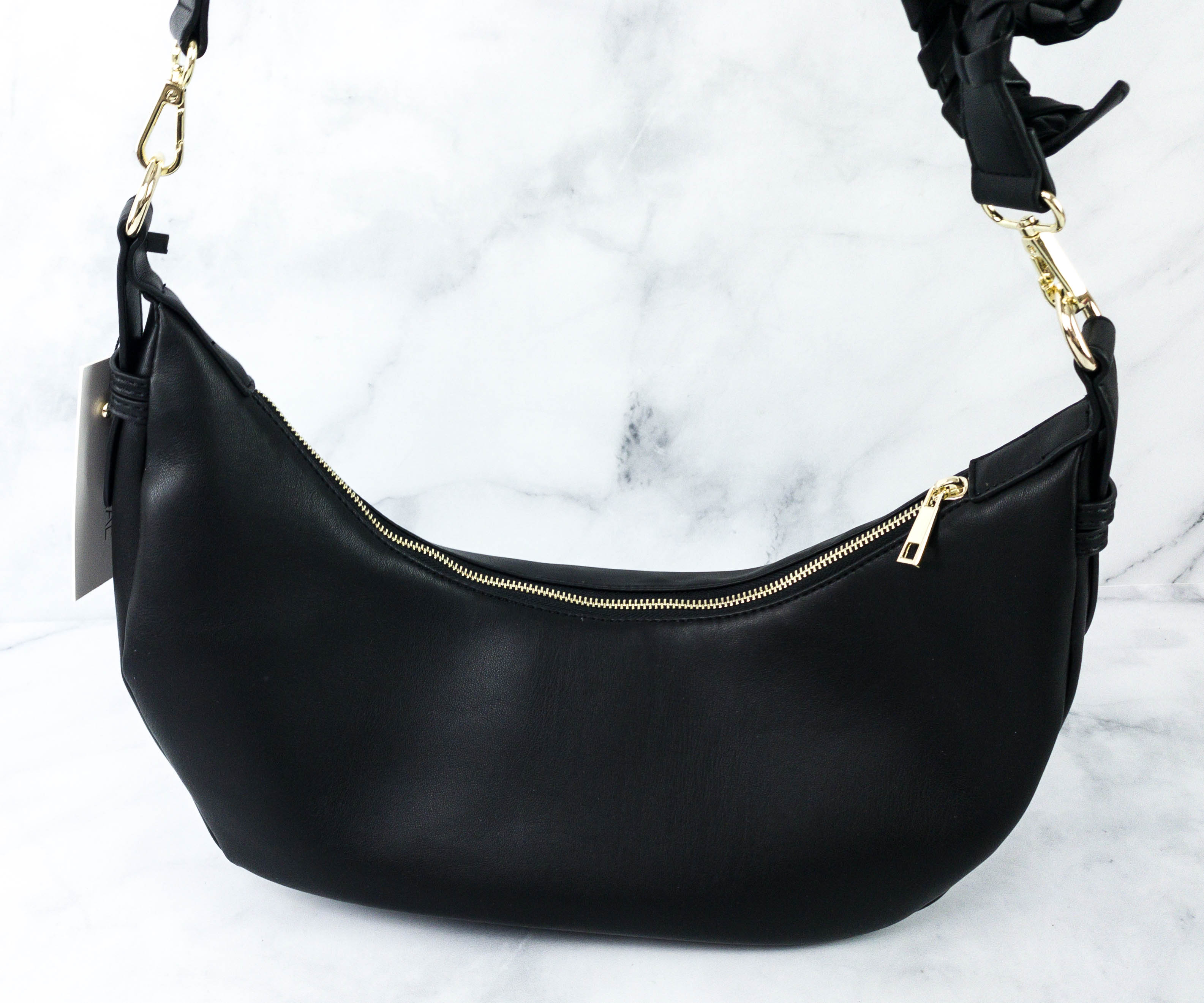 This bag is a bit small but it's actually quite spacious inside. You can fit most of your essentials so you can always be on-the-go!
The detailing on the vegan leather strap also looks good. It has a braided pattern that gives the whole bag an edgy vibe. You can also easily adjust the length of the strap to your preference.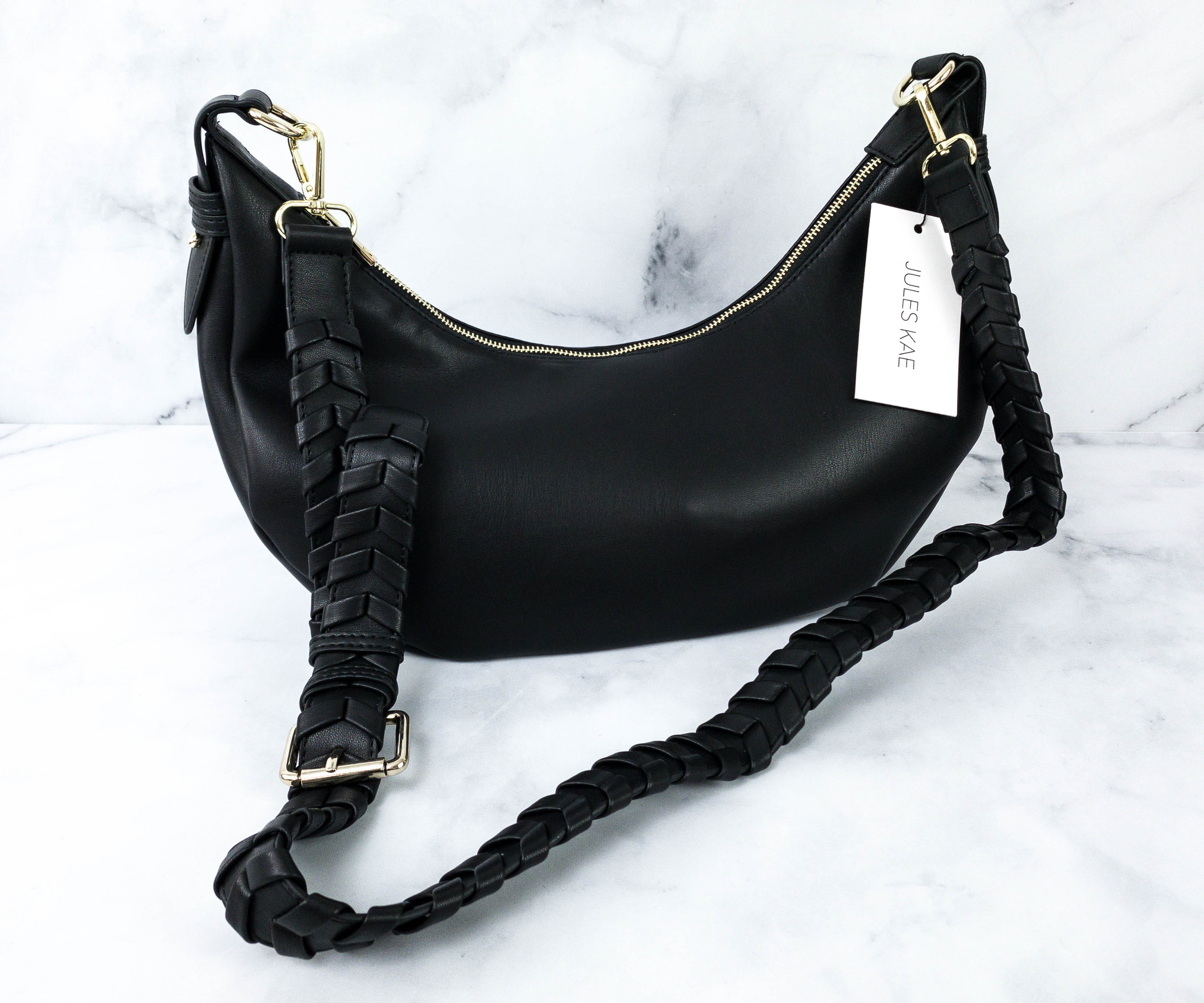 This versatile bag is good for everyday use. Whether you're wearing a dress or a pair of jeans, or even your office suit, this bag looks good!
Vita Fede Cassio Earrings ($388) The earrings were packed in a velvet drawstring pouch to keep them safe!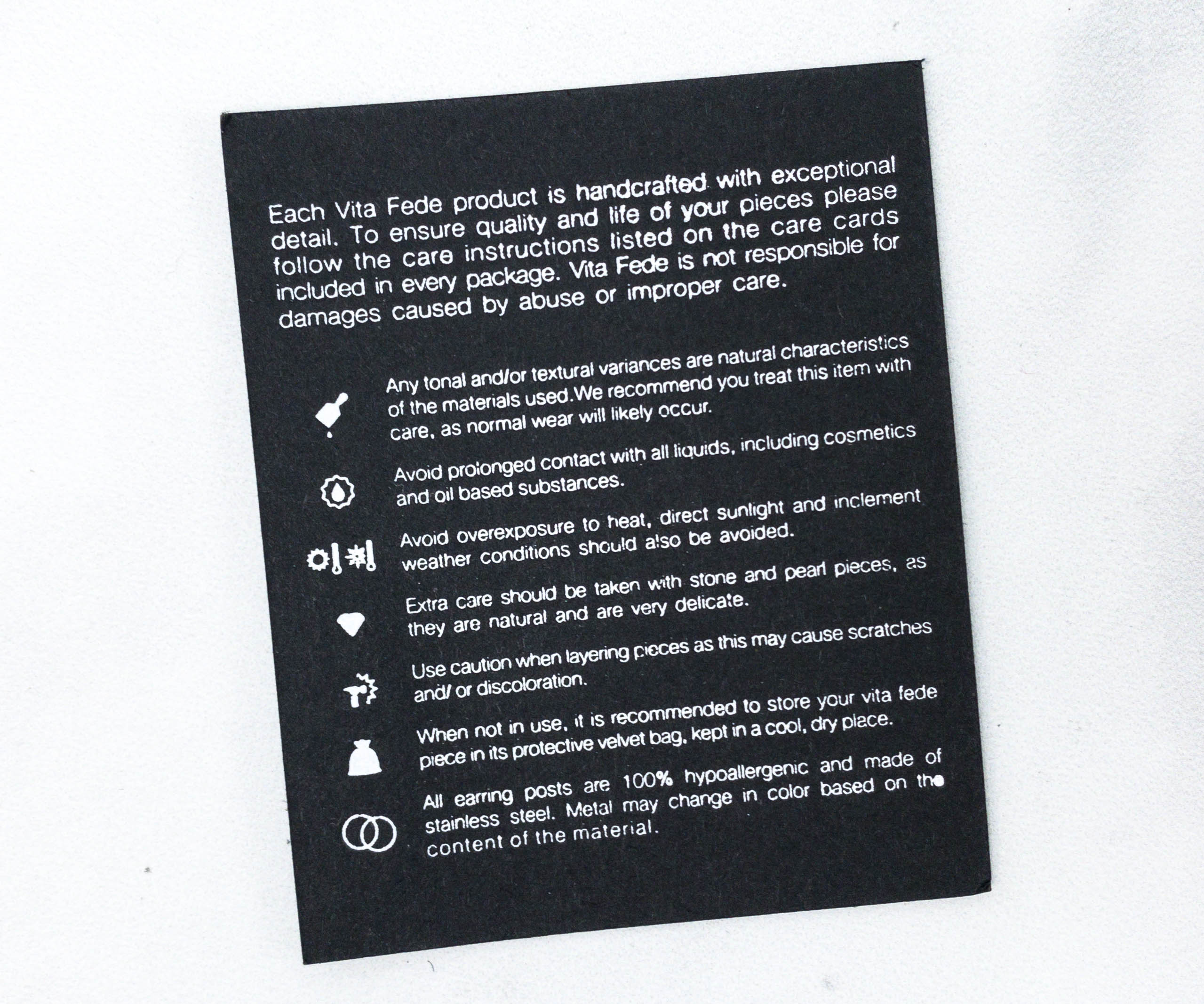 It came with an a small information card. According to it, the earring posts used on these pieces are hypoallergenic and made of stainless steel. There are also tips and reminders on how to care for the jewelry, like avoiding prolonged exposure to heat and any liquid.
It's pair of beautiful gold-plated earrings. It has an elegant cascading design with interlocking pieces that you can actually detach and re-arrange according to your preference. This is such a versatile piece and I'm in awe of it!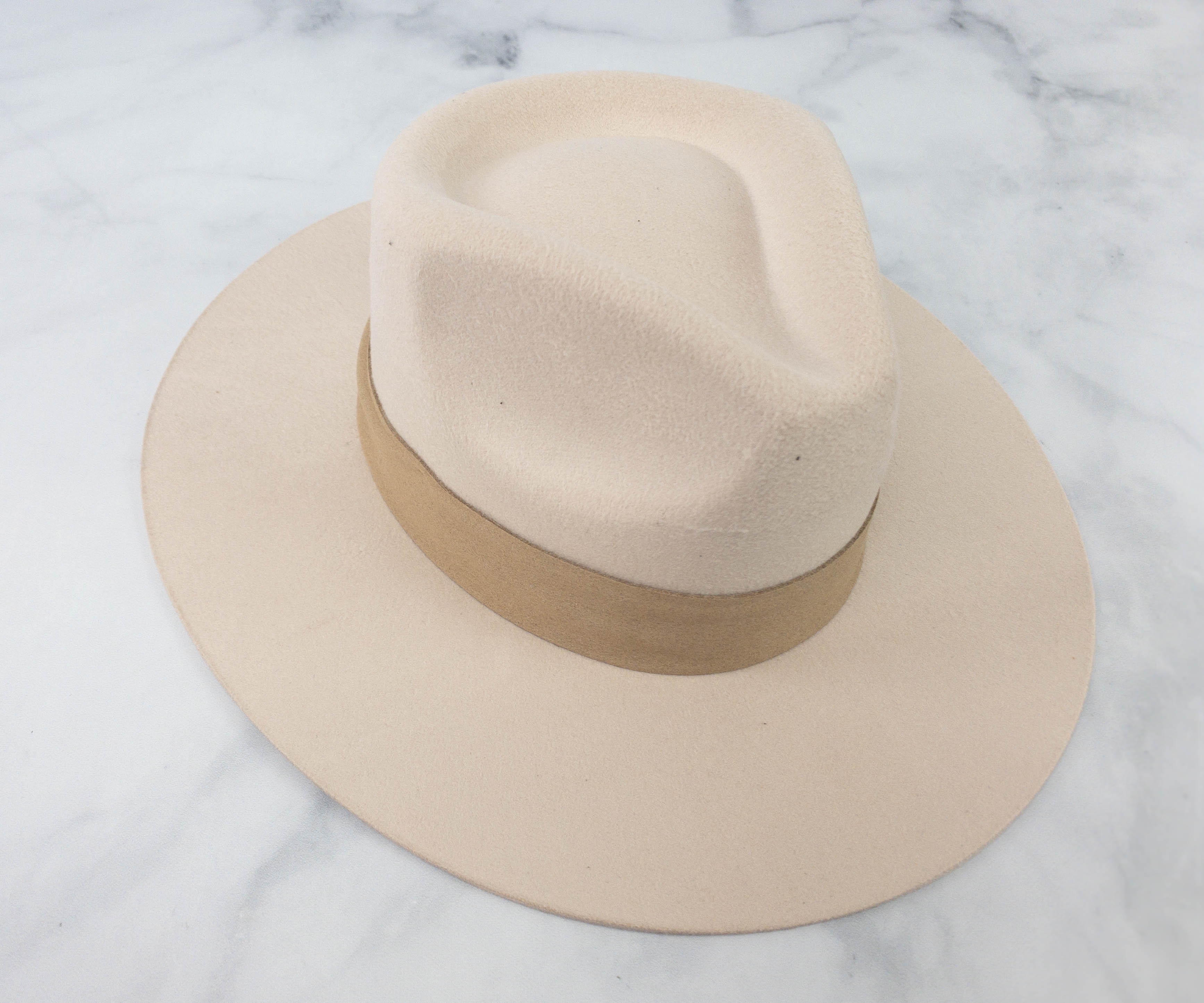 Teressa Foglia x CURATEUR Lynn Hat ($400) Subscribers were able to pick one between the hat and the Vita Fede Cassio Ring. I chose this hat because the design is minimal but it still looks fun and stylish. I like it overall, but the MSRP is way too high!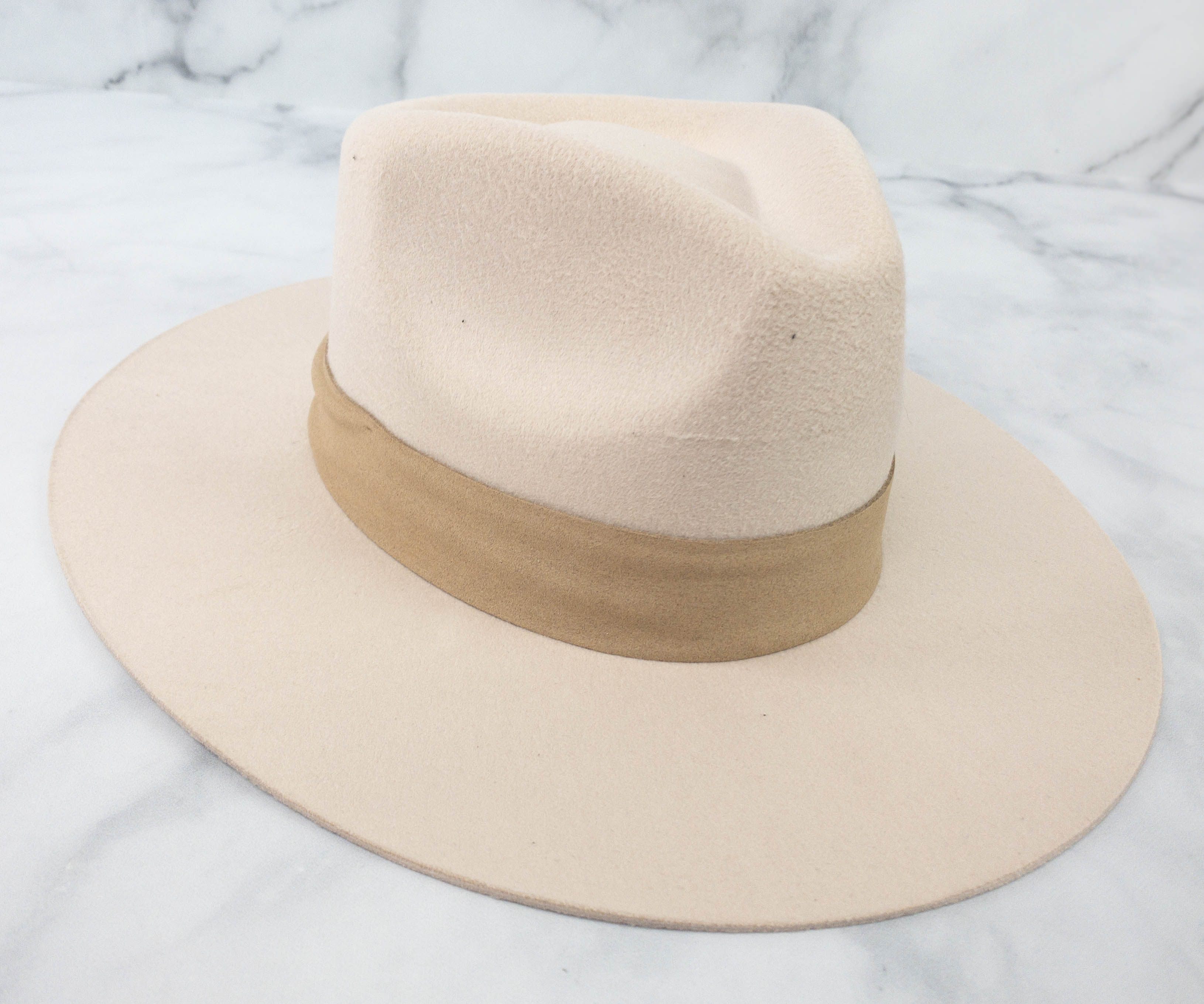 The color makes it easy to pair with different kinds and styles of clothing. It even has a darker nude piece of fabric that's lining the hat.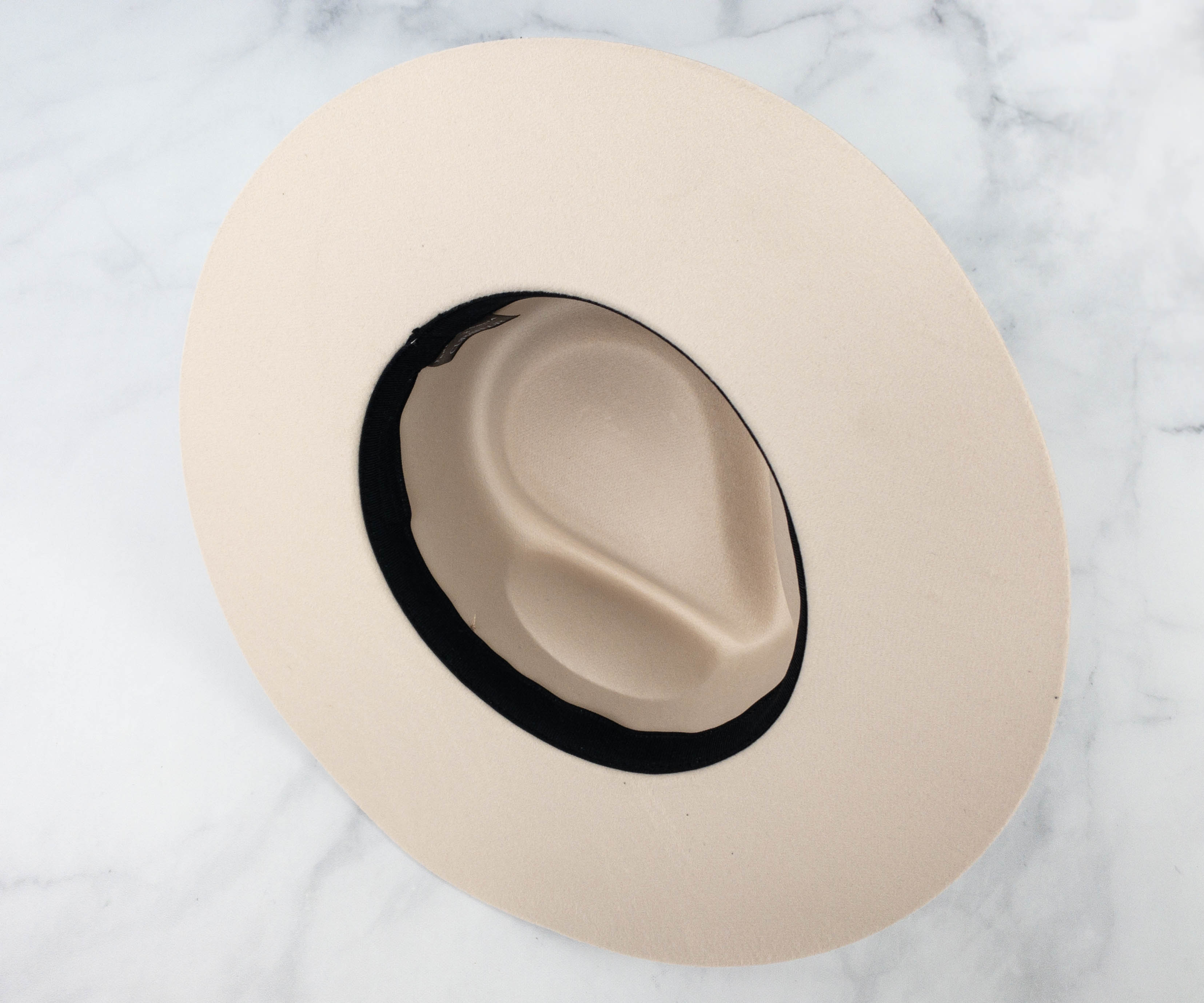 They used felt and upcycled fabric in making this hat. The crown size is just right, it's not too tight and not too loose either, because it's adjustable. Also, the brim is wide enough to keep my face protected from the sun. I can't wait to pair this hat with my spring outfits and even with my summer clothes!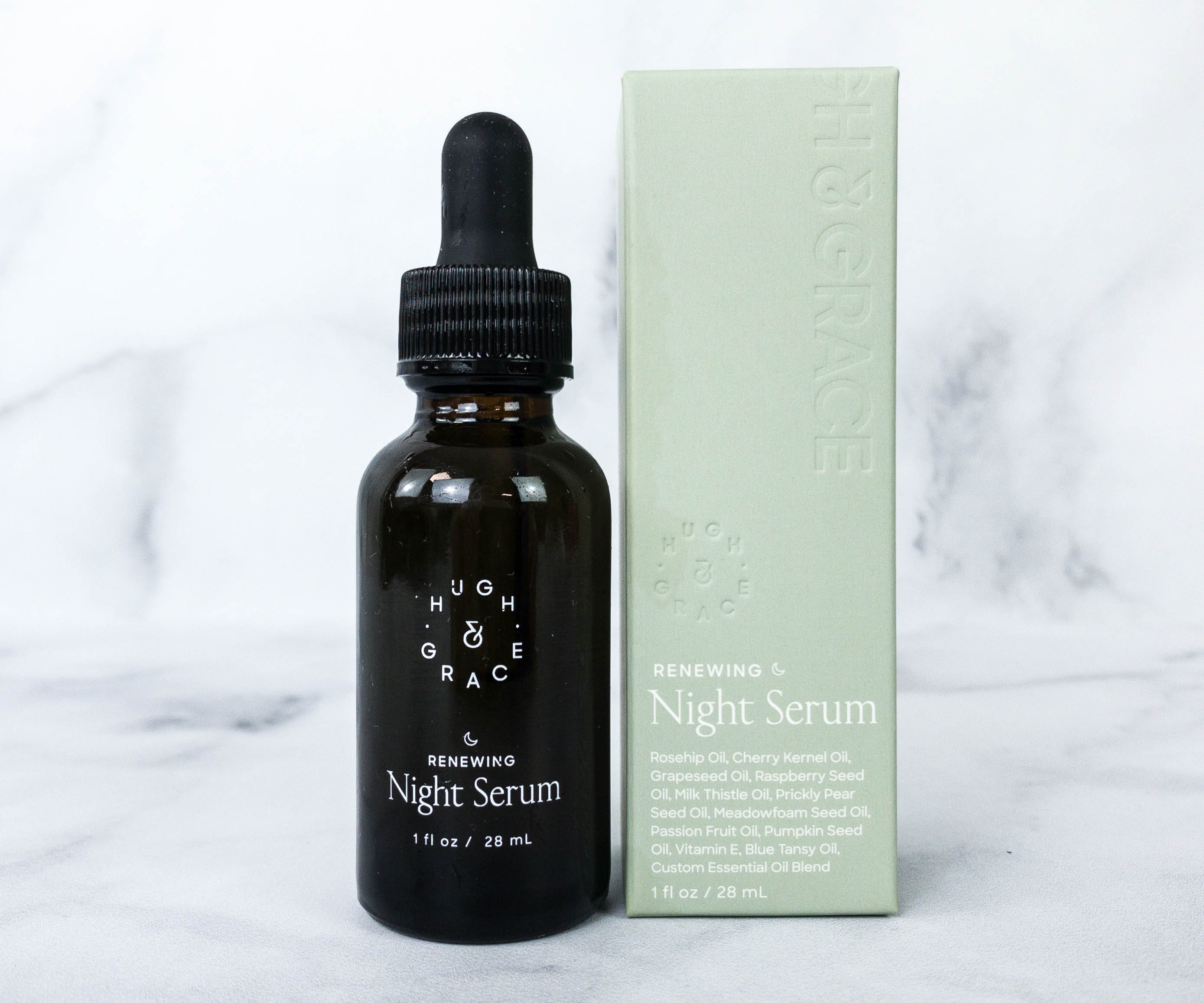 Hugh & Grace Renewing Night Serum ($90) It's a luxurious night serum that works to keep the skin feeling soft and smooth, while fighting signs of aging and supporting the skin barrier.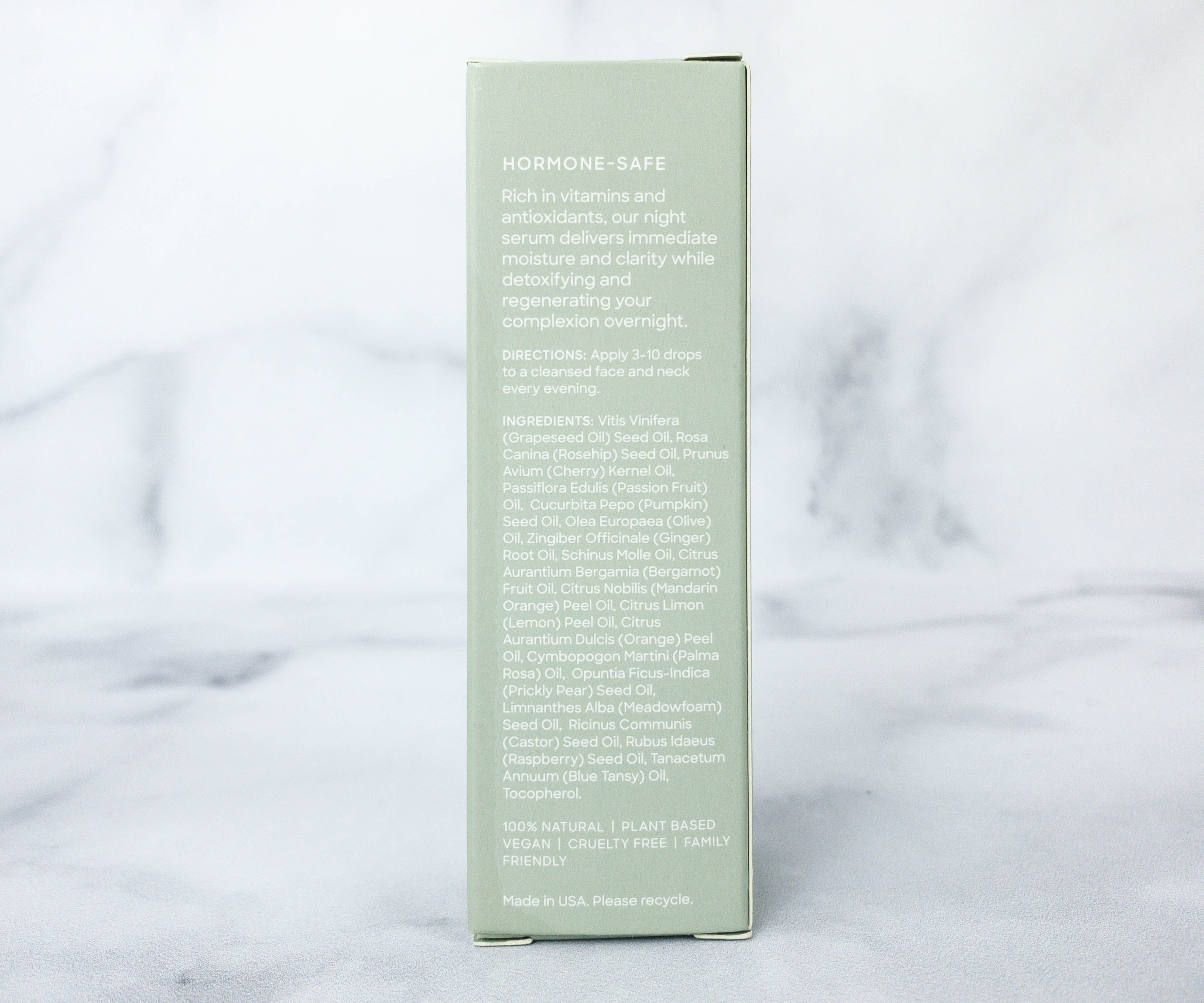 It's made with natural ingredients like rosehip and pumpkin seed oils! They are rich in omegas that help keep the skin nourished and moisturized. To use, just apply at least 3 drops to your cleansed face before bedtime.
Illamasqua Beyond Powder – Daze ($45) Illamasqua's powder highlighters are a holy grail for many makeup enthusiasts and I totally understand why! They are versatile and they blend effortlessly into the skin, giving you a nice, glowing complexion in no time. I received it in Daze, which has a pink undertone that works best in transforming dull skin!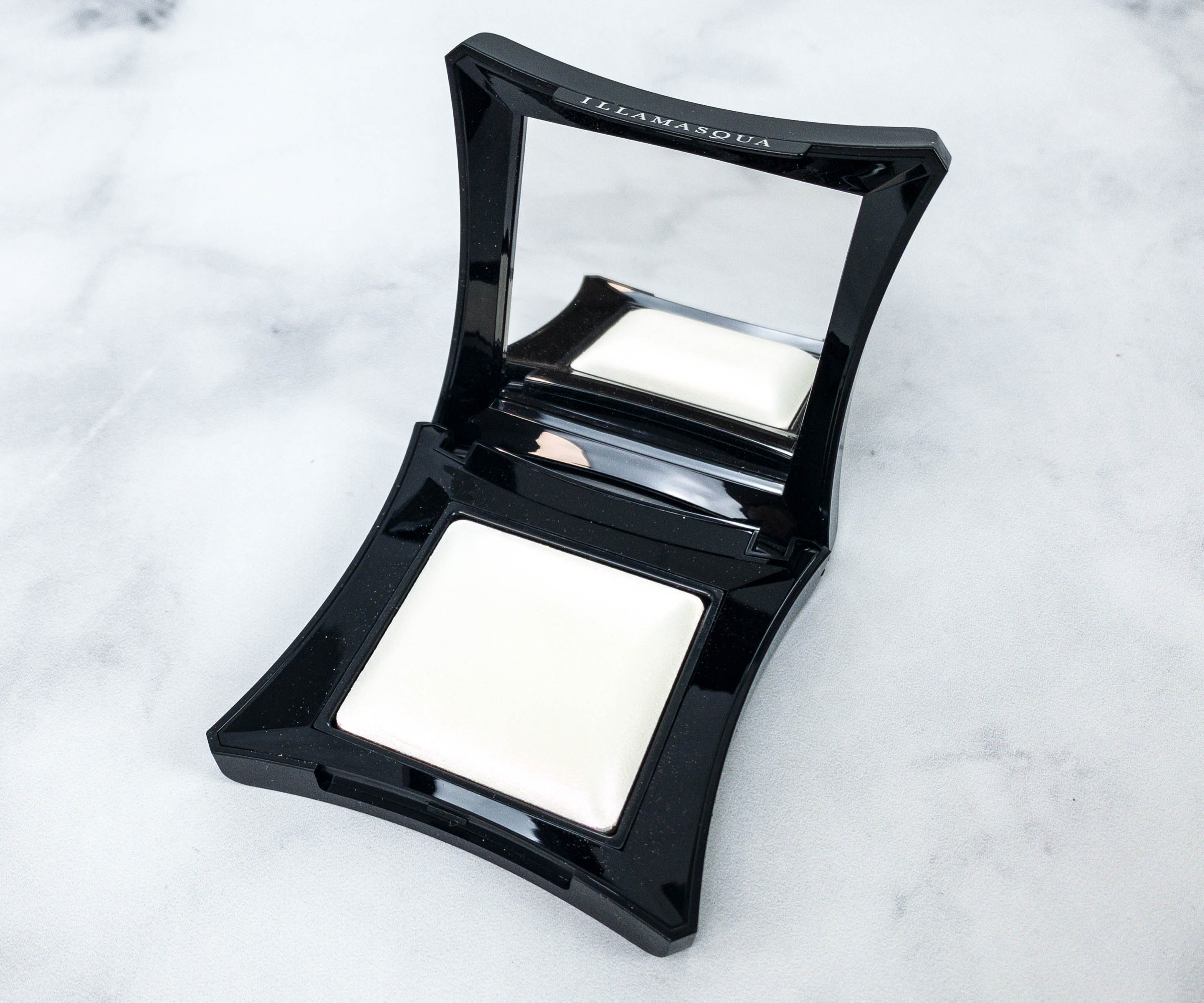 The compact packaging looks and feels high-end. It came with a small mirror which is great for quick touch-ups.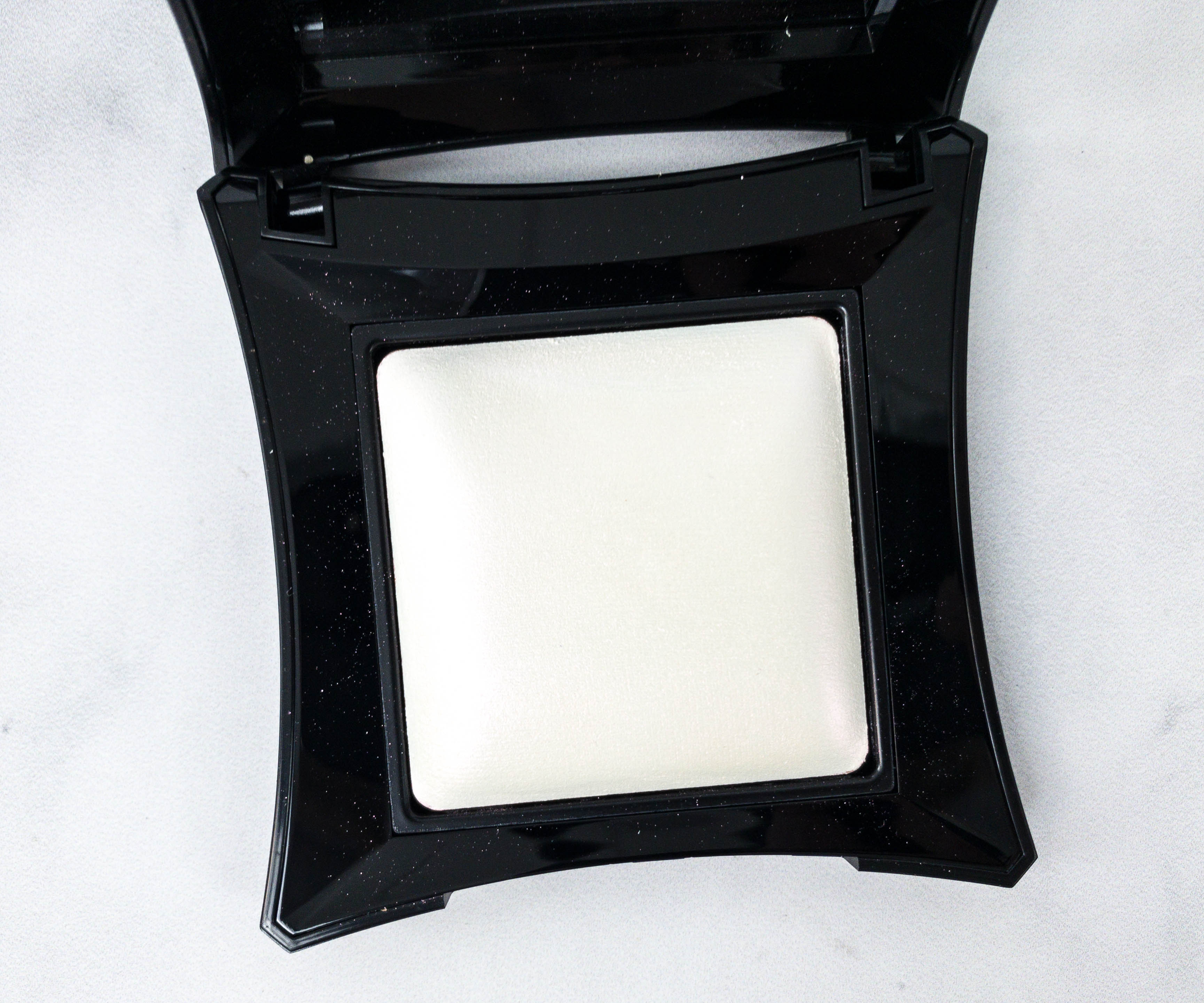 The powder has an iridescent finish that adds a subtle, healthy glow to the skin! I love the smooth and buttery formula of this product. It feels really nice and luxurious! It's also versatile as you can use a wet brush and apply it on your eyelids for an instant metallic eyeshadow look.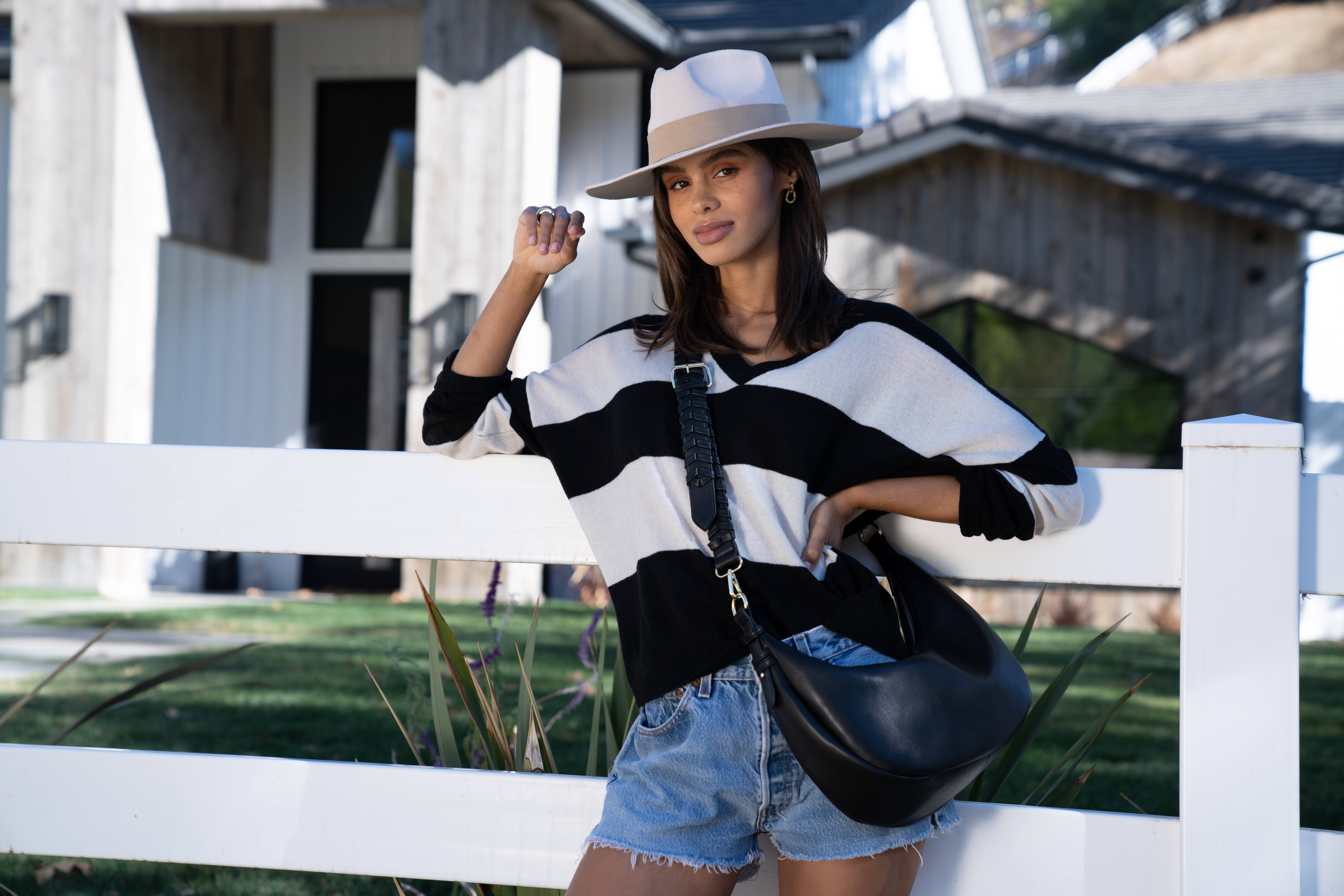 If this is your vibe, you'll love this box!
This season's Curateur box was beyond my expectations! There's no denying what my favorite item from this box is. It's the gold-plated cascading earrings! I just love how unique and versatile they are, and that however I arrange and wear them, they look absolutely gorgeous. Another standout item is the hat! It's the perfect spring hat and I'd love to wear it, but it has a ridiculously high value.The bag is also on the top of my list because of its unique curved silhouette and overall classic look. Other items in the box didn't disappoint either because they're all high-quality – and getting a huge full size Illamasqua is amazing. If you want to treat yourself with luxurious items, you can get a Curateur membership and enjoy a new box filled with them every quarter. Some items have inflated prices, but the overall quality of the box is still worth the membership price!
What do you think of this month's box?