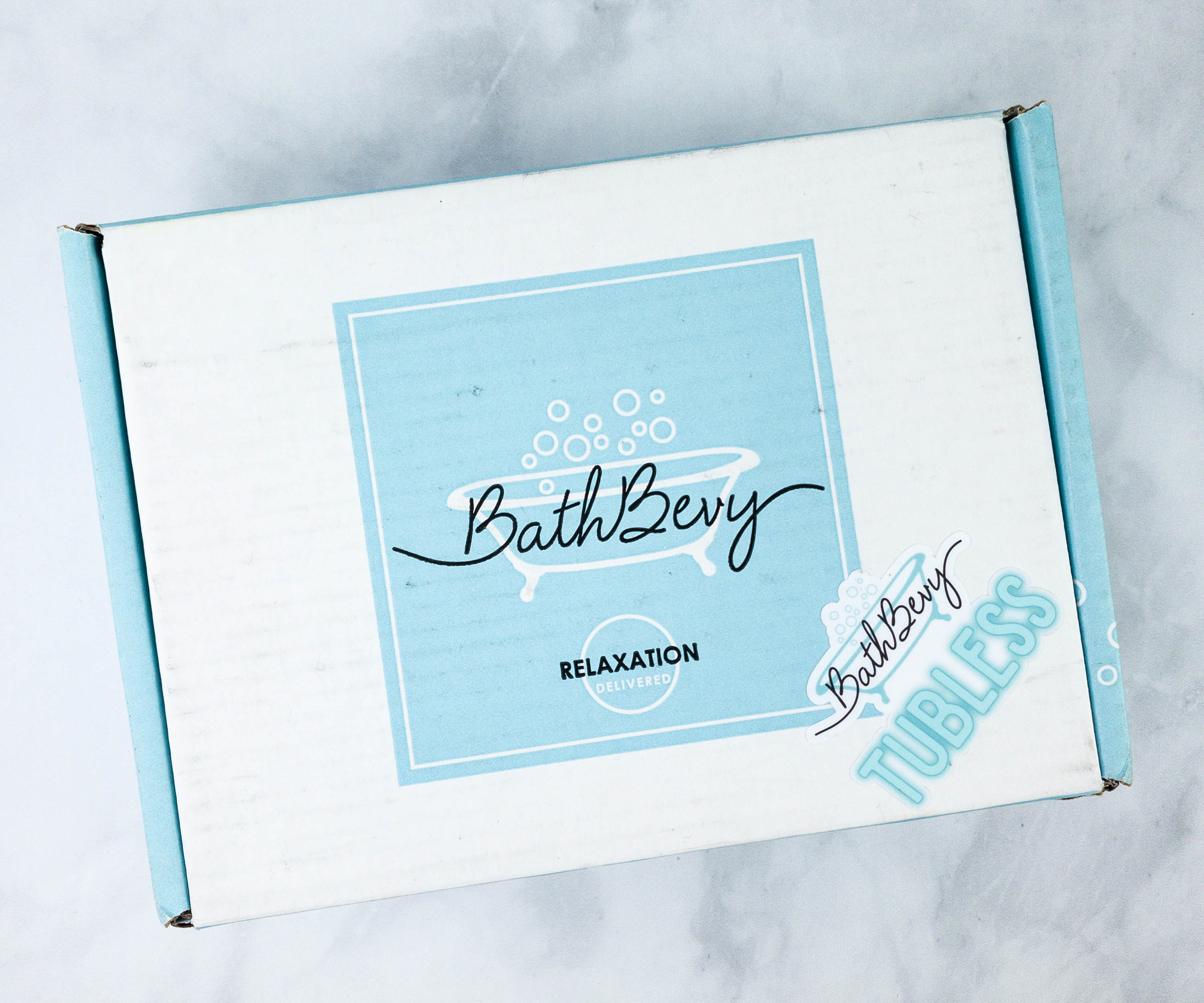 Bath Bevy curates boxes for bath lovers! Each themed box has 6-10 bath items, which may include bath bombs, bubble bars, bath salts, body scrubs, handmade soaps, and more! Most of these items are from indie bath and body brands. A monthly subscription is $34.95 per box and a quarterly subscription is $36.95 per box. A new option is the Tubless subscription which sends bath and body products but no items for the bathtub like bath bombs and bath soaks. It's $37.50 per month. Some of the items you can expect from this option are body washes, whipped soaps, sugar scrubs, lotions, and shower steamers.
This is the Bath Bevy Tubless Box review!
DEAL: Save $4 on your first box!. Use coupon code HELLO10.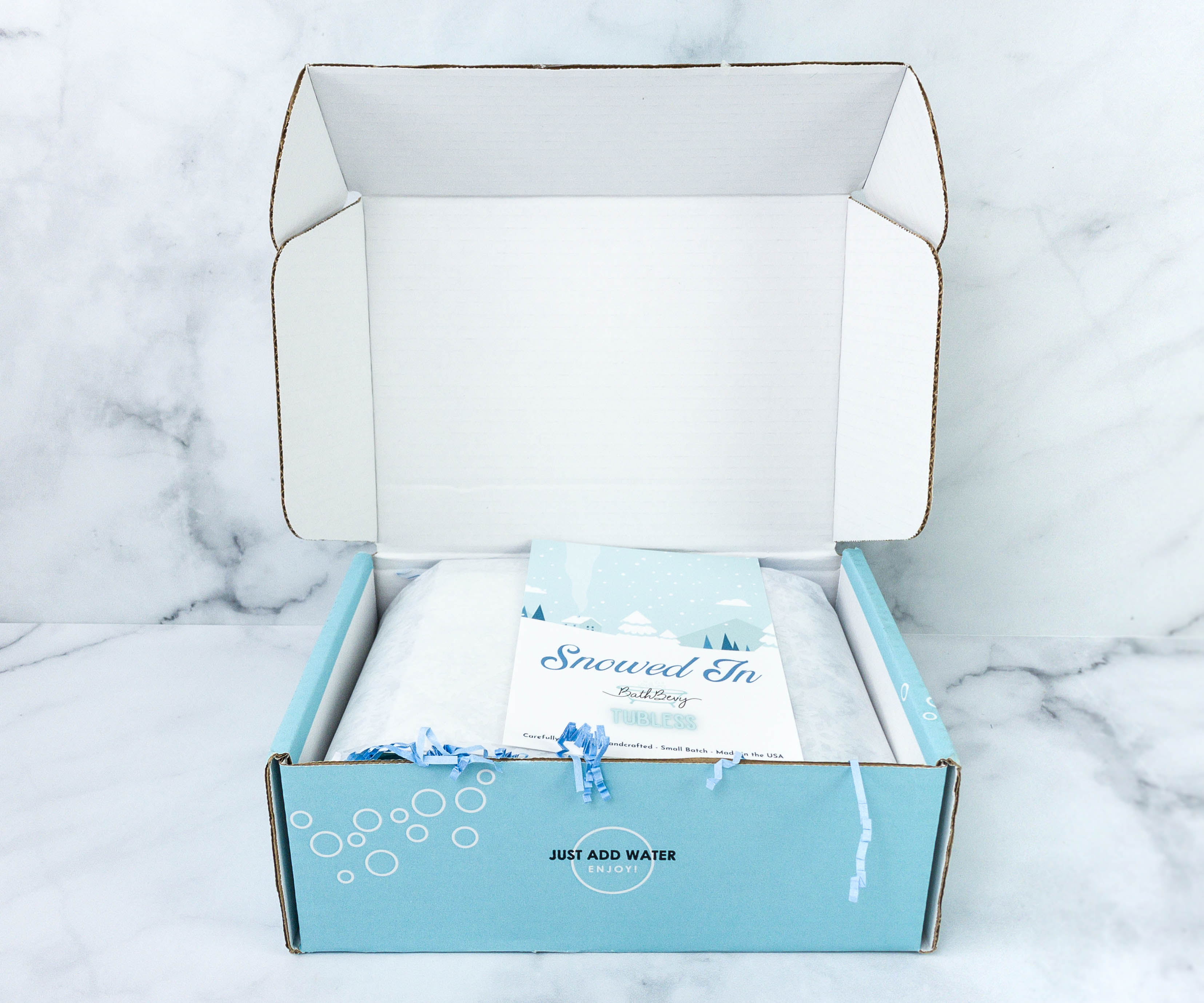 This box is called Tubless because it is especially curated for homes that doesn't have tubs!
The items were wrapped in tissue paper, sealed by a Bath Bevy sticker!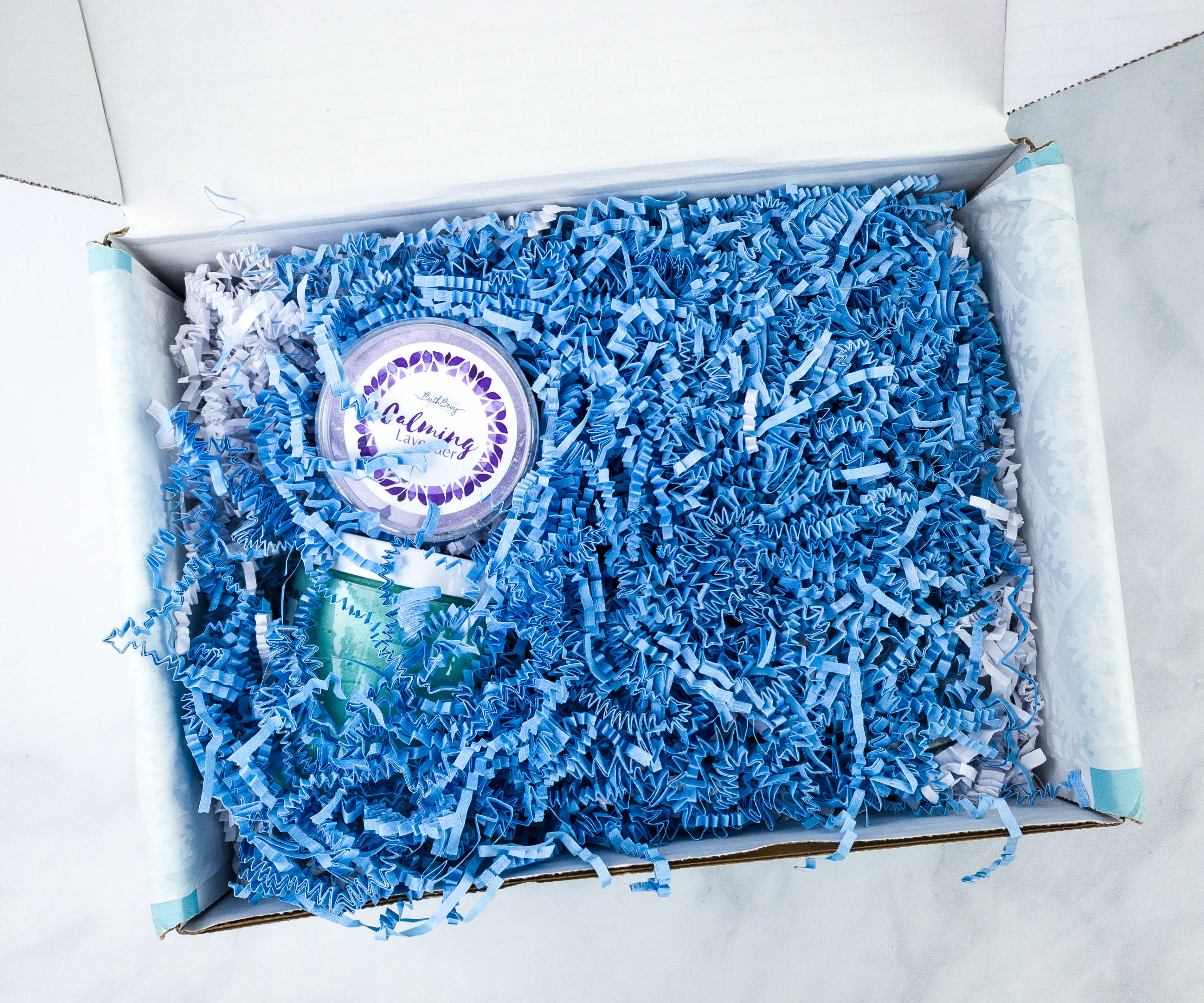 They were also cushioned with paper squiggles.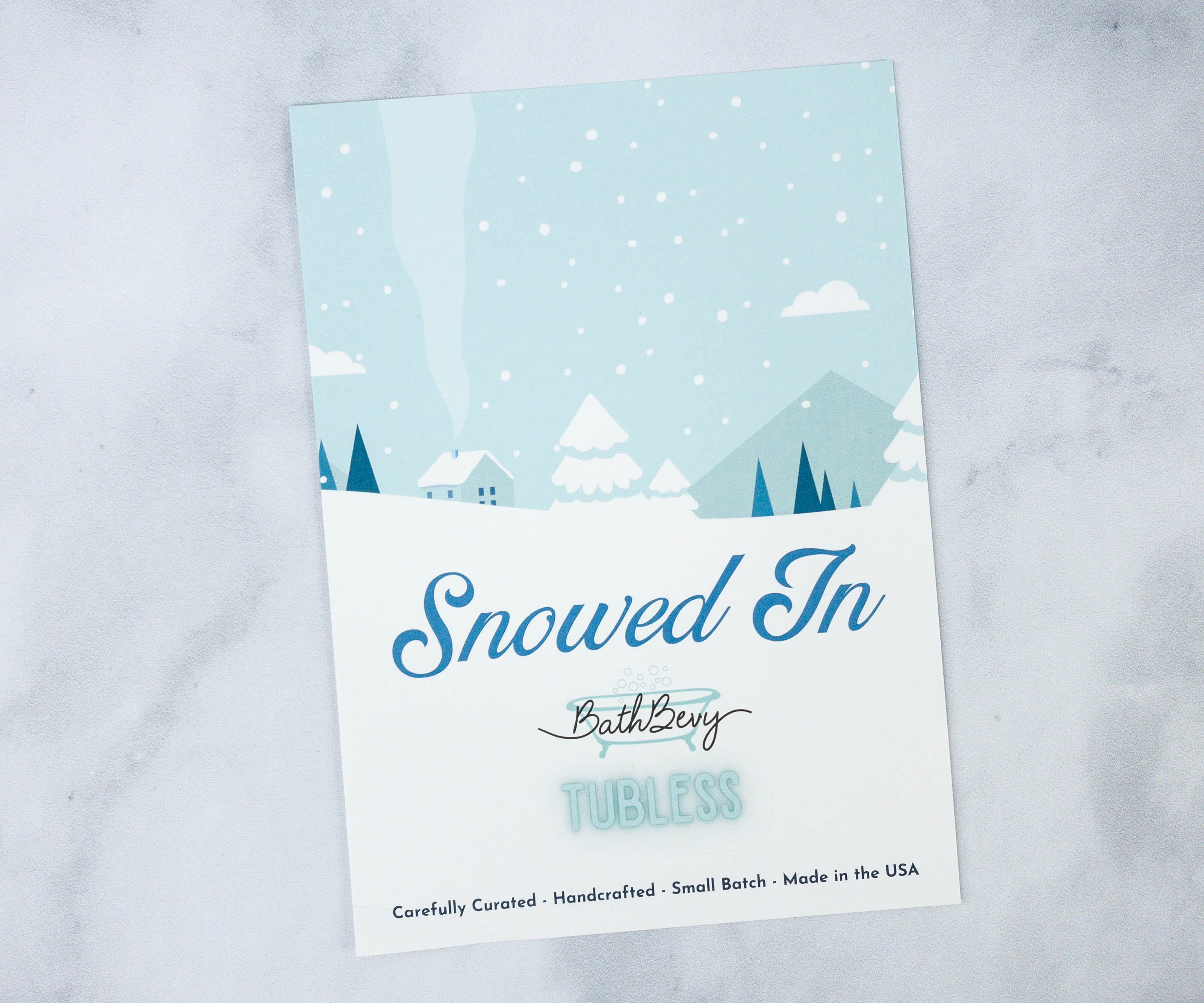 This month's theme is Snowed In!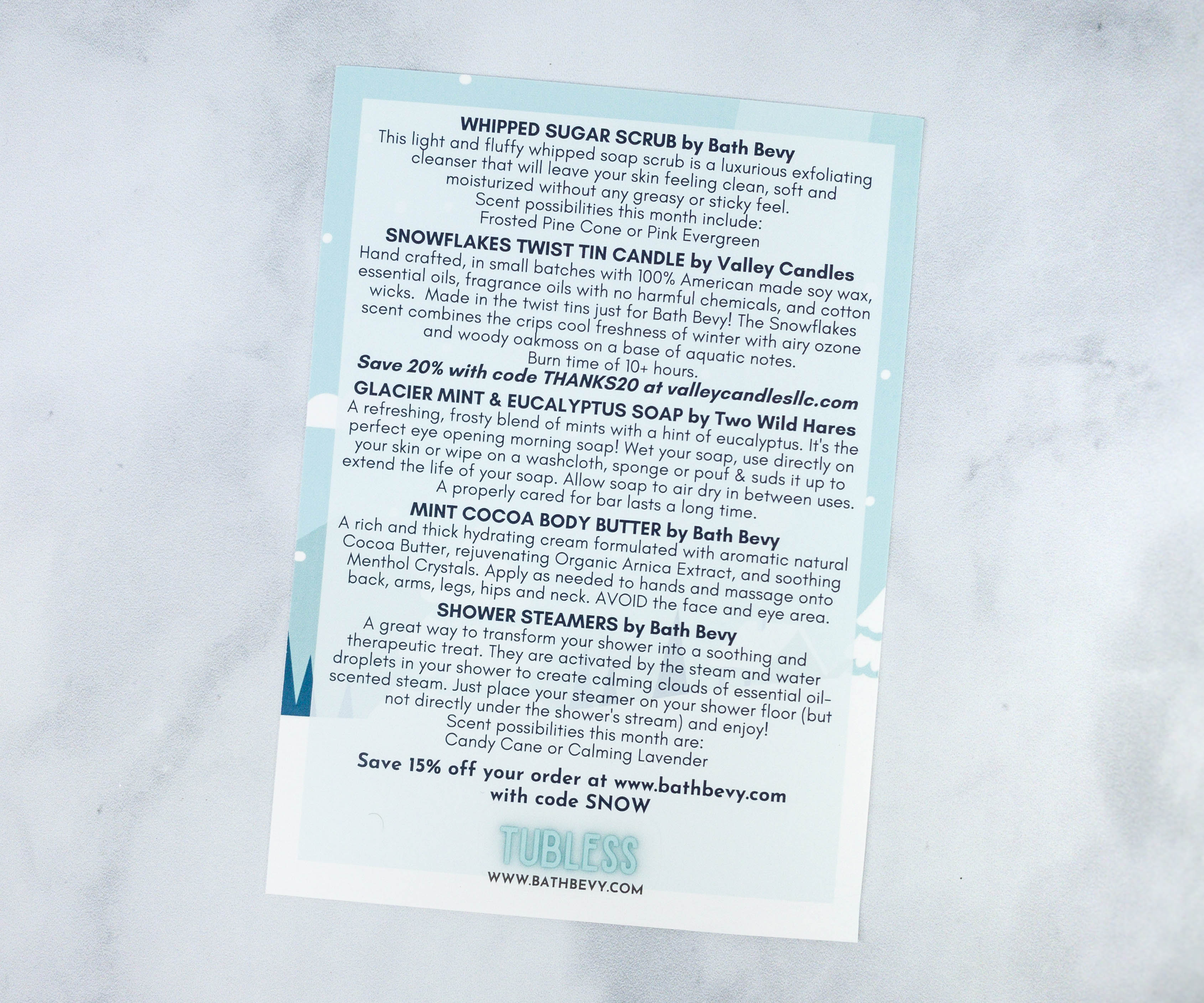 At the back, there's a list of all the products along with a short description for each one.
Everything in my box!
Two Wild Hares Glacier Mint & Eucalyptus Soap. This handmade soap boasts of mint and eucalyptus notes that help awaken the senses, making it ideal for a morning shower. It's also made with olive oil, a moisturizing and antioxidant-filled ingredient.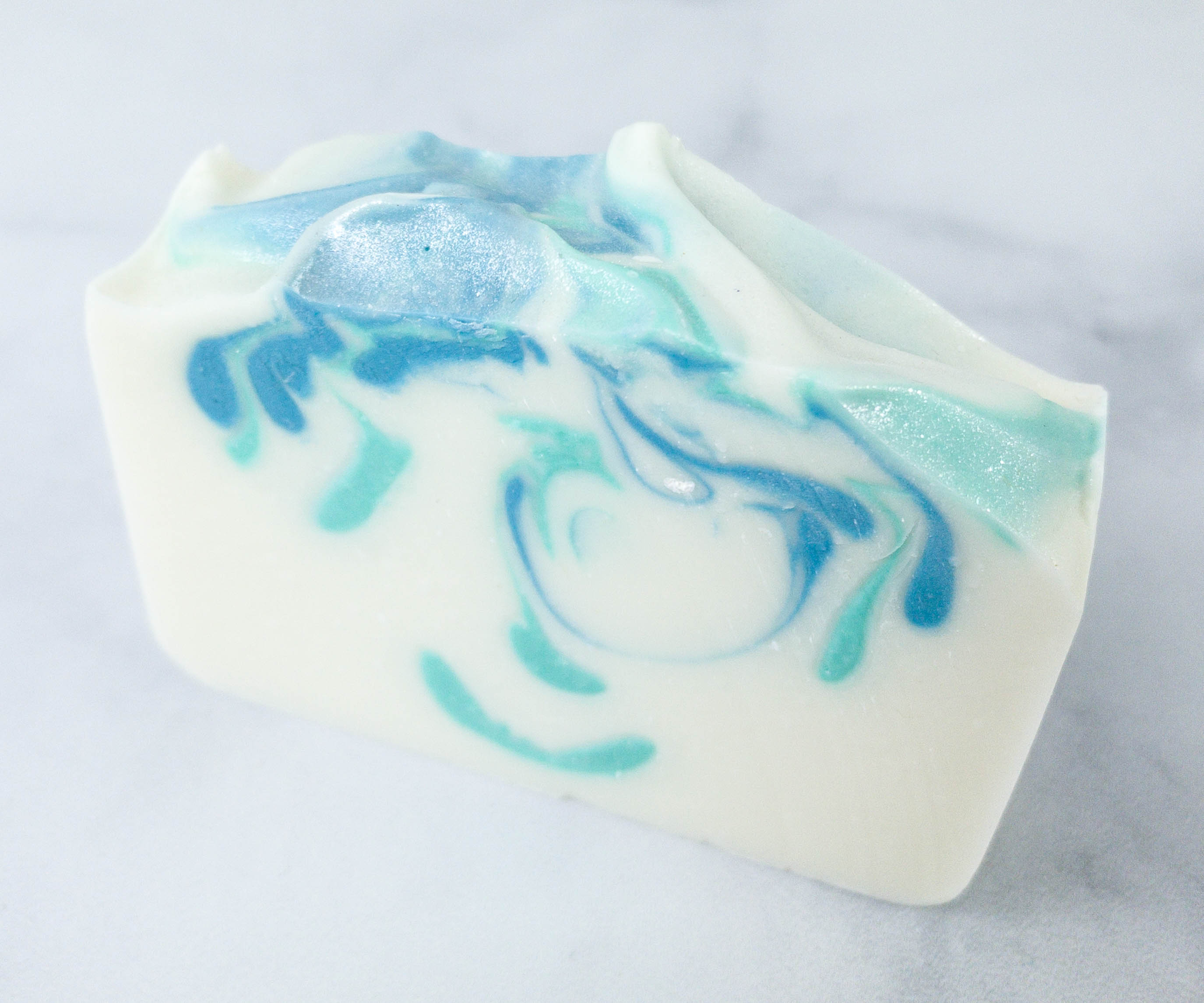 The swirls of blue look really pretty. To extend the life of the soap, they recommend wiping it on a washcloth, sponge, or pouf.
Frosted Pine Cone Whipped Soap Scrub ($12) This sugar scrub has a whipped texture and a light formula that doesn't irritate the skin. I received the Frosted Pine Cone variant and its scent notes include crisp apple, cedarwood, and frosted pine cones. Subscribers may receive another variant, Pink Evergreen.
It smells so refreshing and I love how it leaves my skin feeling clean and nourished. Unlike other scrubs, this one doesn't dry my skin out nor leave a sticky feeling, so I like it!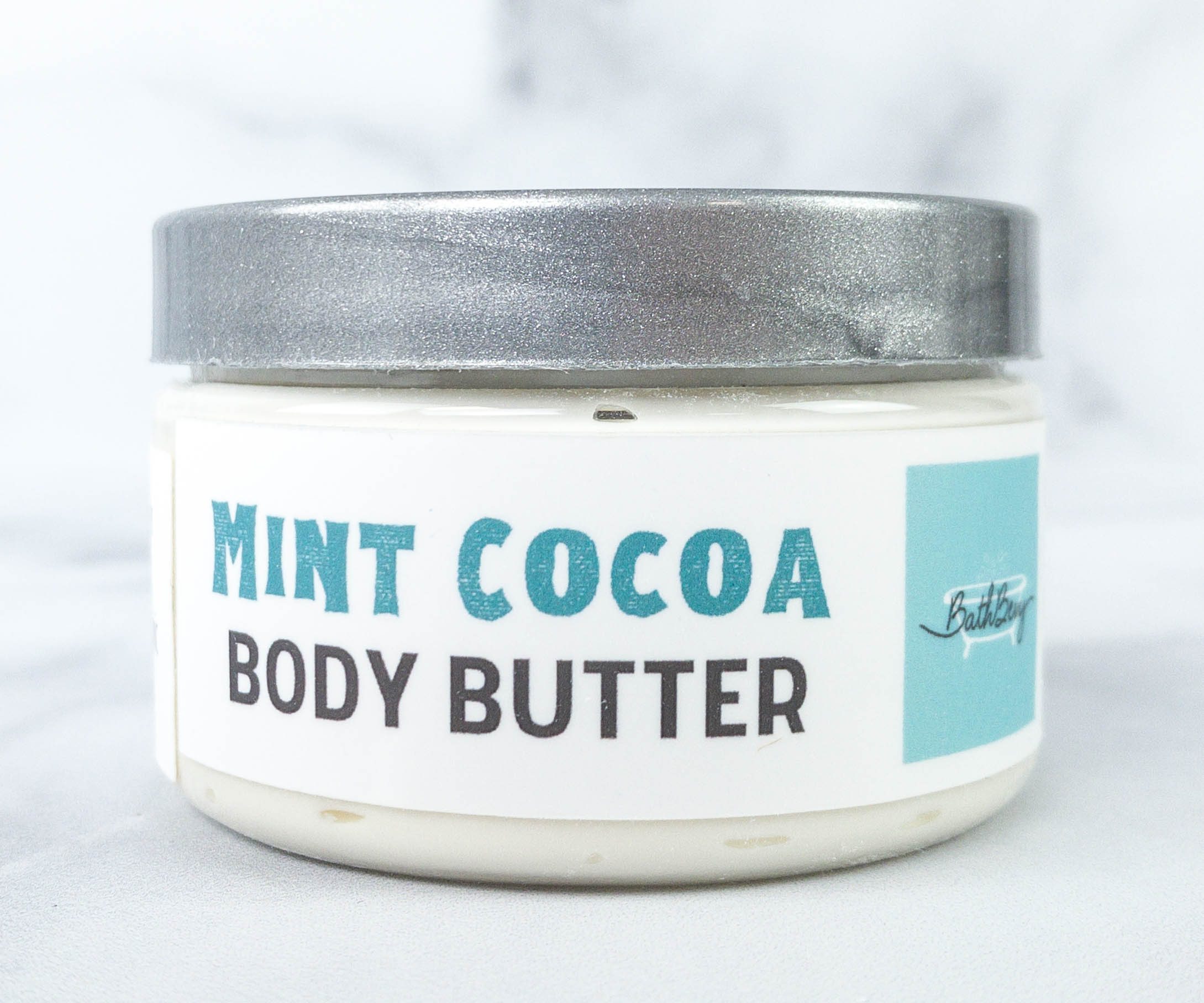 Mint Cocoa Body Butter. Keeping my skin hydrated during winter is always a challenge. This body butter is a great help because it's especially formulated to deliver moisture and to keep the skin nourished with its blend of cocoa butter and organic arnica extract.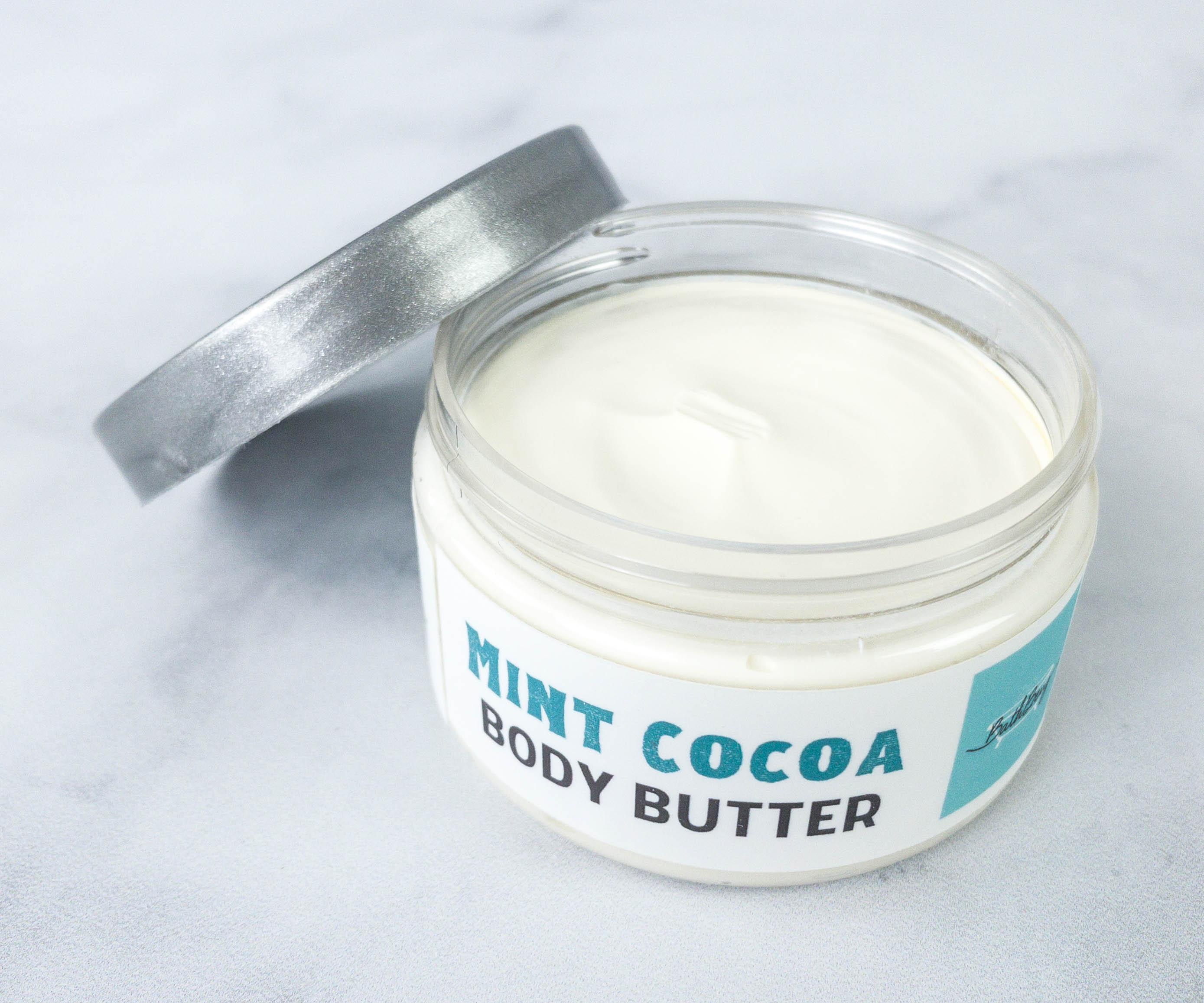 It's rich and thick, but it sinks into my skin pretty quickly. Since it has menthol crystals, it has a soothing effect as well. I love using it on my hands, and even on my arms and legs after shower!
Snowflakes Twist Tin Candle ($8) To provide a relaxing ambiance at home, here's a candle with scent notes of airy ozone and wooden oakmoss tied with crisp winter freshness. There are also aquatic notes on the base that keeps it soothing!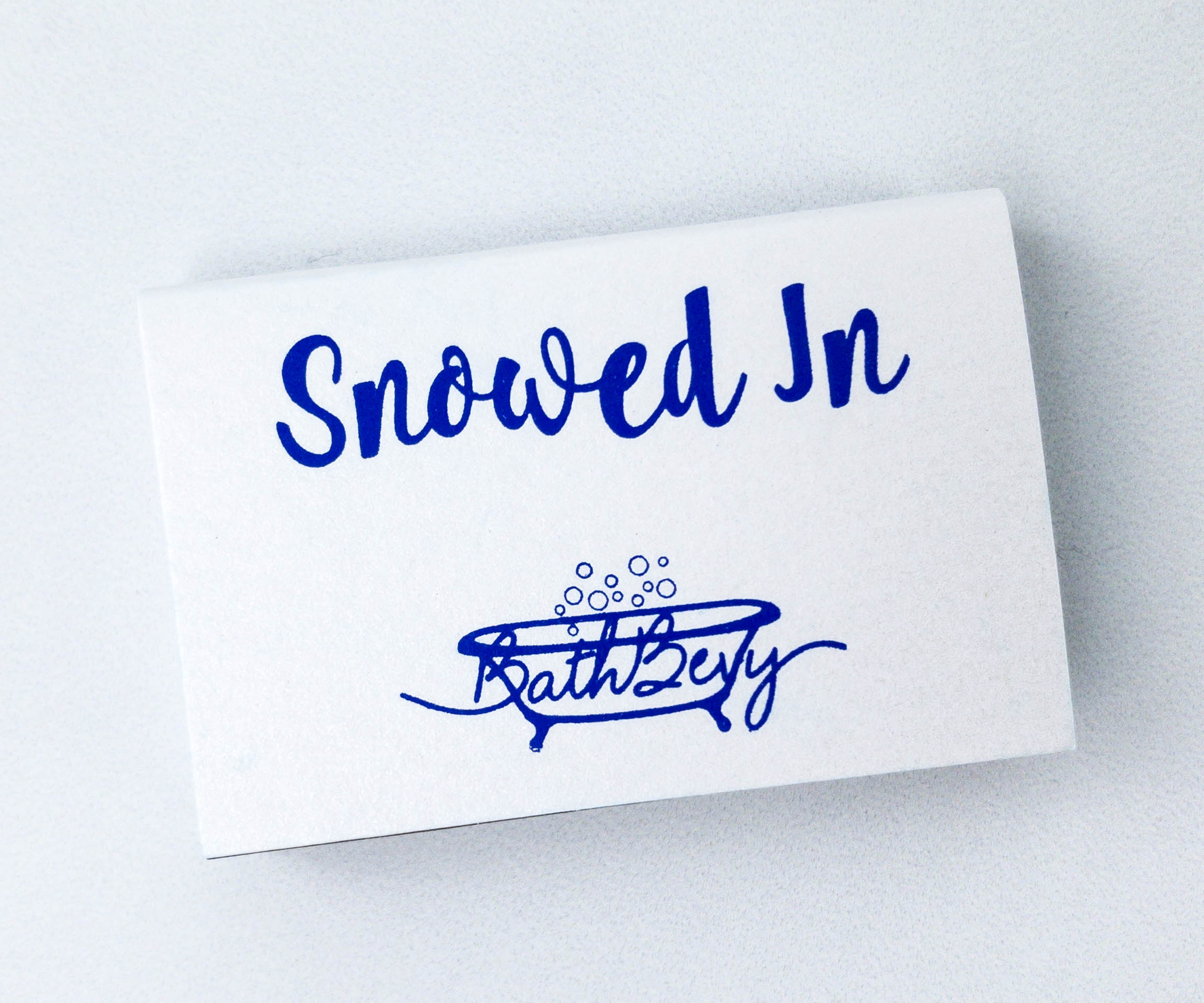 Matches. Since there's a candle in this box, they also included matches!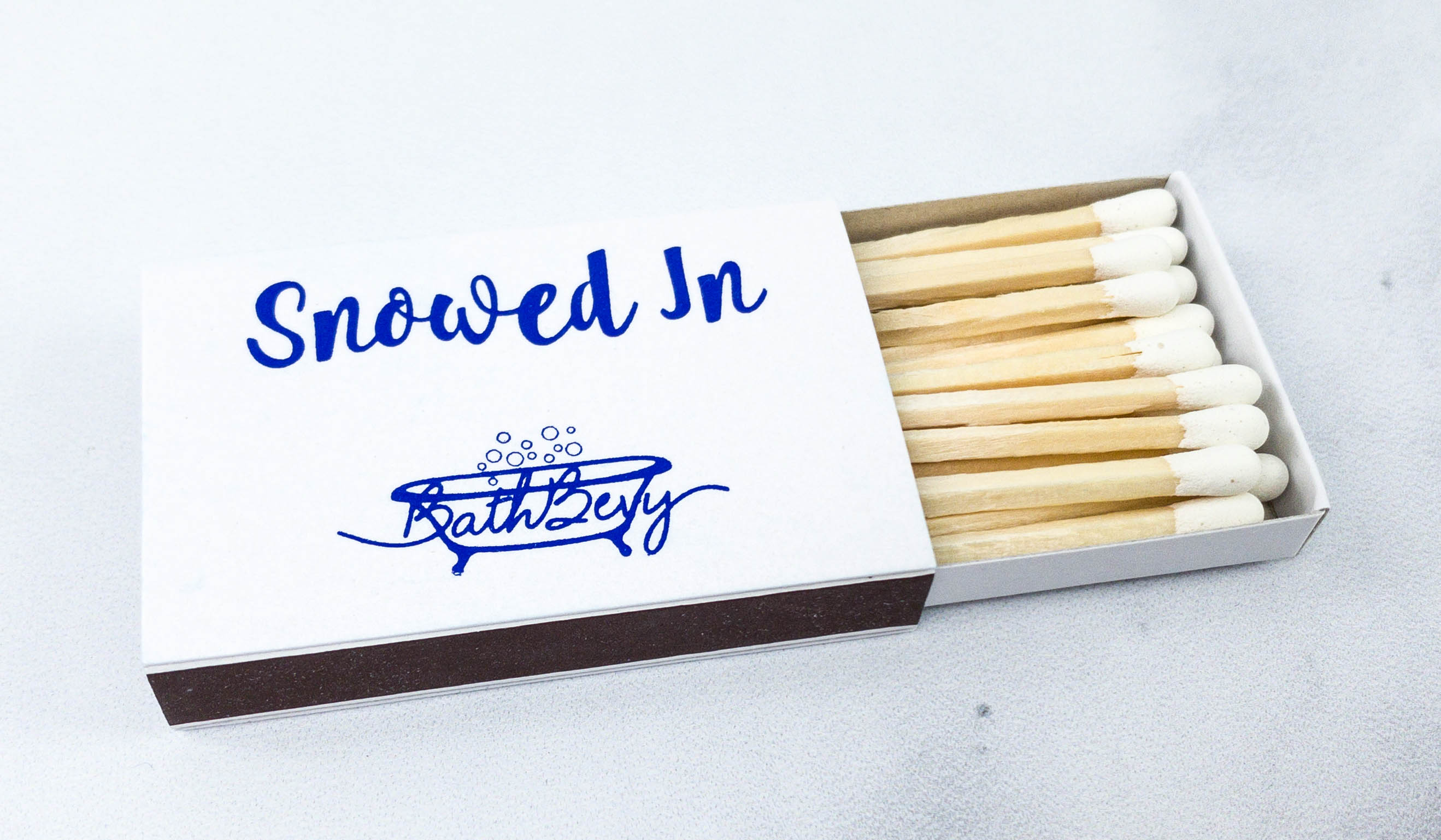 The matches came in a white box with this month's theme plus the Bath Bevy logo. I love that it can be displayed with the candle because it looks nice and classy!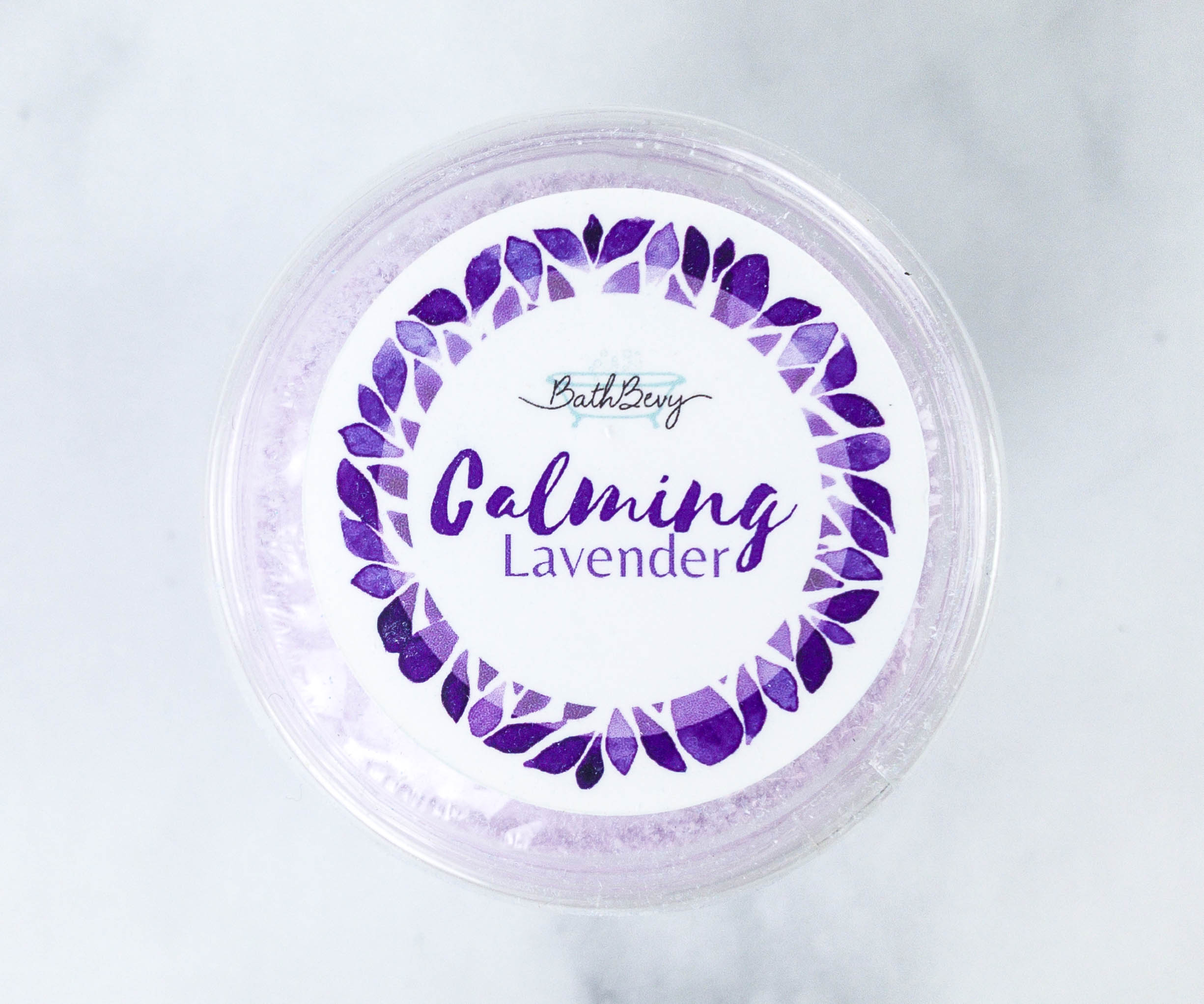 Calming Lavender Shower Steamers ($12) I love lavender-scented products and this shower steamer isn't an exception. I love using it whenever I need to slow down after a busy day or week!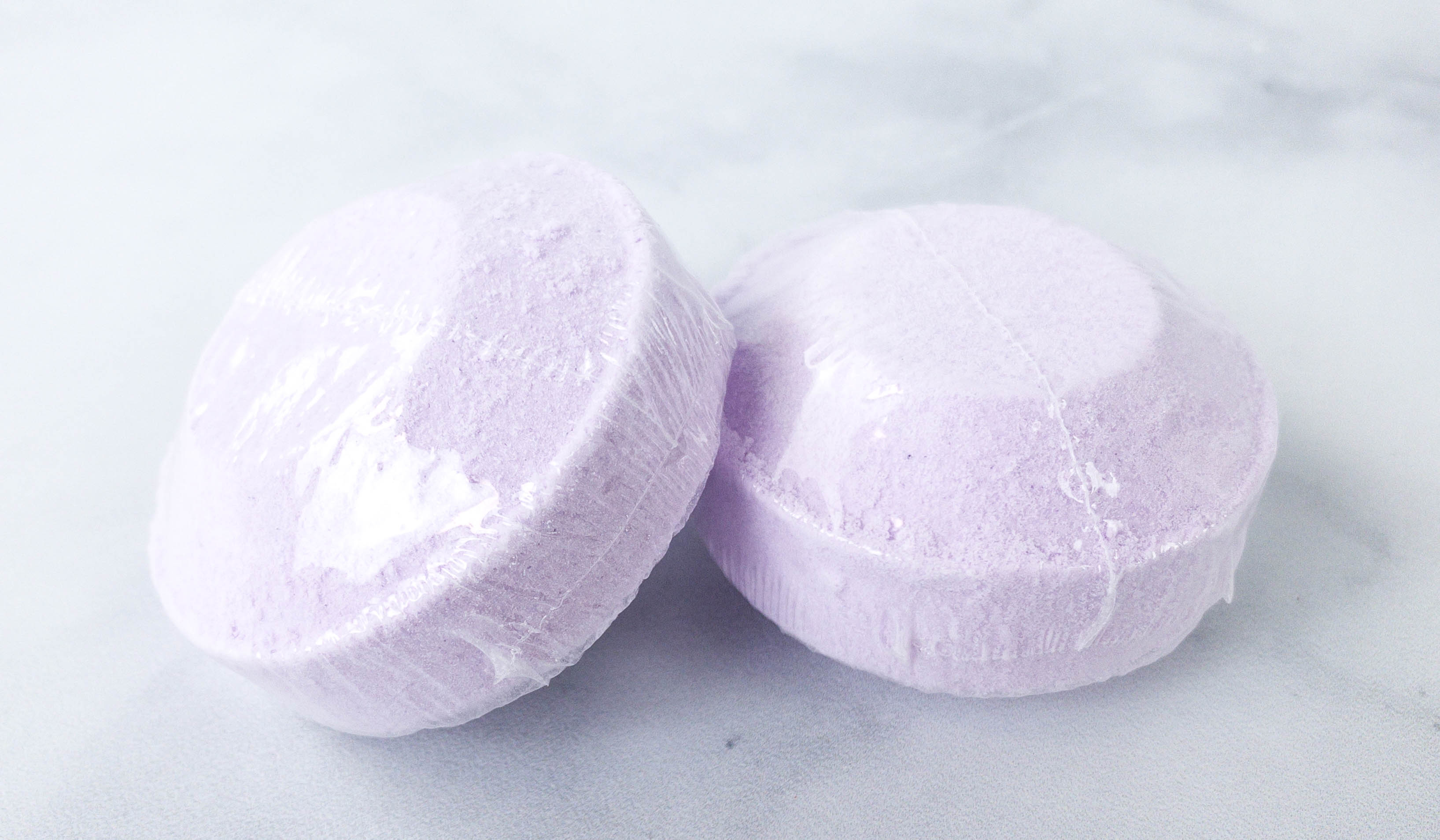 I received 2 lavender shower steamers. These are activated by steam and water droplets in the shower, so all you have to do is place them on your shower floor but not directly under the shower's stream.
Tubless is a great subscription for those who don't have a tub but would like to enjoy the scented products that Bath Bevy offers. This month, they included a soap, scrub, a body butter, a candle, and a shower steamer. They all smell great and their formula are also gentle to the skin. My favorites are the body butter and the whipped scrub since they help keep dry skin at bay. The shower steamers are also good if you're into aromatherapy, while the candle is a nice way to create a relaxing mood in any part of the house. The box even includes matches, so you can use your candle right away. I'm once again impressed by this subscription box and I'm excited about what scents and goodies they'll come up with next!
Did you love this month's Bath Bevy Tubless box?