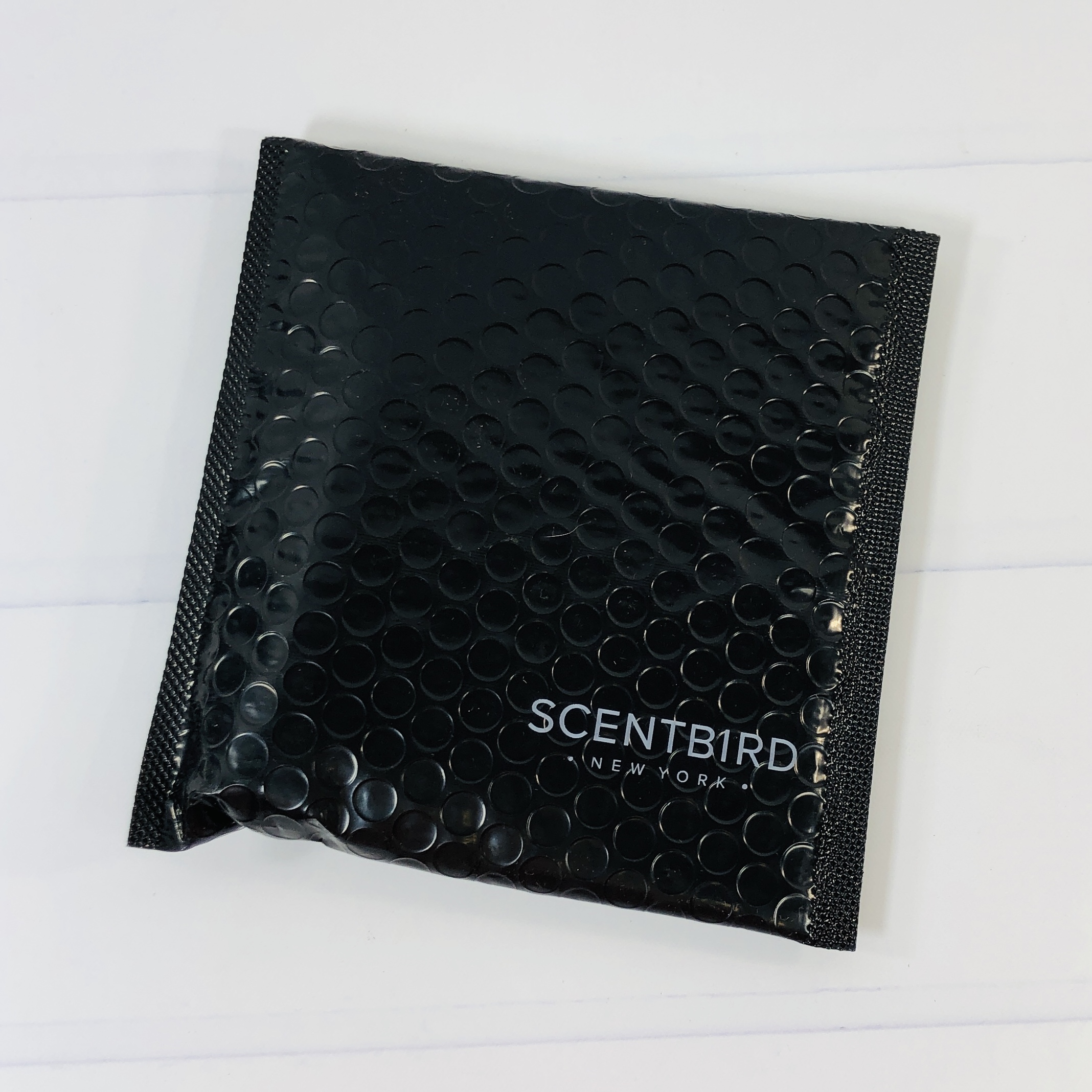 Scentbird is a monthly perfume and fragrance decanting subscription that has branched out into skincare, makeup, and even candles. With Scentbird, you get a thirty-day supply of perfume every month – Scentbird takes authentic perfumes and decants them into travel sprayers. There are over 450 fragrances to choose from and Scentbird adds new ones every month! You can save when you purchase a multi-month subscription, or even arrange to receive perfume every other month. Keep in mind that some fragrances and other items may have an upcharge of up to $15 in addition to the subscription cost. 
Scentbird is about the fun and magic of fragrance. We designed Scentbird for the pickiest girl- or boy- to let you date luxury perfumes before marrying them.
When you sign up, you can fill out a quiz so Scentbird can provide you with some suggestions. There are only 5 questions and you can take the quiz as often as you like. You can place both men's and women's scents in your queue too and of course there are lots of unisex scents available. You can also fill the queue with whichever fragrances you prefer and keep in mind that if your queue is empty, you will receive the Fragrance of the Month. The Perfume of the Month for January is amazing grace bergamot:
Experience the brighter side of grace. This twist on the iconic whisper-soft floral, amazing grace, sheds new light on the beloved scent. Luscious bergamot amplifies the timeless softness of the original favorite.
Everything in my box!
My scent was placed in a cardboard tube to keep it safe during shipping.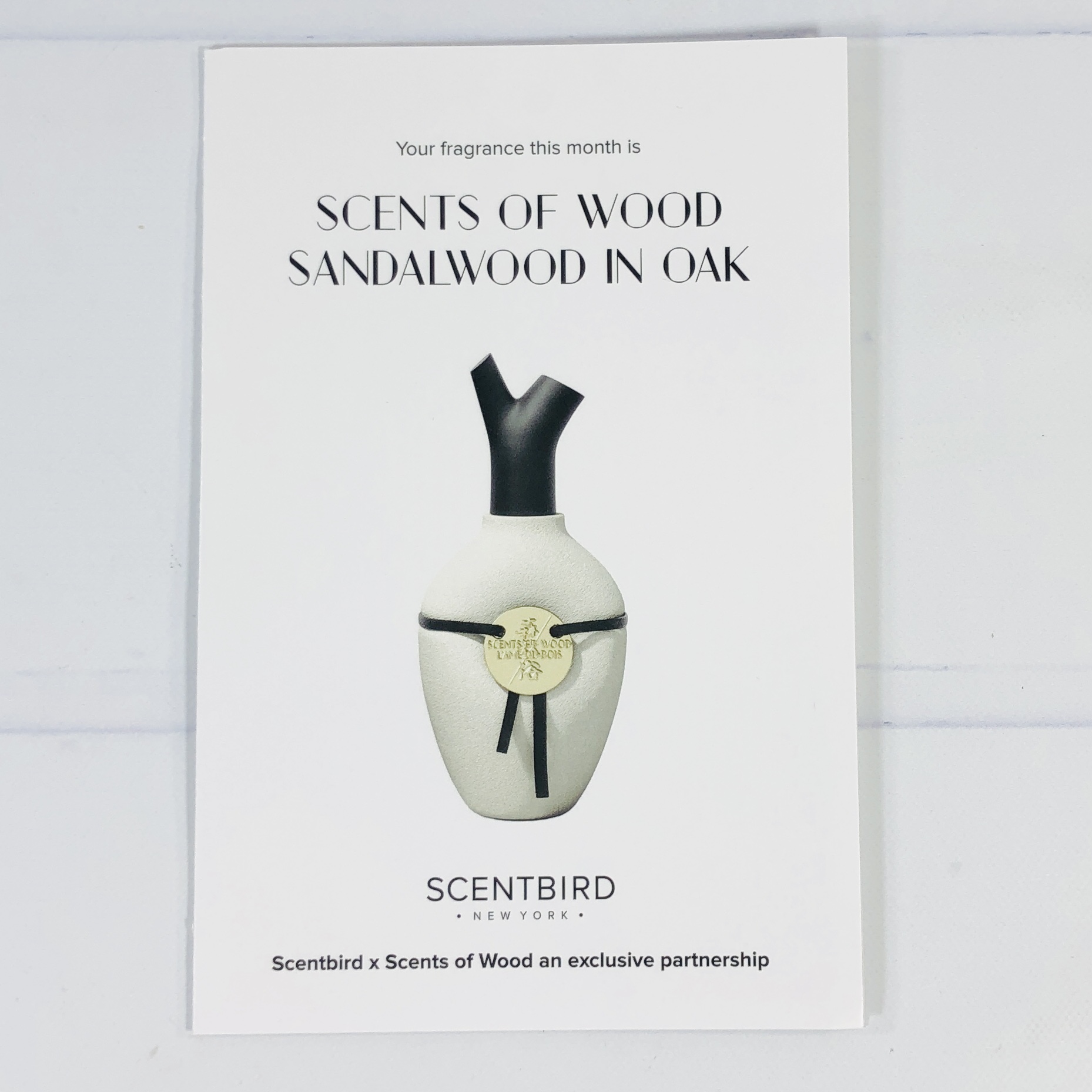 I received a card with my chosen scent listed. This was the Perfume of the Month back in October and it comes from a brand that has their own limited edition yearly subscription. They sell perfumes and candles inspired by forests and trees.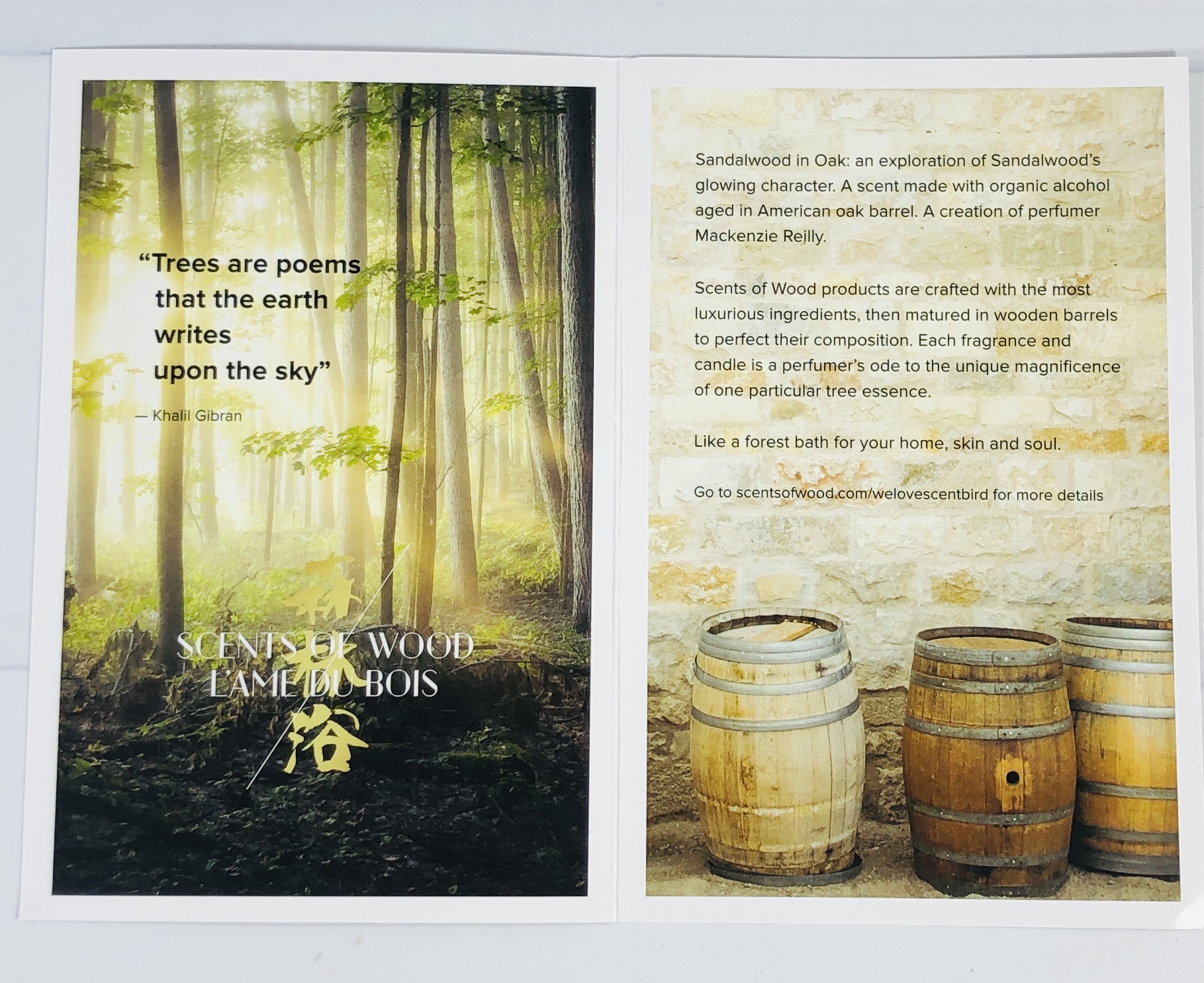 The inside of the card talked a bit more about the brand.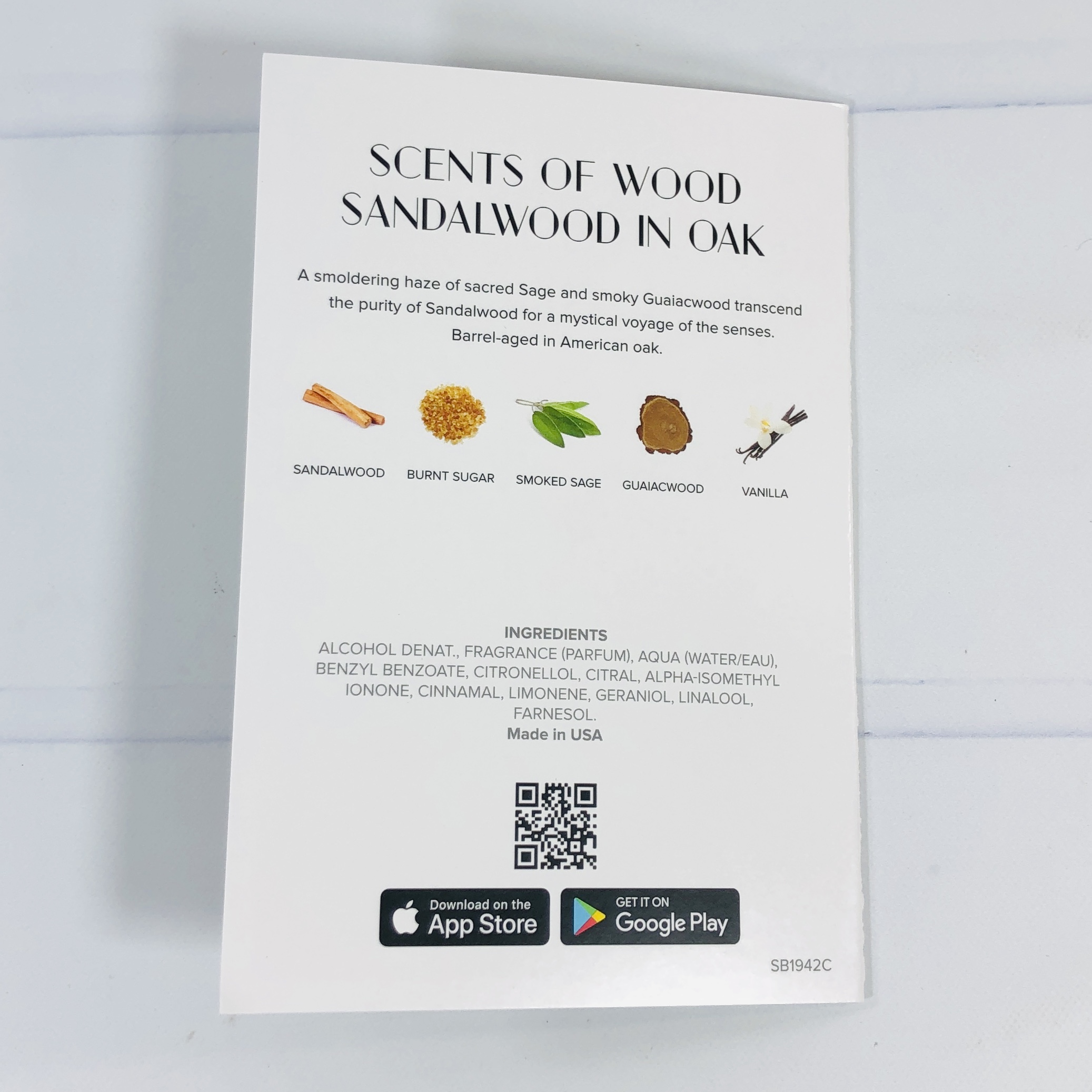 The back of the card listed the scent notes and ingredients.
Scents Of Wood Sandalwood in Oak Eau De Parfum ($240 for 75ml) I went with this scent because I prefer niche fragrance lines and I wanted something warm for fall and heading into winter. Scentbird placed it in the woody spicy category and while I wasn't sure if I would like sandalwood as a note I figured the burnt sugar and vanilla would sweeten it up. Other scent notes include smoked sage and guaiac wood.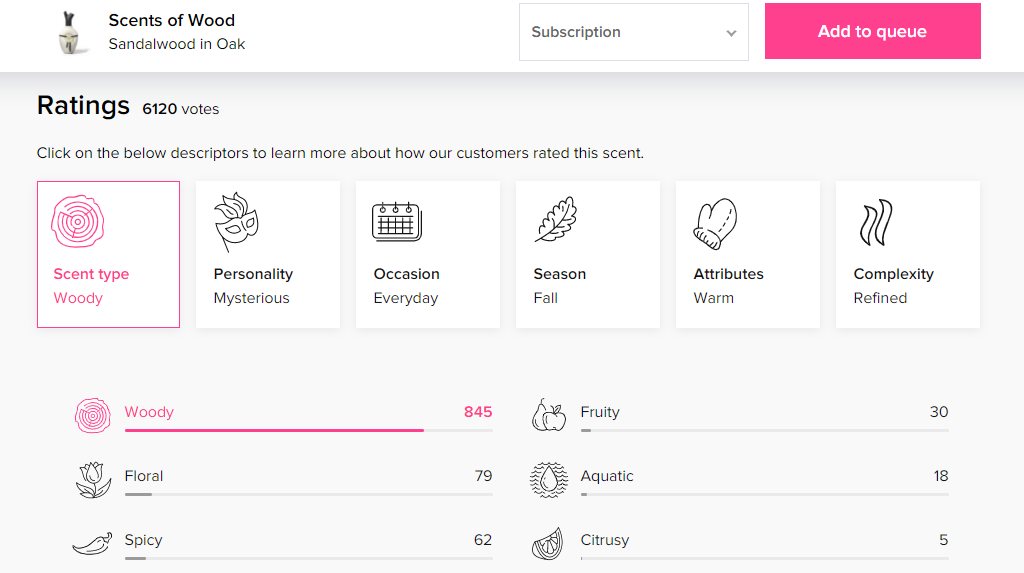 While on the Scentbird site I was able to see how others have voted on the fragrance. Most thought it was woody with floral coming in second but with only 79 votes vs 845 so I was pretty sure it would be woody. They also rated it as mysterious, perfect for every day wear, good for fall, warm, and refined.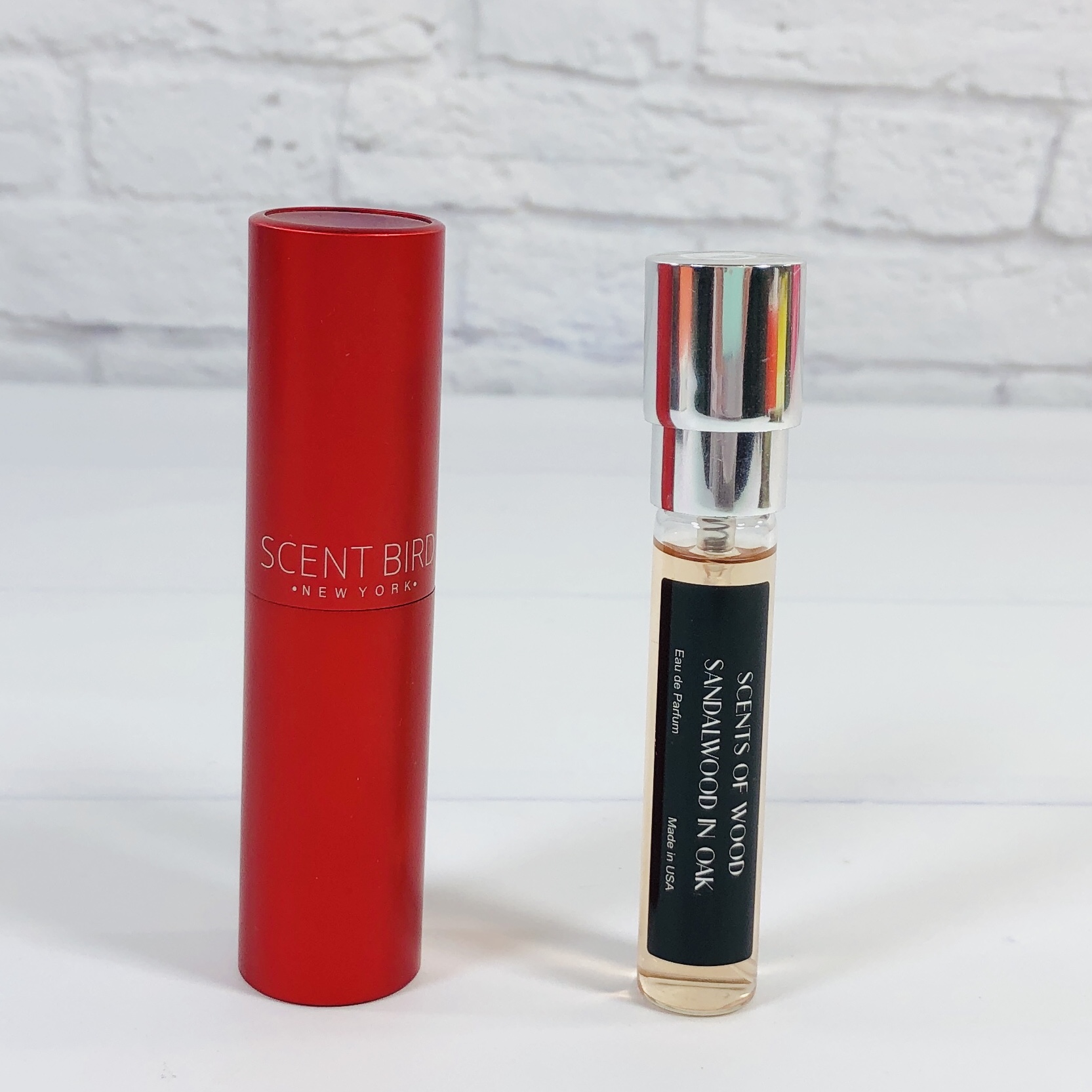 Subscribers will receive a carrying case with their first order but you can order snazzier cases on the Scentbird website if you want, like this red number.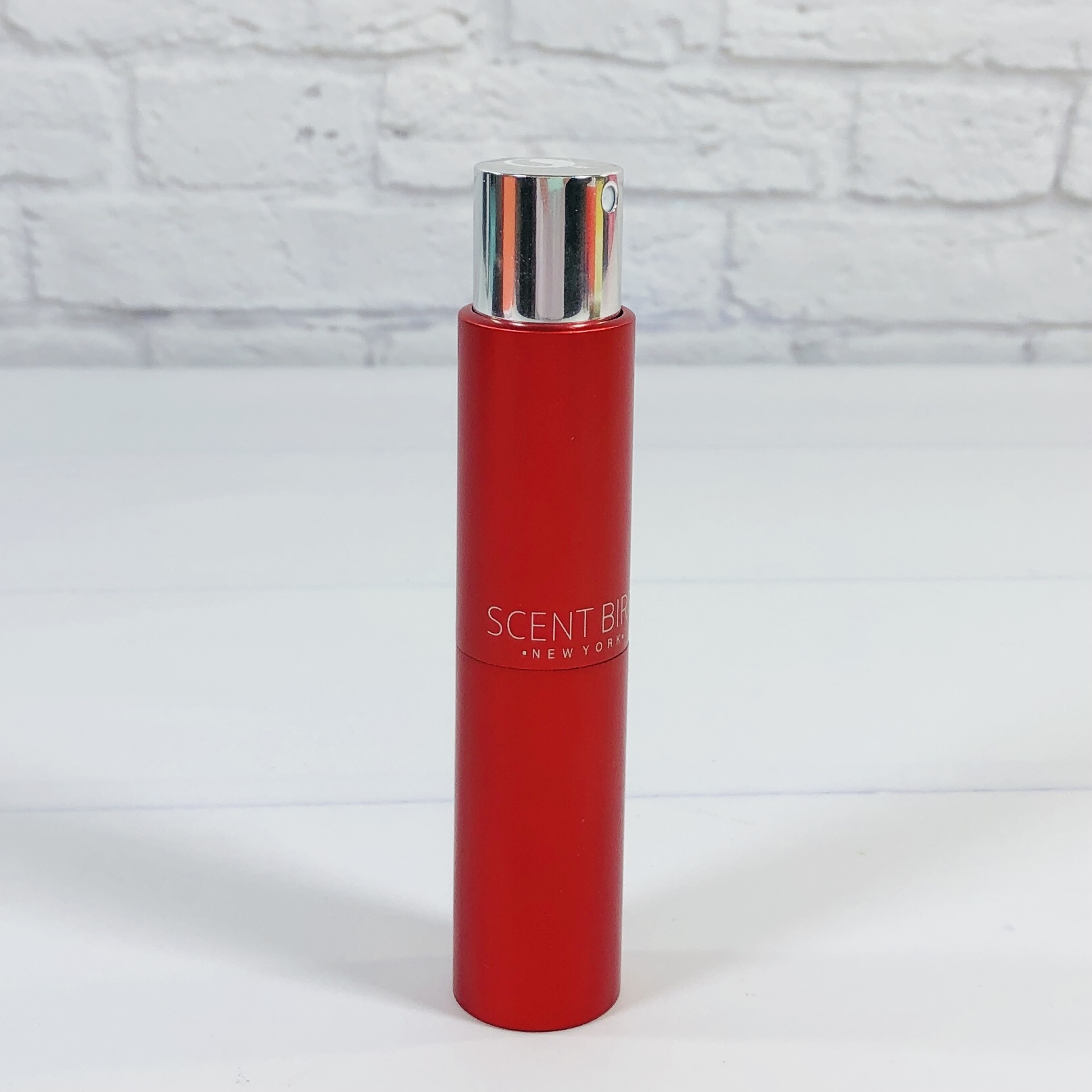 Just place your scent vial in the case and twist to hide the nozzle. Twist back up to expose the sprayer and you are good to go.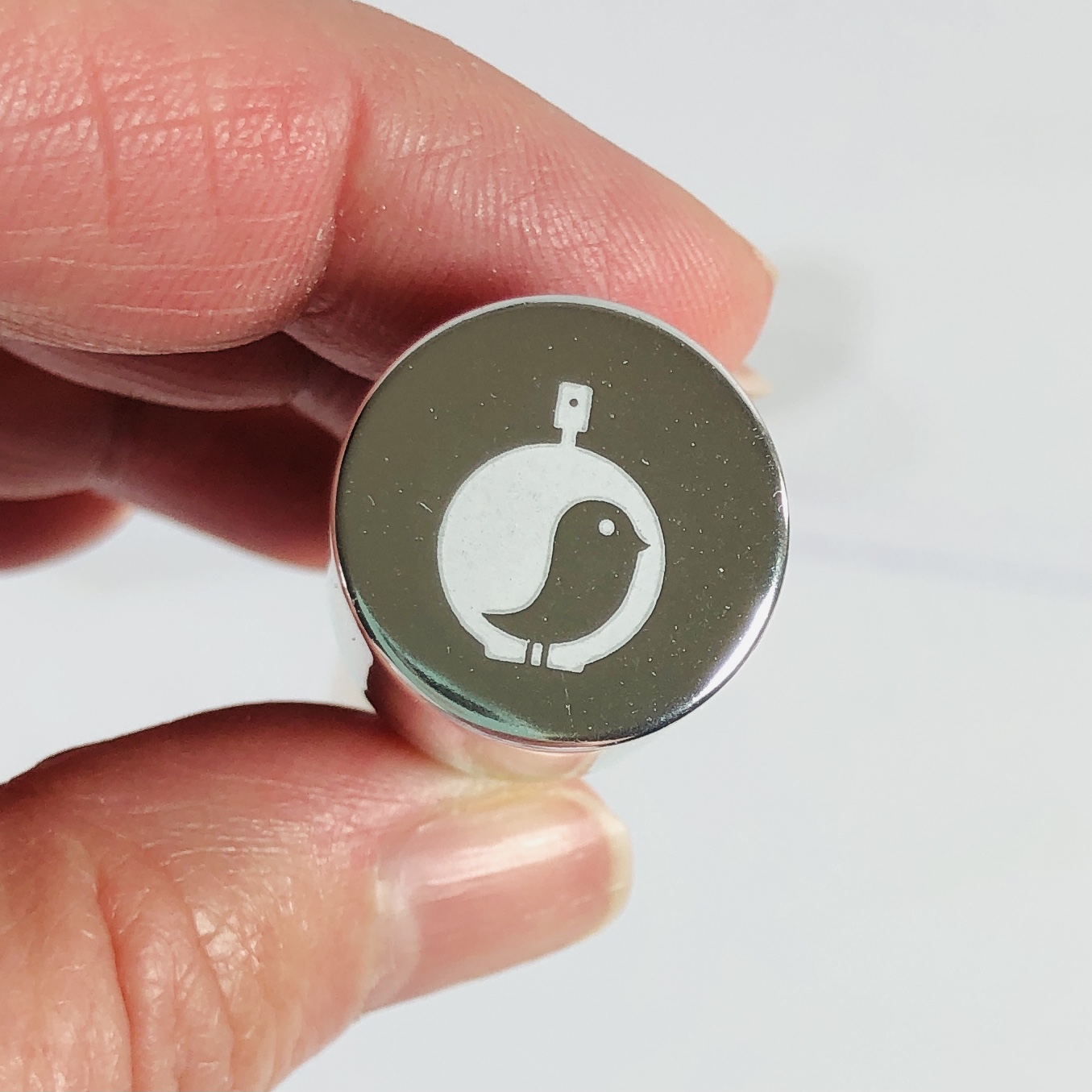 Overall I was really pleased with my chosen scent for December from Scentbird! It's a limited edition that can't be found in stores and it is costly, $240 for a 75ml bottle. An 8ml Scentbird vial is $14.95 through the subscription or is available as a one-time purchase for $16.95. Based on the full sized bottle that means it was worth around $25.60, so it was a significant savings. I loved the scent, which was warm, slightly sweet, unisex, and indeed woodsy and my only complaint is that it doesn't project far or last very long. I don't know that I picked up sandalwood but there is a hint of pencil shavings. It wears off fairly quickly but then again each wearer has a unique body composition so you may have a different experience. I am going to continue to wear it and indeed it looks like I've gone through 1/4 of the bottle so far, but it makes me feel cozy and warm and is contributing to my sense of hygge this month. Next month I plan on continuing with a cozy scent that is supposed to remind me of camping in a cabin! Don't forget that Scentbird has all kinds of other items on offer, like in-house and name brand skincare and makeup.
What's in your Scentbird queue? Let me know what scent you're wearing now in the comments!