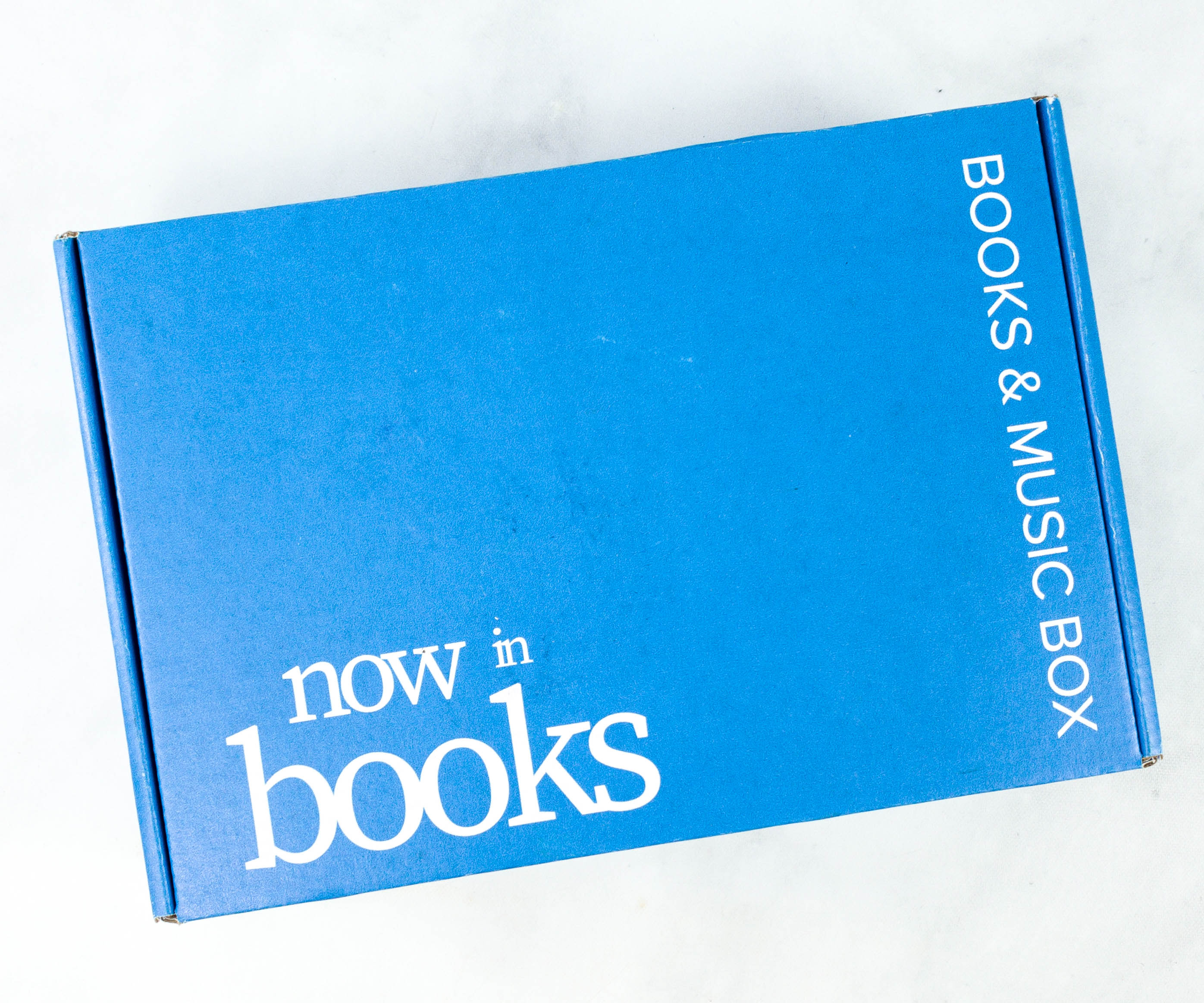 Now in Books is a book subscription that caters to fans of YA and fiction. They promise to send books that feature new authors, diverse stories and characters, and engaging narratives relating to social issues. There are currently 4 plans available. Two are book-only plans, while the other two offer an immersive experience through playlists, guides, and additional activities.
Young Adult ($16.99) – one newly released young adult novel each month
Books & Music: Young Adult ($19.99) – one gift-wrapped young adult novel, specially curated music playlist, book club guide, discussion questions, and a fun activity like recipes or puzzles each month
Fiction ($19.99) – one newly released fiction novel each month
Books & Music: Fiction ($24.99) – one gift-wrapped fiction novel, specially curated music playlist, book club guide, discussion questions, and a fun activity like recipes or puzzles every 3 months
This is the review of the Books & Music: Young Adult box!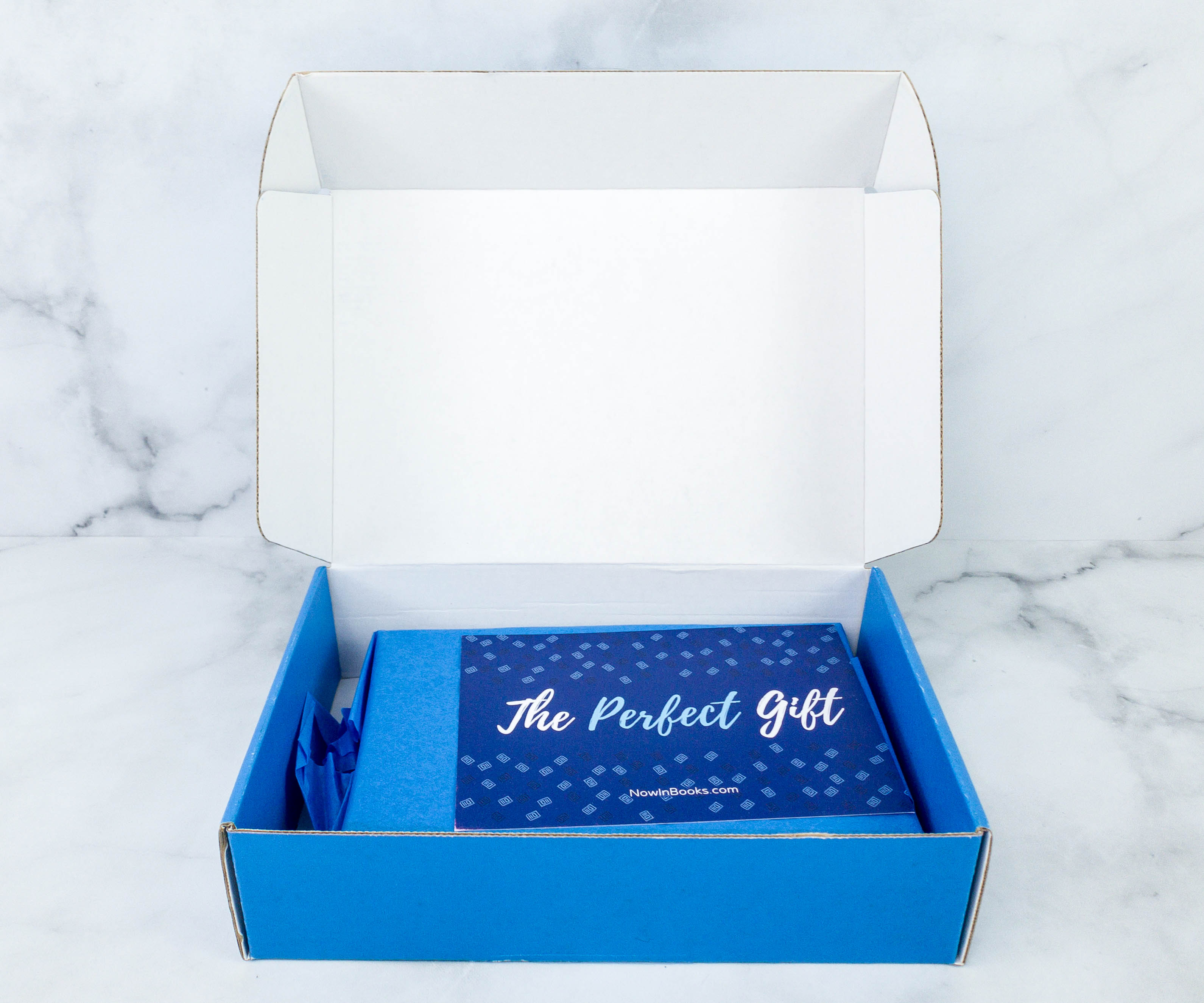 The book arrived in a sturdy blue box!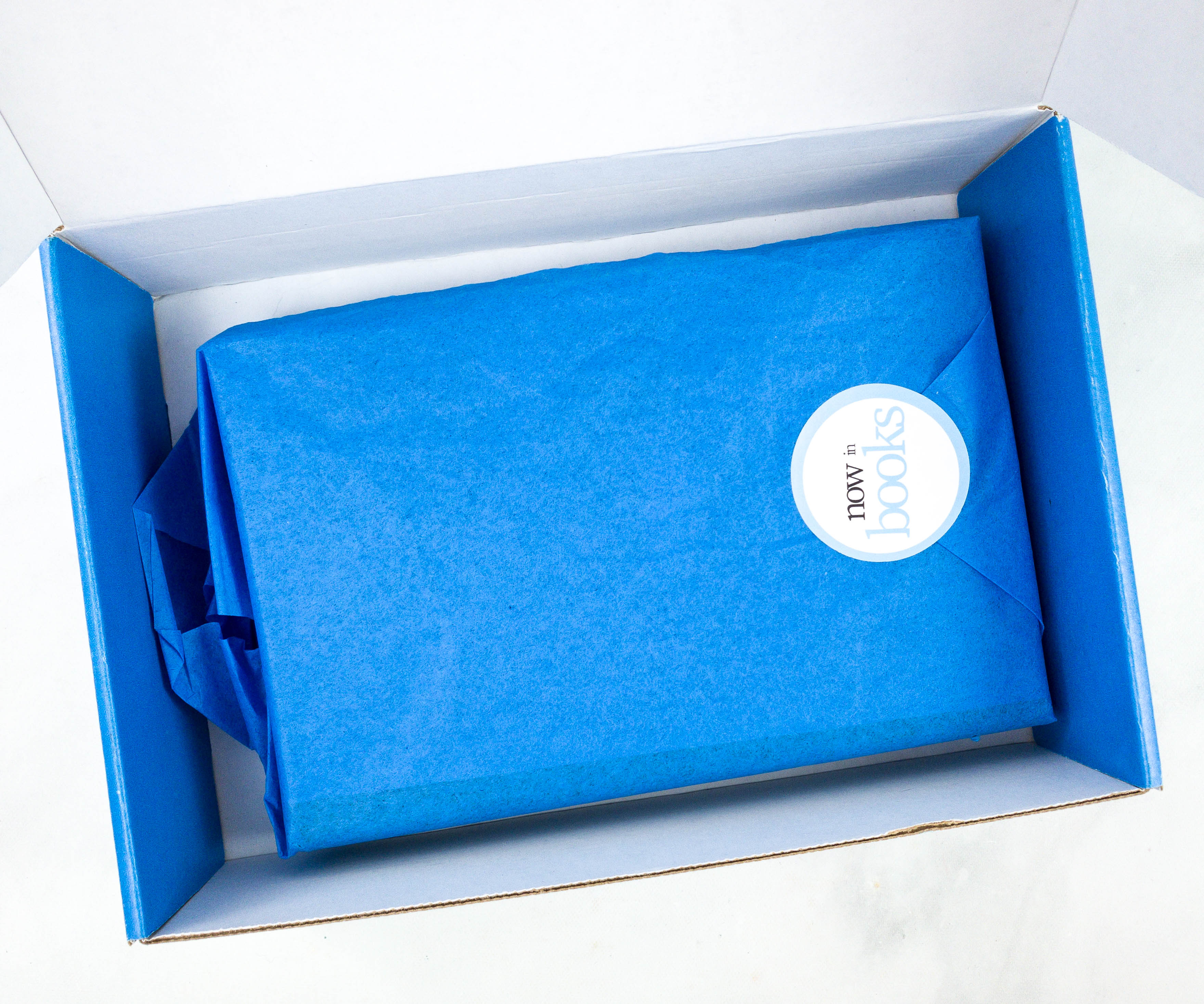 It was also wrapped in a blue paper, sealed with a Now in Books sticker.
A card was also included in the box.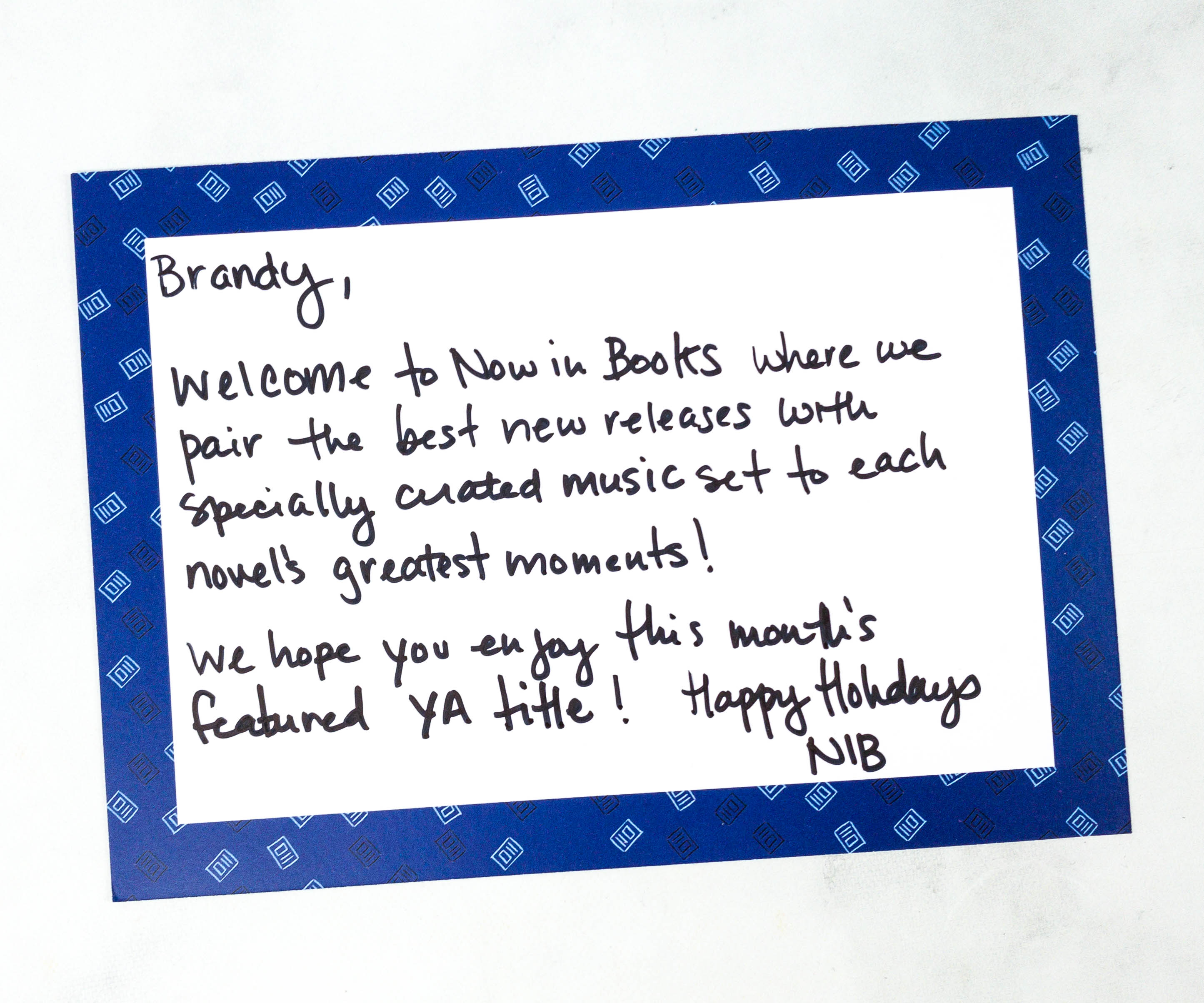 It has a handwritten note at the back. So sweet!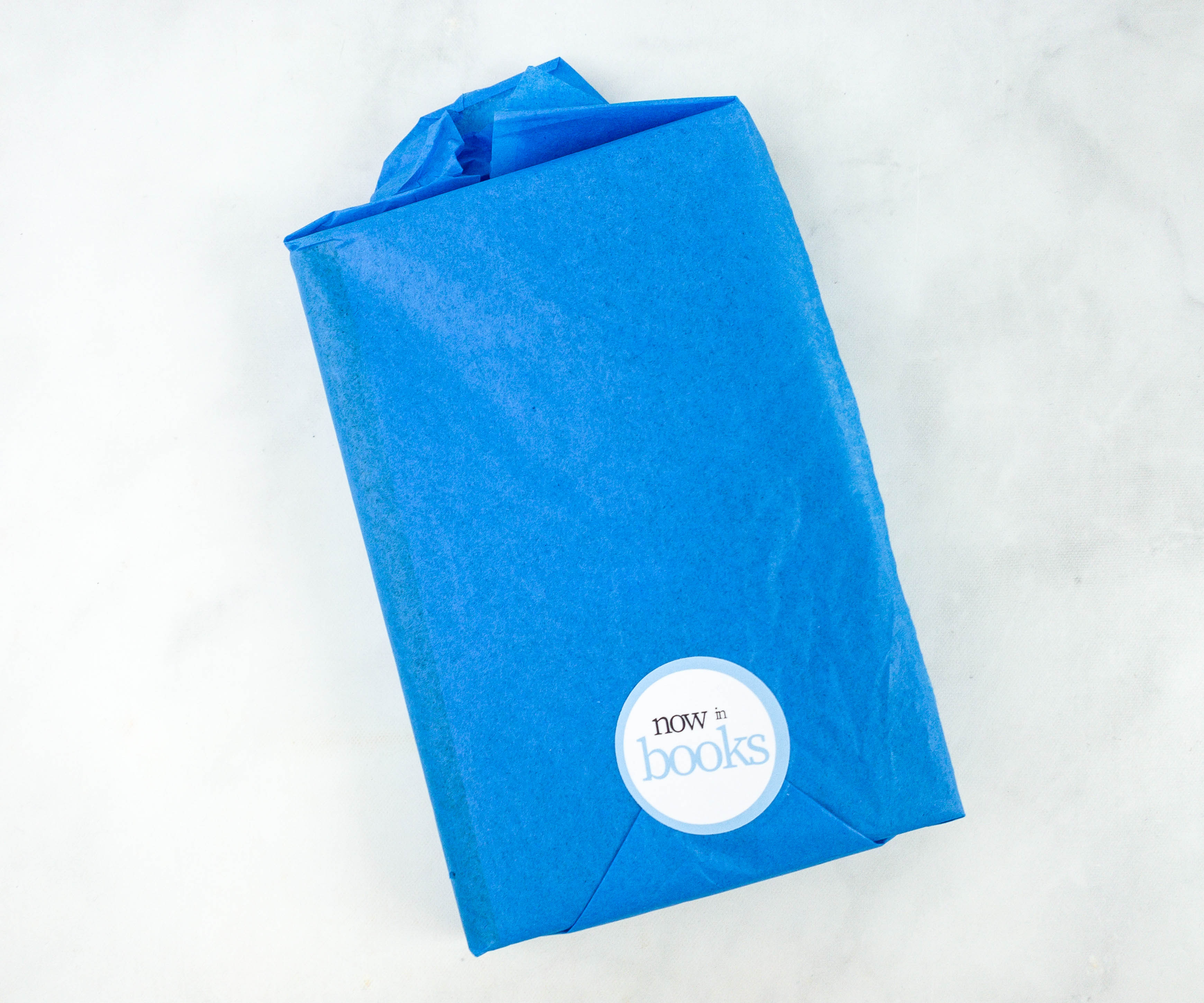 Unwrapping this was so much fun! The titles are always a surprise, although they provide clues and themes to keep you excited for your next package.
The December 2020 theme is What a Wonderful World.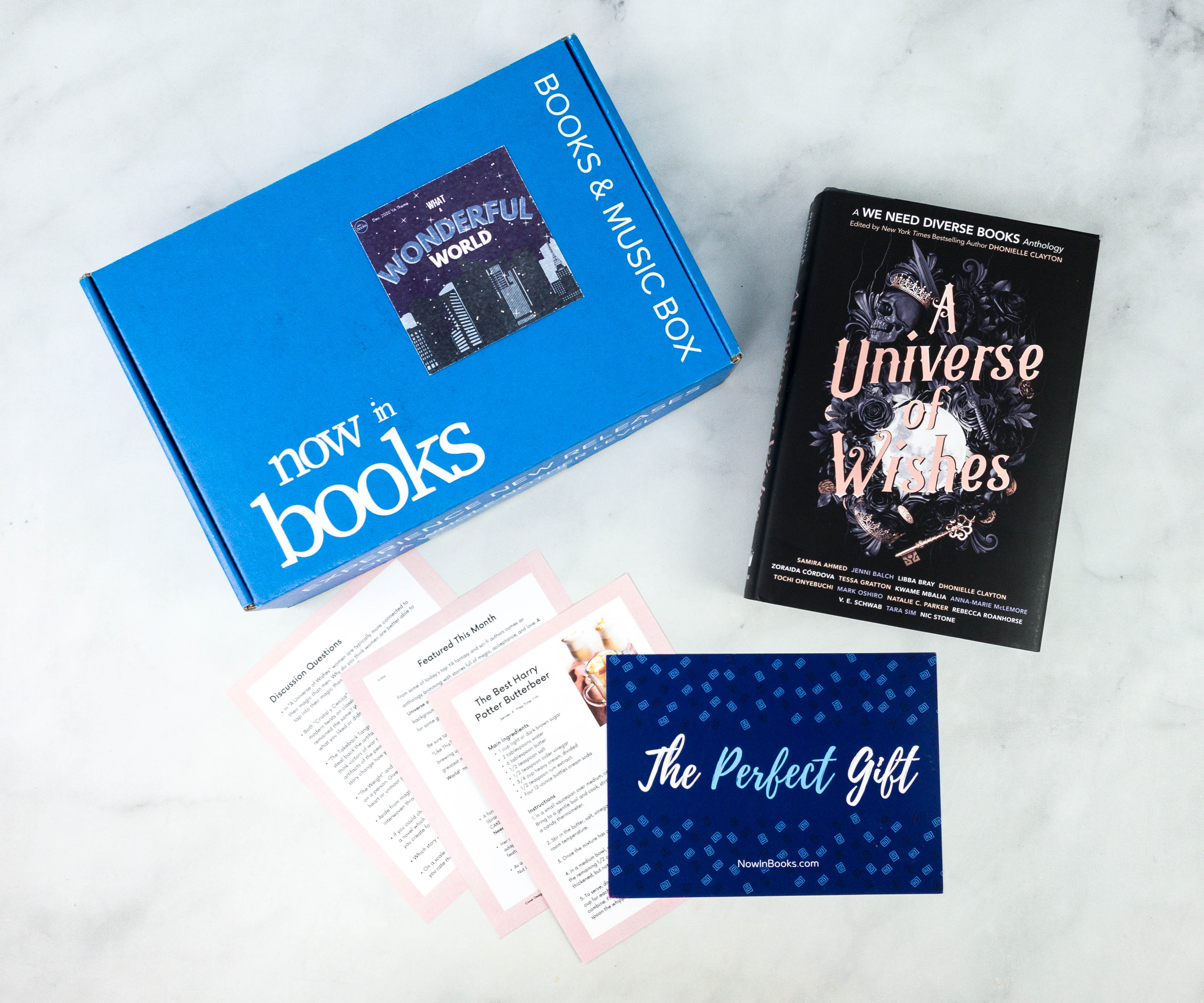 Everything in my box!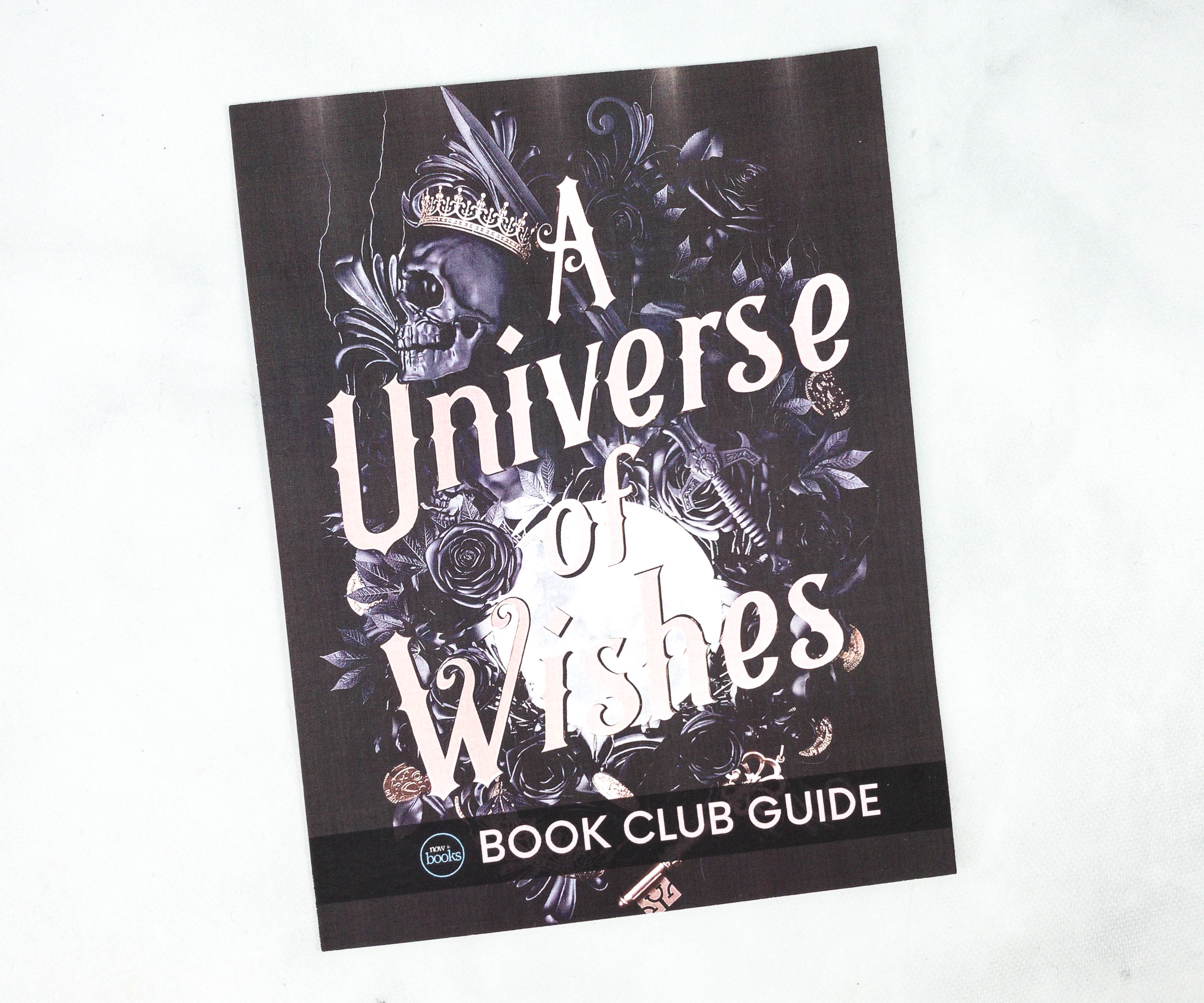 Since this is the Books & Music box, I received a Book Club Guide.
This month's featured author is Dhonielle Clayton. Her debut YA novel is Tiny Pretty Things.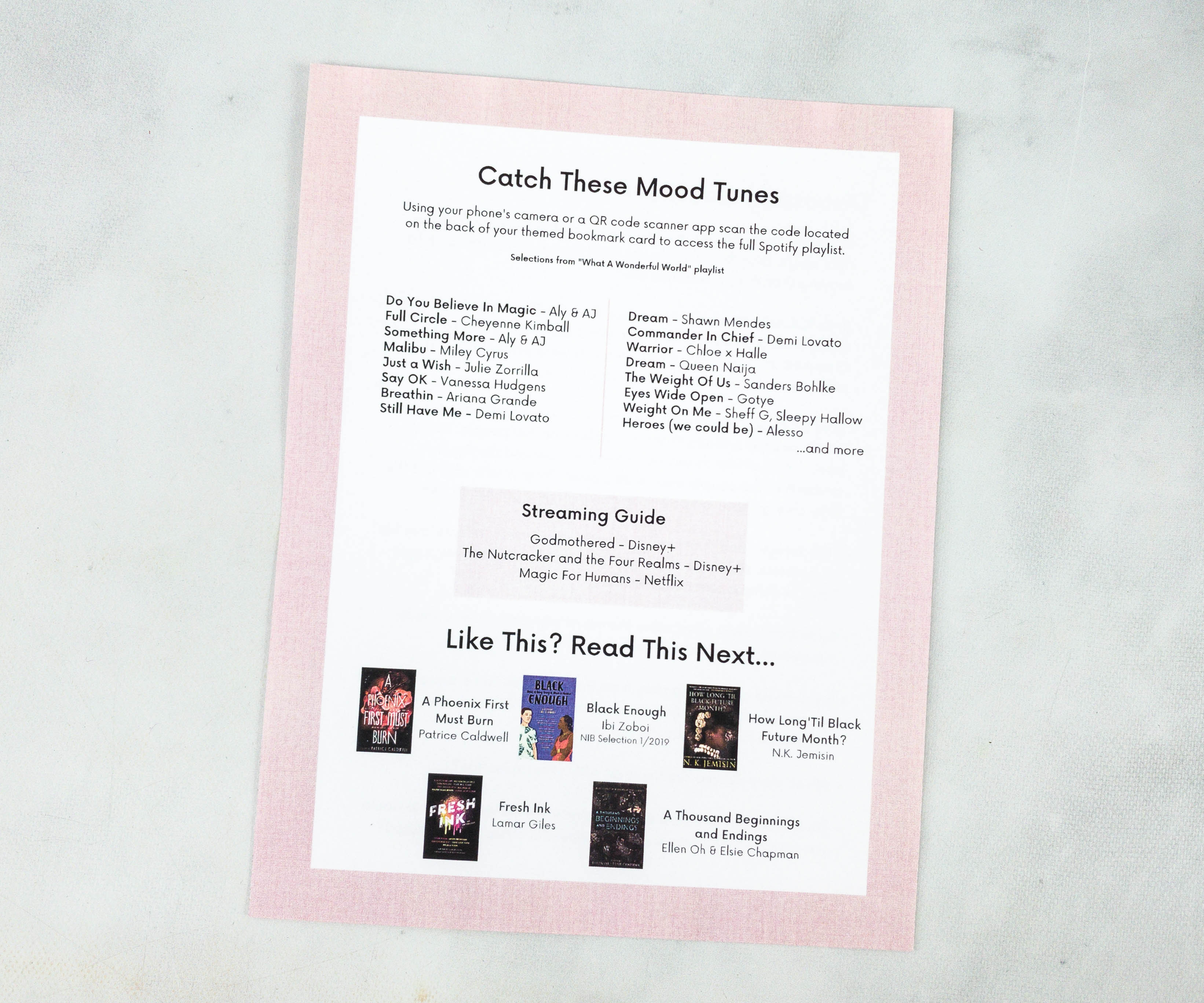 Here's a list of songs to help set the mood while reading, and below it is a streaming guide featuring titles from Disney+ and Netflix.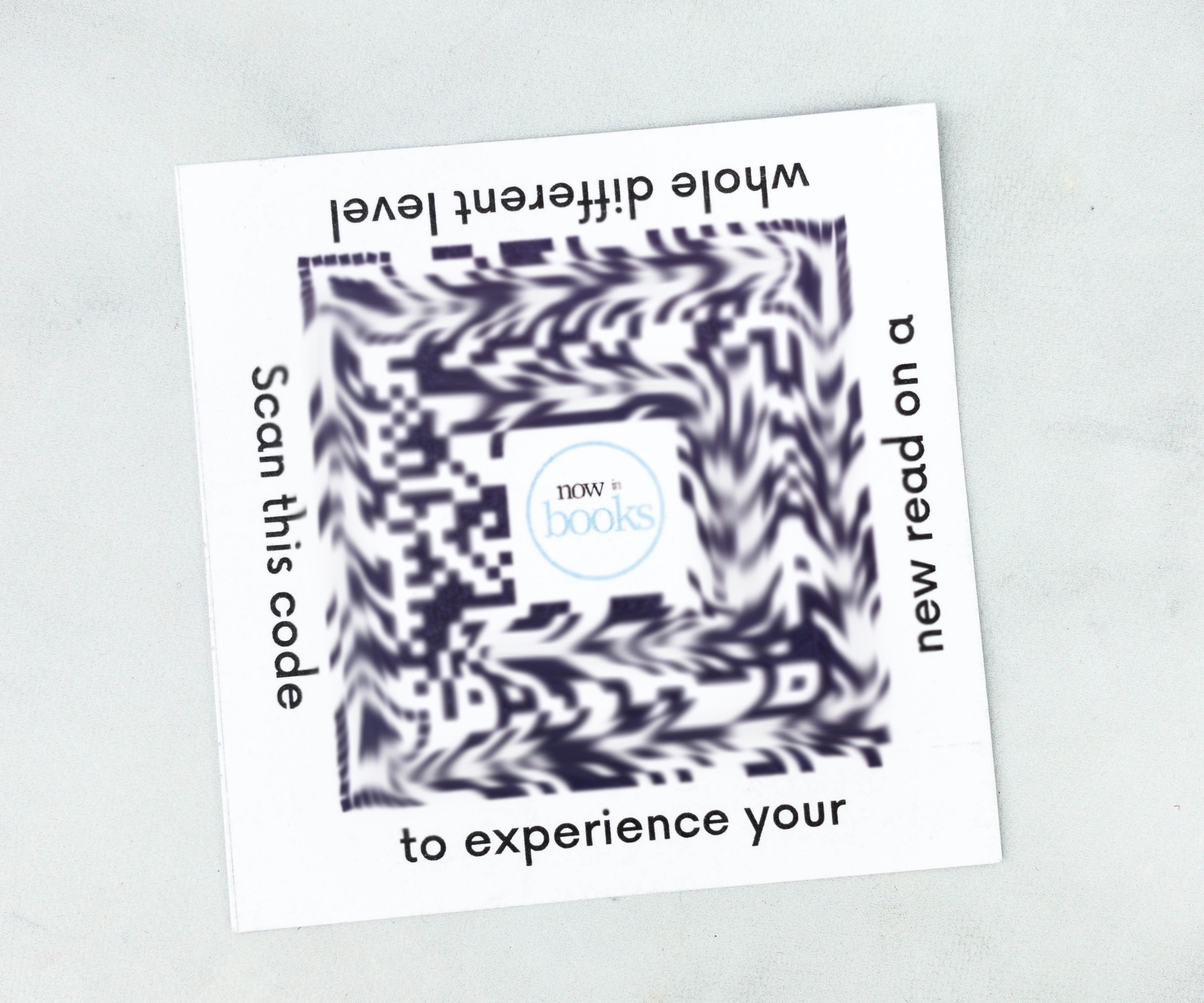 There's a provided QR code that you can scan to get access to the full Spotify playlist!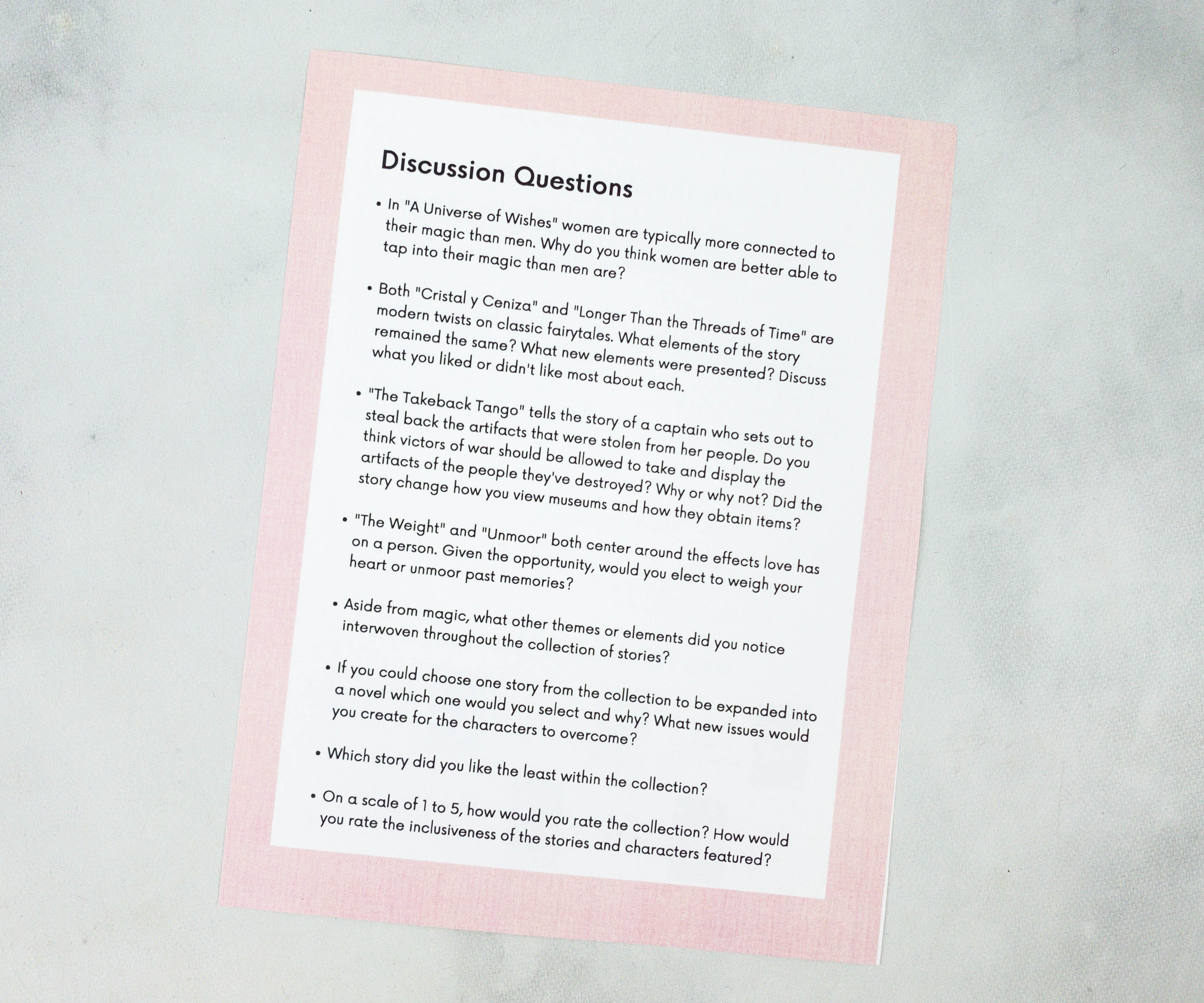 Next up are the discussion questions. These are thought-provoking ones, and they will help the reader understand the story better.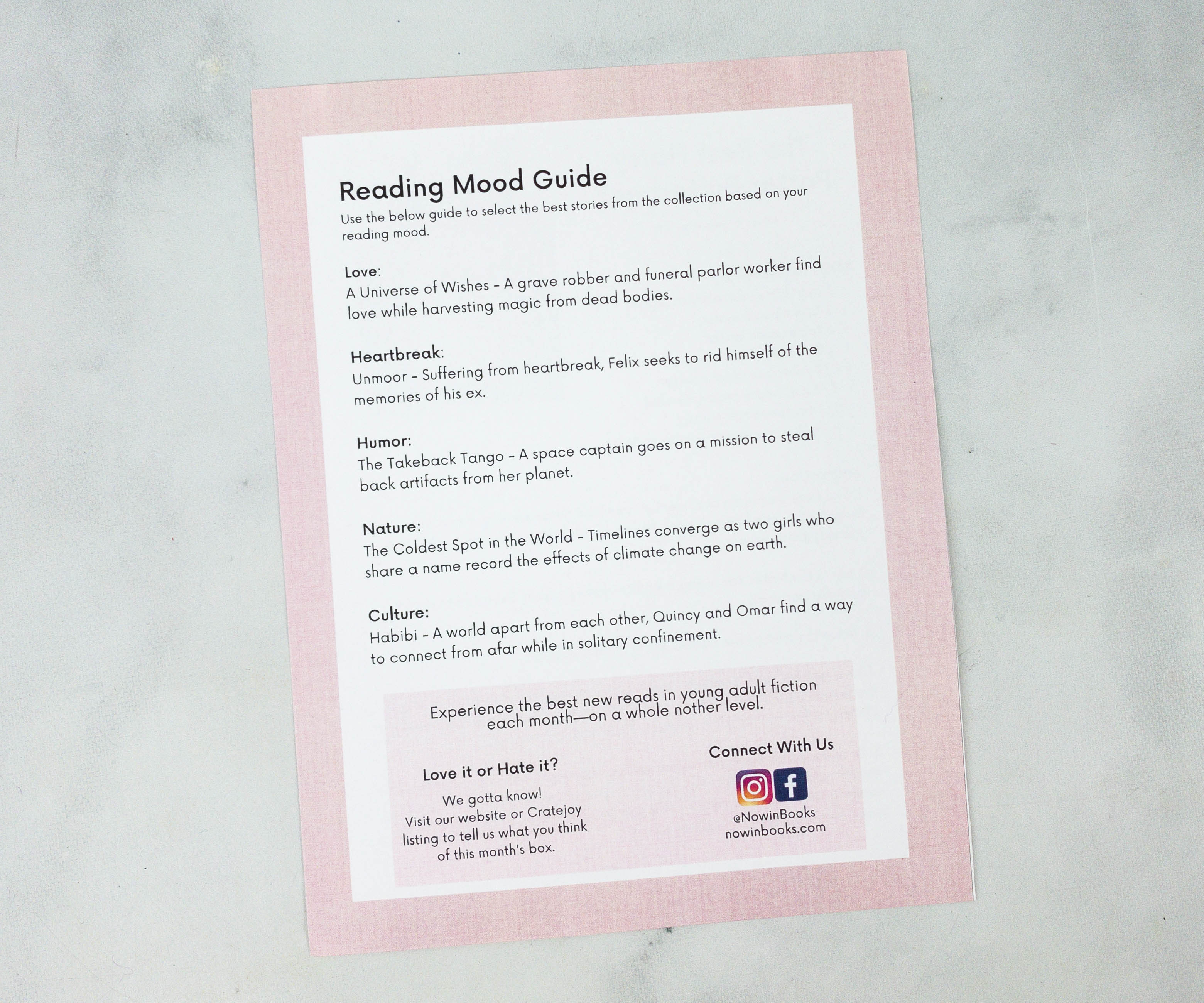 Another fun feature is this Reading Mood Guide. They have title suggestions depending on what's your current reading mood.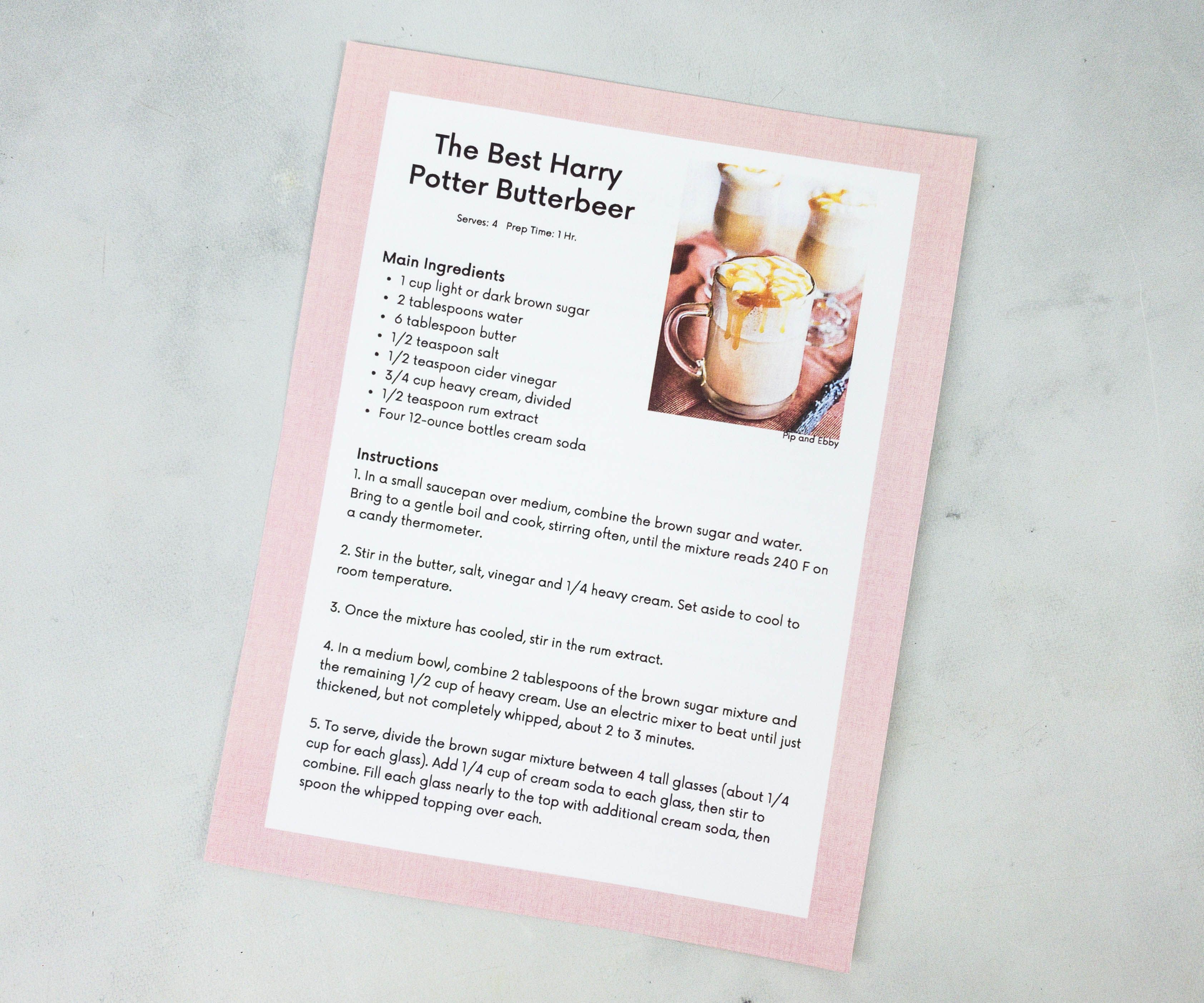 Lastly, they provided a recipe for The Best Harry Potter Butterbeer. I'm a Potterhead and I'm so excited to try it out!
A Universe of Wishes by Dhonielle Clayton ($17.97)
From We Need Diverse Books, the organization behind Flying Lessons & Other Stories, comes a young adult fantasy short story collection featuring some of the best own-voices children's authors, including New York Times bestselling authors Libba Bray (The Diviners), V. E. Schwab (A Darker Shade of Magic), Natalie C. Parker (Seafire), and many more. Edited by Dhonielle Clayton (The Belles).

In the fourth collaboration with We Need Diverse Books, fifteen award-winning and celebrated diverse authors deliver stories about a princess without need of a prince, a monster long misunderstood, memories that vanish with a spell, and voices that refuse to stay silent in the face of injustice. This powerful and inclusive collection contains a universe of wishes for a braver and more beautiful world.

AUTHORS INCLUDE: Samira Ahmed, Jenni Balch, Libba Bray, Dhonielle Clayton, Zoraida Córdova, Tessa Gratton, Kwame Mbalia, Anna-Marie McLemore, Tochi Onyebuchi, Mark Oshiro, Natalie C. Parker, Rebecca Roanhorse, V. E. Schwab, Tara Sim, Nic Stone
This is a We Need Diverse Books Anthology and it features short stories by diverse authors, including some of the best YA authors today! If you're not yet familiar, We Need Diverse Books is a nonprofit organization and they promote diversity in children's literature and publishing.
These 15 short stories range from fantasy to romance to sci-fi to queer and more!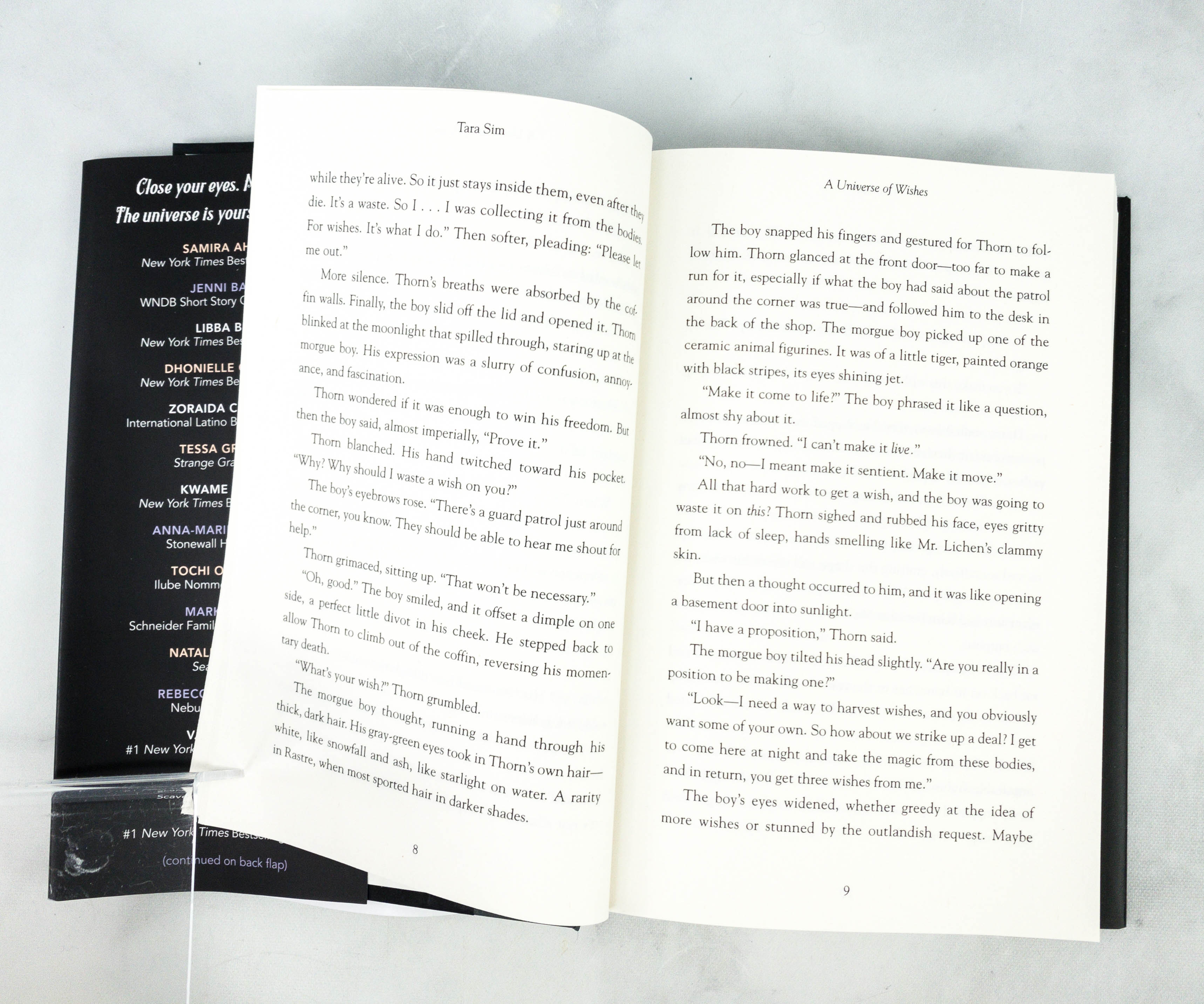 I'm thrilled with the range of stories in this diverse YA anthology. All of them are well-written and easy to devour. It's a perfect read on days when you want to read lightly, because you can take this book one story at a time.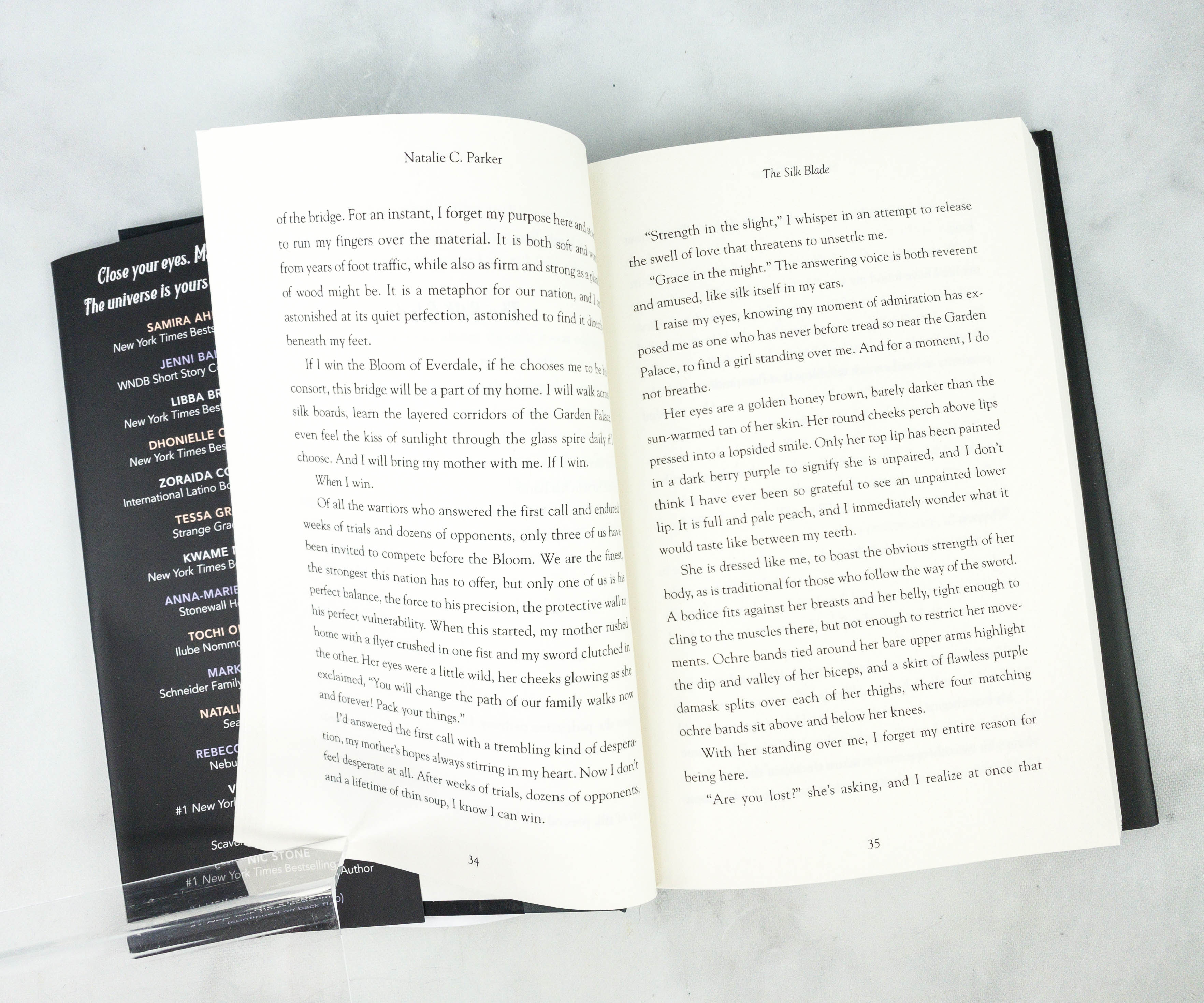 My favorite from this anthology is V.E. Schwab's A Royal Affair. If you're a fan of the Shades of Magic series, you'll love this too because this short story is set in the Shades of Magic realm and tackles Alucard's romance with Prince Rhy even before the events in the first book in the series. If you haven't read the series yet, no worries because the good news is that you'll still understand the story fully even without previous knowledge about the characters and the setting.
This is my first box from Now in Books and it definitely met my expectations! The featured title this month is an anthology featuring diverse authors and it's right up my alley. I enjoyed reading all the stories and found a few ones that I'd love to re-read, as well as new authors to look out for. The guide, playlist, and discussion questions also greatly helped, not just in setting the mood for reading but also in appreciating each and every story. Going through everything did feel like I belong to a fun book club! If you're looking for a book subscription that focuses on diverse titles, as well as books that tackle social justice, this one fits the bill. This is a really promising book box for committed and dedicated bookworms!
What do you think of the Now in Books box?