LiveGlam Brush Club (formerly MorpheMe) is a monthly makeup brush subscription that promises at least $30 worth of Morphe brushes each month for only $19.99. This is a great way to quickly build up your brush collection! You can sign up for a 1, 6, or 12-month subscription and all subscriptions automatically renew until you cancel.
DEAL: Get a free brush with any Brush Club subscription plan! Use this link to sign up and activate the deal – no coupon code required! You'll also save $10 on a 6-month plan or get a FREE month ($20 value) with an annual subscription!
Brush Club sends 3-7 brushes per month and they state that the total value will be at least $30. LiveGlam puts out a monthly video on their blog that shows different ways you can use your monthly brushes. They are really good at demonstrating that each brush can have multiple uses.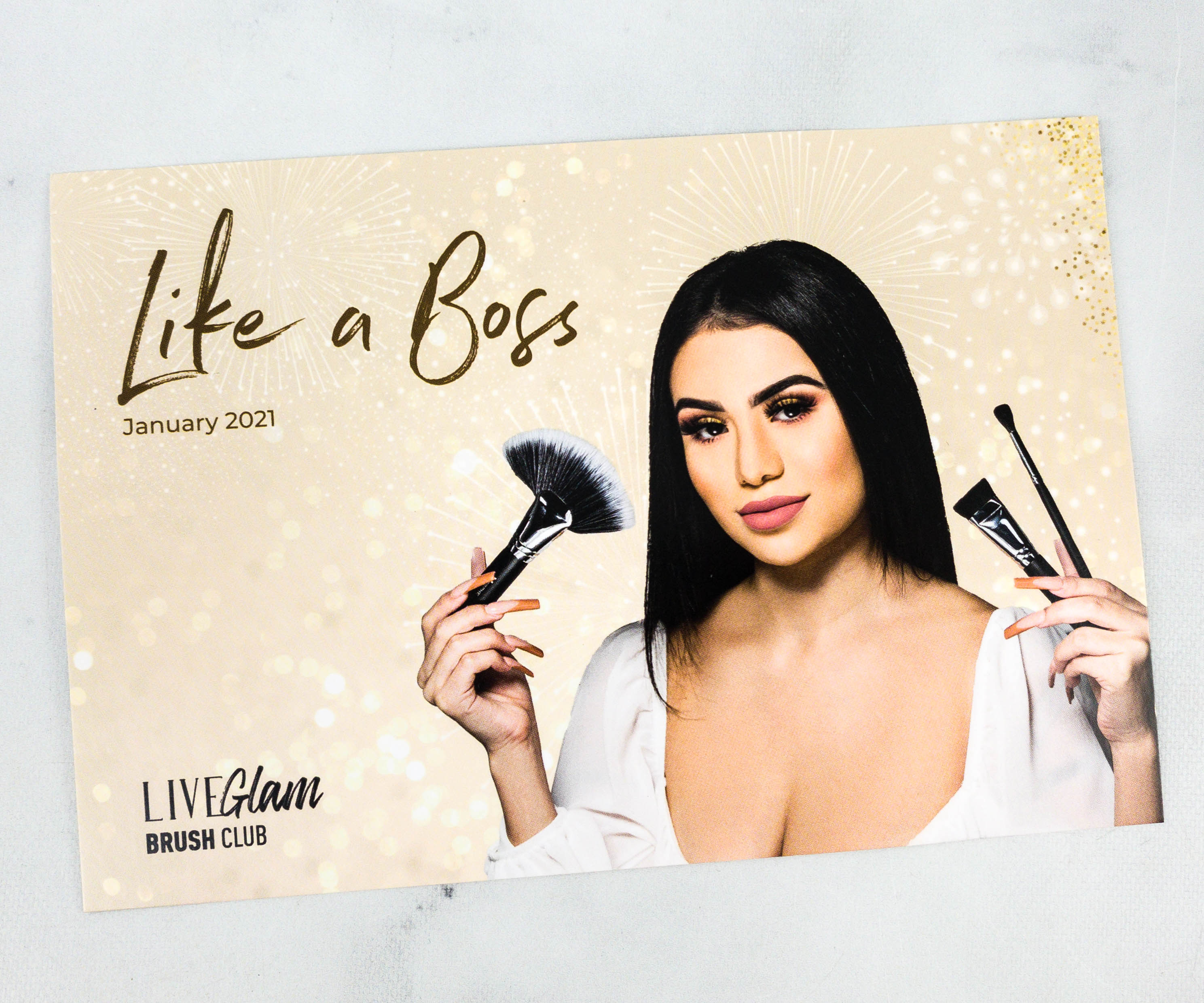 The package also comes with an information card. This month's theme is LIKE A BOSS.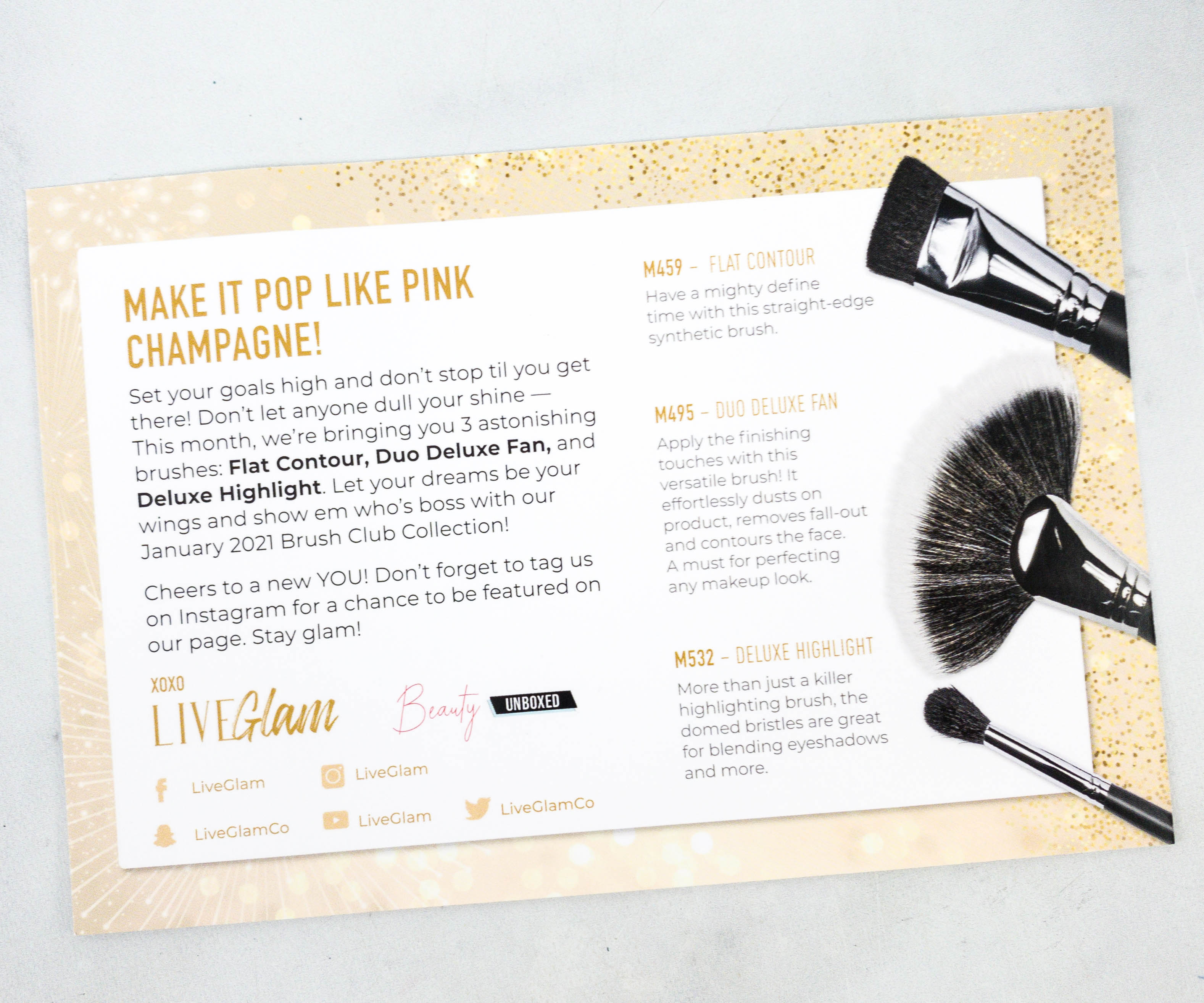 At the back, you will find a message from the LiveGlam team as well as the brushes included in this box and a short description for each.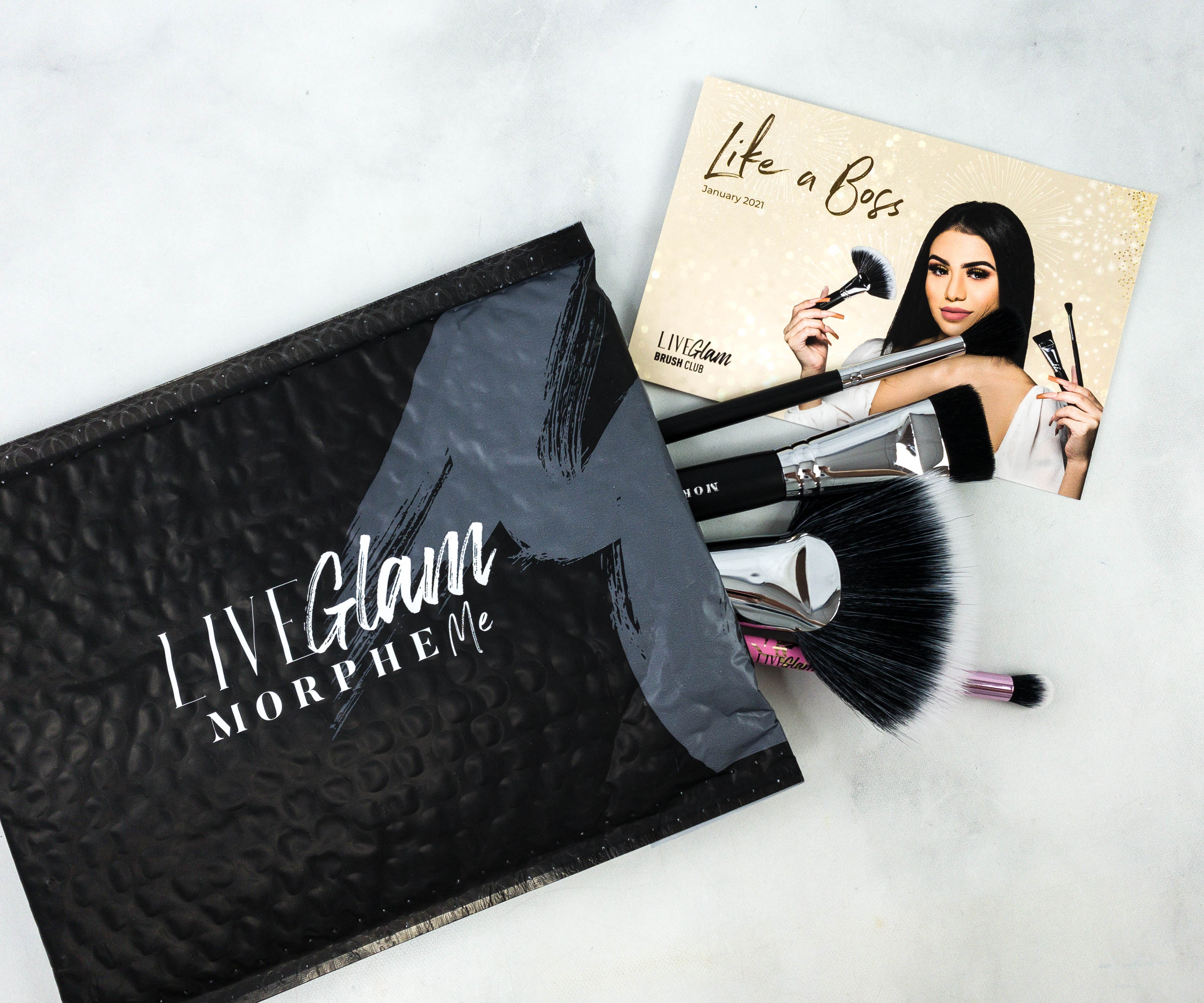 They all look so pretty and I'm excited to try them out!
A full view of everything from the package!
There are four brushes inside! Three are from the subscription and one came as a bonus from LiveGlam!
M495 Duo Deluxe Fan Brush. The big fluffy head of this brush makes it excellent to use in removing excess products like powders and fall-outs!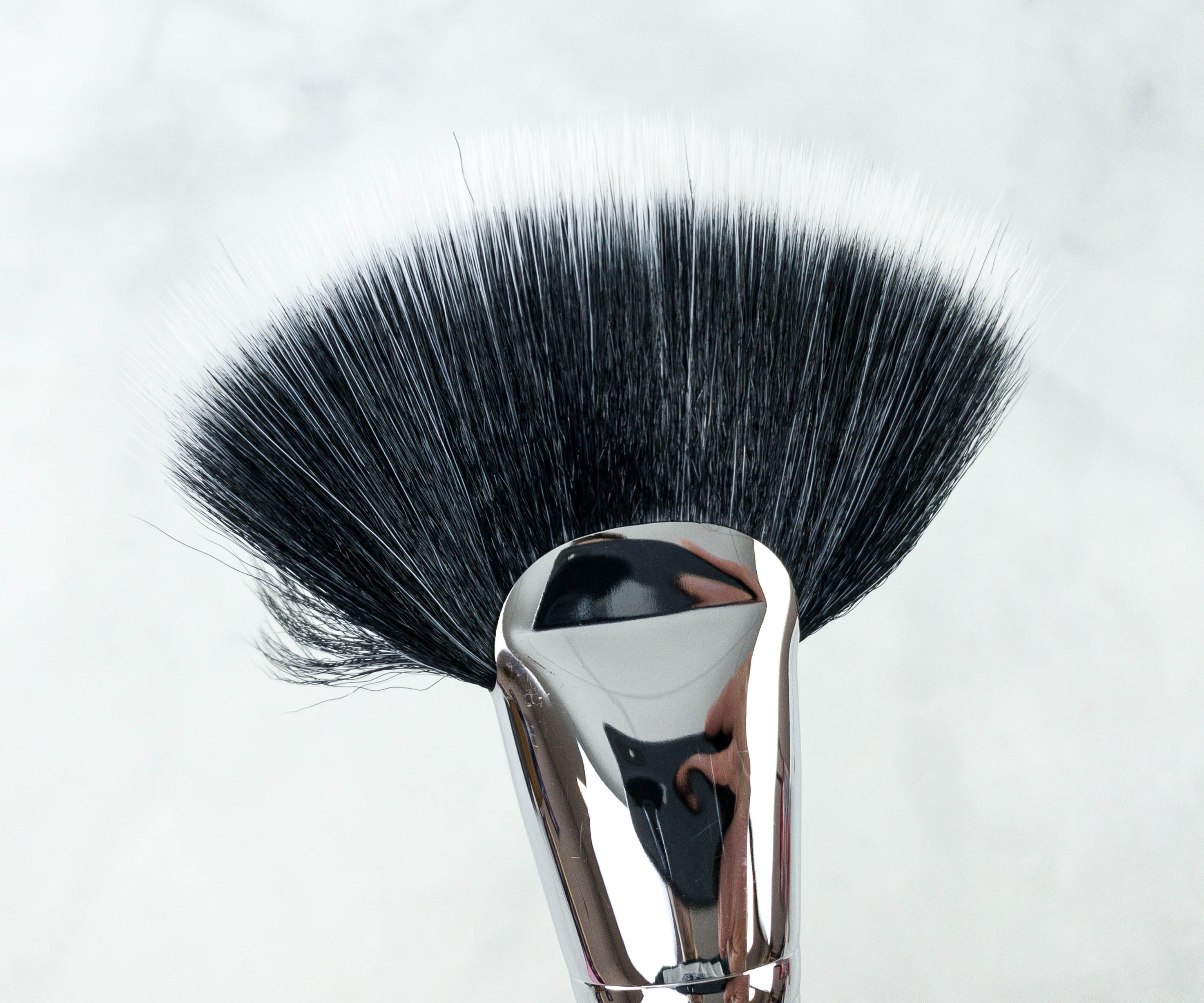 Aside from using it to dust-off the face, you can also use it for contouring and bronzing. The shape helps you manage the contours of the face while distributing the product evenly. It's a versatile piece so it's a good item to have on your kit!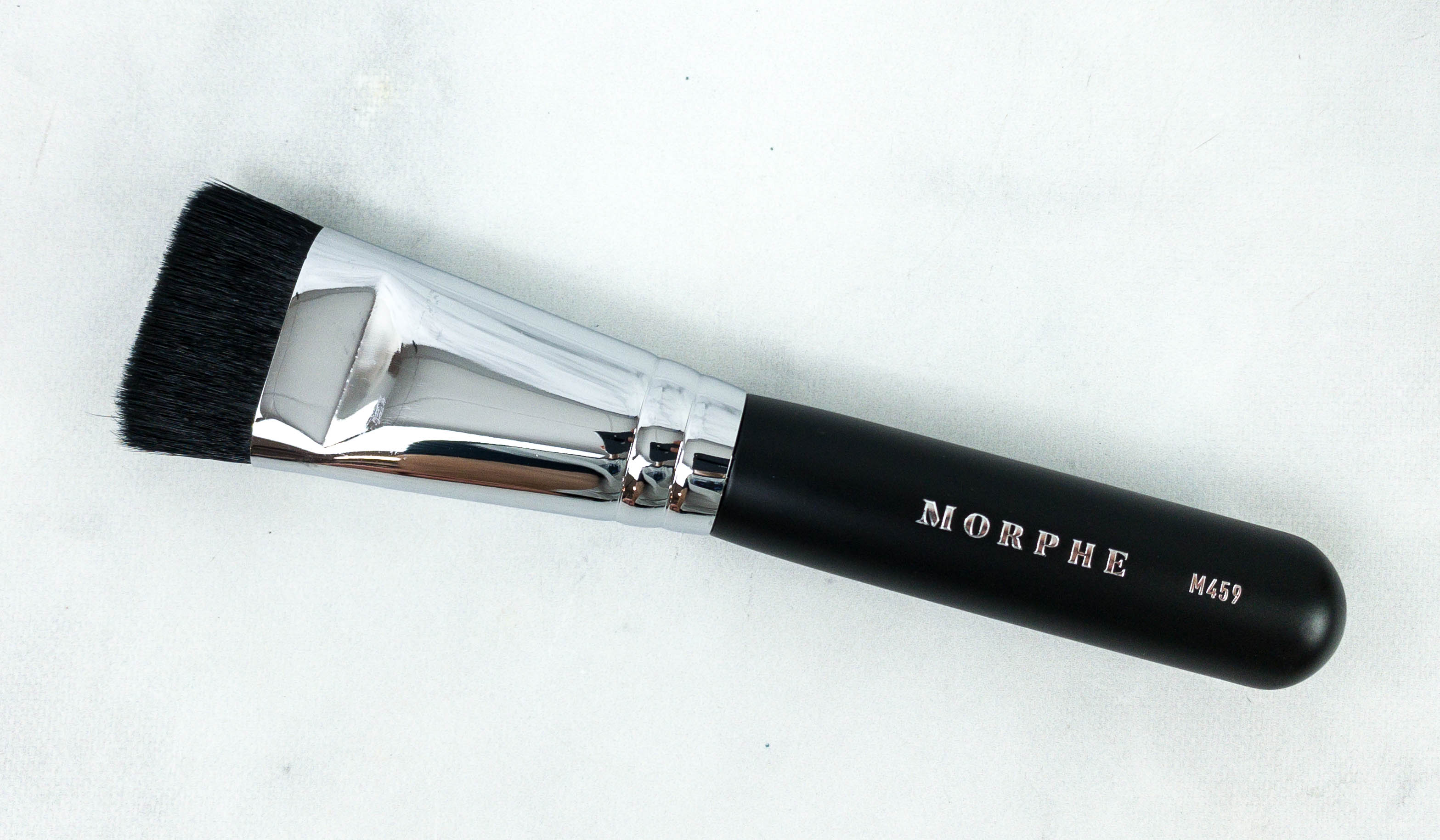 M459 Flat Contour Brush. This brush helps you get that chiseled look without the harsh lines!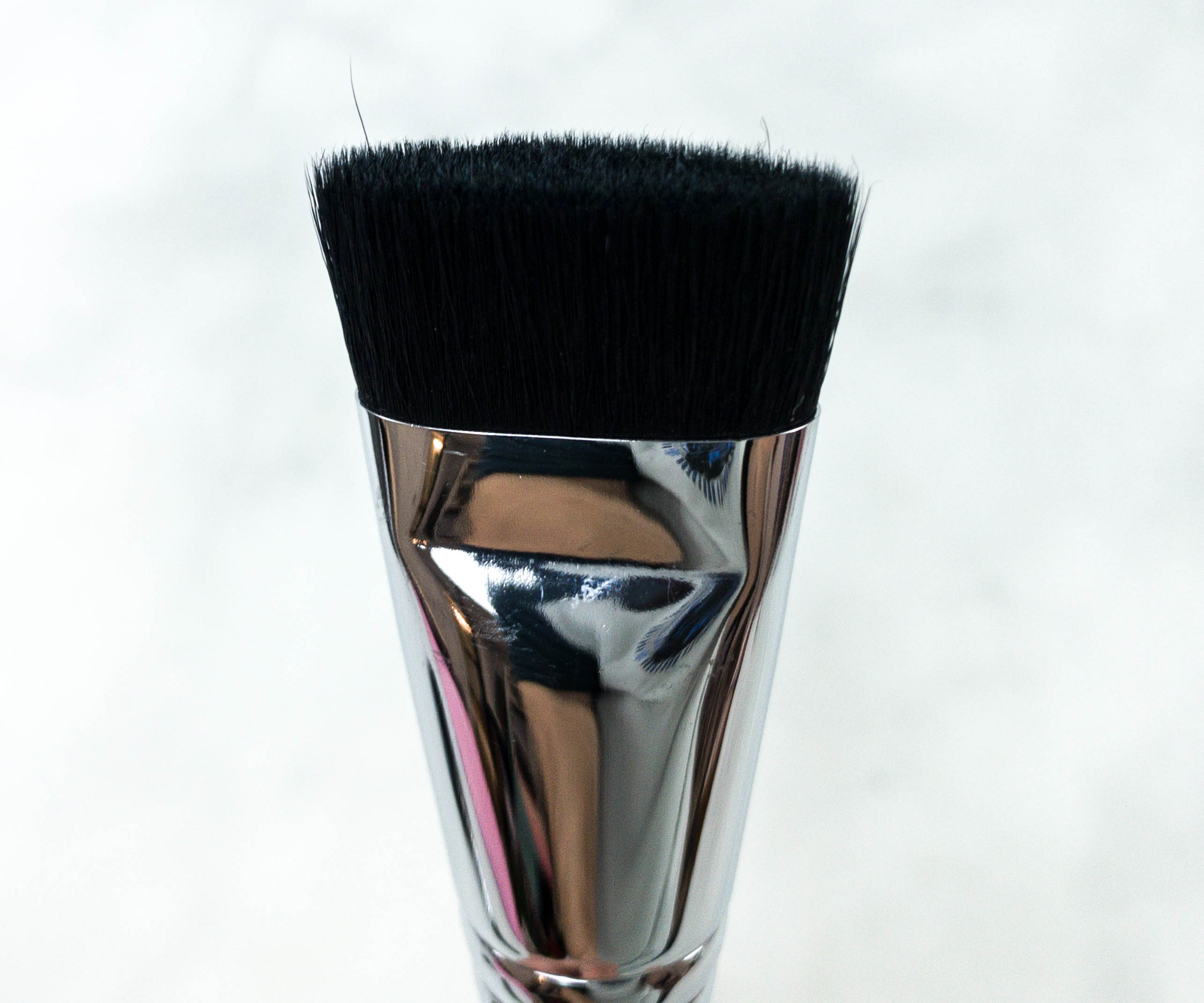 Whether you're using powder or cream, this will blend the product out very nicely and give you that perfect edge without looking too made up.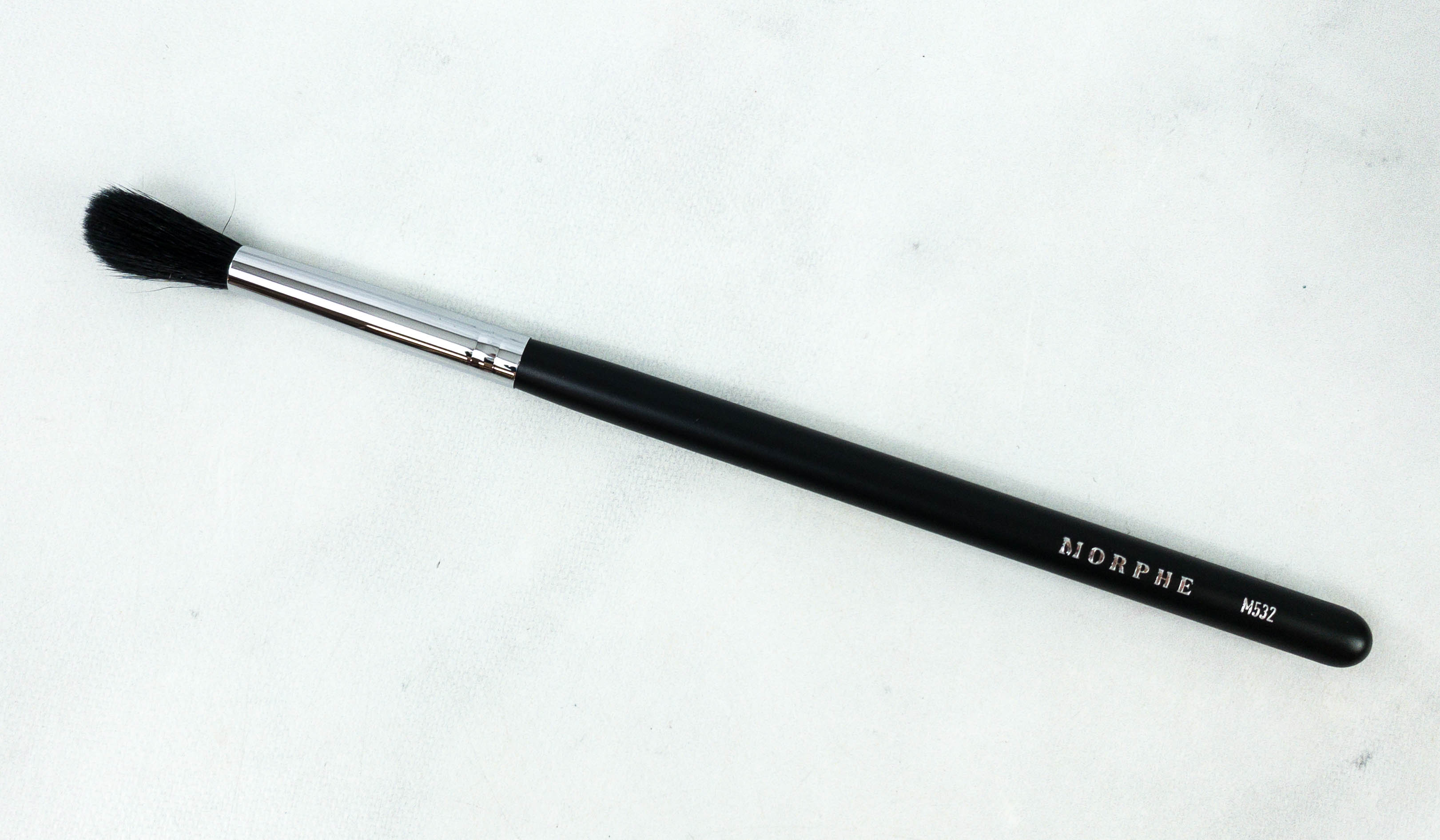 M532 Deluxe Highlight. Another versatile brush is this highlighter brush. It works really well in giving me the shine that makes my face glow and it's also great for blending eyeshadows.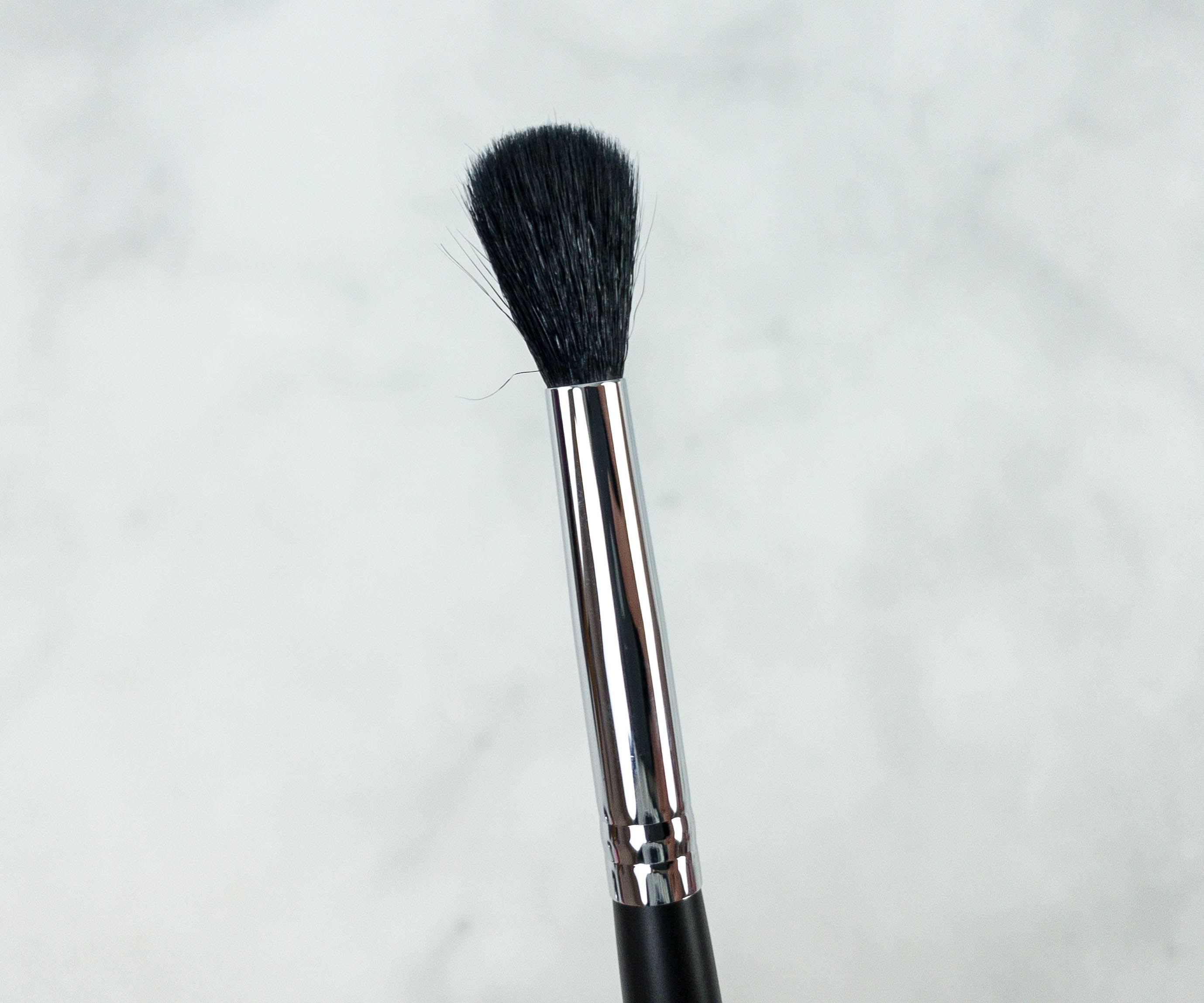 The dome-shaped bristles help achieve a more precise and clean application while the puffiness of the brush makes sure that blending is a breeze!

The last item is a bonus from LiveGlam and it's a double-ended eye brush!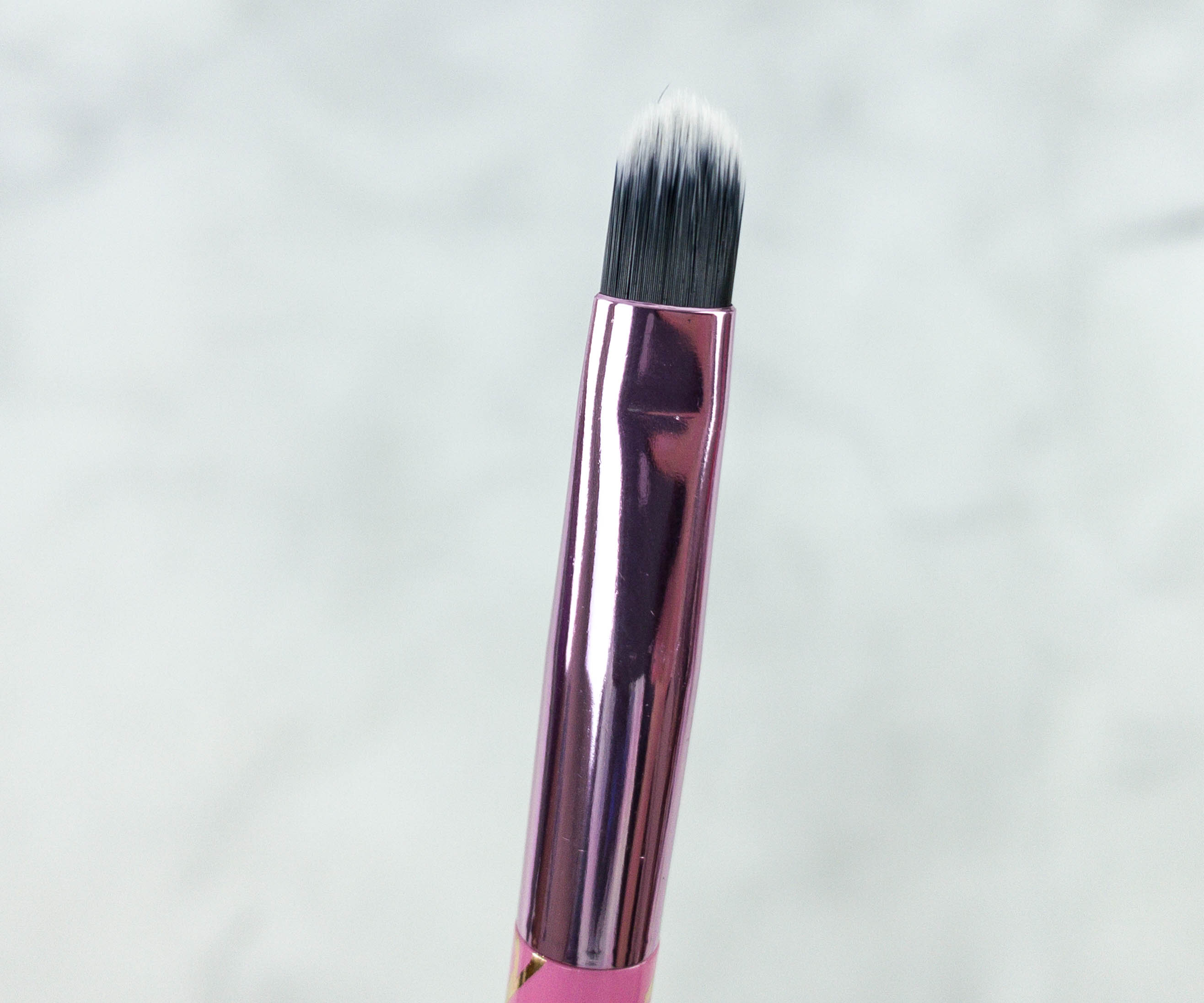 I use this flat brush to pack on eyeshadow! It works really well with metallic shades. Make sure to wet the brush a little bit and pack it on to make the vibrant colors come to life.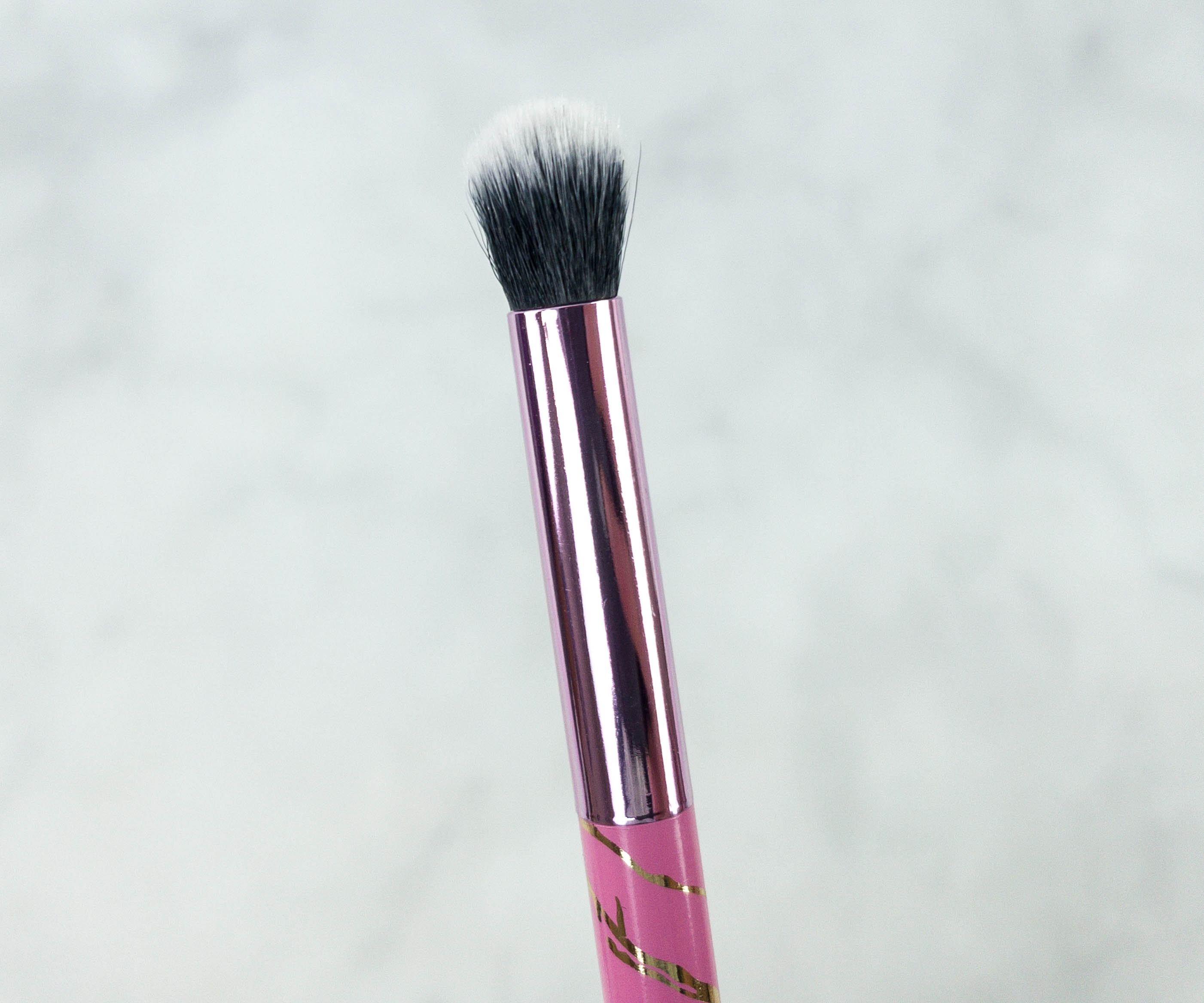 The other side can be used to blend out the transition shades or even deepen the creases! This will help give your eye look more depth! This piece is a really nice brush duo that's perfect for traveling.
The brushes this month really got me feeling Like A Boss when applying makeup! I love the huge fan brush but my favorite is the highlighter brush. It's something that I use on a daily basis, even when I'm not applying a full face on. A little bit of highlight here and there, or even a touch of an earthy shade on the lids can definitely make a difference. All these are possible with just one small brush and I'm happy I have it in my arsenal.
What do you think of this month's Brush Club?