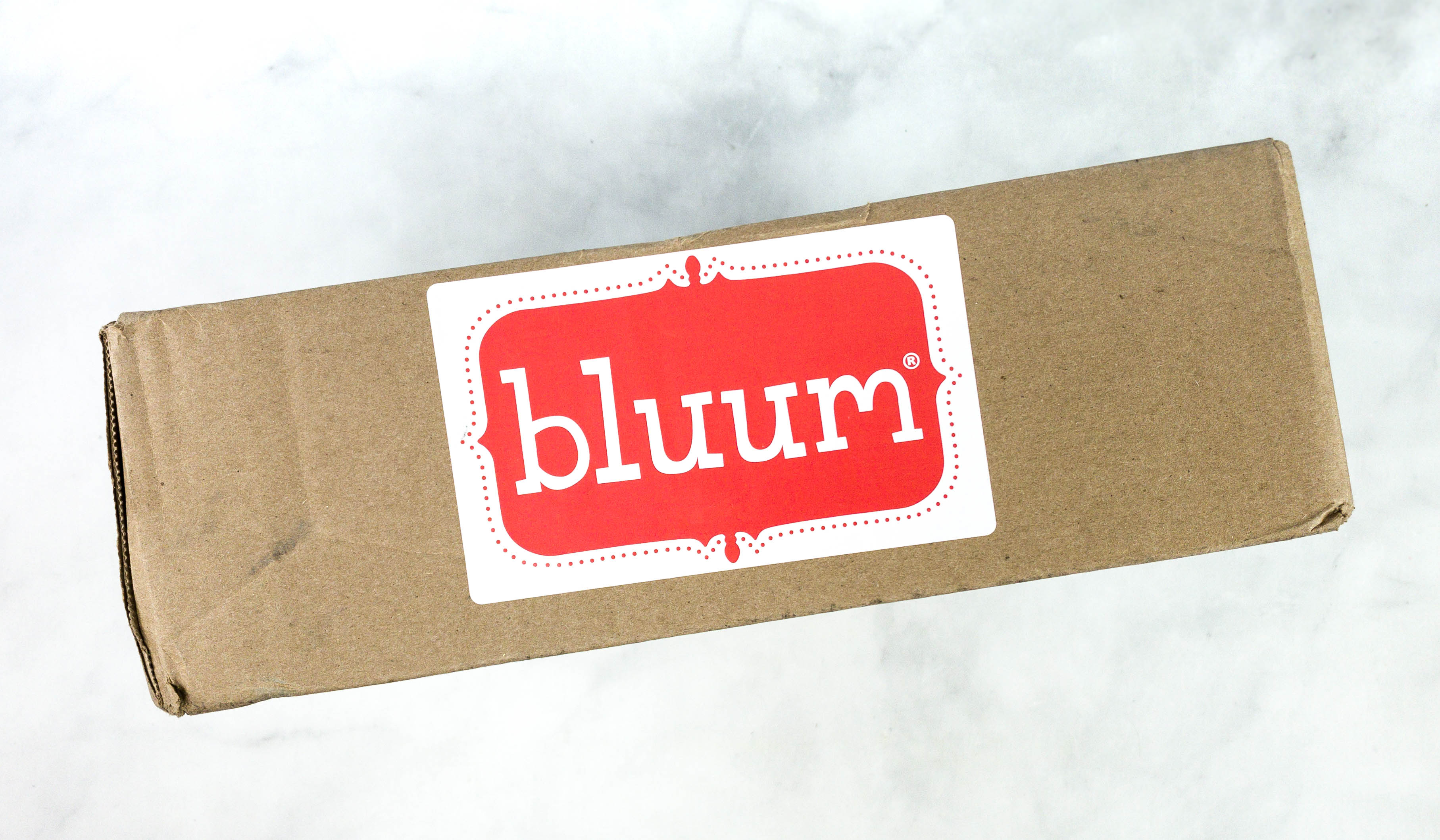 Bluum is a subscription service for parents who want to discover new products for their baby, toddler, or preschooler. They will curate the box depending on your child's age and stage. You can get a box from your first month of pregnancy, all the way until preschool (up to 5 years old). Each box costs $34 and it will contain at least 4 items with a retail value of $45 or more. Items may include toys, books, utensils+gear, and essentials. Subscribers will also get a sneak peek at the box contents via email every first week of the month.
DEAL: Get a free box with 6 or 12-month subscription. The deal applies automatically, just visit and subscribe.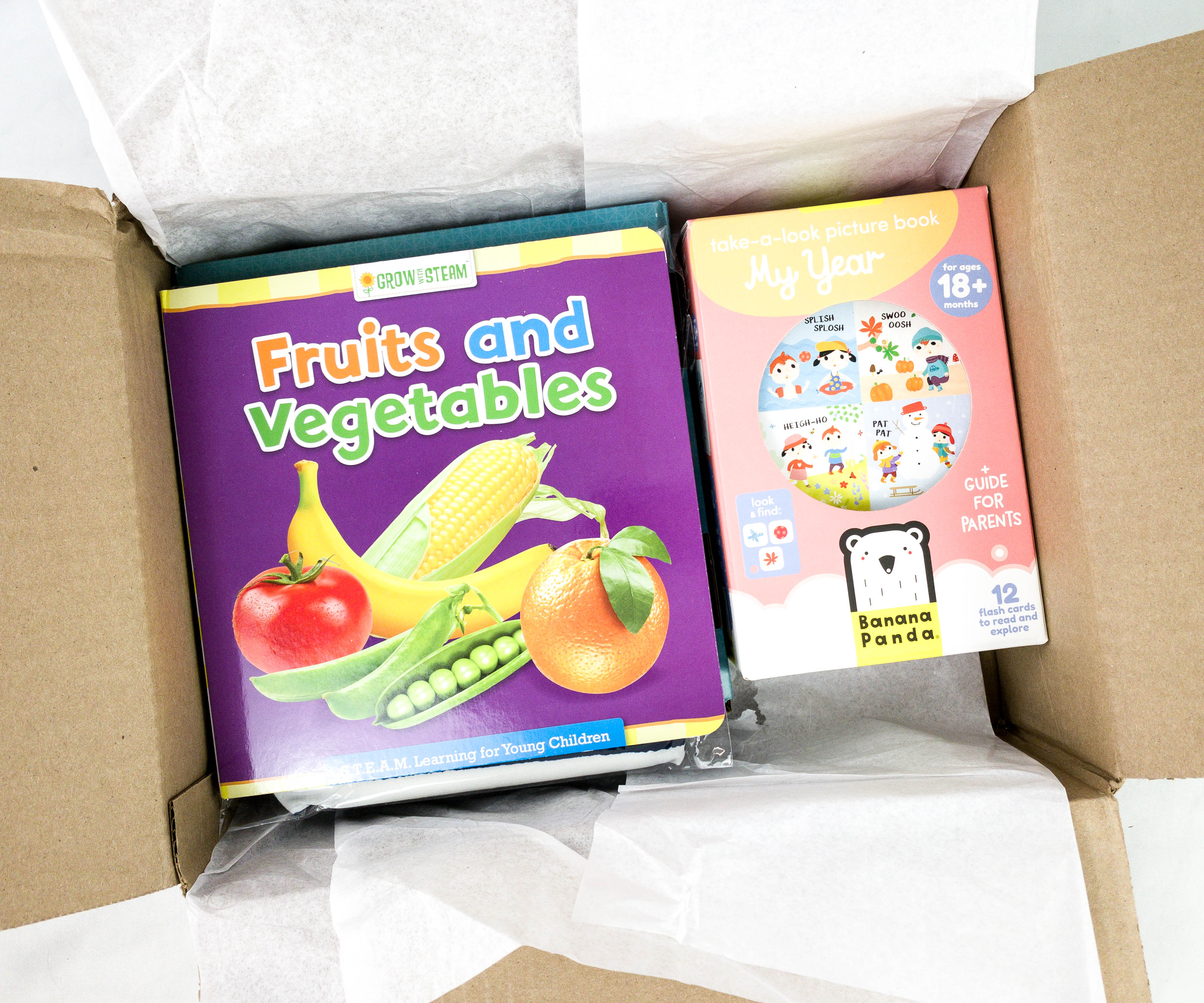 There's no information card with Bluum, but the items come in original packaging and are often self-explanatory. You'll get the information about the items sent to your inbox – there's also a preview feature that lets you swap boxes or skip if you're not loving the featured items.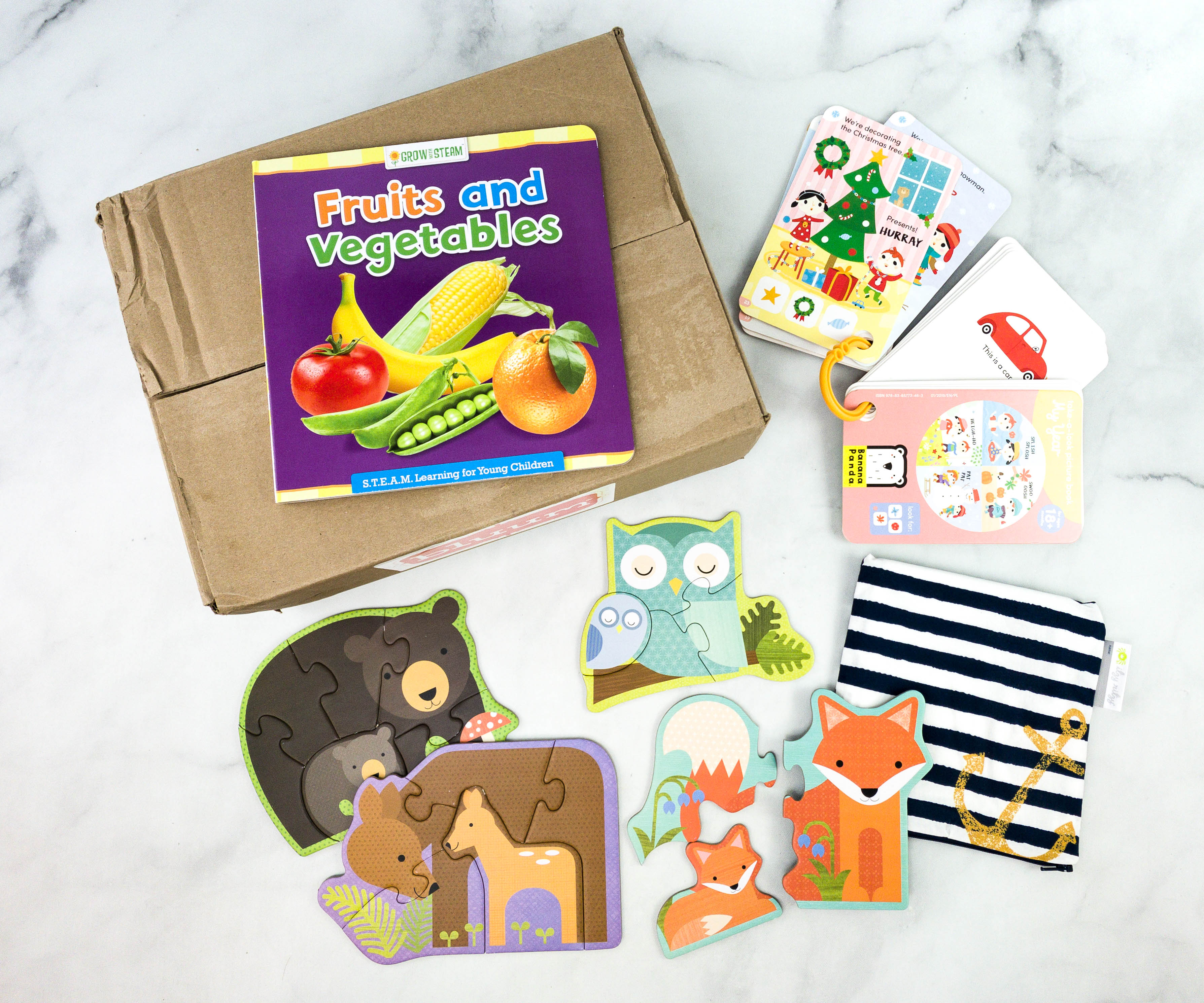 Everything in our December 2020 box!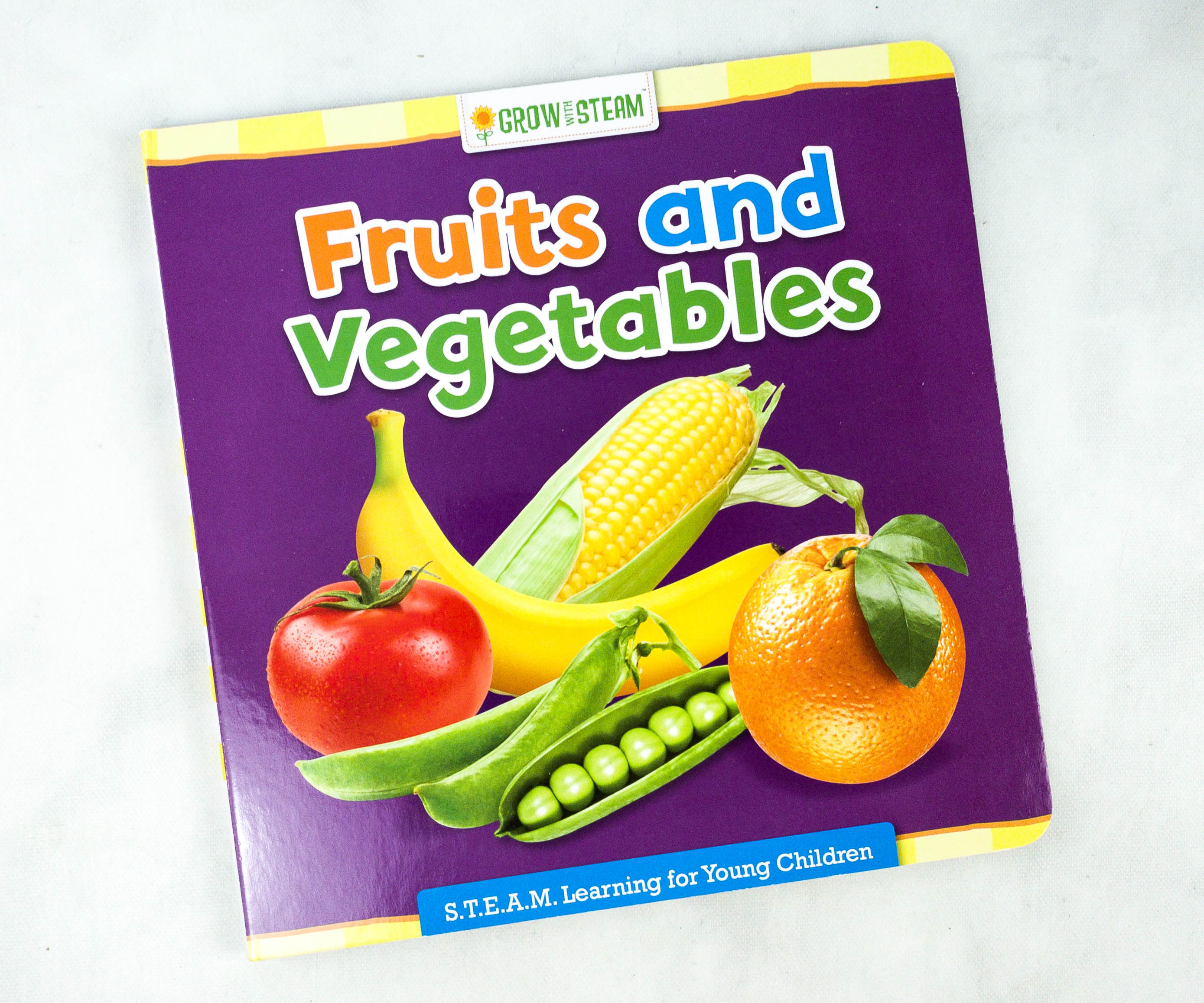 Fruits and Vegetable (Grow With Steam) by Marnie Forestieri ($4.99)
Colorful, 'real picture' board book that introduces children to fruits and vegetables using STEAM concepts (science, technology, engineering, arts and math). Developed with renowned early childhood educators who specialize in STEAM learning, the vocabulary is carefully chosen, encouraging conversation, activity and fun!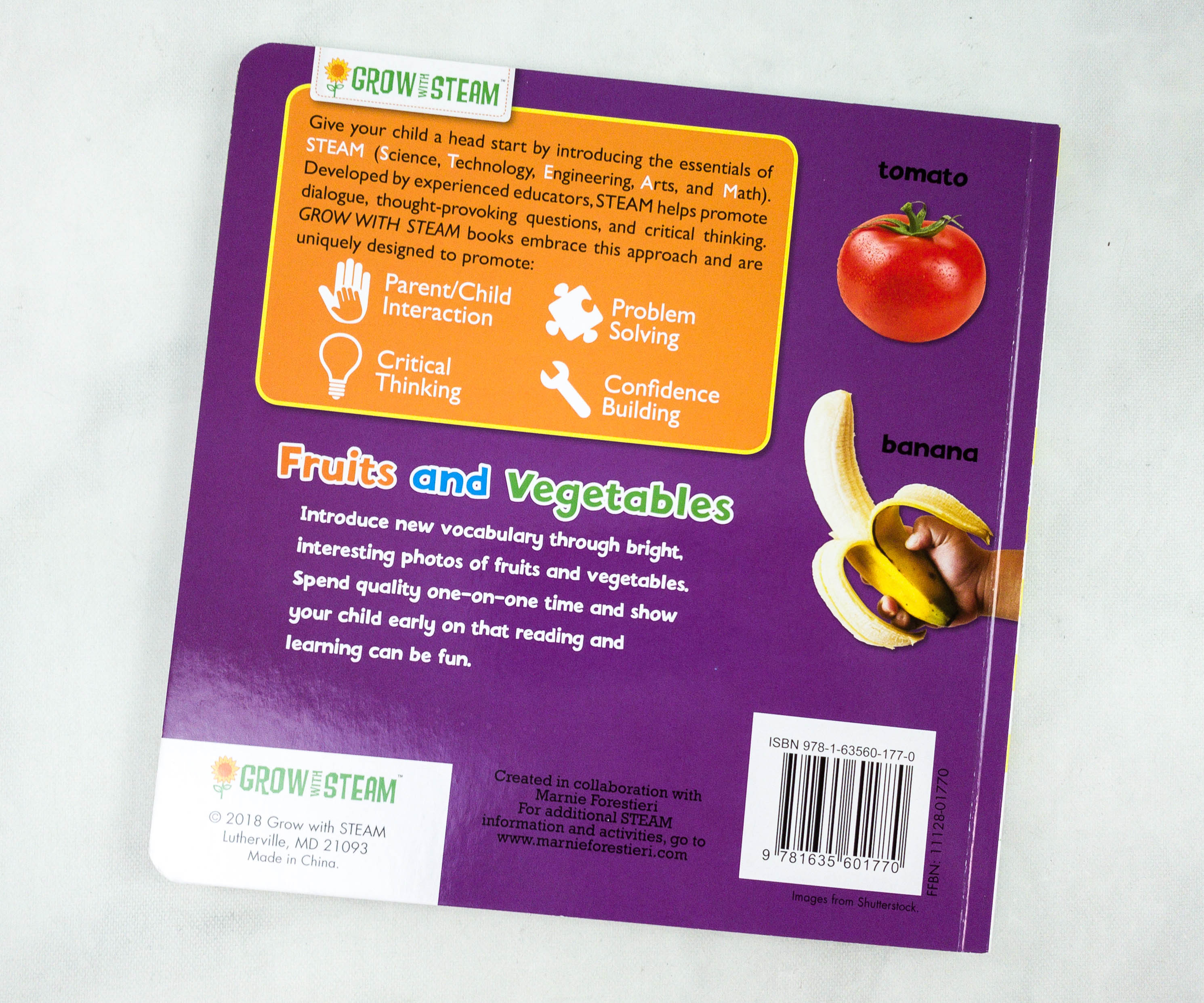 This book promotes parent/child interaction while improving a child's critical thinking and problem-solving skills. It's even useful for confidence building!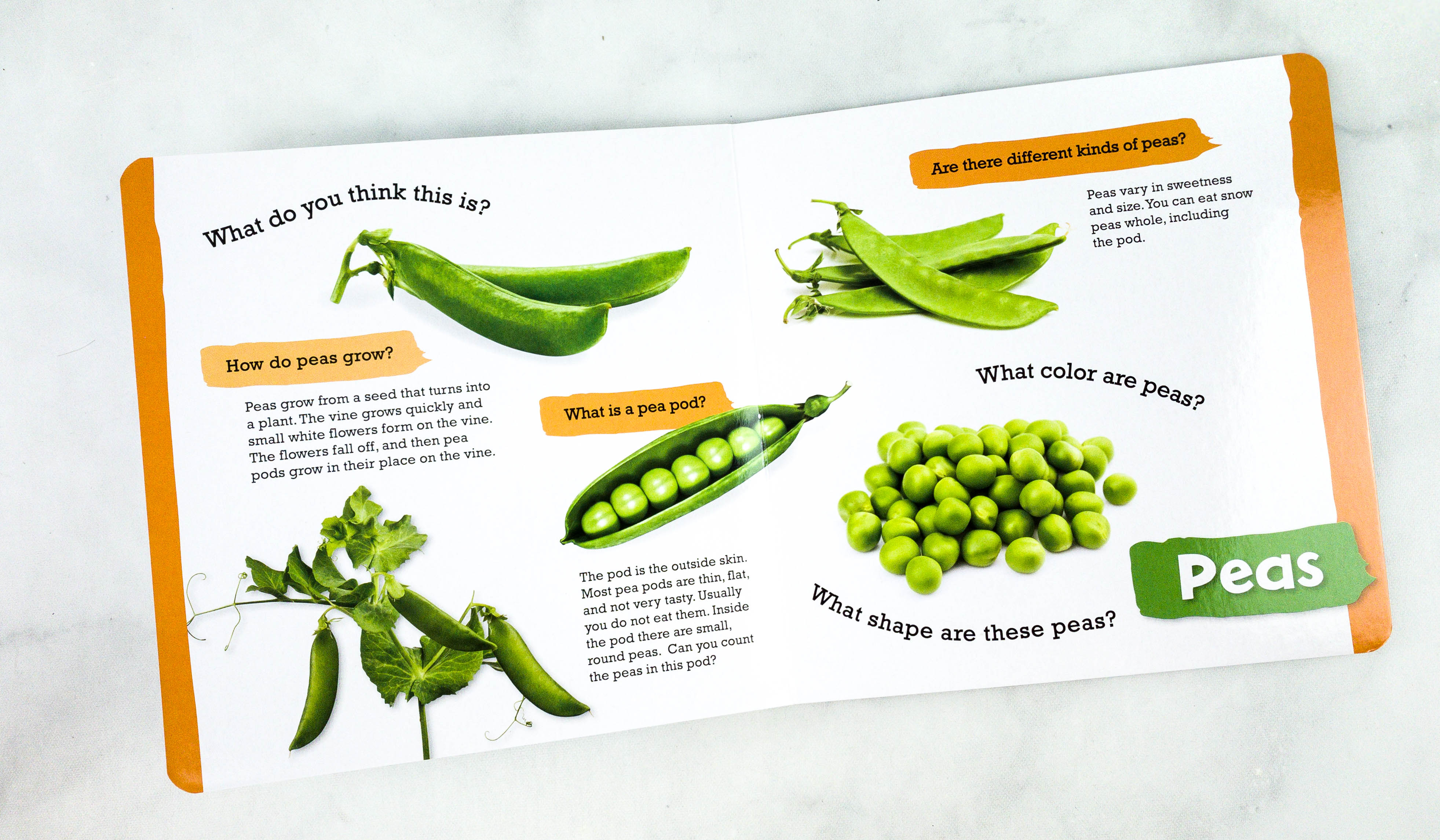 It's a 12-pager hardbound booklet made from premium-quality materials. The pages are thick and glossy, with high-quality prints and colorful pictures.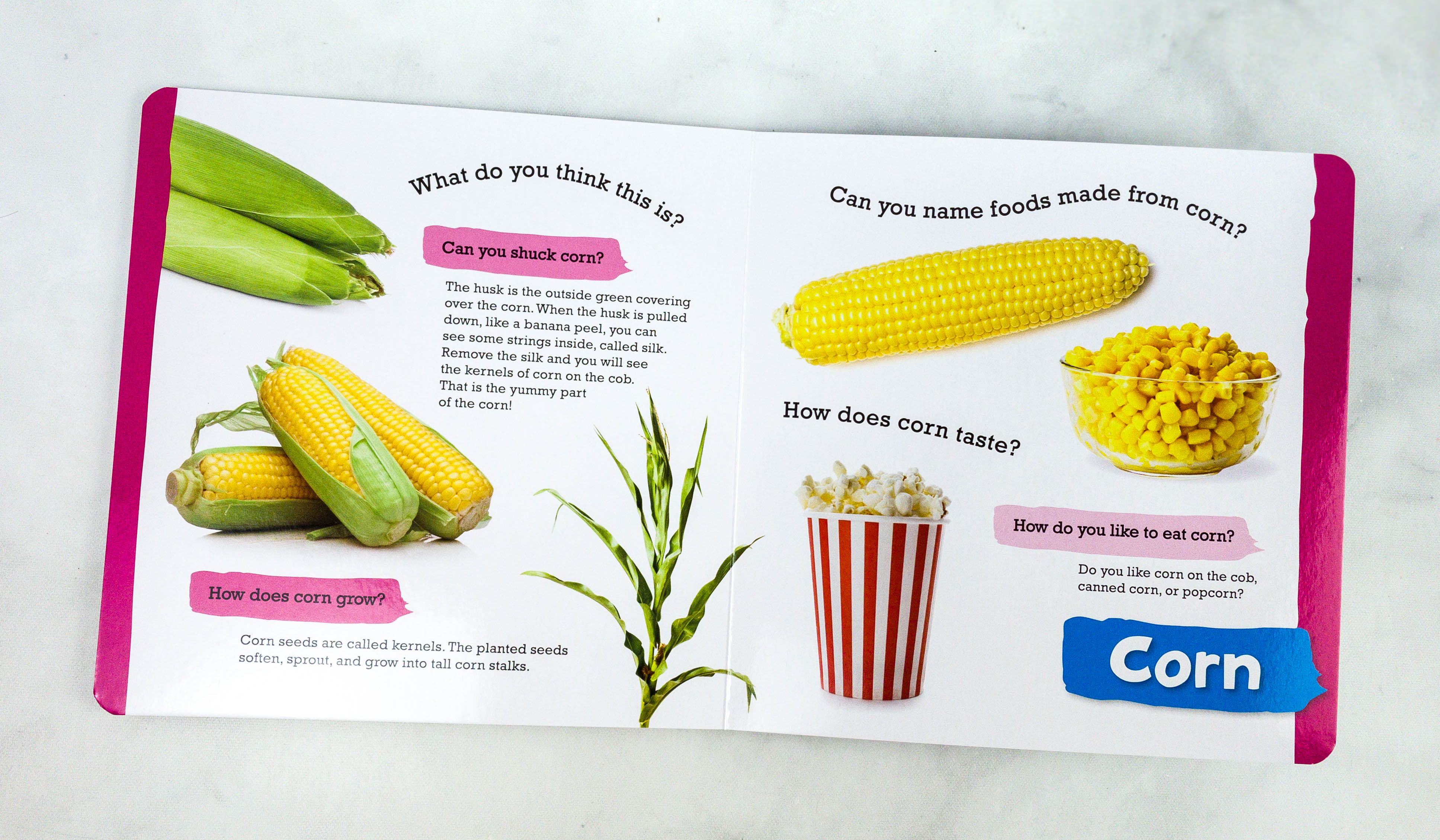 Every page features either a fruit or a vegetable. It contains pictures and important information about each, including its color, shape, variation, taste, and how it grows.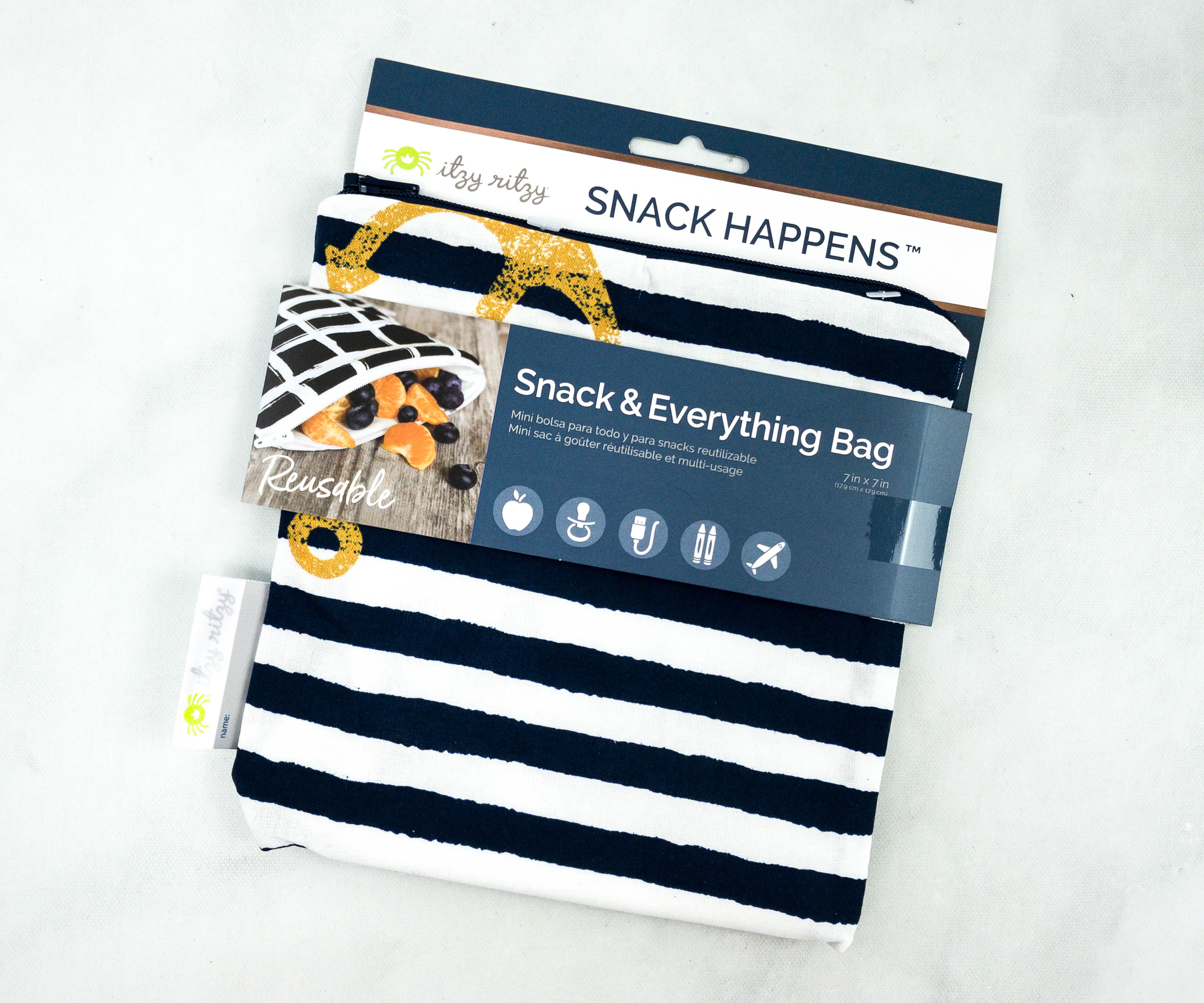 Snack Happens Reusable Snack and Everything Bag ($9.99) I can easily bring my kids' favorite snacks or toys anywhere with this handy and re-usable bag.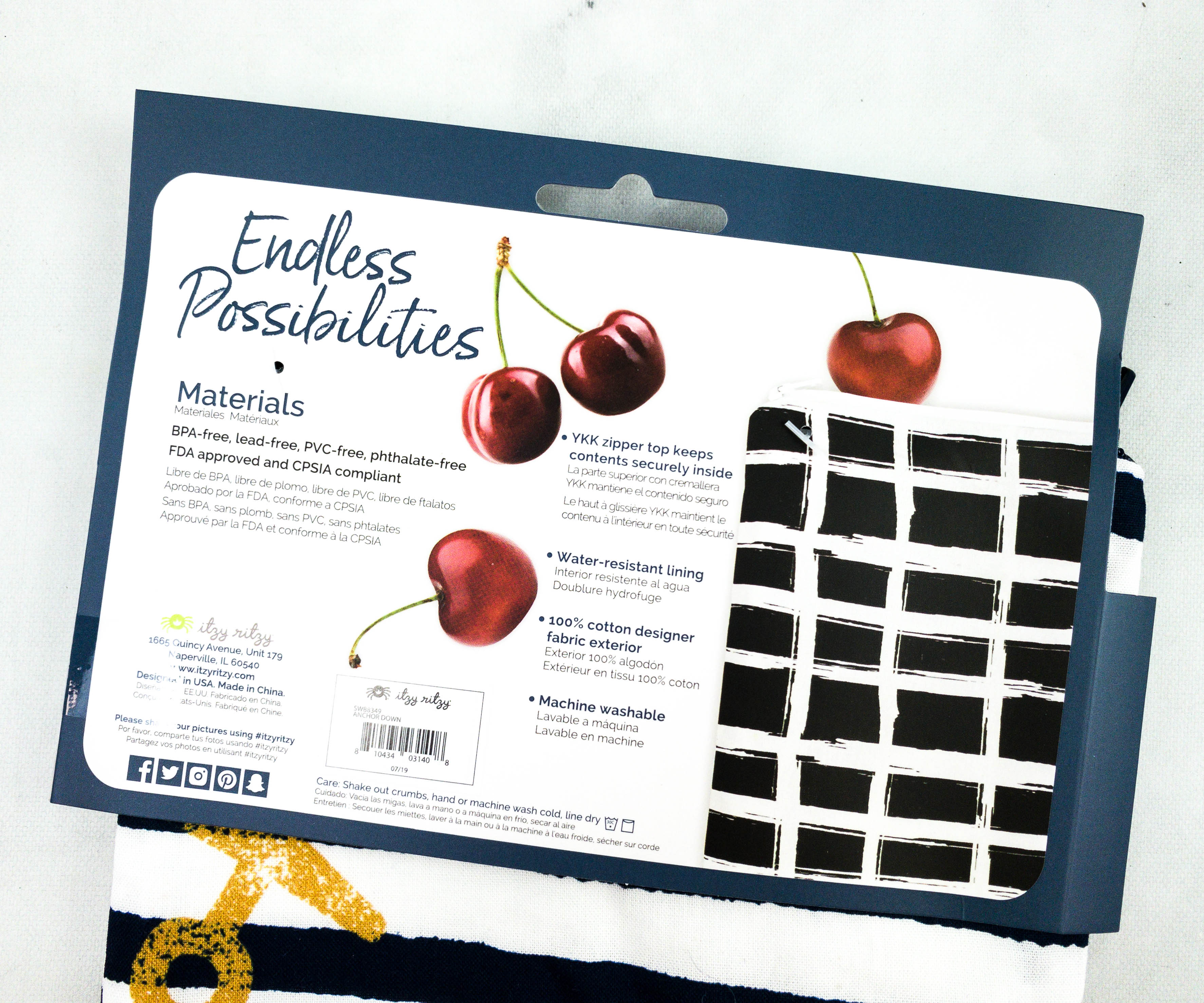 It's an eco-friendly bag made from BPA-free, lead-free, PVC-free, and phthalate-free materials, including a cotton fabric exterior, water-resistant interior lining, and YKK zipper lock.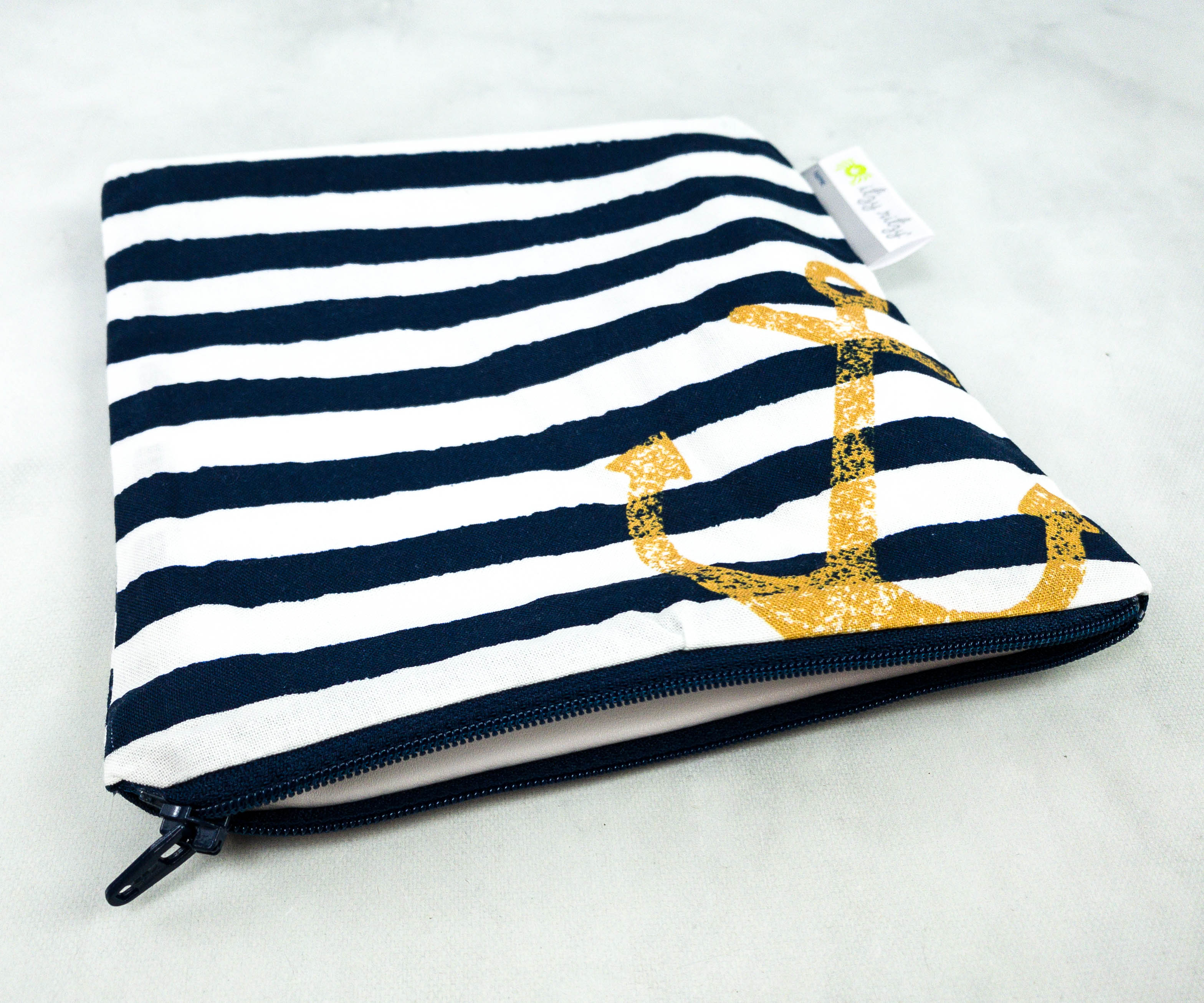 This bag features a classic striped design, with a golden anchor printed just below the zipper closure.
It's compact yet spacious at the same time. It's also soft, slim, and lightweight, you can easily slide it in your bag's pocket when not in use.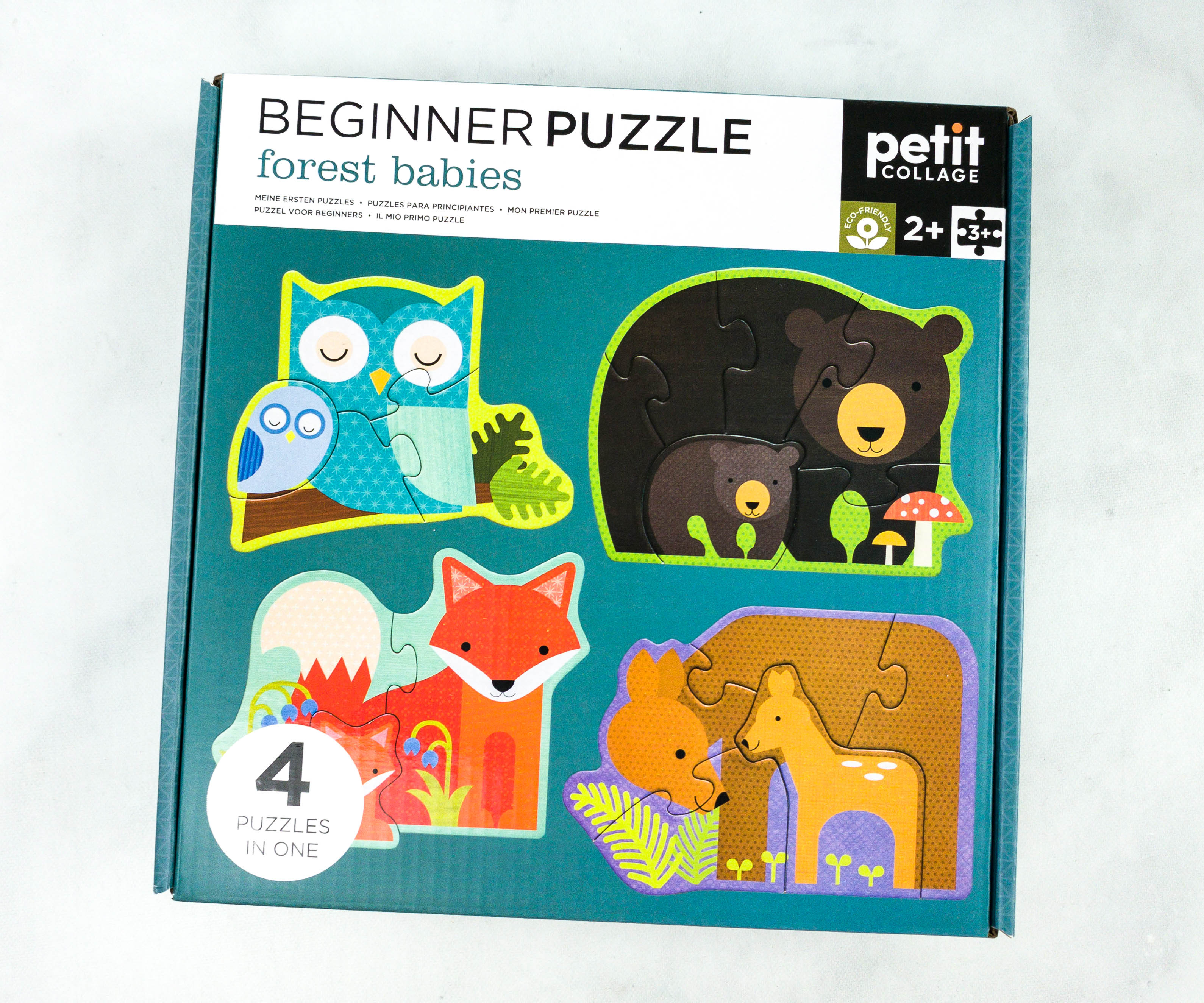 Petit Collage PTC340 Forest Babies Beginner Puzzle Jigsaw ($21.40) This animal-themed jigsaw puzzle is ideal for kids 2 years old and up!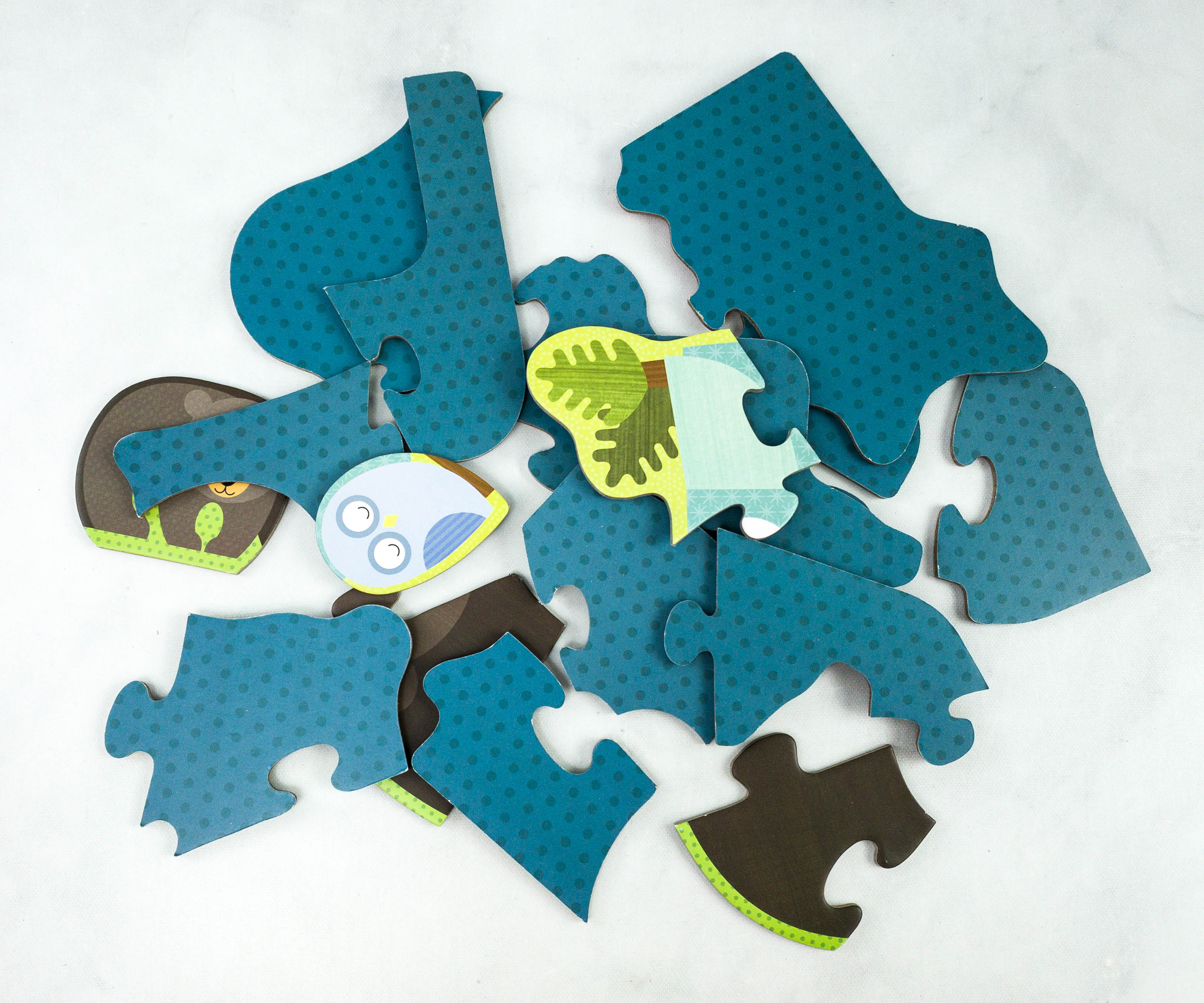 Inside the box are 12 large puzzle pieces made from recycled cardboard and printed with vegetable inks.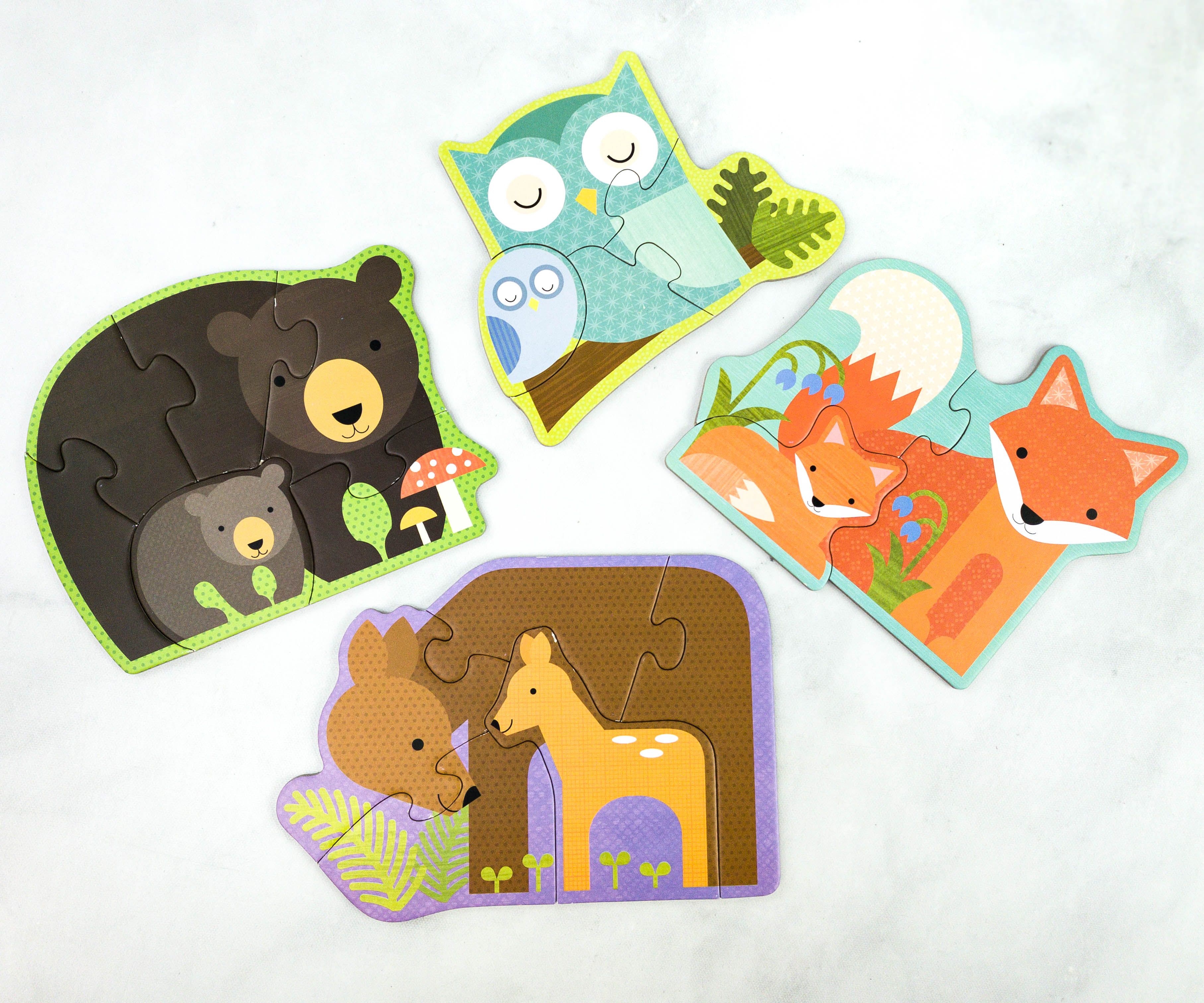 Each picture consists of 3 puzzle pieces! Animals include a bear and its cub, owl and owlets, a fox and its kit, and a deer and its fawn.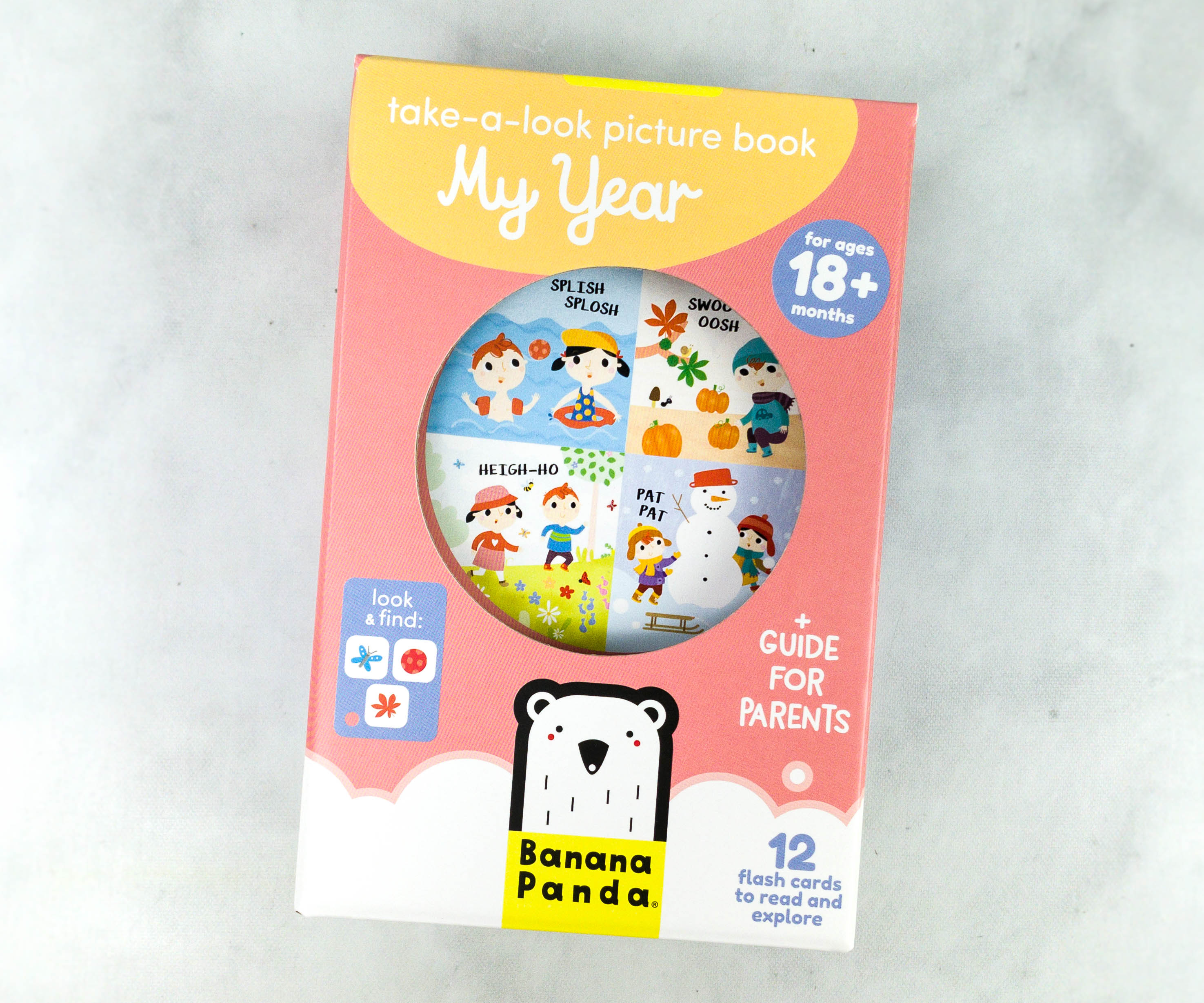 Banana Panda Take-A-Look Picture Book – My Year ($13.90) To help improve a child's memory and analytical skills, here are colorful flash cards!
These cards encourage kids to pay attention to what they see and hear in their surroundings.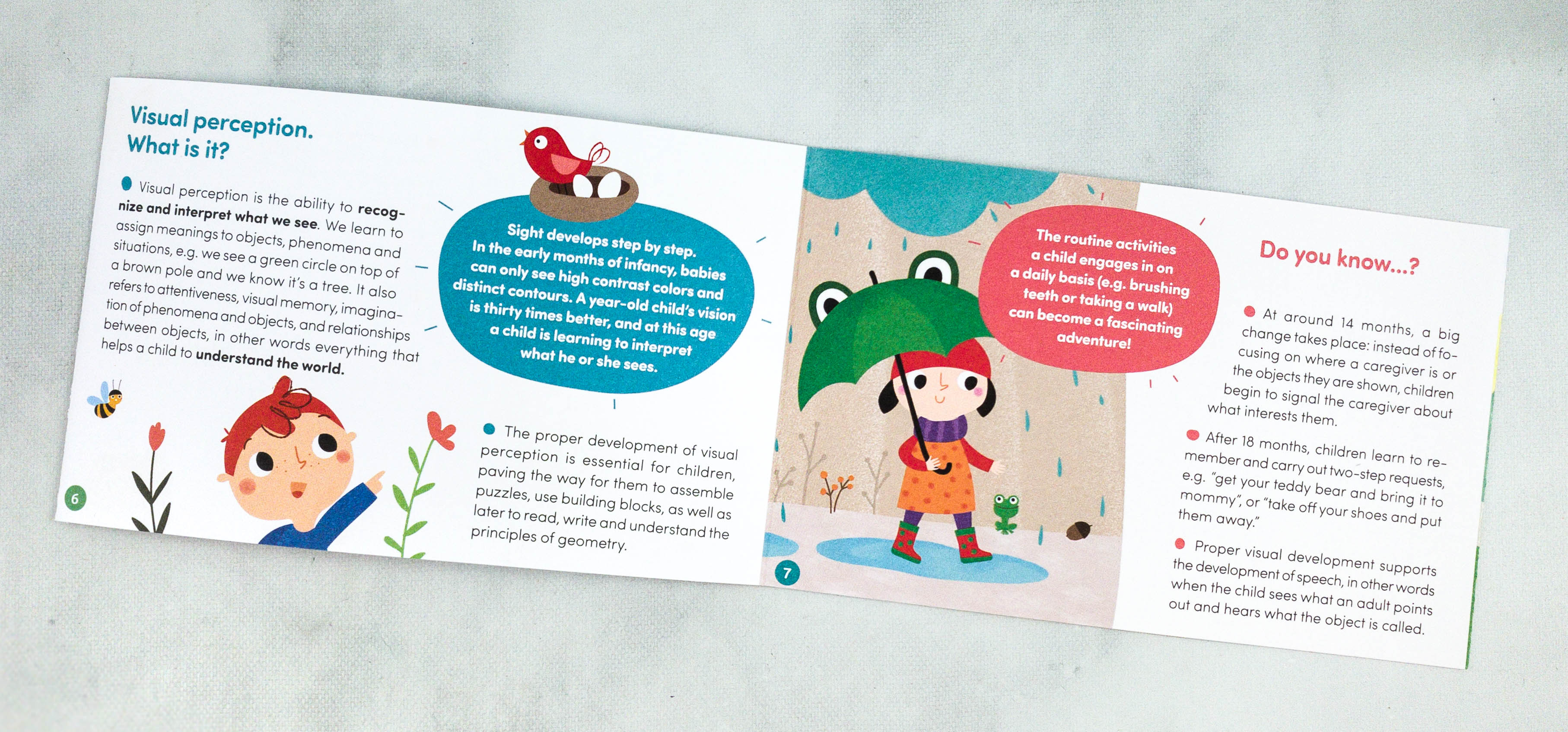 It helps toddlers to develop visual sharpness and attentiveness while training their memory and improving their concentration.
Inside the box are 12 pieces of durable, double-sided flash cards and plastic ring holder.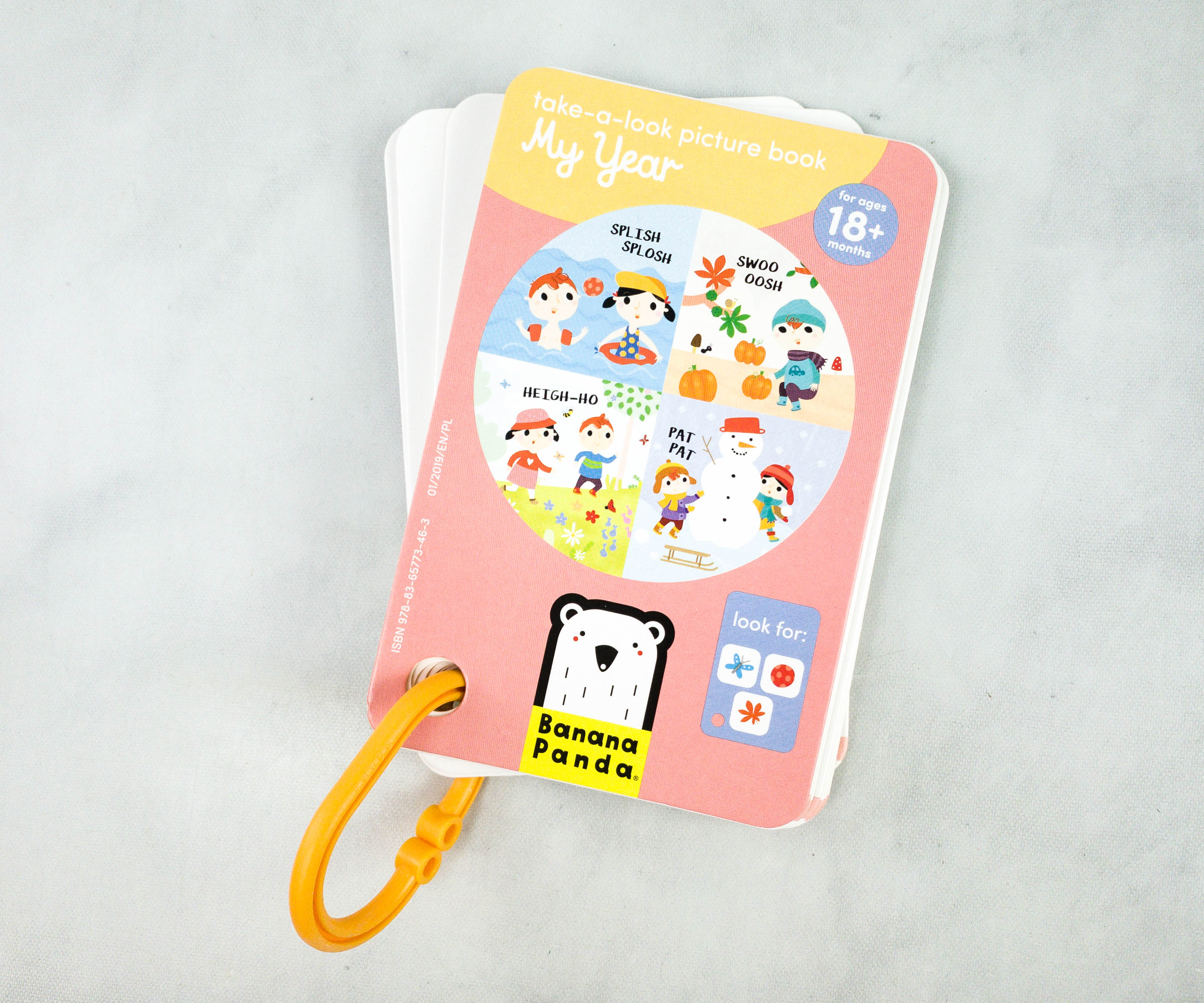 These cards are designed for toddlers 18 months and up.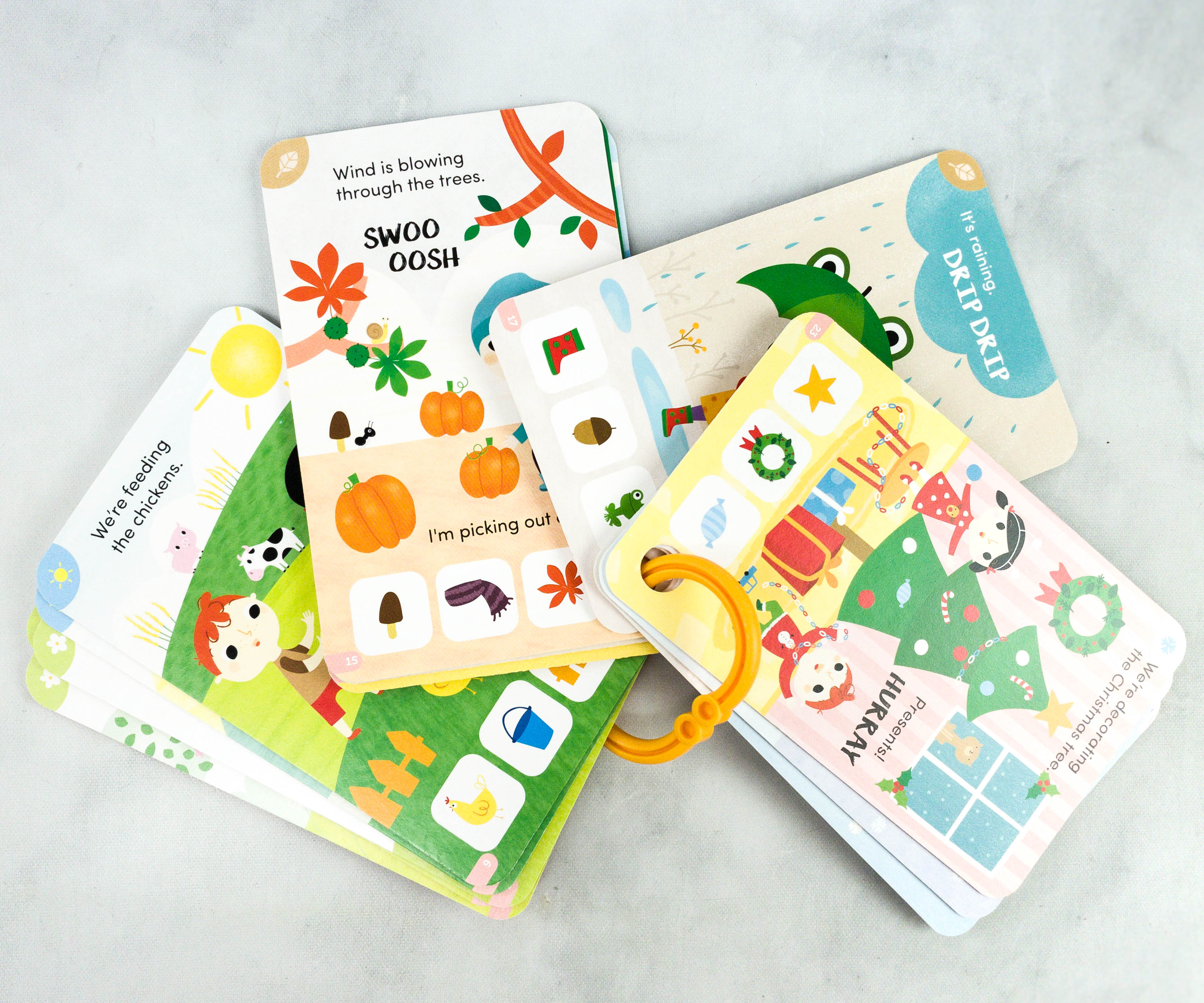 Each card features objects, as well as events like feeding farm animals, decorating a Christmas tree, walking under the rain, and more!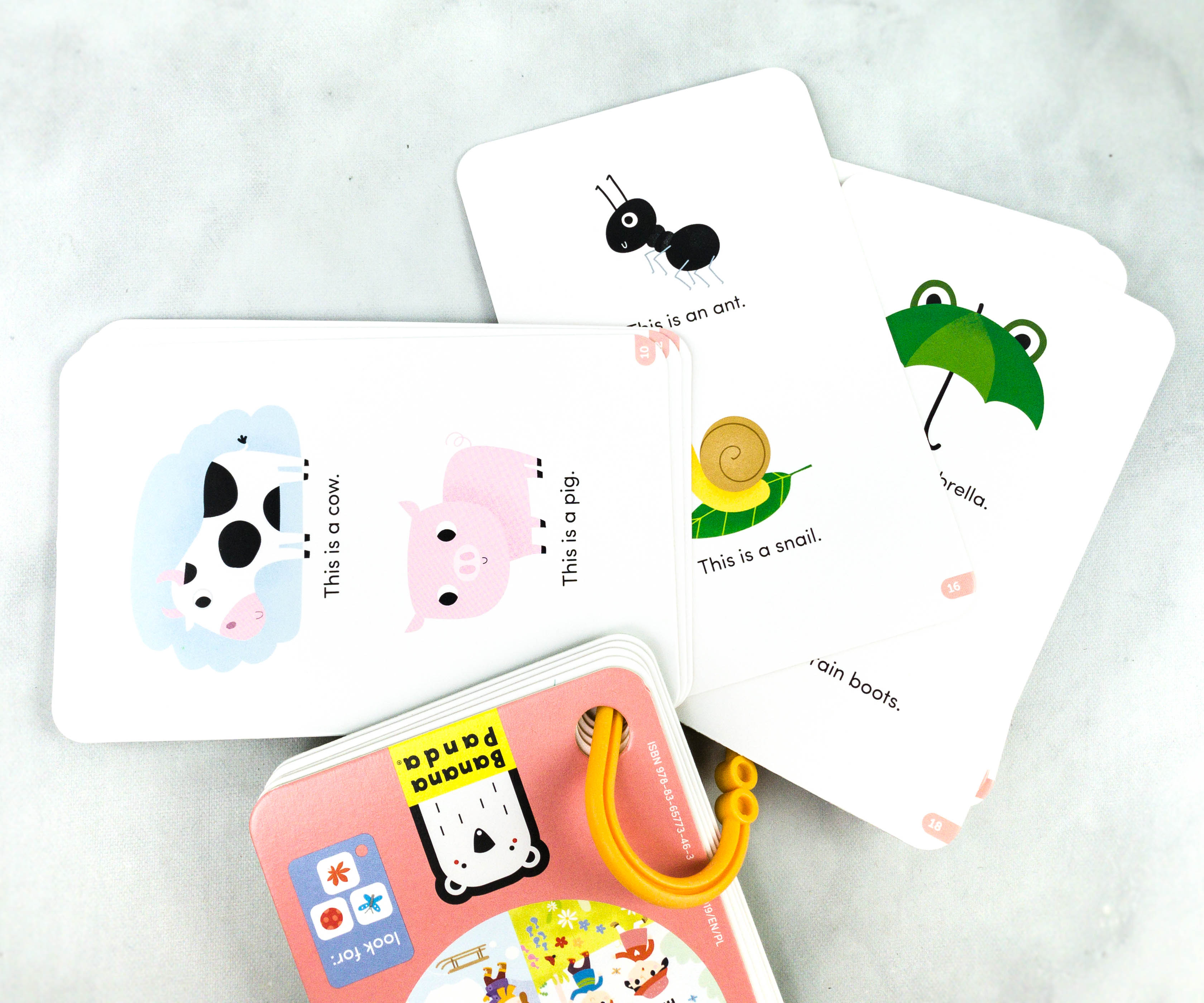 The back of the card features key images of things or animals that are shown in the scenery. Below the pictures are some descriptions. It's such a fun and exciting way to learn!
This month's Bluum box is all about exciting and educational toys for kids. My daughter loved all the items she received, especially the jigsaw puzzle for the beginners and the colorful picture book. They are great tools for learning and they also provide an awesome way for kids and parents to spend quality time together. I also like the idea of including an item for parent like the reusable snack bag. This is a great subscription for kids and their parents who are looking for high-quality developmental toys!
What do you think about Bluum?