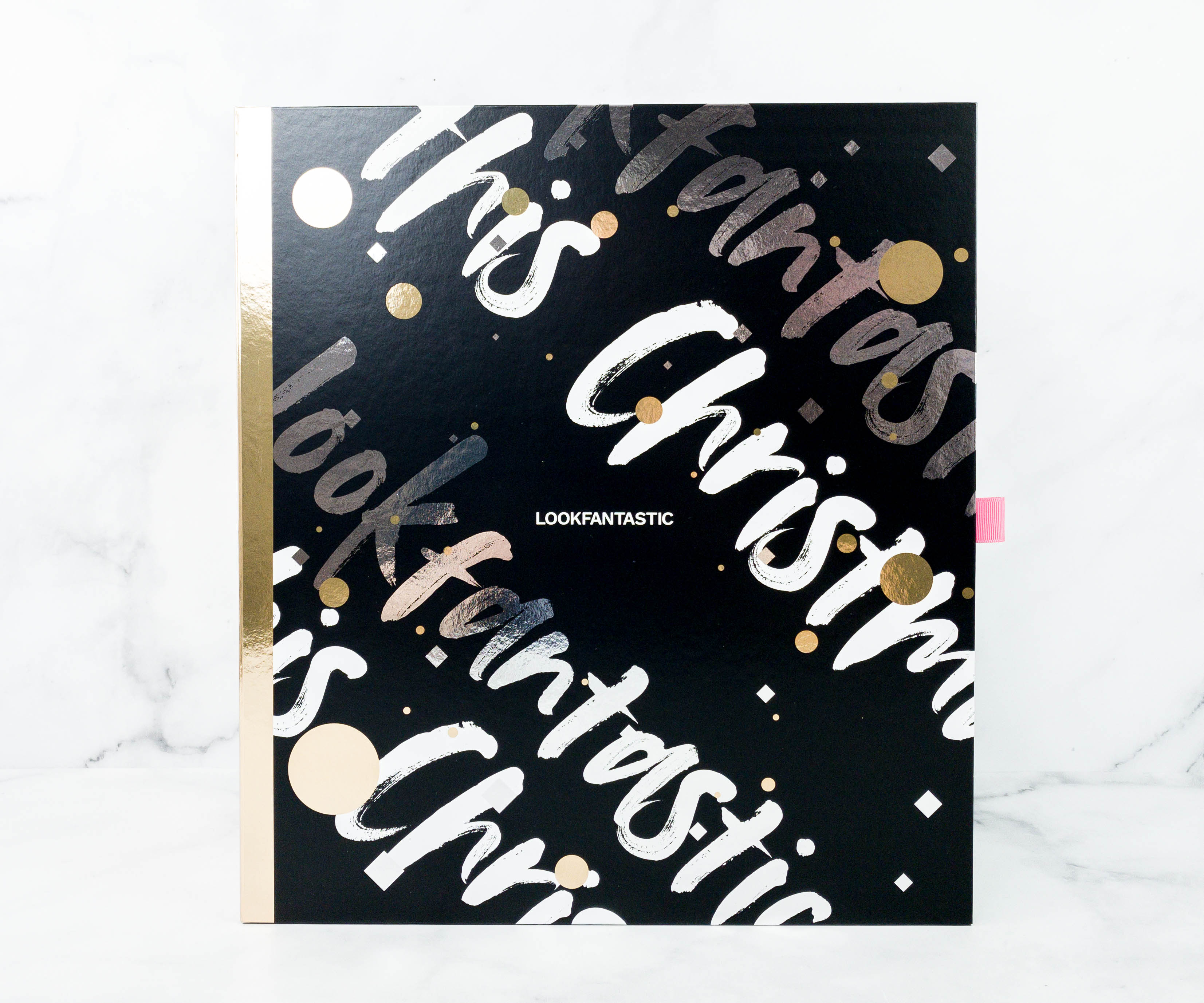 The Look Fantastic 2020 Beauty Advent Calendar comes with 25 beauty products for 25 days of a fun Christmas countdown! Items range from skincare to haircare, as well as body care and cosmetics. There are 9 full-sized products, while the rest are deluxe samples.
This calendar is already SOLD OUT. It was $110, with over $640 worth of products from renowned brands.
I love the golden vibes on one side of this box!
The other side also has the LookFantastic branding.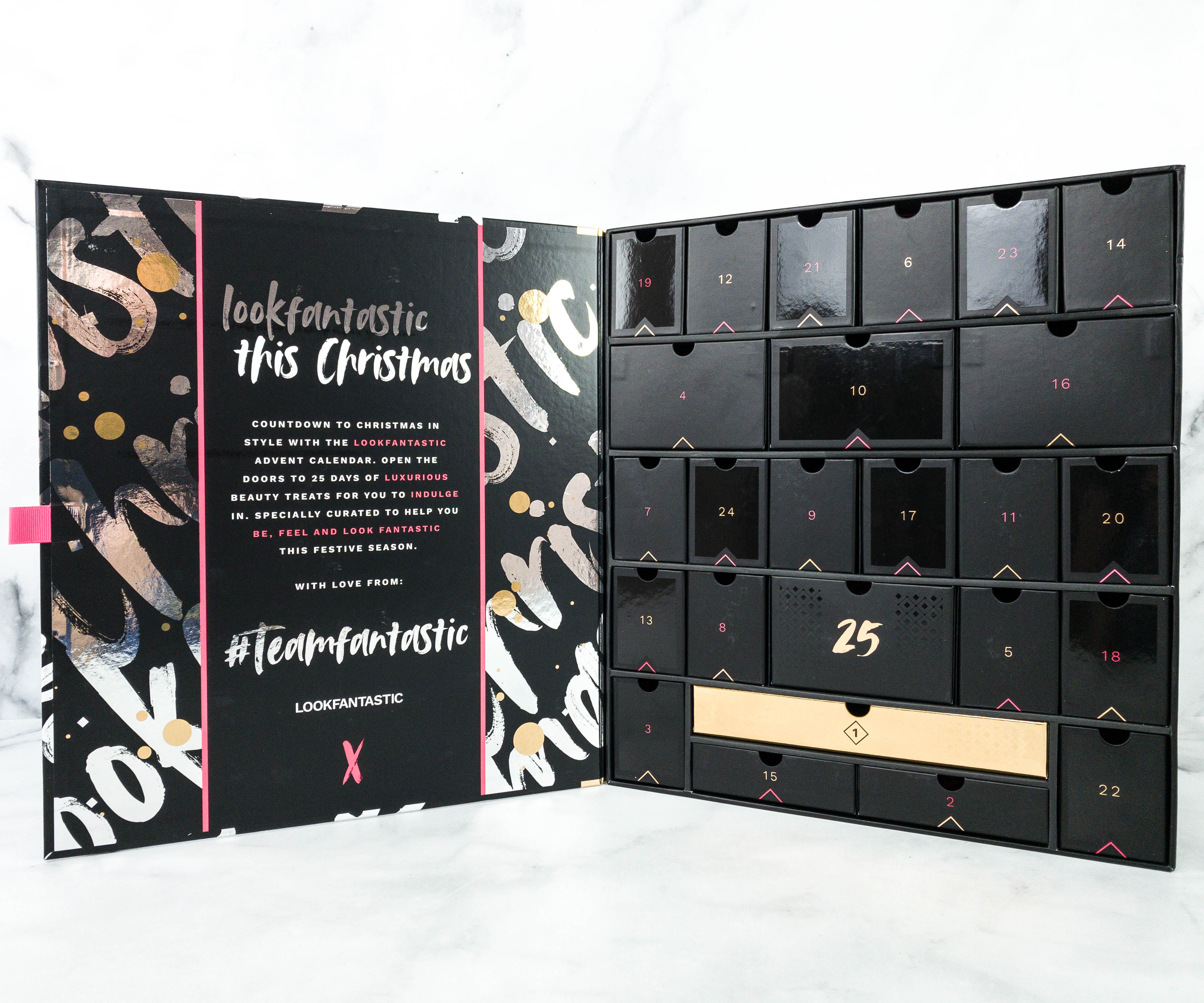 I'm so excited to see everything in this advent calendar!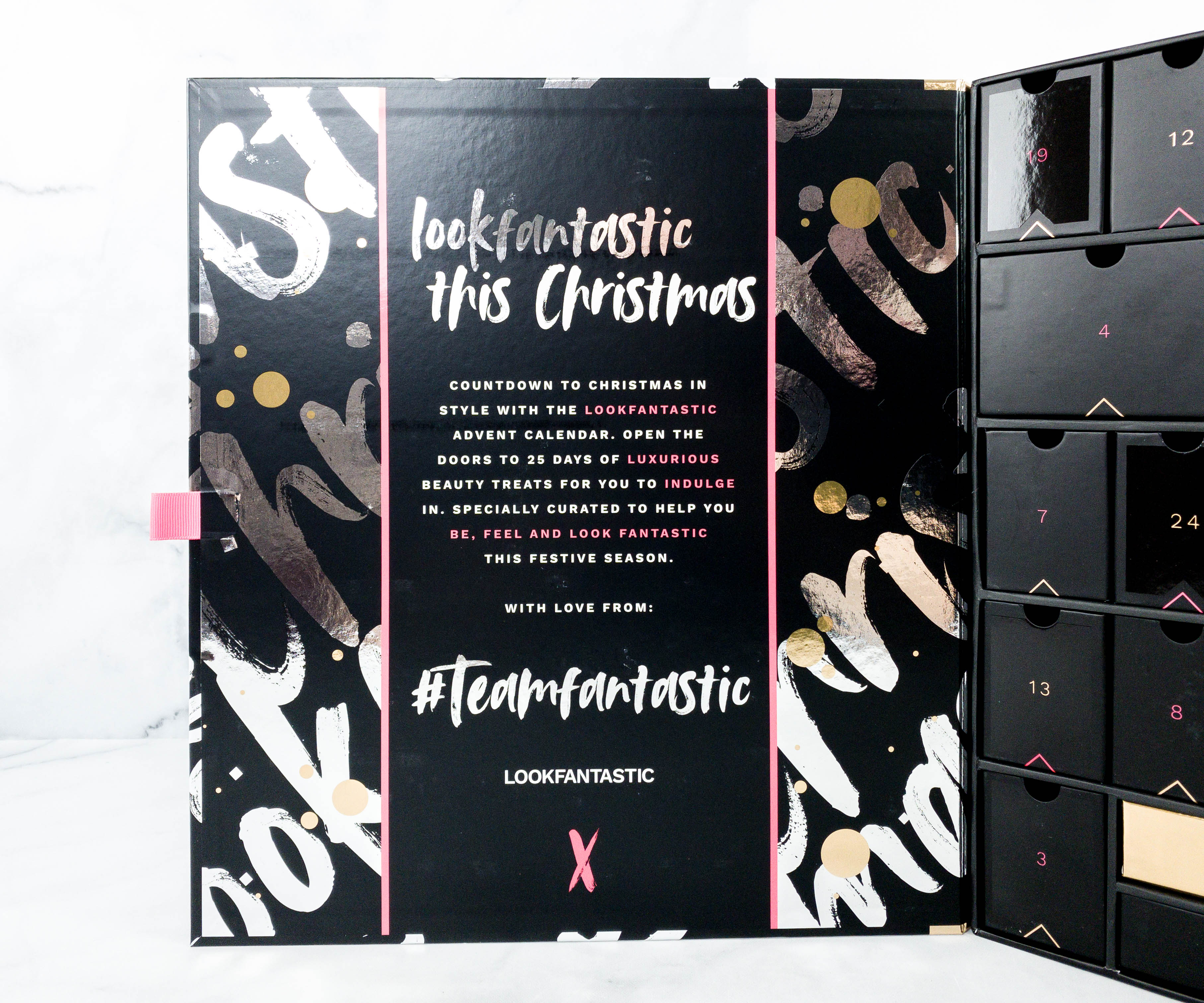 There's even a message from #TeamFantastic, the LookFantastic team, on the inside of the opening flap.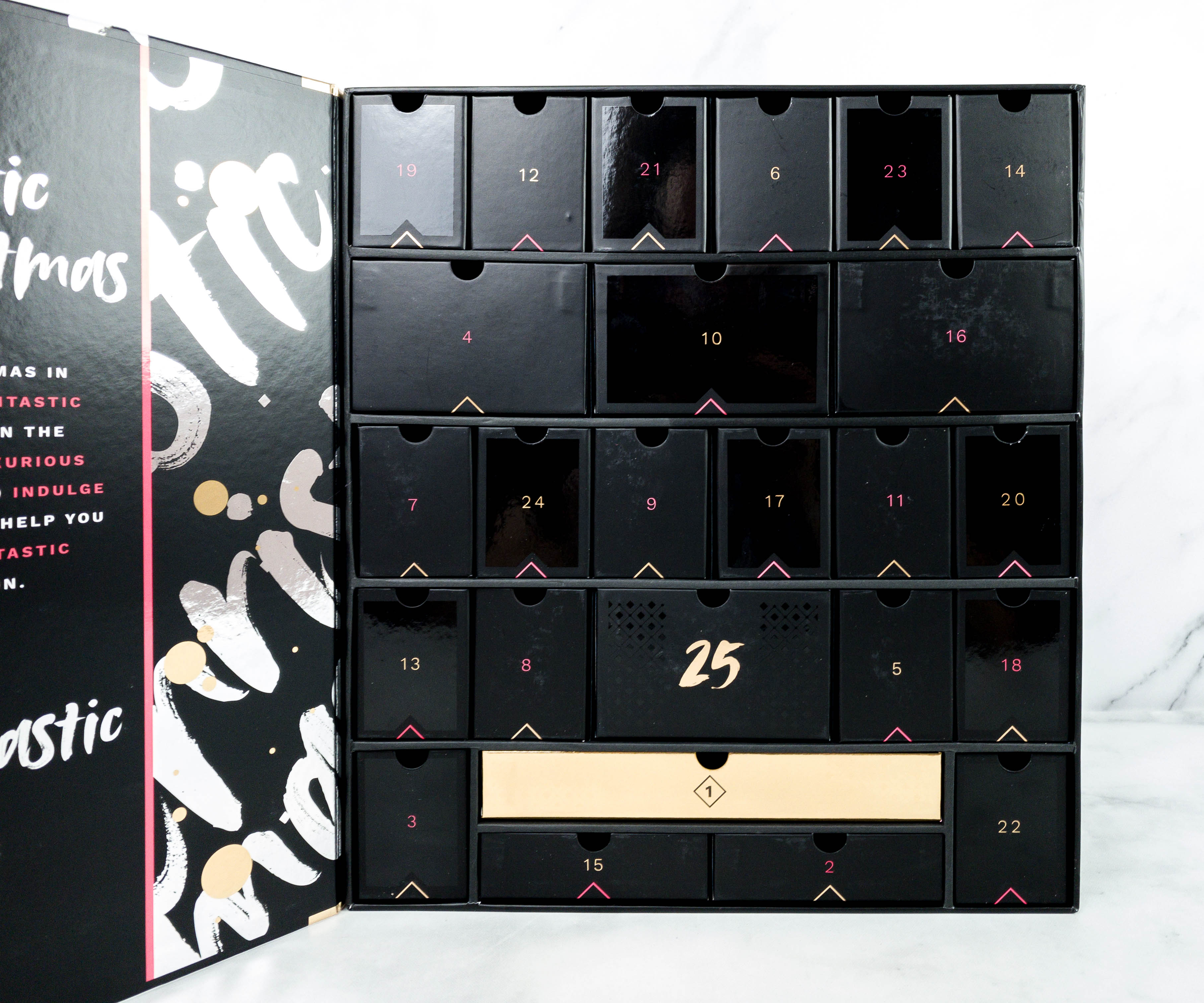 The dates are jumbled for more suspense!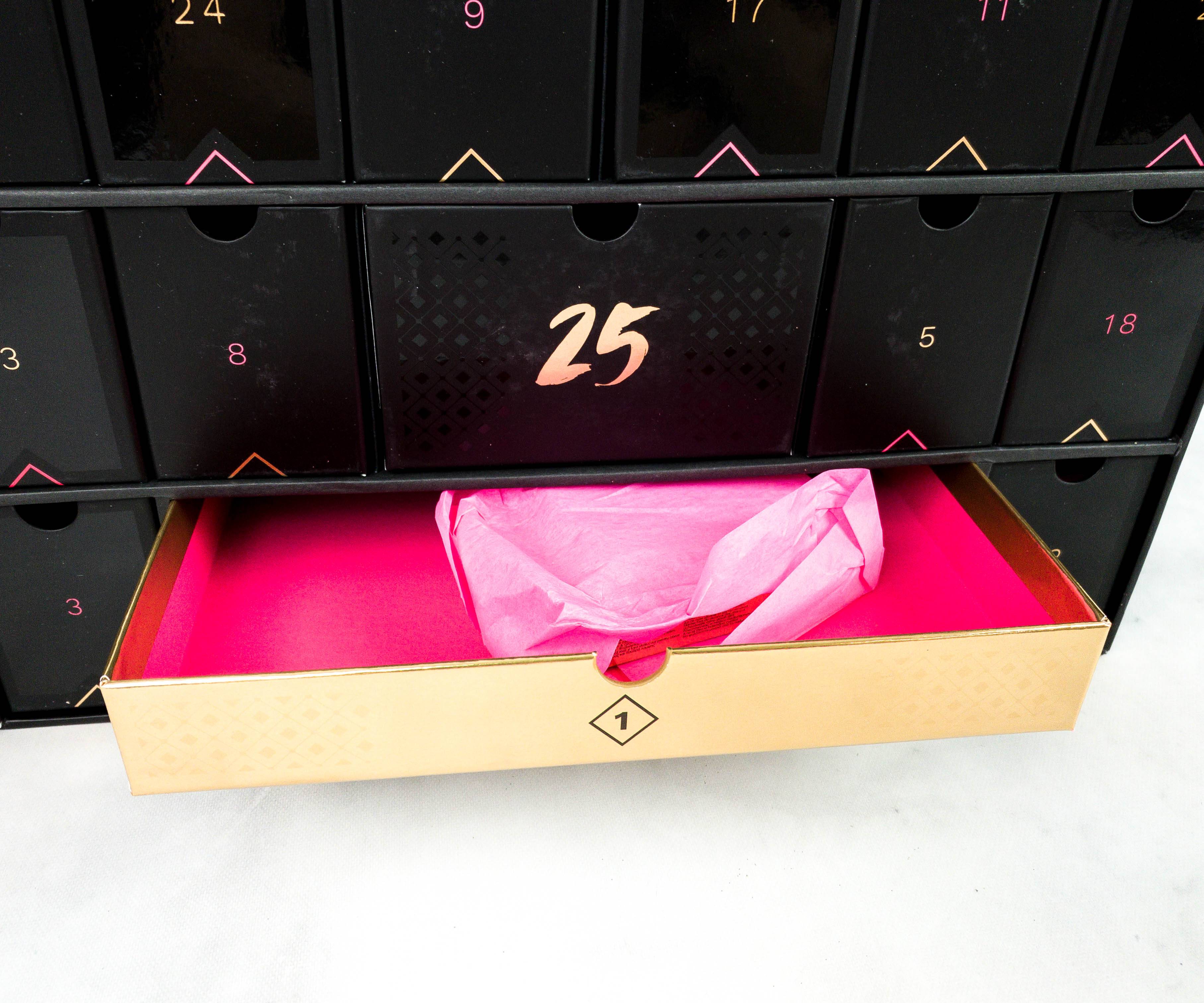 The golden drawer is dedicated to day one!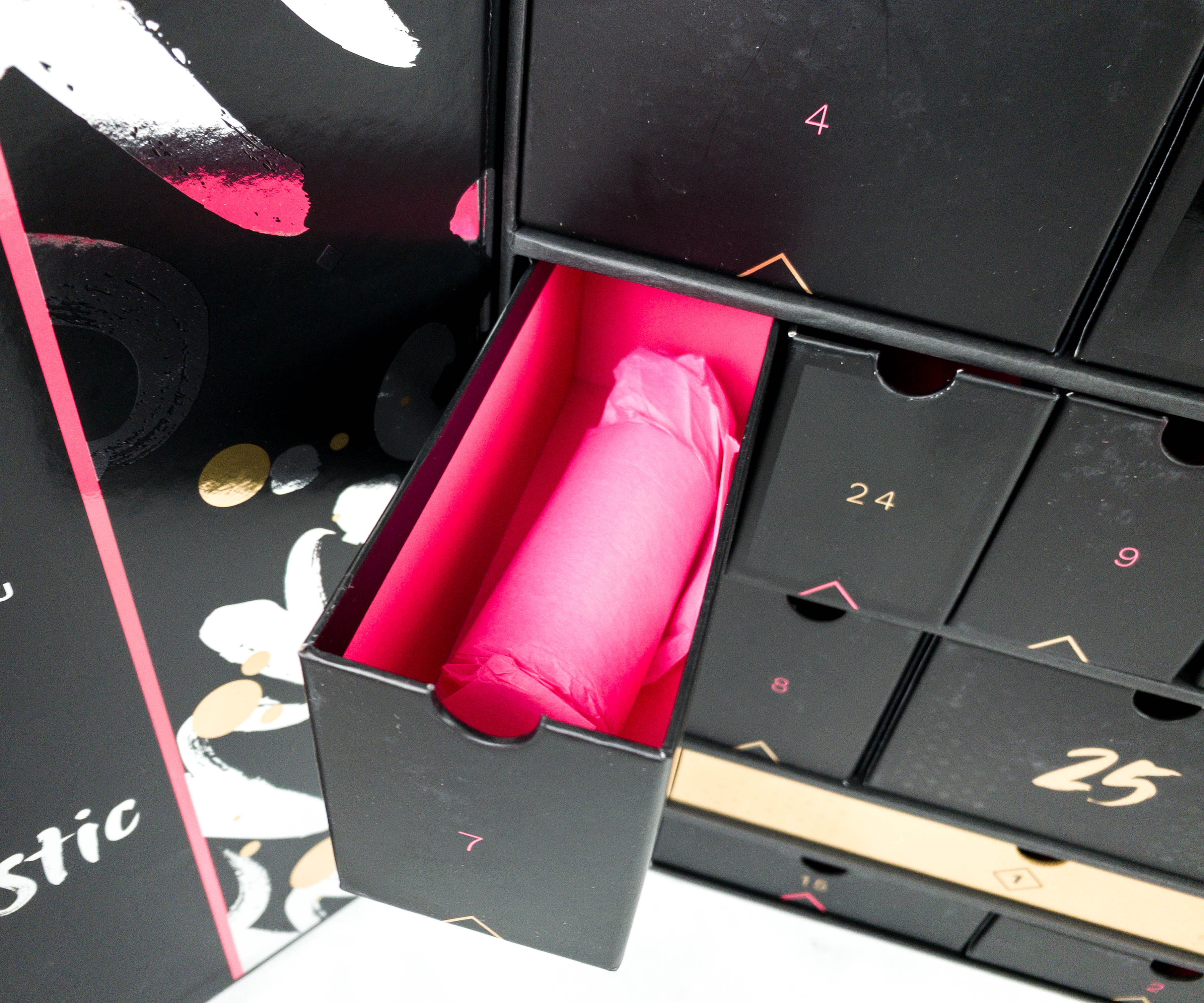 Each item inside a drawer is wrapped in pink wrapping paper.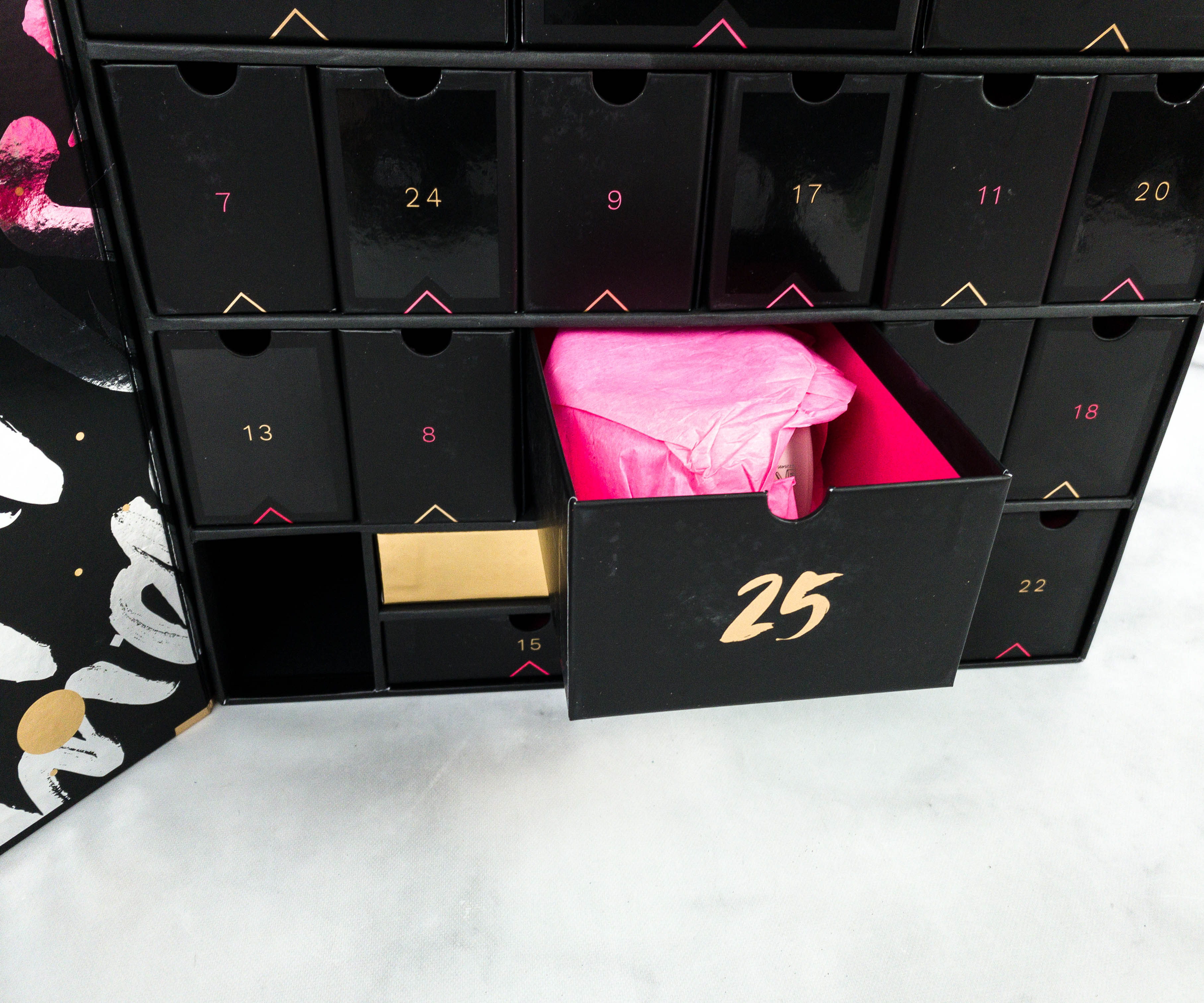 Now we have 25 days of awesome items to look forward to!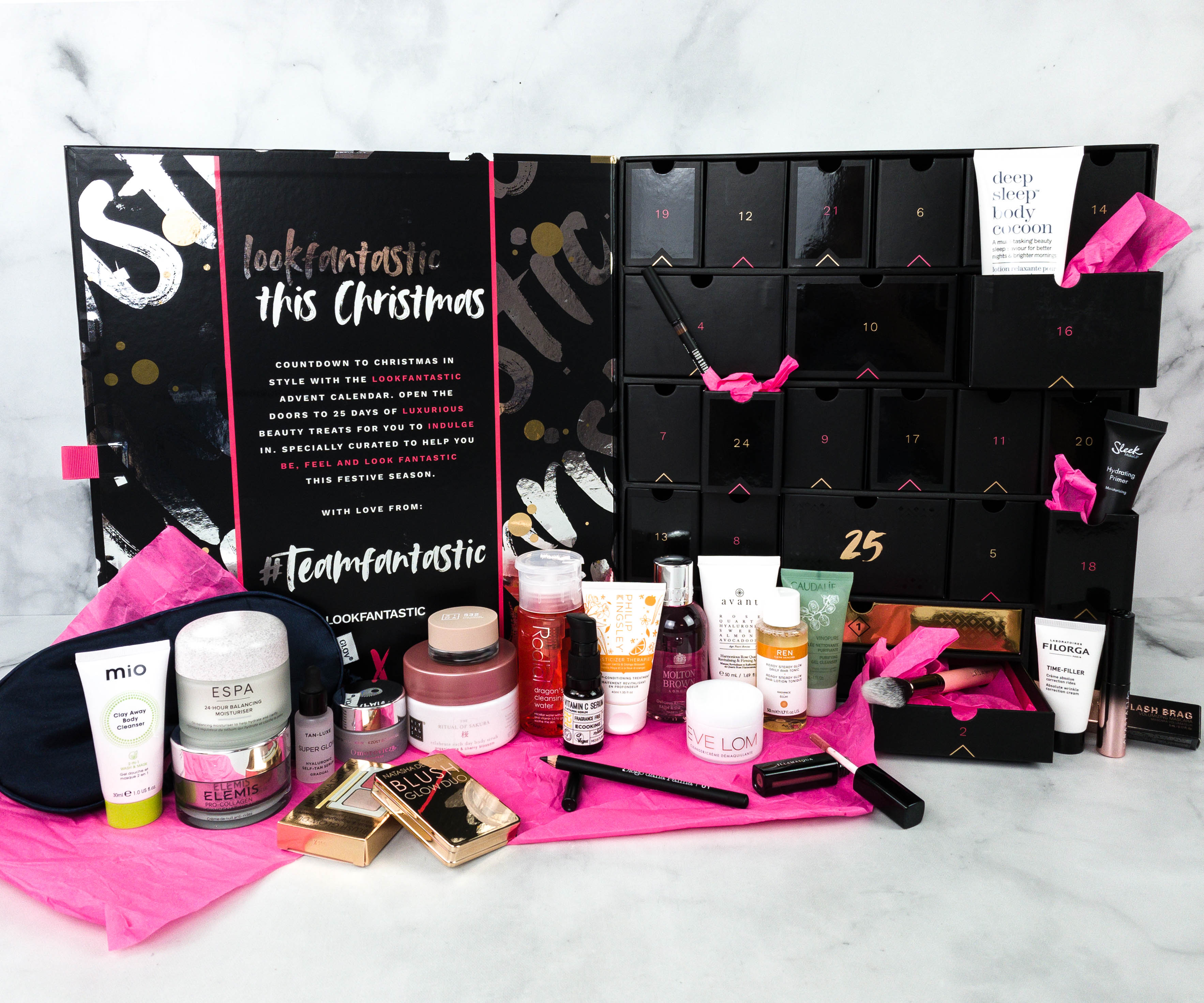 Everything in my Lookfantastic Advent Calendar 2020!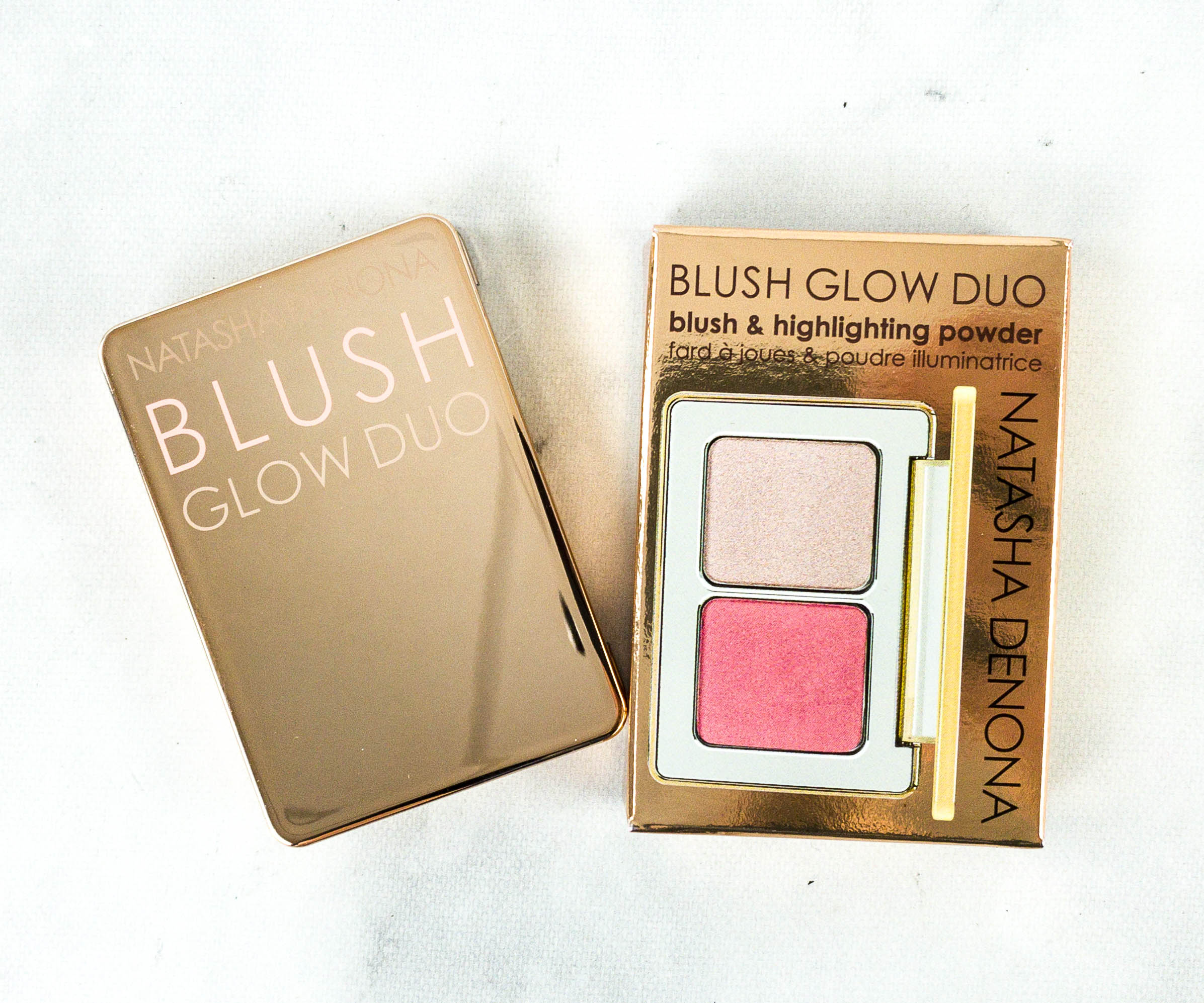 Natasha Denona Mini Blush & Highlighter Palette ($19) It's a mini face palette, and I love the gold packaging because it looks so chic and luxurious!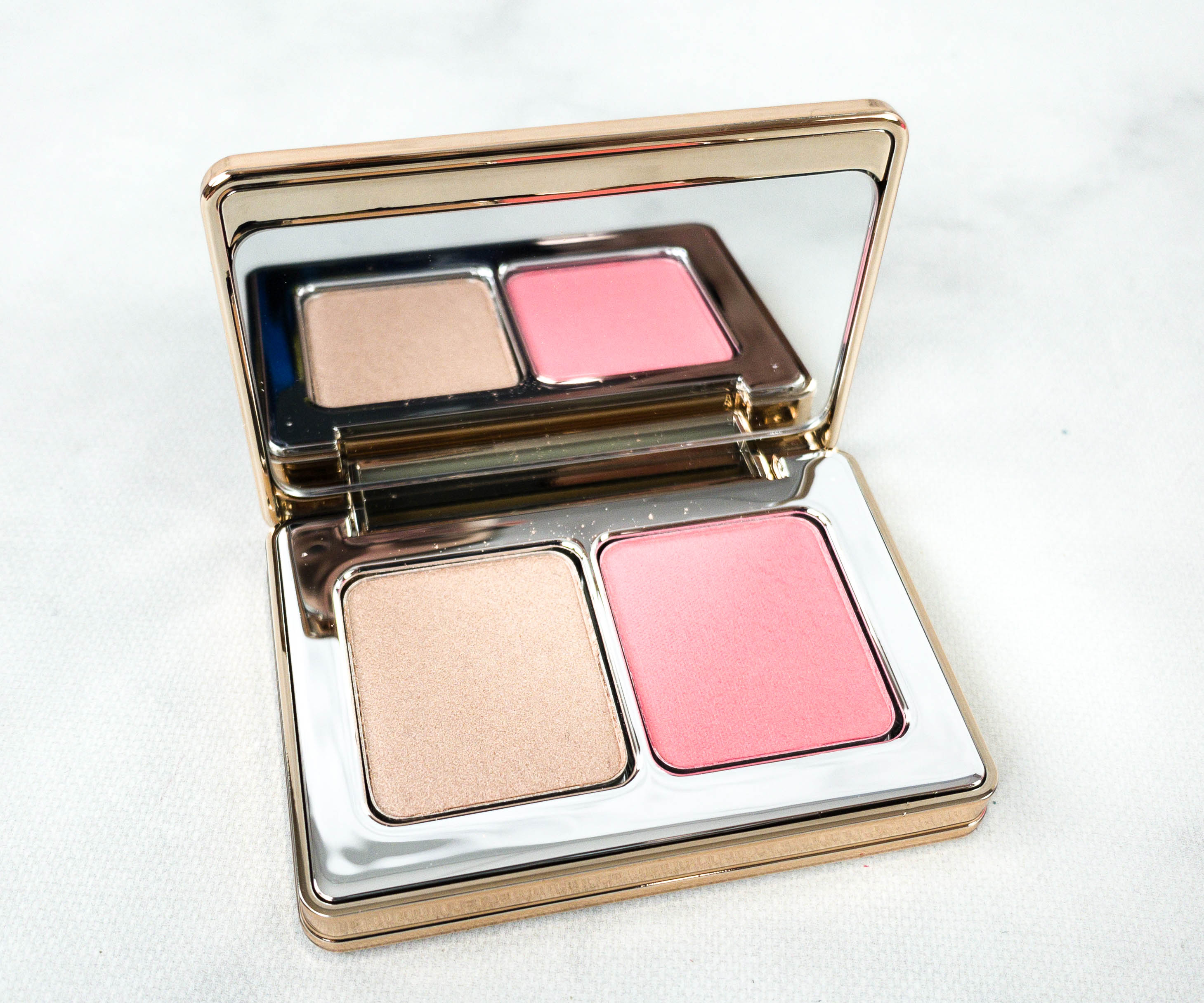 The palette includes a champagne-colored highlighter and a baby pink blush. The formula are buttery soft. They apply beautifully on the face and I like that the color is buildable.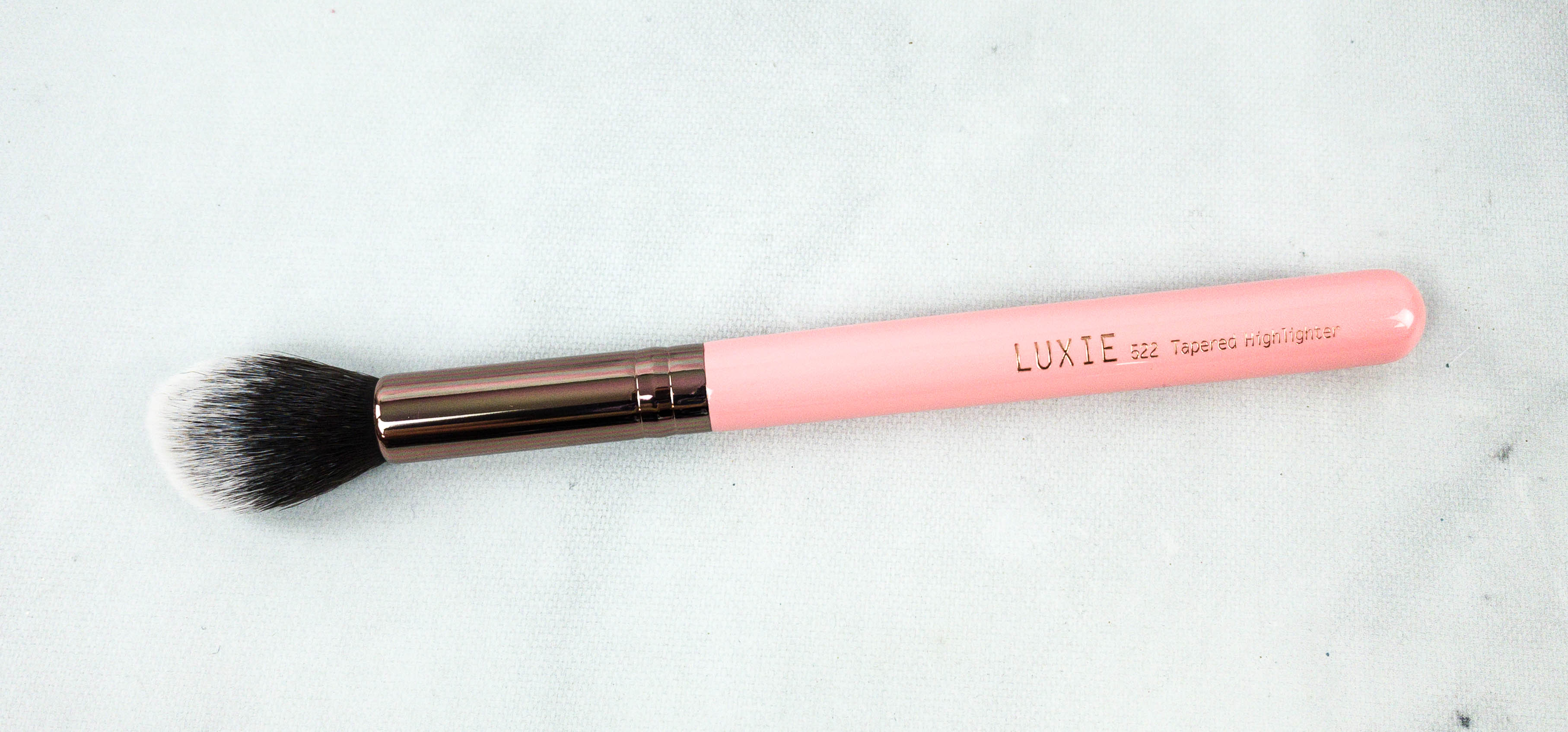 Luxie 522 Tapered Highlighter Brush ($18) Next up is a highlighting brush to use with the palette. It came with a pink handle featuring Luxie branding. The rose gold hardware adds more charm to it!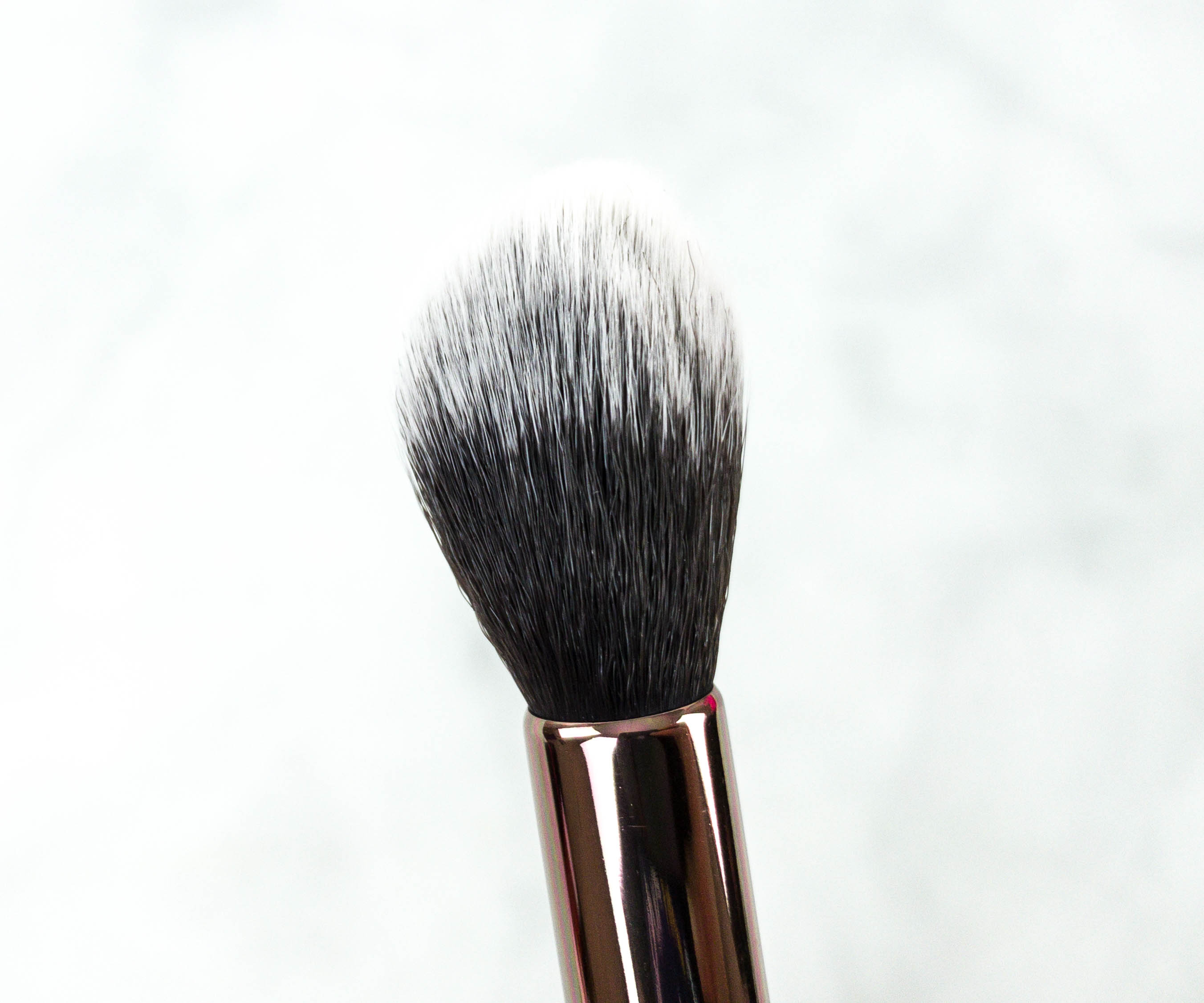 I like how fluffy this brush is and it's actually multi-purpose! I can use it to highlight but I can also contour my nose using the tip of this brush.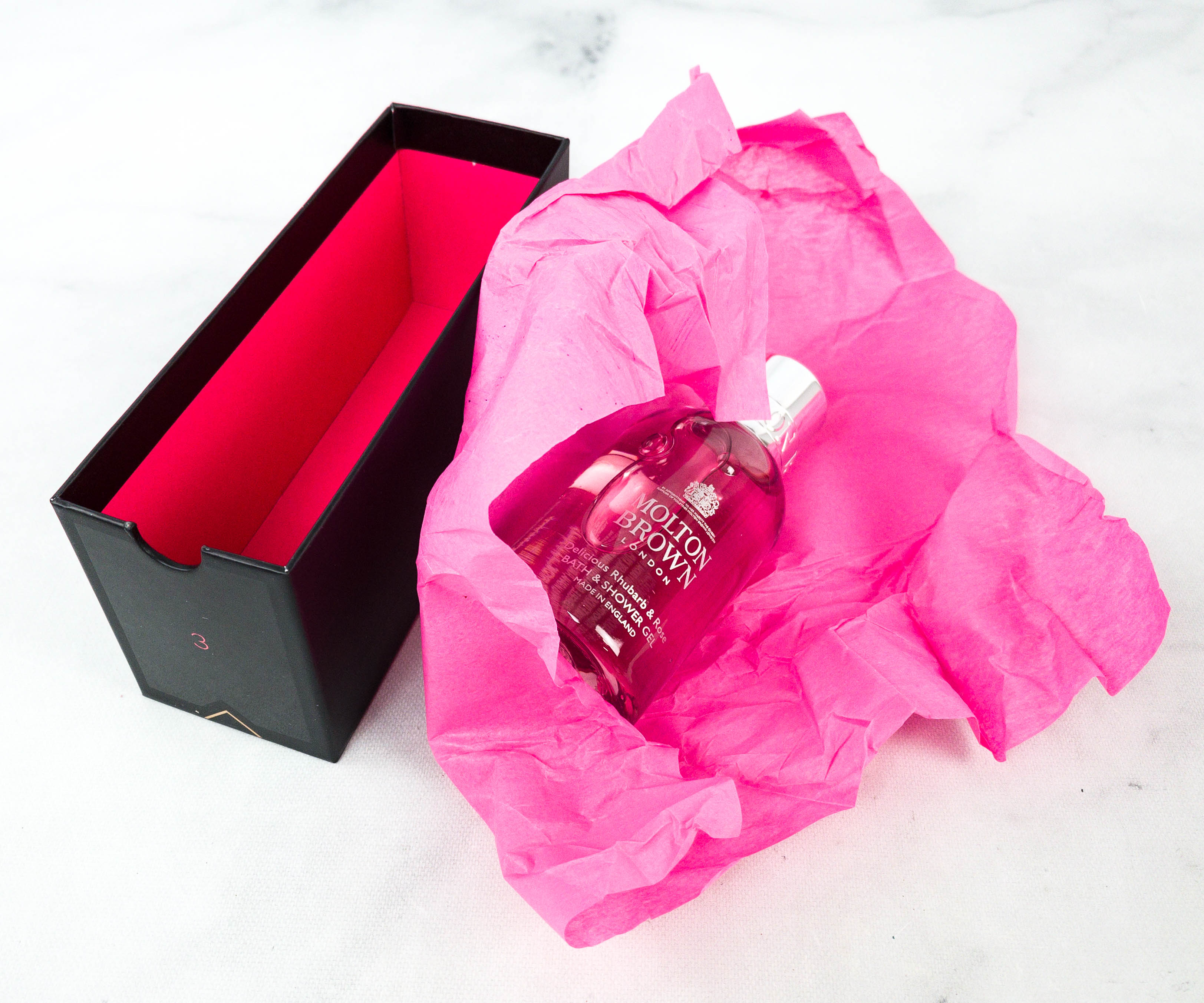 Molton Brown Delicious Rhubarb & Rose Shower Gel ($30 Full-Size 300mL) I can never get enough of the musky rose scent that this shower gel has. It's surely something I would use whenever I'm in need of a refreshing shower!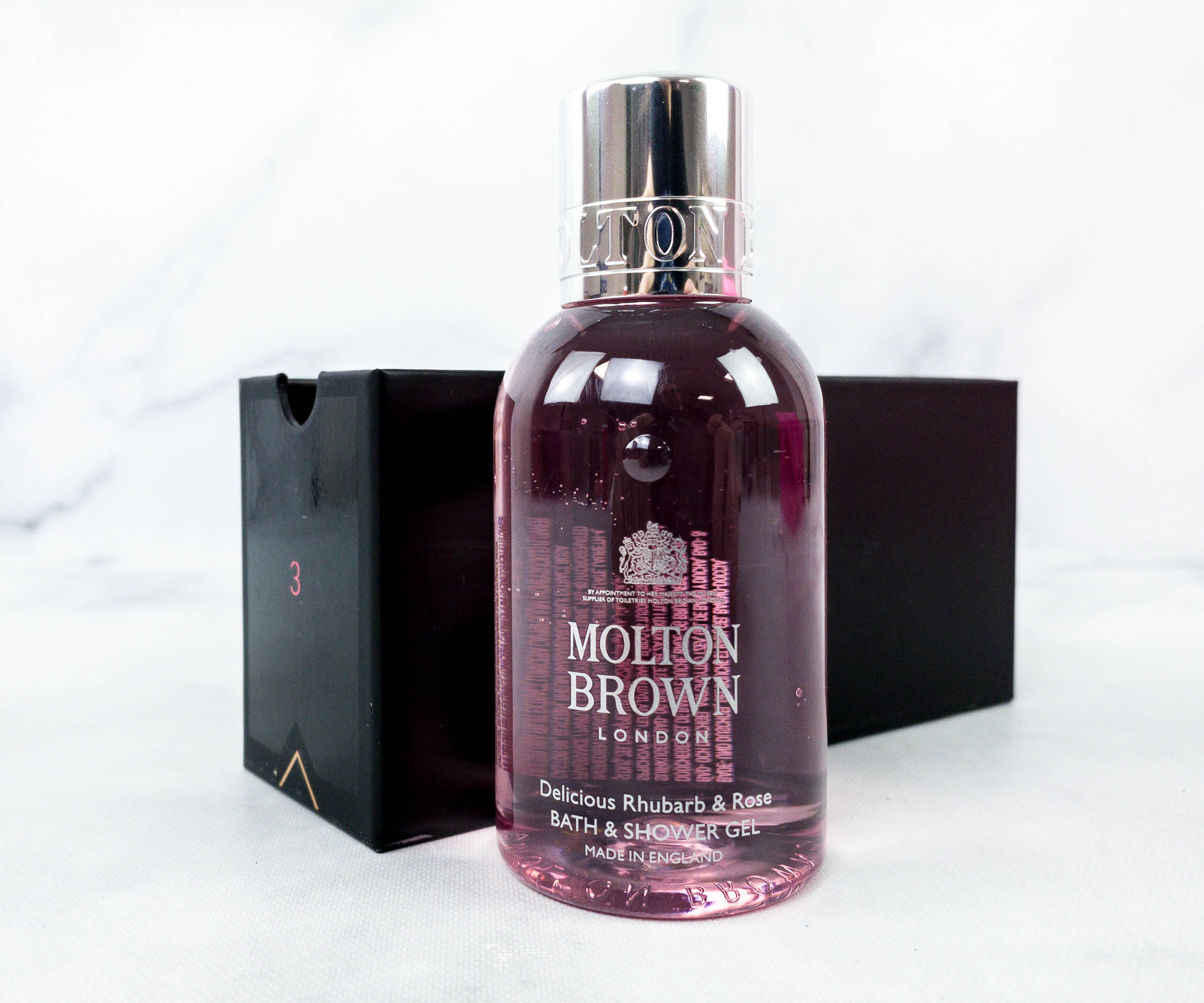 The shower gel was packed in a bottle that I can bring when I travel!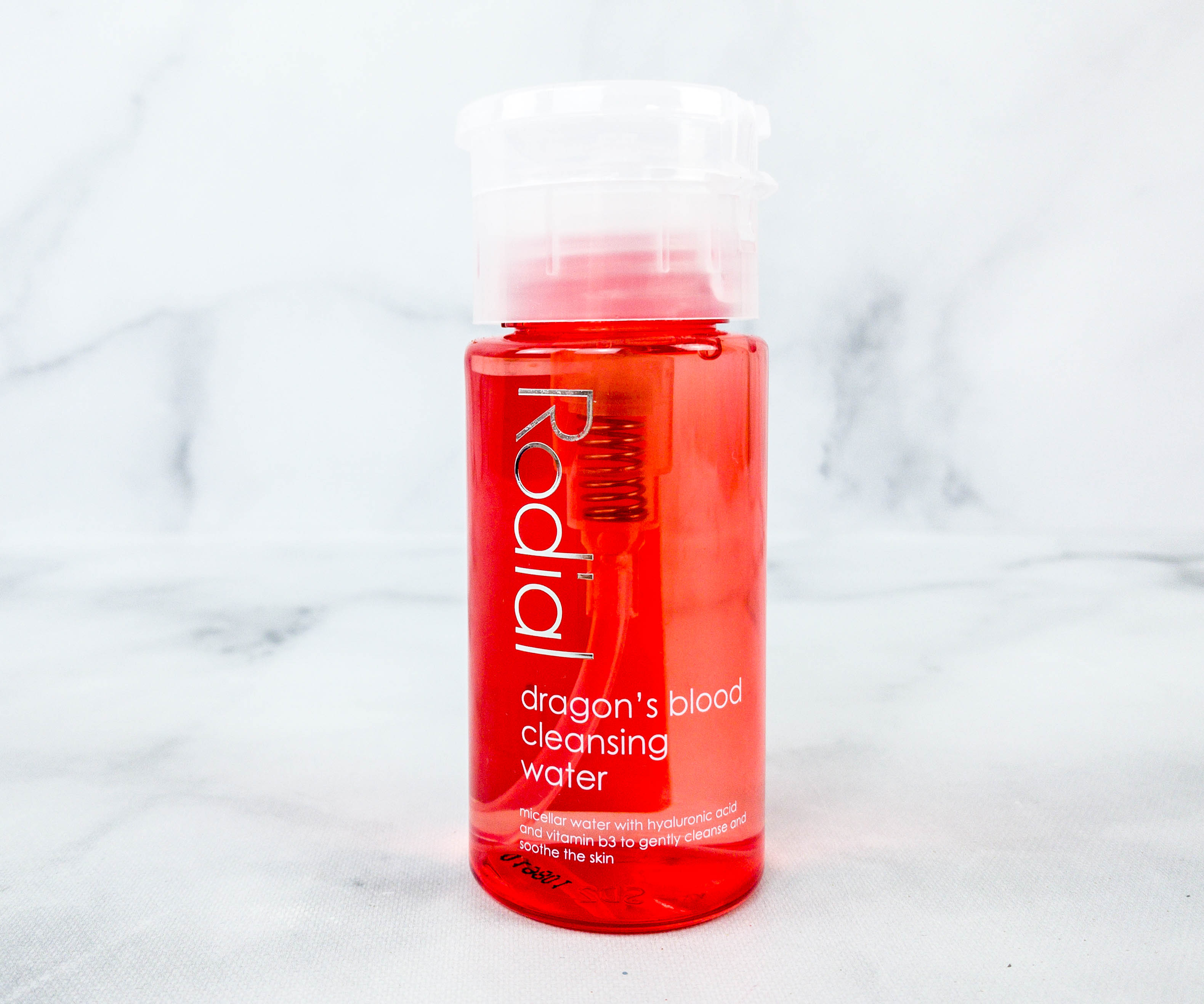 Rodial Dragon's Blood Micellar Cleansing Water ($45 Full-Size 10.5 oz.) Formulated with Vitamin B3 and hyaluronic acid, this cleansing water helps removes impurities while keeping the skin radiant and giving it the hydration it needs. It also contains zero alcohol so it doesn't sting, unlike other cleansing formulas! It's an easy way to cleanse the face for days when you just don't feel like doing much!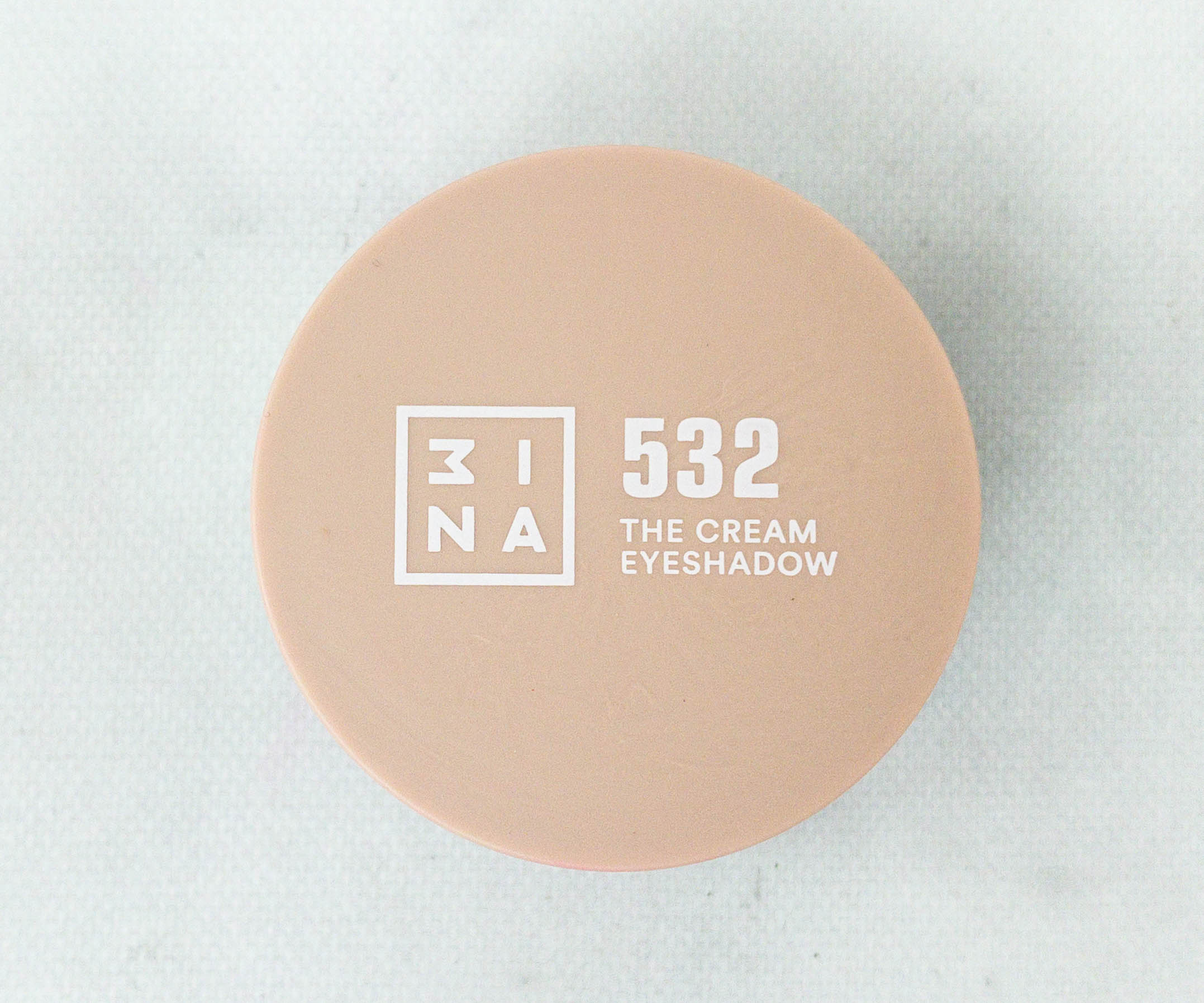 3INA Cream Eyeshadow 313 ($14.41) Here's a makeup item to add some glam to my eyes for the holidays, a small pot of shimmery eyeshadow! The formula is vegan and cruelty-free which is always a good thing to know when it comes to beauty products.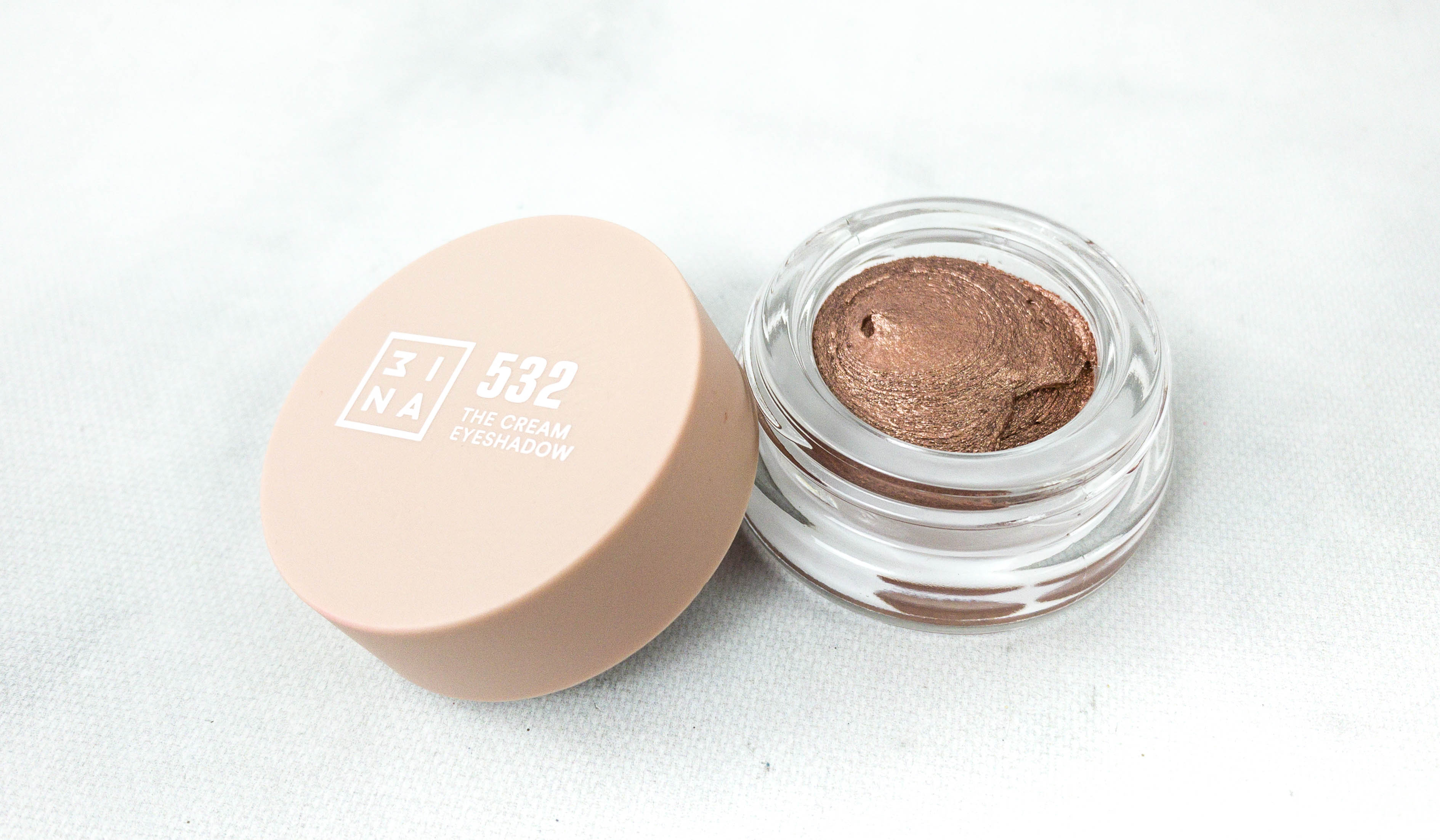 The formula is great as it's very pigmented and long-lasting! It's very creamy and it blends seamlessly, leaving off a shimmery finish. Just make sure to put in a great primer before use so it doesn't crease!
Philip Kingsley Mayan Vanilla & Orange Blossom Elasticizer ($10.85) This is a nice at-home hair treatment especially for those with chemically treated or dry and damaged hair. It contains castor oil and olive oil that gives the strands a healthy appearance by locking in the moisture.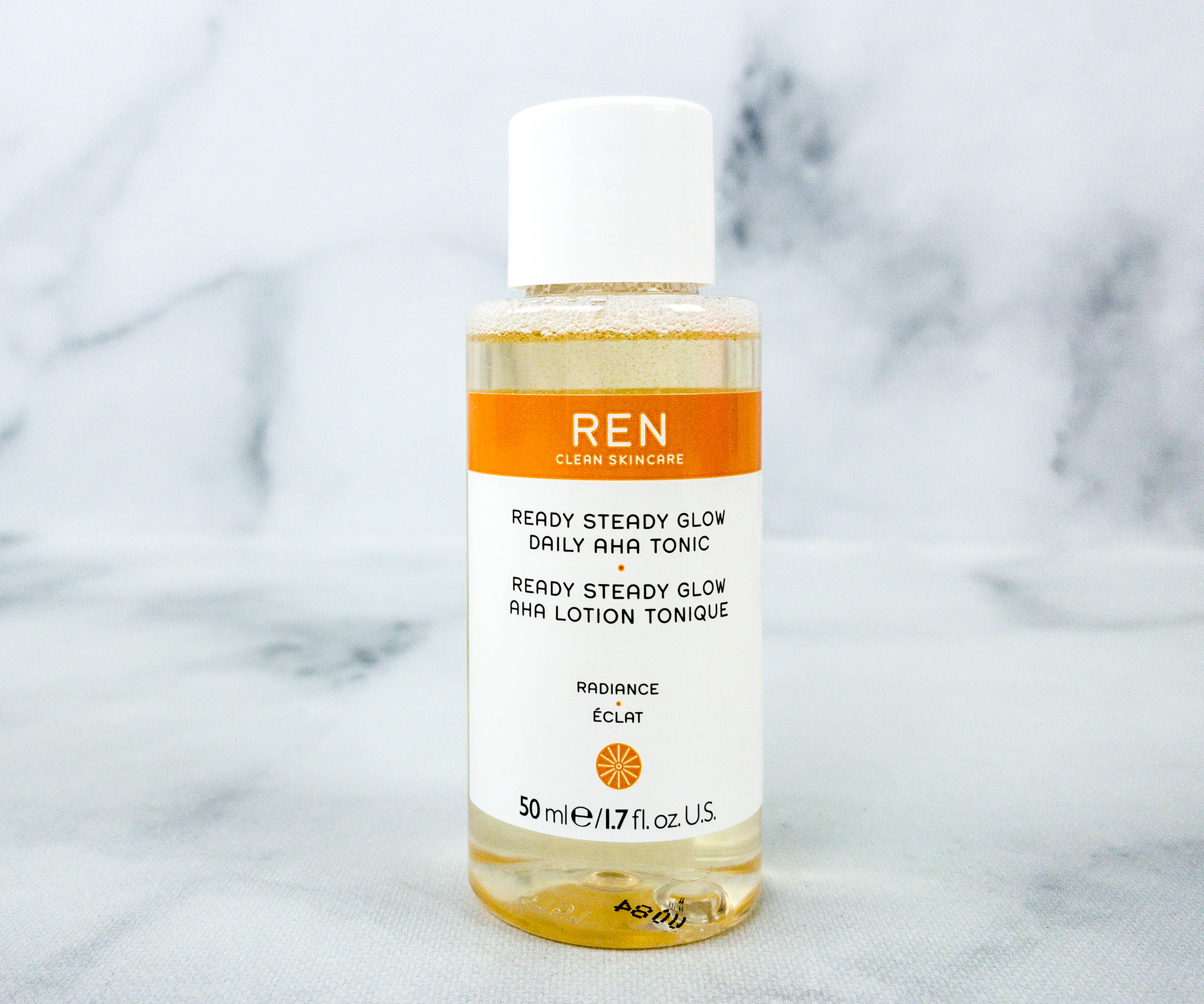 Ren Ready Steady Glow Daily AHA Tonic ($7.60) This toner has a skin-resurfacing formula that helps improve the skin's texture! It contains willow bark extract which is a natural BHA that helps in eliminating dull surface cells. I find that this also helps make my pores look smaller therefore leaving my skin looking smooth and fresh!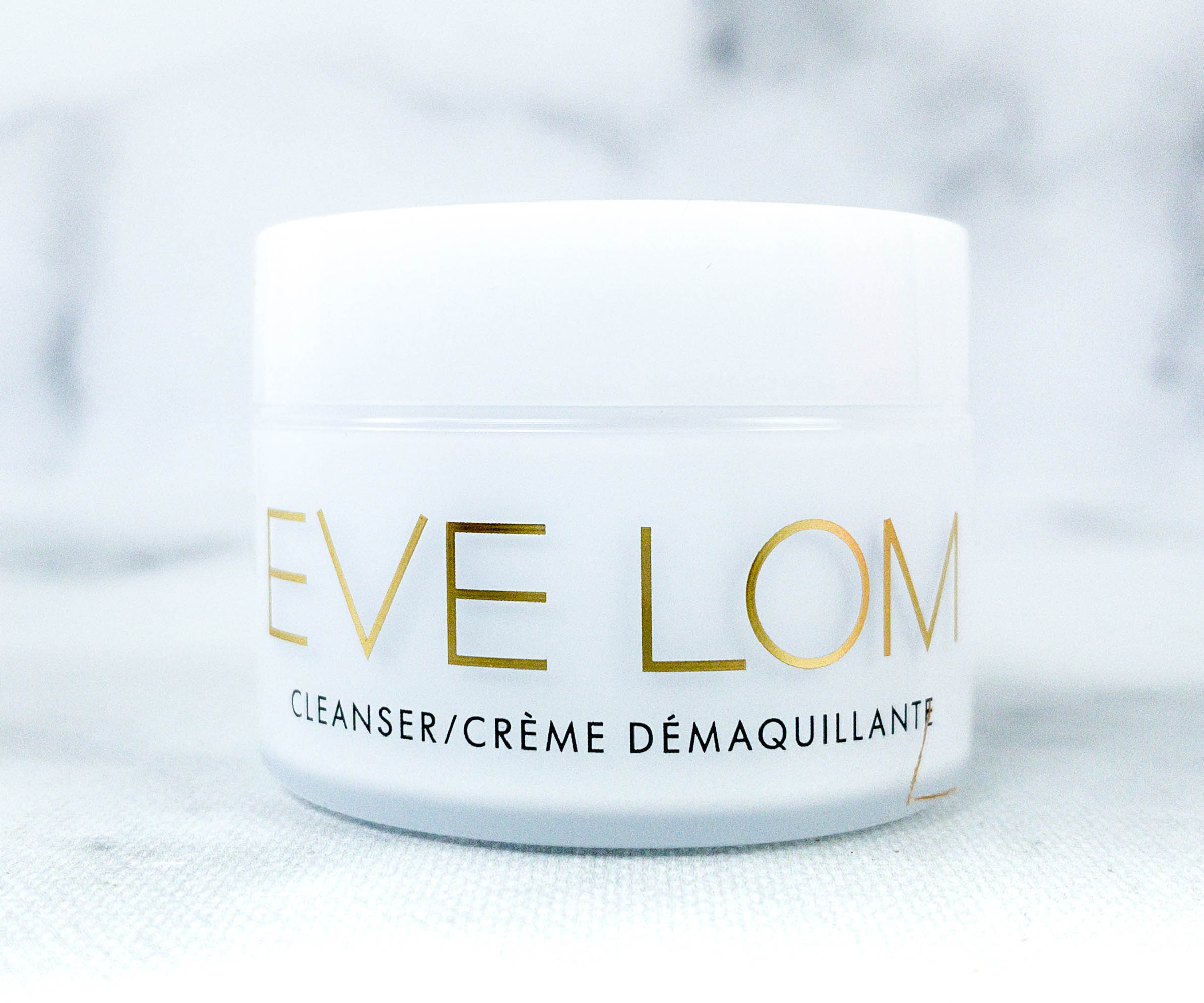 Eve Lom Cleanser ($16.96) Dubbed as "probably the best cleanser in the world" by Vogue, this product lives up to the hype as it does an amazing job of removing makeup and all other impurities without causing dryness or redness. It conditions and soothes the skin while providing a gentle exfoliation that leaves the skin feeling and looking fresh after each use! I received it in a travel size tub container which is very convenient!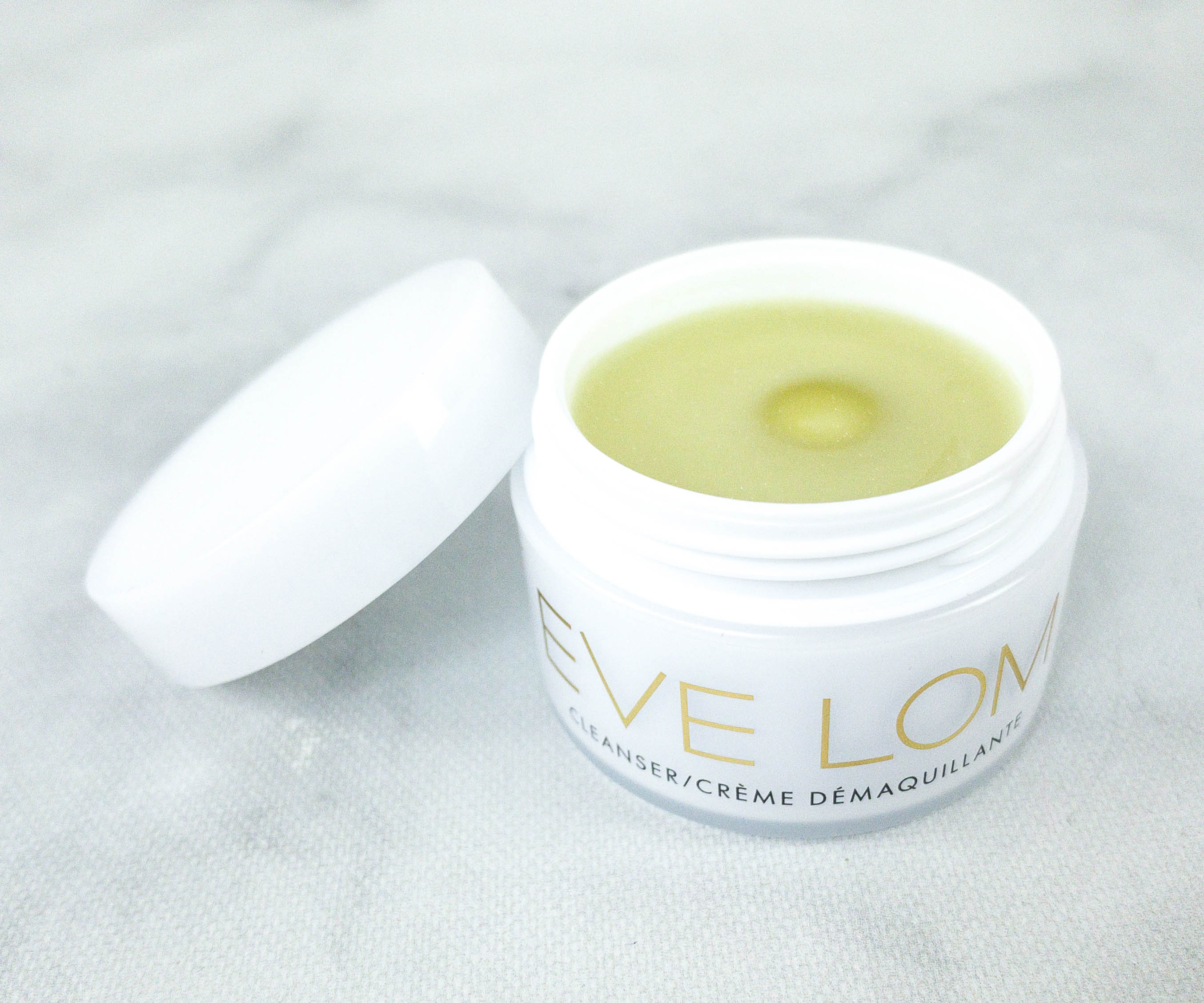 The formula contains clove, eucalyptus, and Egyptian chamomile. Together, these ingredients smell amazing!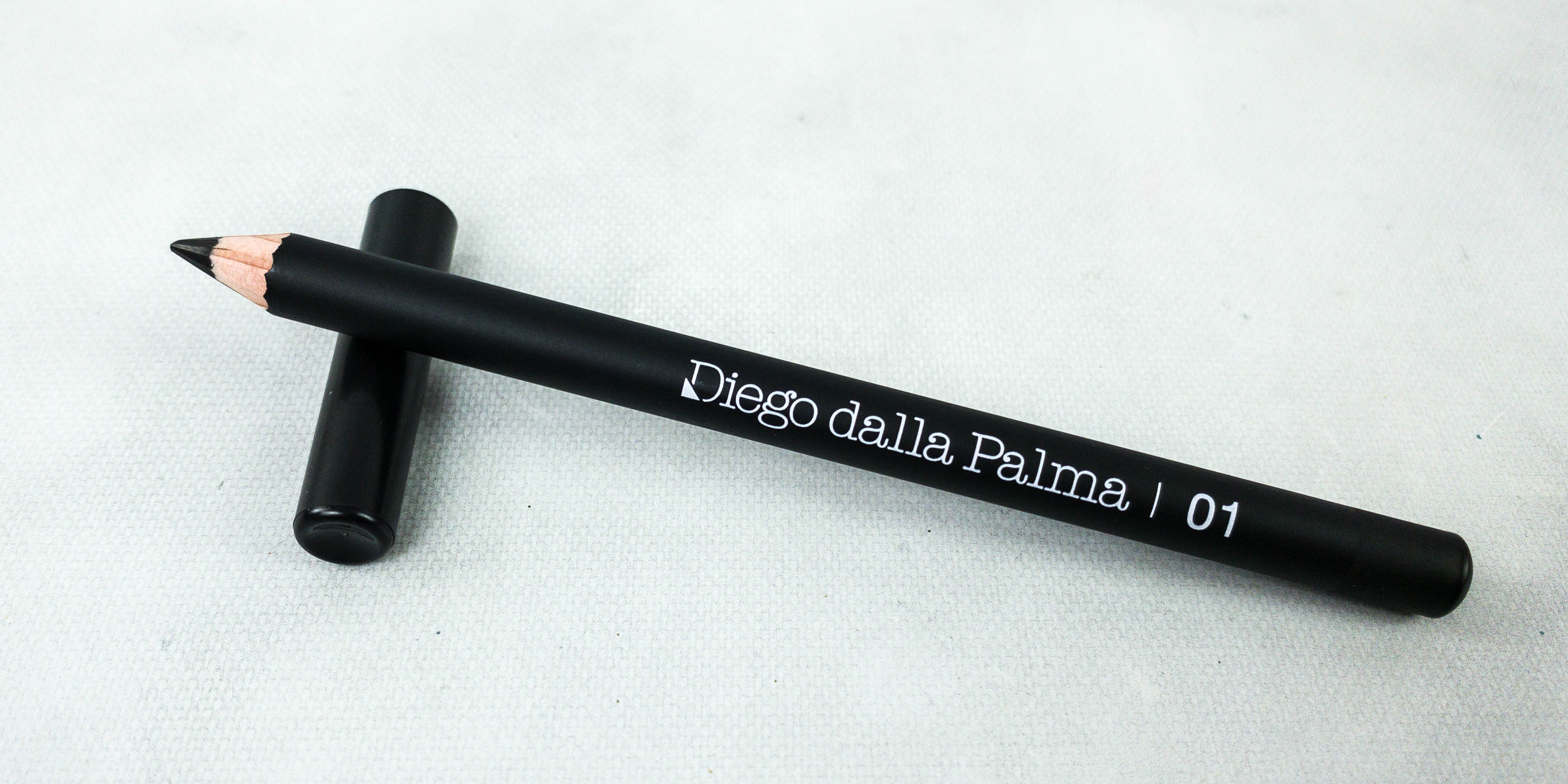 Diego Dalla Palma Eye Liner in Black ($19.30) One way to enhance the eyes is by using an eye pencil. This one has a creamy formula and it glides smoothly without any problem. I love that it's super pigmented and one swipe will give you a full-on color. This also blends really well so you can use it to create a smokey eye look!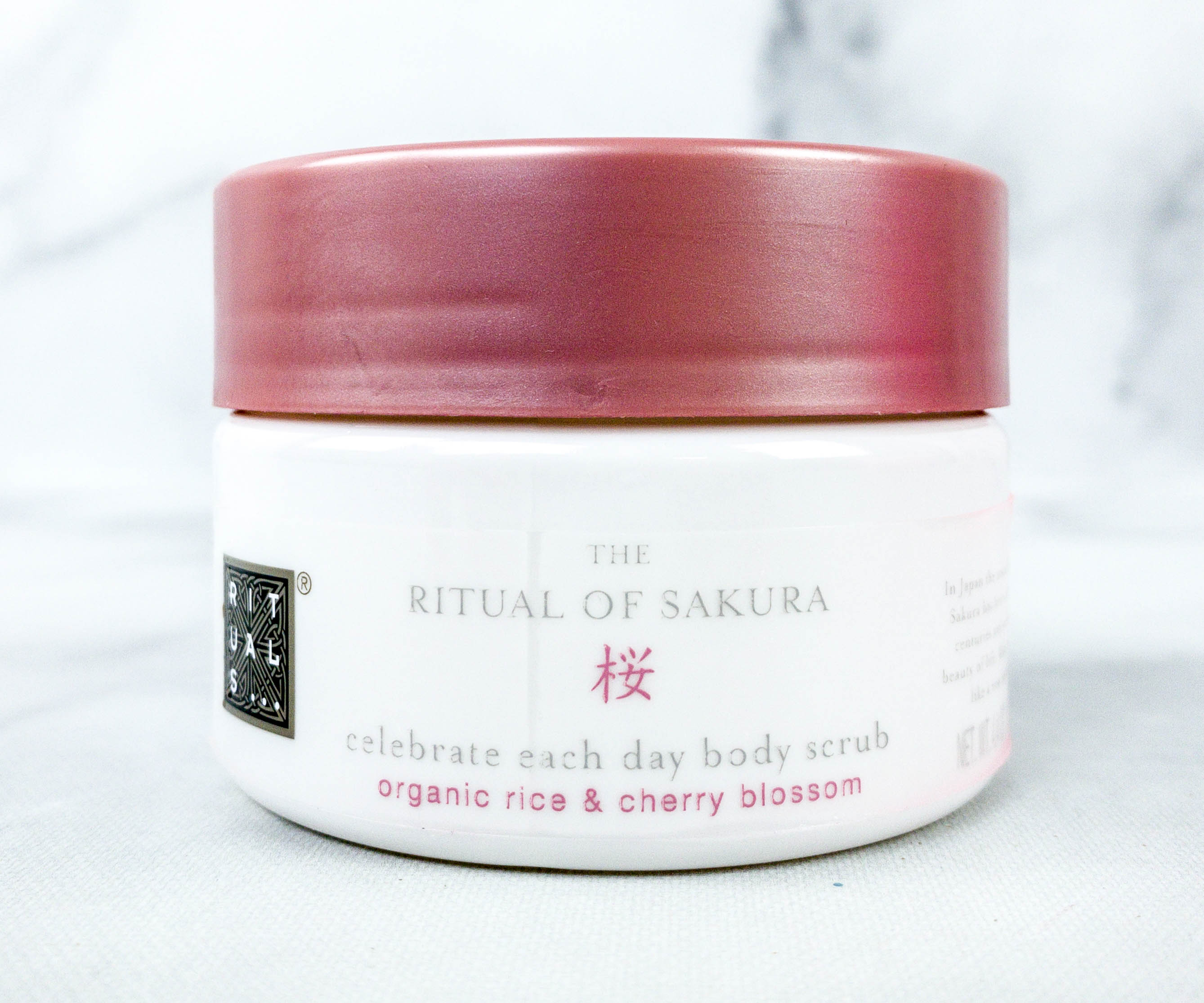 Rituals The Ritual of Sakura Body Scrub ($8.73 approx) First off, this scrub smells so good! Sakura, also known as Cherry Blossom, is very popular in Japan. They have a lot of Sakura products from food and drinks to skin and beauty products!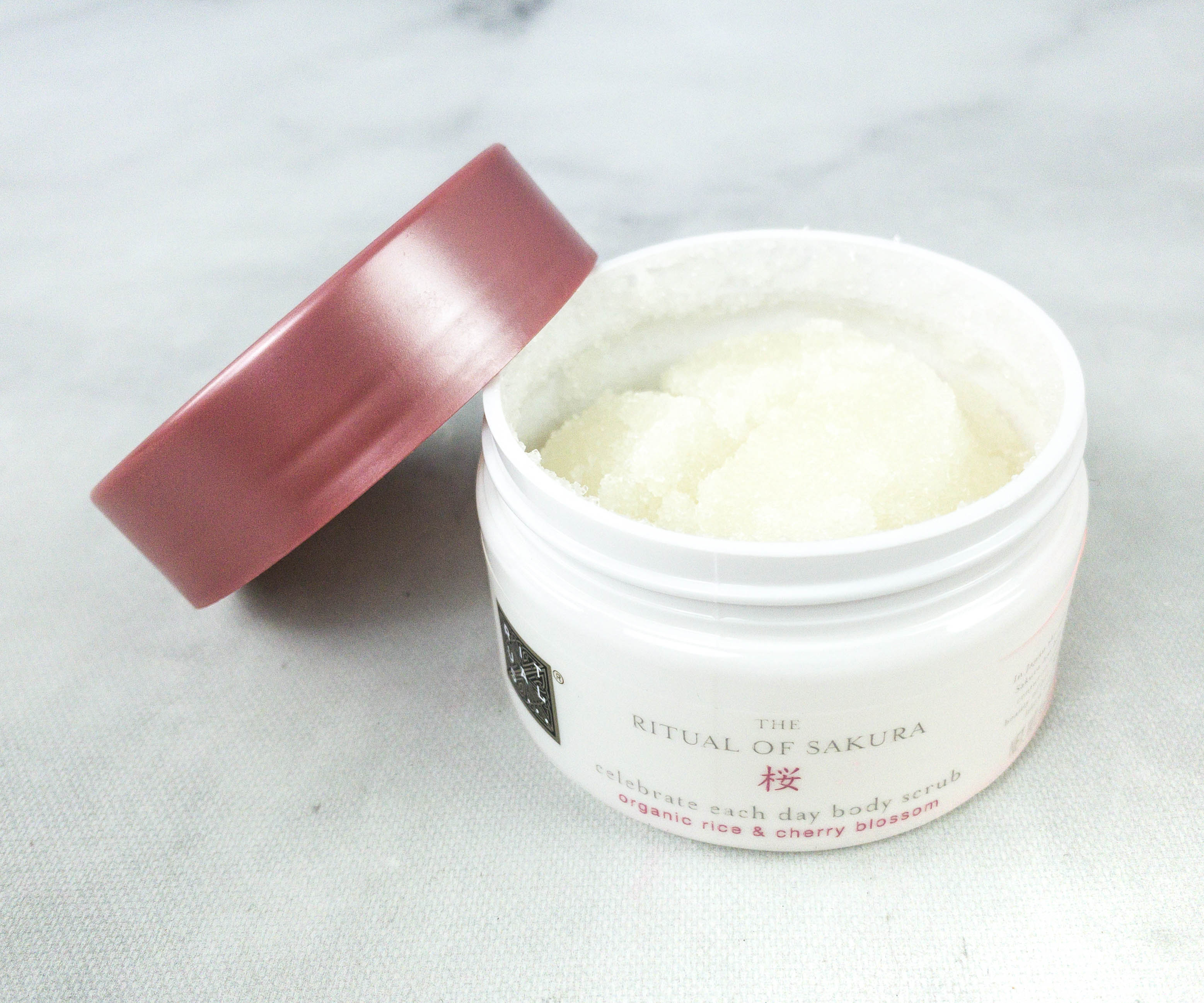 This body scrub feels luxurious on my skin and it does a great job of removing dead and dry skin cells to make way for smoother skin! It's also infused with rice milk that helps nourish the skin and keep it moisturized.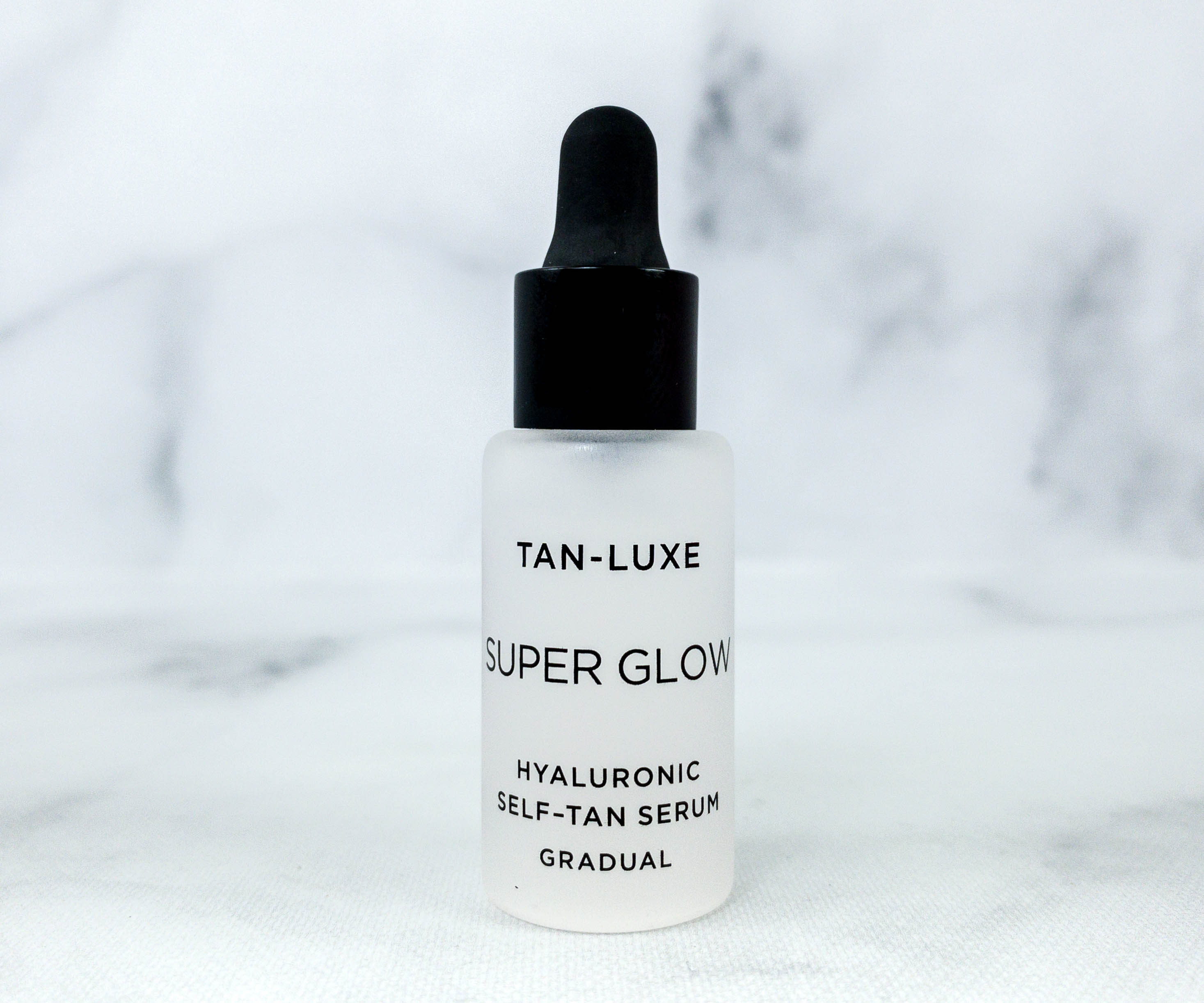 Tan Luxe Super Glow Hyaluronic Self-Tan Serum ($49 Full-Size 30mL) For those who want to give their skin a nice glow, here's a hydrating self-tanning serum infused with hyaluronic acid and cocoa seed extract. A little of this product goes a long way but you can add more depending on how tan you want to go. I like that it doesn't give that orange color that other tanning products do because I'm not a fan of that. This is more like a subtle tan that will make your skin look just the right amount of sun-kissed!
Illamasqua Mini Lipgloss ($5.86 approx) This mini tinted lip gloss adds just the right amount of glam on the lips. It's not tacky or sticky, so I like it!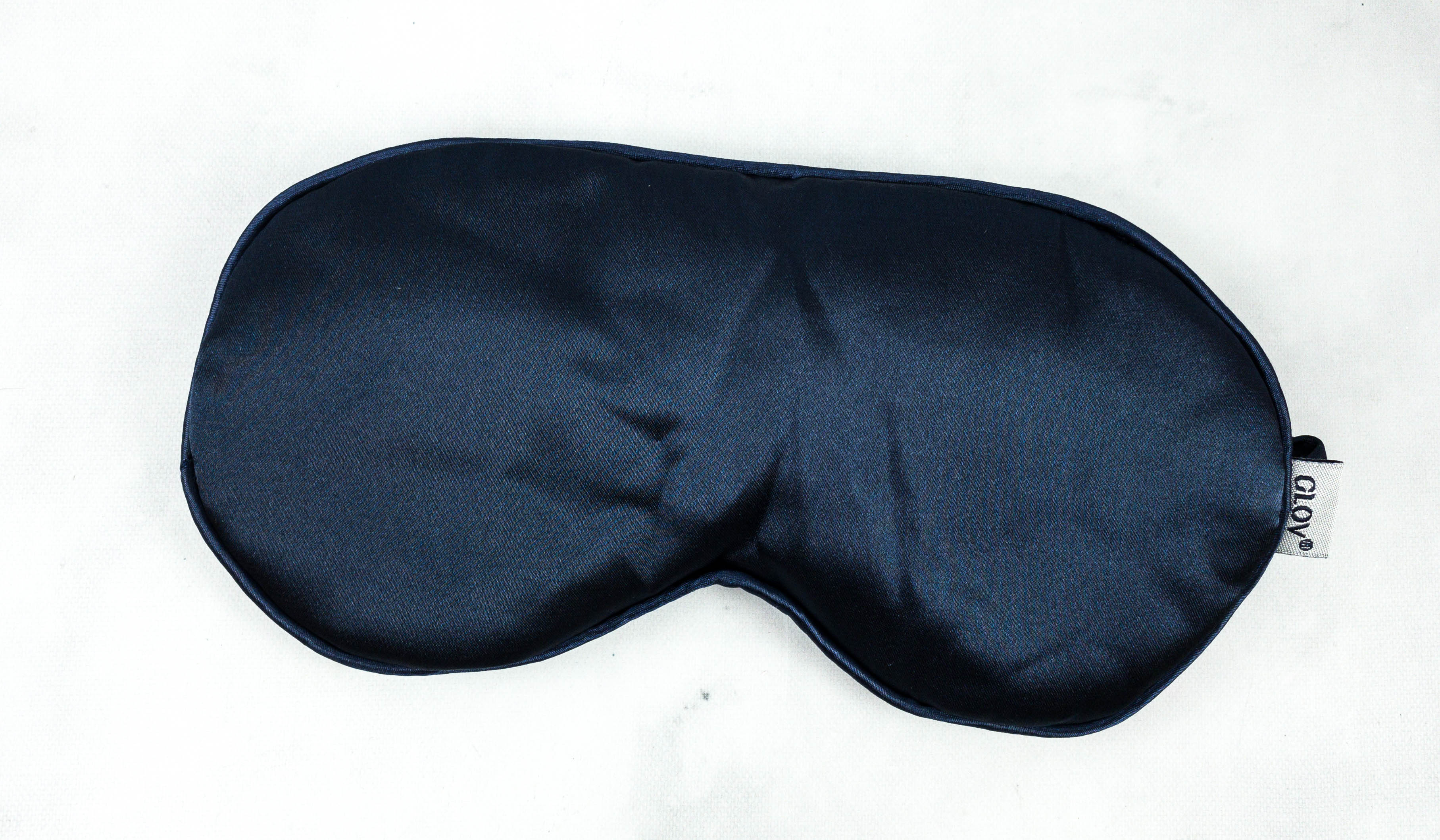 GLOV Eye Mask in Navy Blue. I like this eye mask! It's so soft and feels luxurious on the face because it is made with satin-like fabric.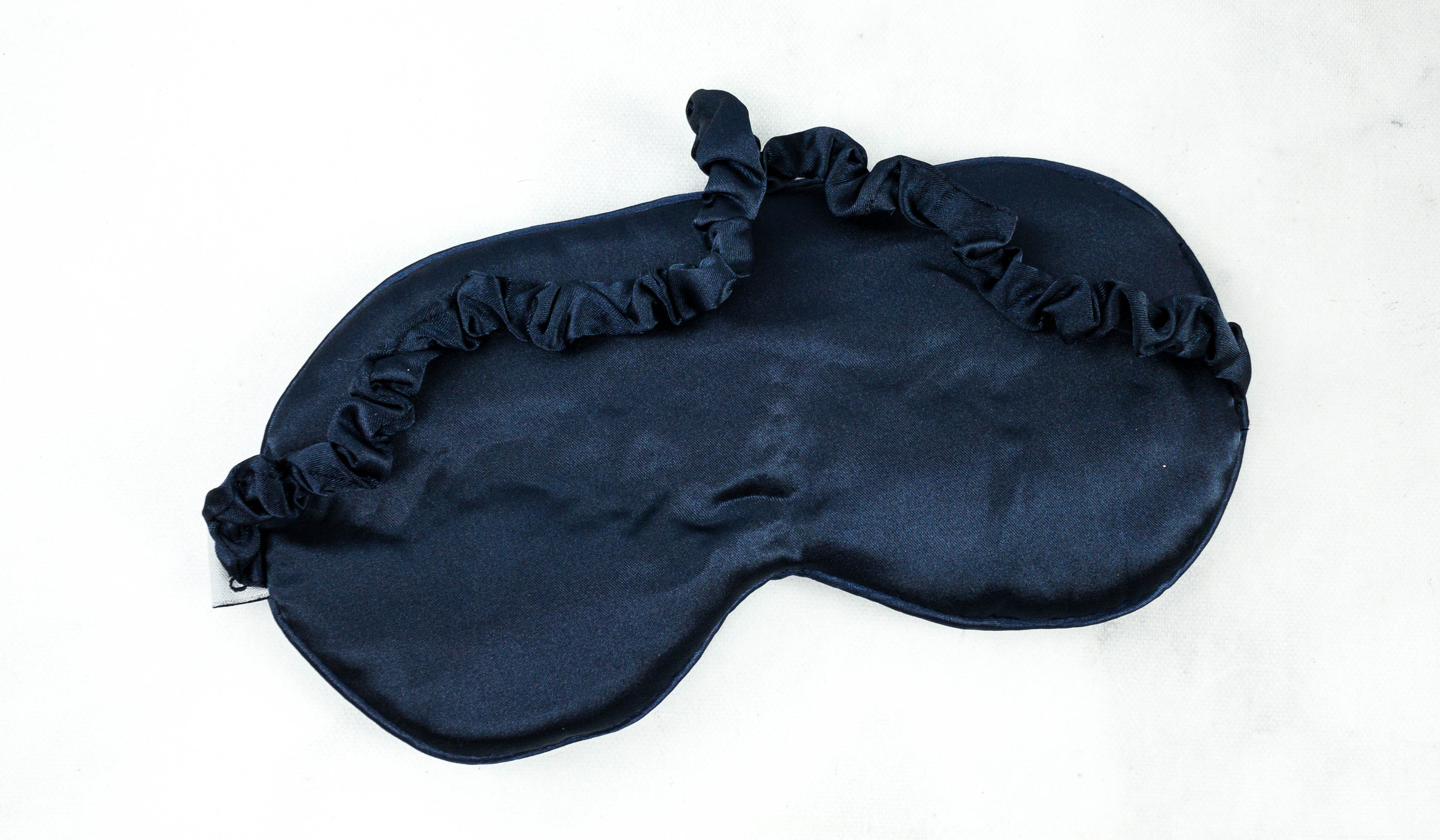 The band is also easy on the head and since it's covered with the same material used for the main mask, it doesn't tug on my hair or my face!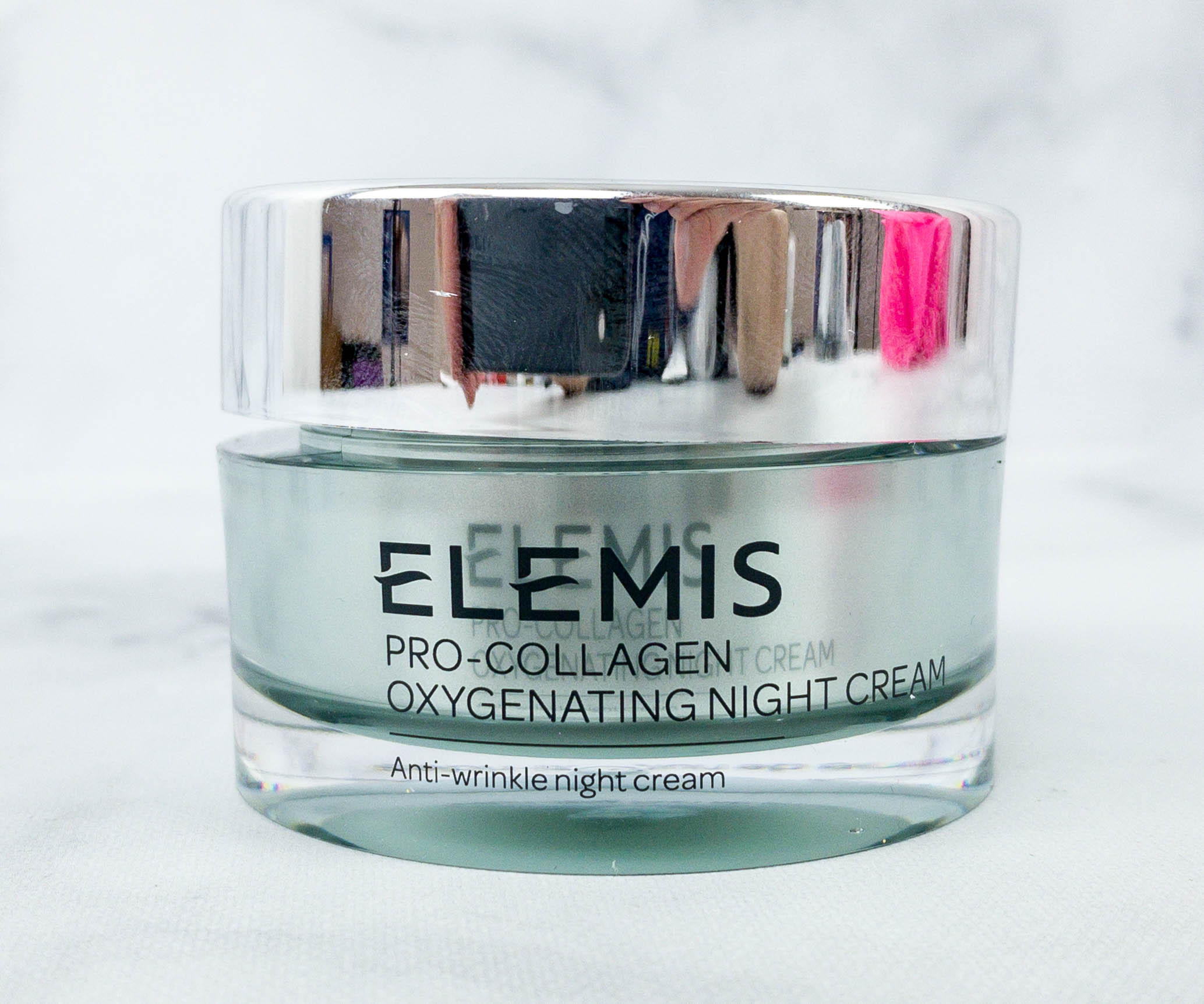 Elemis Pro-Collagen Oxygenating Night Cream ($96 – 30ml) This cream assists the natural oxygenation process by increasing the skin's oxygen levels. It's ideally applied at night, so you wake up with smooth and soft skin in the morning. It contains anti-aging padina pavonica and red algae that helps improve the skin's overall look! And yes, that's the right value, this is a pricey item!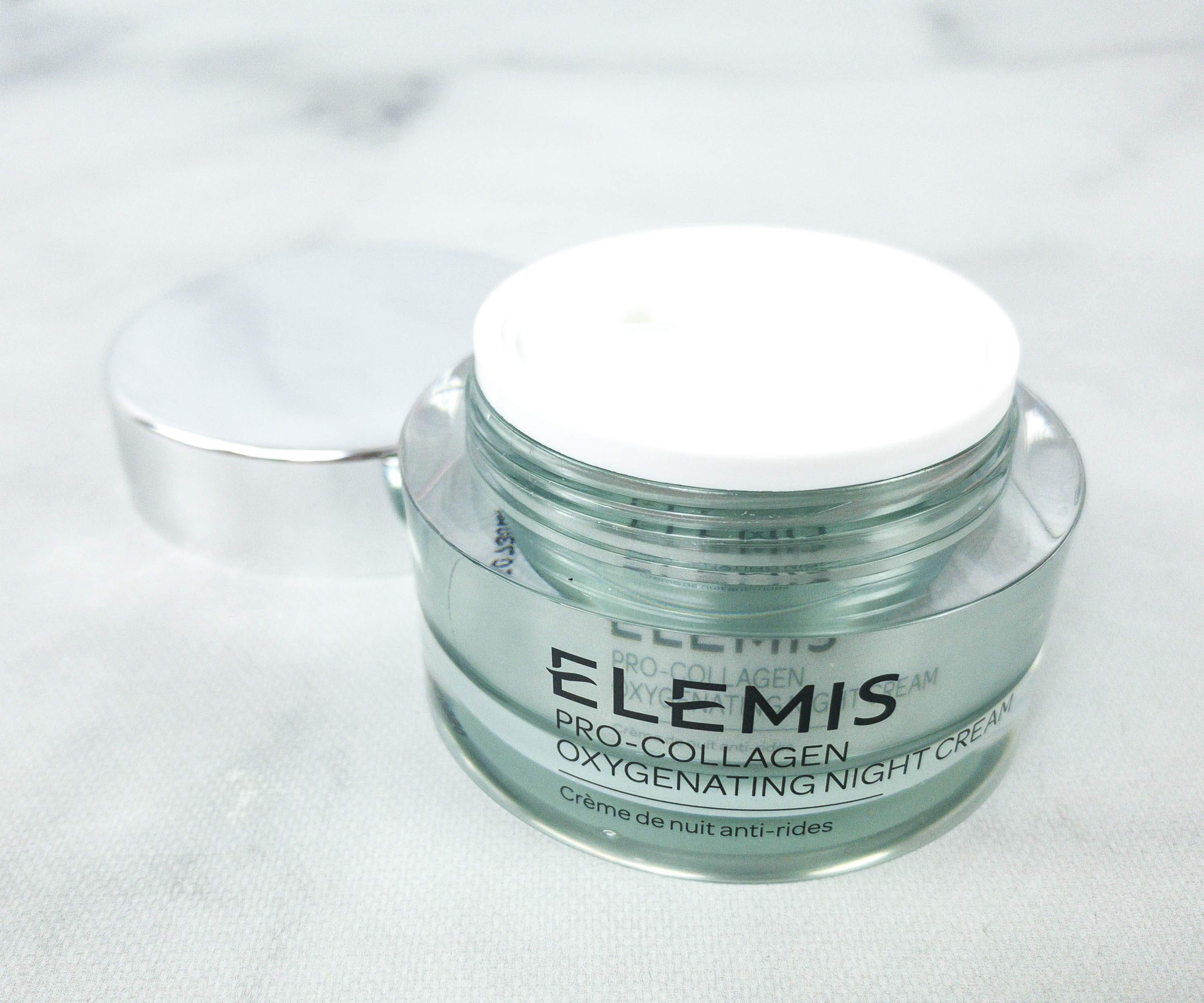 I love how this makes my skin feel smooth, supple and hydrated. It also helps firm up the skin so it looks younger and more radiant!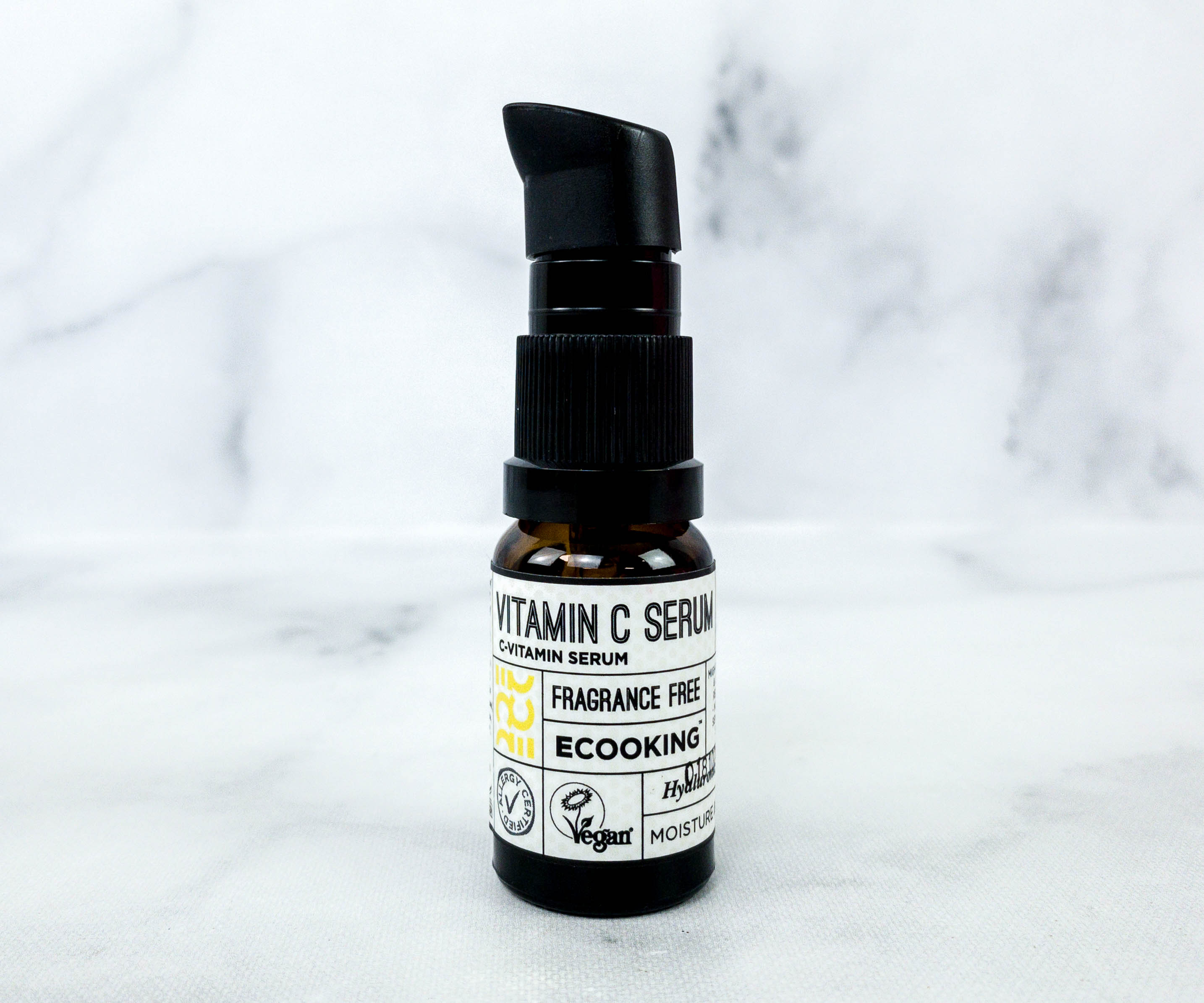 ECooking Vit C Serum ($60.98 Full-Size 20mL) This Vitamin C serum not only brightens the skin but also delivers moisture while reducing fine lines and wrinkles. It can be applied morning or night, just be sure to apply sunscreen afterward if you're using it in the morning. The formula is also lightweight!
This Works Deep Sleep Body Cocoon ($33.30) This cream contains shea butter that provides hydration and lavender that helps keep me calm and relaxed. It's light and it doesn't feel tacky or greasy at all. It also find that it absorbs quickly on my skin so it provides maximum nourishment!
Omorovicza Silver Skin Savior ($29.7) First off, the packaging is amazing! I love the frosted glass with the silver hardware and print! This product is a mask that is great to use for blemish-prone skin.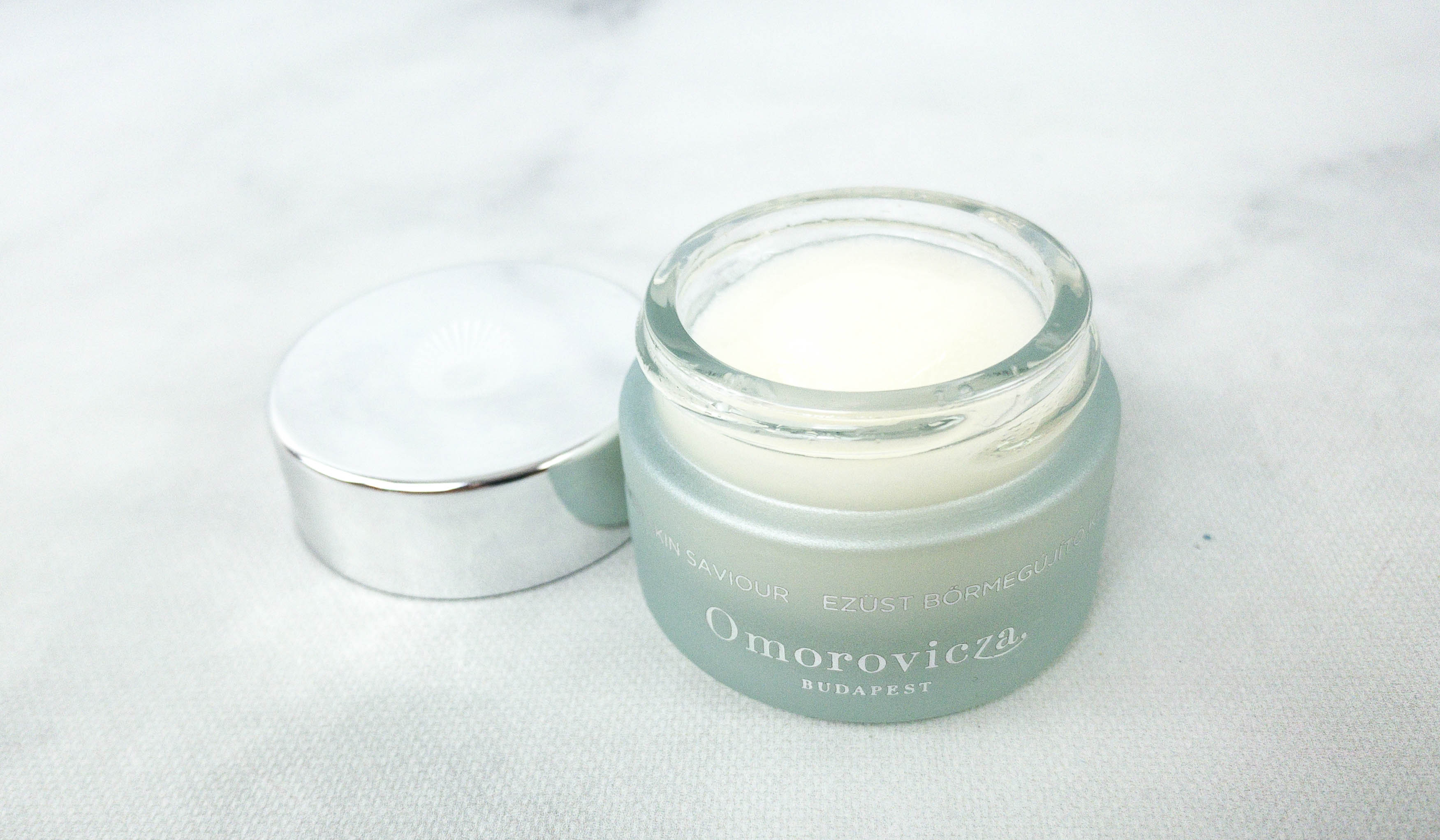 It contains niacinamide that brightens and refines the skin tone and colloidal silver that helps in curing skin infections. These ingredients work together to provide you with smooth and blemish-free skin!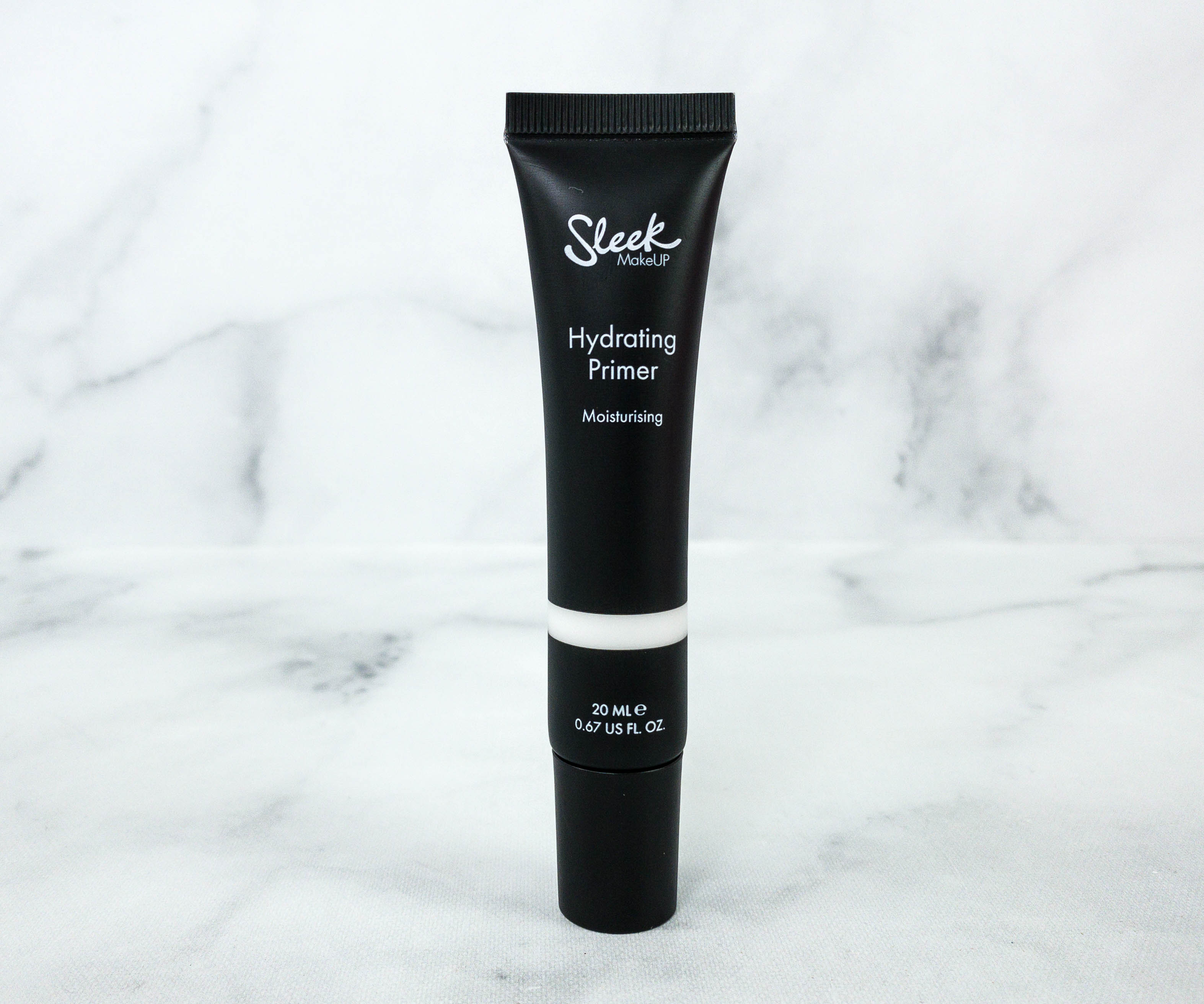 Sleek Hydrating Primer ($8) It's a primer formulated with hydrating ingredients that keep the skin nourished even when you're wearing a full face of matte products! I like how lightweight this primer is, it feels like a second skin and it holds makeup really well.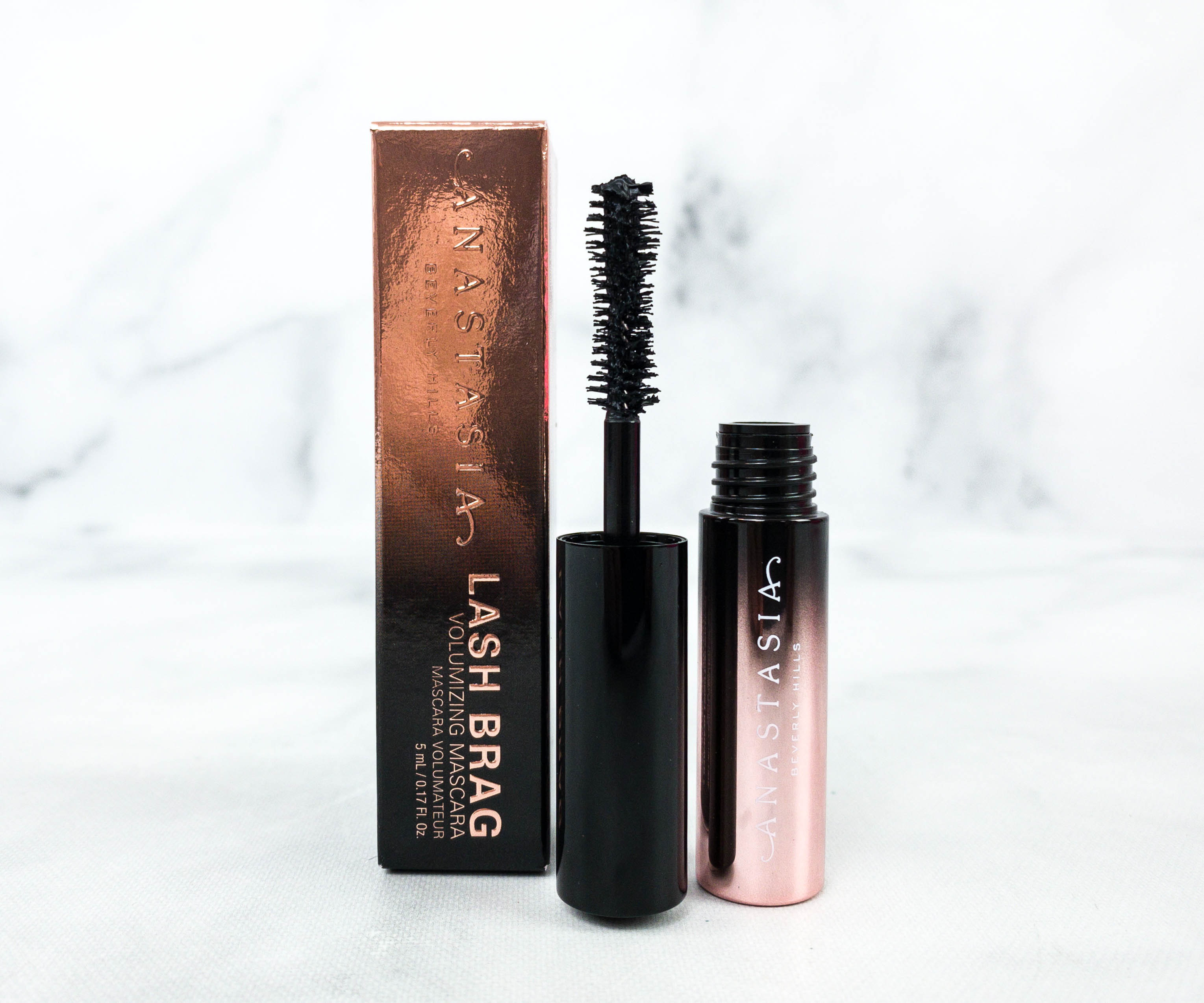 Anastasia Beverly Hills Lash Brag Volumizing Mascara ($13) This is a volumizing mascara that creates an illusion of thick and full lashes. It contains acacia Senegal gum that helps build up the volume of the lashes to make those eyes pop!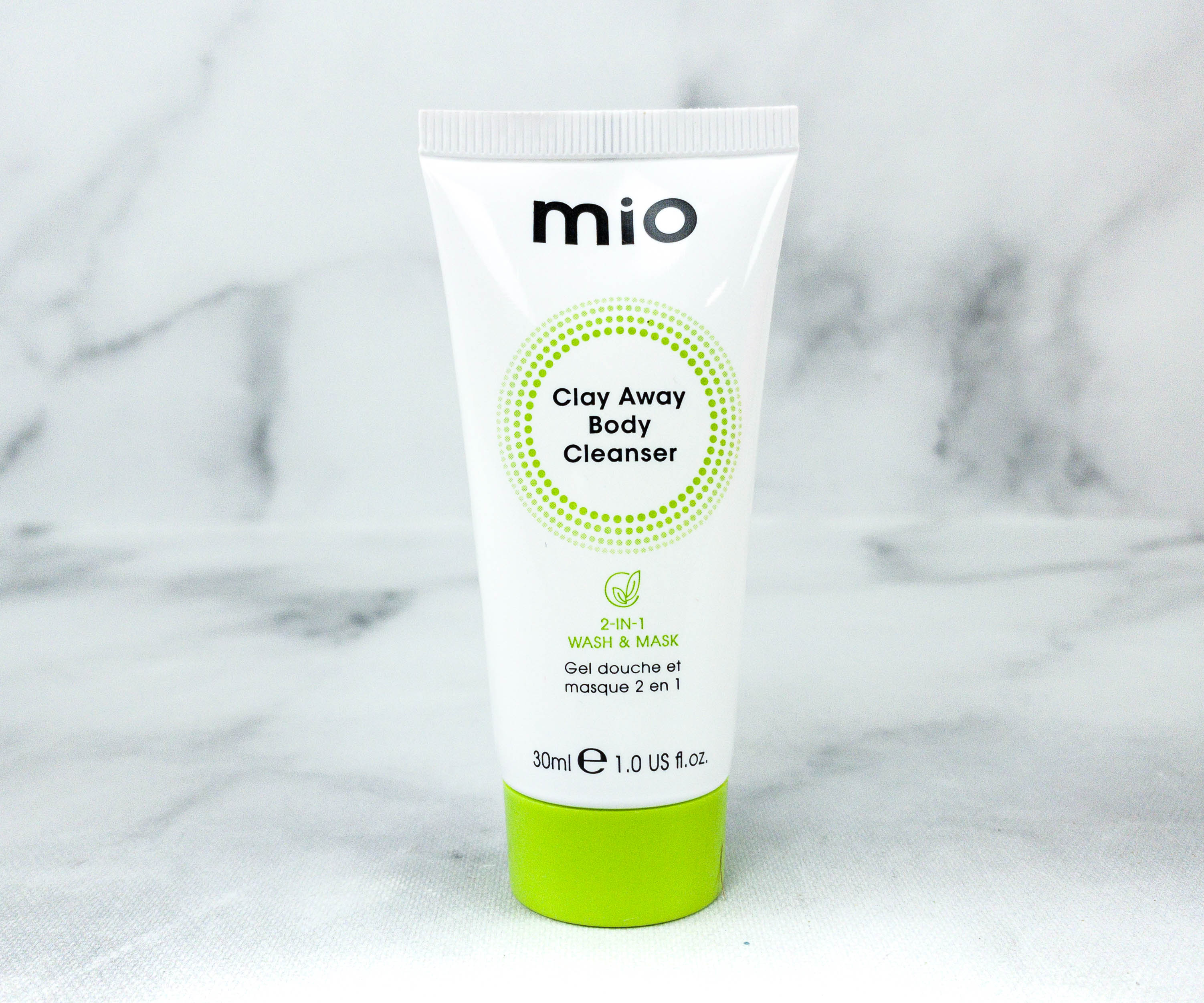 Mio Clay Away Body Cleanser ($3.75) This body wash doubles as a body mask! Just apply it on your entire body or on target areas before bath or shower. Ingredients include a blend of Indian Fig extract and Monk's Pepper Berry, or what they call Feel-Good Complex, plus antioxidant-rich matcha tea extract and nourishing black willow bark extract. Another thing to love about it is the refreshing scent from eucalyptus leaf essential oil!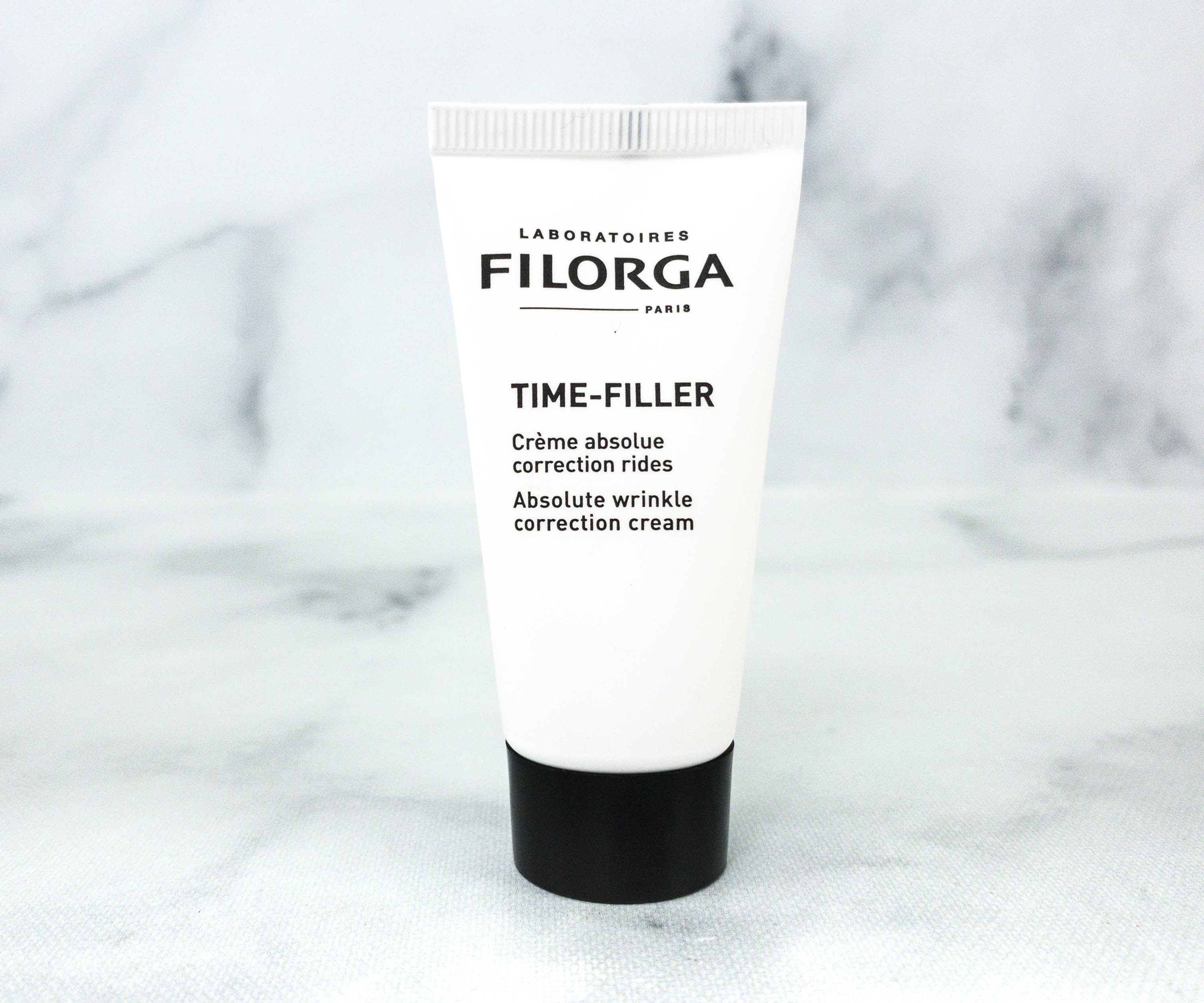 Filorga Time Filler Absolute Wrinkle Correction Cream ($26.33) This anti-aging cream has a highly concentrated formula that works to lessen those fine lines and wrinkles!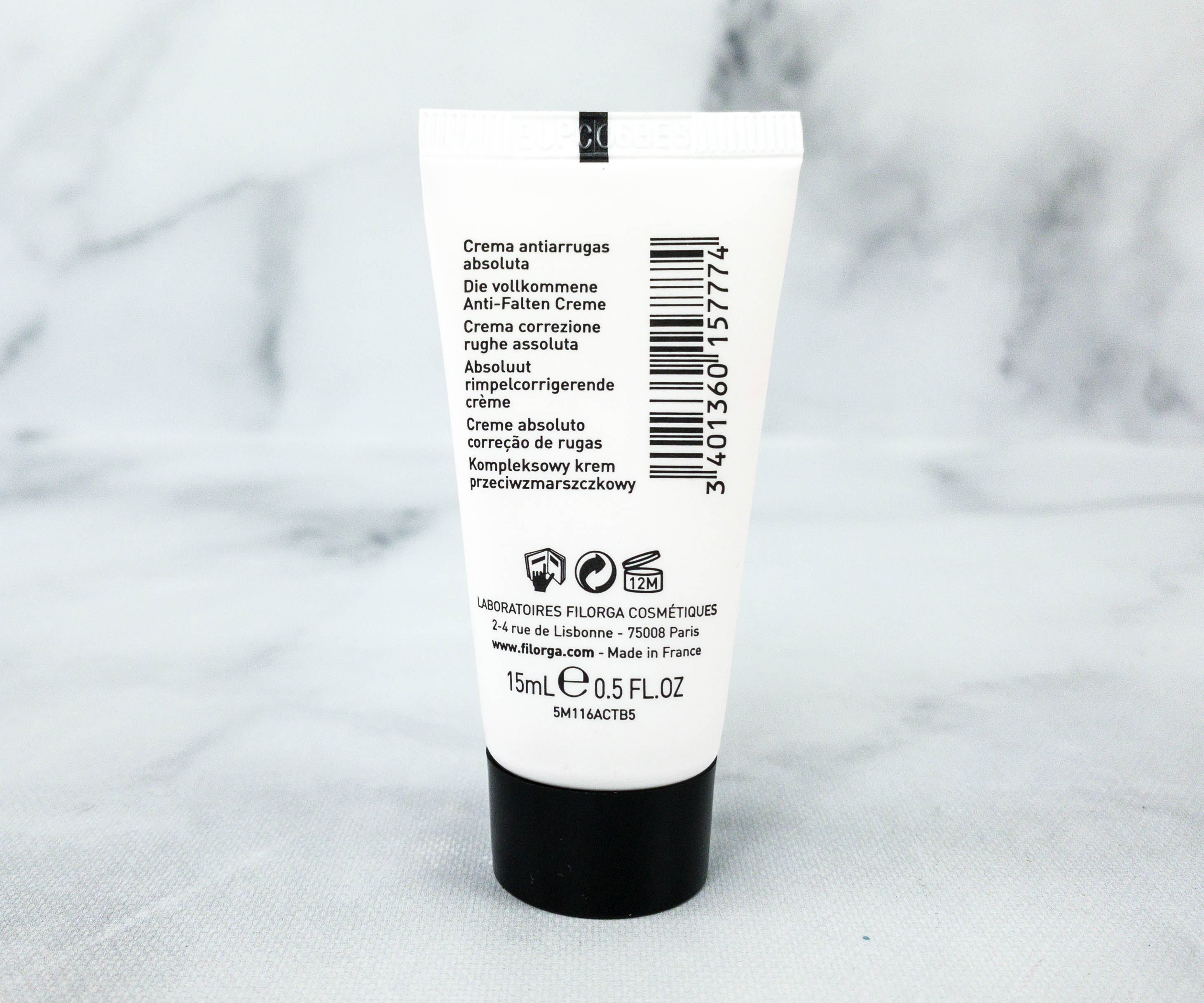 The encapsulated hyaluronic acid in this product deeply penetrates the skin to give it a boost of moisture and stimulate collagen production therefore making the skin firmer!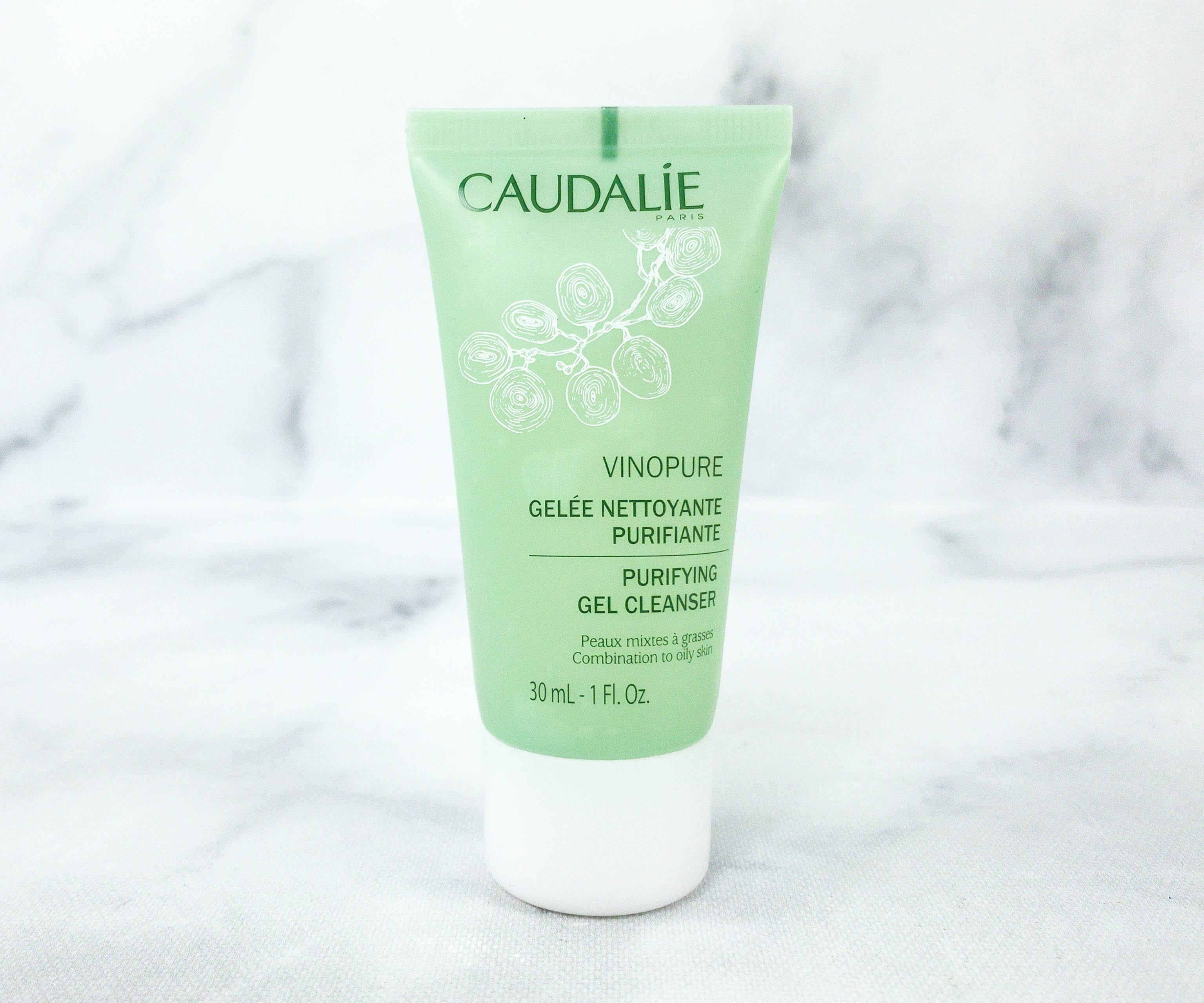 Caudalie Vinopure Purifying Gel Cleanser ($5.91) This cleanser is formulated for oily and combination skin types. It helps minimize pores so the skin looks fresher and smoother. It's also formulated with organic rose water that promotes a healthy glow on the skin. Ingredients include natural salicylic acid, organic essential oil complex, grape seed polyphenols, and grape water.
Avant Harmonious Rose Quartz Revitalizing & Firming Mask ($105.10) This mask contains natural exfoliating properties that help remove dead and dry skin cells. It gently buffs away the skin's impurities and reveals a more radiant skin! A small amount goes a long way, so a small tube can last me a long time.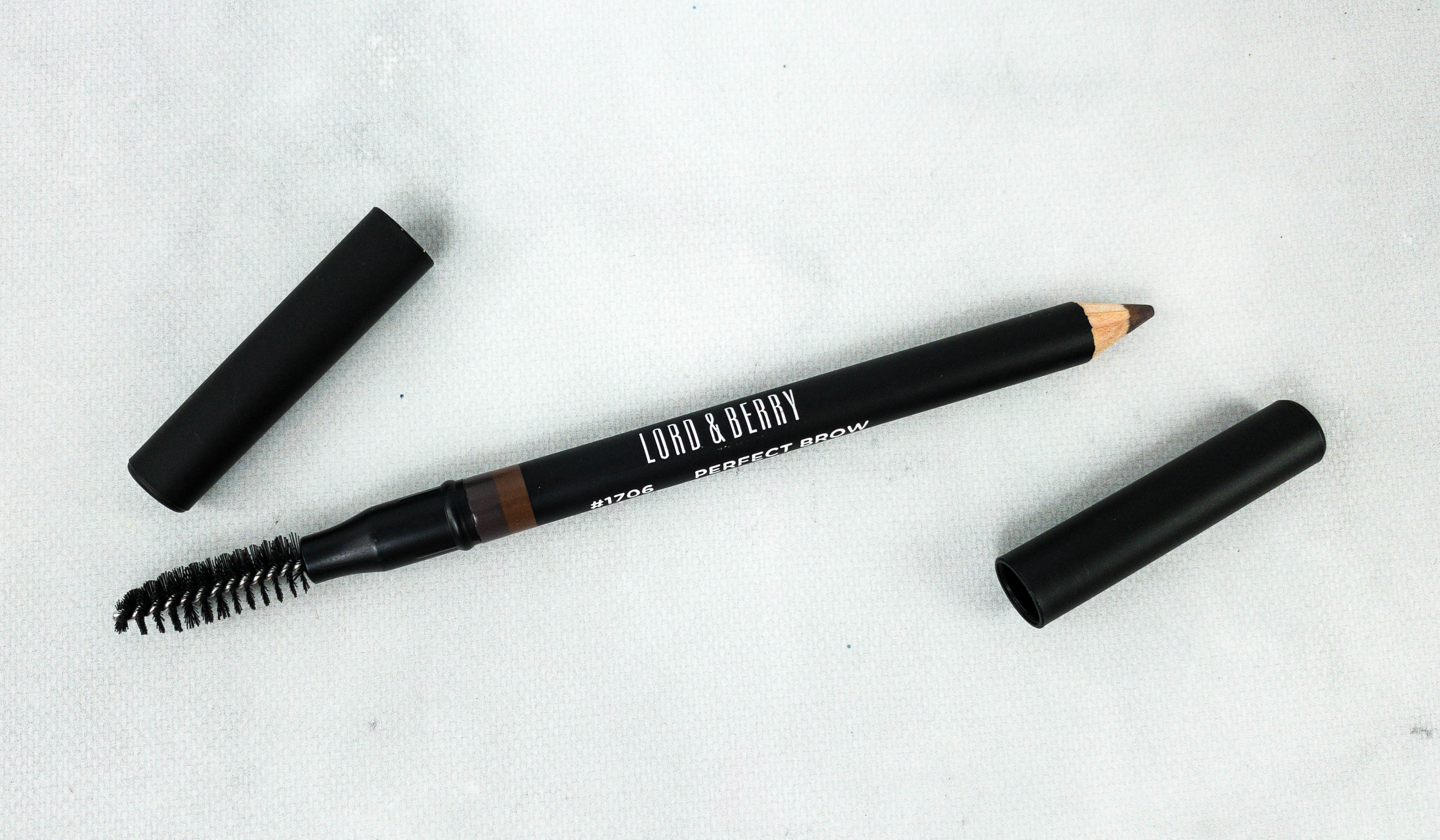 Lord & Berry Perfect Eye Brow Pencil ($22) They also threw in a brow pencil in this advent calendar! I received the shade brunette which I am happy about since it's not super dark and I can use it with light hands!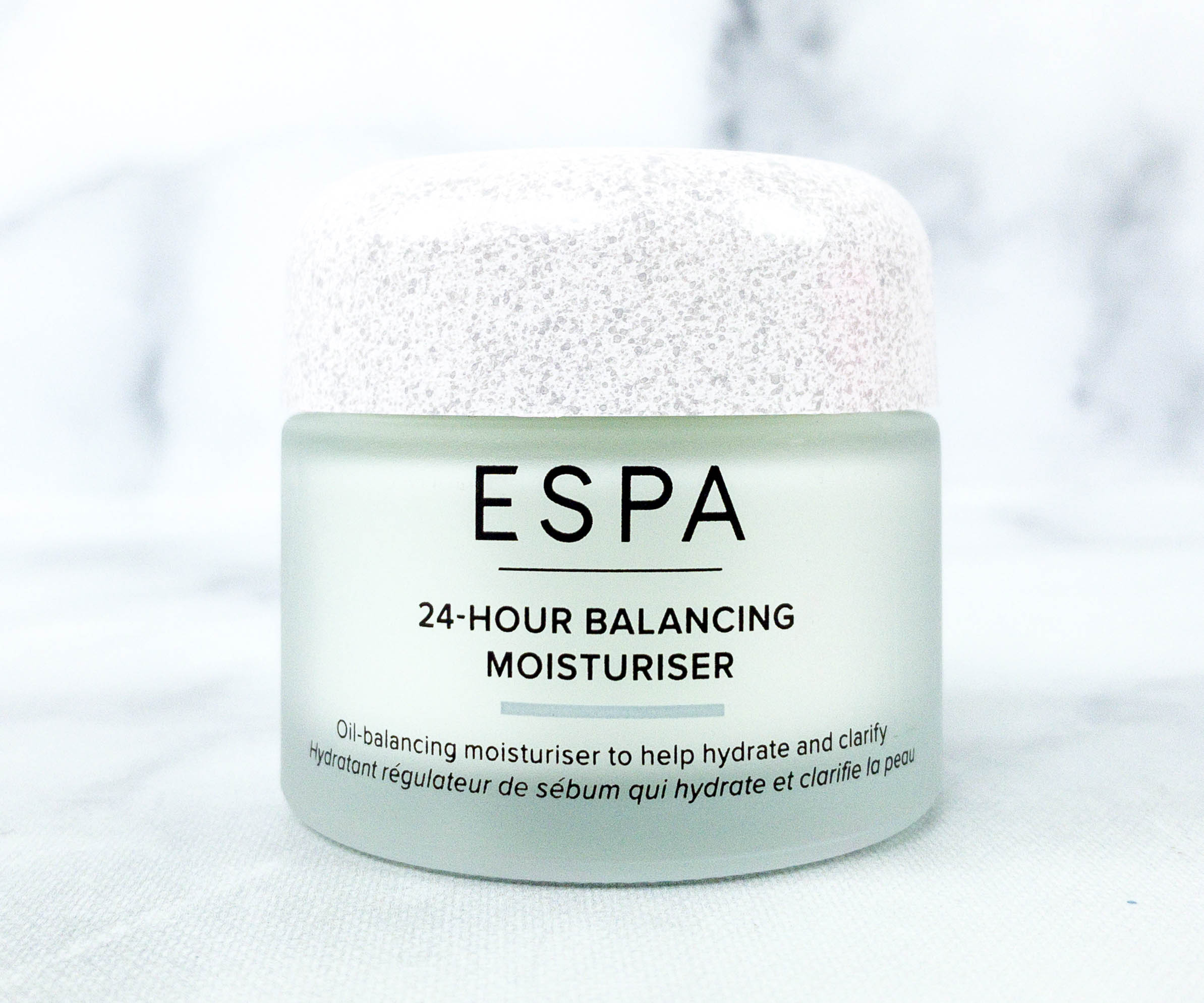 ESPA 24 Hour Balancing Moisturizer ($72) Here's a skincare item to take care of my skin during the cold months, a balancing moisturizer. Aside from hydrating the skin, it also helps smoothen it!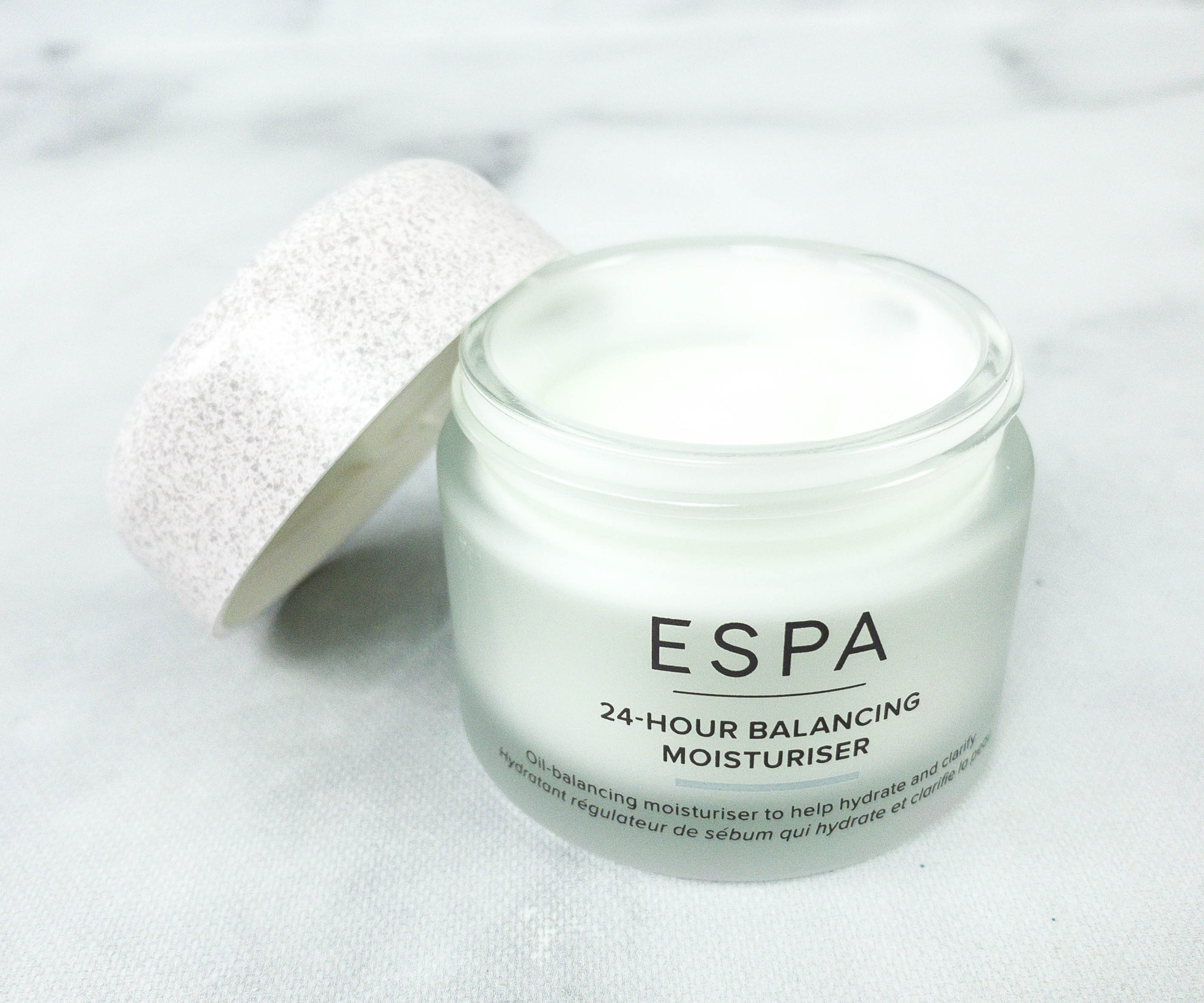 It also contains lavender and chamomile that calms and soothes the skin. I love that it makes my skin feel fresh and that it doesn't clog my pores!
Like in the past years, the LookFantastic Advent Calendar 2020 sold out fast! There's a bunch of great beauty and skincare items in it, plus some high-value items, like the balancing moisturizer and firming mask. Those are definitely the highlights of the advent calendar but I also appreciate the inclusion of everyday make-up essentials such as the highlighter, brush, eyeshadow, and eye pencil. There are even pampering items like the shower gel and the calming hand and body cream. Overall, I couldn't be happier with the selection of products in this advent calendar! It was definitely at par with last year's, if not better!
Did you get the LookFantastic advent calendar?