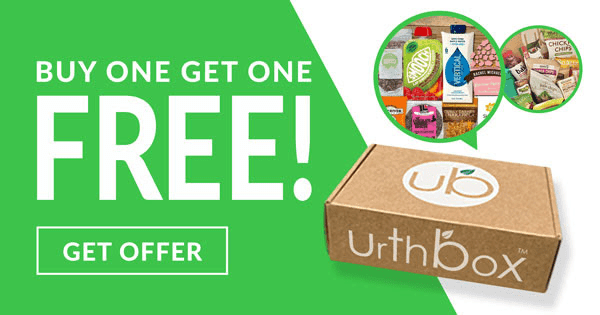 Cyber Monday 2020 Snack Deal: Subscribe to UrthBox on any multimonth plan and you'll get another box for free!
Use coupon code #CYBERMONDAY to save $10 off of your first UrthBox on a multi-month subscription and get a FREE bonus UrthBox !
Every month we'll make "Health" a priority in your life by surprising you with fantastic full size products that must pass strict ingredient, sourcing, calorie, nutrition and manufacturing standards.
See our Urthbox Reviews to find out more!