---
These are the 4 subscriptions to check out today if you are a cat parent – or gifting to someone that is!
Pet Treater dog and cat subscriptions has a new sale for the holidays
Get 55% off your first box on any subscription, including gifts! Use this link to subscribe and use coupon code HOLIDAYHELLOSUB55 at checkout. Does not work on Try It Out NOW options. Ends 1/5!
---
KitNipBox has started its Cyber Monday Deal!
Save 25% on your first month when you use coupon code CYBERCATURDAY! Ends 11/30 - Cyber Monday!
KitNipBox is a subscription box just for your cat! Each box contains high-quality cat toys, all-natural treats, and other fun, healthy cat products approved by Chief Meow Officer, Sylvester. Plus we all know that your cat will love to snuggle in the box! KitNipBox donates a portion of its proceeds and products to animal organizations
See our KitNipBox reviews to find out more about this meowvelous box!
---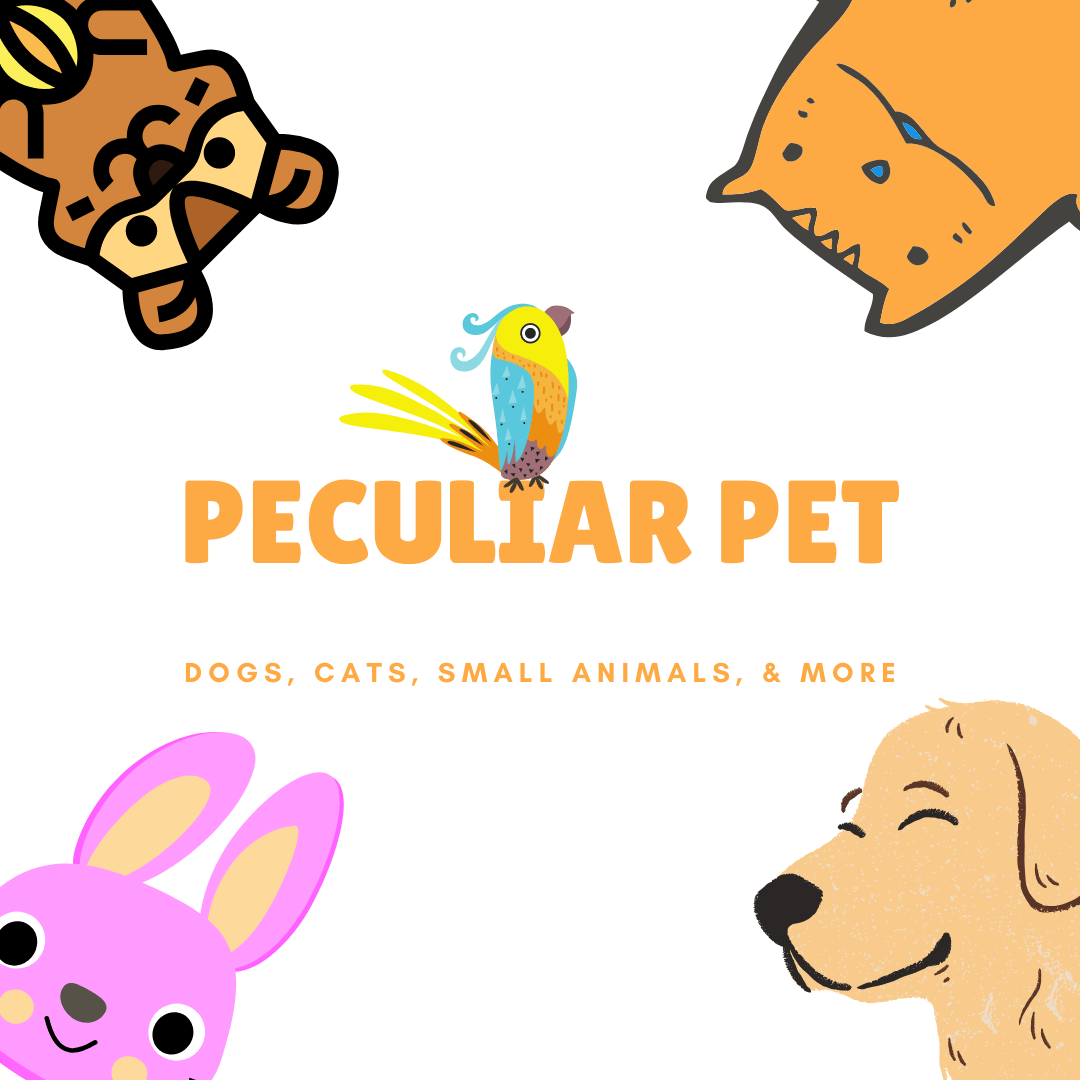 Unboxing the Bizarre Peculiar Pet Box has a Cyber Monday deal!
Get 25% off your first box! Use this link and coupon code CM2020 at checkout. Ends 12/07.
Get the Unboxing the Bizarre Peculiar Pet Box Cyber Monday deal!
About Unboxing the Bizarre Peculiar Pet Holiday Box:
The Bizarre Peculiar Pet Box includes goodies for your pet and you based on weird, wacky and offbeat holidays for the upcoming month along with an information card that includes some brief trivia about the holidays and some interesting suggestions on ways you can celebrate in all of the wackiness.
---
PrettyLitter's Black Friday sale is here for 2021!
PrettyLitter absorbs and then eliminates moisture which means you do not need to keep replenishing your litter throughout the month. Its non-clumping crystals are safe for cats, even when they breathe or ingest it.
Save 25% Off Your First Order with code: FURIDAY25. This subscription starts at $22 per month for one cat.
PrettyLitter is a clump-free litter, made of super absorbent, lightweight silica gel. Silica gel crystals are extemely absorbent, more so than other litter substrates, so you need less of it to do the same job. Traditional clumping litters turn urine into large (heavy) clumps to be scooped out. This litter that is clumped, scooped, and disposed needs to be replaced throughout the month. This means more litter, heavier bags, and more trips to the store. PrettyLitter is a non-clumping formula, so you only need to scoop and dispose of the feces. This allows the one bag to last an entire month! No replenishment throughout the month needed. Check out our PrettyLitter reviews to find out more!
---
Kitty Poo Club has a new sale for Black Friday for their litter-in-a-box subscription club!
Subscribe with Kitty Poo Club (click through to see the "get the deal" banner at the top of the page) to get 15% off your first Kitty Poo Club order PLUS get a FREE dome and a FREE scoop!
Grab the Kitty Poo Club Black Friday deal!
Does not apply to the XL Box, or boxes without litter.
---
And don't forget to check out all of the Cyber Monday Subscription Box Deals!
See more fabulous subscription box gift ideas in our Holiday Subscription Box Gift Guide!