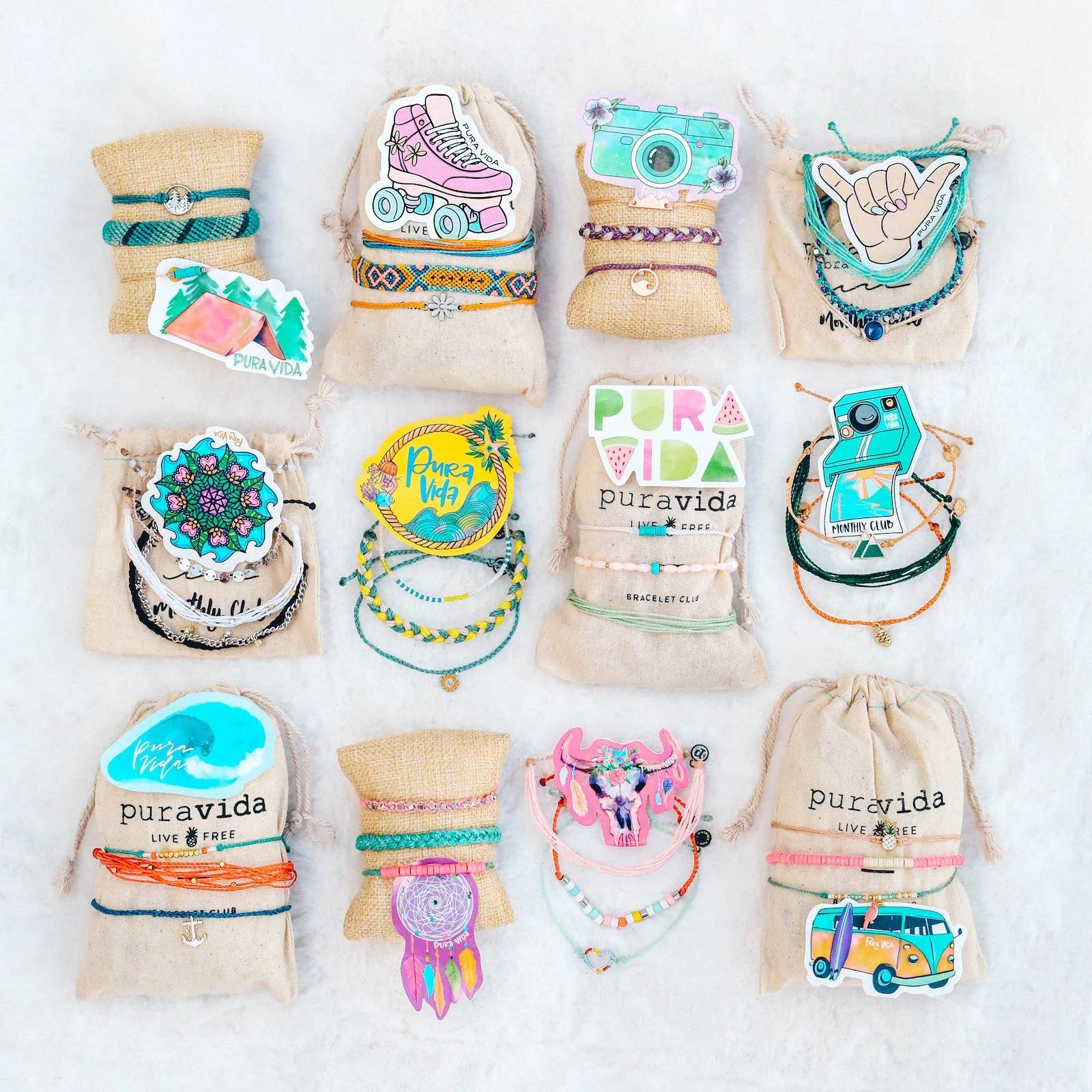 We have full spoilers for November 2020 Pura Vida Bracelets Club! Current subscribers now have the option to pick your set.
DEAL: Get one month FREE with a 6-month subscription and three months FREE with an annual subscription! Deal applies automatically, just use this link to subscribe!
At time of posting, new subscribers are slated to get the Sunset Peak pack!
We LOVE November's 'Sunset Peak' Pack! 😍 This 3-in1 set includes a beautiful rose gold and silver mountain with Swarovski crystal sun mixed with dainty silver chains and cute braided styles that bring adventure to any outfit! 🏔️✨
Here were the choices for existing subscribers:
Pick between the Open Road Pack OR the Sunset Peak Pack!
Last day to choose is on the 3rd!
Remember that these bracelets are only available for this month and can't be purchased separately online.
What do you think of this month's Pura Vida Bracelets Club spoilers?