Panda Pals is a play and learn monthly sock subscription for kids. It's a great way to refresh your kid's sock drawer, and it brings a lot of fun, too.
 DEAL: Save 10% off a new subscription! Use coupon code PANDA10.
LIMITED TIME: Get 15% off on all new subscriptions when you use the coupon code BESTGIFT15! Ends 2/1/21.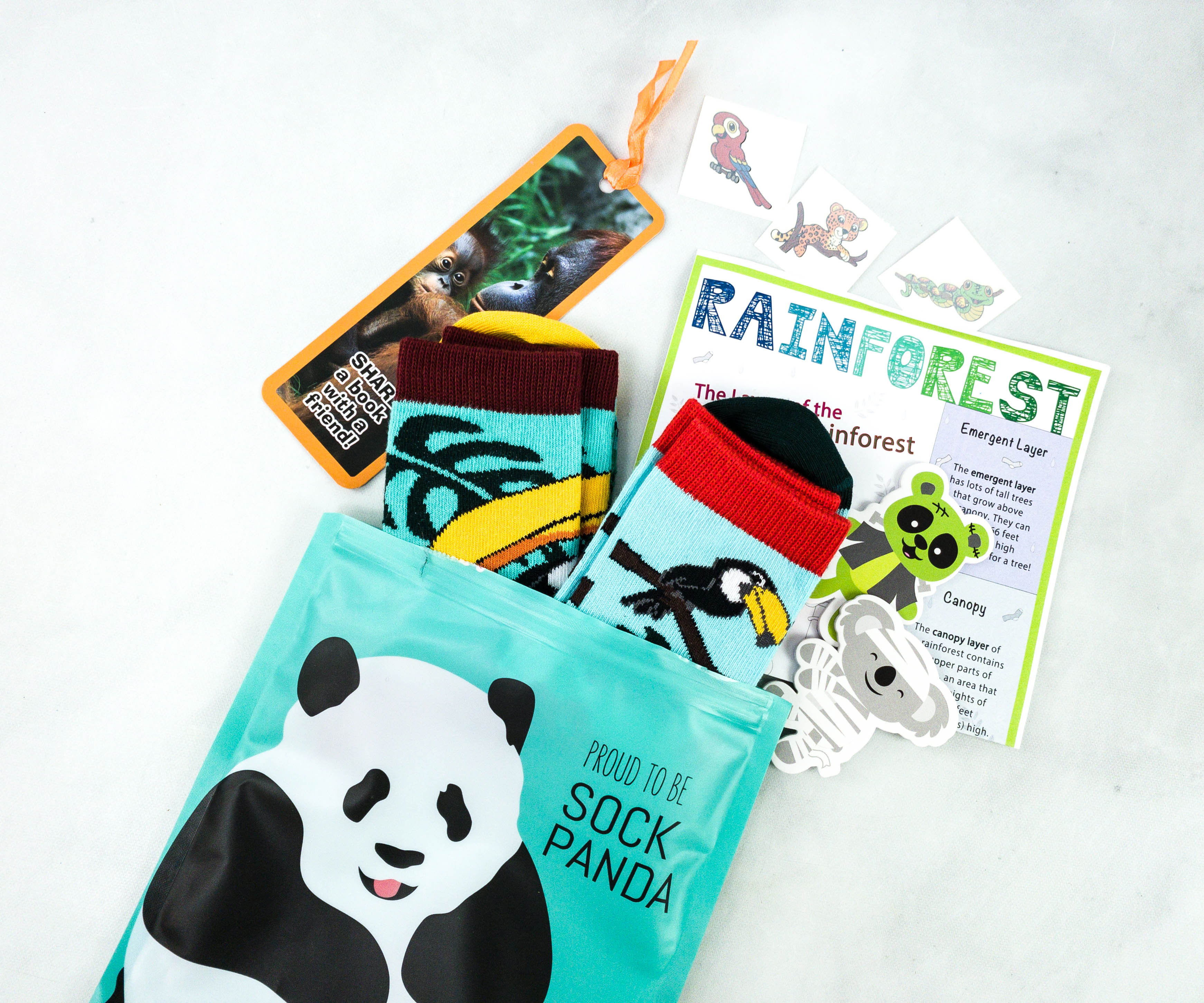 All the items came in a pouch that features a cute panda drawing.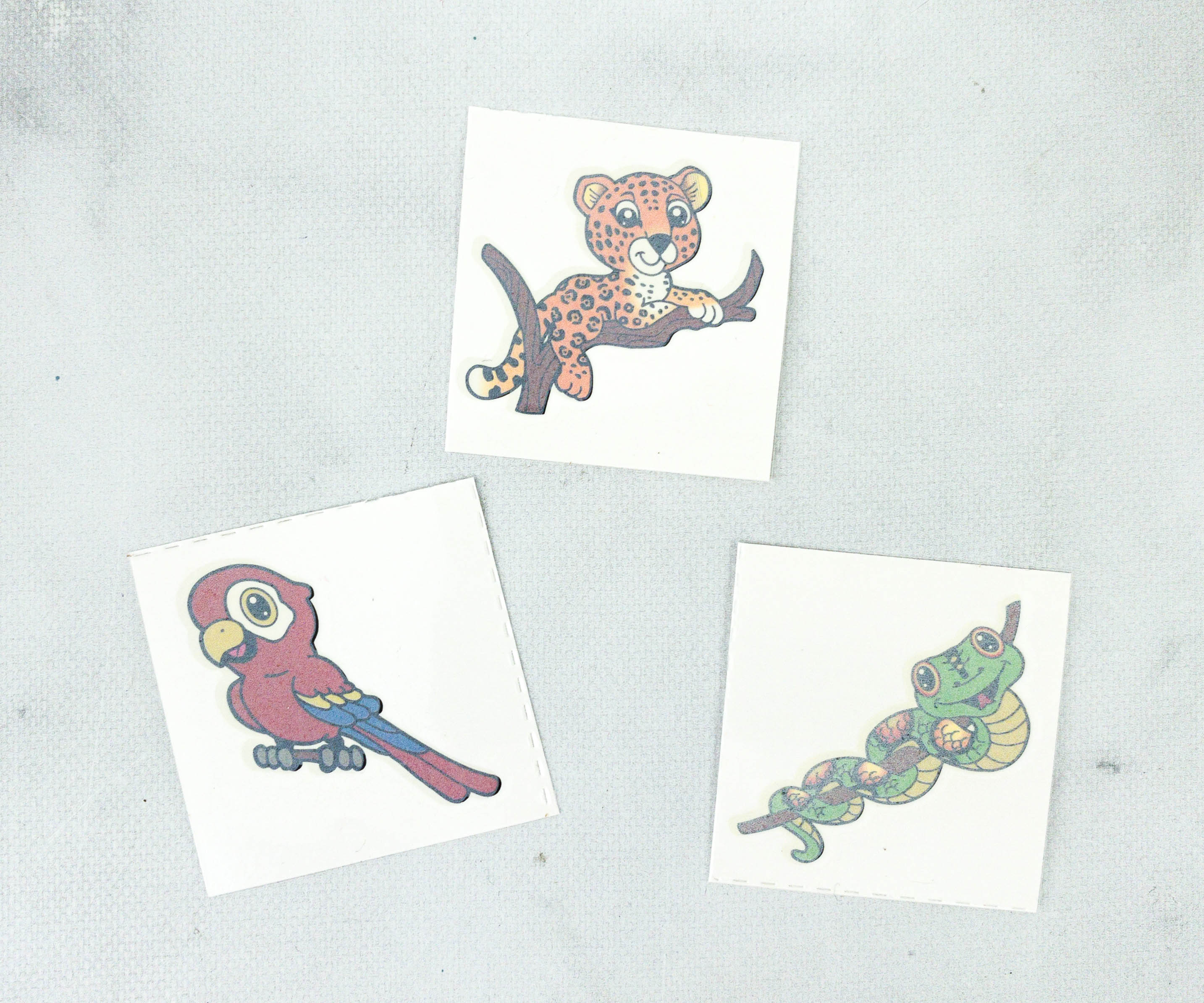 There are three temporary tattoos included in the package. They feature a parrot, a snake, and a cute little cub sitting on a tree branch!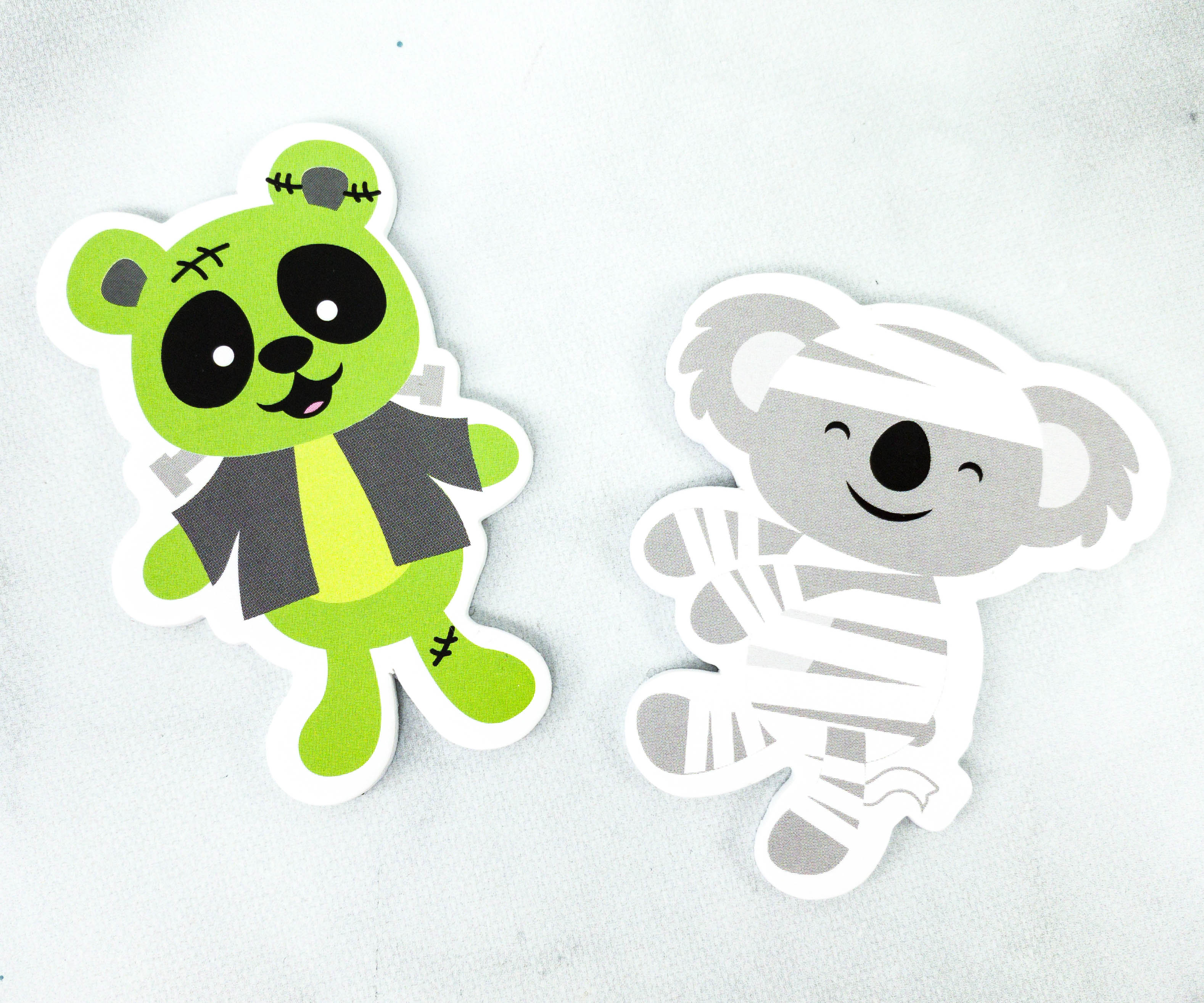 Also included are two spooktacular foam stickers. These are cute!
There's an orange bookmark featuring a mother and baby tandem of Orangutan. The text says "Share a book with a friend!"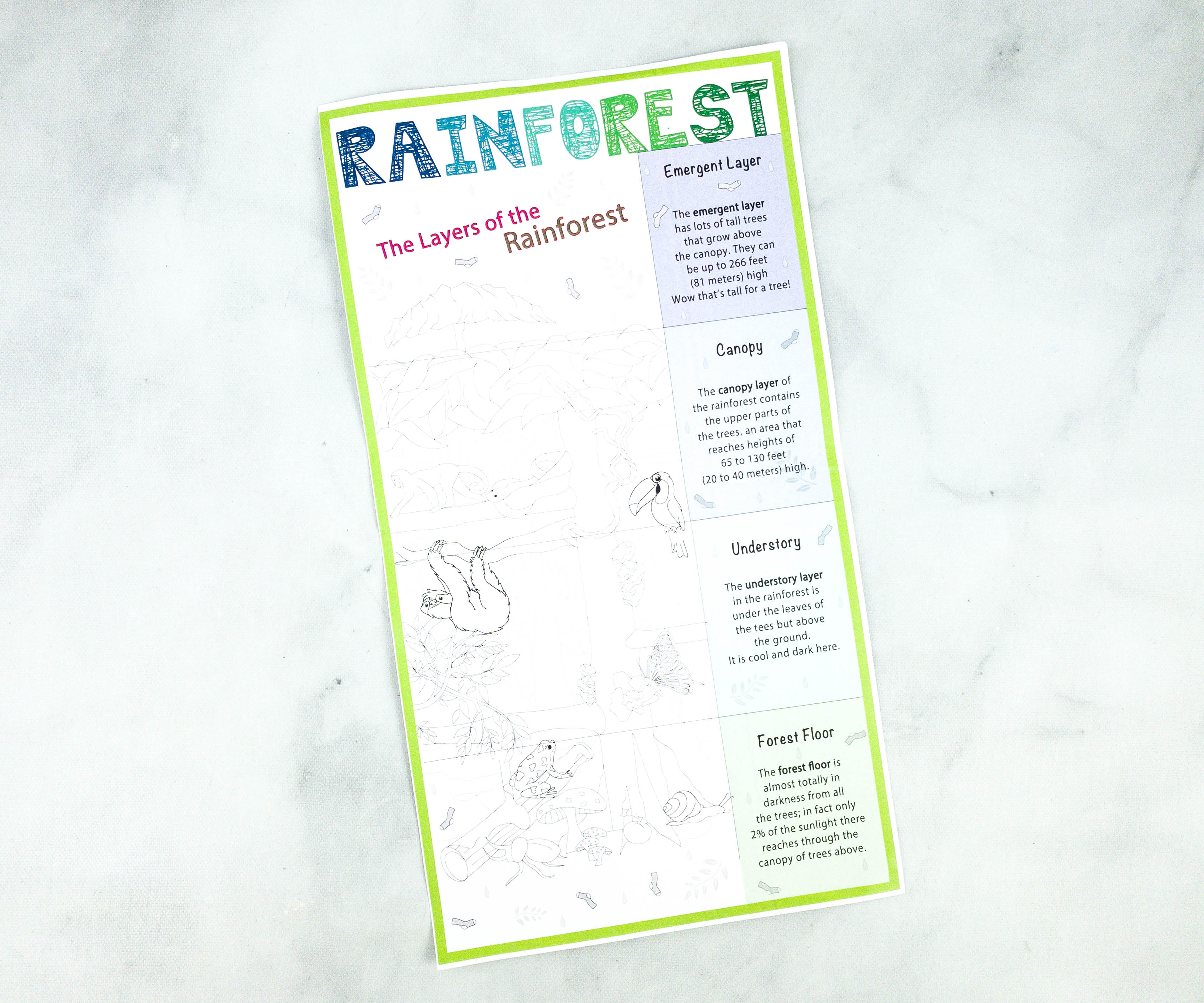 Every month, the package includes an activity sheet. This month, it's about the layers of the rainforest and it comes with illustrations that kids can color plus matching descriptions.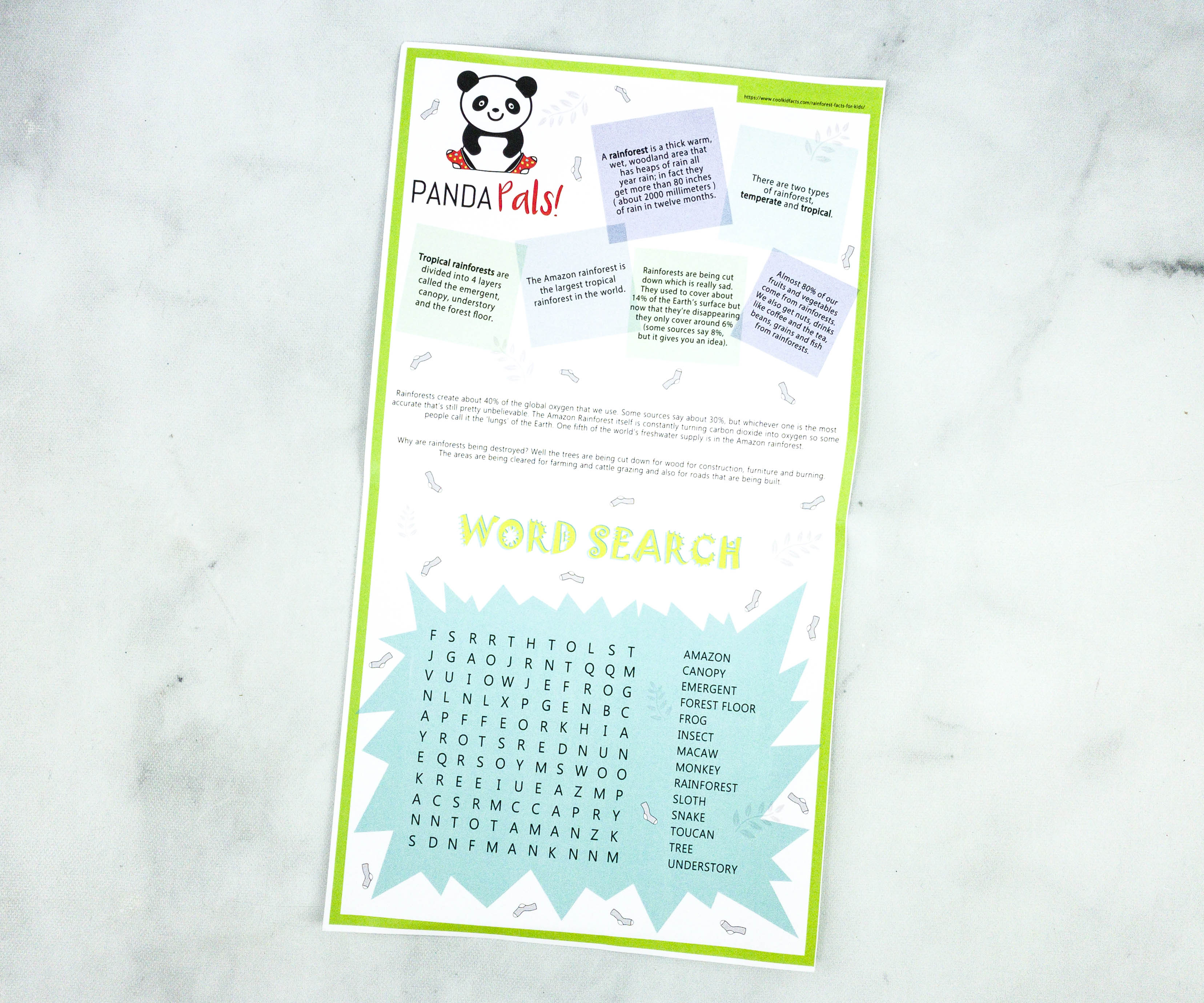 Featured at the back of the sheet is a word search activity for kids along with some bonus trivia!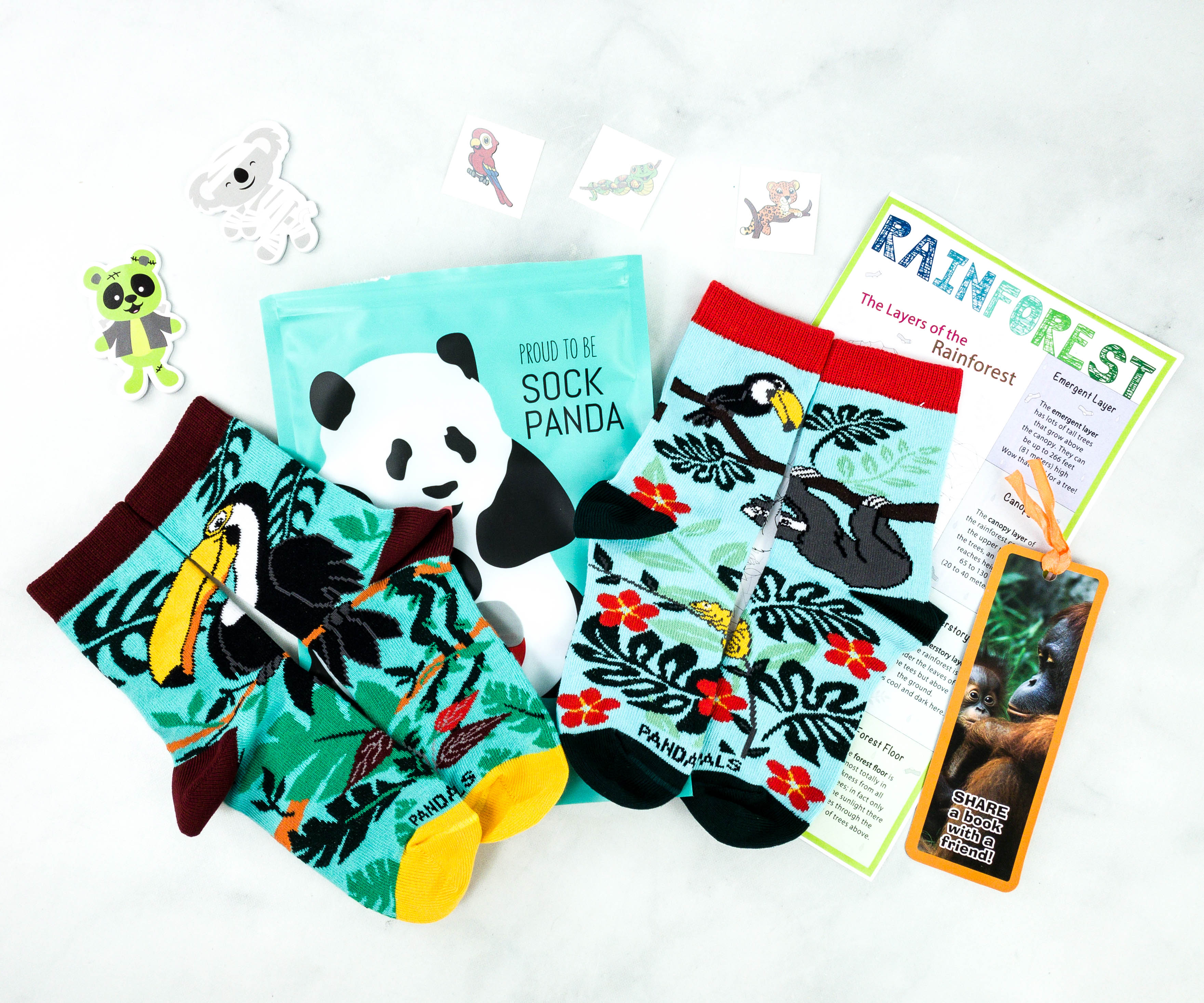 Everything in my October 2020 pack!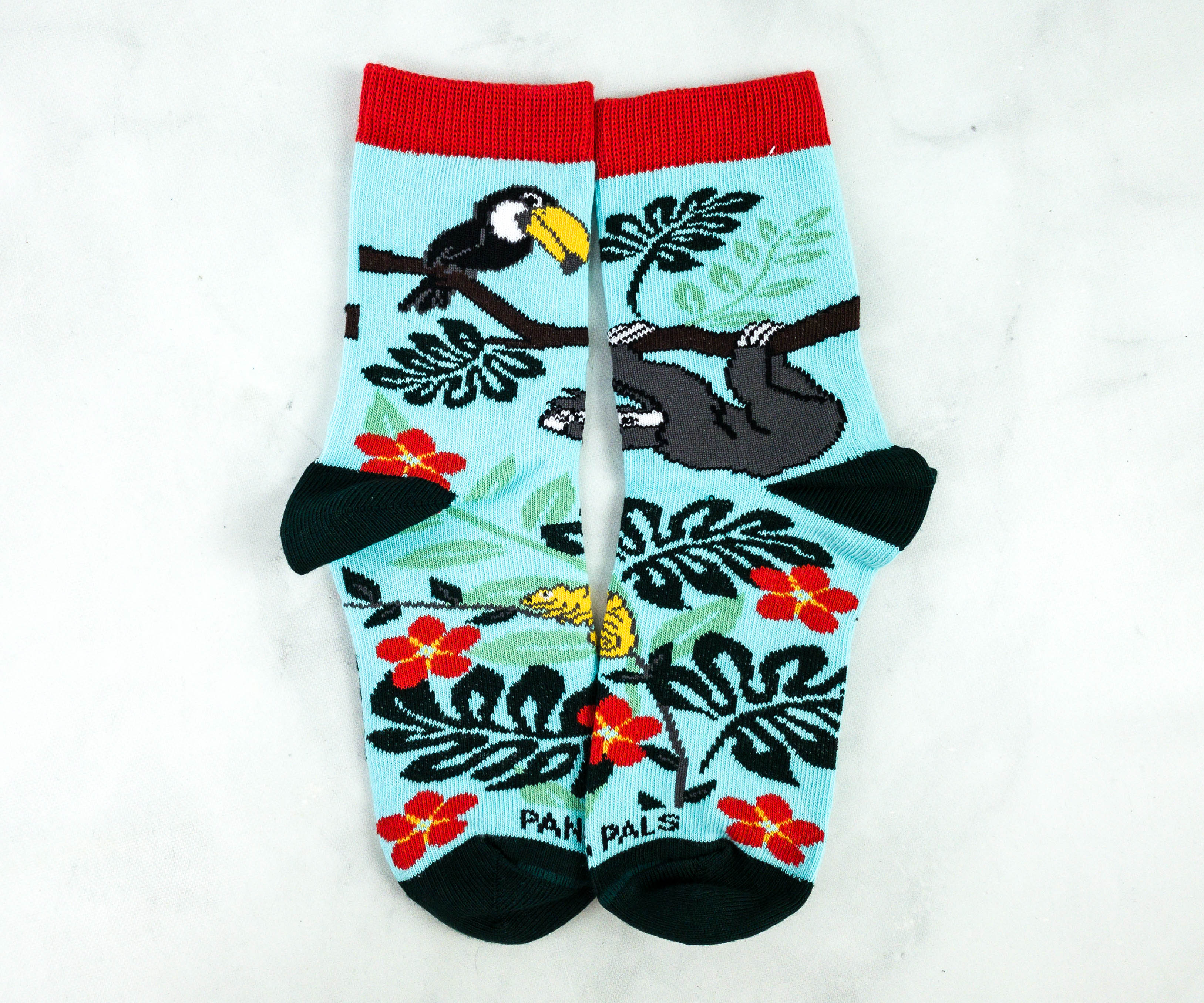 The first pair of socks has a turquoise base color, plus tropical leaves and red flower accents. There's the Panda Pals logo along the toe part of the sock.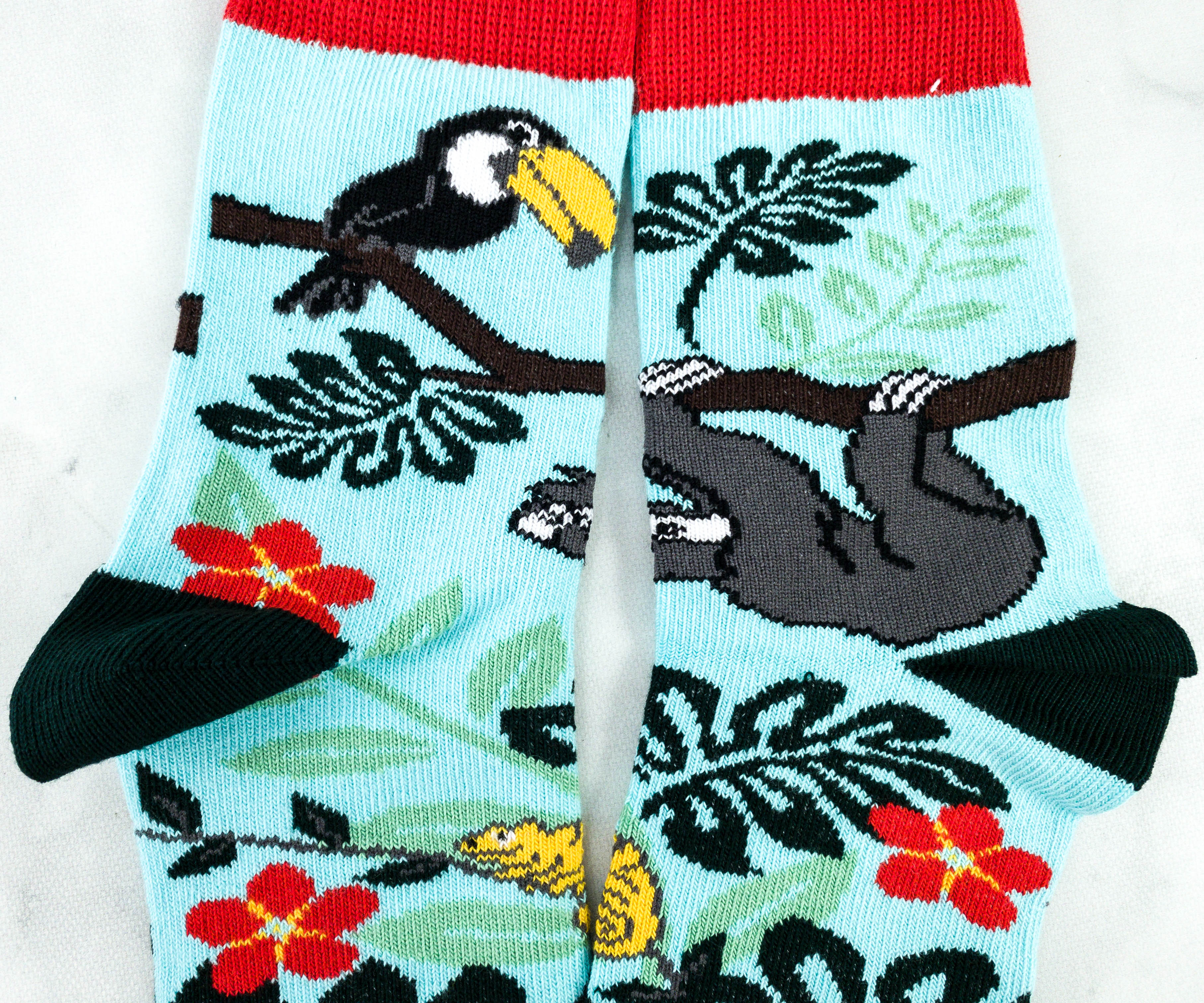 There's even a chameleon, a sloth lazily hanging on a branch, and a toucan in the uppermost part!
The next pair of socks is also colorful, and my kids love it! The toes are lemon yellow, just like the beak of the toucan. Meanwhile, the heels and cuffs are maroon.
The toucan is smiling and sitting majestically on a branch. The beak is the most prominent feature of this bird.
Panda Pals never fails to send cute and colorful socks for kids every month. This month, the socks are all about nature, particularly the rainforest. My kids love that there are different animals featured on the socks and their favorite is the toucan. They also like how soft and comfortable these socks are. Another thing my kids look forward to about this subscription is the activity sheet. The activities are simple but enjoyable, and my kids always learn something new from them as well! This is such a fun subscription overall!
Do you love fun socks?