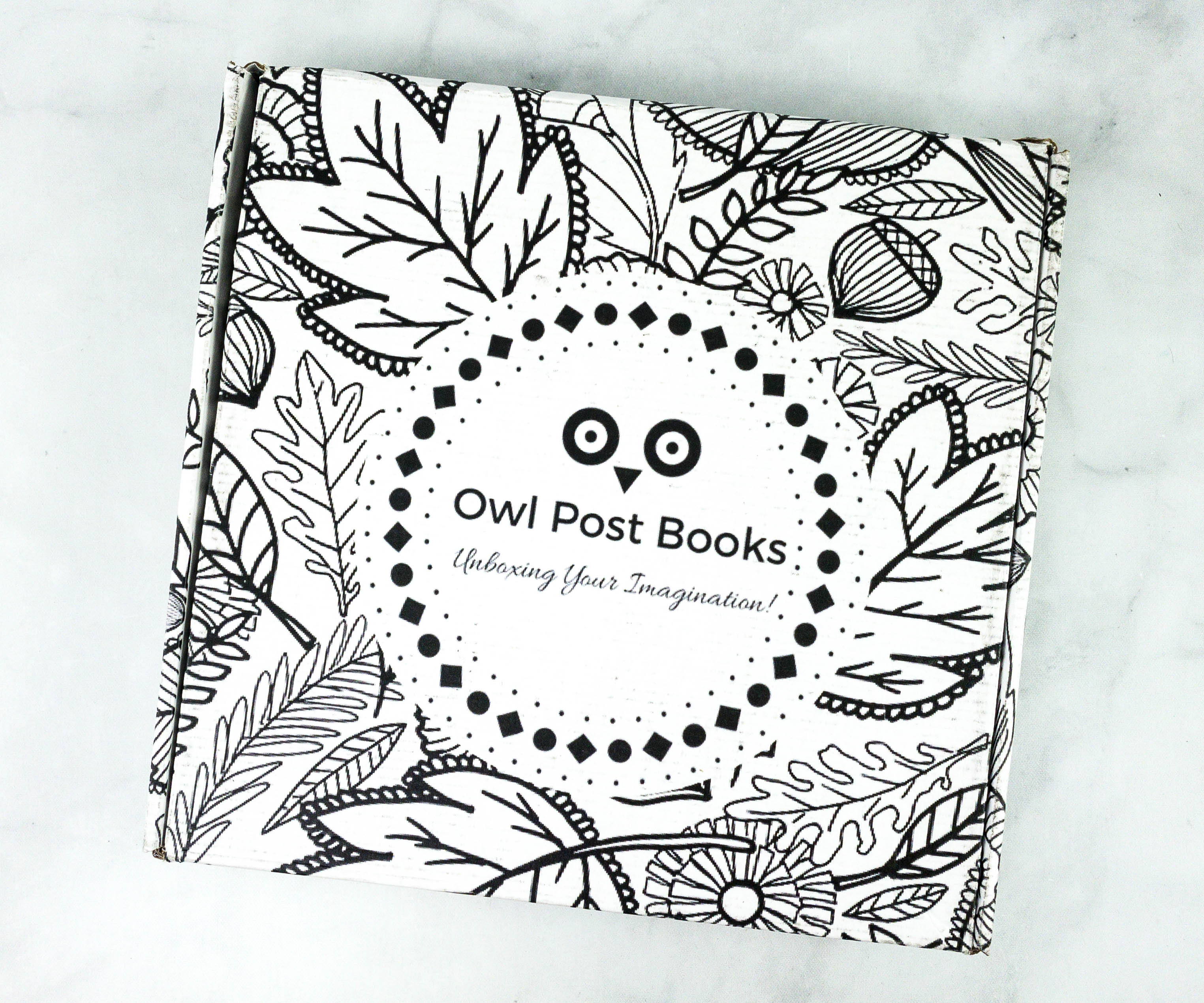 Owl Post Books is a fun and interactive monthly book subscription for kids. Each month, subscribers will receive an Imagination Box with 3 books that fit into their age range and fits into a fun monthly theme, and includes a unique themed toy and a theme card!
Owl Post Books has Imagination boxes for ages 0-3, 4-7, and 8-12. This is the Imagination Box for 4-7 years old. 
DEAL: Get 10% off your entire subscription! Use coupon code IMAGINATION.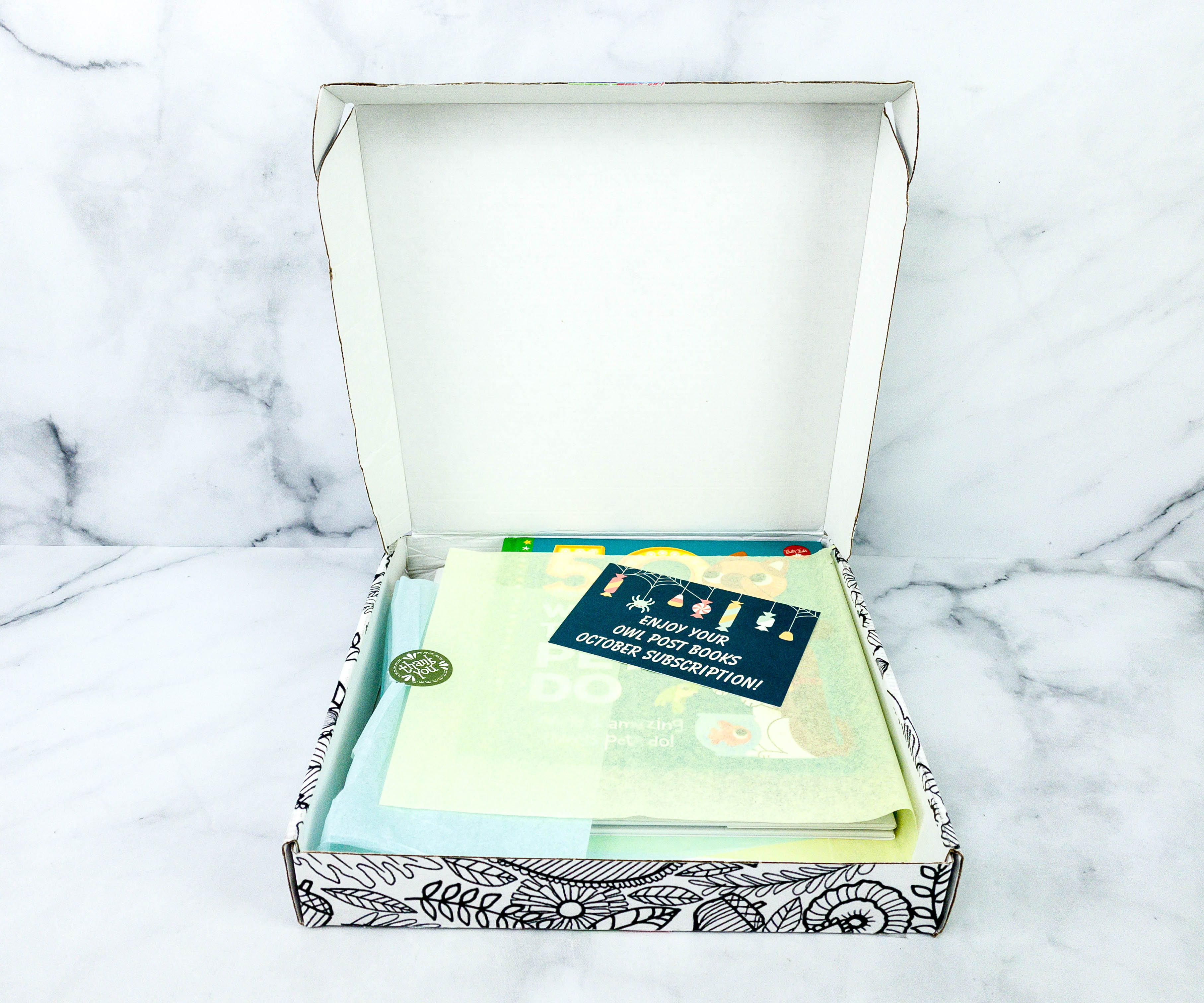 There's a card on top of the items.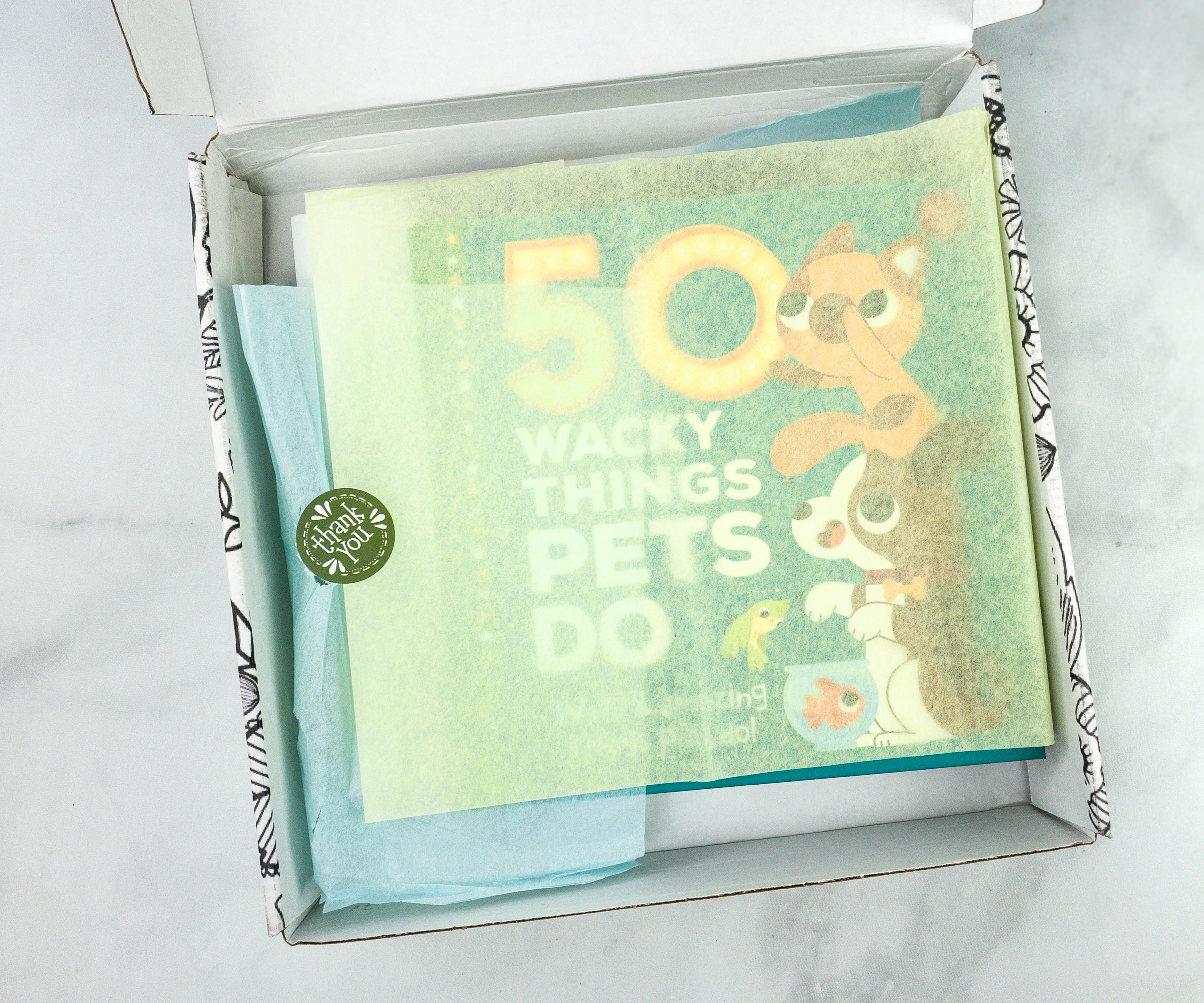 The books were also wrapped in tissue paper and sealed with a "Thank You" sticker.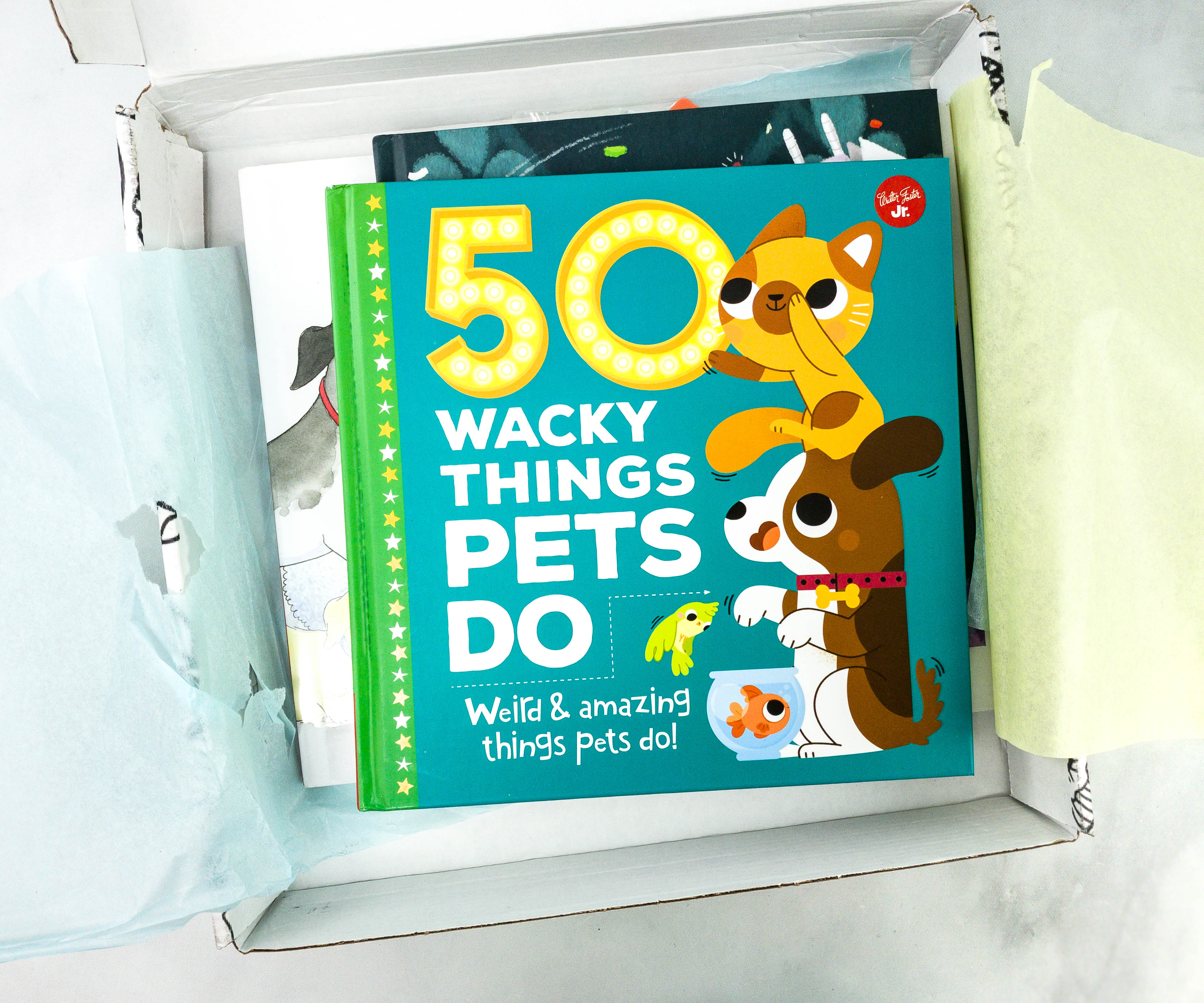 All the books arrived in great condition!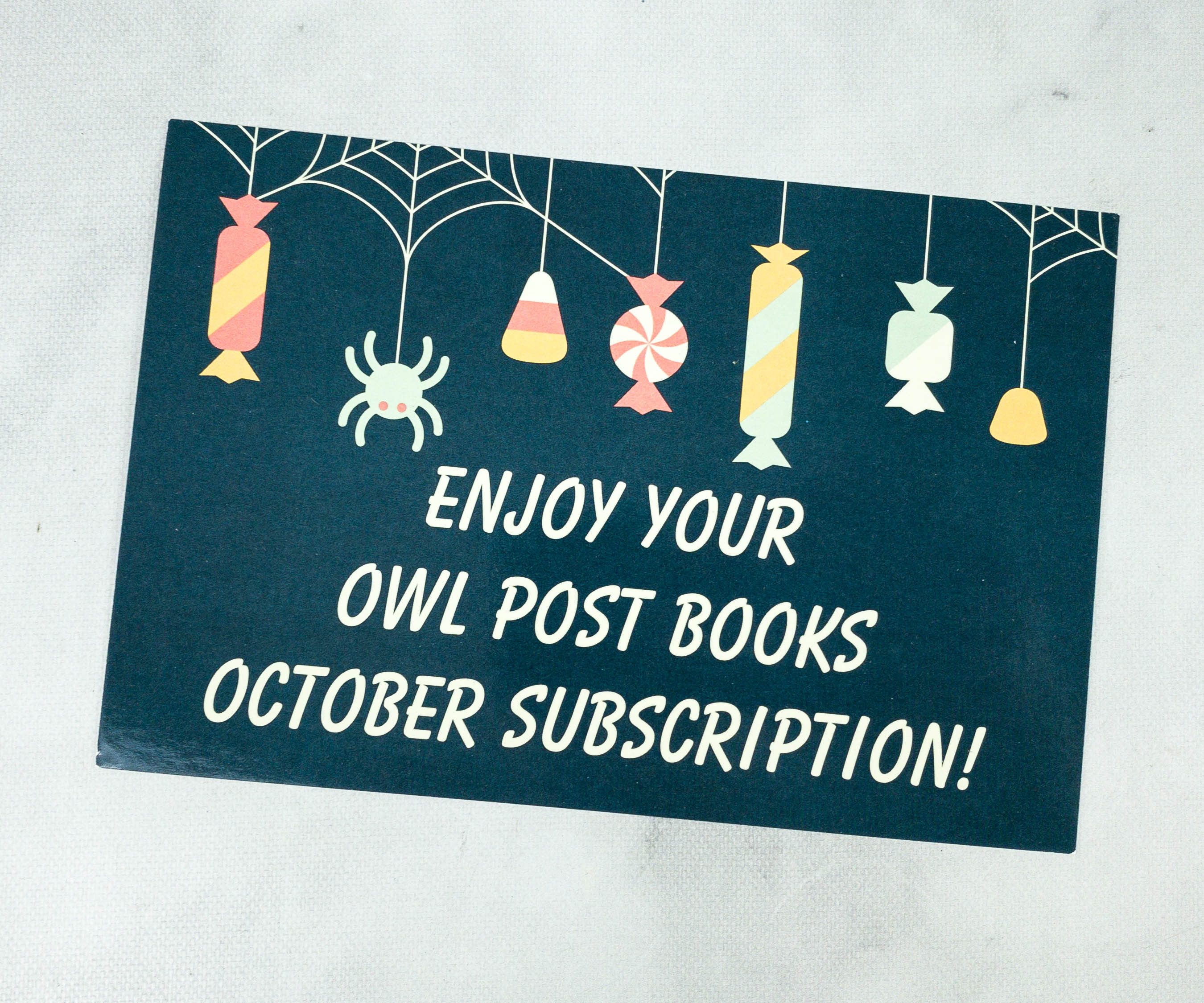 There's also a thank you card from Owl Post Books!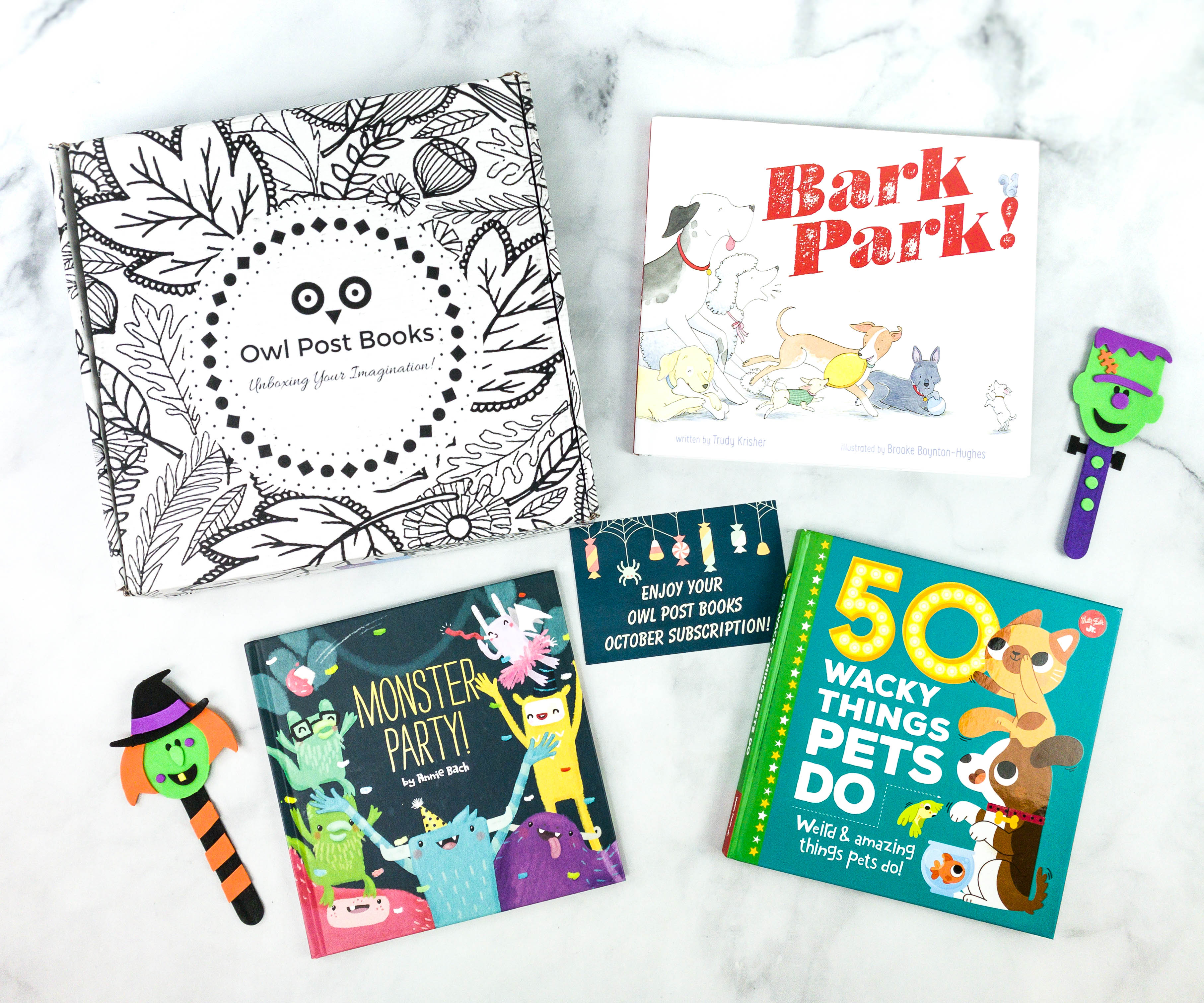 Everything in my box!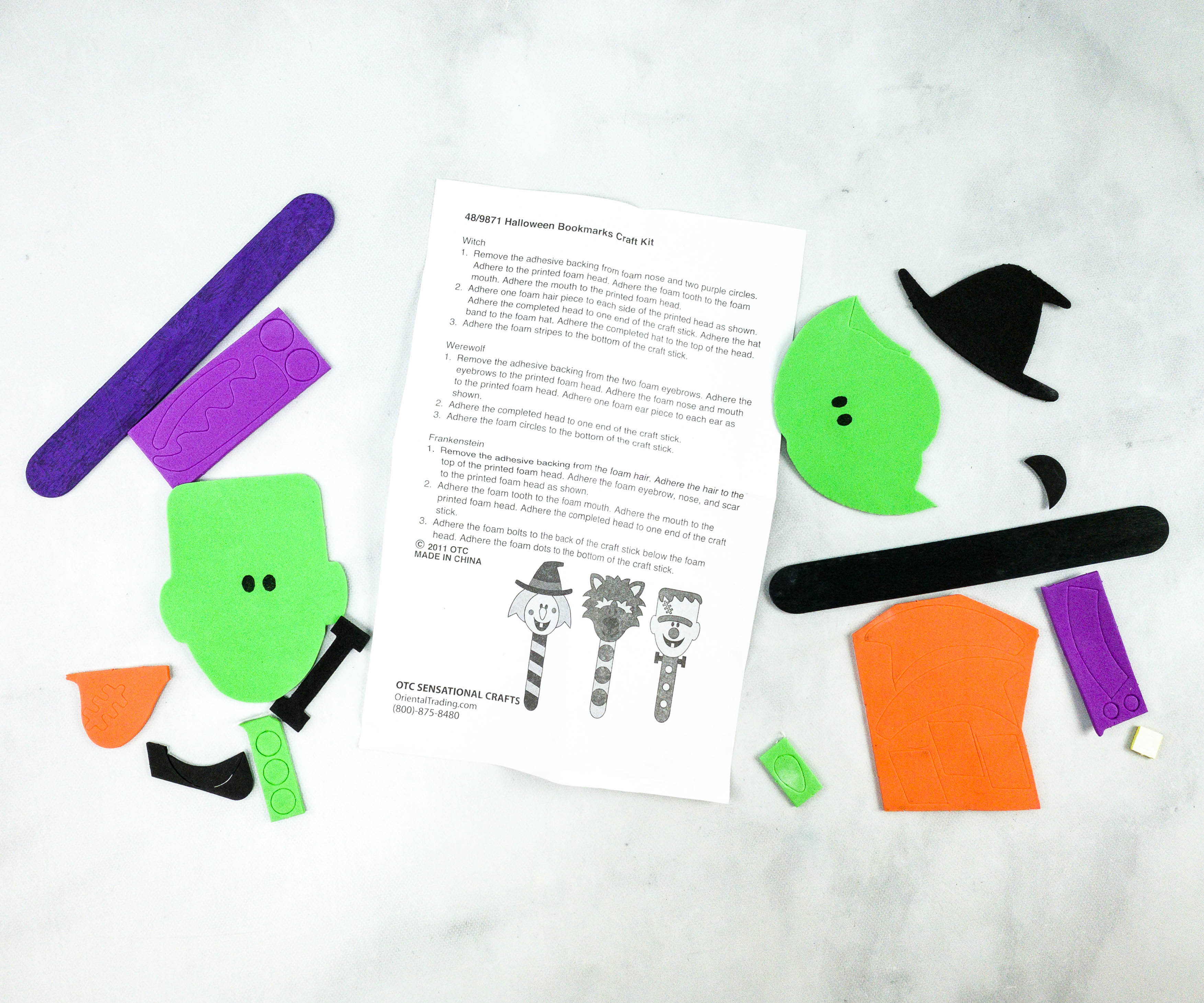 Each box includes a toy or item in line with the book's theme.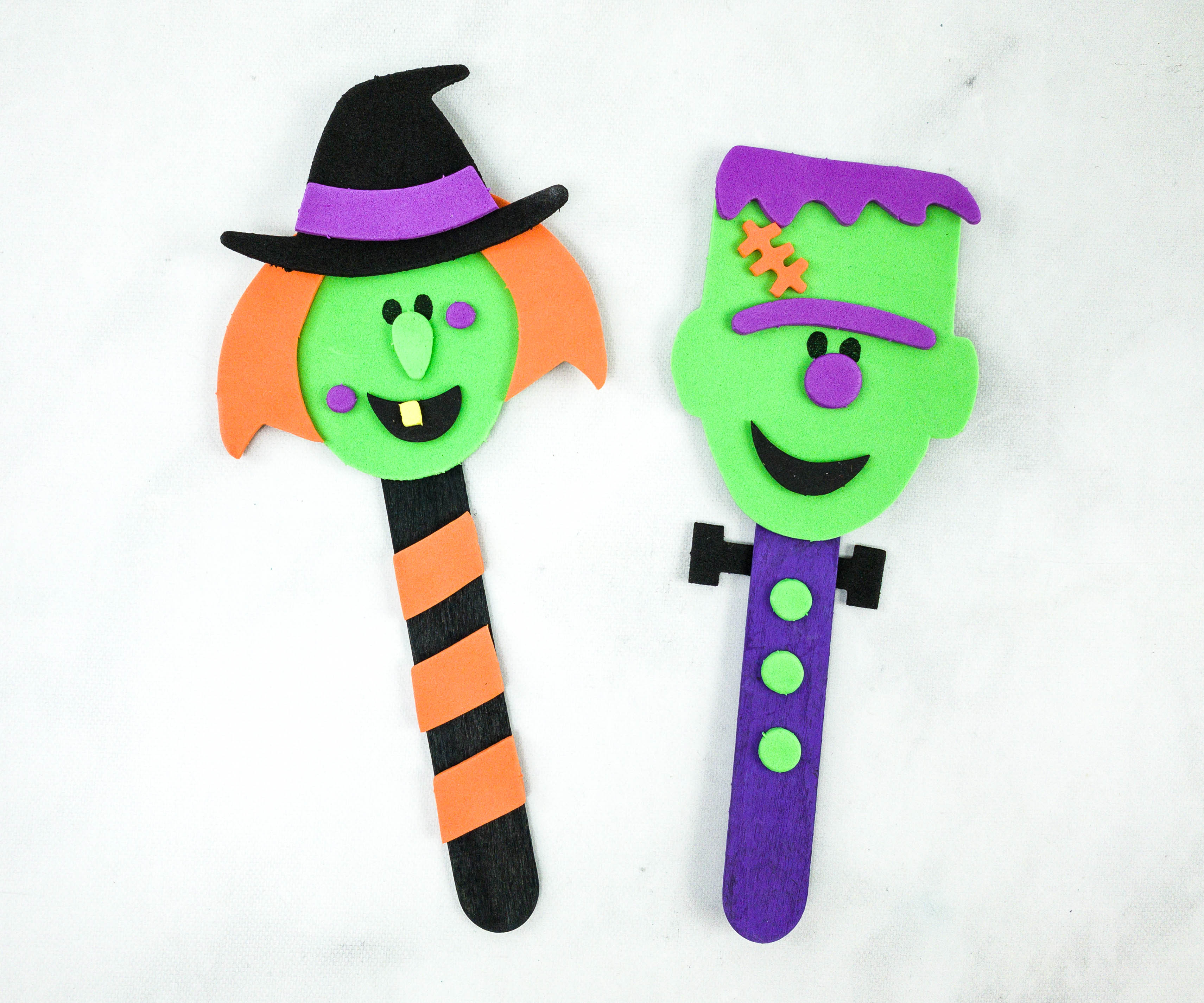 This month, my kids made Halloween themed bookmarks from the provided materials inside the box. The finished products are really cute!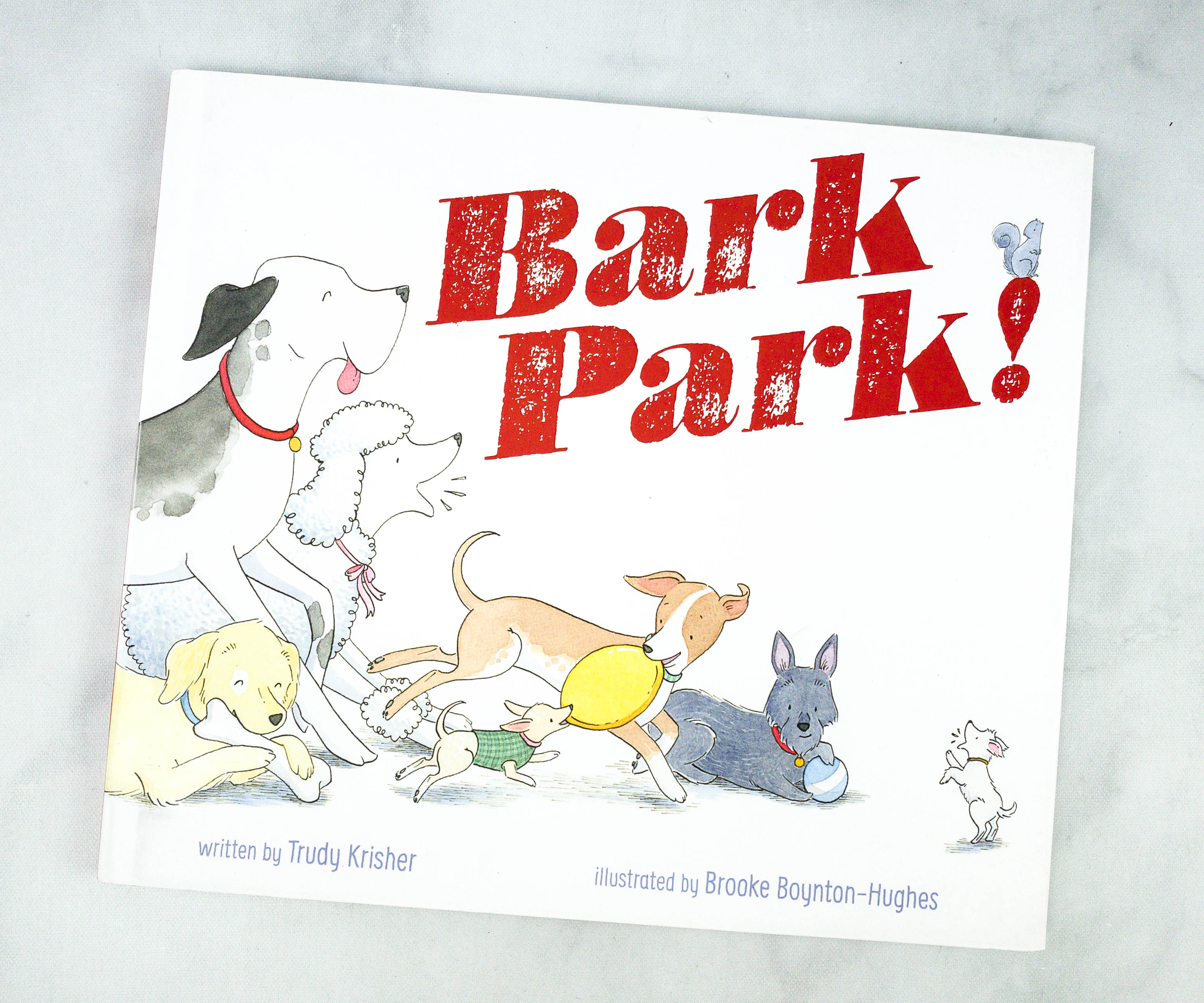 Bark Park! by Trudy Krisher ($11.01)
Come along and play with all of the dogs at Bark Park in this exuberant rhyming picture book that's a treat for animal lovers of any age.

Welcome to Bark Park! There are dogs running and dogs relaxing, dogs riding and dogs sliding, dogs with a buddy and dogs getting muddy—all before returning home to bubble bath, a cozy dog bed, and sweet dreams of—what else?—being back at the park. Bark! Bark Bark!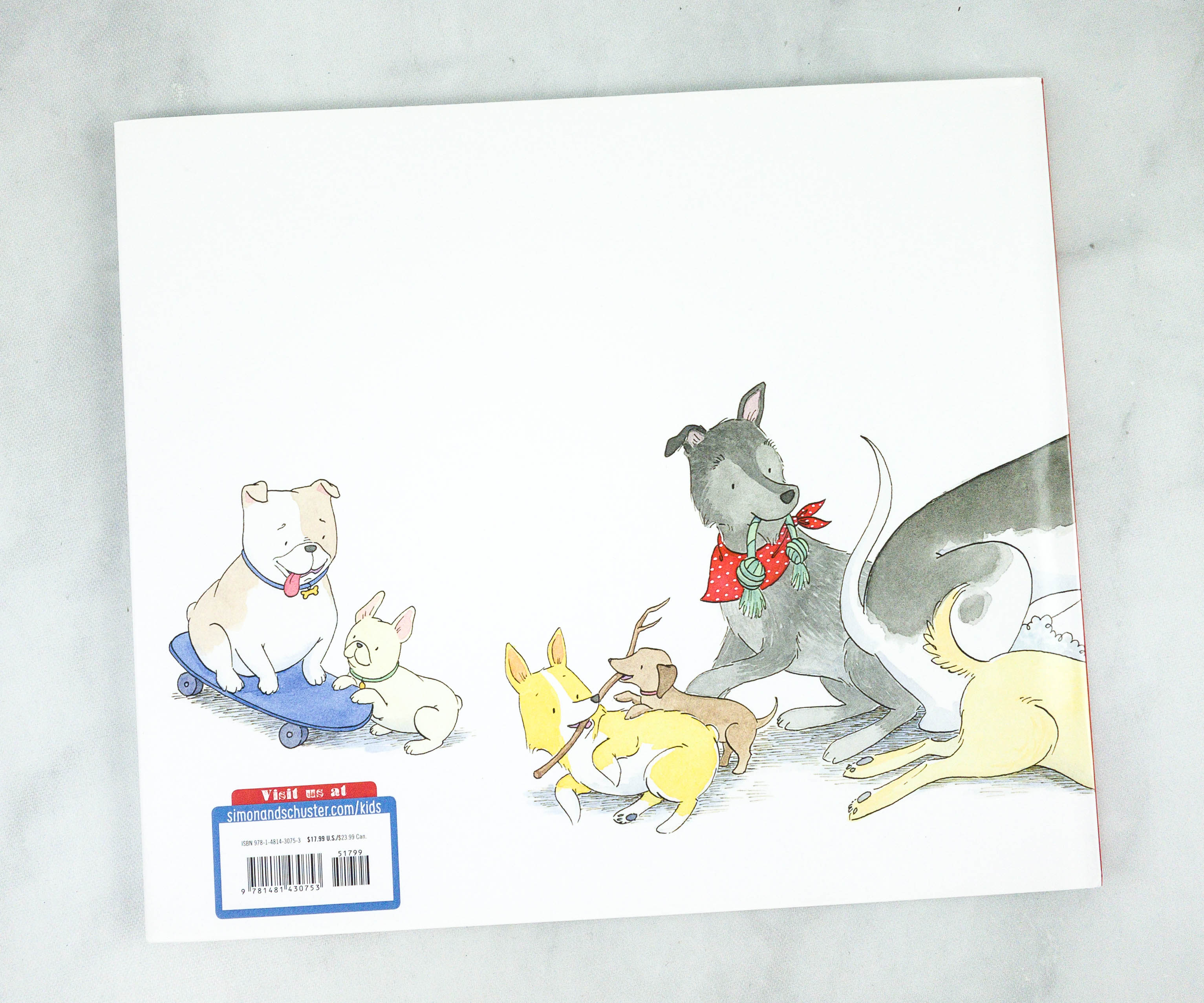 The front and back cover of this book is filled with dogs, which easily captured the attention of my kids.
This picture book is all about dogs at the park. The endpaper also has cute drawings of things you can see at a park.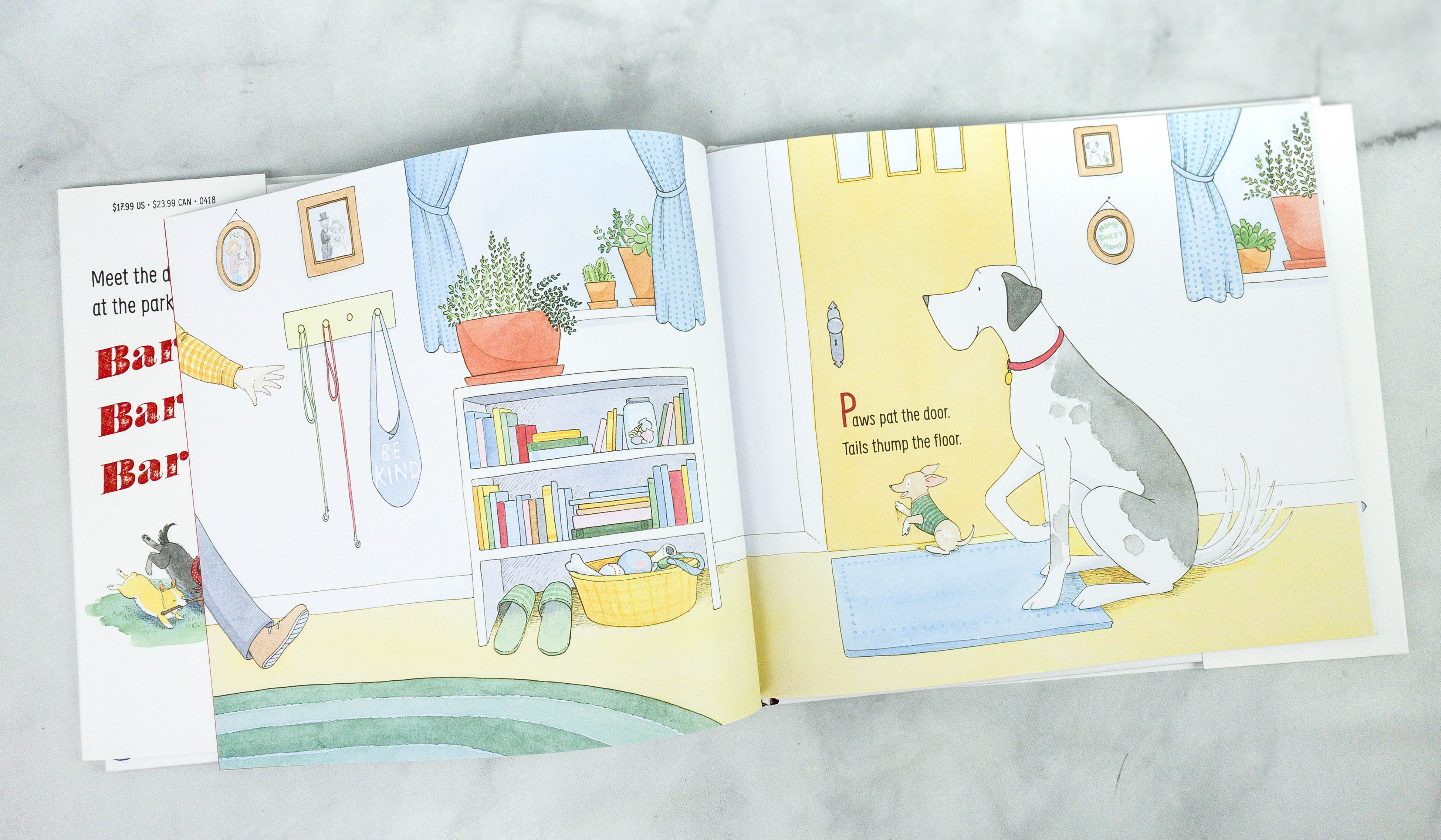 My kids love dogs and there's no doubt that they liked this picture book about dogs as well. The illustrations are cute and charming, plus the texts rhyme!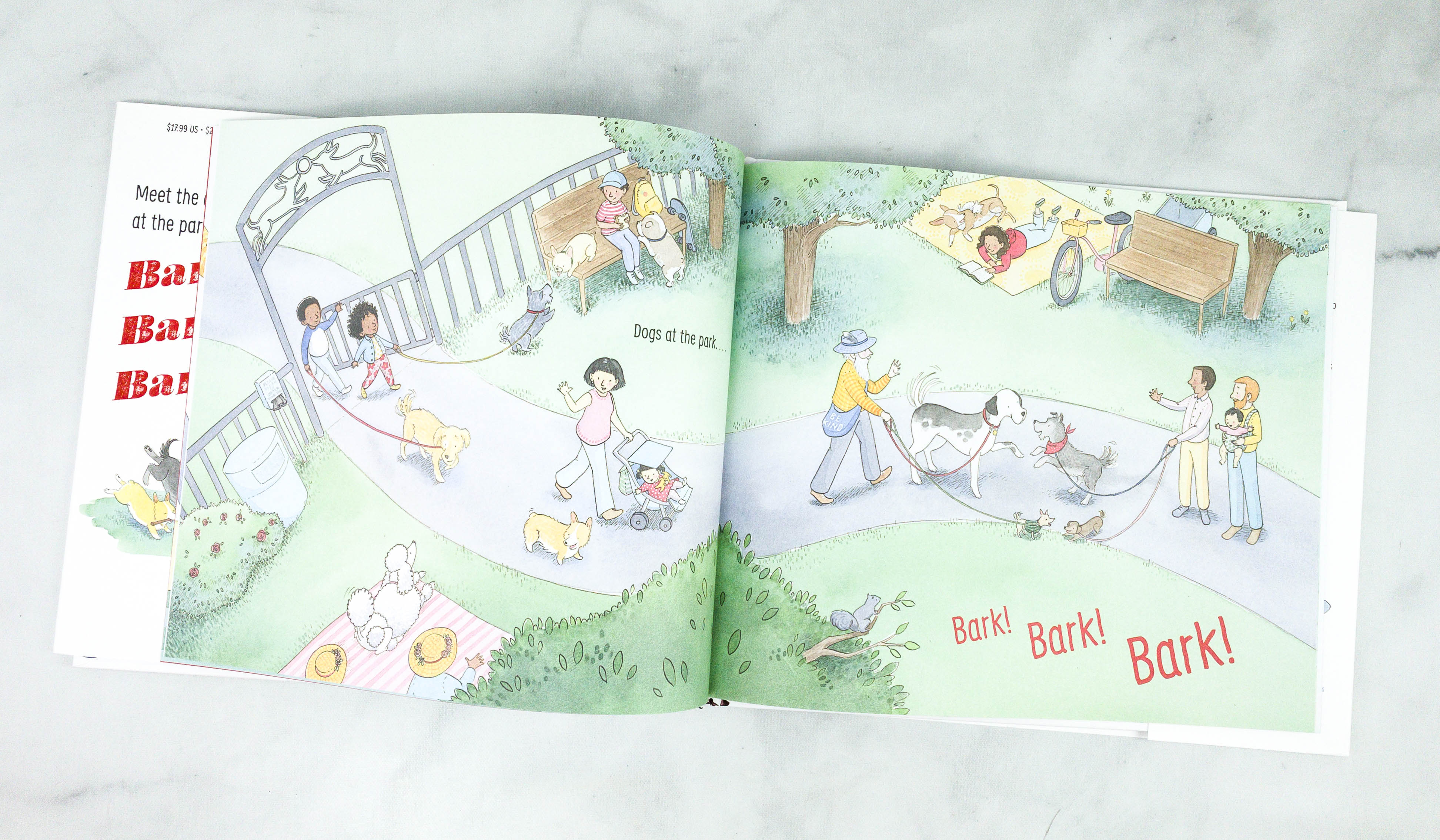 There are different dogs in the park, as shown on this spread. My kids had a fun time identifying them!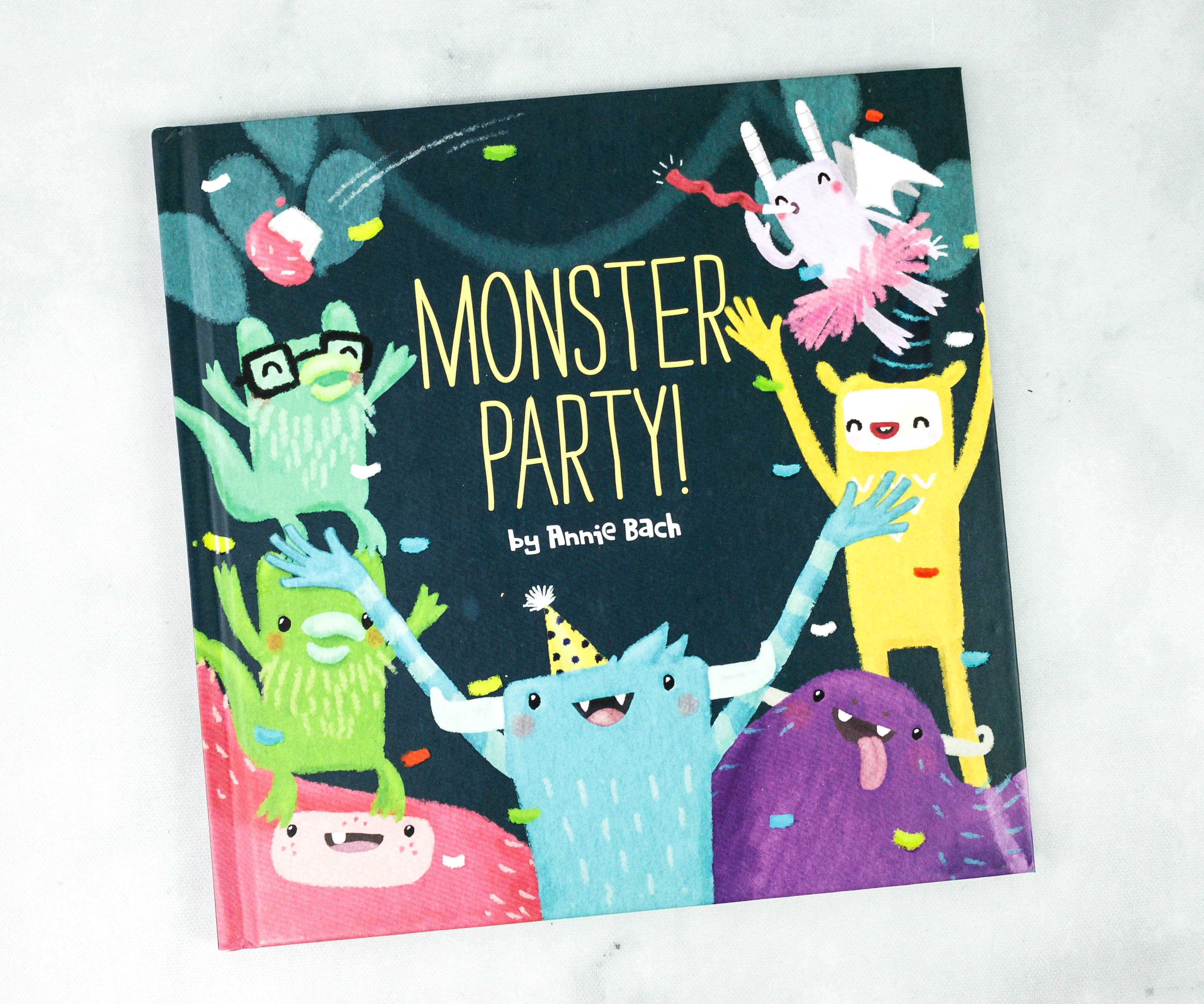 Monster Party by Annie Bach ($9.95)
Monster's invited—and monster's delighted! Come and join the monster bash. There's spinning and pinning, high-fiving and jiving, and munching, crunching, and buggy-food lunching. But when it all ends, Monster must leave his fun-loving friends. There's crying and sighing—until Monster discovers a happy surprise waiting for him at home. This wacky celebration will be a hit with kids!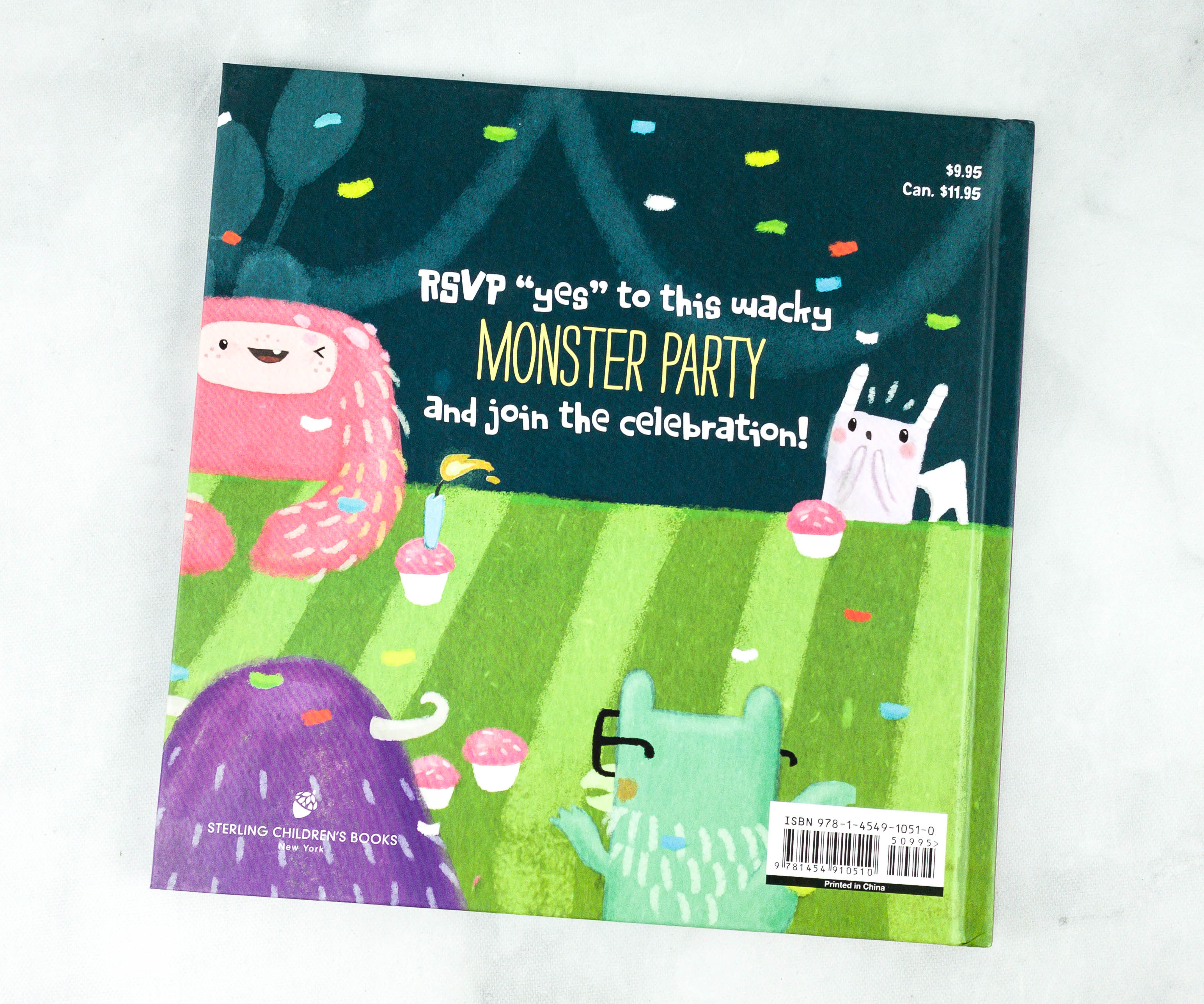 Just in time for Halloween, they included a monster-themed picture book in the box.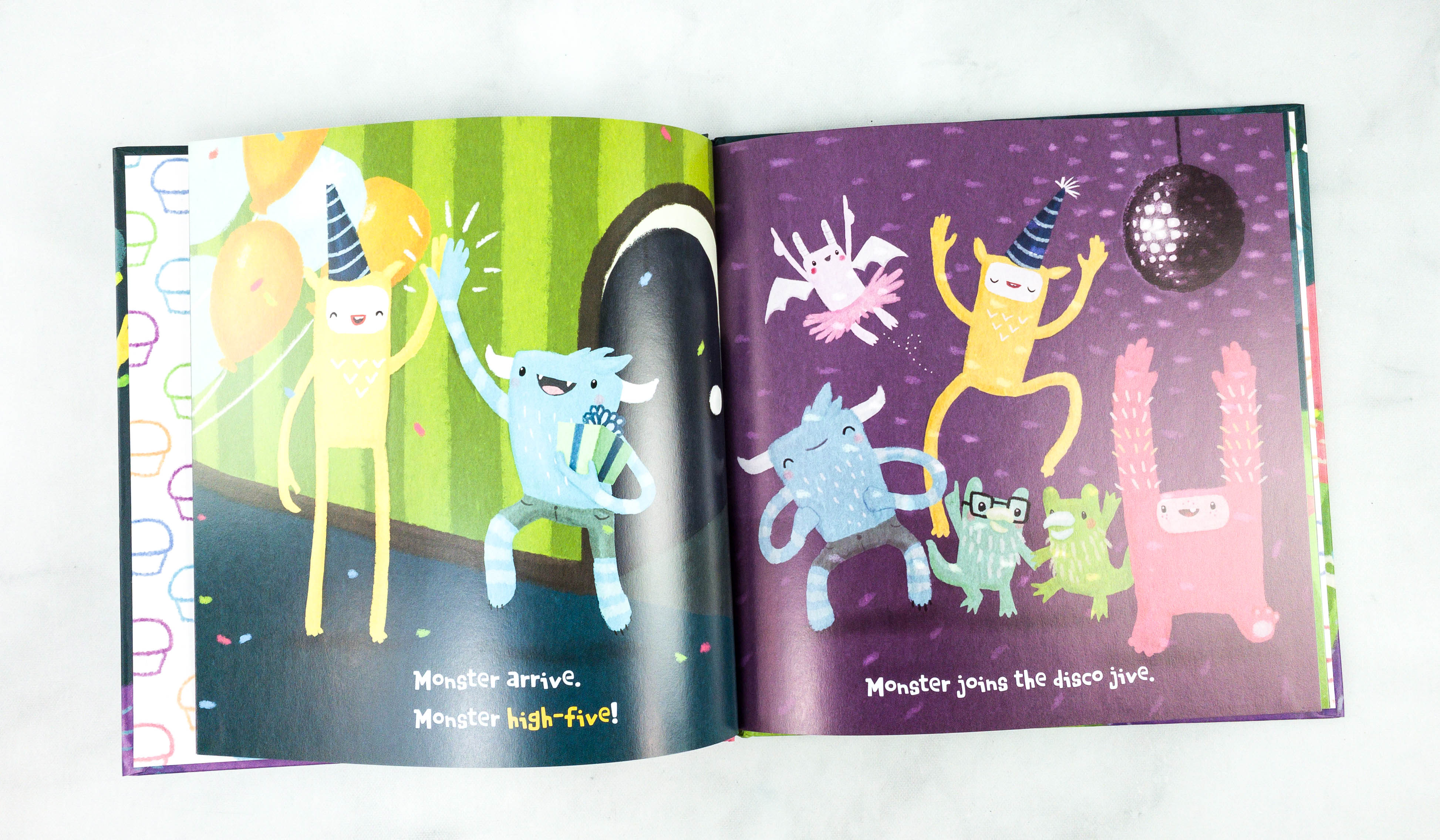 It has quirky and vibrant illustrations!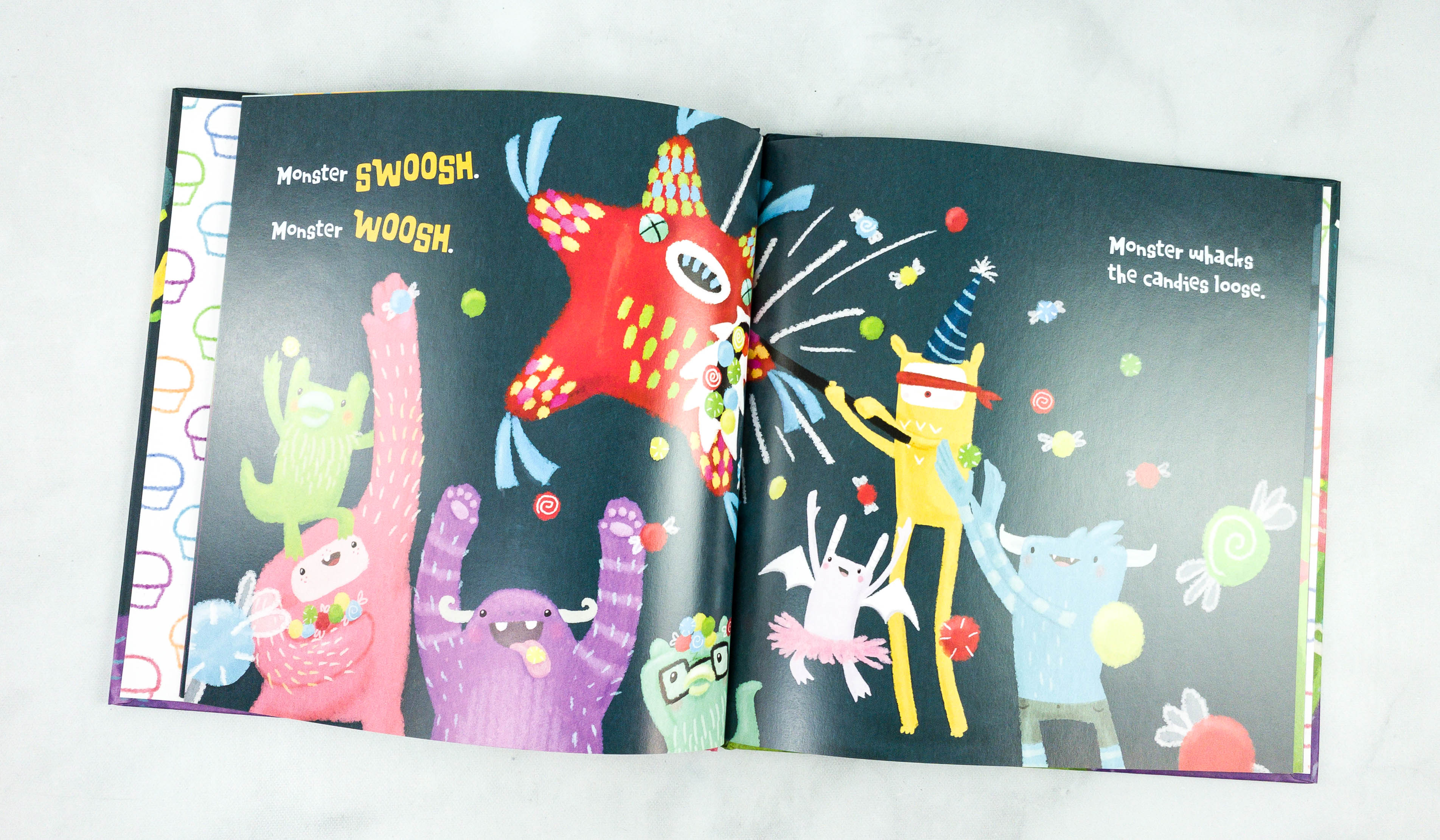 Just like the first book, it features rhyming texts ideal for reading beginners.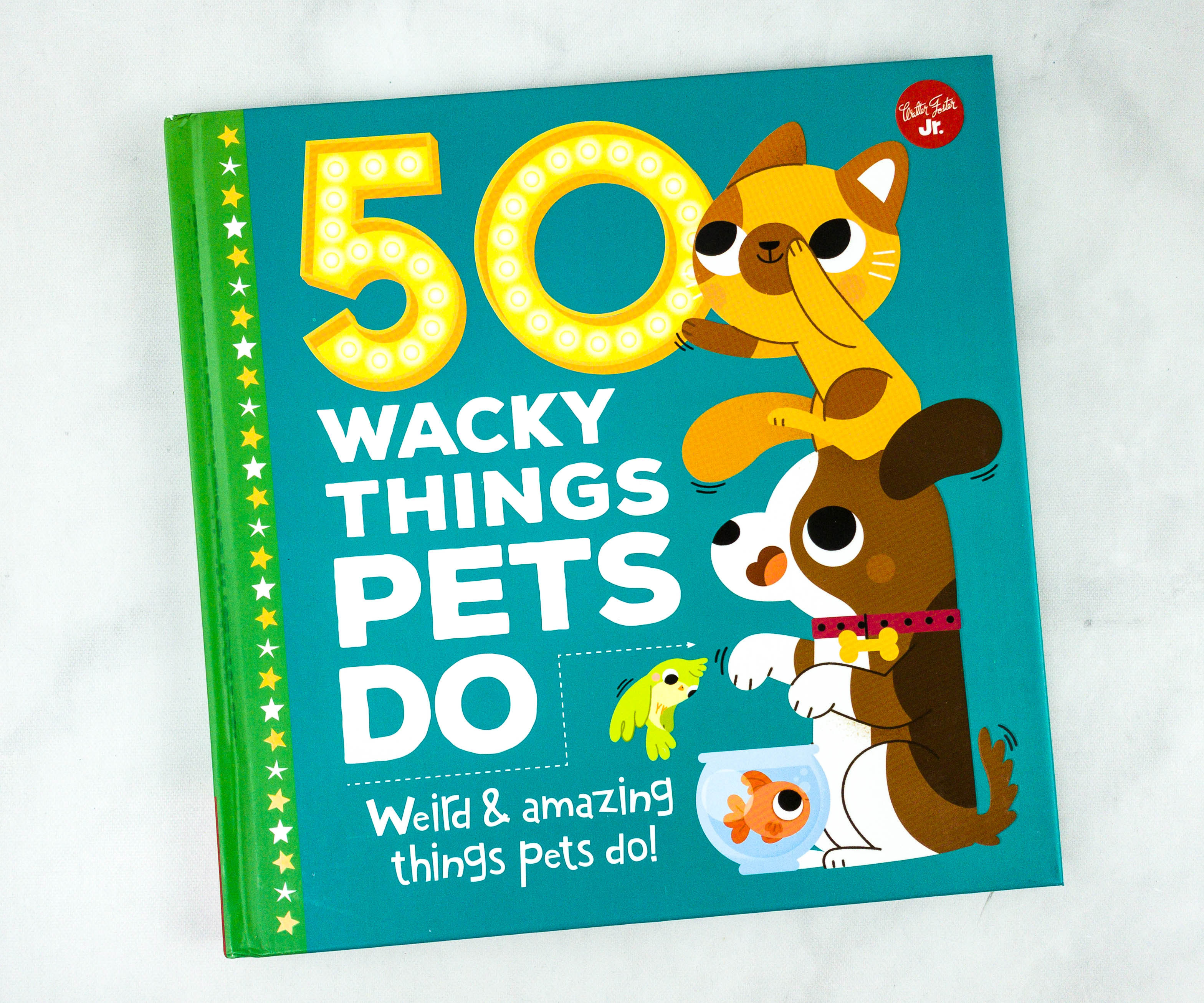 50 Wacky Things Pets Do by Heidi Fiedler ($11.99)
Have you ever wondered why your dog chases its tail or how your cat manages to land on its feet every time?

50 Wacky Things Pets Do takes an up-close look at all the weird and funny things our pets do, from dogs snacking on poop and guppies jumping out of tanks, to cats meowing and ferrets dancing happily.

Paired with equally wacky illustrations, 50 wild and incredible facts are presented, along with educational information about each animal's habits and personality quirks. Whether seriously strange or downright silly, these wacky facts are sure to delight kids while they learn all about pets and their peculiarities.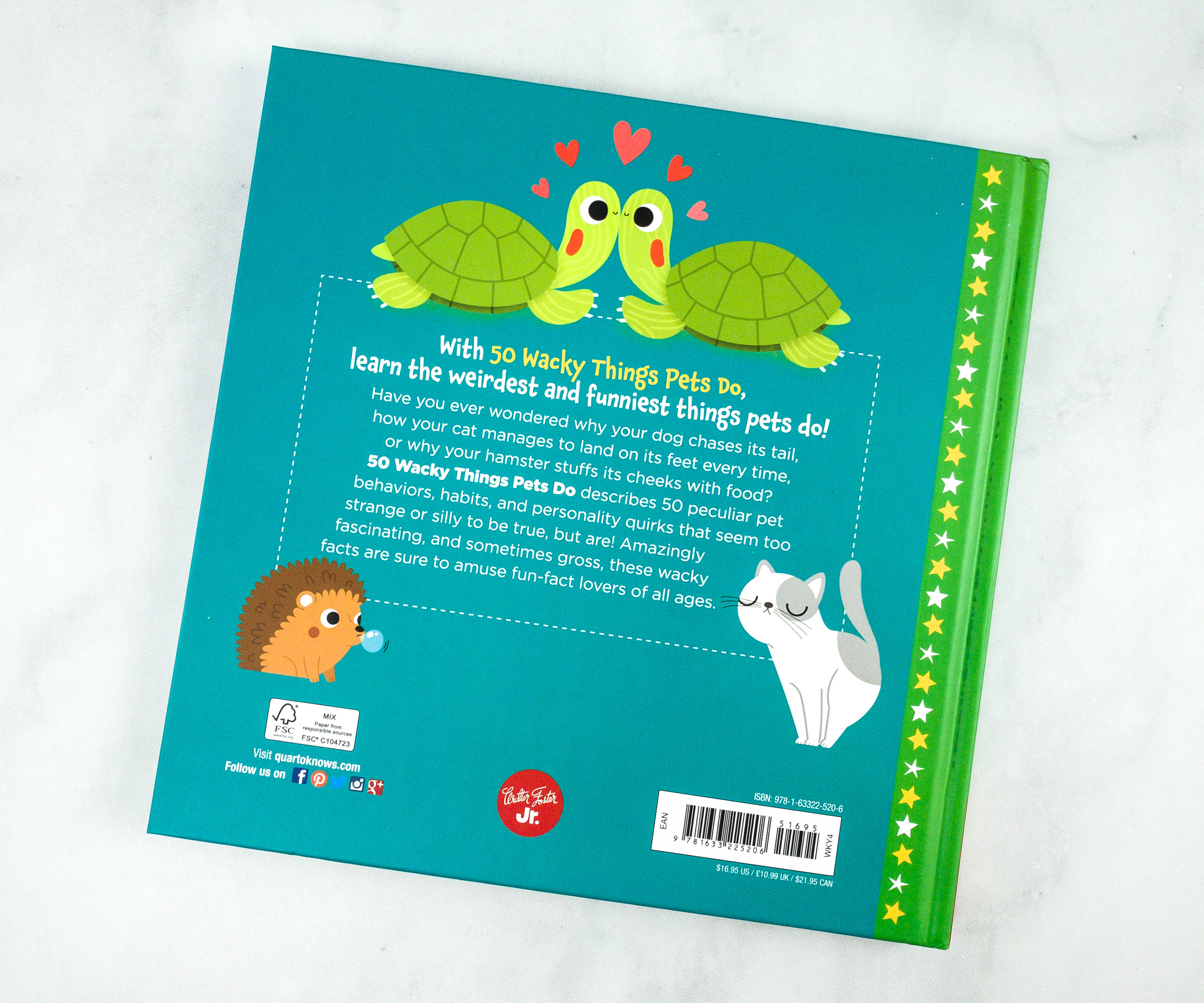 Here's another book about pets and this time, it contains fun trivia!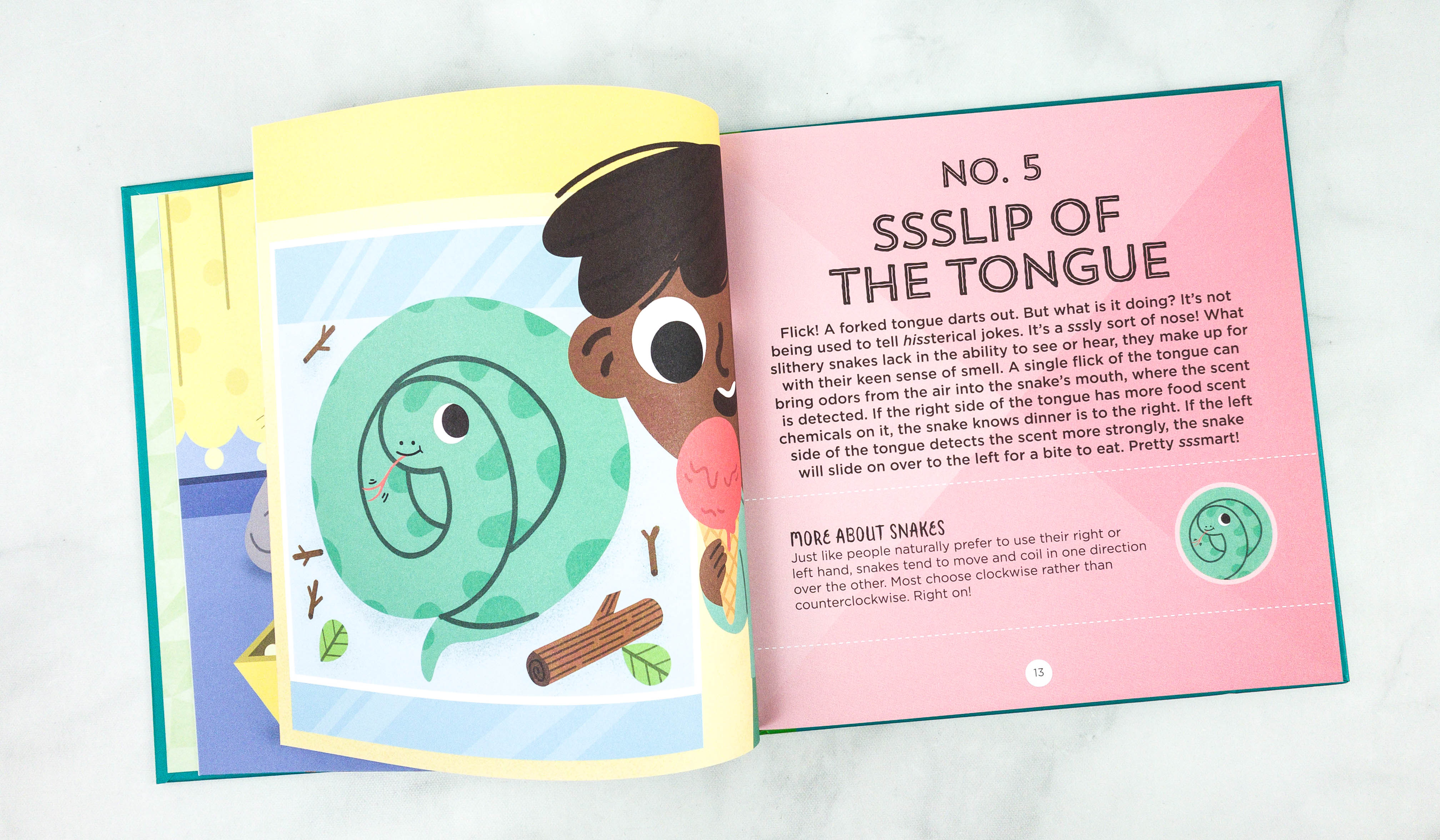 Each animal fact is accompanied by a cute illustration.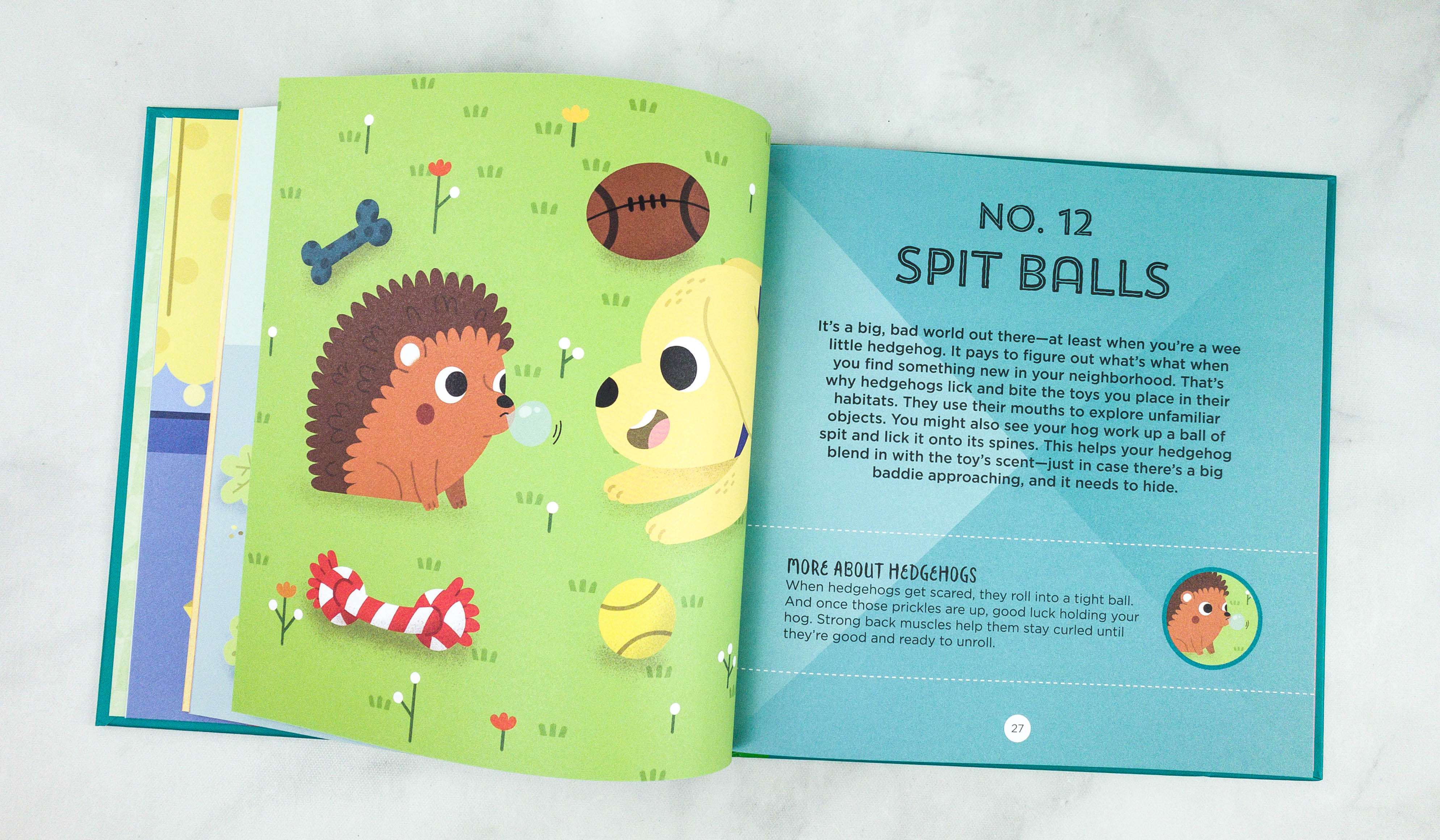 This book mostly explains why animals do the weird and funny things they do. It was another hit with my kids!
This month's Owl Post Books box includes two books about animals and one book about monsters. The trivia book is my kids' favorite because they were really interested in the fun facts presented in the book. The cute and quirky photos were also a factor! However, the texts in that trivia book are longer and ideal for advanced readers. Overall, this was another great box with an interesting book selection! It's such a great way to get fresh titles for a mini home library for kids!
What do you think of this month's box? Let us know your comments!
Visit Owl Post Books Imagination Box to subscribe or find out more!