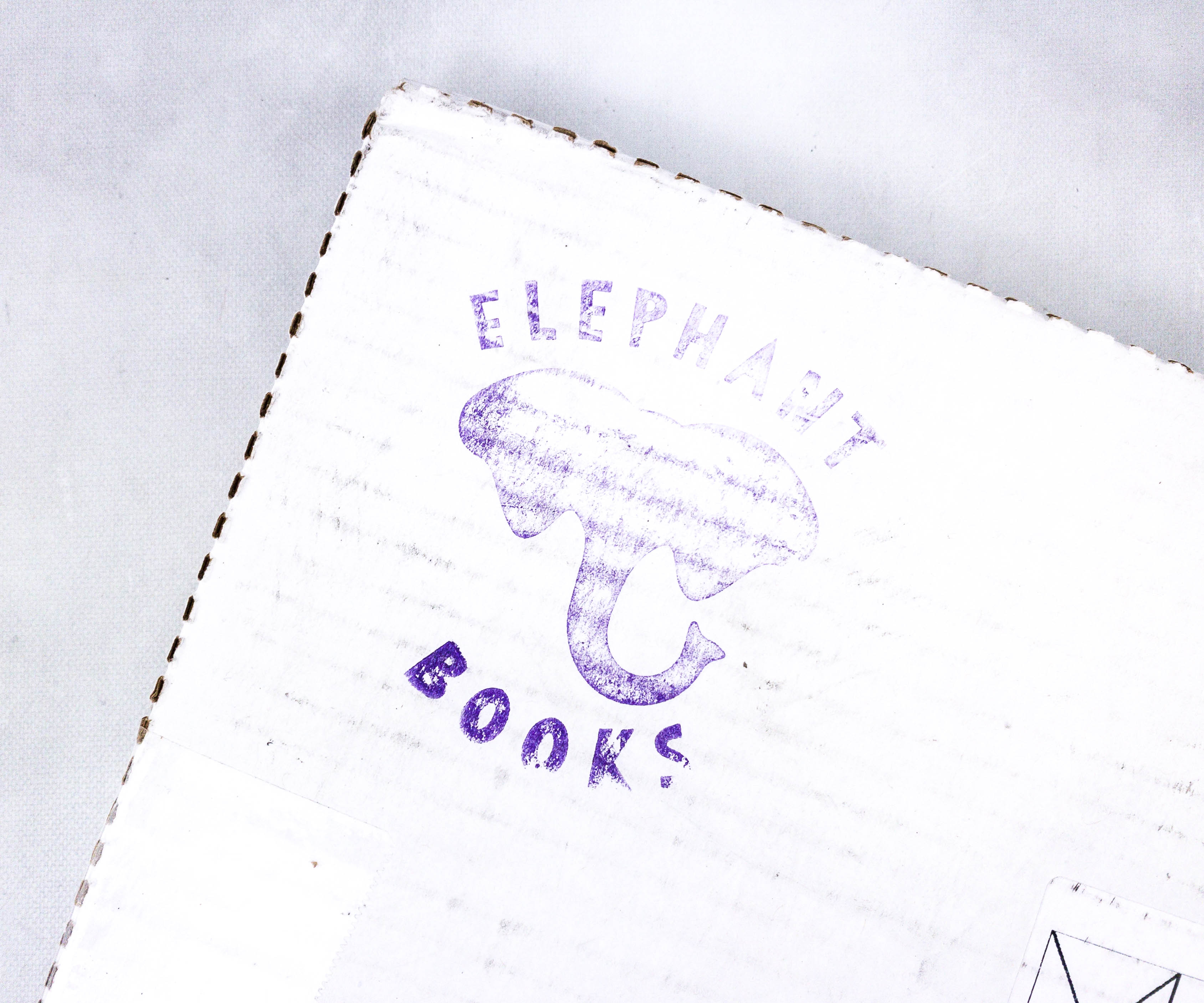 Elephant Books is a monthly book club for kids that delivers brand new, hardcover children's books to your door monthly. The entire experience – from books wrapped with traditional Kraft paper and grosgrain ribbon to engaging reading tools for children and parents – is designed to create special reading moments for families and life-long memories.
DEAL: Get 20% off your first box! Use coupon code HELLO.
The books were sealed in a brown kraft paper with an orange grosgrain ribbon. It also looks like a perfect gift, and we're ready to unwrap it!
There's a note that discusses reading strategies!
We also received library book cards that we can stick to each book if ever we are going to lend them to some friends!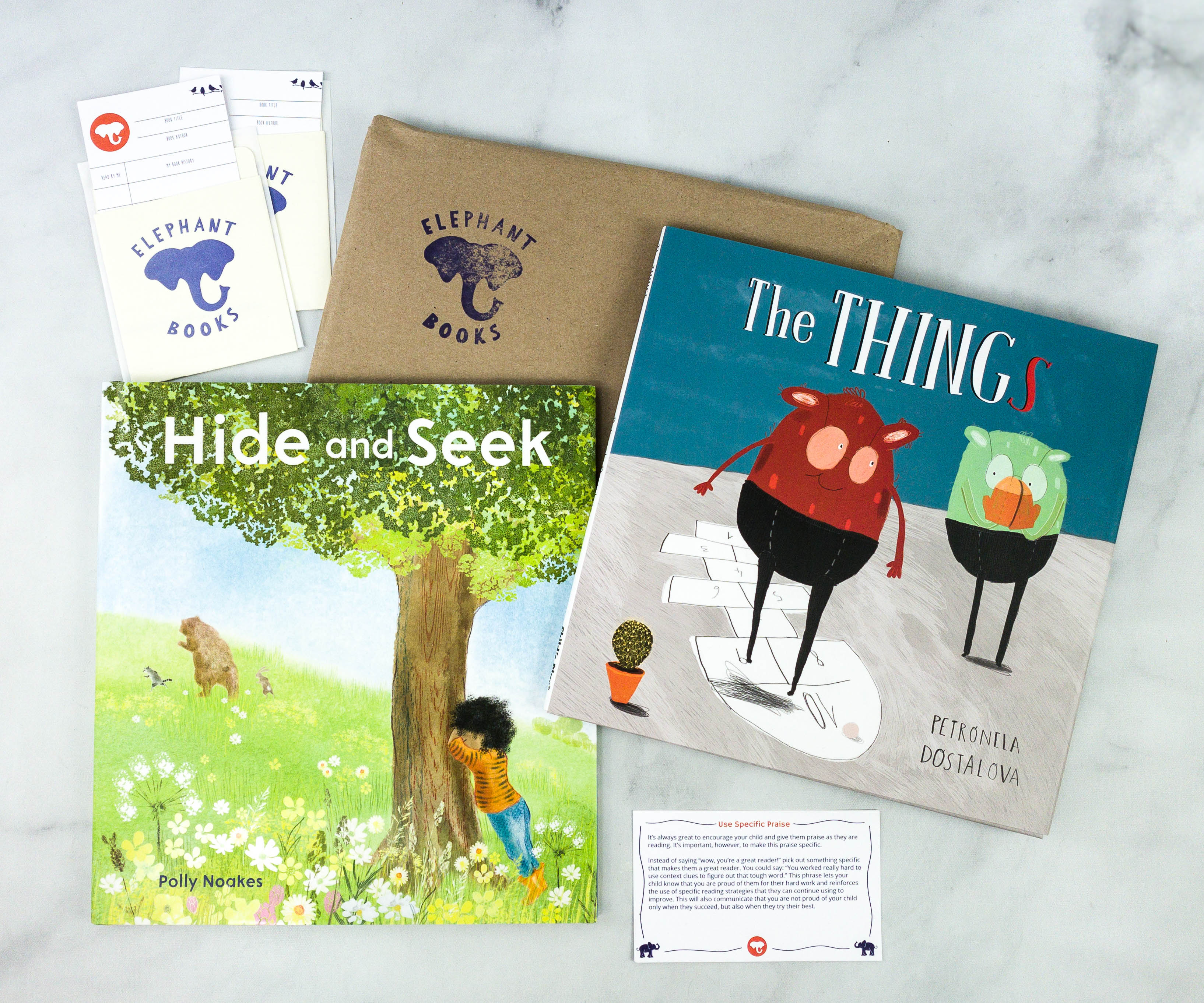 Everything in my box!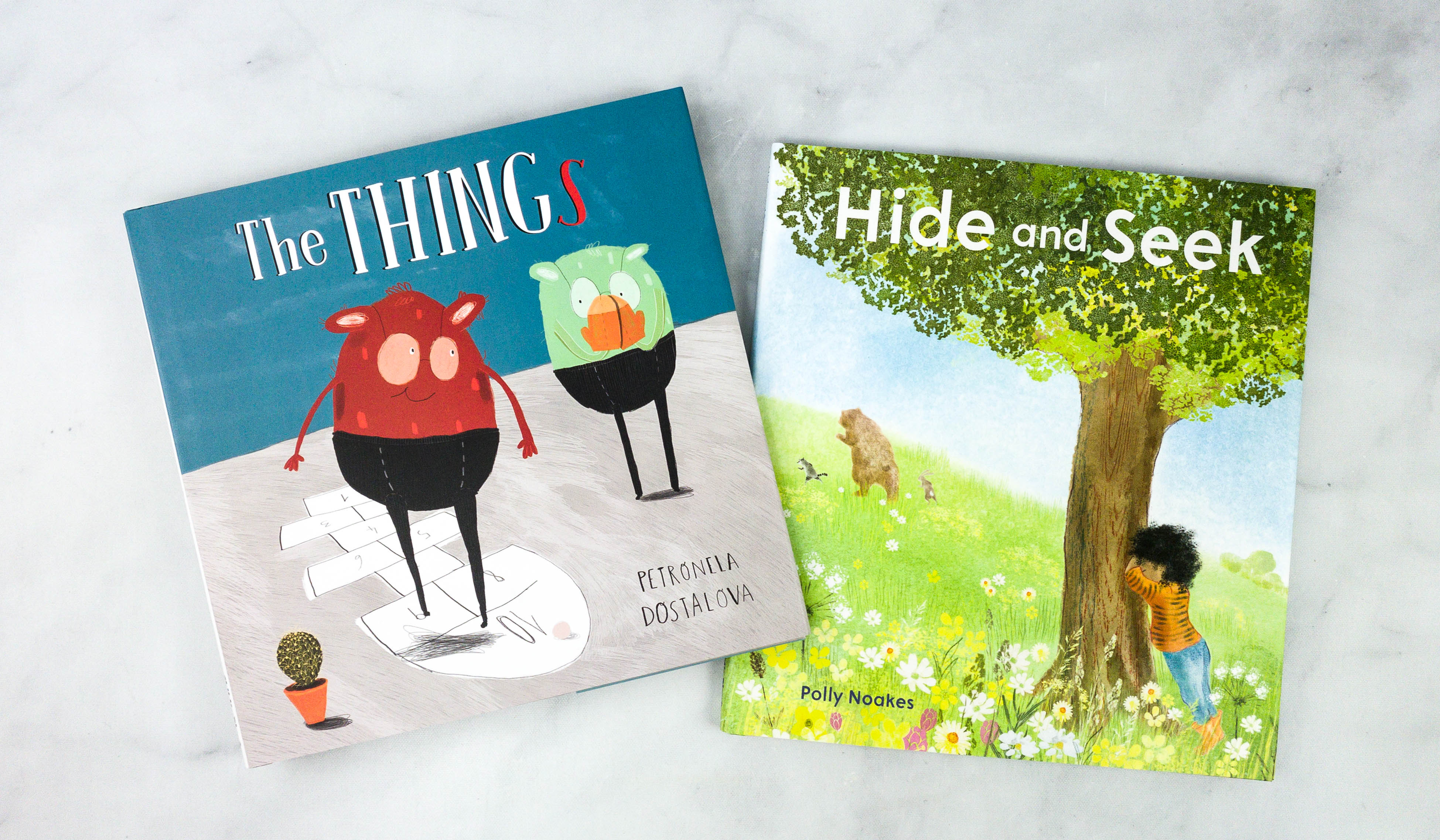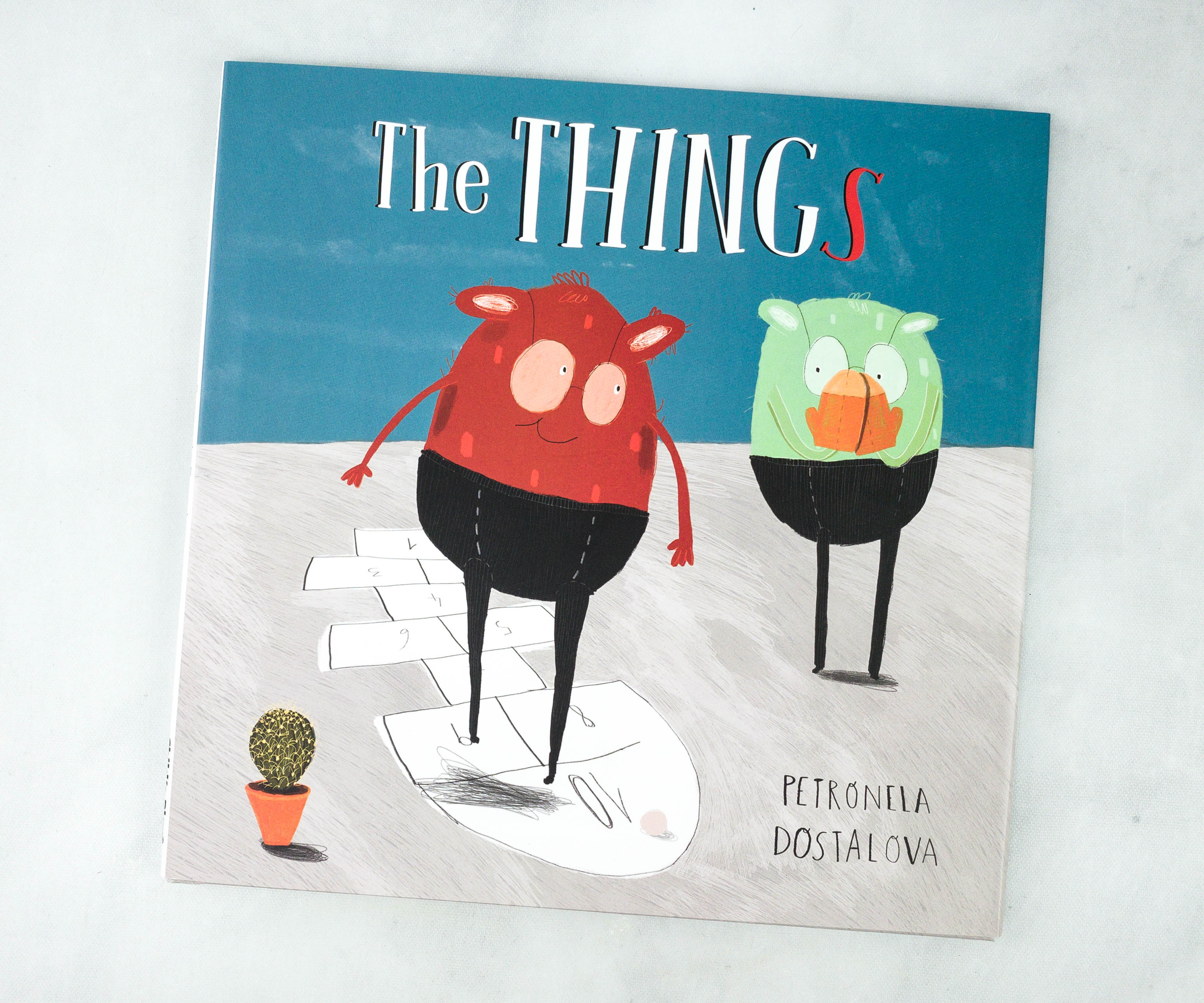 The Things by Petronela Dostalova ($11.33)
Thing leads a simple life with its friends, Cactus and Moose the Shadow Puppet… until the day Thing sees Other Thing through the telescope! How will Thing react, and what will happen when Moose the Shadow Puppet suddenly disappears? A quirky story about how generosity, understanding and tolerance can lead to true friendship.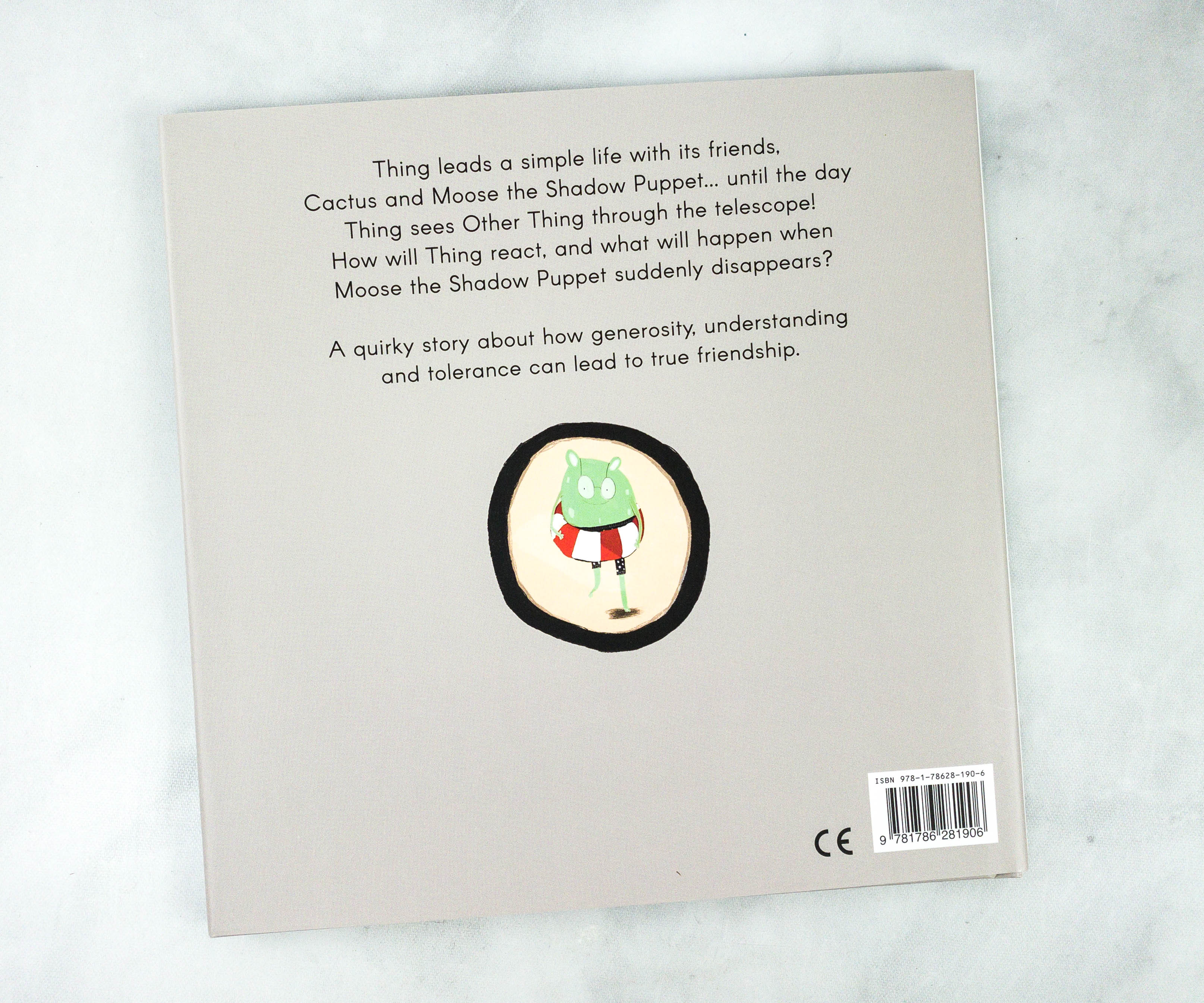 It's a fun story with kid-friendly humor and a warm message well!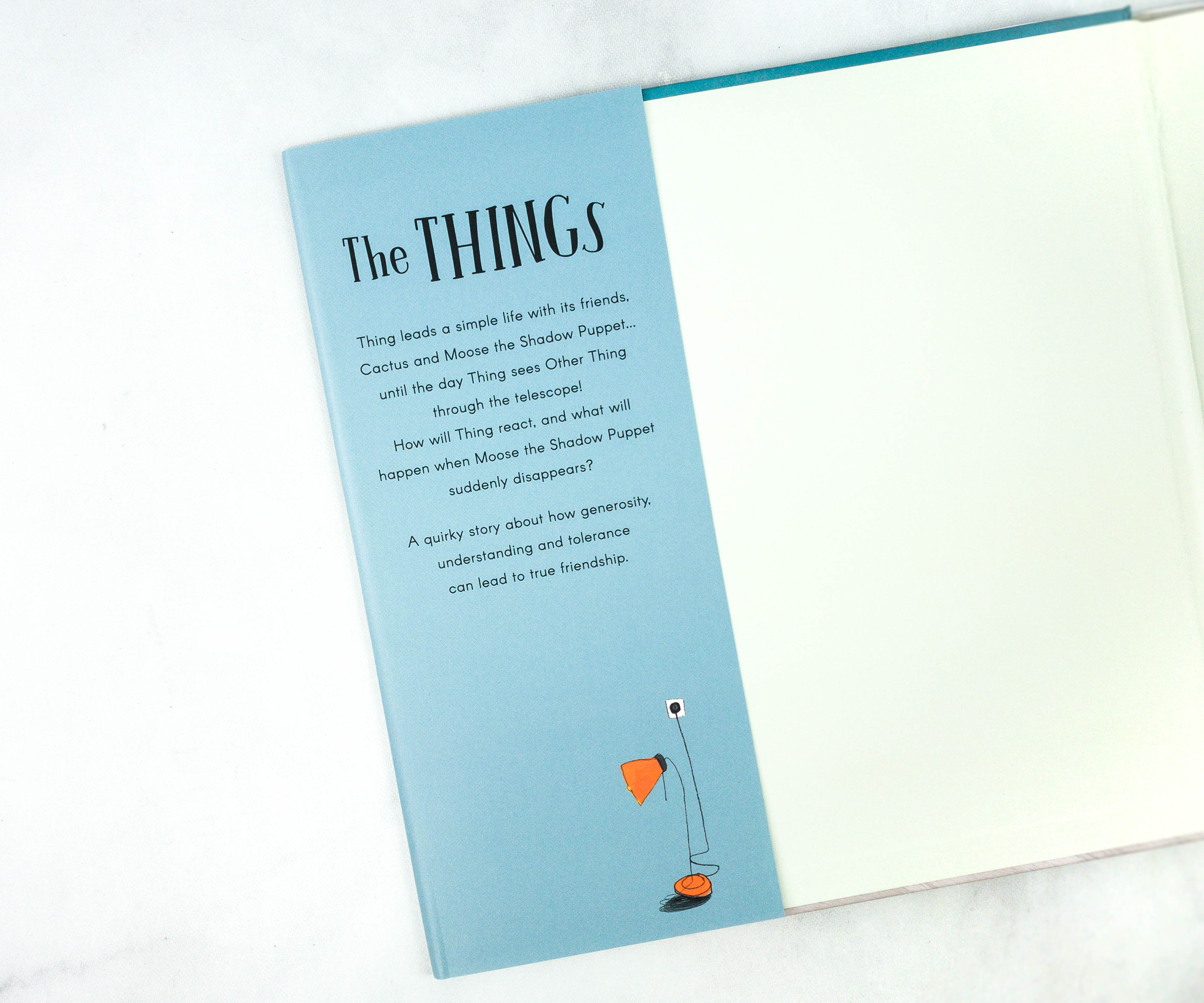 Both the back of the book and the flap of the dust jacket have a summary of the story.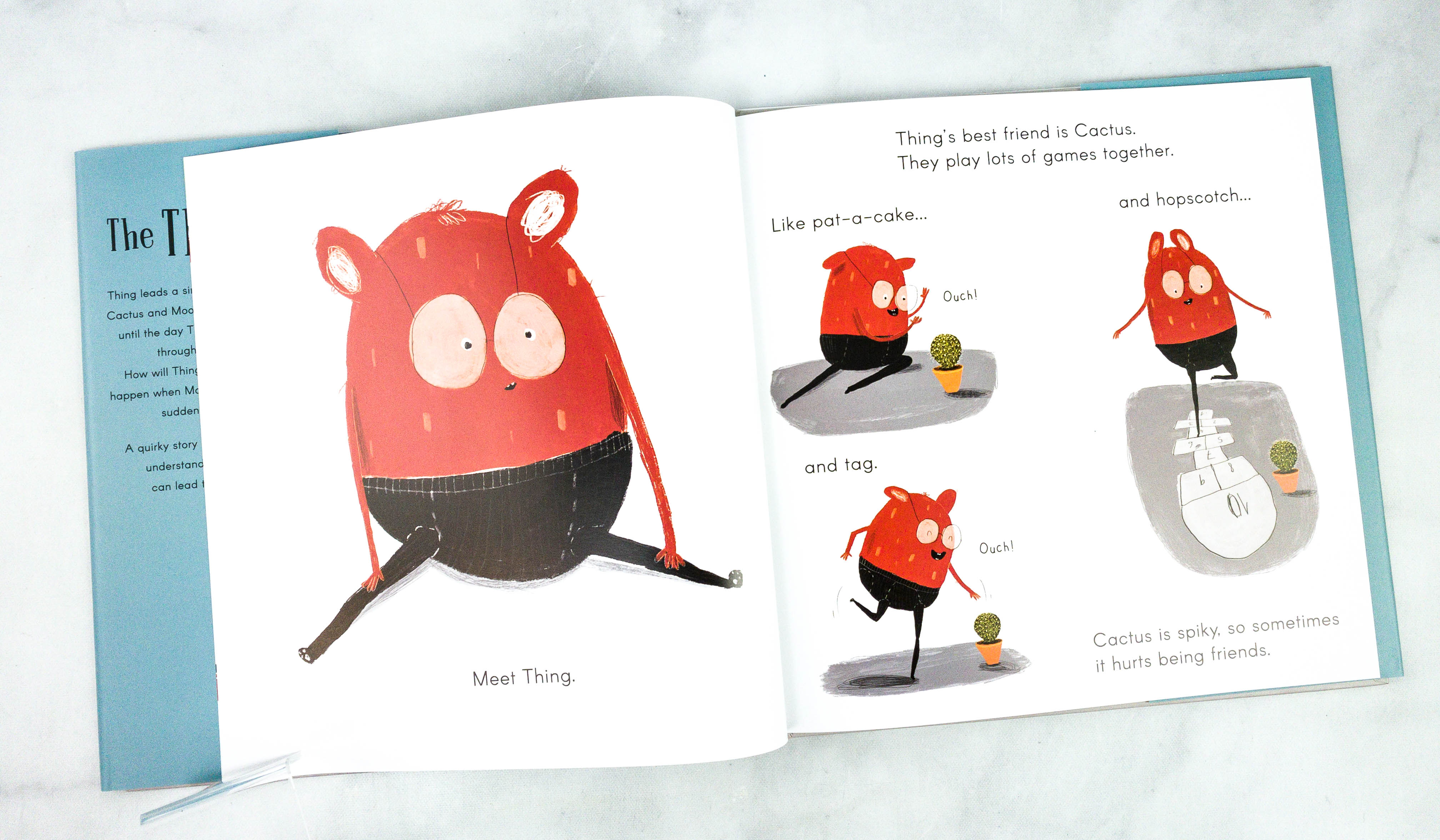 The characters are quirky and my kids love them!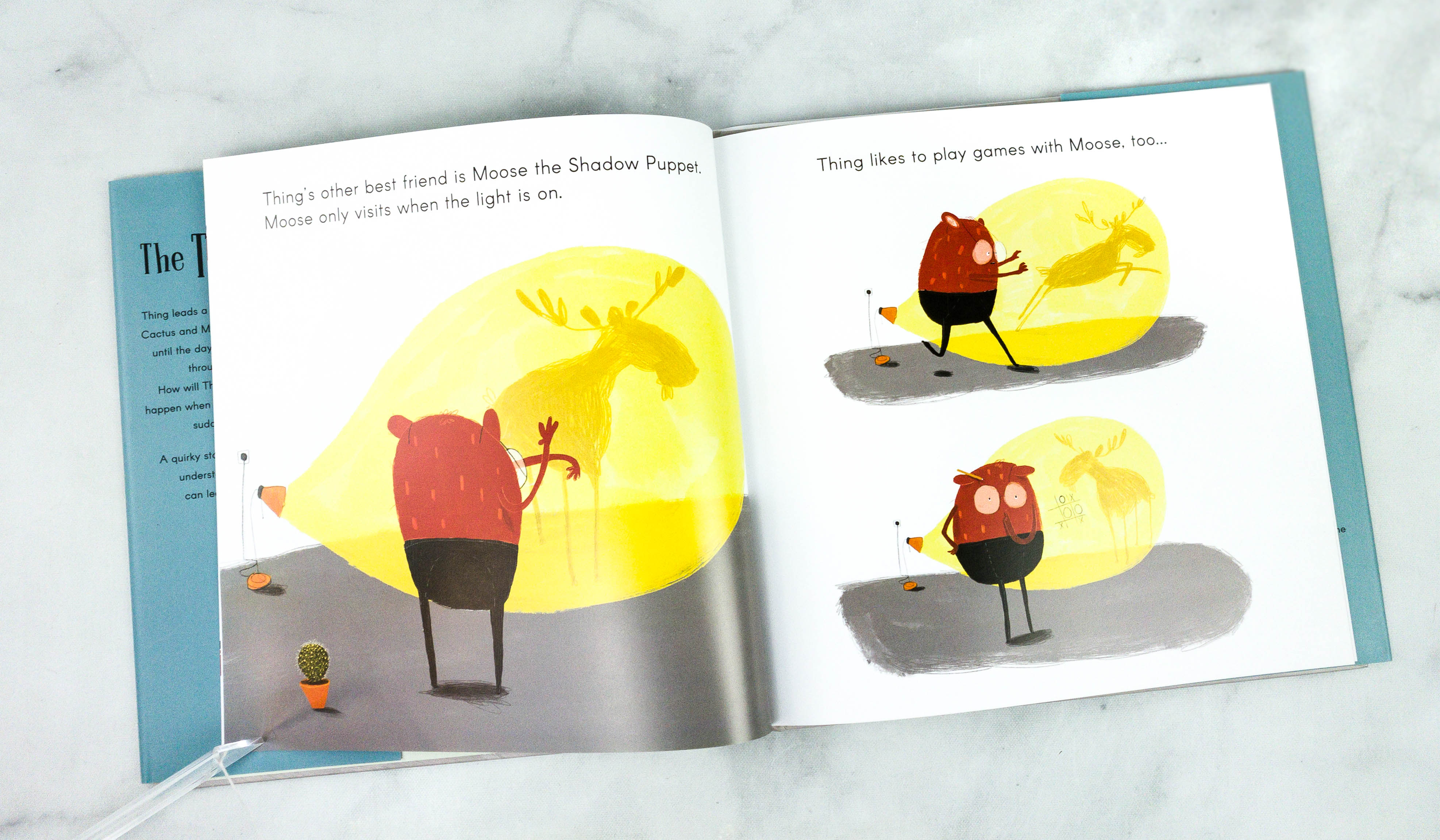 If you're looking for a children's book that tackles friendships, this would be a good pick. The texts are also short and simple, making them an easy read.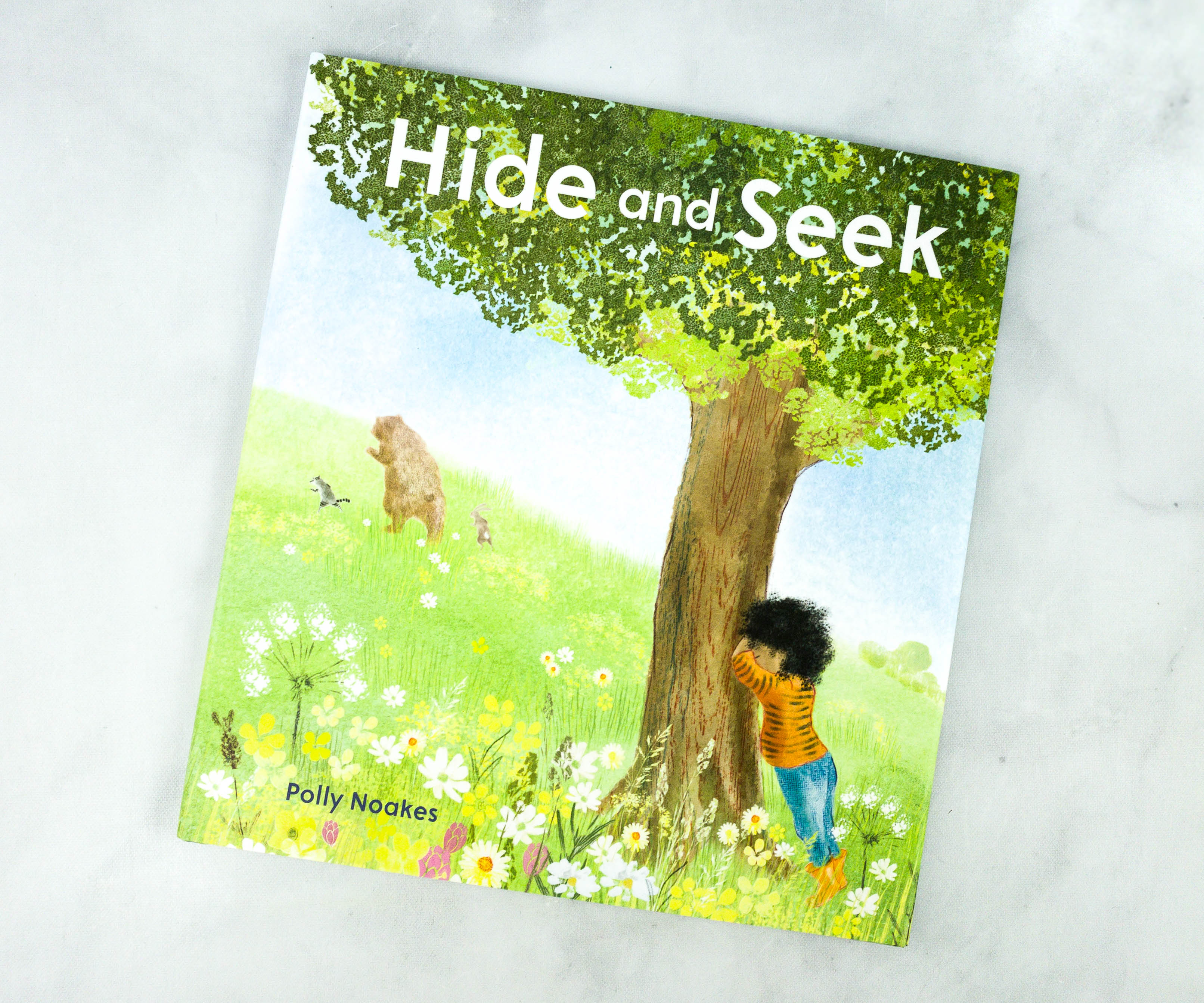 Hide And Seek by Polly Noakes ($13.93)
A group of friends wanders out into the meadow to play a game of hide-and-seek on a beautiful summer's afternoon. Children will delight in spotting the hidden creatures on each page as the little girl tries to find them. But it's not always clear who is hunting whom, or who is actually playing. A charming, richly illustrated book, with a gentle hint of suspense and a satisfying twist at the end.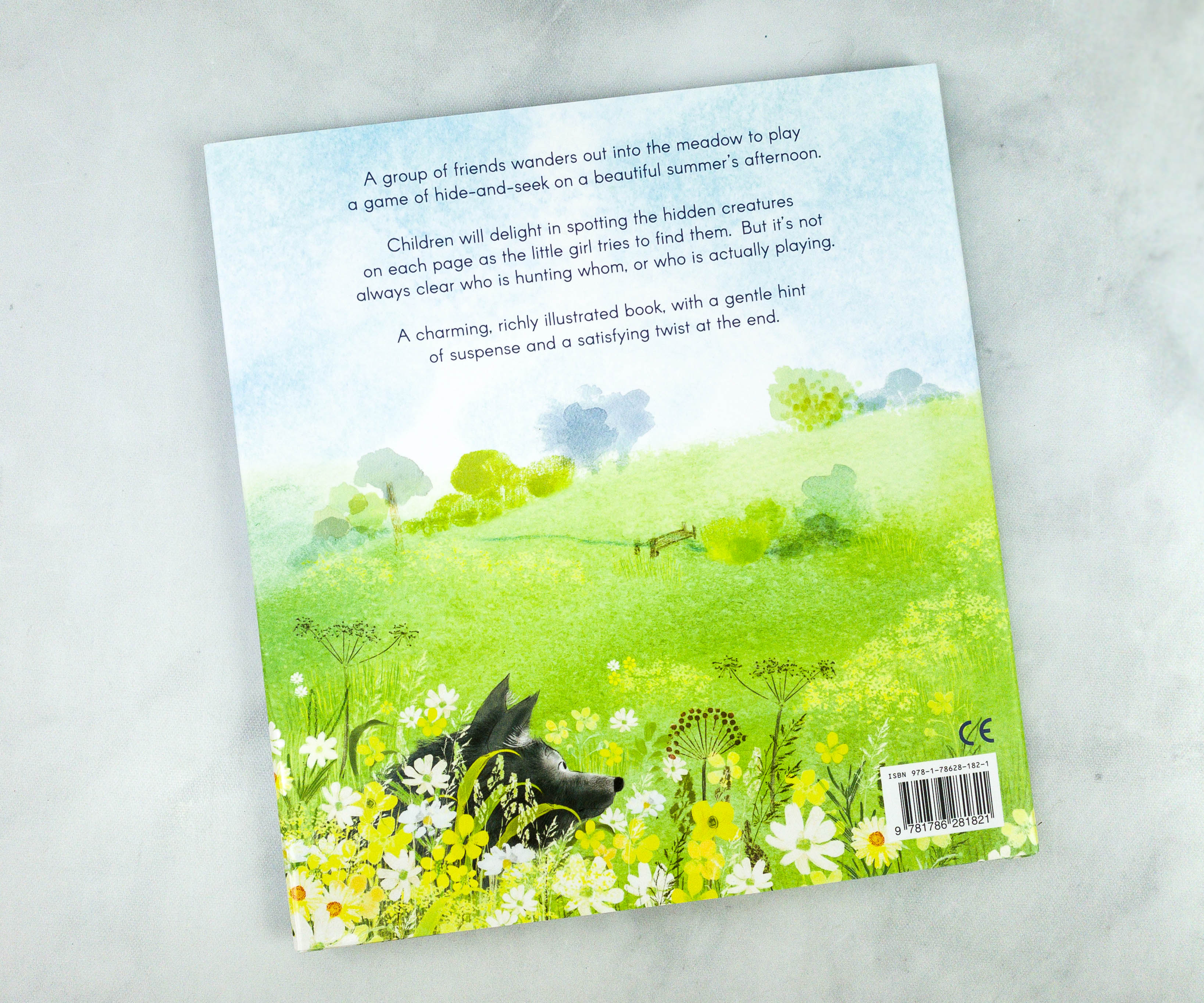 The book cover easily captured the interest of my kids. It features a meadow, where a kid and some animals play!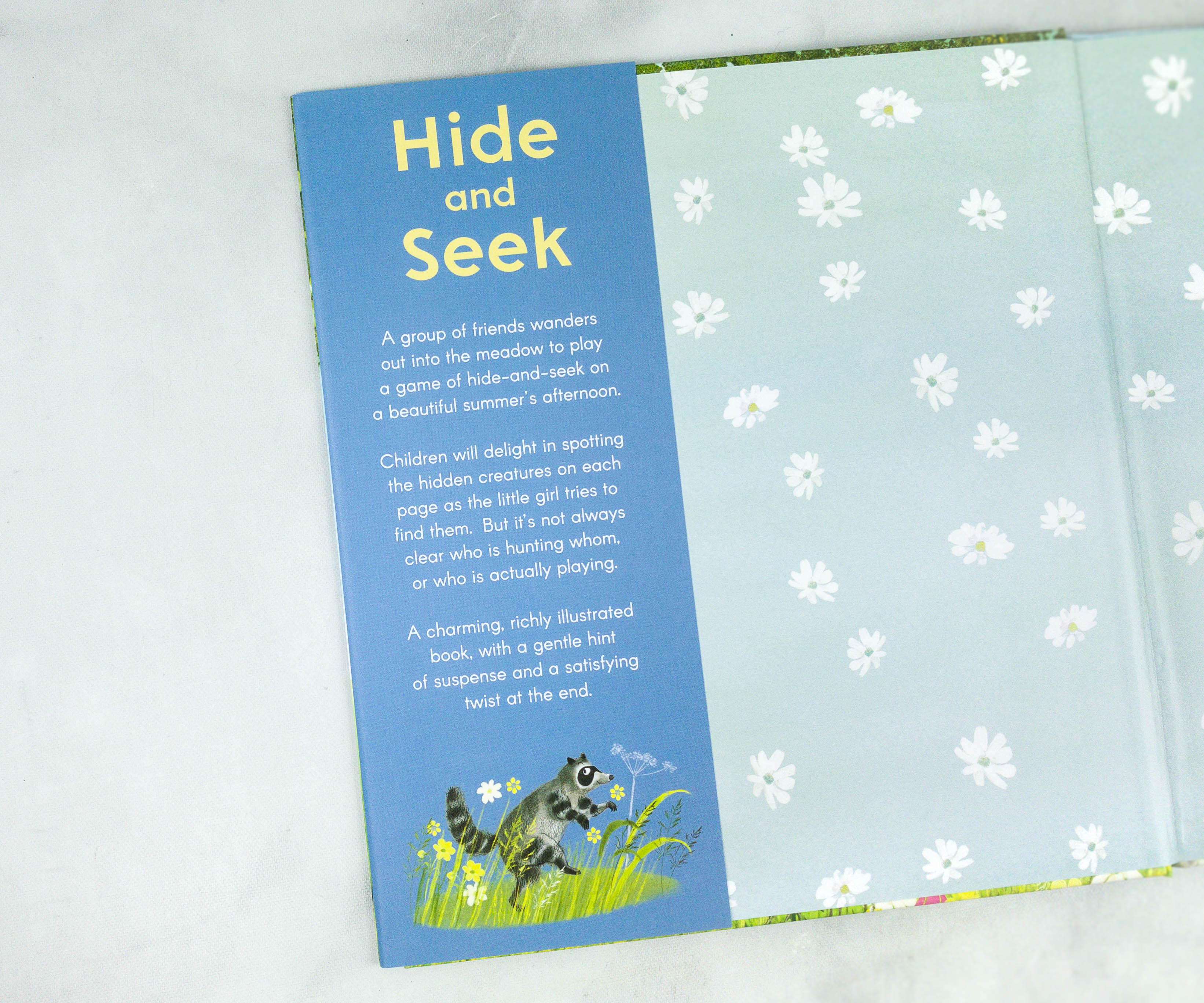 Even the endpaper is pretty. It features daisies all over!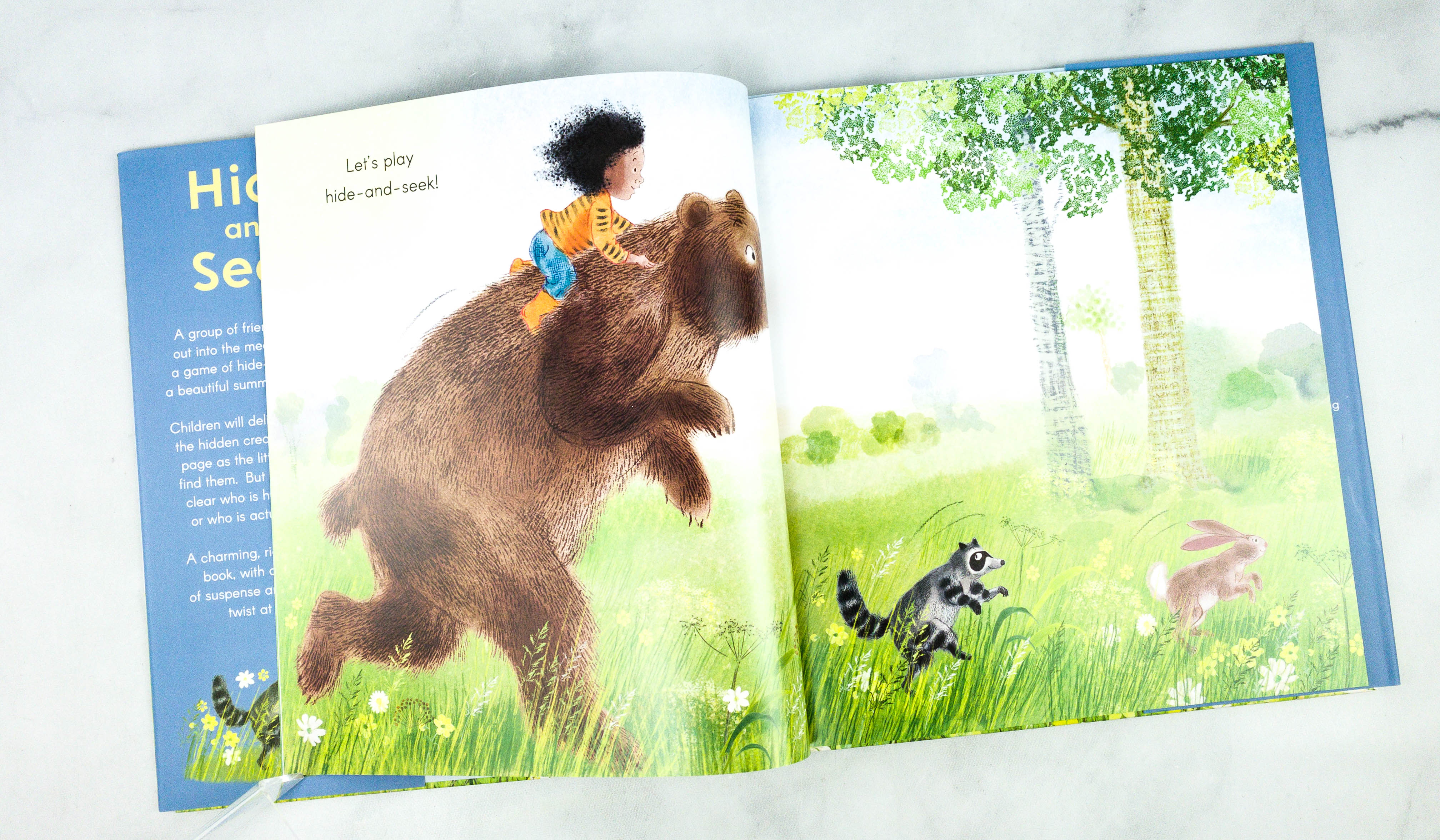 Inside, there are full-color illustrations! They show a little girl having fun playing with a bear, a raccoon, and a rabbit!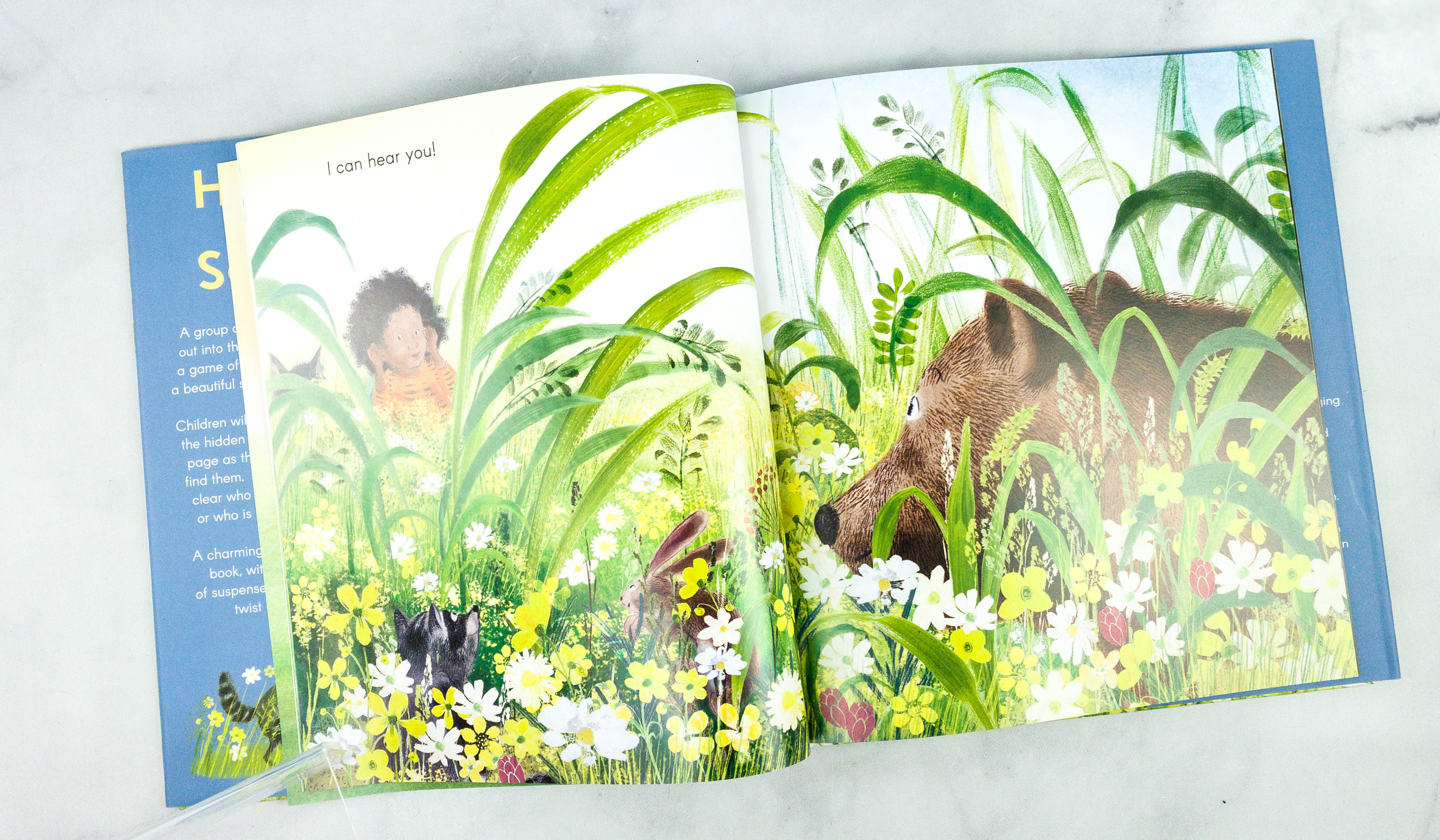 This book is ideal for pre-school kids who are just beginning to read. Another fun thing to do with it is to try finding the animals in the illustrations!
These two picture books are nice additions to my kids' home library! My kids love them so much that they have revisited the books a lot of times and I don't think they're getting over it anytime soon. Elephant Books always does a great job of picking children's books with appropriate themes. As a parent of kids who love books, I'm really delighted with this book subscription. This is such a great way of adding new reads to your children's book collection without too much effort because everything will be delivered to your door! Their book picks have never disappointed us so far!
What do you think of this month's box?