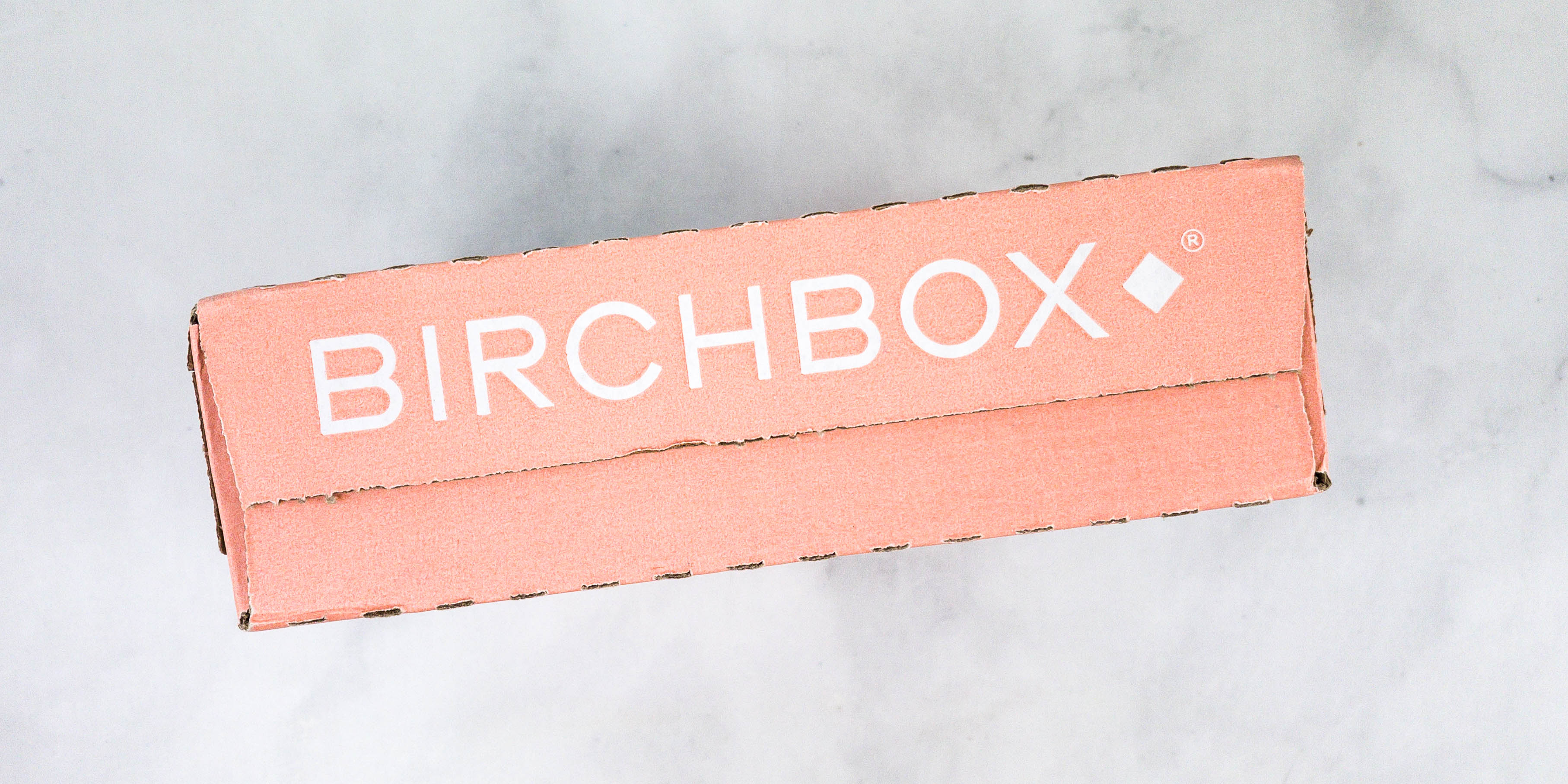 Birchbox is a beauty sampling subscription service that sends 5 new items each month so you can try before you buy. Birchbox is $15 a month and you can choose a monthly sample during selection time, let Birchbox decide, or pick one of two Curated Boxes – Clean Beauty, or curated by the Birchbox CEO.
DEAL: Use one of these offers for a luxe freebie with your subscription – just visit Birchbox and use the code!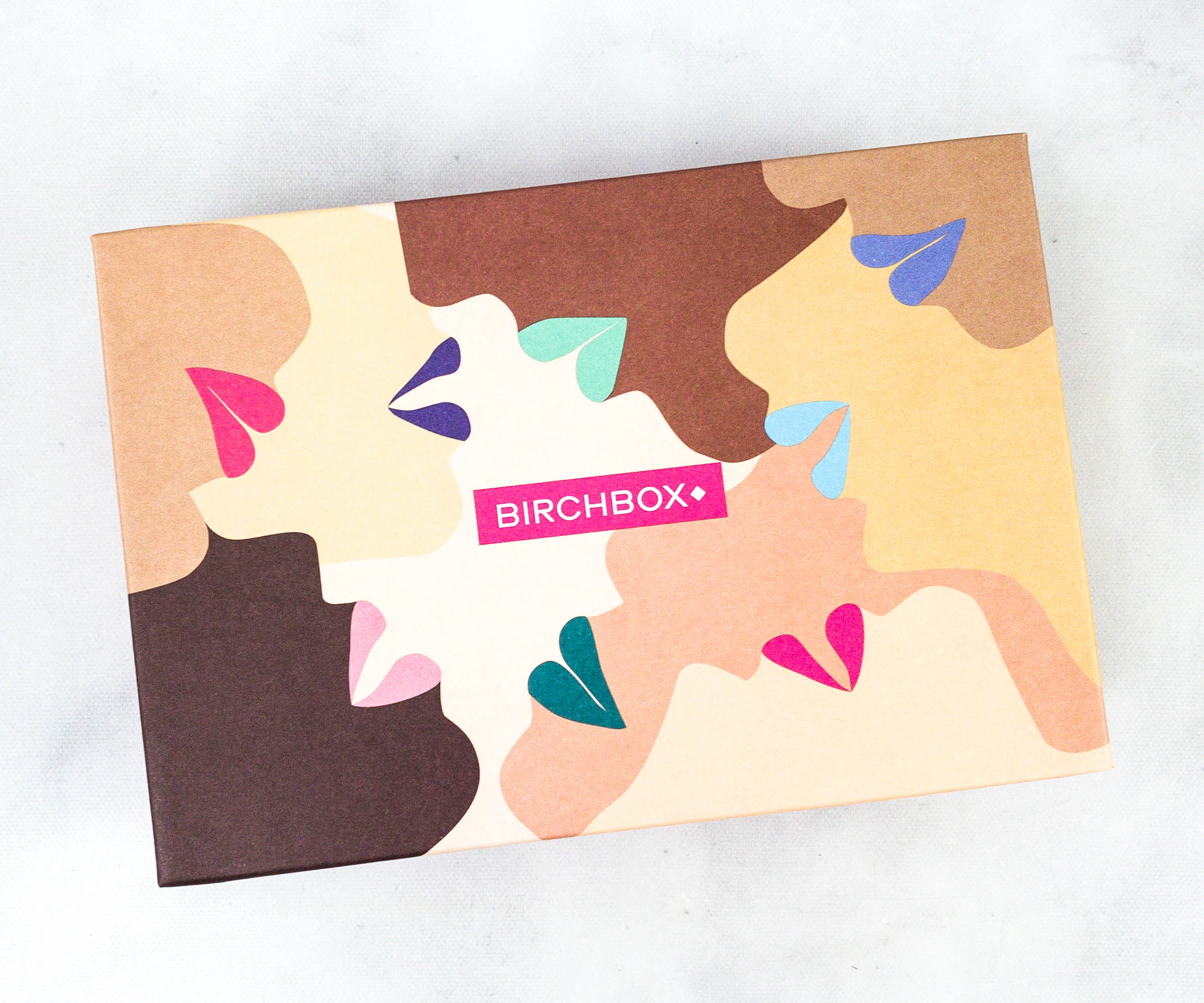 This month's box looks cute!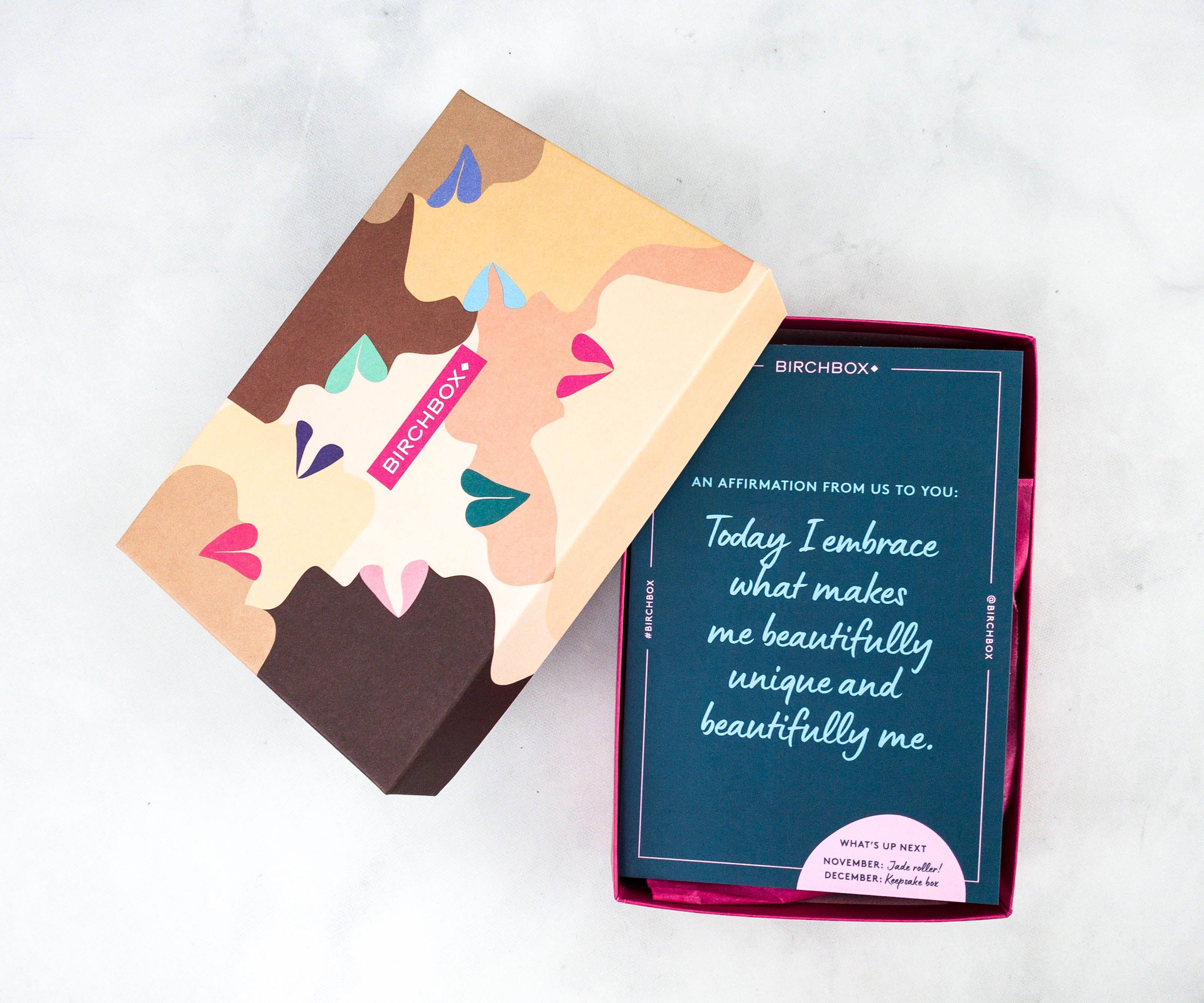 There's a card on top of the items!
The items were wrapped in pink tissue paper.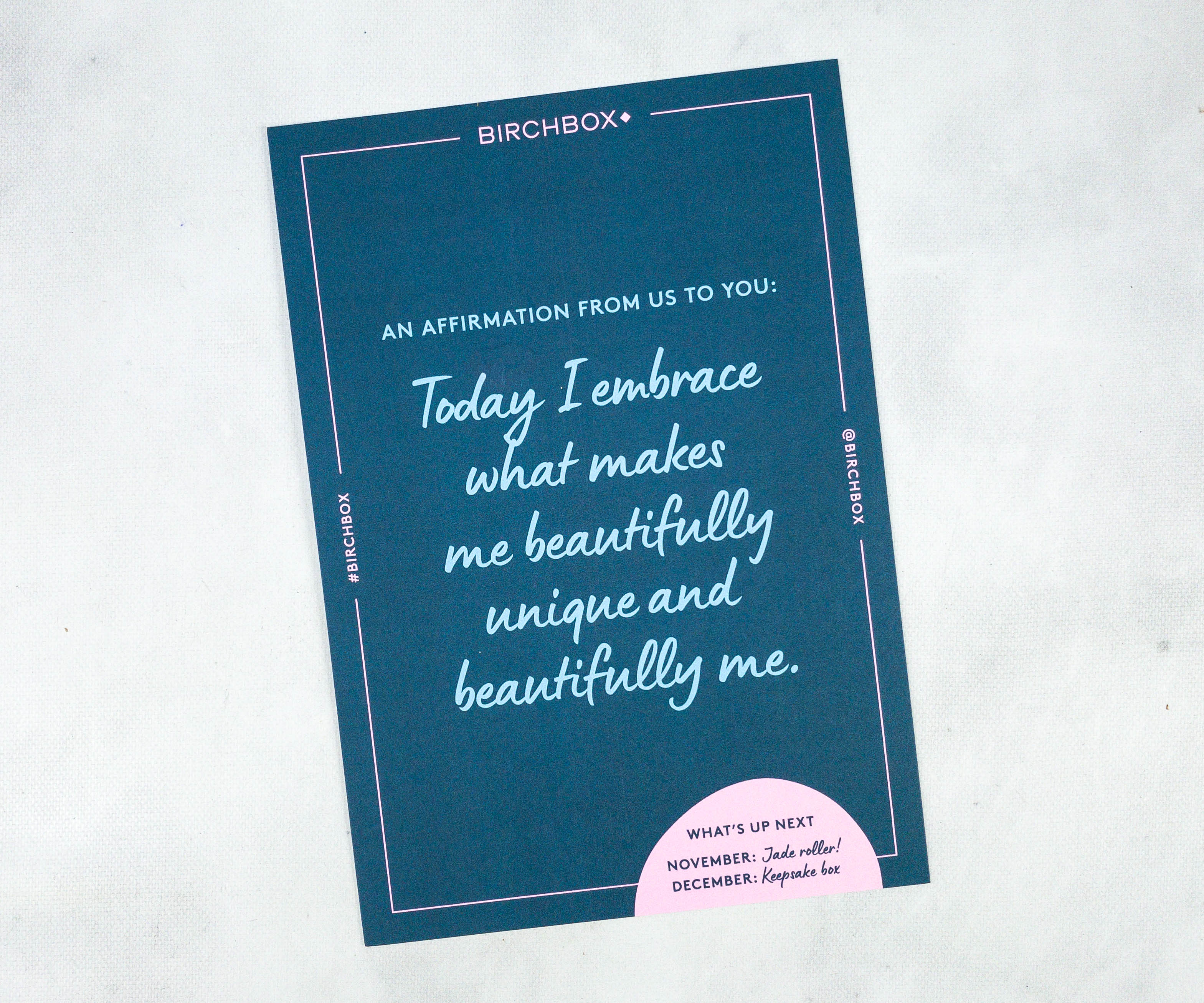 There's also a message from Birchbox:
Today I embrace what makes me beautifully unique and beautifully me.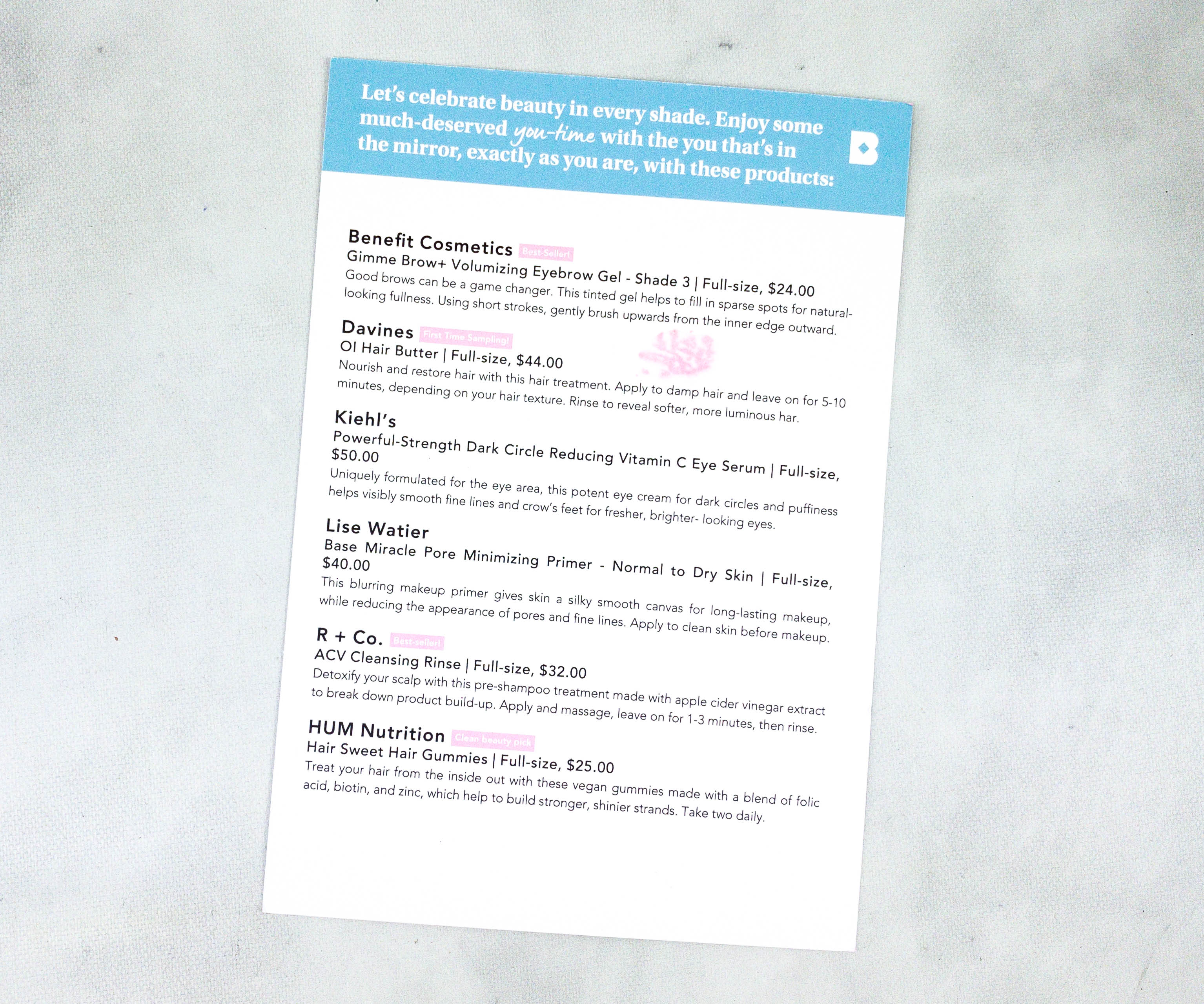 At the back, there are brief details on each item as well as the price if you were to buy the full size.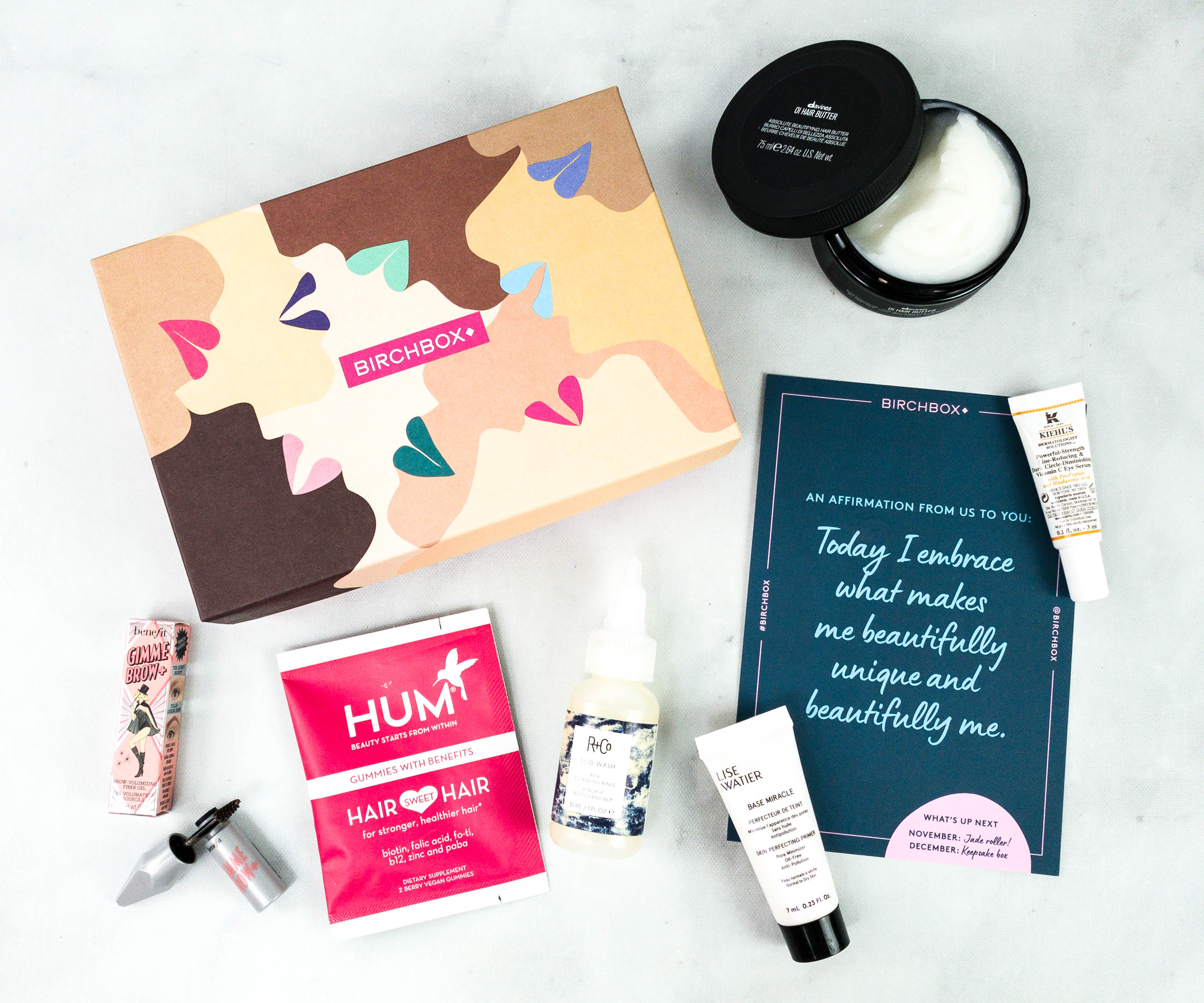 Everything in my October 2020 box!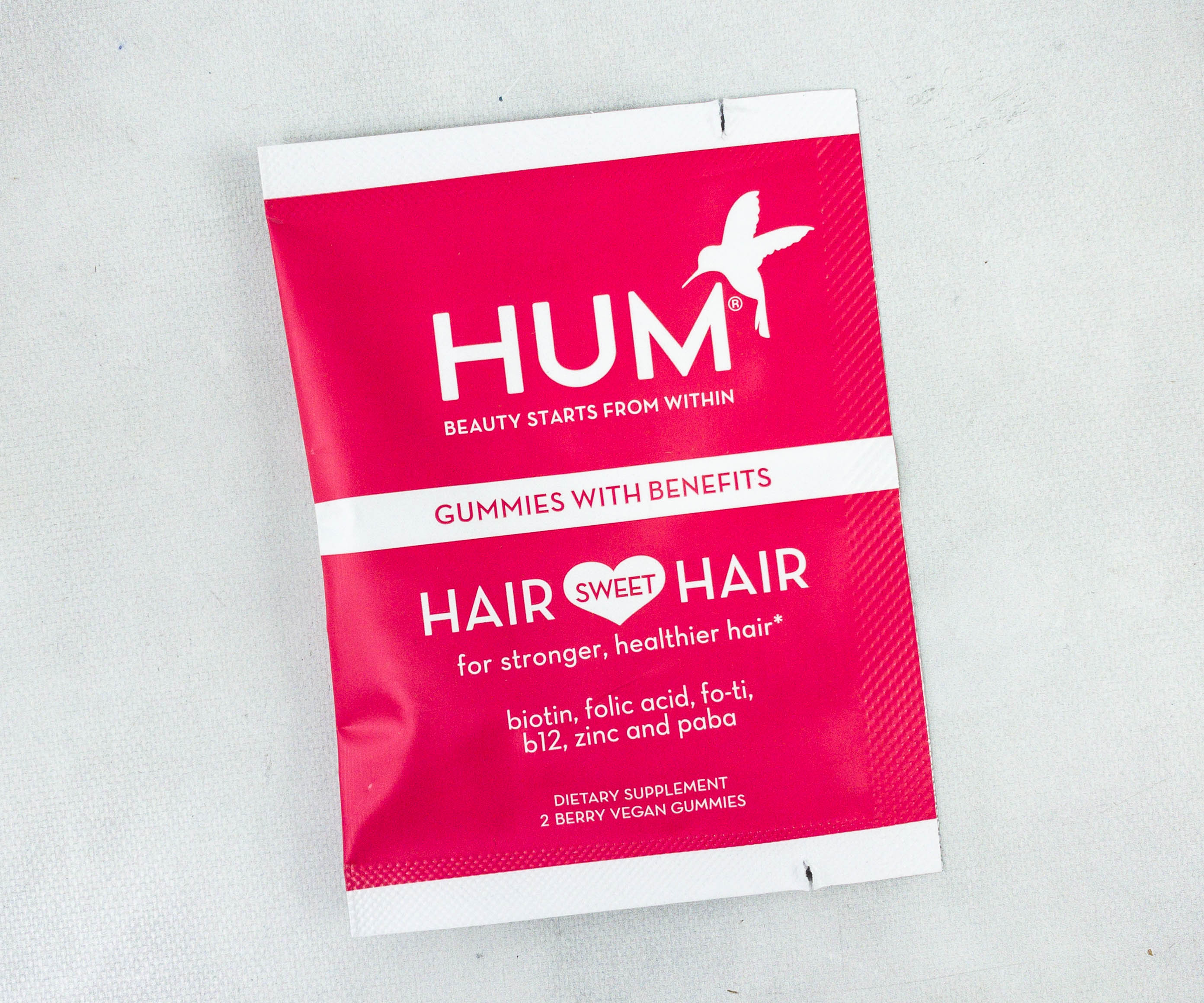 HUM Nutrition Hair Sweet Hair Gummies ($0.83) This pack contains 2 pieces of berry vegan gummies formulated to boost your hair health. These dietary supplements work from the inside out to ensure that those locks look effortlessly beautiful.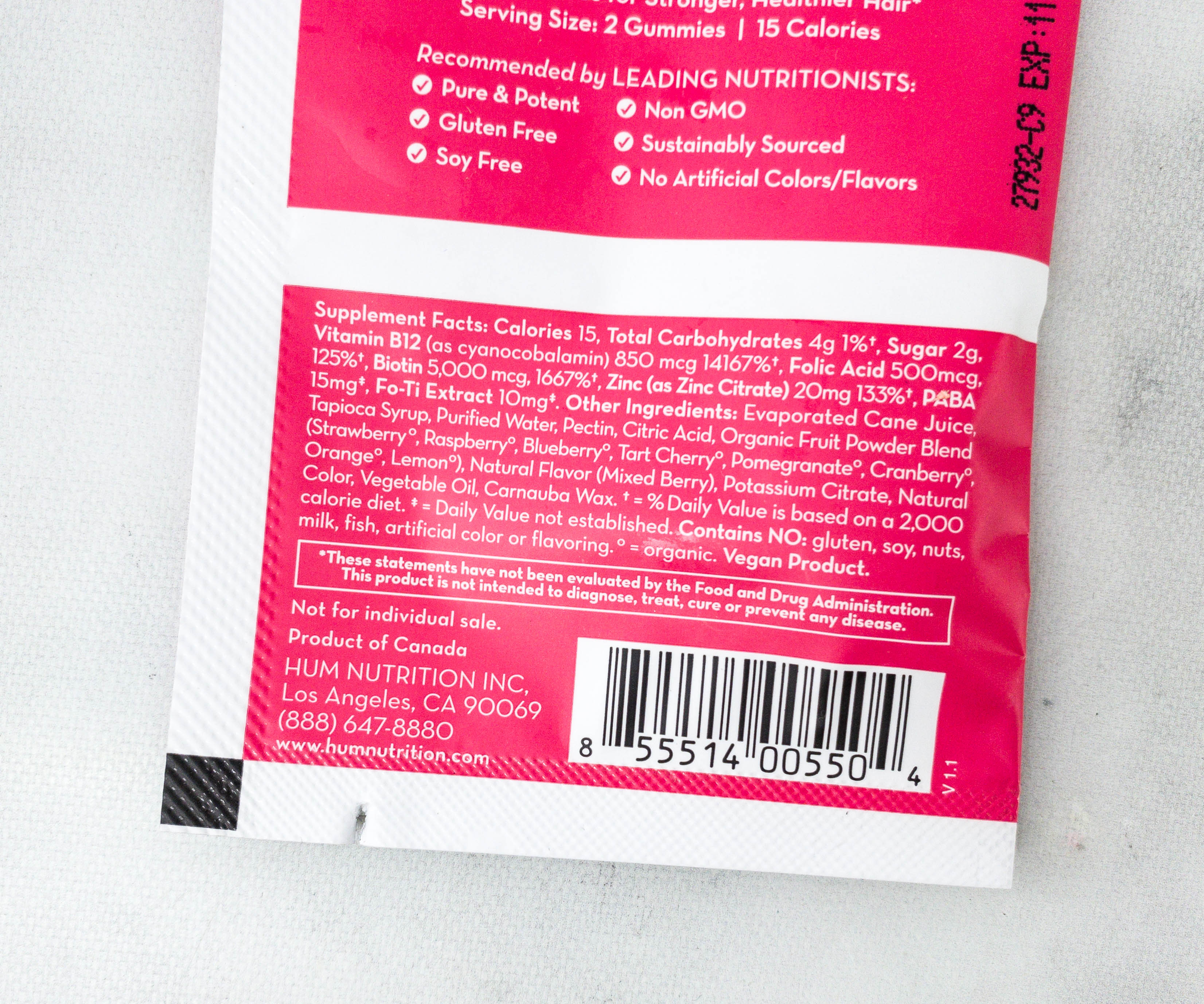 These gummies contain folic acid which is responsible for healthy cell growth and biotin which is essential in hair regrowth and makes hair thicker and shinier! They are easy to take because they taste like candies instead of supplements.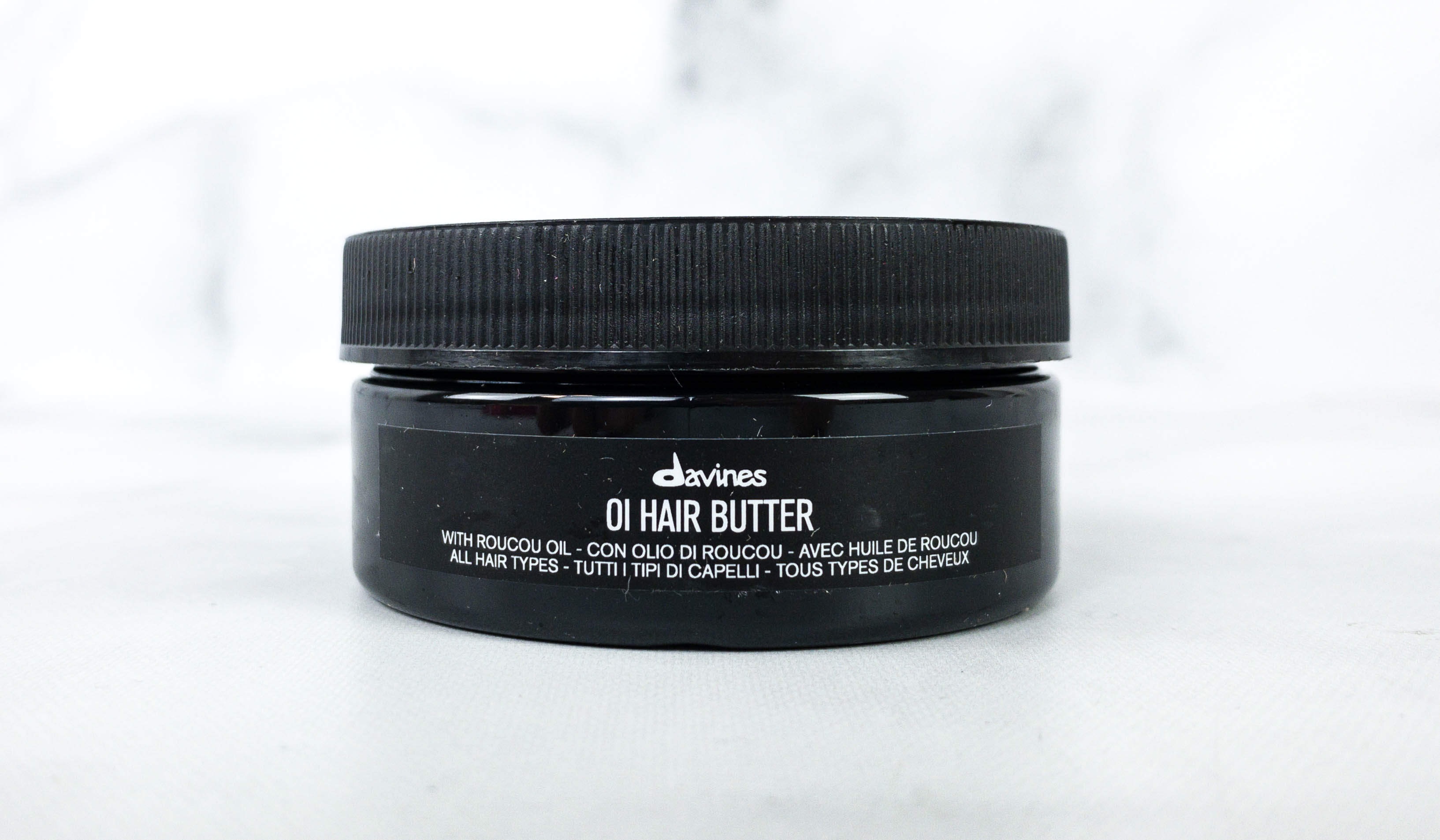 Davines Ol Hair Butter ($13.20) Another item for my hair is this hair butter in a tub! It's a treatment that works to keep each strand looking shiny and volumized.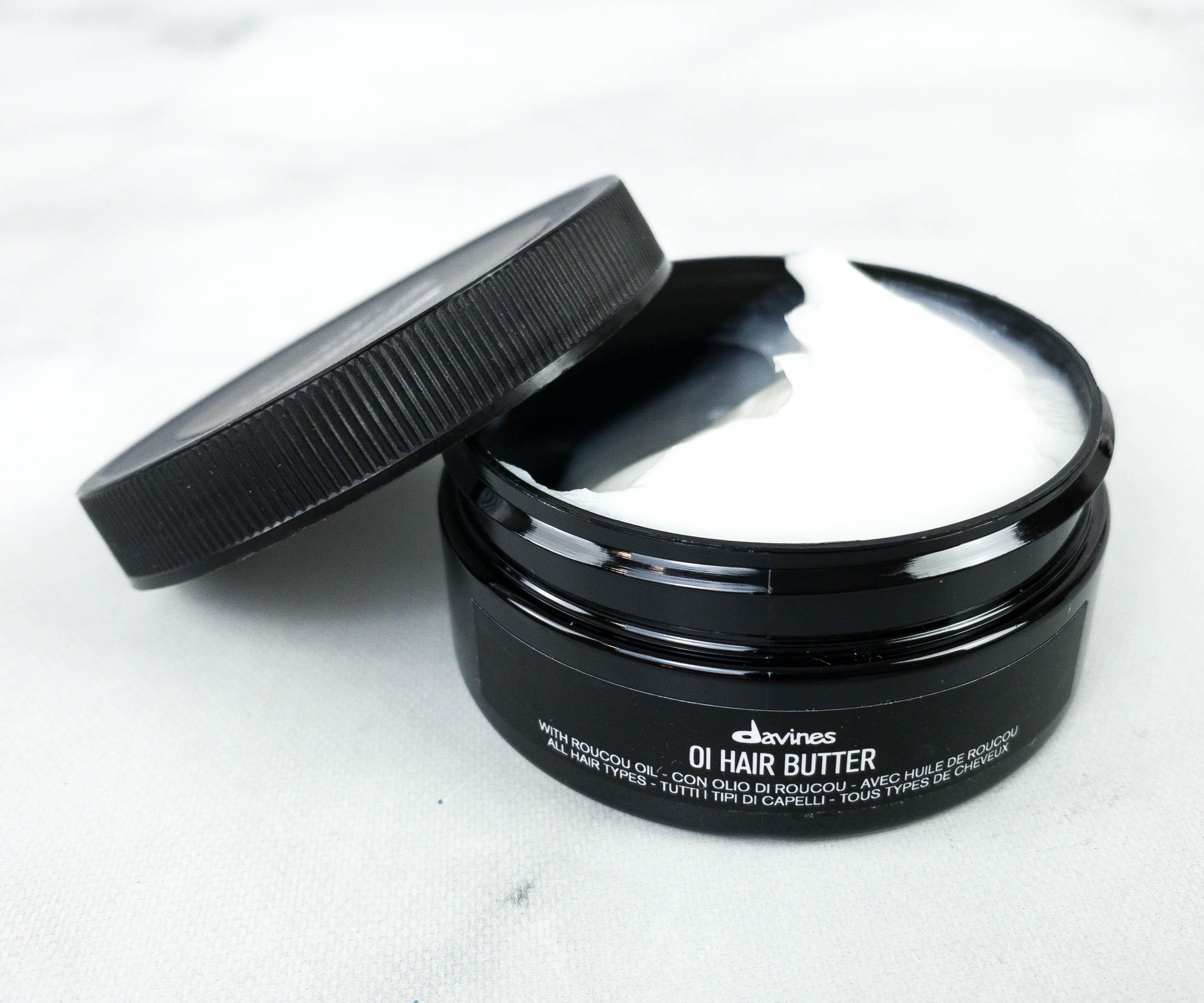 The formula contains antioxidants and roucou oil that help keep the hair healthy and volumized while protecting it from the harmful UV rays. The hair butter is rich, with a smooth and creamy texture. It also smells so good! Usage depends on your hair type. For medium to fine hair, it can be applied to dry hair but for medium to coarse hair, it's recommended to be applied on damp hair.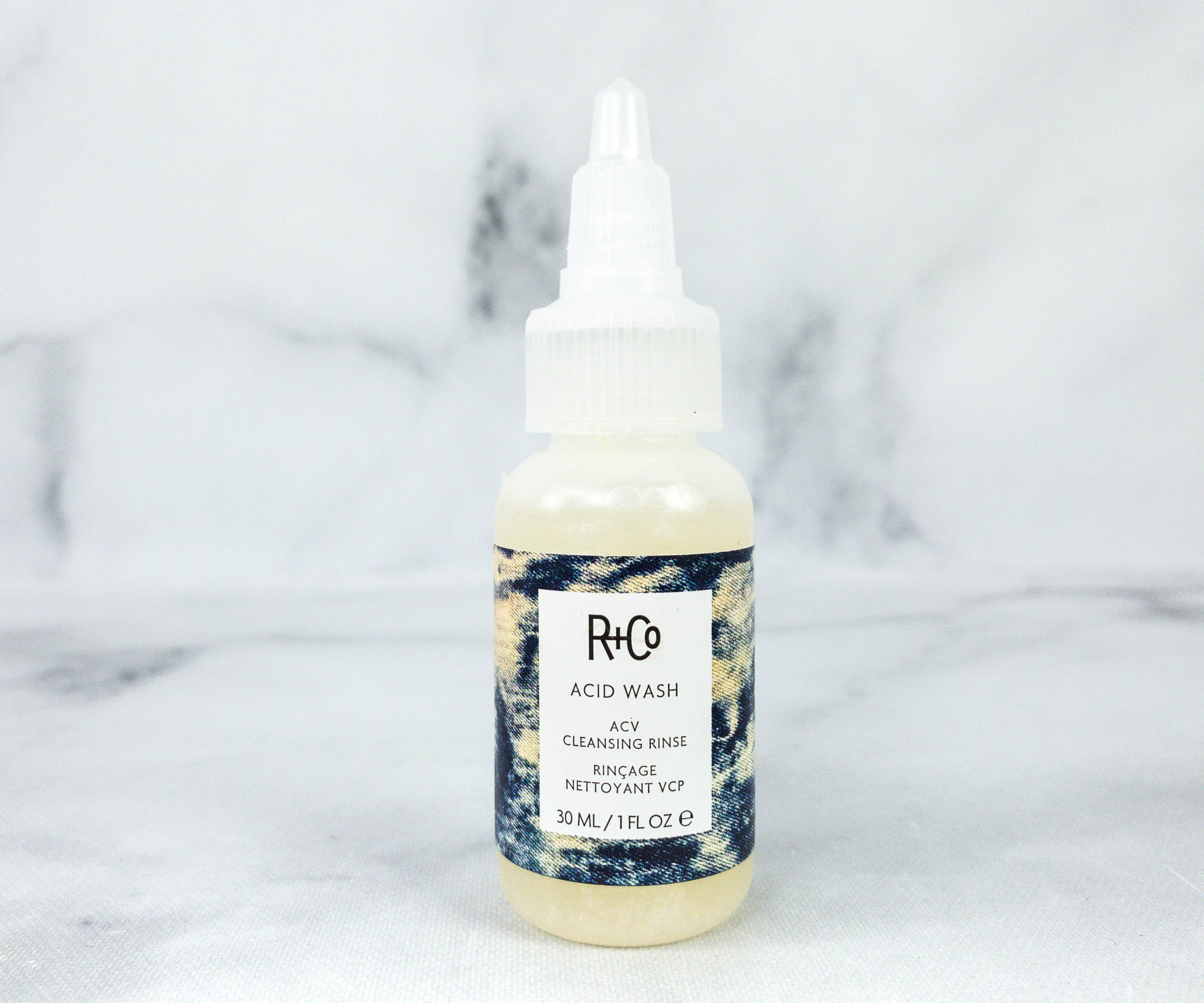 R+Co. ACV Cleansing Rinse ($5.42) Formulated with apple cider vinegar, this cleansing product helps get rid of product build-up on your hair and scalp. It also keeps the hair moisturized and soothes the scalp. One of the key ingredients is tamanu seed oil, known to promote hair growth and strengthen the strands. It can be used in place of a shampoo as well! To use, just wet your hair and squeeze the product on your scalp, then massage. Leave it for 1 to 3 minutes before rinsing. The product comes in an easy-to-squeeze bottle for less mess!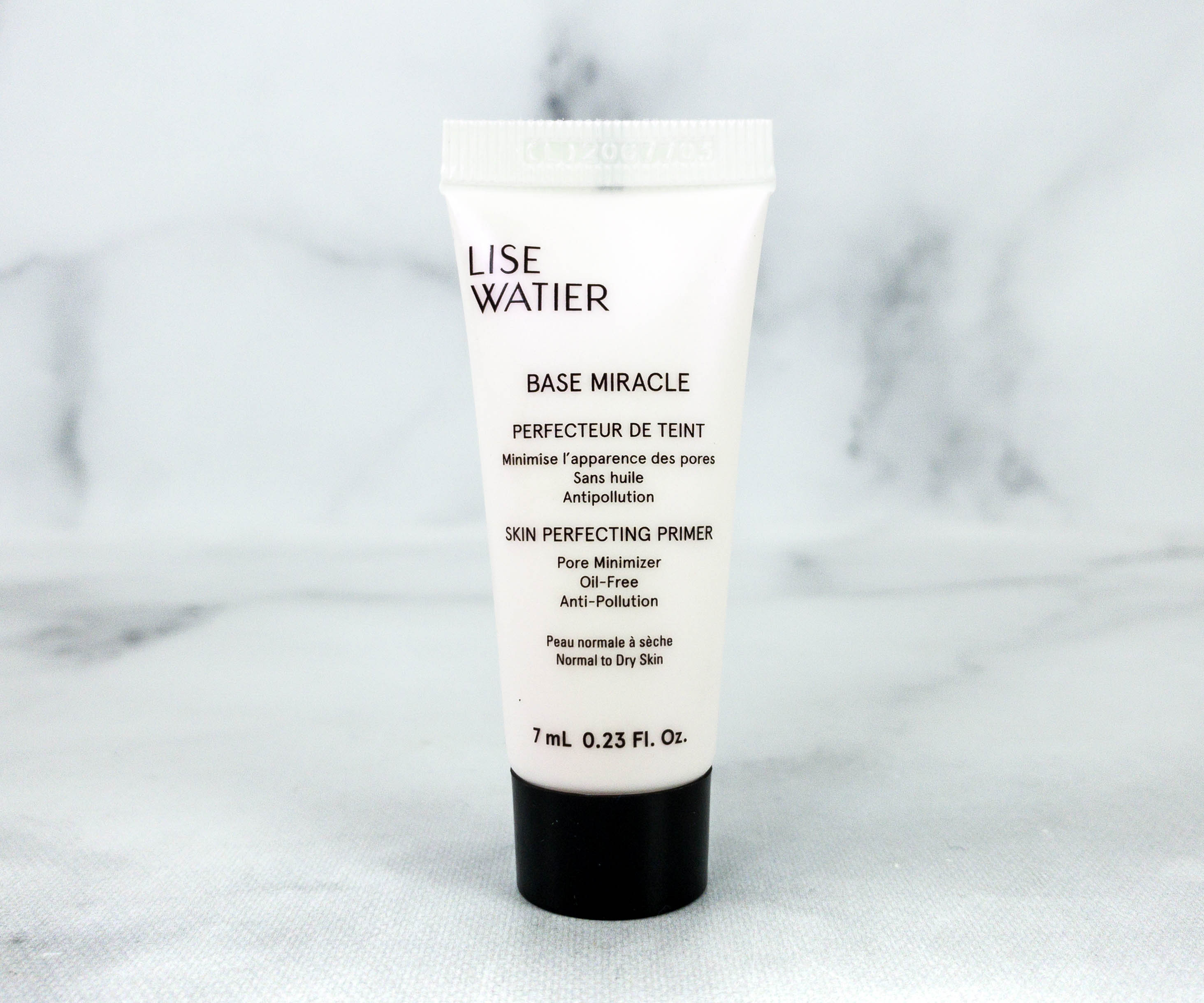 Lise Watier Base Miracle Pore Minimizing Primer ($9.33) This primer blurs the skin like magic, providing a soft and smooth canvass for makeup to latch onto. It visibly gives the skin a silky finish while reducing the appearance of fine lines and enlarged pores. It is formulated with anti-pollution ingredients that keep the skin protected while making it look perfectly radiant!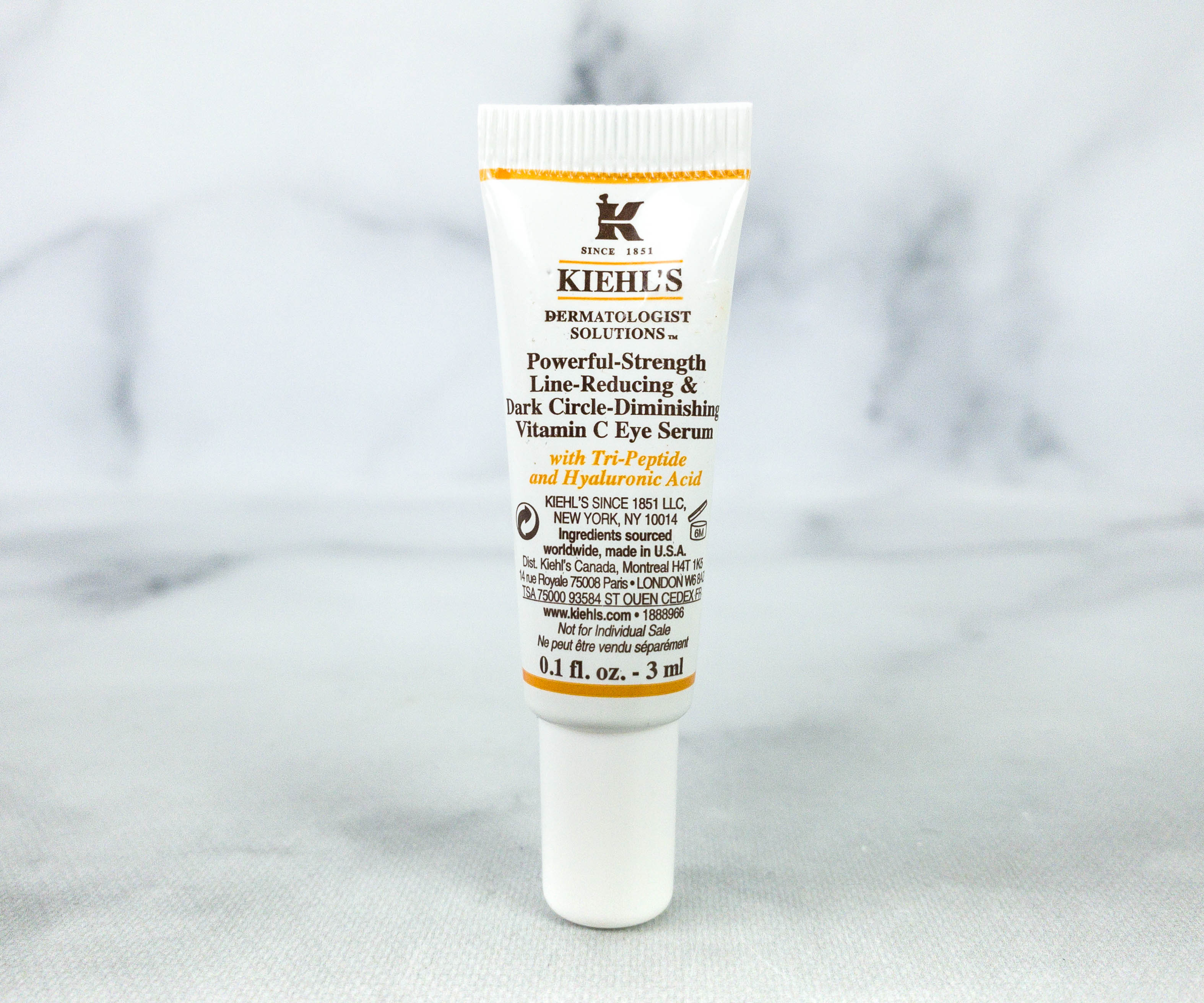 Kiehl's Powerful-Strength Line-Reducing & Dark Circle-Diminishing Vitamin C Eye Serum ($10) This eye serum works to reduce the appearance of dark circles in the under-eye area. It contains vitamin C and hyaluronic acid that is known to help boost and brighten the skin while keeping it soft and moisturized, also working to reduce the appearance of fine lines. This product also helps with the puffiness so your eyes look brighter and more alert!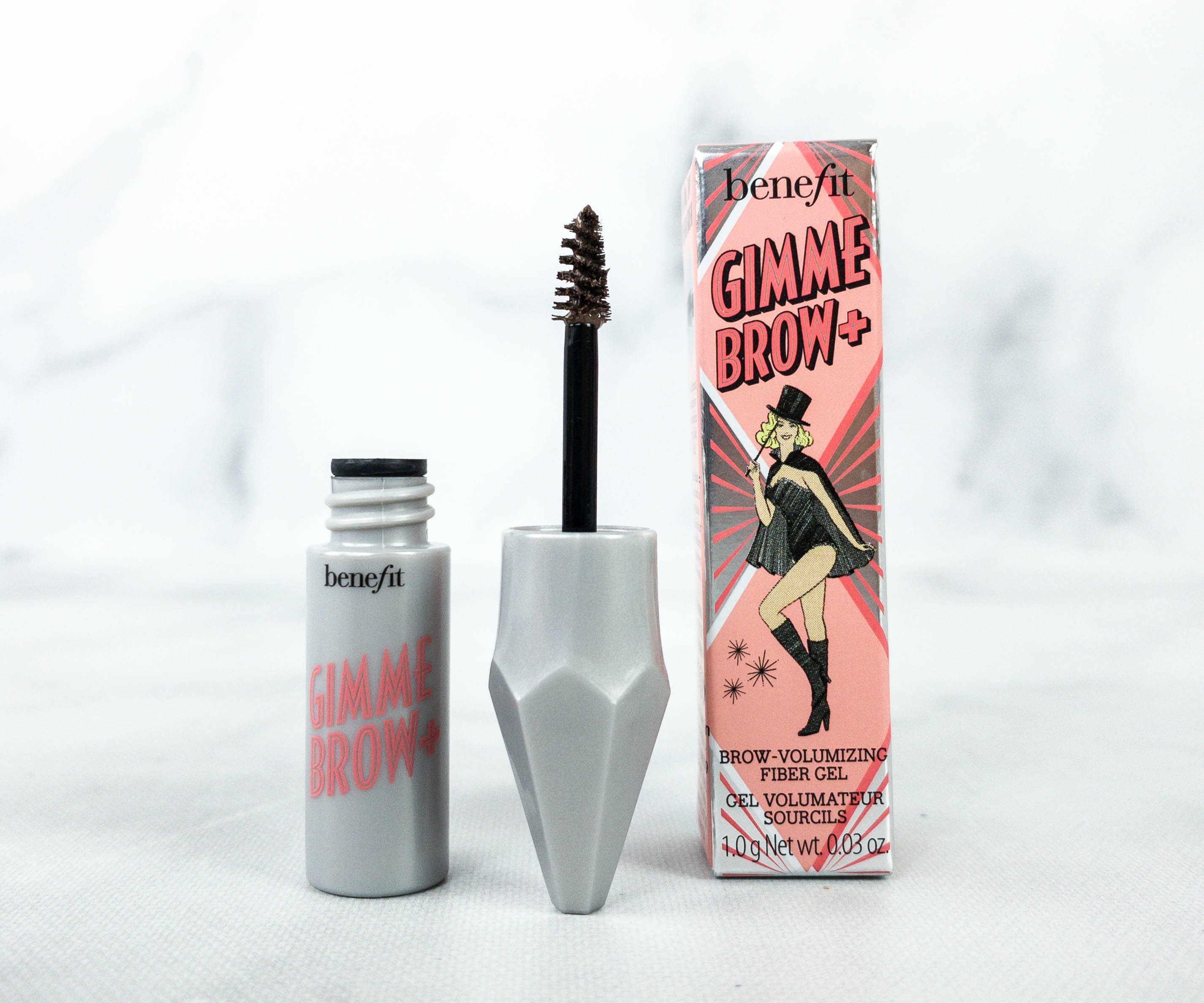 Benefit Cosmetics Gimme Brow+ Volumizing Eyebrow Gel – Shade 3 ($7.20) Benefit's eyebrow products are remarkable and this one isn't an exception. It's a tinted brow gel that helps define the brows and makes them look fuller as it helps fill in sparse areas. I like that the formula is water-resistant and I noticed that it really lasts a long time! The shade I received is a natural light brown that I think is a great shade for me.
This month, my customized Birchbox has everything from hair care to skin care and even make-up! My favorite item is the brow gel because of how easy it is to use. Brows frame the face so even if you don't have a full make-up on, as long as you have well-groomed brows, your face will instantly look brighter and more presentable! The hair butter works on my fine hair and the makeup primer is promising as well. Overall, it was a well-curated box with items that I can actually use. The overall retail value is $46, which is also great!
What do you think of this month's Birchbox? What was your favorite item from your box?