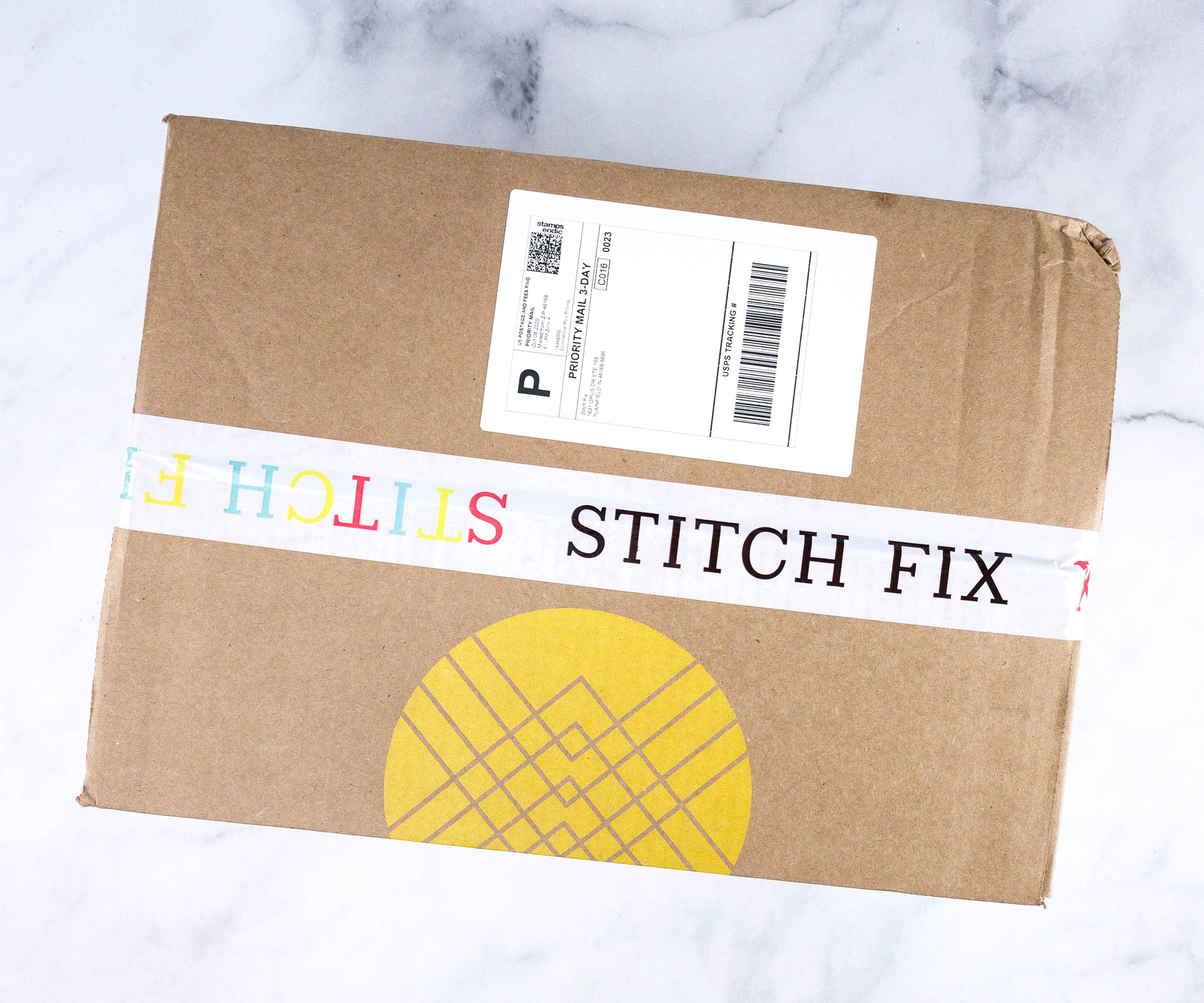 Fix Kids is a personal styling service for kids clothing ranging from sizes 2T to 14. At $20 styling fee for each box, you'll get 8 to 12 items with retail price ranging from $10 to $35 when it is shipped to you. You will be asked to share some styling preferences first when you sign up for this box so that the items included will be curated accordingly. If there are clothes that don't fit your kid, you can always return them by the return envelope included in the box. If you do decide to keep all of the items, you will get 25% off on the whole box.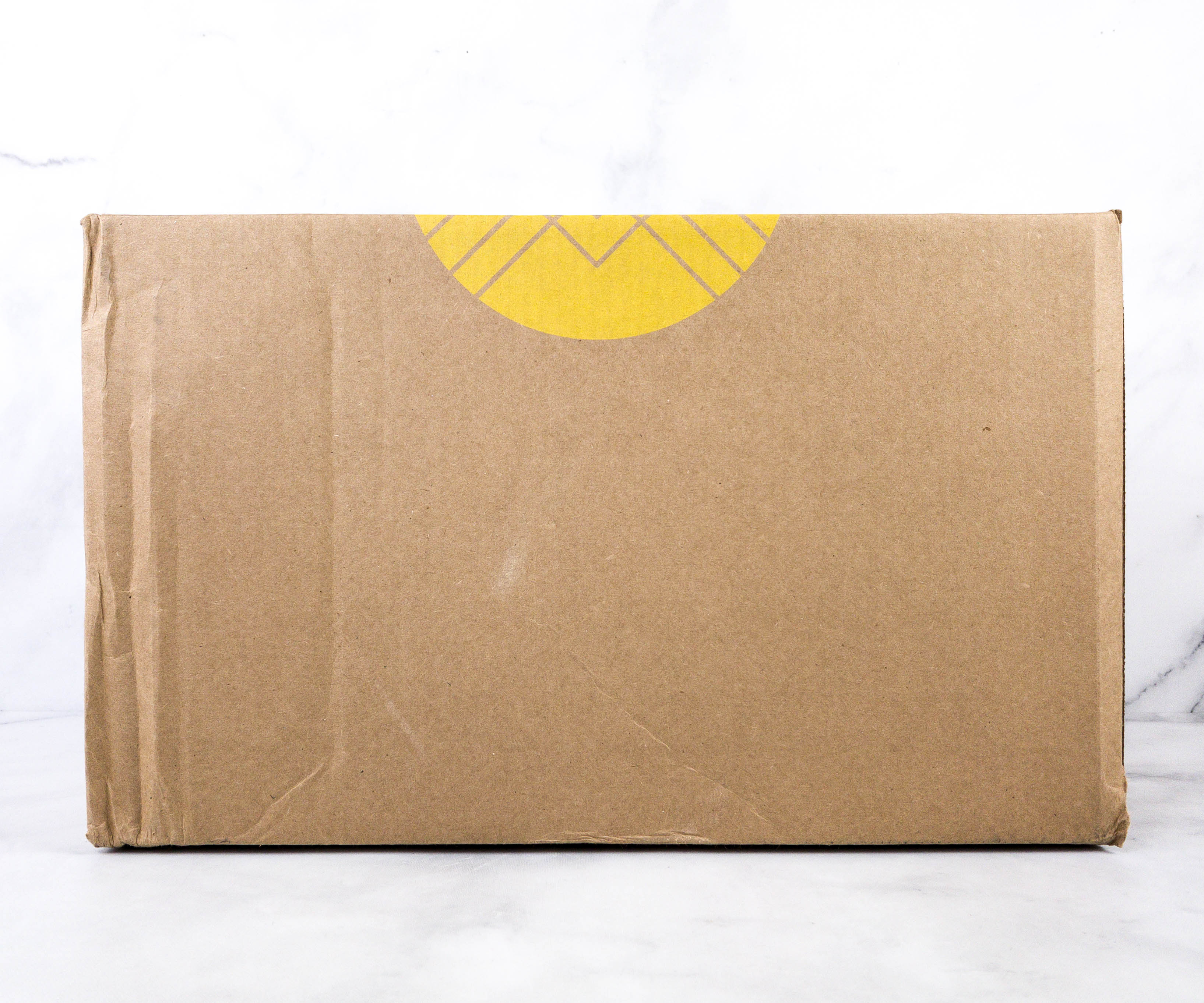 All the items are packed in a brown box sealed with a Stitch Fix sticker.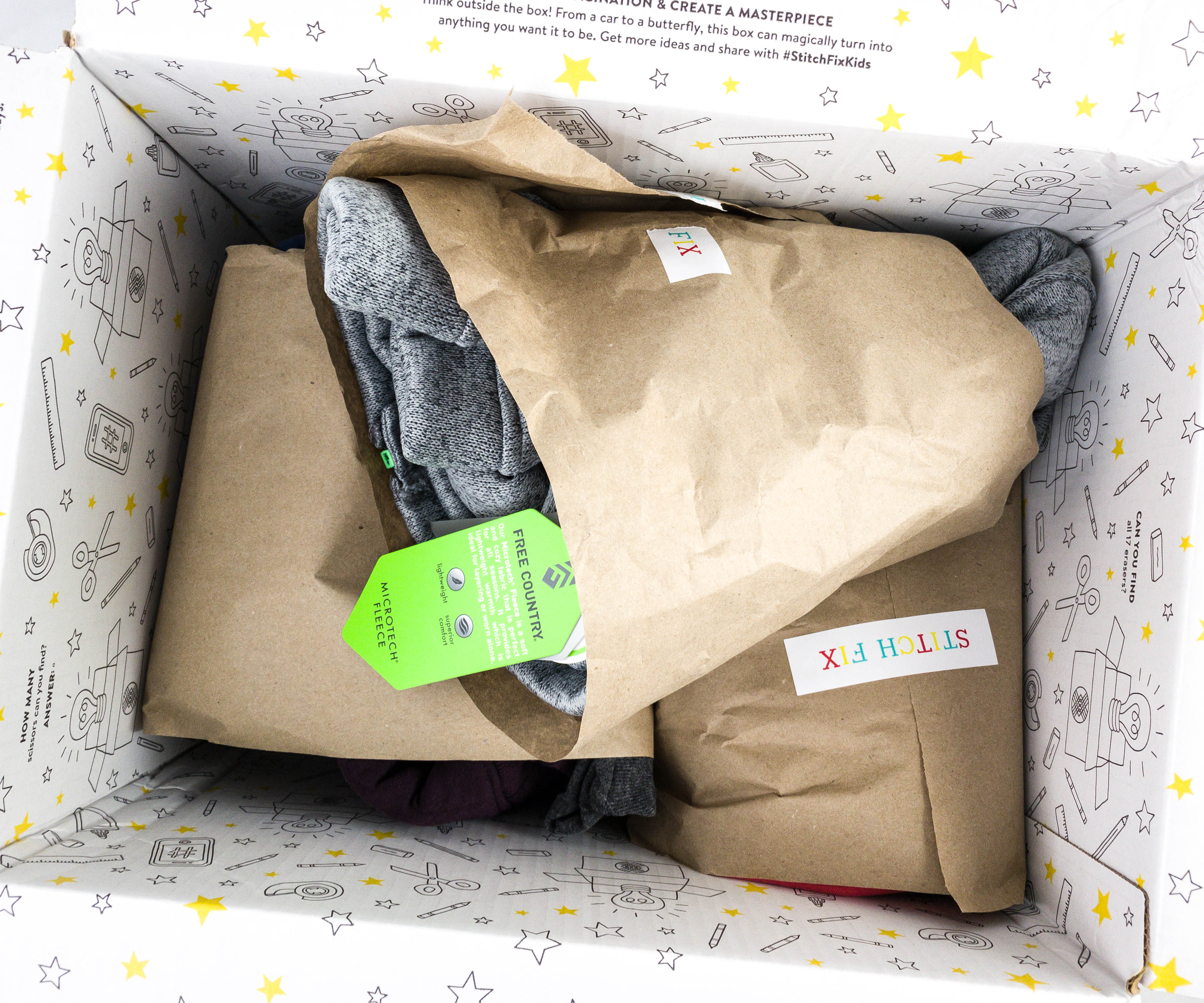 The flaps of the box come with cute designs that offer suggestions on what you can do to the contents of this month's crate.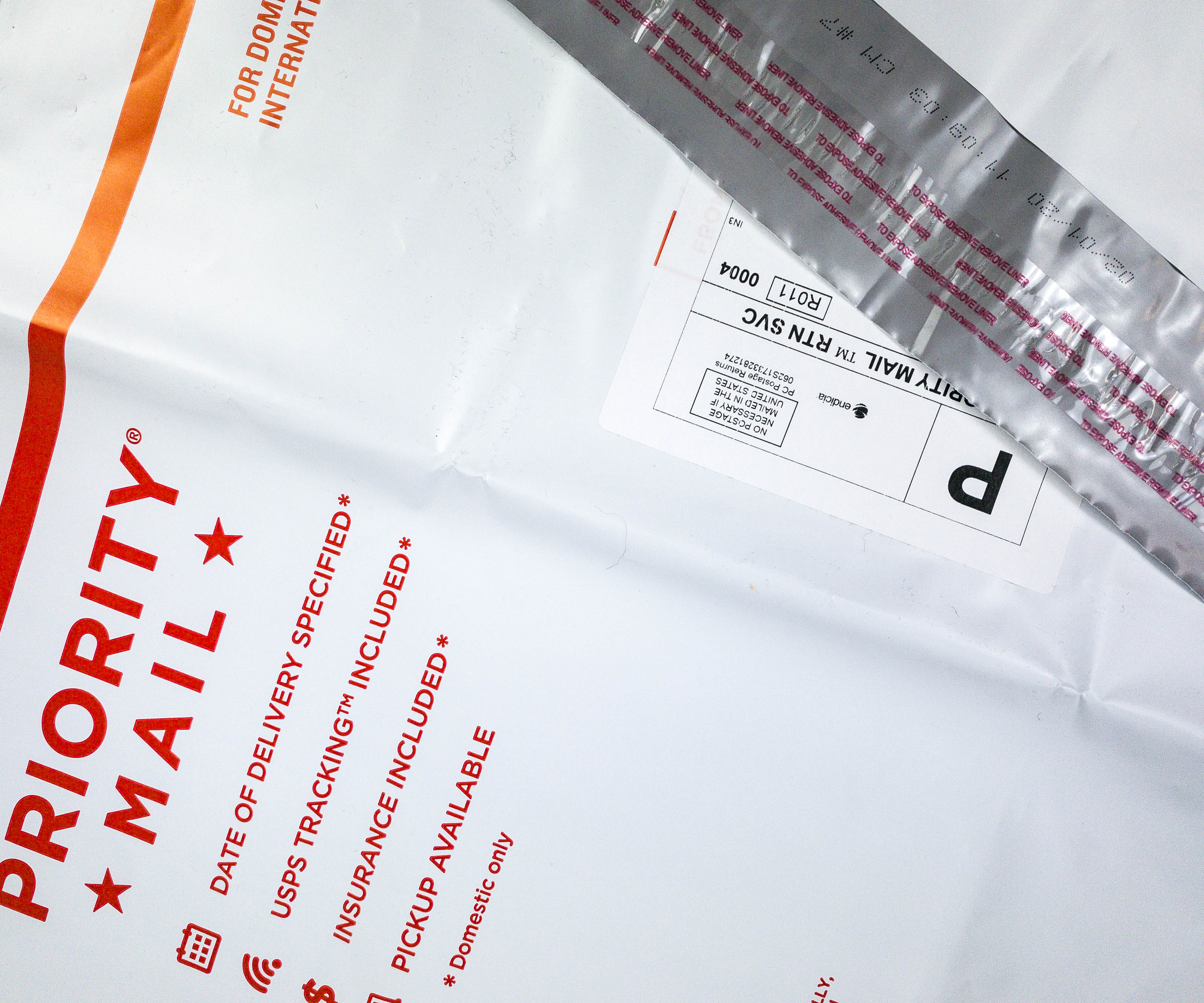 The return envelope is already included in the box so you can return the items easily. You can return any clothing or accessories that you don't like and pay only for what you're keeping!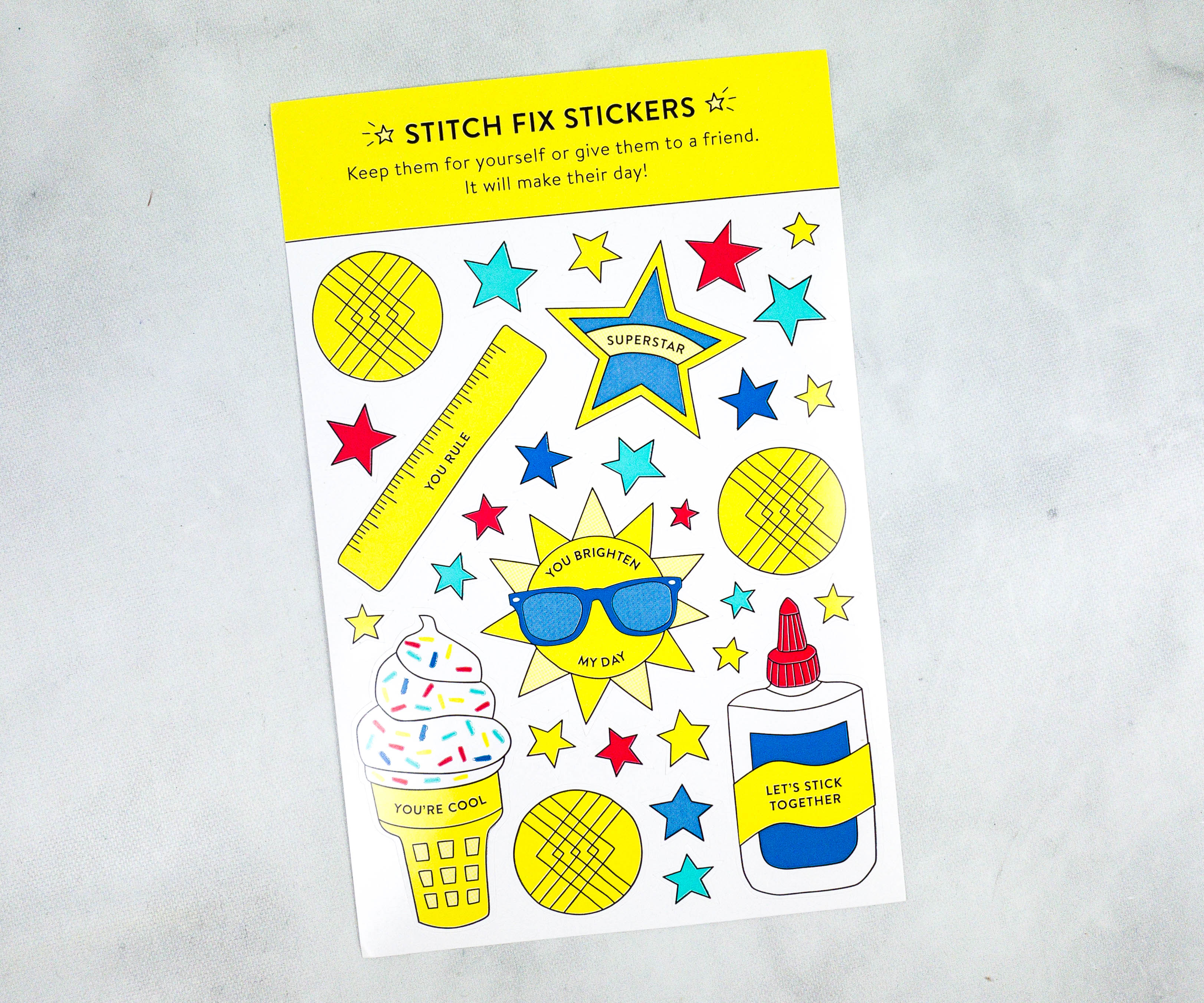 The kids' box also comes with a sheet of stickers with some cool, kid-friendly designs.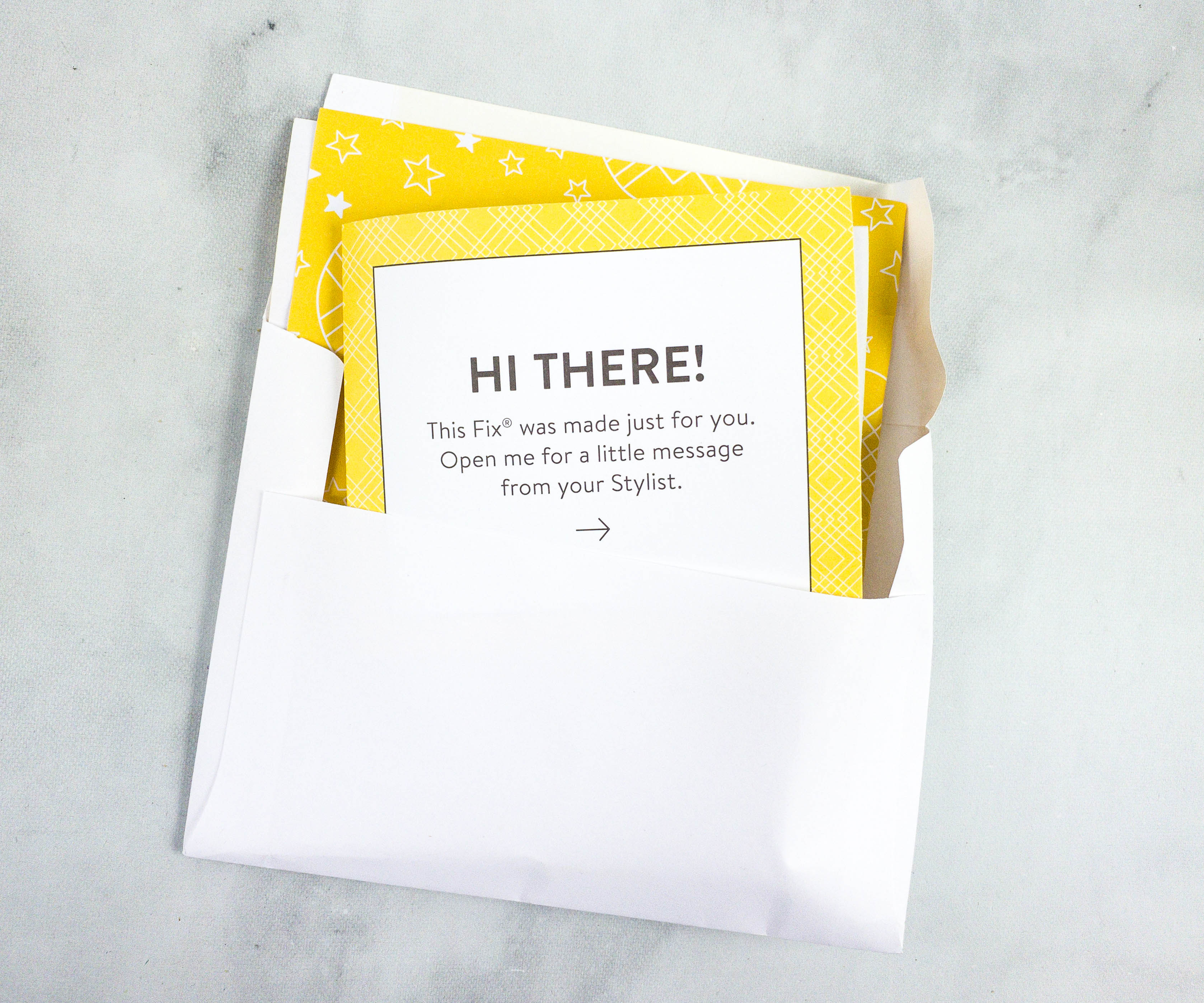 Inside the envelope is a message from the stylist and a cute information card.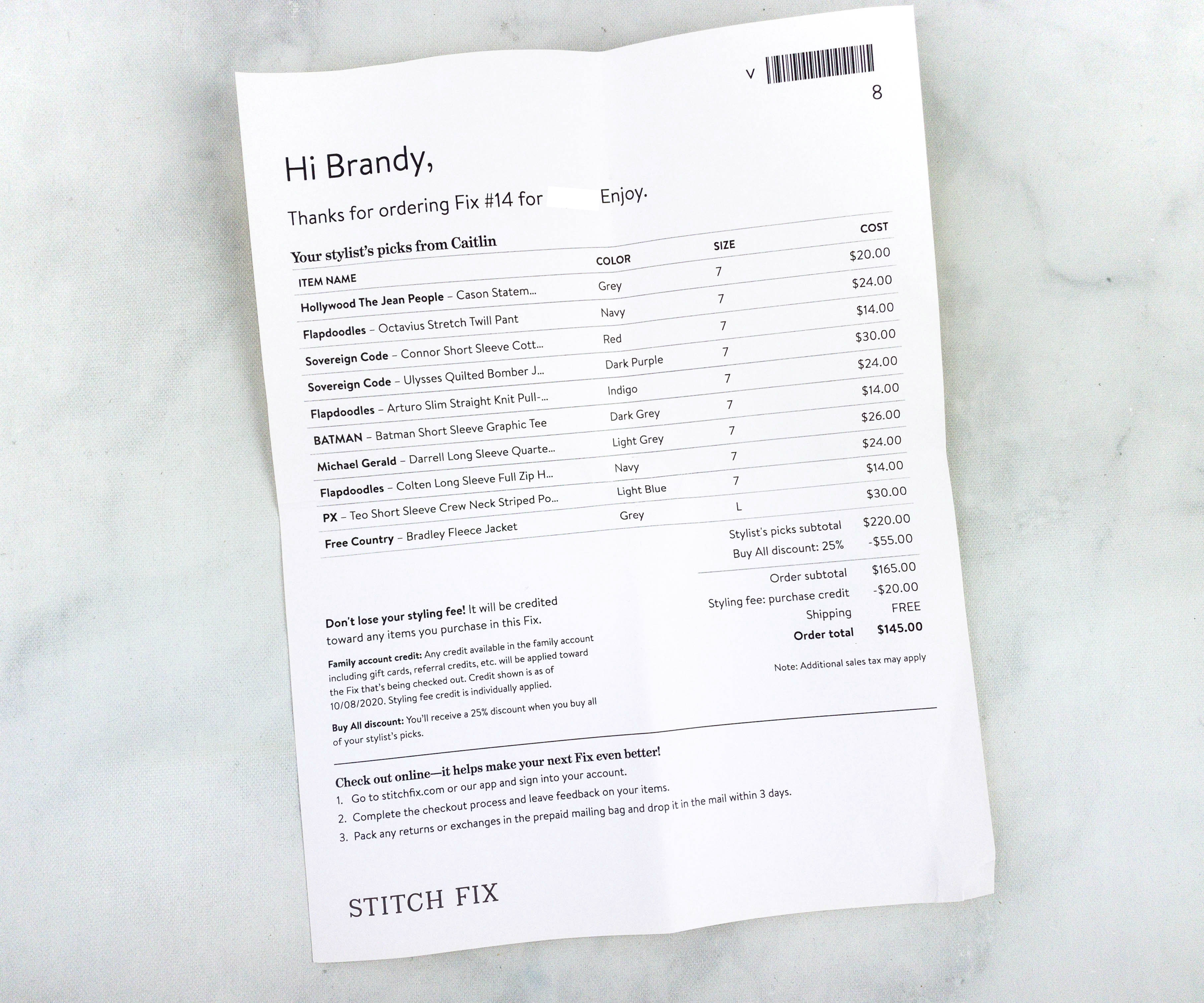 I love that they included a list of outfits in this month's box. All that is left to do is to have my little one try them out for size.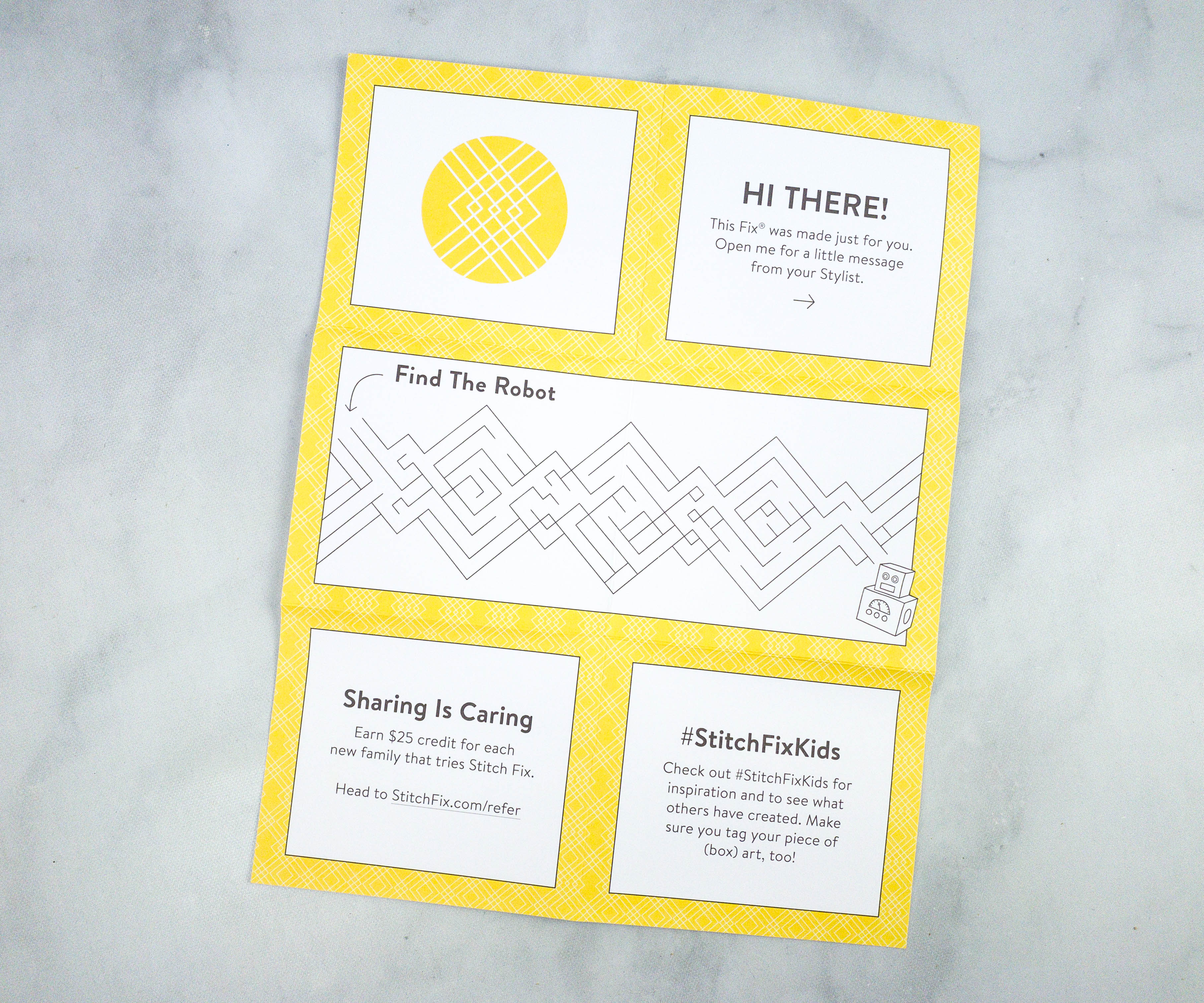 There's also a mini-game for the kids at the back of the sheet.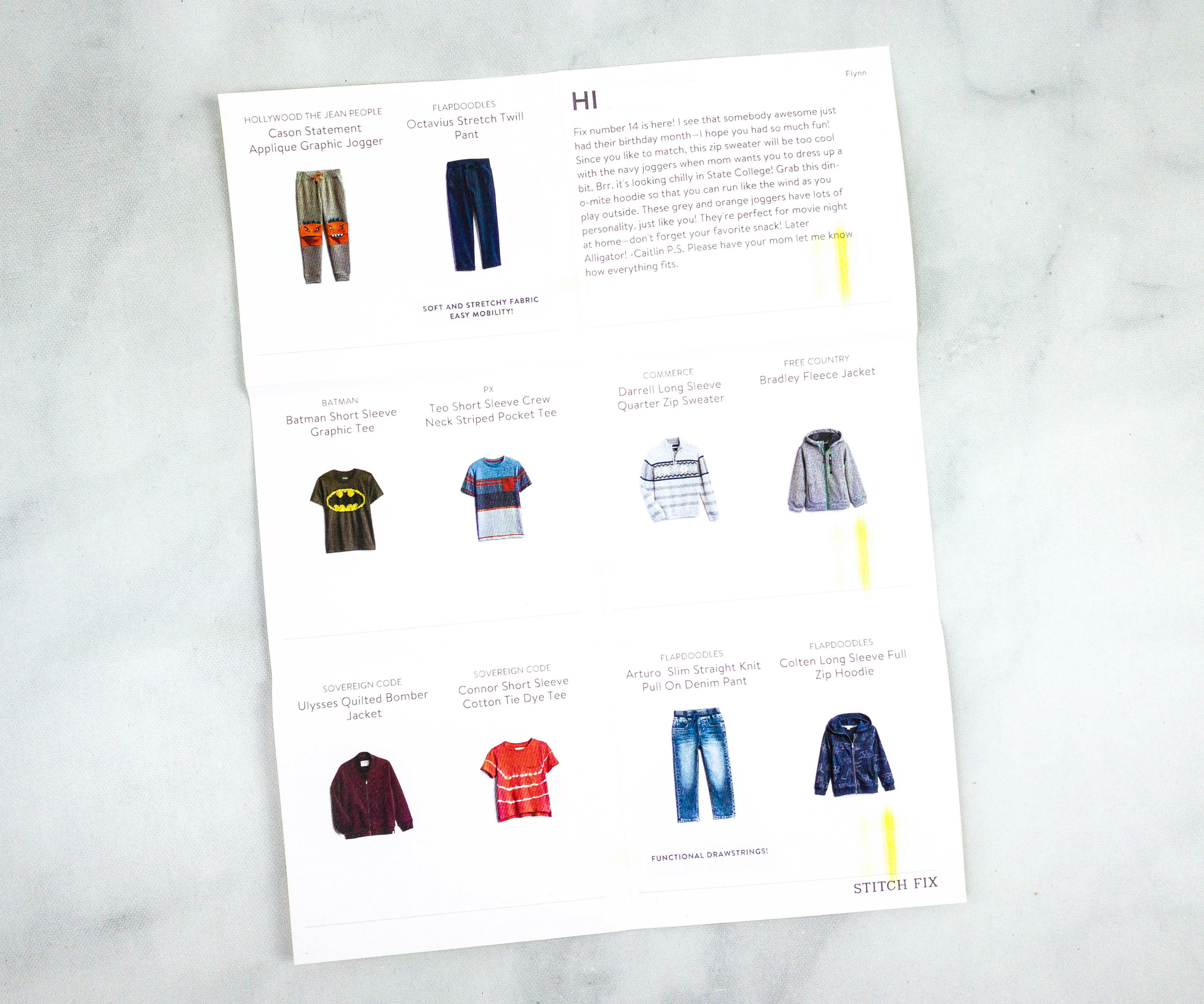 Here are photos of all the items included in this month's Stitch Fix.
The clothing items were wrapped in paper sealed with a sticker.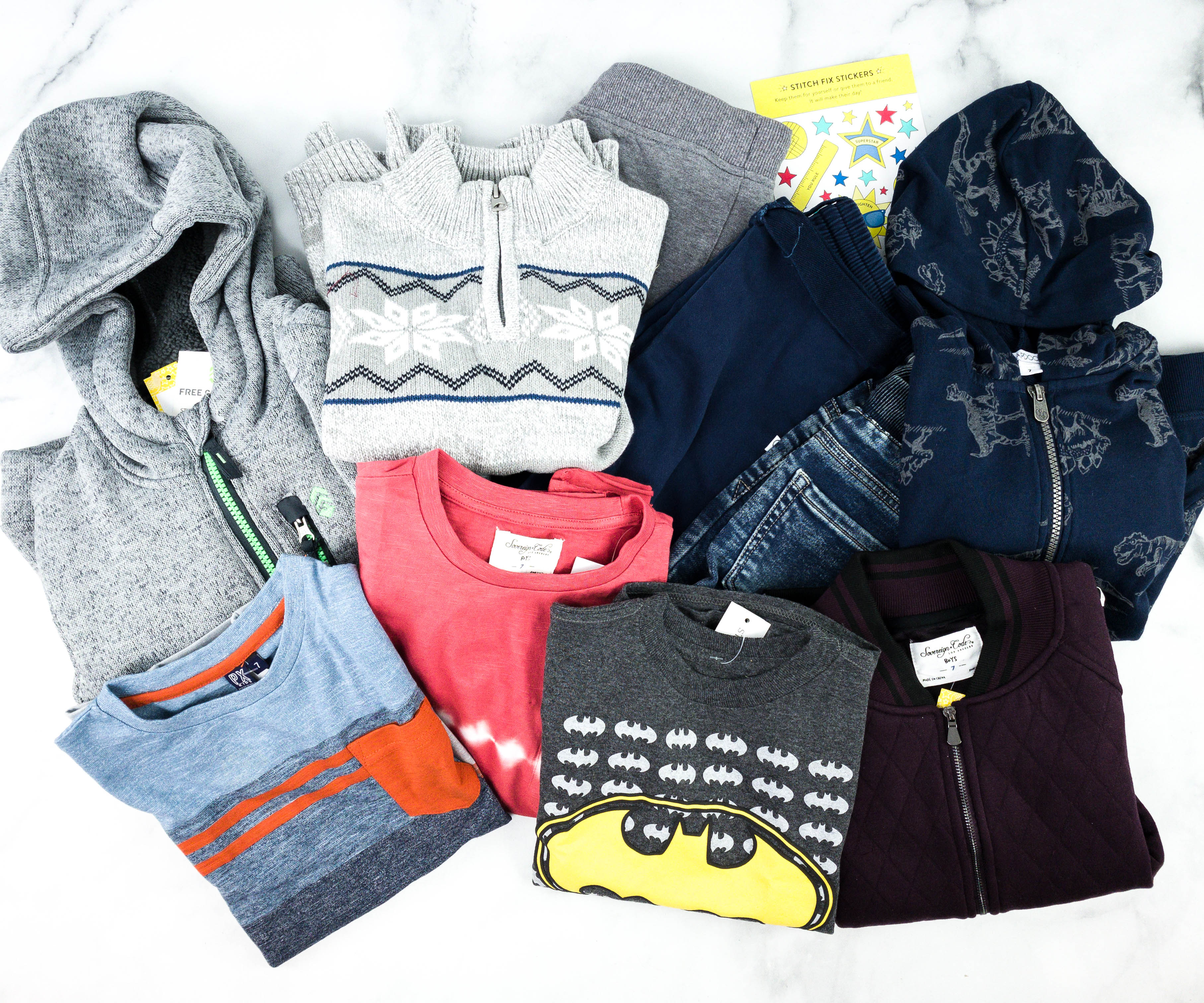 Everything in my October 2020 box!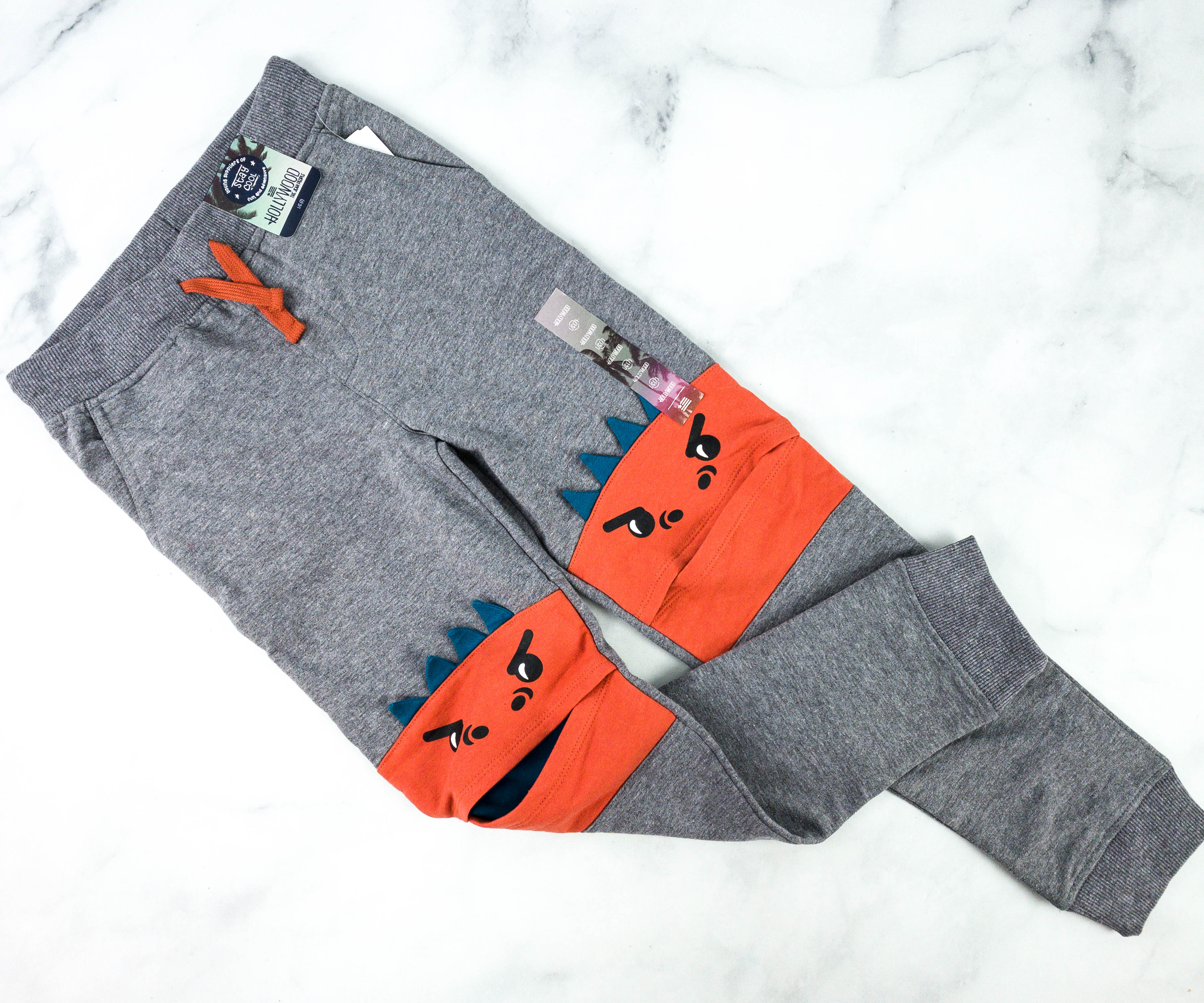 Hollywood The Jean People Cason Statement Applique Graphic Jogger ($20) Here's a cute jogger pant made with a soft and breathable material! It's in gray and it's easy to pair whether with graphic tees or pullovers.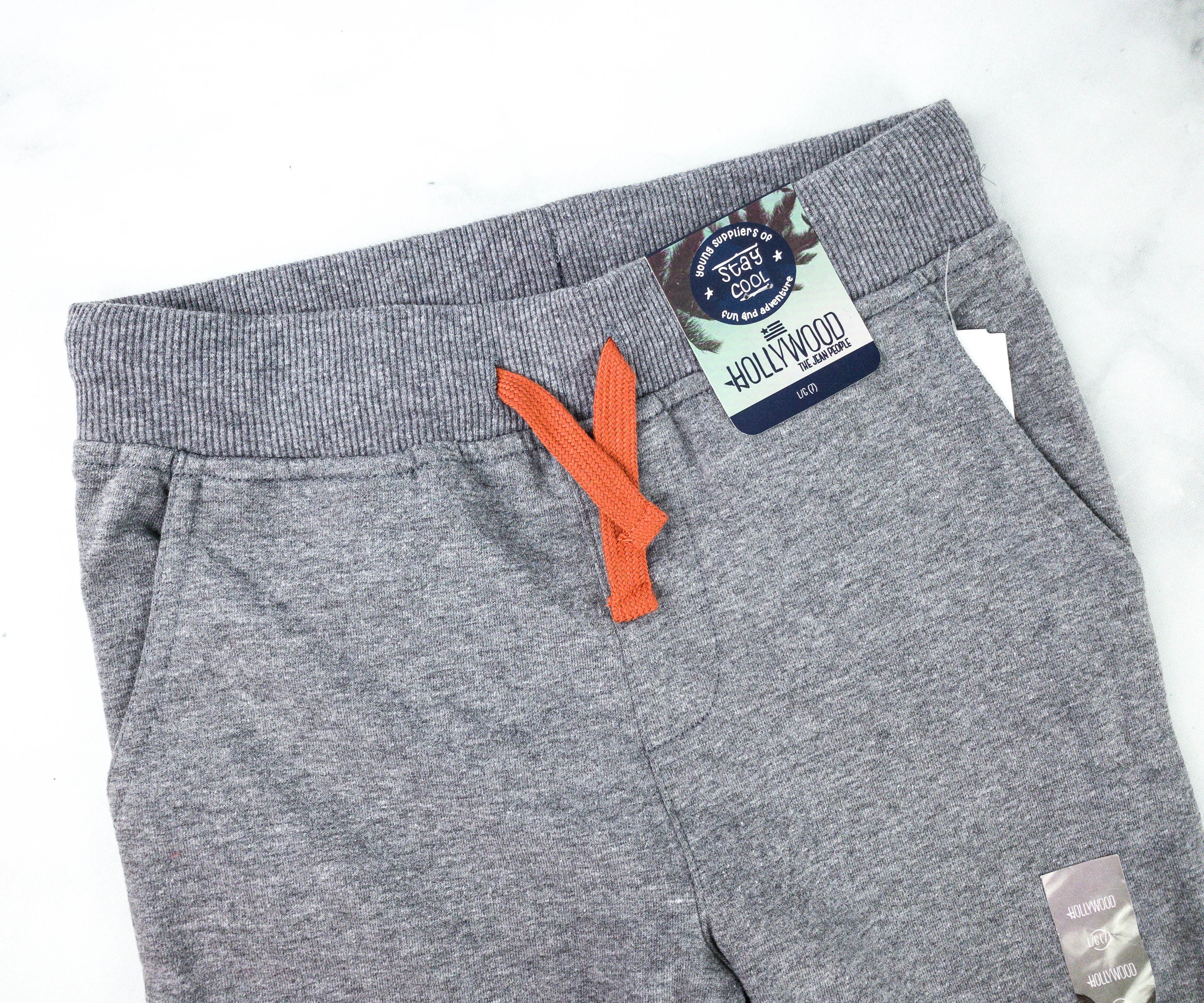 It has an elastic waist with a drawstring, so it's easy to wear and to adjust. There are also pockets!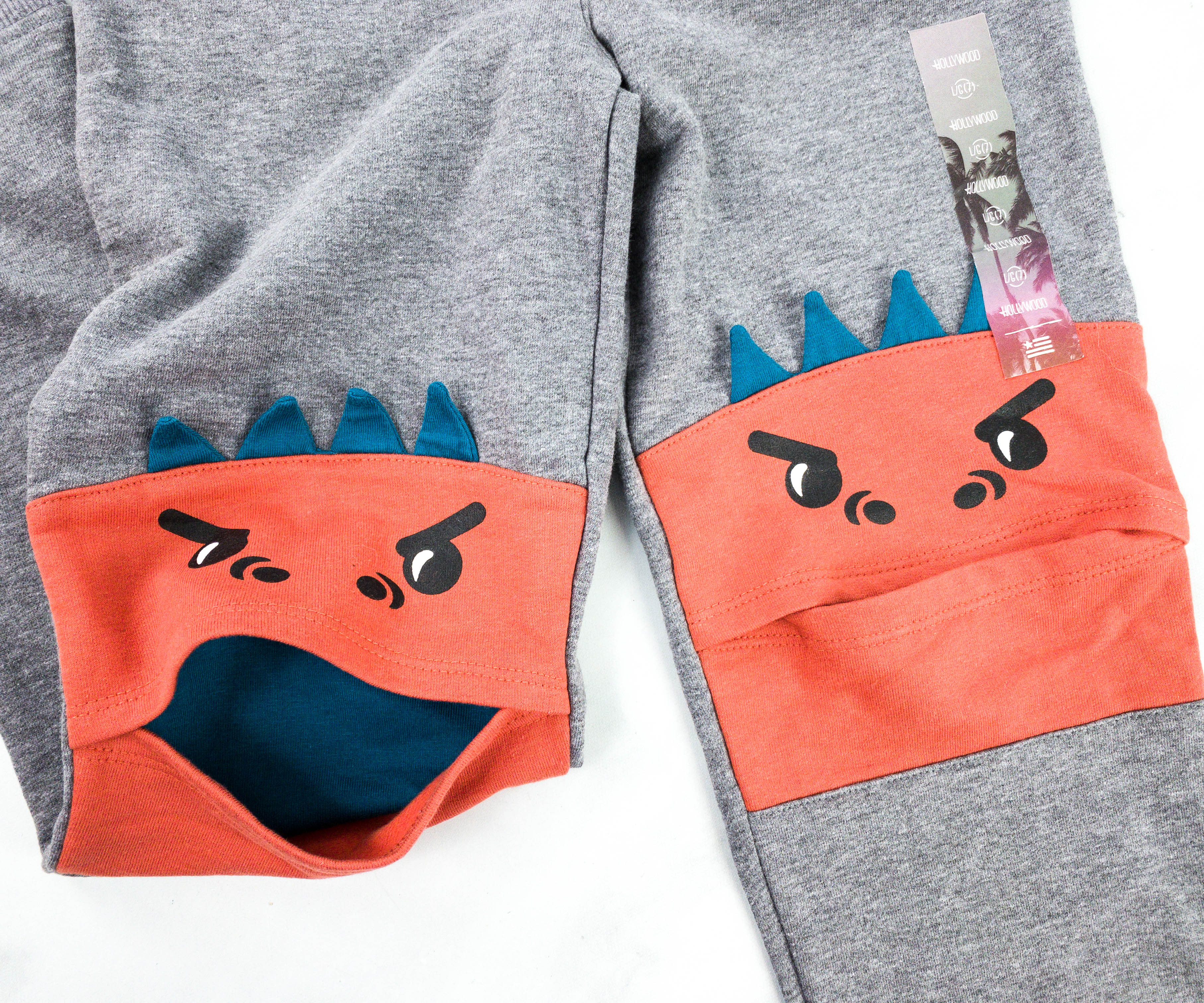 The cute dino-looking applique opens up when the knees are bent. It's adorable and my son loves it!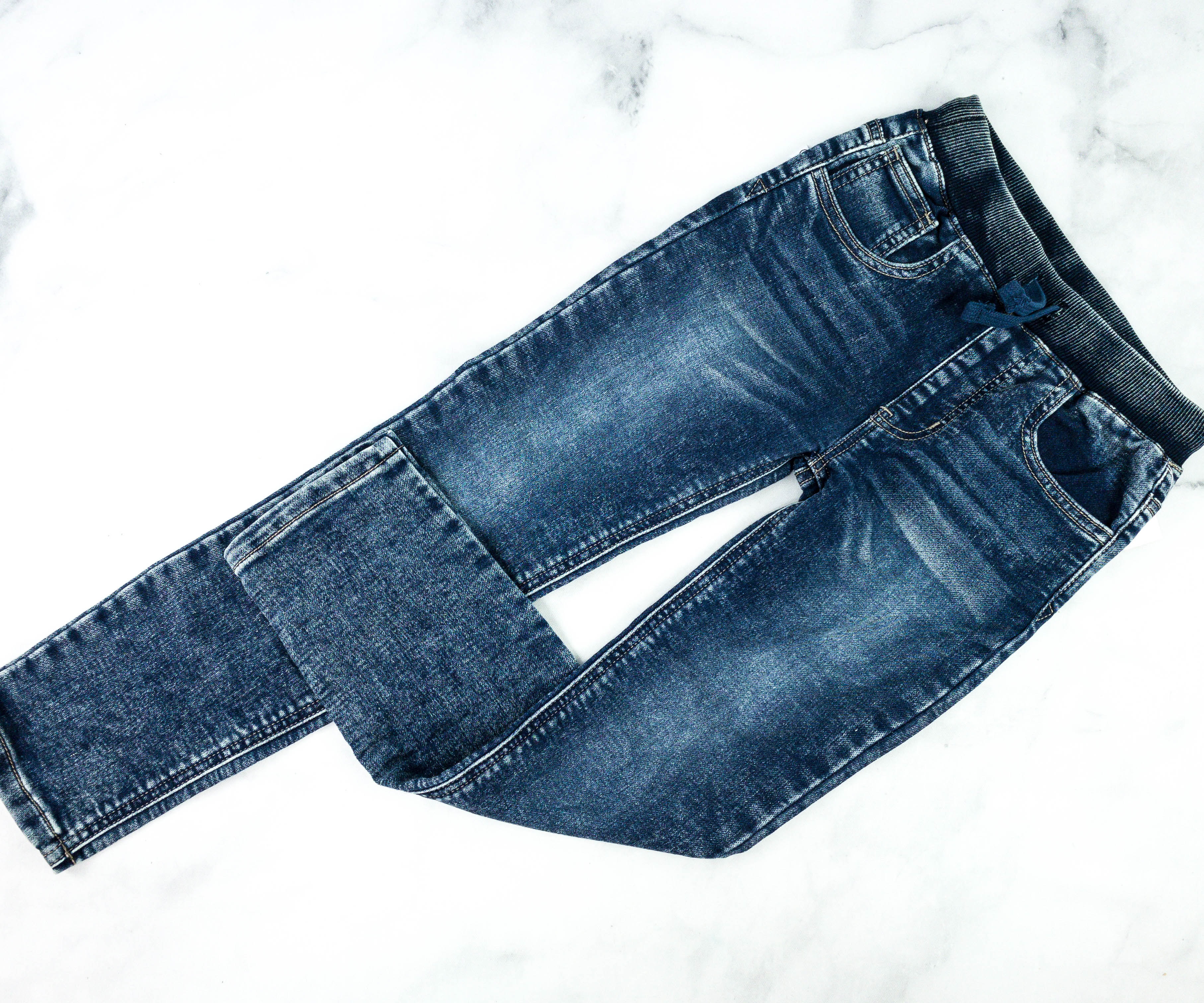 Flapdoodles Arturo Slim Straight Knit Pull On Denim Pant ($24) This pull-on pant looks just like an actual jean!
However, it doesn't have buttons. It has an elastic waist which is perfect for kids at this age. It's a nice piece to have in my son's wardrobe!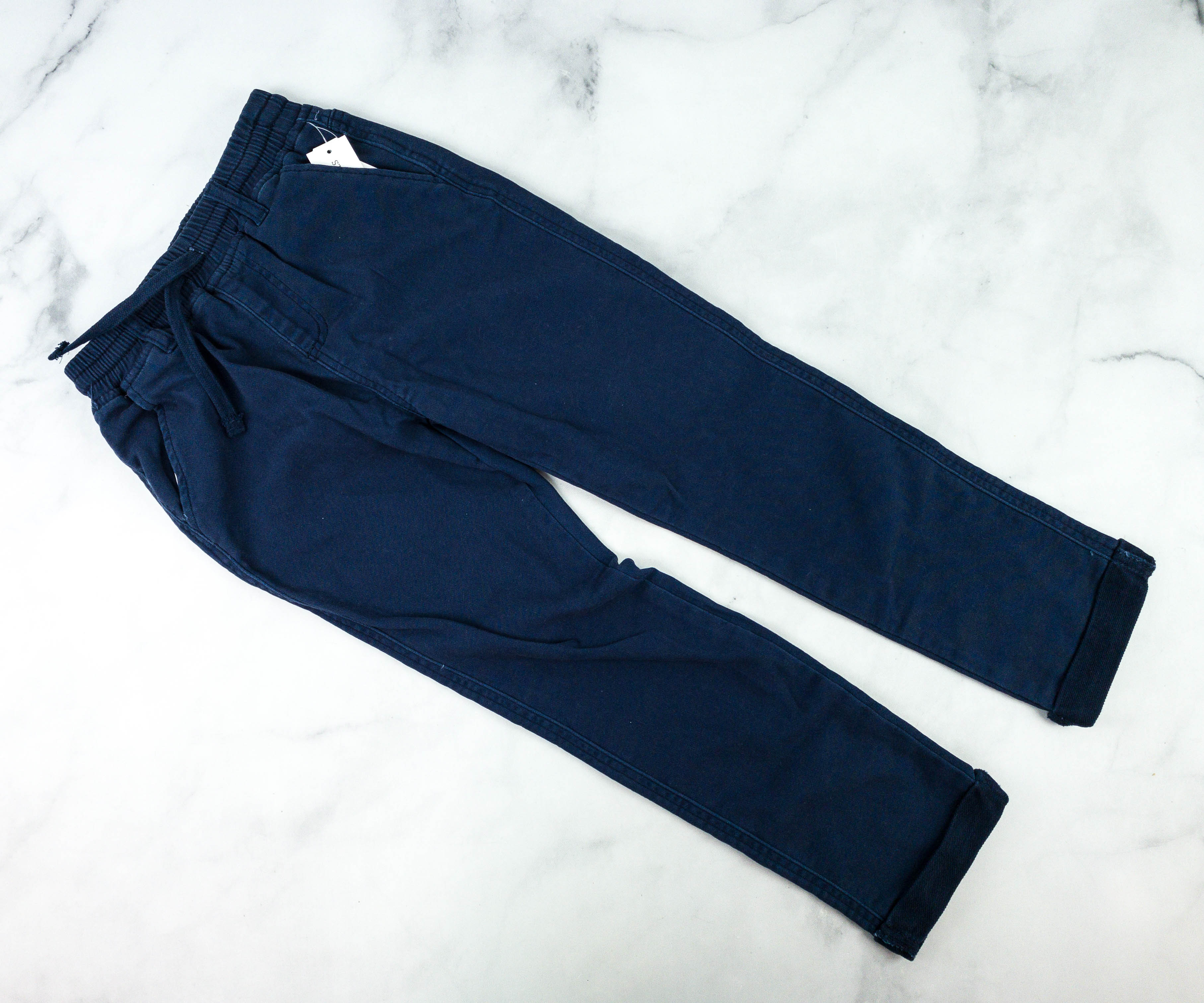 Flapdoodles Octavius Stretch Twill Pant ($24) This twill pant is quite versatile. It can be worn both on formal and casual occasions, you just have to pair it with the appropriate top.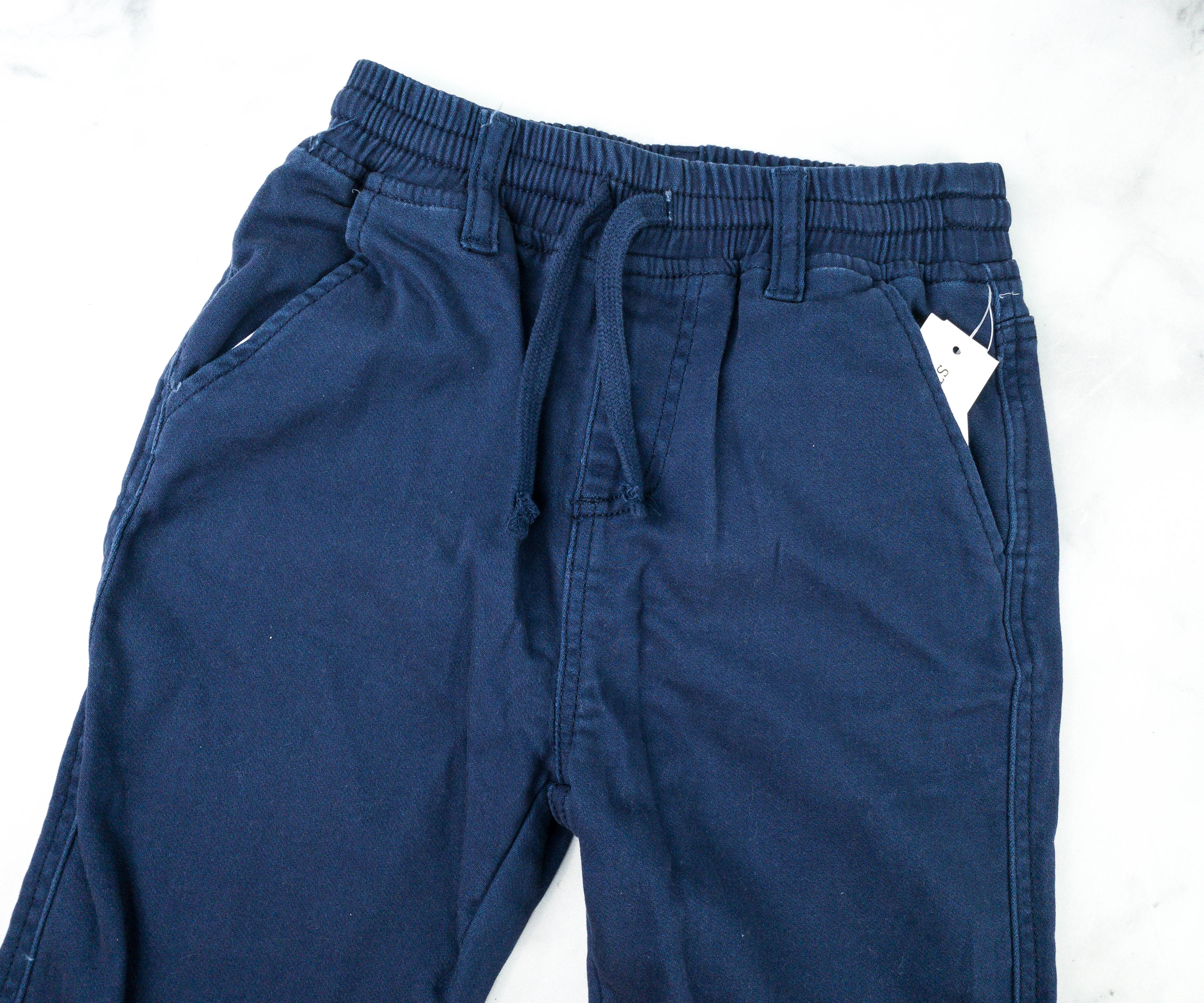 Just like the first two pants, this has an elastic waist. For a casual look, it can be paired with a t-shirt and some rubber shoes. Meanwhile, a polo and some dress shoes or boat shoes will make for a more formal attire.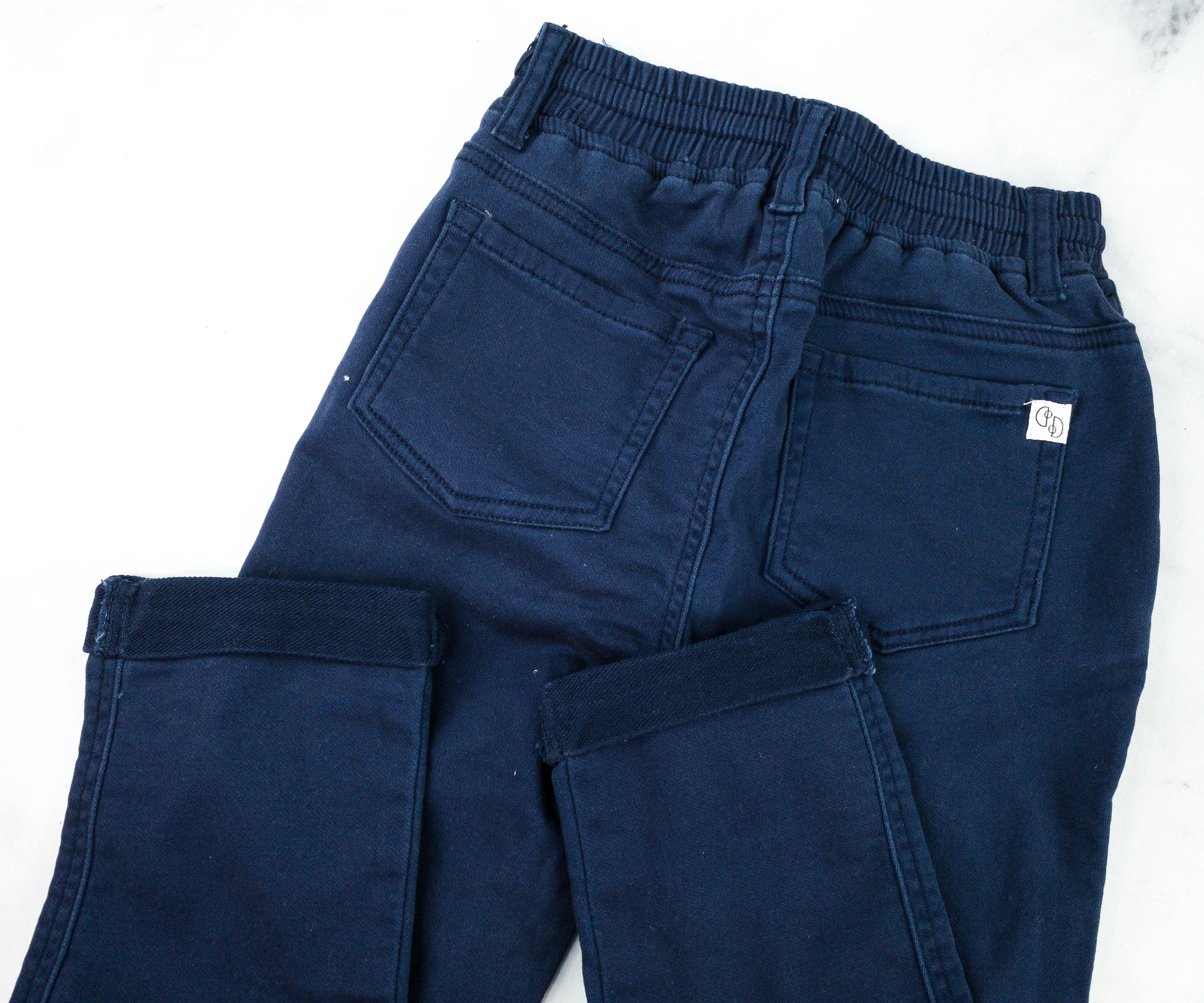 It's also cuffed, which adds flair to the pant's overall look. The fit is not too tight either, so my son can move freely while wearing it.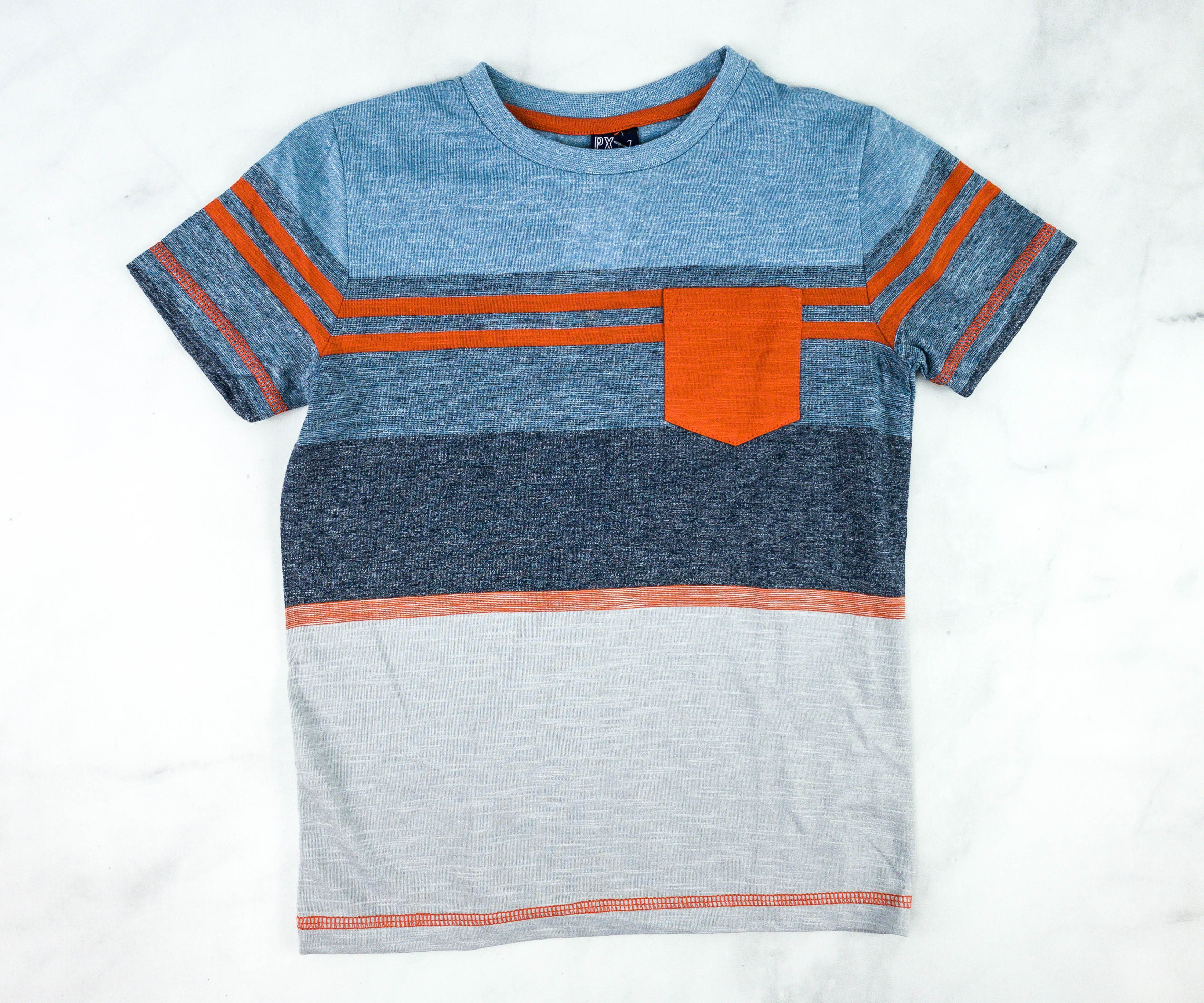 PX Teo Short Sleeve Crew Neck Striped Pocket Tee ($14) This tee is light and breathable. It features a striped design and a small, cute pocket!
It has a simple design but the striking orange color accent definitely makes a statement.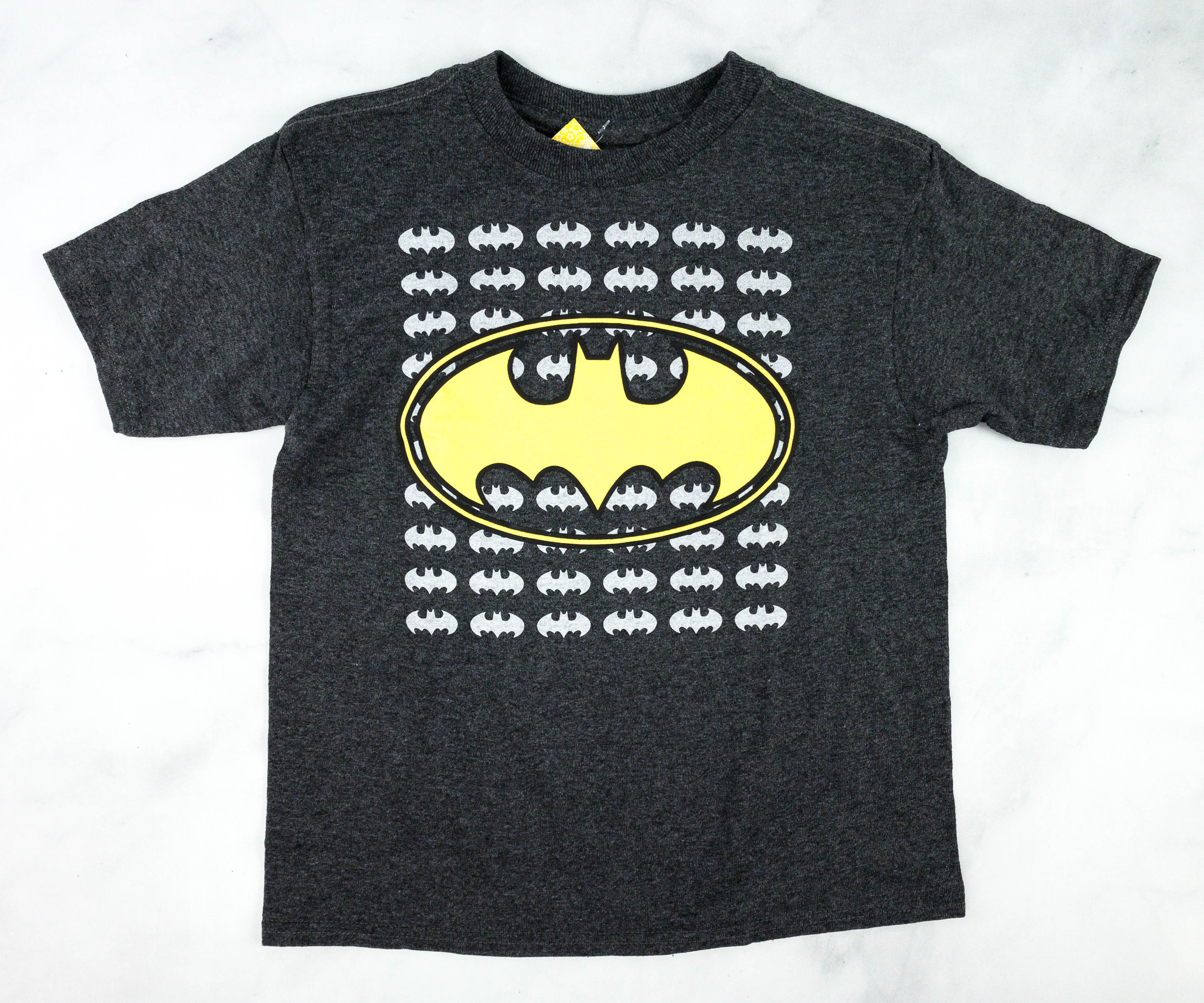 Batman Batman Short Sleeve Graphic Tee ($14) At this age, my son is obsessed with superheroes. So, just imagine his excitement when he saw this Batman tee in the box!
The tee boasts of the Batman logo and the shirt itself is made with soft fabric, making it comfortable to wear.
Sovereign Code Conor Short Sleeve Cotton Tie Dye Tee ($14) Tie-dye shirts are currently on-trend. They sent one for my son and it's in red!
The horizontal tie dye effect is really cute. The tee also has a pocket on the left chest part!
Flapdoodles Colten Long Sleeve Full Zip Hoodie ($24) This hoodie is a sure hit for my son. He also loves dinosaurs and this one has them all over!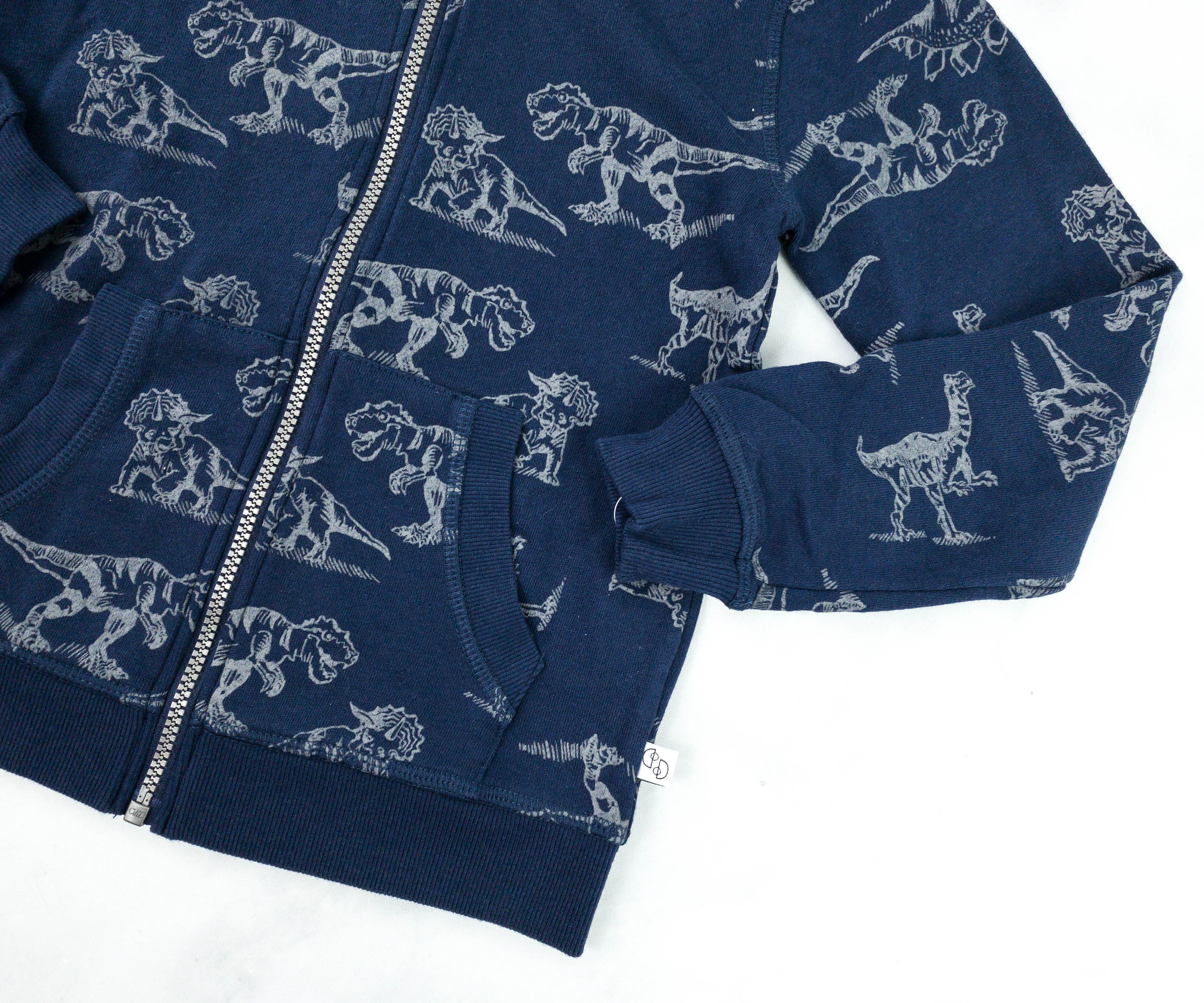 It features a full zipper that goes all the way up or down so you can wear this a lot of different ways depending on your preference. It also has front pockets for convenience!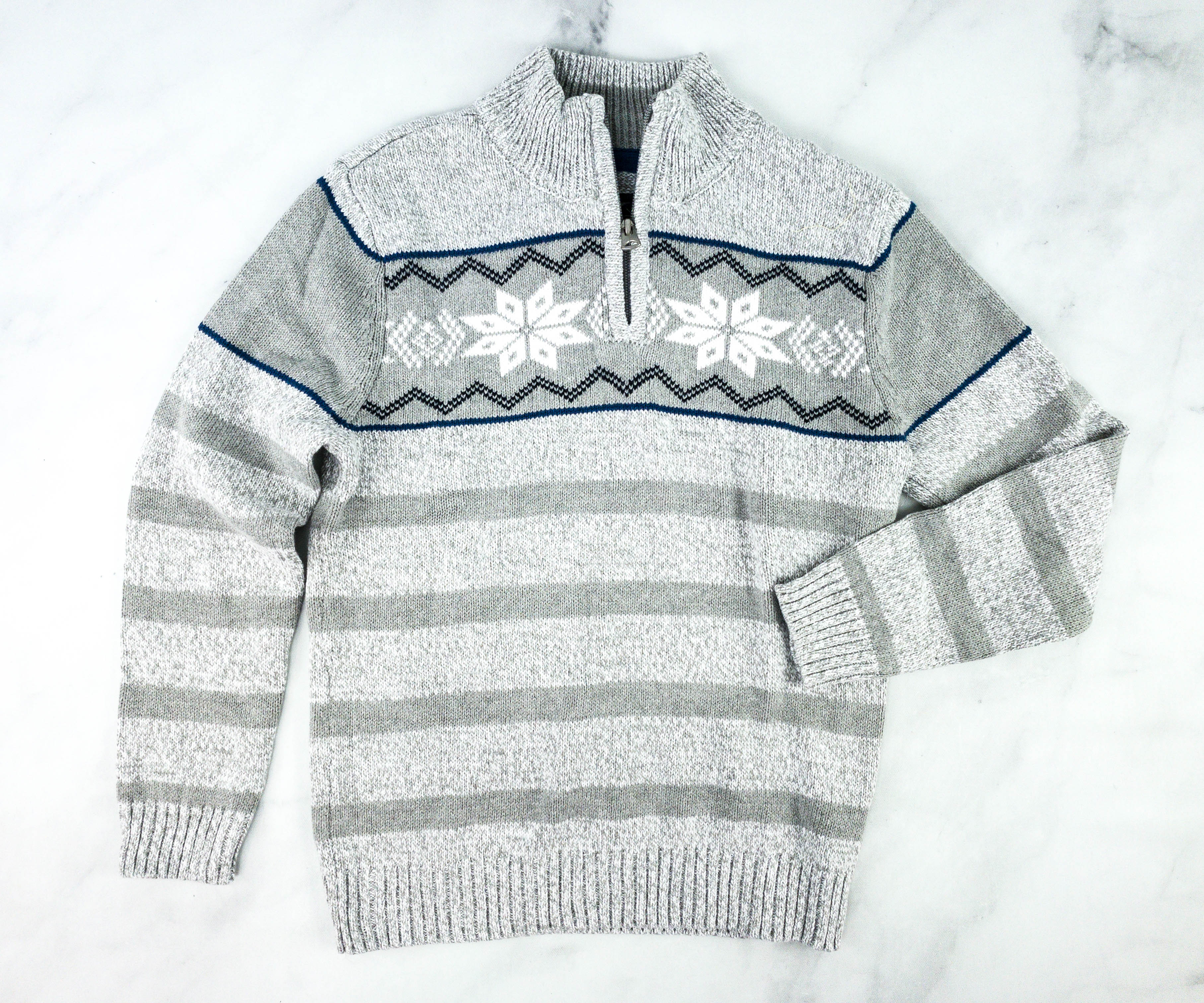 Commerce Darrell Long Sleeve Quarter Zip Sweater ($26) For colder days, here's a gray sweater with ribbed cuffs and hem.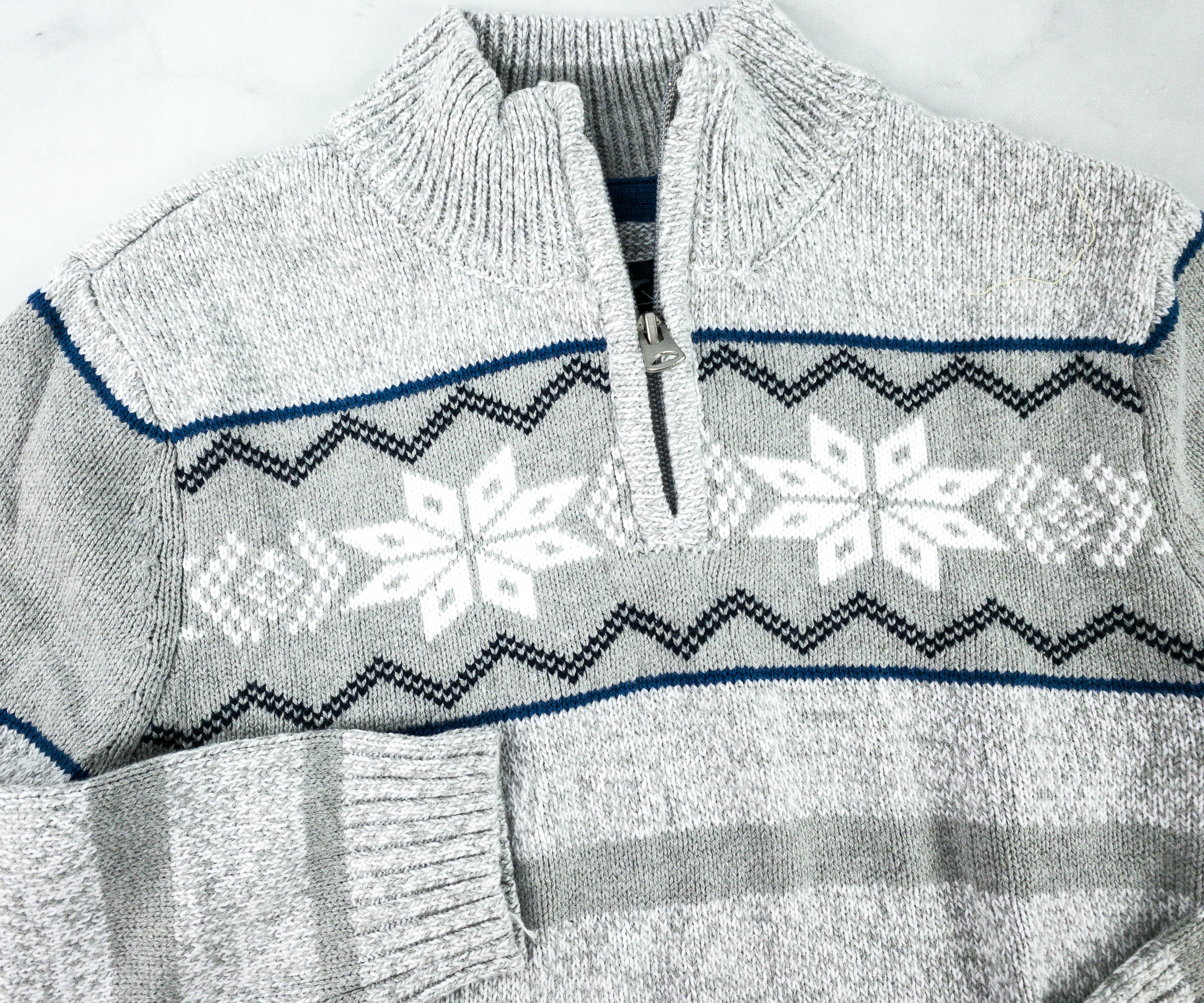 The fabric is thick enough to keep my son warm and cozy. The cute design pattern on the front reminds me of snowflakes!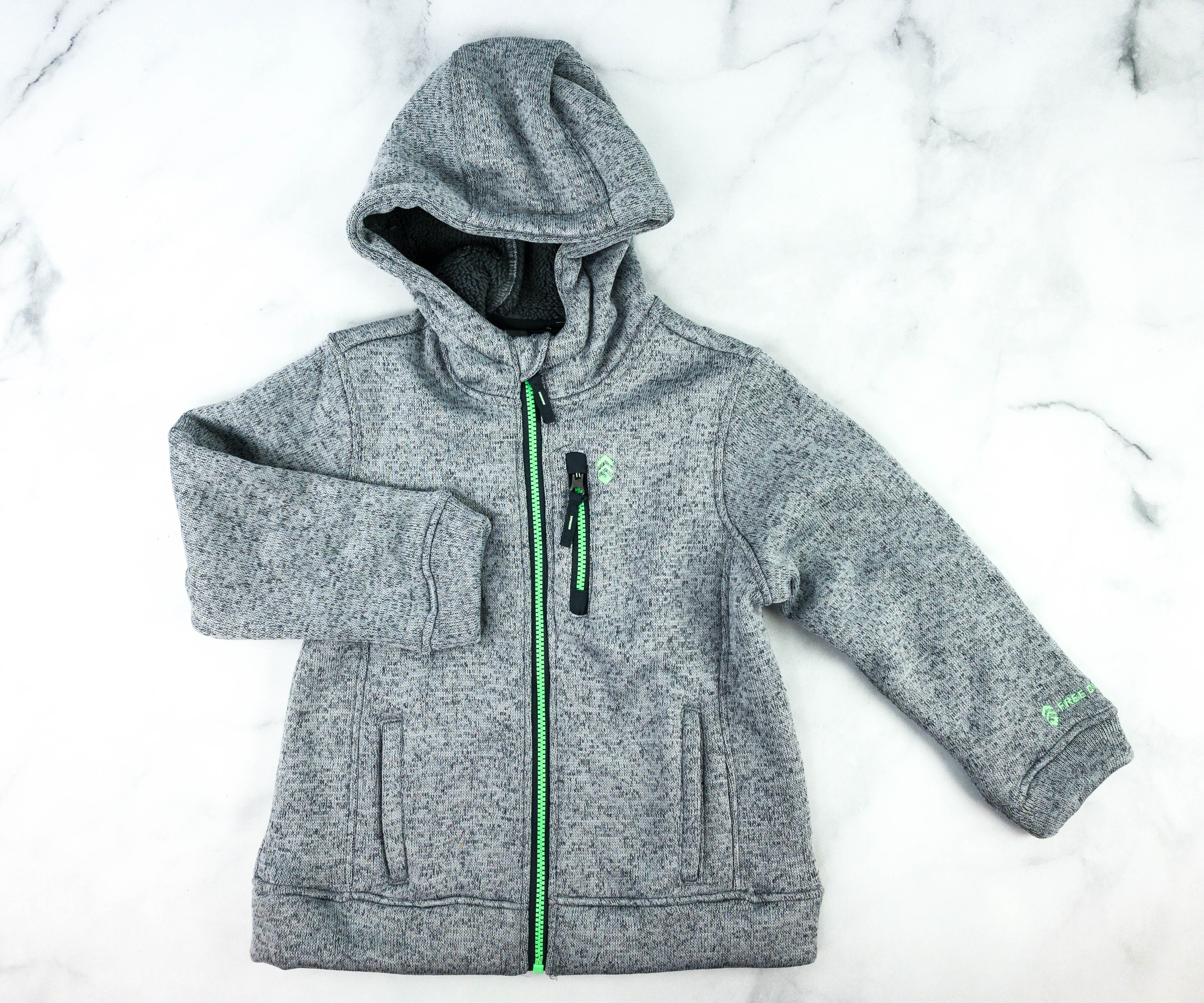 Free Country Bradley Fleece Jacket ($30) Another reminder that it's that time of the year again is this chunky fleece jacket!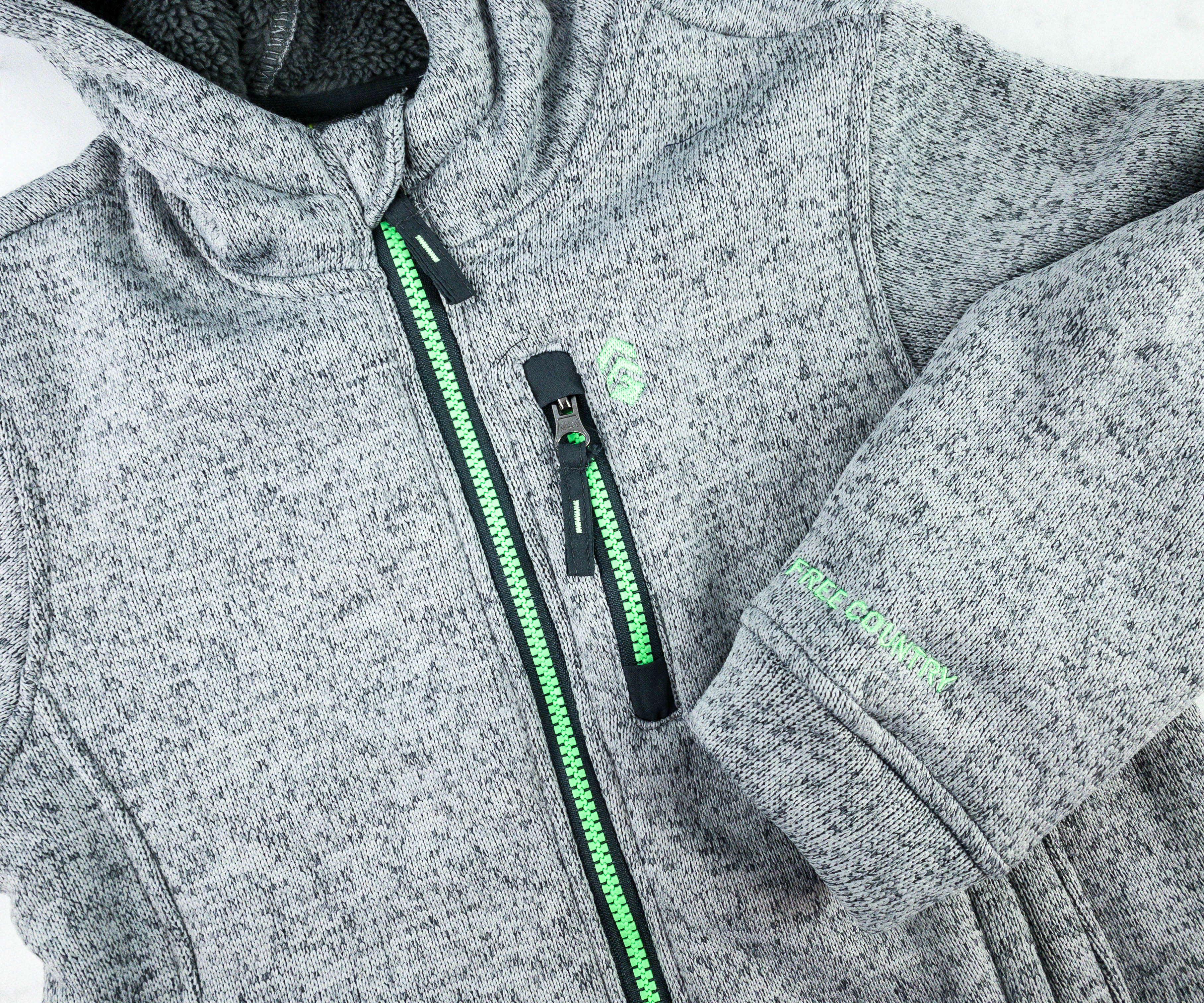 It has zippers in neon green that add a pop of color to the jacket!
The hood is lined with faux fur on the inside for extra comfort and warmth!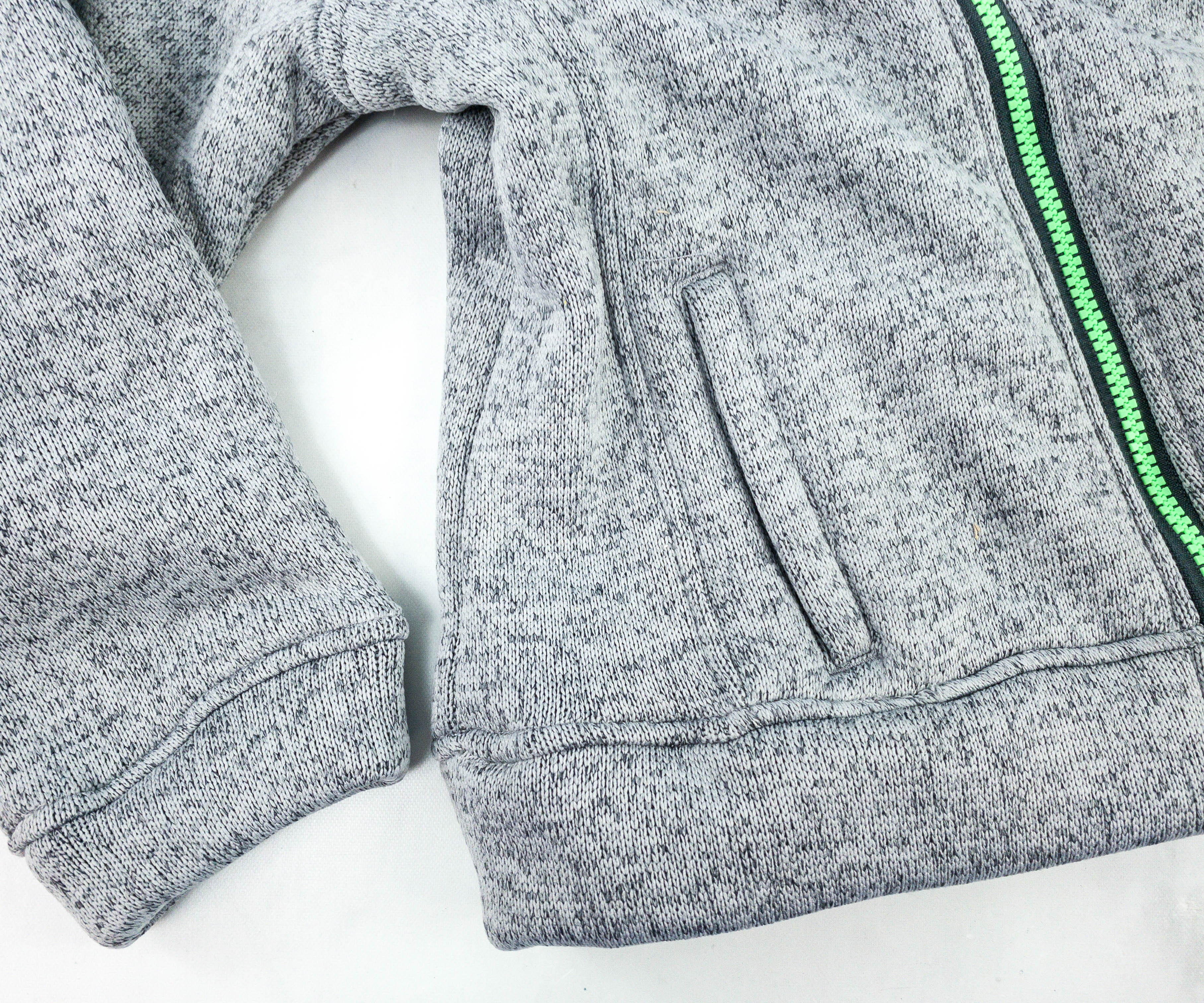 The front pockets can also double as hand warmers when it gets really chilly!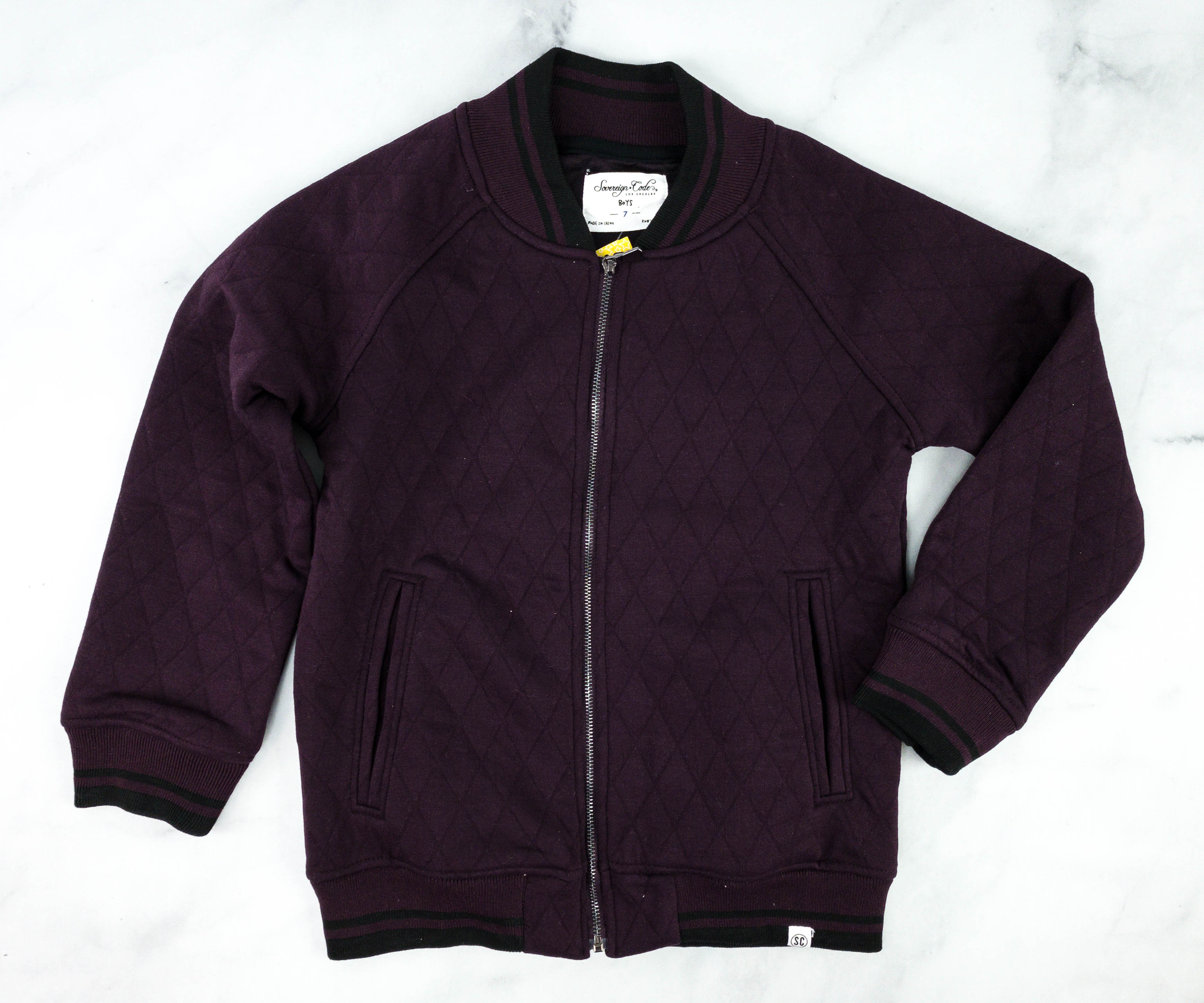 Sovereign Code Ulysses Quilted Bomber Jacket ($30) We have another jacket in the fix and we're not complaining! This one comes in a deep purple color. It has a silver zipper that runs all the way through the front.
I like how cozy this jacket is. It's something you can layer on cold days yet still be stylish!
Stitch Fix is one of my favorite styling services simply because it provides us with utmost convenience. I love the items they sent this month and my son is reeling over the Batman shirt and the Dino Hoodie! I personally like the Bomber Jacket and the Pull On Denim Pants that looks like a pair of jeans! These days, we rarely bring the kids to the mall so there's less chances for us to shop for their needs so whenever we have some family function, we struggle with what they're going to wear and that's where Stitch Fix comes to the rescue! With this styling service, we get a personal stylist pick out items specifically for my son so we can update his wardrobe without ever leaving the comfort of our own home. Now we don't need to worry about clothes because we get to have them delivered straight to our doorstep. Another great feature is that we can send back what we didn't like and only keep the ones we do! So the freedom is really ours and I love it!
Are you getting the Stitch Fix Kids box too?