MEL Lite is a new subscription service from MEL Science offering monthly deliveries of safe chemistry experiments for kids. Each box is $19.90 per month + free shipping, and will include one hands-on experiment + FREE VR lessons you can access via the MEL VR app! Mel Lite is currently available in 5 countries: USA, UK, Chile, Indonesia, and India.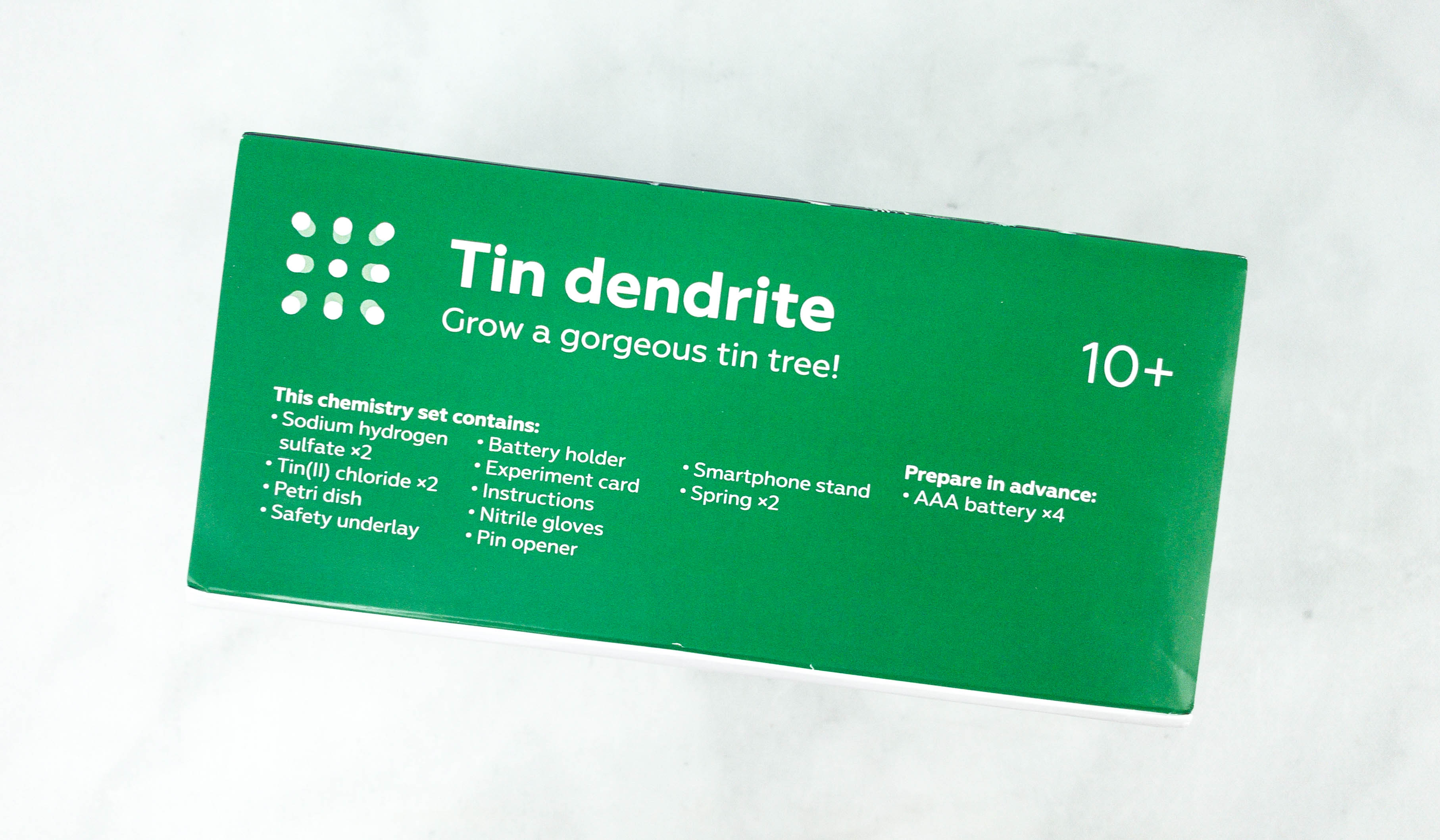 The box sleeve indicates our experiment for this month and a list of the materials.
The box welcomes us to science in different languages!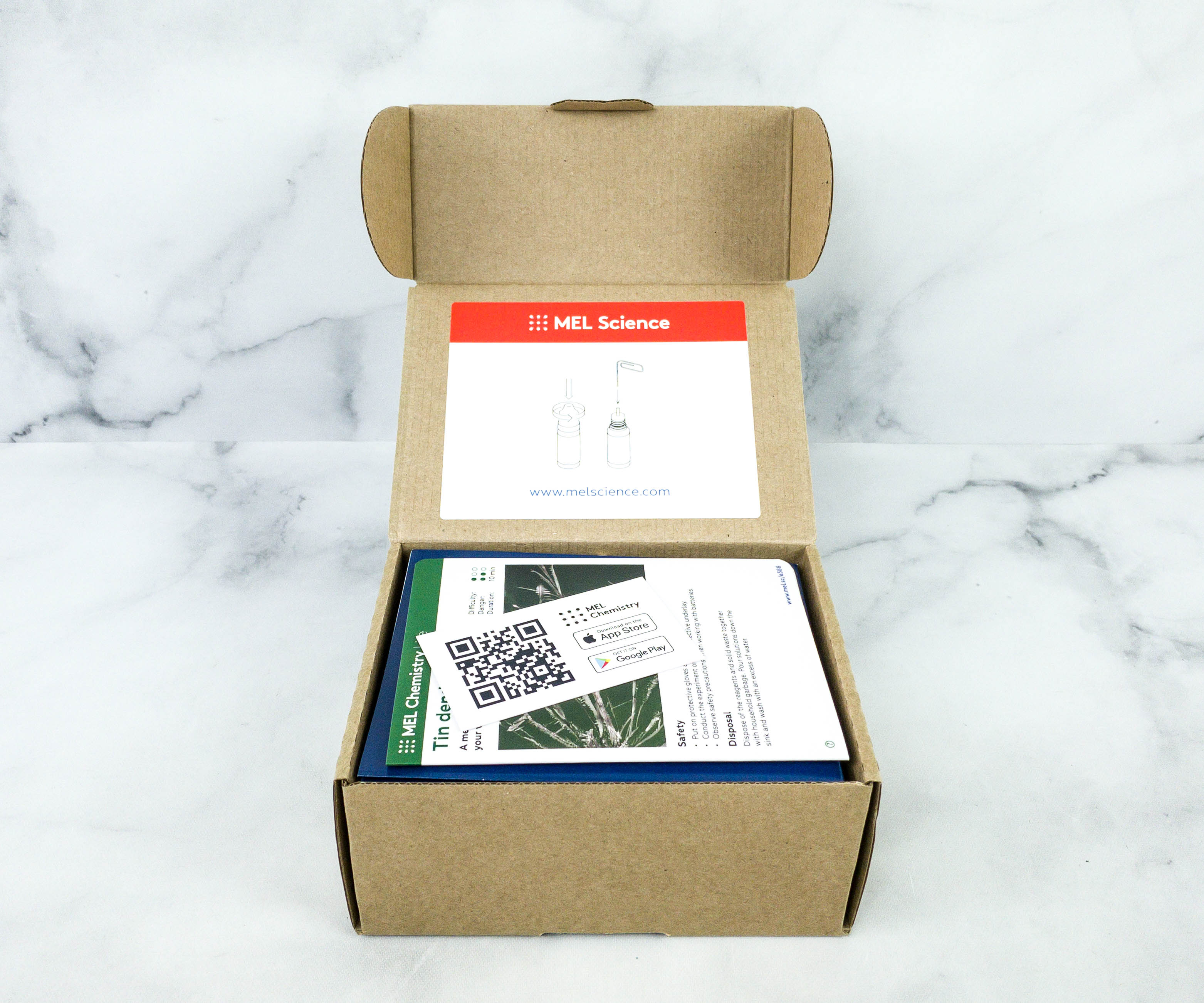 We're so excited to finally open this box!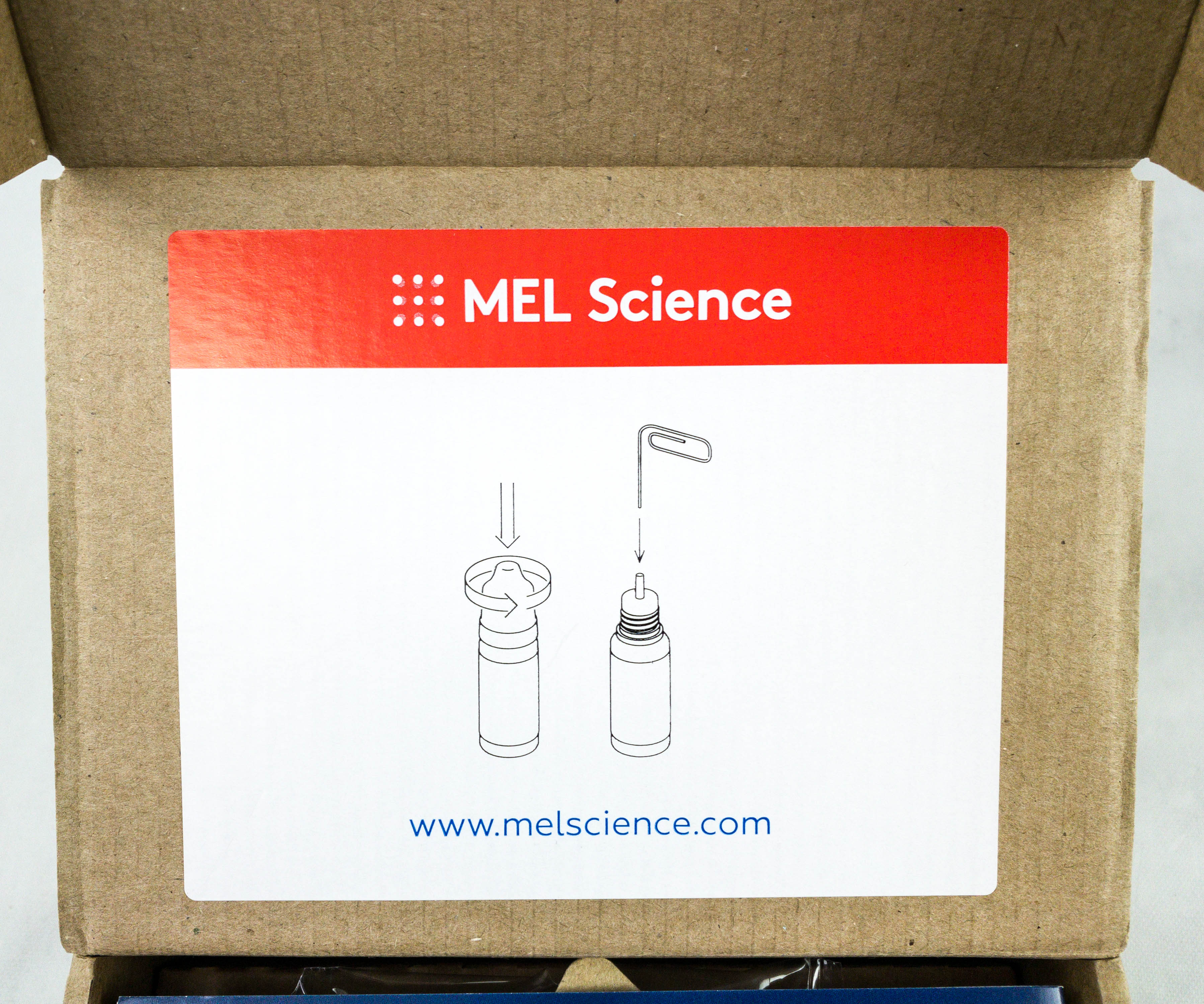 The inner lid has an instruction on how to put a hole in the bottle's nozzle.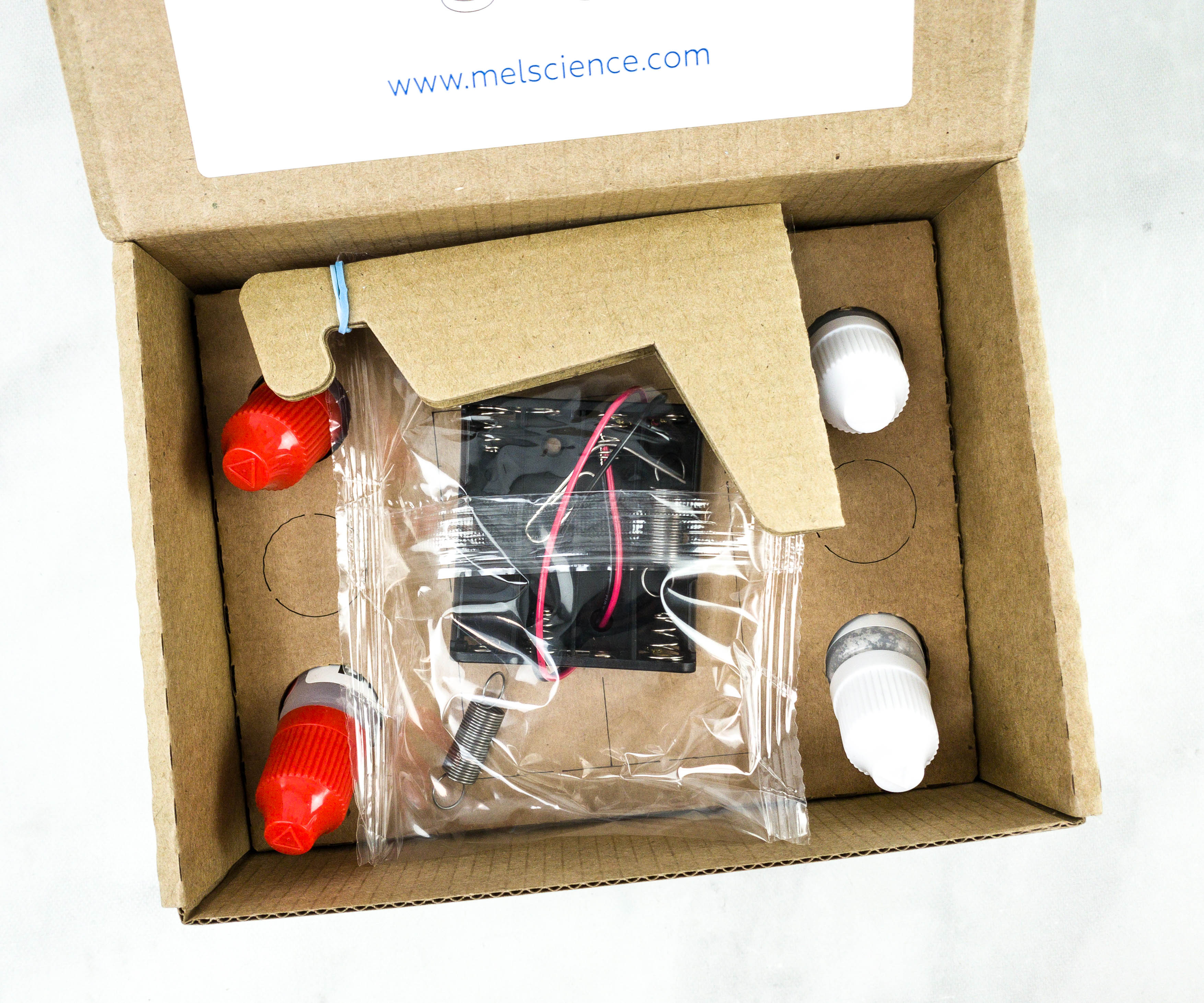 The materials were well packed.
To help manage our experiment, this card reminds us to install the MEL Chemistry app on our gadget.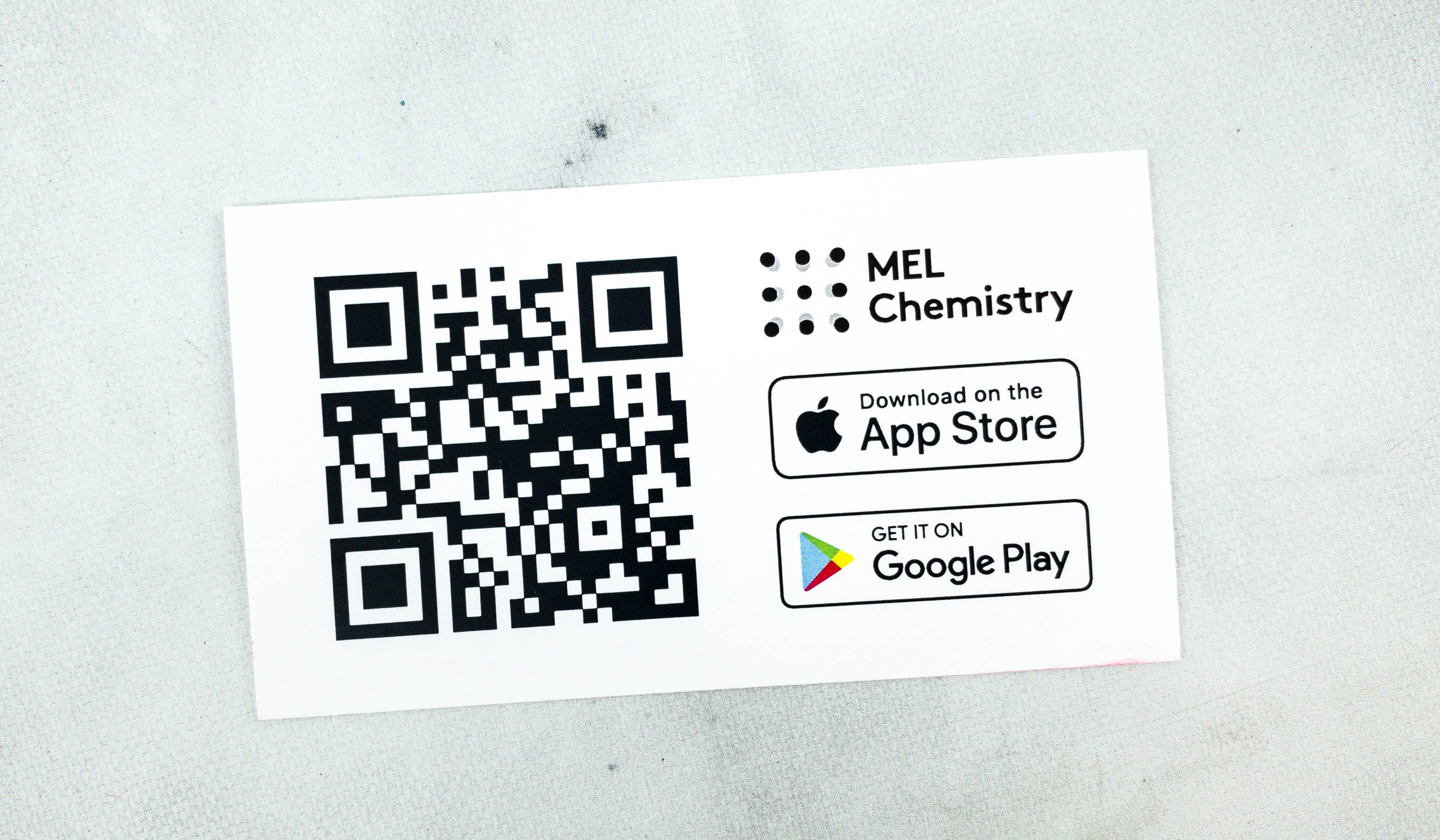 A QR code is also available at the back of the card for easy download.
Everything in my box!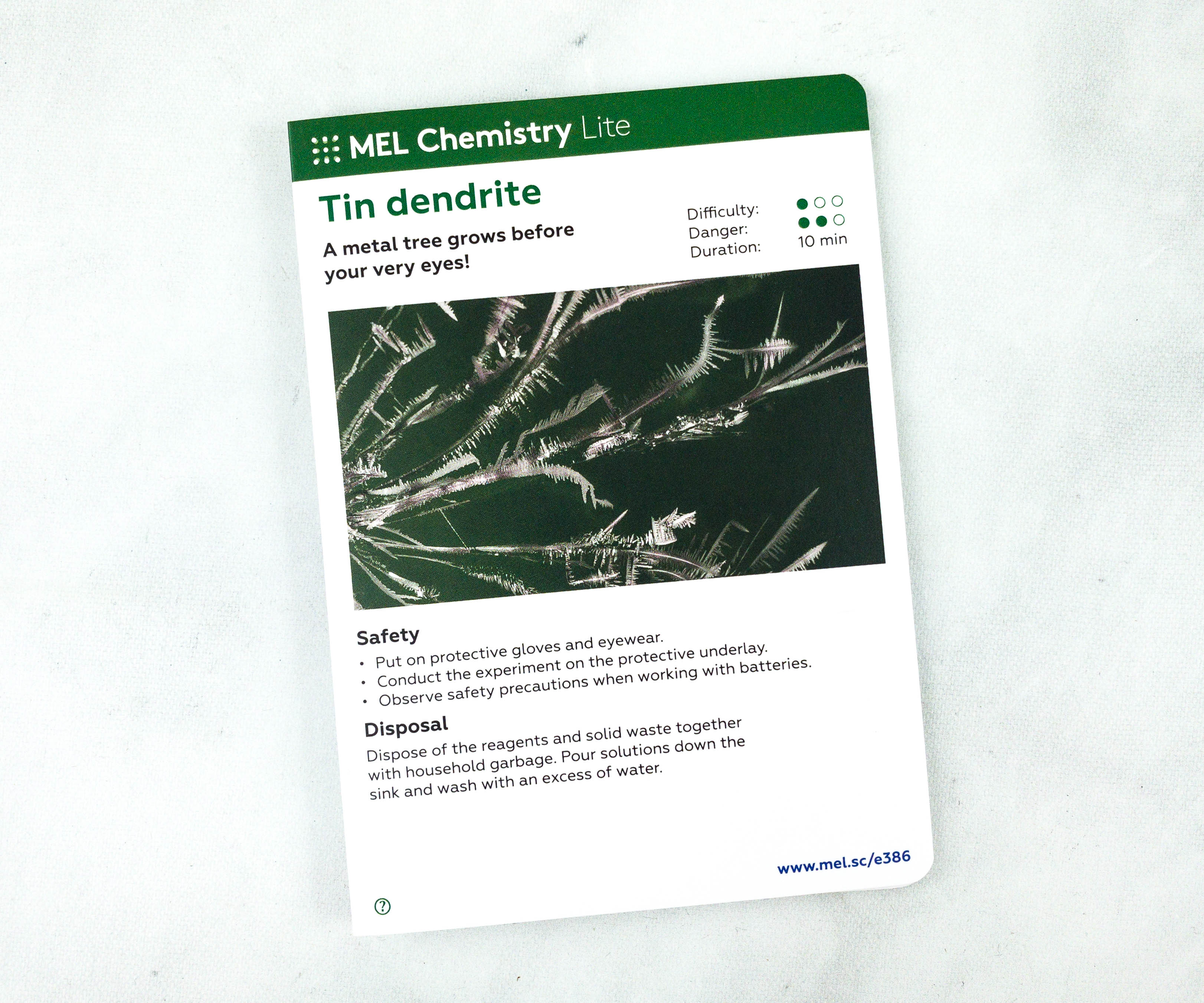 We received a leaflet for our experiment. The front discusses the safety and proper disposal of materials. According to it, protective gloves and eyewear should be worn before starting and we should observe safety precautions when working with the batteries.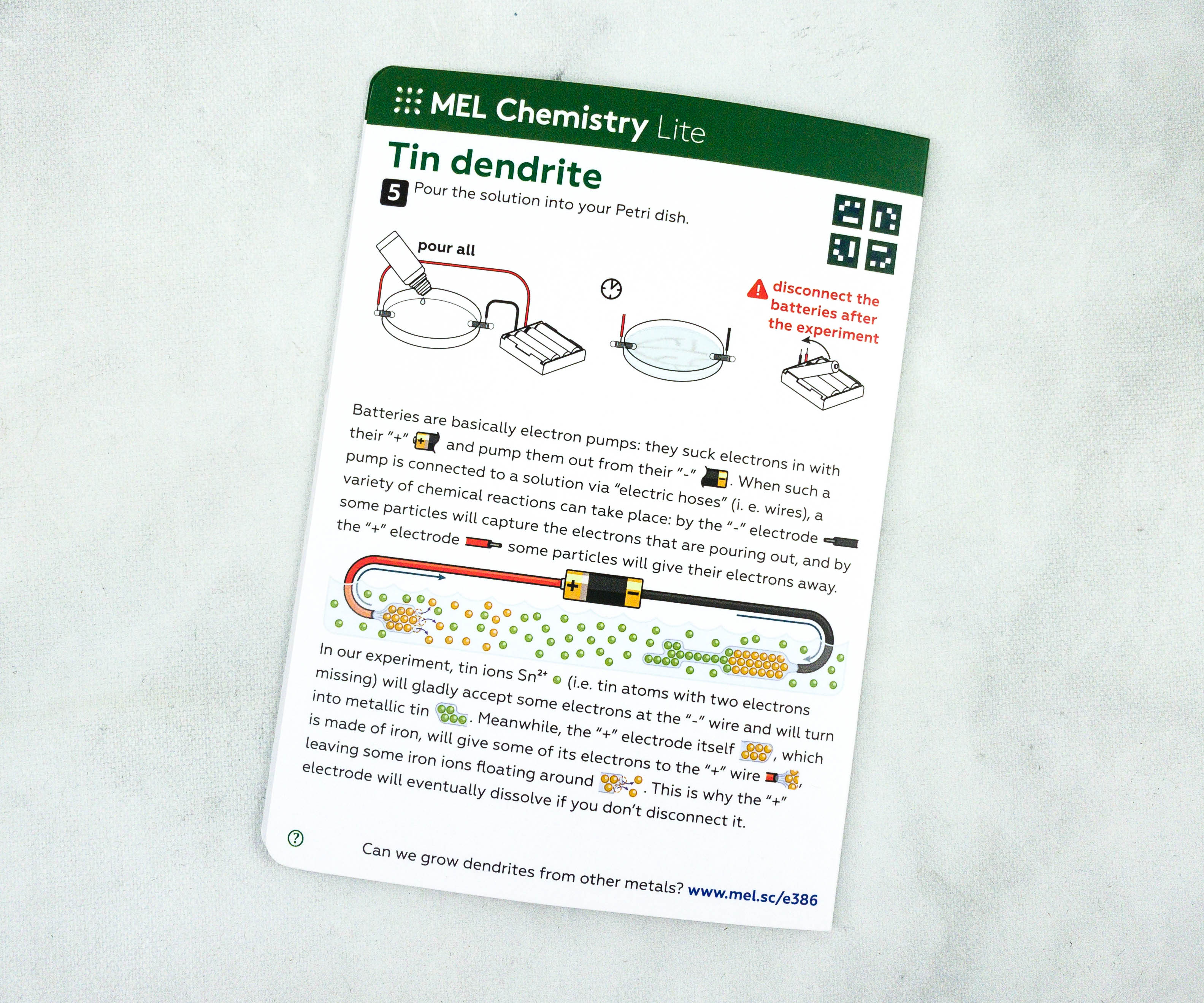 It also contains instructions and illustrations for our experiment.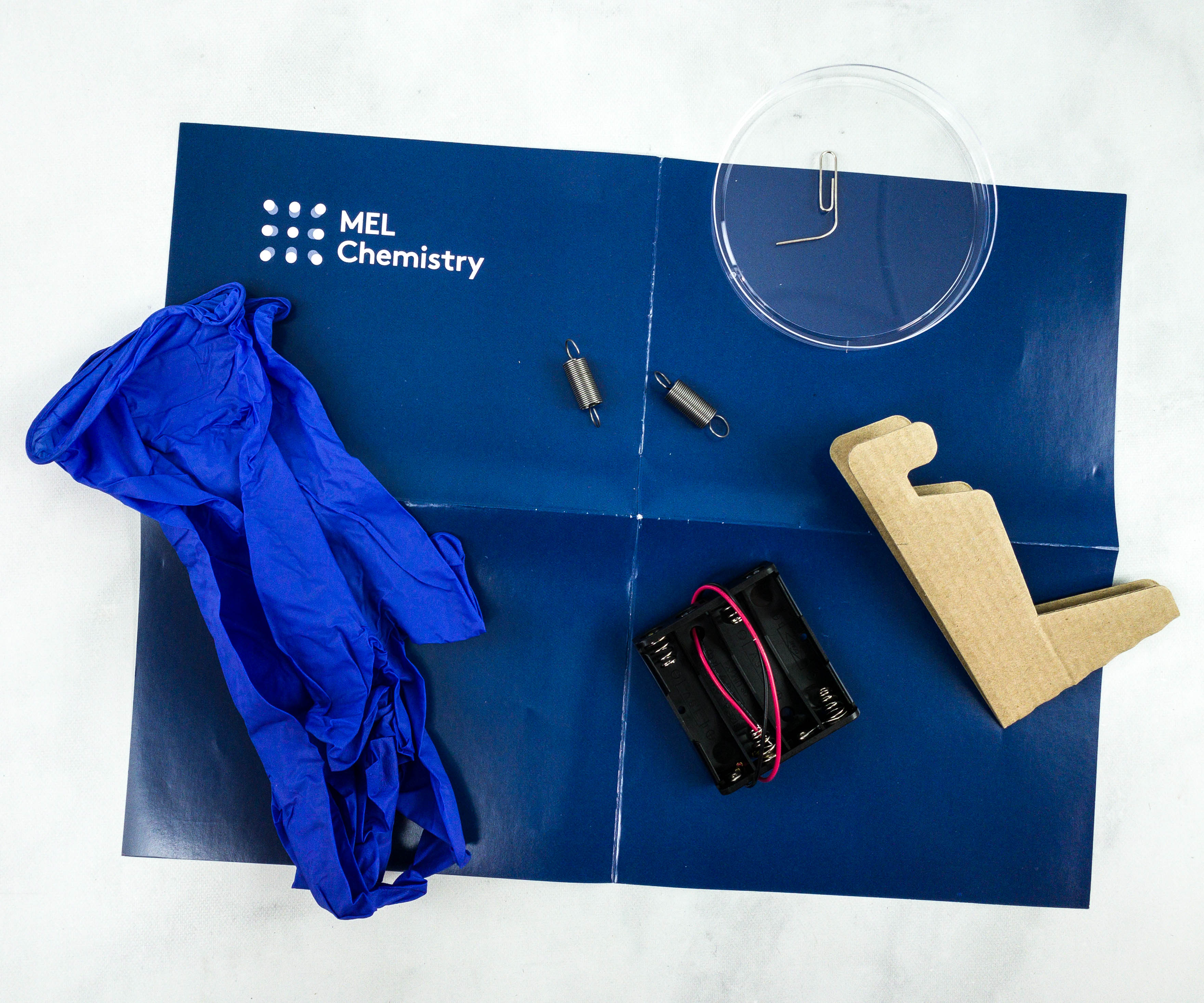 Here are the materials we used in making our Metal Tree: petri dish, smartphone stand, 2 pieces of springs, battery holder, nitrile gloves, pin, and safety overlay.
Chloride dihydrate and sodium hydrogen sulfate are our reagents for this experiment.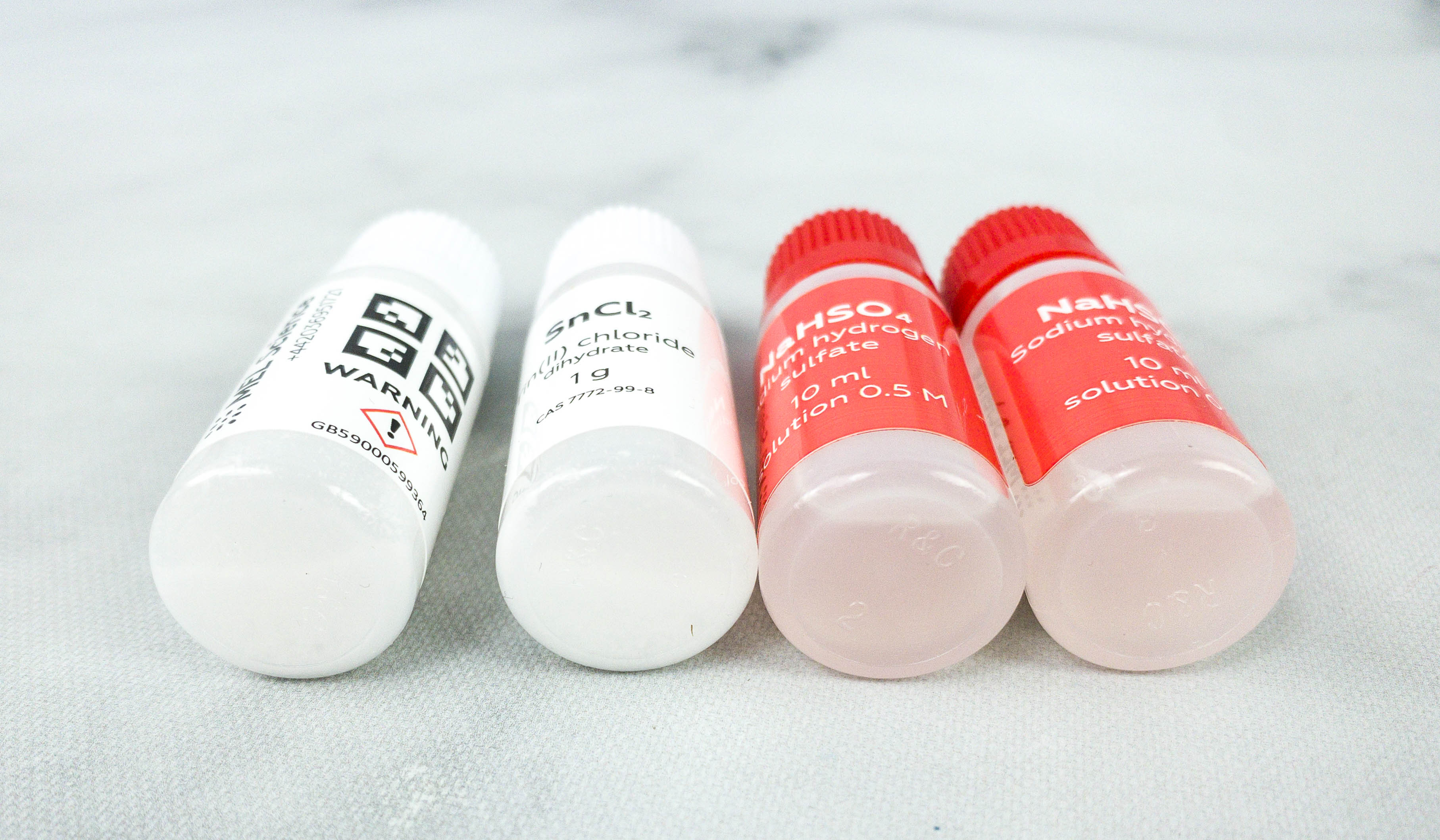 They are secured in their individual containers.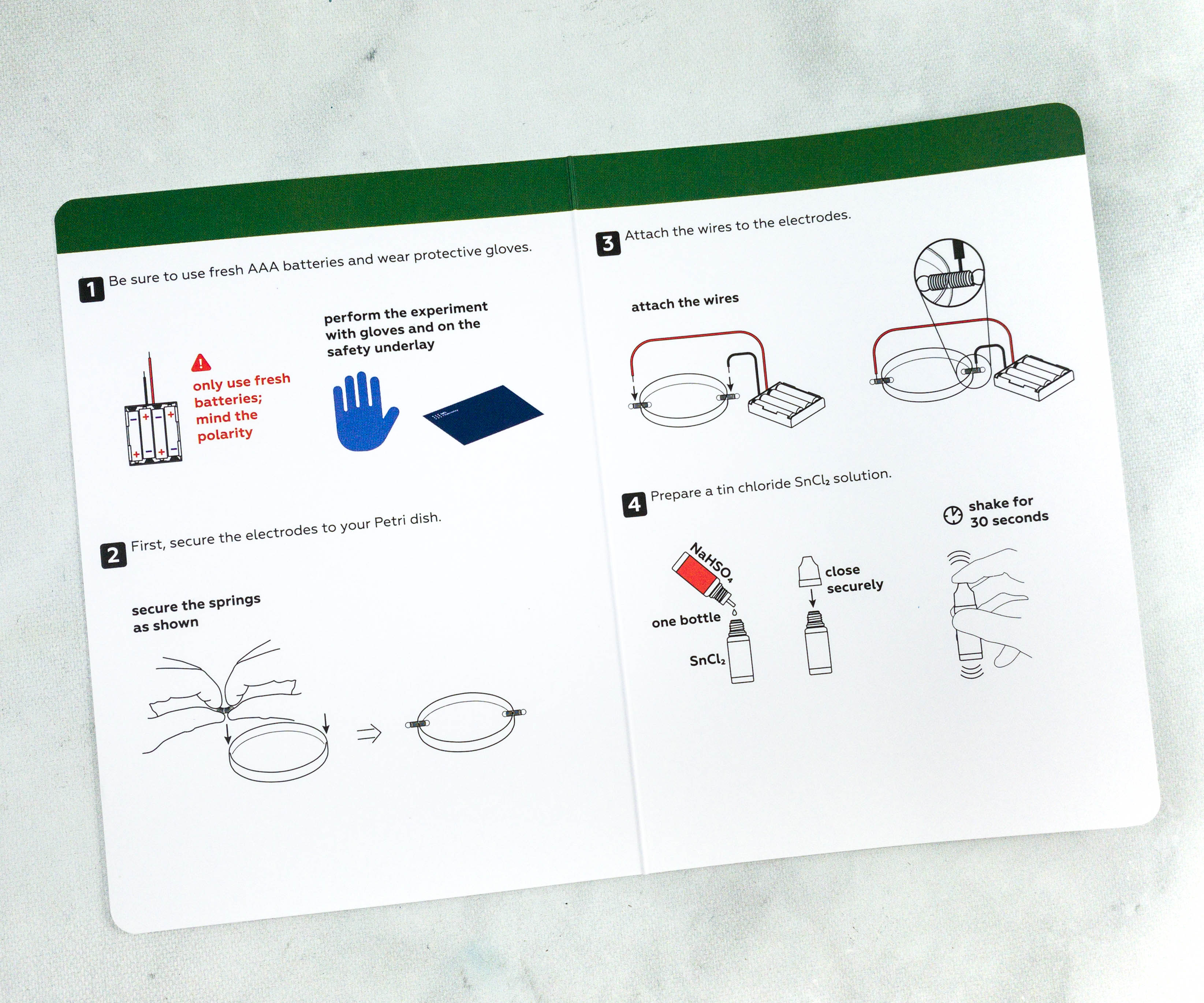 It also contains instructions and illustrations for our experiment.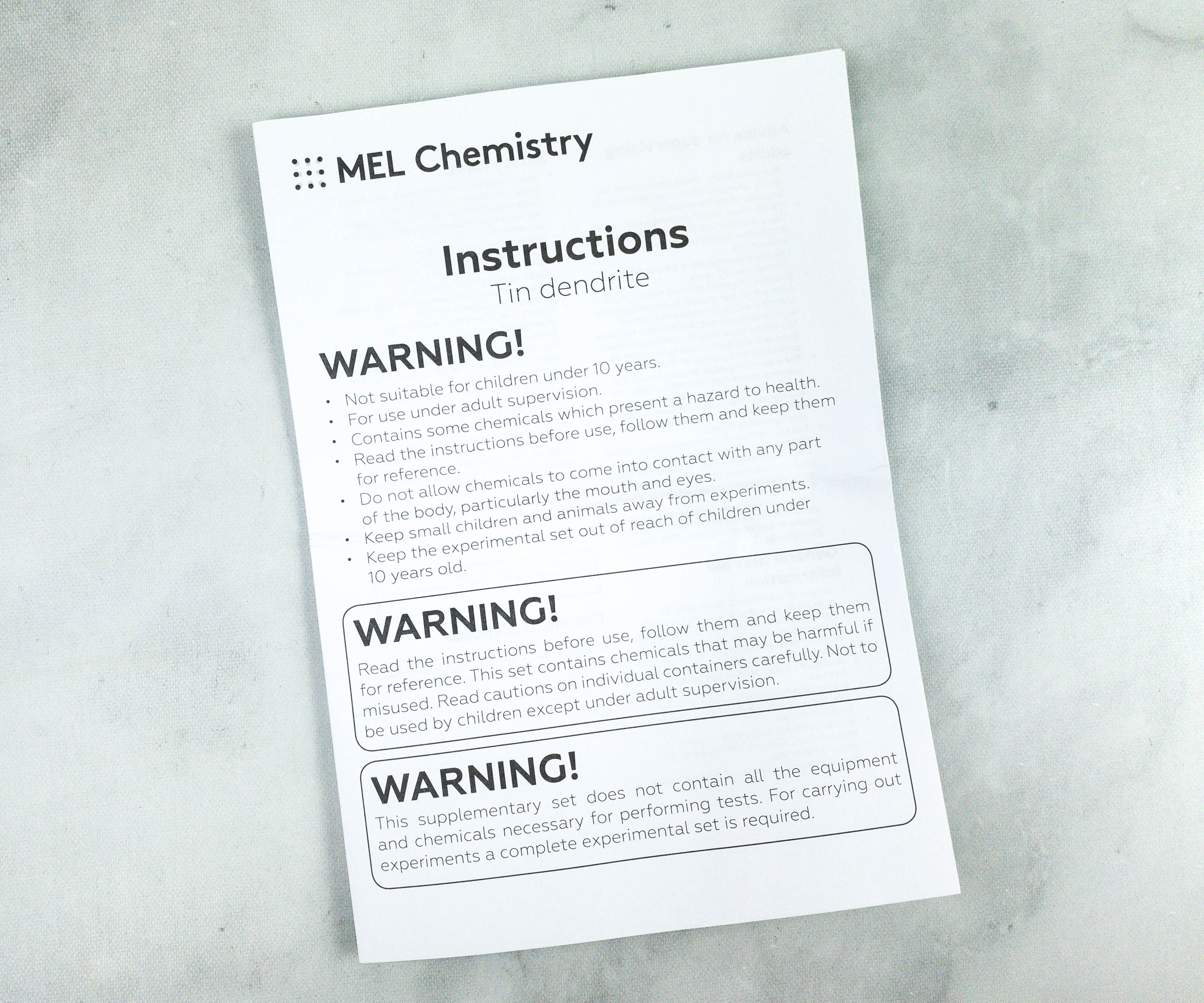 This experiment is not suitable for children under 10 years old and to be conducted with adult supervision.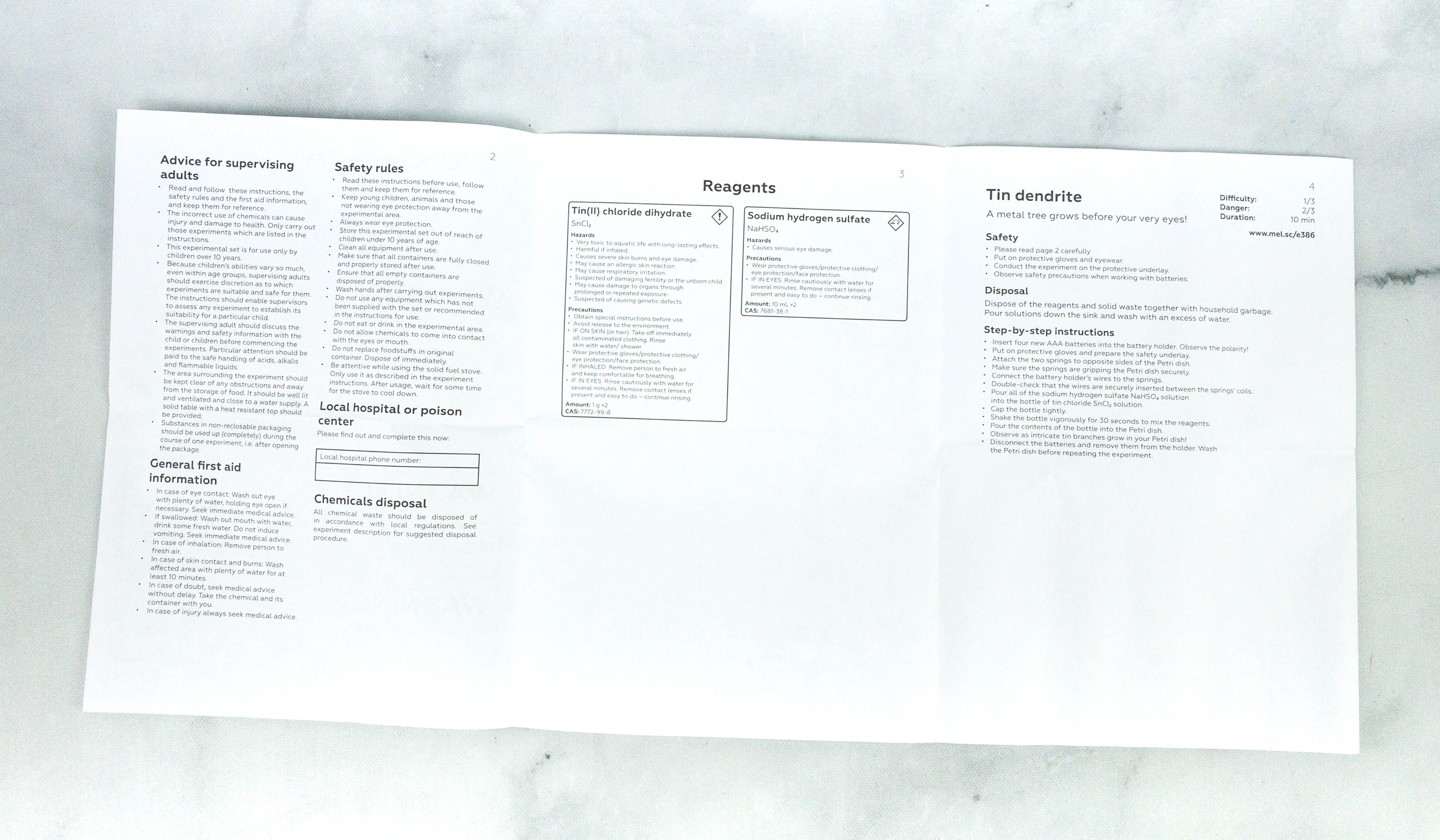 This sheet provided us with a few reminders, a list of reagents, and instructions for adults.
This explains the reaction that takes place when our chloride dihydrate and sodium hydrogen sulfate mixture is exposed to the electrons, and this results in forming a Metal Tree-like figure!
Here's how it looks like on the app! The app also has additional instructions for troubleshooting.
The app is also animated. It shows what happens in every step of our activity!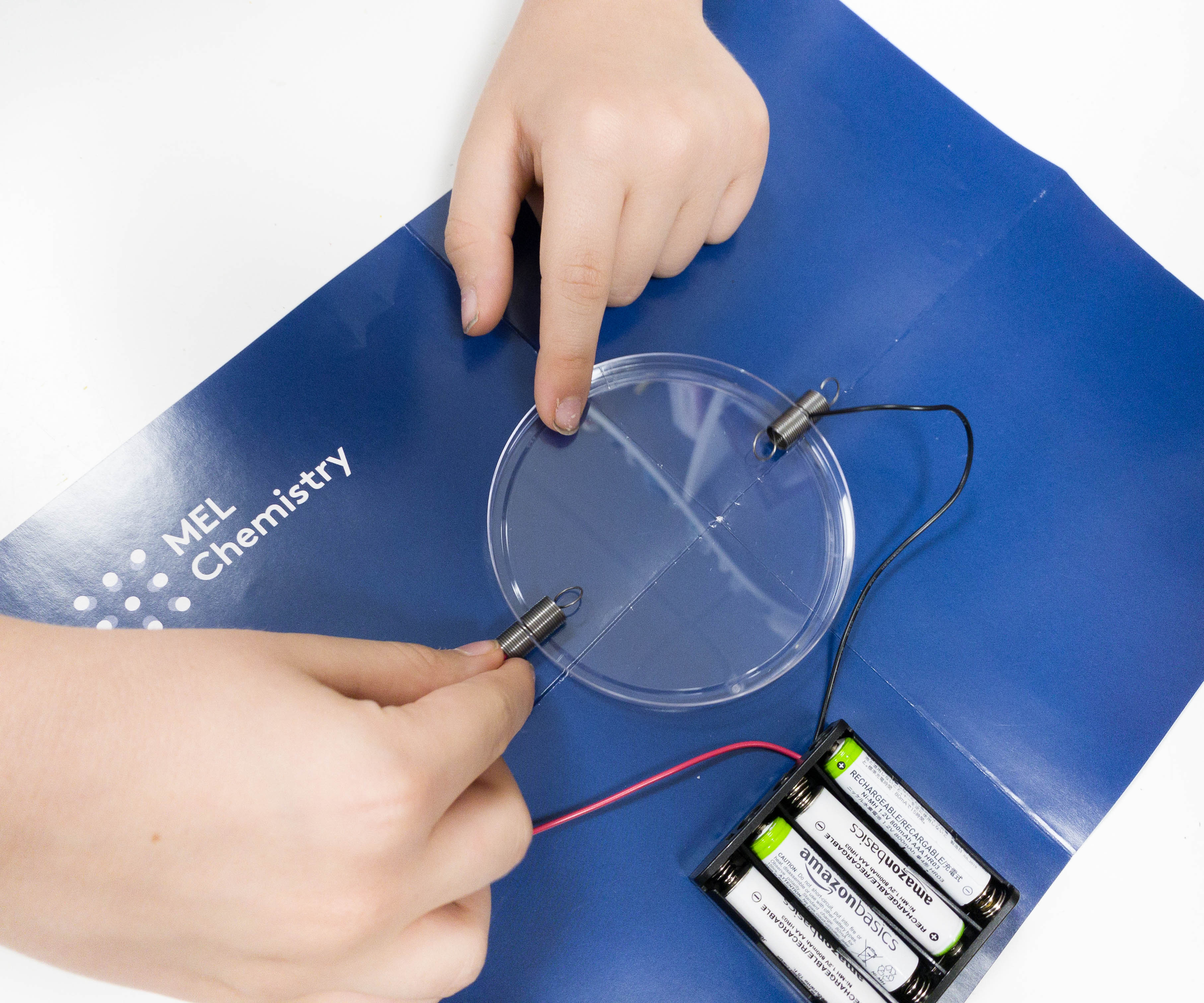 My kids installed the electrodes (springs) on the petri dish.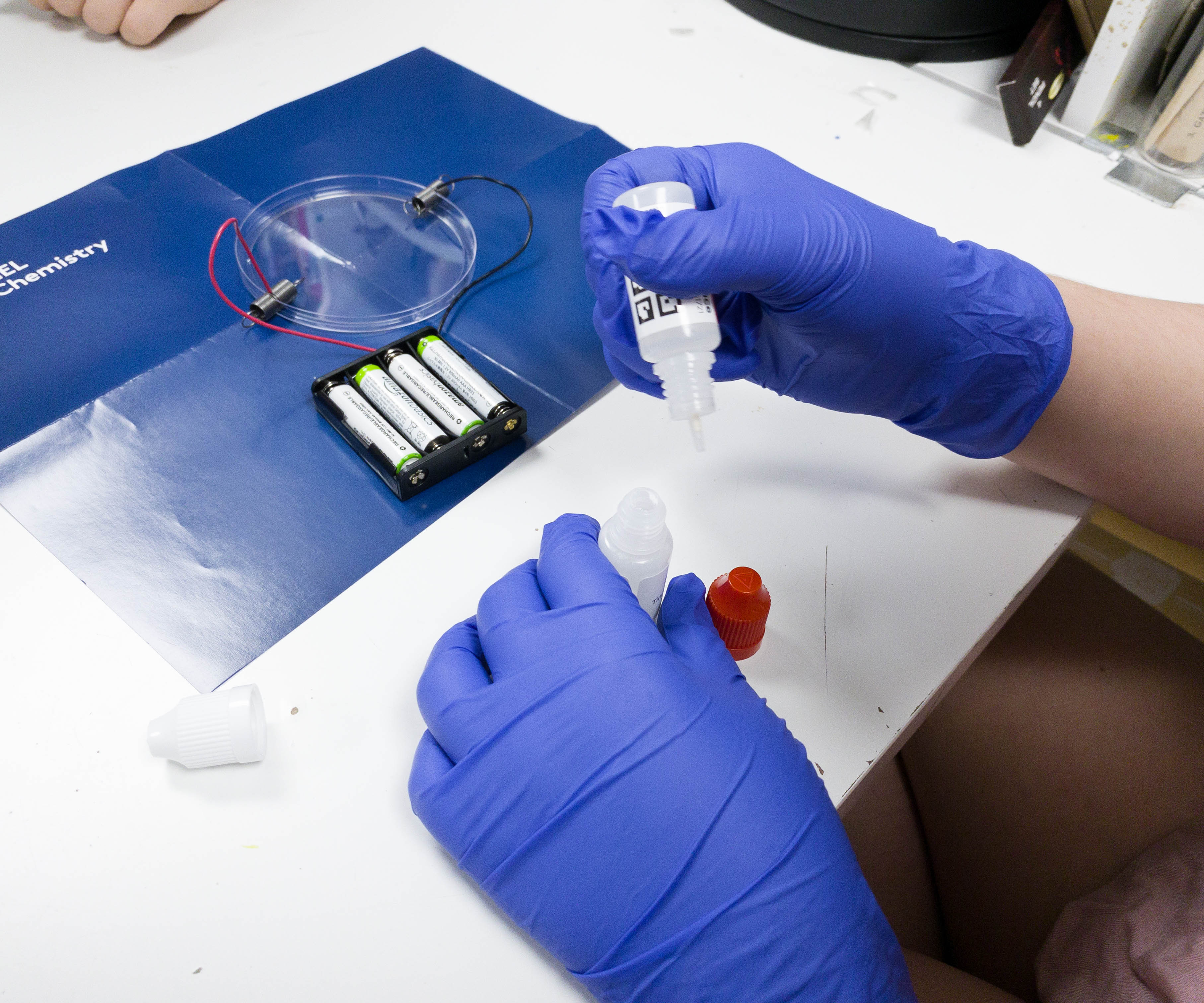 Then, they carefully mixed the chloride dihydrate and sodium hydrogen sulfate. The gloves and eye protection are really important especially when dealing with reagents!
Then, we put the mixture in the petri dish. They were really excited to see the result of this experiment!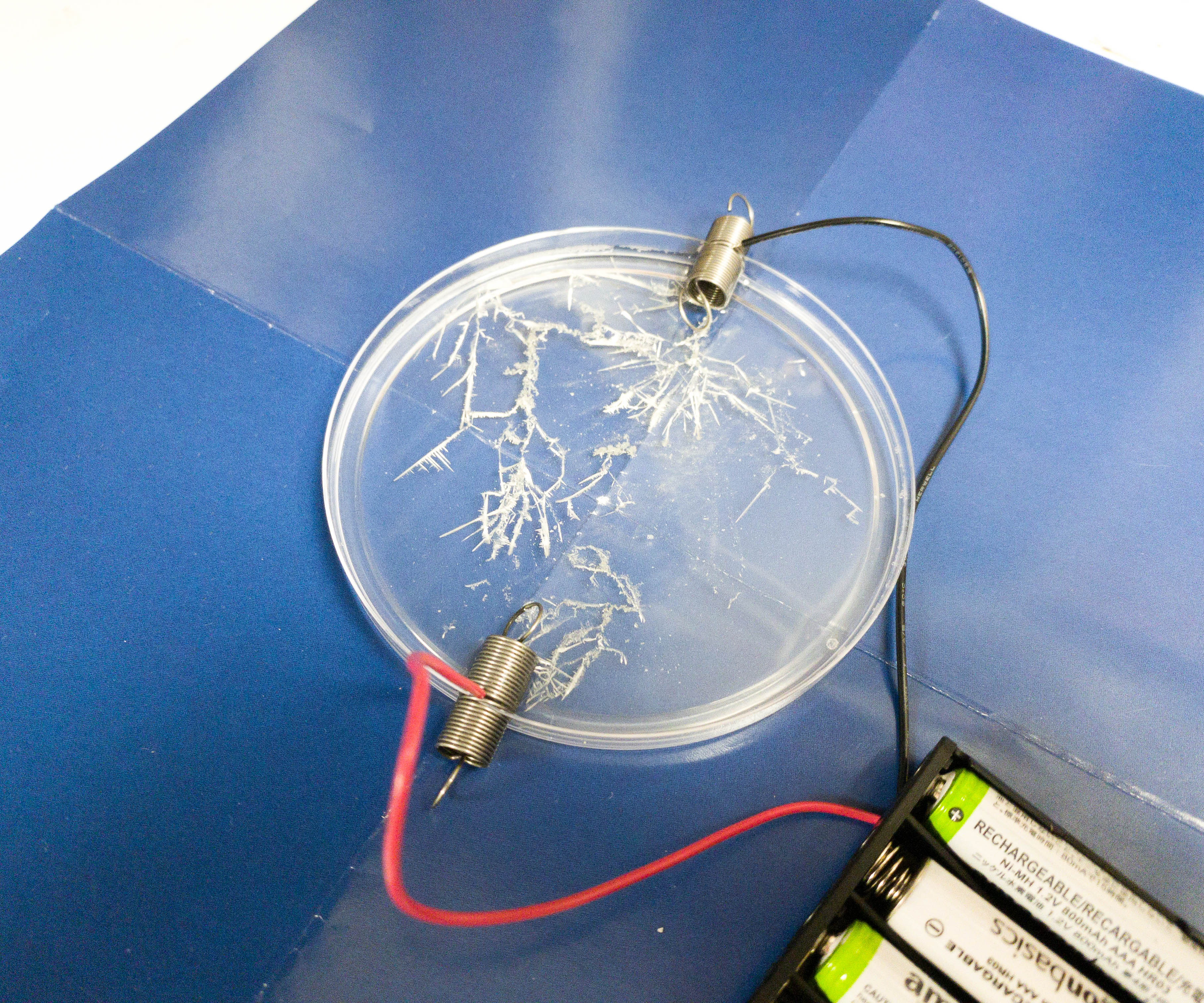 The dendrites started to form into tin branches!
It really looks like a metal tree!
Here, you will see how the reaction progressed and eventually formed a metal-like tree!
It's another exciting experiment from MEL Lite by MEL Science! With everything inside the box and the help of the app, we didn't have any problems with the experiment at all. My kids were amazed by how the metal tree formed, and they also had fun learning the science behind it! As a parent, I also appreciate that safety is a primary concern with the activities Mel Sciences sends. This subscription great for kids who are learning science at home!
What do you think of the MEL Lite by MEL Science box?
Visit MEL Lite by MEL Science to subscribe or find out more!