CatLadyBox sends monthly boxes for the cat ladies and their cats! There are two types of boxes: the Crazy CatLadyBox that contains cat-themed items for you and your cat, and the CatLadyBox which contains things just for you. Each curation might include cat-themed shirts, jewelry, home decor, accessories, art, and more – all delivered in a box your cat can keep.
The items were wrapped in black tissue paper.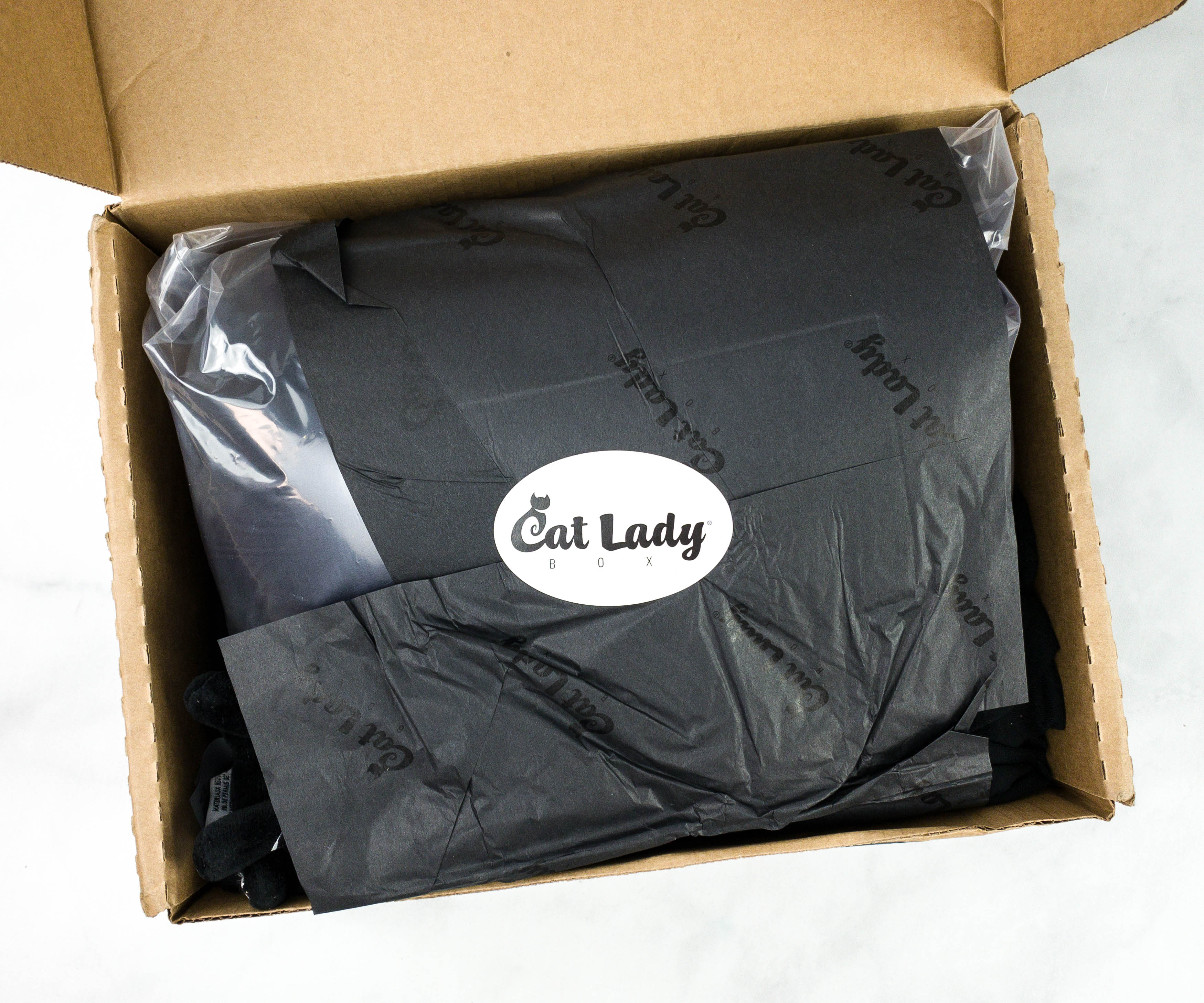 It was also sealed with a Cat Lady sticker.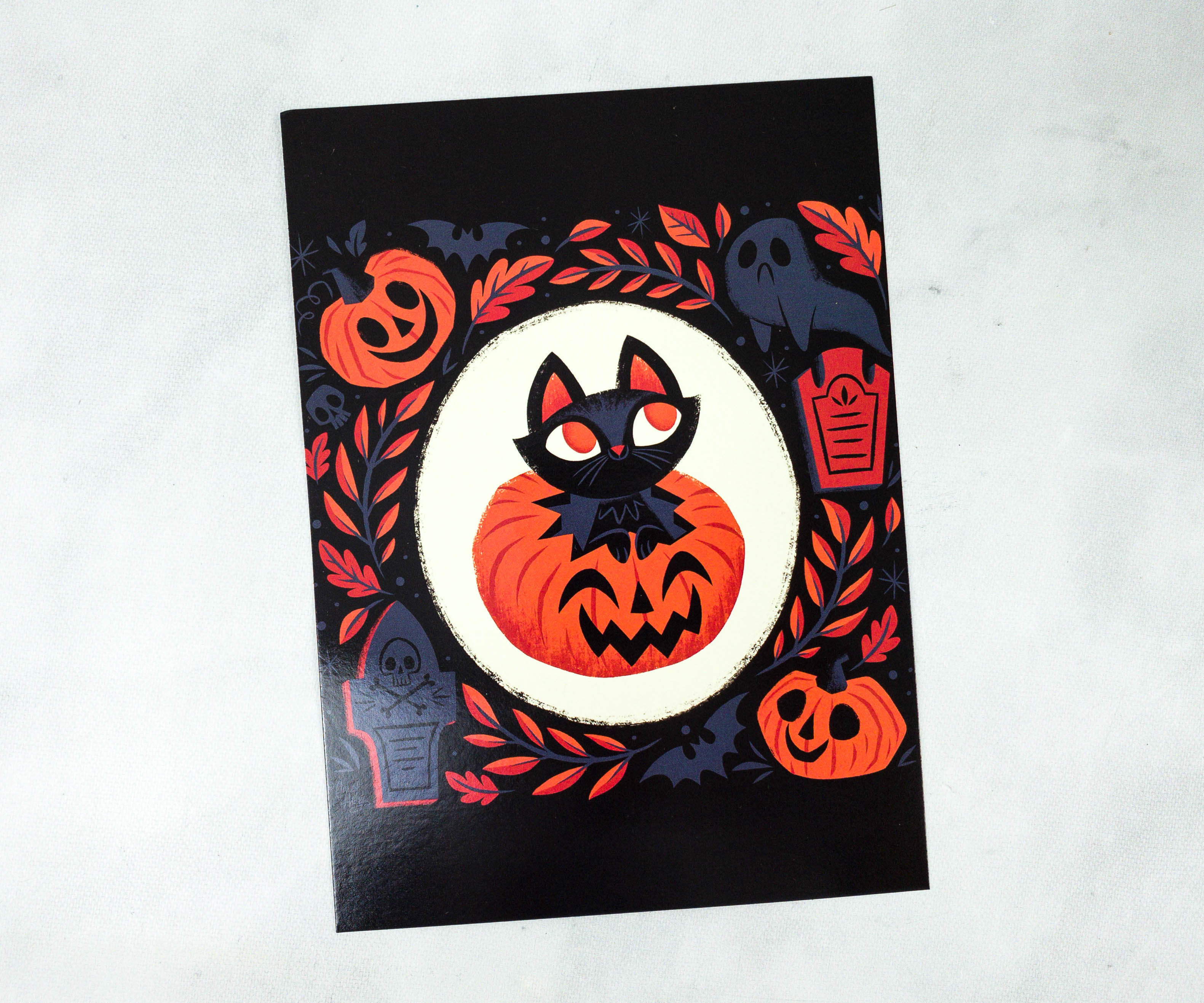 The information card features a cute cat artwork by the featured CatLady artist, Caley Hicks.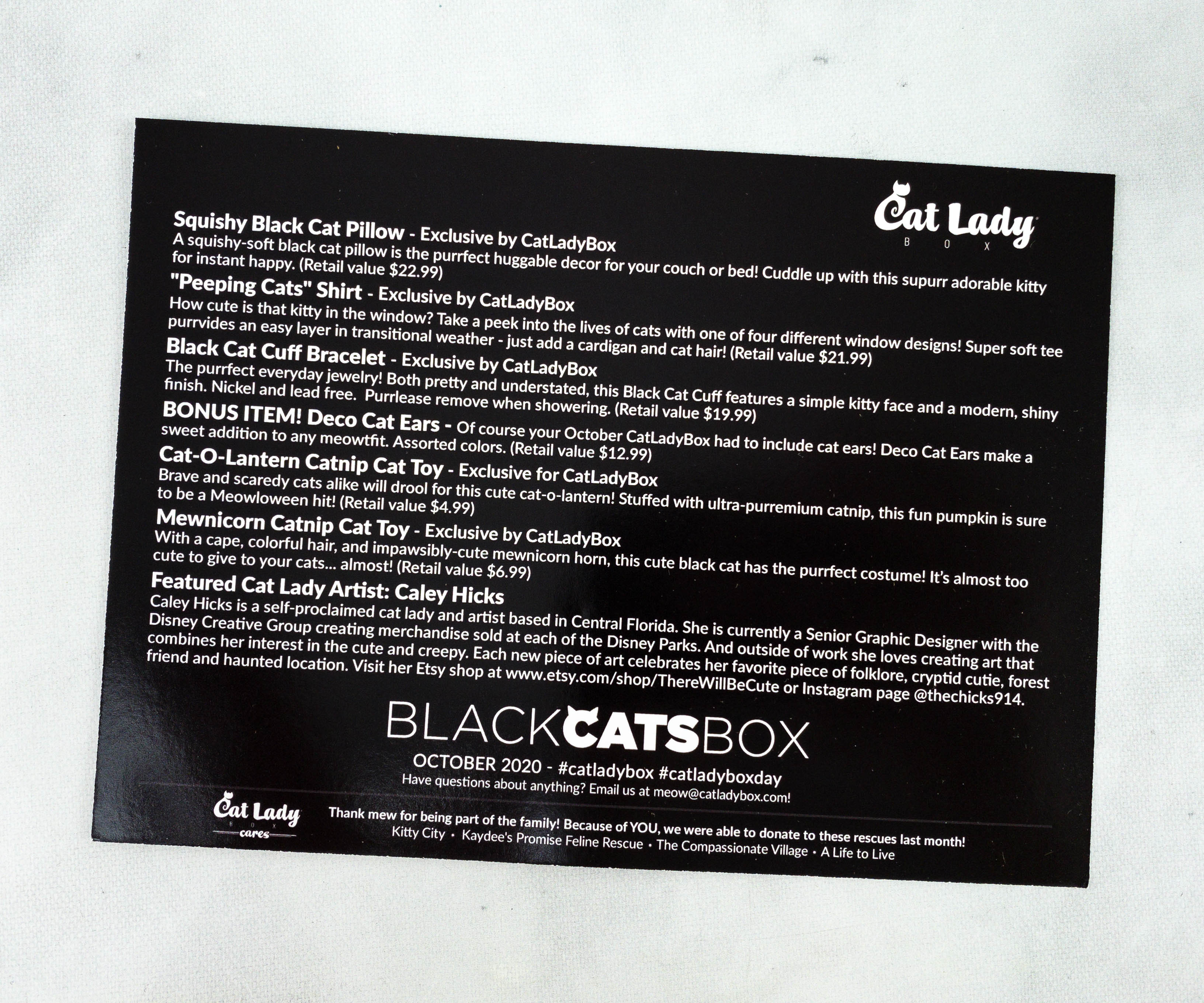 At the back, there's a list of all the items in the box with their retail value and a brief description. The October 2020 theme is Black Cat!
Everything in my CatLadyBox!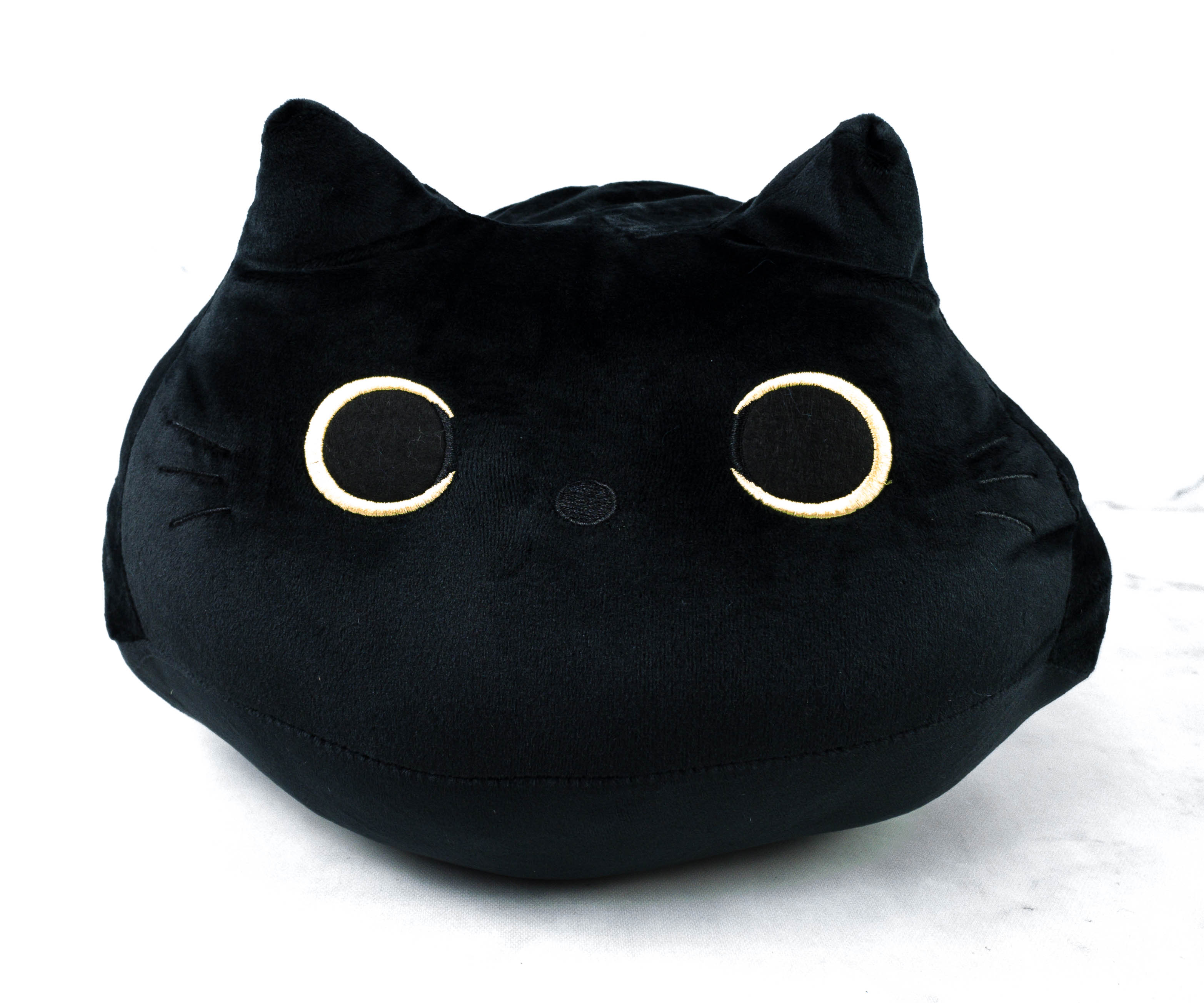 Squishy Black Cat Pillow ($22.99) It's a huggable cat head pillow in black and it's really cute rather than scary. It has a pair of large eyes, while its whiskers and nose are not noticeable because they're also in black.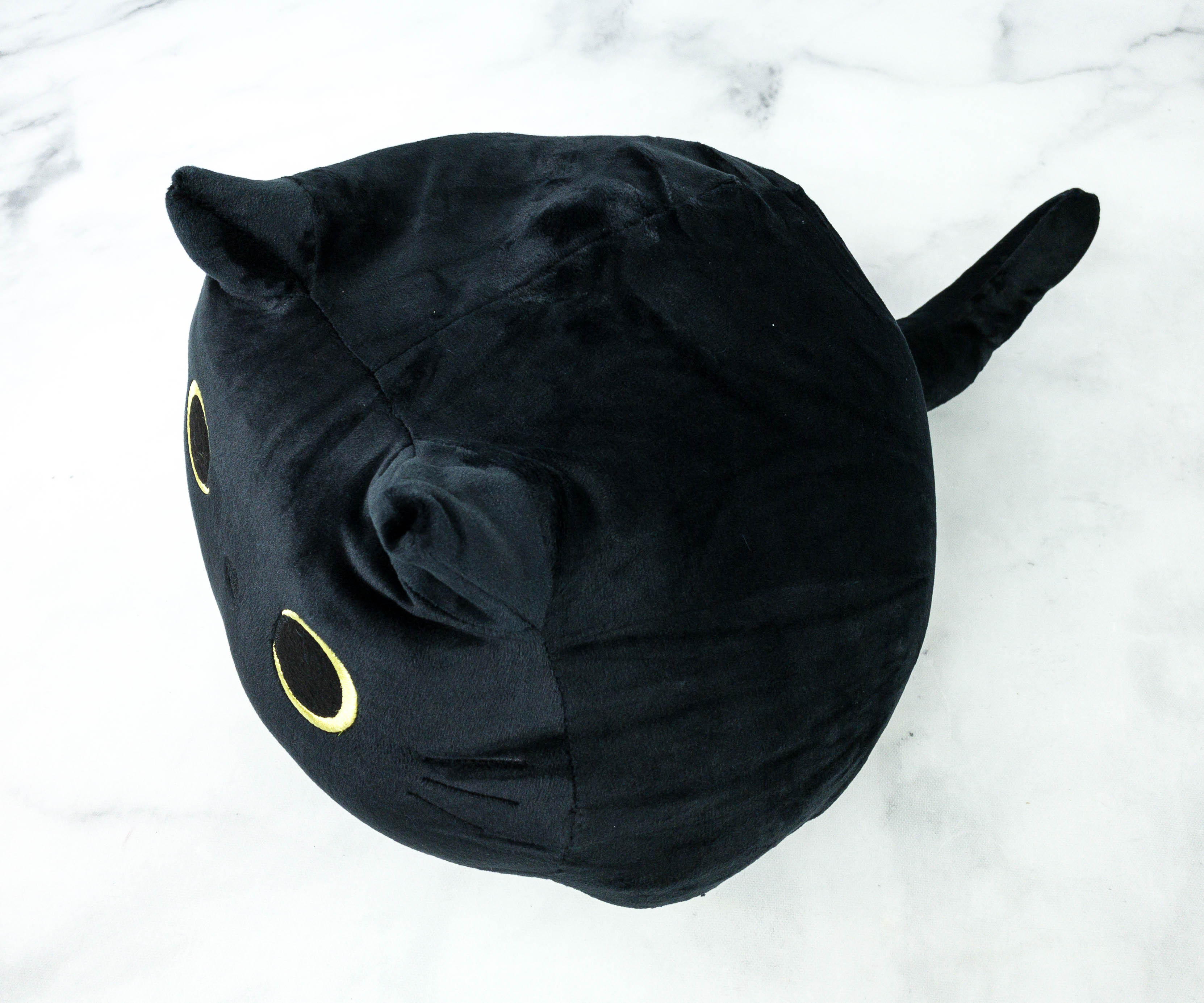 So fluffy and cuddly! It even has a cute tail at the back.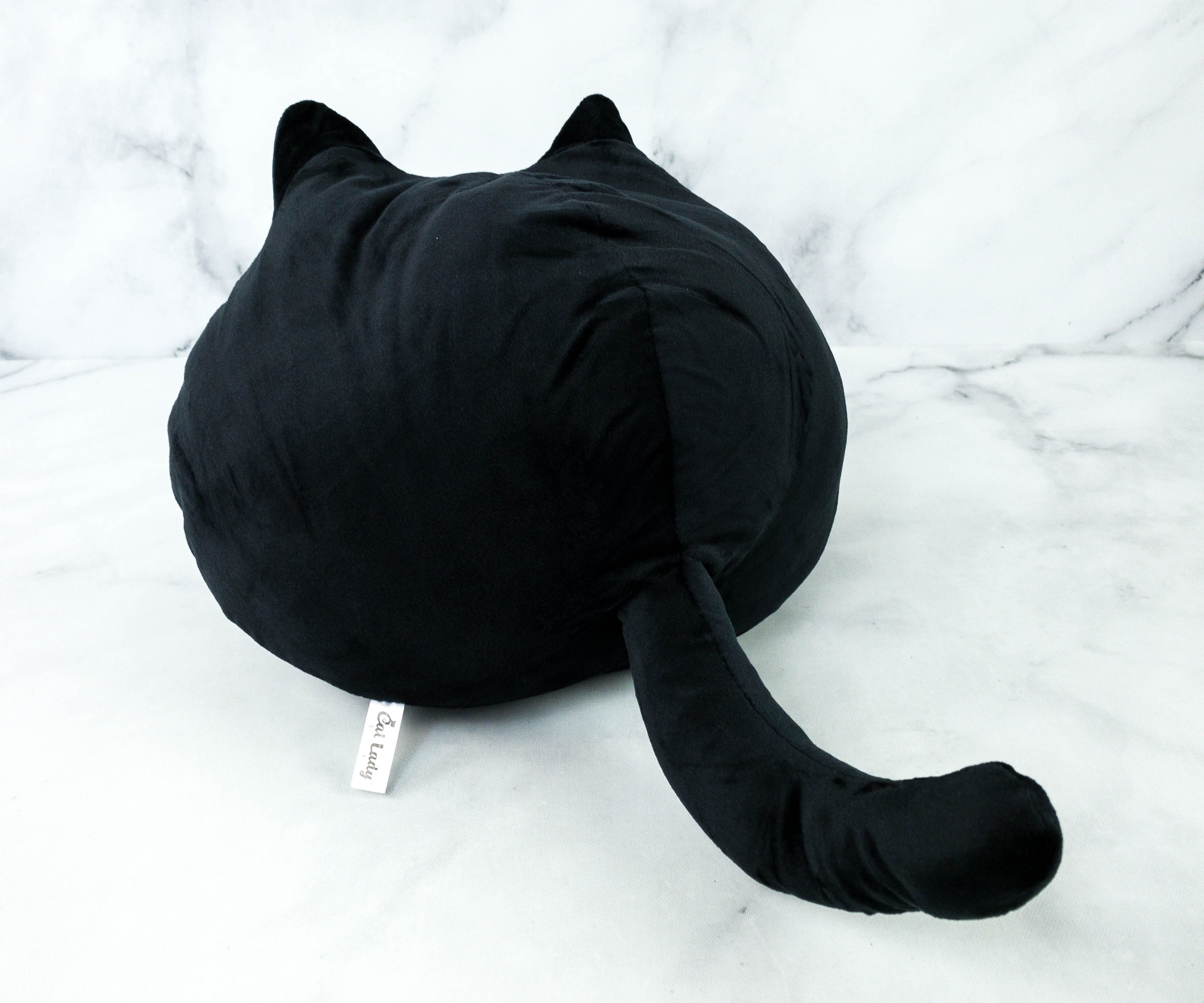 This is the perfect cuddle buddy while watching horror movies or as an adorable decor for your couch.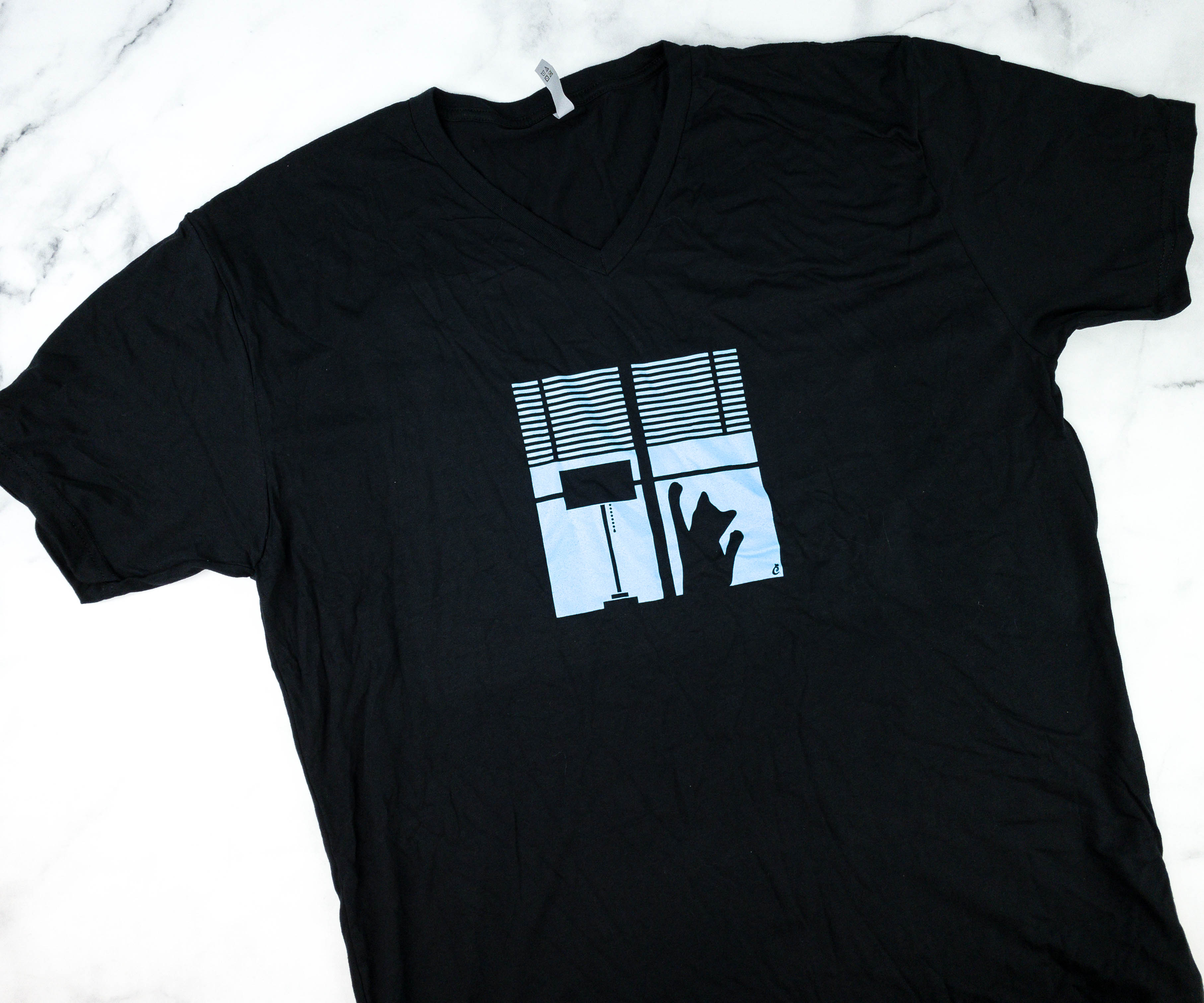 "Peeping Cats" Shirt ($21.99) In line with the theme, here's a black t-shirt featuring a silhouette of a cat on a window. The tee is soft and comfortable to wear.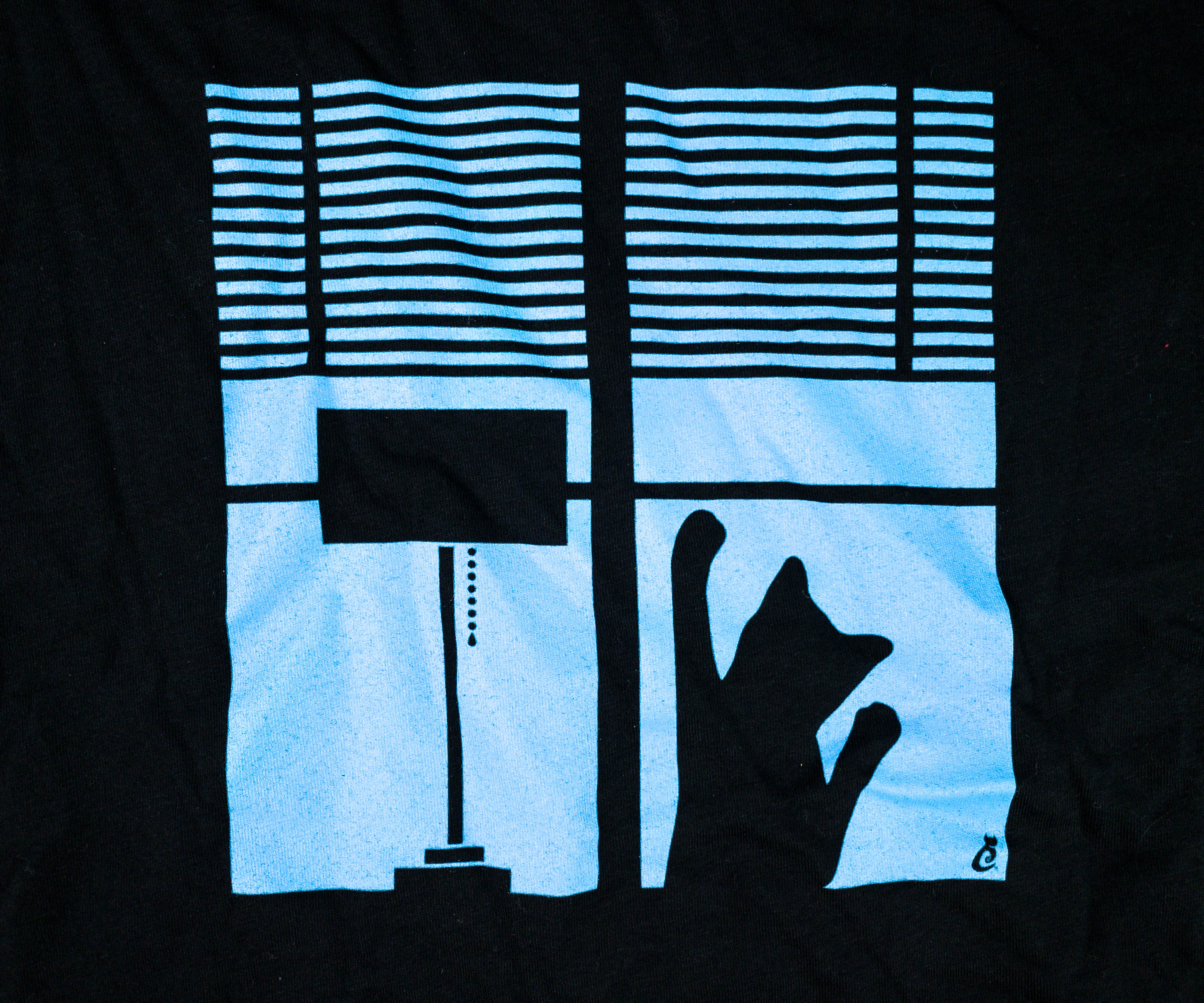 Here's a closer look at the print. It's simple but really cute!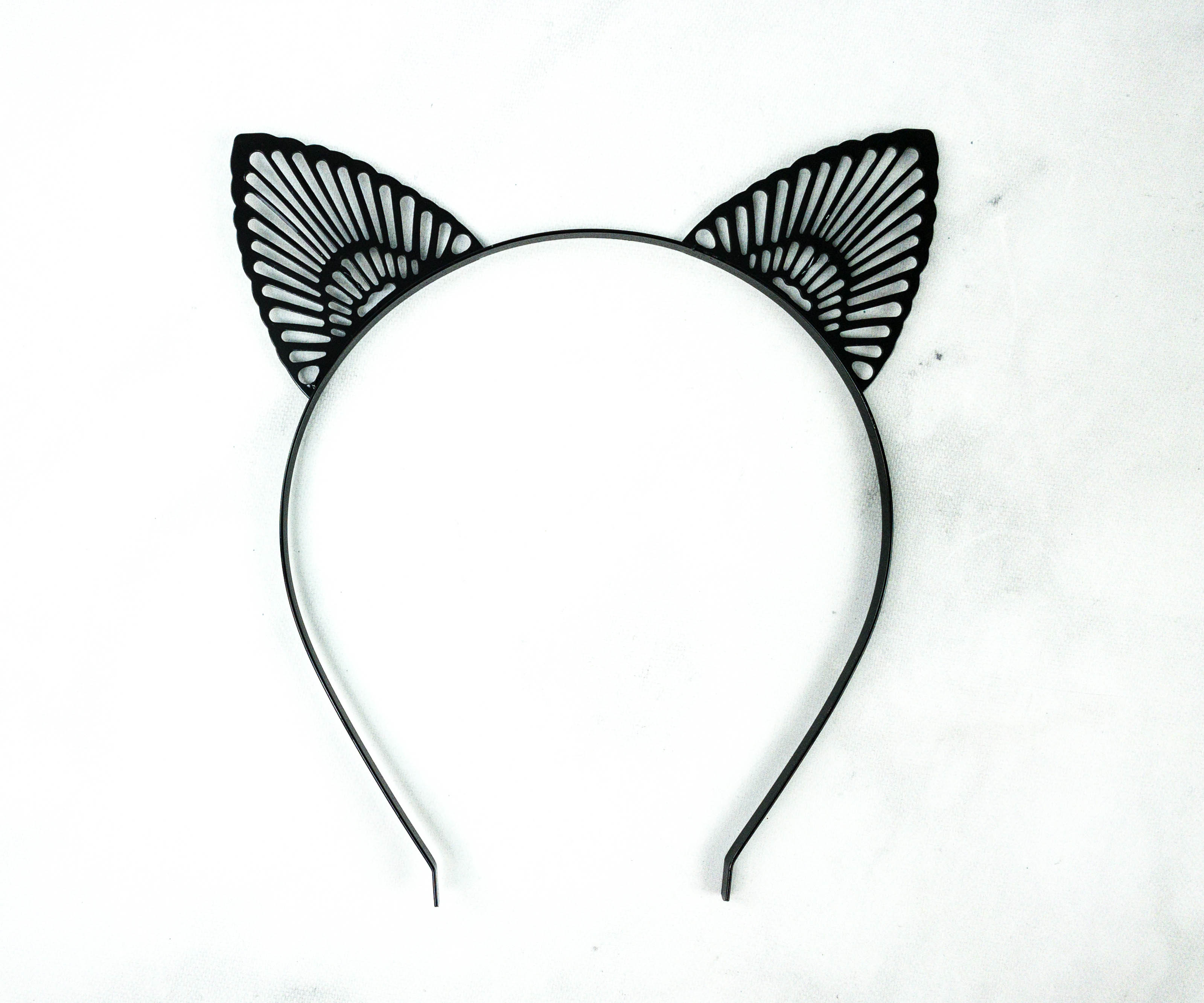 Deco Cat Ears ($12.99) For the certified cat lady's Halloween costume, they included a bonus item in the box and it's a cat ear headband. It's perfect to pair with cat-inspired makeup or any cat costume!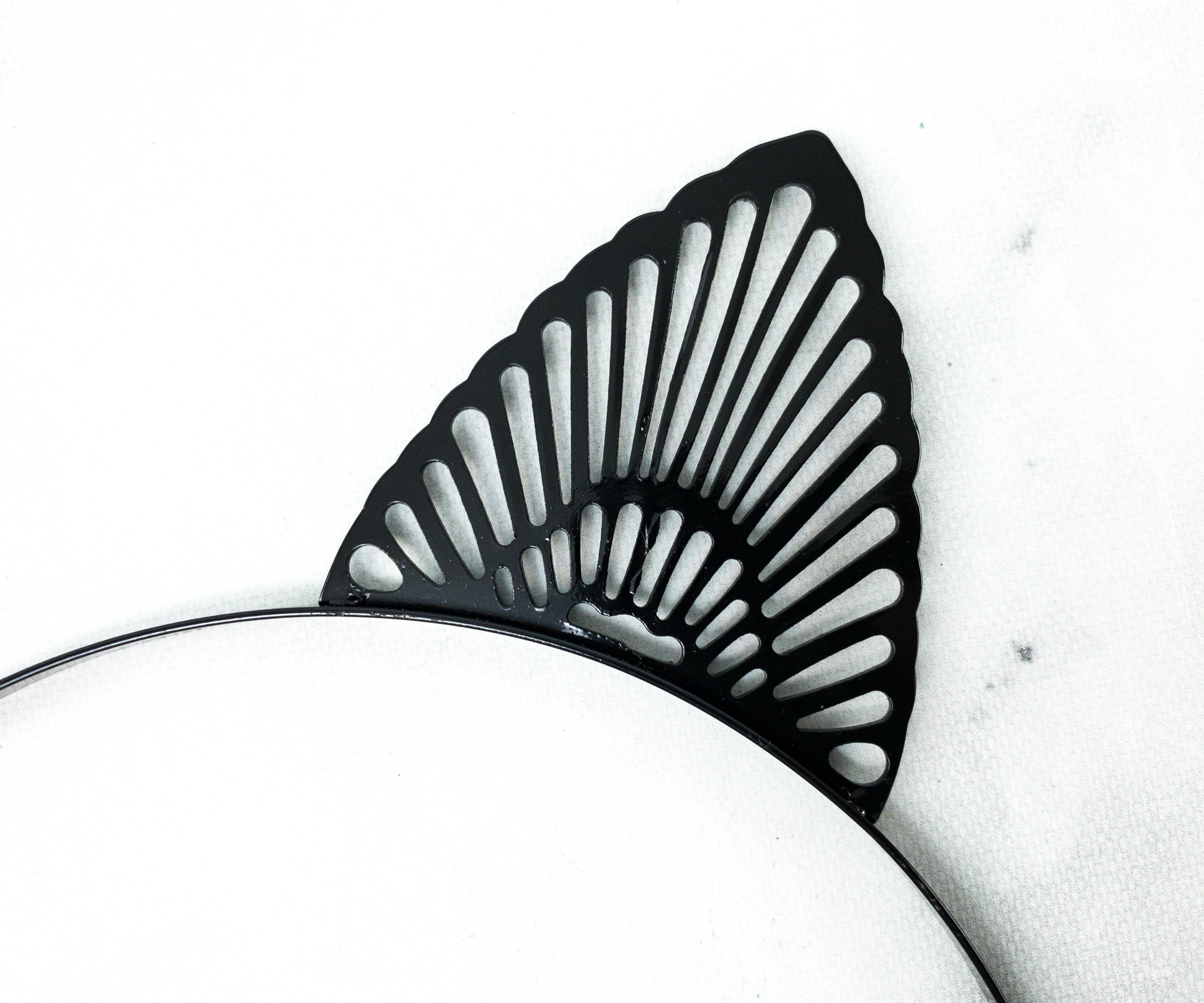 The ear itself is intricately patterned!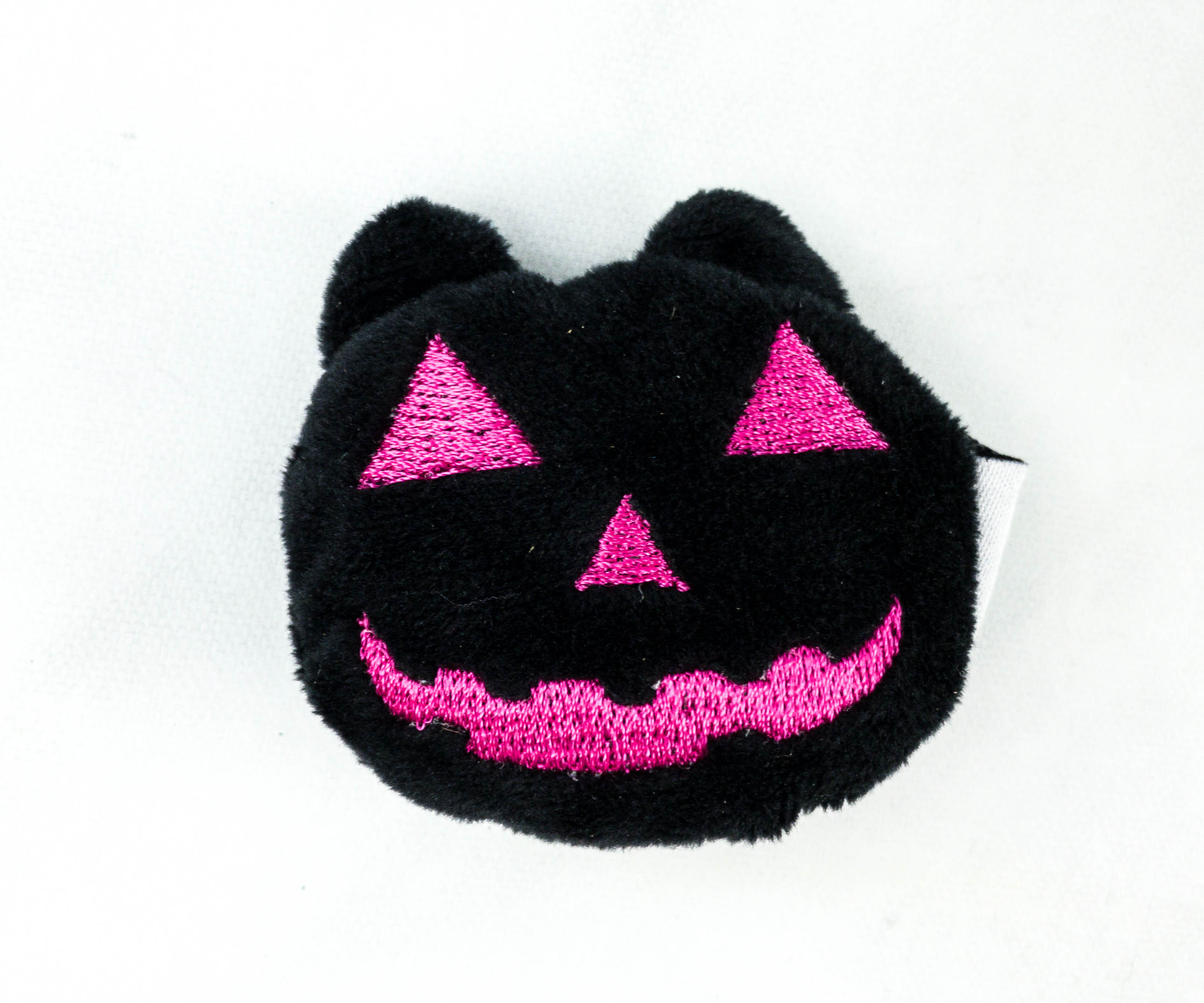 Cat-O-Lantern Catnip Cat Toy ($4.99) This one is for the kitties! It's a plush toy with a design similar to a jack-o-lantern except that it's a cat head instead of a pumpkin. It comes with a catnip inside it, so it's really enjoyable for cats.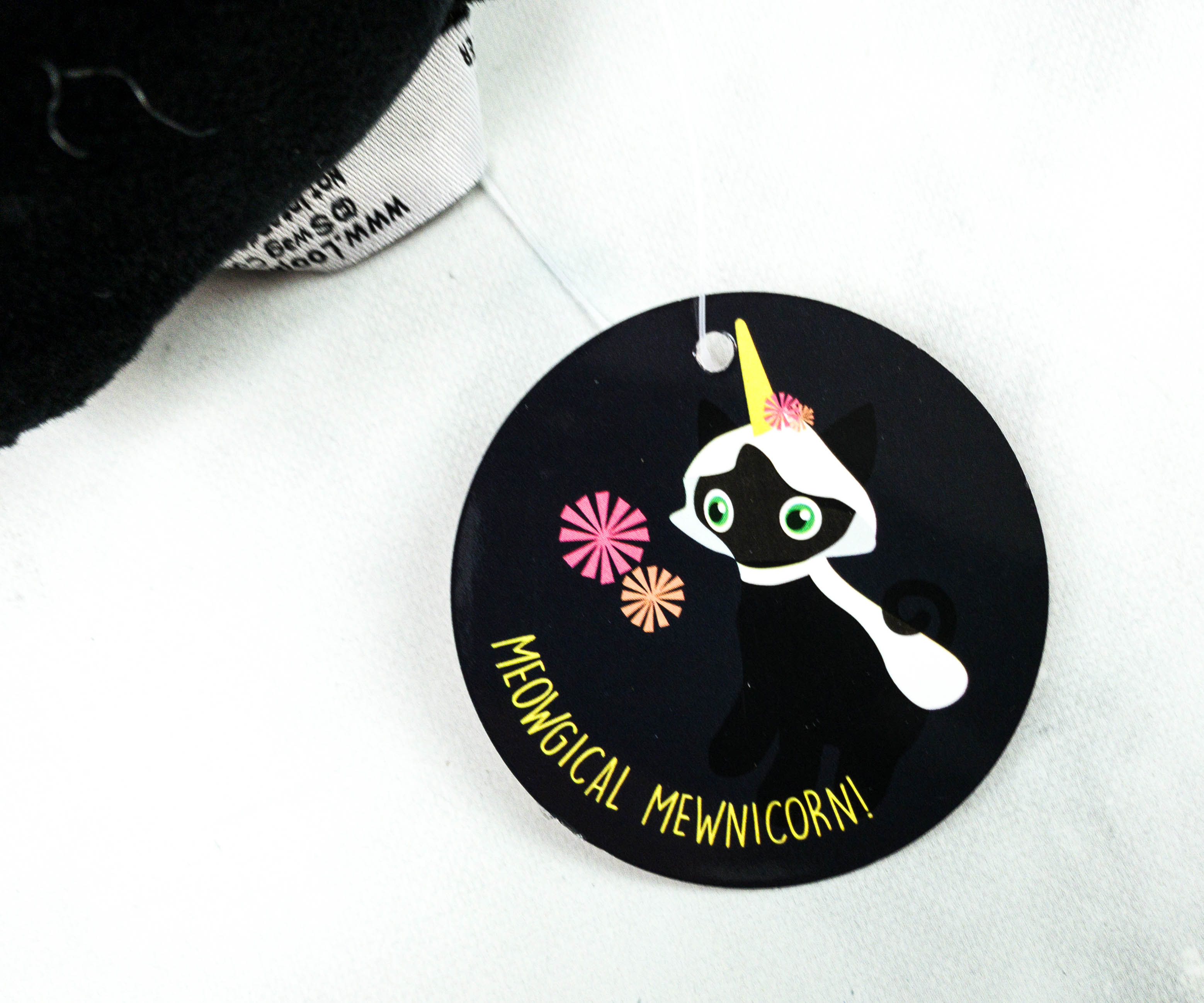 Mewnicorn Catnip Cat Toy ($6.99) Here's another unique cat toy and this time it features a black cat wearing a unicorn costume!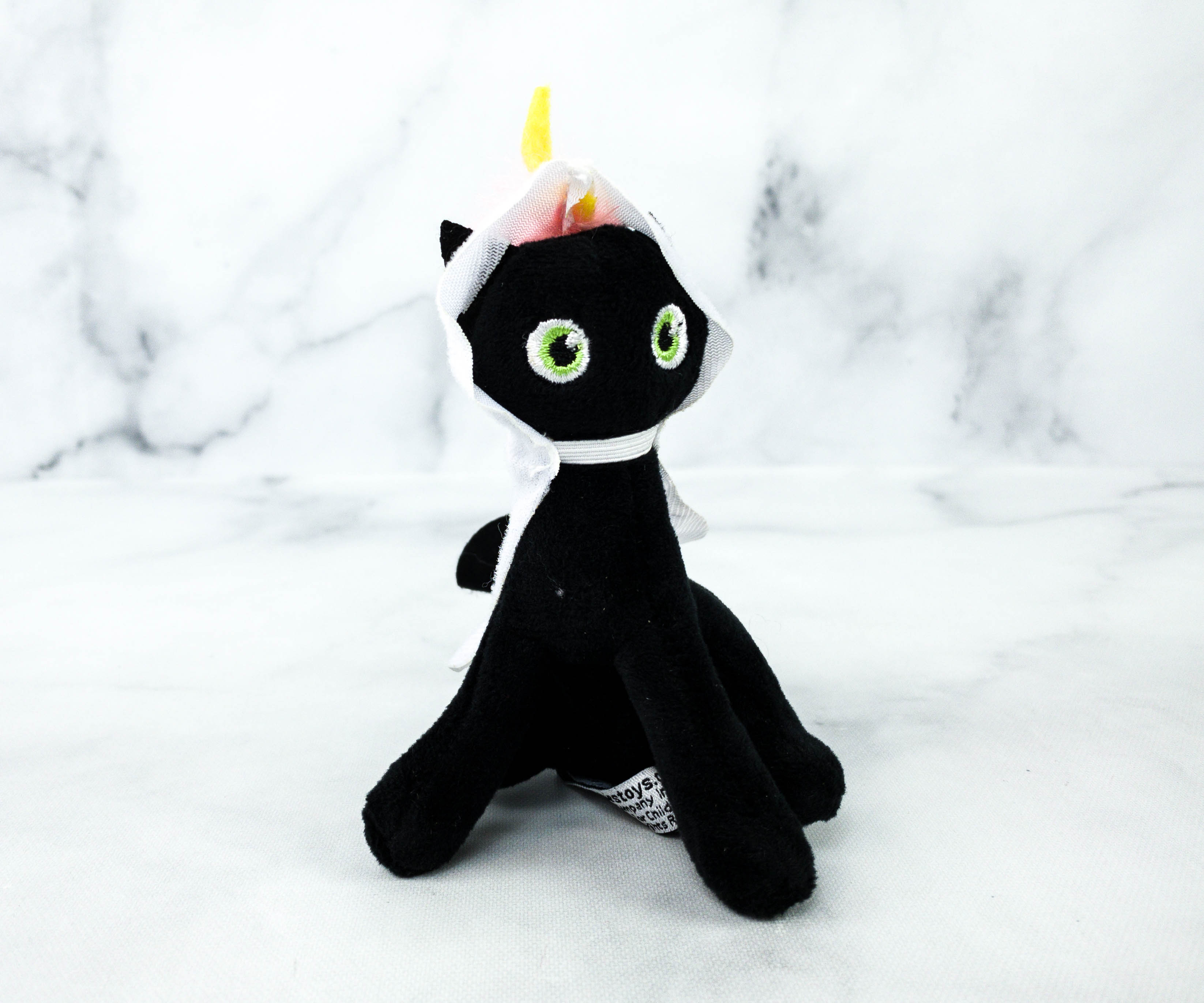 It has big eyes and it can stand on its own. This also contains catnip for your cat's enjoyment.
Here's how it looks like from the back! There's a thin tail as well.
The cat's ears pierce through the costume. Of course, it also has a horn!
Black Cat Cuff Bracelet ($19.99) The bracelet was packed in a drawstring pouch for safekeeping.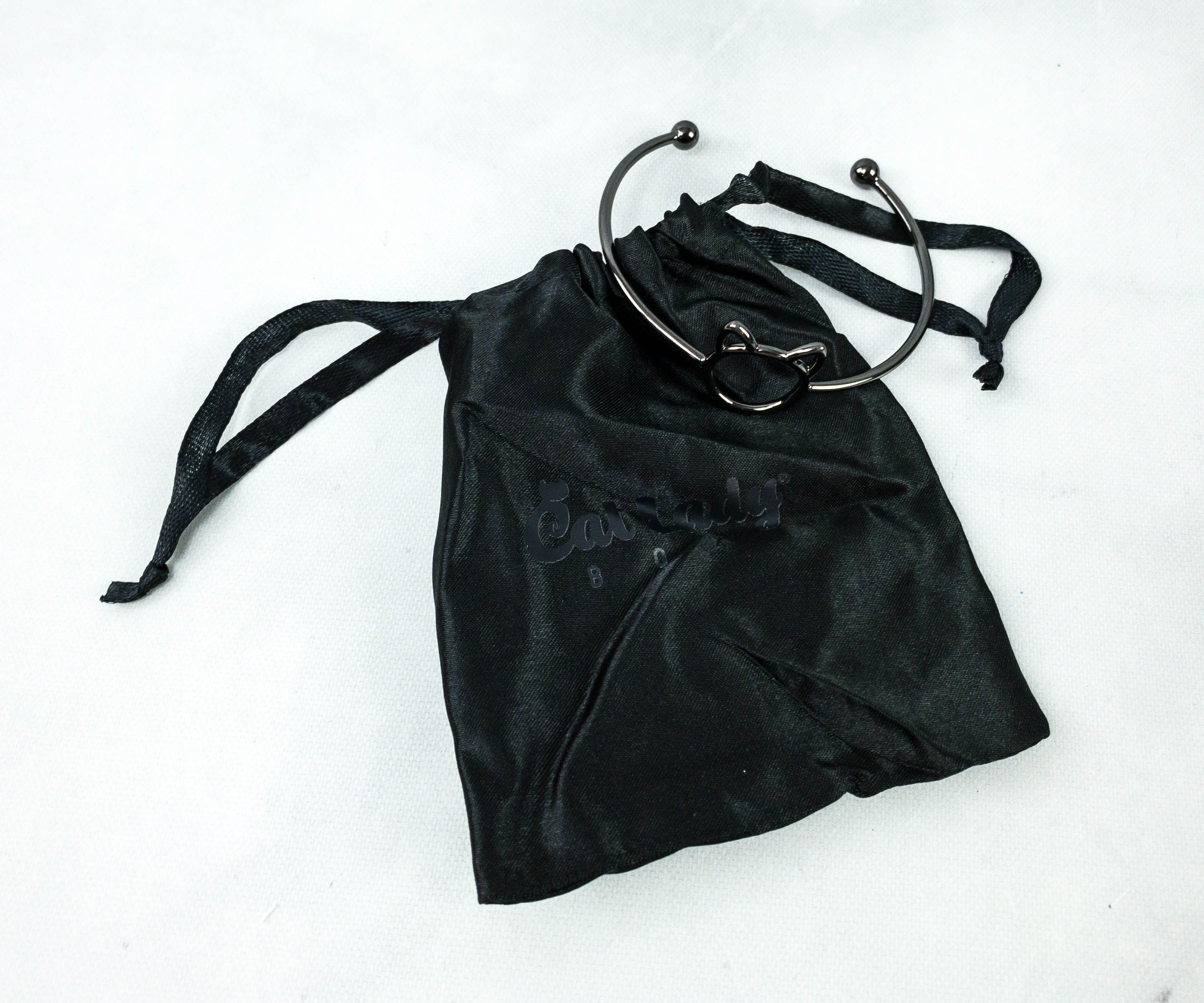 It's a cuff bracelet featuring a cat head in the middle.
It looks thick but it's actually lightweight and easy to wear! It's also a perfect everyday accessory.
This Halloween-themed Cat Lady Box is purr-fect! They were consistent with the Black Cats theme, from the cuddly pillow for the cat lady to the plush toys for the felines. They surely know what a cat lady loves and they even included a wearable so you can proudly show off your love for cats! My favorite items this month are the tee featuring a cat silhouette and the bonus cat ears which will be useful if you need a quick Halloween costume. All in all, this subscription box makes a great Halloween great monthly treat for cat lovers and their cats! They come up with such fun themes which makes the box exciting!
What do you think of this month's box?