We have the spoilers for the September 2020 Vegancuts Snack Box!
September Snack Box – Adventurous Snacking

September's Snack Box is one to remember! We put a bit of every flavor and texture we could think of, from Apple Cinnamon Puffs, to Spicy Ramen, even to one of the most adventurous things we've put in a Snack Box: a savory energy bar (it might be the best thing you've tried!). While we're all still looking out for each other and social distancing, it's nice to have something to look forward to. The Vegancuts team is always to thankful and happy you choose us to brighten your month with delicious snacks. Here's to the final month of summer!
DEAL: Use the coupon code hellosub to get $5 off your first box on any Vegancuts subscription!   It can only be used once per customer, but it can be used on multiple subscriptions at once so long as they are in the same transaction
Boxes will include: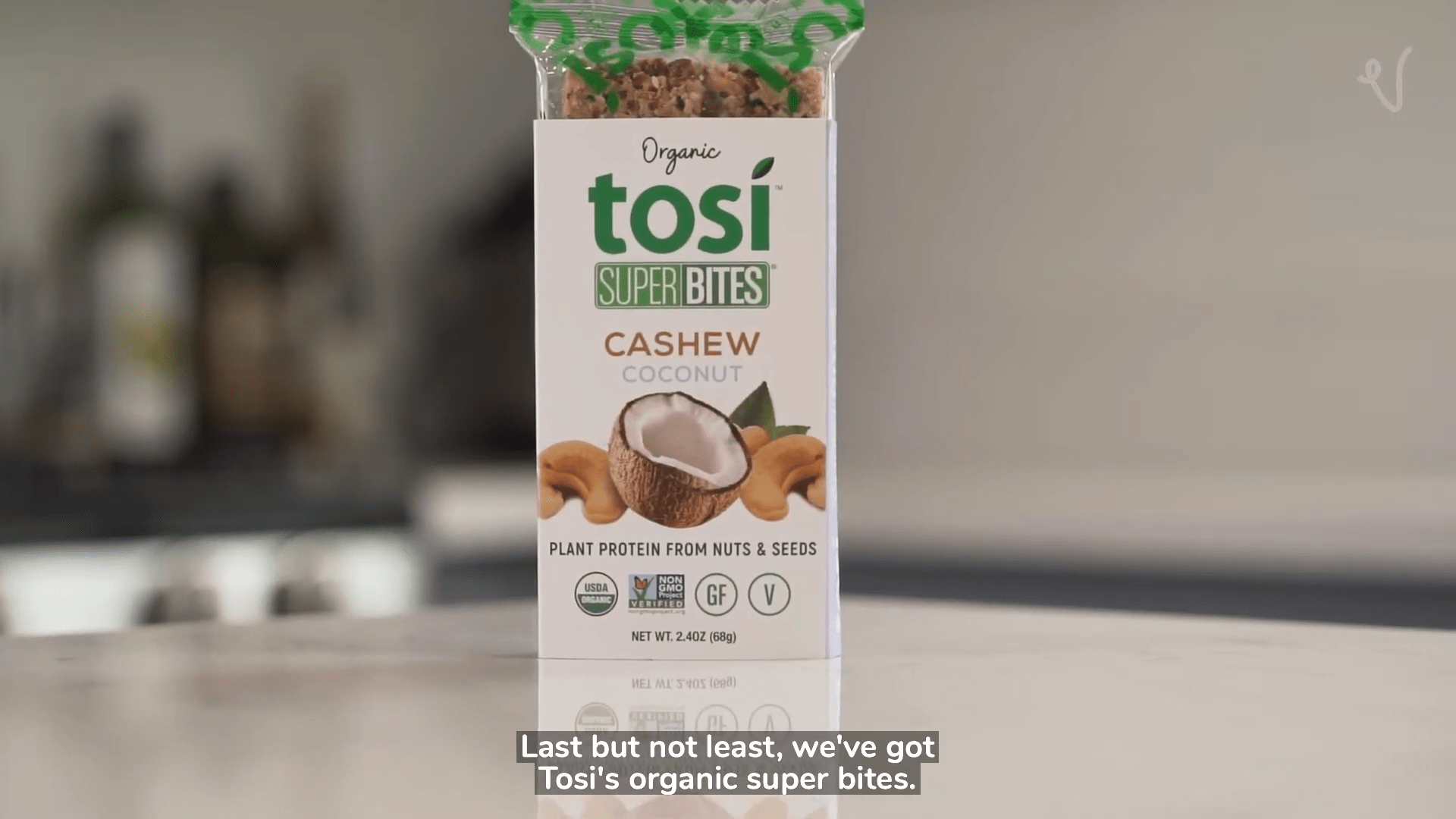 Tosi SuperBites Cashew Coconut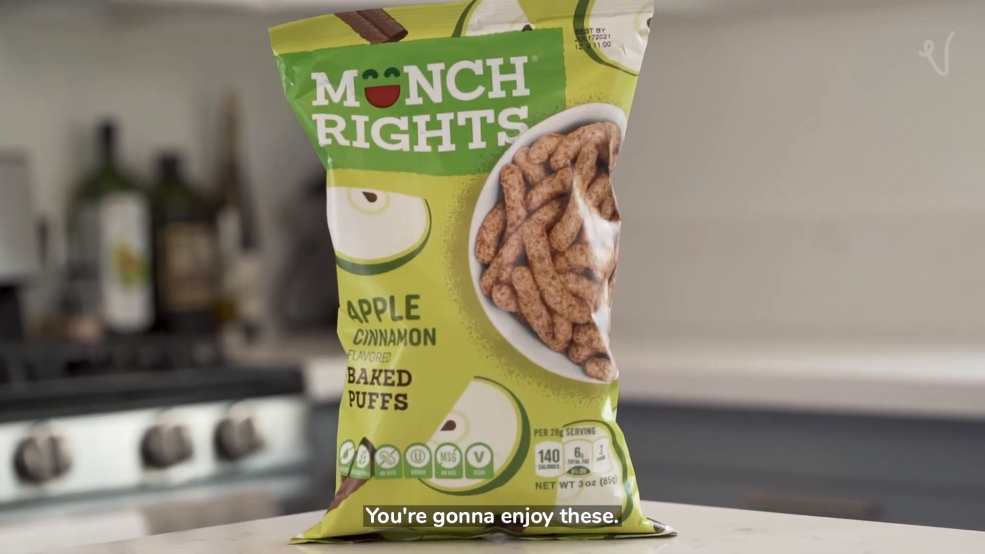 Munch Rights Apple Cinnamon Puffs
Soon Chili Tomato Noodle Soup
What do you think of this month's Vegancuts Snack Box Spoilers?