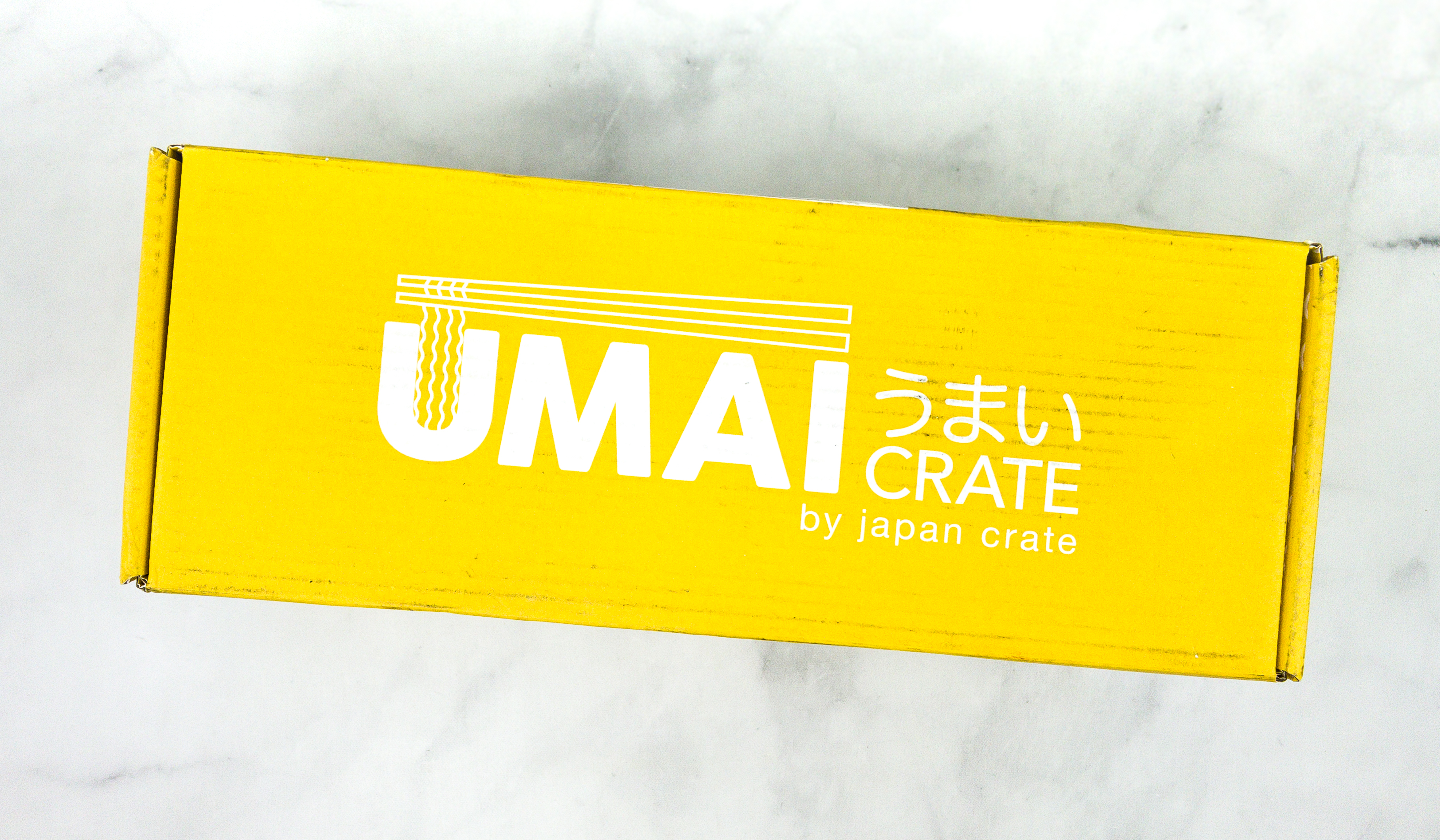 Umai Crate is a monthly subscription box that brings you exclusive Japanese-style noodles every month. The subscription costs $25 per month, and you'll get 7-8 noodles, plus bonus items like gachapons, collectible chopsticks, and more.
Umai Crate is from the same makers that bring you Japan Crate, Doki Doki Crate, and Kira Kira Crate!
DEAL: Take $3 off your first crate. Use coupon code HELLO.
I'm excited to try this month's featured noodles!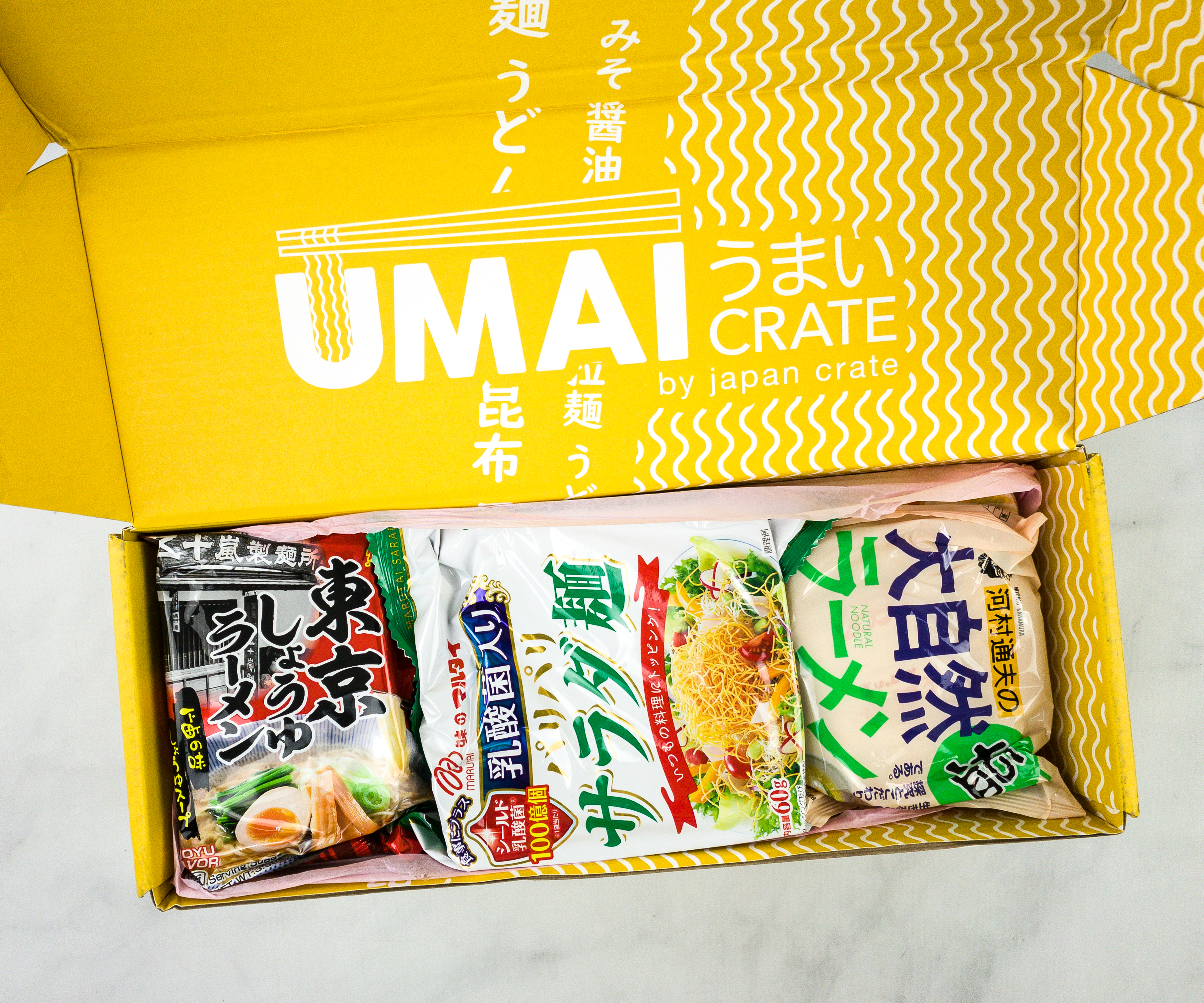 This is the August 2020 edition of Umai Crate. The box is almost the size of a windowsill planter, and it's packed with yummy noodles!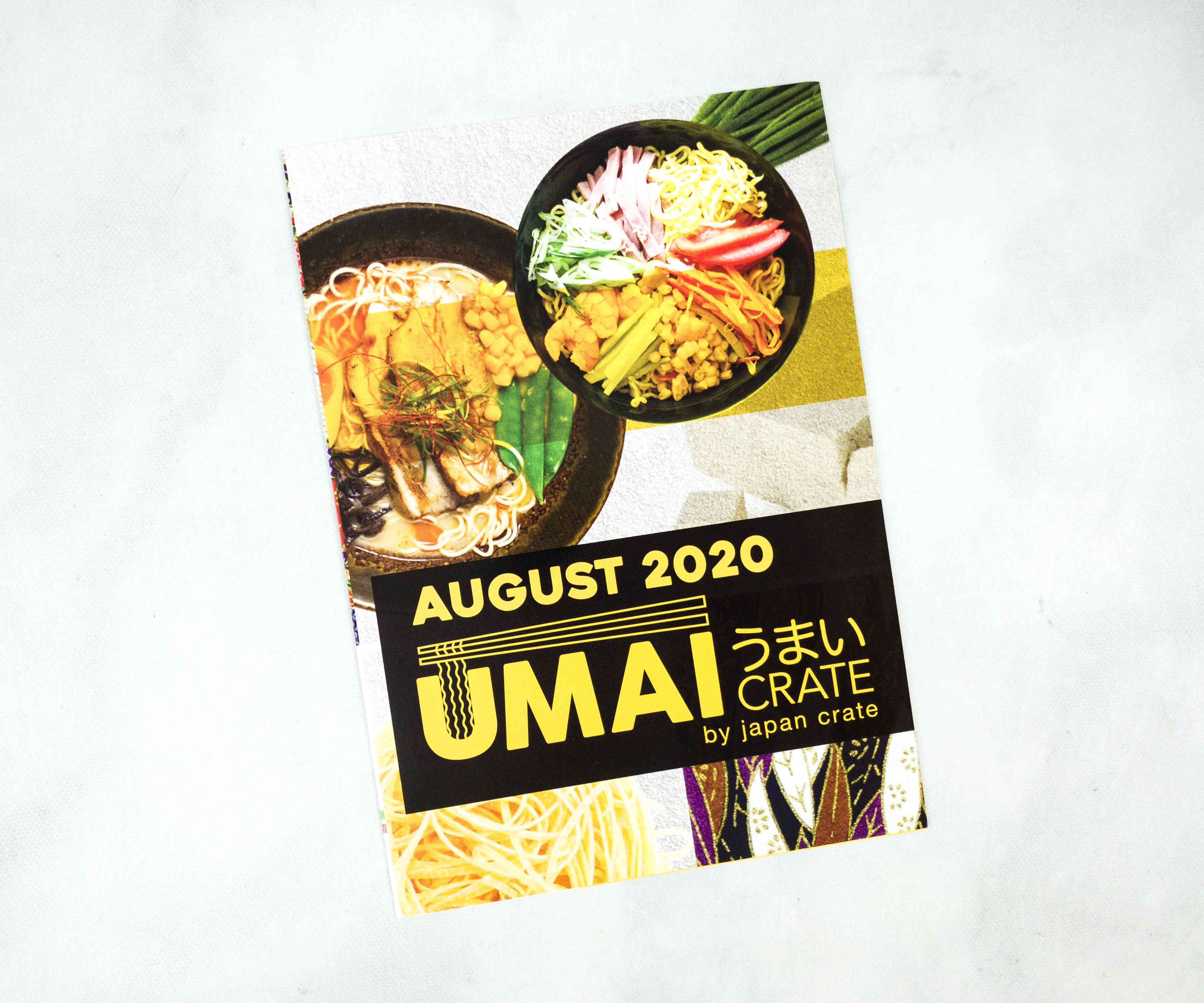 It includes a booklet that contains a couple of fun articles about noodles and the noodle eating culture in Japan.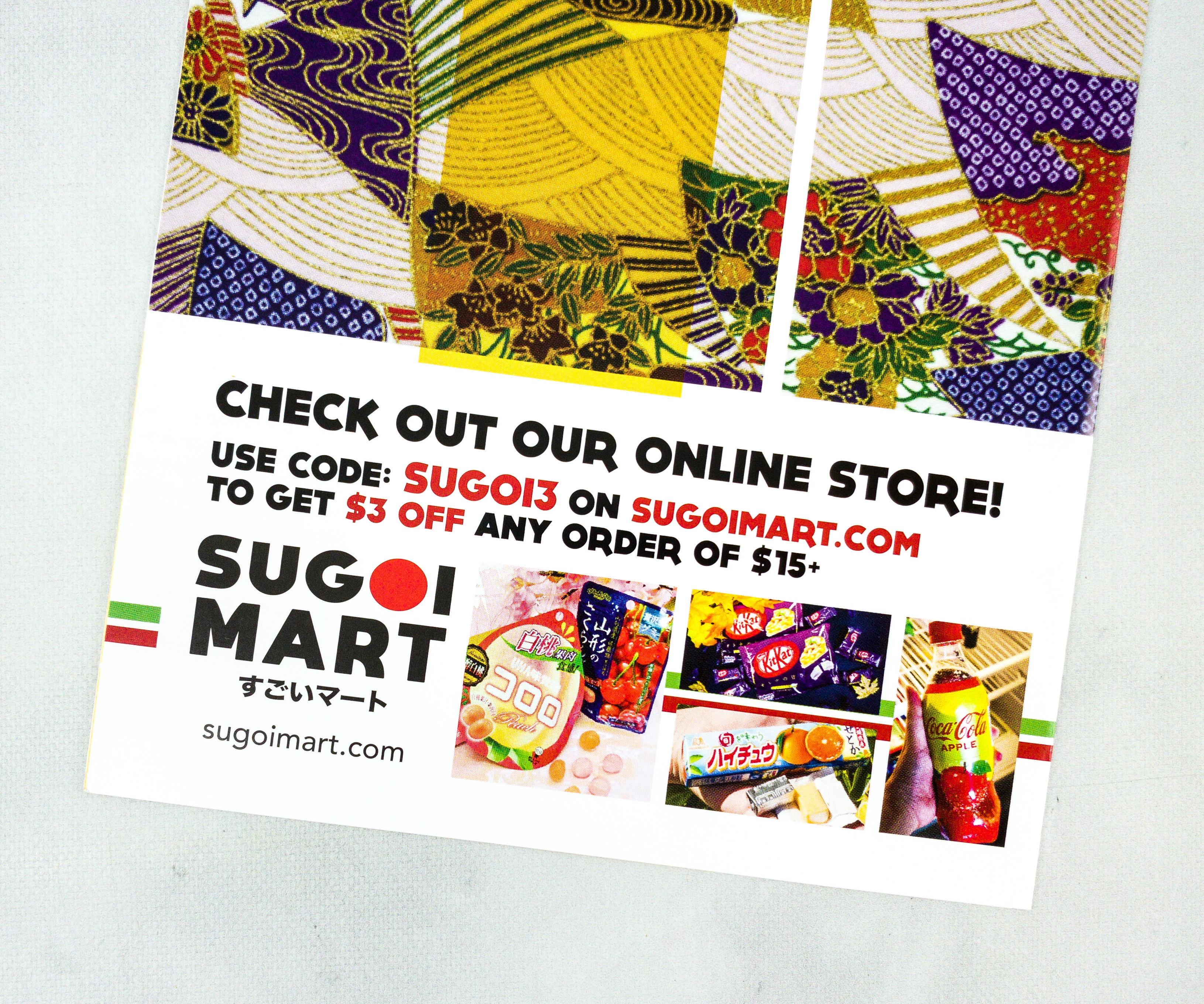 There's an included ad for Sugoi Mart!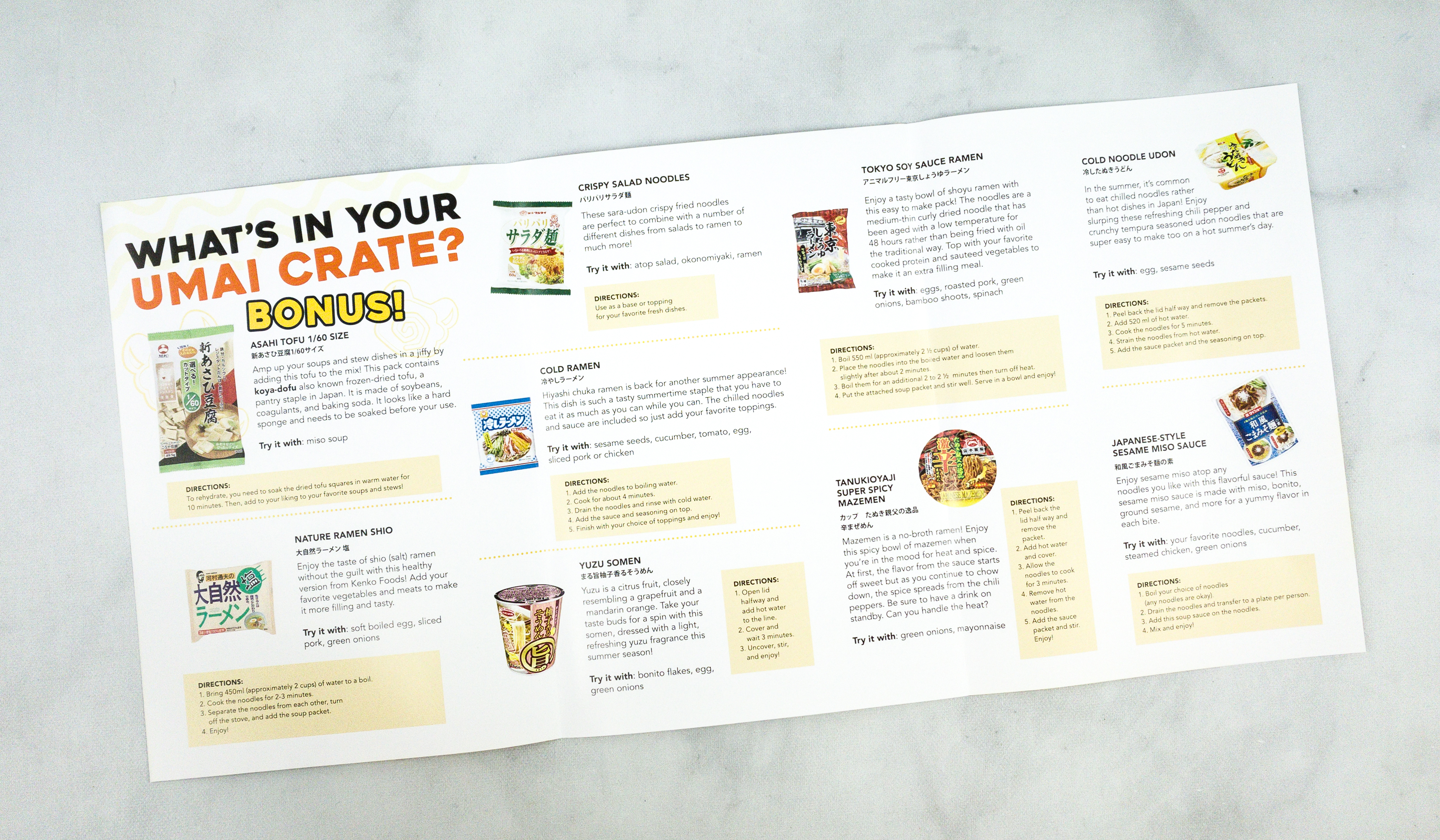 There's a list of all the items in the box, with their specific descriptions and directions for cooking. We also received a bonus item, which is the Asahi Tofu!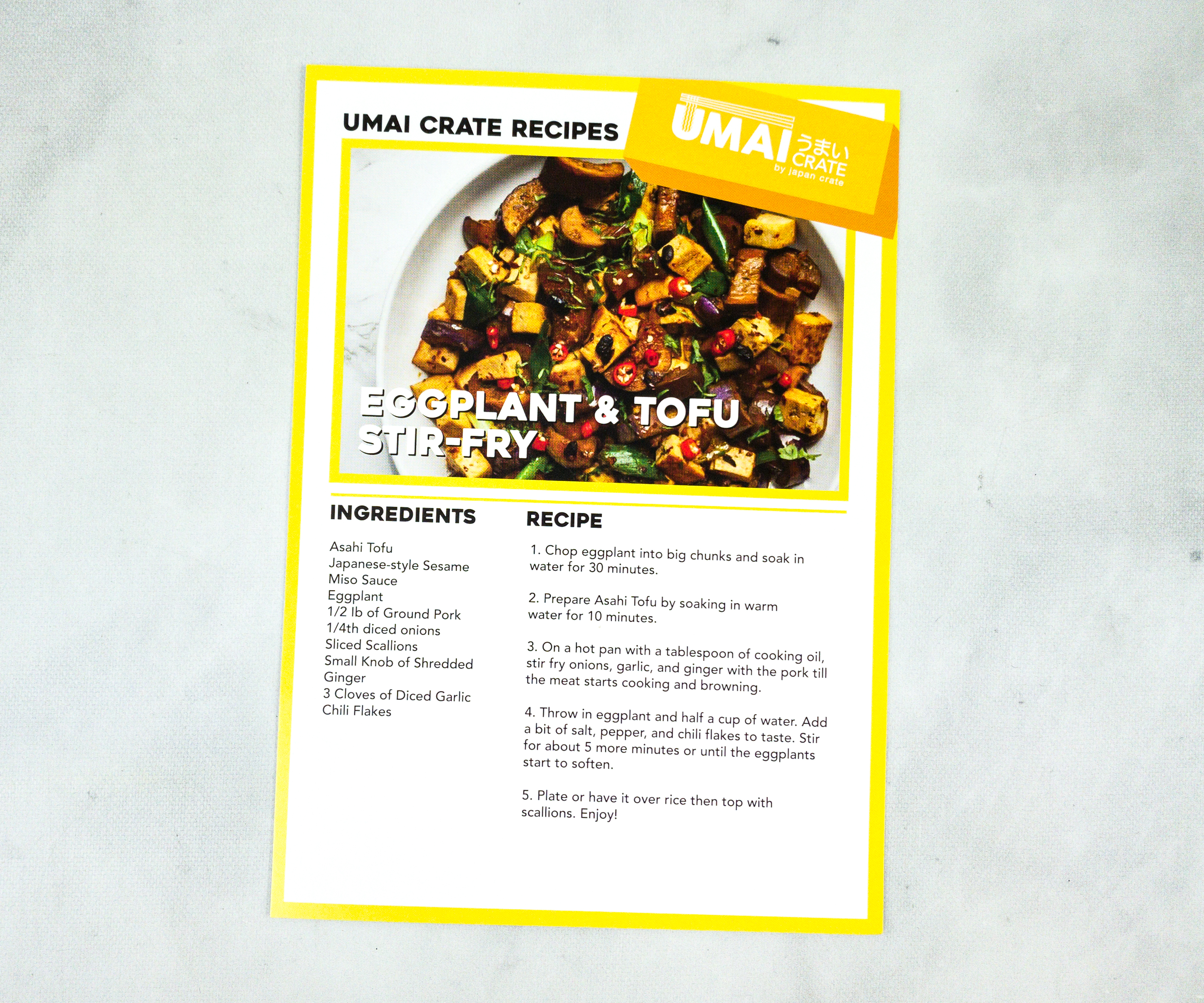 The box also includes an exclusive Umai Crate recipe. This month's featured recipe is Eggplant and Tofu Stir-Fry!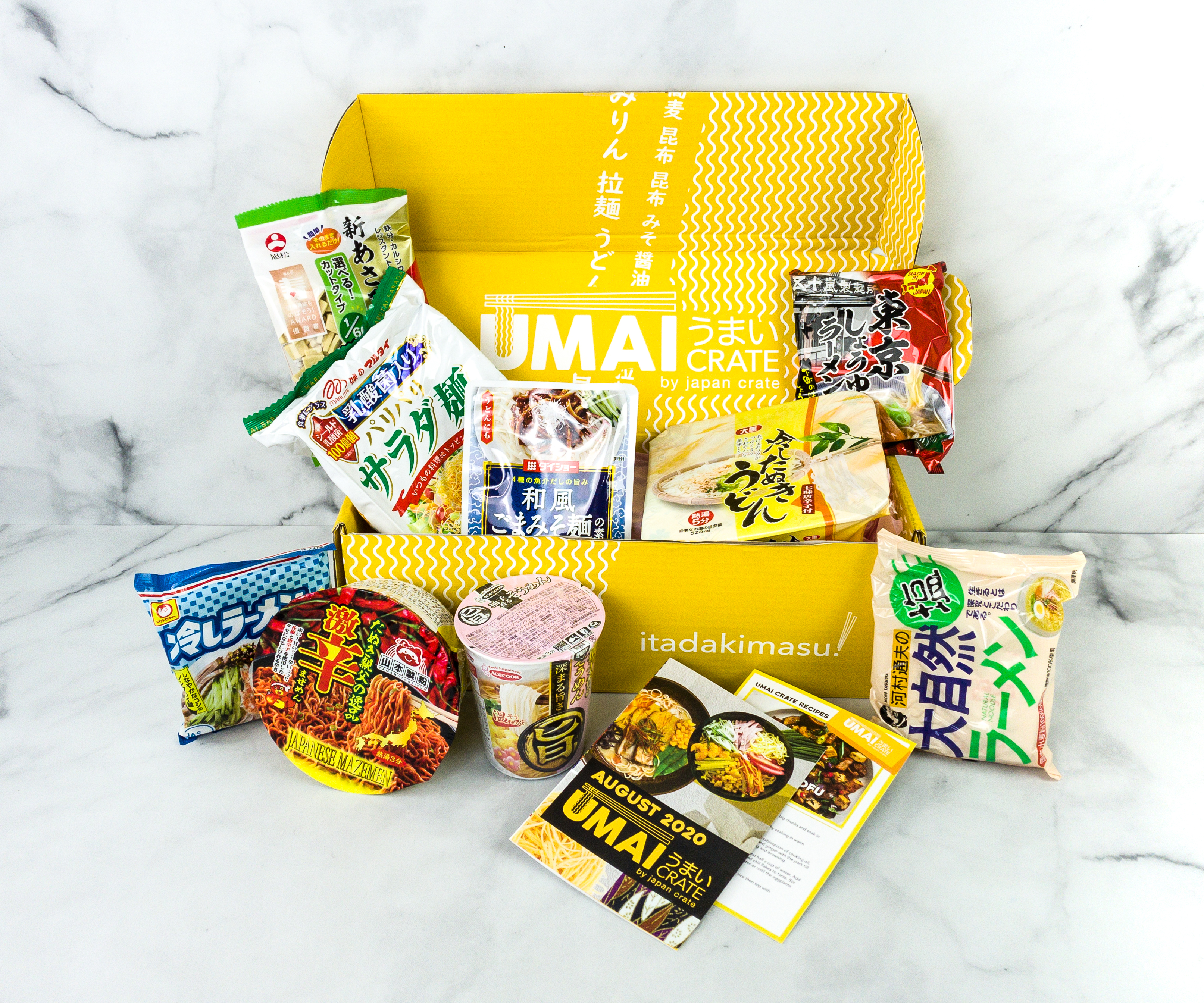 Everything in my August 2020 Umai Crate box!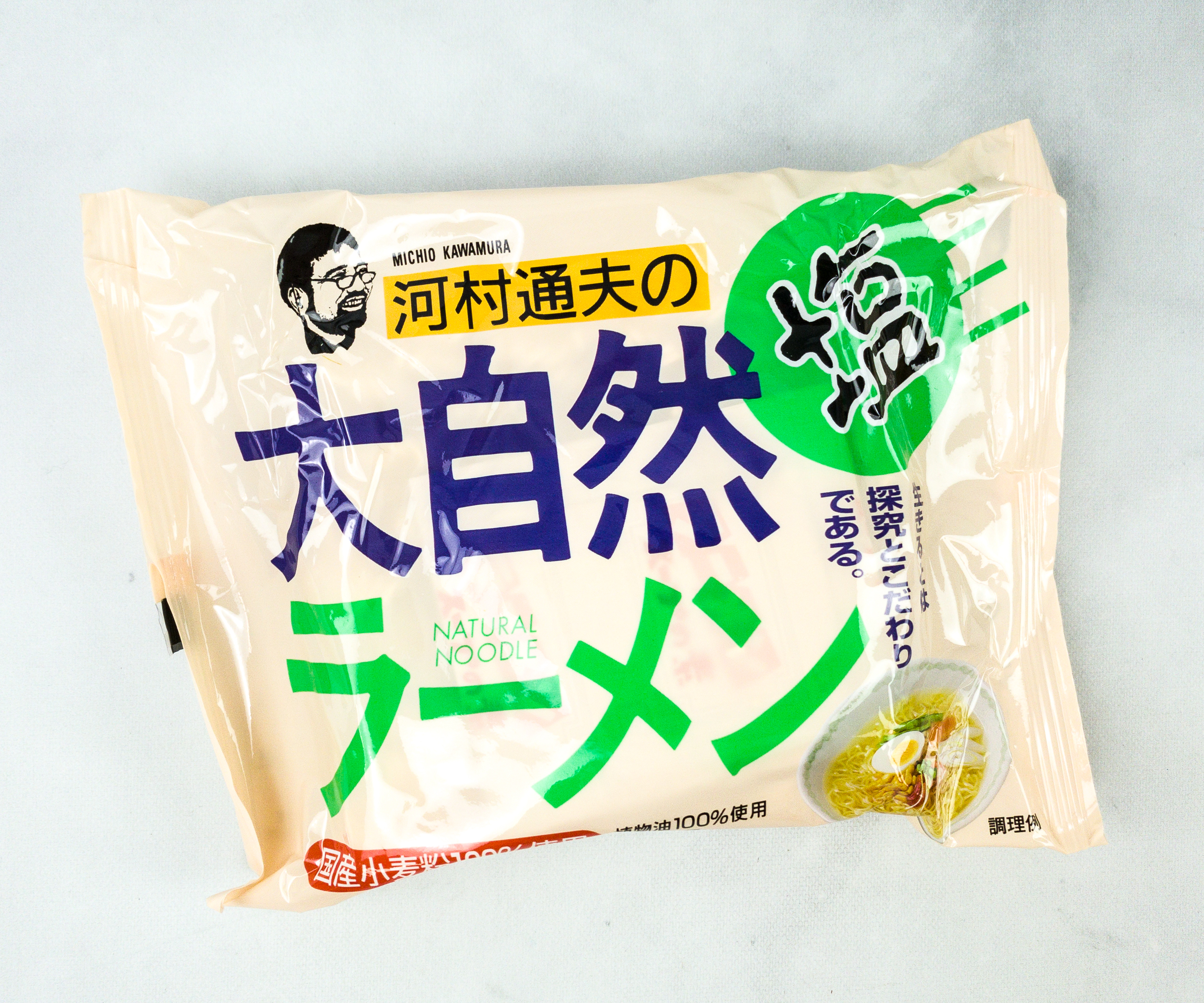 Nature Ramen Shio. We can enjoy the taste of salty ramen without the guilt as Kenko Foods made a healthier version of the popular Shio Ramen. It can be topped with veggies and meat to make it more tasty and special.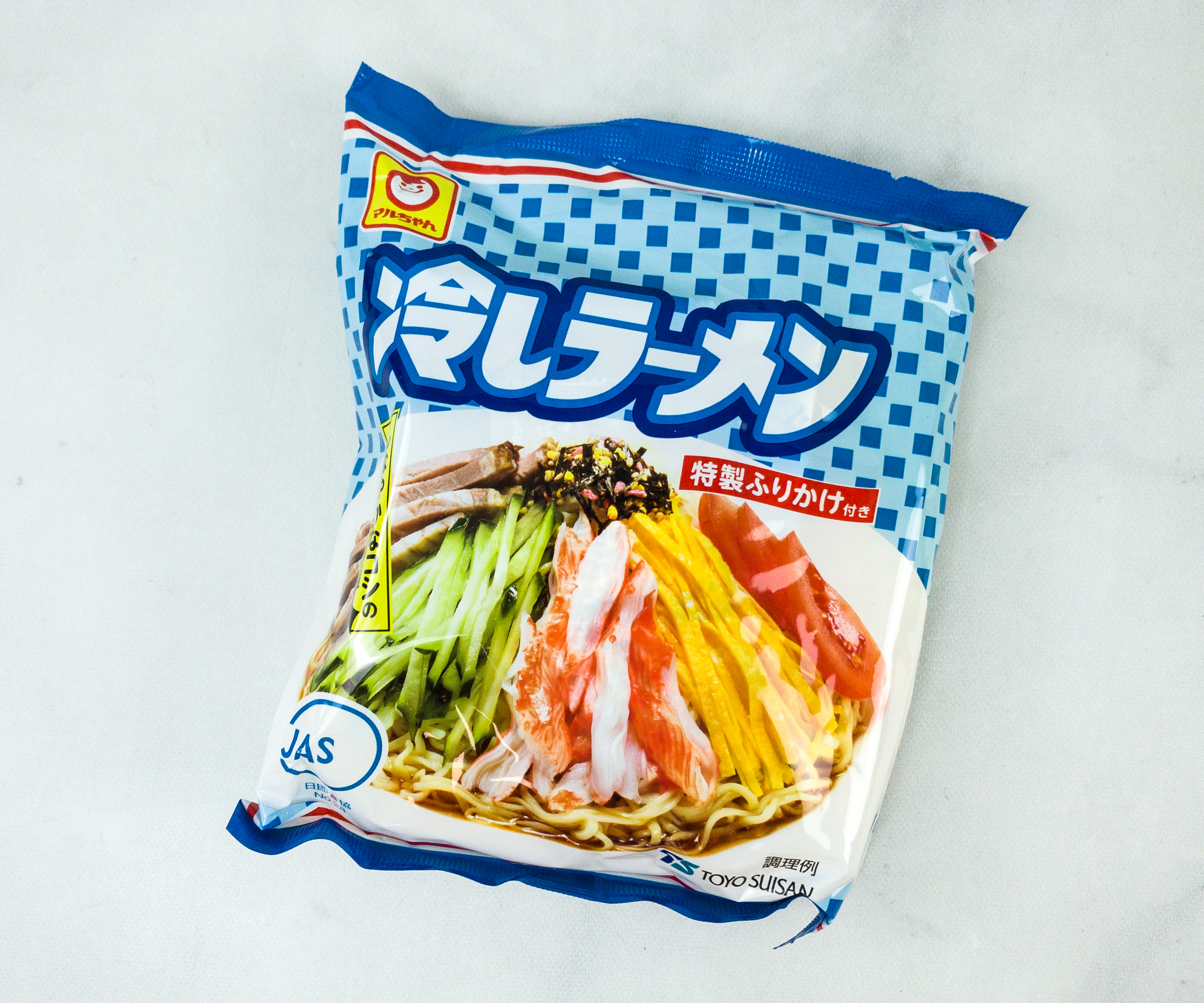 Cold Ramen. Ramen in summer? This one is perfect, as it can be served cold! You just need to cook it for about 4 minutes, drain the noodles and rinse with cold water, and add the sauce and seasoning on top. You can add cucumber, sesame seeds, tomato, egg, sliced pork, or chicken on top as well.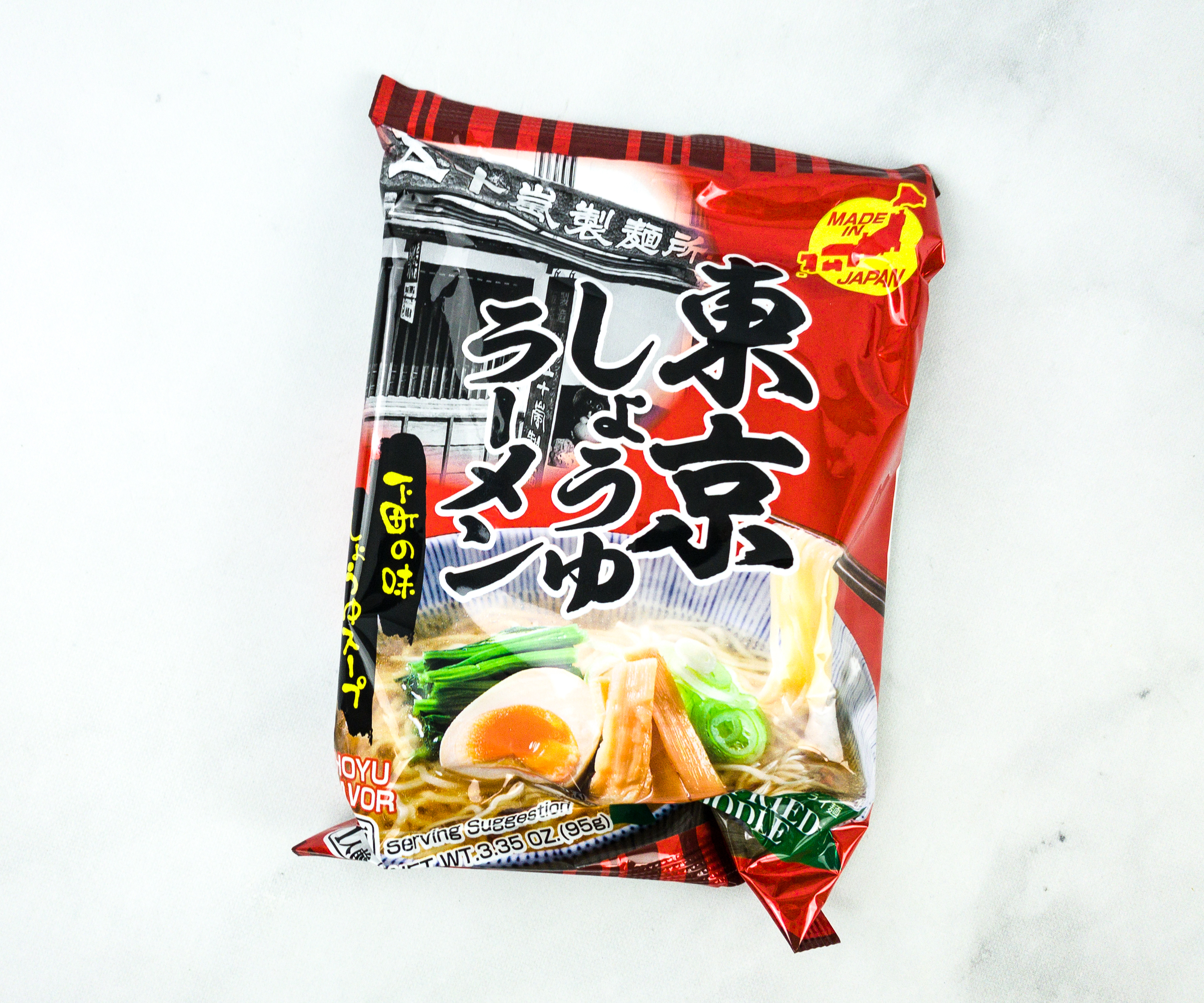 Tokyo Soy Sauce Ramen. This easy-to-make Shoyu Ramen has medium-thin curly dried noodles that are cooked differently compared to the usual process of frying them, as the noodles are aged at a lower temperature. This tastes great with eggs, roast pork, green onions, bamboo shoots, and spinach.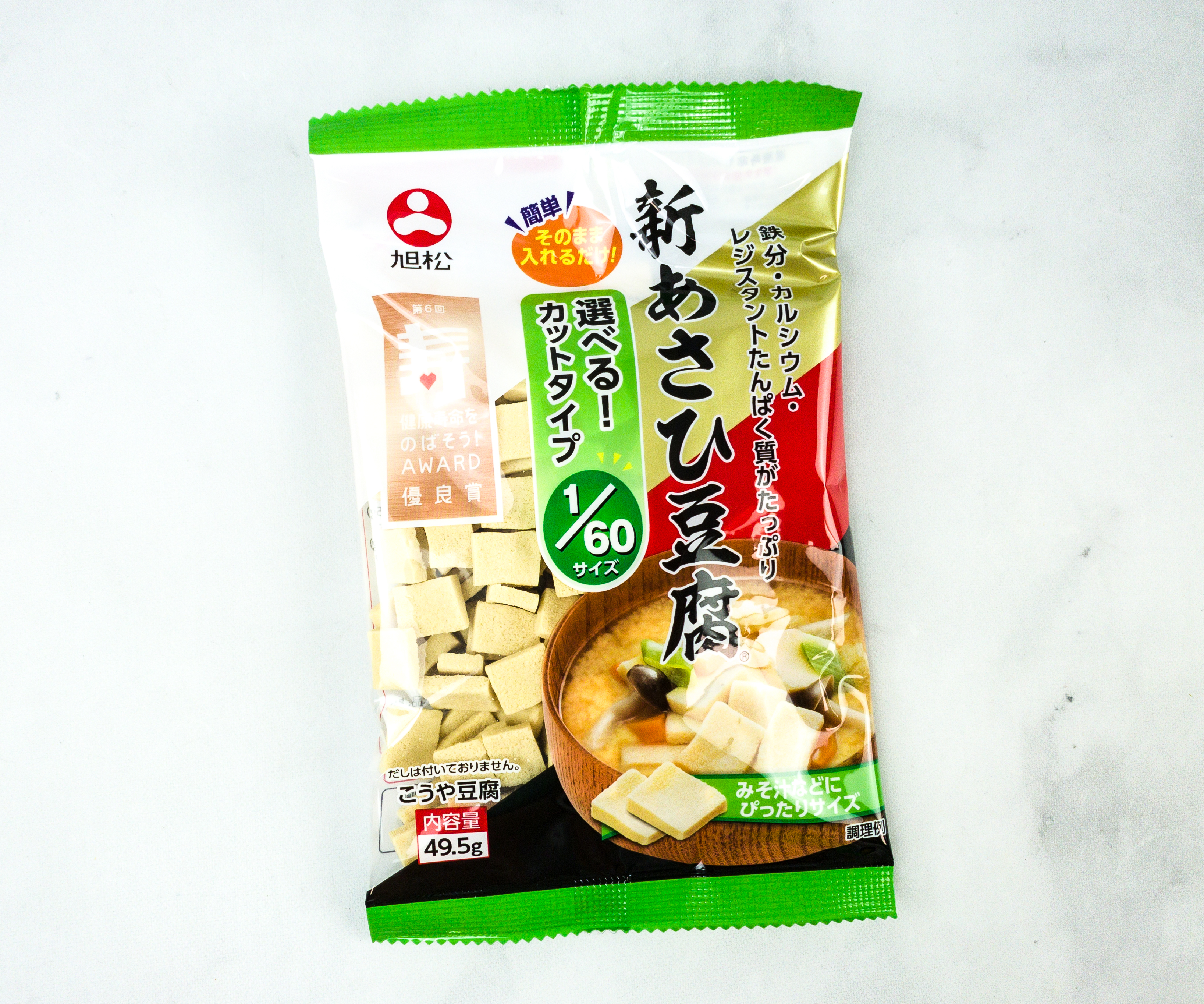 Asahi Tofu. The BONUS item this month is this pack of Asahi Tofu, which looks like a hard sponge so you need to soak it first before use. It's made of soybeans, coagulants, and baking soda. It's a staple item in Japanese pantries, and it is best to add on soups and stews!
Japanese Style Sesame Miso Sauce. We can try this sauce with the tofu! It can also be added on top of noodles, cucumber, steamed chicken, and green onions. It is made with miso, bonito, and ground sesame, so expect it to be really yummy and tasty.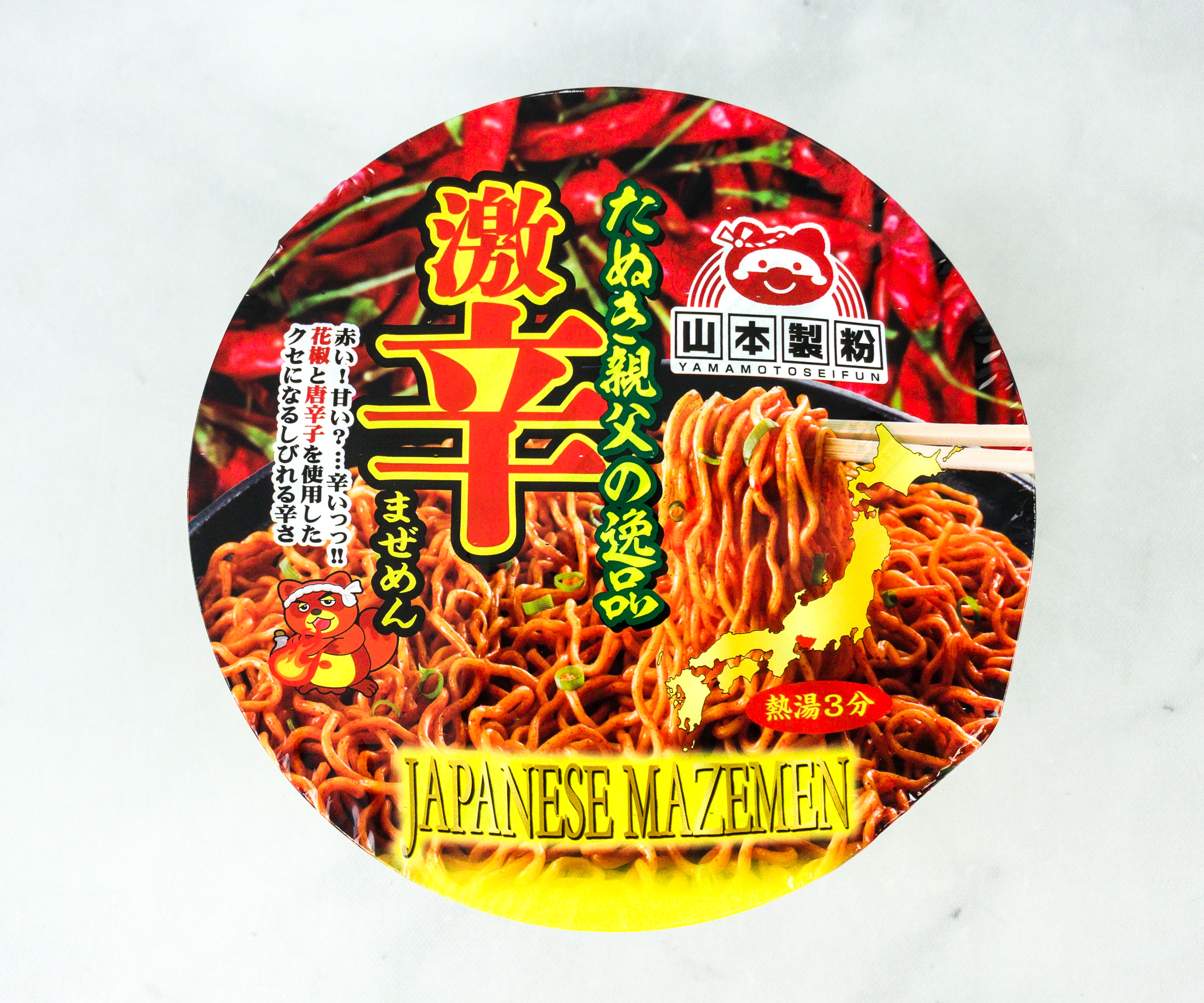 Tanukioyaji Super Spicy Mazemen. If you love heat and spice, this no-broth ramen is for you! It starts off as sweet and gets really spicy as you chew on it. That's when the heat from the chili peppers are starting to make their presence felt.
You can try it with mayo and green onions as well. Just don't forget to have your drink on standby!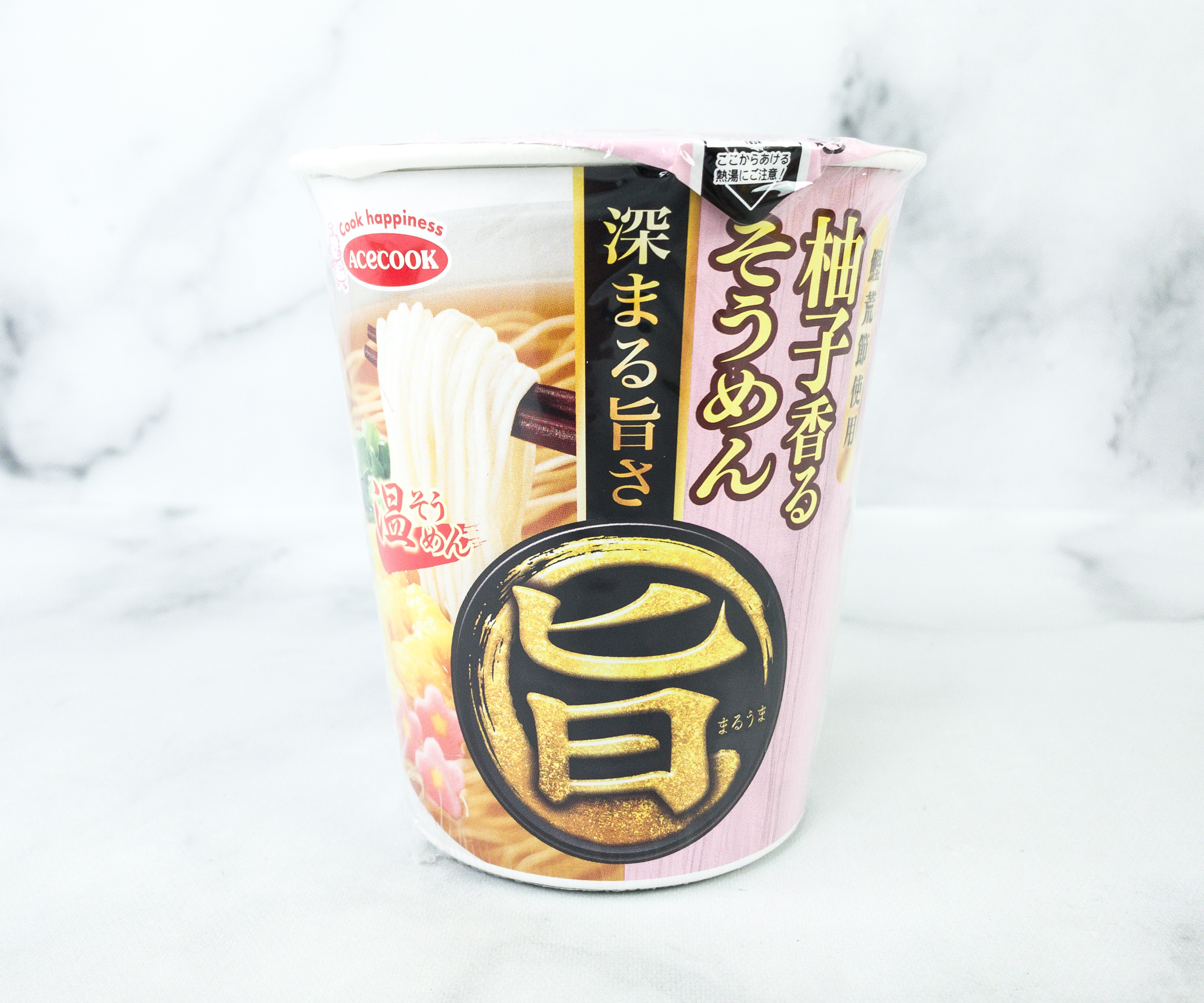 Yuzu Somen. This unique noodle dish features yuzu, a citrus fruit that resembles a grapefruit and a mandarin orange. This is best served together with bonito flakes, egg, and green onions. It's really delicious!
Cold Noodle Udon. This is one of the most refreshing and flavorful udon noodles from Japan, and it boasts of a rich tempura flavor and a kick of heat from the chili pepper. It's really a filling and satisfying meal with just the right amount of spiciness, which doesn't become off-putting.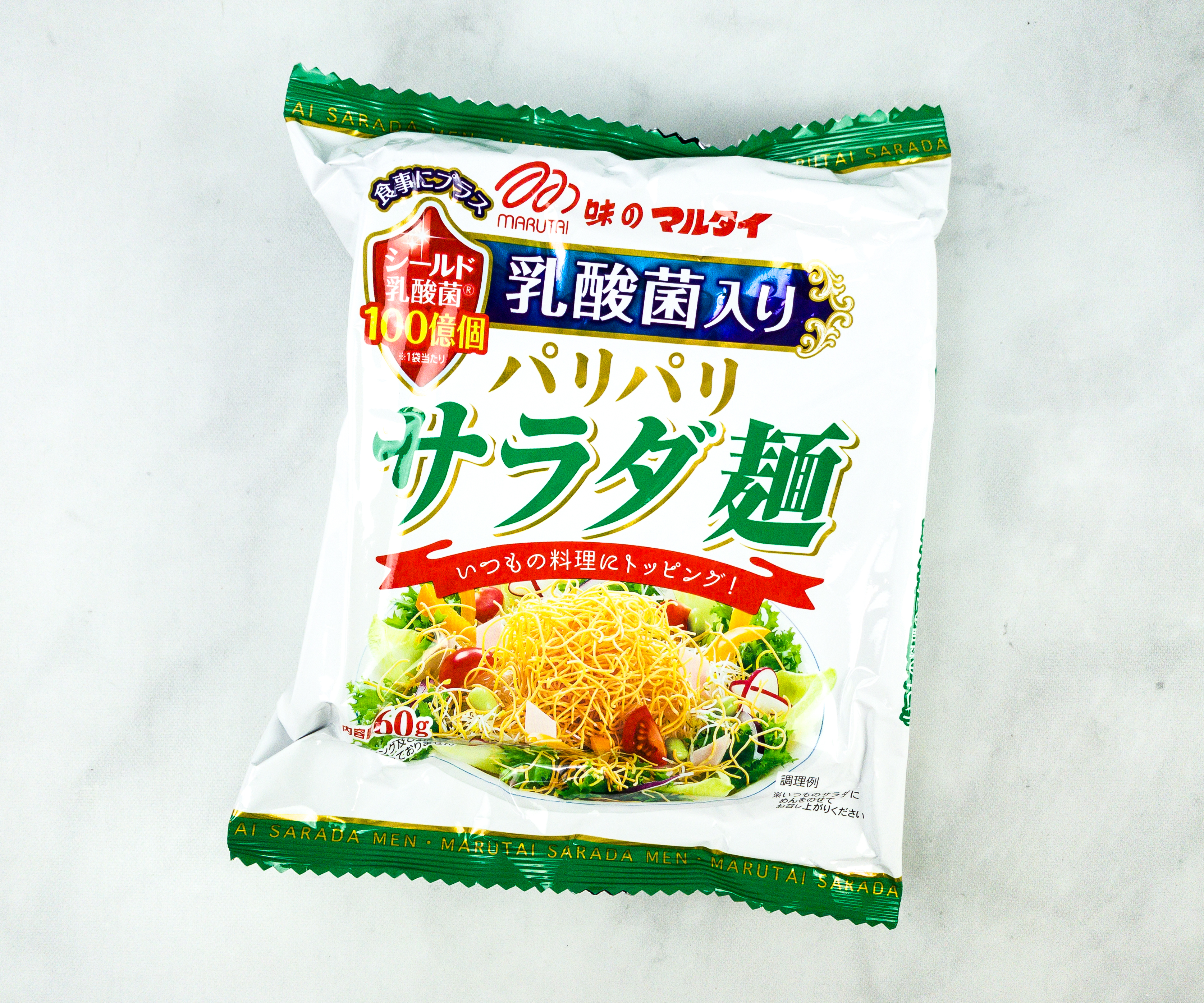 Crispy Salad Noodles. These noodles have an enjoyable texture and crunch. You can try it with salad toppings, okonomiyaki, and ramen.
My pantry is again filled with new instant ramen noodles and other yummy goodies from Umai Crate! I love how we can easily prepare them, whether for an easy snack or a filling meal. I love this month's bonus item, the Asahi Tofu that we can try with the included miso sauce. They even included some noodles that I already got from previous boxes, but I don't really mind getting repeats, especially when they're really good and delicious!
What's your favorite ramen this month?