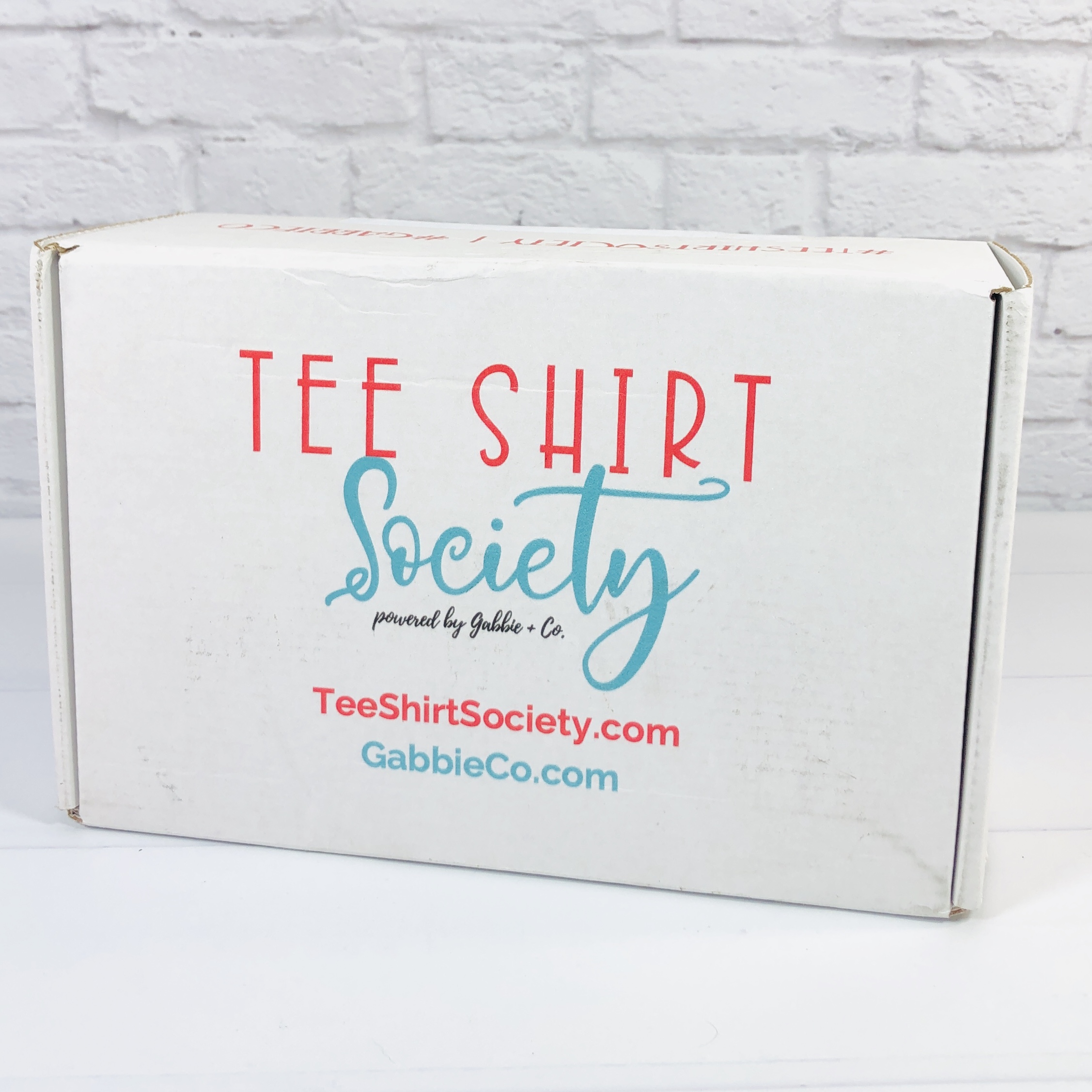 Tee Shirt Society sends a super soft t-shirt every month and you can expect it to have a classy, sassy, or inspirational message on the front. Choose from 3 different levels: Tee Shirt Society ($19.97 for shirt only); Tee Shirt Society + Spotlight ($24.97 for shirt and Spotlight item from a small business); and Mama & Me ($29.97 for shirt and a matching child-sized shirt).
The Tee Shirt Society the solution to all your wardrobe woes! Classy, Sassy, or Inspirational, Gabbie + Co. has you covered. Dress them up, or dress them down. Let the Tee express your inner thoughts without saying a word! The monthly subscription is made with love in little 'ole Texas (actually not so little) by a native Texas Mama!
Check out that motto on the box! I am reviewing Tee Shirt Society + Spotlight, so my box will have a shirt and a bonus item.
The inside of the box had a discount code.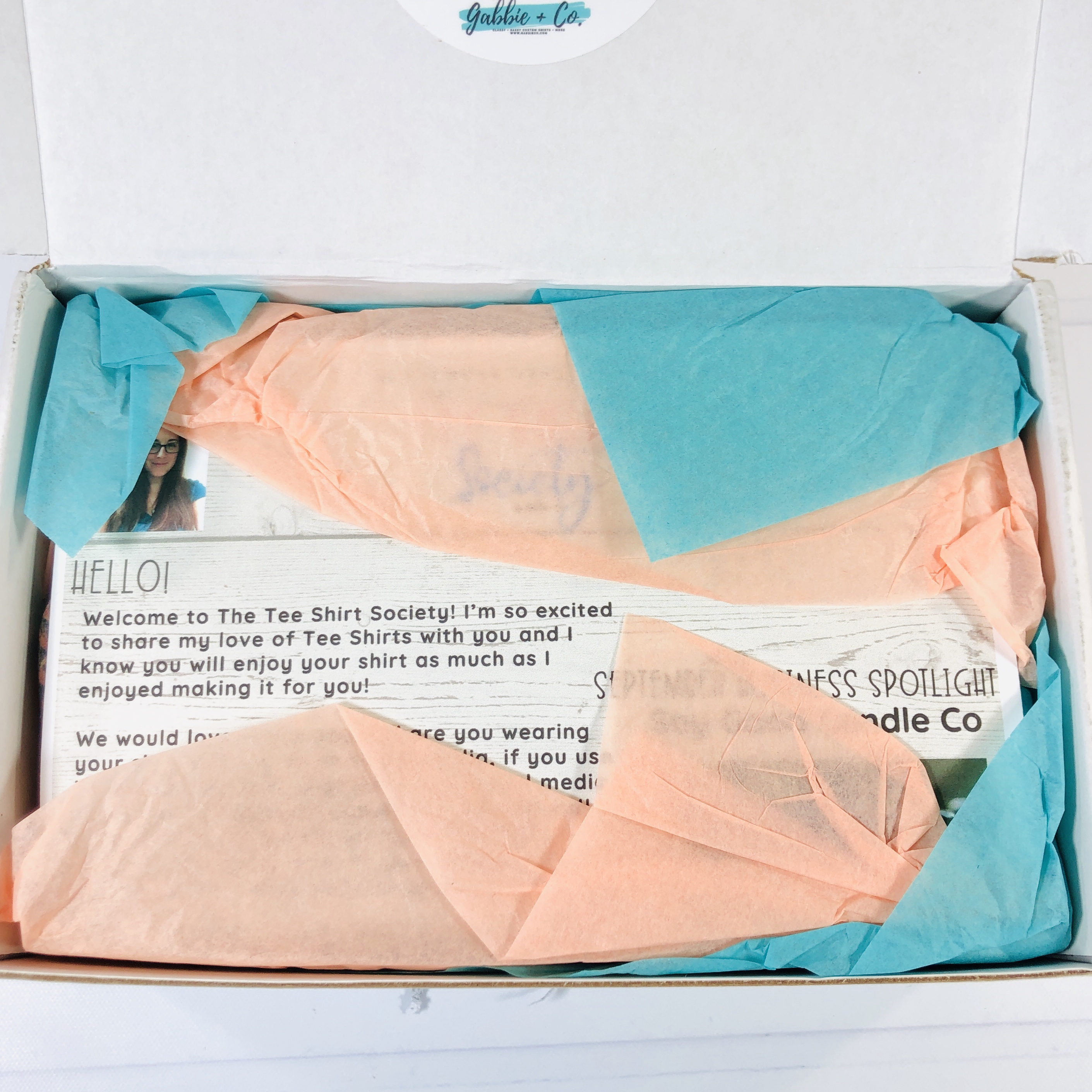 My items were wrapped in pretty tissue paper.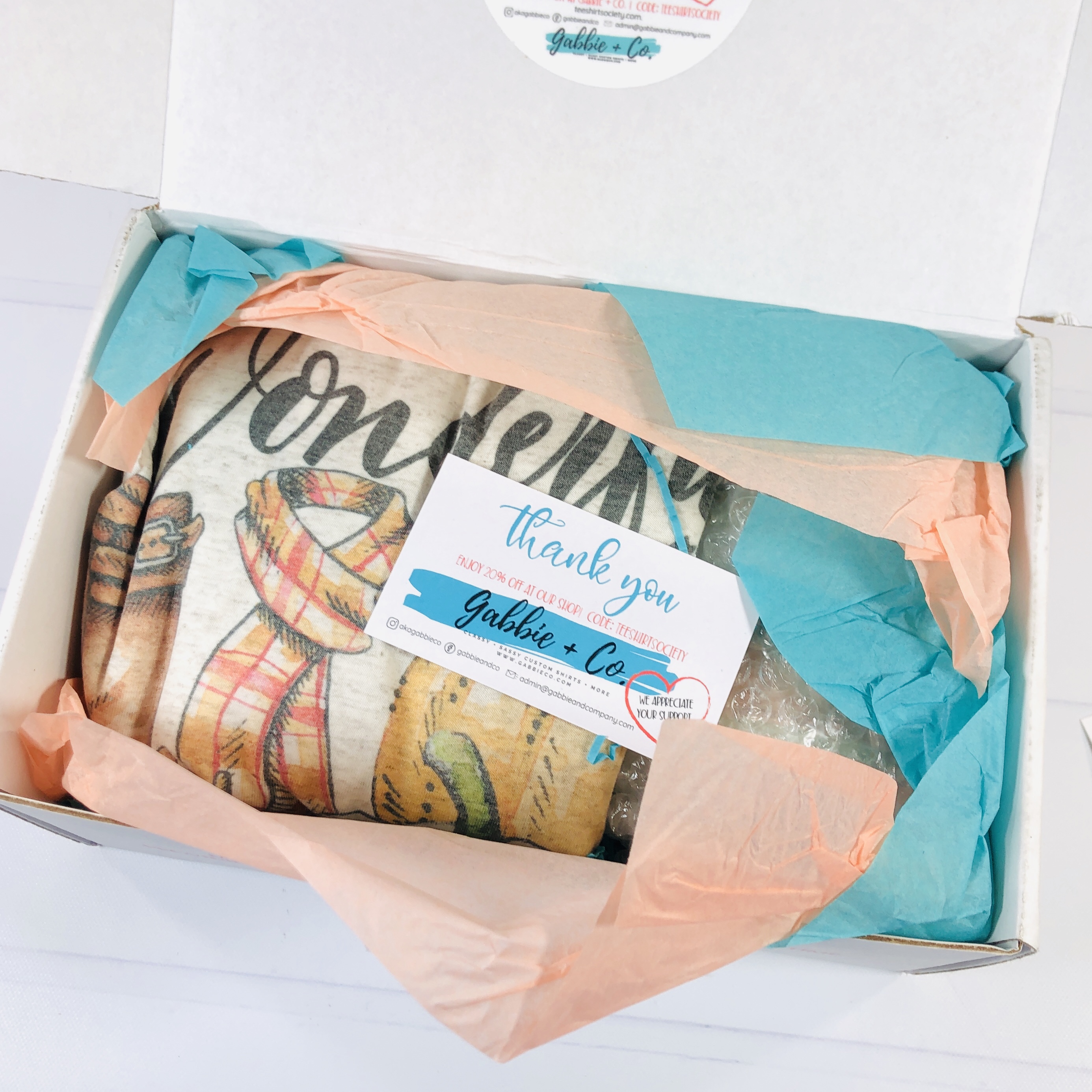 Last month my items came in a polybag mailer, but this month I could see an item wrapped in bubble wrap so a box was necessary to keep it safe.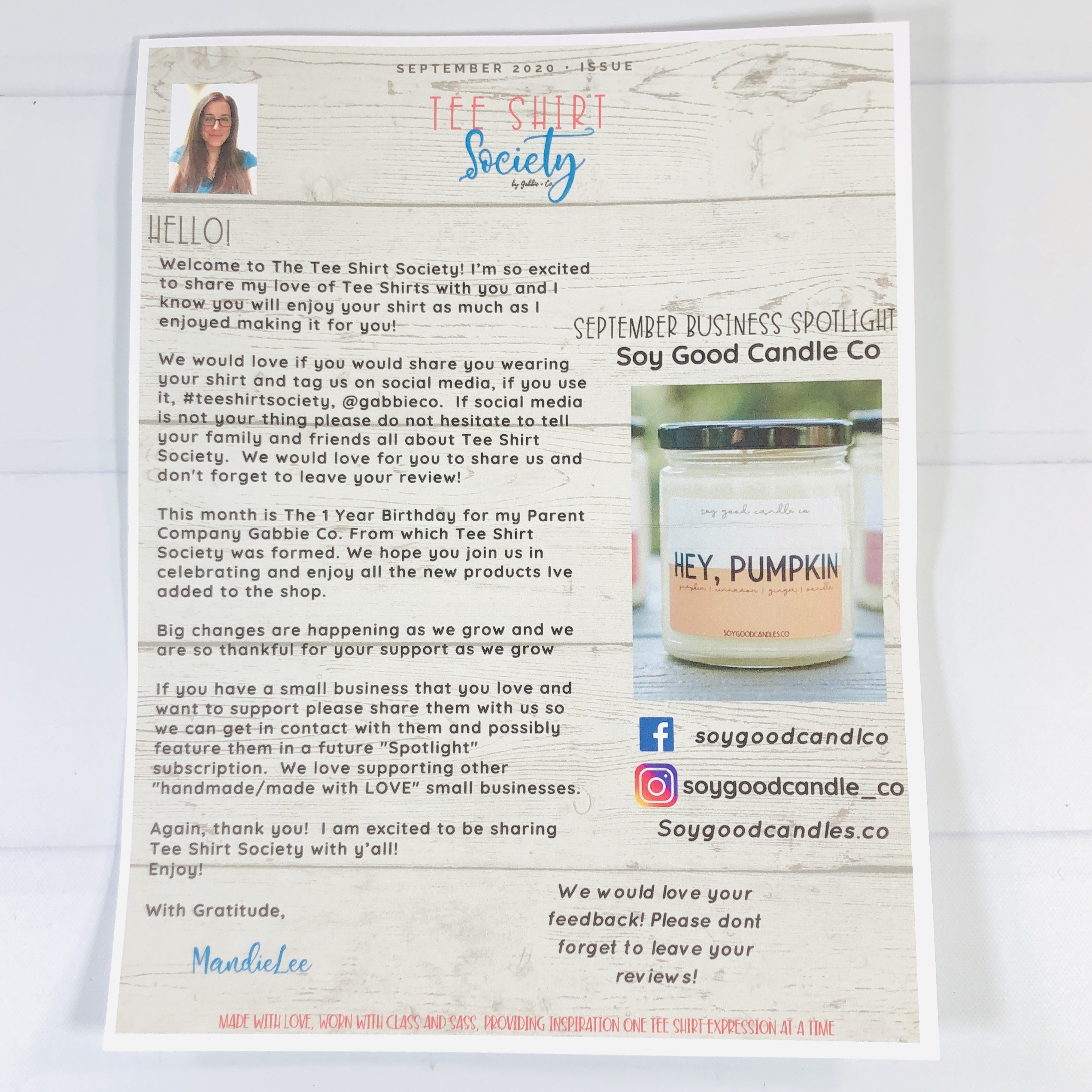 I found a sheet with info on this month's items.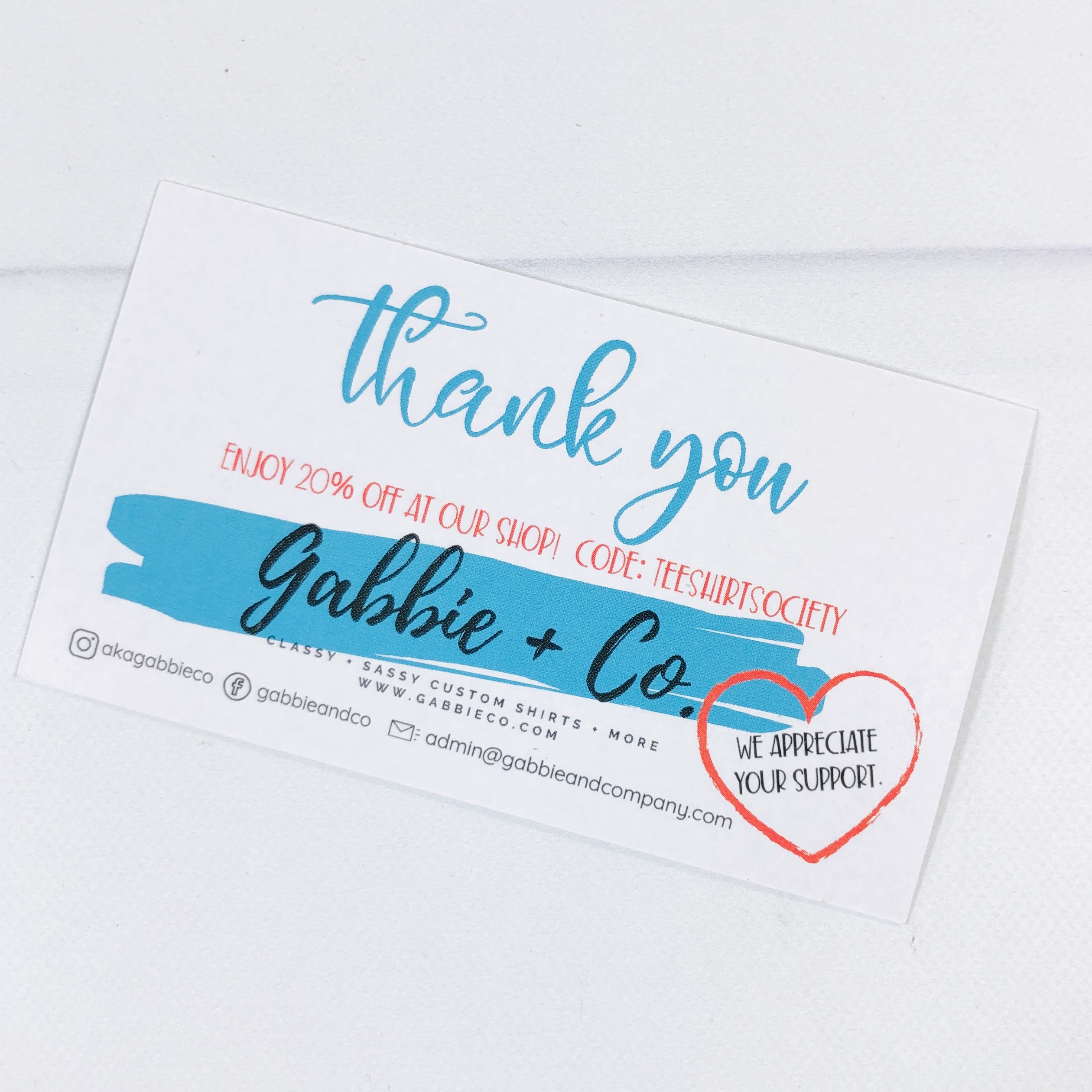 There was a thank you card with a discount code.
Check them out online!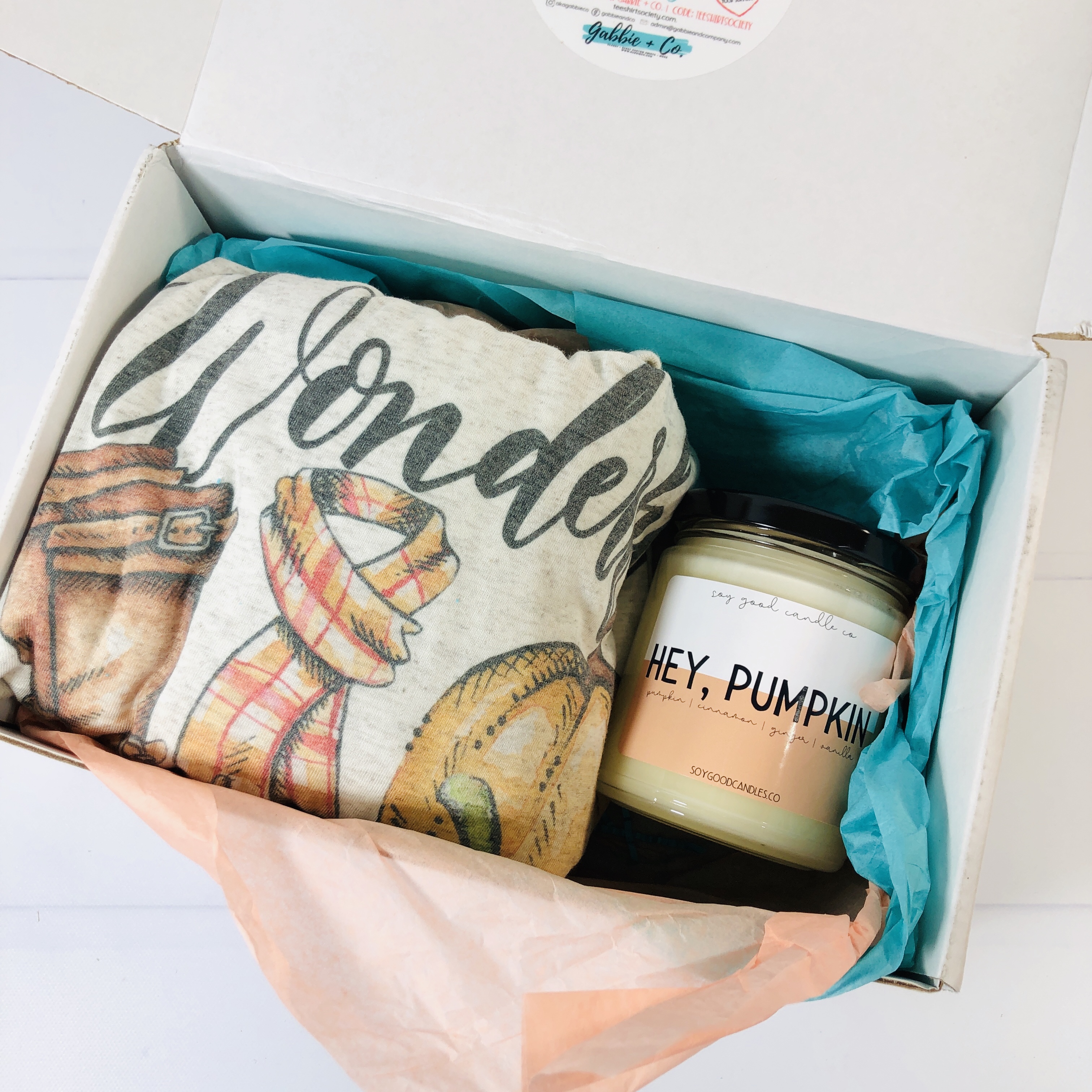 Oooh, I see pumpkins!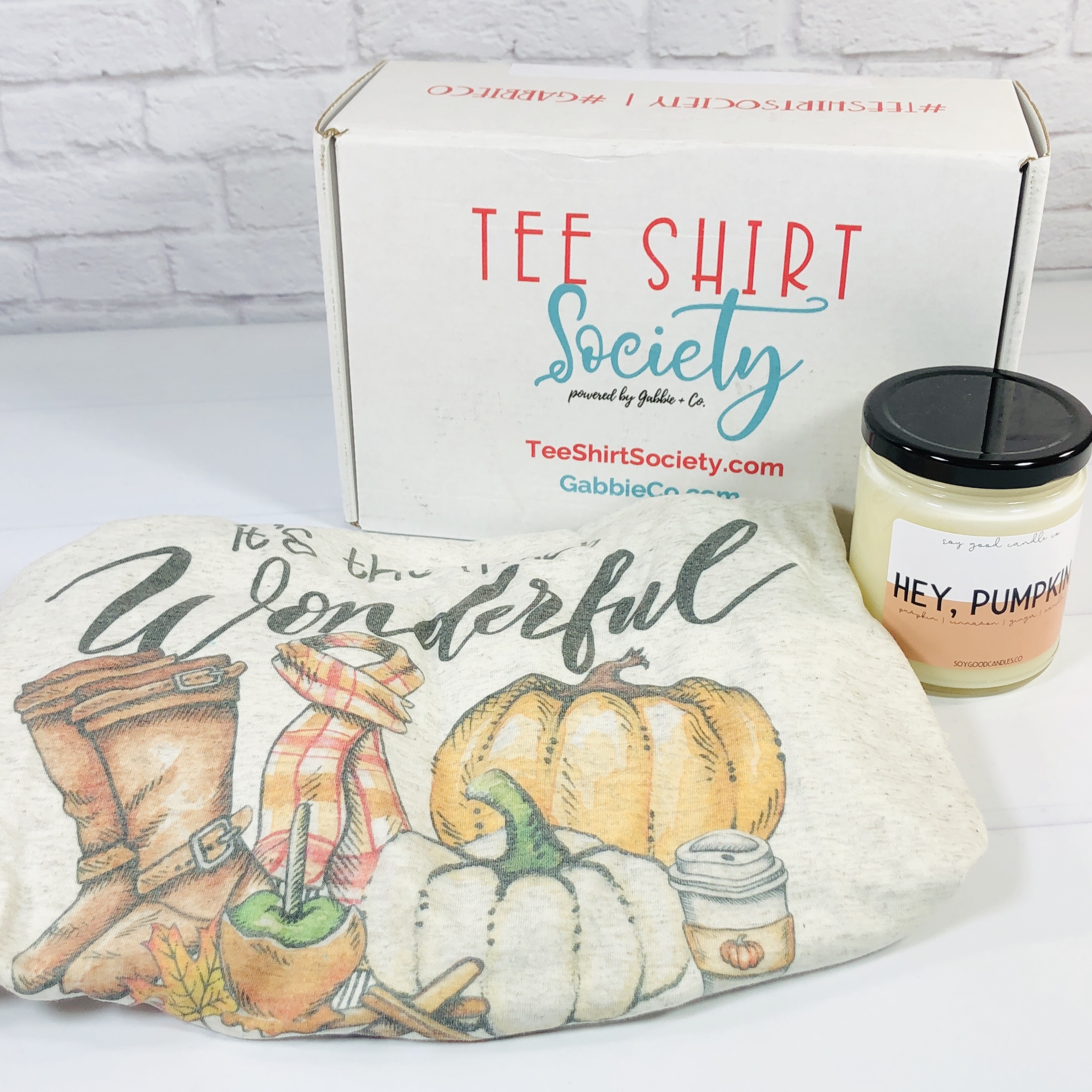 Everything in my box! I am reviewing the Tee Shirt Society + Spotlight ($24.97 a month).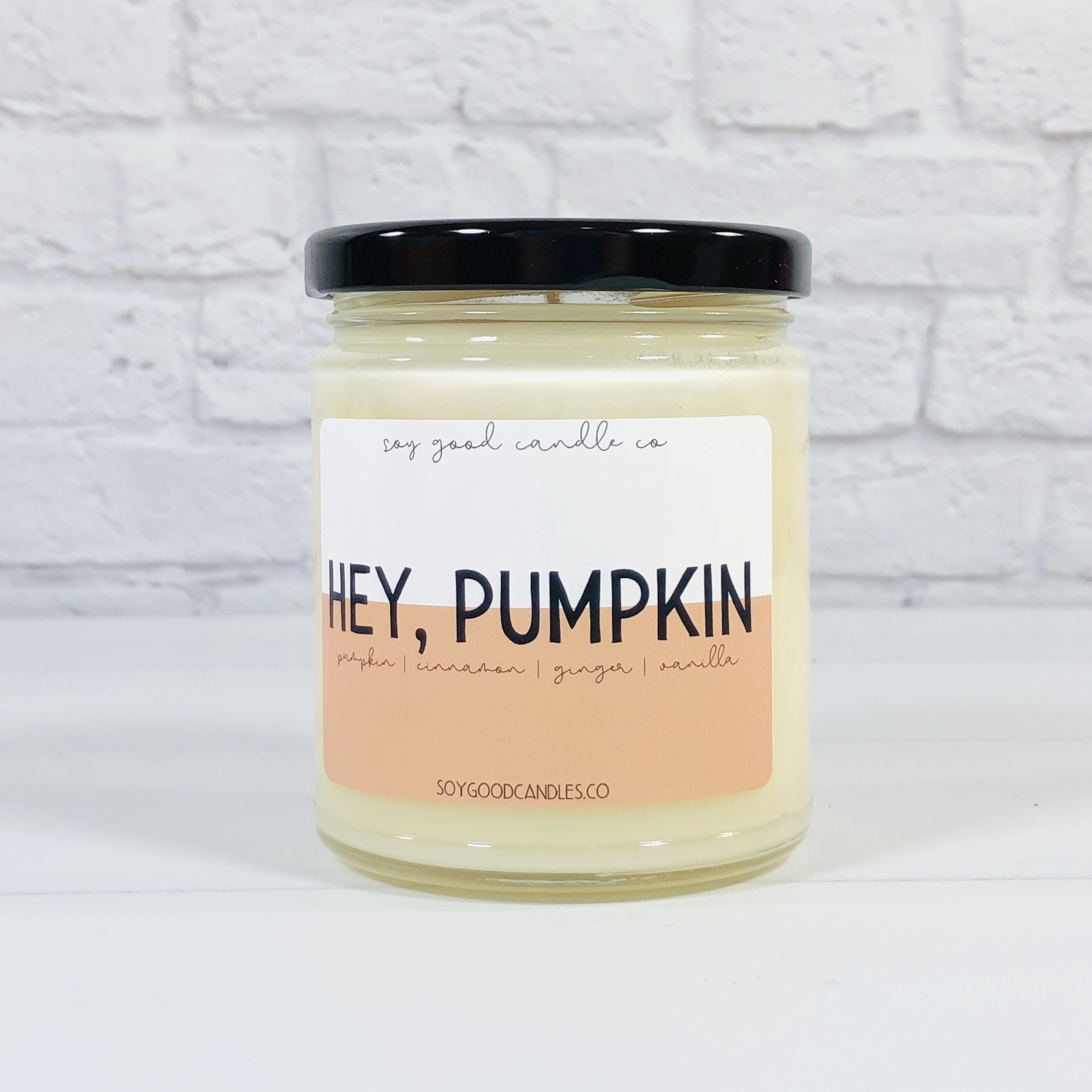 Soy Good Candle Co. Hey Pumpkin ($16) Oh my gosh, what's more fall-like than a pumpkin spice candle? This is every PSL lovers dream candle!
The usual candle precautions were listed on the bottom. This candle brand is ran by a mom who hand-pours the candles at her home in Colorado. The candles are made with 100% natural, nontoxic, soy wax.
Scent notes include pumpkin, cinnamon, ginger, and vanilla. You don't even have to light it to get a whiff of all that autumnal goodness. It smells even more magnificent, if that is possible, while burning and left my living room smelling like maybe I had been baking that day.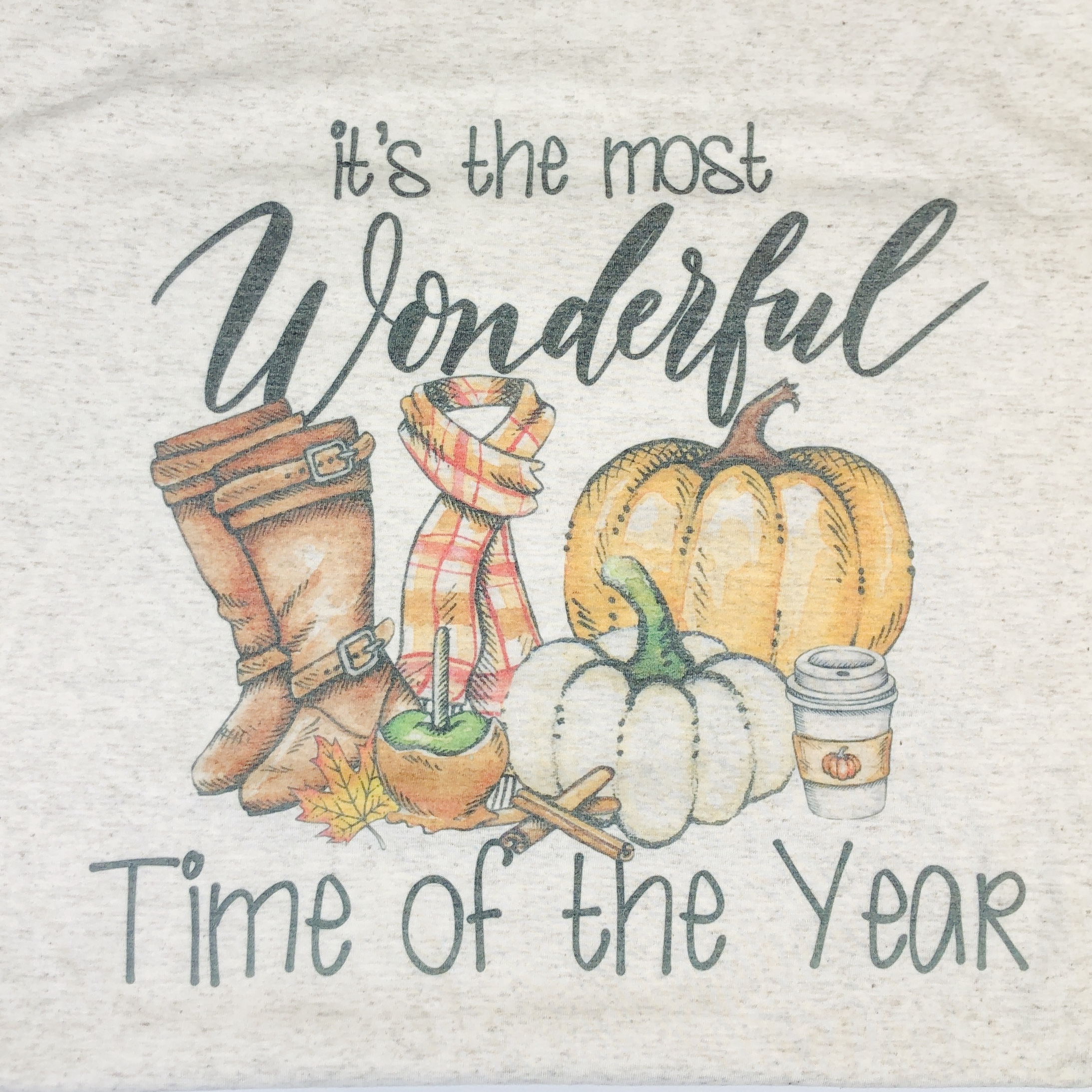 Tee Shirt Society September Shirt, Size 2XL Our shirt of the month has a familiar saying that is most often associated with a holiday later in the year! I spy boots, a caramel apple, a pumpkin or two, a fall leaf, cinnamon sticks, a scarf, and a coffee shop drink that is only here for a limited time.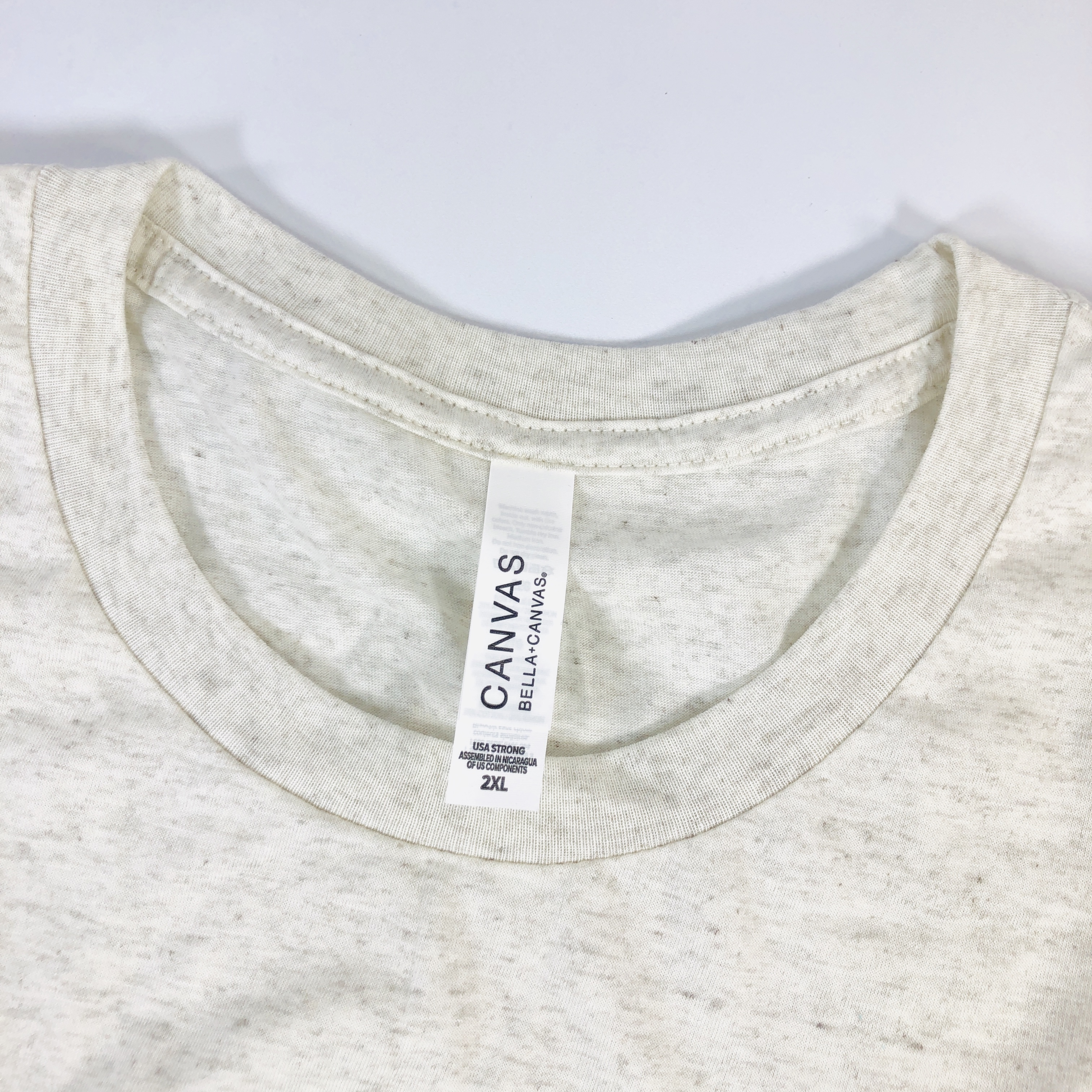 The t-shirt itself is from Bella+Canvas and is a blend of 50% polyester, 25% cotton, and 25% rayon.
The shirt base color is oatmeal triblend and the shirt is super soft and comfy. You can dress this up with a scarf and boots like the decoration, maybe tuck it in at the front of the waist. You can find me wearing mine with jeans.
I thought the September shirt in my Tee Shirt Society box was adorable and perfect for the season! The decoration is so cute and I love the fall items in the design. The shirt is super comfy to wear all day long and it can go casual or get dressed up somewhat. The candle that came with it is just amazing, my living room smells like a bakery now. I can't wait to see what shirt design they come up with for October!
What do you think of this box?
Visit Tee Shirt Society by Gabbie + Co. to subscribe or find out more!