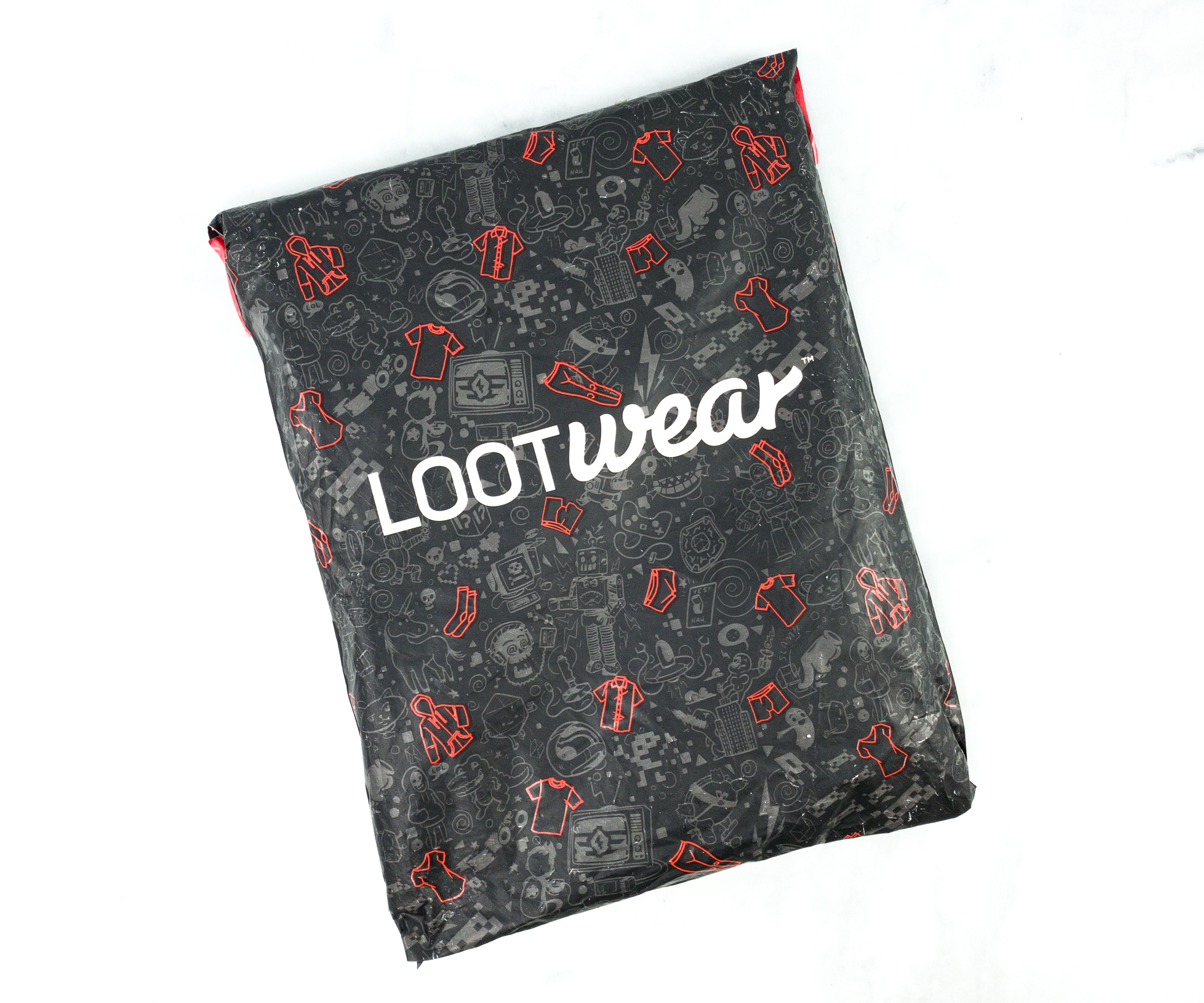 Loot Tees is one of the Loot Wear collections of monthly subscriptions from Loot Crate with exclusive geek and gamer premium wearable accessories with a monthly theme. Loot Tees is their t-shirt subscription. From size small to 3XL for Women and 5XL for Men for just $11.99 per month – shirts for adult geeks of all sizes. See our Loot Wear reviews for photos of the other subscriptions!
DEAL: Save 15% on Loot Wear subscriptions when you use this link and coupon code HELLOSUBSCRIPTION15. [Does not apply to Wizardry Wear] Get $3 off your first month with coupon code SAVE3. [Not valid on Undies]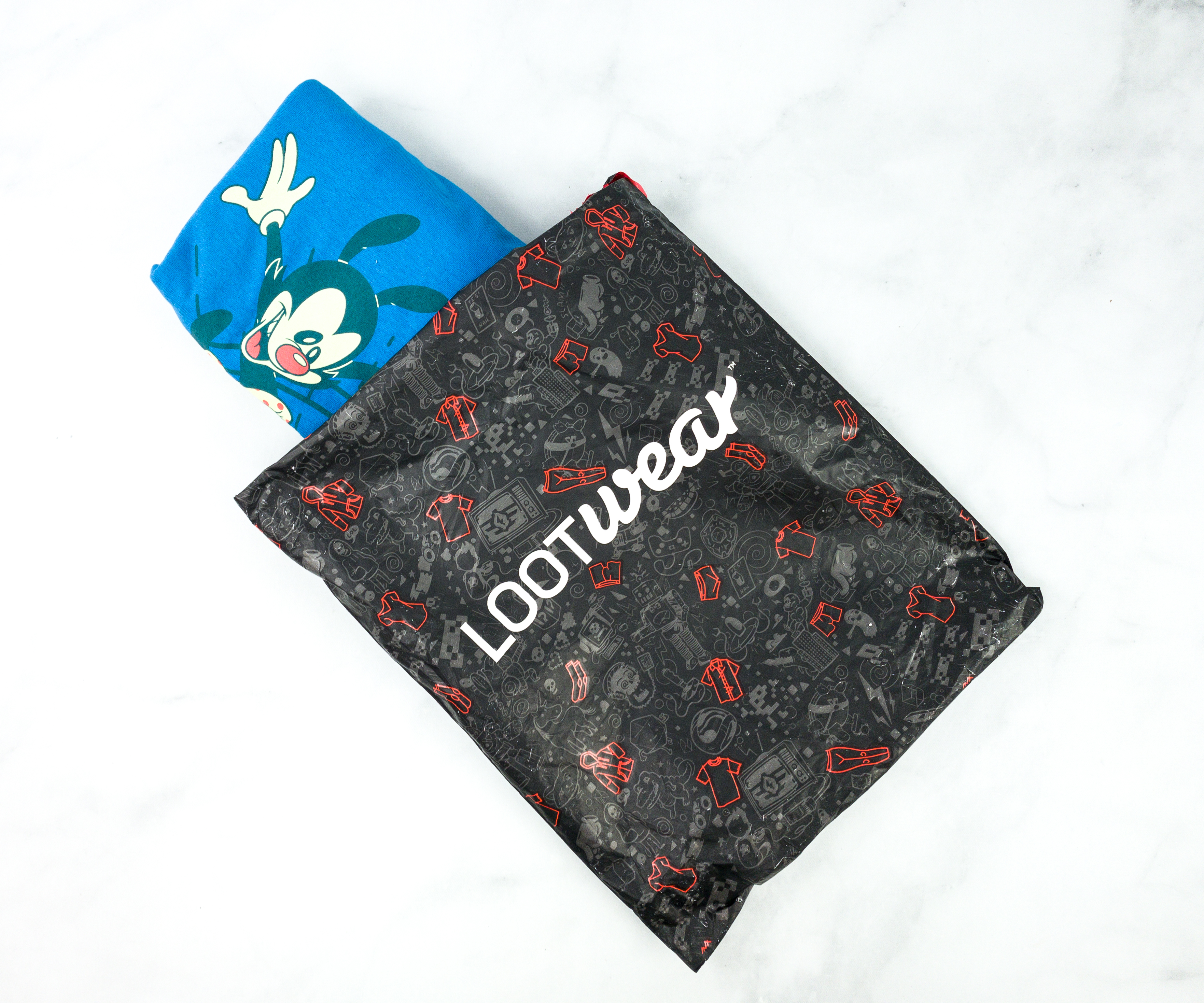 The February 2020 theme is TOON IN!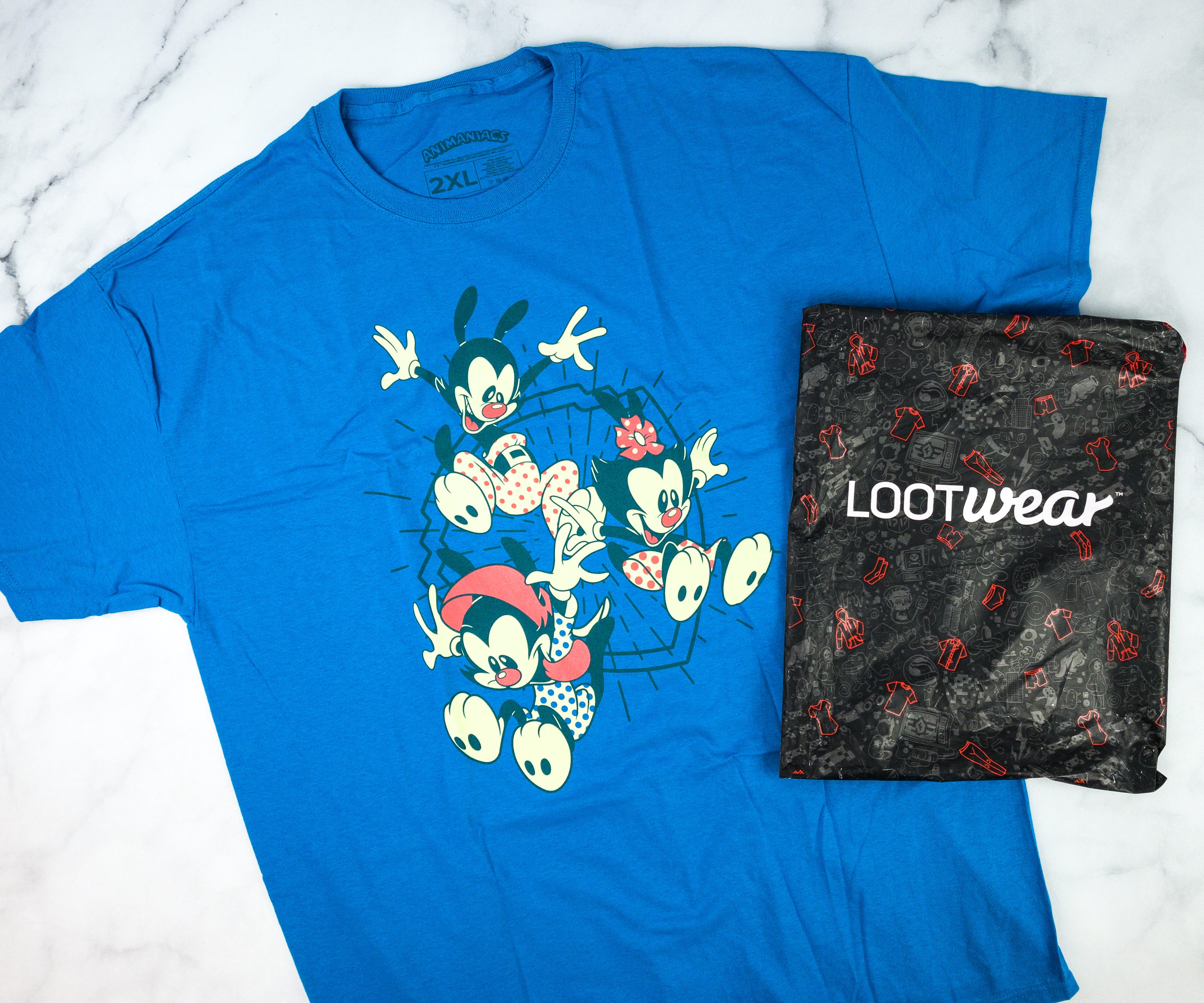 Loot Tees: Animaniacs Tee. Animaniacs is a 90s animated comedy series filled with wit, slapstick, and even pop culture references, making it one of the most-watched and well-known shows back in the day. To honor this one-of-a-kind animated series, here's a nice shirt that features the Warner siblings!
The shirt looks awesome in blue, which emphasizes the main print well. I also like its comfortable fit!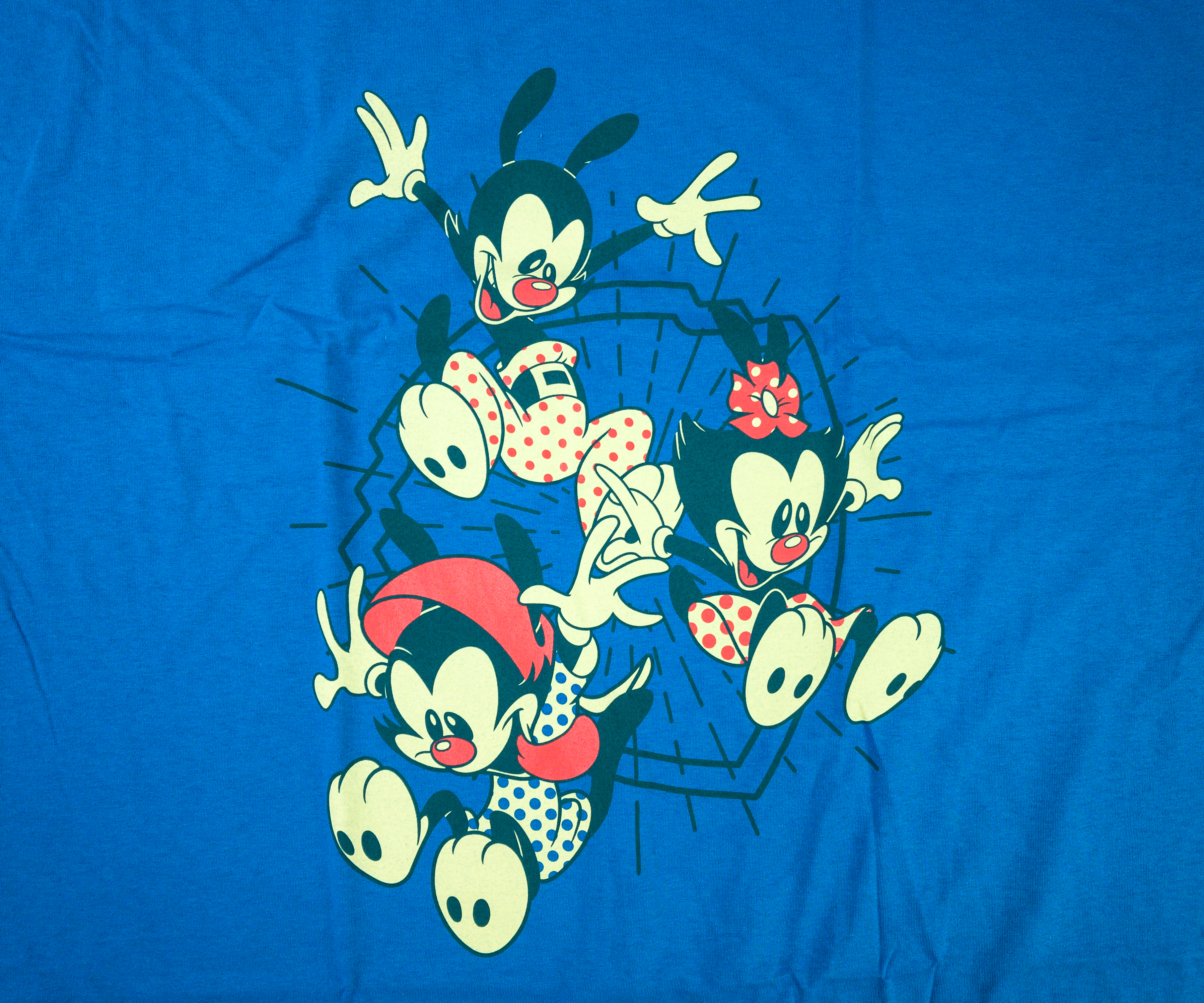 Yakko, Wakko, and Dot look like they're falling but they're having fun at the same time. The design is classic and it brings back the memories of the 90s!
Loot Tees never fails to send me high-quality shirts like this month's Animaniacs t-shirt! The tee brings so much nostalgia, and I'm really glad to have the Warners on it. The fabric quality is also good and I like its comfortable fit. Everything is great except that items still ship late. Hoping that the Loot Company finds a turnaround for this issue soon!
What do you think about this month's tee?