We have some spoilers for the October 2020 Ipsy Glam Bag Ultimate!
This month brings with it so much magic. There is the magic of watching the season change and the power to play into our funnest fantasies (thanks Halloween). But mostly, we want you to bring a little magic to your everyday with your personalized IPSY picks. So go on—nail that mysterious smoky eye or treat yourself to aww-inspiring spa faves. It's all here in your October Glam Bag Ultimate.
First the bag reveal:
Let your third eye—the center of your intuition and your October Glam Bag Ultimate—guide you to your goals. The extra roomy construction will keep everything you need in place: eight full-size products, four deluxe-size samples, crystals, and wands.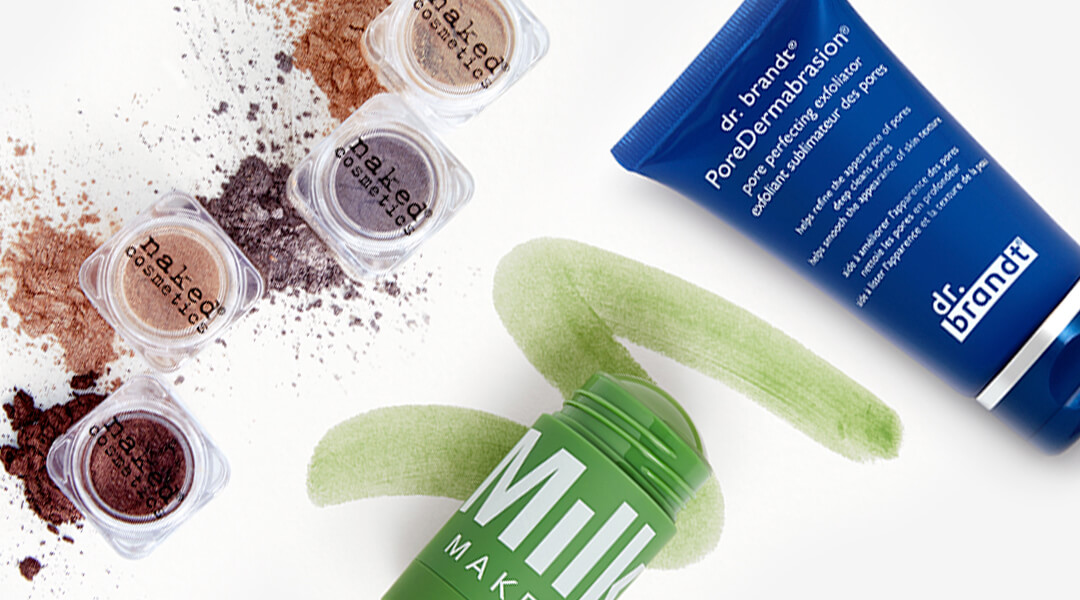 Ipsters signed up to receive a Glam Bag Ultimate this October might receive:
1. DR. BRANDT Poredermabrasion
Get clear skin in a snap with this hardworking pick. This professional-grade treatment uses physical and chemical exfoliation to target impurities, cleanse skin, and refine the look of pores.
2. GLOW RECIPE Watermelon Glow PHA + BHA Pore-Tight Toner
Hydrate skin and tighten pores all at once with the ultra-gentle Watermelon Glow PHA + BHA Pore-Tight Toner for supple, smooth skin. Its innovative formula contains a balance of hydrating ingredients and pore-tightening actives to equally minimize the look of pores and hydrate skin, with gentle yet effective pore actives such as PHA and BHA.
3. NAKED COSMETICS 4 Piece Pigment Set
Big fan of clean beauty? Us too! These gorgeous loose pigments are 100% natural, hypoallergenic, cruelty free, and vegan. Because they are made of 100% Oxidized Mica, there are no fillers, such as oil, wax, or talc, which can be damaging to our skin. Take away those fillers and you're left with pure color to create endless looks.
4. MAËLLE BEAUTY Eyelash Curler
Perk up your lashes for extra length and volume—with or without mascara! This easy-to-use, latex-free lash curler gives you luxe lashes quickly with its soft, curved base and ergonomic handle to ensure total control and comfort.
5. MILK MAKEUP Cannabis Hydrating Face Mask
Gotta be somewhere in a flash? This mask formula is concentrated, allowing you to apply less product than with traditional clay masks. This means you get all the benefits in 5-10 minutes. Hemp-derived cannabis seed oil hydrates your skin and helps with moisture retention over time. Glycerin, a humectant, helps seal in moisture. This mask also calms with aloe and cleanses with kaolin clay, making it one magical multitasker.
What do you think of the Ipsy spoilers this month?