Beauty Pie offers a membership that gives access to luxury beauty products and new cosmetic formulations at a low members' price! Each membership has a corresponding monthly spending limit, and members can order what they want anytime. If you've overshopped, you can always upgrade to get a higher spending limit. In case you have an unused spending limit, no worries because it will roll-over to the next month.

Monthly memberships start at $10 per month, plus any products you buy (at the member's price) and shipping fee. Monthly memberships have a 3-month minimum. If you want to save up, you can get an annual membership for $99 for the year, which brings down the monthly price to $8.25. There are also exclusive perks for annual members.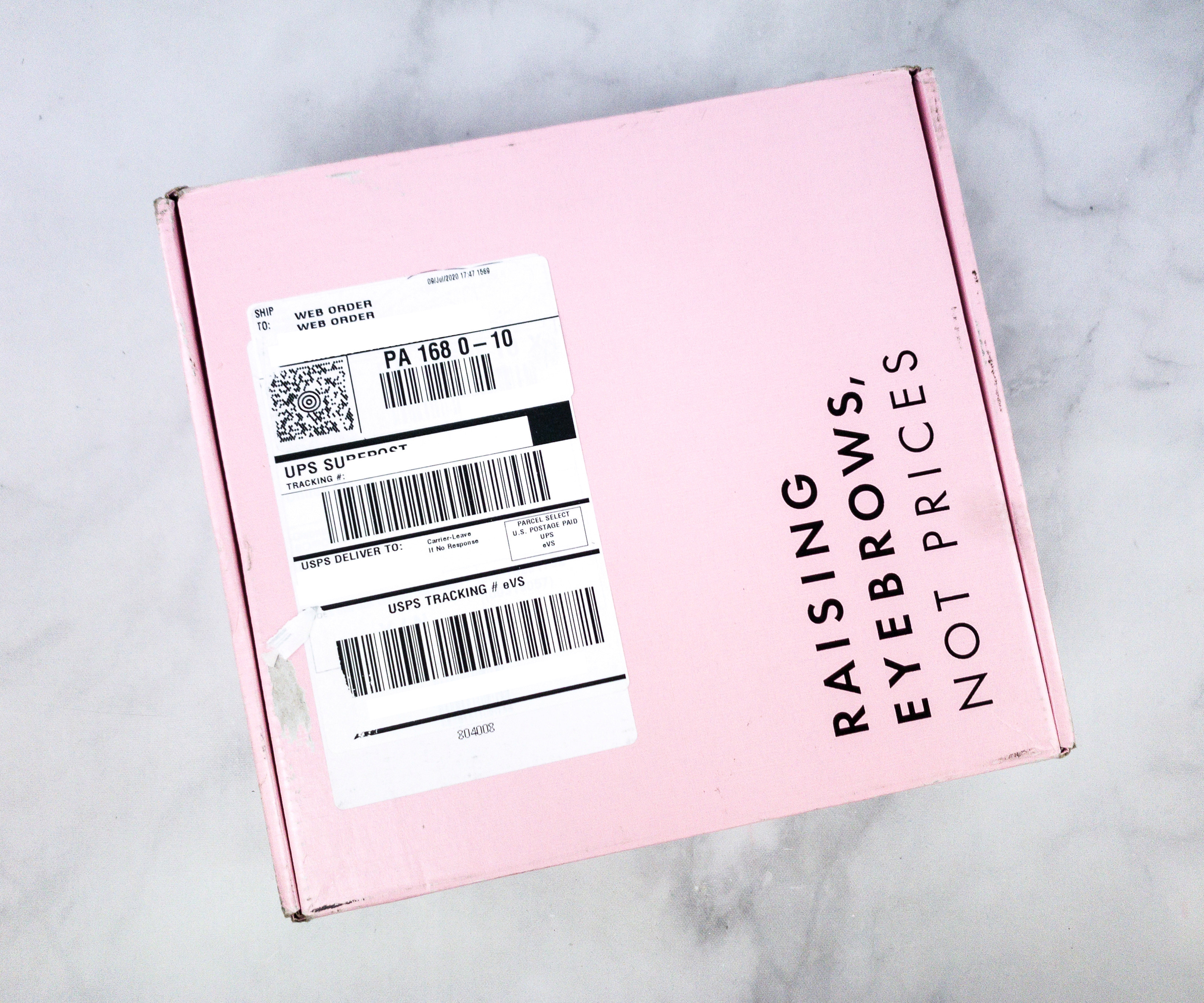 What's great about Beauty Pie is that you can choose the products you want! They add up at their typical or regular price to your available spending limit, but you'll pay only members' prices. Your monthly spending limit will renew each month on the date on which you signed up.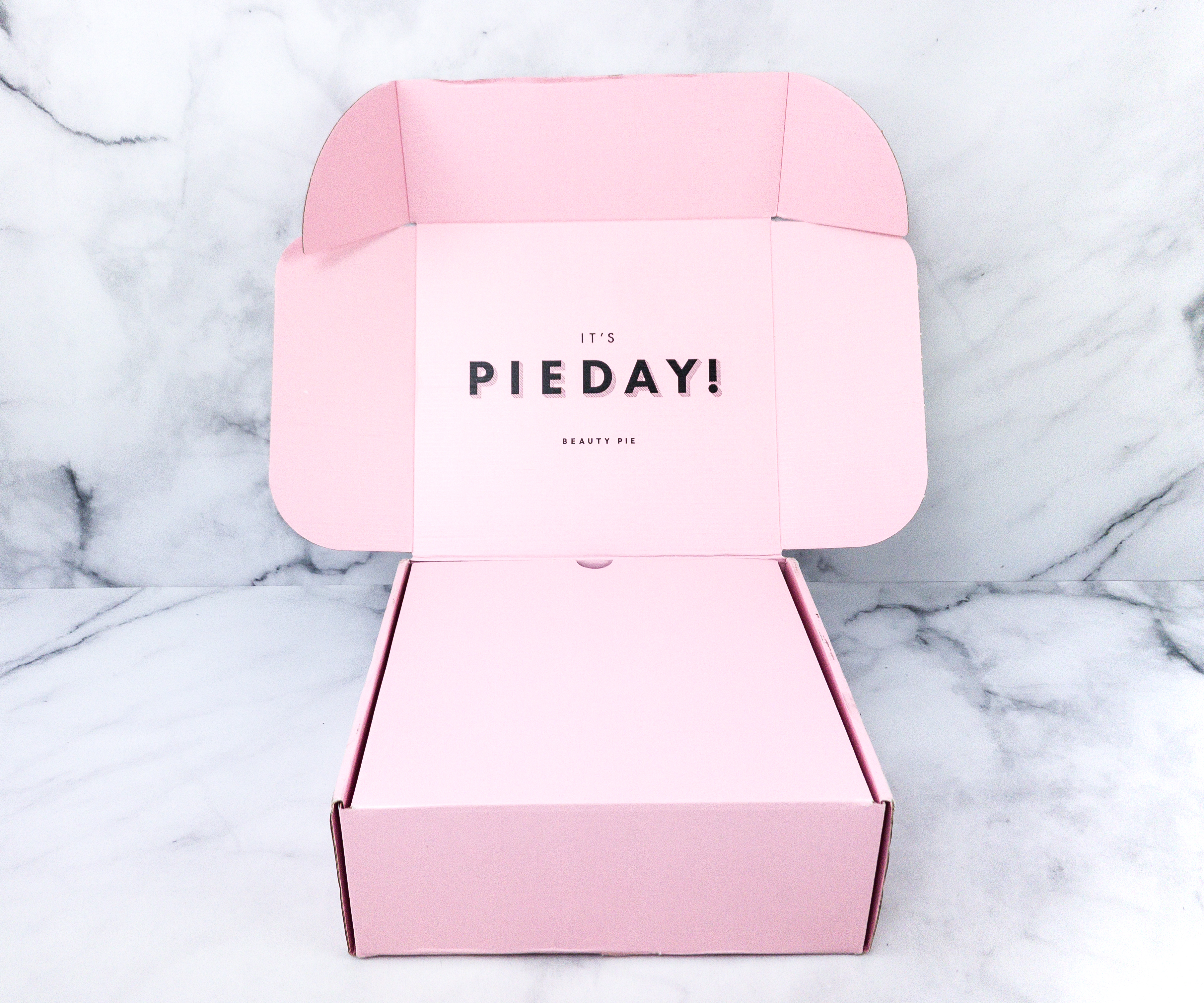 Beauty Pie also has Piedays! On Piedays, members can shop for selected products without using up spending limit.
The items come in a pink box. They are wrapped in pink tissue paper with the Beauty Pie branding.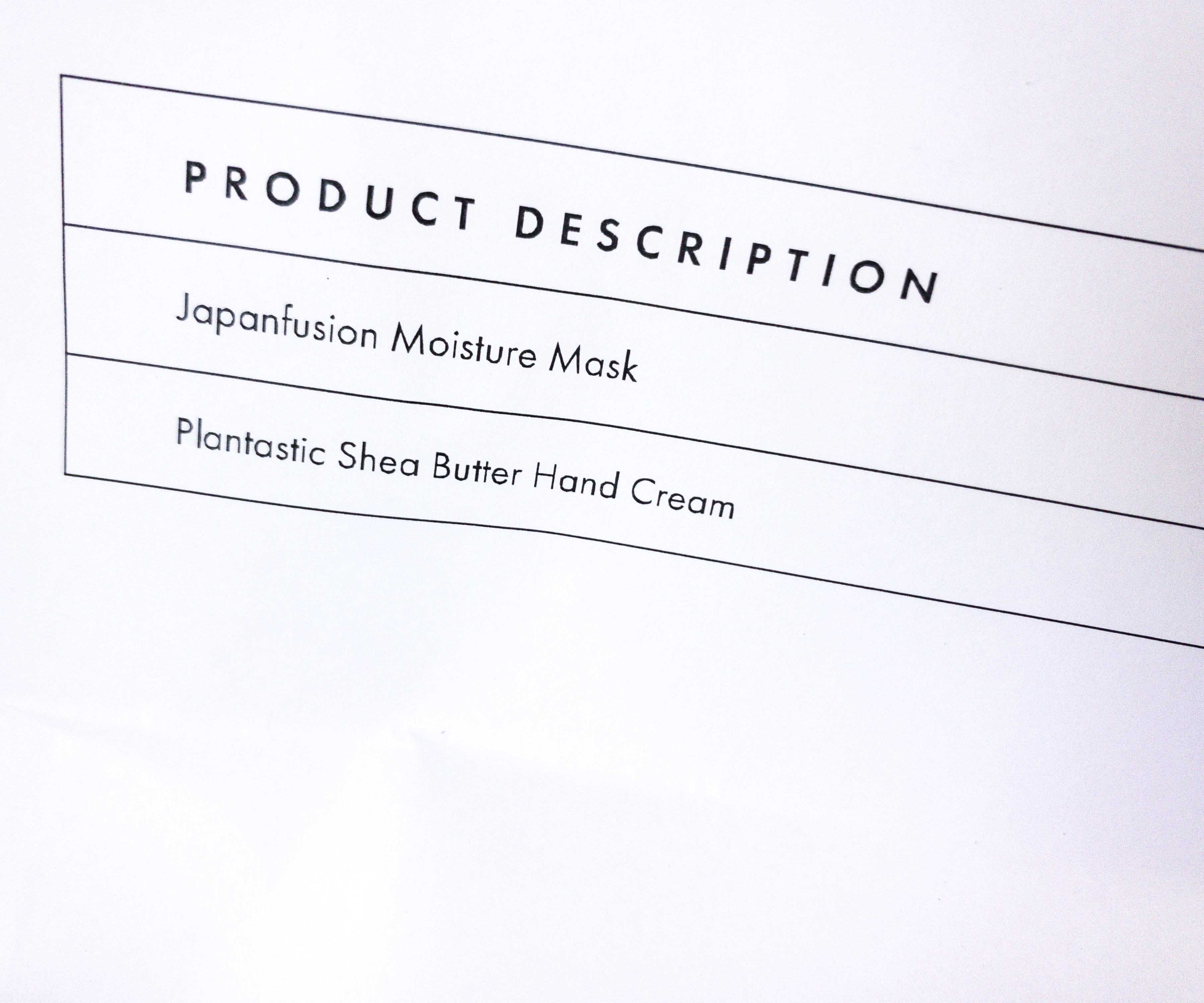 There is a paper that lists all the items inside my box.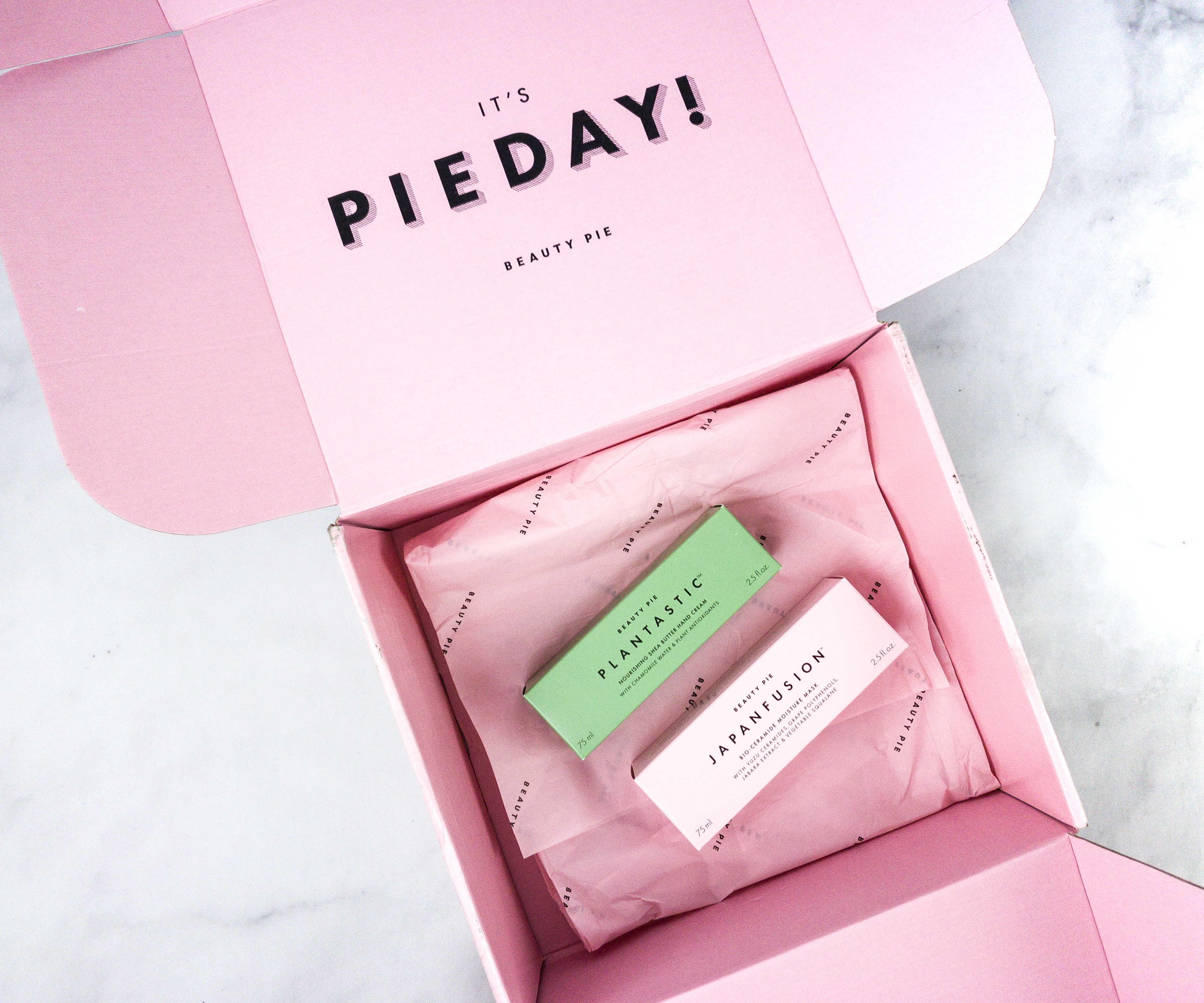 I am so excited to check these products out!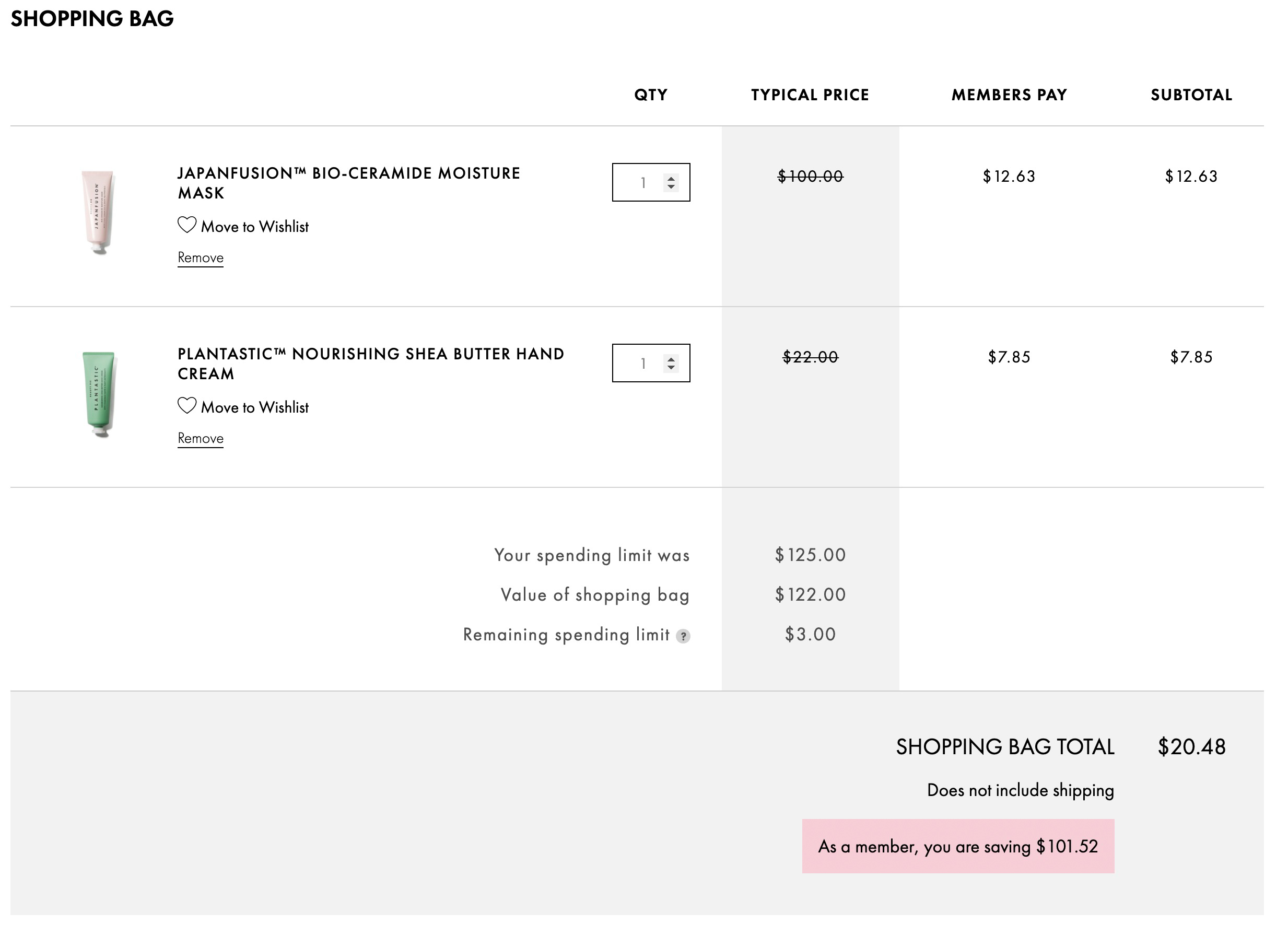 You will also see the breakdown of the items on your Beauty Pie account. This overview shows how much savings I got by being a member and it's easier to see because there is a side-by-side comparison of the regular price and the member's discounted price. My total order for this box is $20.48.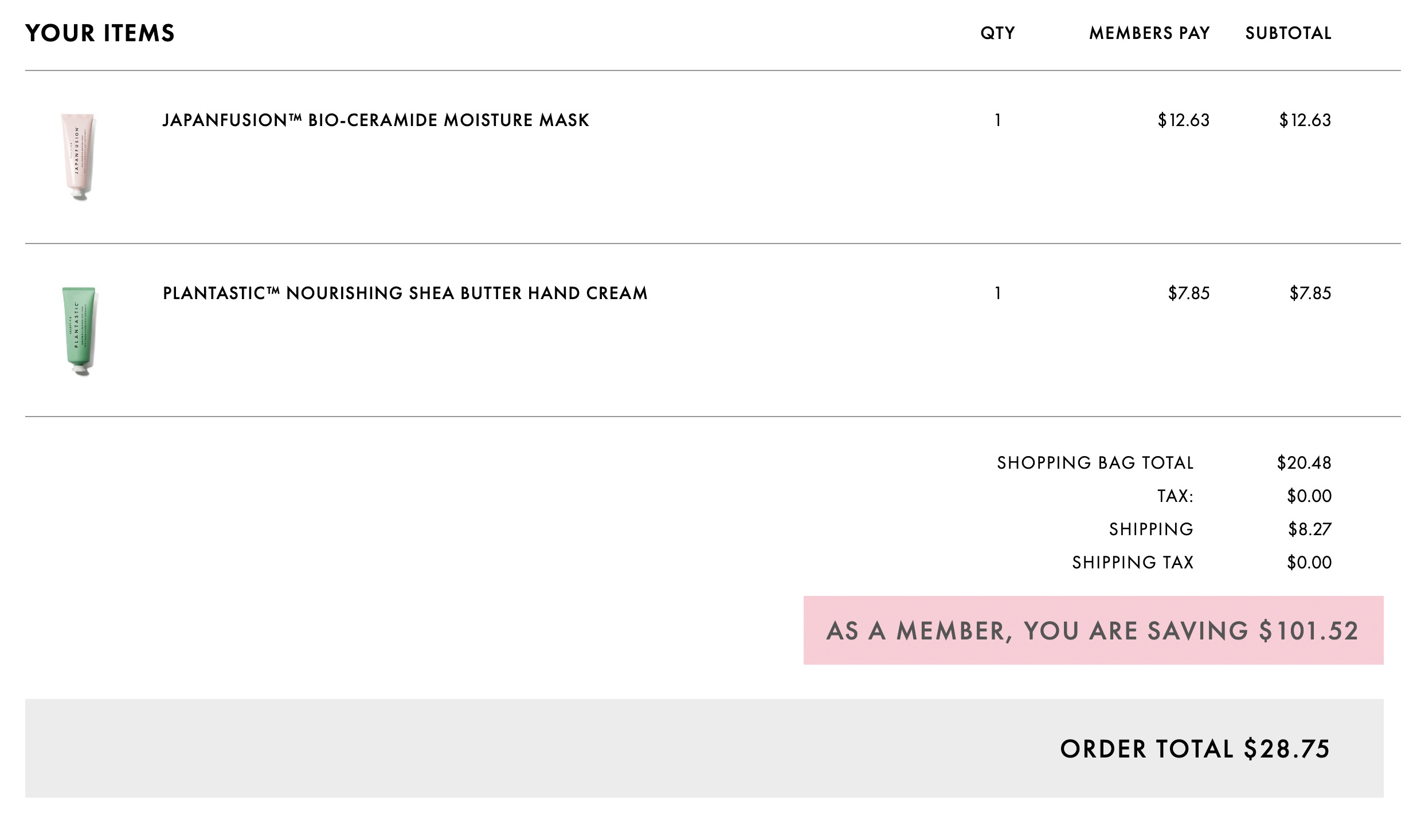 With the shipping fee, it totaled to $28.75! I got $101.52 savings overall and that's really amazing!
Everything in my box!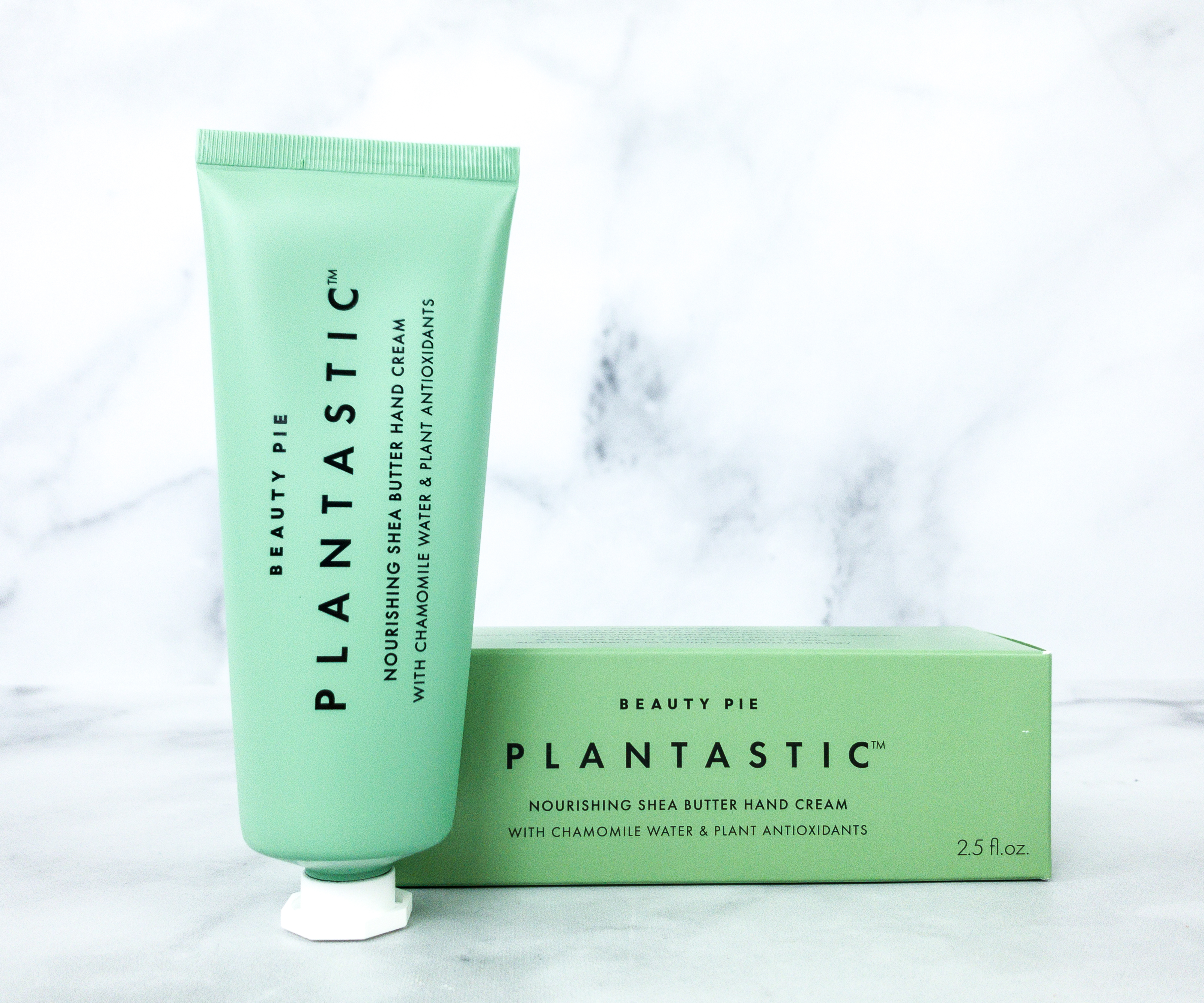 Plantastic Nourishing Shea Butter Hand Cream ($22) This vegan and cruelty-free product is great for those who have dry and dehydrated hands.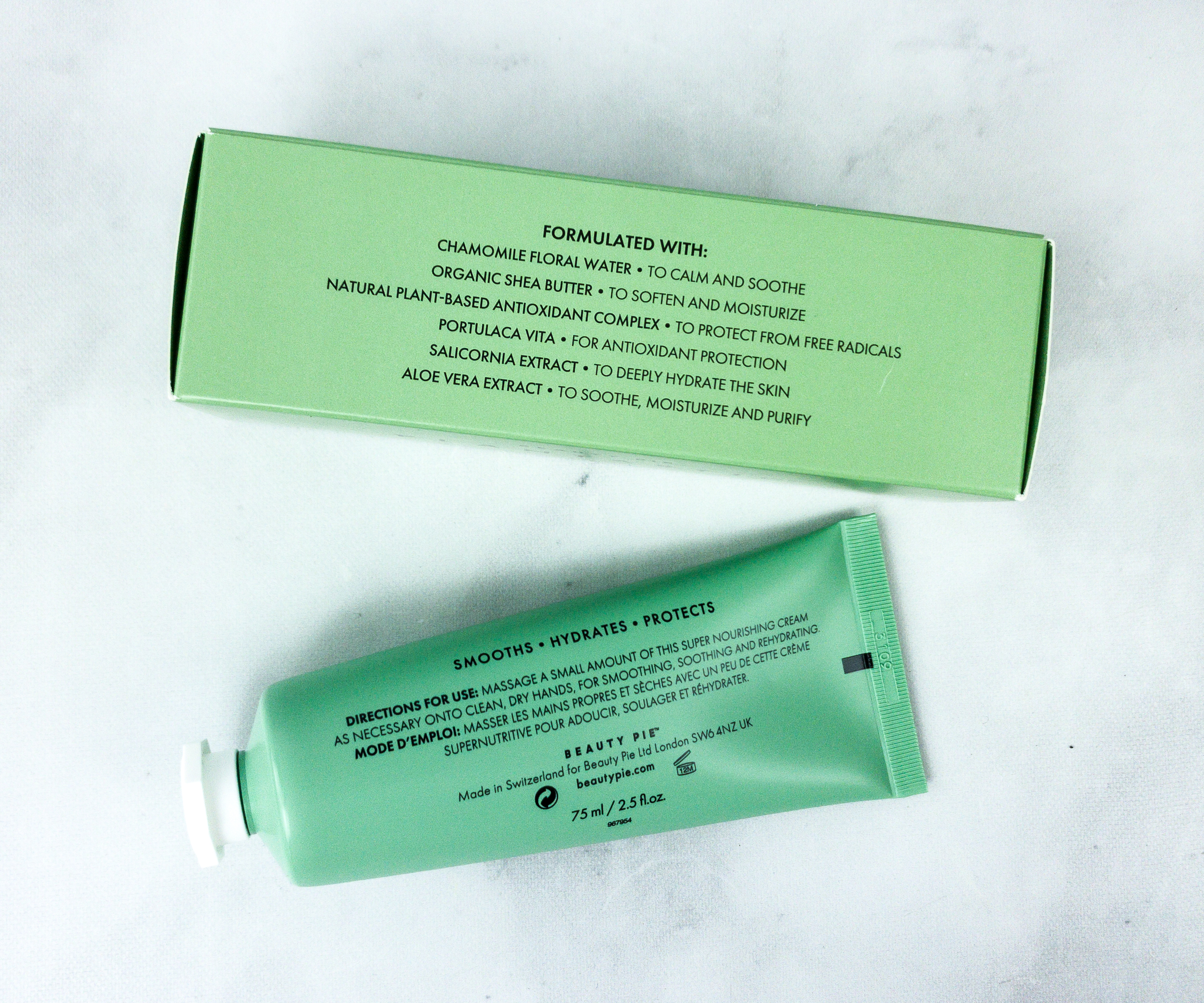 It's formulated with portulaca vita and chamomile floral water that protects the skin from free radicals while keeping it calm and soothed. Other key ingredients are shea butter and aloe vera.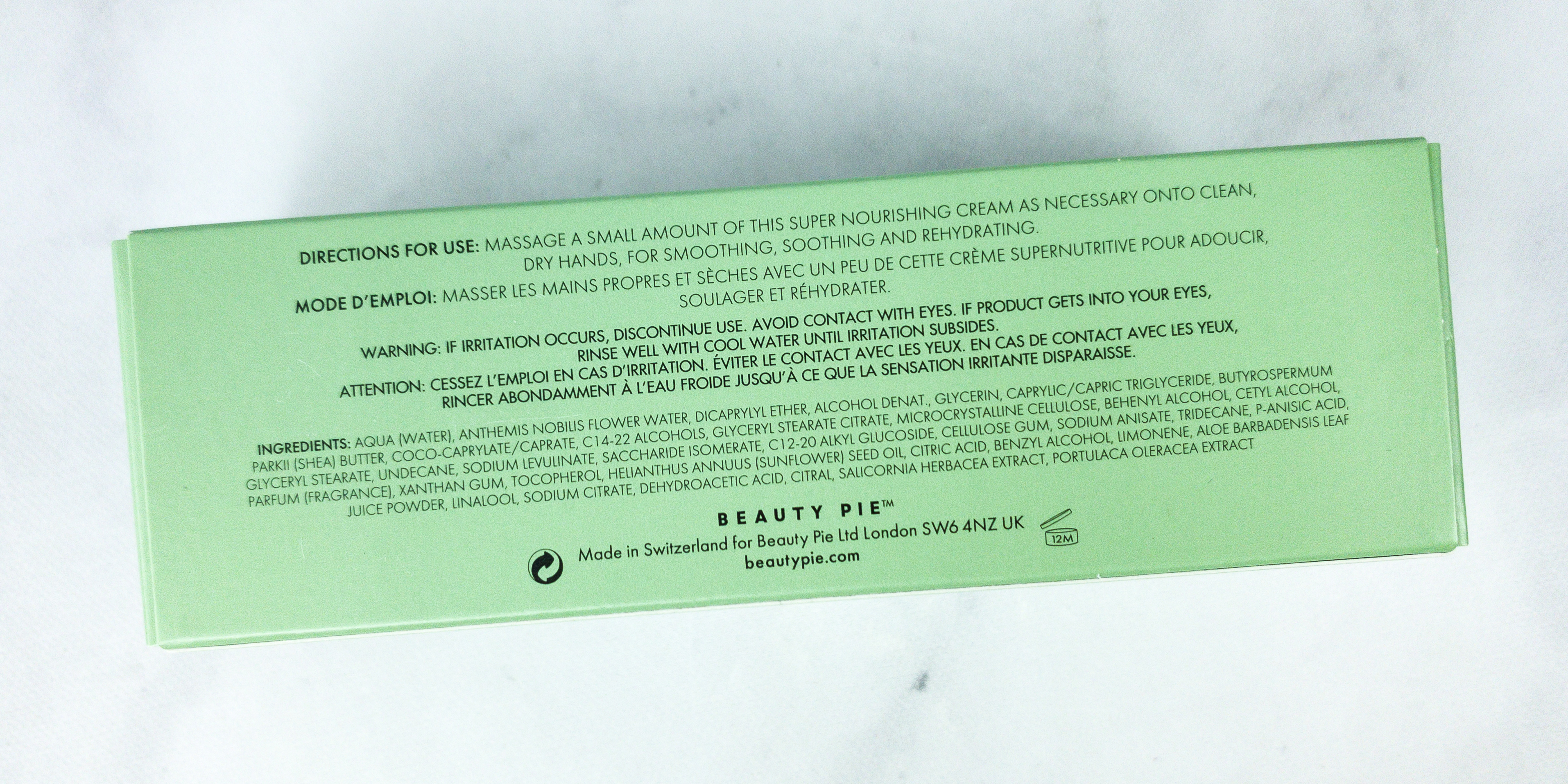 It's non-greasy so it's comfortable to use and it keeps my hands soft and moisturized!
Japan Fusion Bio-Ceramide Moisture Mask ($100) This moisturizing mask contains Jabara extract, an antioxidant-rich ingredient from the Japanese citrus fruit, thus its name!
It also contains Delamyth DNA+ that helps soothe the skin and counteract UV-related free radical damage, as well as Yuzu Ceramides that help the skin appear smoother, stronger, and more luminous!
It's recommended to be used either on clean skin or over a treatment serum, ampoule, or SuperActive capsule. Get a generous amount, apply it on your skin, and leave on for 10-12 minutes before removing the excess using a soft, damp cloth. A thin layer should be left on, which will work as an overnight moisturizer.
This is my third purchase with my Beauty Pie membership and I'm loving it! There's a lot of luxury beauty items available in their online store, and it's really hard to pick because everything is good. Eventually, I chose a hand cream and a moisturizing mask, both made with skin-friendly ingredients. The hand cream does a great job of keeping my hands smooth and soft, and it doesn't leave a sticky residue. The moisturizing mask is also great to use especially when my skin needs an instant boost. What makes me even happier is that I only had to pay a fraction of the price! If you're looking to try luxury products but don't want to spend too much, their membership is definitely for you! You get quality products without having to break the bank!
What do you think of the Beauty Pie membership?