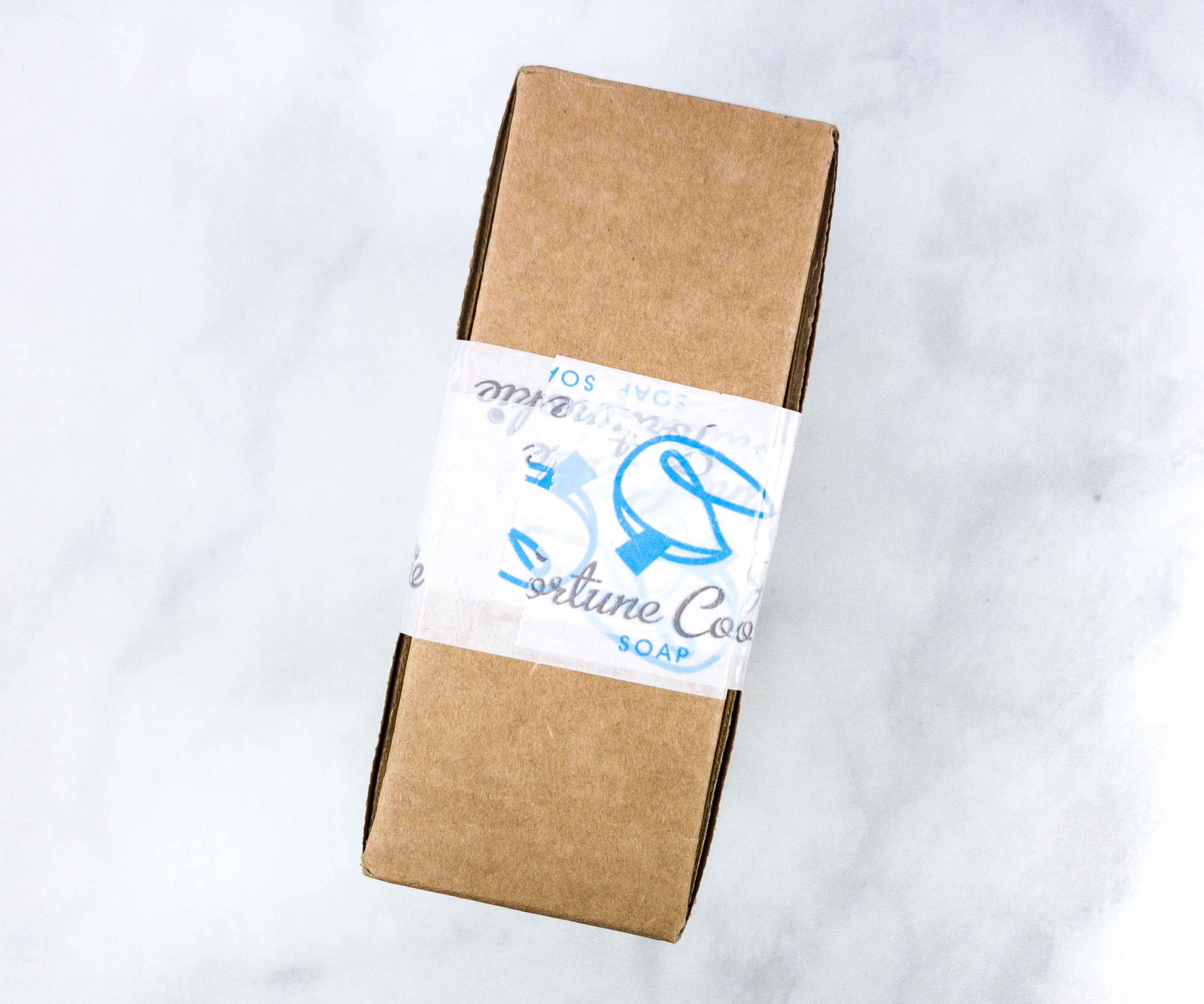 The FCS of the Month Club is a monthly subscription from Fortune Cookie Soap that features goodies from FCS. The box is now $16.95 a month with free shipping. You can also subscribe just quarterly.
The box was sealed shut to make sure everything inside is safe!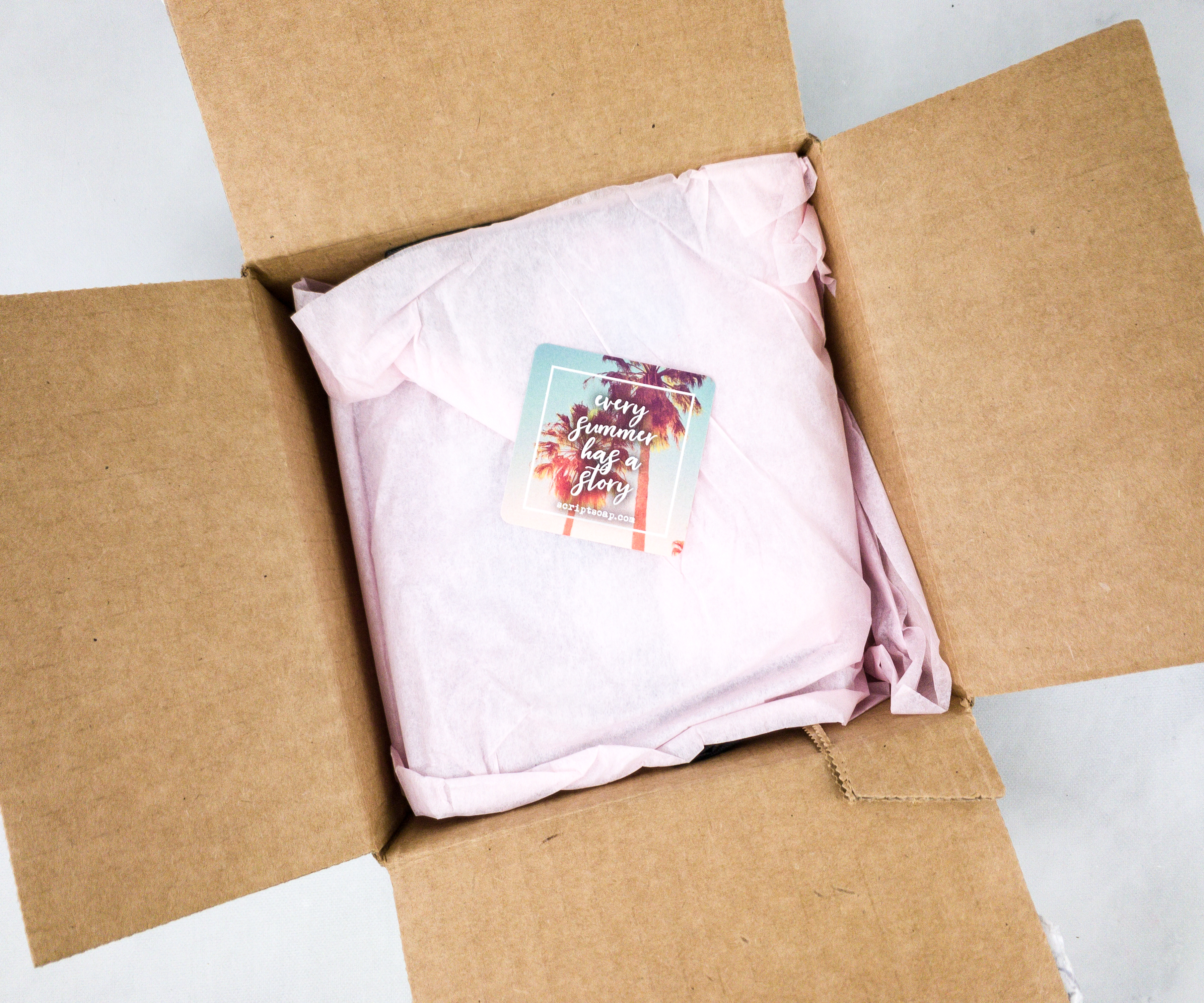 The items were wrapped with tissue paper.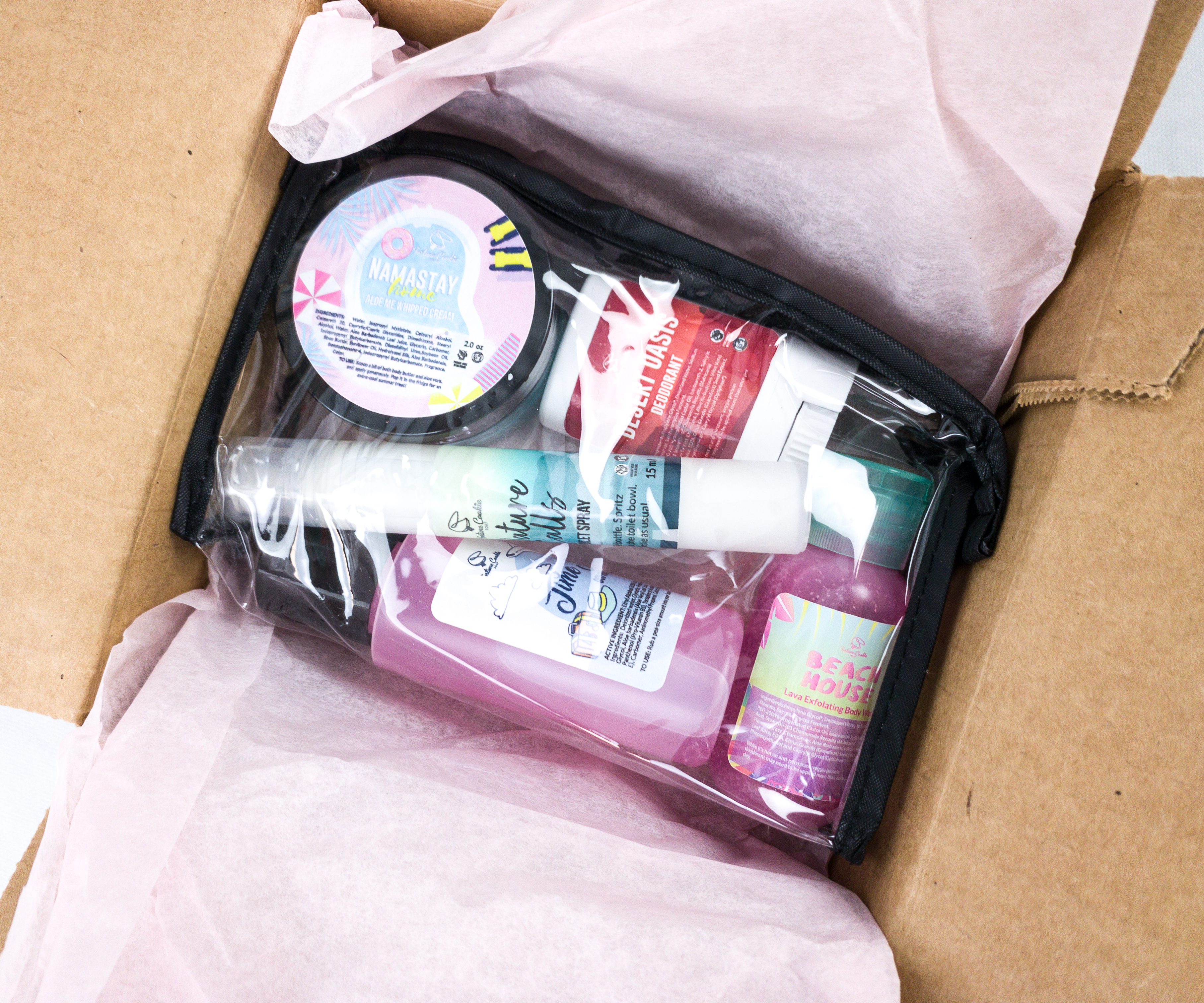 I'm so excited to see everything one by one!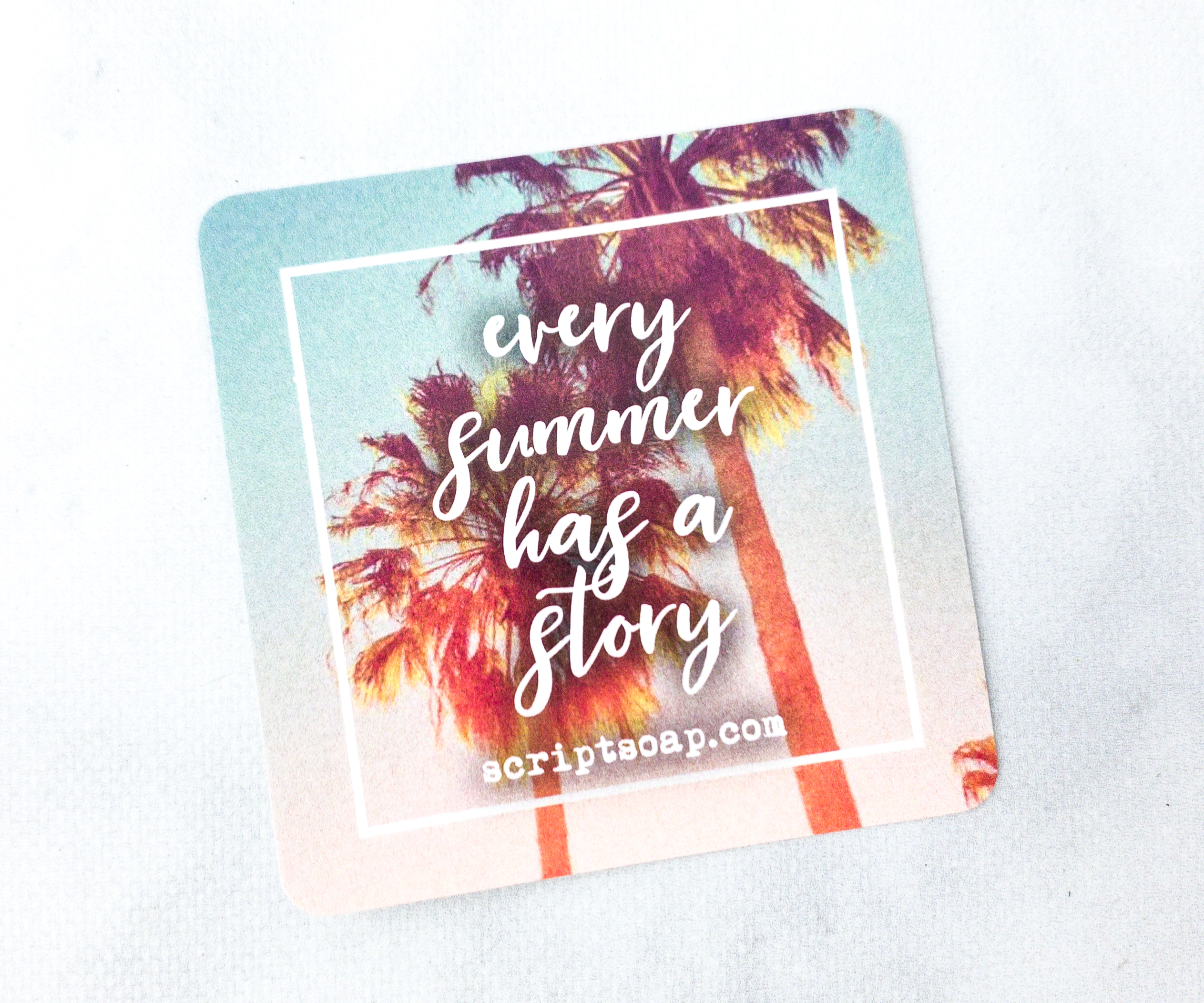 This month's theme is EVERY SUMMER HAS A STORY!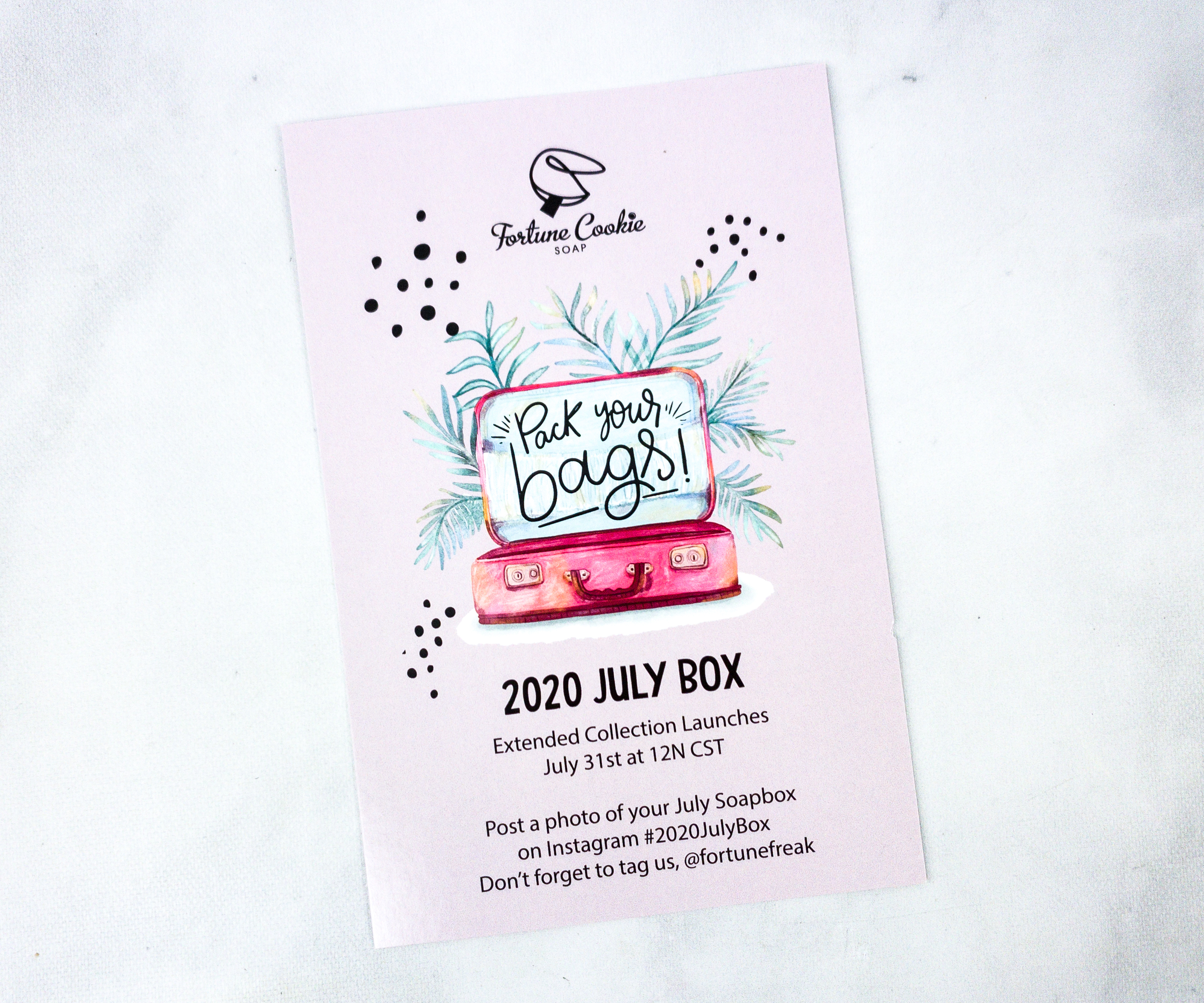 The card encourages us to post our July Soapbox on Instagram!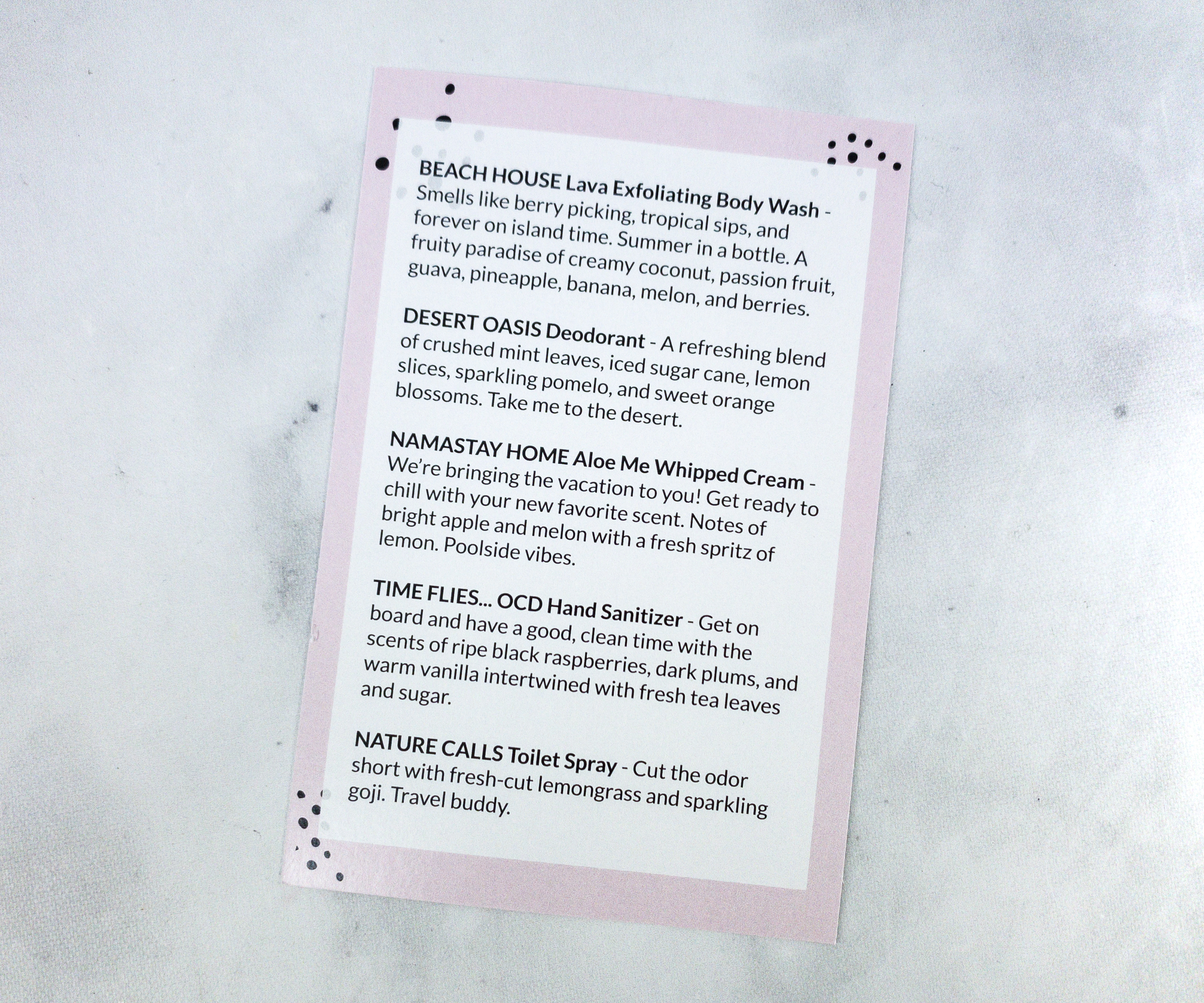 At the back is a list of the items you will find inside, along with a brief description for each.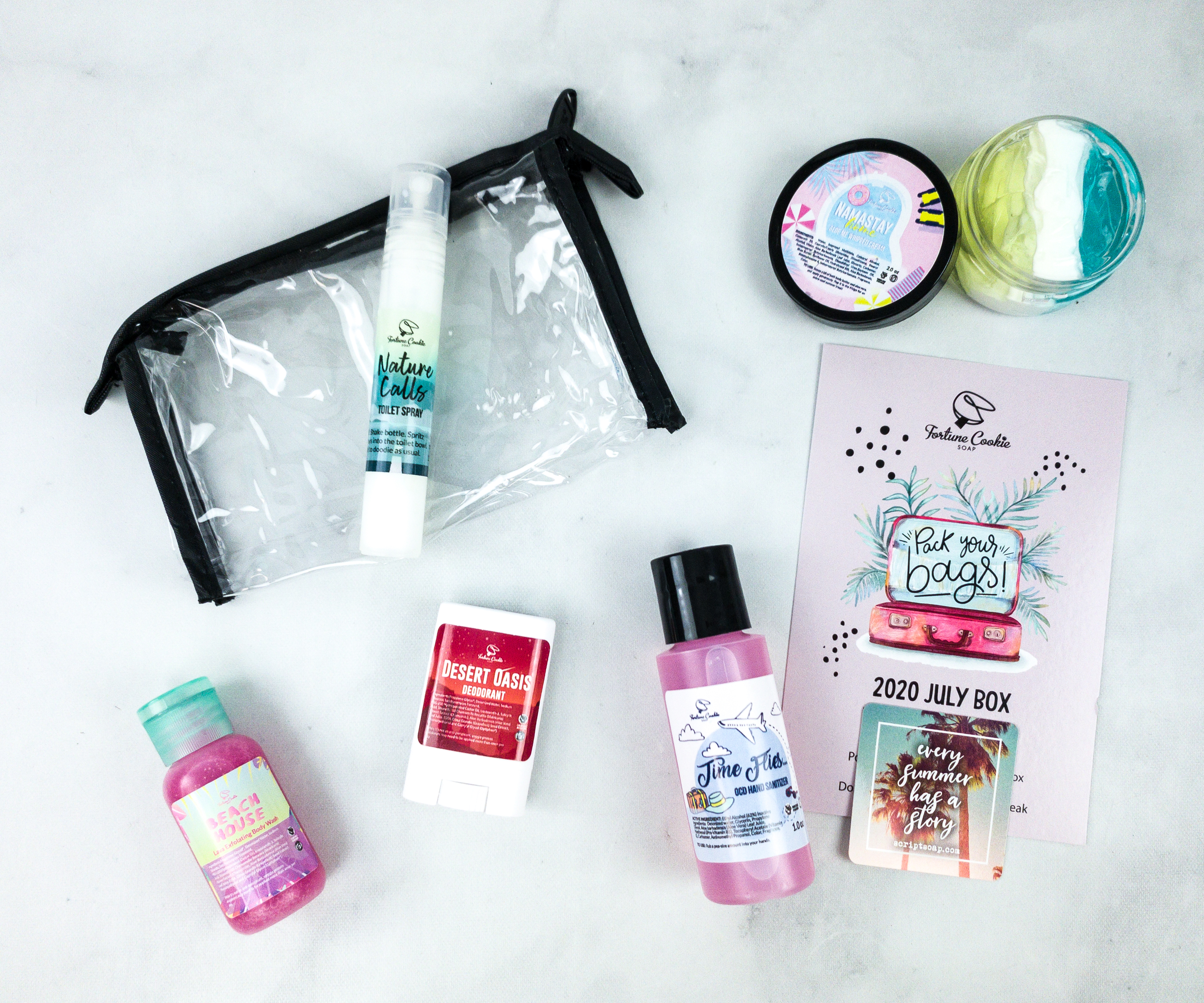 Everything in this month's box!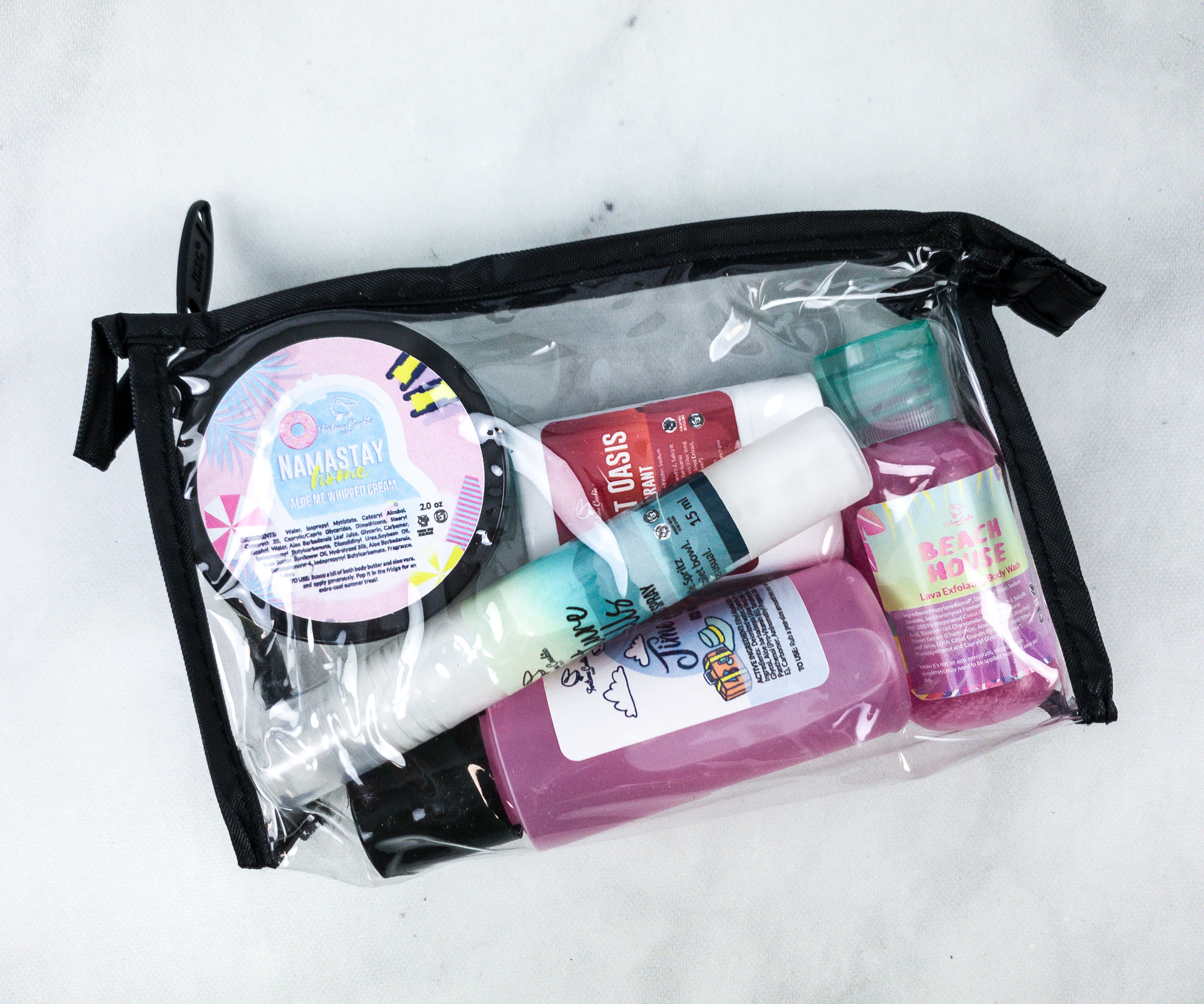 This month, the items also came in a see-through pouch. I can reuse this as a toiletry pouch for future travels!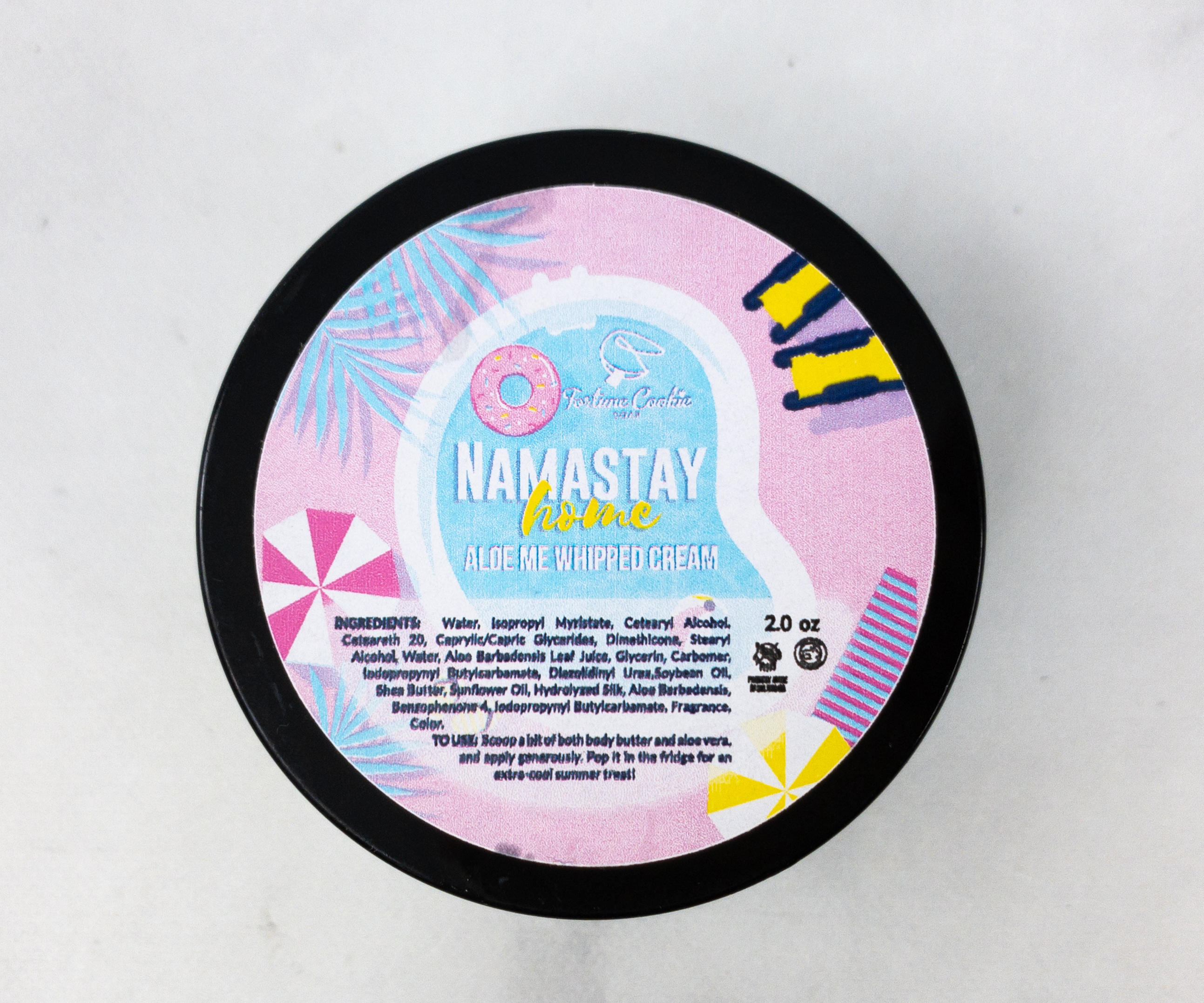 NAMASTAY HOME Aloe Me Whipped Cream. I love this whipped cream, it smells so good! It reminds me of a yummy mixture of crunchy apples, juicy melons, and tangy lemonade.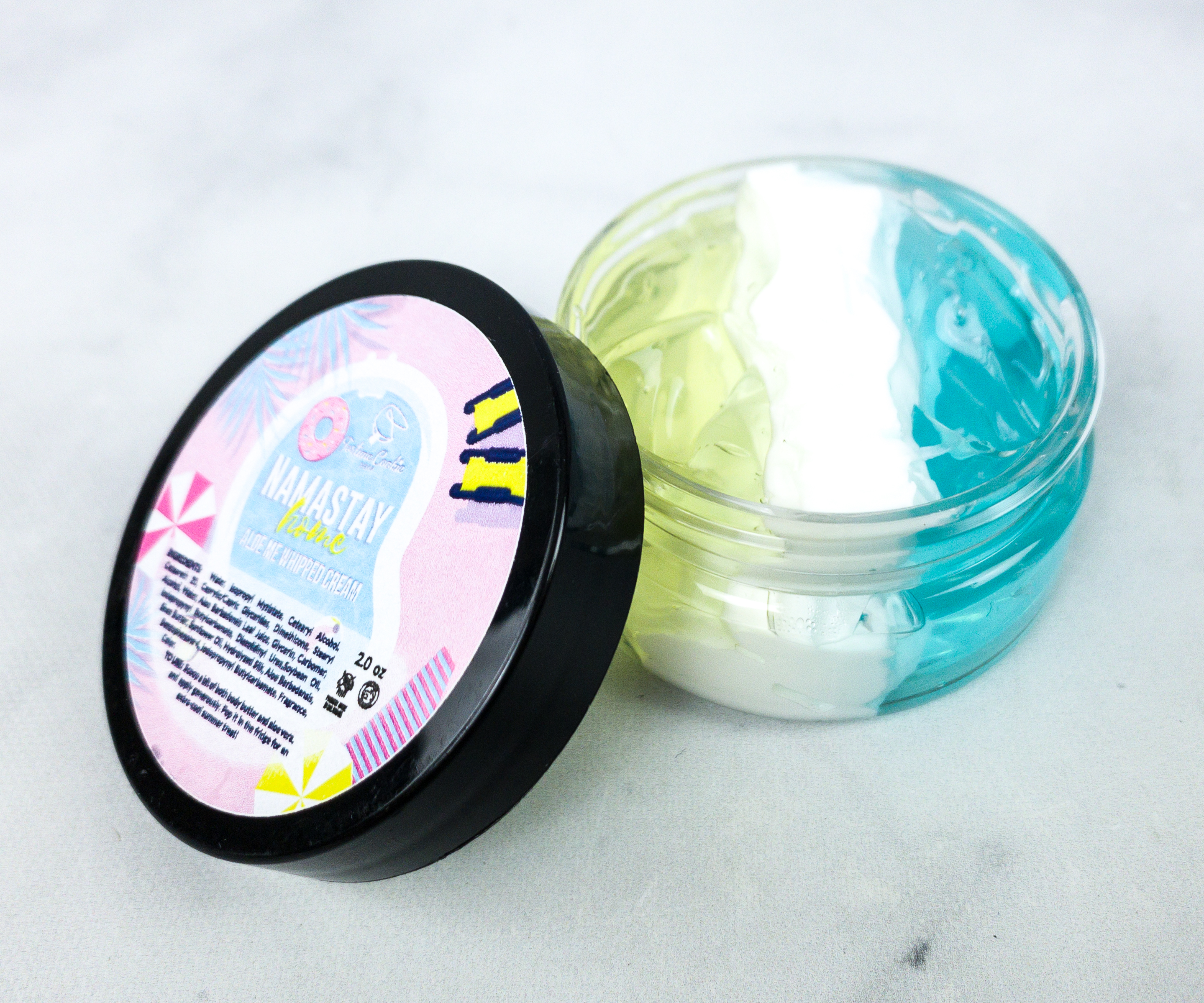 It feels good when you slather it all over your body. It hydrates and soothes the skin, keeping it feeling soft and smooth all day! I like tossing this in the fridge for a couple of minutes before use because it adds a cooling sensation when I apply it.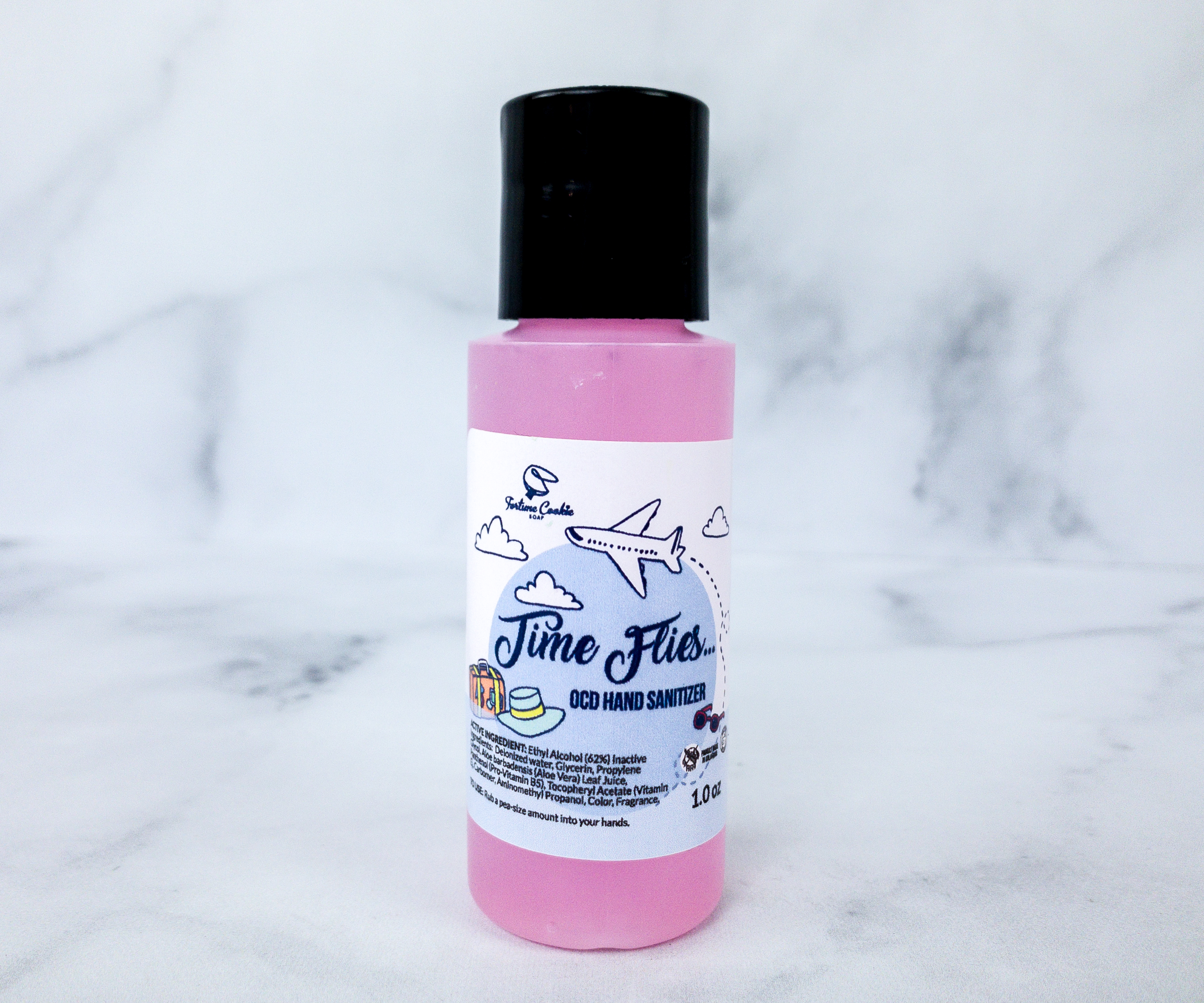 Time Flies… OCD Hand Sanitizer. This sanitizer has a skin-softening formula that leaves your hand soft and clean with each use, What's great is that when you purchase this product, a portion of the proceeds goes towards supporting the work of the International OCD Foundation!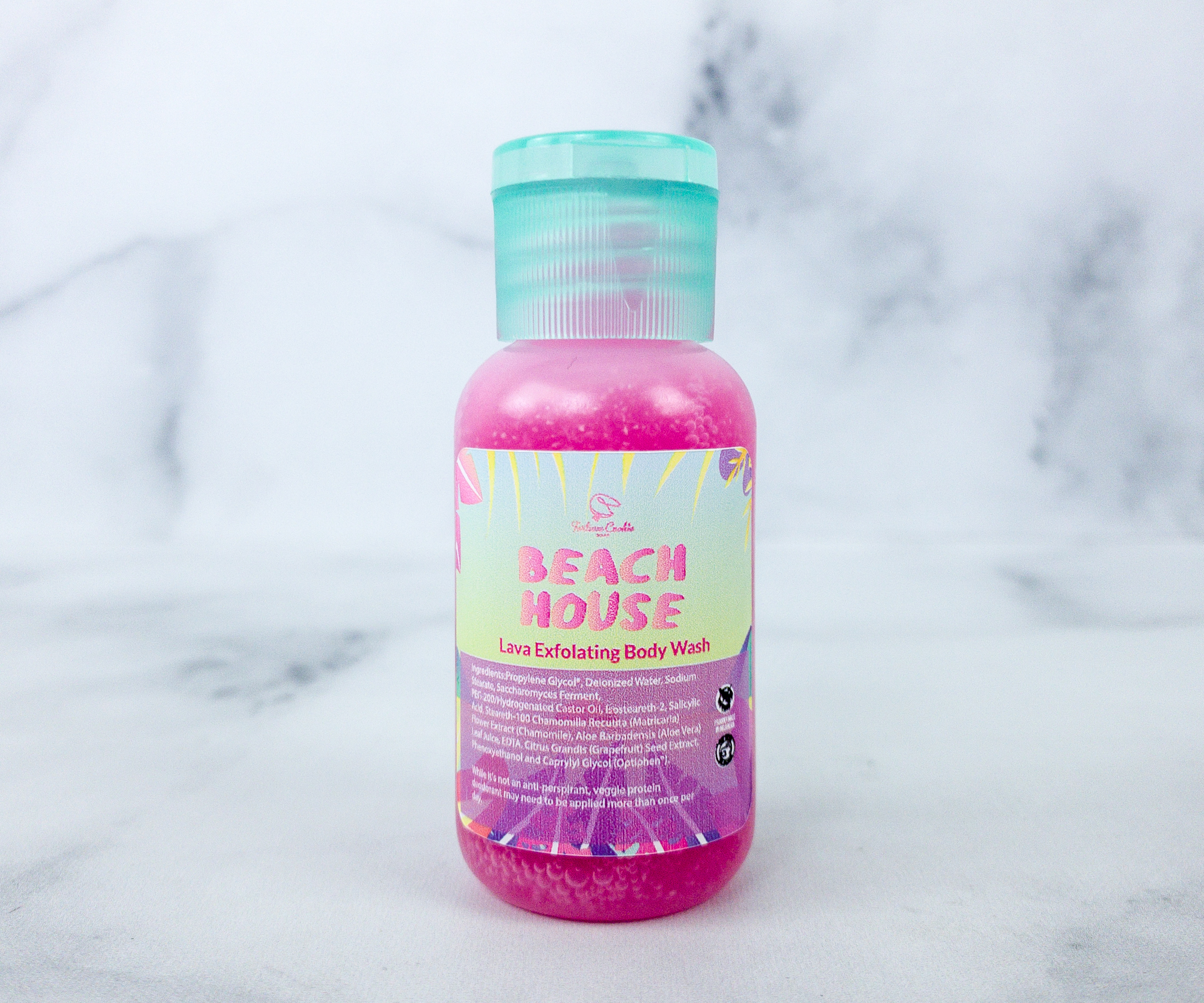 BEACH HOUSE Lava Exfoliating Body Wash. This body wash is summer in a bottle! It has white lava particulates suspended throughout the gel. The body wash itself foams a nice lather that you gently massage into your body! It exfoliates the skin, getting rid of dead and dry skin cells to reveal younger, smoother skin!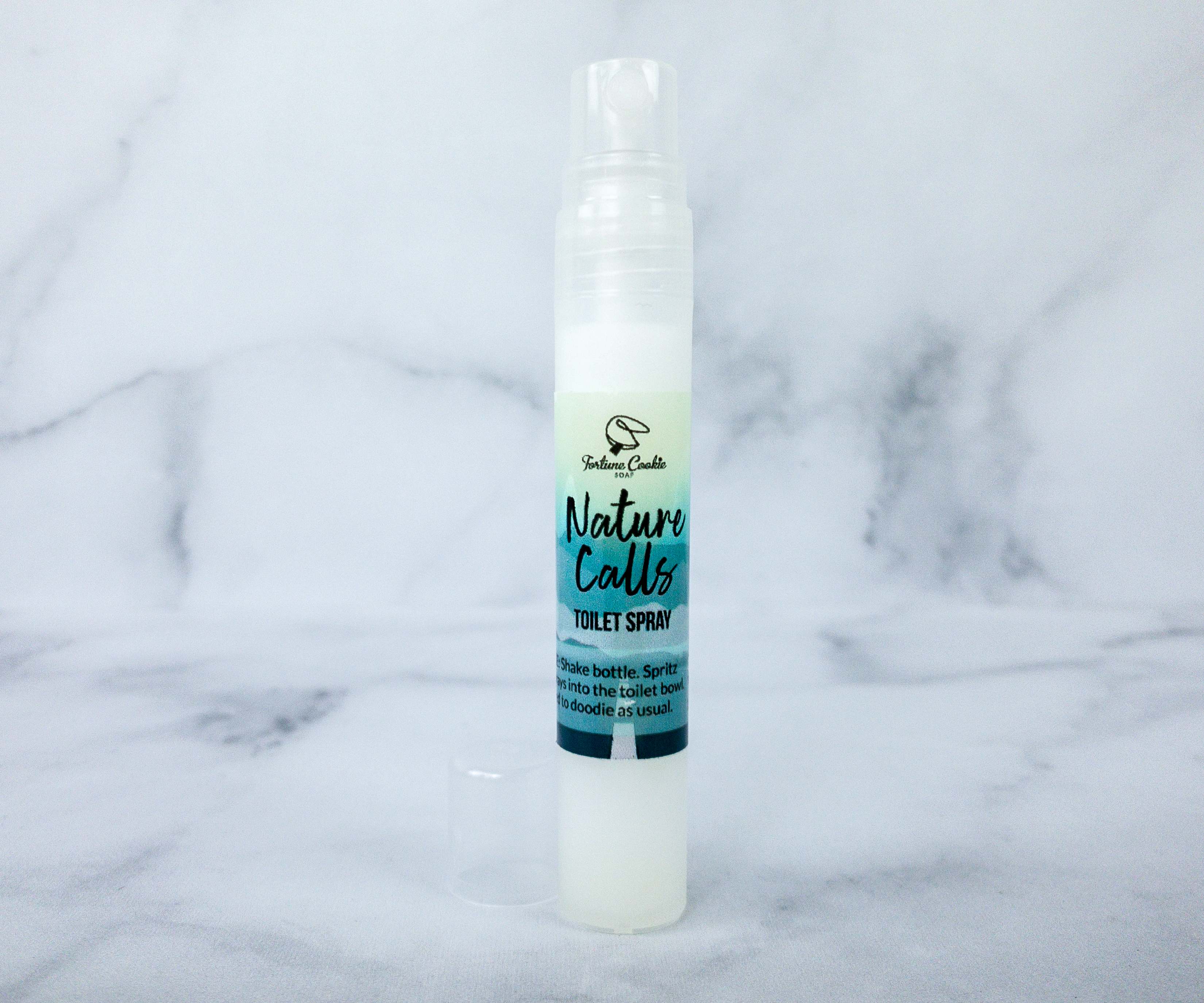 Nature Calls Toilet Spray. This toilet spray is a must-have! You can use it to cut out the funky smell after using the toilet. Just a few spritzes and the toilet will be enveloped by a freshly cut lemongrass and sparkling goji scent! This product is definitely a travel buddy!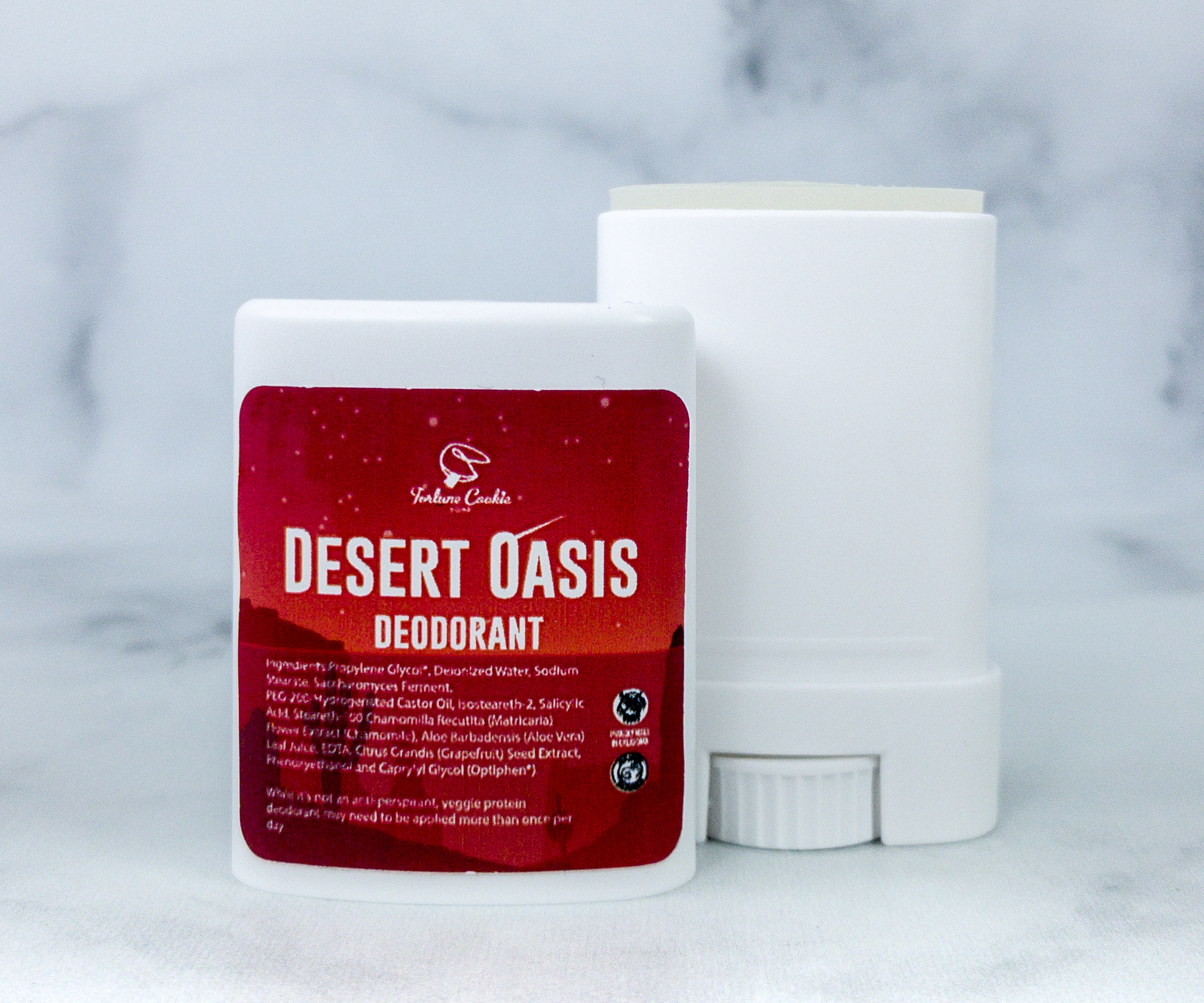 Desert Oasis Deodorant. This veggie protein deodorant features a natural protein base that neutralizes odor-causing enzymes to simple salt! It's not an antiperspirant but it's a great alternative to use and it's safe for tweens.
I just love FCS The Soap Box's scented products! Everything's all about bath and body care, and all the items are made with gentle ingredients so I really can't ask for more. This month, my favorite is the body wash. The scent is just divine and I find that it lingers after a while! I also love the toilet spray because I can take it with me when I travel. The hand sanitizer even supports a wonderful cause so that's also on top of my list! I'm impressed with this subscription once again. If you love scented products as I do, you can discover some of the best ones through this subscription!
What do you think of this month's FCS The Soap Box?
Visit Fortune Cookie Soaps – The Soap Box to subscribe or find out more!