Equip by Loot Gaming is a bimonthly gaming lifestyle subscription box. Each box costs $39.99 plus shipping. You will get premium video game lifestyle gear featuring retro classic and new AAA titles every 2 months, with a $60 value in every crate. Each box contains licensed and exclusive collectible, apparel, figures, drinkware, office accessories, and more!
NOTE: Starting 8/16, Loot Equip by Loot Gaming is Destiny Crate! It will be a quarterly subscription of exclusive and licensed merchandise featuring the Destiny Universe. Read more info here.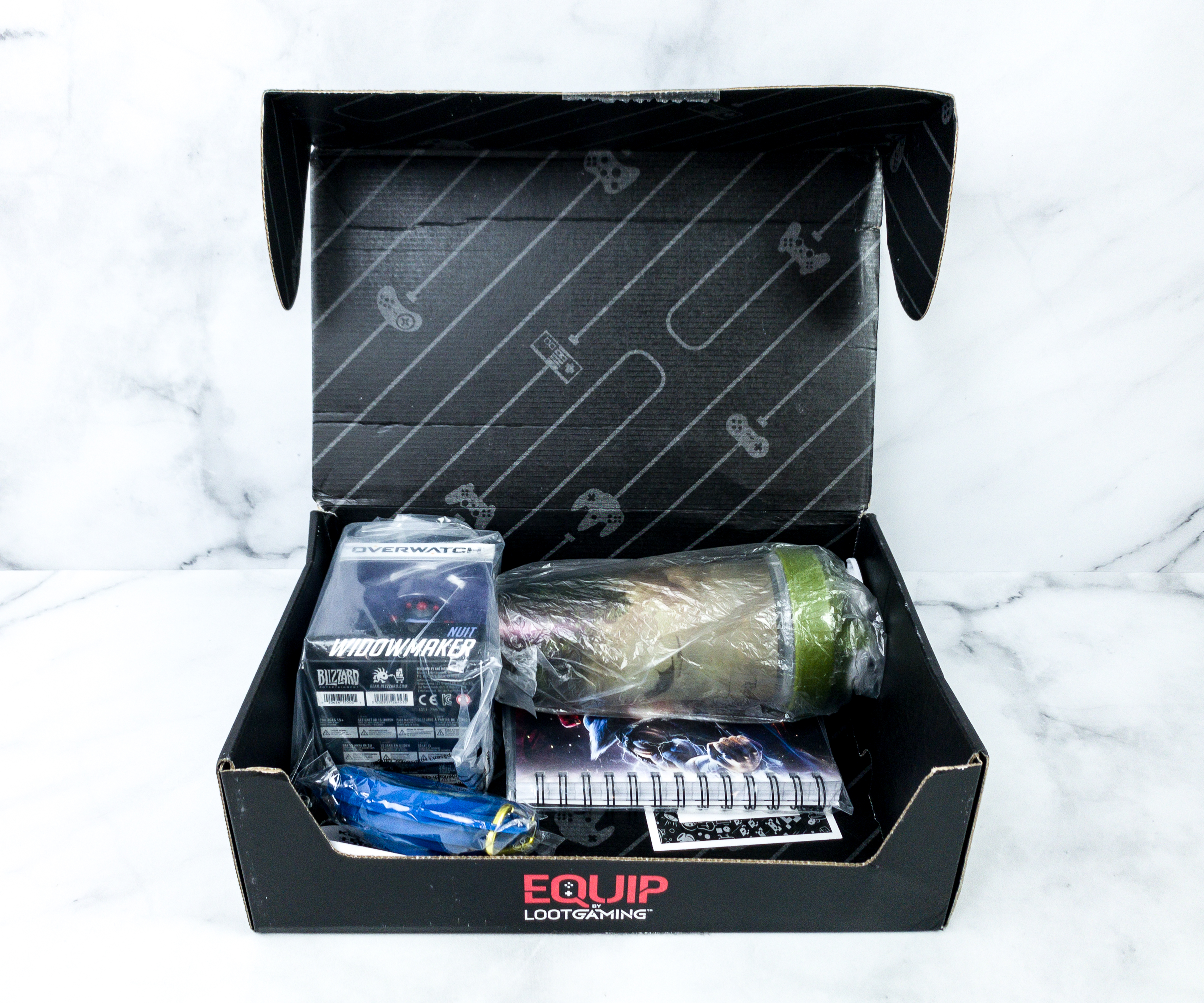 The items arrived in a simple black box with Equip by Loot Gaming branding.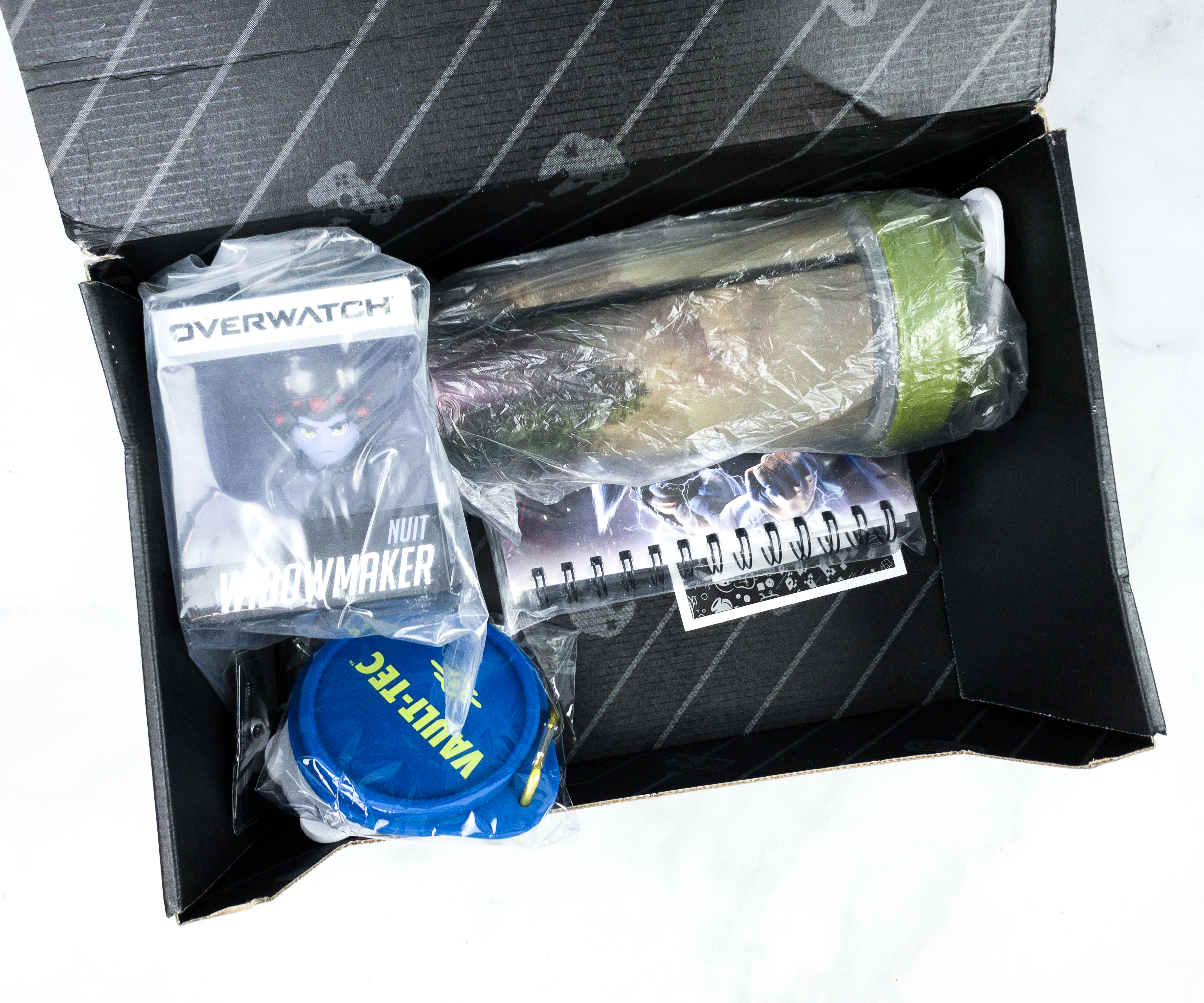 The items were packed in plastic.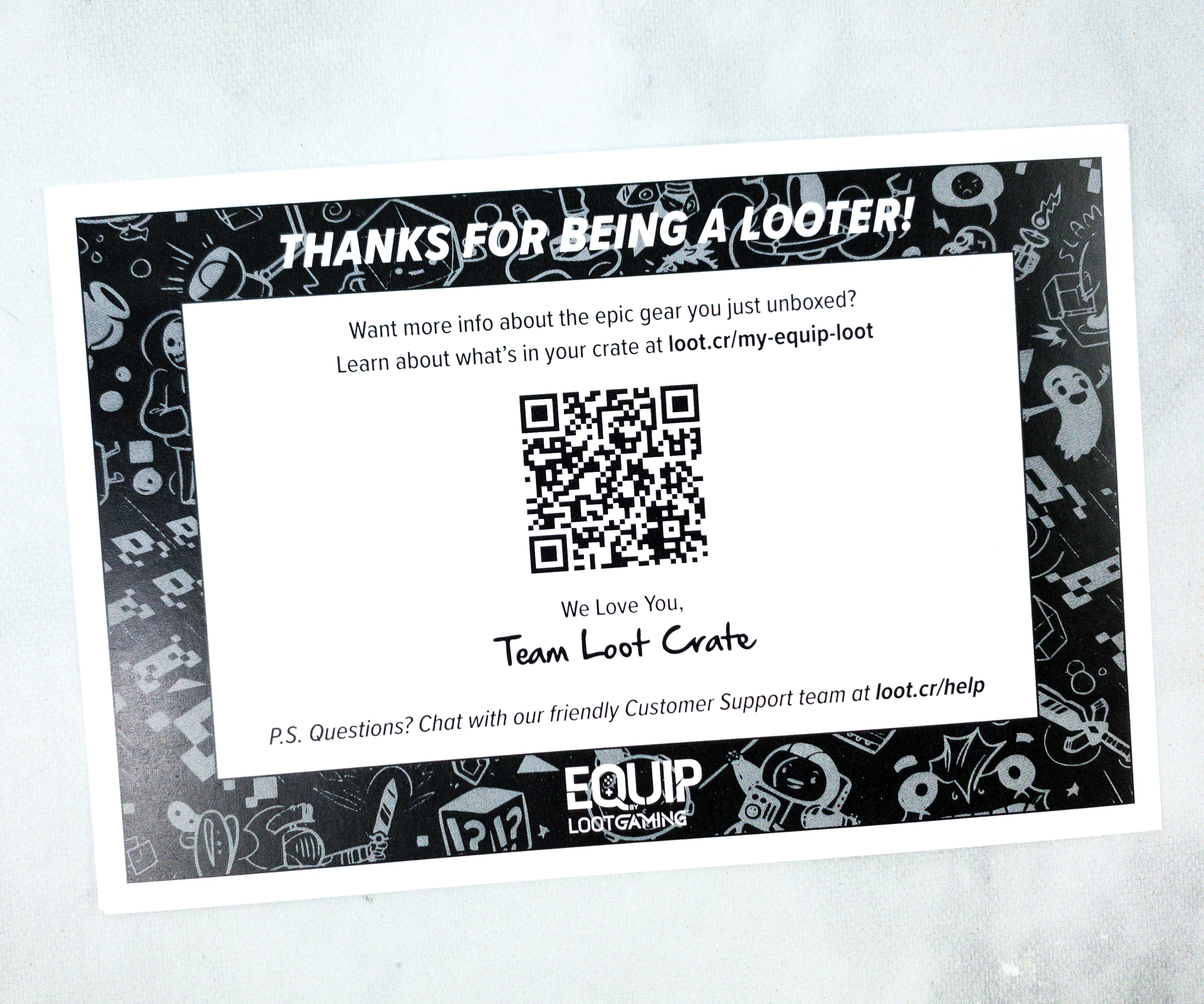 There's a card with a QR code that we can use to learn more about this crate. The theme for June 2020 is OUTDOORS!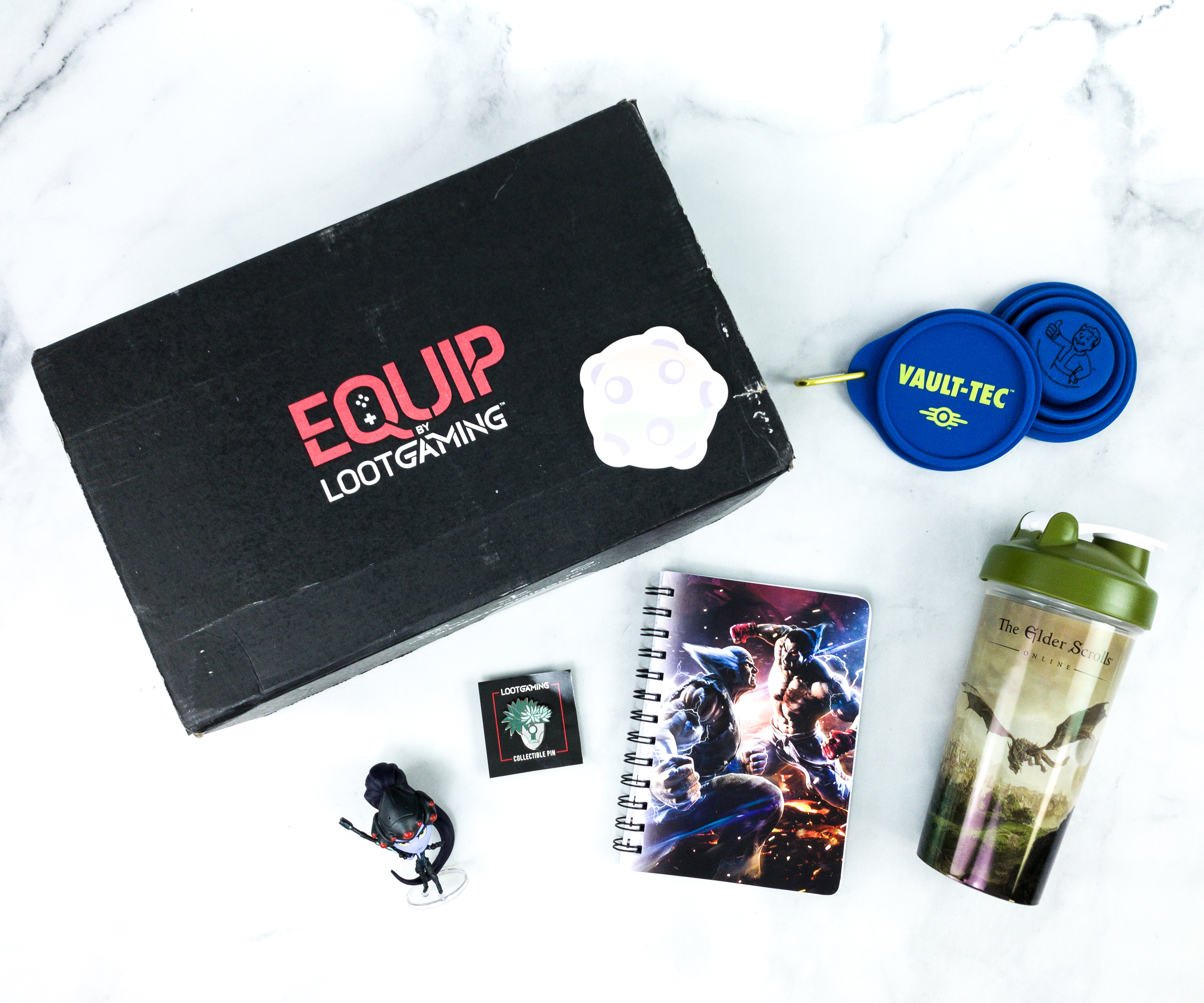 Everything in my box!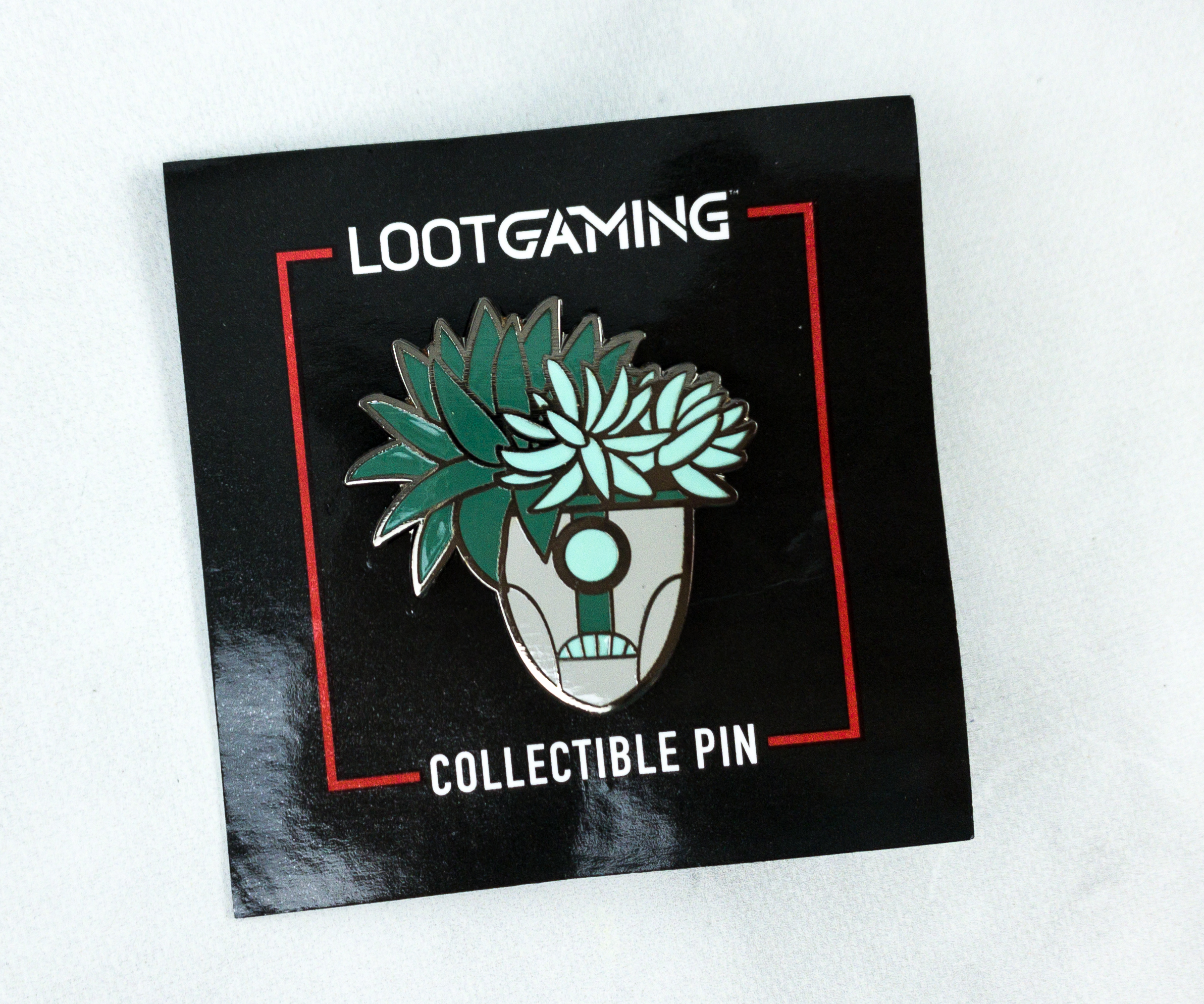 Robot Head Planter Pin. The collectible pin this month is a robot head planter!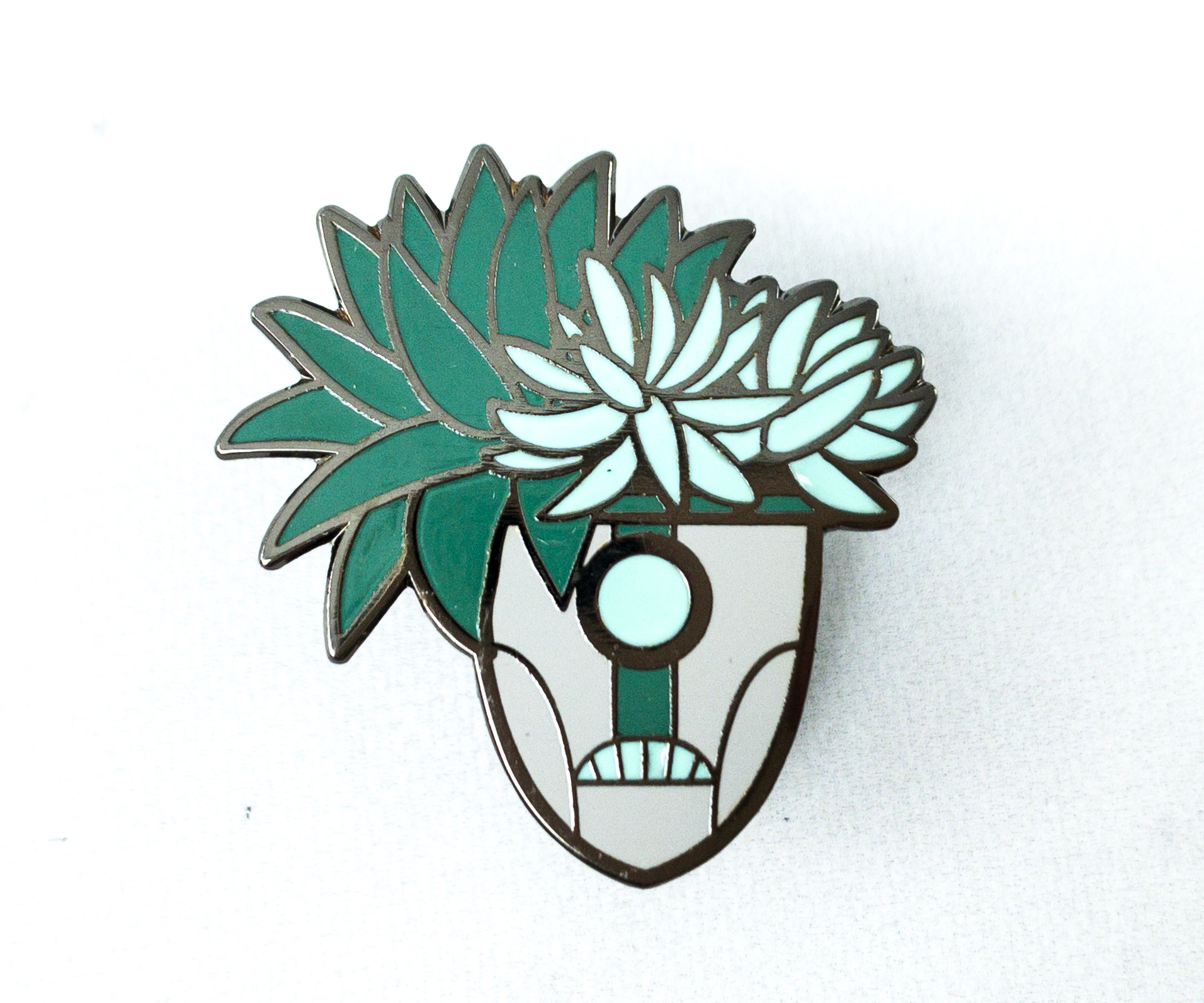 The pin shows that nature and technology can work together! It looks cool whether displayed or attached to a bag or jacket.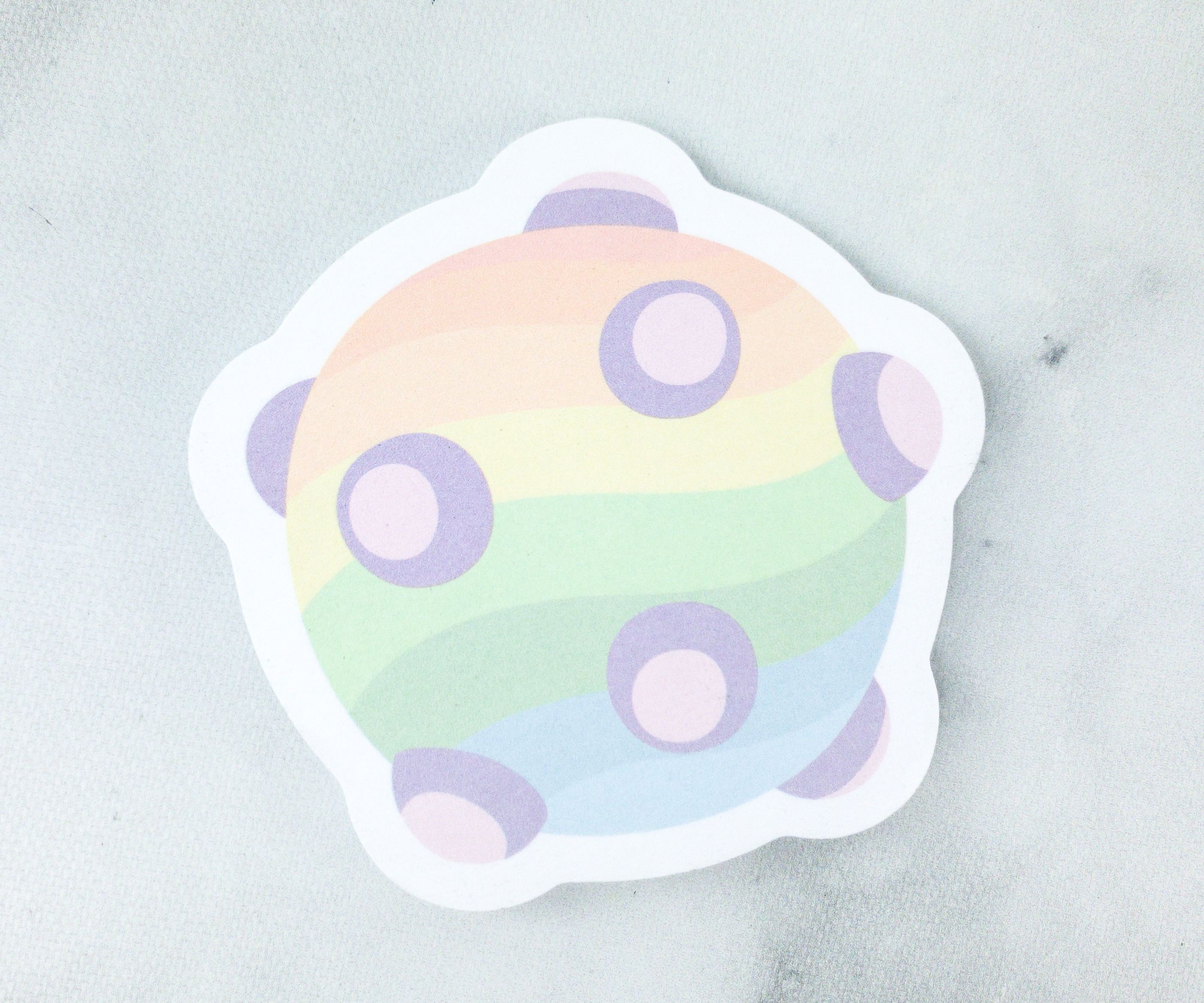 Sticky Notes. The sticky notes that I received from this box feature the Katamari, or the highly adhesive ball, from the game Katamari Damacy!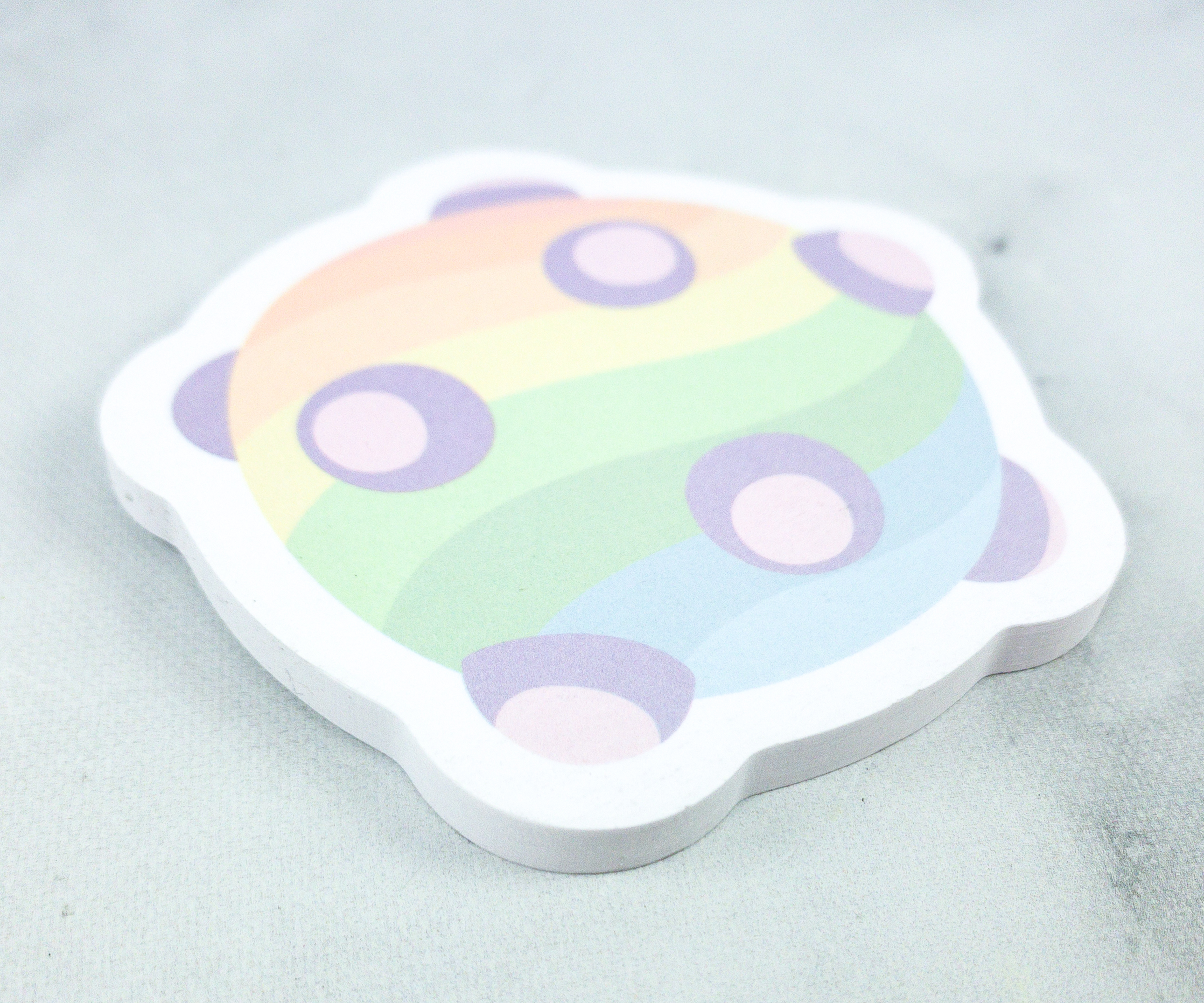 In the game, it attracts different stuff to create a new star. Meanwhile, these Katamari sticky notes can be used to remind you of stuff that you need to do or for leaving notes for others!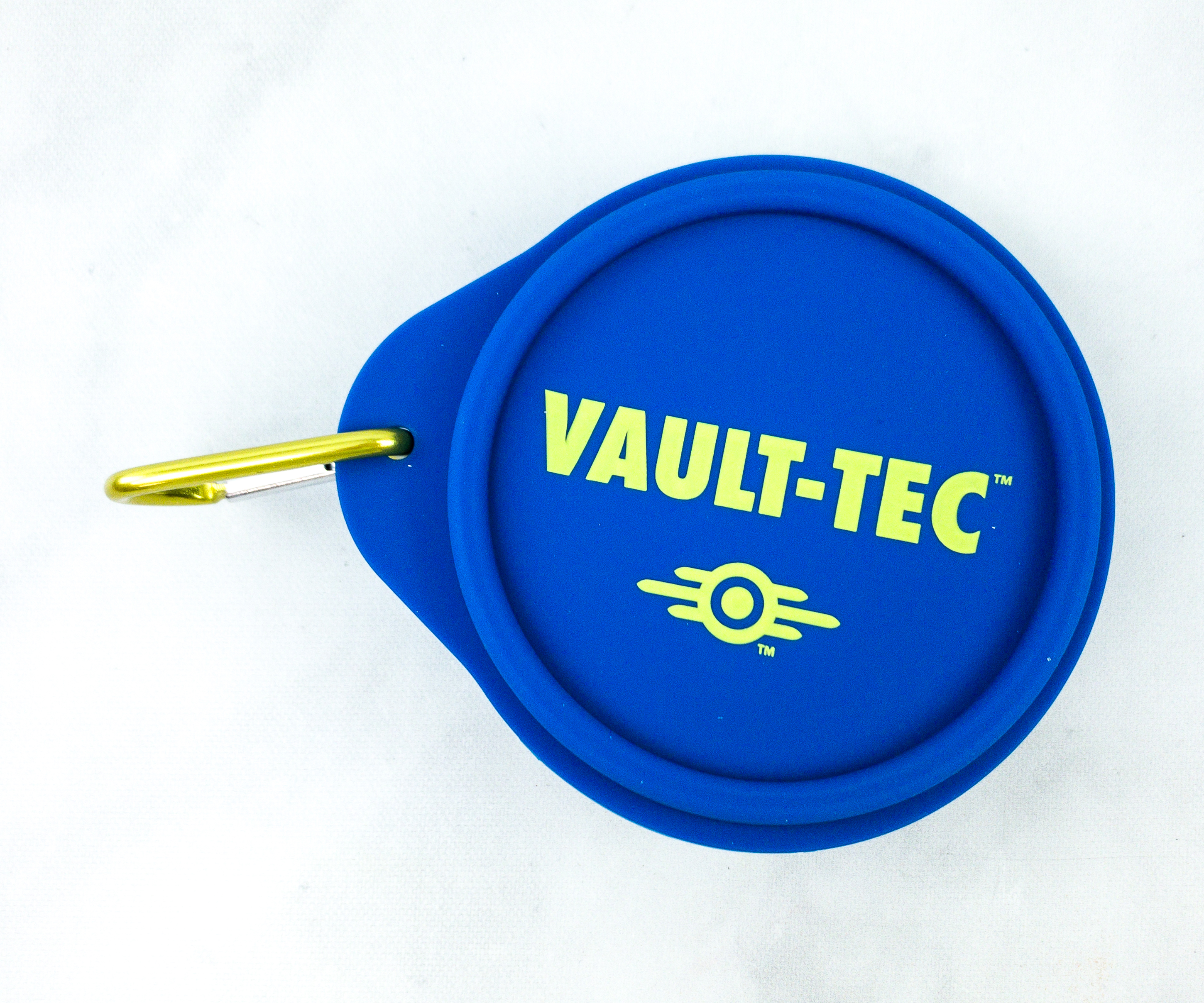 Fallout Collapsible Bowl. Vault-Tec is a pre-war defense industry, and it can be found in the role-playing video game Fallout. I received a collapsible bowl from this box that features this amazing and popular game!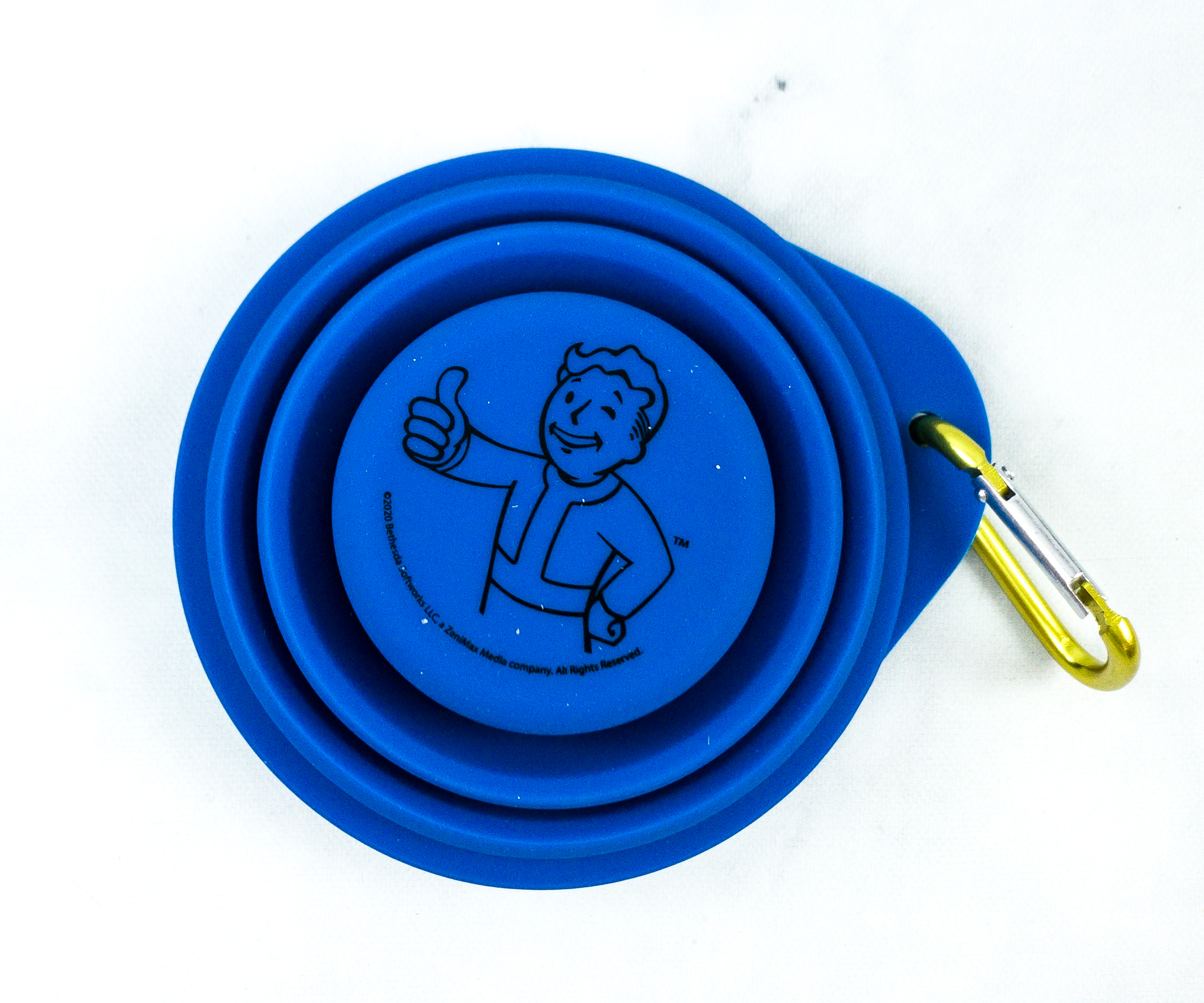 You can also find the game's mascot, Vault Boy, at the bottom of the bowl.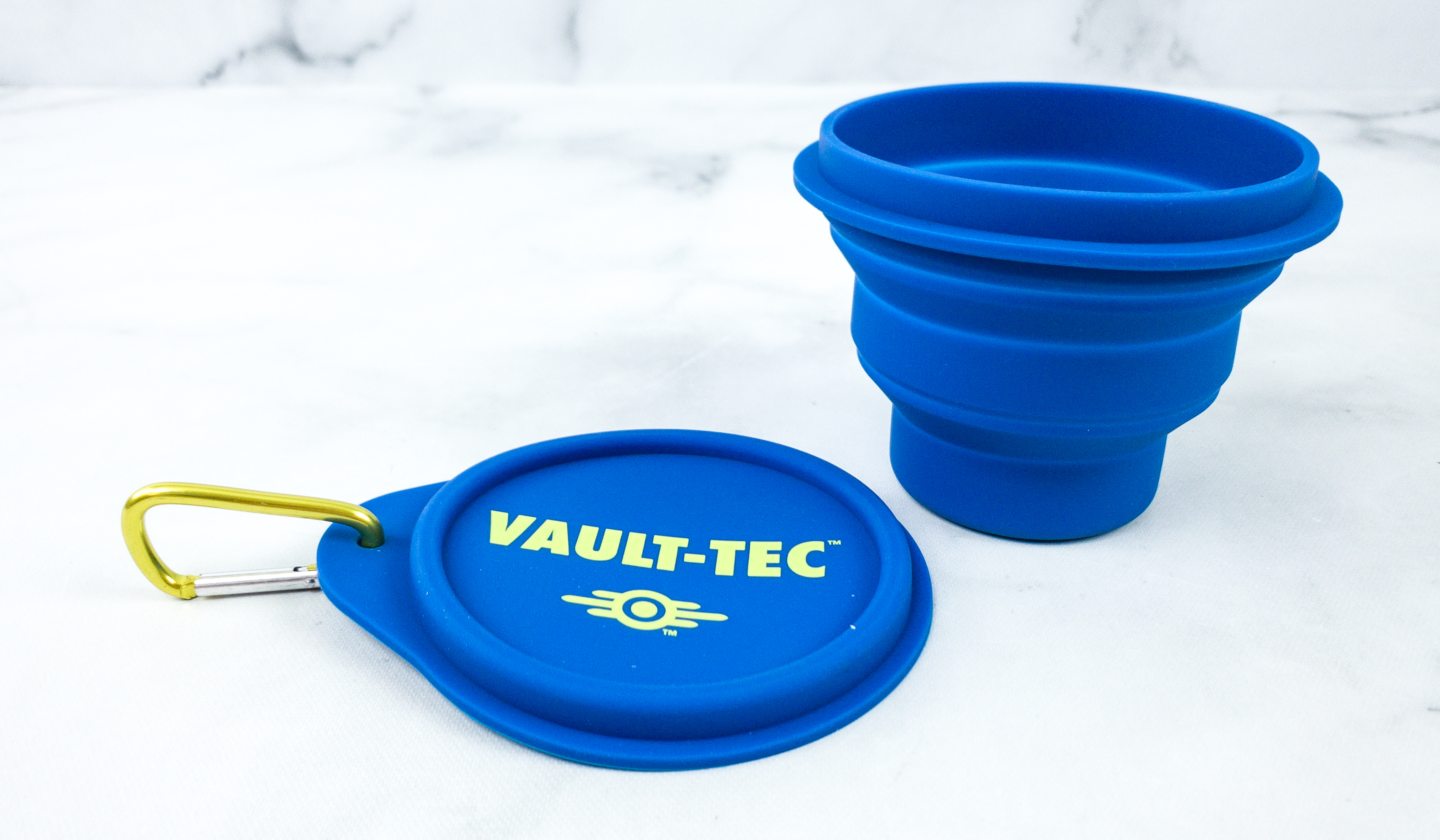 The lid has the company's symbol and label on it. There's also a carabiner that makes it easy to bring anywhere! It's the perfect bowl to bring on outdoor adventures. It can accomodate soups, cereals, or any saucy food, and with the lid, you can keep or save your food for later!
Tekken Notebook. Another popular game that is featured in this box is Bandai Namco Entertainment's most popular fighting game, Tekken! I received a notebook that features the Mishimas, Heihachi and Kazuya!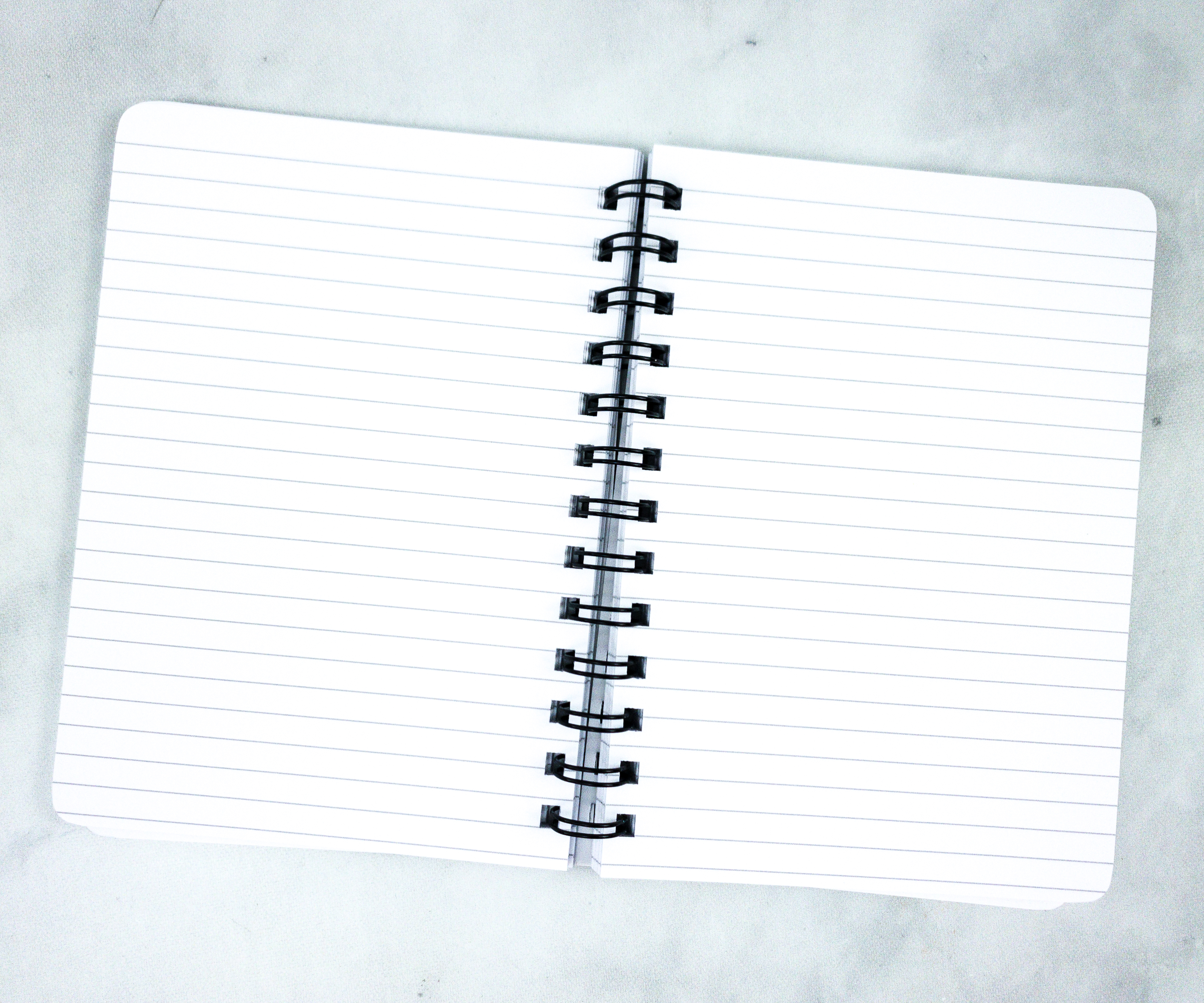 It's a spiral-bound notebook that has lined pages for more orderly writing.
The Elder Scrolls Online Shaker Cup. The Elder Scrolls Online is also present in this box, in the form of a shaker cup!
The cup is easy to bring anywhere, and clean-up is also trouble-free!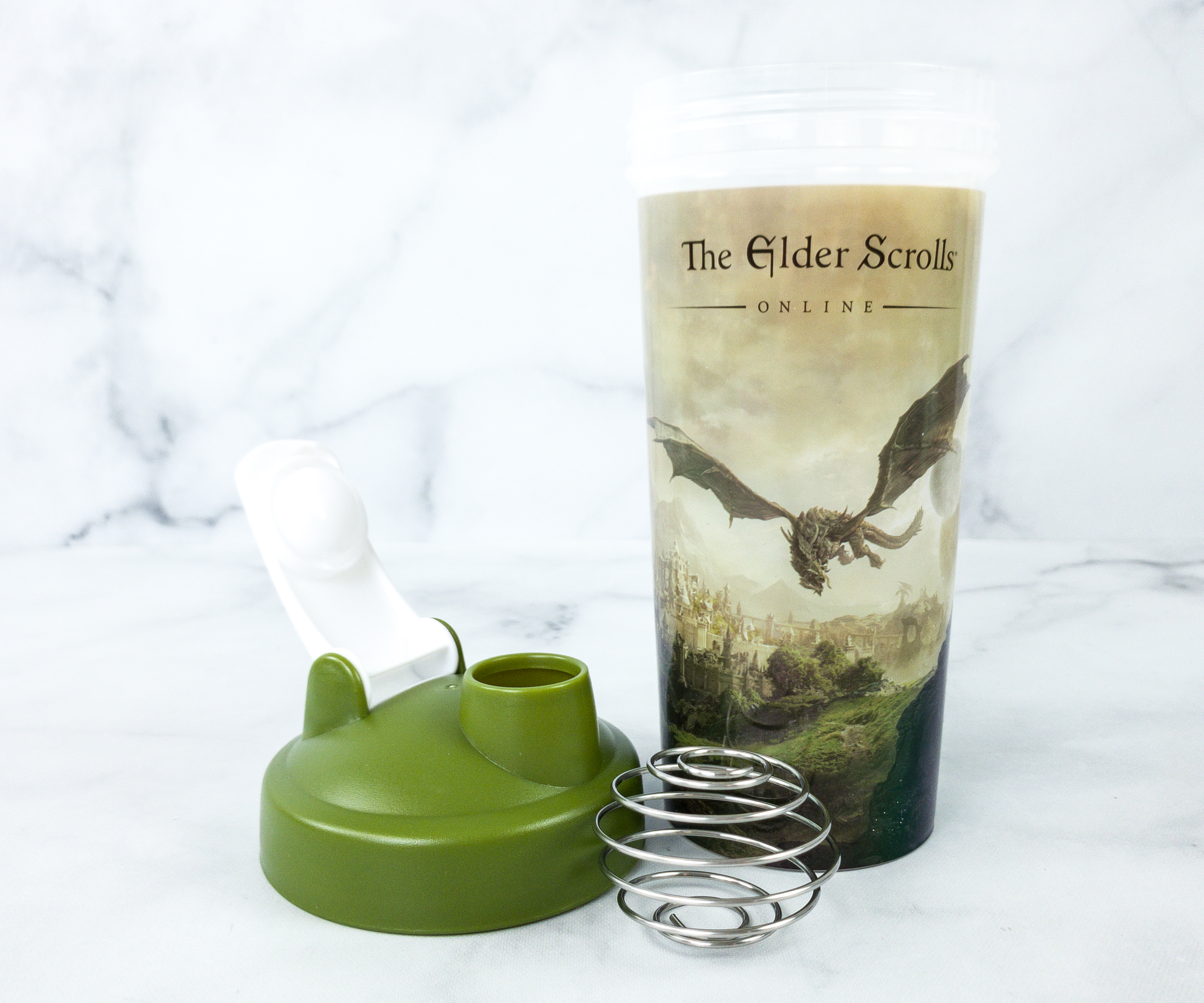 It comes with a tightly sealed lid with a wide spout so you can easily drink from it. There's also a stainless steel wiring to use for mixing smoothies or protein shakes.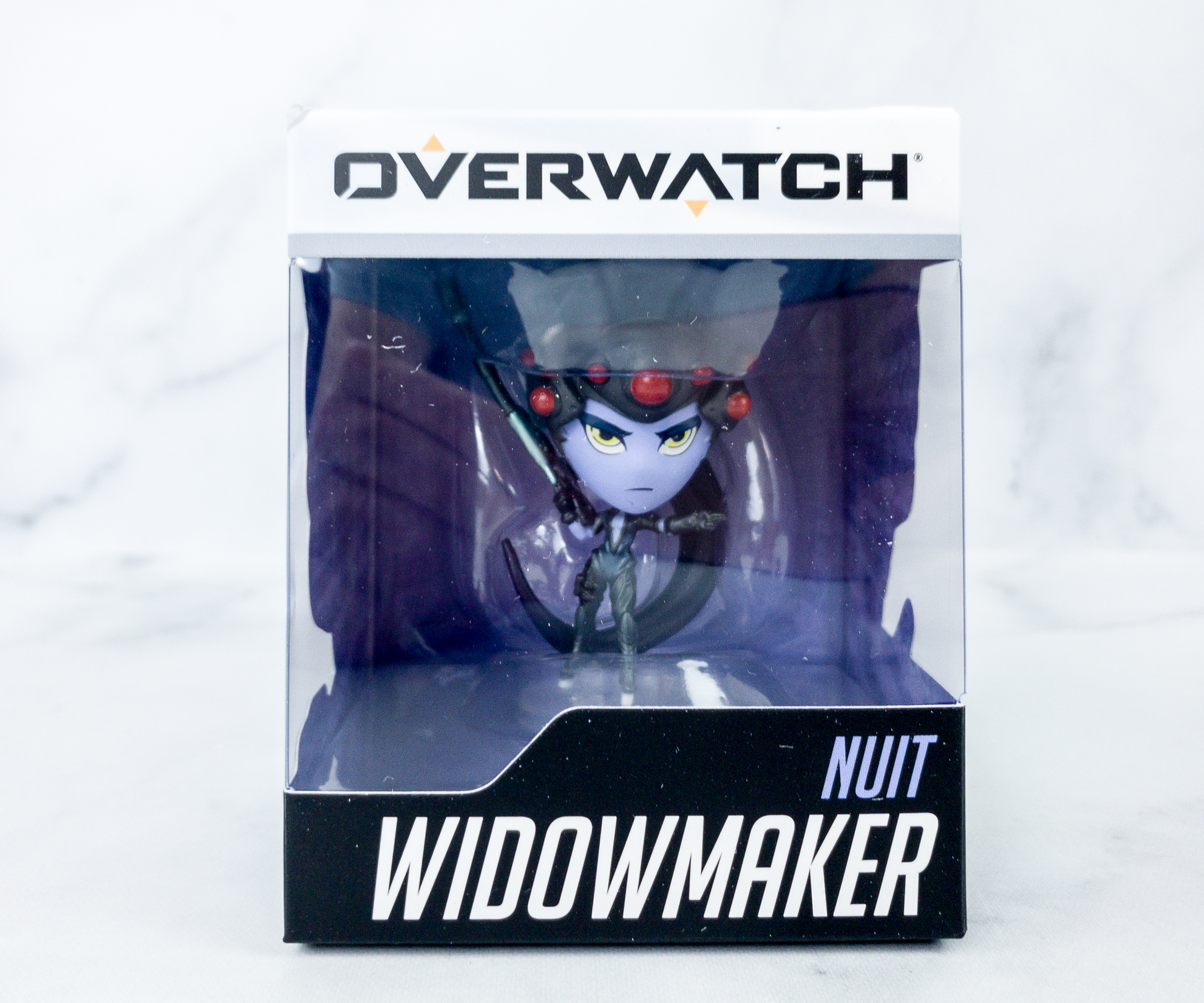 Overwatch Widowmaker Cute But Deadly Figure. For the "Cute But Deadly" figure, I received the perfect assassin which is Widowmaker!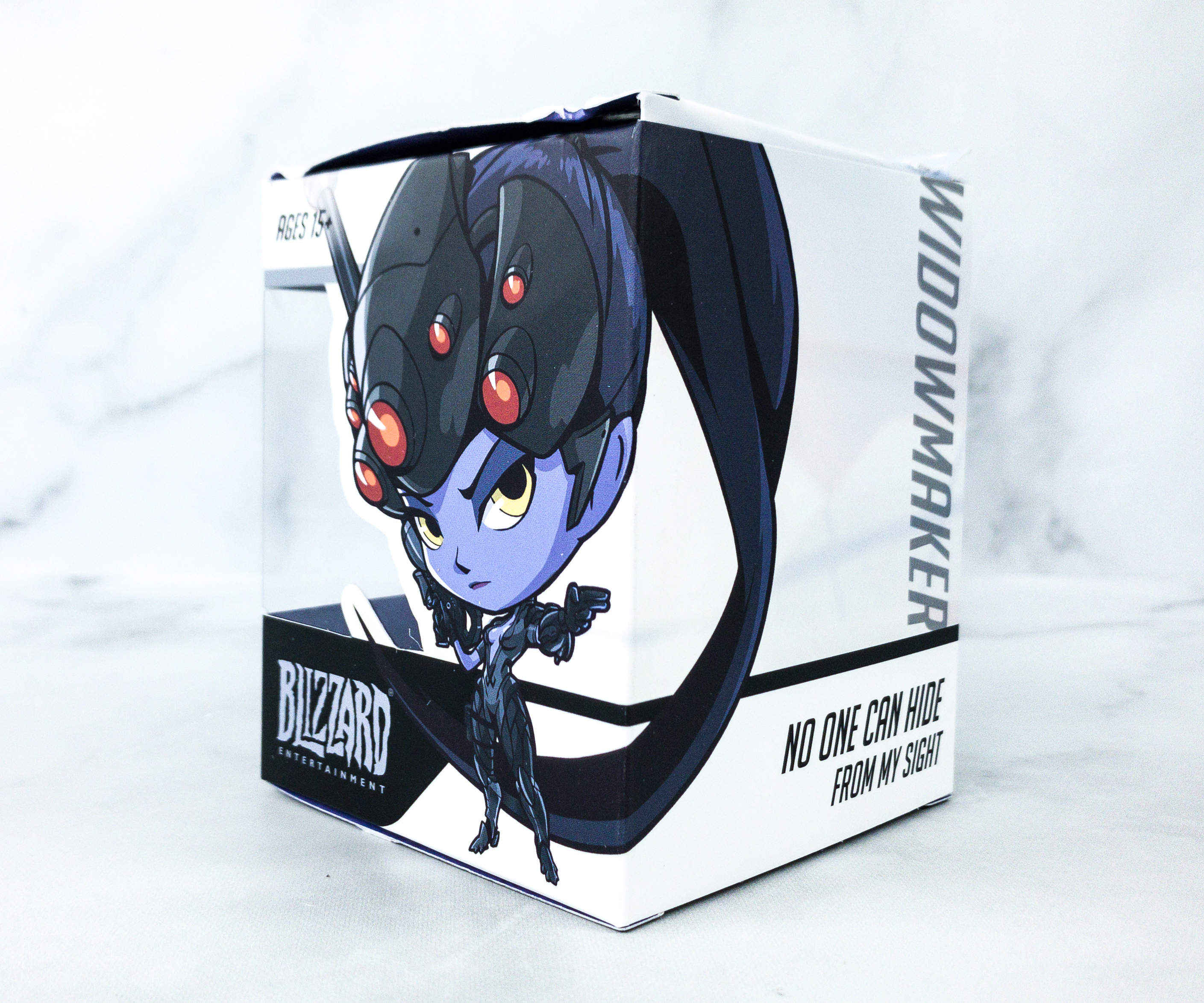 The figure comes in a displayable window box. It also features an image that is similar to the figure inside!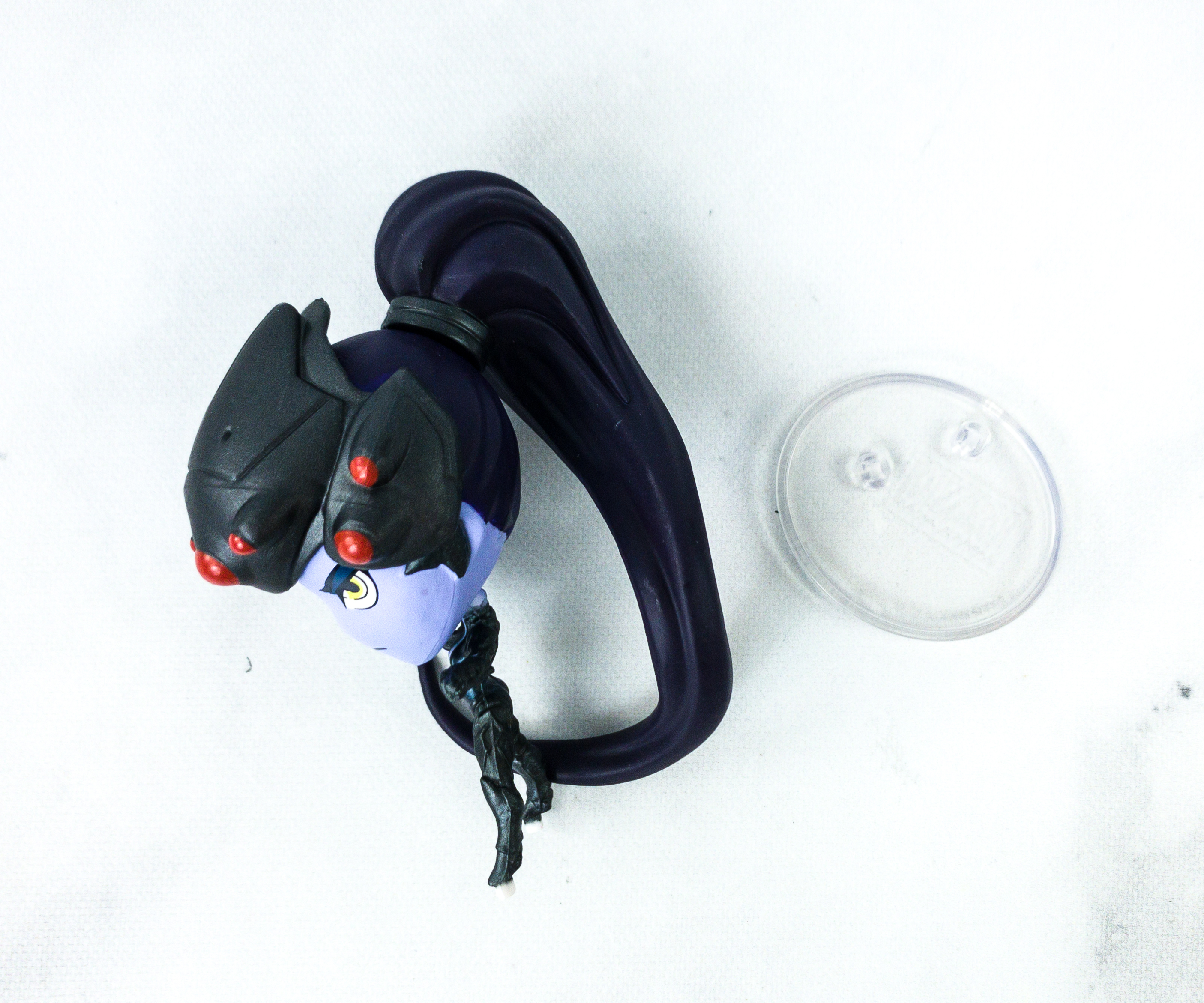 The figure comes with a clear base. You just have to fit her feet on the impressions to make the figure stand.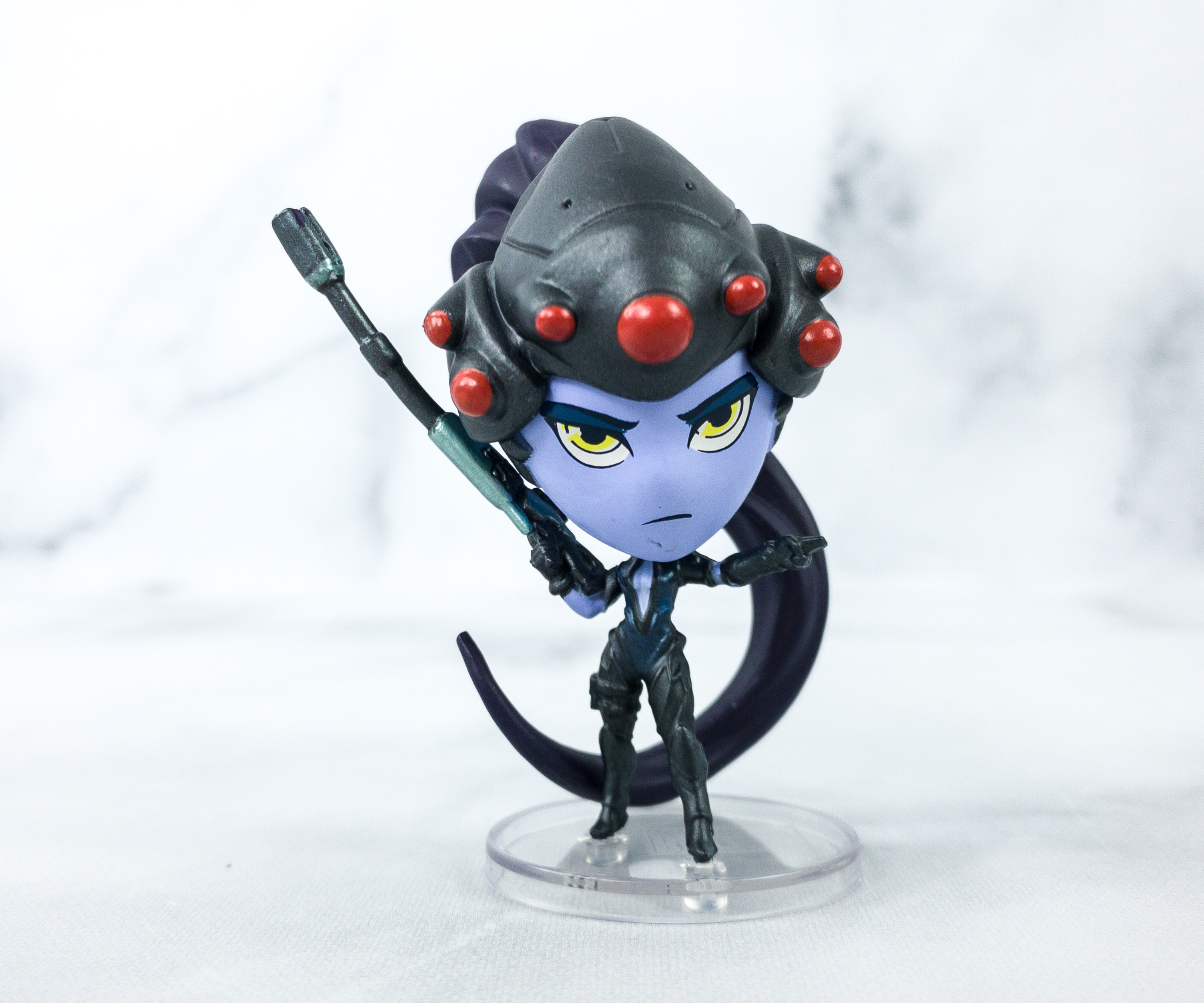 Widowmaker is one of the heroes in Overwatch. She is an assassin who possesses no emotion except for the satisfaction of her targets' elimination.
She equips herself with anything that will eliminate her targets. For this amazingly detailed figure, she is wielding a powerful sniper rifle.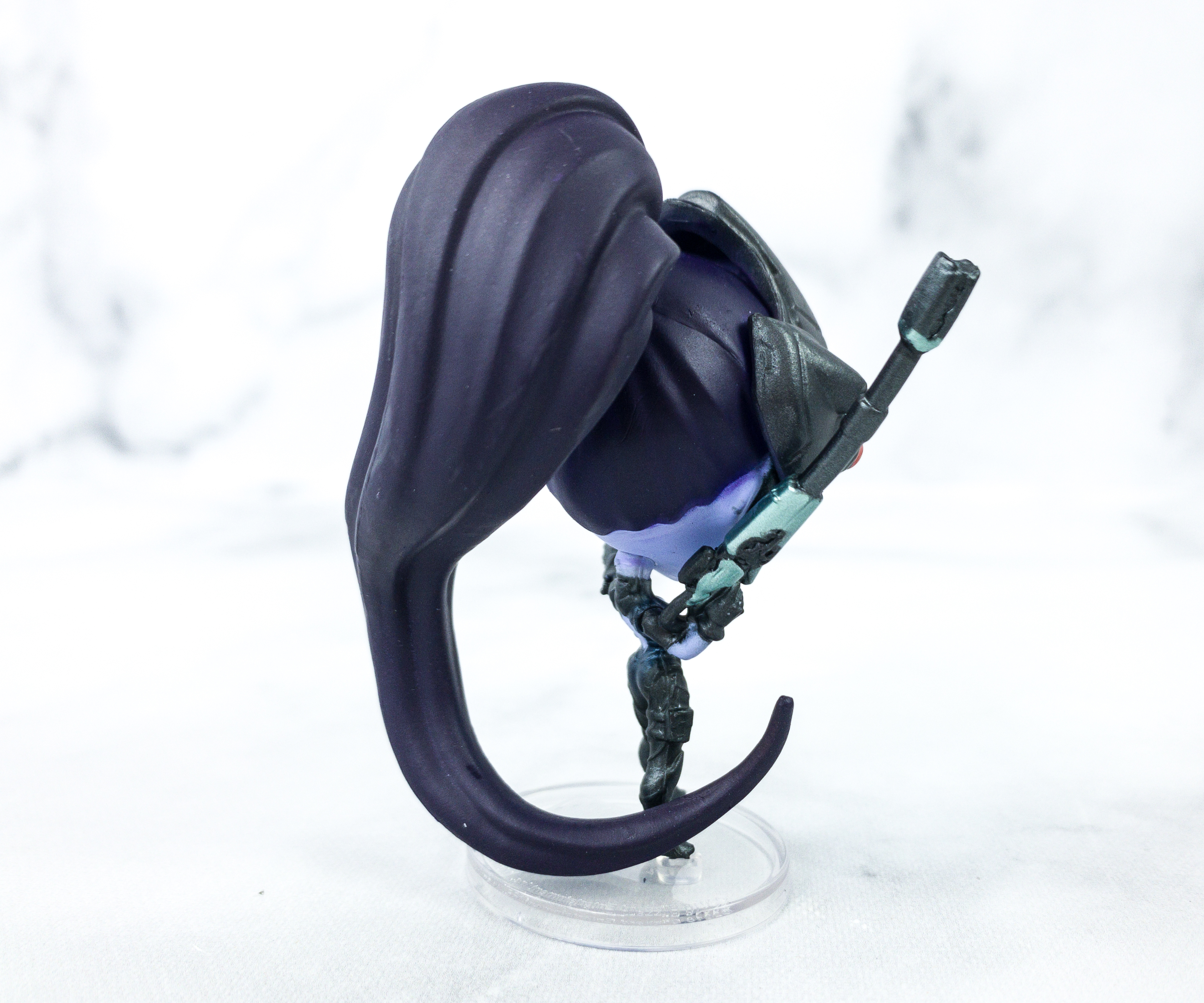 It's another cool addition to my vinyl figure collection! I really like this Cute But Deadly line from Overwatch as they feature some of the characters in their adorable, chibi form!
One thing that I'm really happy about this box is that there are no dupes from other Loot Crates! My favorite is the Cute But Deadly Overwatch figure. I'm just so glad to finally receive Widowmaker! The pin is also cool, and the collapsible bowl and the shaker cup are both useful. There's no wearable in this box, but still a good curation all in all. This will be the last Loot Equip box, and the next box subscribers will receive is Destiny Crate. That would be around November because it's now a quarterly subscription! We're looking forward to it!
What do you think of this month's box?