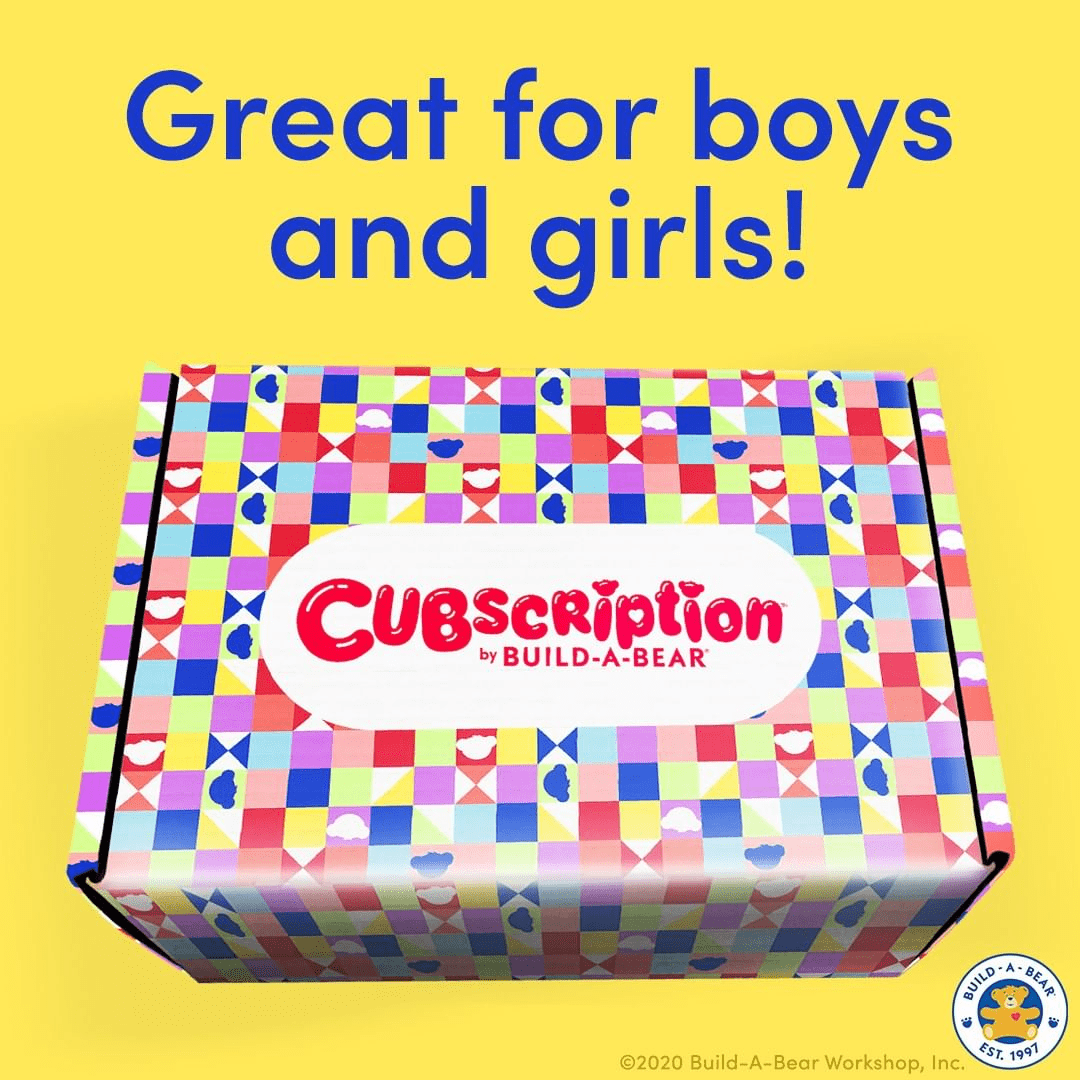 We have the latest shipping update for the Summer 2020 Cubscription by Build-A-Bear box! Boxes will be sent late August!
Here's the full announcement:
Dear Cubscriber,

Thank you for subscribing to the Summer Cubscription Box by Build-A-Bear! While we're hard at work preparing your box, we wanted to give you a heads up that its arrival might be slightly delayed due to shipping slowdowns related to COVID-19.

Your Summer Box tracking information will be sent in late August so you can follow your Cubscription Box's journey.

If you have any questions or concerns, please email our customer service team at [email protected]

Thanks beary much for your patience!

Sending hugs,

The Cubscription Box Team
Are you getting Cubscription by Build-A-Bear?