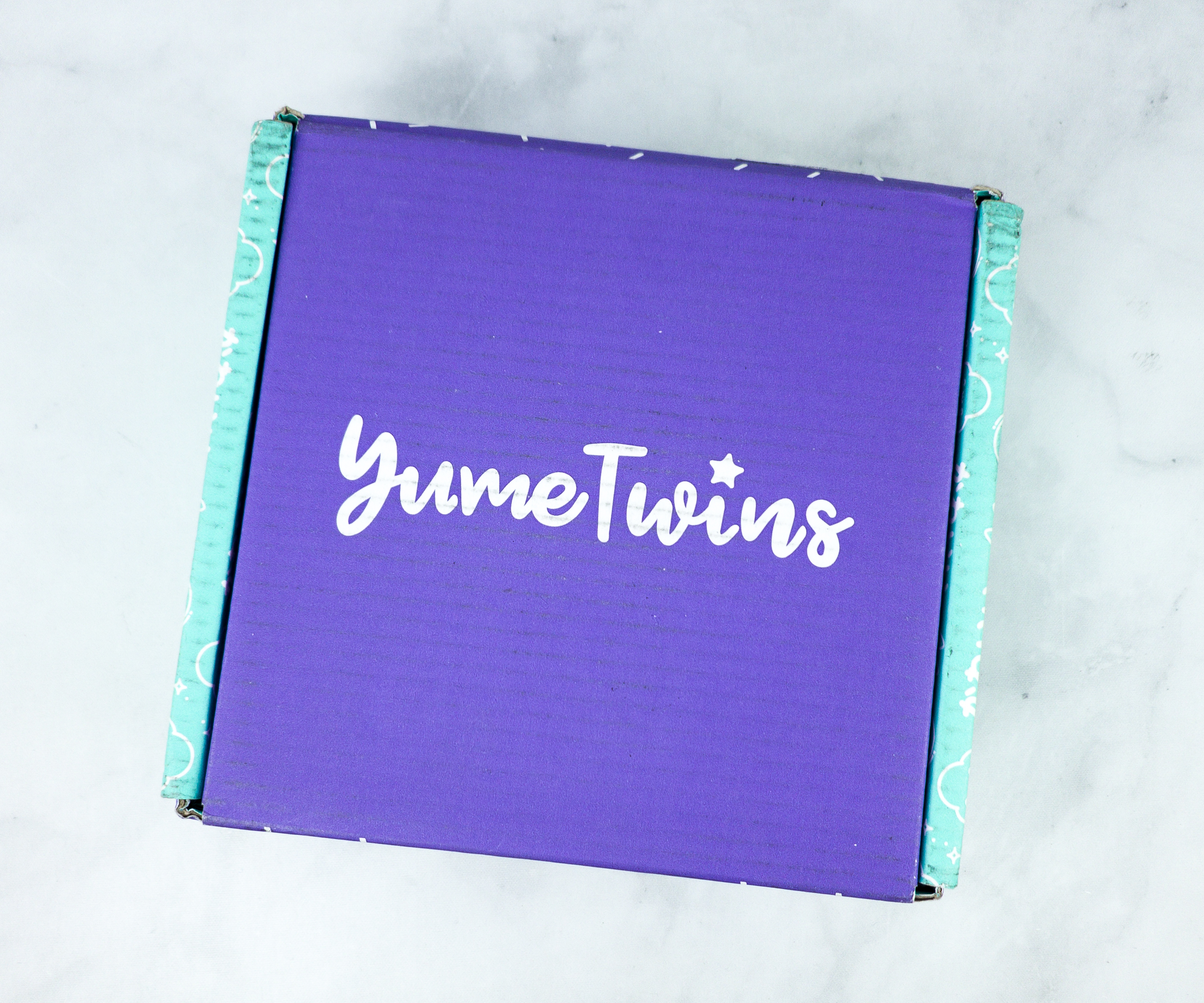 YumeTwins is a monthly Kawaii subscription brought to you by the same people behind TokyoTreat. Every month, you'll receive an assortment of super cute and adorable kawaii products from Japan which might include accessories, plushies, figures, keychains, stationeries, and other collectibles. All items are licensed merchandise from popular Japanese brands. The box is $35 per month.
DEAL: Use coupon code HELLOSUBS at checkout to save 10% ($3.50) on your first box!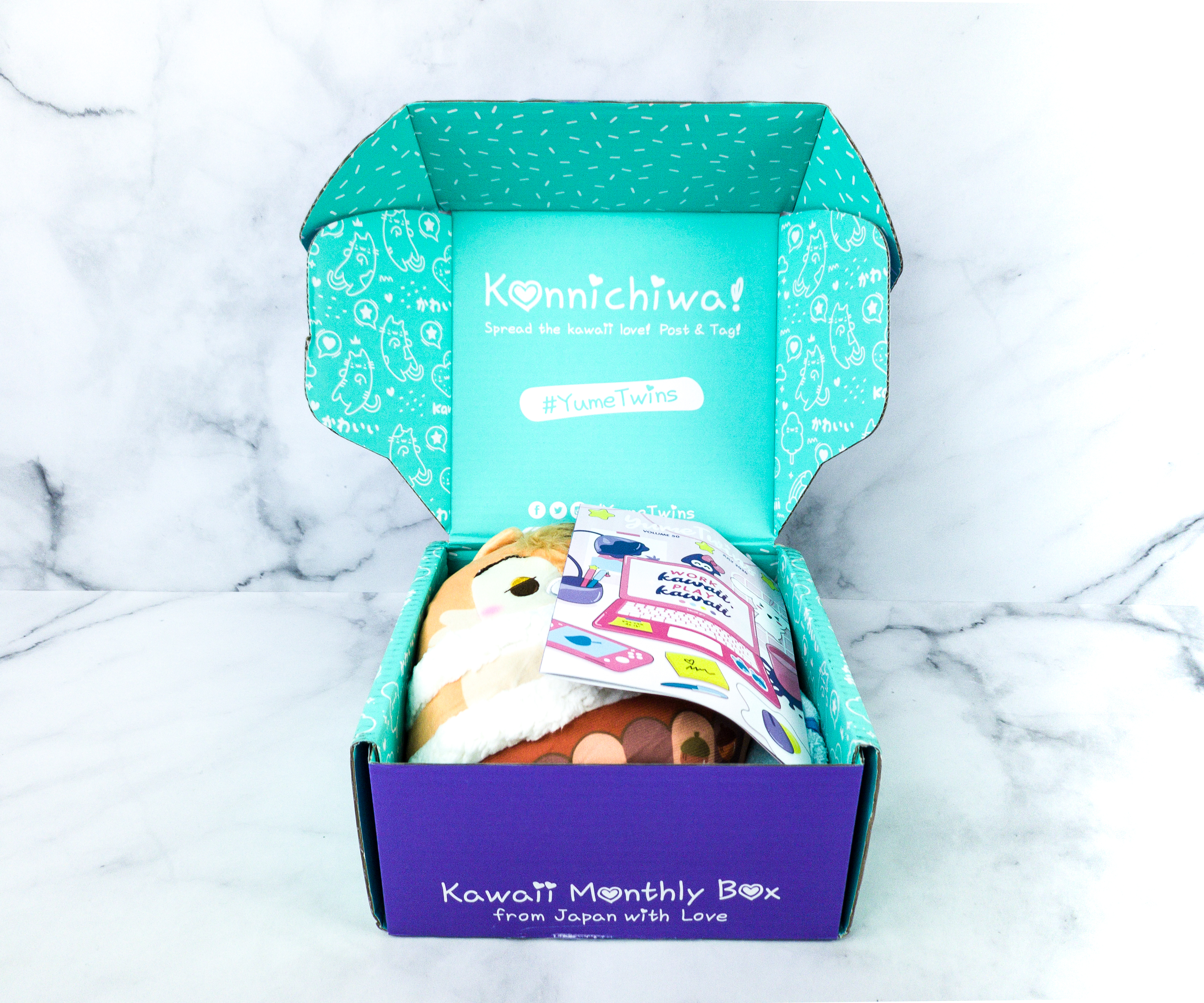 Here's a peek inside the box! Even the box interior is kawaii!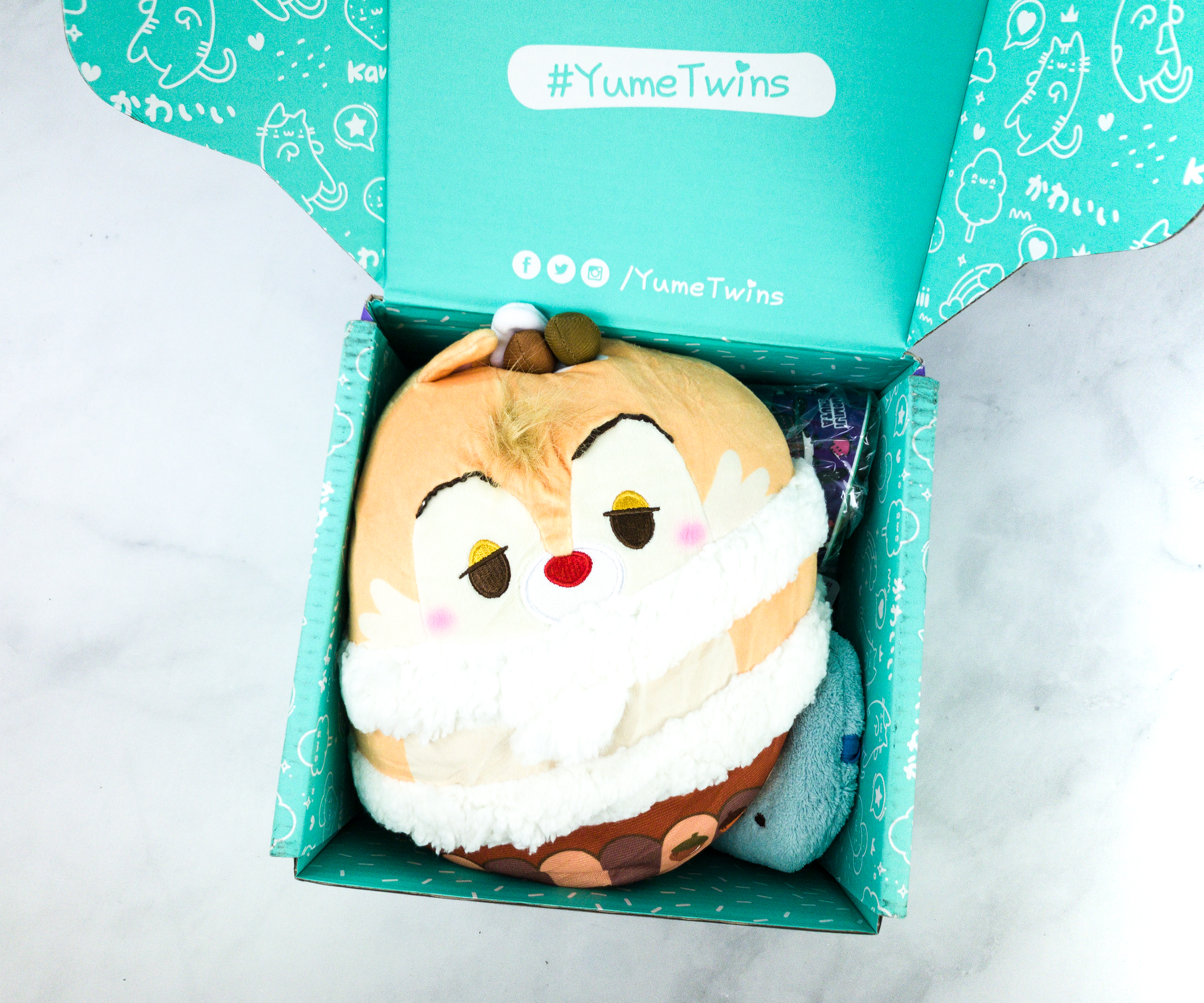 Some of the items came with plastic packaging.
The theme for this box is WORK KAWAII, PLAY KAWAII!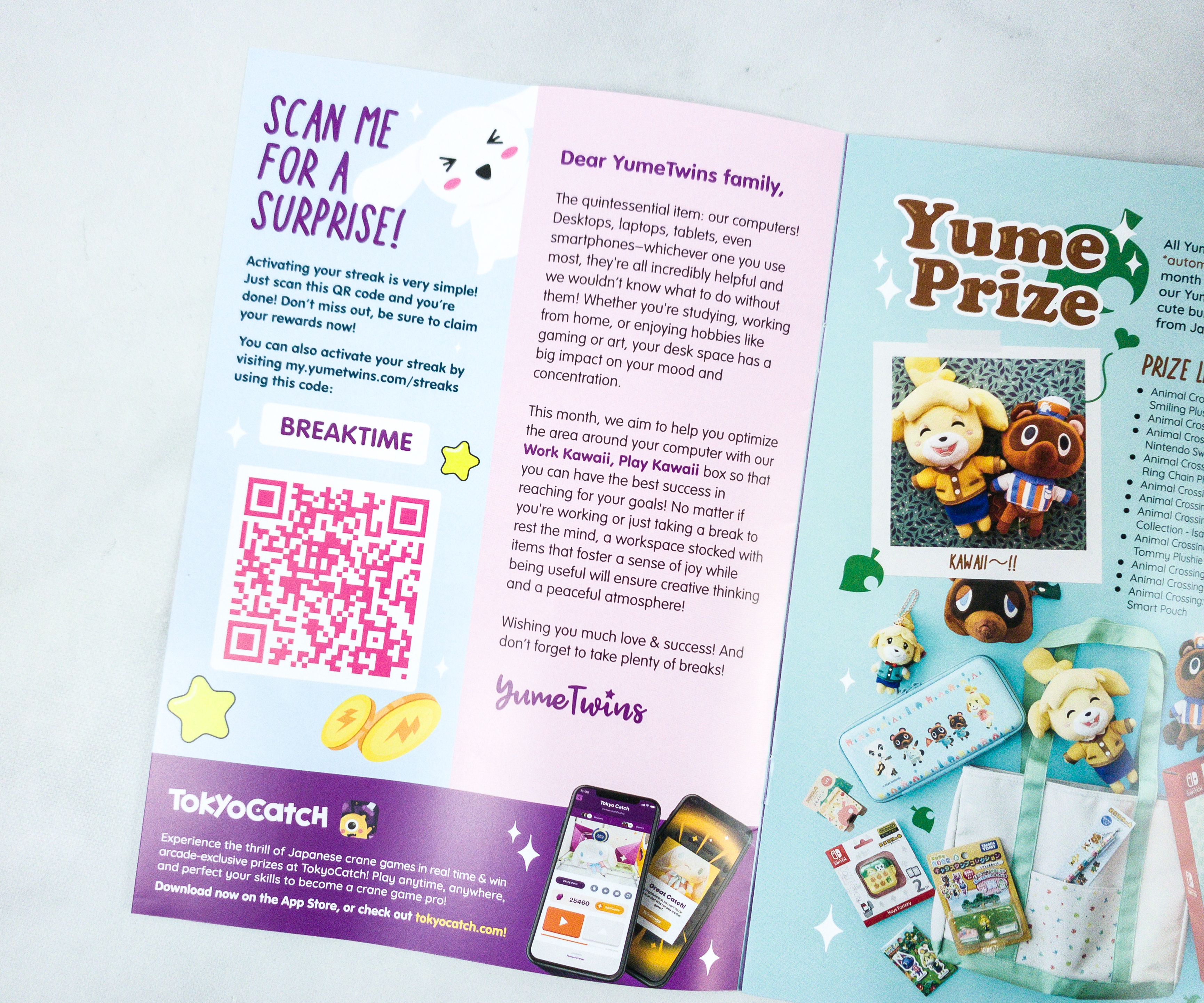 Get the most out of your box by activating your streak, getting a free box, and get past items by visiting their official store!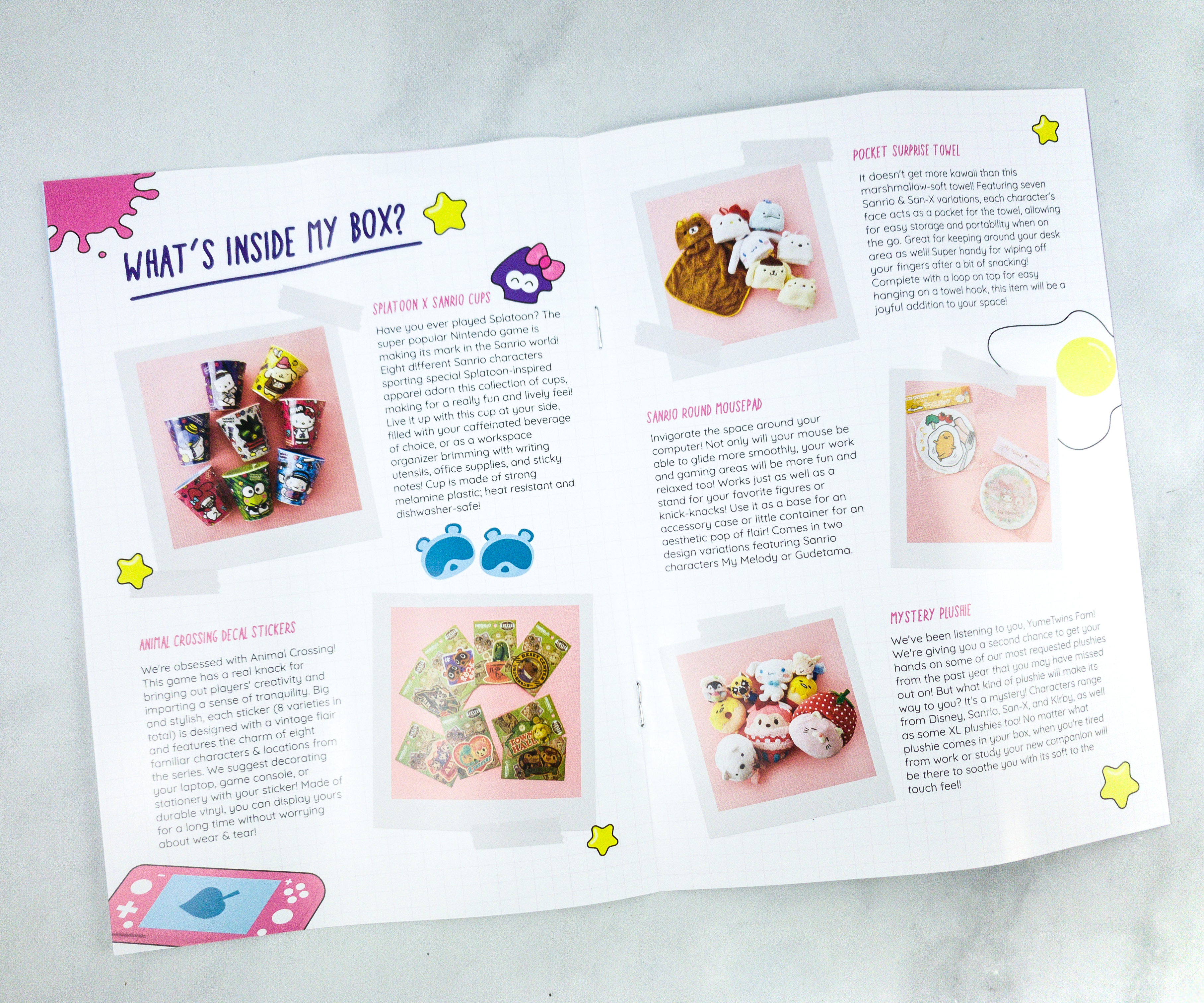 Inside the magazine is a list of items with pictures and brief descriptions.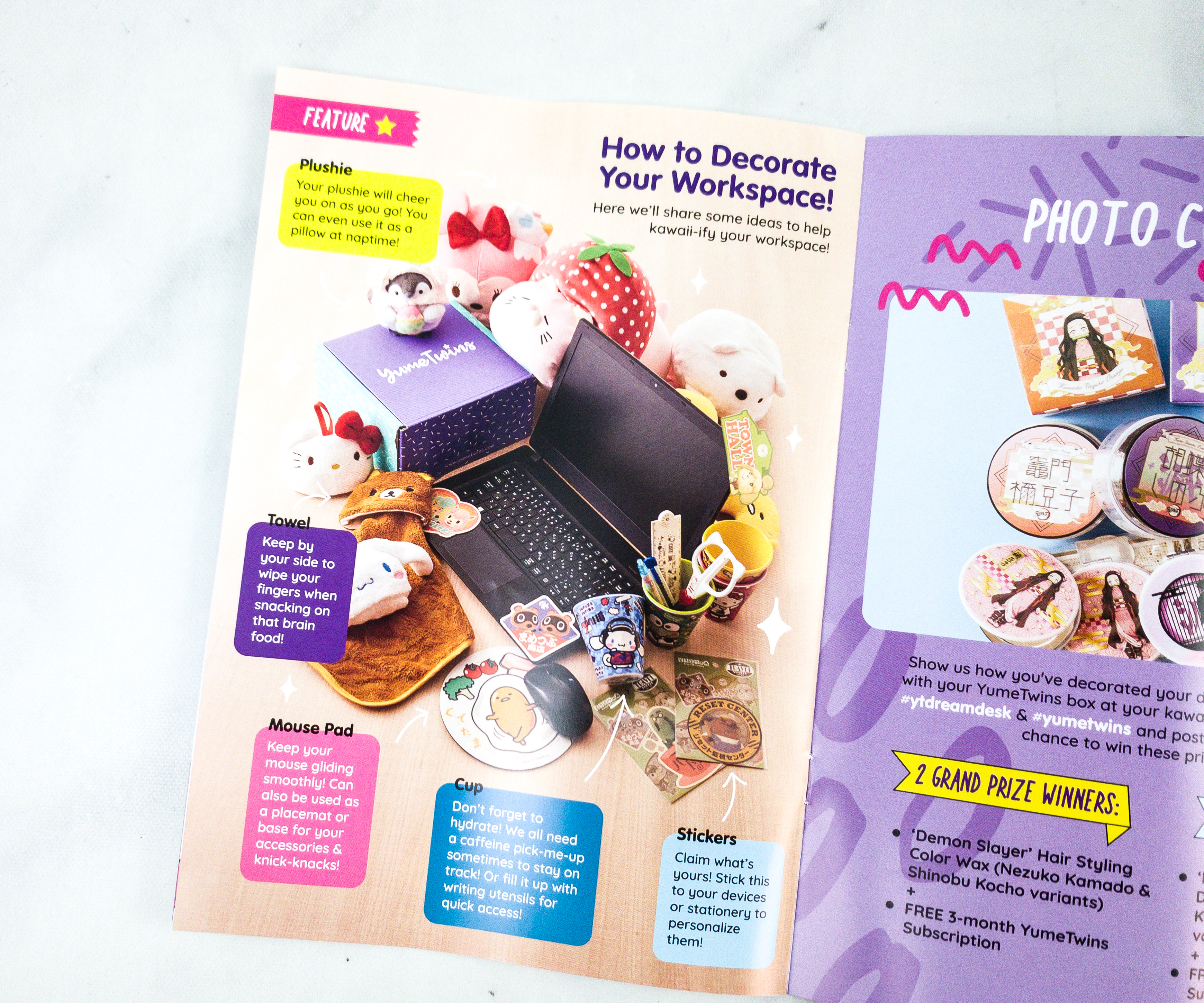 This month's featured article is about decorating your workspace! You can also win bonus items by joining the photo contest!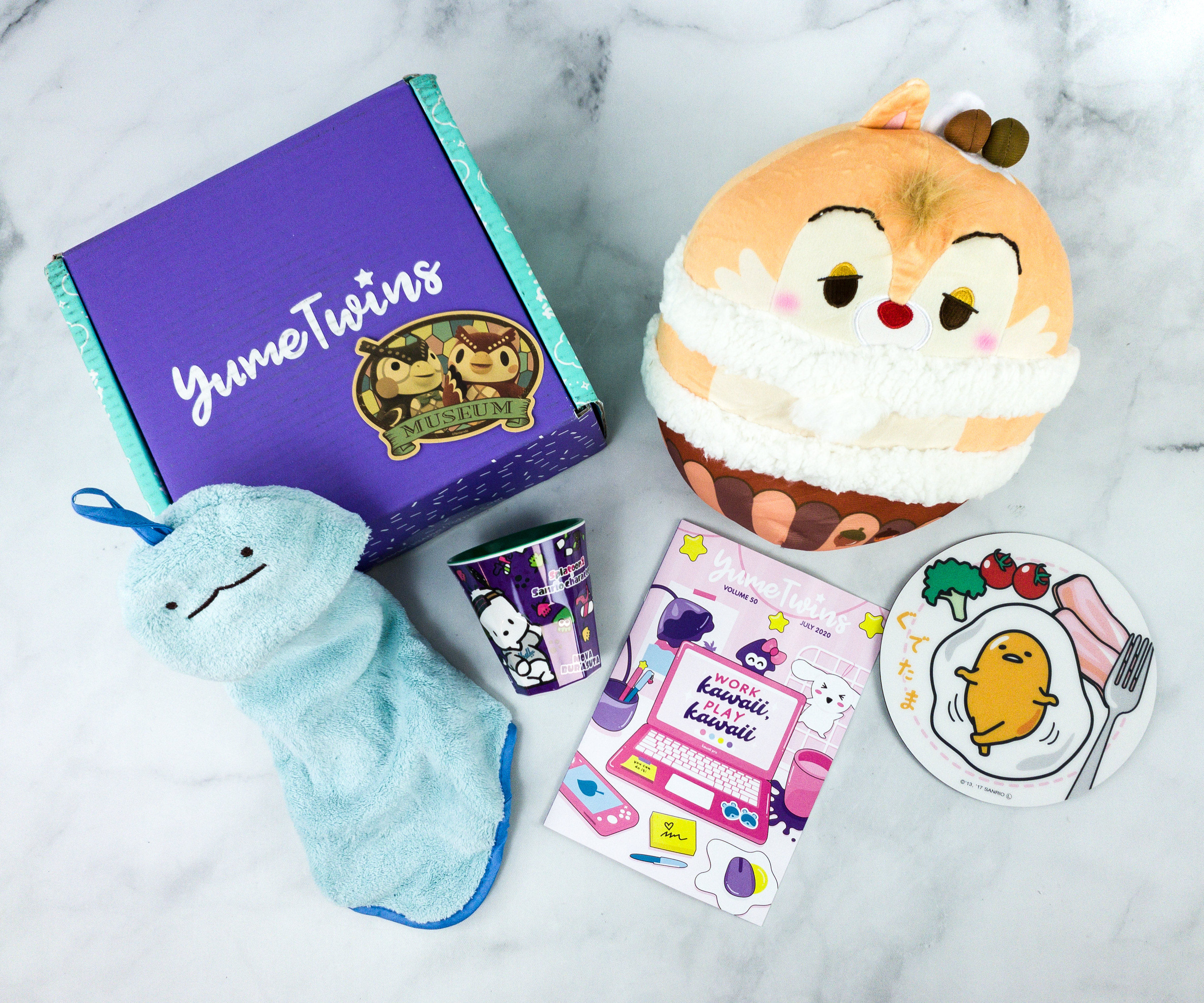 Everything in the July 2020 YumeTwins Box!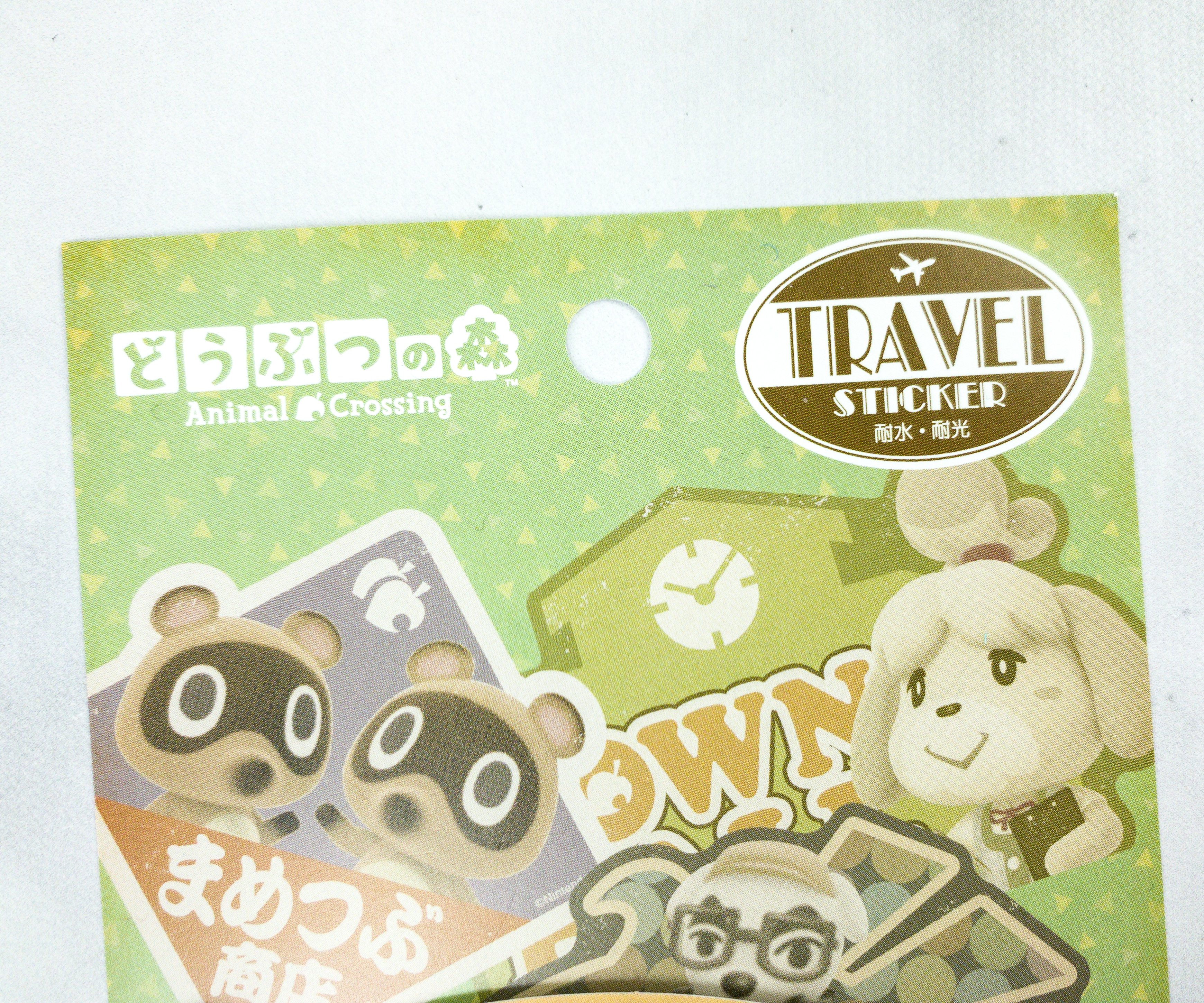 Animal Crossing Decal Stickers. Animal Crossing is no doubt one of the most popular social games at present! They are present in this box, in the form of a vintage-looking decal! Subscribers will get 1 out of 8 designs of this adorable sticker.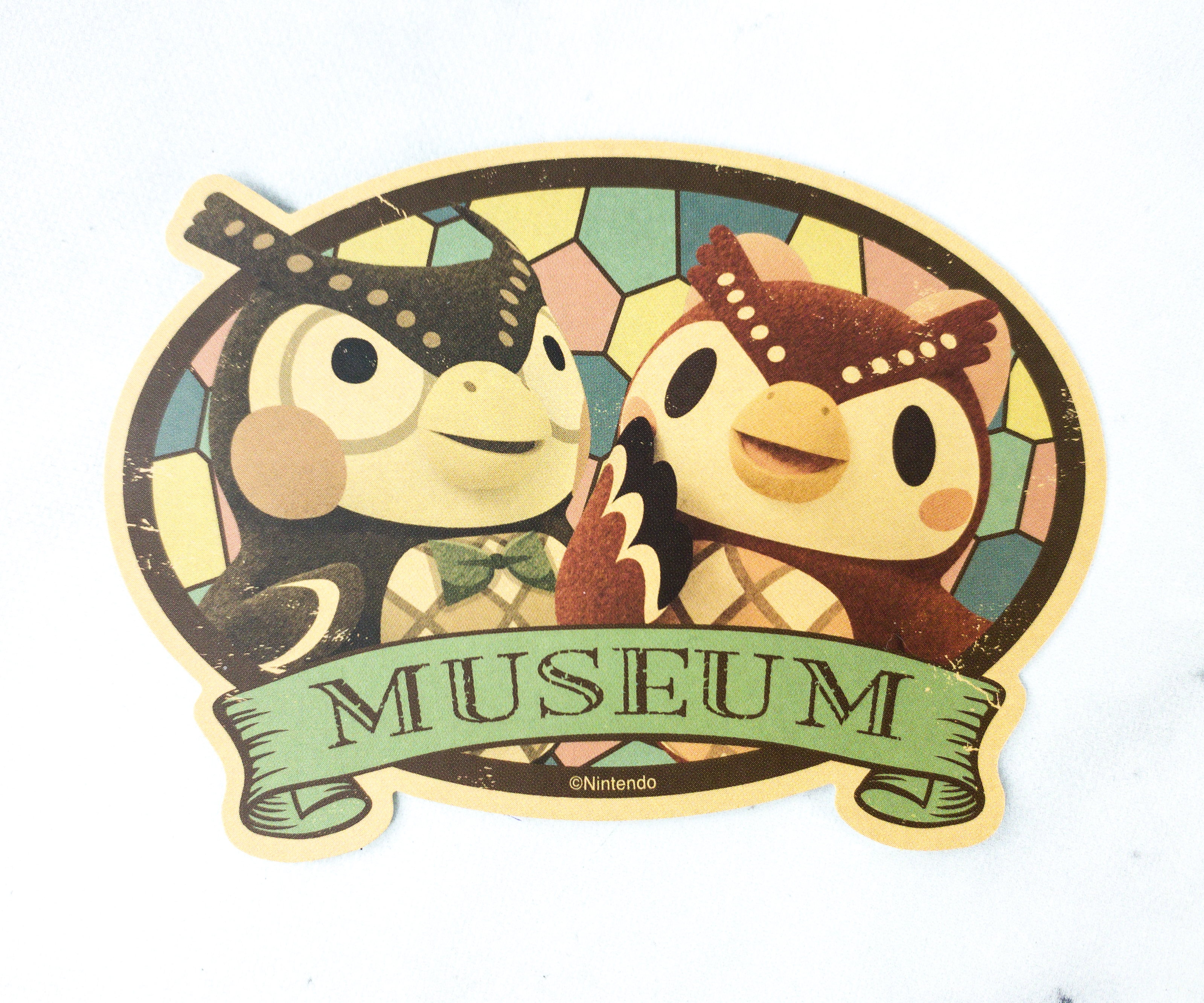 The sticker that I received features the owl siblings Blathers and Celeste who both work at the museum. It's also made from durable vinyl so expect it to last long!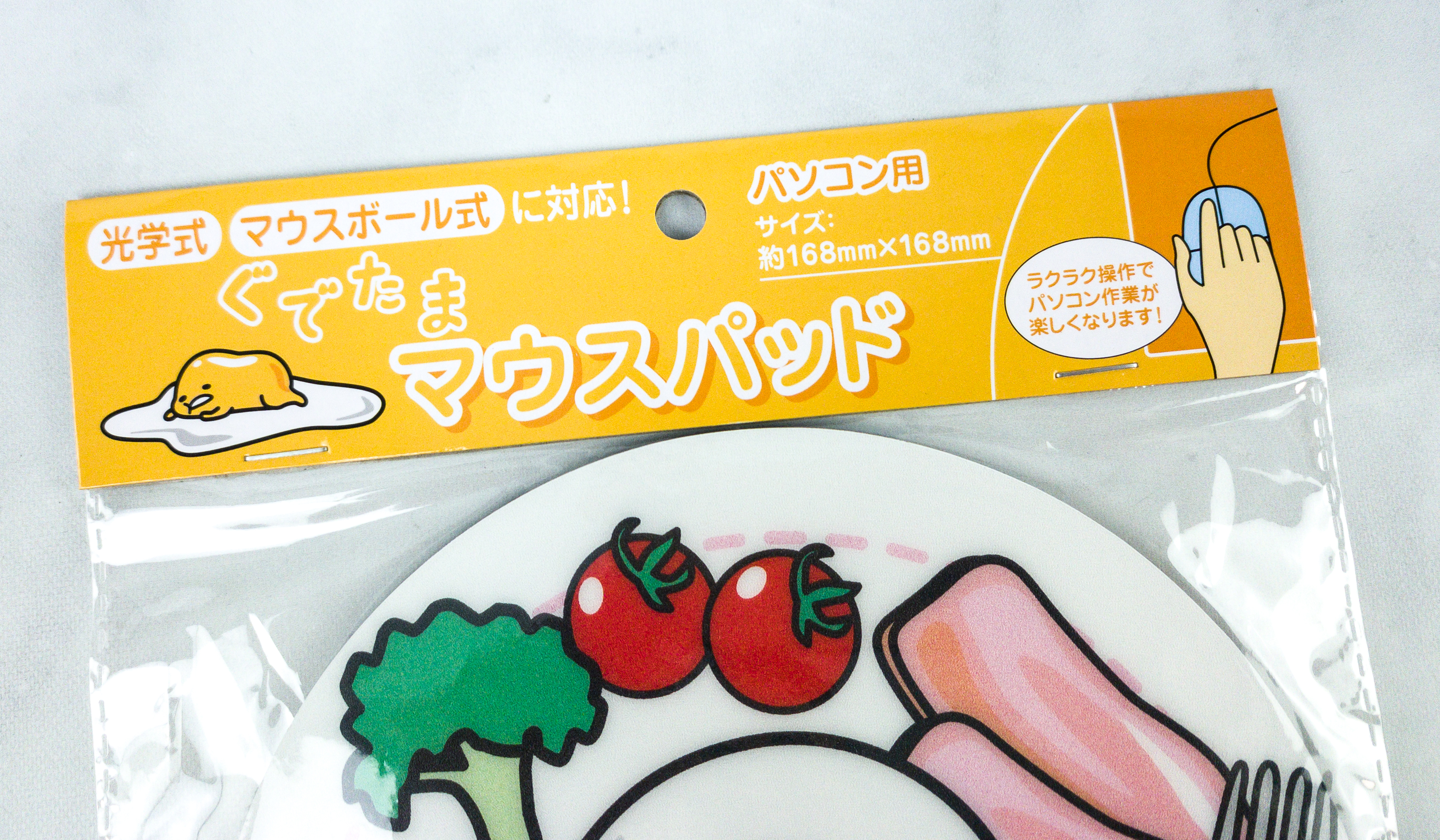 Sanrio Round Mouse Pad. Subscribers will get either a My Melody or a Gudetama-designed round mouse pad. I'm glad to have received our favorite cute egg!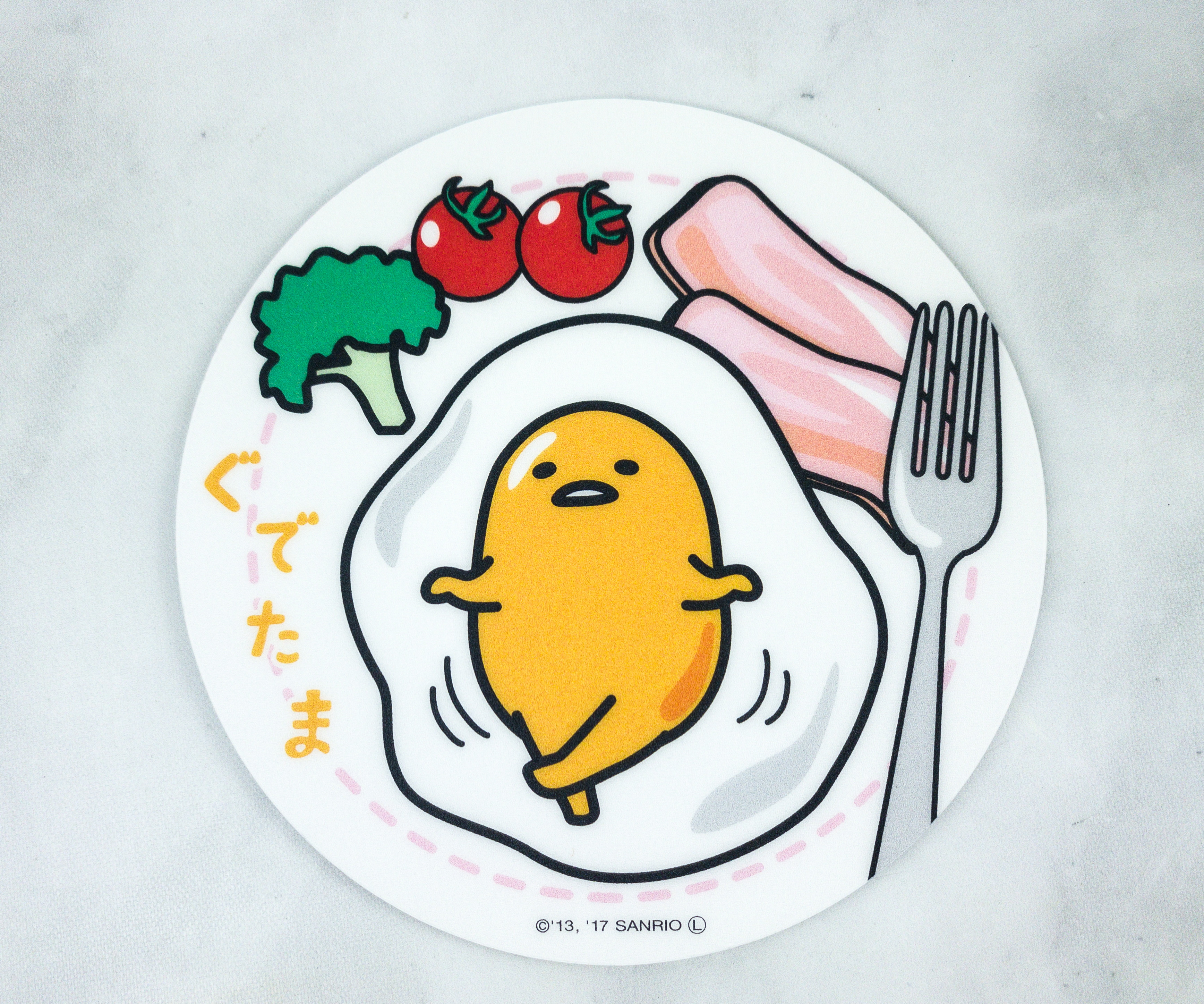 My mouse pad looks like a plate with an egg in the middle. There are also kawaii images of bacon, cherry tomatoes, broccoli, and a fork.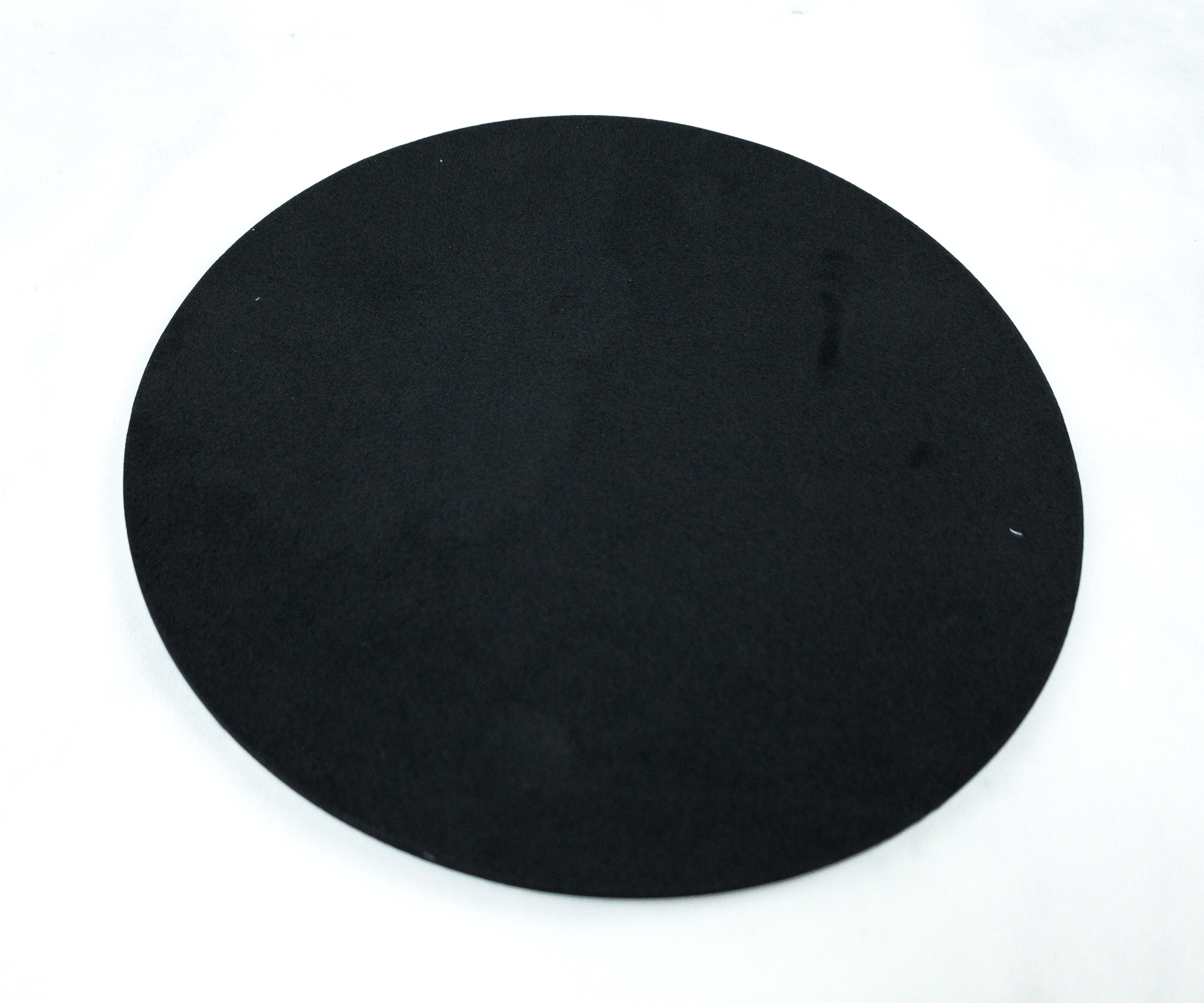 It has a non-slip back to support your mouse when navigating or playing games on your computer.  Hard mousepads are the best ones to use for gaming because there's little friction that allows you to move the mouse around with ease.
Pocket Surprise Towel. At first, I thought this is just a plush that I can use to add flair on my working table, but it turned out to be more than that because it's actually a cute towel!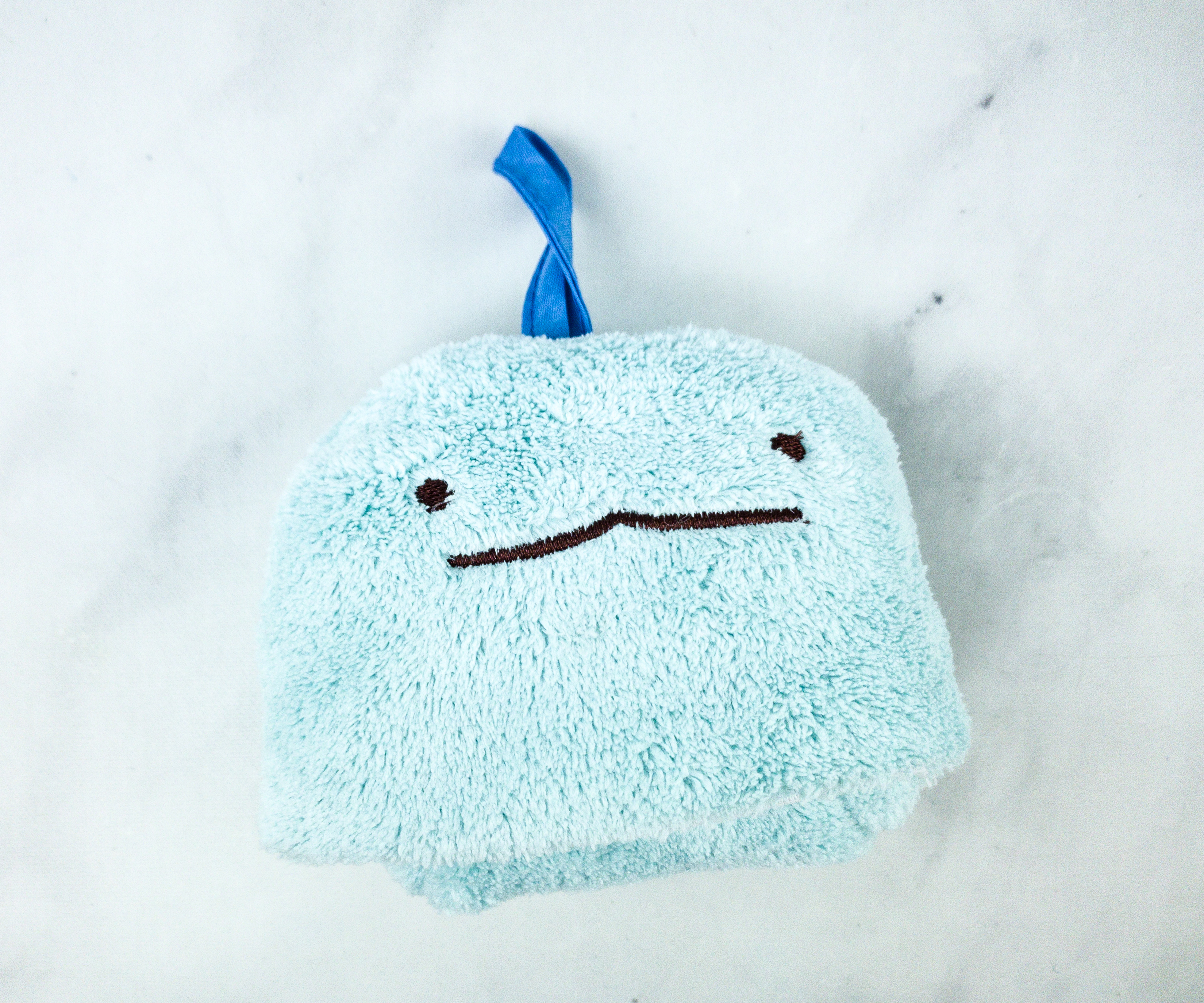 Subscribers will get a Sanrio or San-X character! I received Sumikko Gurashi's Tokage, the dinosaur that poses as a lizard!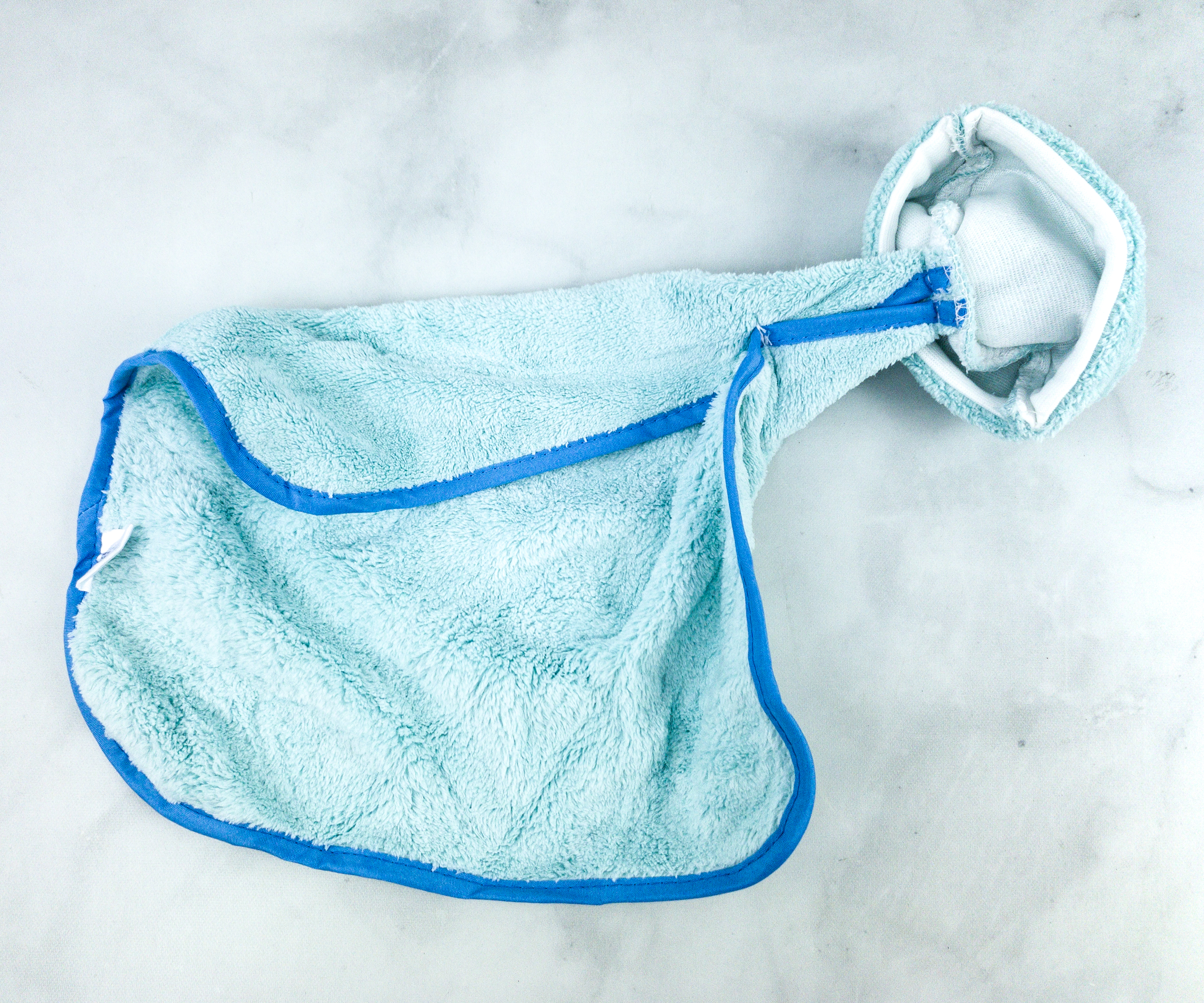 The plush part serves as the pocket for the towel, which makes it portable and easy to store.
It even comes with a hanging loop so I can easily hang it on towel hooks, and use it to wipe my hands after an enjoyable snack and before going back to working or playing!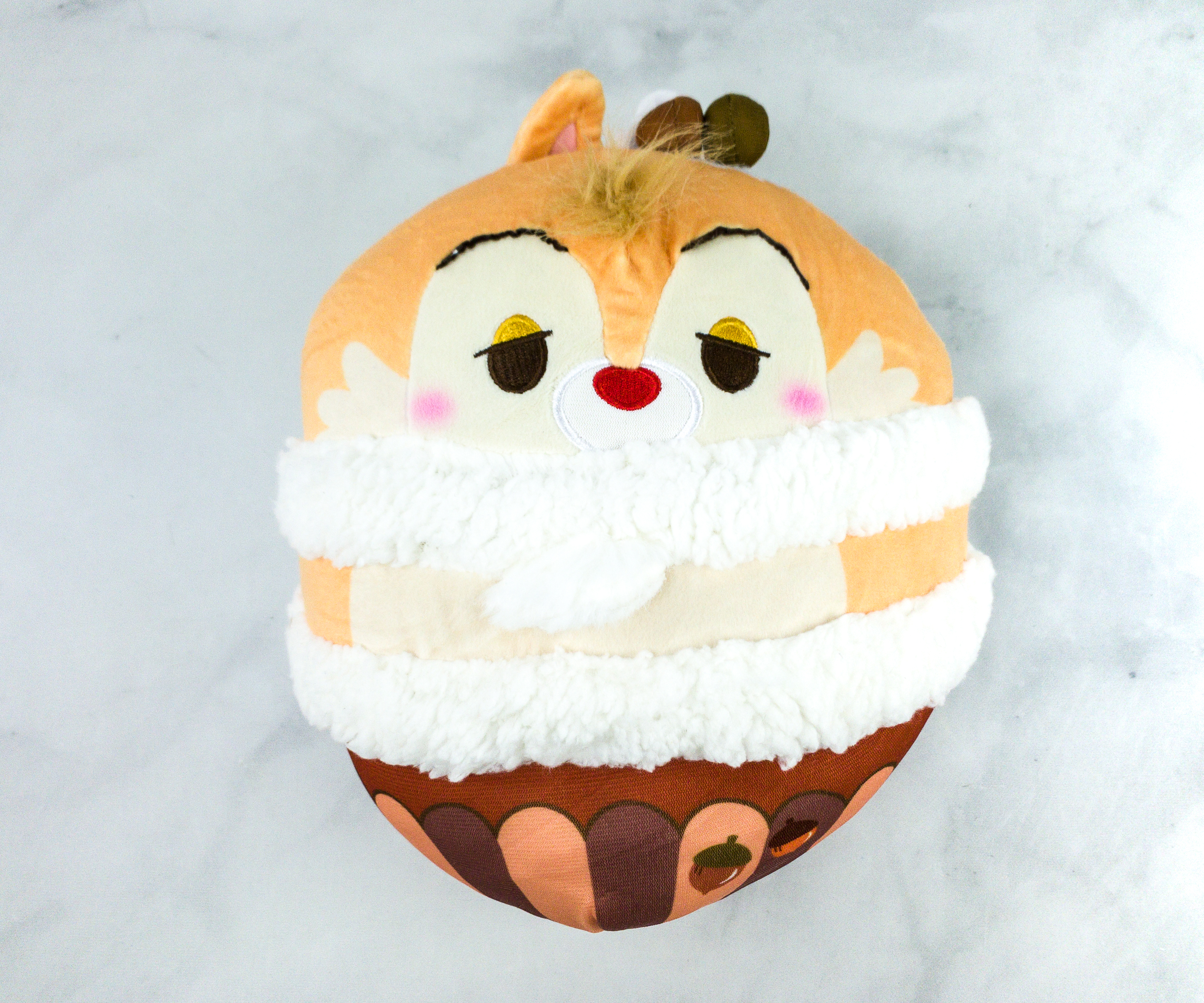 Mystery Plushie. Over the past few months, YumeTwins include some of the cutest plushies ever. There are some that I really want to have, and I'm glad that they are giving us a chance to get these past inclusions, but it's a mystery what you will receive. There's a wide selection of brands, series, and sets of characters like Disney, Sanrio, San-X, or even Kirby. I received Disney's Dale!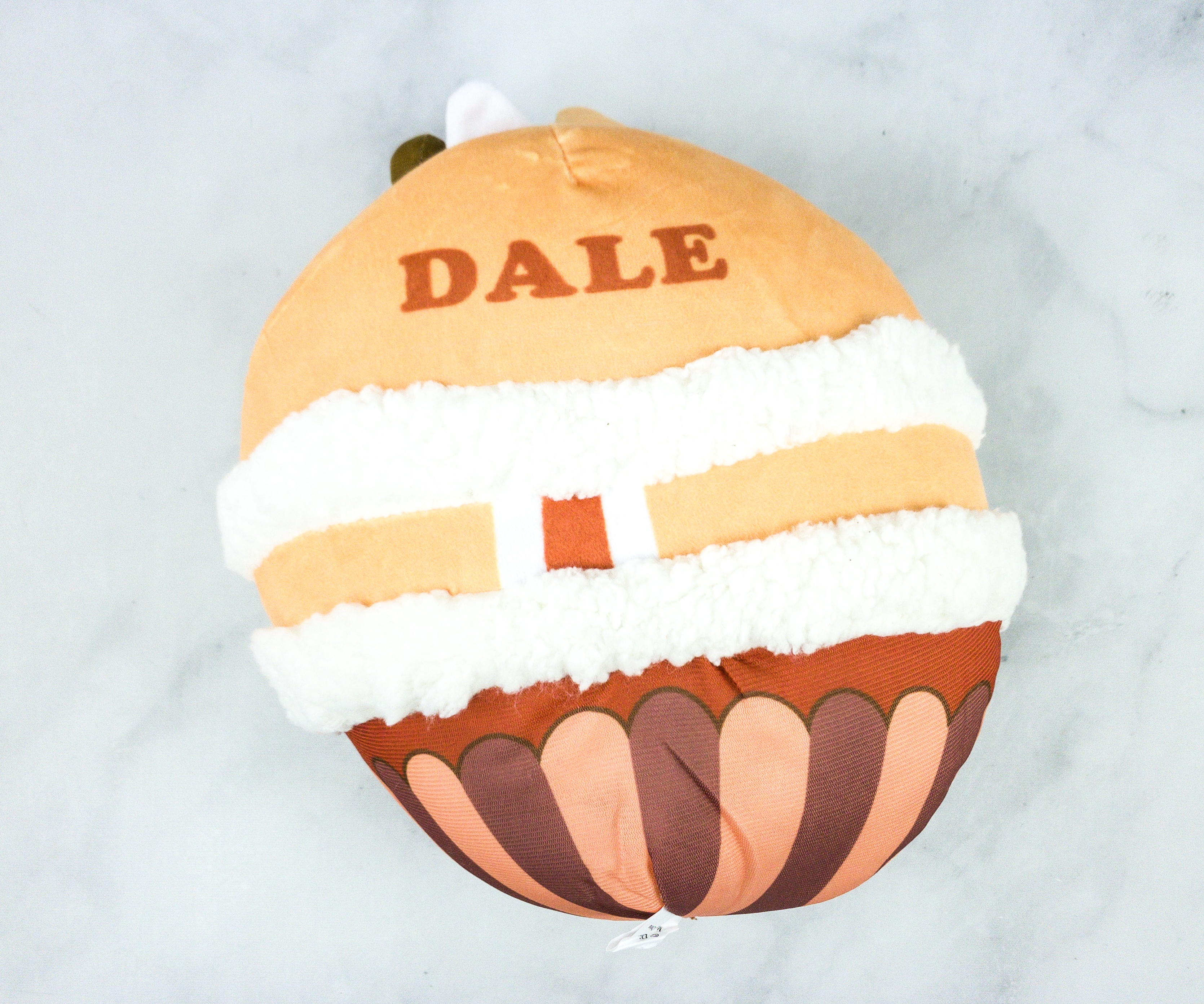 Dale is the other half of the Disney's anthropomorphic chipmunk brothers, Chip 'n' Dale.
Dale is the brother with buck teeth, a red nose, and big googly eyes. He is so soft and squishy, and I just love this cute plush that I can put beside my table lamp.
Splatoon x Sanrio Cups. Another super popular Nintendo game featured in this box is Splatoon, and they even collaborated with the characters from Sanrio! Subscribers will receive 1 out of the 8 available Sanrio characters.
Pochacco is dressed as an Inkling in this purple cup. Inklings are squid-like humanoids and the game's main protagonists.
Aside from the adorable Pochacco, the cup also has other prints like small squids, which are the true form of Inklings, and the guns that they use to splatter ink in their human form.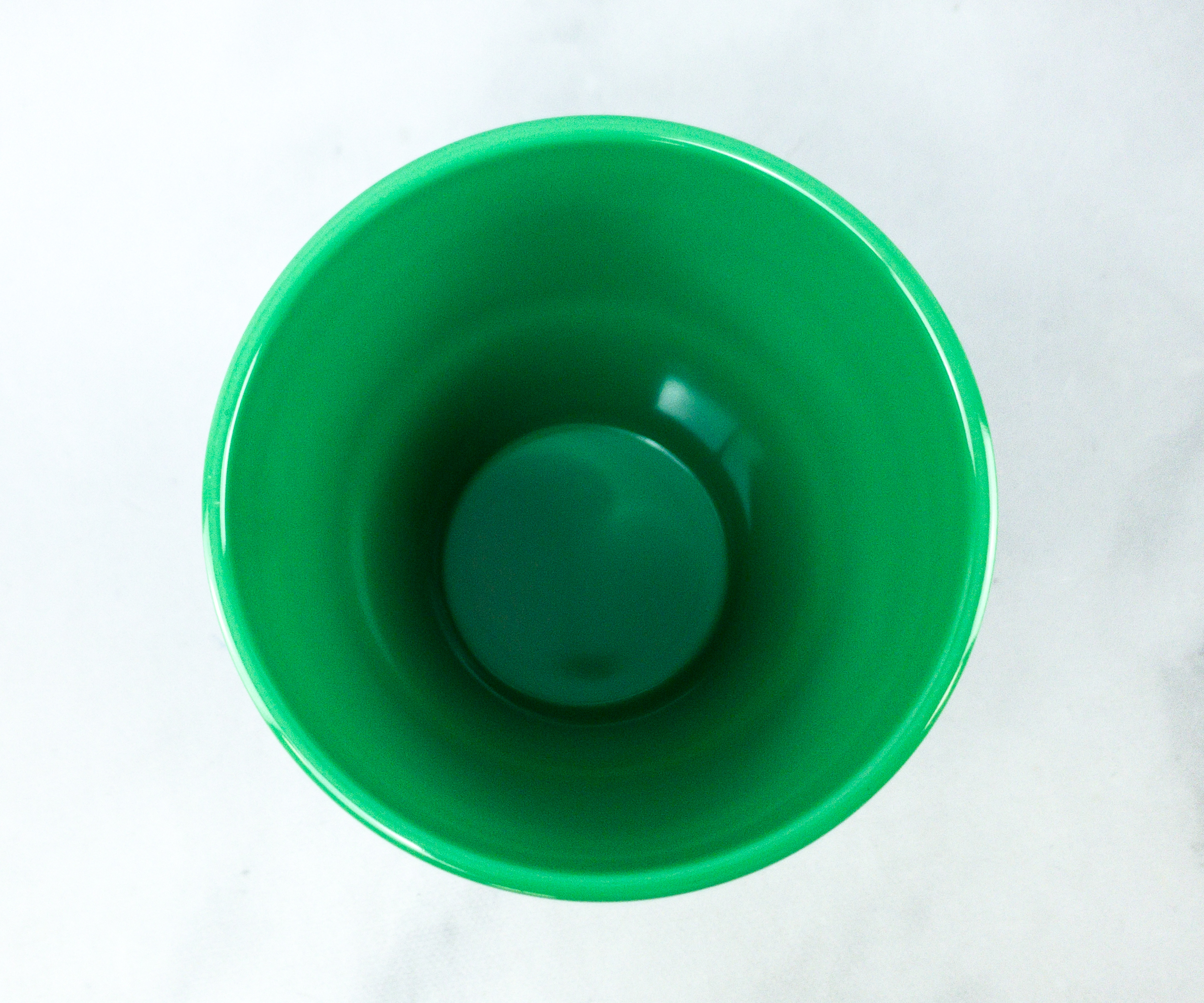 The cup is made from strong melamine plastic. It's also heat-resistant and dishwasher-safe.
This month's kawaii-filled box is amazing, as I can use the items both for work and play! As much as I love the usual characters I get from this box, I'm glad to be introduced to new ones, like the Animal Crossing characters. My favorites this month are the vintage decal and the pocket surprise towel. I'm loving my new Gudetama mouse pad as well. The theme lived up to its promise and I couldn't be happier!
What do you think of YumeTwins this month?