Loot Gaming is a monthly subscription box from Loot Crate featuring collectibles, apparel, accessories and more from the biggest and best video game universes. Each box will have $60 in items, plus a booklet/mini-mag and pin.
DEAL: Save 15% on any subscription when you use this link and coupon code HELLOSUBSCRIPTION15.
All the items are neatly packed inside the box.
There are no other packing materials or fillers inside.
The card contains a QR code that will take you to the virtual copy of your box insert! The theme for May 2020 Loot Gaming Box is DARKNESS!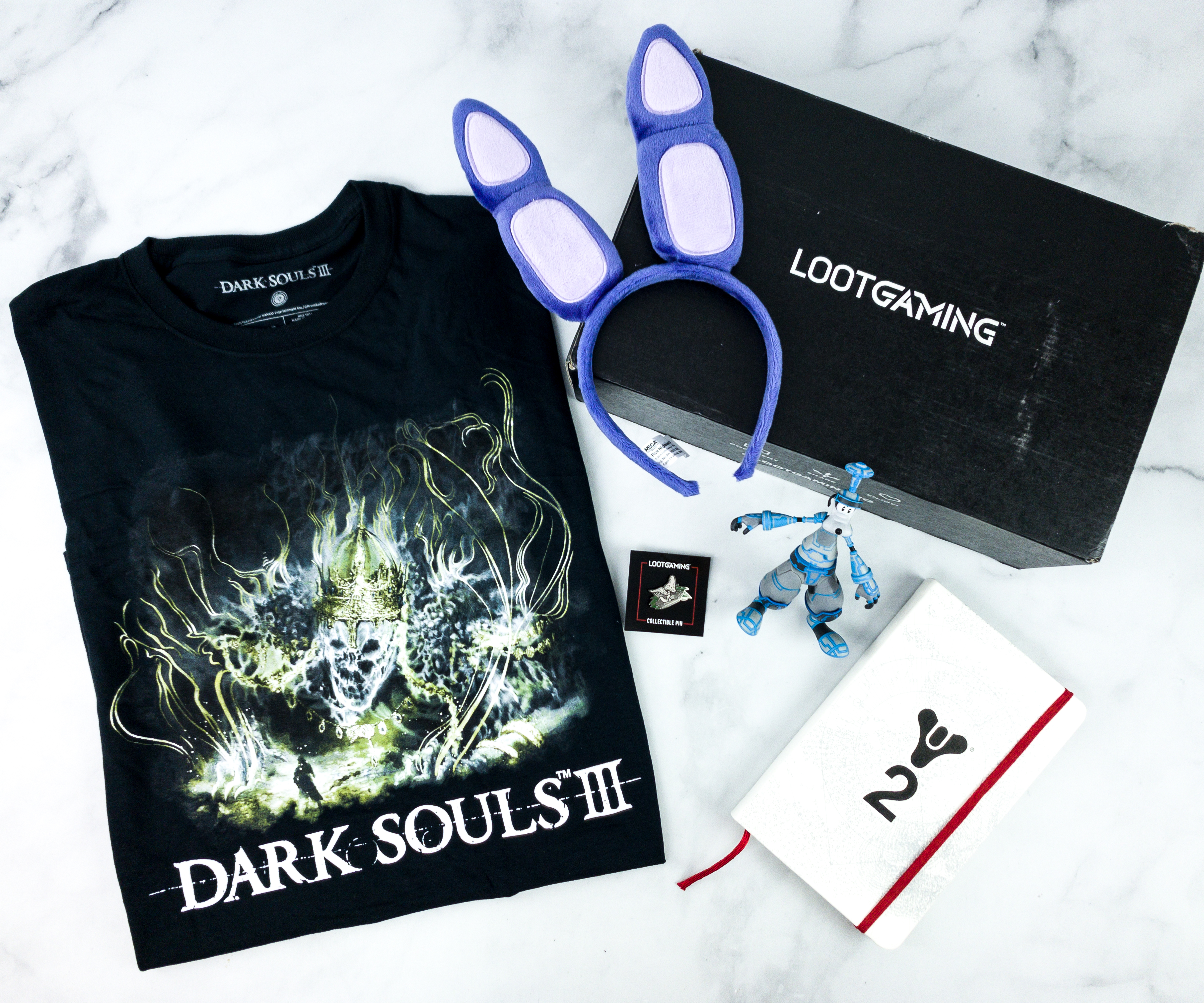 Everything in my box!

Mushroom Pin. This month's pin features mushrooms that grew up from a tree branch!
We all know that mushrooms grow without sunlight and they can grow and survive in the dark, so this design fits this month's theme! Aside from the mushrooms, there are also green leaves at each side of where the mushrooms reside.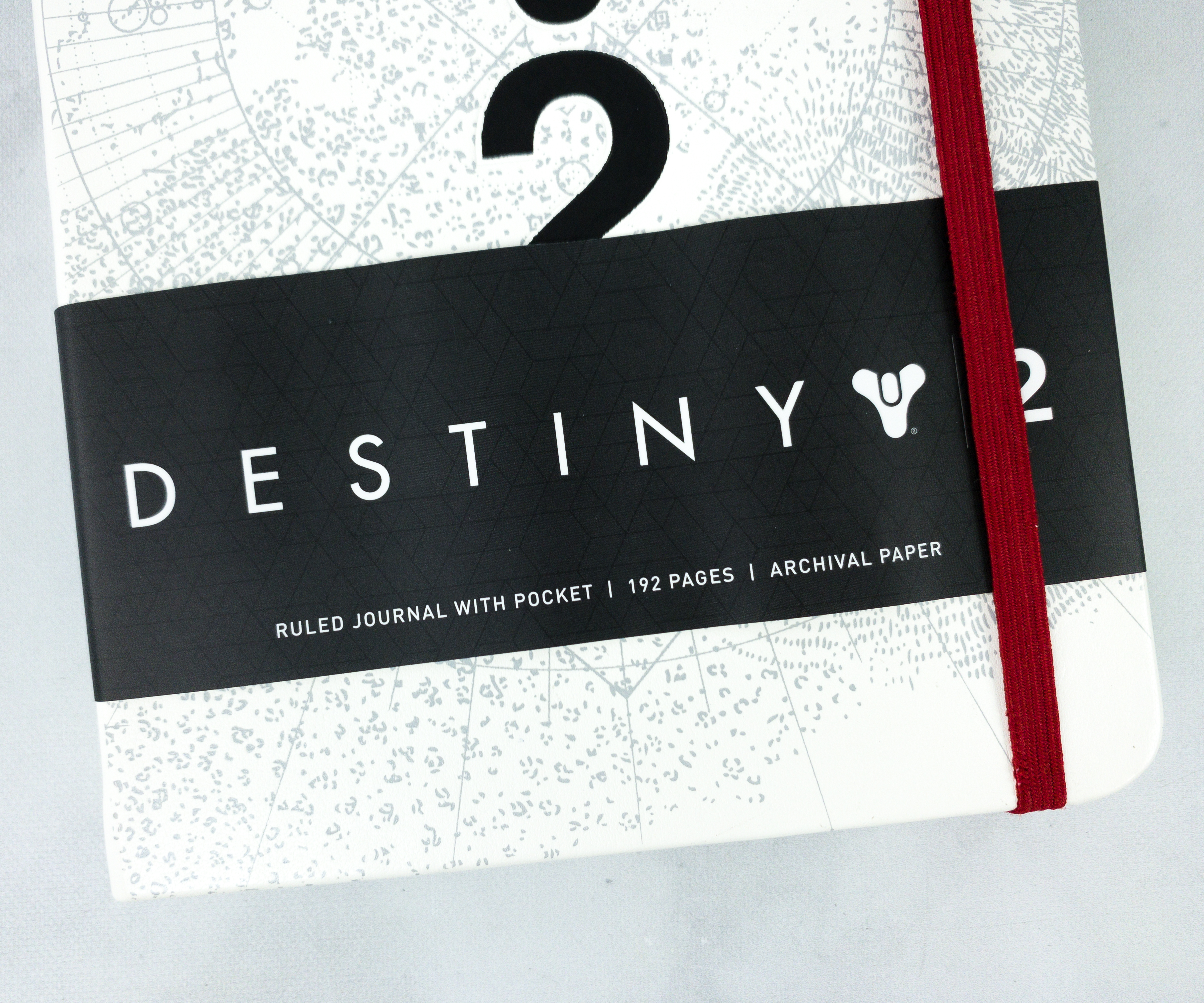 Destiny 2 Journal.  Destiny 2 is an online-only multiplayer first-person shooting game. It's featured in this ruled journal where I can keep records of everyday happenings or other important notes. Subscribers can also get a Bioshock-themed journal, if not this one.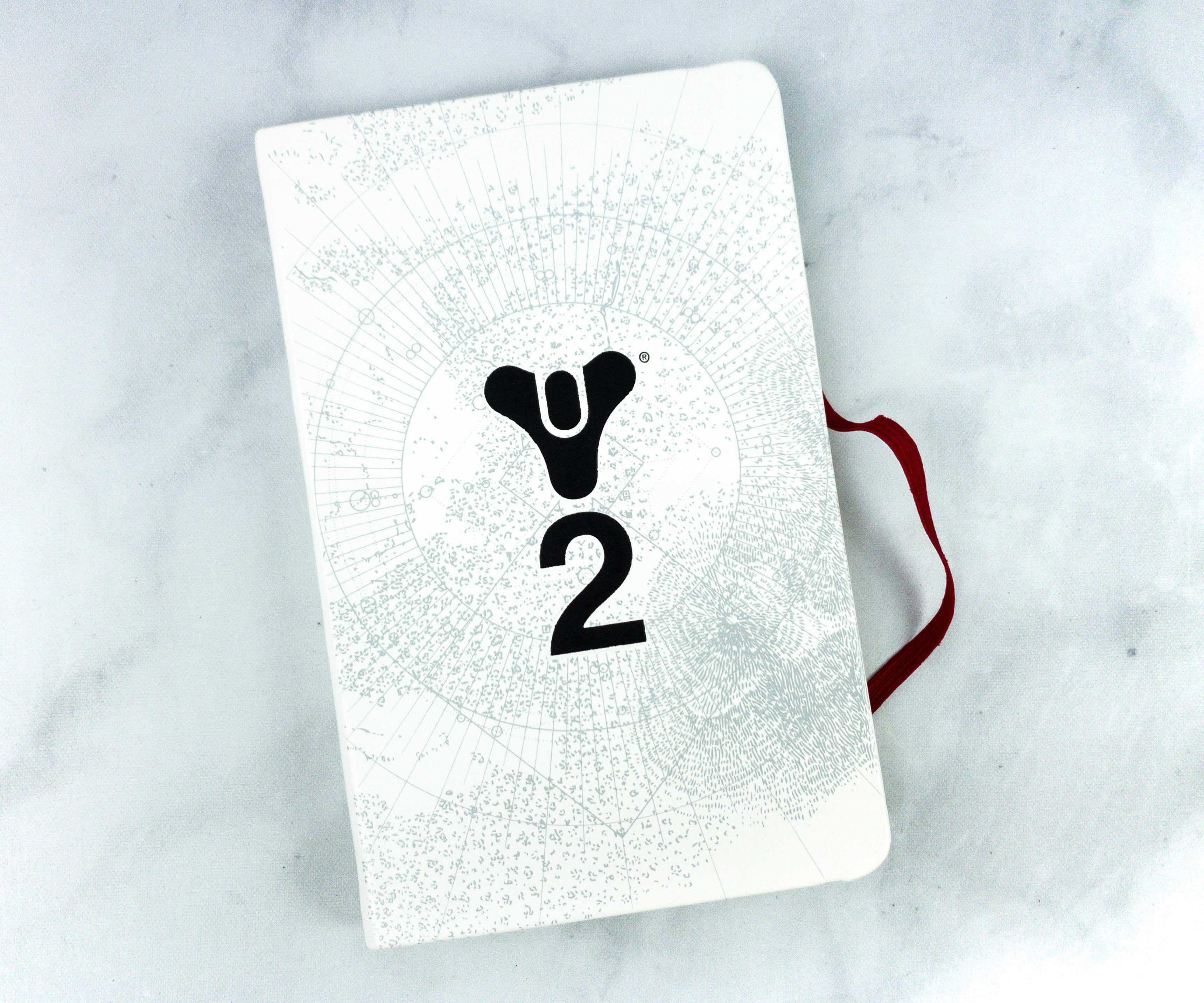 The front of the journal has the game's icon, which is the "tricorn" and number 2 below it.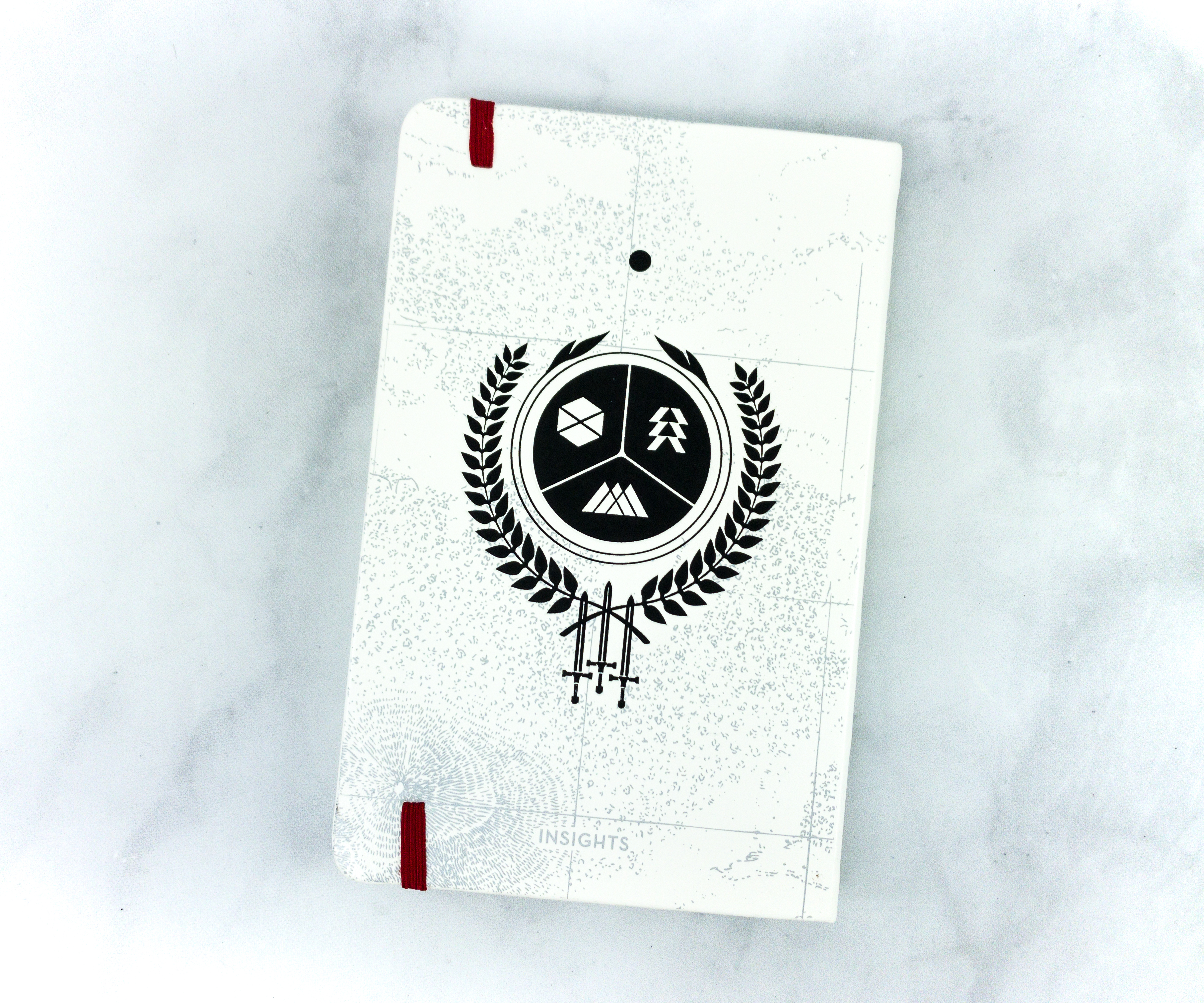 The back cover features the class symbols from the game: Hunter, Titan, or Warlock.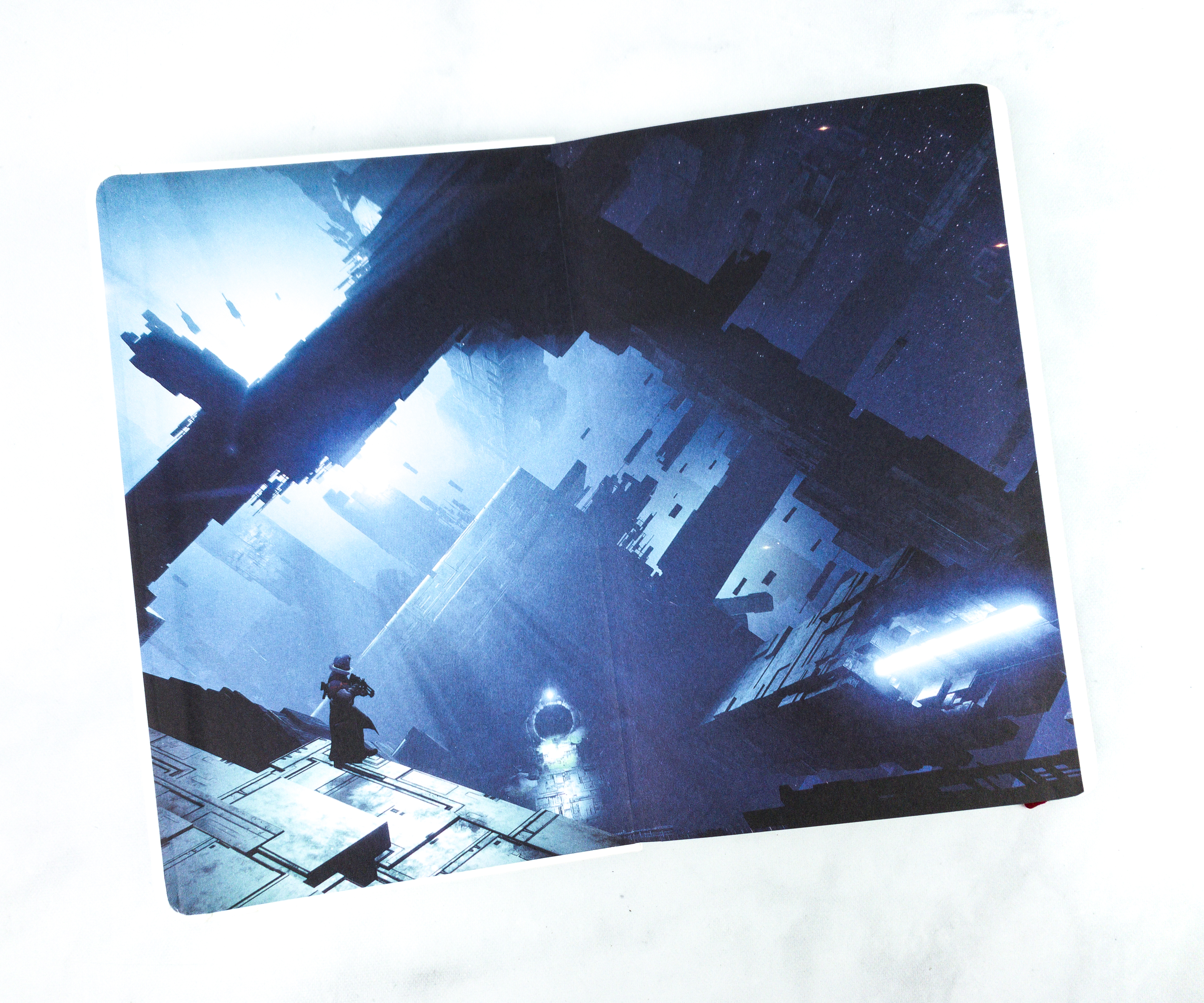 The inside features an amazing colored art as well!
The journal has 192 pages made of archival paper. They also included a ribbon bookmark so you can easily keep track!
Five Nights At Freddy's Accessory. Subscribers will get 1 out of 5 accessories from the game Five Nights at Freddy's: a bib, bow tie, eyepatch, hat, or bunny ears. I got the Bonnie Bunny Ears!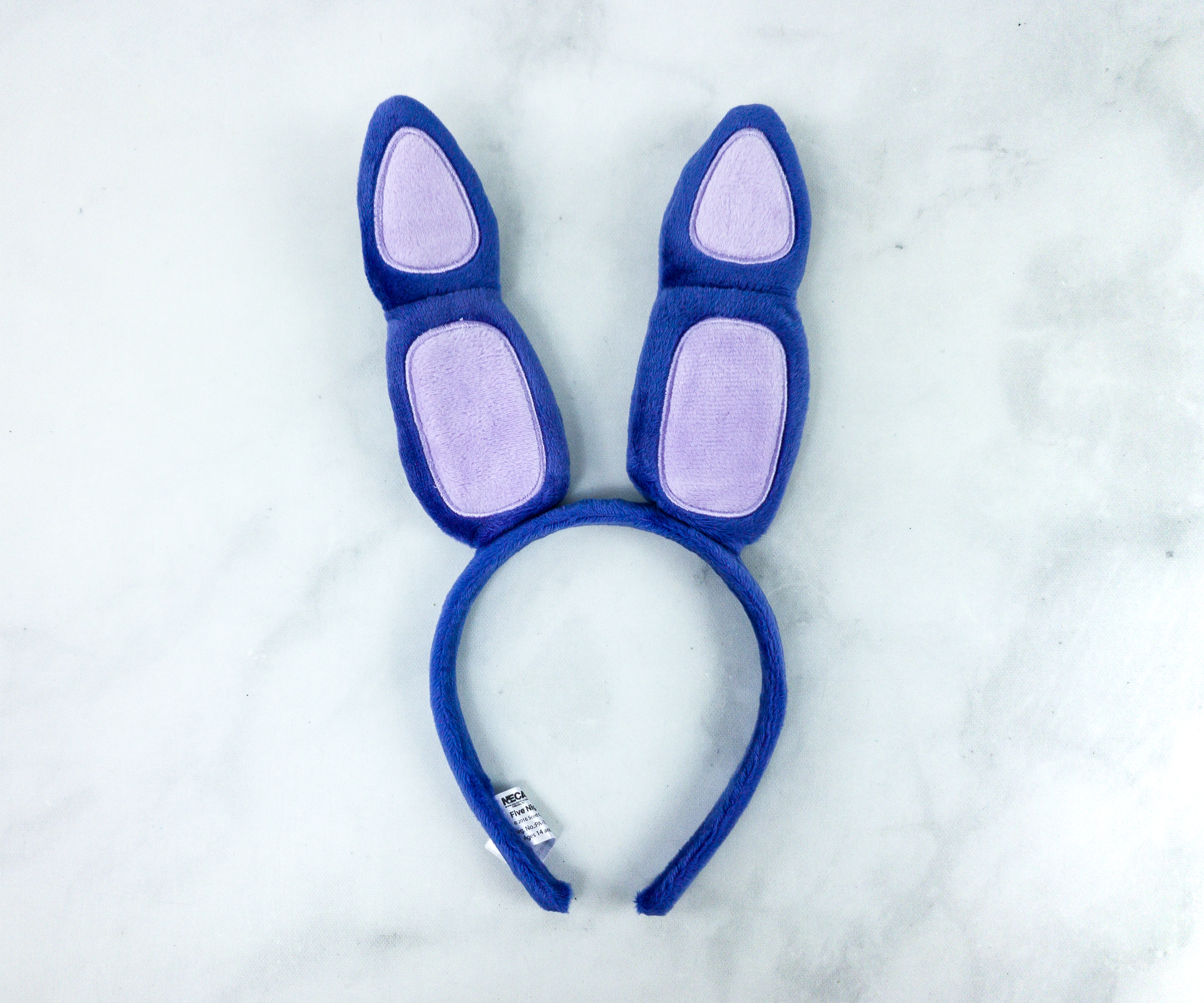 The bunny ears are easy to use, you can just wear it as a headband and have instant plush bunny ears!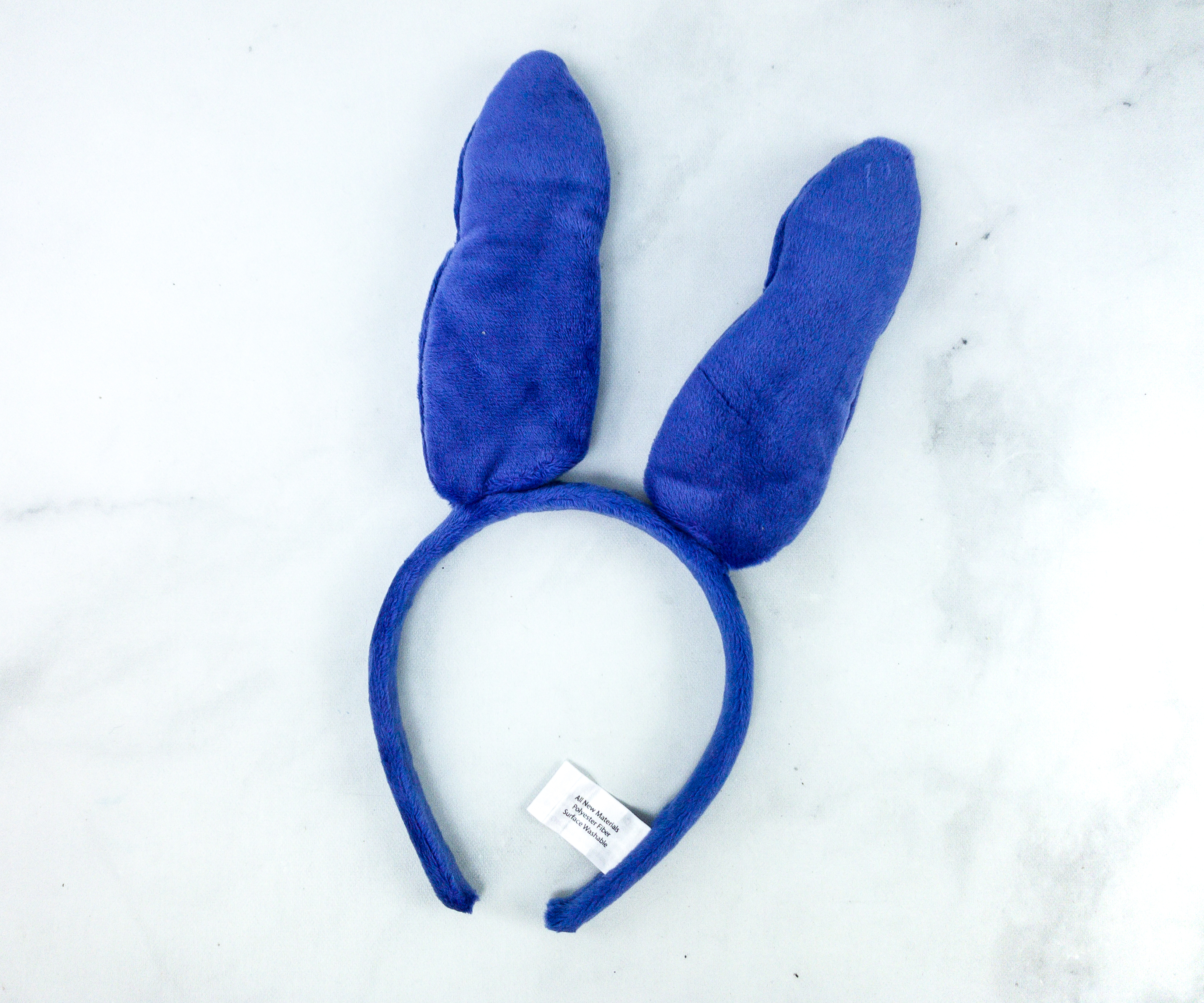 They're perfect for Halloween or even for Easter egg hunting!
Dark Souls III T-Shirt. This month's wearable features the action role-playing video game, Dark Souls III!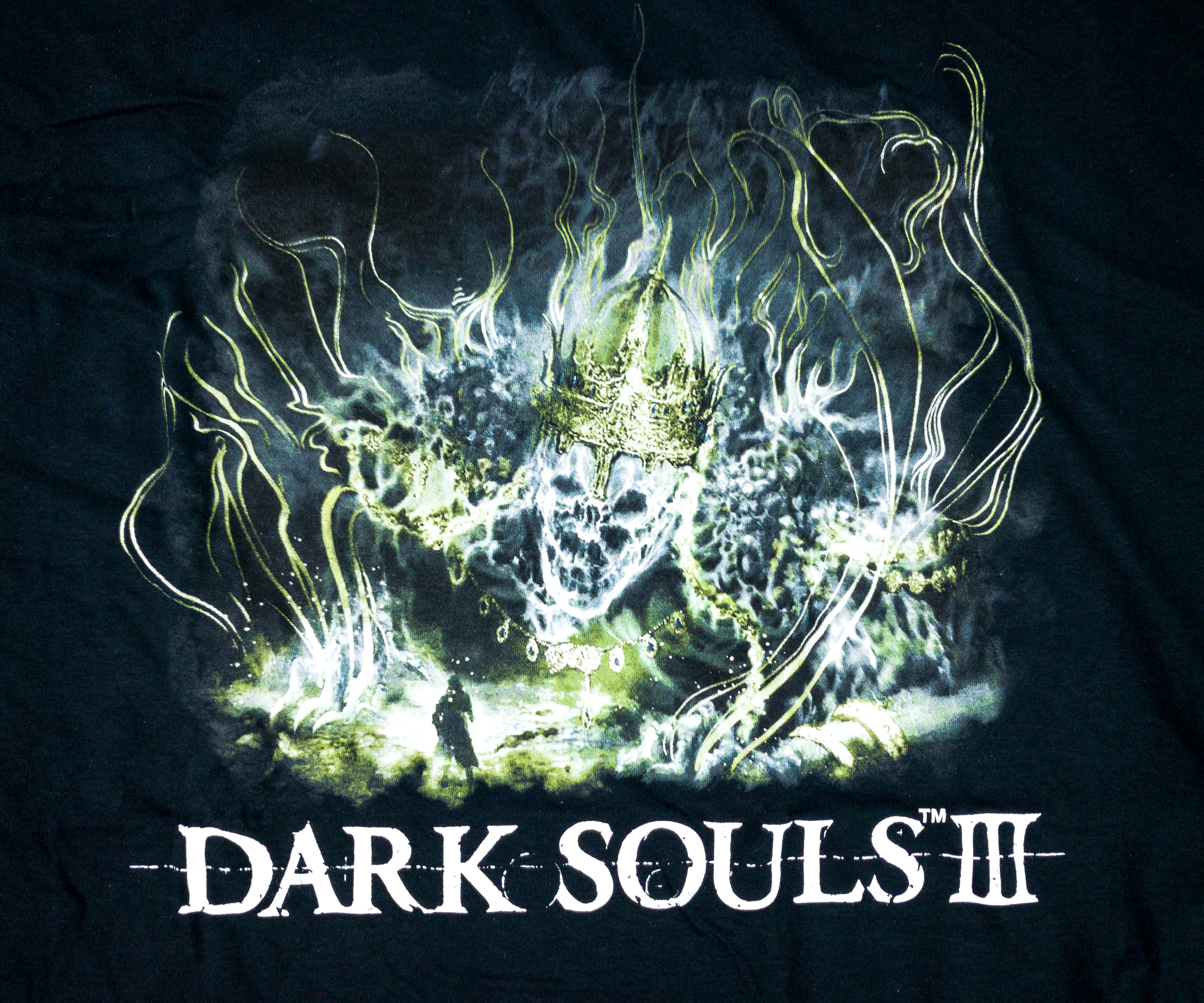 The print features a fantastic art of the Cursed Skeleton! It stands out on the black background, and it looks like it's glowing!
Kingdom Hearts Figure. Disney's Kingdom Hearts figure comes in 3 designs, and I got one that features Goofy!
Aside from Goofy, you can also get Sora or Timeless Pete.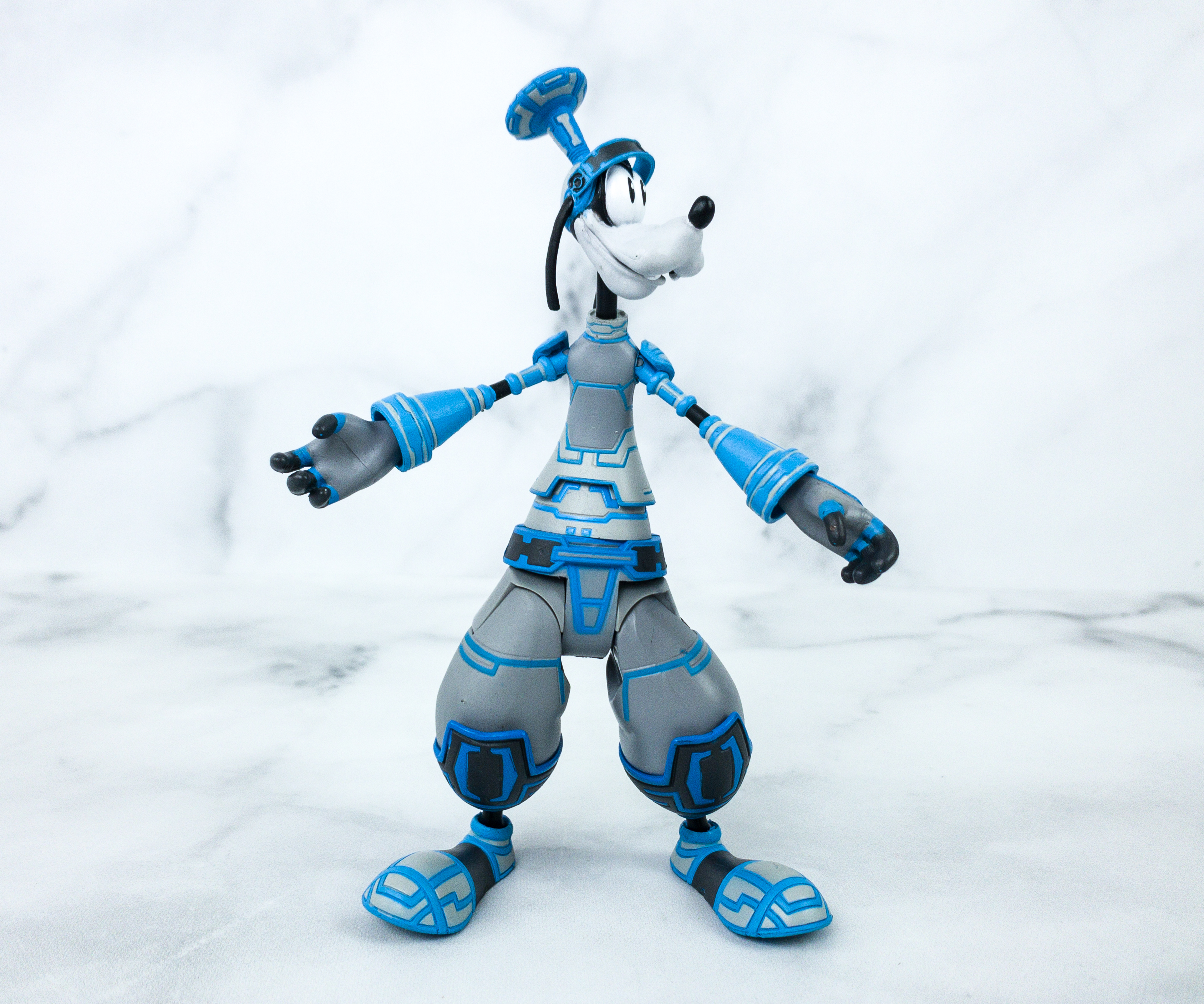 The figure's arms and legs are movable!
Goofy is looking good in what looks like the blue anti-Sora costume!
Goofy actually appears in all of the Kingdom Hearts series as the Captain of the Royal Knights of King Mickey's Court, and he ended up teaming with Sora for the rest of the journey.
All the contents of this Darkness-themed box is good! I really like the Dark Souls III shirt. It's so rad that I would wear it proudly! I also like the Anti Sora look of Goofy, even if he's siding with darkness, he still looks adorable! The wearable accessory from Five Nights at Freddy's is also amazing. I'm happy that Loot Gaming is catching up with all their shipments! I hope they keep on improving!
What do you think of Loot Gaming this month?