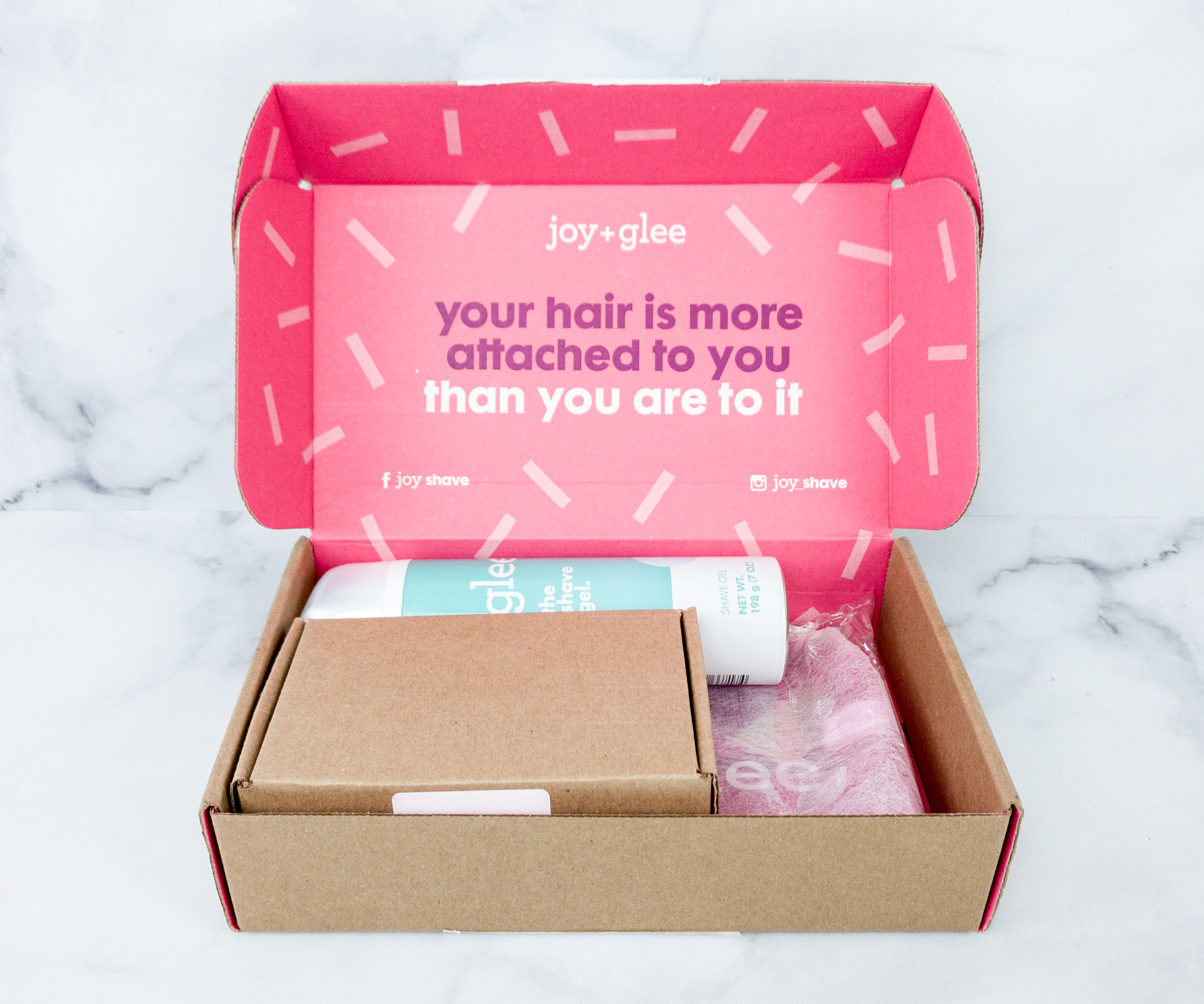 joy + glee is a shaving subscription for women, which offers razors, shave preps, waxes, creams, and more! Every first shipment would be a Starter Kit ($10 + FREE shipping) that includes a razor and your choice of handle color (pink or teal!), and the following shipments will include refills ($9 for every 4-pack razor refill)! You can even set your preferred frequency, depending on how often you shave!
Outside, the box is plain but the inside is pink and it has the joy + glee branding.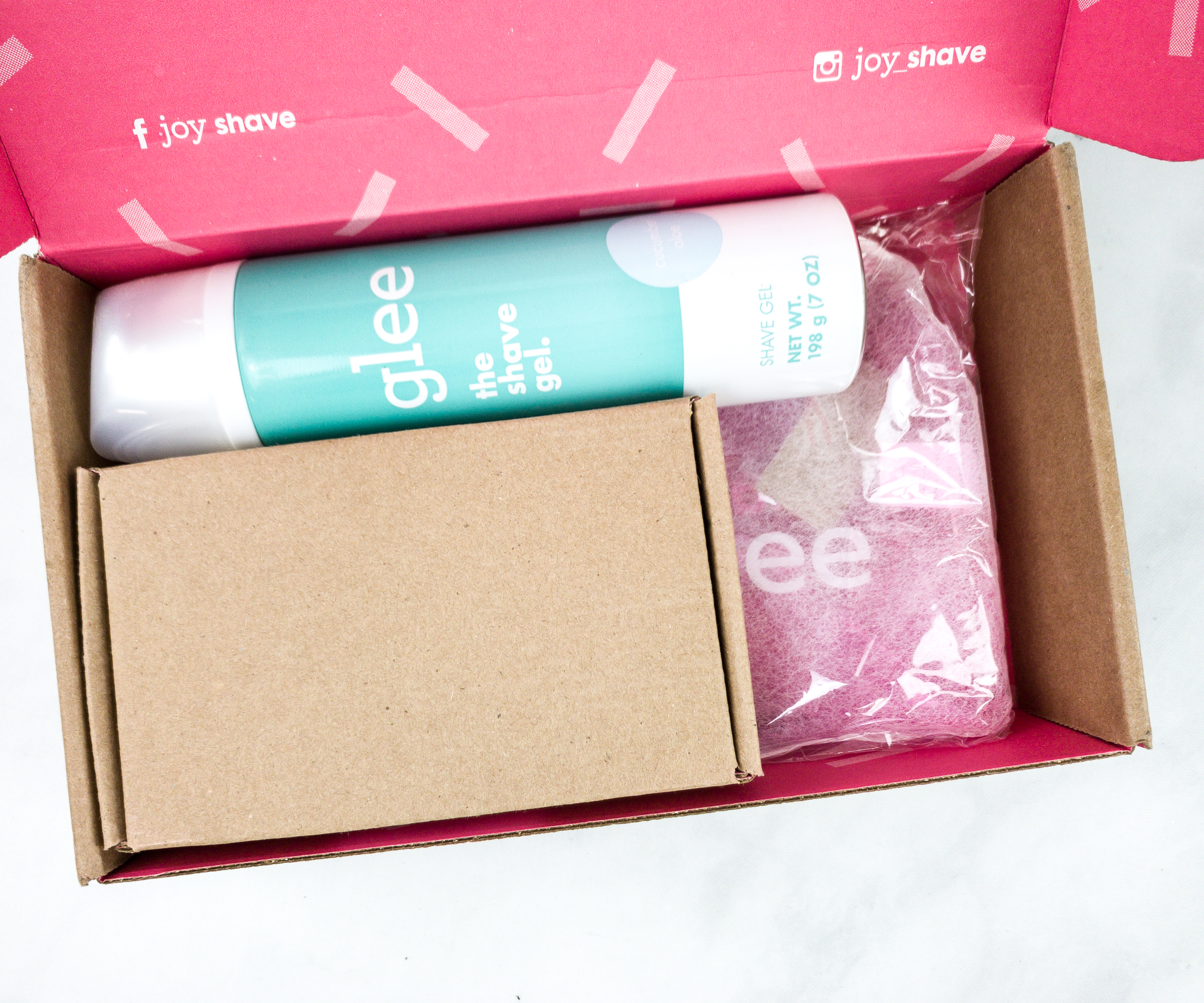 Everything was neatly packed. No spills or mess!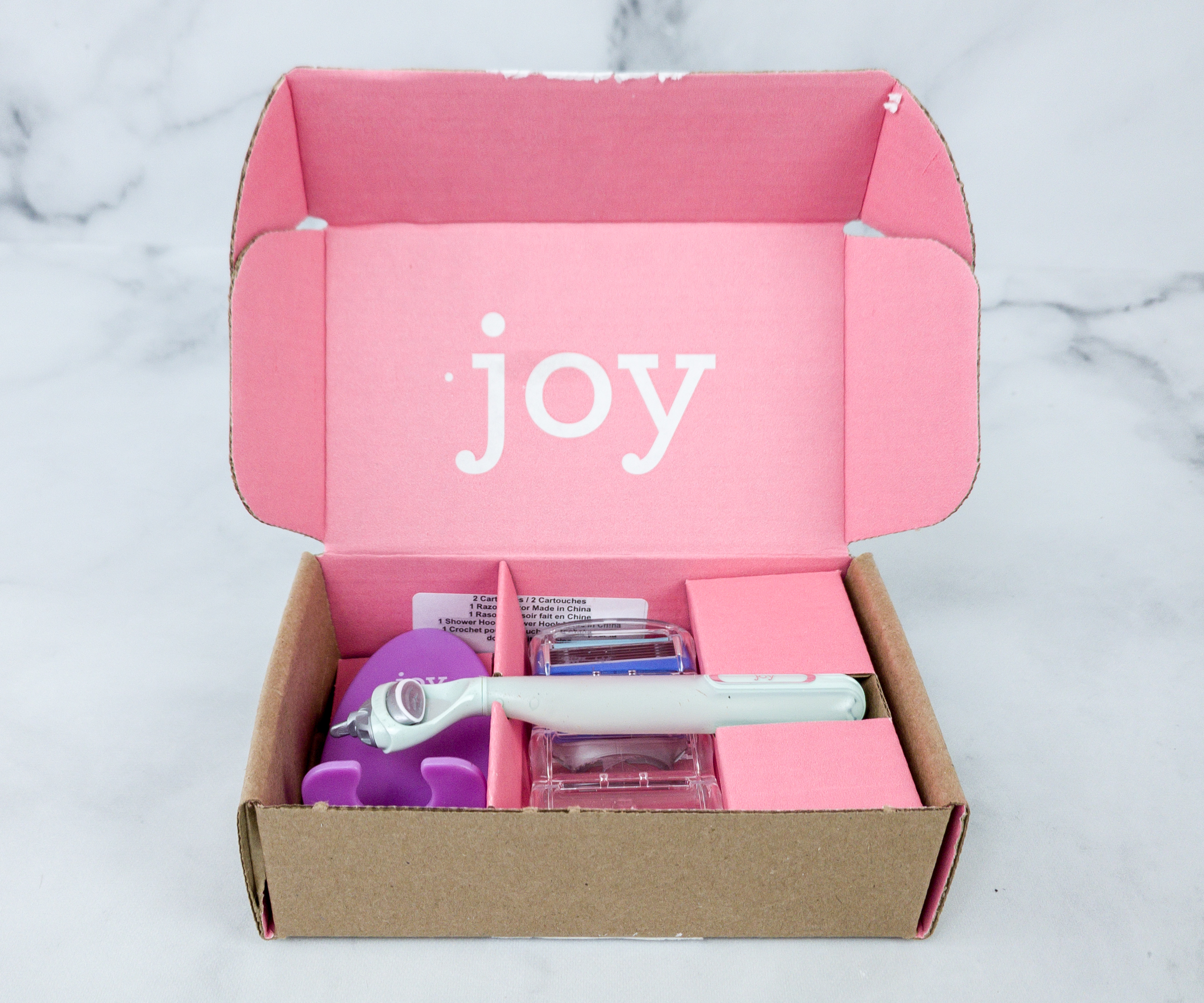 There's another box inside the main box and it houses the razor.
The box looks fun and quirky!
Here's how it works: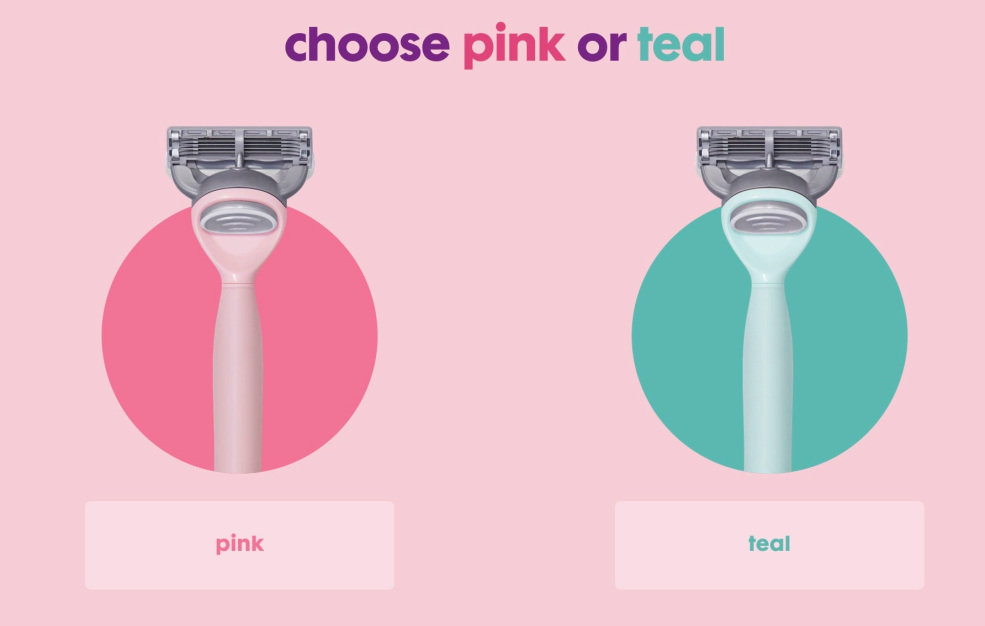 You choose between a pink or teal handle.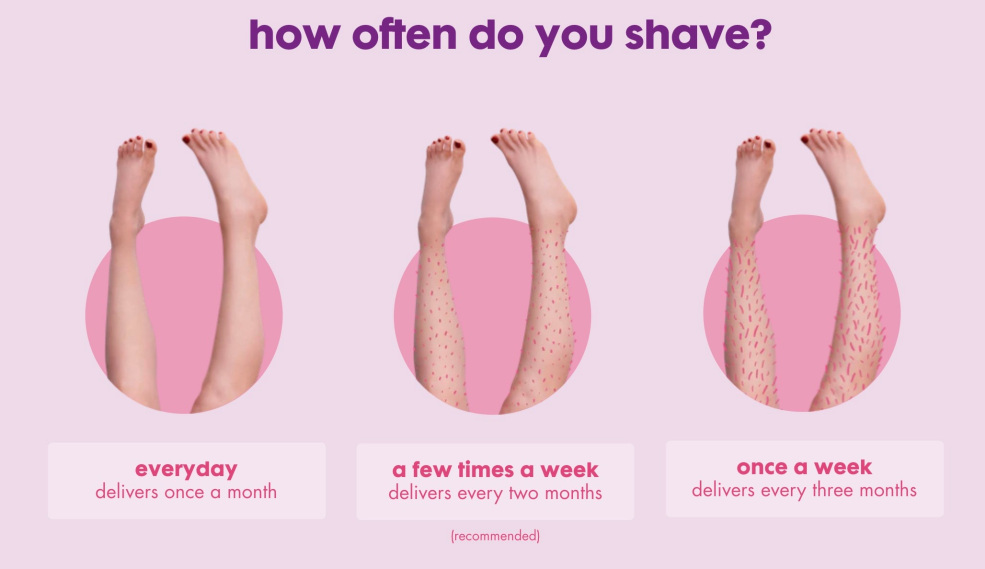 Then, choose the frequency of your shaving (delivery will be once a month, every 2 months, or every 3 months).
Choose a glee add-on (you can skip this step) – the shave gel ($3.50) OR the shave mousse ($3.50).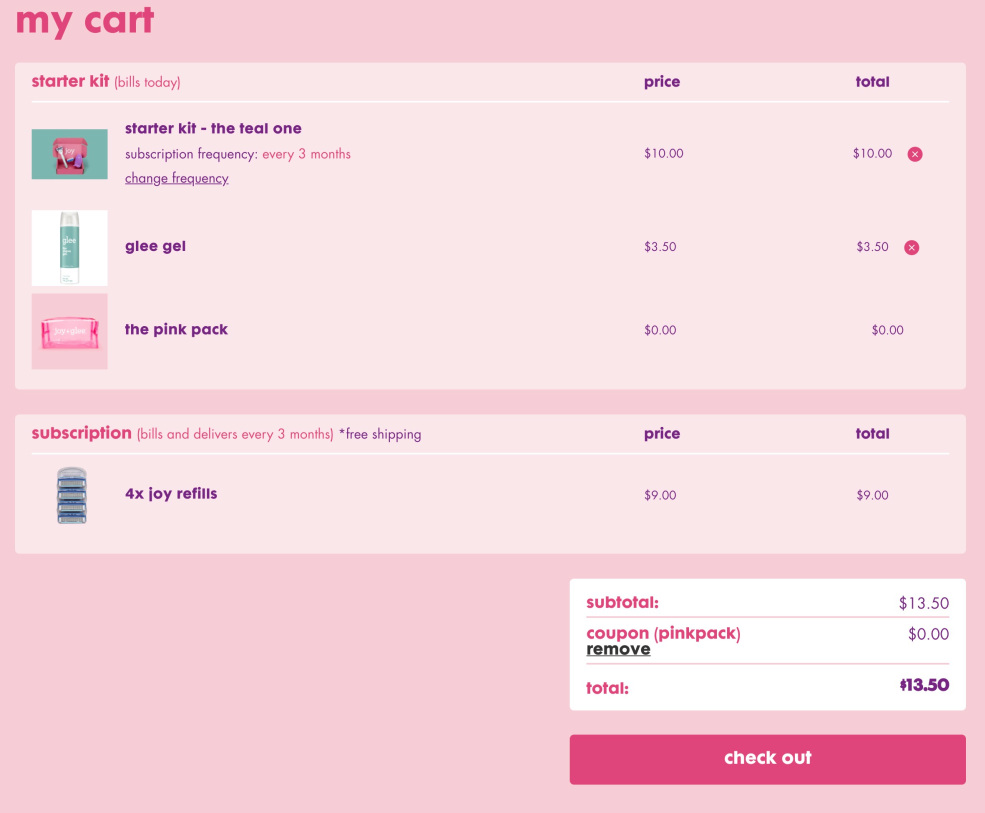 You get the total amount on your cart so you'll know how much you need to pay. Then, just wait for your items to be delivered!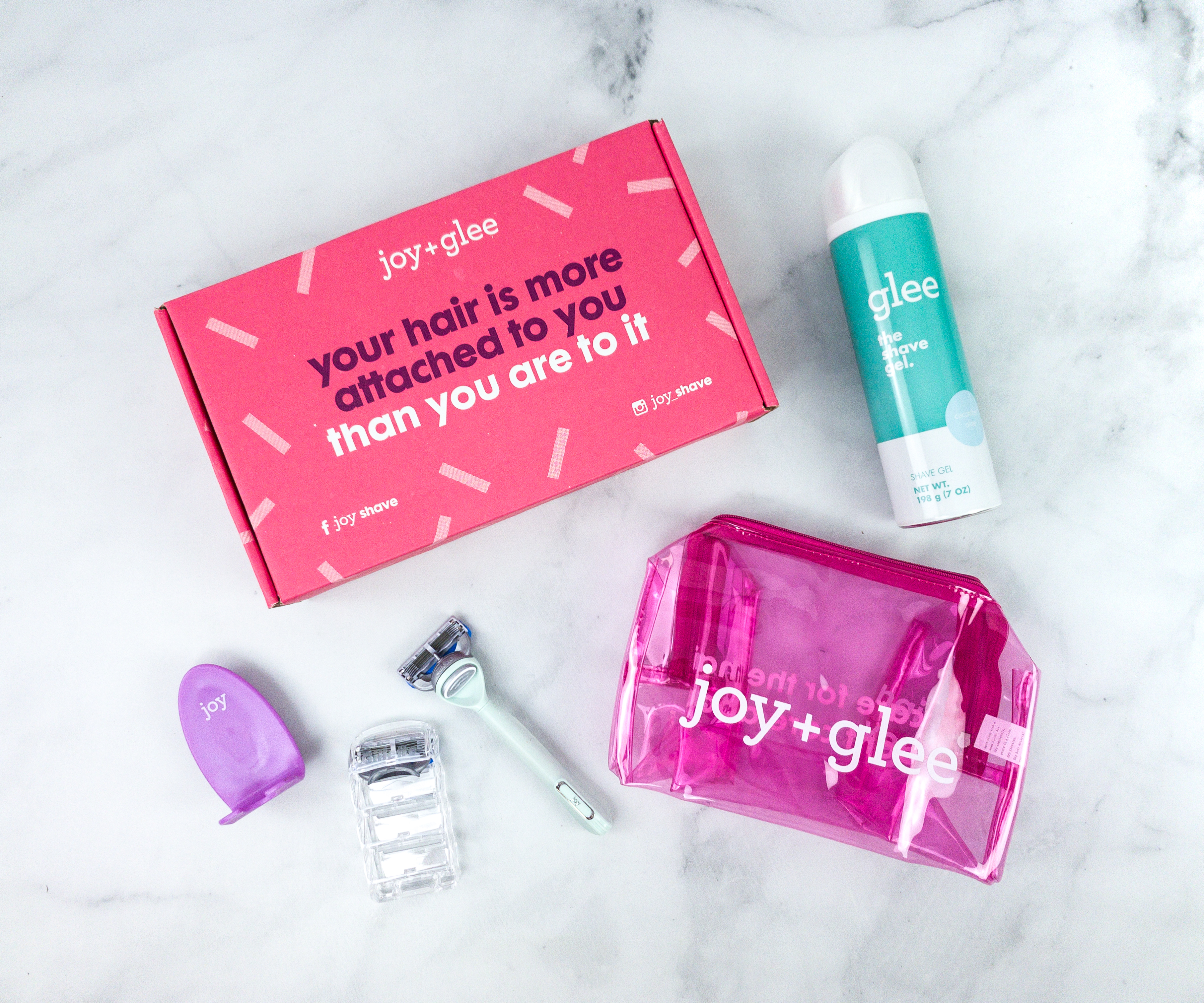 Everything in my box! I added on the shave gel to my starter kit for $3.50 plus I used the coupon for the free pink bag.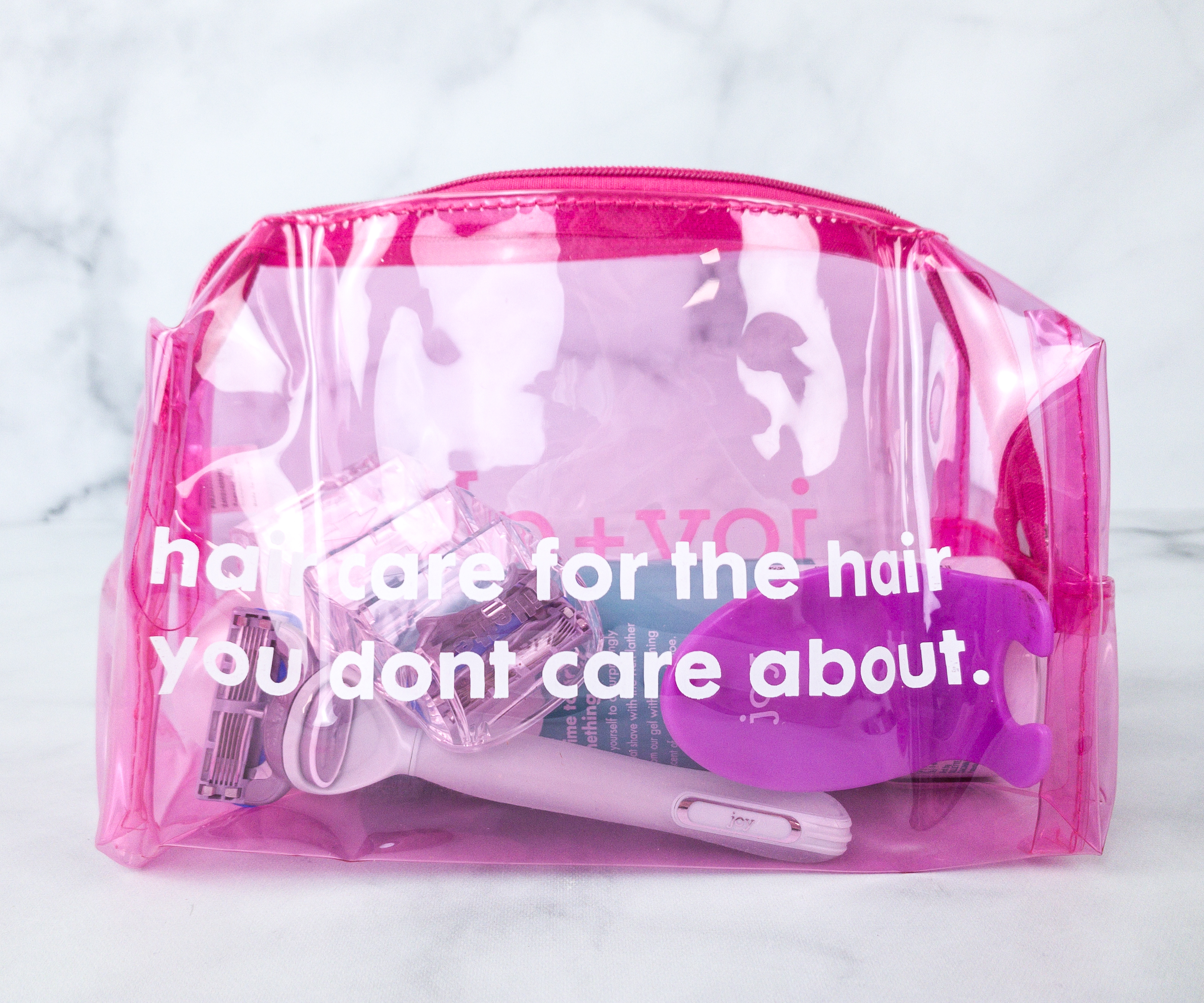 Pink Pack. My starter kit came with a see-through pink pouch.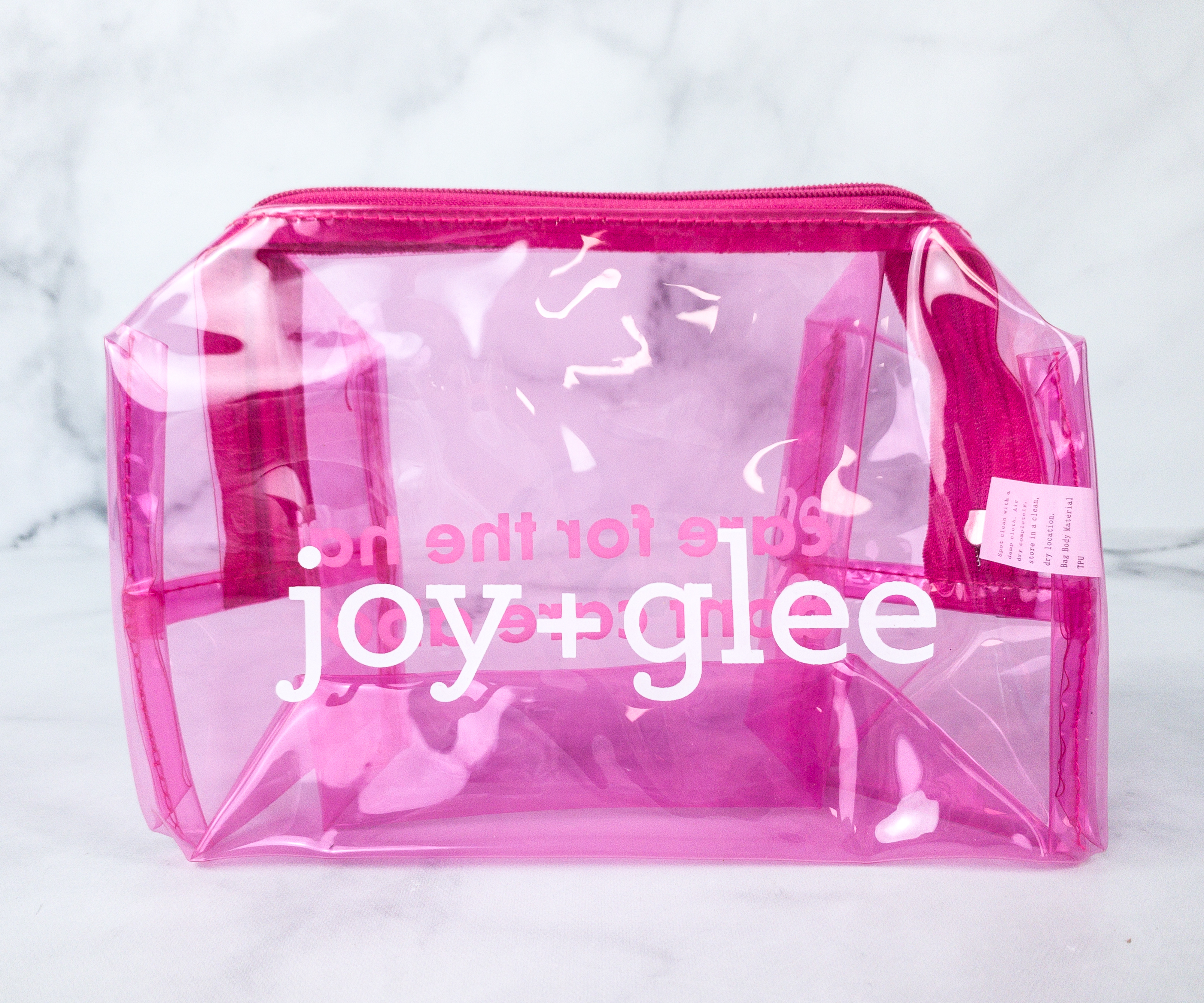 It's quite spacious and I love it! I can use it to carry my shaving tools when traveling or just to keep them organized at home.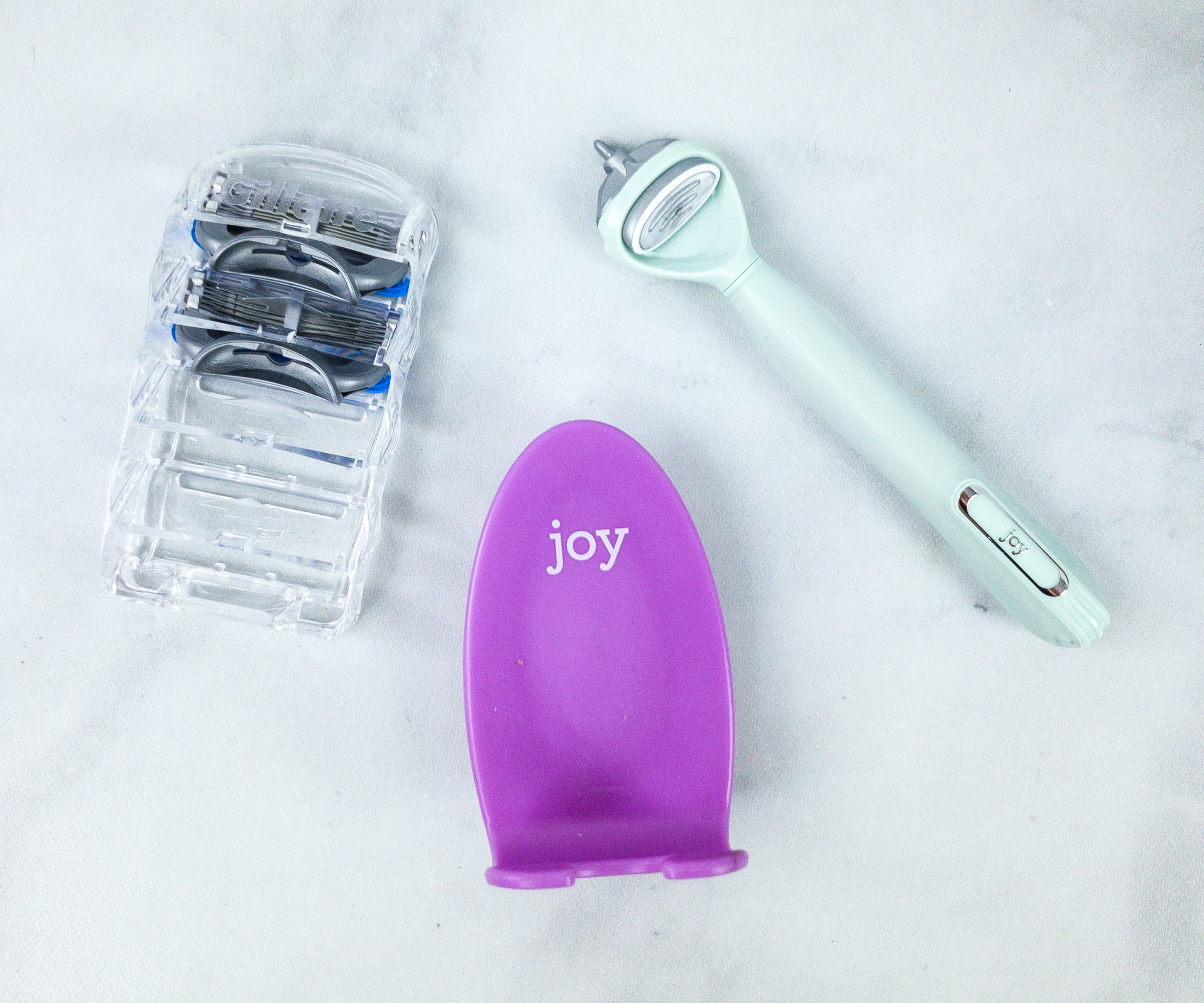 Here is how my razor set looks like! It includes a shower hook and razor handle plus cartridges.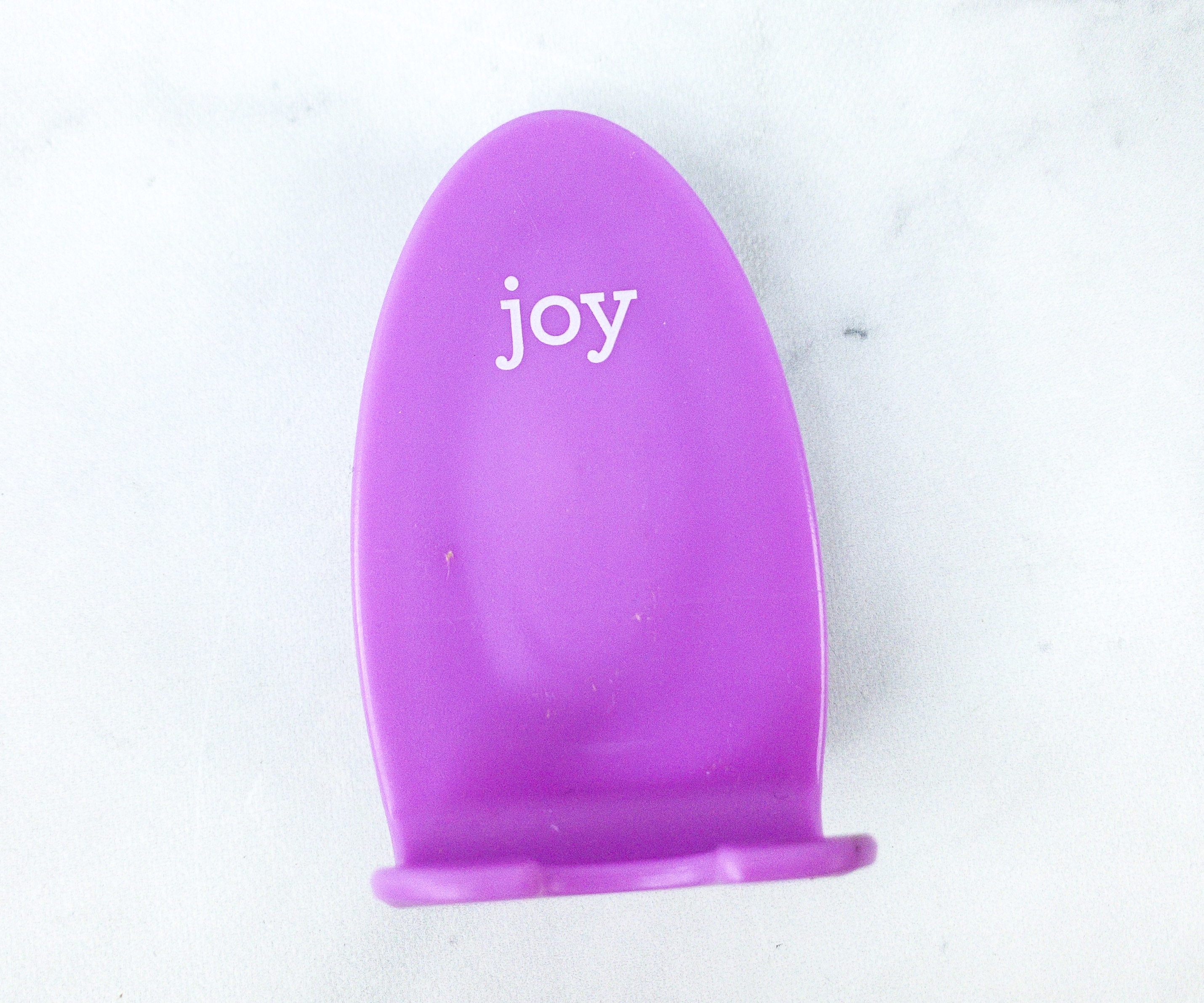 Joy Shower Hook. The purple shower hook enables easy access to the razor.
It has a suction cup at the back so you can place this in the shower, near the sink, or practically anywhere you will need your razor. Now, I will never misplace my razor!
Joy Razor Handle and 2 Blade Refill Cartridges. I chose the teal razor handle! The color is light and appealing to the eyes. The razor has the joy branding in silver at the base and the blade cartridge looks unique.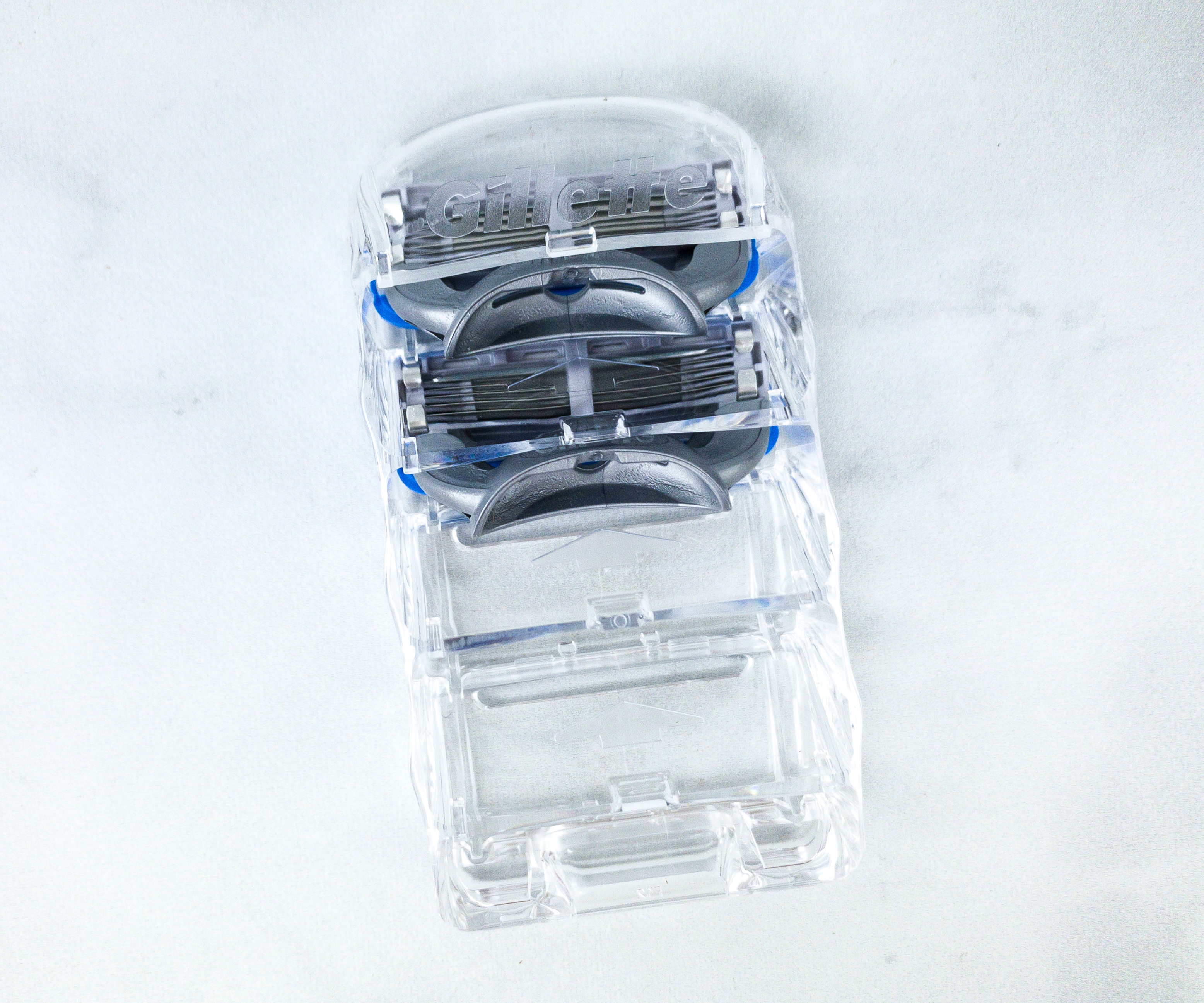 Here are the 2 sets of cartridges from this box, which is perfect because I have one spare blade!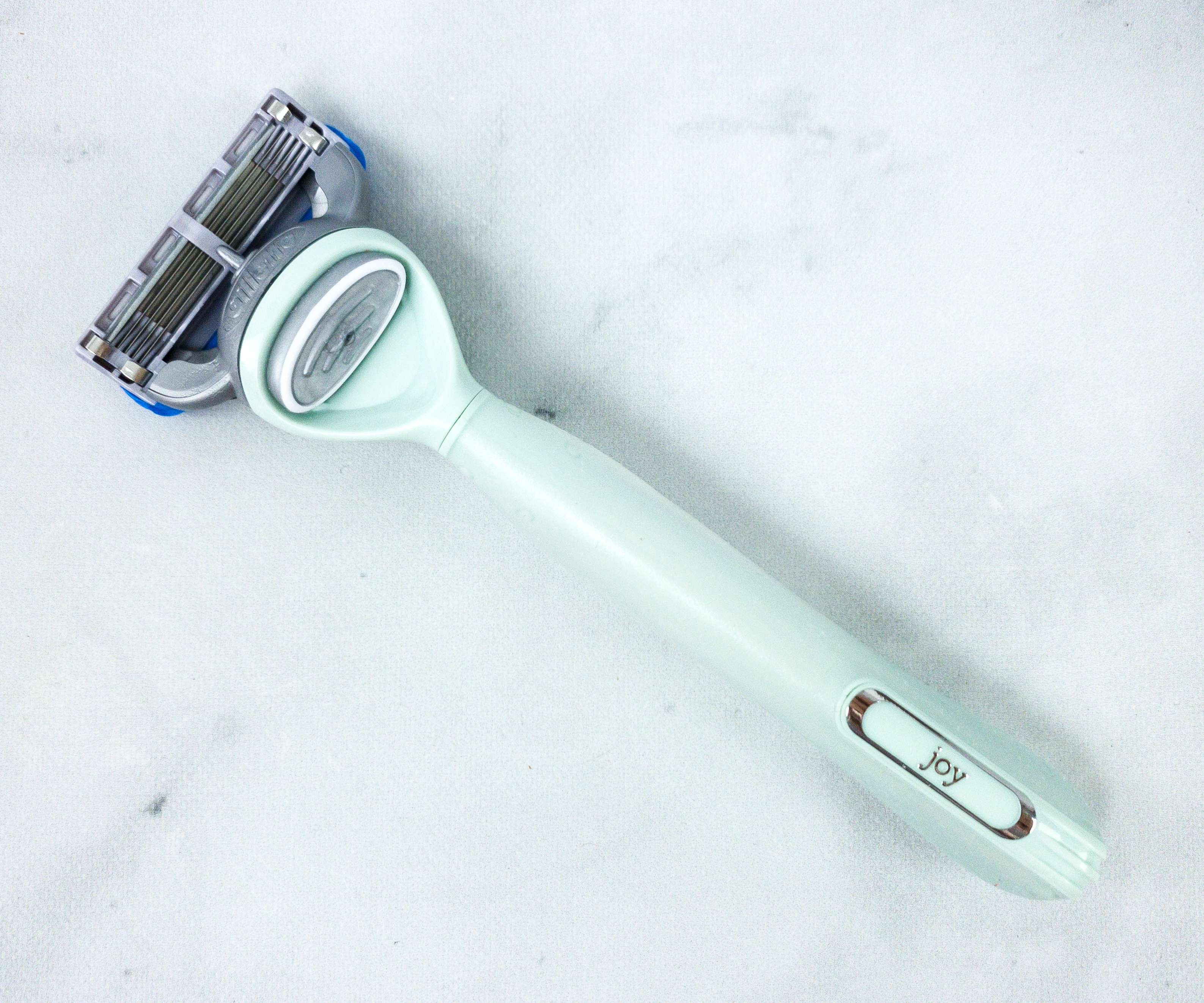 This is one of the most stylish and chic razors I've tried!
There are 5 blades on the razor for precision. There is also a comfort strip at the end so it won't leave your skin sore and damaged! As you can see, they're Gillette blades, which is a great way to get these inexpensively.
The handle is very ergonomic. It's very easy to use as the head bends with the body's natural curves!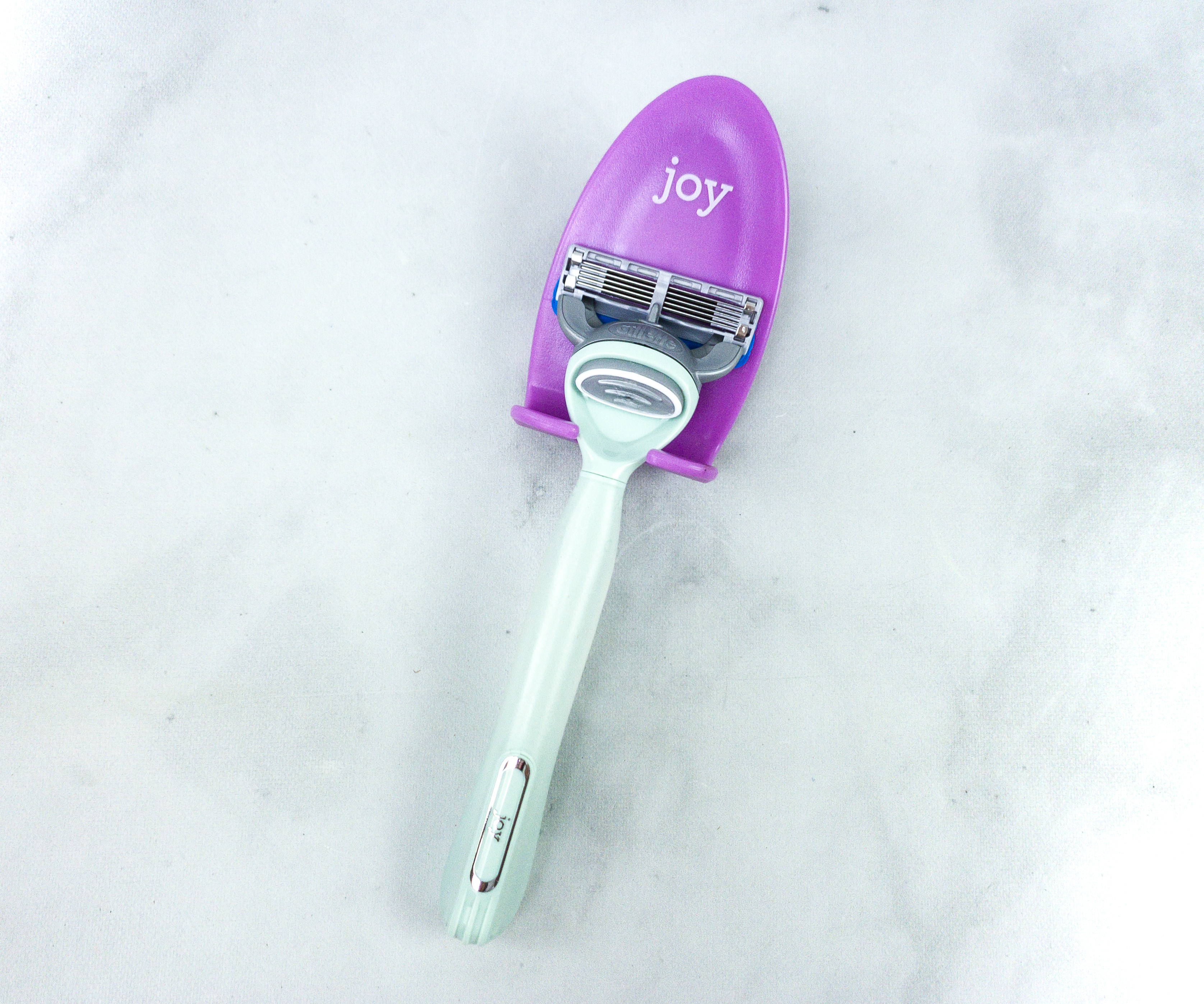 Whenever you're done using it, just place it safely on the dock so you're ready to use it for the next time you need it!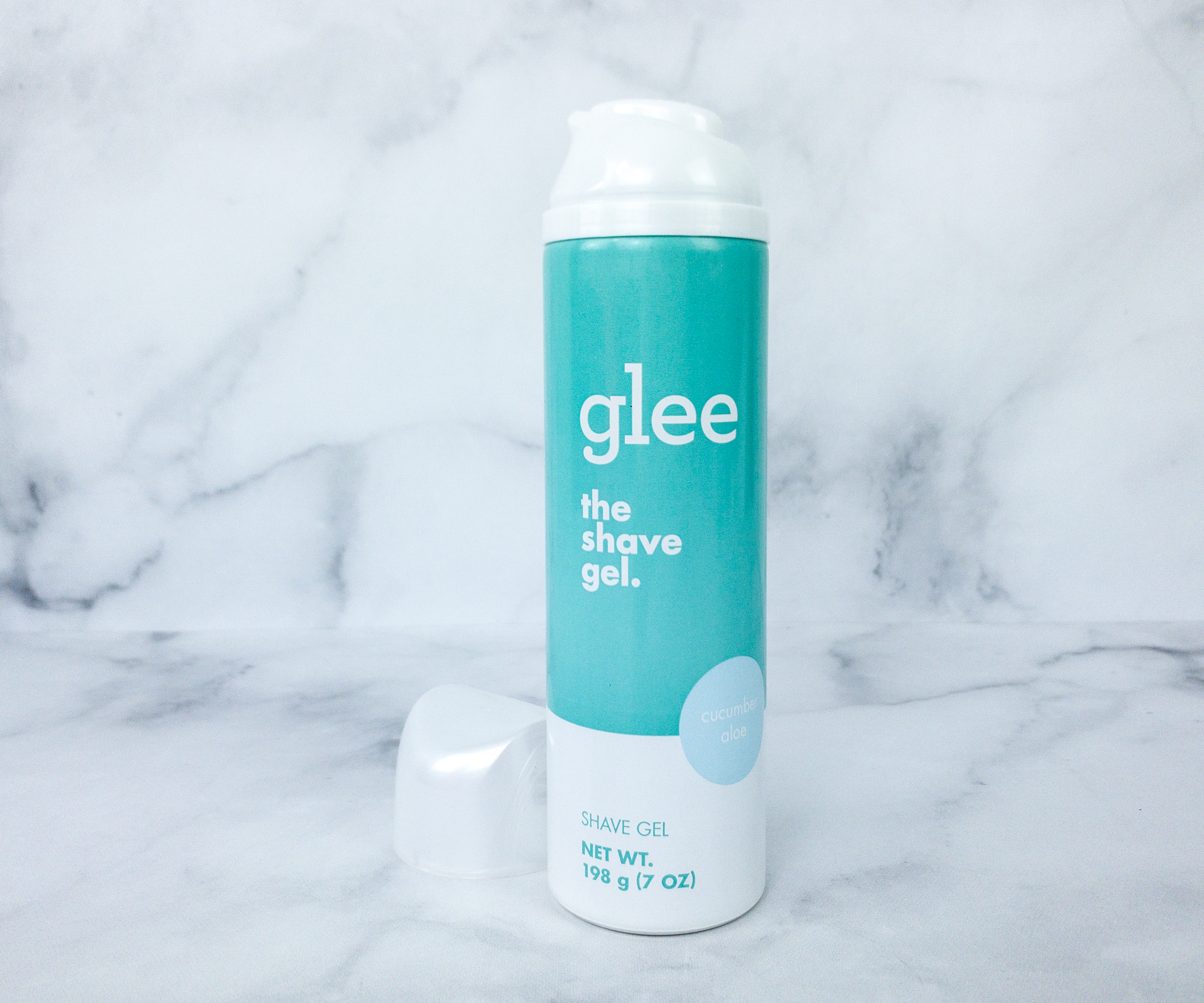 Glee Shave Gel. I also added a shave gel to my kit. It smoothens the skin by lubricating it for a smoother shave, all while leaving moisture in so your skin stays hydrated even after shaving!
This is a great starter set! I love the razor handle, it's very comfortable to use. The Gillette blades are also sharp and they cut unwanted hairs without hassle. I like that there's an option to get shave gels and creams or to skip them if you don't need them. The extras like the razor dock and pouch are useful as well. If you find it daunting to go out just to buy shaving items and tools, this subscription is for you. They deliver everything to your door and at a set schedule at that!
What do you think of this month's box?