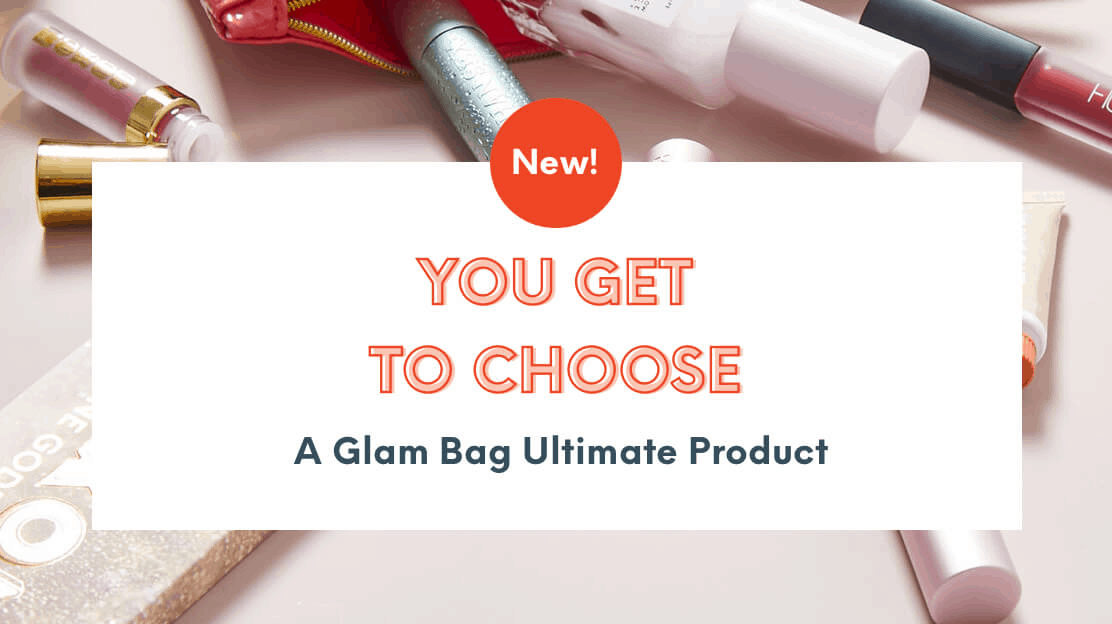 The August 2020 Ipsy Glam Bag Ultimate choice time is open now!
What does your future hold? Well, peek inside your August Glam Bag. This month, we're looking ahead for inspiration (Futuristic formulas! High-shine shadows!) and switching up our routine. Whether it's a swipe of glitter or an out-of-this-world skincare glow, look to your assortment for a crystal-clear vision of what's to come.
August 2020 Glam Bag Ultimate
Rosé all day…and the next day. Our August Glam Bag Ultimate gets a summery rose gold tint—perfect for storing your eight full-size products and four deluxe-size samples.
What are you picking for your Ipsy Glam Bag Ultimate this month?