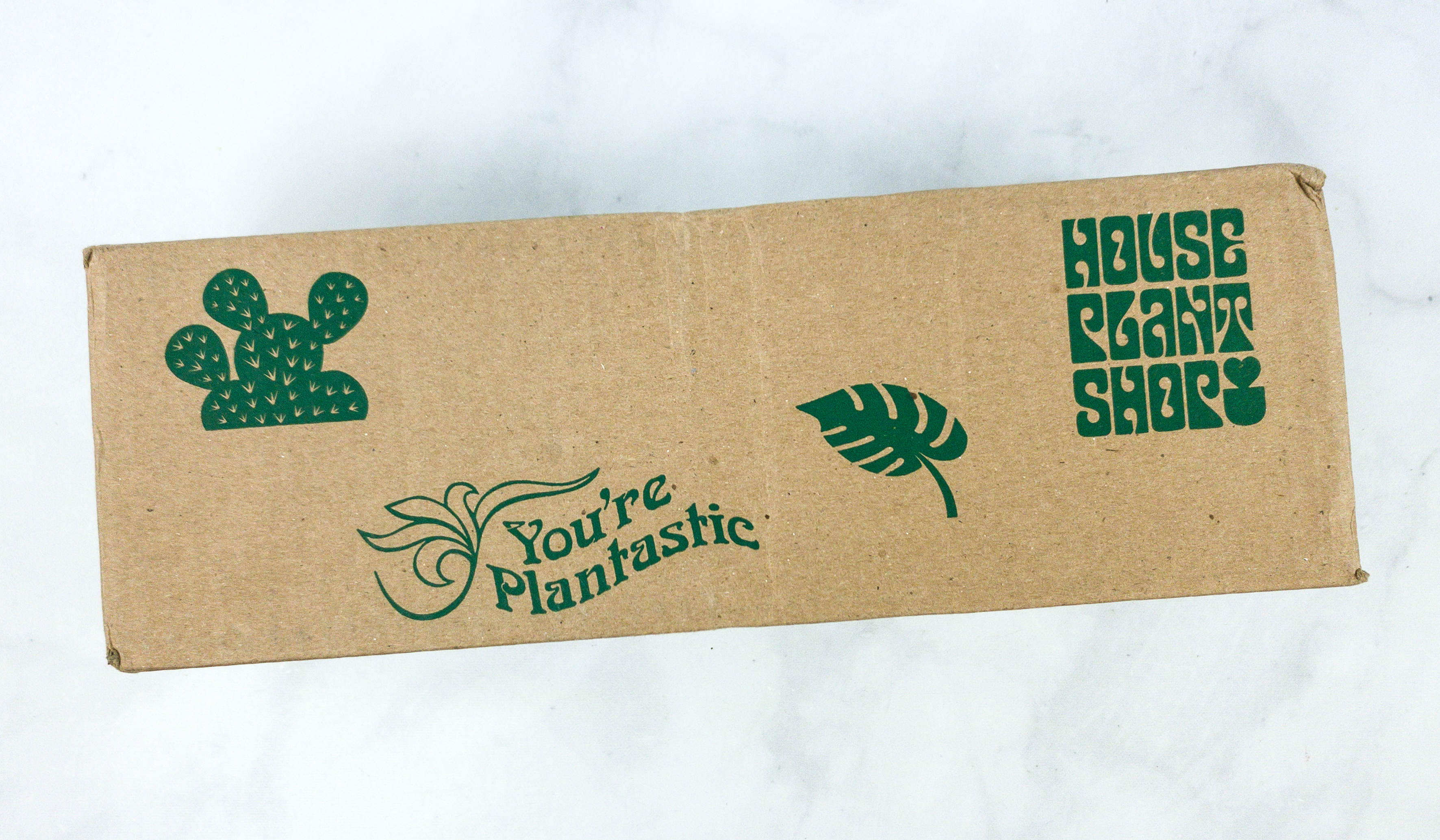 House Plant Box is a monthly subscription that delivers house plants grown in California. Each box includes an in-season house plant with care instruction. They currently offer 6 subscription types:
Monthly Plant Box ($12) – Subscribers can choose among Air Plant, Succulent, Indoor House Plant, Aquatic Plant, and Herbs.
Pet-Friendly Monthly House Plant Box ($12)
Premium Monthly Plant Box ($30)
Seasonal Garden Plant Box ($30)
Pre-Potted Terra Cotta Plant Box ($35)
10″ Large Indoor Plant Box ($100)
This is the review of the Monthly Plant Box – Herb.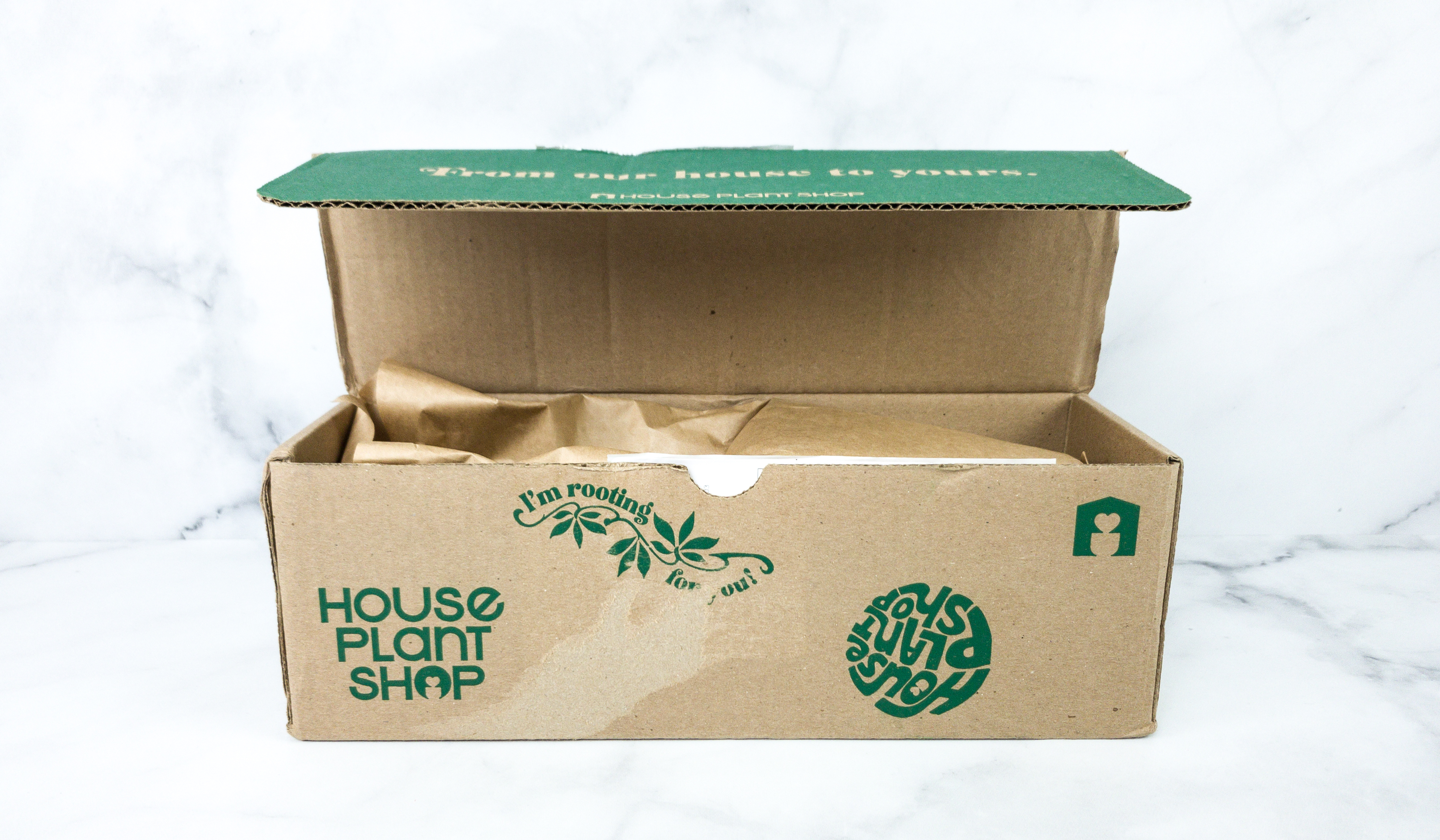 This month's featured plant was covered with a paper bag. There's also a card at the bottom.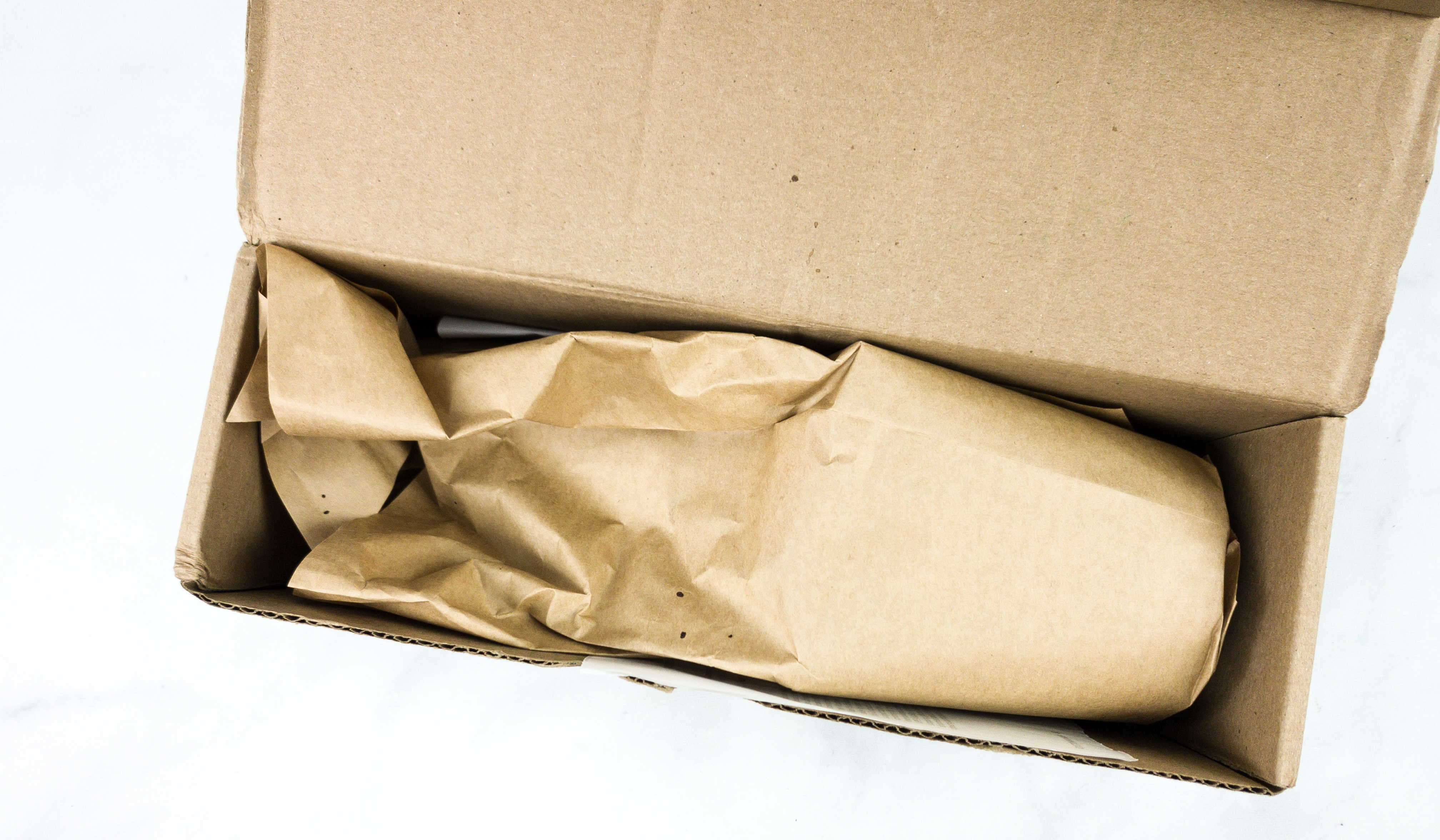 There's a slight opening on the top of the paper bag to make sure that the plant can still breathe while being in transit.
For our first box, we have a red romaine lettuce, which is weird because this was supposed to be an herb box.
Inside the box is a care instruction sheet. It contains information on how to effectively grow the plants. According to the card, it should be kept well-watered and must be exposed to the sun.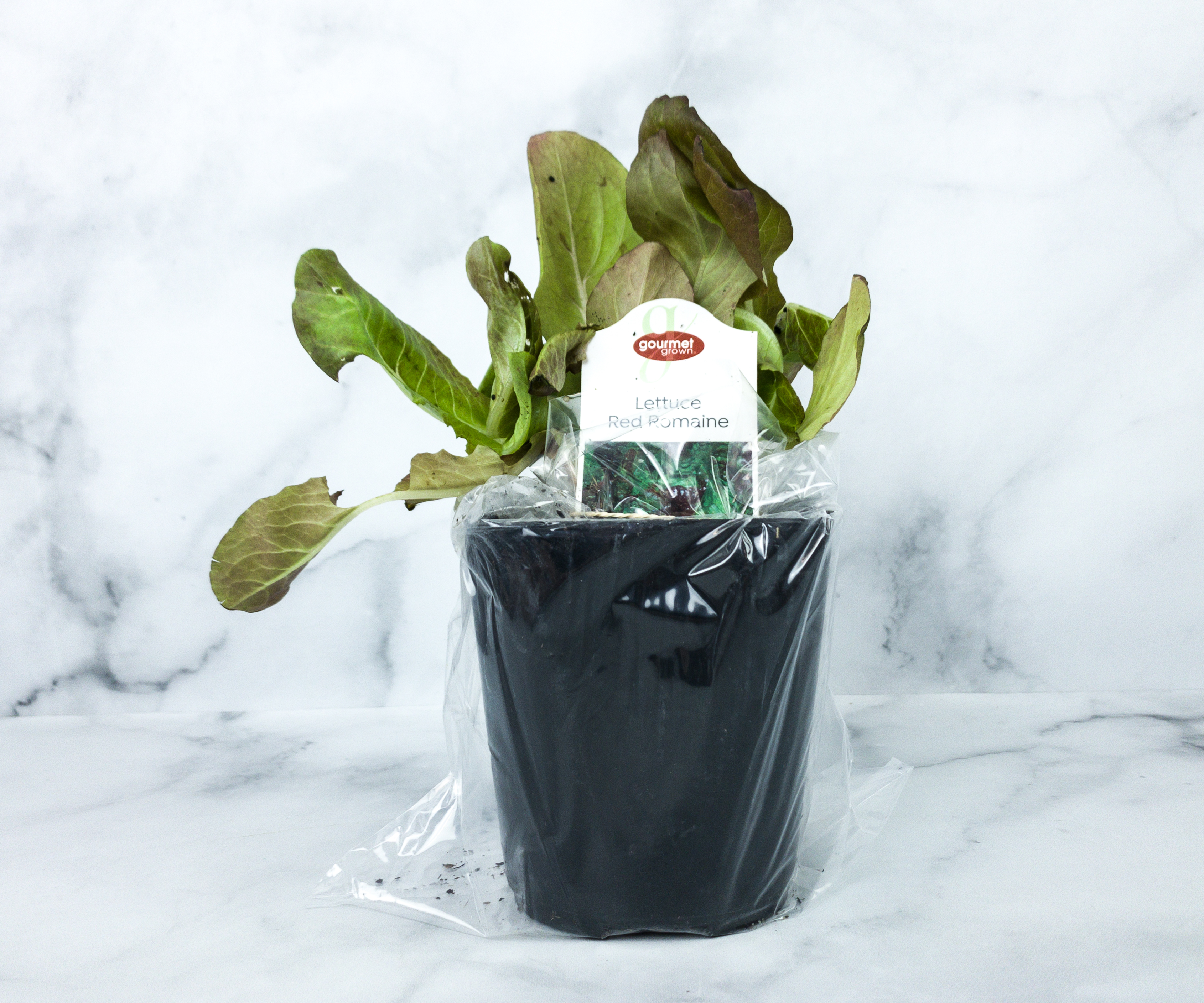 Lettuce Red Romaine. Red romaine lettuce is not just a nice and crunchy addition to your salads, it's also a great house plant because it can be easily grown and kept. Though they need sunlight, they can grow in a cool weather. It's best to be planted from early spring and late summer.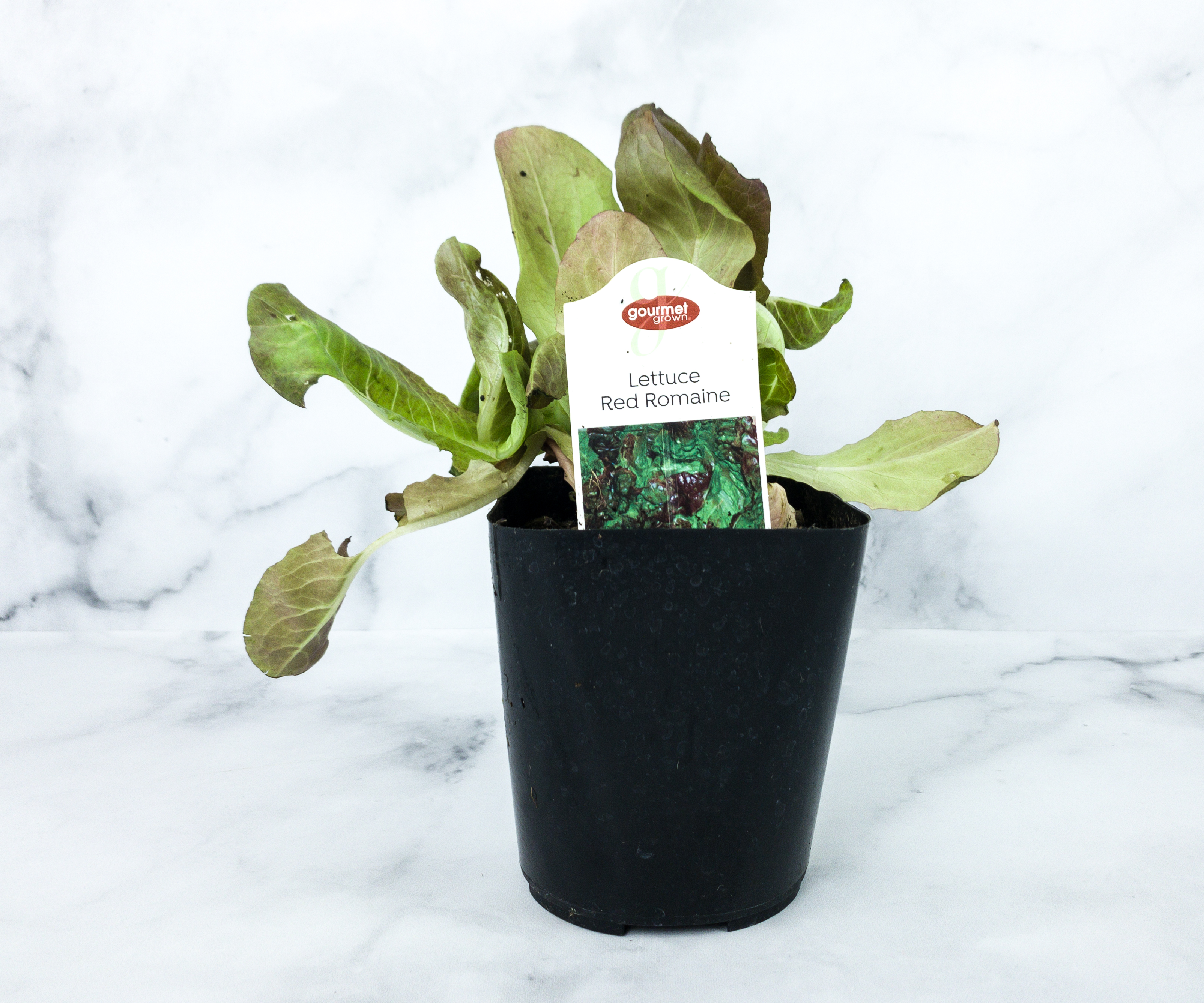 Its colorful leaves start out green and as it matures, they fade to a deep red-bronze color.
The crunchy leaves add sweet flavors to salads and sandwiches, and its head, if it's thick enough, is great for grilling.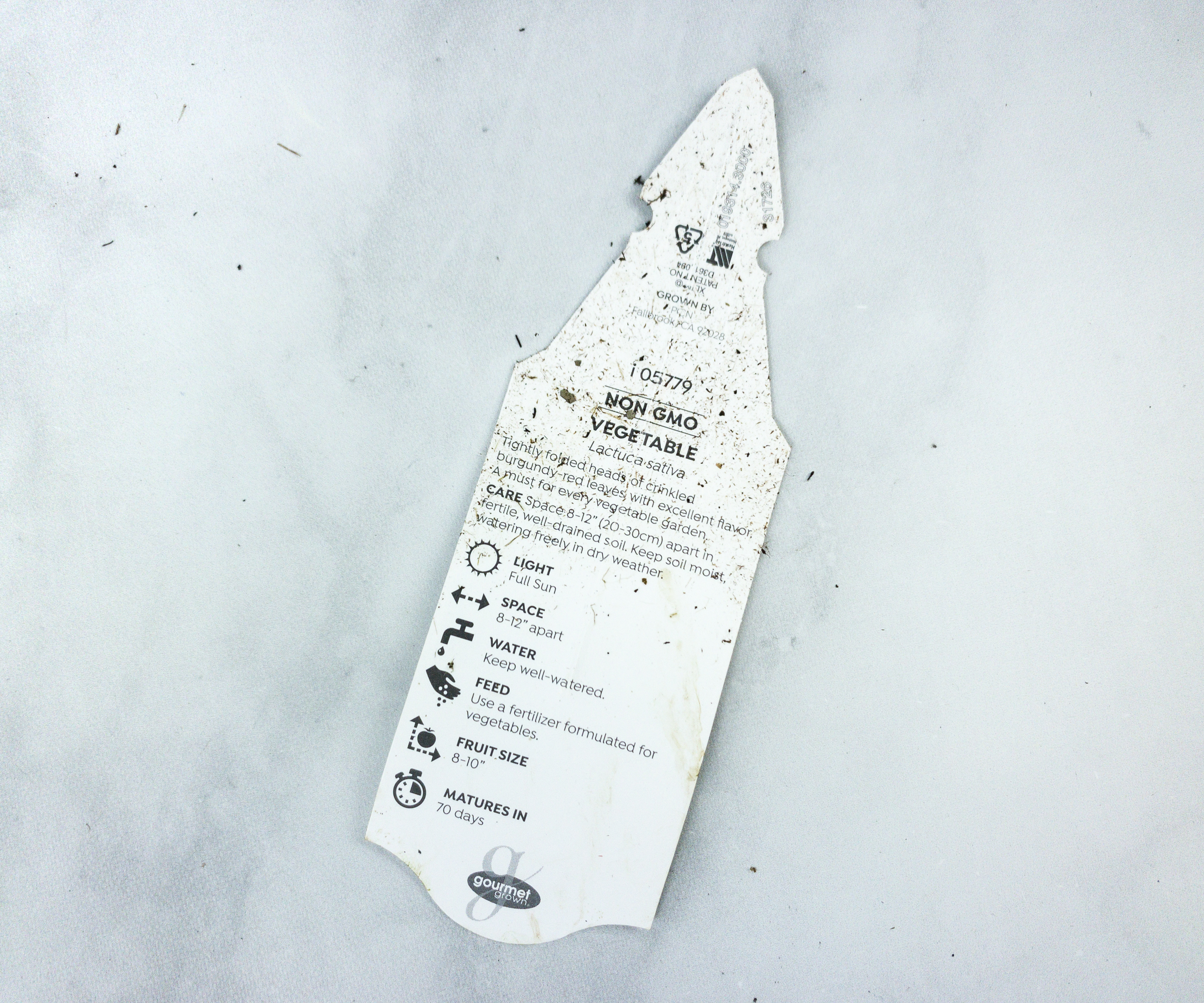 There's also an included plant tag that gives us more information about the plant that we received this month. It includes the plant's scientific name, which is Lactica sativa, and how to take good care of it. It also informed us that the plant can mature in 70 days.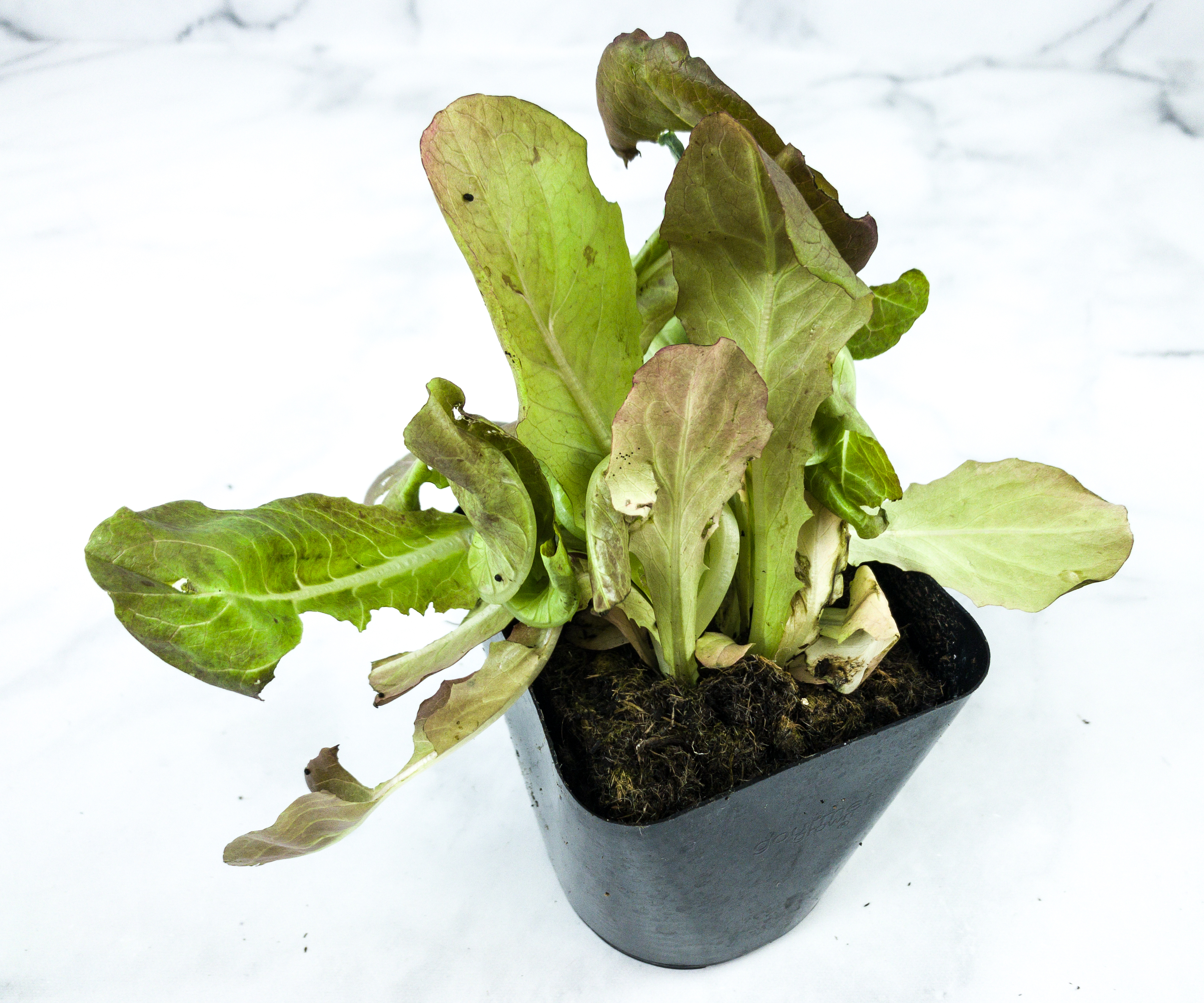 This plant is slow to produce flowering stems and grows best in full sun, but it can also tolerate partial shade and even grow in spring in hot climates.
The plant also needs moist but well-drained, nutrient-rich soil with pH from 6 to 7.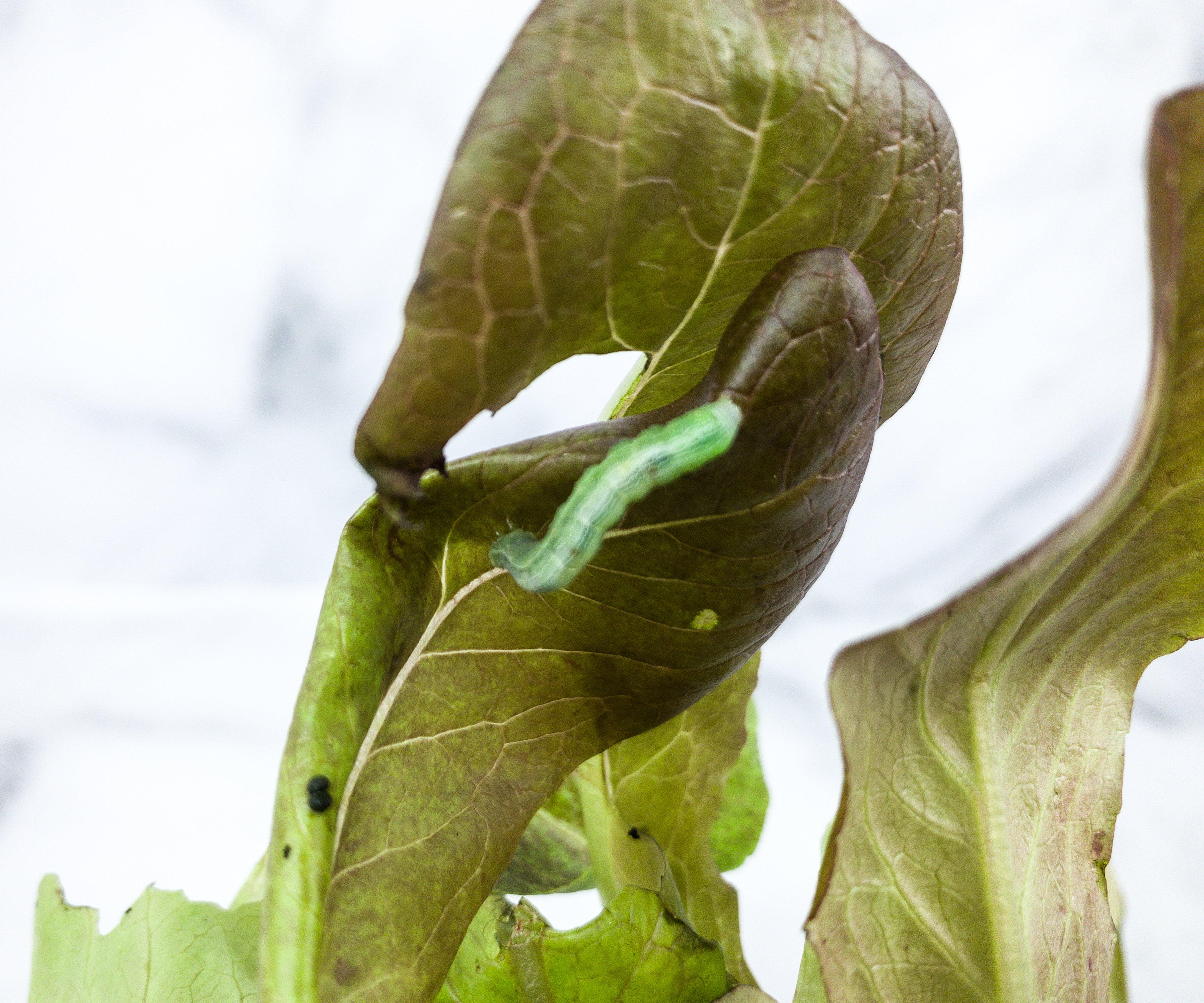 However, this plant draws in pests like aphids, slugs, and small green caterpillars, like this one that we saw while we were unpacking the plant from the box. It feeds on the leaves and it left a hole on it. The plant is resistant to mosaic virus.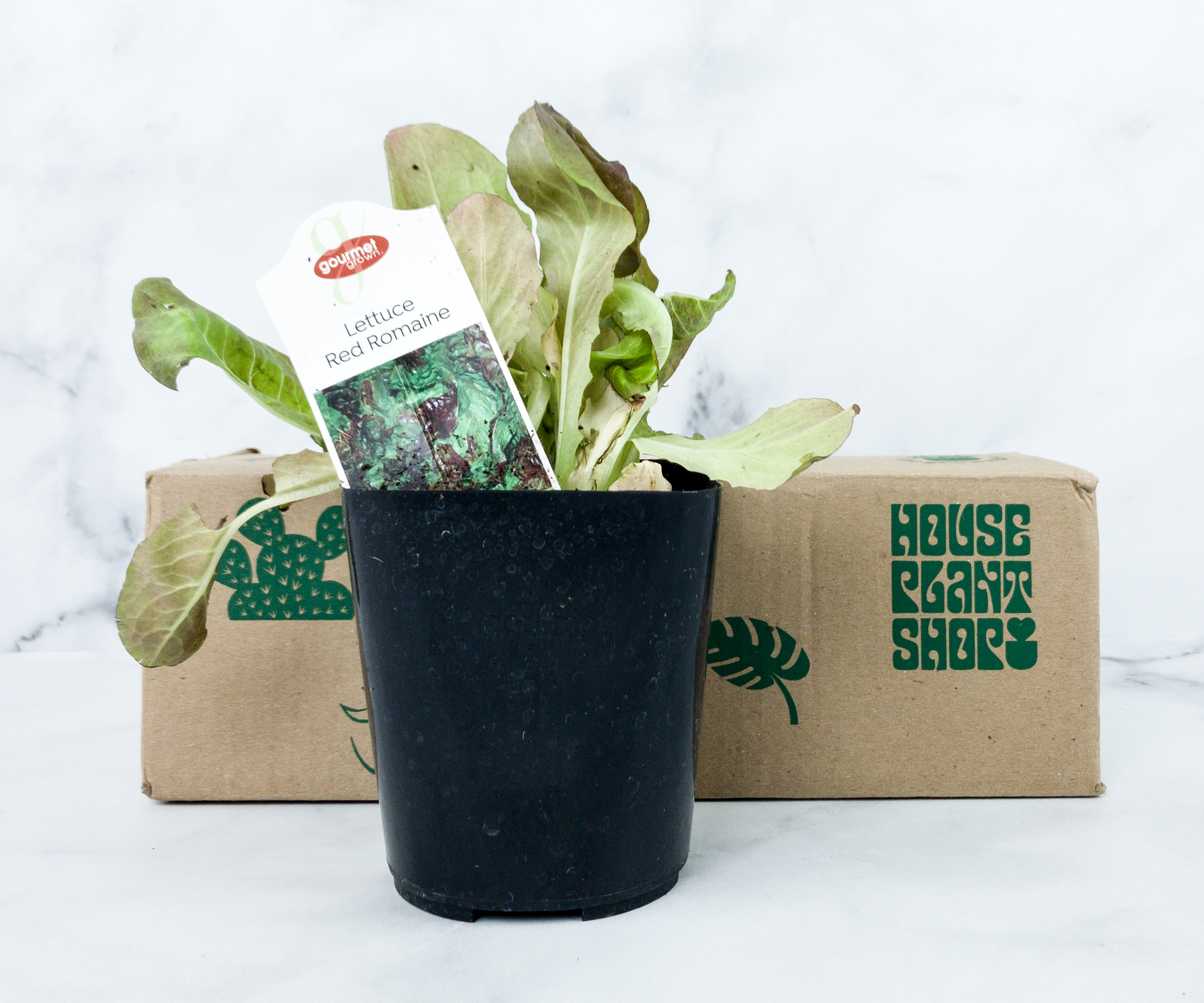 Our plant came in a black seedling container so we need to find a nicer pot to transfer it to.
Our new house plant arrived well-packed, but it didn't stop the pest from damaging the leaves so most leaves have holes on them. Still, it's not fully damaged so we can still take care of it. Red romaine lettuce is a beautiful leaf plant as it starts from green and, as the plant matures, the leaves turn into a beautiful red. If you're a plant lover and you have a green thumb, you will definitely love this subscription where you will receive plants that you can grow and take care of. This wasn't my favorite selection – hoping for a better pick the next time!
What do you think of this month's box?