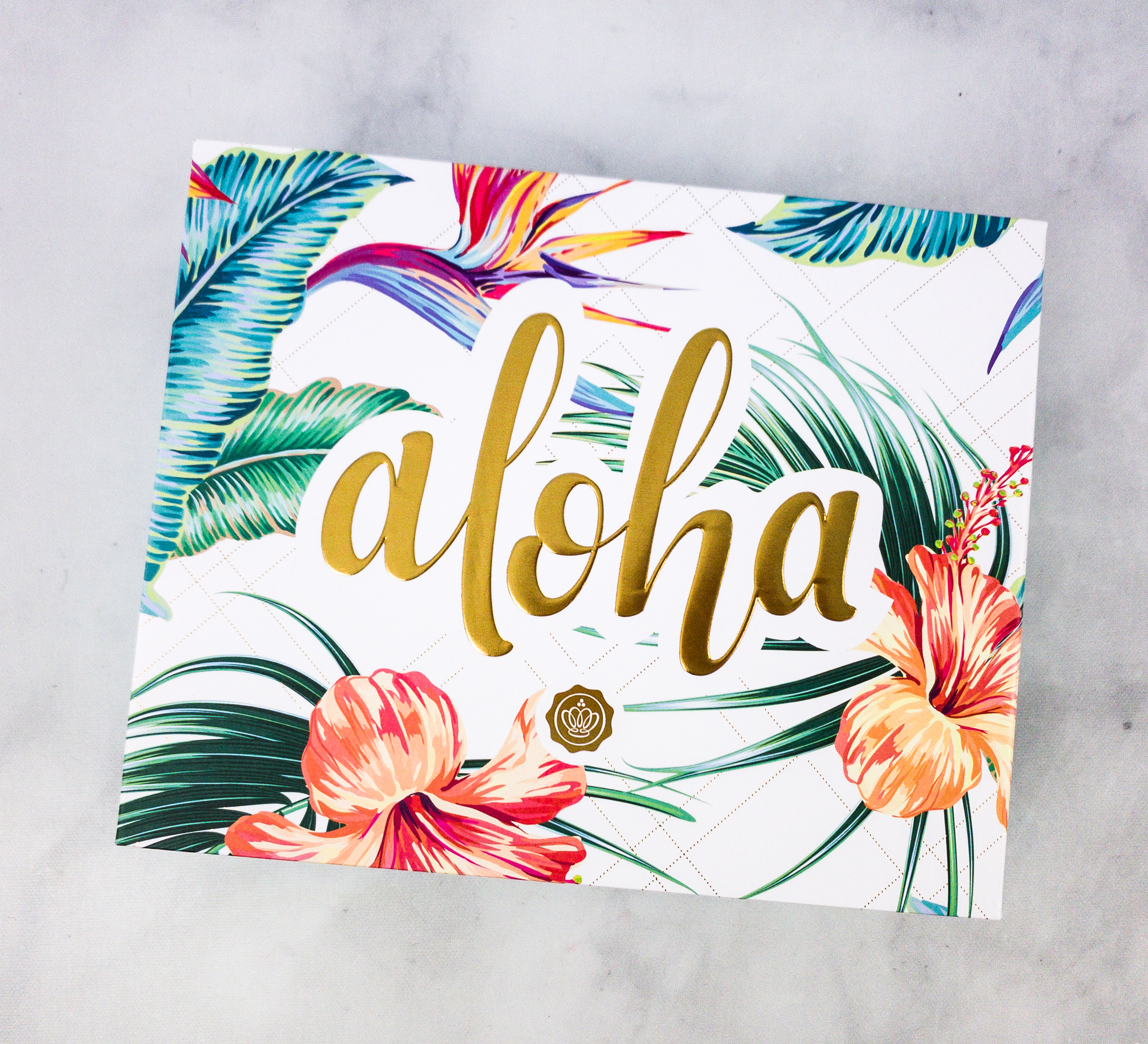 GLOSSYBOX is a monthly beauty subscription box with at least 5-6 luxury samples – many full sizes – per month for $21.  
DEAL: Get your first box for $16! Use this link to subscribe and the coupon code ALOHA16 at checkout.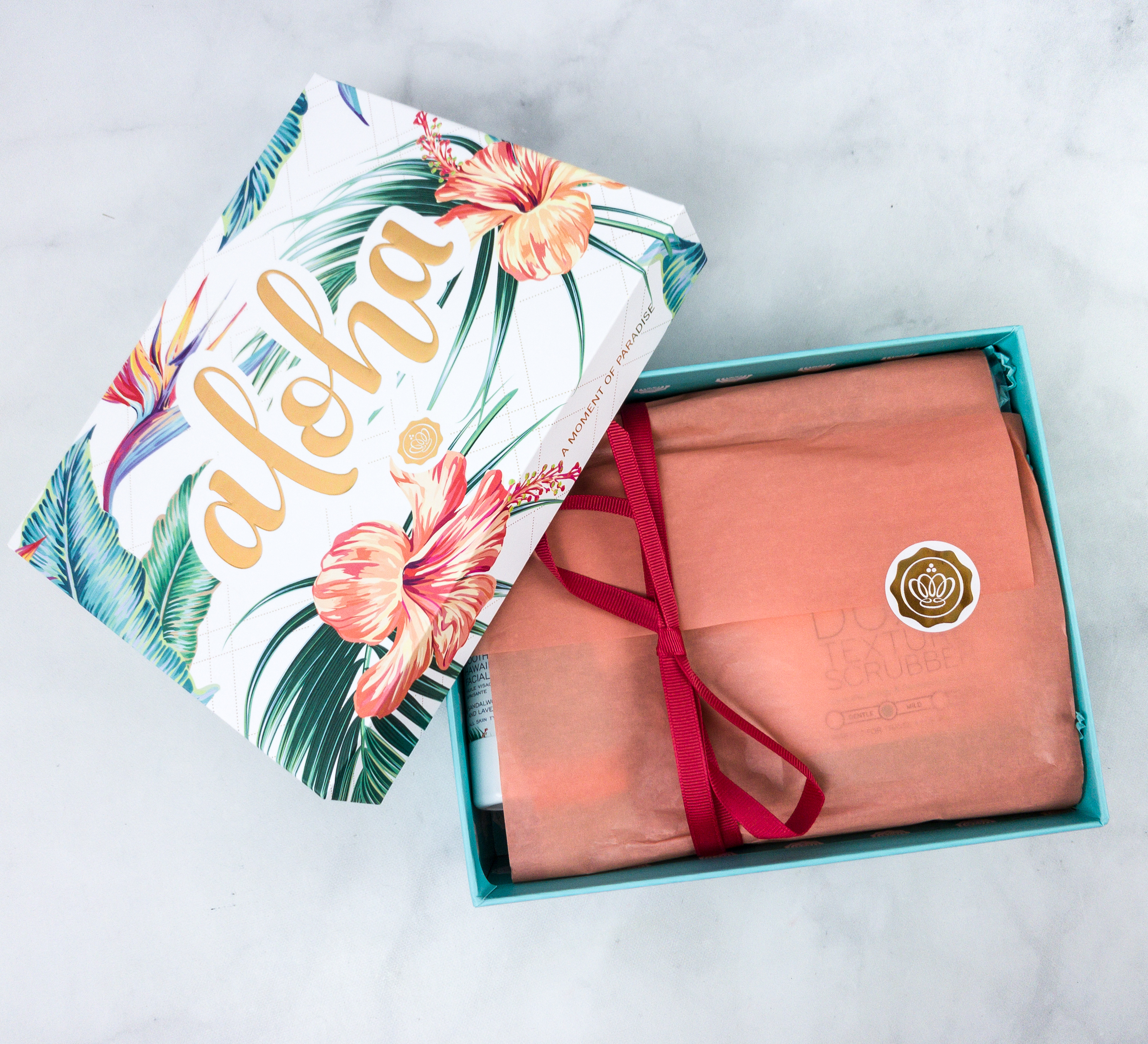 This month's items came in a colorful tropical themed box! The box cover has the word "aloha" in gold foil.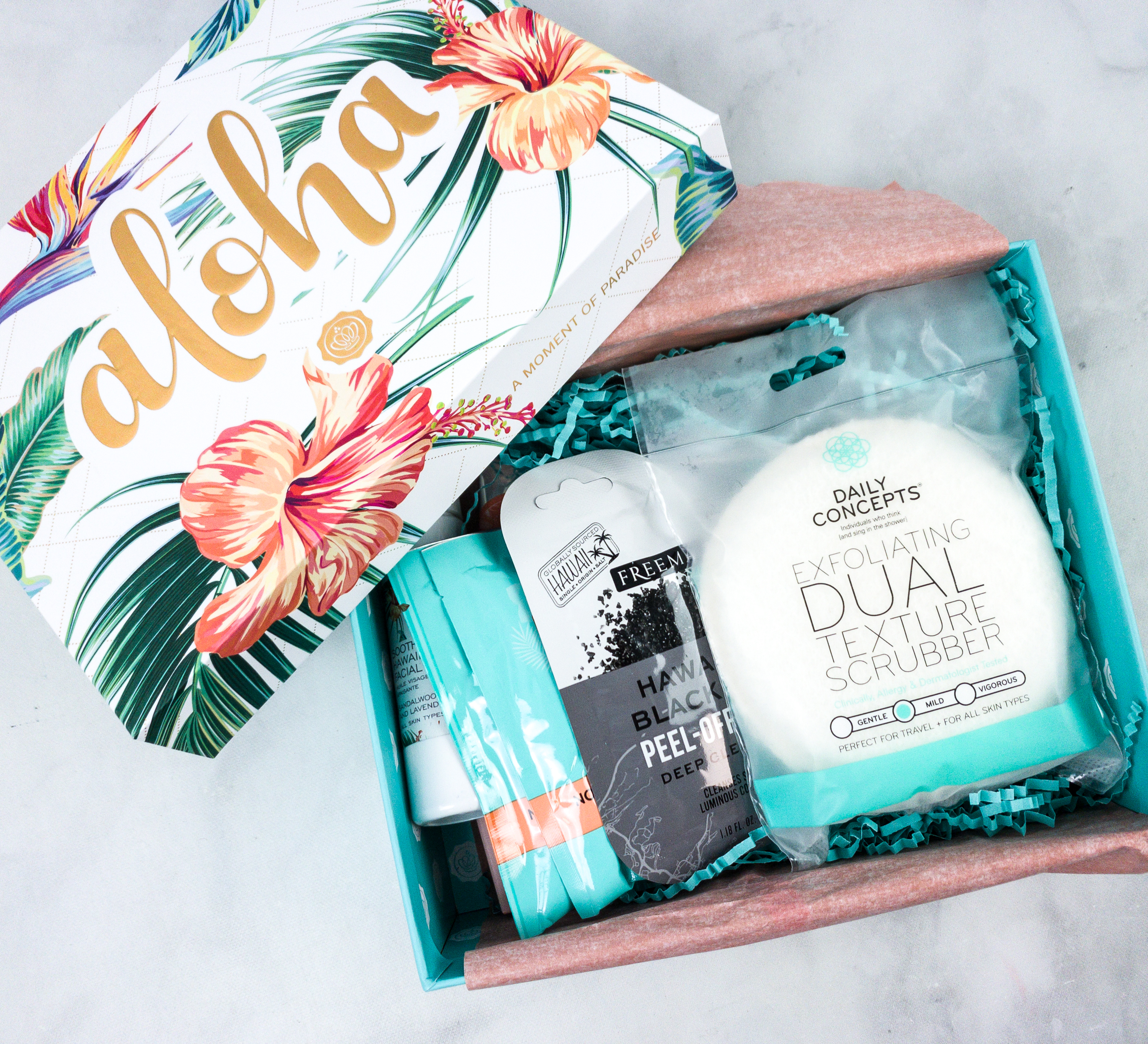 NOTE: If you choose to subscribe to a recurring Monthly Plan between the 15th to the end of the month, you automatically agree to the following month's charge.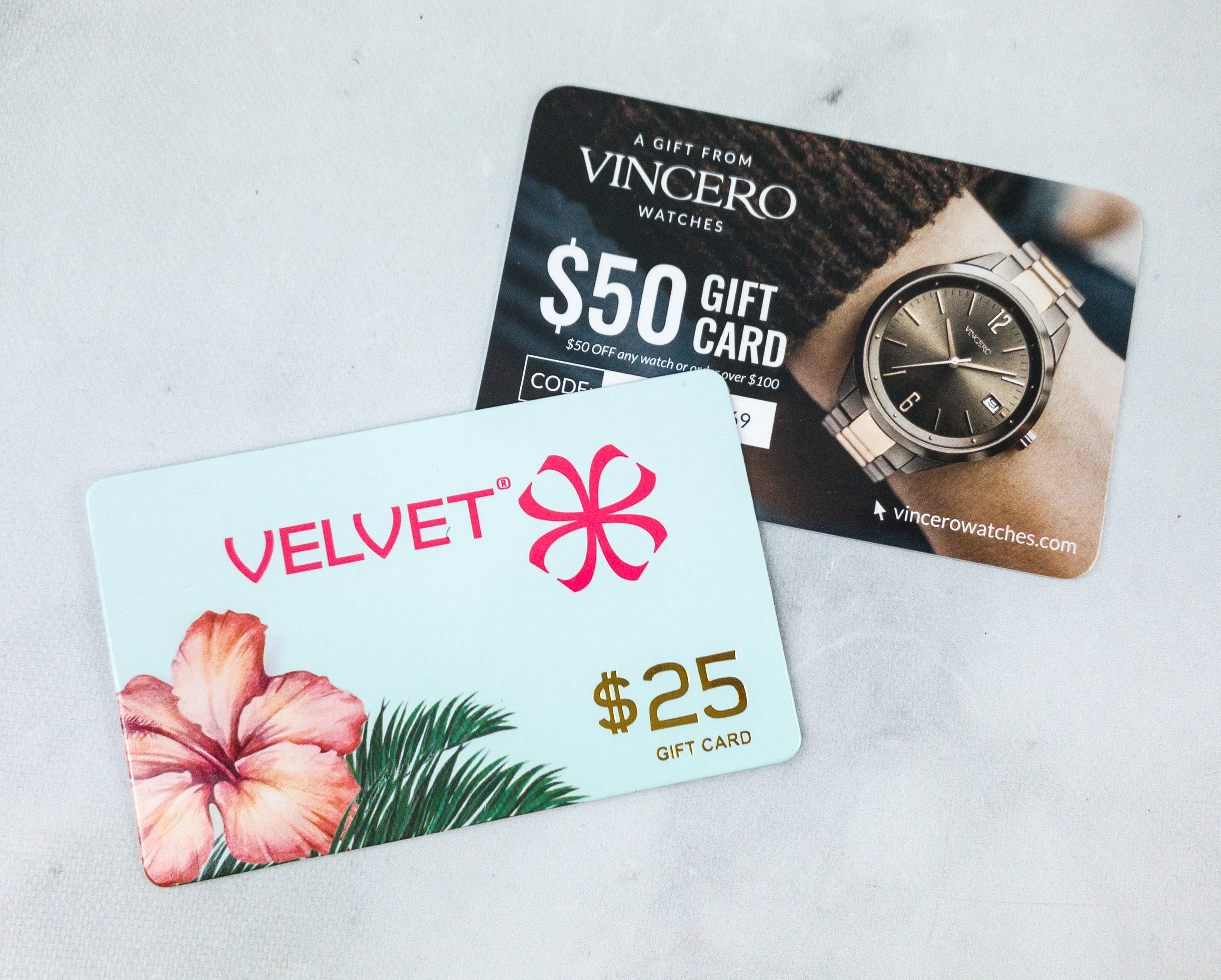 The box also comes with a gift card from Velvet and Vincero.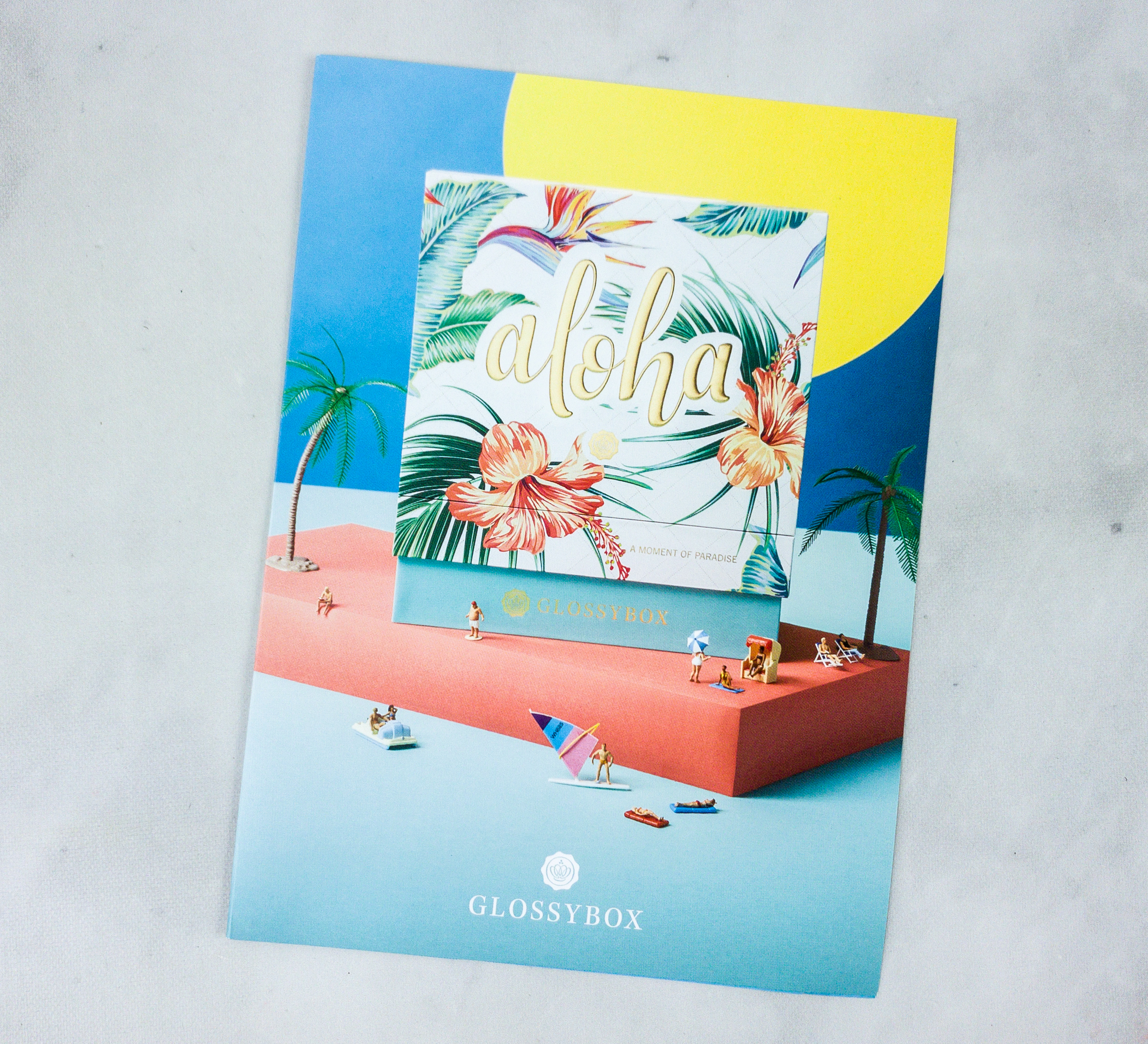 This month's theme is ALOHA.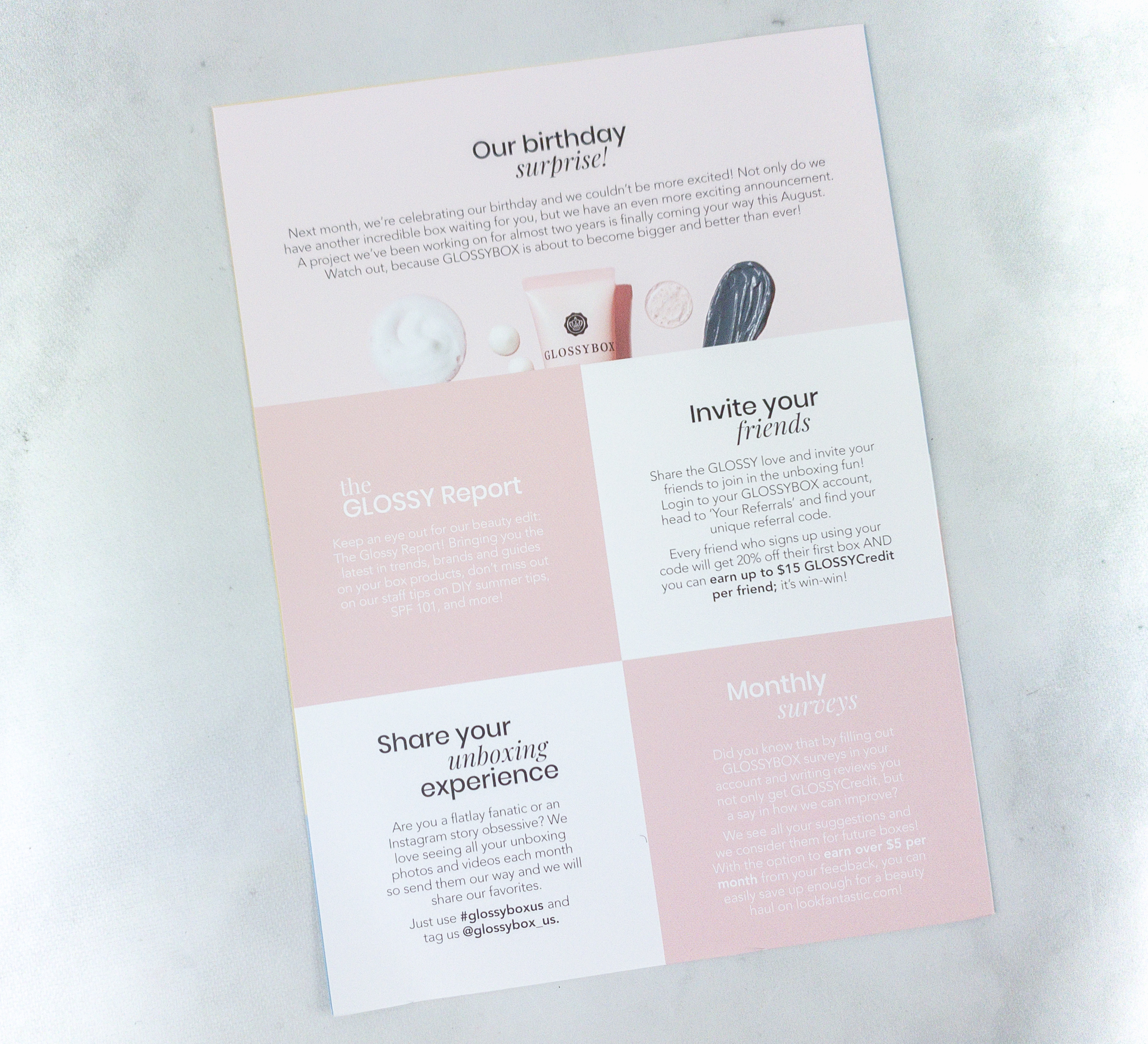 They also gave us a sneak peek for the August box!
Inside the card, there's a list of all the items in the box plus a brief description for each.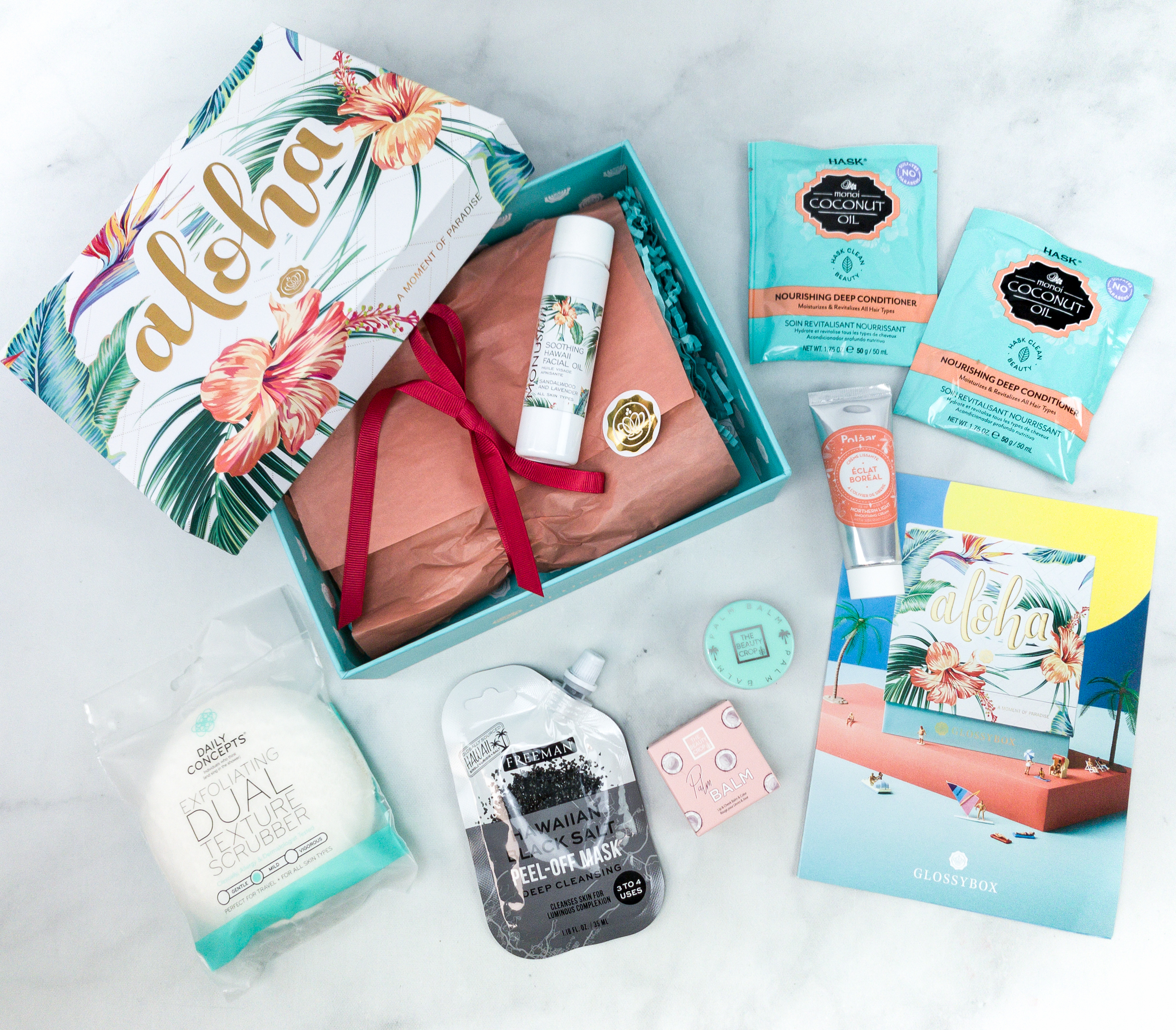 Everything in my July 2020 Glossy Box!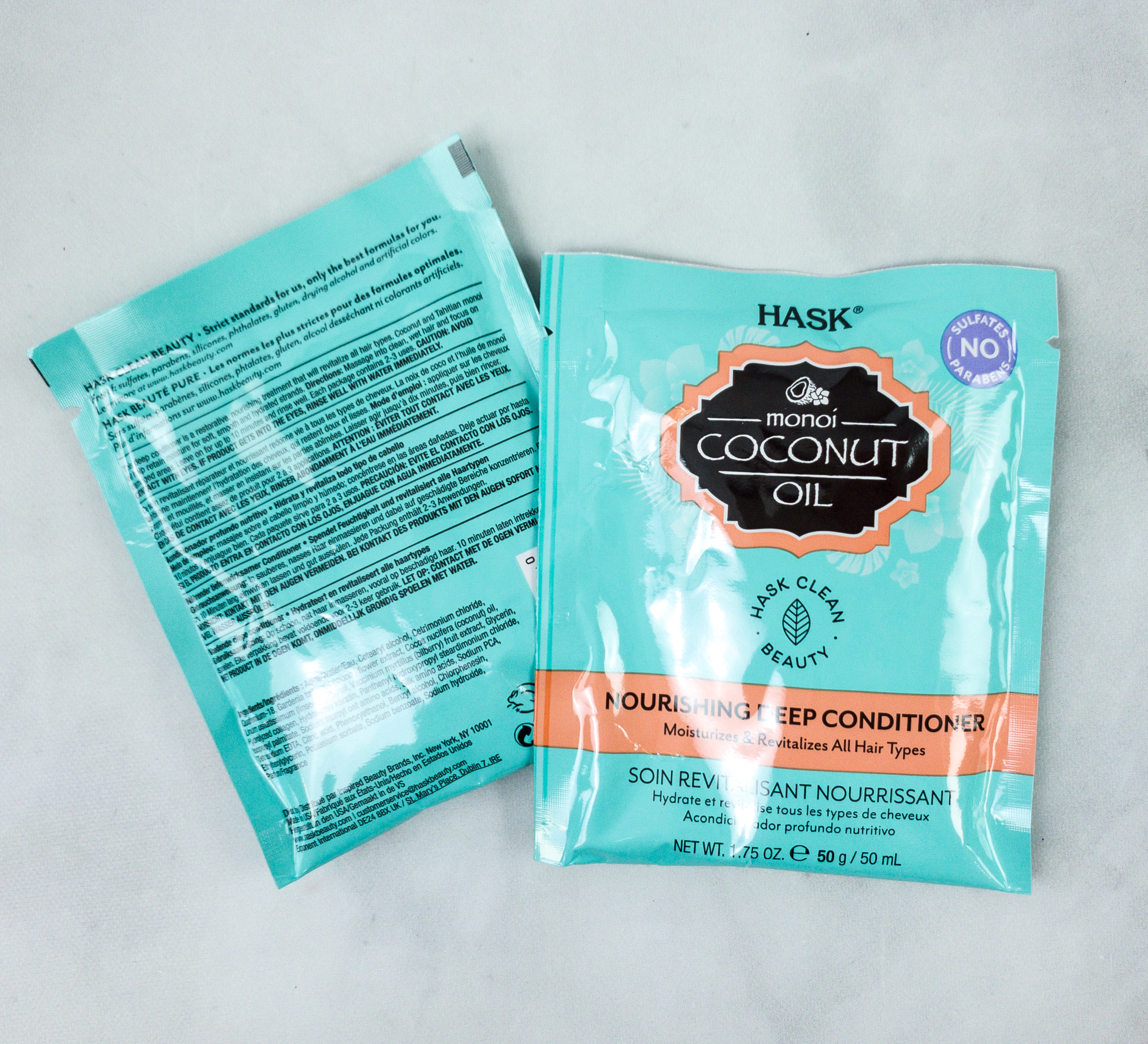 HASK Monoi Coconut Oil Conditioner ($2.99) The box has 2 packs of this conditioner that protects the hair from damage while keeping it soft and nourished. Infused with a blend of Tahitian gardenias, it even moisturizes dull and lifeless hair, bringing it back to life! Plus, this smells amazing! To use, massage it into clean, wet hair and leave for 10 minutes before rinsing. Each pack is good for 2-3 uses!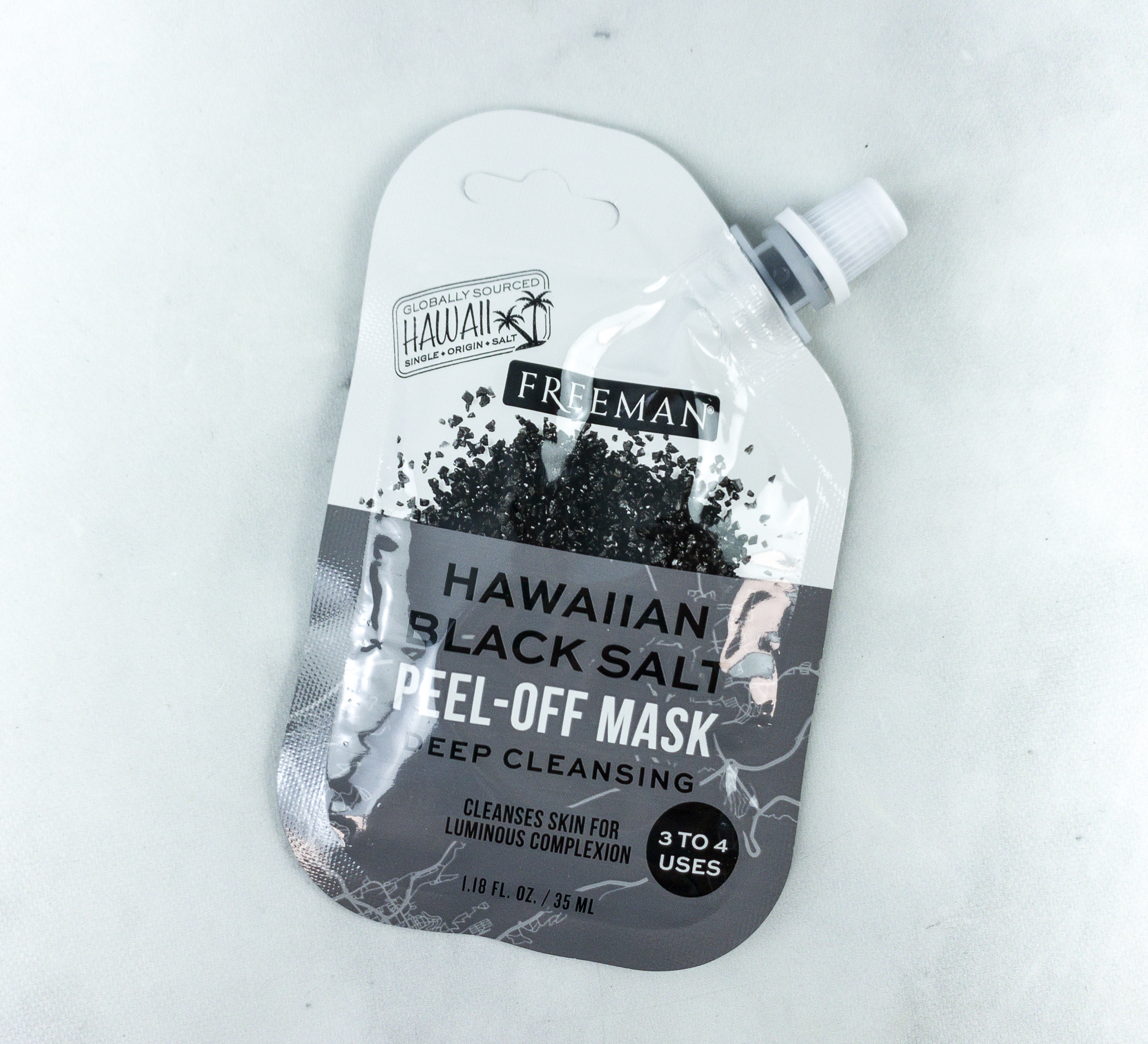 BONUS! FREEMAN BEAUTY Hawaiian Black Salt Peel-Off Mask ($0.84) This peel-off mask detoxifies the skin by gently exfoliating and removing dead skin cells to reveal the beautiful skin underneath! It also rejuvenates and refreshes for a brighter, more glowing complexion. It's easy to use, you just have to apply it to clean, dry face, and leave on for 10-15 minutes. Then, gently peel off mask and rinse with warm water.
The Beauty Crop Palm Balm ($21 value, $22 on website) It's a tinted lip and cheek balm made with coconut and apricot kernel oil known for their hydrating and nourishing properties.
The balm came in a tub for easier access. It's cruelty-free, paraben-free, and vegan!
It's a lovely mauve shade that would be perfect for everyday use. The product blends really well and the pigment is light but buildable. It's made with 90% natural plant-based oils, so there's no wonder the balm feels moisturizing on my skin!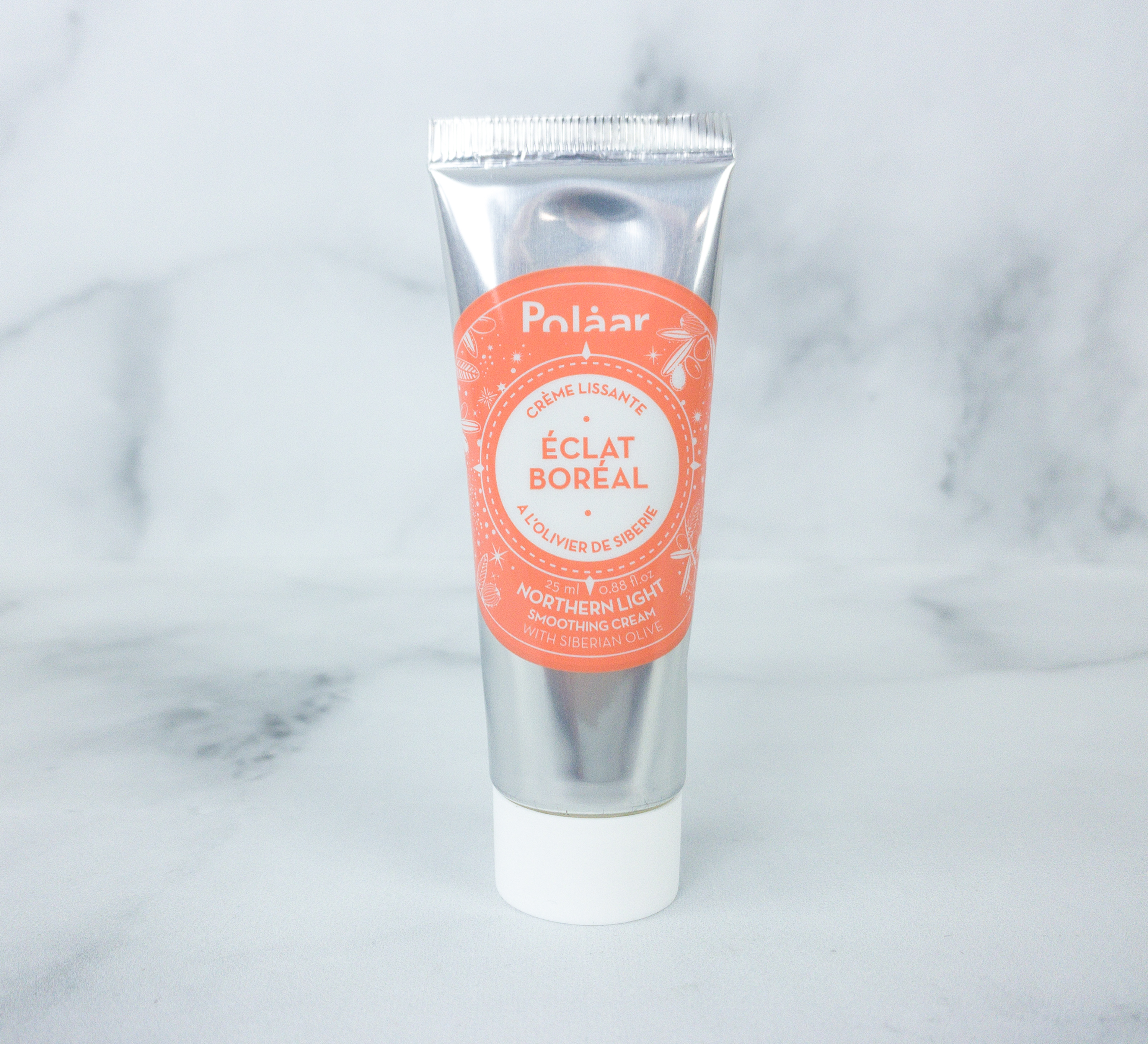 POLAAR Northern Light Cream ($22) This cream is enriched with Siberian olive which helps moisturize the skin while boosting luminosity! This ingredient is known for its rich vitamin C content and it's said to be 30 times higher than oranges. It takes continued use to see visible results but so far I love that this cream doesn't make my skin oily and it also minimizes pores. Another thing I like about the formula is that it's cruelty-free and vegan. It even works well as a makeup base!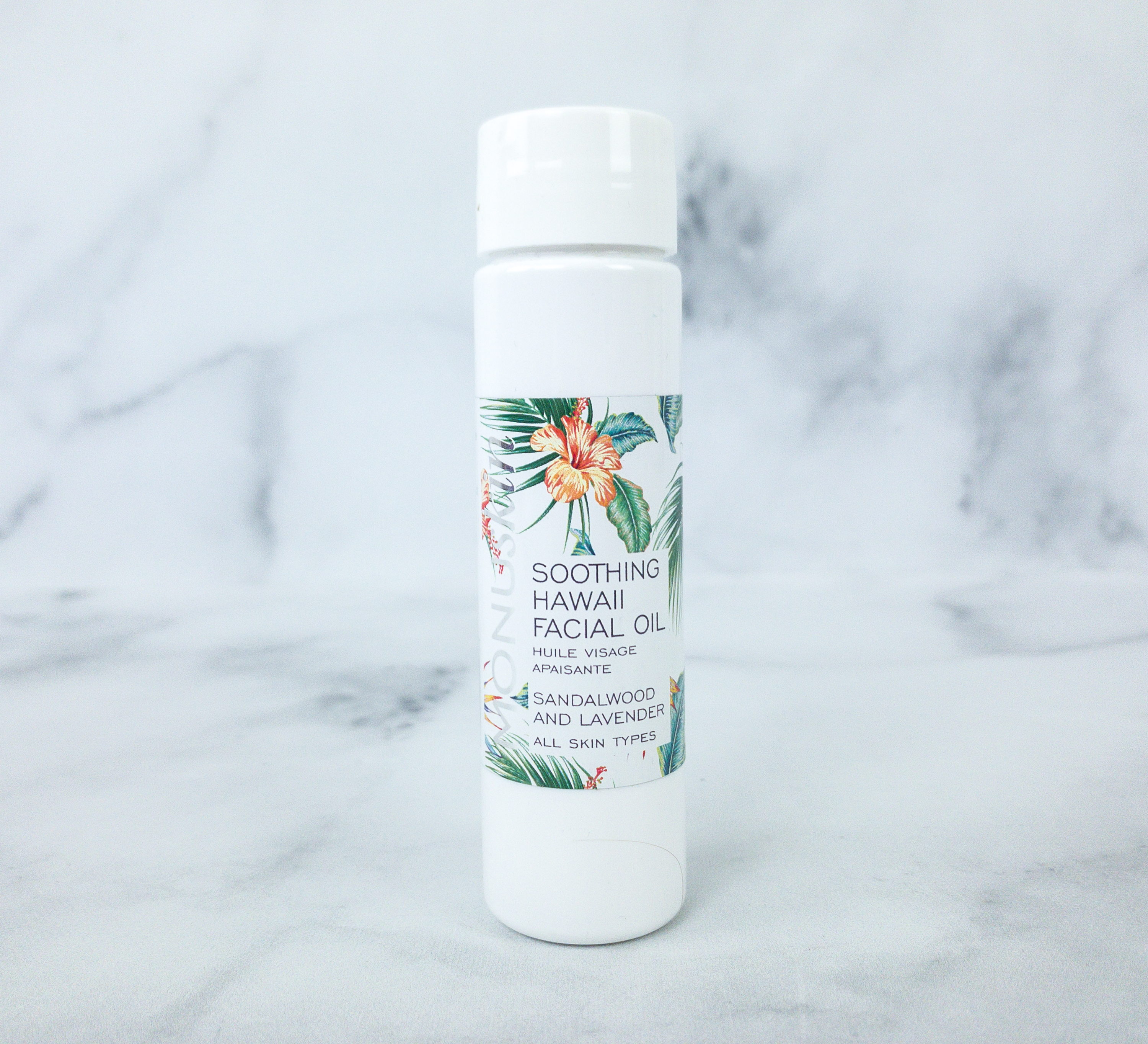 MONU Professional Soothing Hawaii Facial Oil ($11.79) This facial oil soothes and calms the skin, with the help of sandalwood and lavender oils! It's ideally applied at night after cleansing and toning, so you wake up with refreshed skin. Just massage a small amount to your skin in gentle upward movements. It's lightweight so it easily gets absorbed!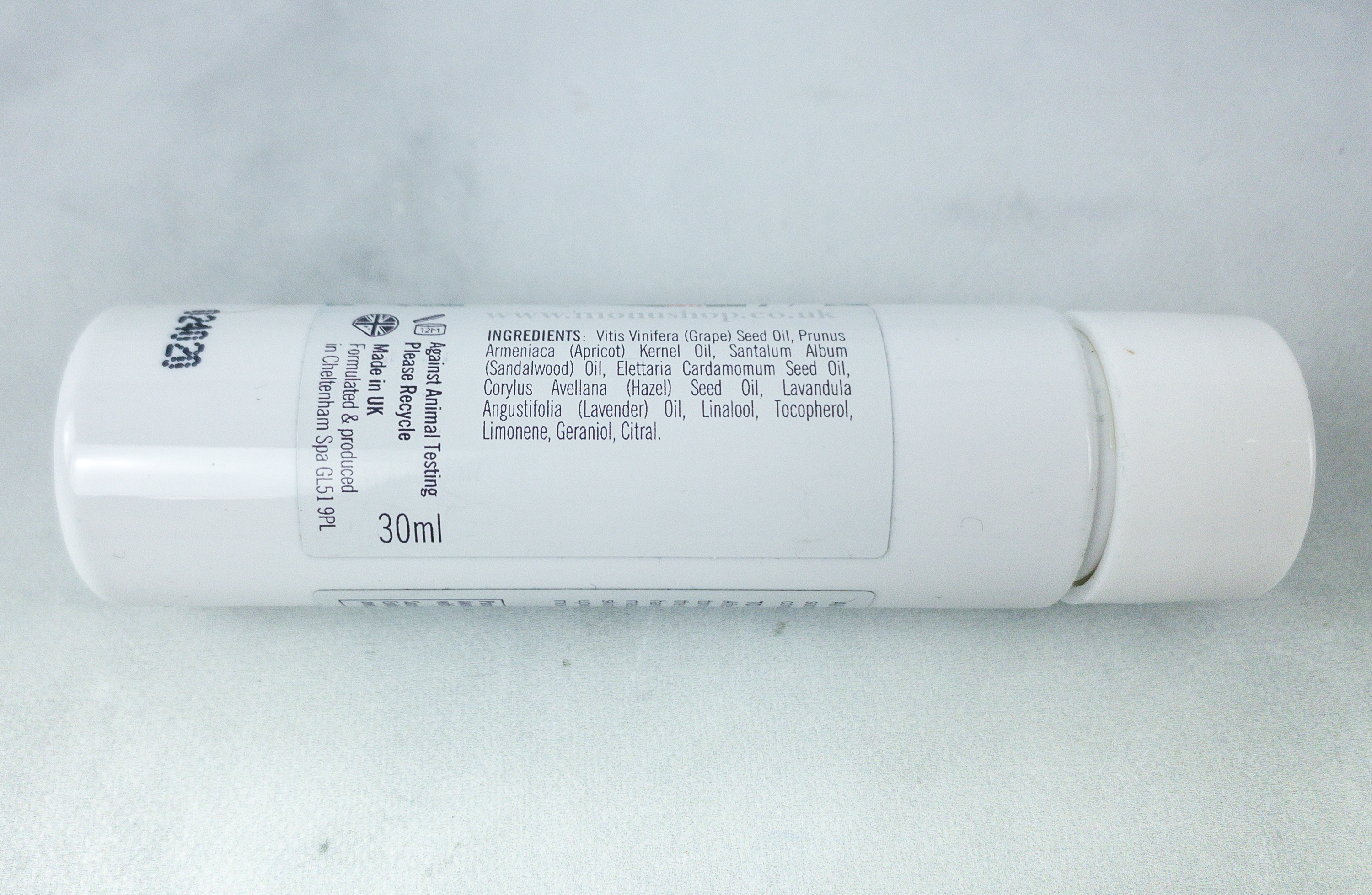 It's gentle to use even for sensitive skin. The formula is also paraben-free and vegan-friendly.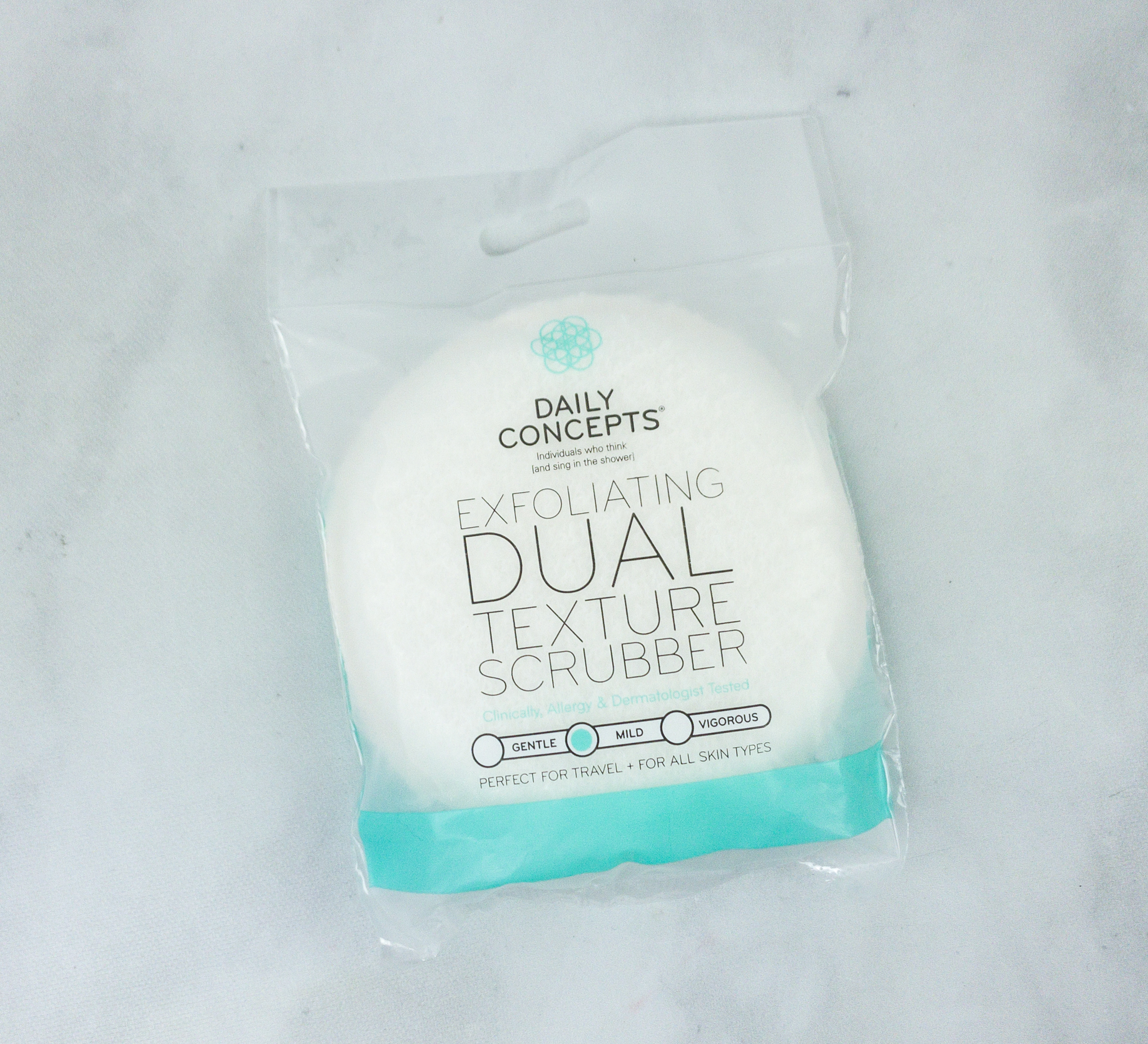 Daily Concepts Exfoliating Dual Texture Scrubber ($12) This body scrubber gets the job done! It's a decent size, still compact to carry during travels so that's really a good thing.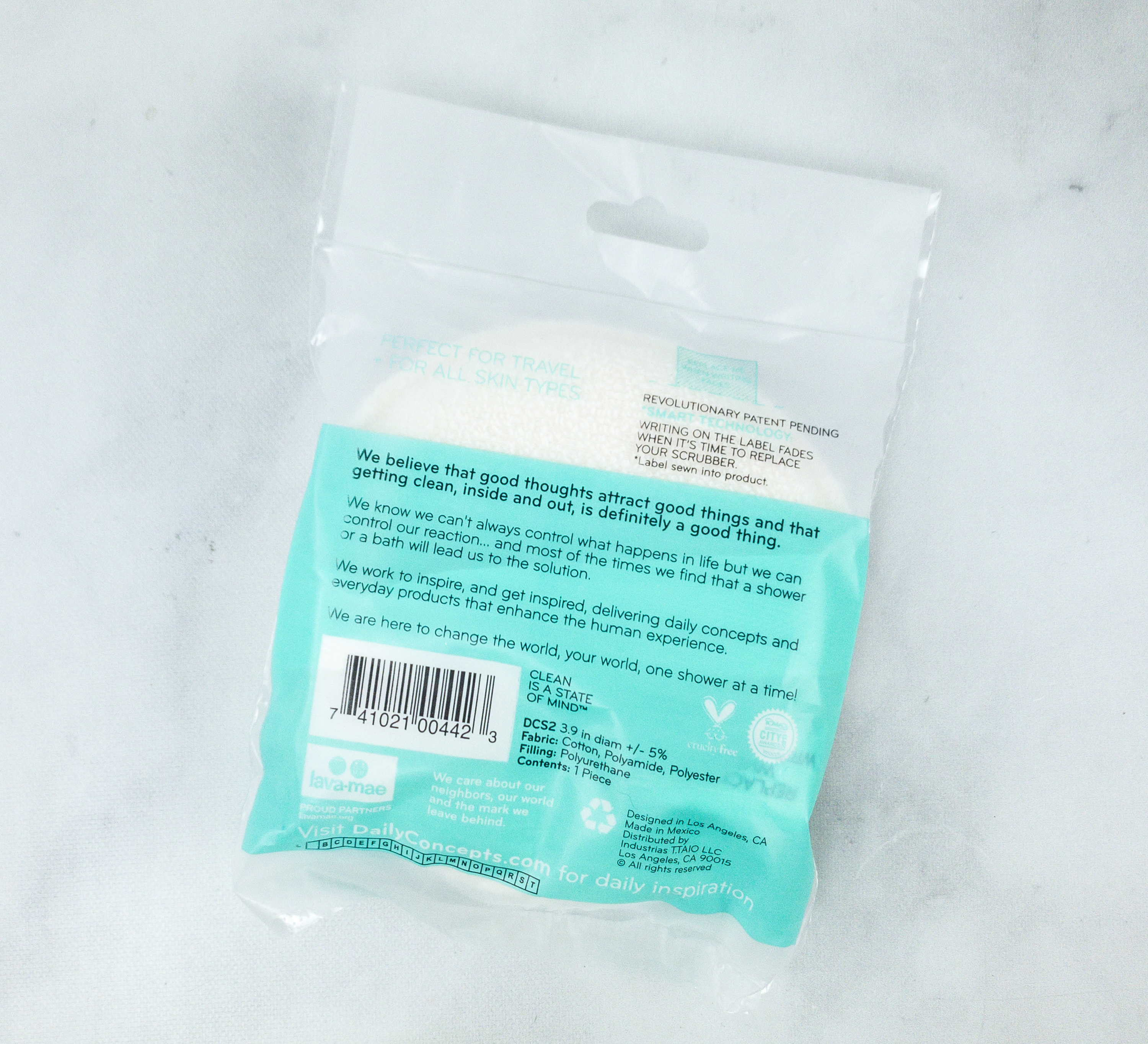 This can be used with your favorite body gel or soap or cleanser!
The texture of the scrubber is not harsh but it does a great job of exfoliating my skin!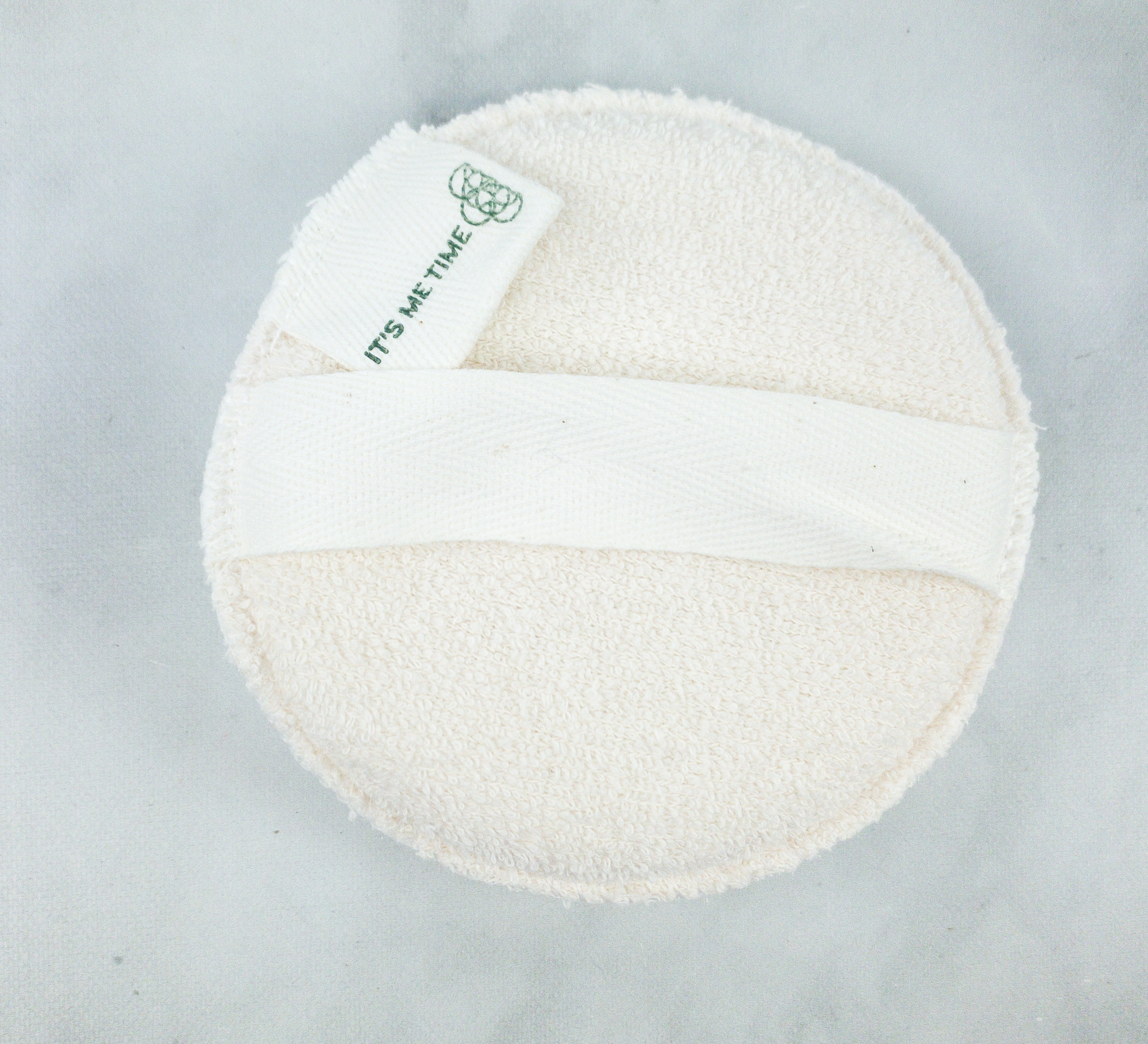 The label comes with an indicator that fades when it's time for a replacement! Also, the fact that it has two sides that provide different scrub levels, gives me the freedom to choose what I want to use for which part of the body I would like to cleanse.
This Glossybox has a good mix of products that take care of my skin! I love the facial cream because it's highly hydrating but it doesn't make my skin oily. The formula is easy to apply, plus it gets easily absorbed by my skin! I also like the balm and the facial oil. They stuck to the tropical theme throughout and I'm quite pleased. The box has over $70 worth of items in retail! Great value for money and I love the box itself this month – it's definitely going to organize some goodies for me!
What did you think of this month's GLOSSYBOX?