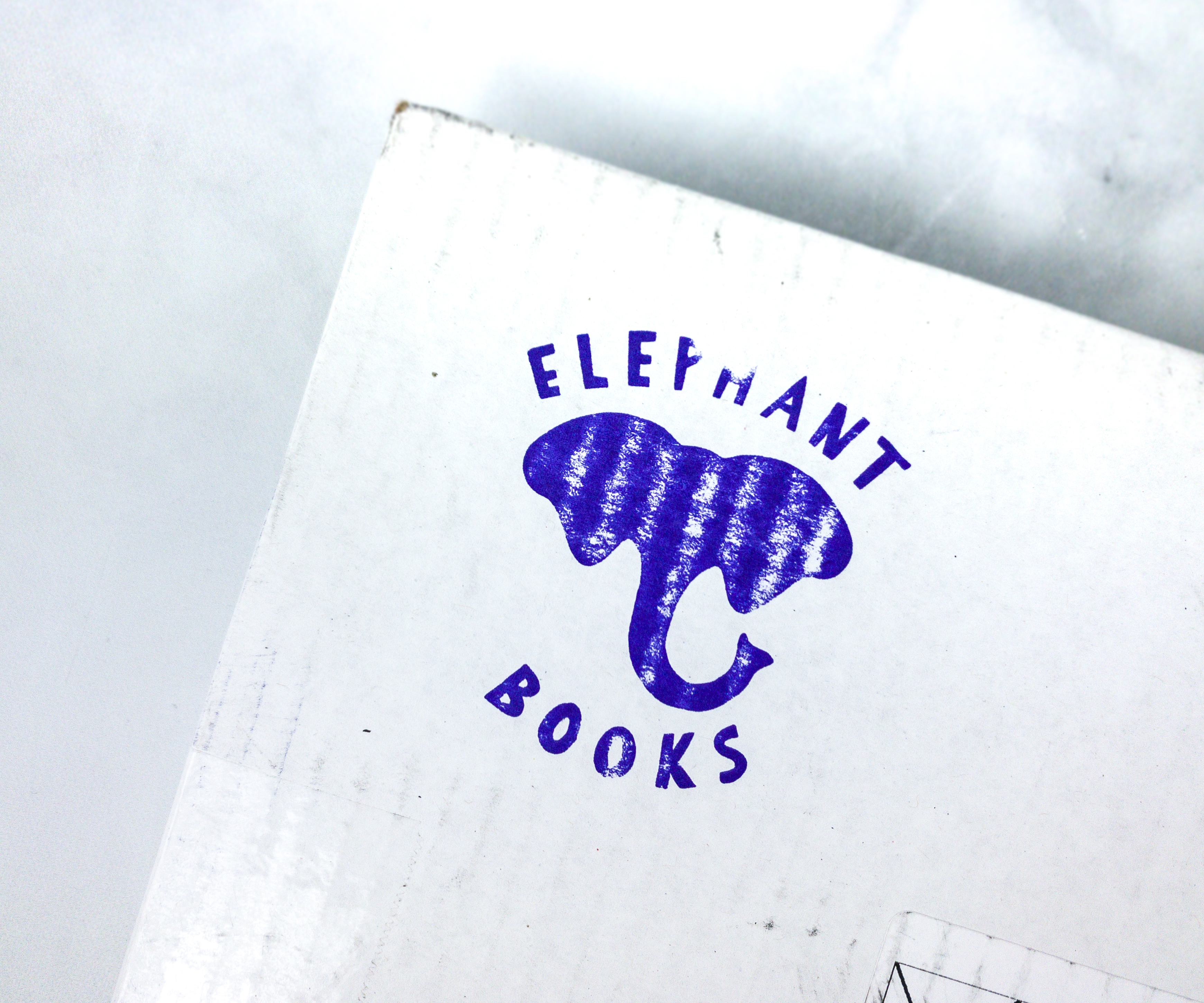 Elephant Books is a monthly book club for kids that delivers brand new, hardcover children's books to your door monthly. The entire experience – from books wrapped with traditional Kraft paper and grosgrain ribbon to engaging reading tools for children and parents – is designed to create special reading moments for families and life-long memories.
DEAL: Get 20% off your first box! Use coupon code HELLO.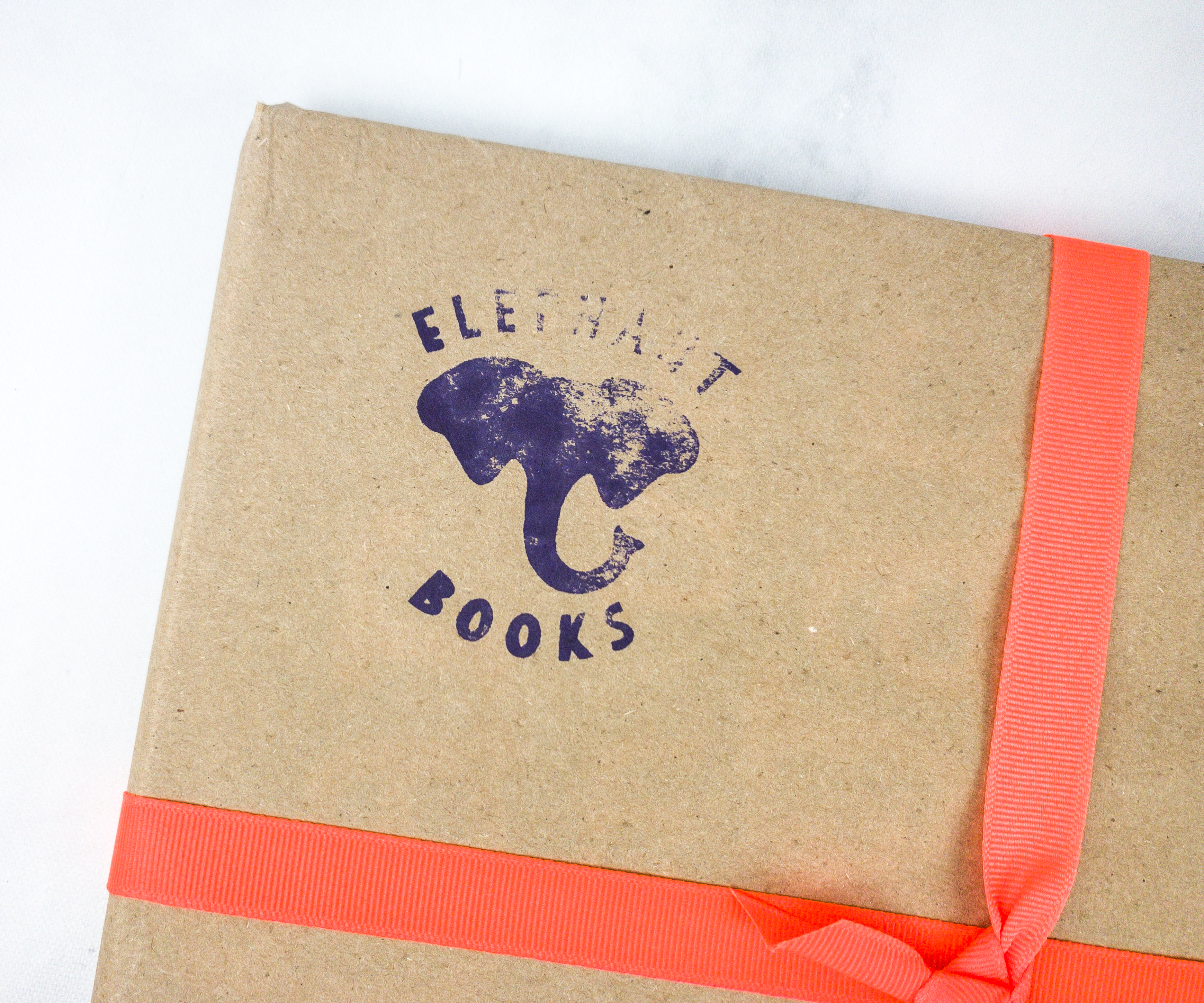 The books were sealed in a brown kraft paper with an orange grosgrain ribbon.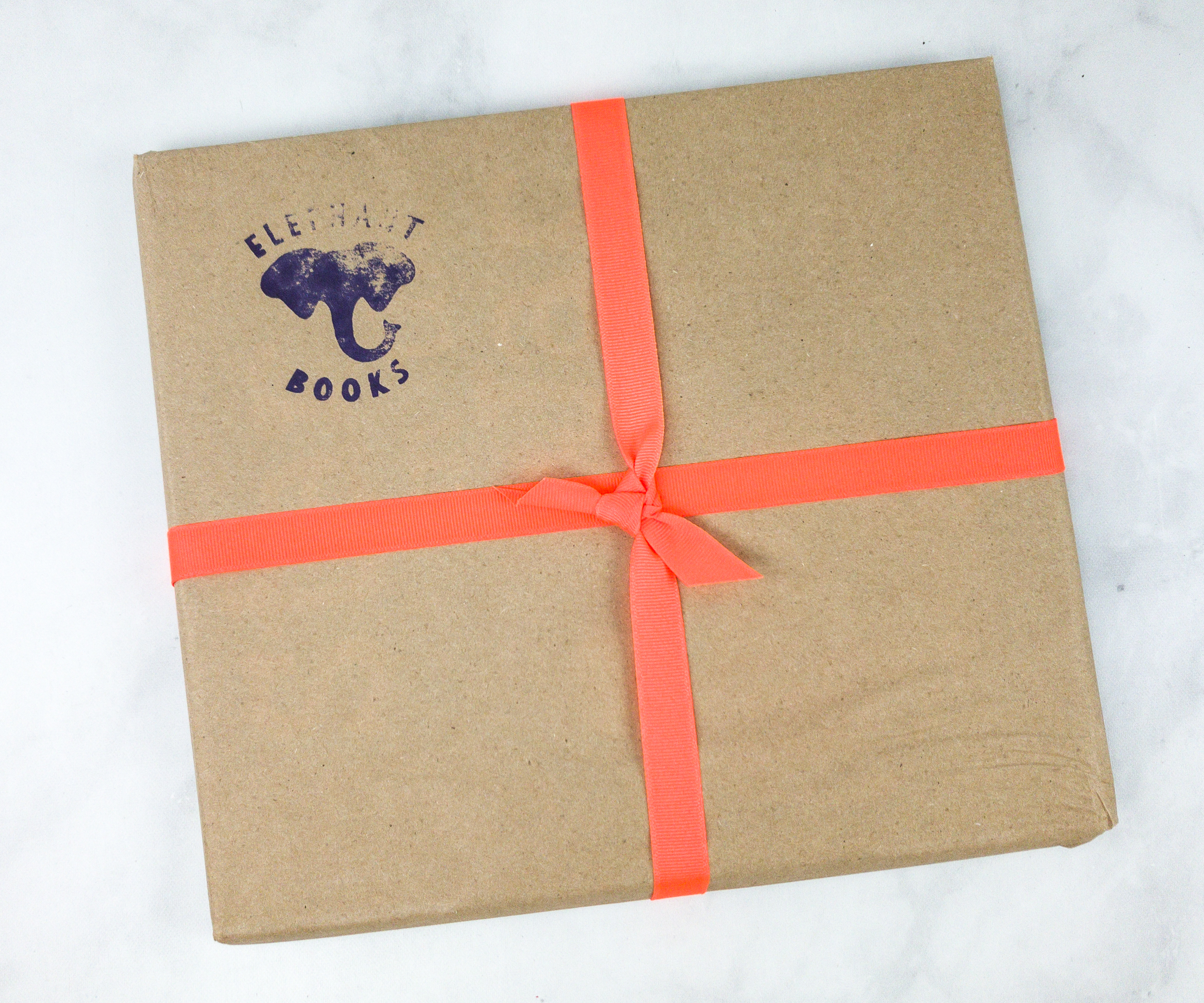 It also looks like a perfect gift, and we're ready to unwrap it!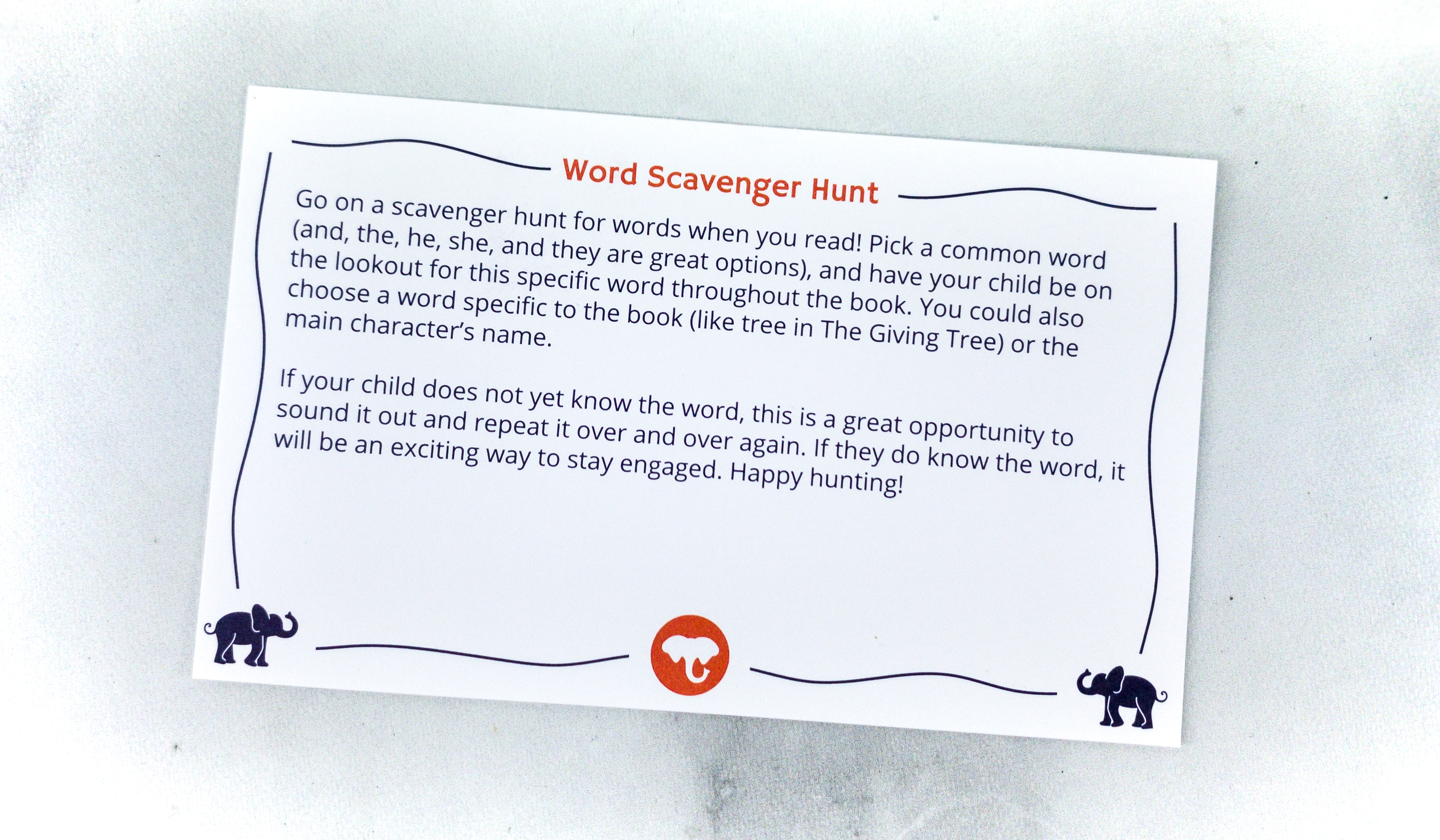 There's a note that shares tips for doing a word scavenger hunt with kids!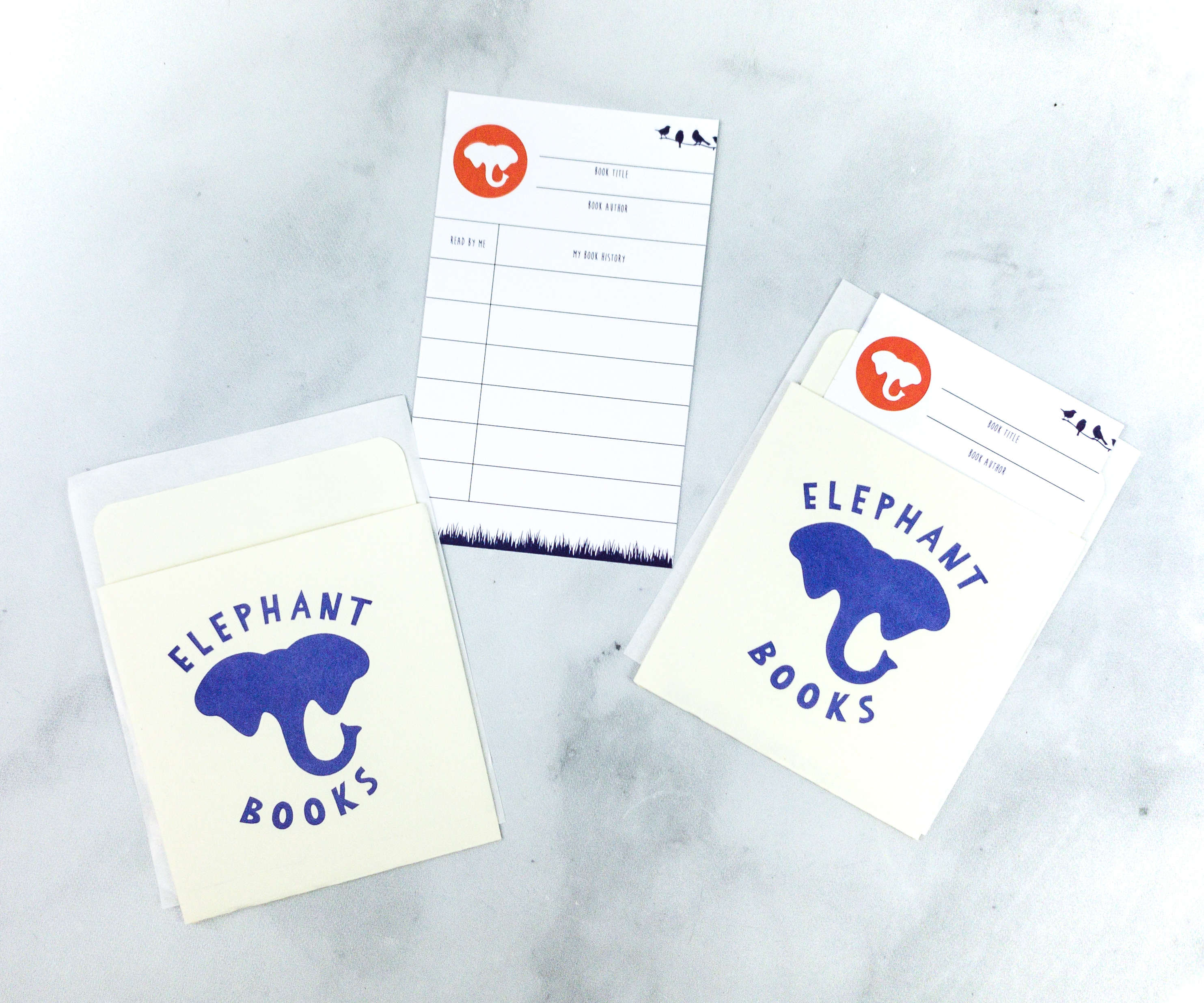 There are library book cards that we can stick to each book if ever we are going to lend them to some friends!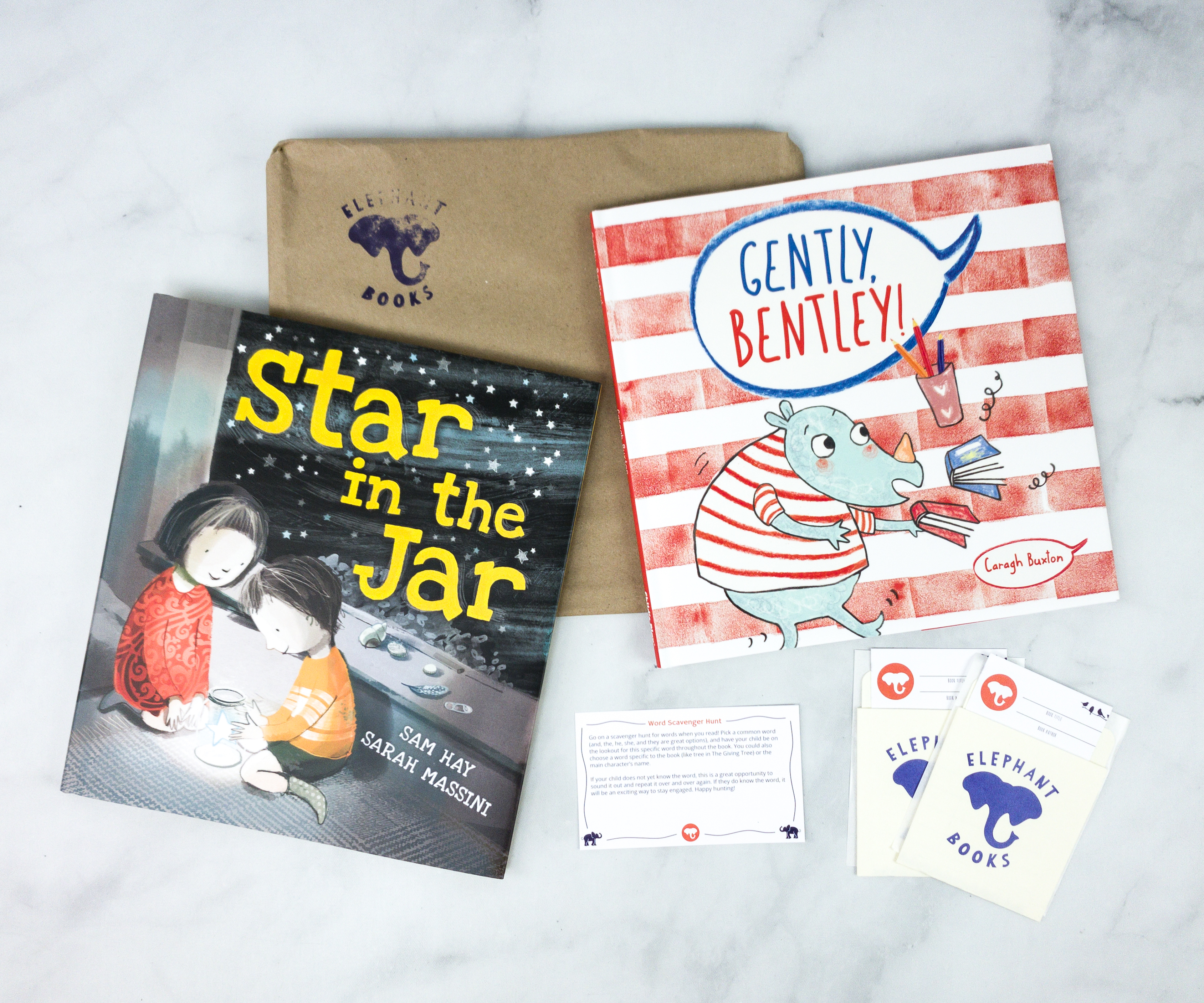 Everything in my box!
We received two books: Star in the Jar by Sam Hay and Gently, Bentley by Caragh Buxton.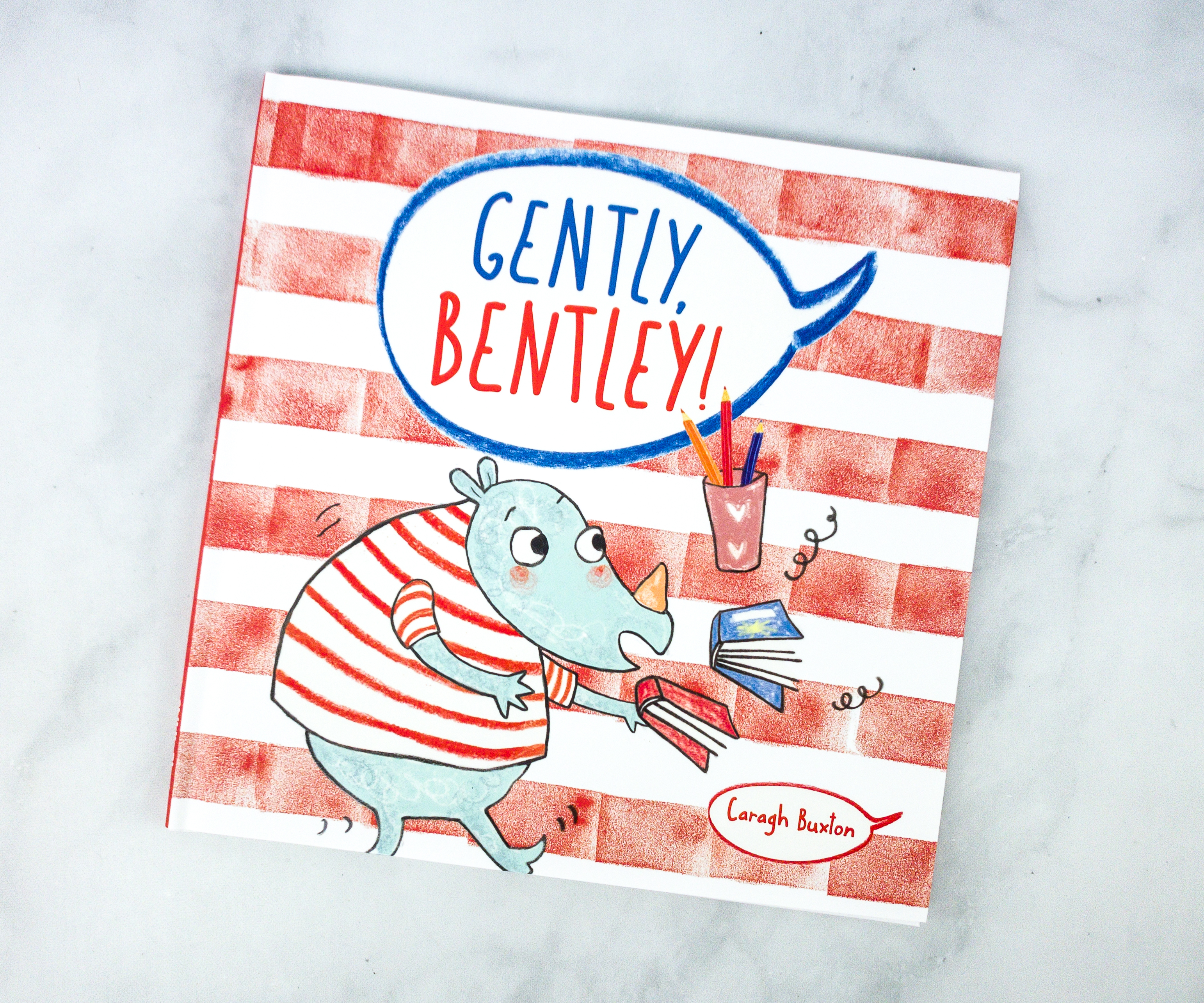 Gently, Bentley by Caragh Buxton ($15.29)
A little rhino charges around his house and school. Everyone reminds him to be more careful, but his clumsiness continues. Will he remember to be gentle when it's most important? Full color.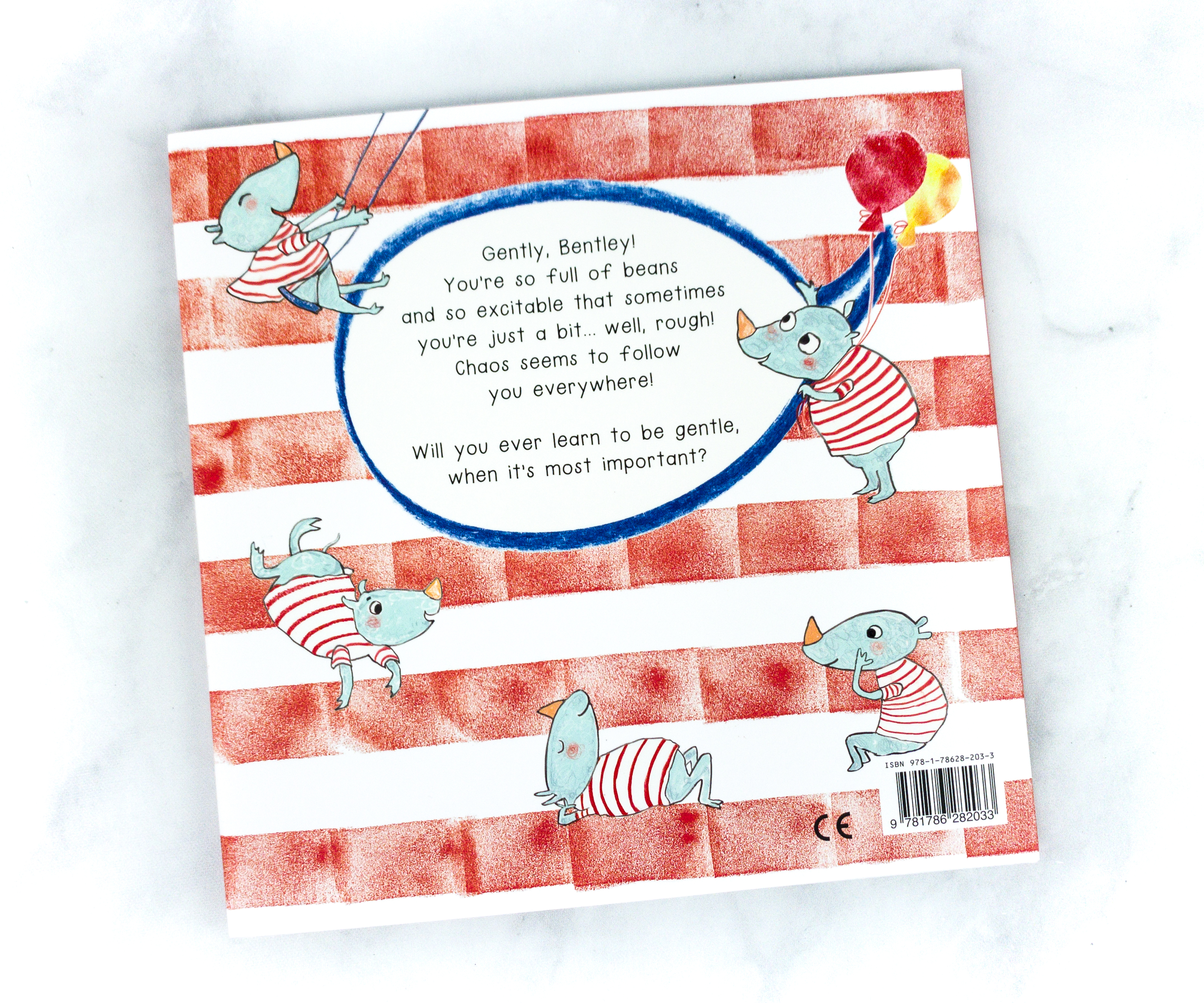 The back of the book introduced us to Bentley. T here are several images of him doing different things!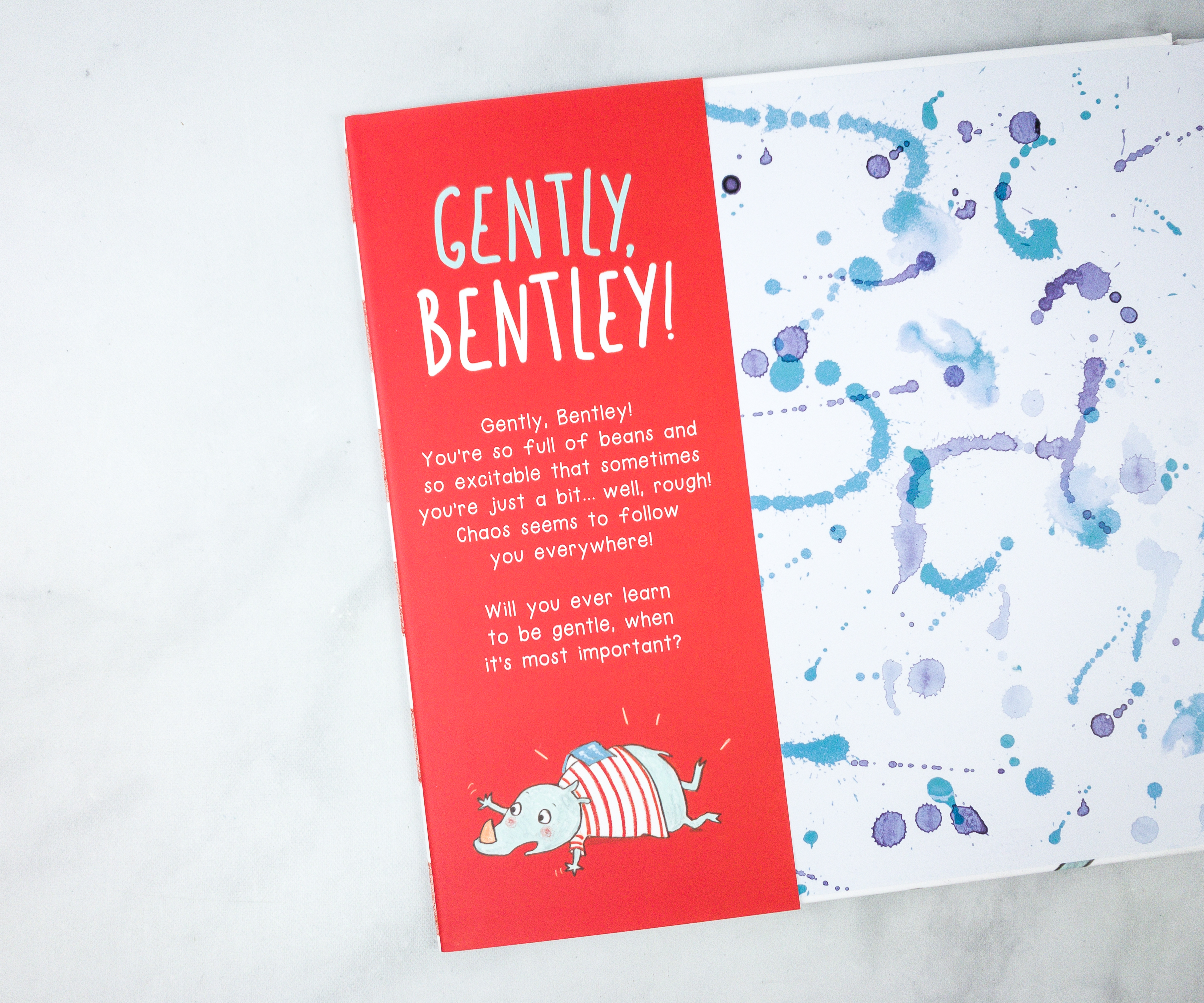 The dust jacket contains the same words that are also printed at the back of the book, and there's also Bentley. The endpaper has splatters of different ink colors.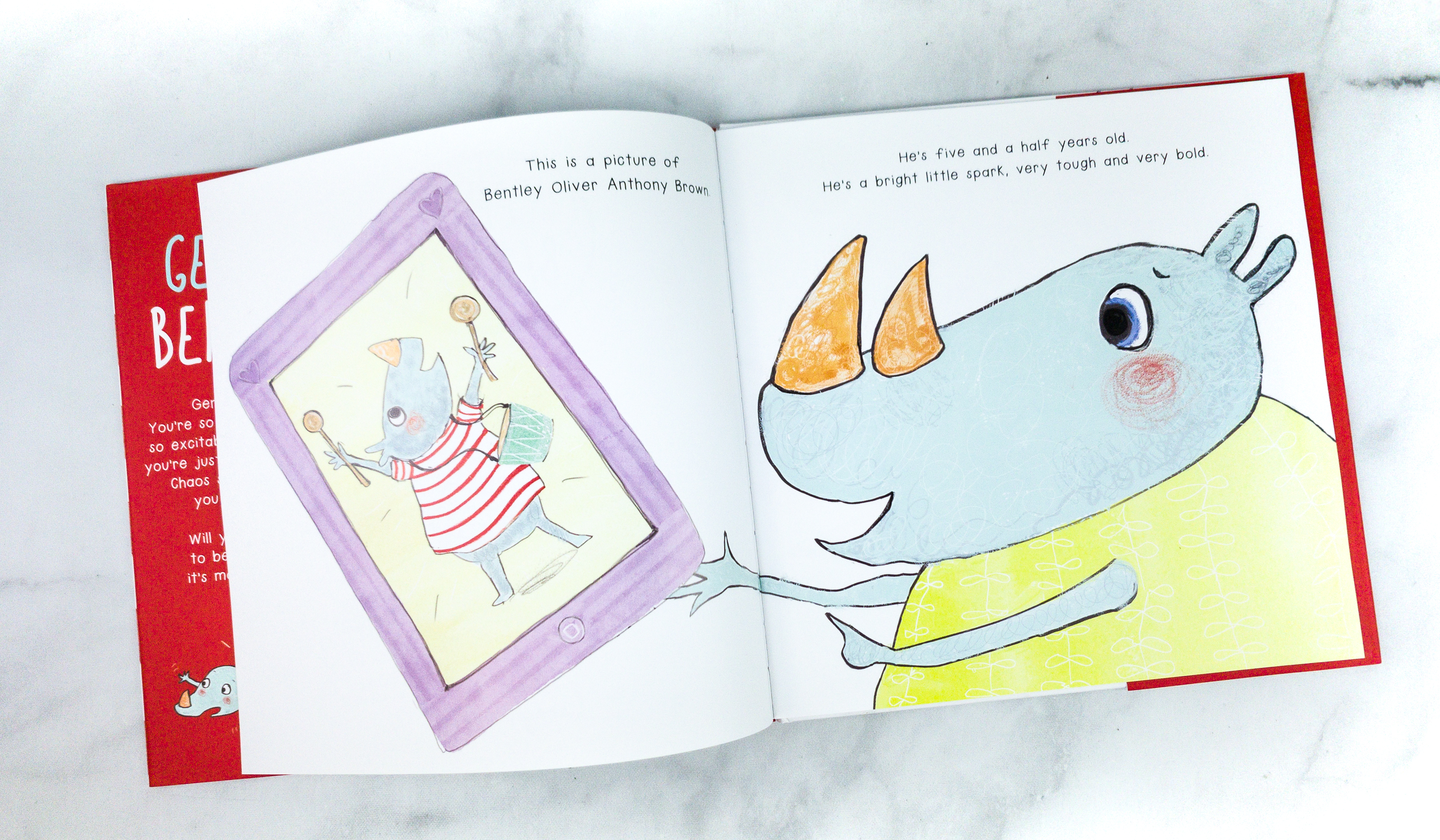 Bentley's full name is Bentley Oliver Anthony Brown, and he's five and a half years old. He is also very tough and very bold!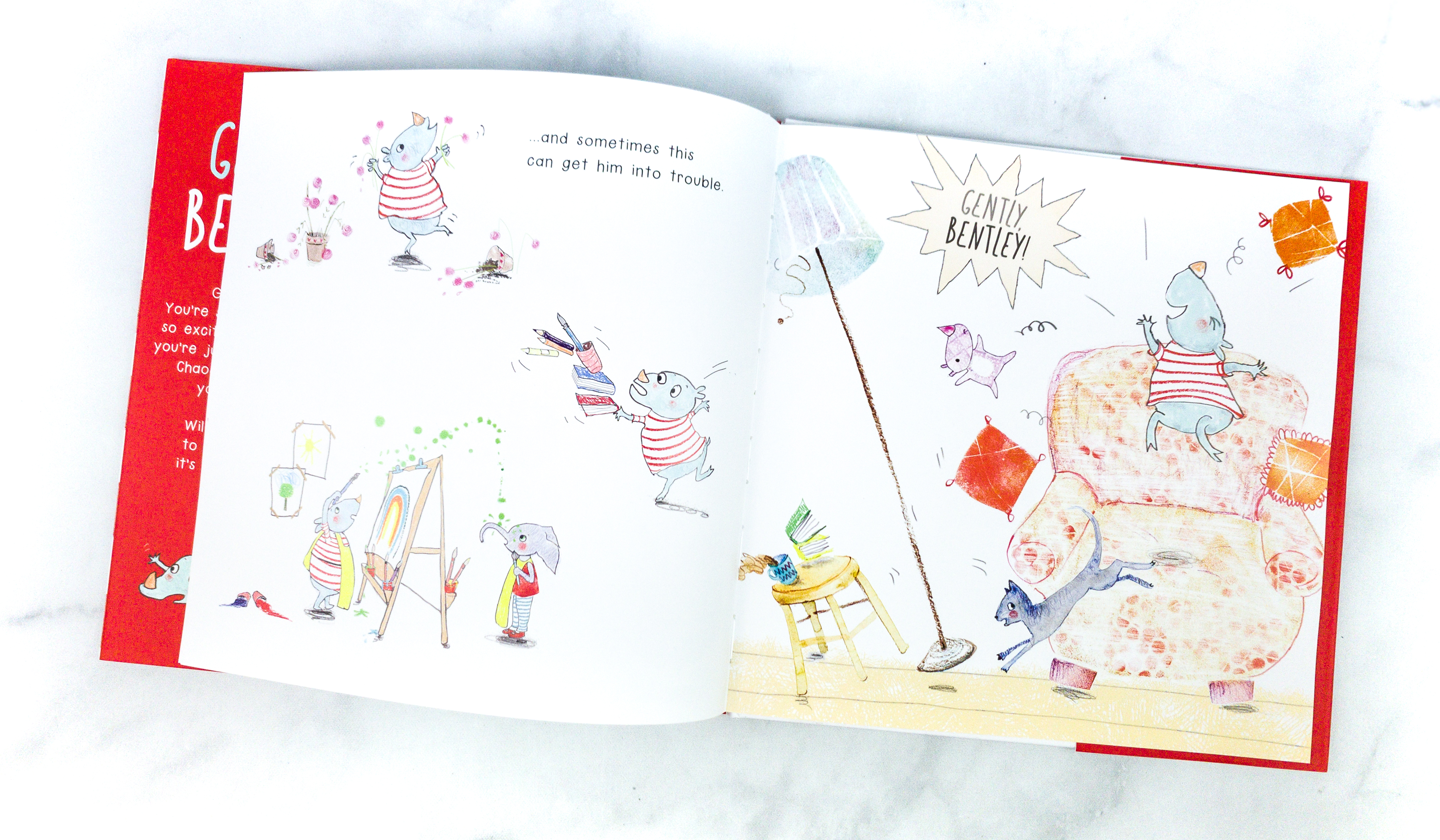 Being bold and tough sometimes gets him into trouble! That's why the other characters in the book are asking him to be more gentle. It's a nice read-aloud book for kids who are practicing their speech and pronunciation.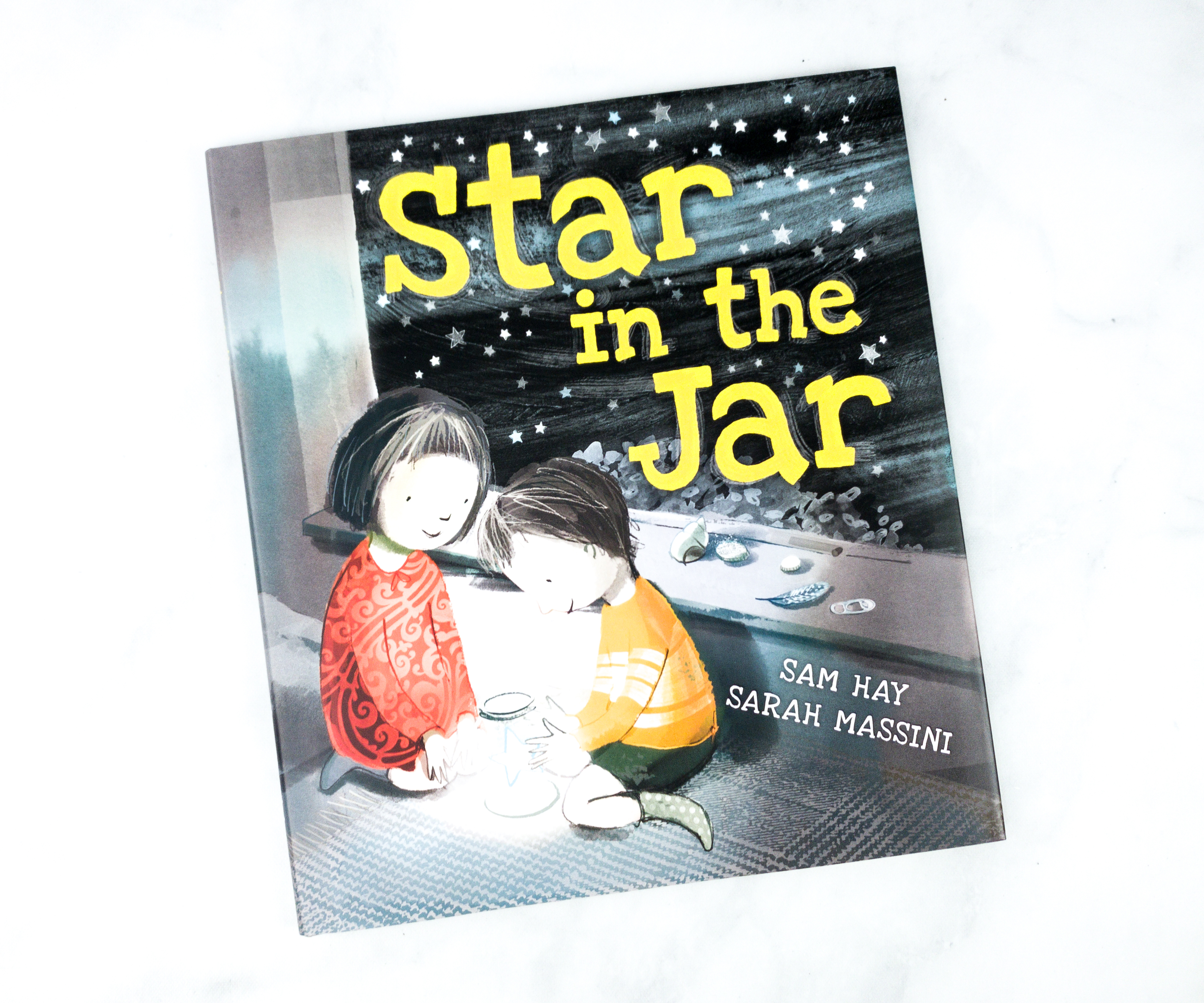 Star in the Jar by Sam Hay ($12)
Named a "Parents Best Children's Books 2018"! 

What would you do with a fallen star?

When a little boy stumbles across a lost star, he decides to take care of it, putting it in a jar and carrying it with him everywhere. But when the sky calls out for its missing star, can the little boy and his sister figure out a way to return the star to its friends in the sky…even if it means saying goodbye forever?

This warm-hearted and enchanting bedtime story celebrates the rewards of true friendship.

Praise for Star in the Jar:
"A cheery, warm-hearted tale, beautifully told." ―The Guardian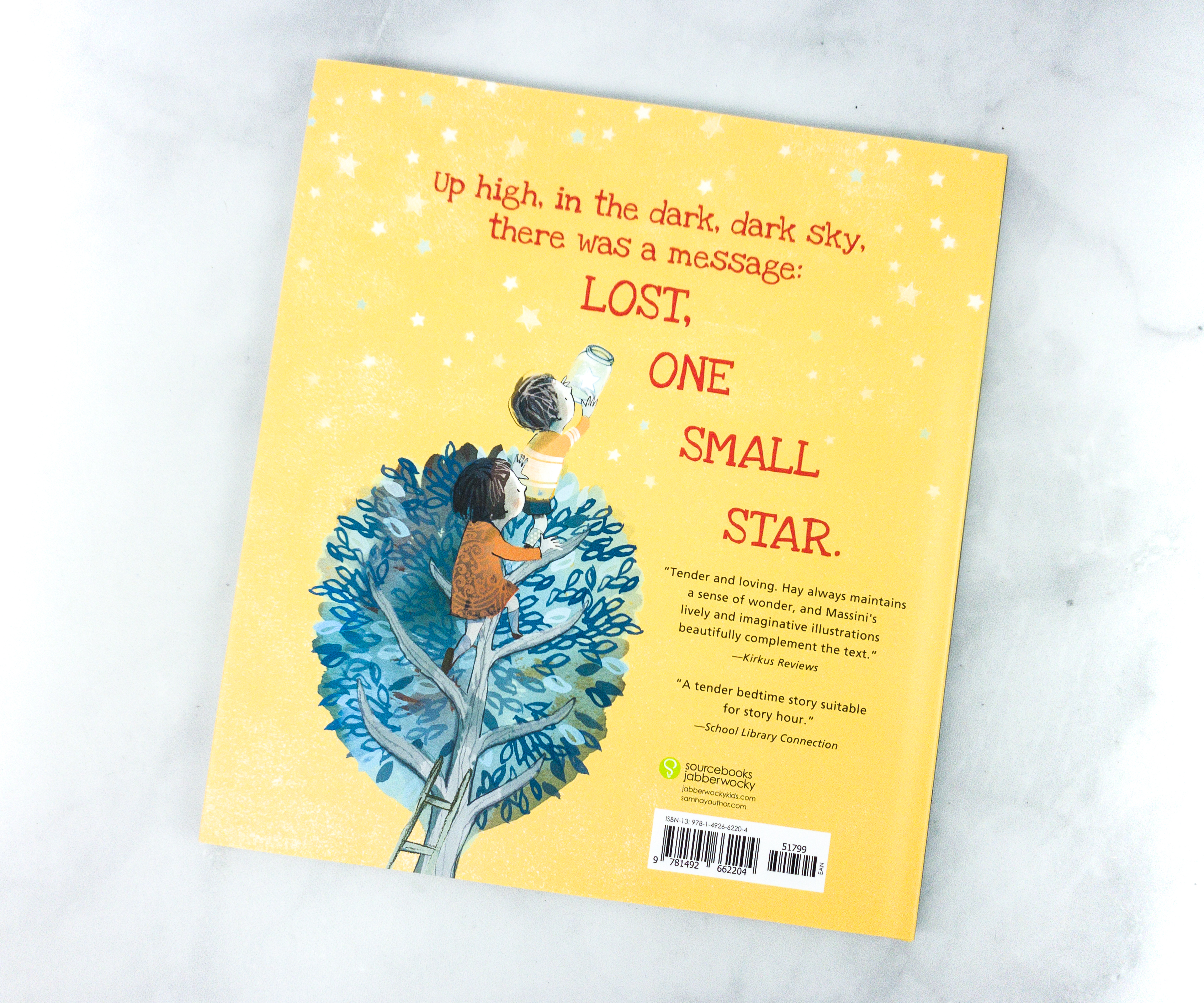 The back of the book has an image that shows two kids up on a tree, and the little guy looks like he's catching something with his jar.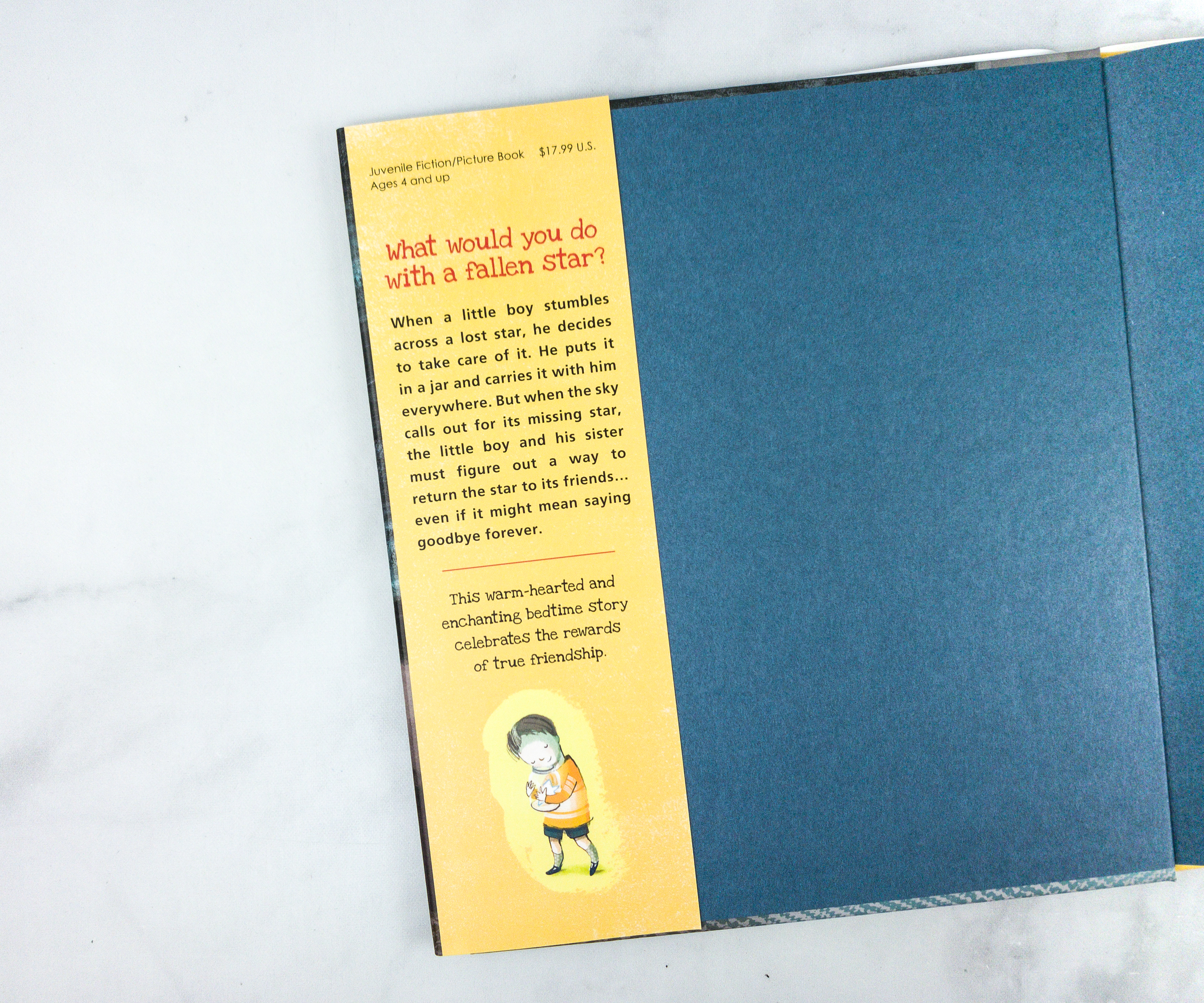 The story's synopsis is on one of the flaps of the dust jacket. There's also the little guy hugging his jar!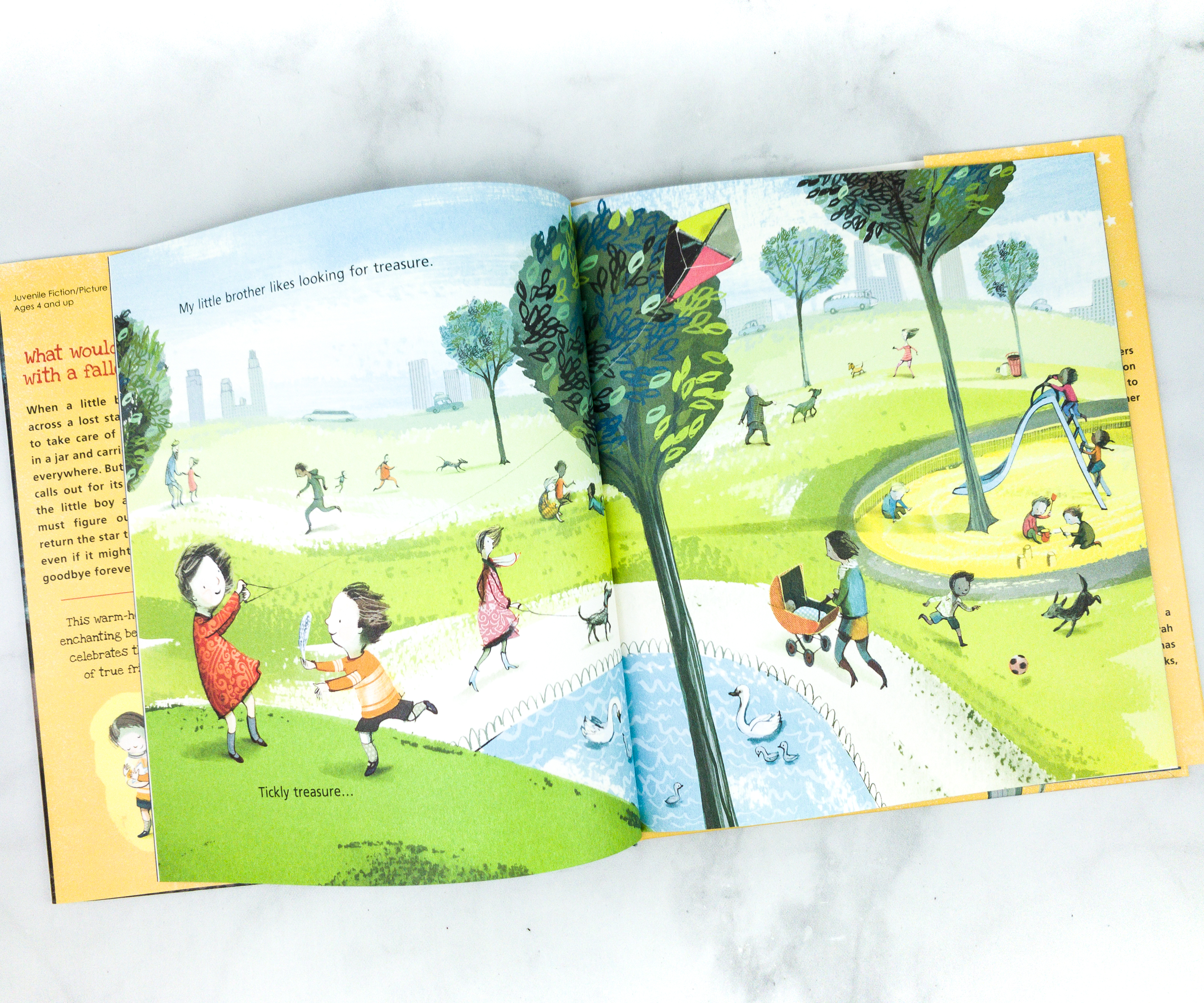 The illustrations in the book are amazing! One of my kids' favorite illustrations is the park where there are kids playing, families taking a stroll, and more! Also, it introduces us to the little brother who loves to look for treasures.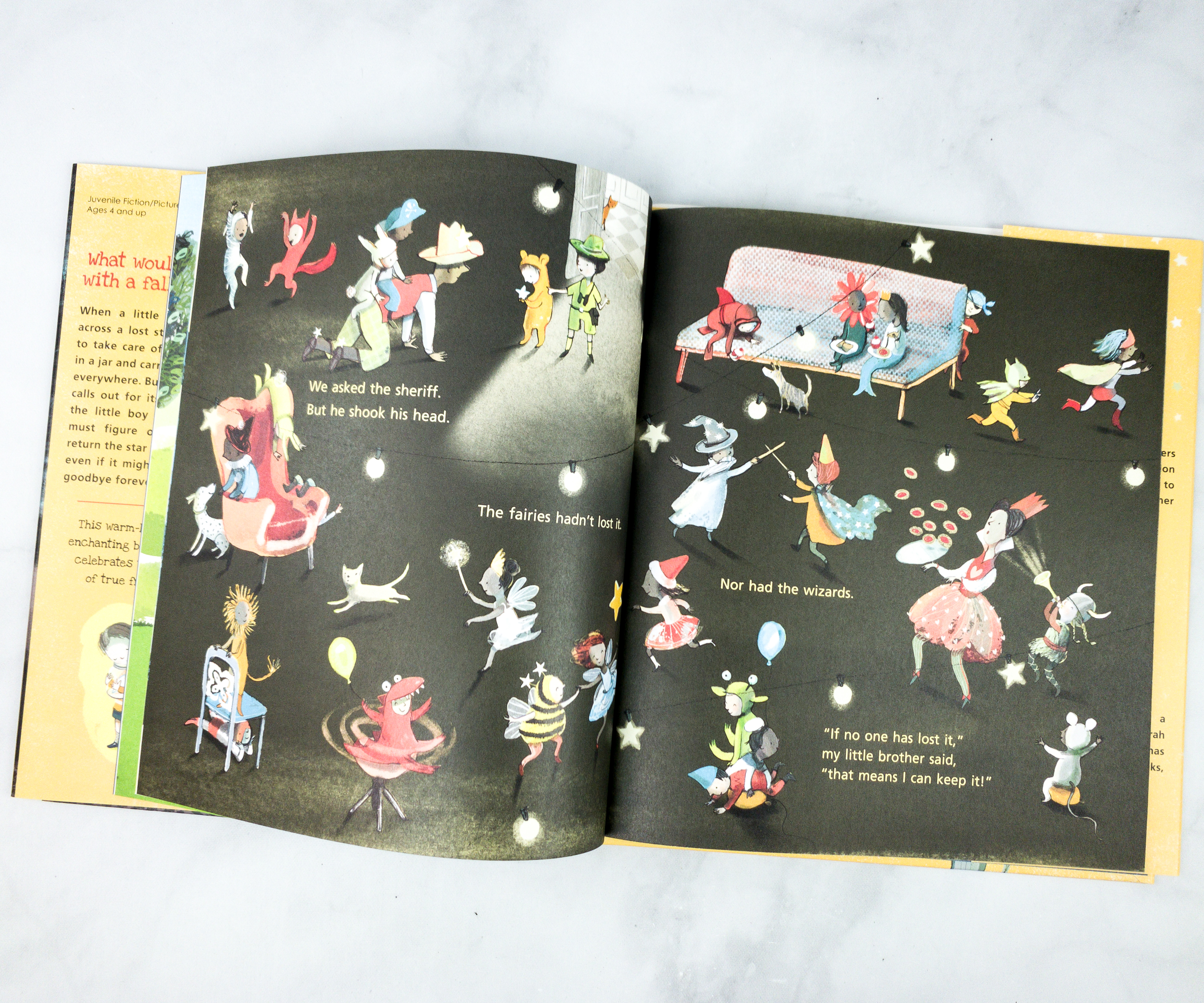 There's a page that is more fun than visiting the park, as it shows different people and creatures! There are fairies, wizards, sheriffs, and more! The girl and his little brother asked them if they lost the star, and none of them did so the boy decided to keep it! It's a nice bedtime picture book that will open the minds of my little readers!
Both picture books this month are great! They have well-thought-out stories that pique kids' curiosity, paired with beautiful illustrations. My kids love the story of the lost star as it involved fairies, wizards, and more. Bentley's story is also good, it caused some giggles during reading time. My kids also practiced by reading the stories aloud. Overall, we're happy with the books' quality, they're worth adding to my kids' mini-library!
What do you think of this month's box?