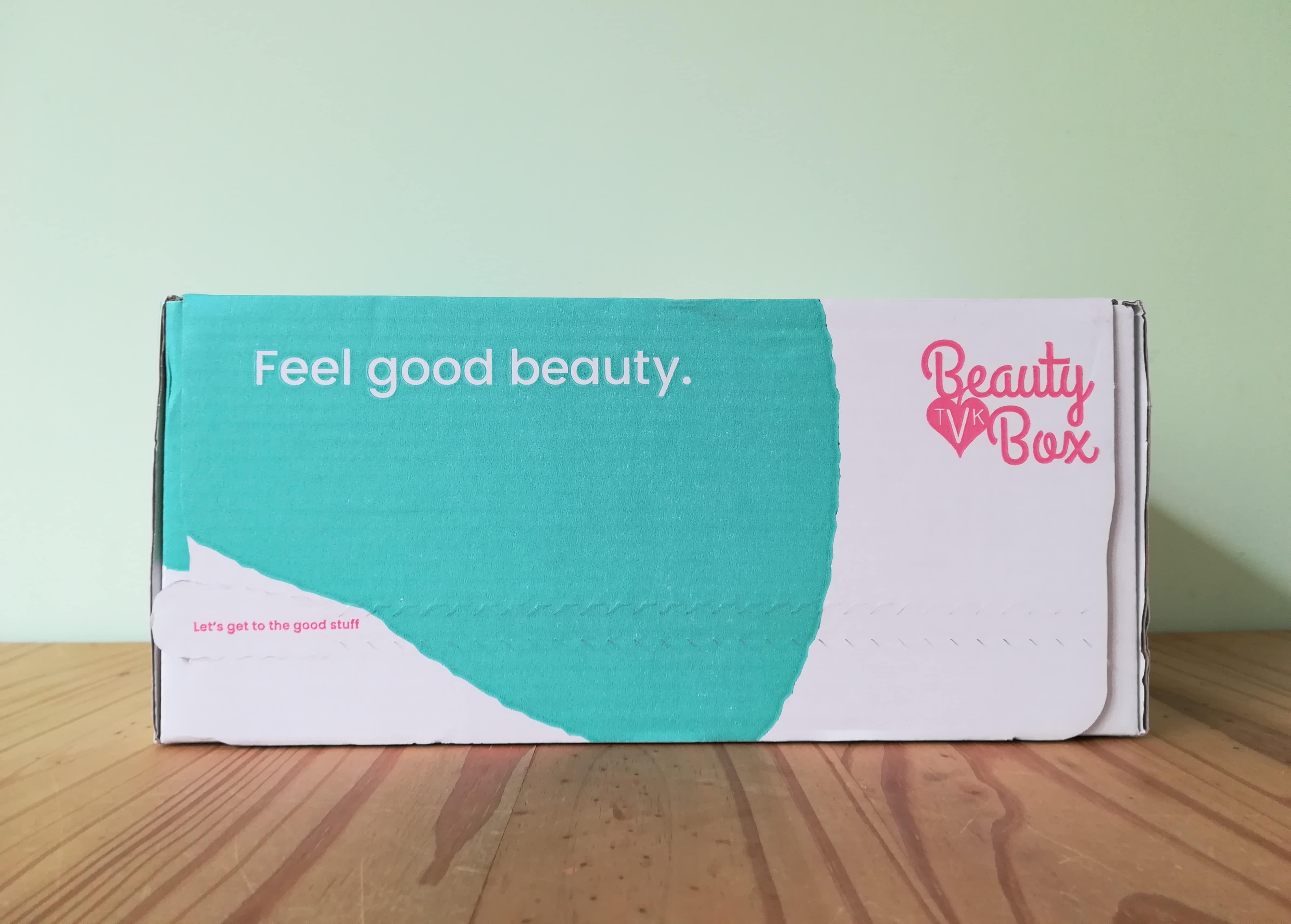 The Vegan Kind is the UK's most popular subscription boxes for vegans. The Beauty Box delivers a mix of vegan skincare, cosmetics and beauty products quarterly.
DEAL: Get £5 off your first box! Use coupon code VEGAN.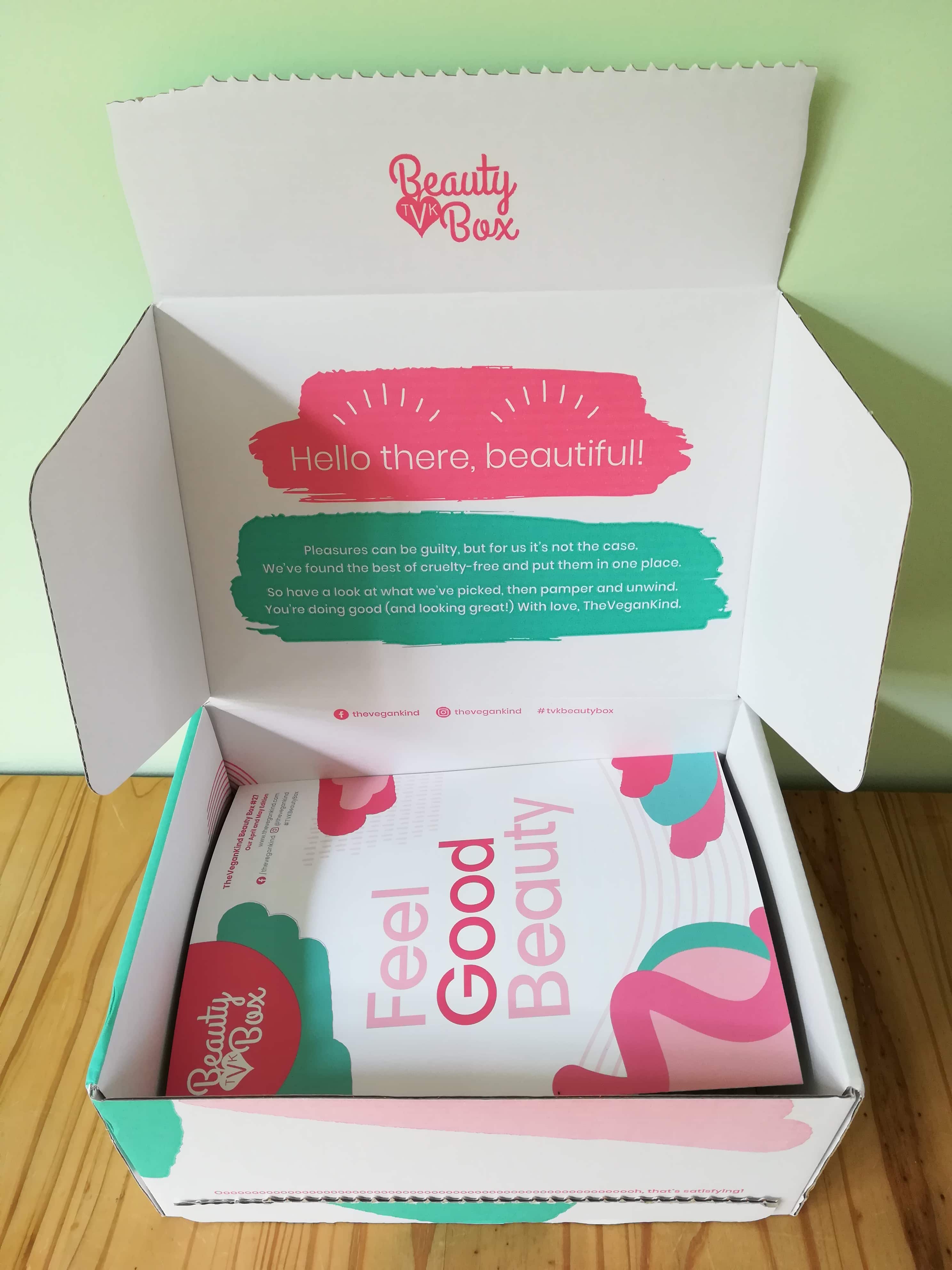 The April and May Edition of my TVK Beauty Box arrived in a sturdy little box styled out in pretty pastel colours. A little bit of crinkle cut shredded paper keeps the contents safe.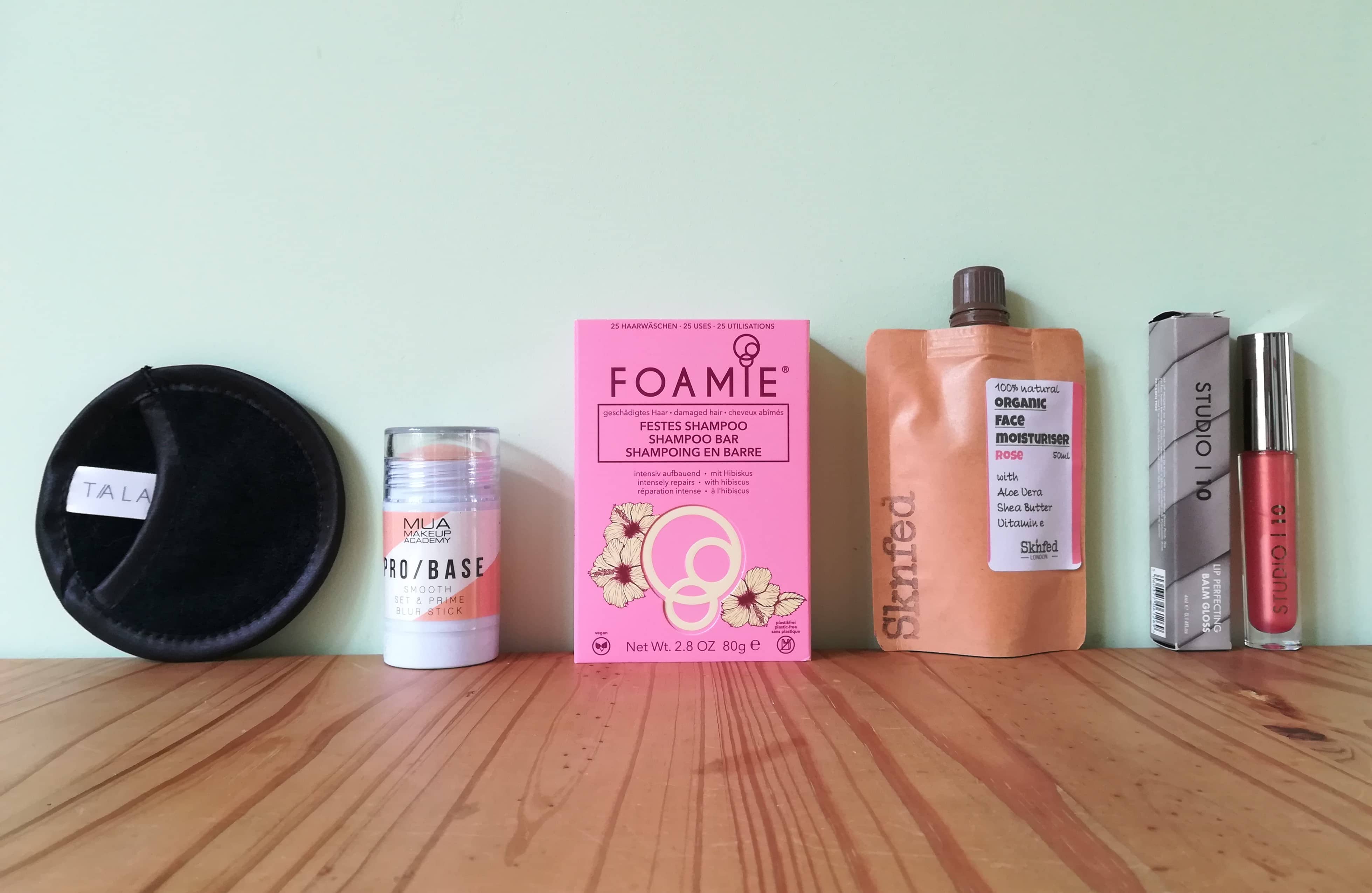 The box features 5 products.
Details of each product are given in the What's Inside Your Box sheet.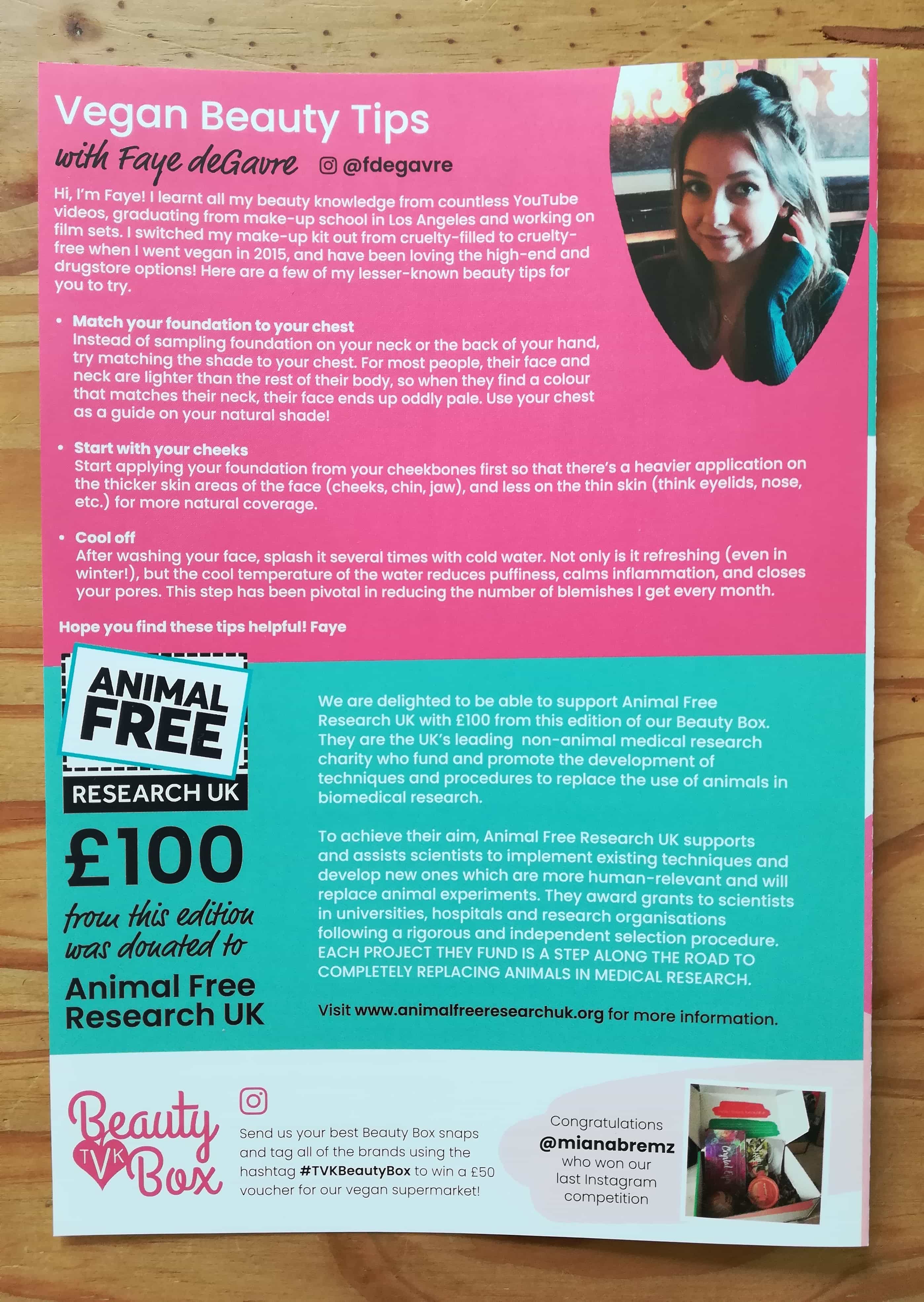 The info sheet includes beauty tips from make-up artist Faye deGavre.  Her useful tips include matching your foundation to your chest to avoid looking too pale, applying foundation to your cheeks first for more natural looking coverage, and finish washing your face with cold water to reduce inflammation and close your pores.  The last tip is something I've done for years, I recommend it!
TALA LEAF face cloth mini (RRP £3.00) is a microfibre face cloth which removes make-up with just water.  This is a great little washable cloth, perfectly sized with a handy pocket on the back to slip your fingers into for easier use.  With thick microfibre and a satin trim, this is a more luxurious face cloth than most.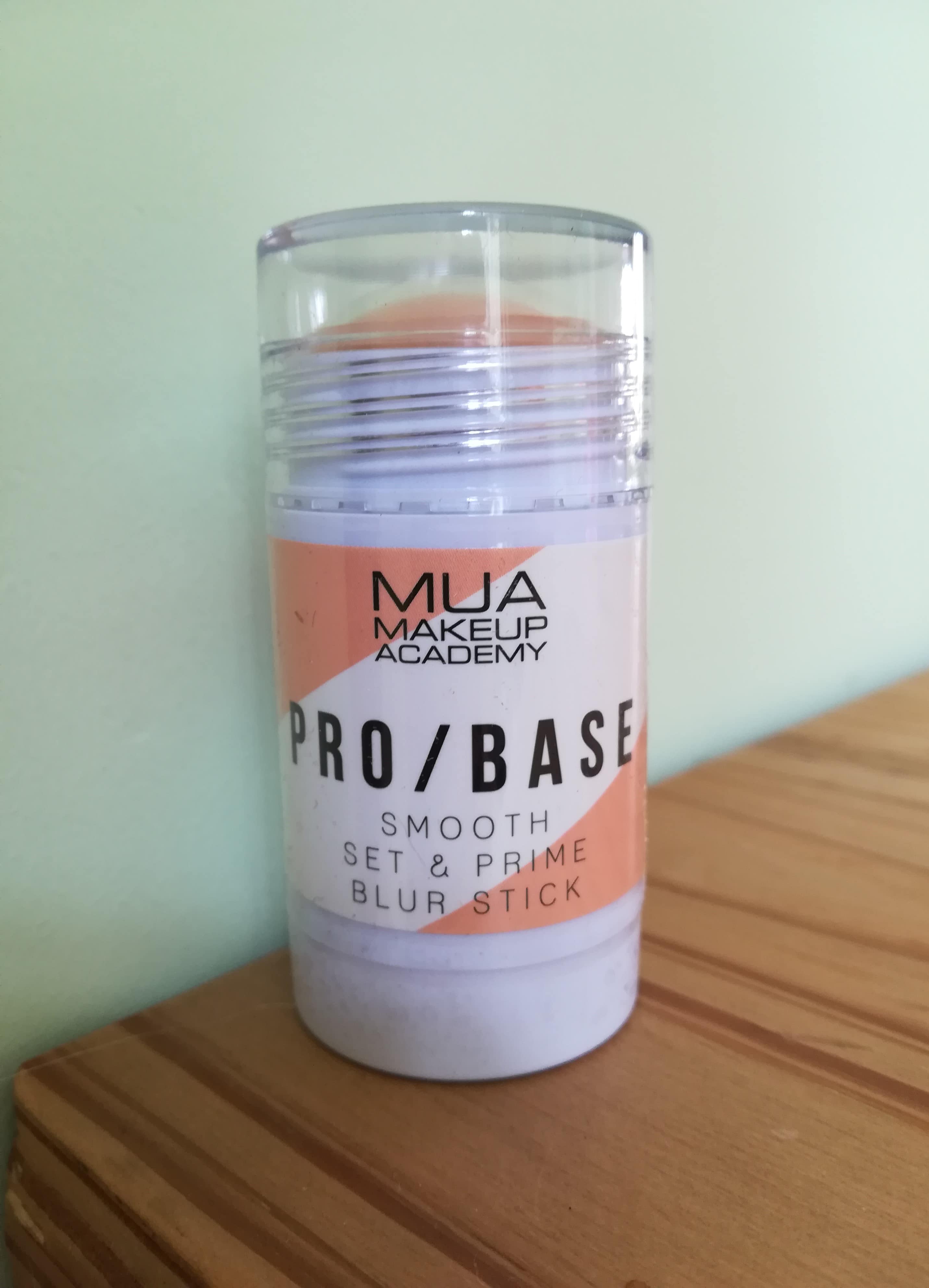 MUA Cosmetics PRO/BASE Smooth, Set & Prime Blur Stick (RRP £5.00) is a solid balm which fills lines and minimises pores.  This is a great primer, super light and the stick makes for incredibly easy application.  For only £5.00 this is a great value!
FOAMIE Shampoo Bar 80g (RRP £6.99) is hibiscus scented and contains nettle extract to help repair damaged hair.  WIth a sleek ergonomic design, integrated string for hanging up and no plastic, this is a totally functional shampoo.  I really like the scent and found this produced a nice lather.  I think this would be best suited for short hair, where you can more easily rub the bar into your scalp and hair.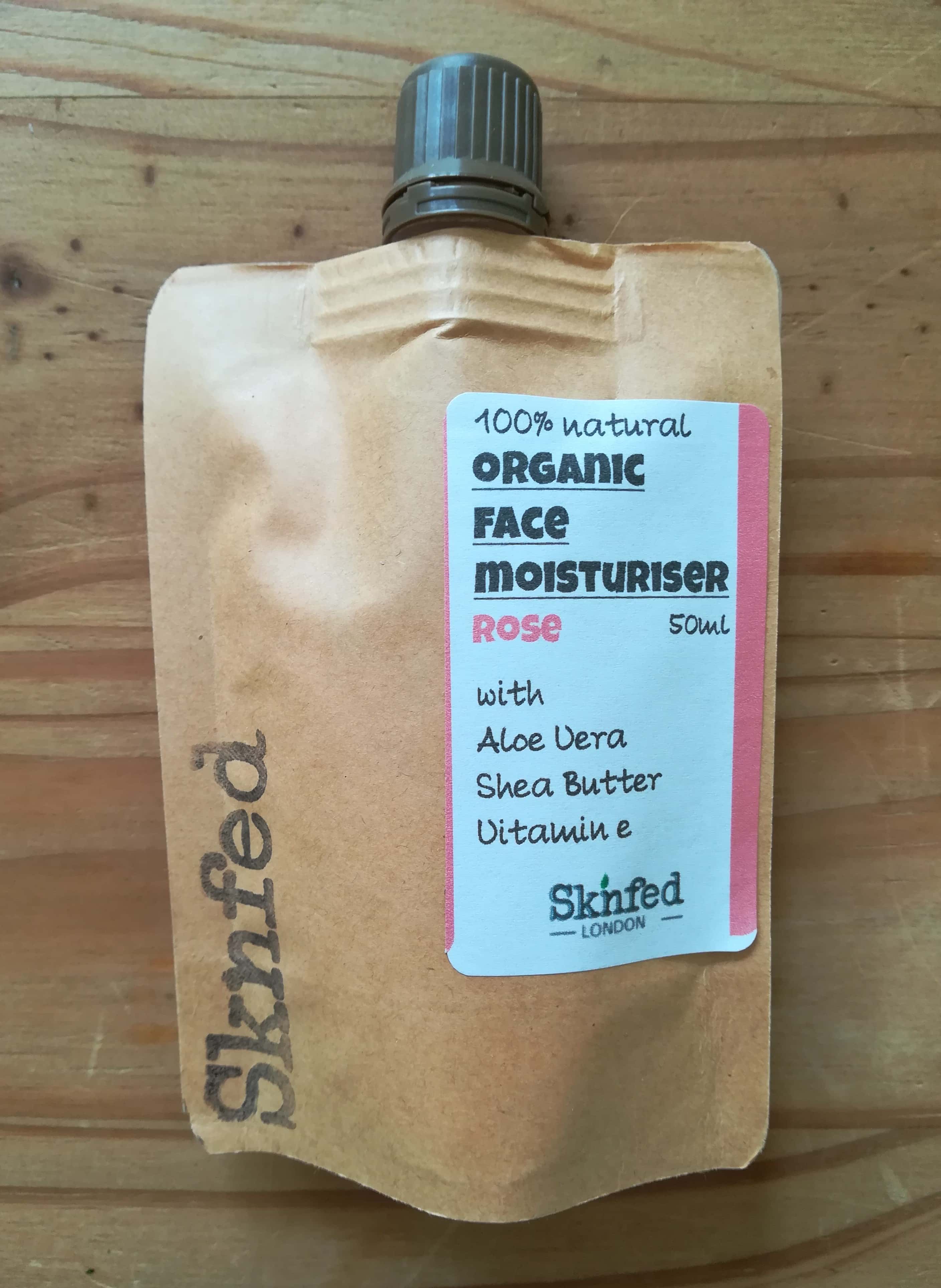 Sknfed Organic Rose Face Moisturizer (RRP £16.00) is thick, non-greasy moisturiser with shea butter, cocoa butter and Omega-E essential fatty acids.  This does a great job of hydrating and I love the pure rose scent.  Although this moisturiser is quite dense, it doesn't feel too heavy.  This product is a splurge at a relatively high price point.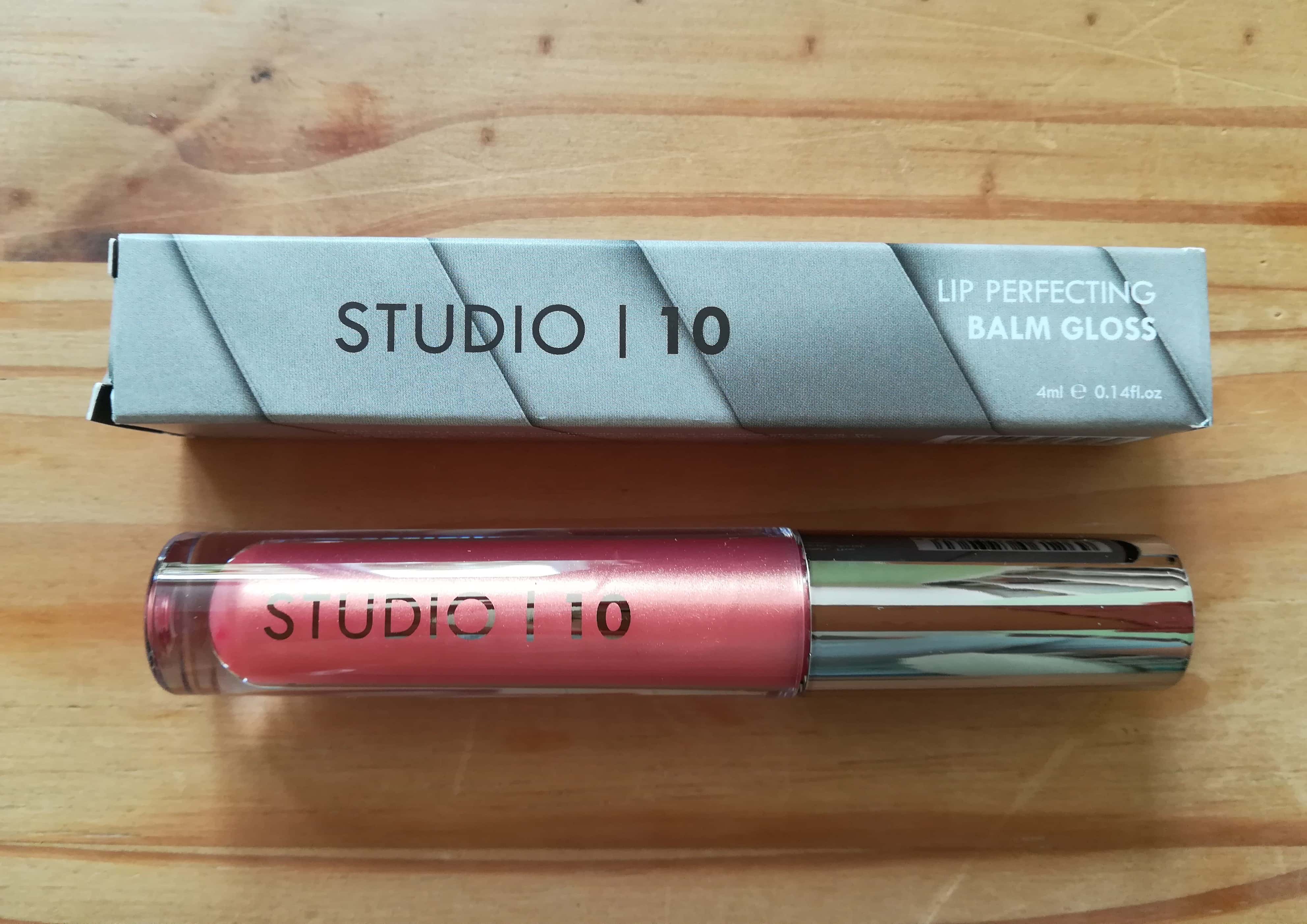 Studio 10 Lip Perfecting Balm Gloss (RRP £22.00) is a lip treatment, balm and gloss all in one.  With Hyaluronic Acid, Vitamin E and amino acids, this is a nourishing and protective treatment.  This gave nice shine and wasn't sticky – a problem I often find in glosses.  Personally, I am not a big fan of wand applicators or high gloss lip products, so this isn't something I would use regularly.  However, if you are looking for a nice higher-end lip gloss, this fits the bill.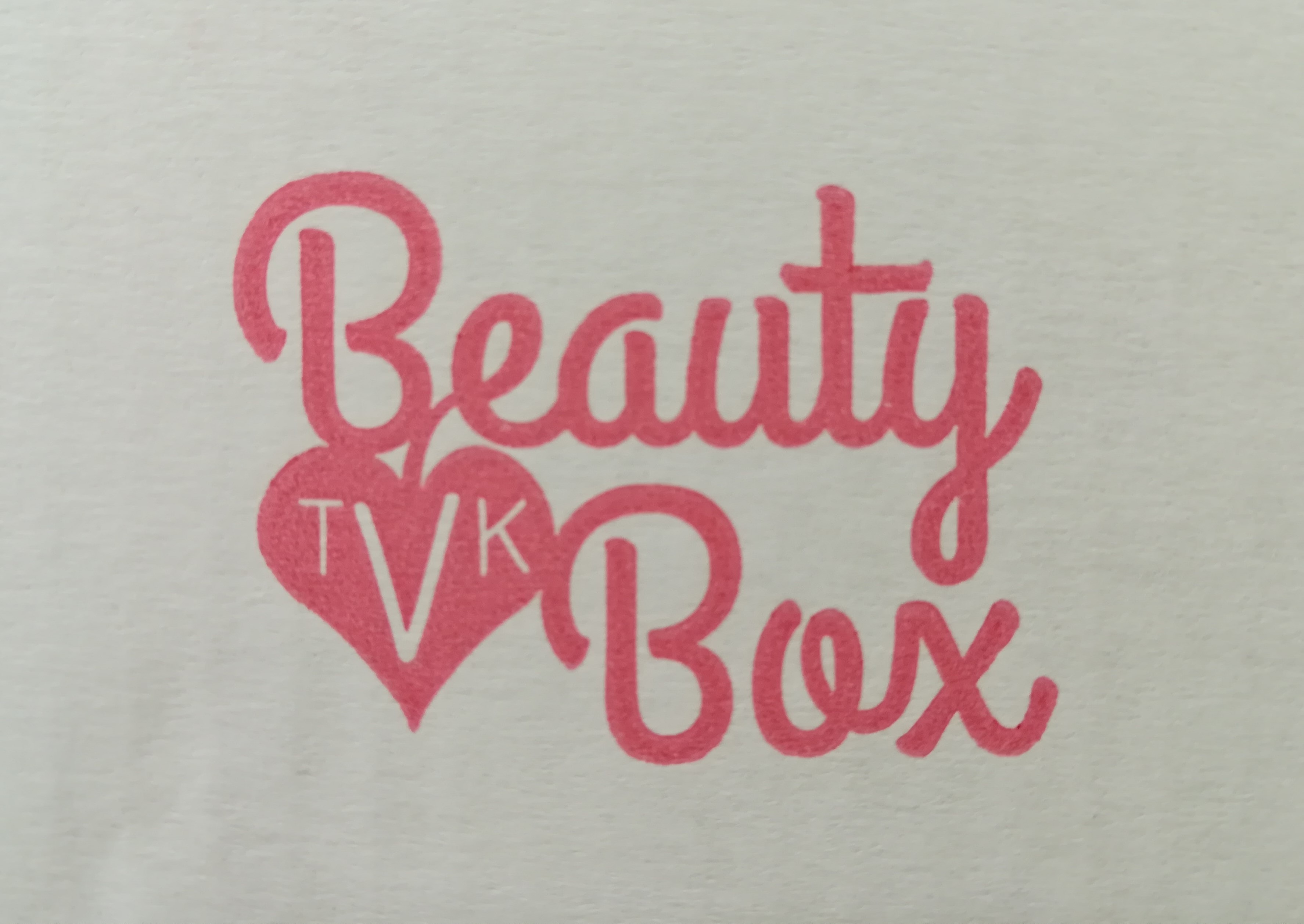 I liked all of the products in this box, but my favourites were actually the least expensive ones!  I thought the MUA Cosmetics primer and FOAMIE Shampoo bar were both great surprises, and I will use them regularly.  Everything in the box was high quality and a treat to try out.
What do you think of this month's The Vegan Kind Beauty Box?
Visit The VeganKind Beauty Box to subscribe or find out more!