Ipsy Glambag Plus is the upgraded version of the monthly Ipsy Glam Bag. For $25 a month, it contains 5 full-size products from brands you love, plus a deluxe makeup bag with every shipment. The promised value of each box is $120 worth of products. It will contain variations, but there are far fewer compared to the regular Ipsy Glam Bag. Be sure to continue to rate and review your bag to help personalize it to your needs. Check out our Ipsy Glam Bag explainer to find out every detail of this subscription!
The items arrived in a pink box.
They are nestled on an orange foam to protect them during transit. Most of the items came in their original packaging.
The theme for this month is GET THAT GLOW!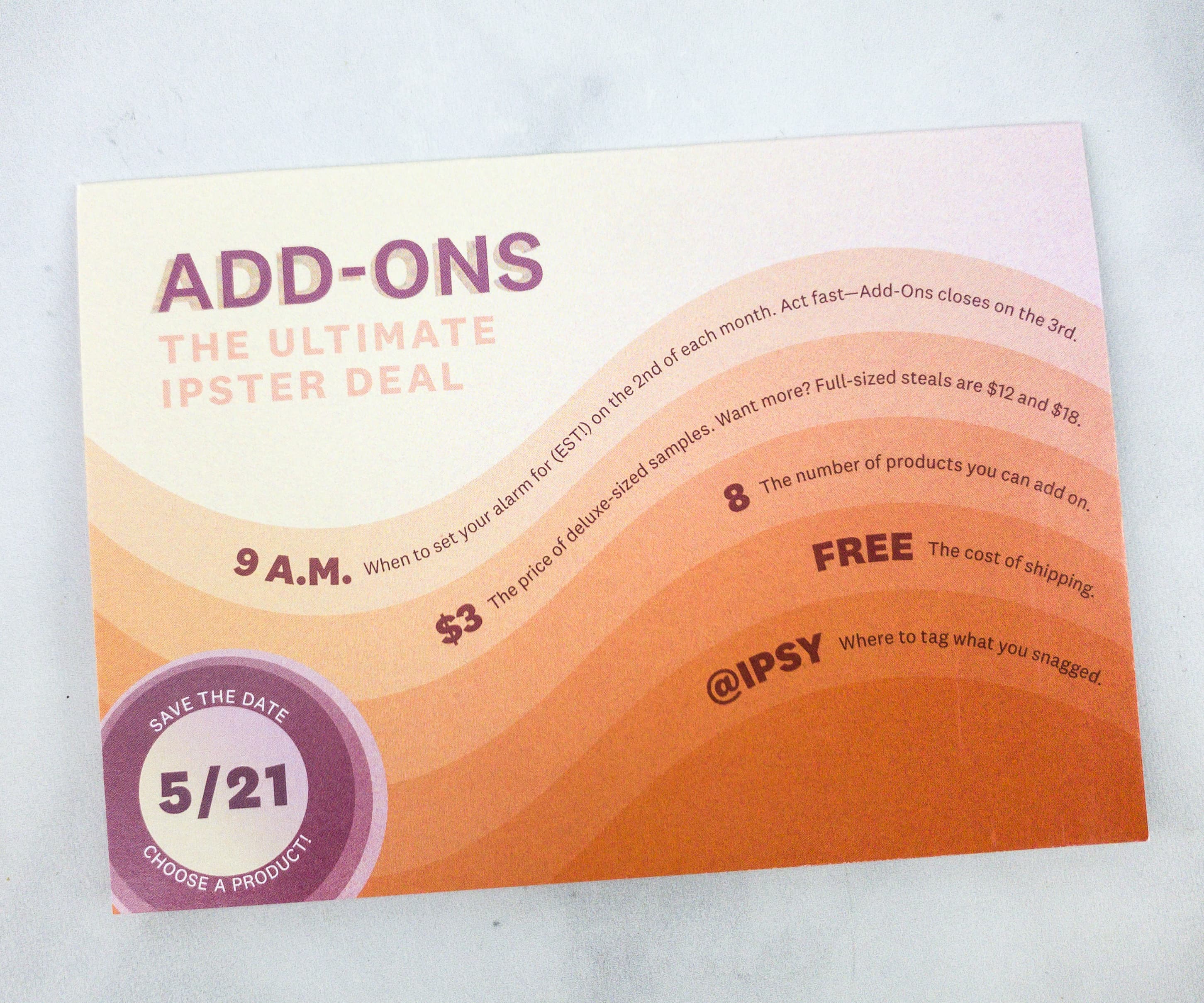 At the back of the card, they promote The Ultimate Ipster Deal!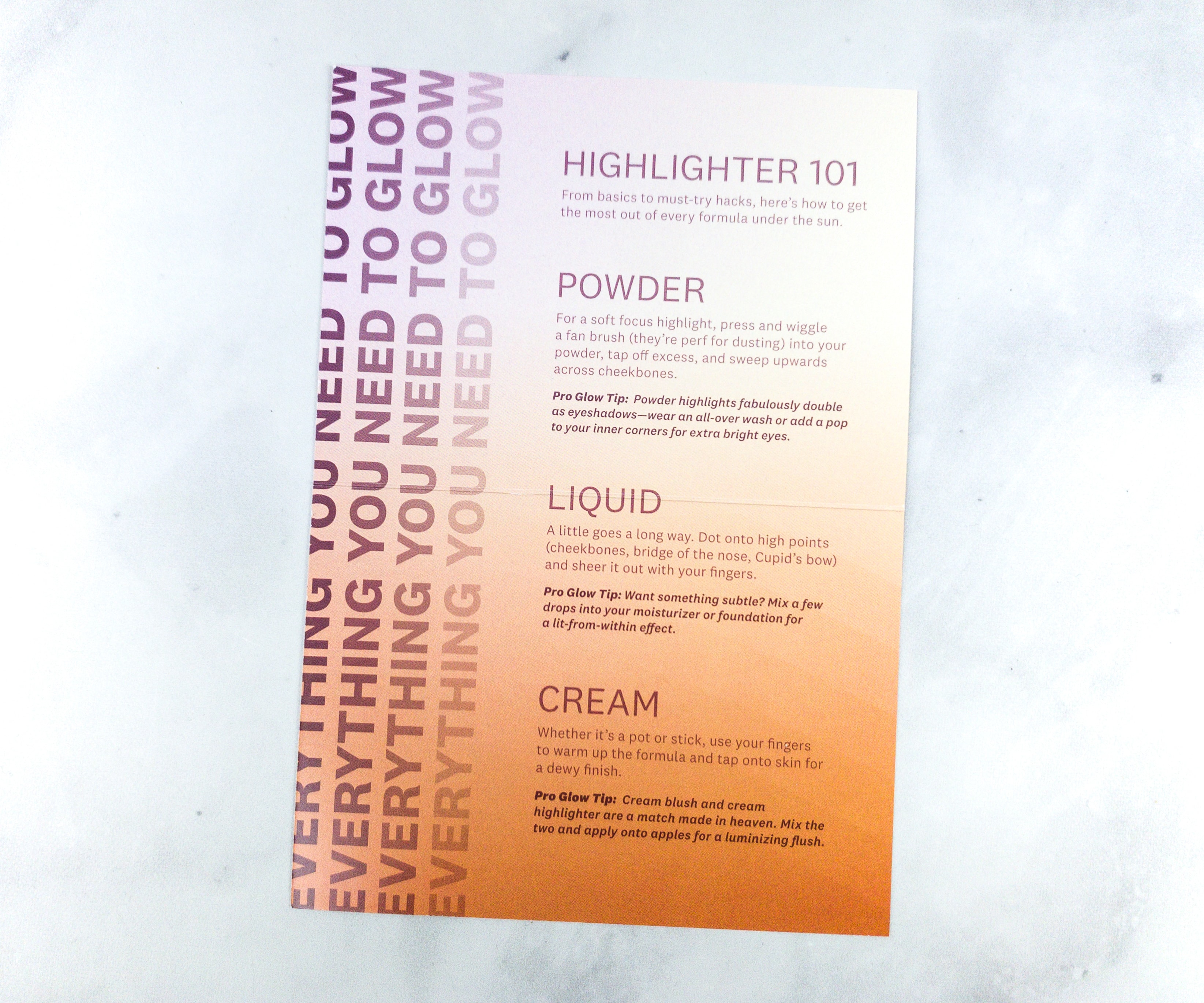 There's also a complete product list, with a brief description and tip for each item.
Everything in the box!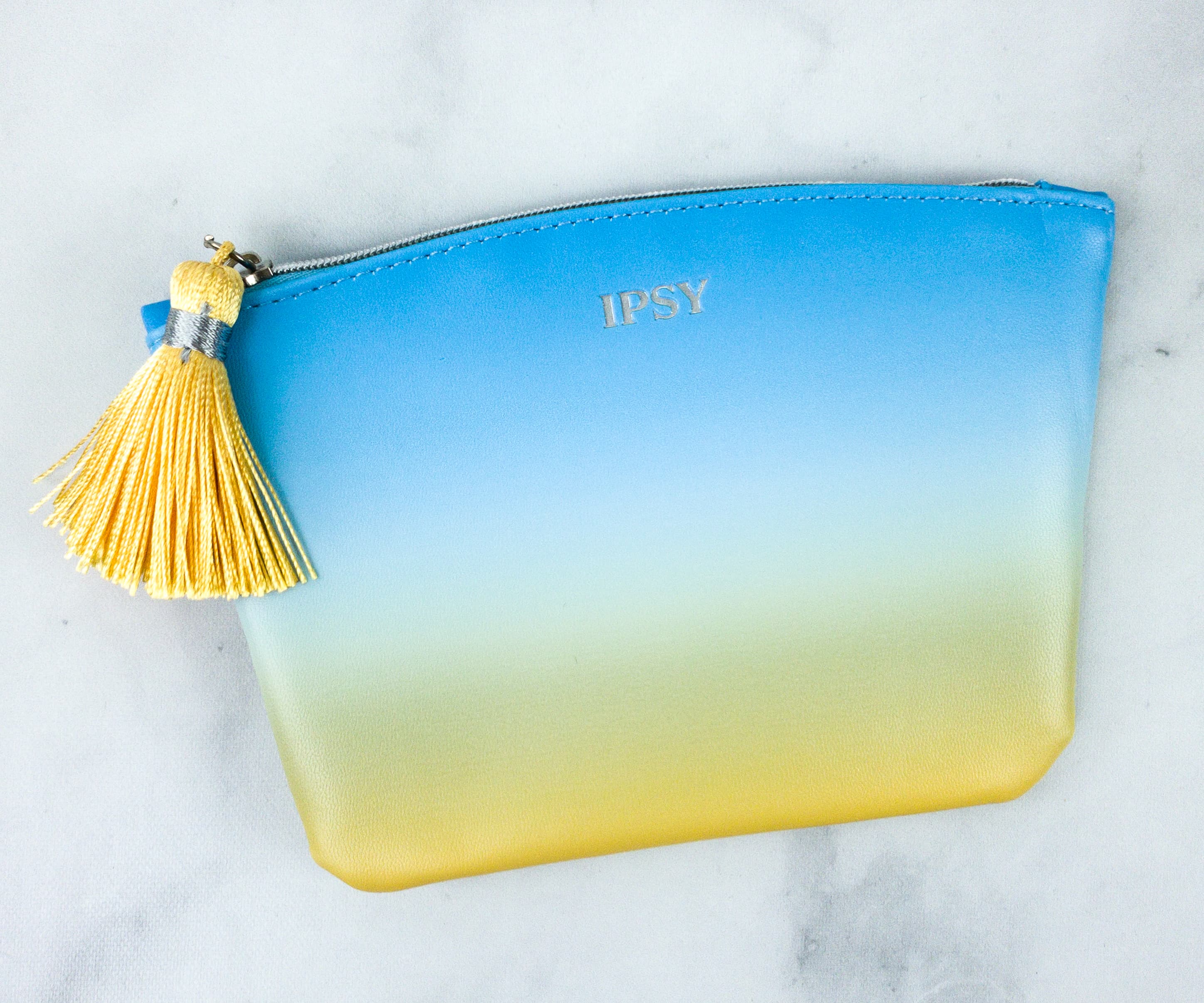 Ipsy Glambag. This month's glambag is beyond pretty! It has a summer vibe going on with the bright colors that remind me of a day in the beach!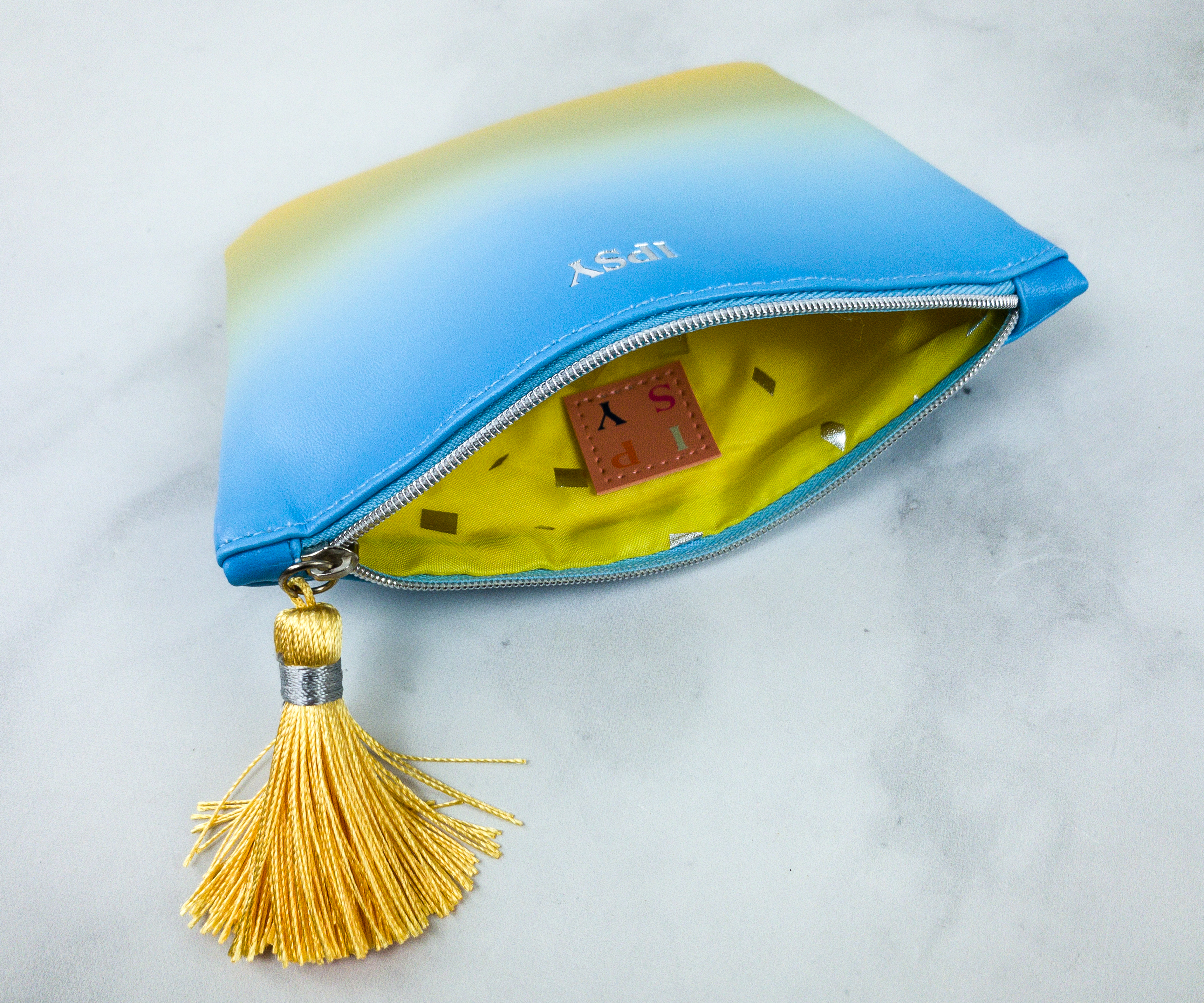 There's a yellow tassel attached at the zipper enclosure which adds more charm to this month's pouch!  I love that it has a vibrant yellow lining with metallic gold diamonds!
Coloured Raine Cosmetics Vineyard Soirée Palette ($20?) For creating glam looks, they included this eyeshadow palette featuring 6 shades!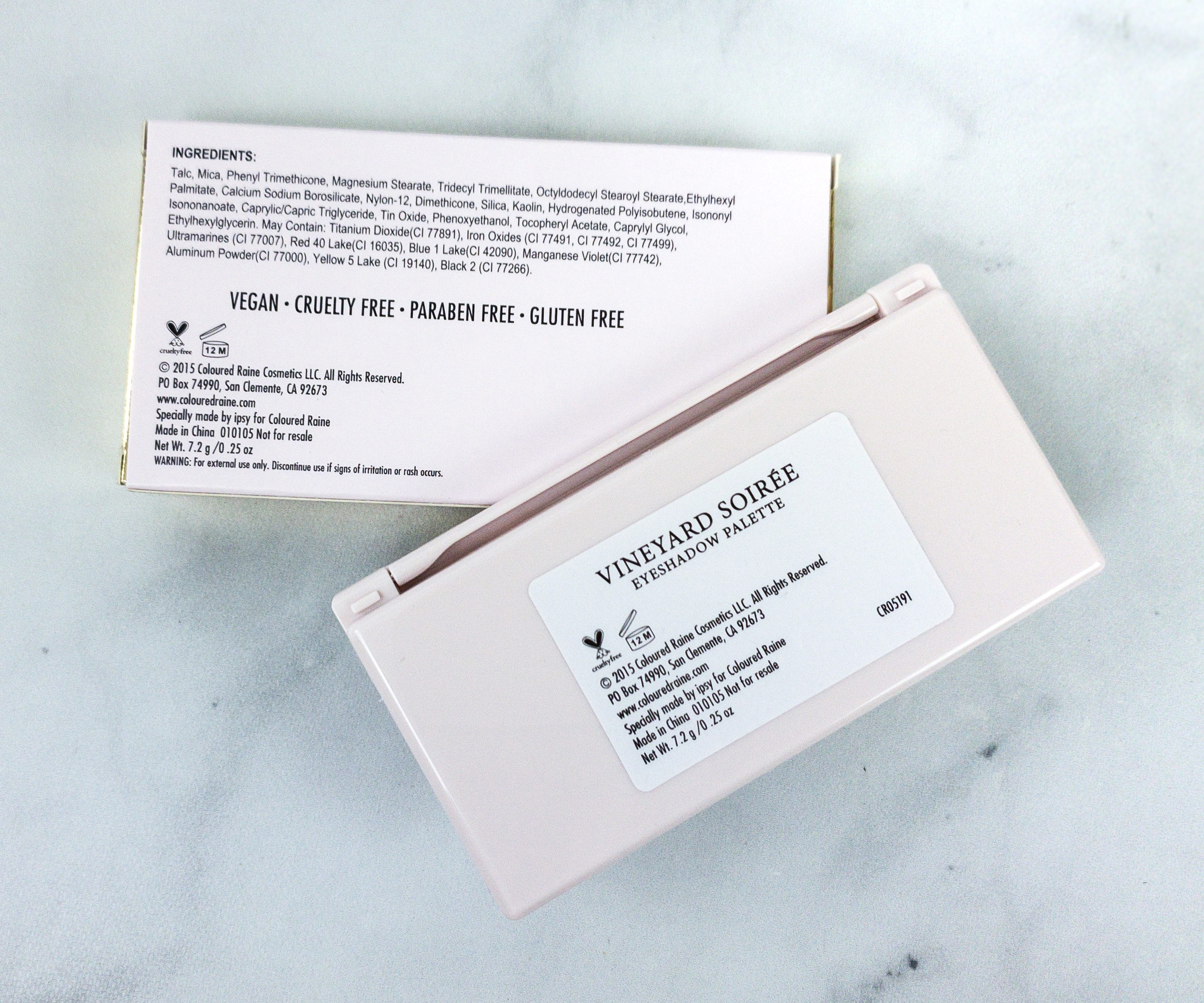 It's an Ipsy exclusive item and it's made in China.
The palette came with its own mirror. I like that it's compact and that the mirror is a pretty decent size that I can use it for retouching on the go.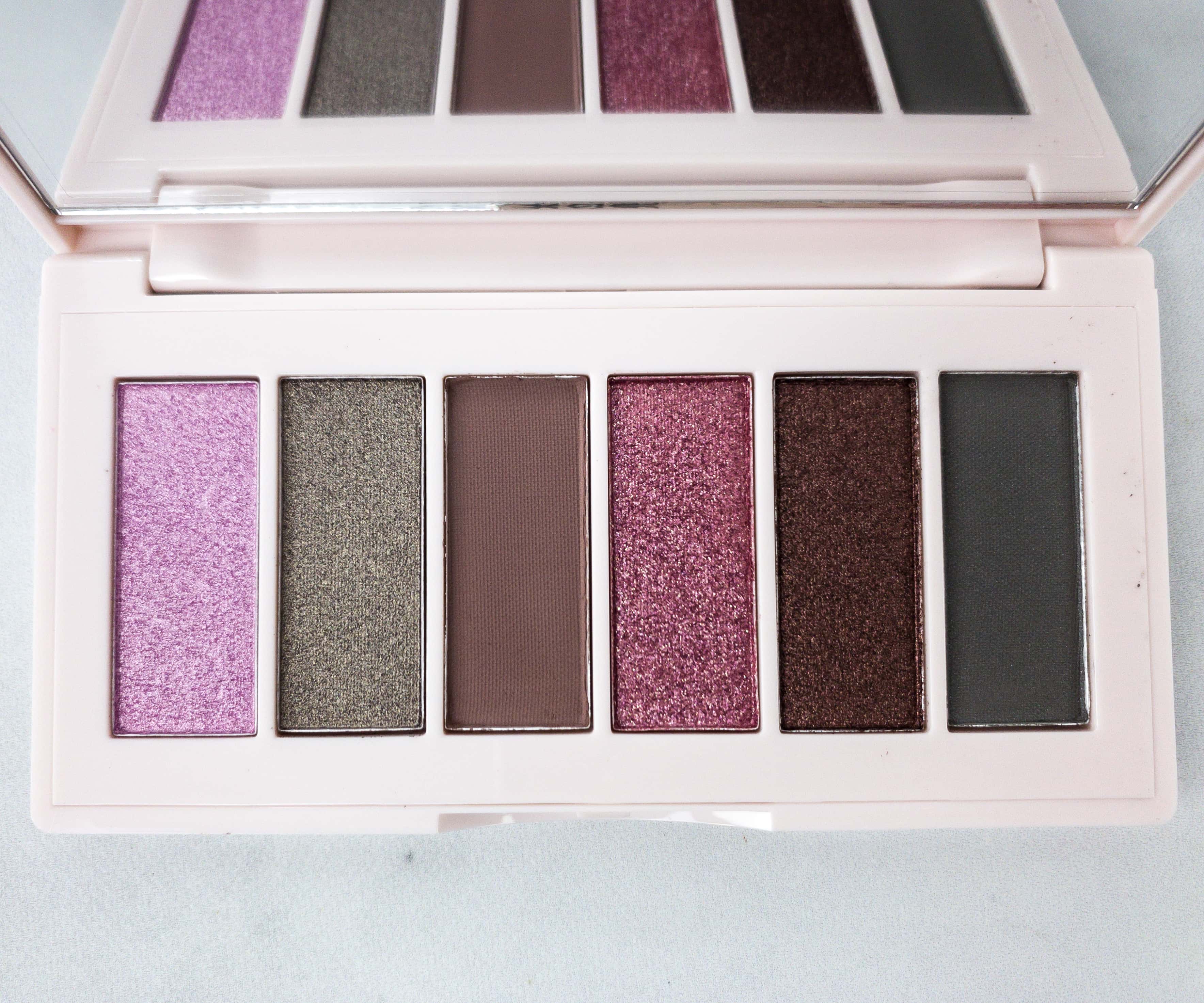 The eyeshadows were nice. I love how pigmented they are. We also got a good combination of mattes and metallics, although I was looking for a transition shade. Overall, it's still a really good palette as the colors are great for a night out with friends or even a date night!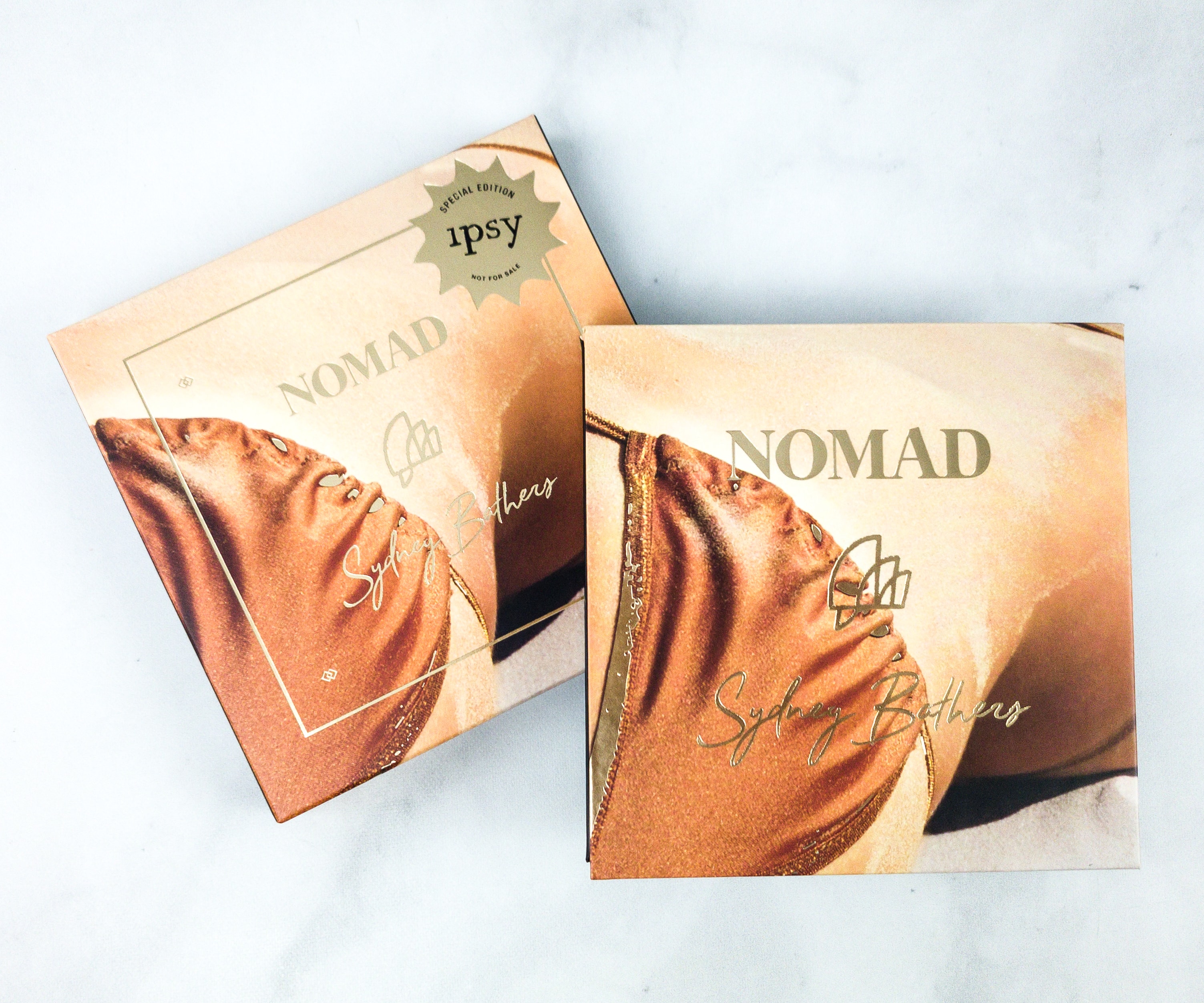 NOMAD Cosmetics NOMAD x Sydney Bathers Kiss Of Sun Palette ($27) The packaging of this palette looks chic and elegant!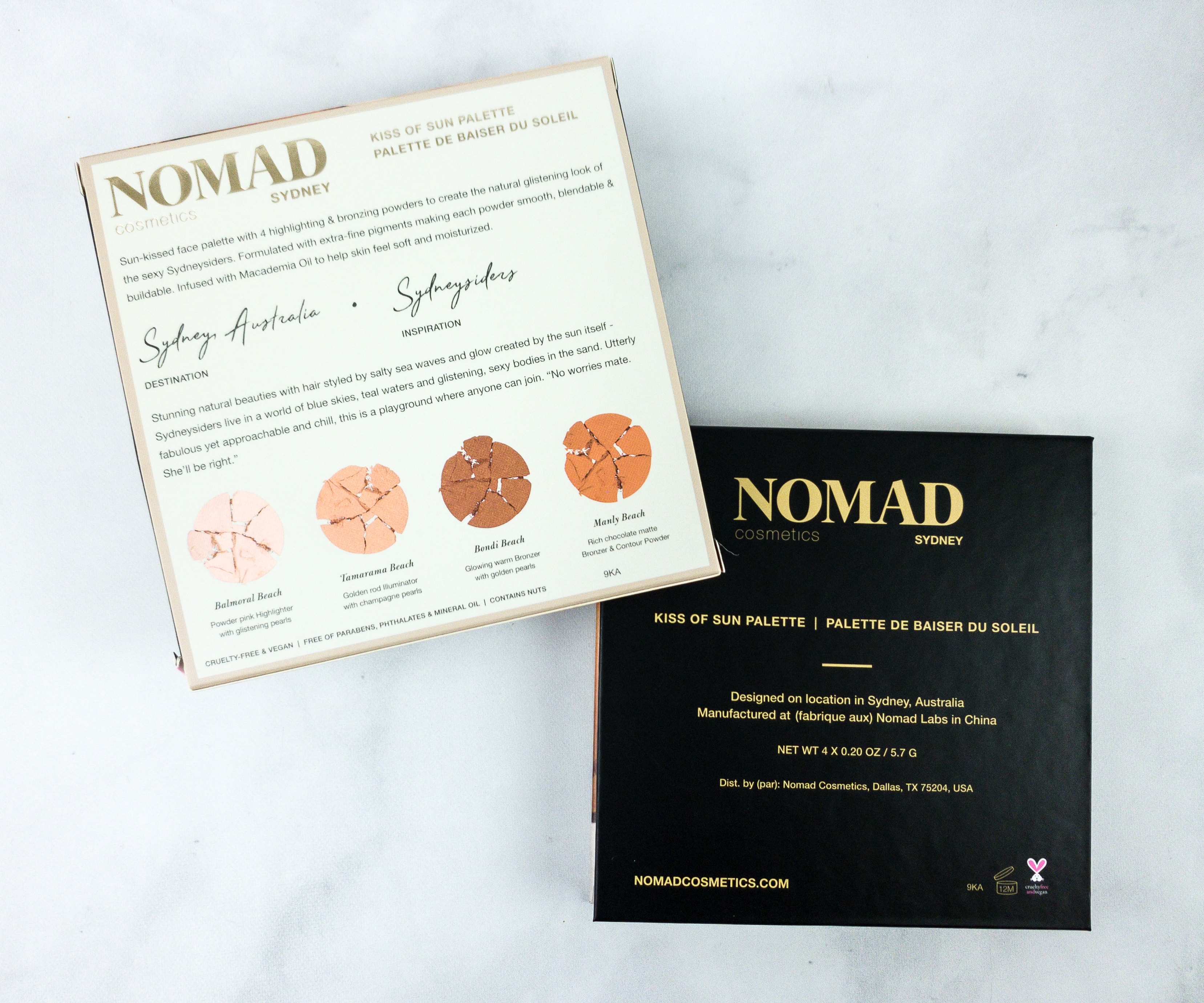 The back of the packaging has details like the ingredients and a short description of every shade we can find inside!
The inside of the palette is stunning. The powders look great and they are nestled in a marble-like pan holder with gold lining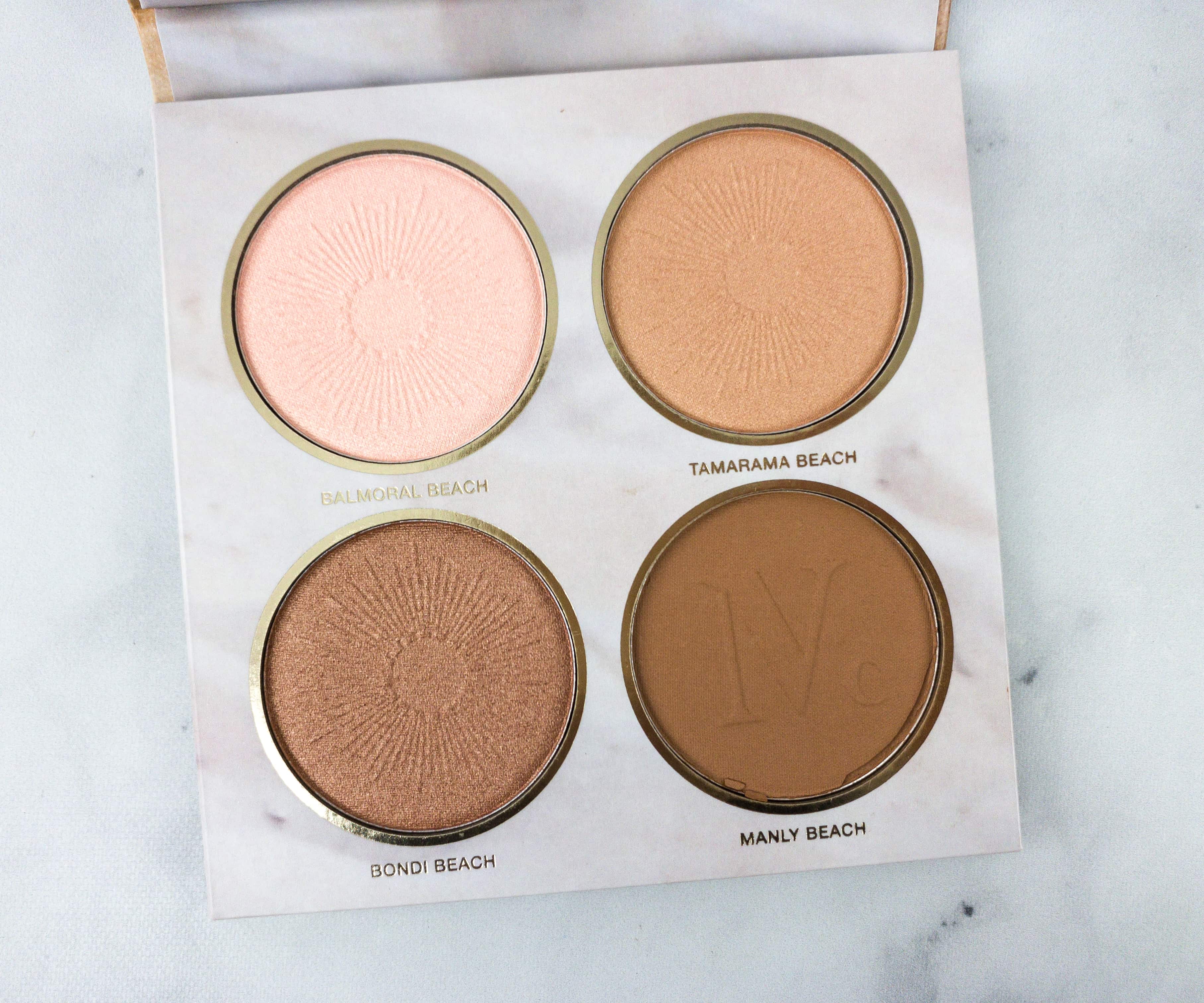 The shade range and pigmentation are wonderful! The name of each shade is named after a beach in Sydney. My favorite is the contour shade, Manly Beach!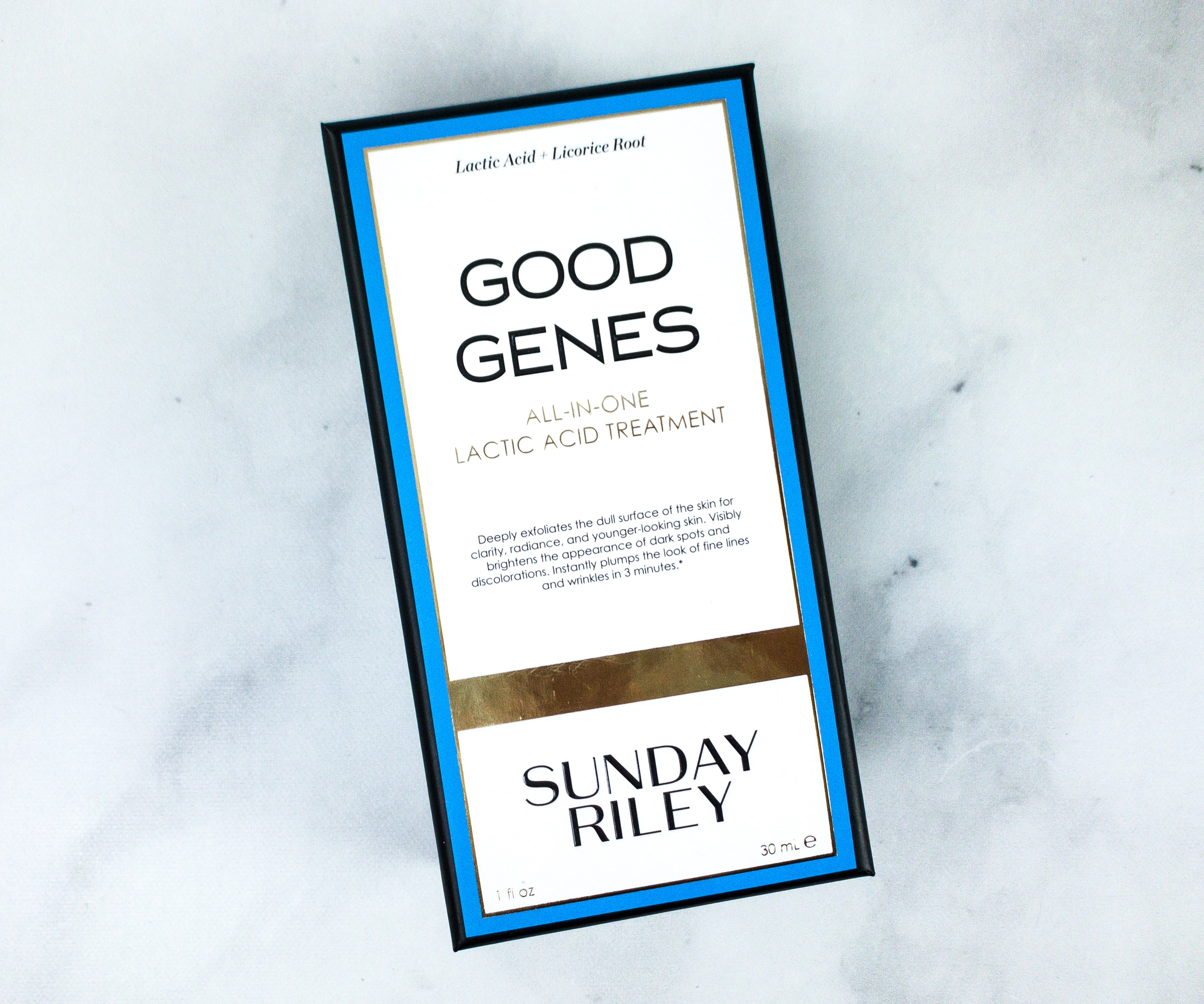 Sunday Riley Good Genes All-in-One Lactic Acid Treatment ($85) Like other Sunday Riley items, Good Genes really works wonders on my skin! It's great for those who have skin aging concerns, as well as hyperpigmentation. This is what I picked for choice and wow, I can't believe it's really full size!
Formulated with purified lactic acid, Sunday Riley's Good Genes exfoliates the skin to reveal smoother, younger-looking skin. It also soothes redness and brightens dark spots.
Inside the box is a 30ml bottle placed on foam to make sure it won't break during transit.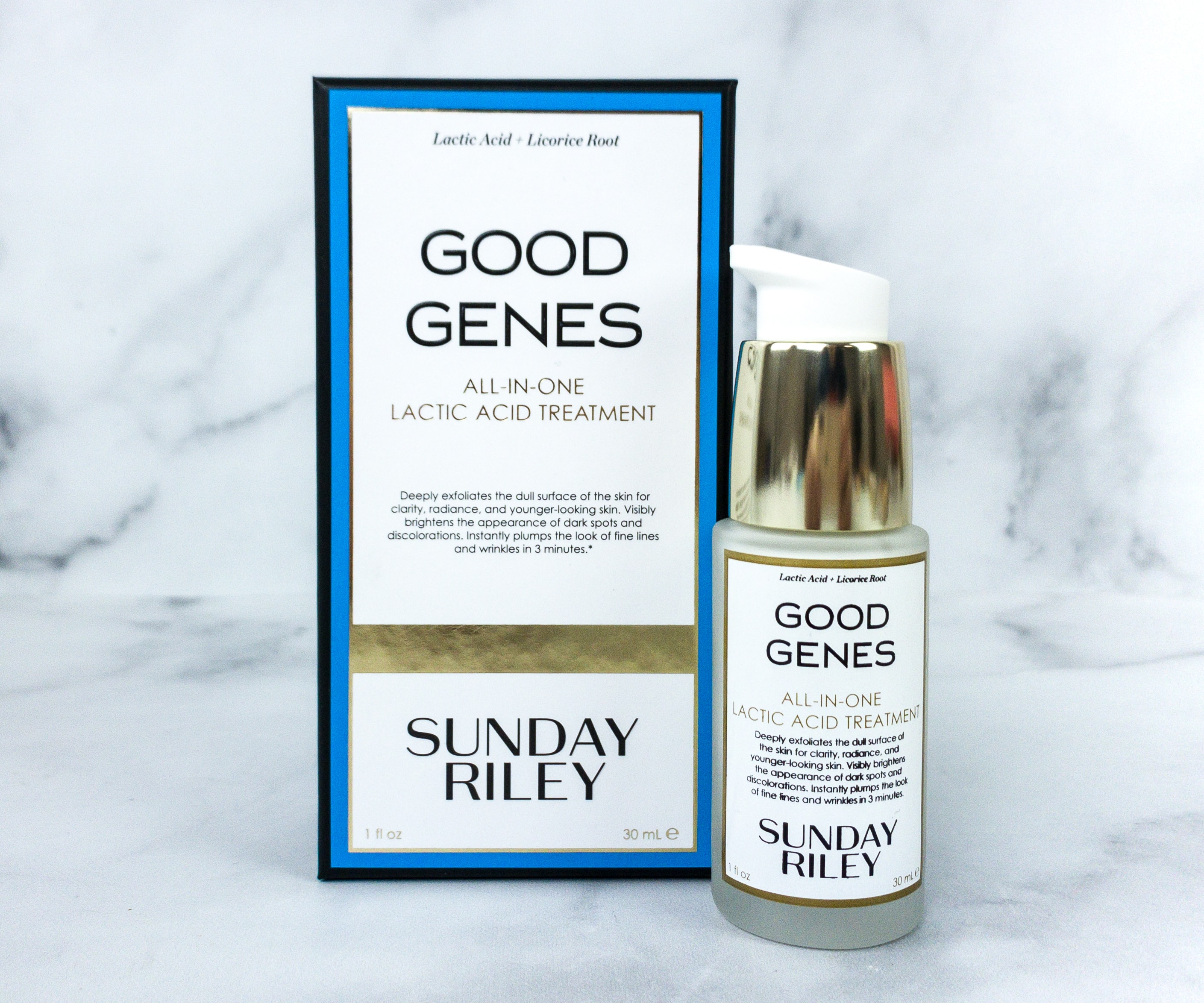 Ideally used twice a week, you just have to apply a thin layer and then follow it with a moisturizer. With continued use, it promises a more radiant skin.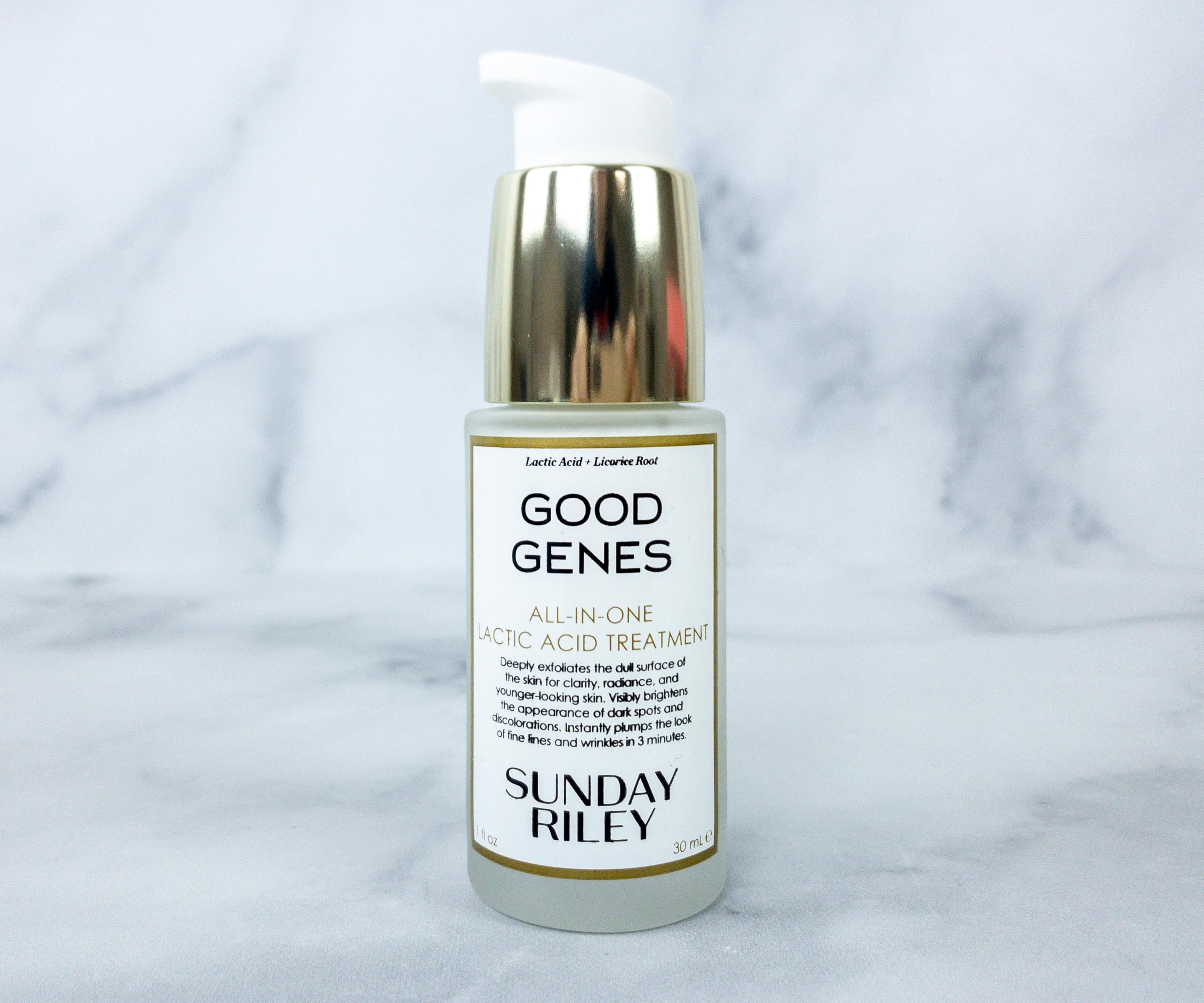 The product comes in a pump bottle so it's easy to control how much product you're getting. It's also hygienic and easy to store, as I won't have to worry about a cap going missing!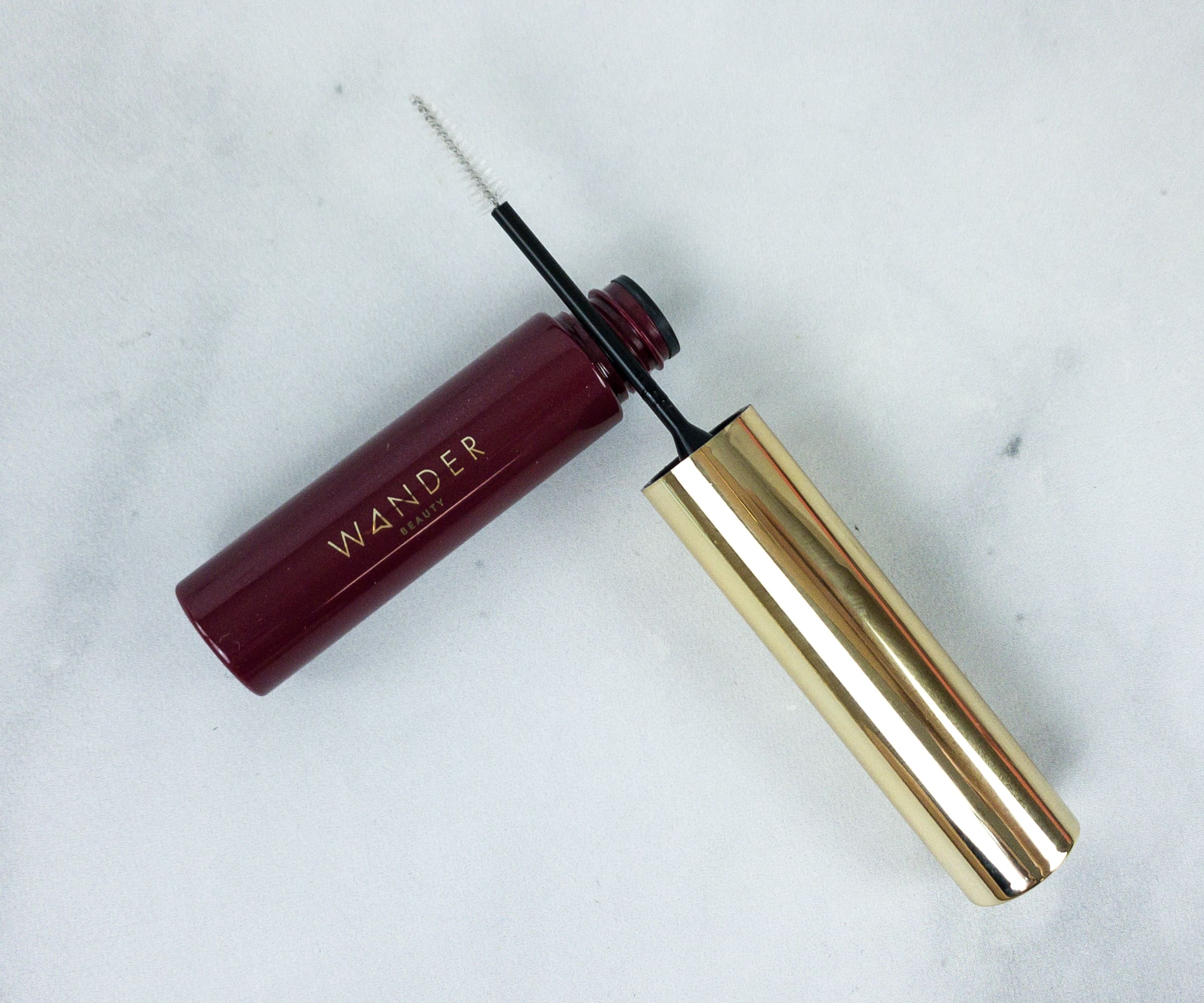 Wander Beauty Frame Your Face Precise Brow Gel in Clear ($22) The clear brow gel comes with a fine spoolie that makes it easier to brush away brow hairs!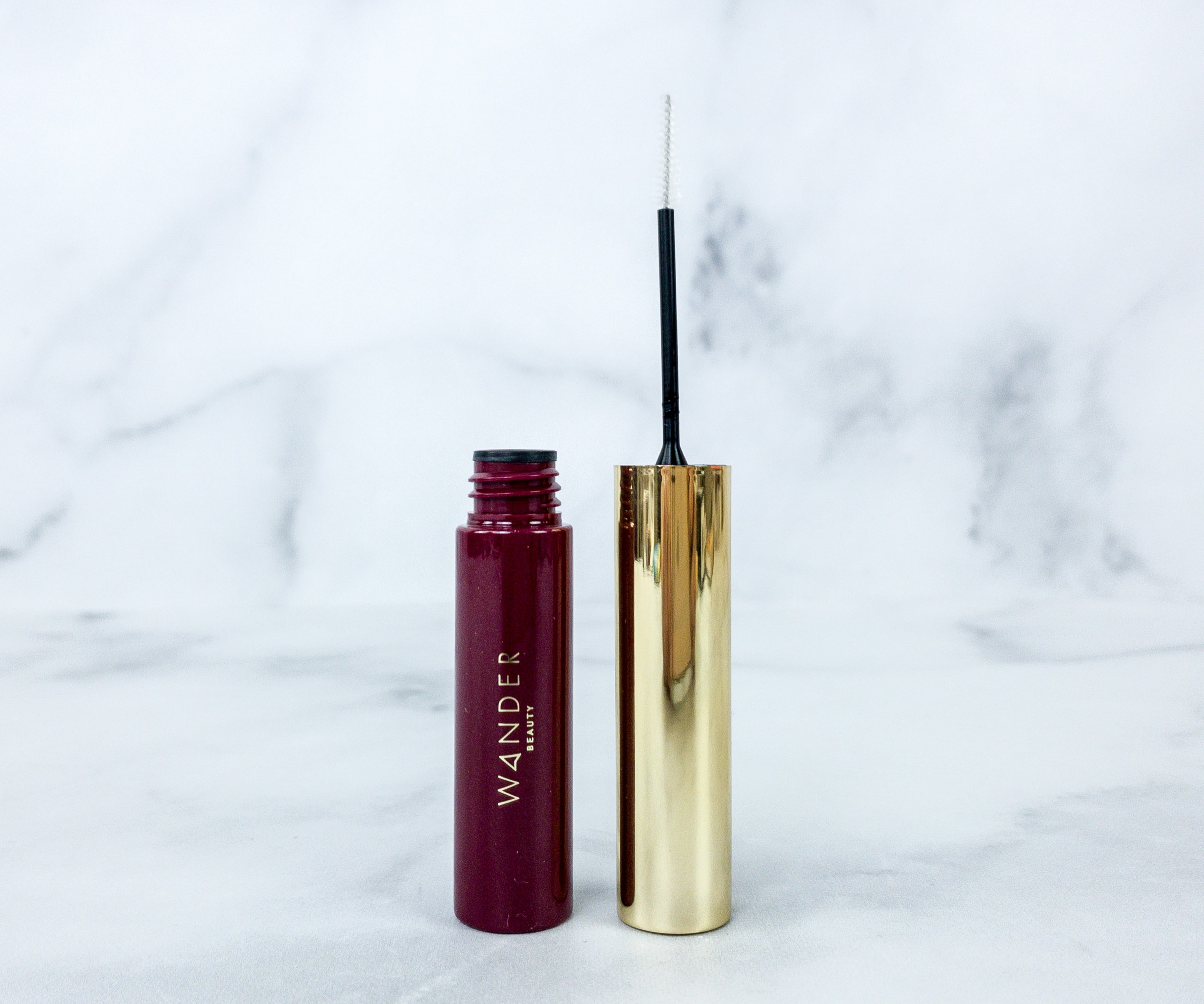 I like how lightweight the formula is. It makes my brow hairs look fuller and they're also long-lasting! This gel provides a soft hold on pesky brow hairs so it's a great item to have in my make up pouch!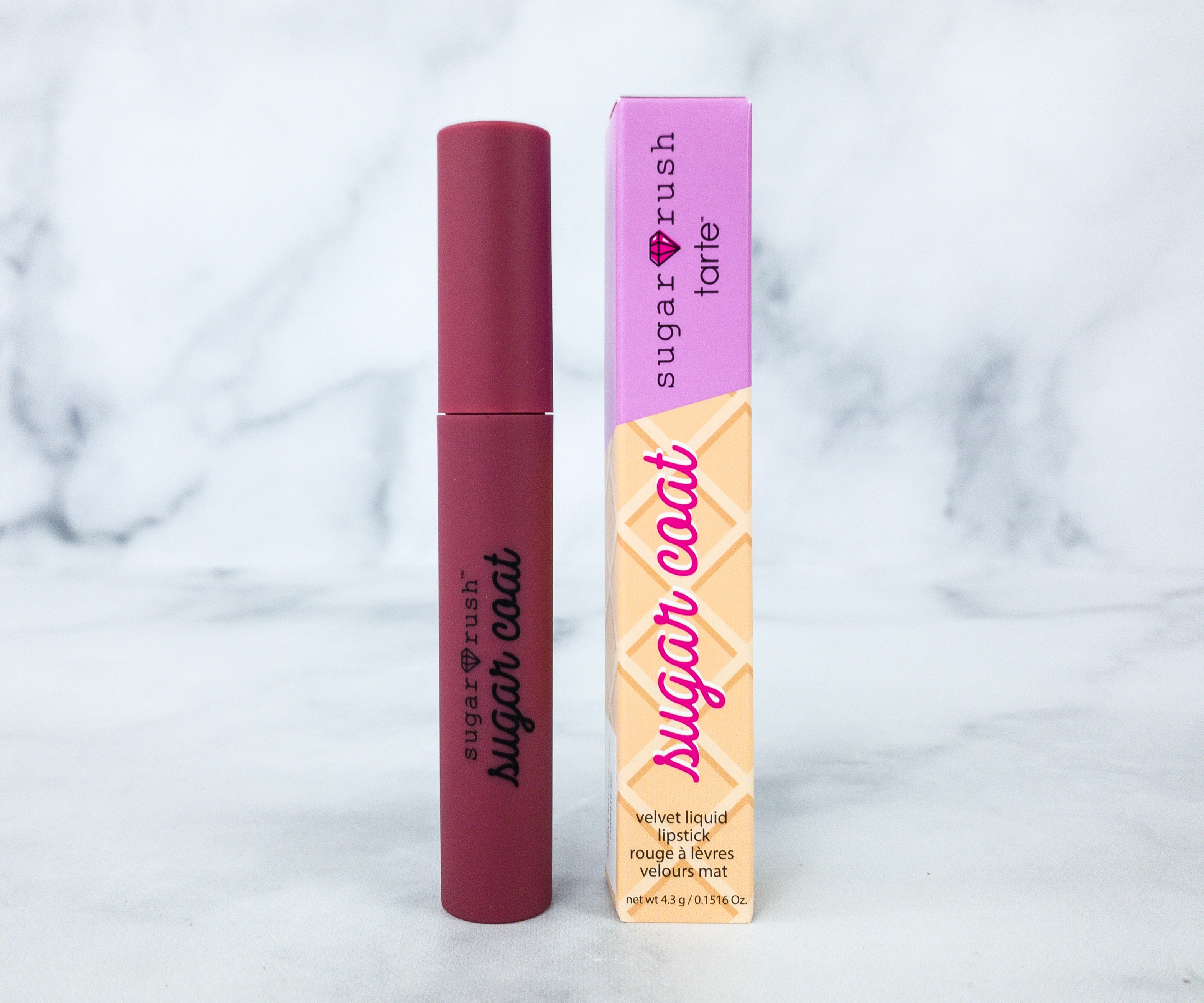 Sugar Rush Sugar Coat Velvet Liquid Lipstick in Sprinkle ($15) I can't get enough of this liquid lipstick from Tarte!
The top packaging of the lipstick has this diamond print which is really cute! I got it in Sprinkle, a warm berry shade.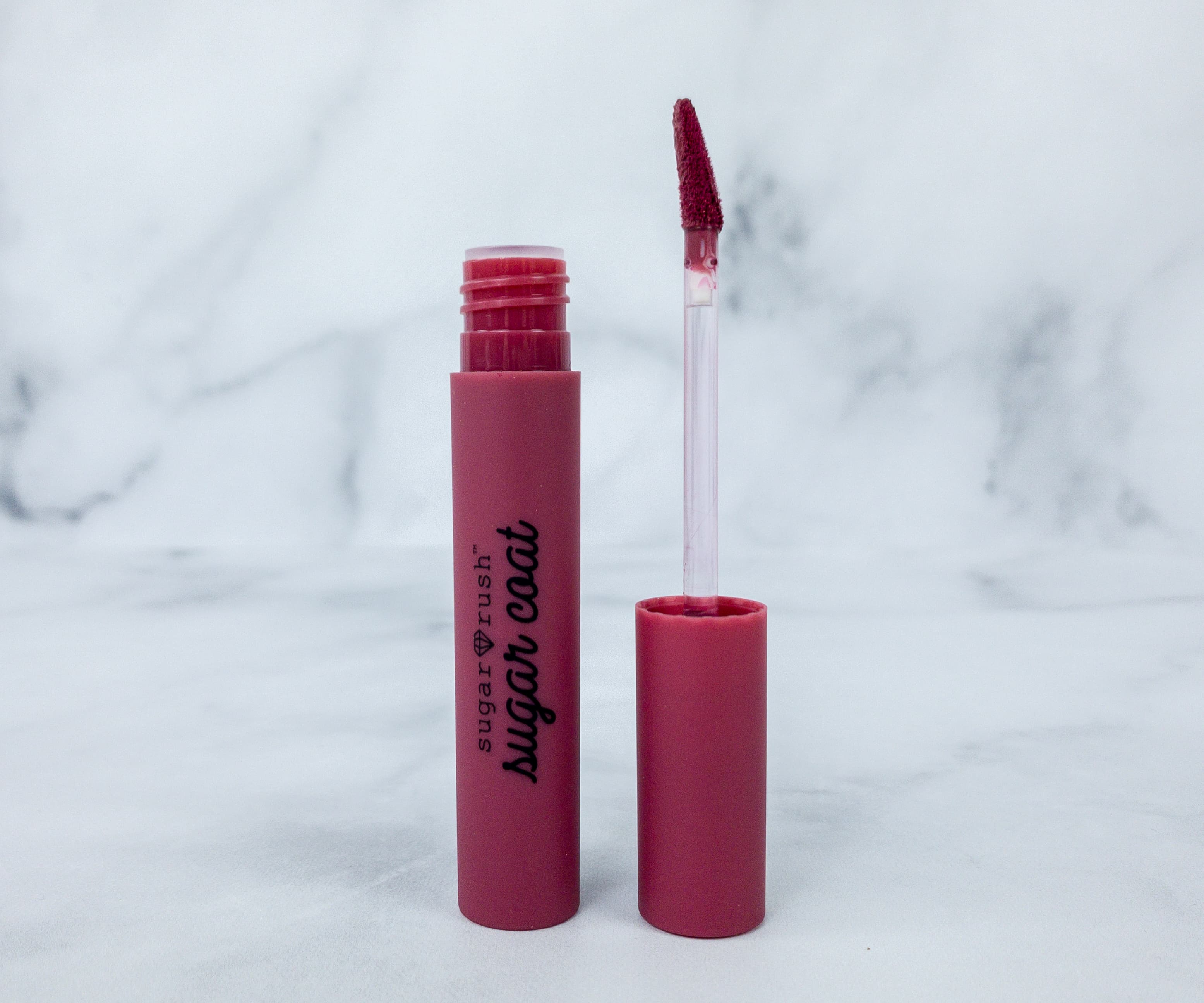 I love how pigmented this product is. I also like the velvety formula as it's very soft on the lips!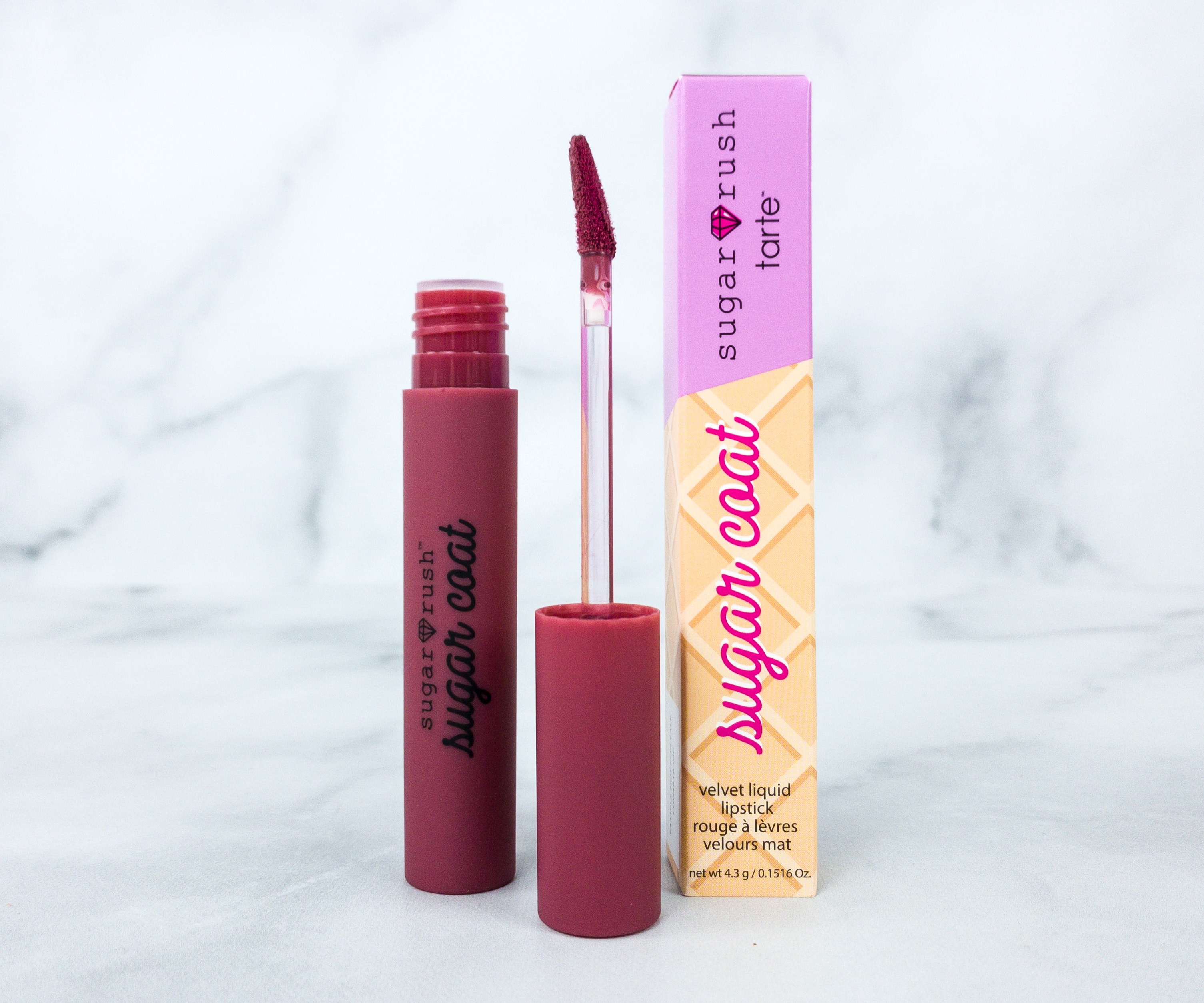 It dries down to a semi-matte finish but it doesn't make my lips feel dry at all!
This month's Ipsy Glambag Plus is really great! The summer-themed pouch is probably one of my most favorite ones to date (although kinda small!), plus all the products are all amazing and useful! My favorite was the lactic acid treatment because it's gentle on my skin and it does a great job of keeping it bright and smooth. The lippie was also a nice addition as it wasn't only a liquid lipstick but it has lip care benefits as well. Even without the value of the palette, the overall retail value of the box is $149 and that's really impressive!
What do you think of this month's Ipsy Glambag Plus?