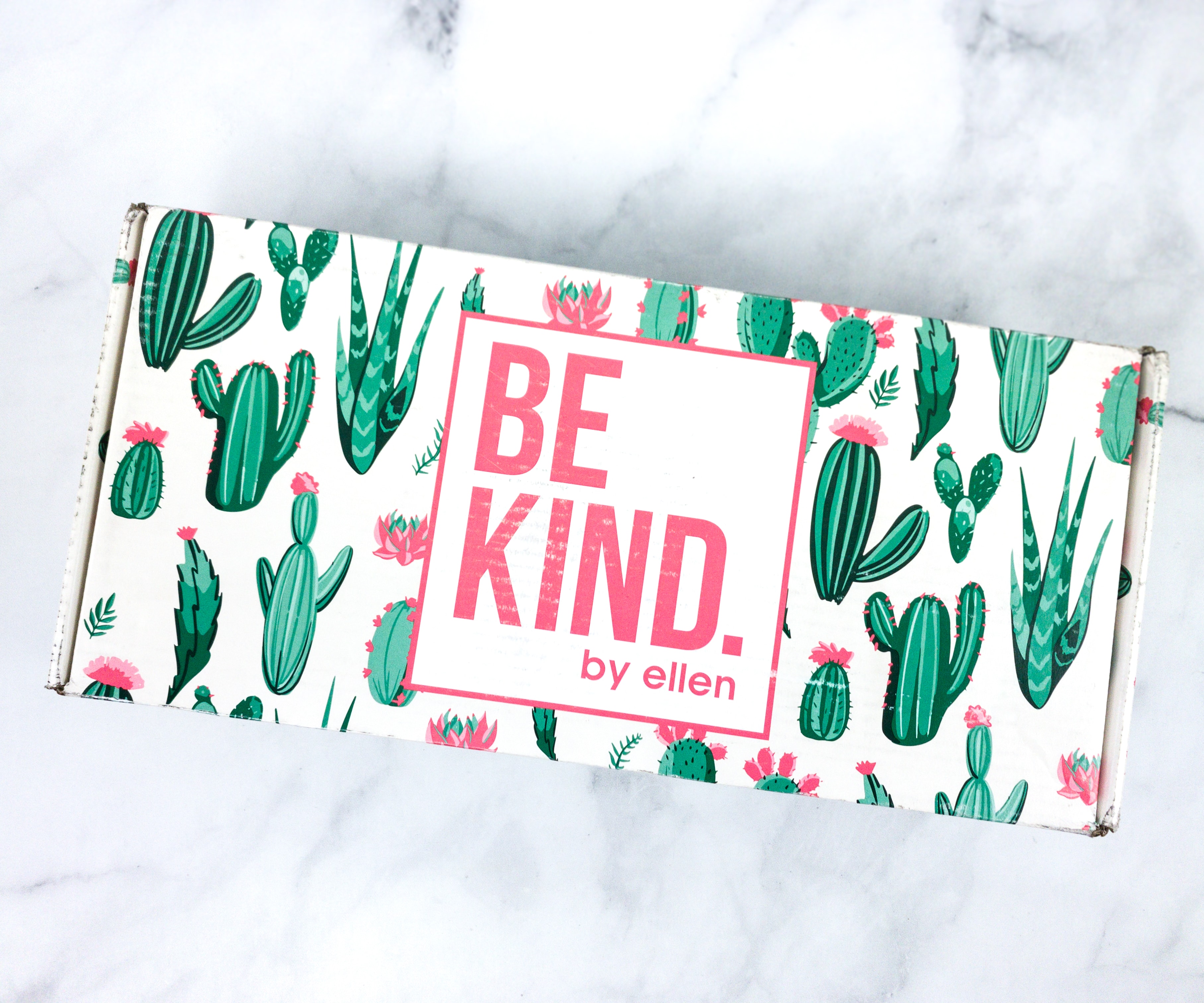 BE KIND by Ellen is a quarterly subscription box created by Ellen Degeneres to help people spread kindness! Each box costs $54.99 and contains fun, unique, and amazing products that Ellen picks herself that she wanted to share. It also focuses on brands and products that do social good.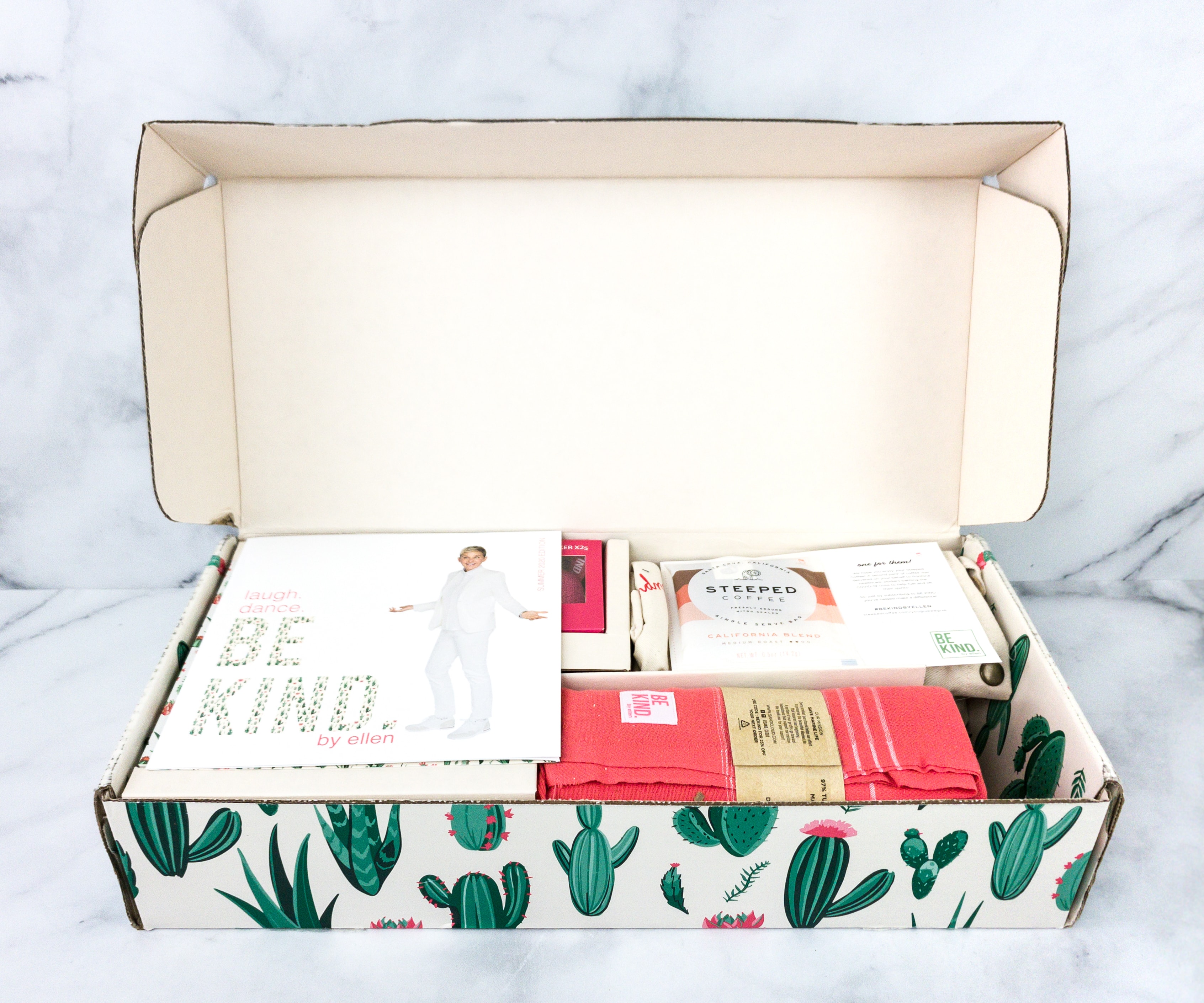 The items are neatly packed in the box!
Every item sits in its own cardboard slot so all the items came secured.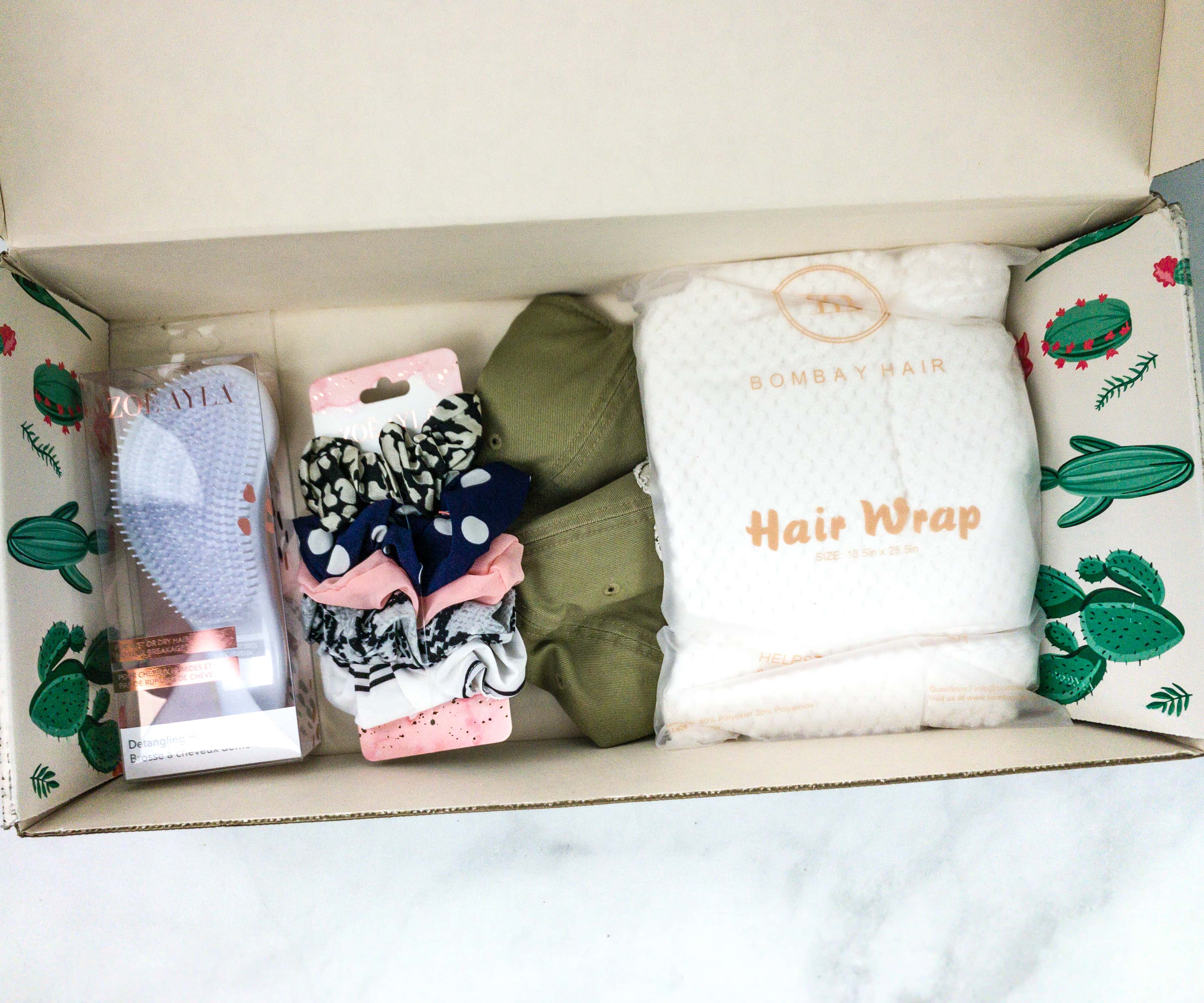 The box is full to the brim! There are partitions and once the top items are removed, it reveals more!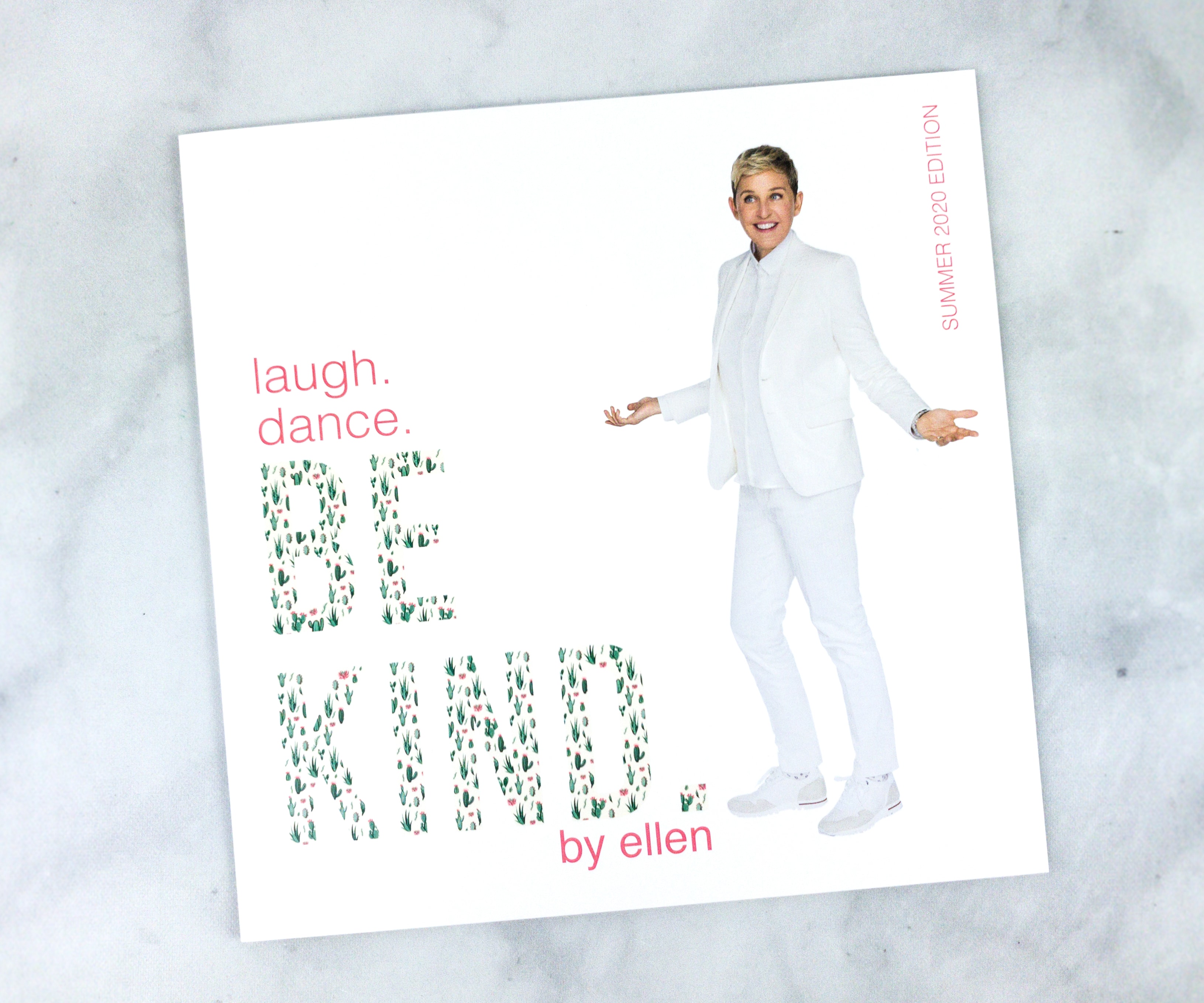 The box also came with a tri-fold booklet with high-quality photos.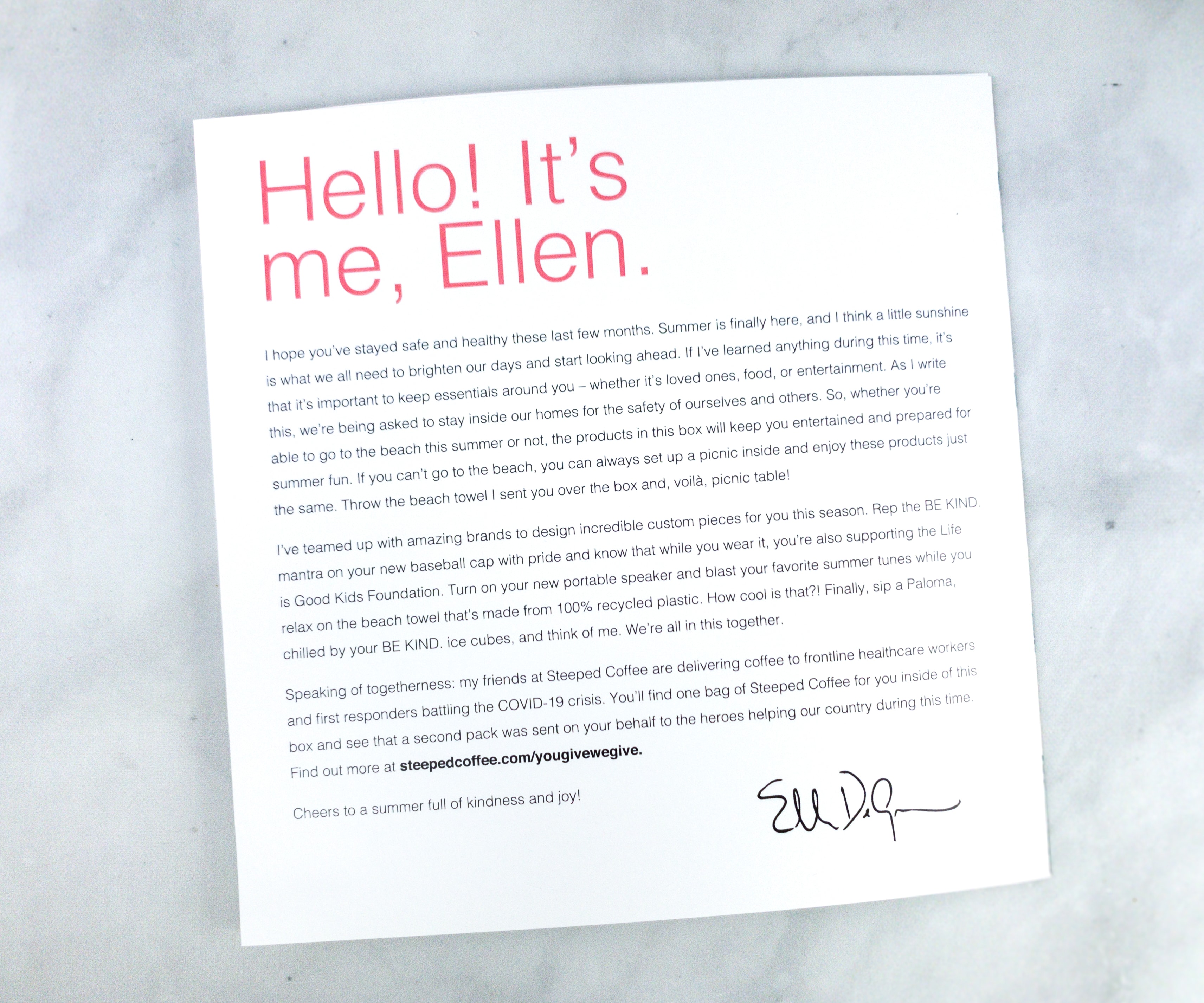 There's also a note from Ellen herself.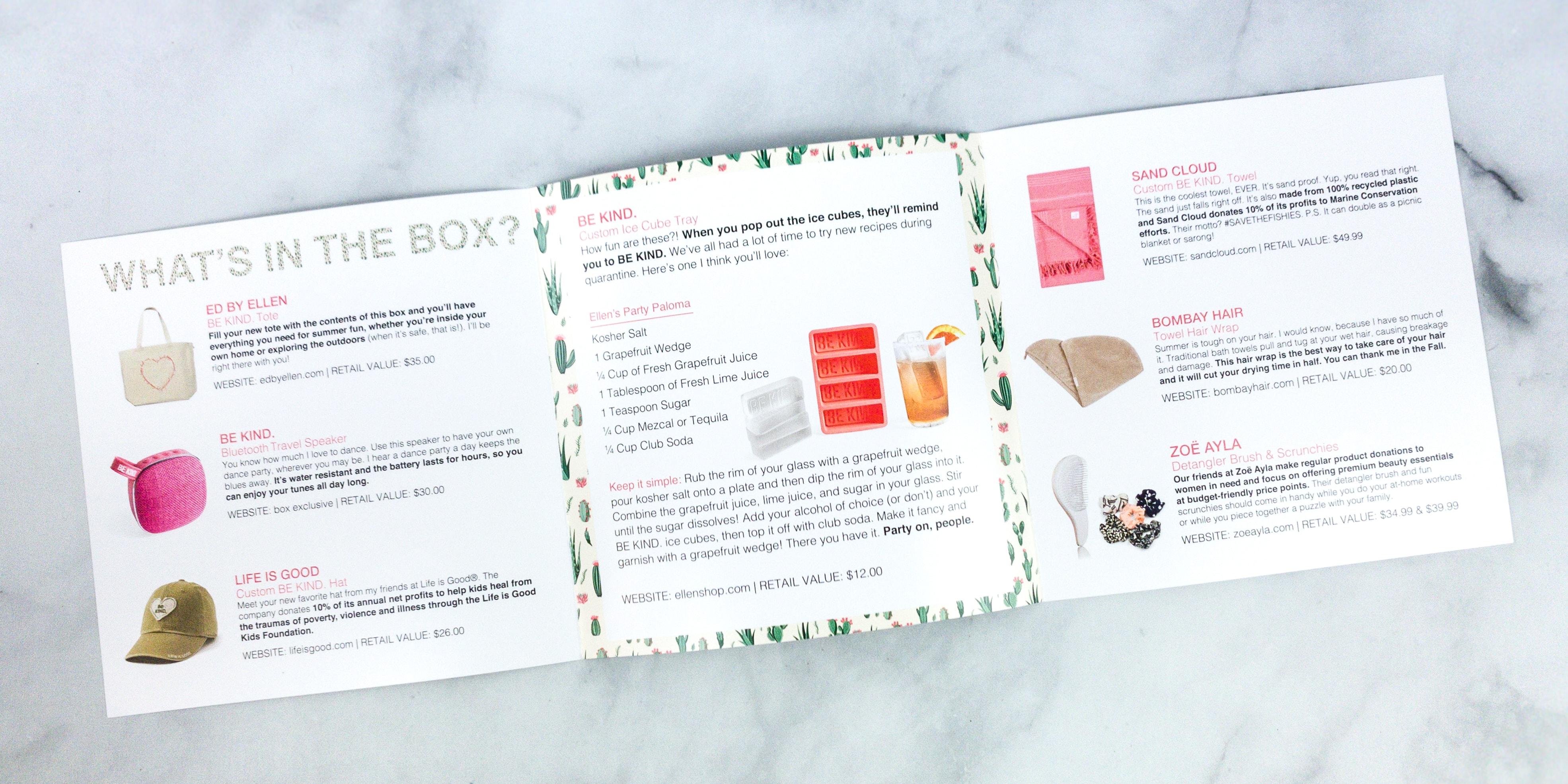 The booklet lists each item in the box, along with a brief description.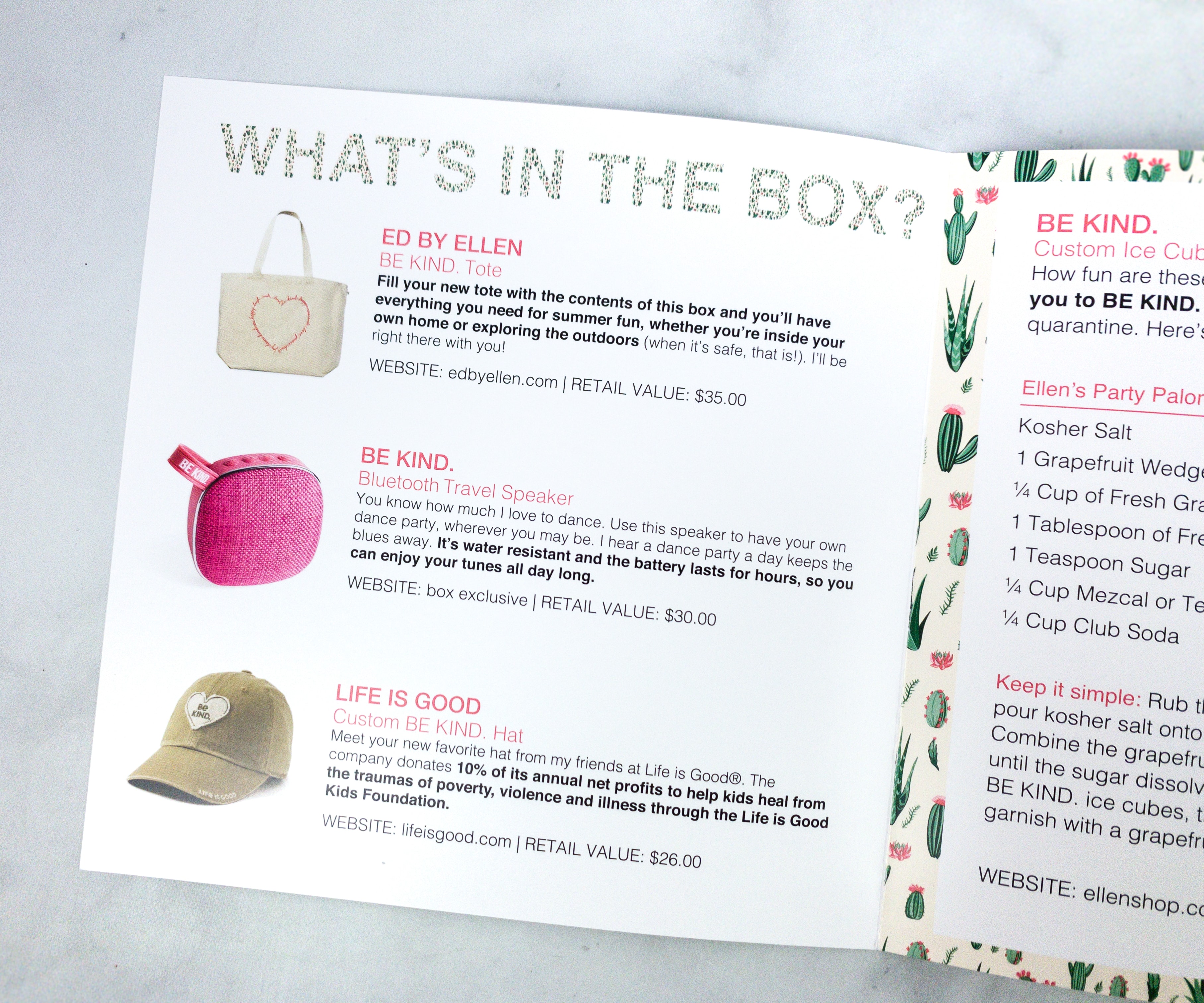 The list also has photos of each featured item in the box.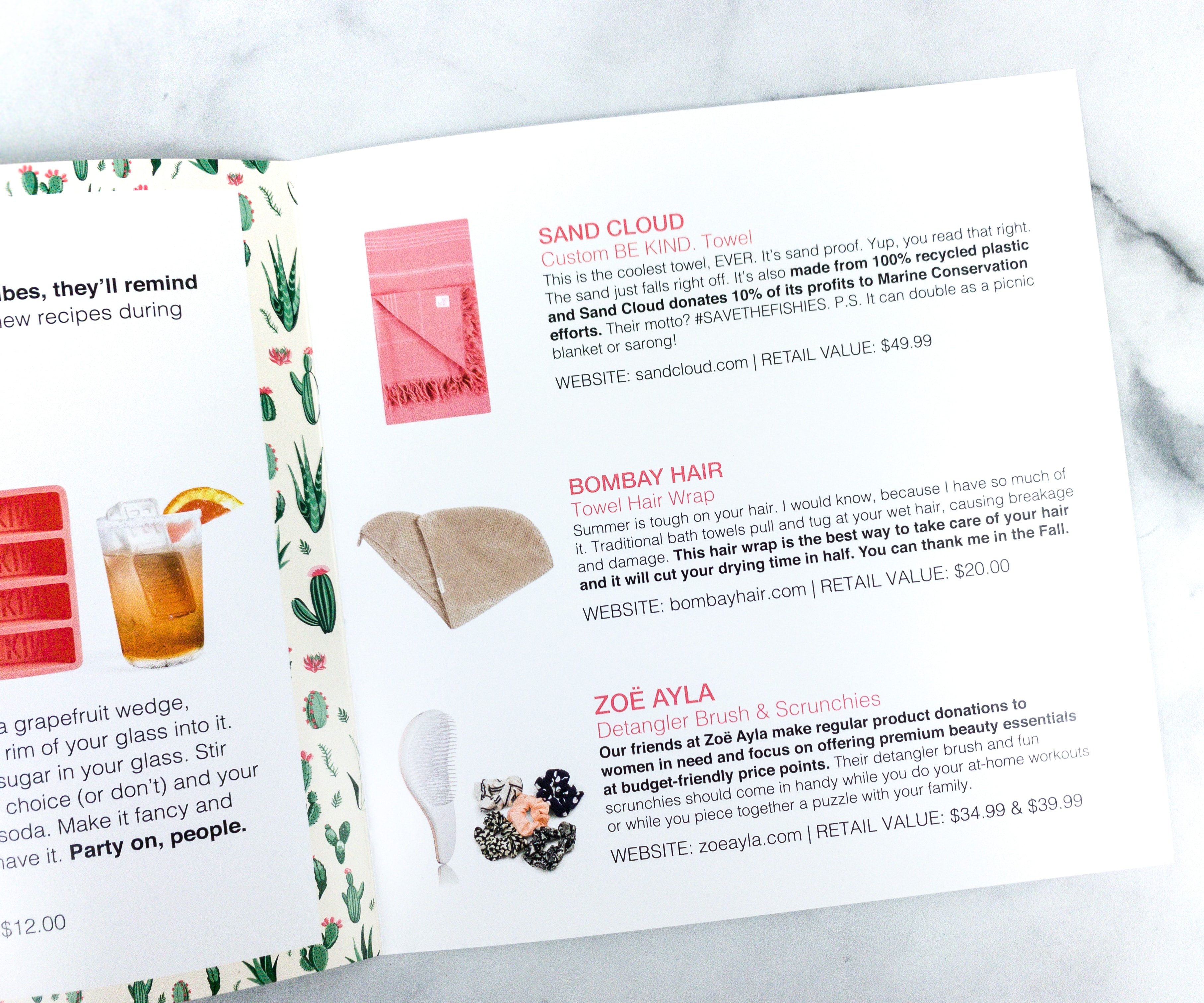 Below the item description, they also listed the retail value and the brand's website.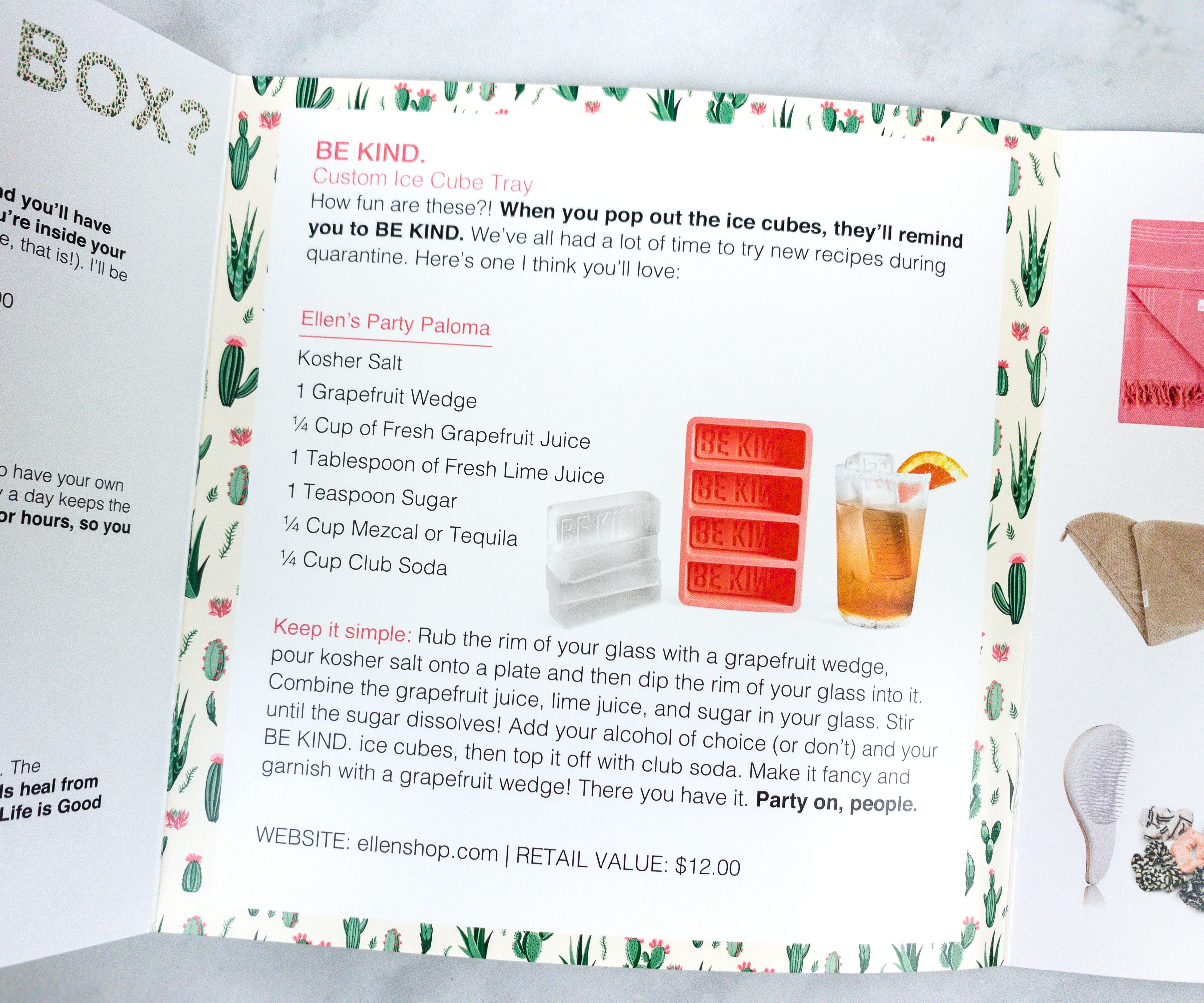 Also featured in the booklet is Ellen's Party Paloma recipe.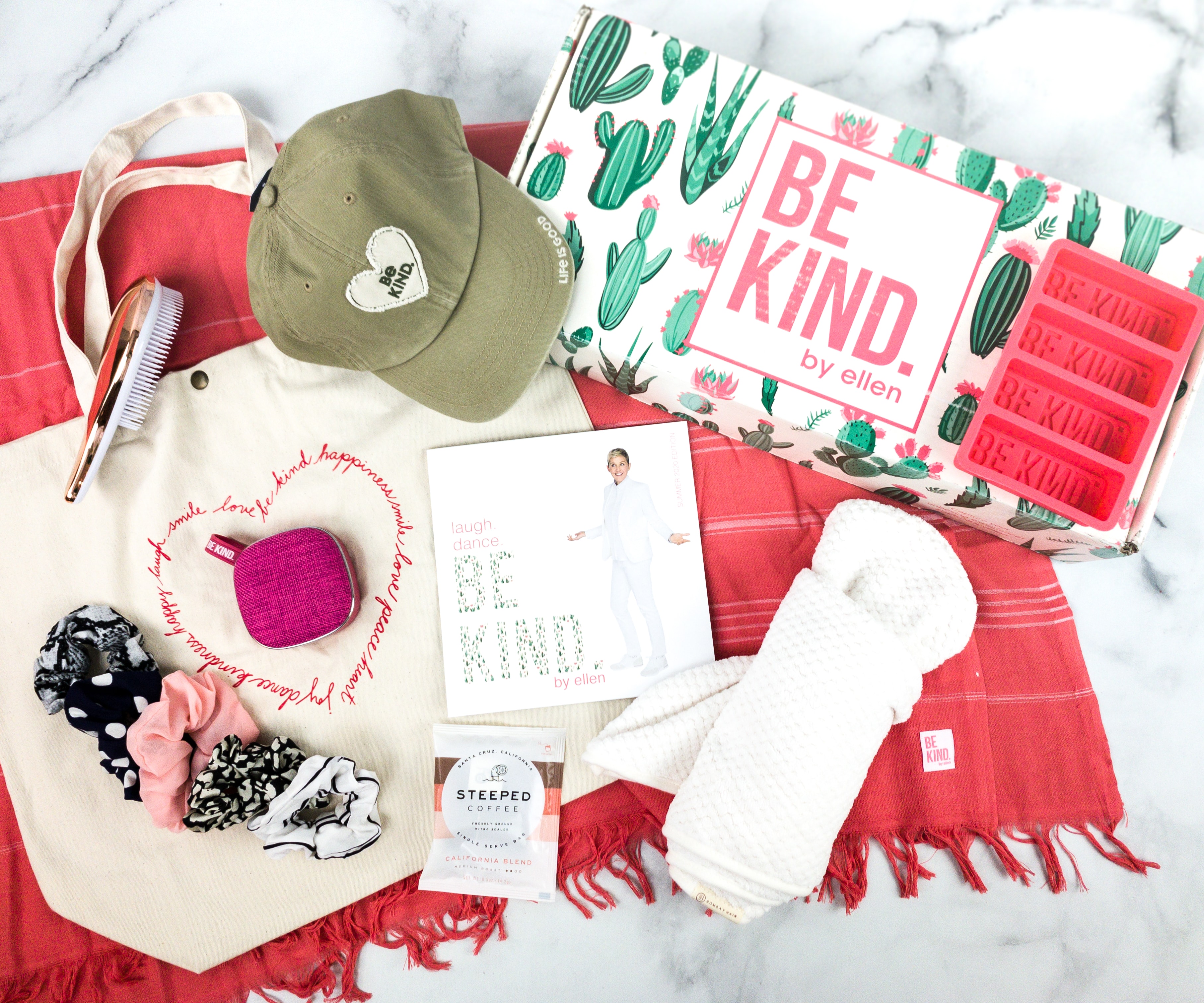 Everything in my Summer 2020 box!
Steeped Coffee Sample ($1.50) It's a specialty coffee sample that comes in a single-serve bag. Perfect for a quick cup of joe in the morning, it doesn't require the use of a machine to prepare. The filter is even made with non-GMO, compostable materials.
We got the California Blend, which is a bit sweet and highly aromatic.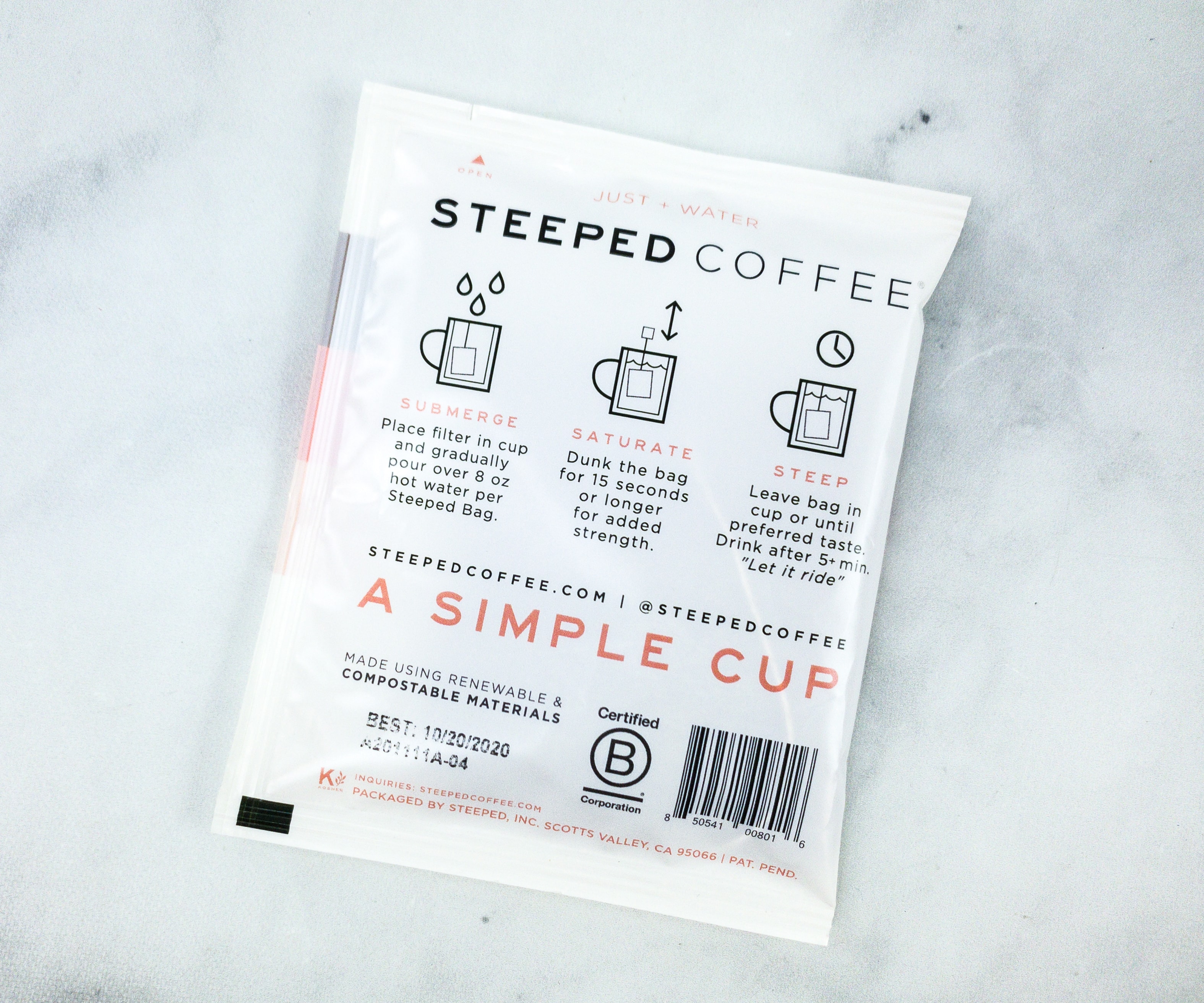 The back of the packaging lists steps on how to prepare the coffee. First, put the filter in the cup and pour, then dunk it for 15 seconds or longer if you want your coffee strong. You can also leave the bag until you achieve your preferred taste.
The coffee comes with an information card. It includes a 20% off coupon code which can be used on Steeped Coffee's online shop.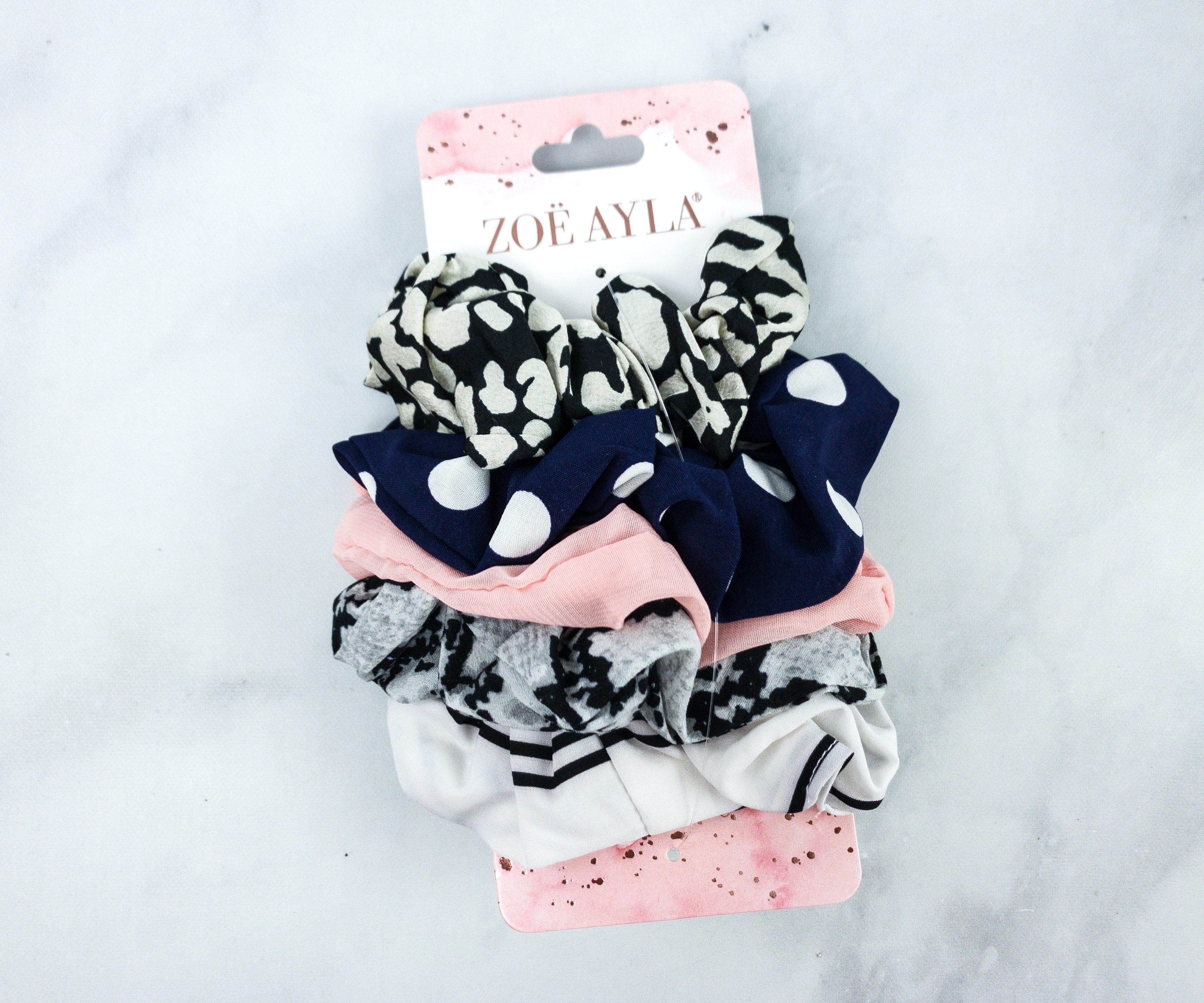 Zoe Ayla Silky Scrunchies ($20.99) Scrunchies are becoming trendy again! They sent us a pack of 5 and each scrunchie features a different design.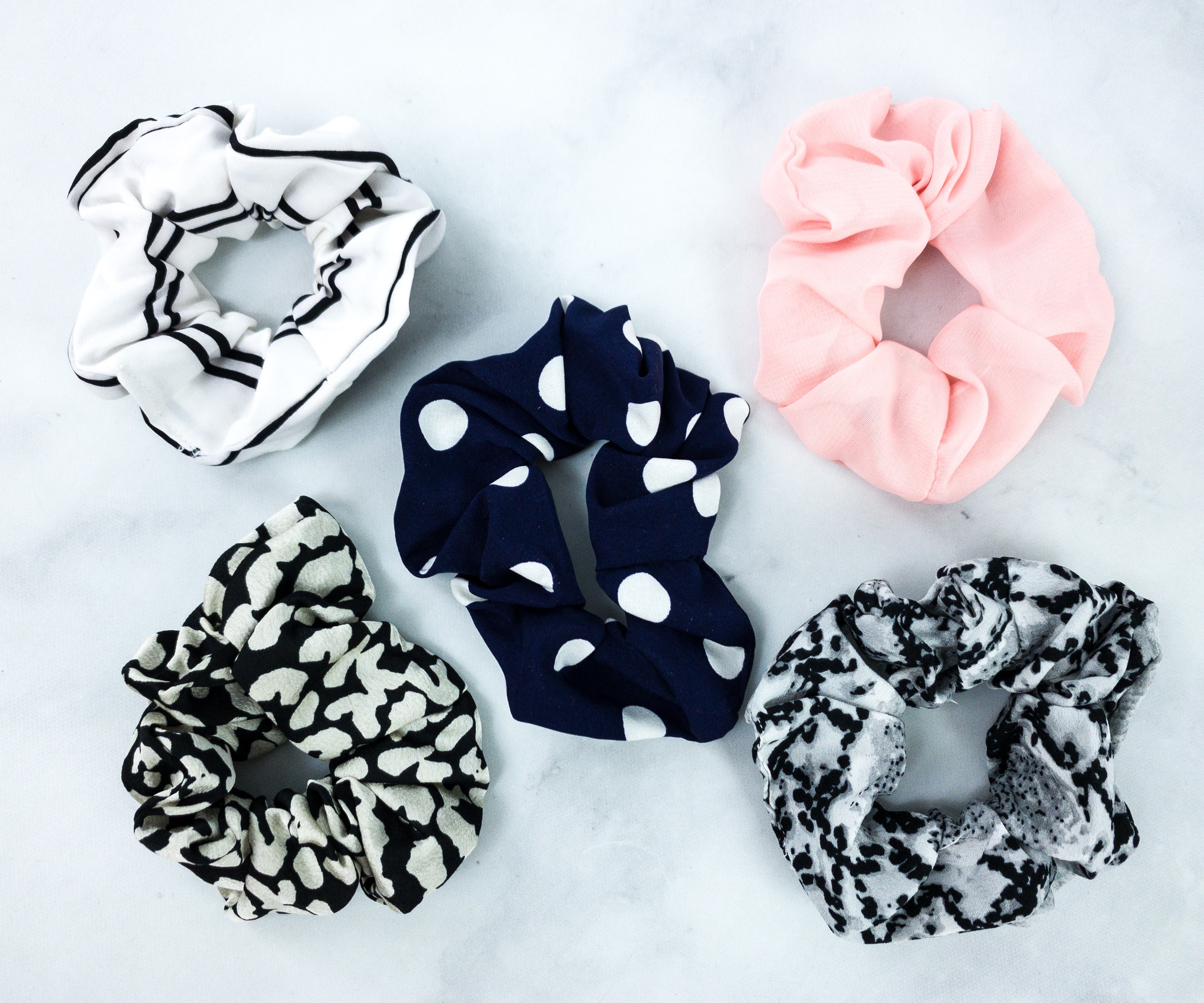 These scrunchies are made with satin fabric which doesn't cause hair creases. If it gets too hot in the summer and your hair is long, they're a great companion to keep you cool and stylish at the same time.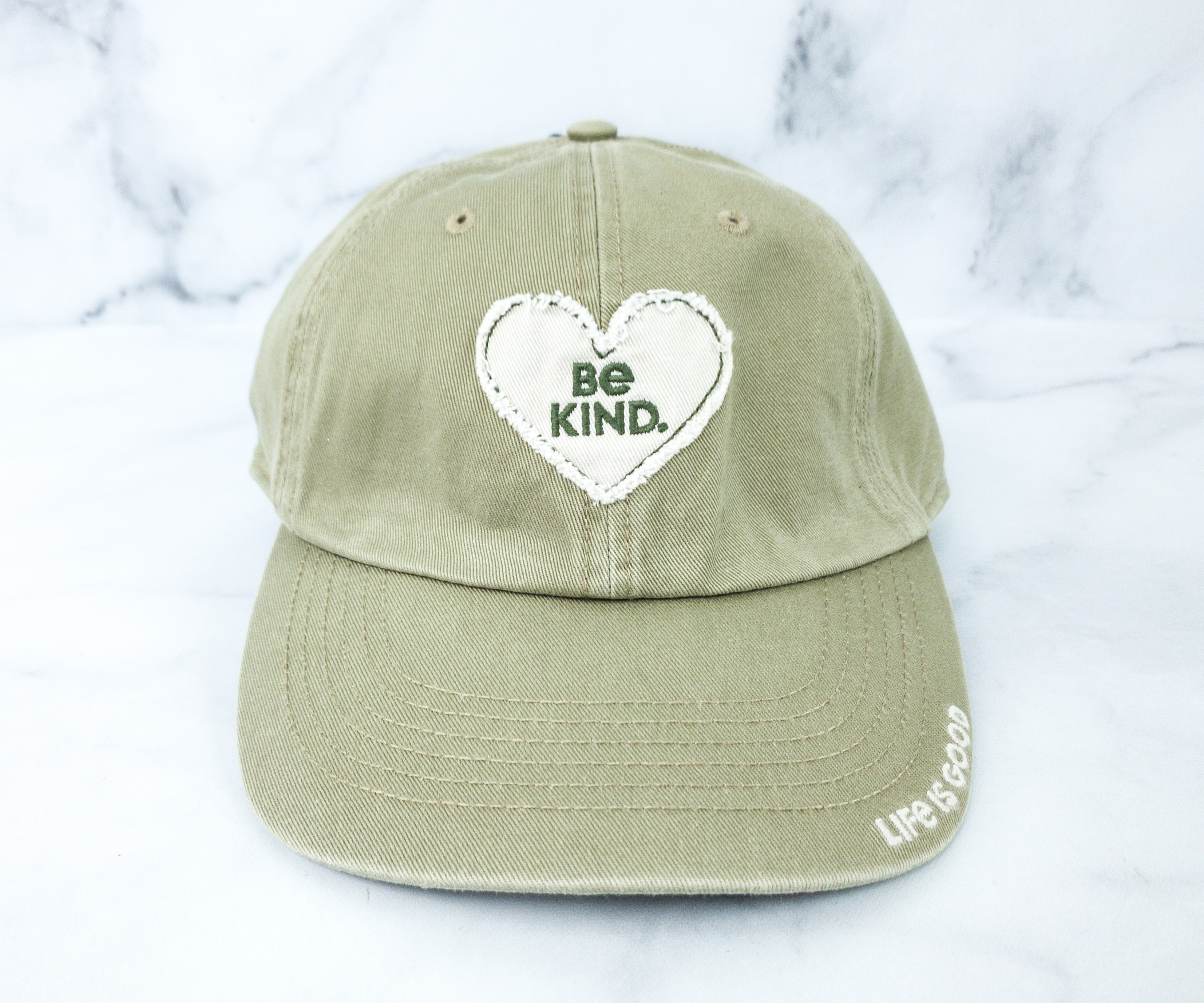 Life Is Good Be Kind Cap ($) This is an exclusive Be Kind by Ellen cap, another perfect summer companion.
It comes with a Be Kind patch in front and a "life is good" embroidery on the side of the bill.
The baseball cap is adjustable, so you can wear it comfortably.
Zoe Ayla Detangling Hair Brush for Wet or Dry Hair. There are lots of hairbrushes out there but only a few are specially designed to help remove tangles and knots. This one is great because it can be used whether with wet or dry hair, and it even helps minimize breakage and damage!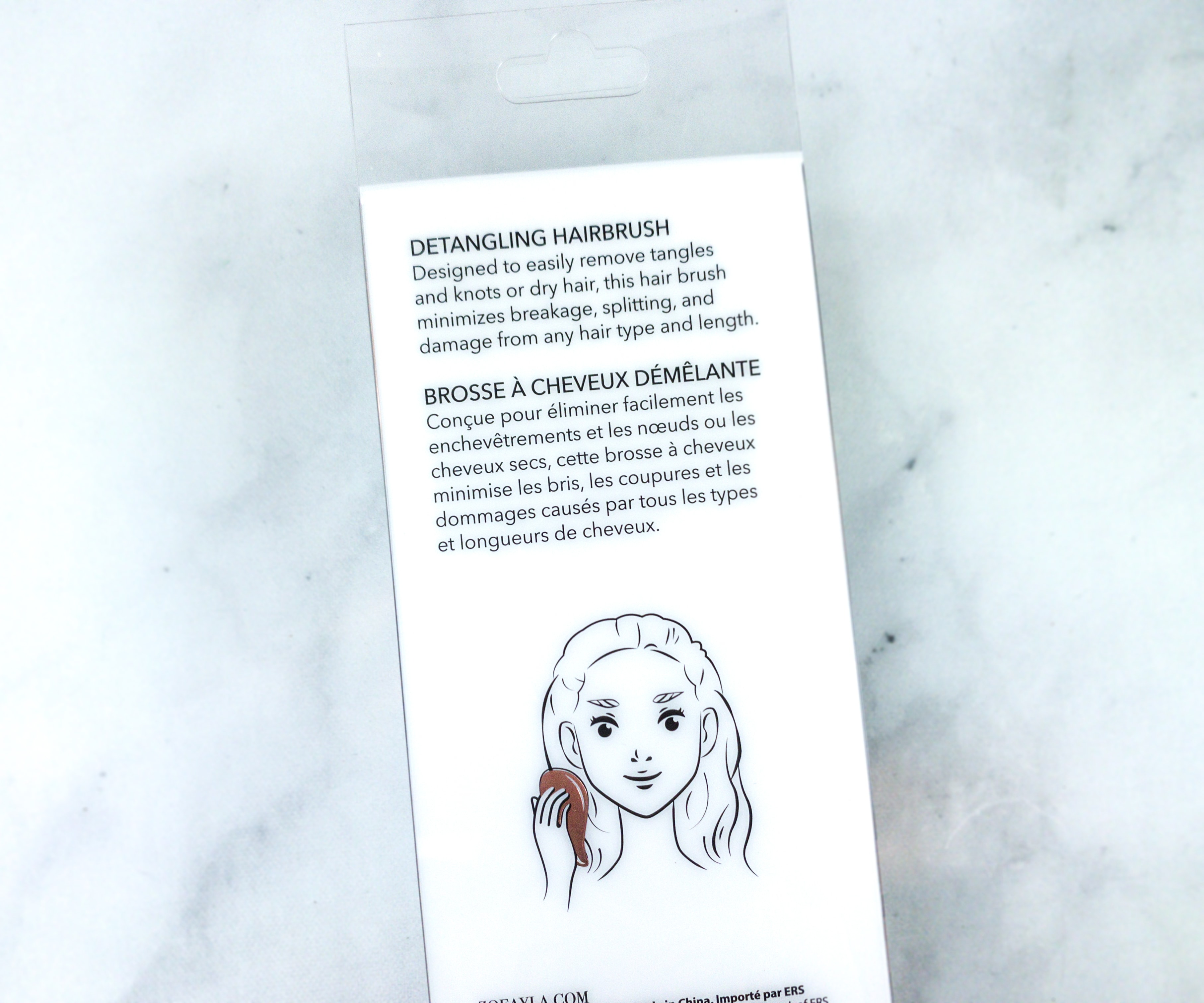 The brush came in a hard plastic box.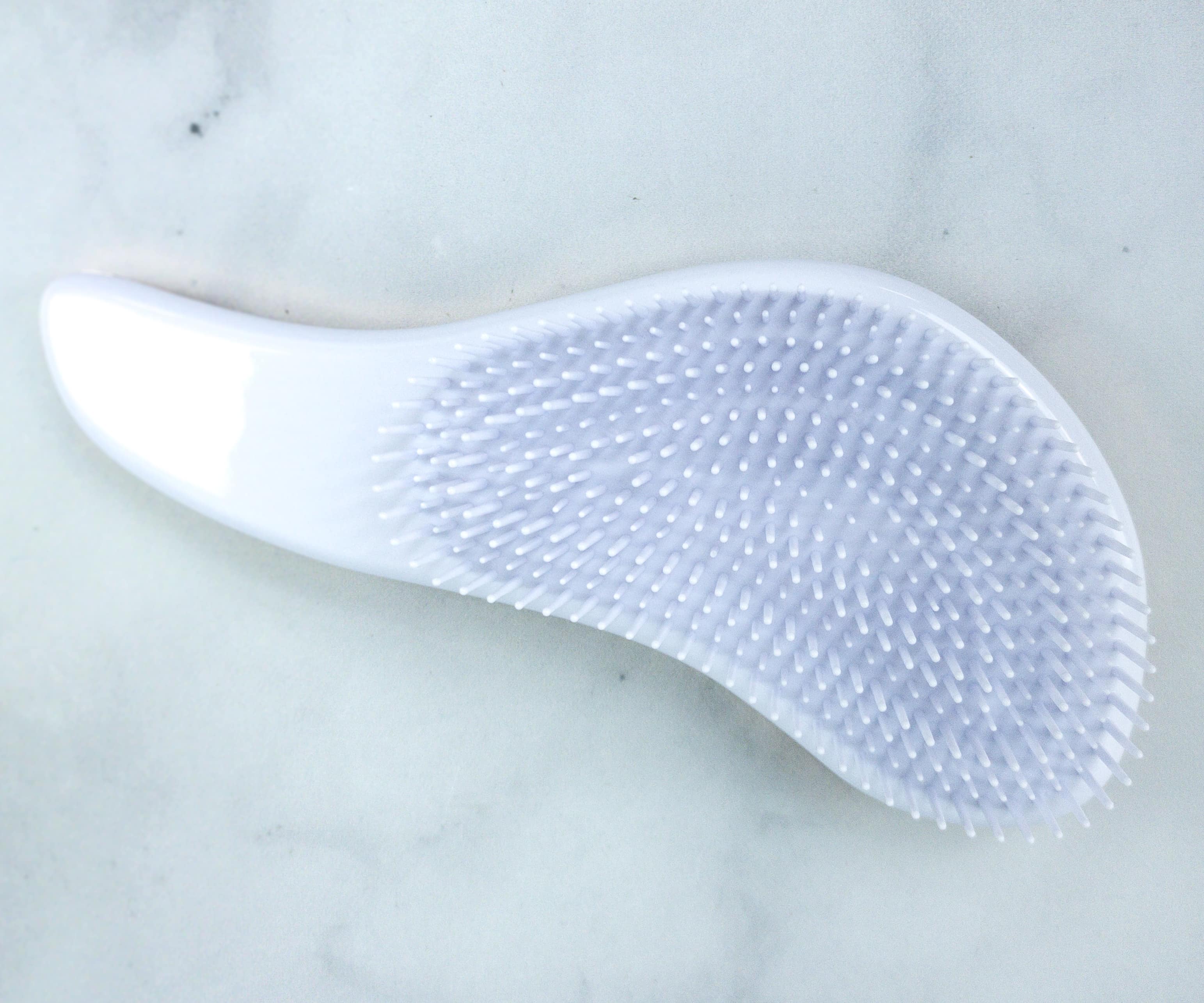 The bristles are soft and gentle on my hair and scalp! Also, the size and the curve of the brush is just perfect. It's easy to grip.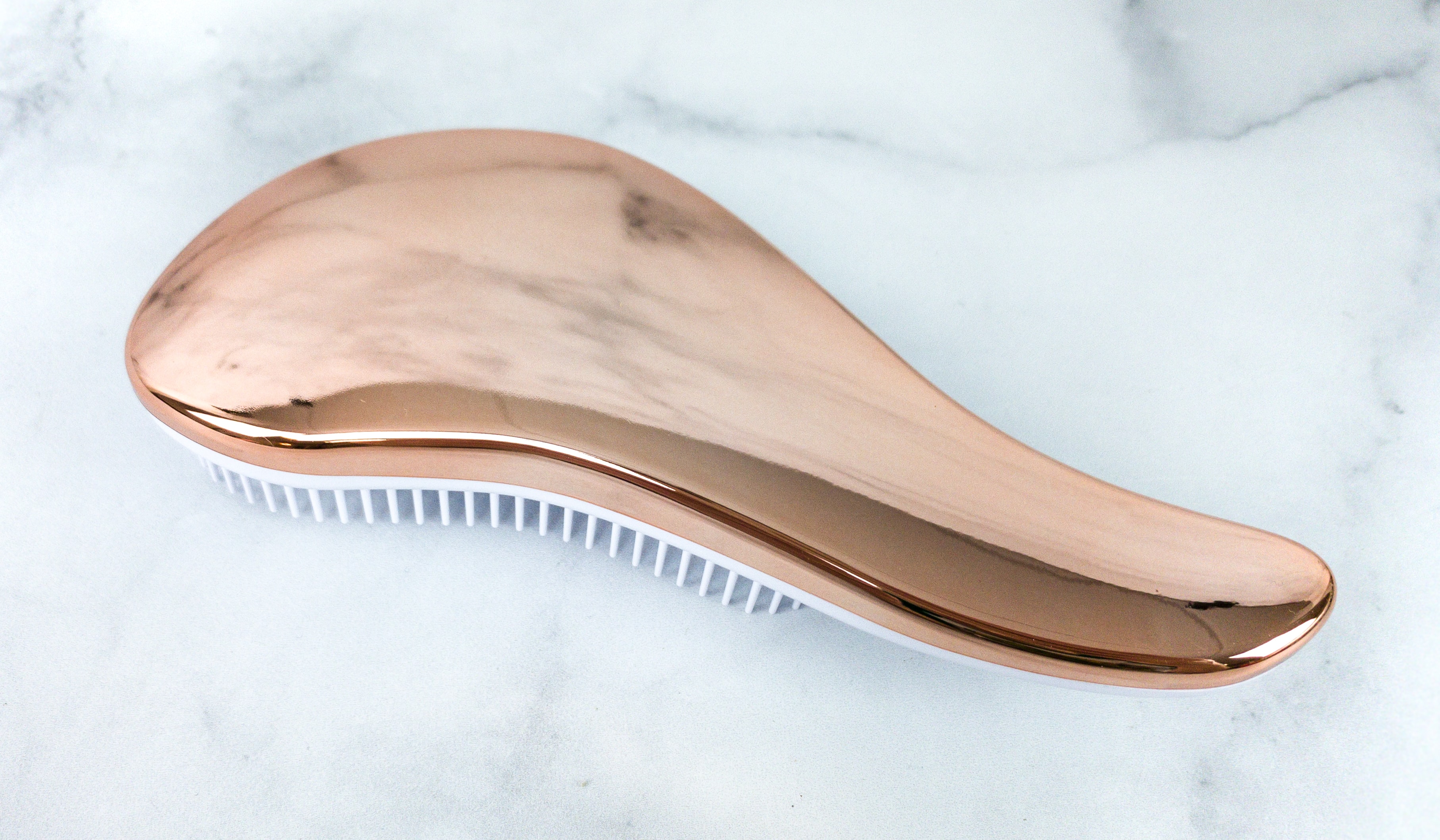 The back is rose gold colored and it looks so elegant!
Bombay Hair Wrap ($20) Here's another item to help us keep our hair beautiful and frizz-free, a hair wrap!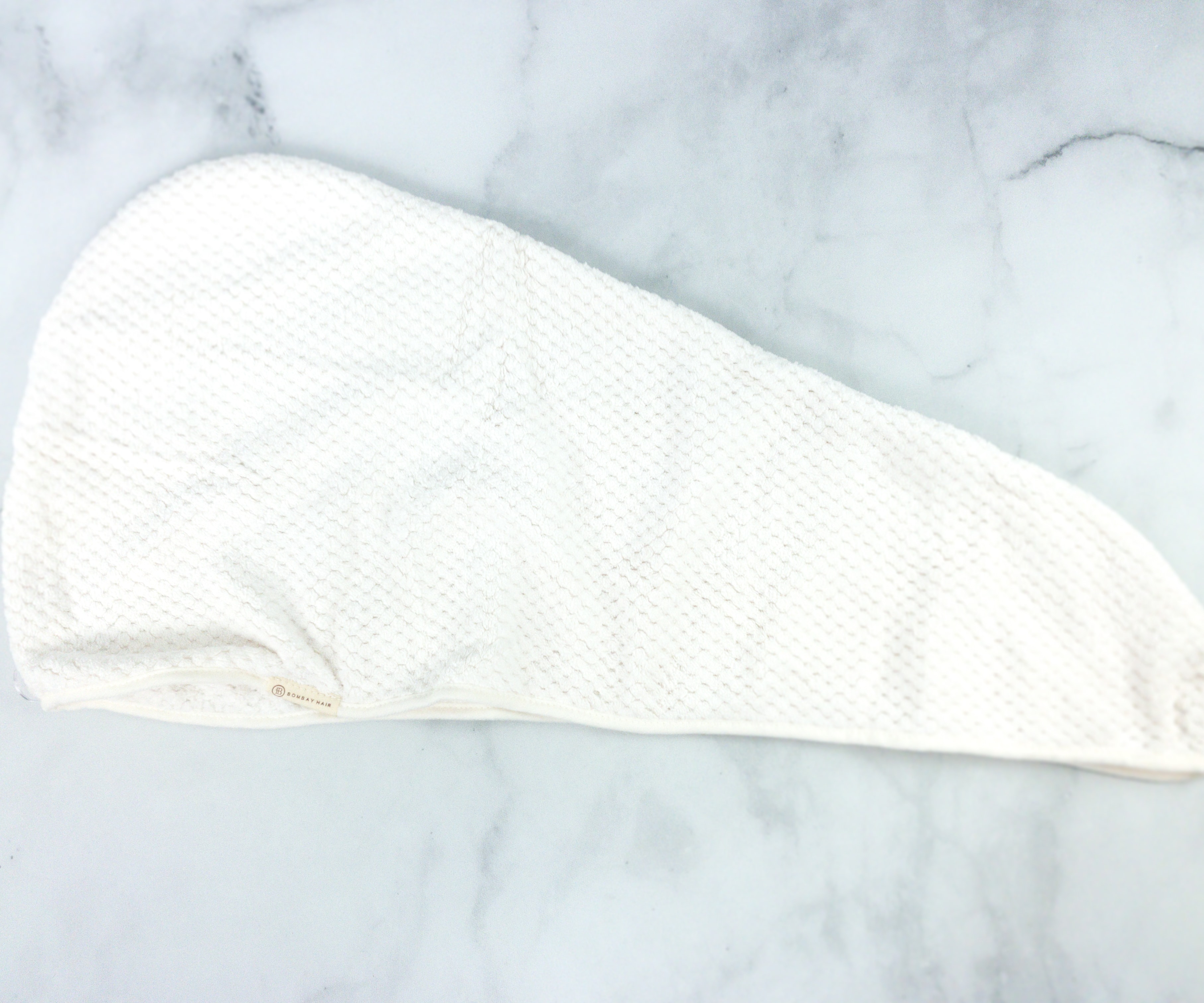 The hair wrap is made with 80% polyester and 20% polyamide. The size can accommodate even thick hair.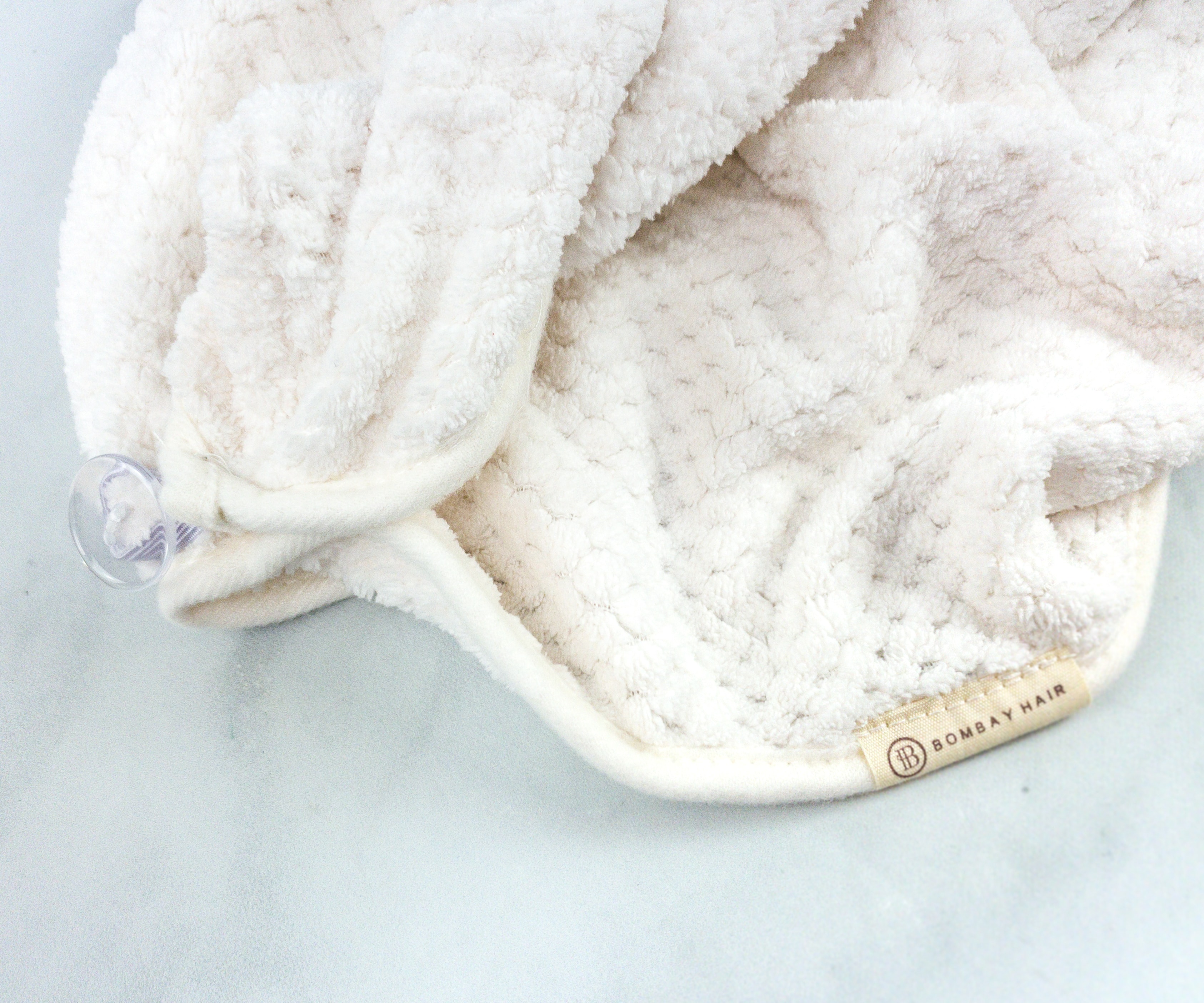 Unlike regular bath towels, this doesn't pull and tug at your hair, so it doesn't cause breakage and damage.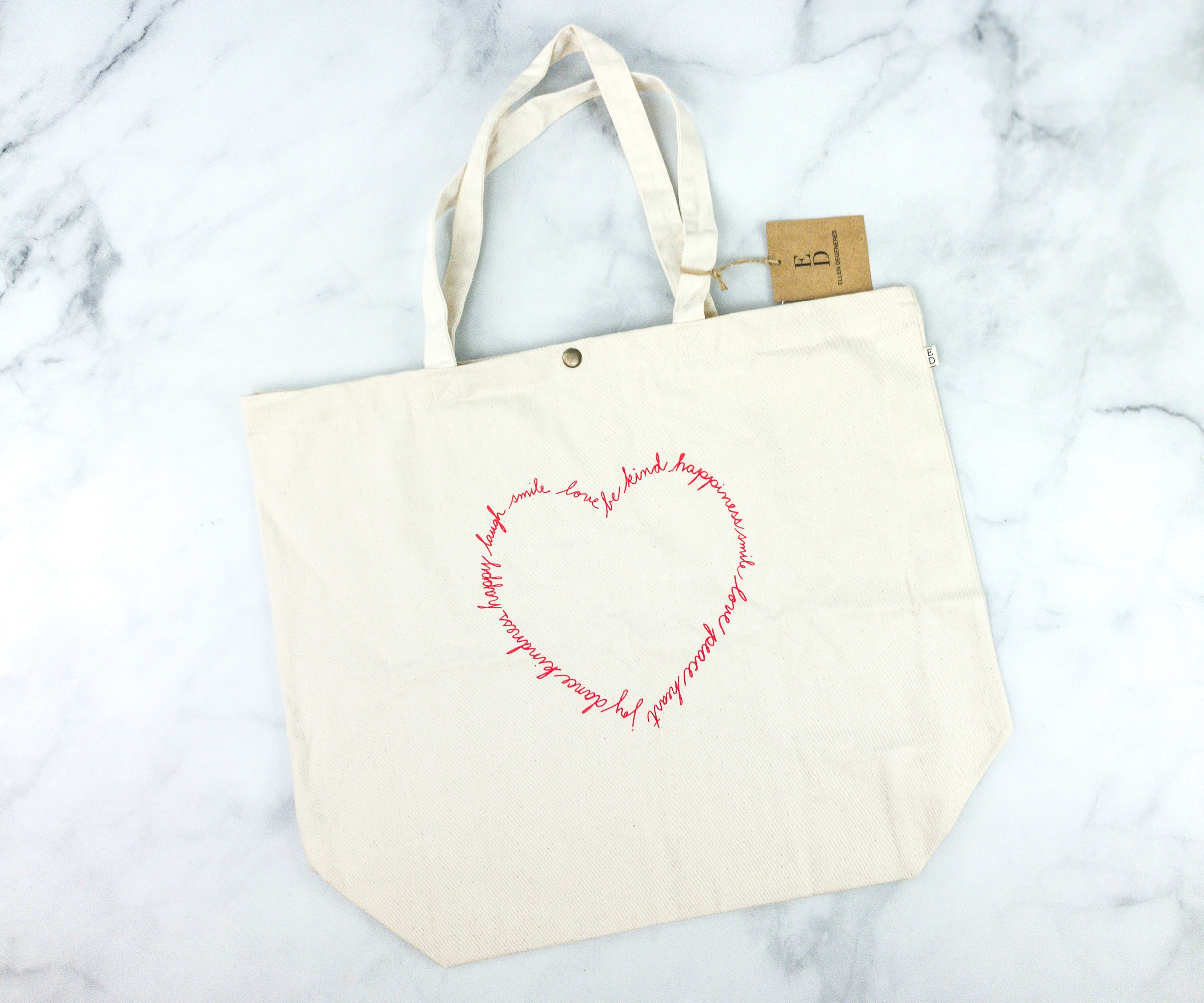 ED by Ellen Be Kind by Ellen Canvas Tote with Snap Closure – Love Be Kind Happiness Smile Love Heart. There's no such thing as too many tote bags! This one is simple yet cute, with a heart-shaped print in the center.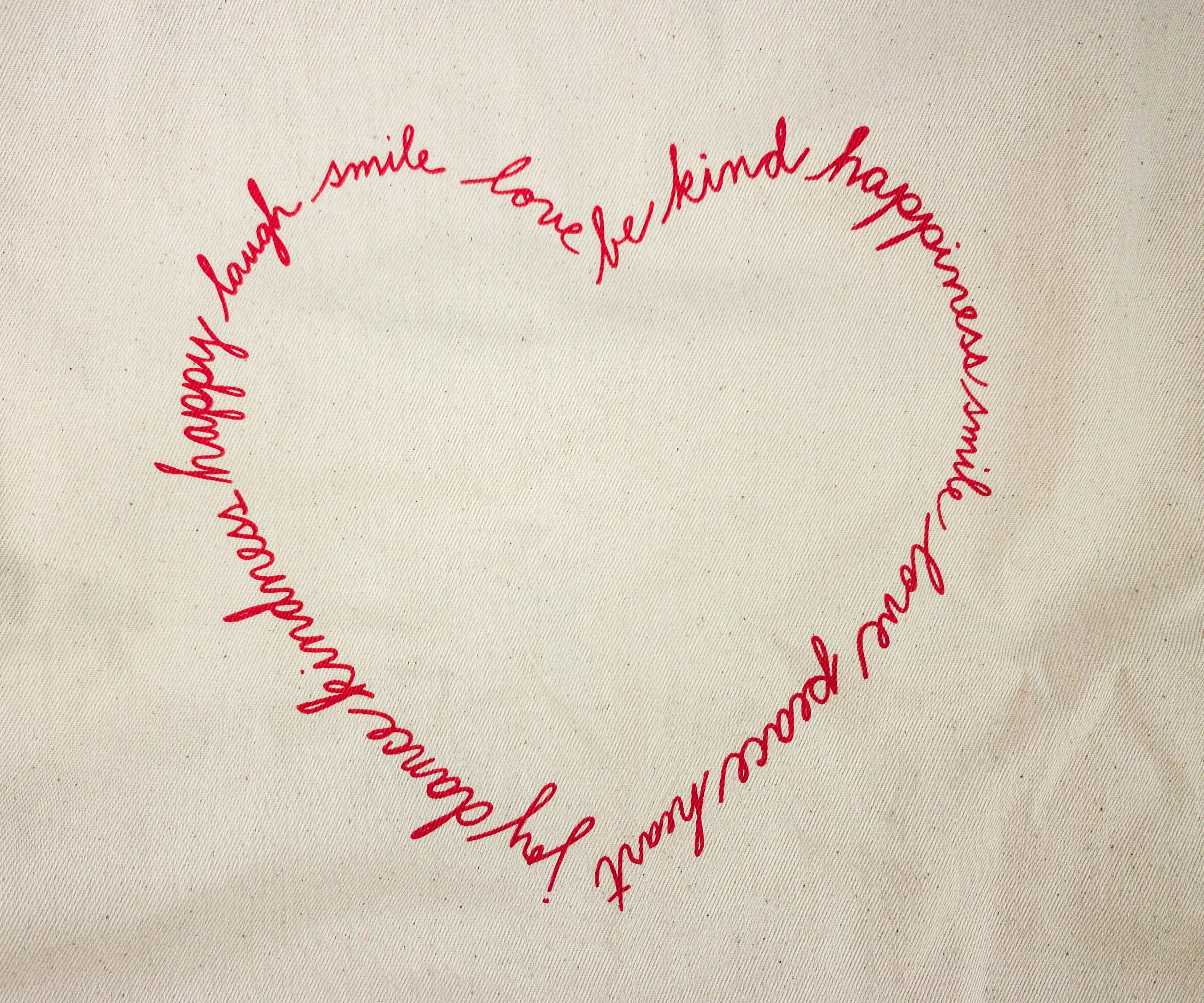 The heart print in the middle is actually composed of positive words in cursive.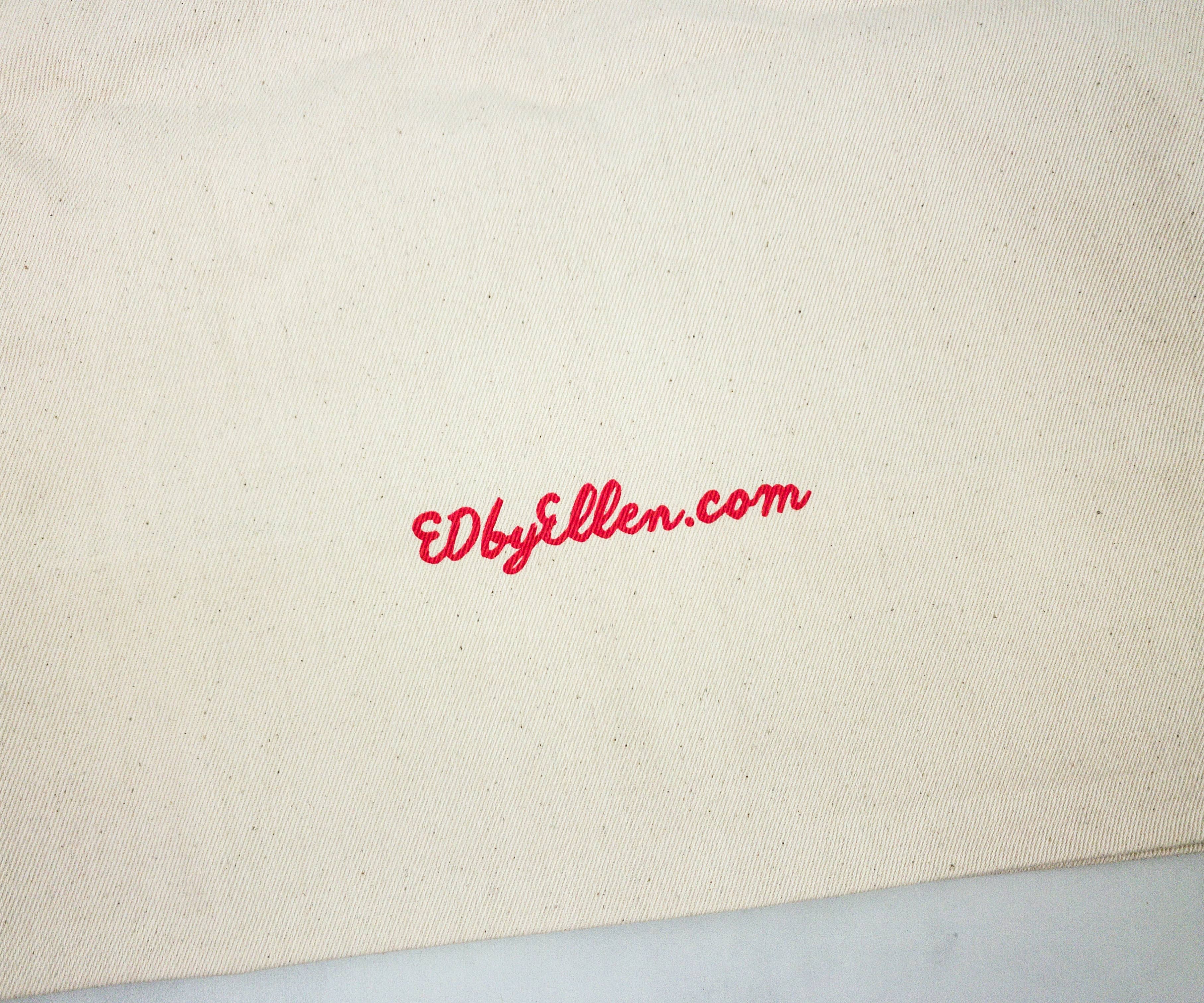 This bag is from ED by Ellen, a lifestyle brand by Ellen DeGeneres.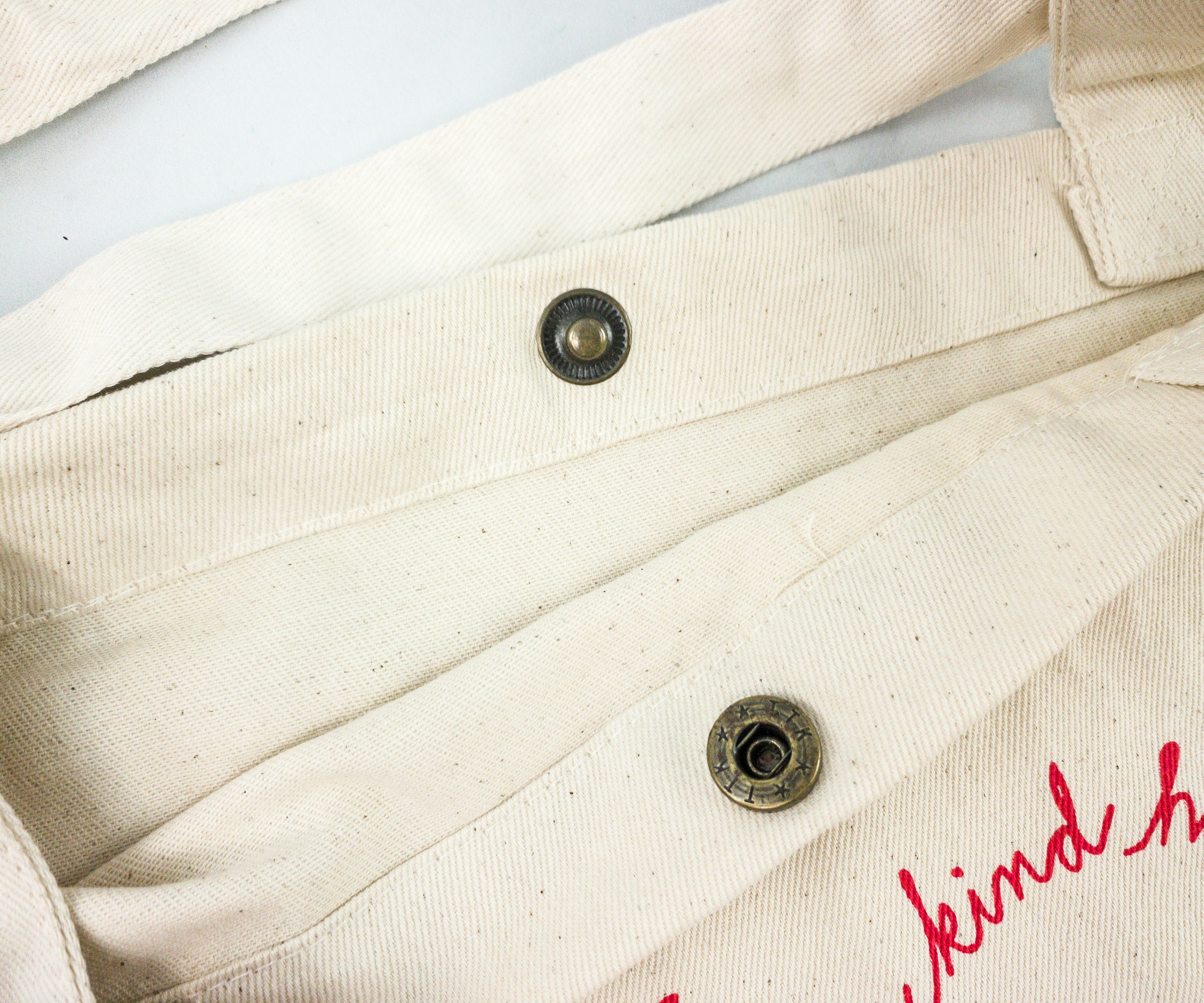 It also comes with a snap button closure so you can secure the items inside.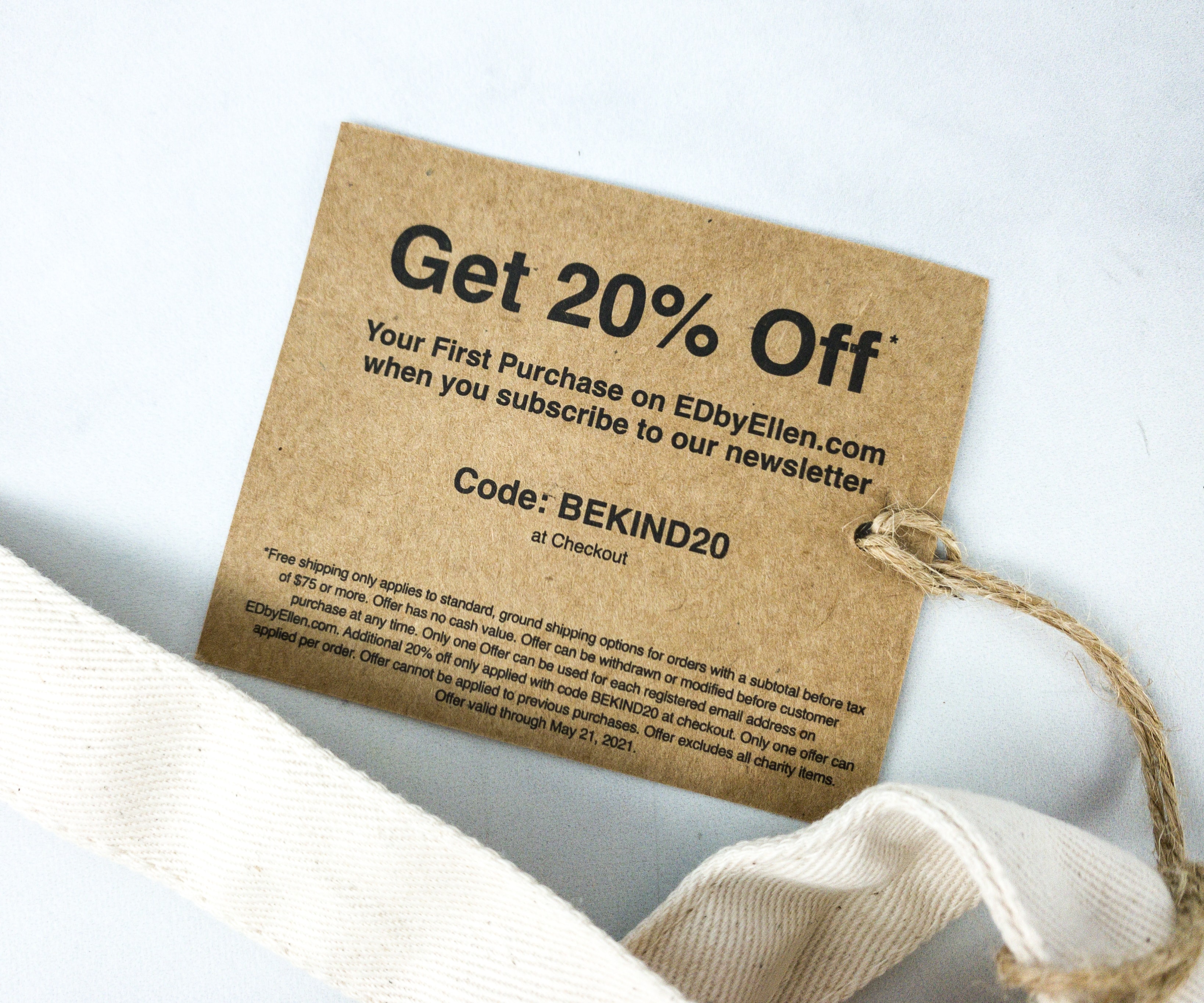 The tag also comes with a 20% off coupon code which you can use on purchases on ED by Ellen online shop.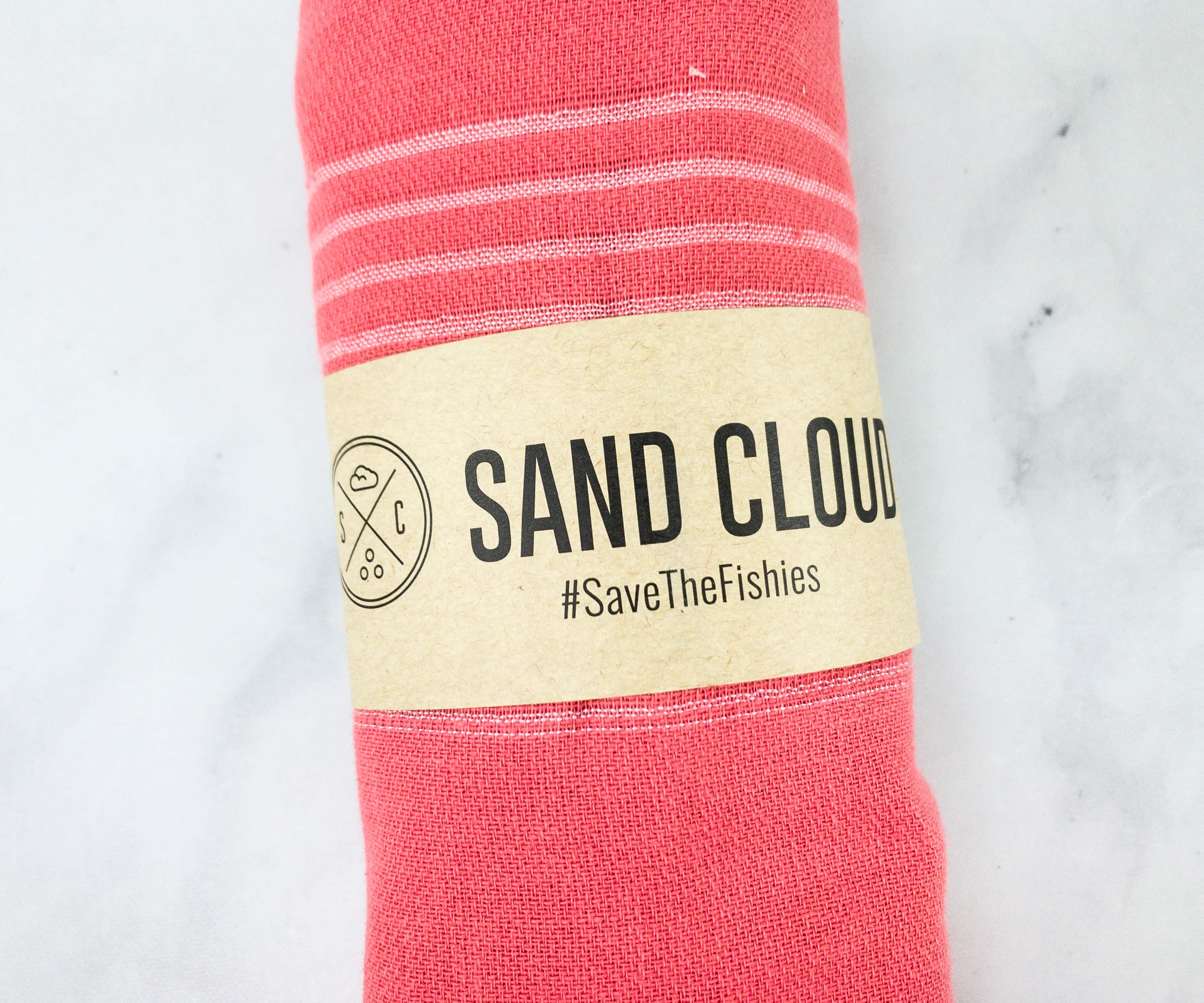 Sand Cloud Towel. For beach trips, this sand-proof towel is a must-have. It's made from Turkish cotton!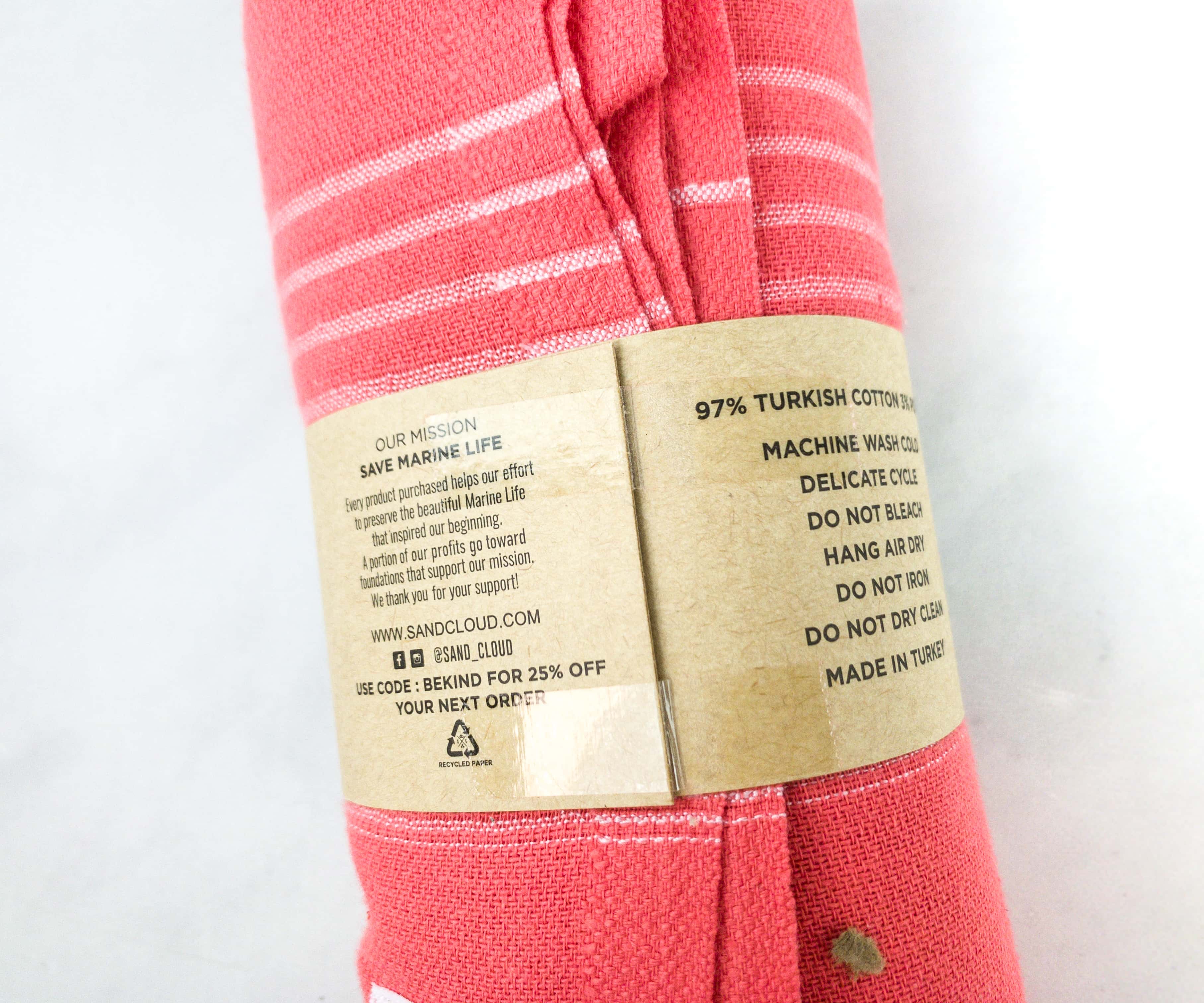 The carton tag comes with a 25% off coupon code which can be used on Sand Cloud orders.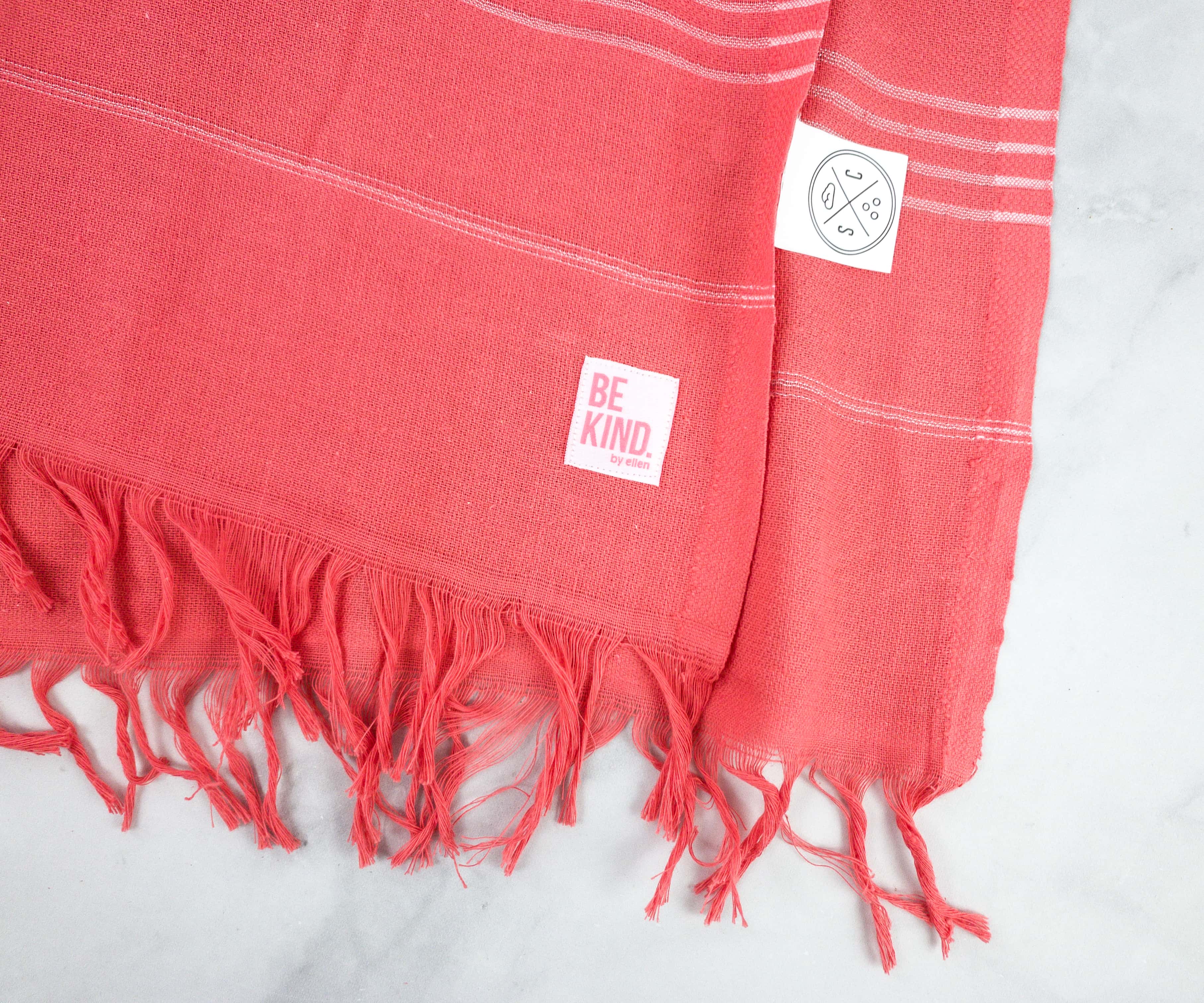 It also has the Be Kind logo, indicating that this is an exclusive item. The beach towel even comes with fringes for added flair.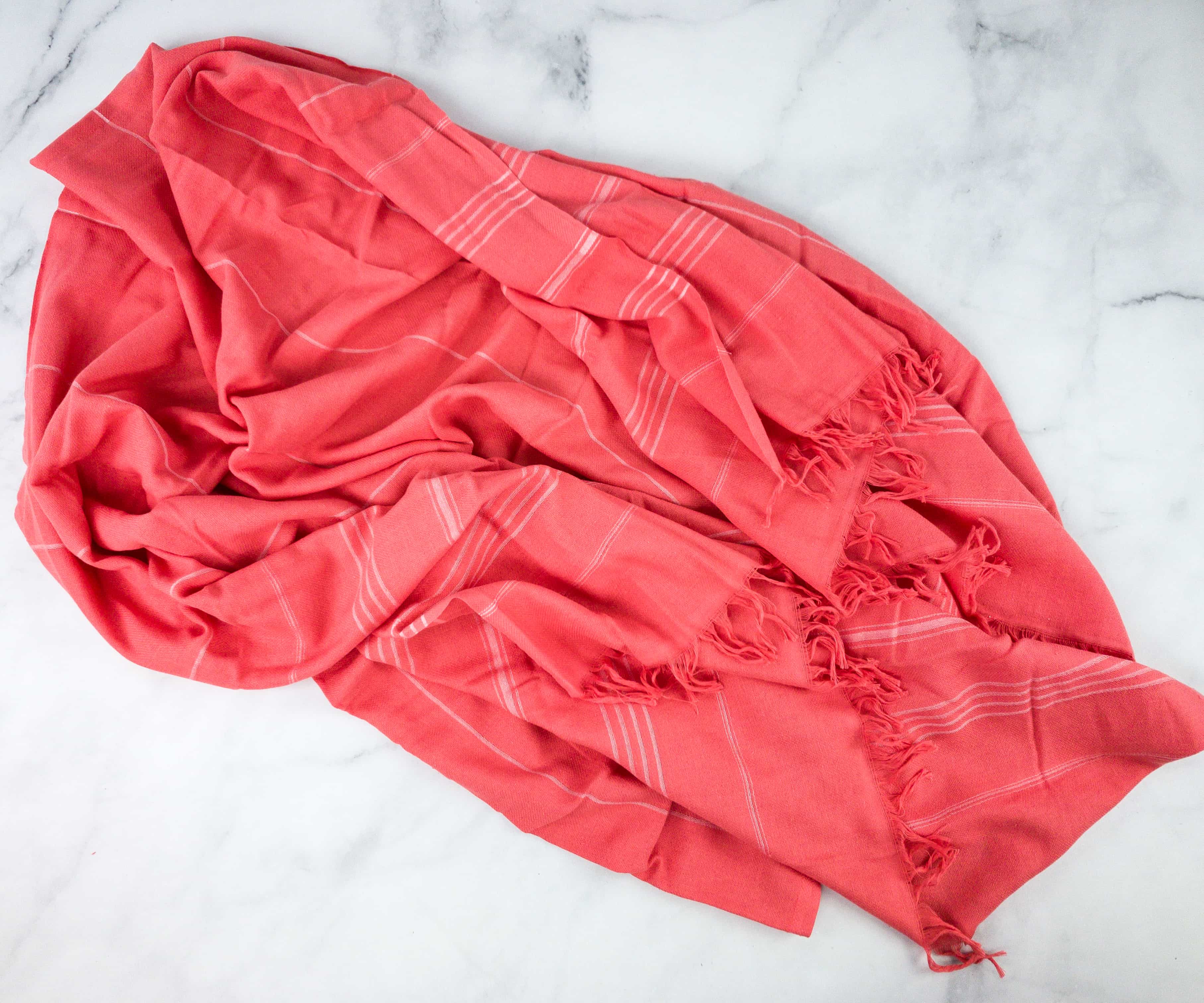 What I love about this towel is that it's not thick or heavy. It's easy to stash in my beach bag!
Also, it easily shakes out sand, so cleaning up is a breeze!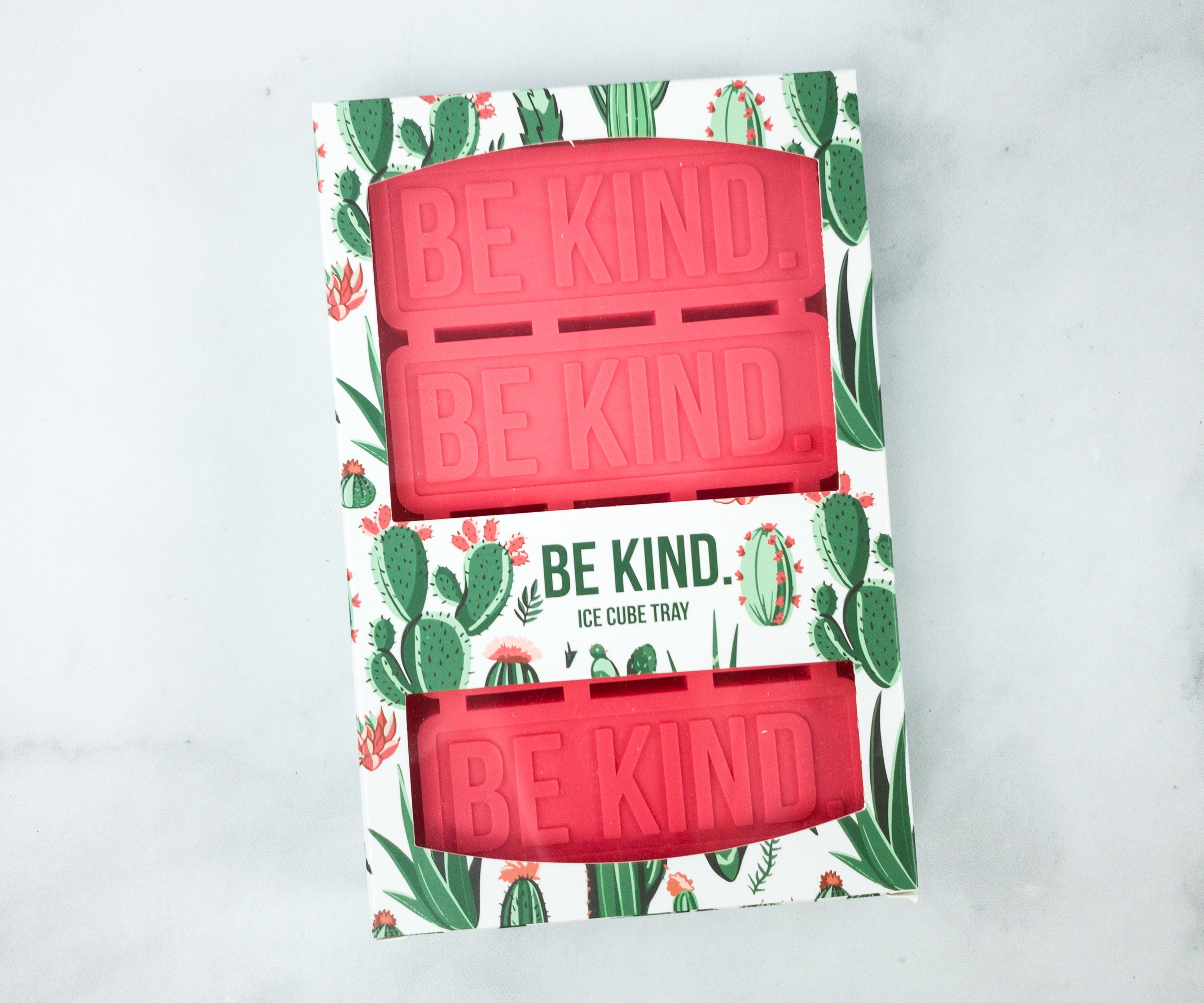 Be Kind Ice Cube Tray. There's nothing better than an ice-cold drink on a hot summer day. They included this ice cube tray in the box and it's not any ordinary ice cube mold because it has the Be Kind design on it.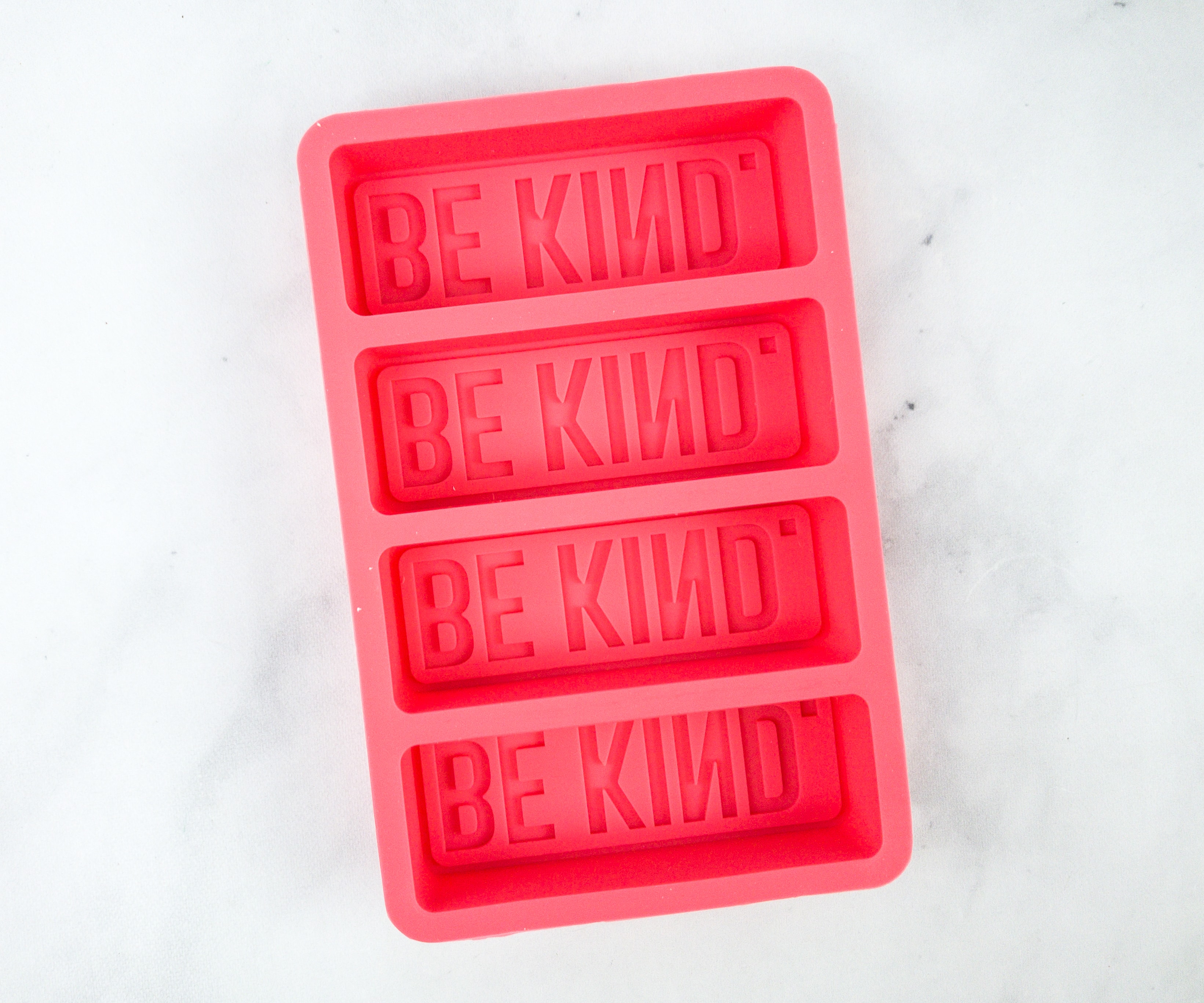 There are 4 slots in the ice tray.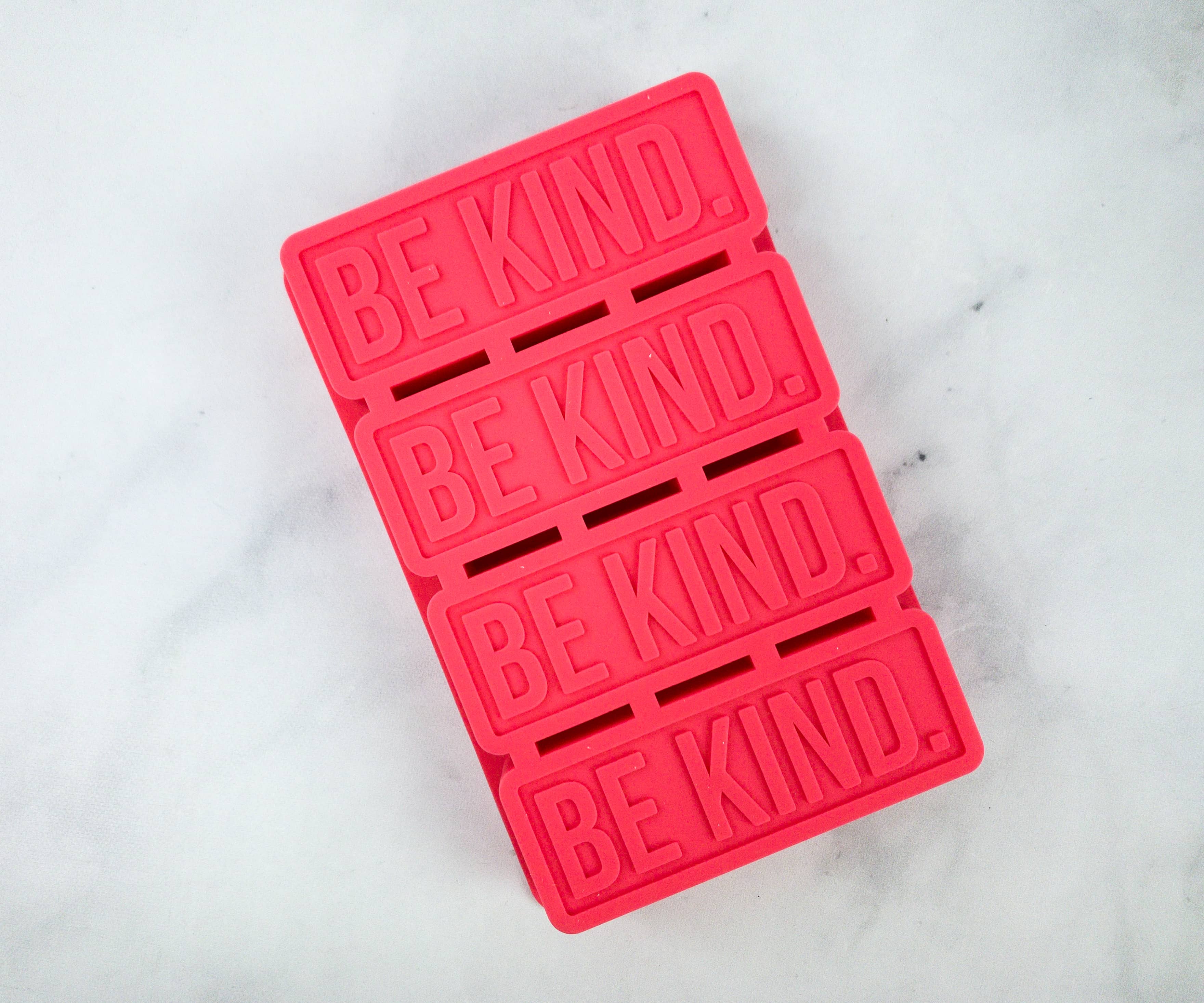 It produces rectangular ice, with the Be Kind logo. How cute!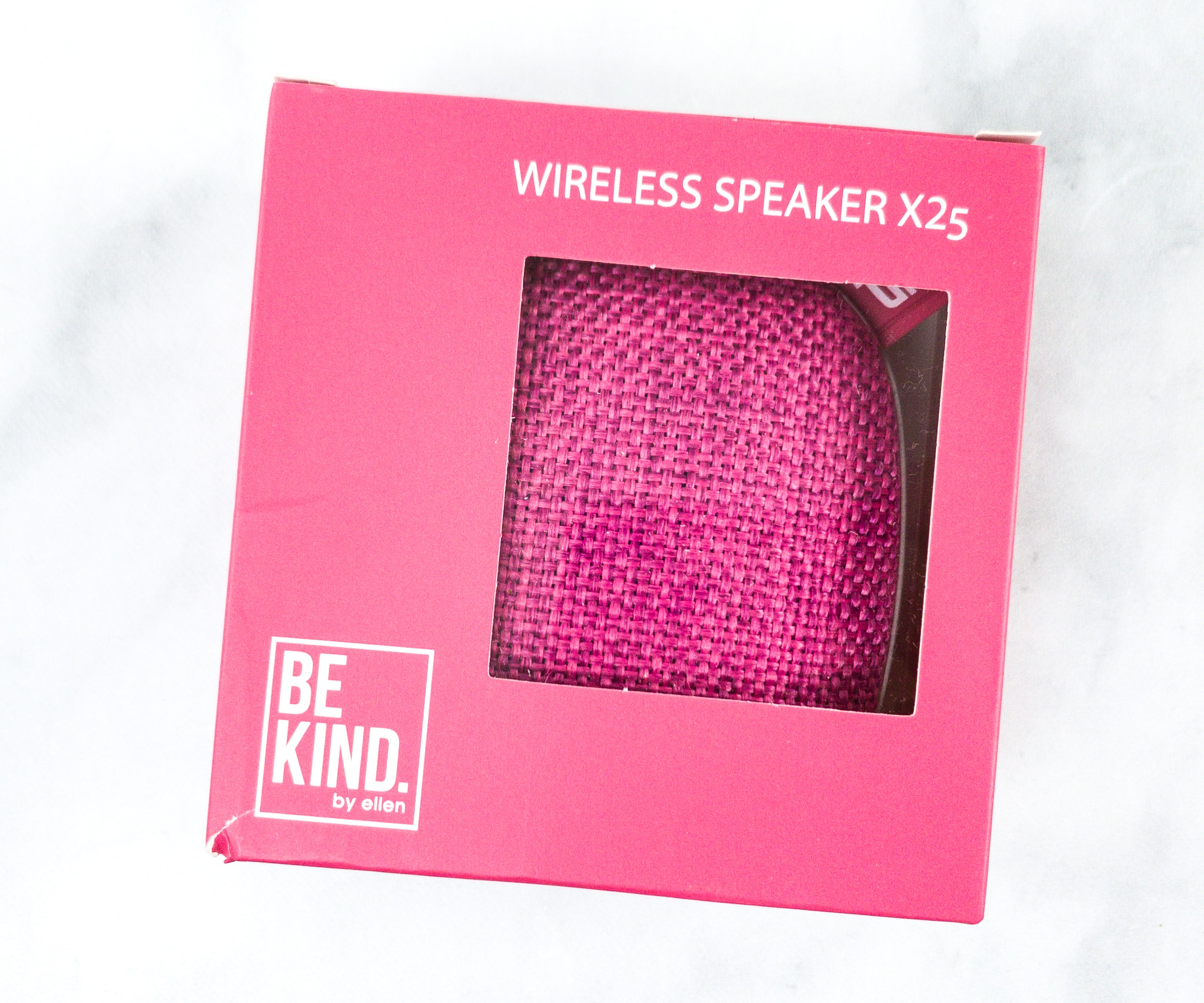 Be Kind Wireless Speaker. The pink wireless speaker came in a pink box with the Be Kind branding. Any summer trip needs good music too!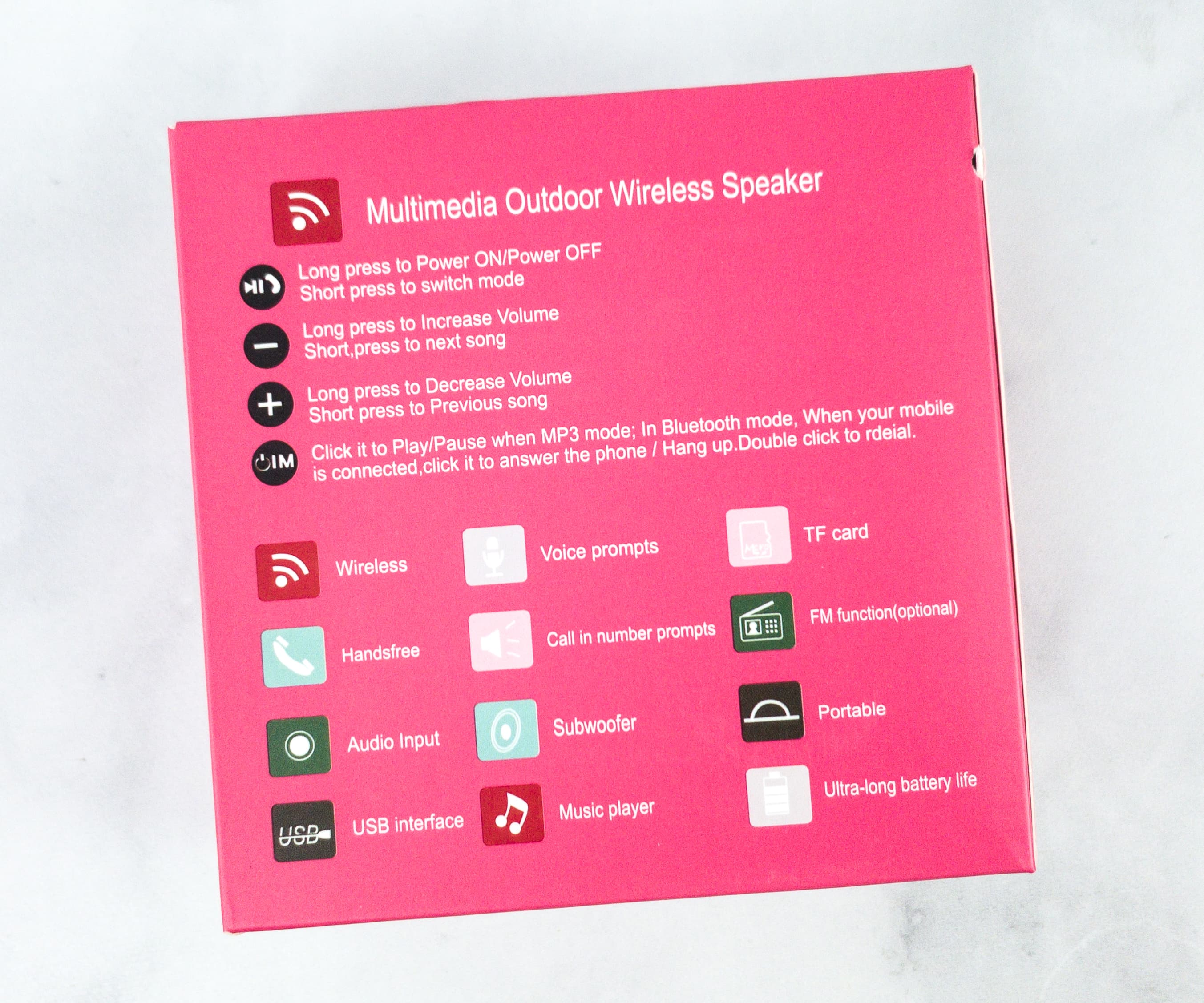 The back of the packaging lists instructions on how to use the wireless speaker.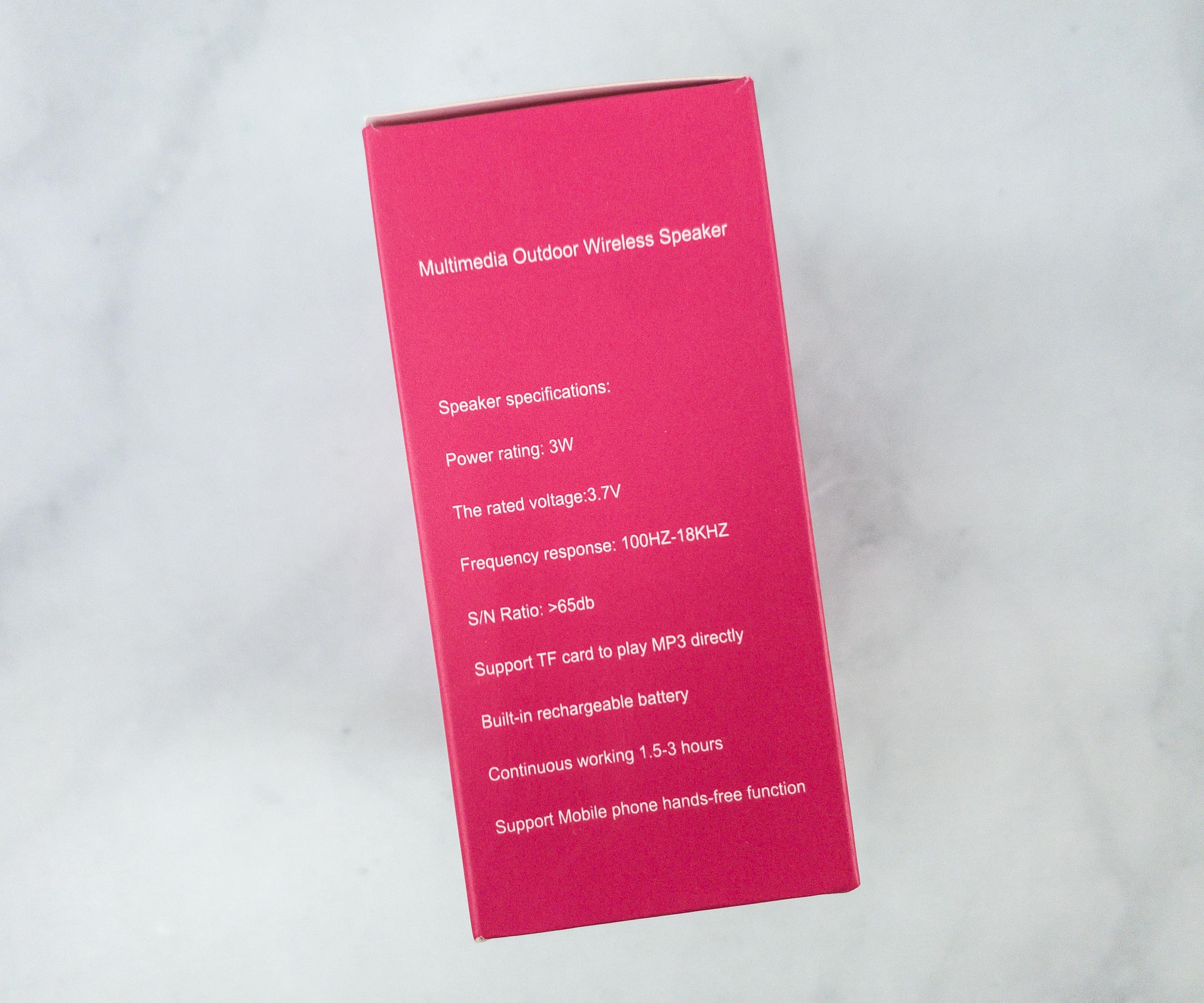 Apparently, aside from playing music, it can also be used as an FM radio.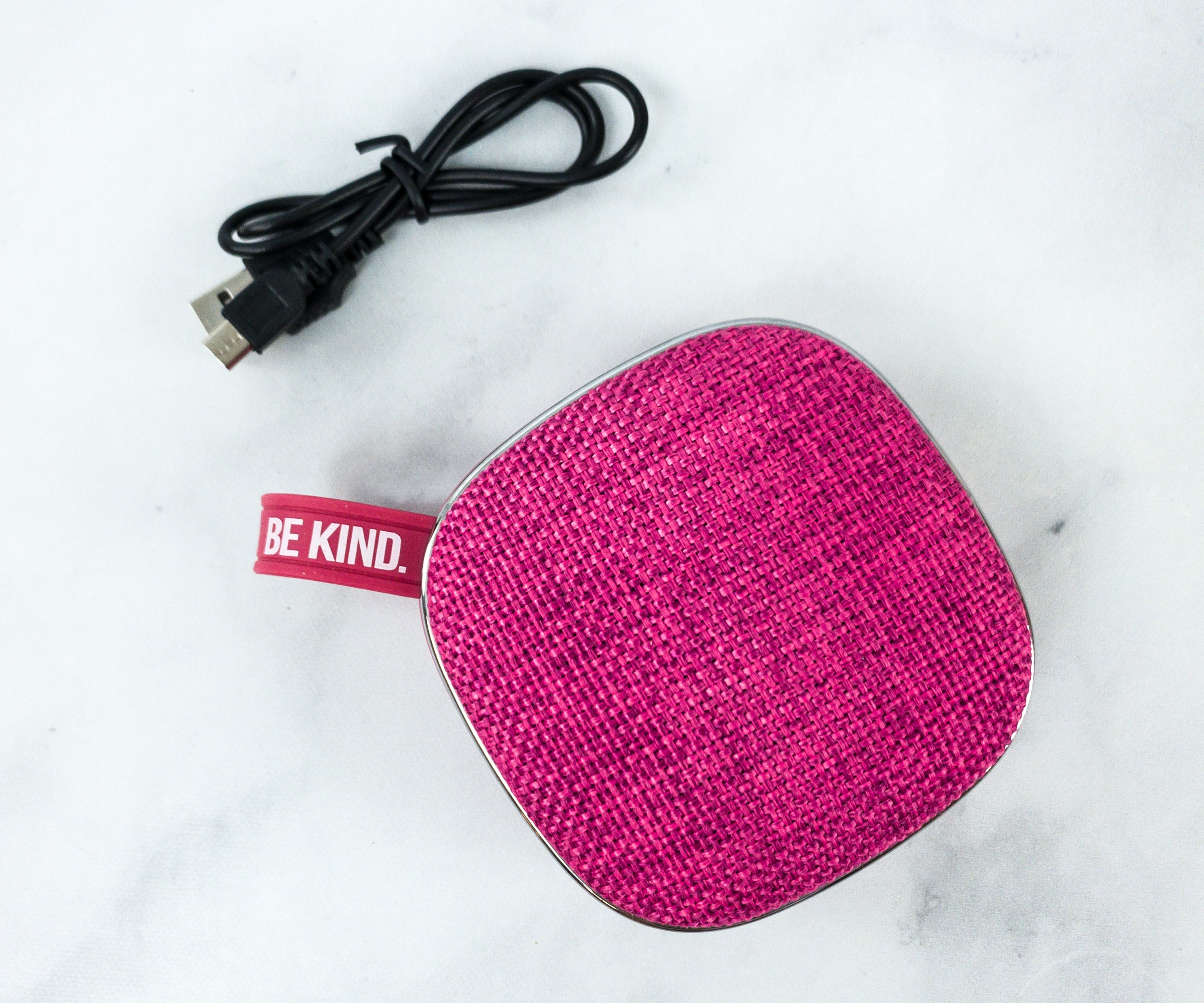 It comes with a cord for charging. The speaker itself is in pink, and it's so cute!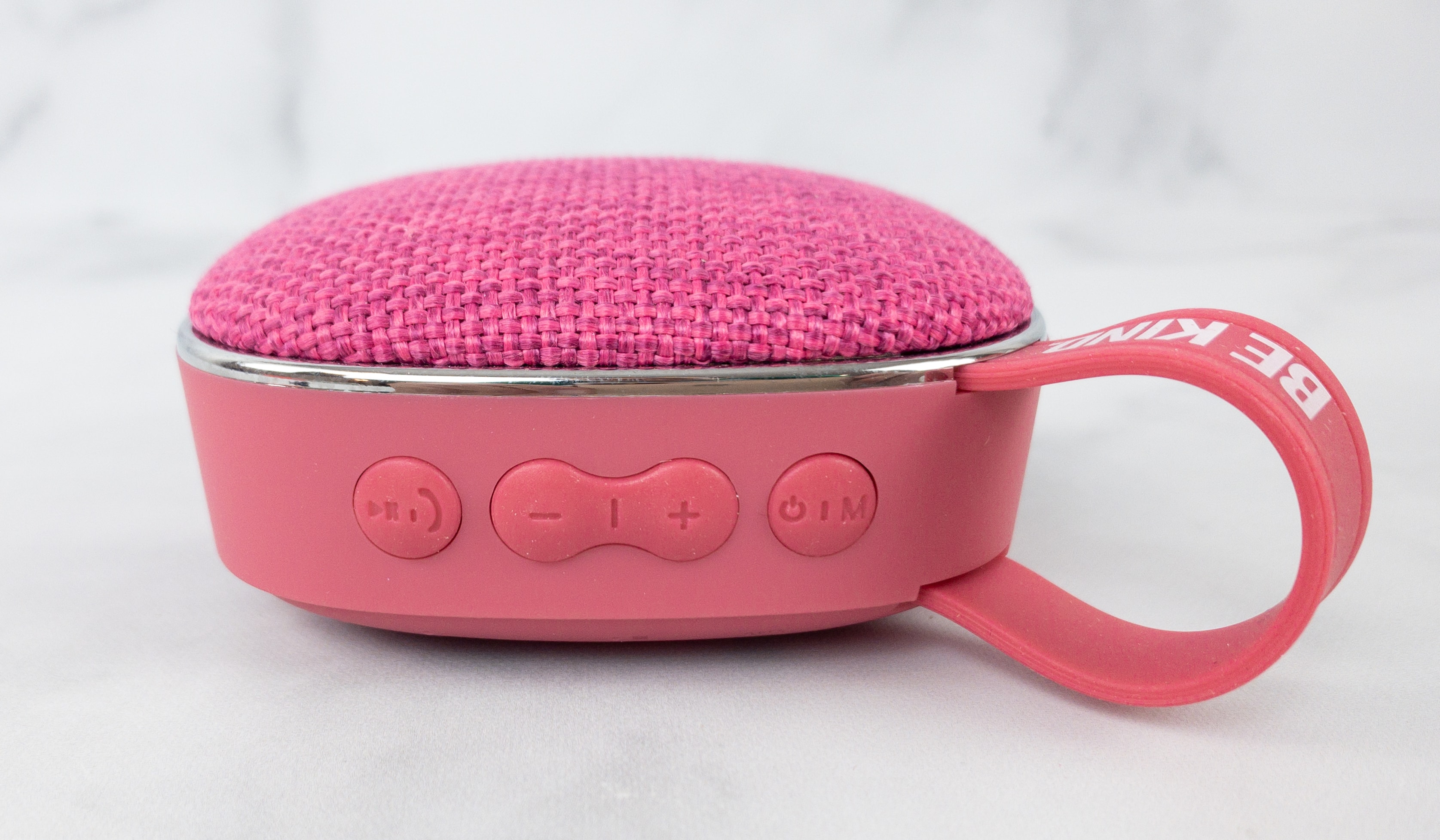 The power button and the volume buttons are on one side, near the loop which you can use to easily hold or hang the speaker.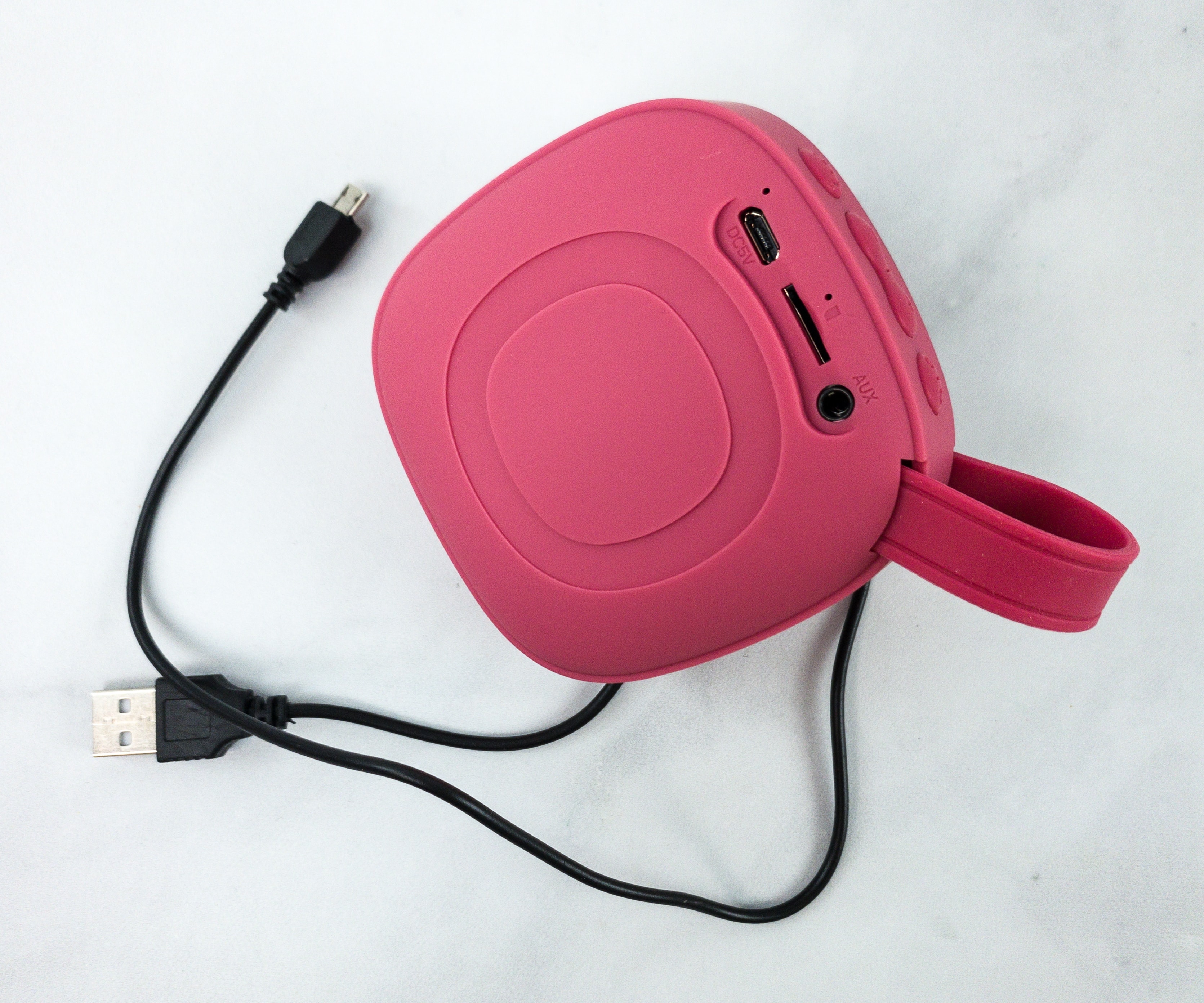 The USB and TF card slots are at the bottom of the speaker. The speaker is pretty easy to use and it the compact design makes it really portable.
A collection of summer must-haves is in this quarter's Be Kind by Ellen box! There are lots of useful items here, from accessories to home items and even a gadget! As usual, they remind us to be kind and they also contribute to various causes. One of my favorites is the sand-proof towel. The look and feel of the towel are luxurious, plus it makes cleanup easy because no matter where you put it, it doesn't take sand and other debris with it. The tote bag and the wireless speaker are also pretty good! With all the season-appropriate items, they really got us excited for summer! This box is also pretty impressive value-wise and I thought it was an improvement over previous quarters.
What do you think of BE KIND by Ellen?