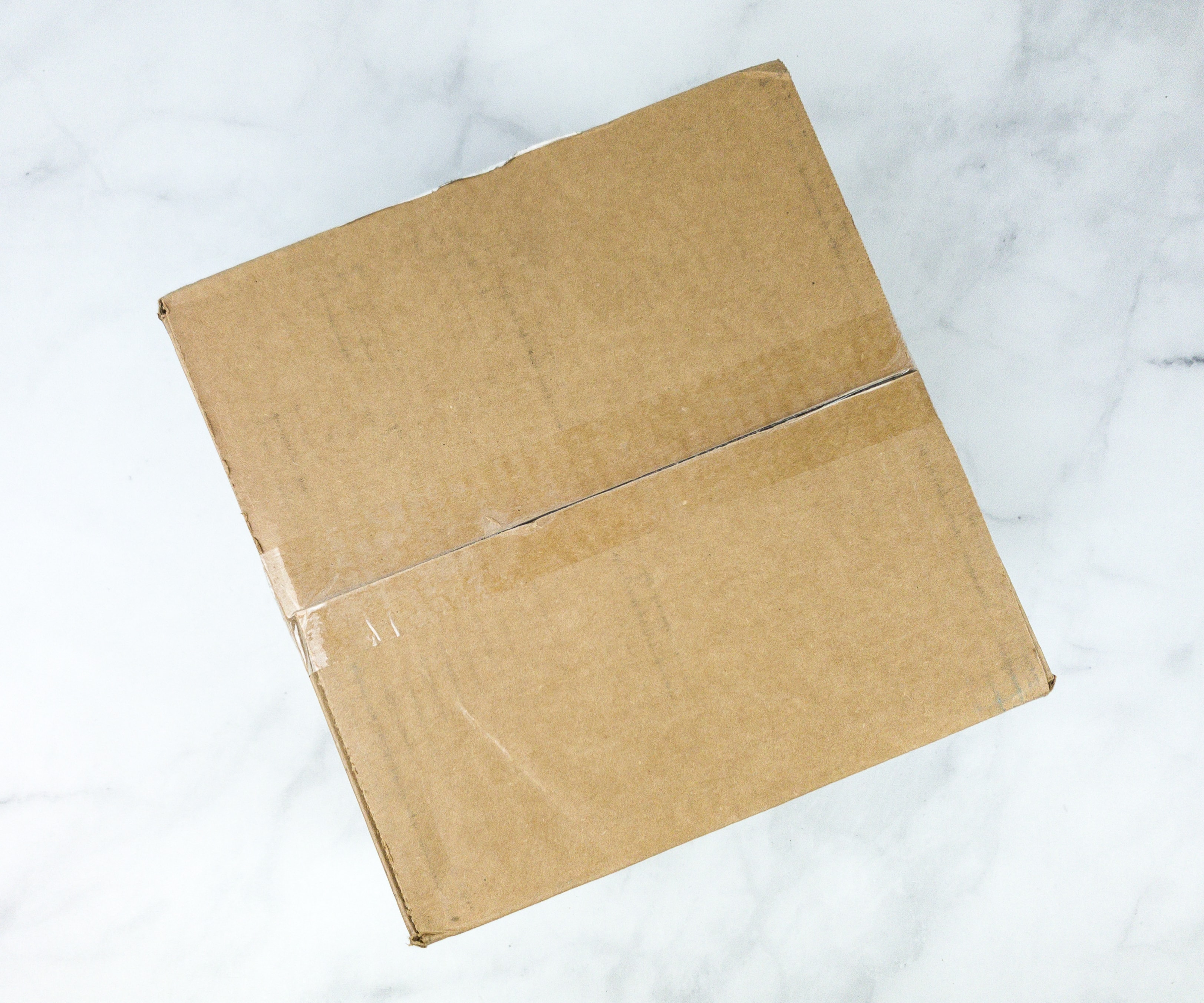 Amazon STEM Toy Club is a monthly subscription box service that delivers age-appropriate STEM toy that encourages any child to learn through play. The subscription costs $19.99 per month, and the theme of the month can be anything from natural sciences to robotics. There's always something new to discover in every box of Amazon STEM Toy Club!
There are three age ranges available for this box: 3-4 year old, 5-7 year old, and 8-13-year-olds. This is a review of the 3-4-year-old box.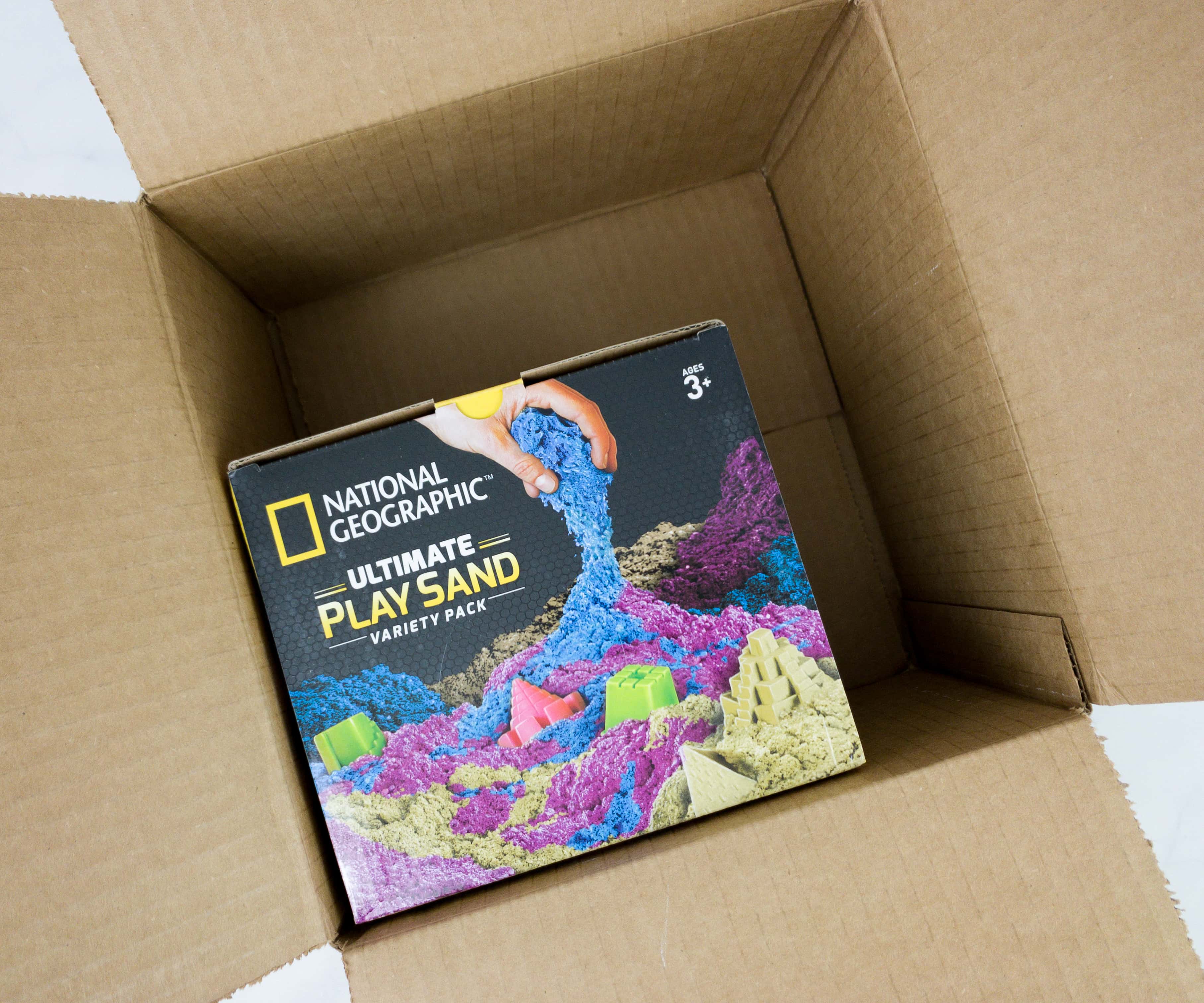 The subscription doesn't include any Amazon-generated introductory materials – just the toy in its commercial packaging. It arrives in the usual Amazon shipping materials – multiple age range selections usually ship together.
For this month's age appropriate toy for 3 to 4-year olds, we got Ultimate Play Sand Variety Pack!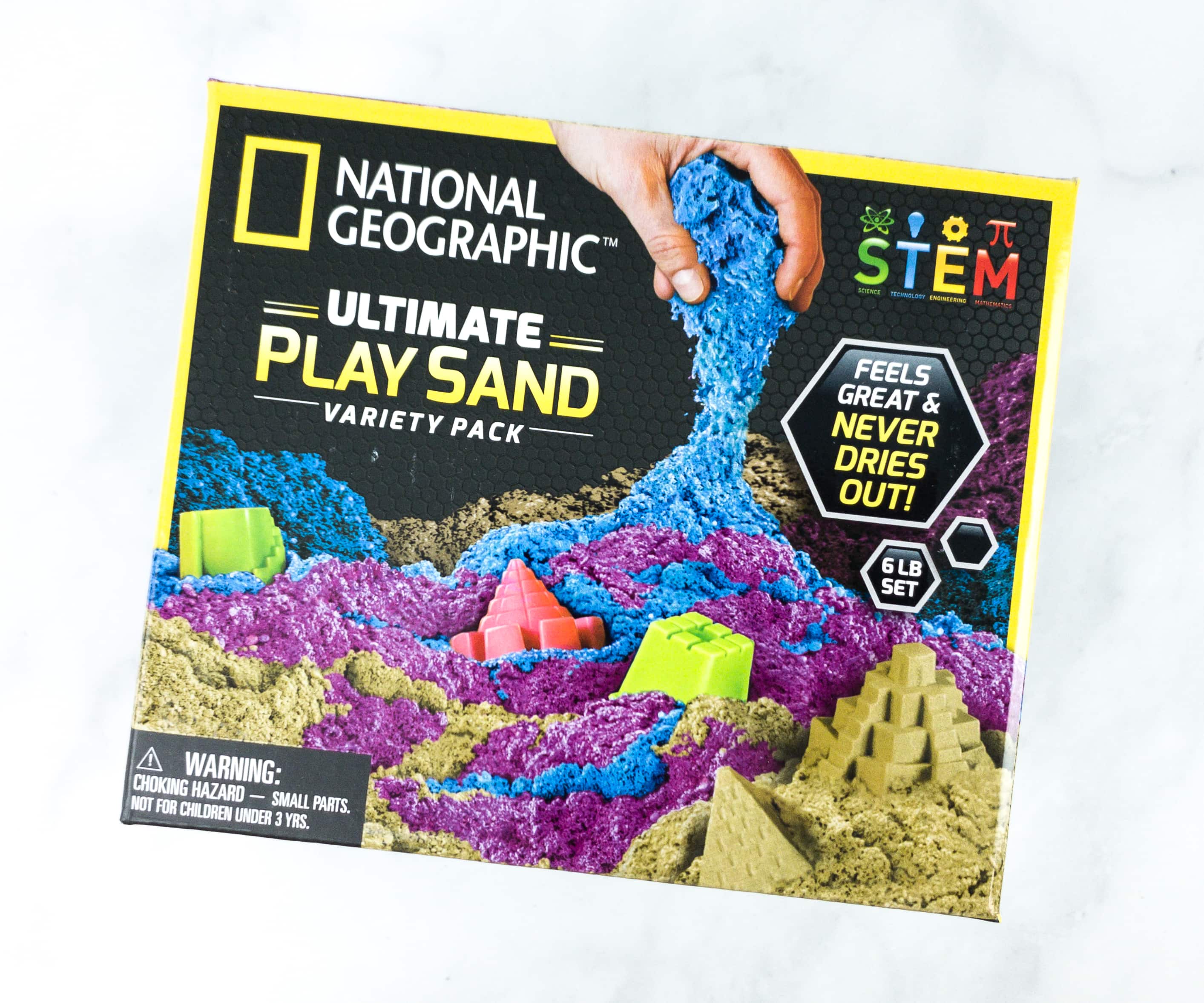 In case you're wondering what's included in the other subscriptions, here's what they were for our family: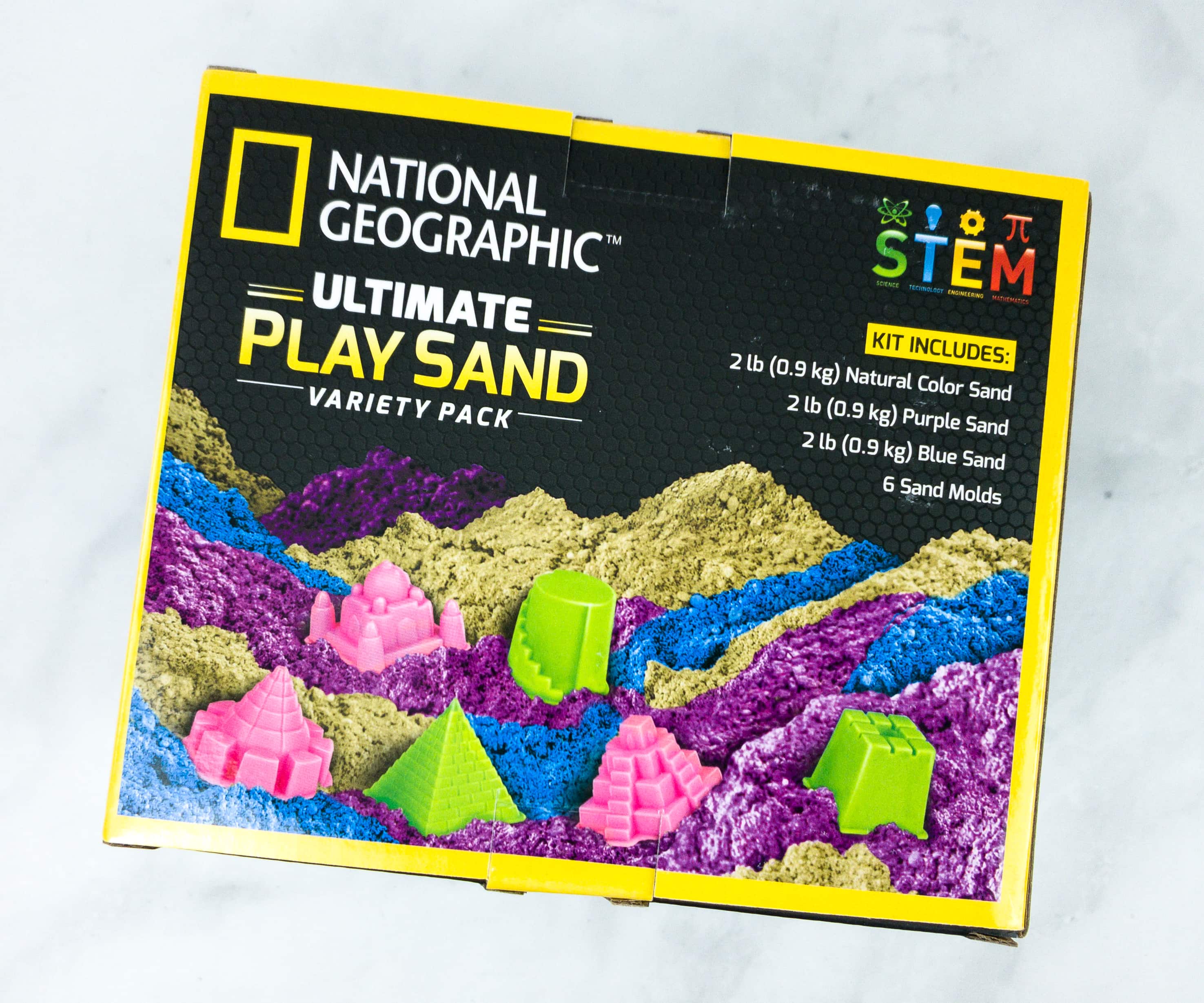 NATIONAL GEOGRAPHIC Play Sand Combo Pack ($27.99) This month's featured toy is a 6-pound sand set, which includes blue and purple-colored sensory sand and natural sand. These sands don't dry out, so your kids can play with them for a long time. They're also kinetic, which means they stick only to themselves and not to your hands.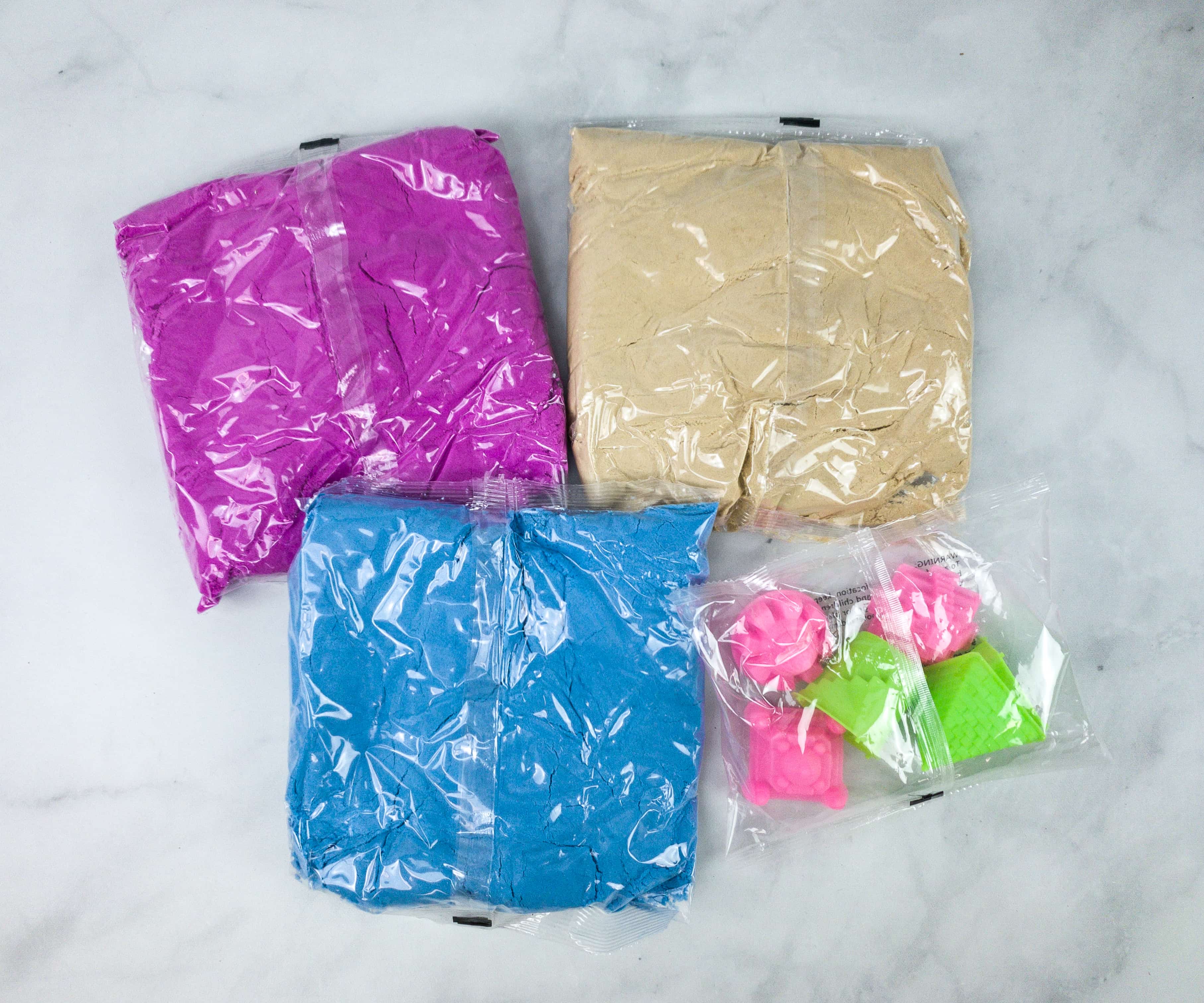 Everything in the kit was packed in plastic pouches.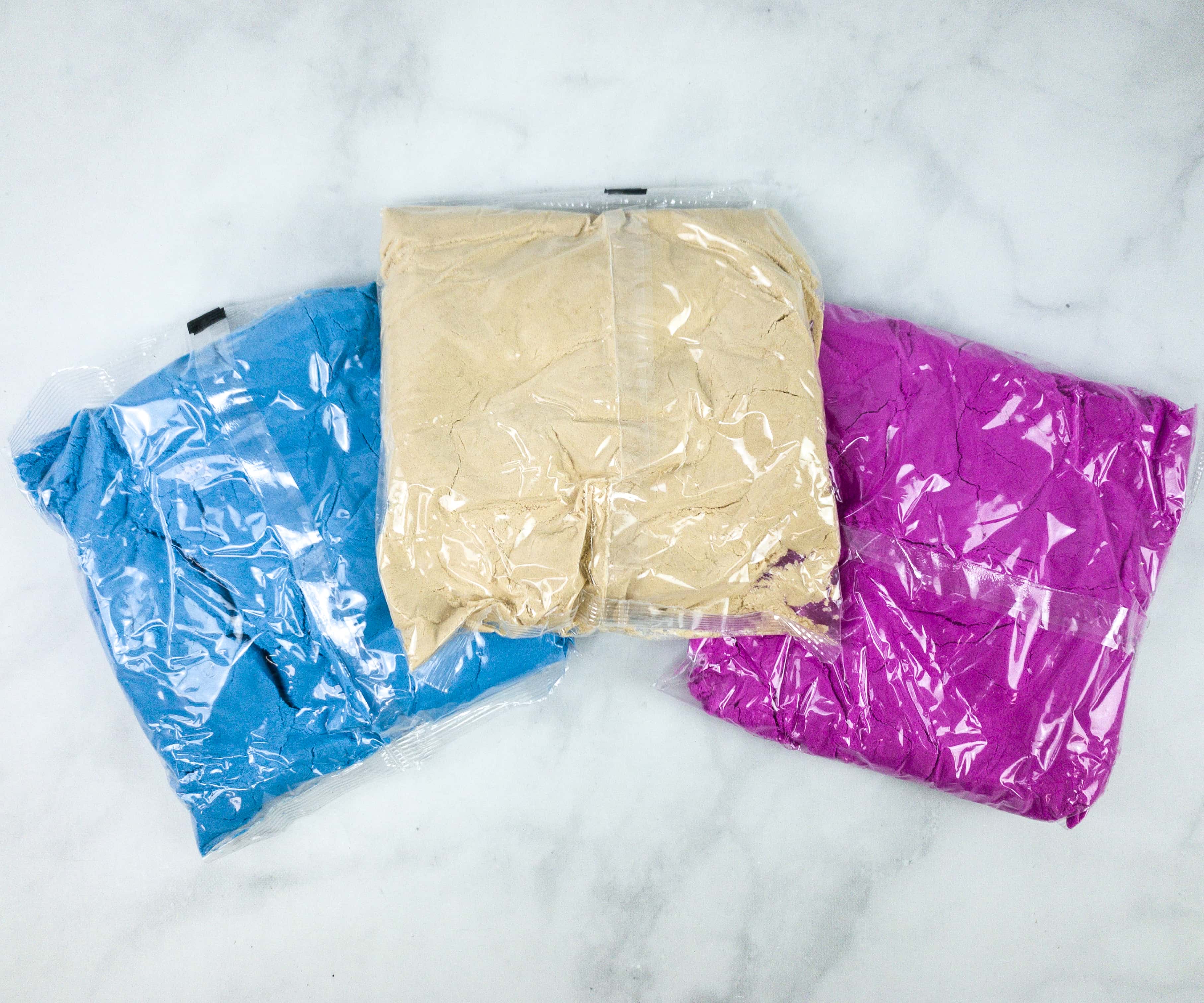 Each bag contains 2 lbs of hypoallergenic, non-toxic, mess-free sand. This sand is perfect to mold, shape, and squeeze!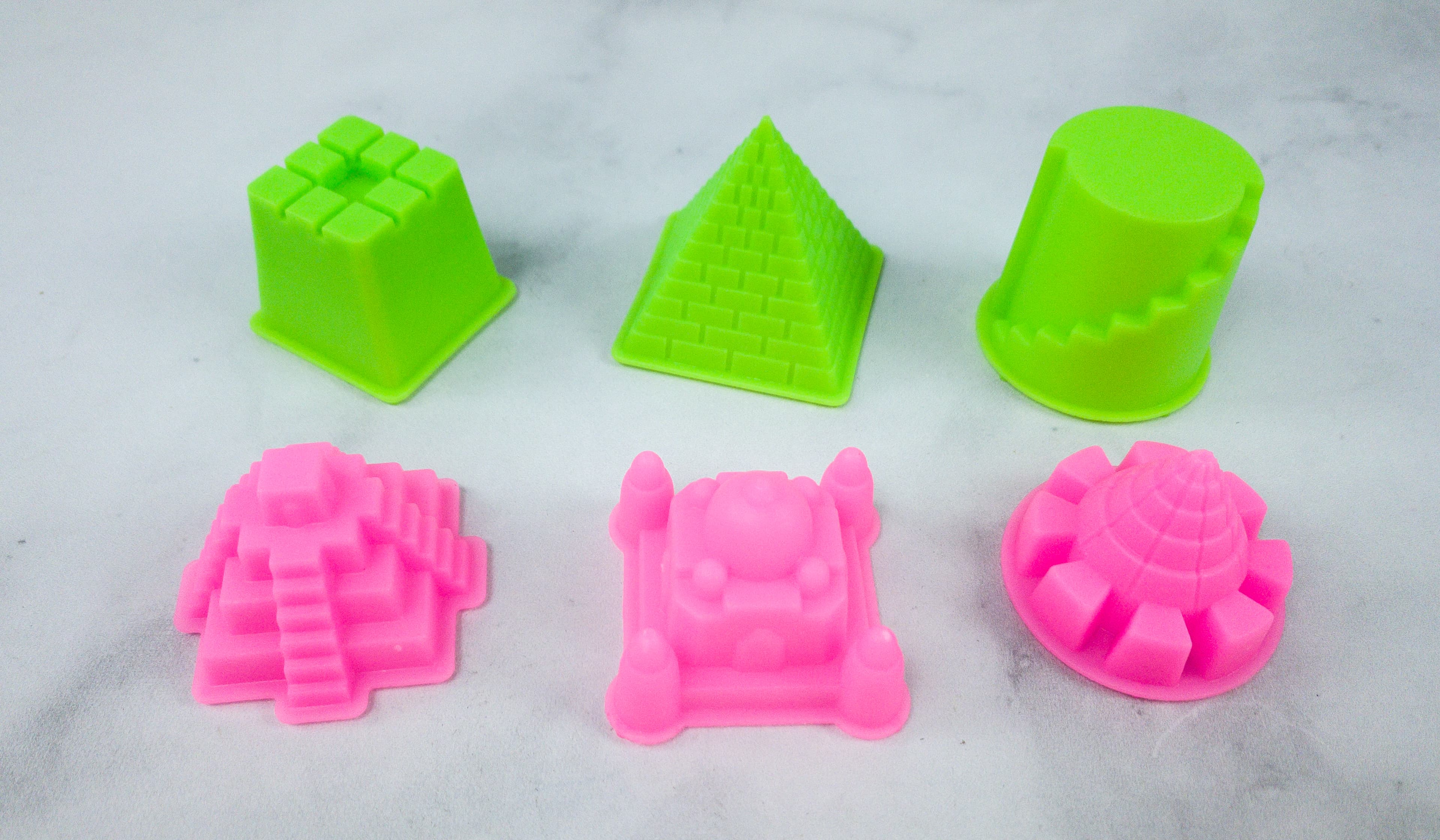 This kit also includes six pieces of unique molder made from premium-quality hard plastics.
We got 3 light green and 3 pink molders. They're shaped like towers, pyramids, and castles.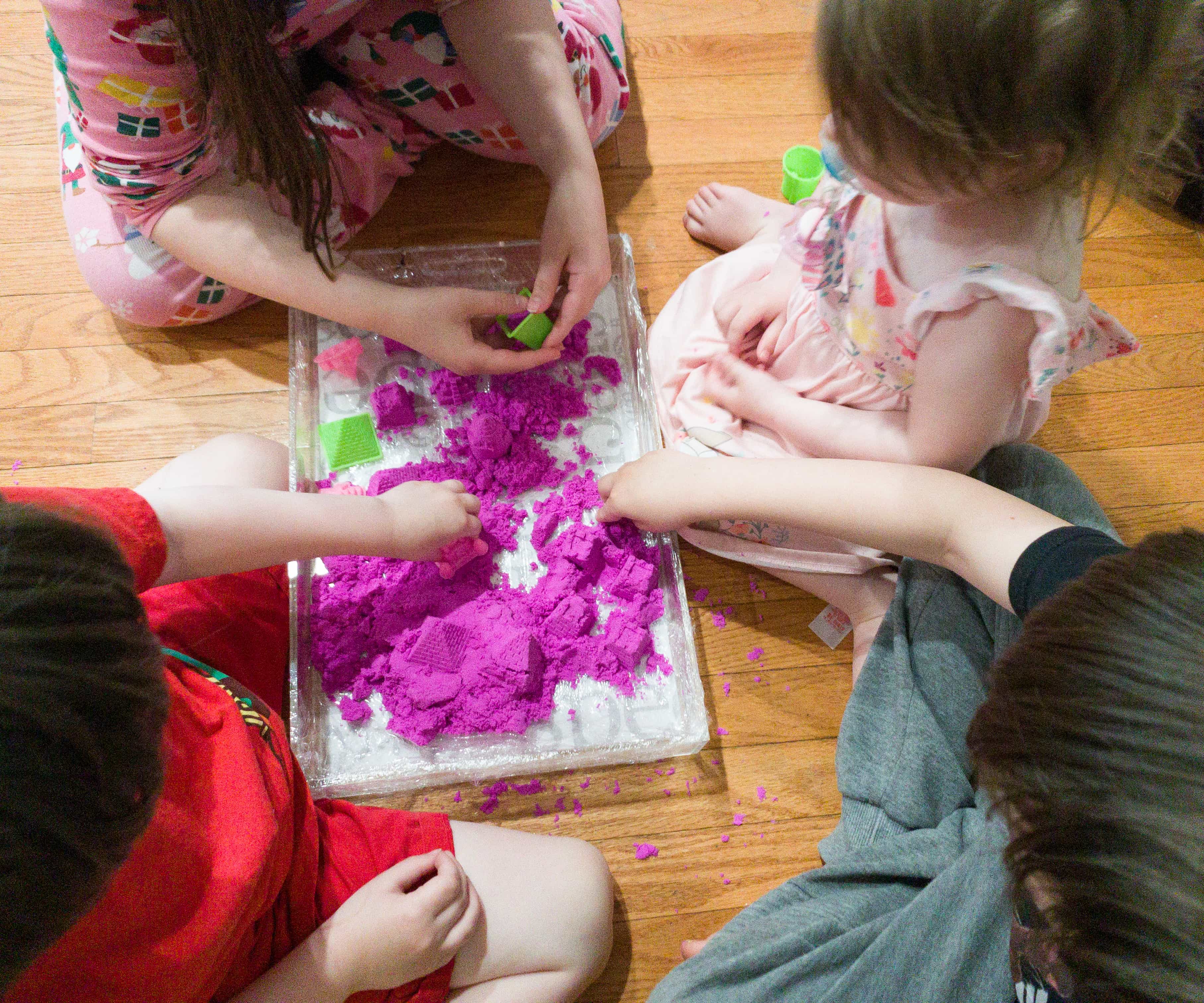 My kids carefully poured the sand on top of the plastic container and started molding.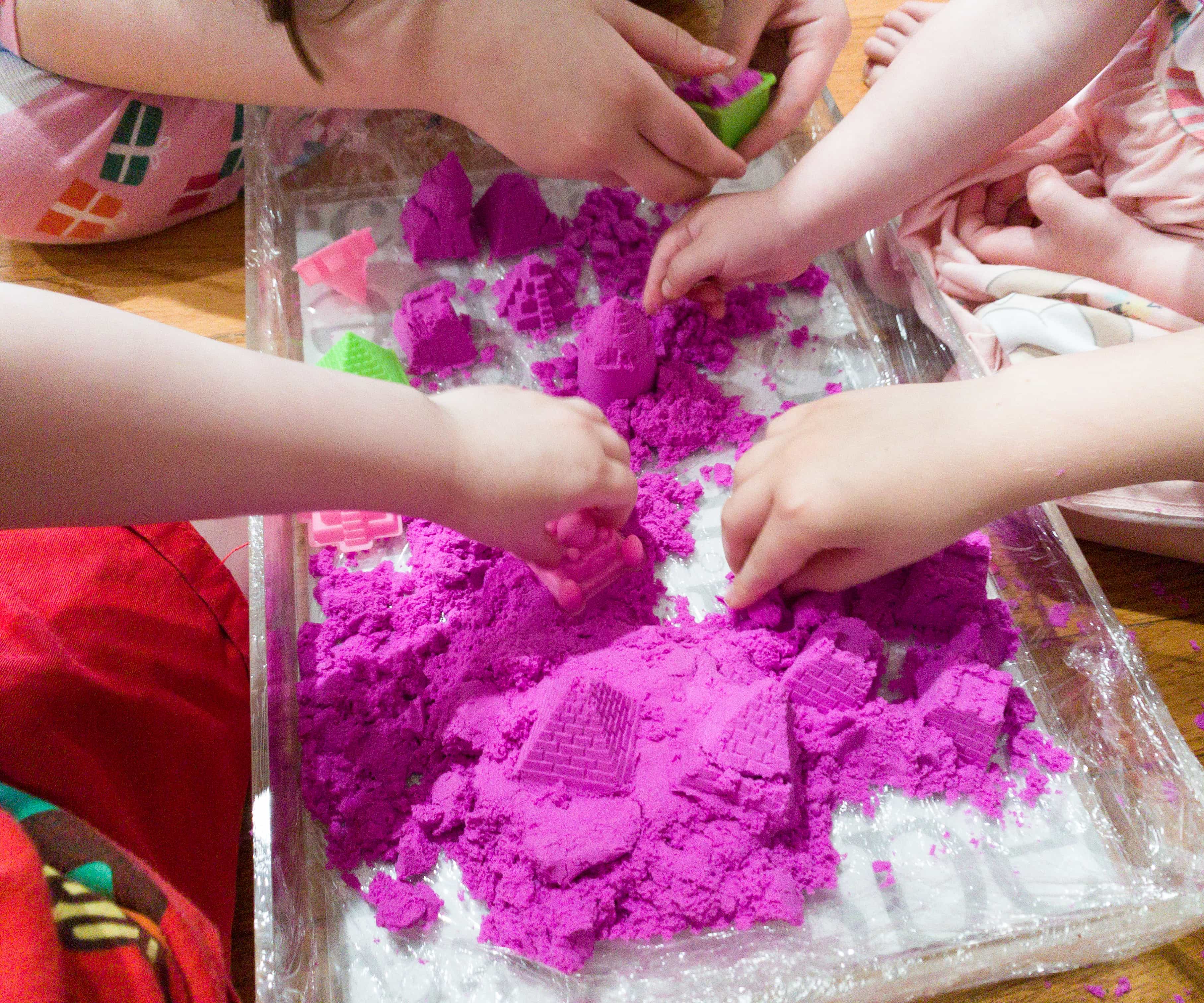 Check out how many pyramids they have built after just a few minutes!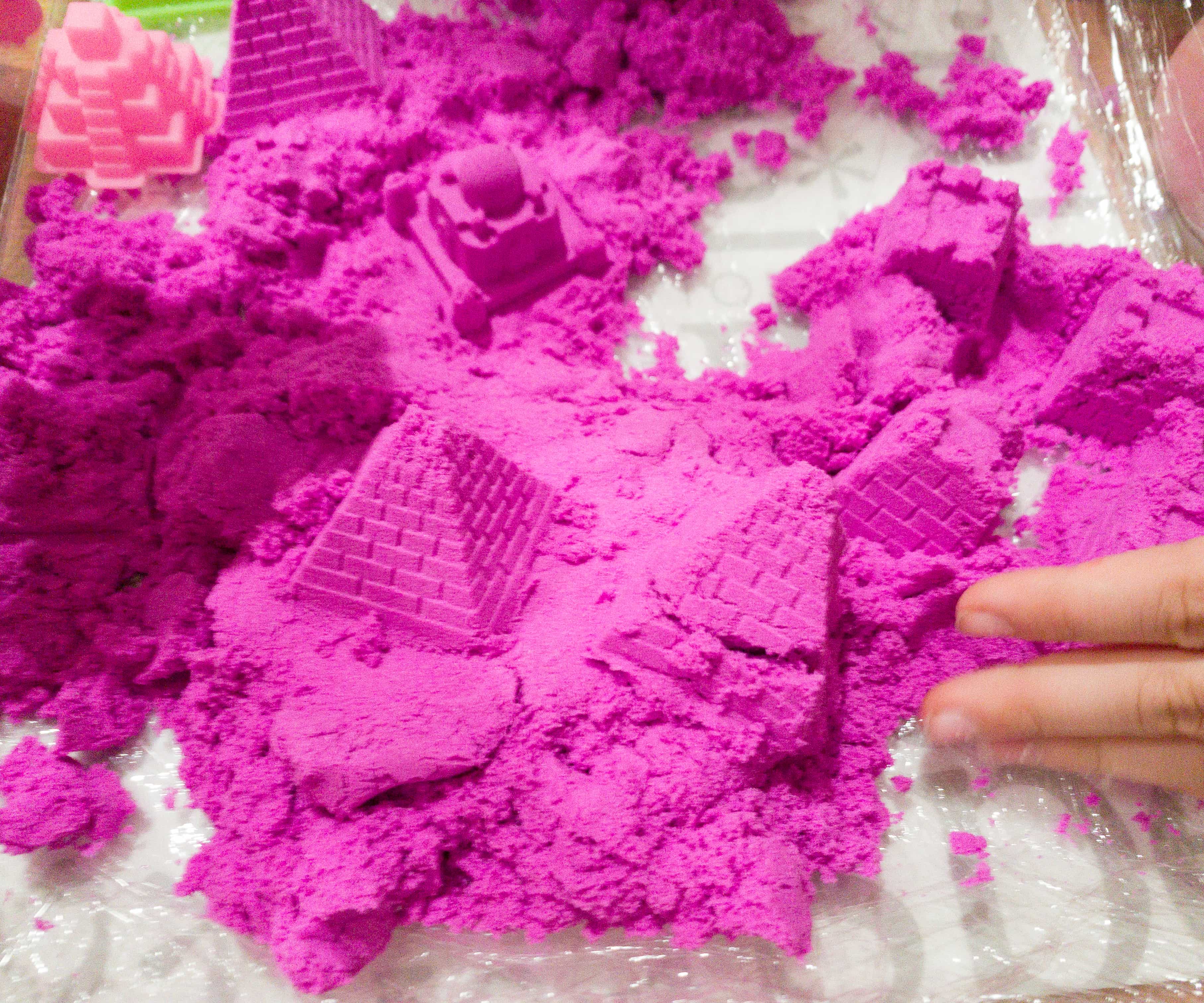 This is the perfect toy for kids who miss sandcastle-making at the beach!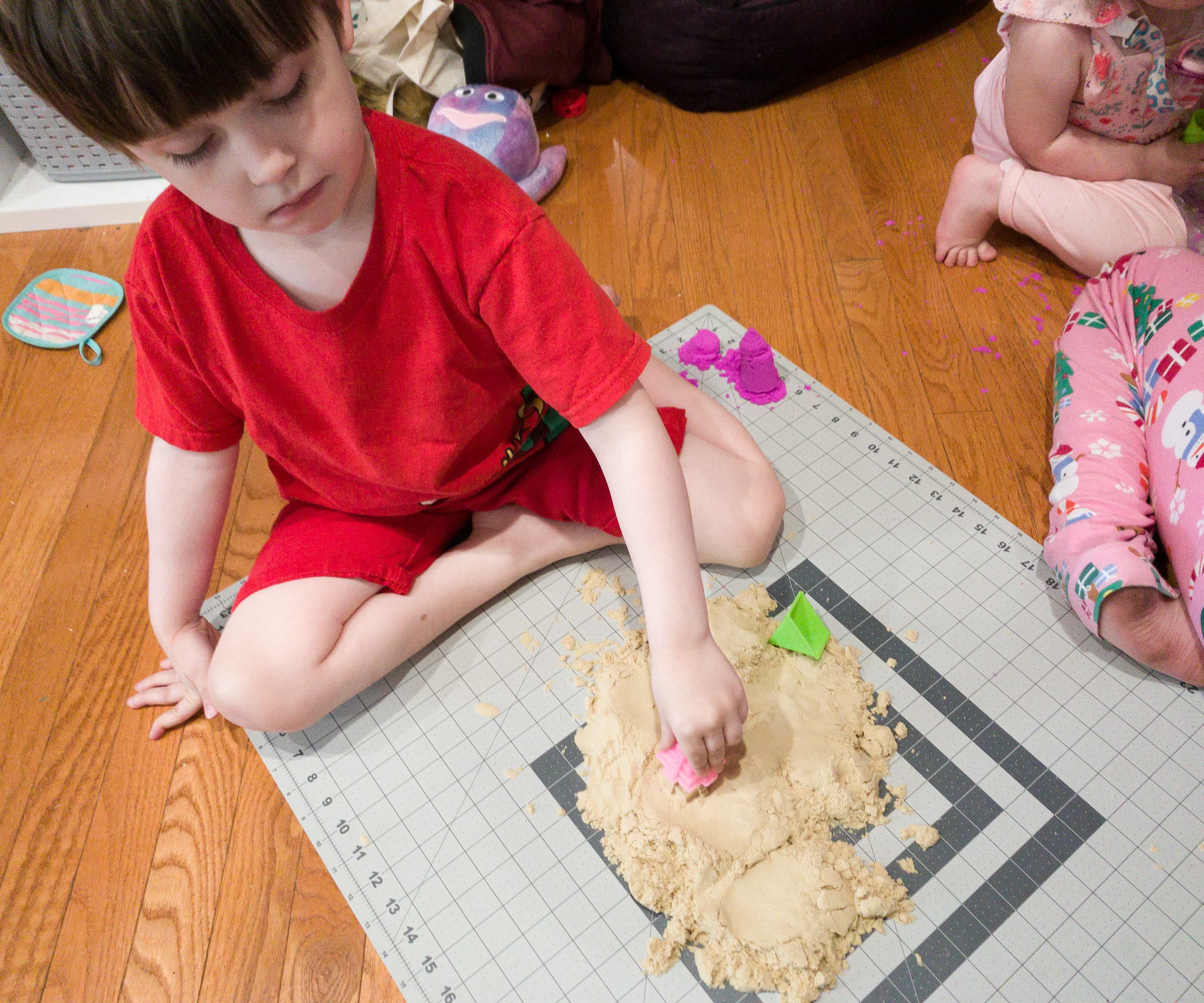 Different sand colors can be used separately for color-coded play, and they can be mixed with each other as well. Here, my son is playing with the natural sand!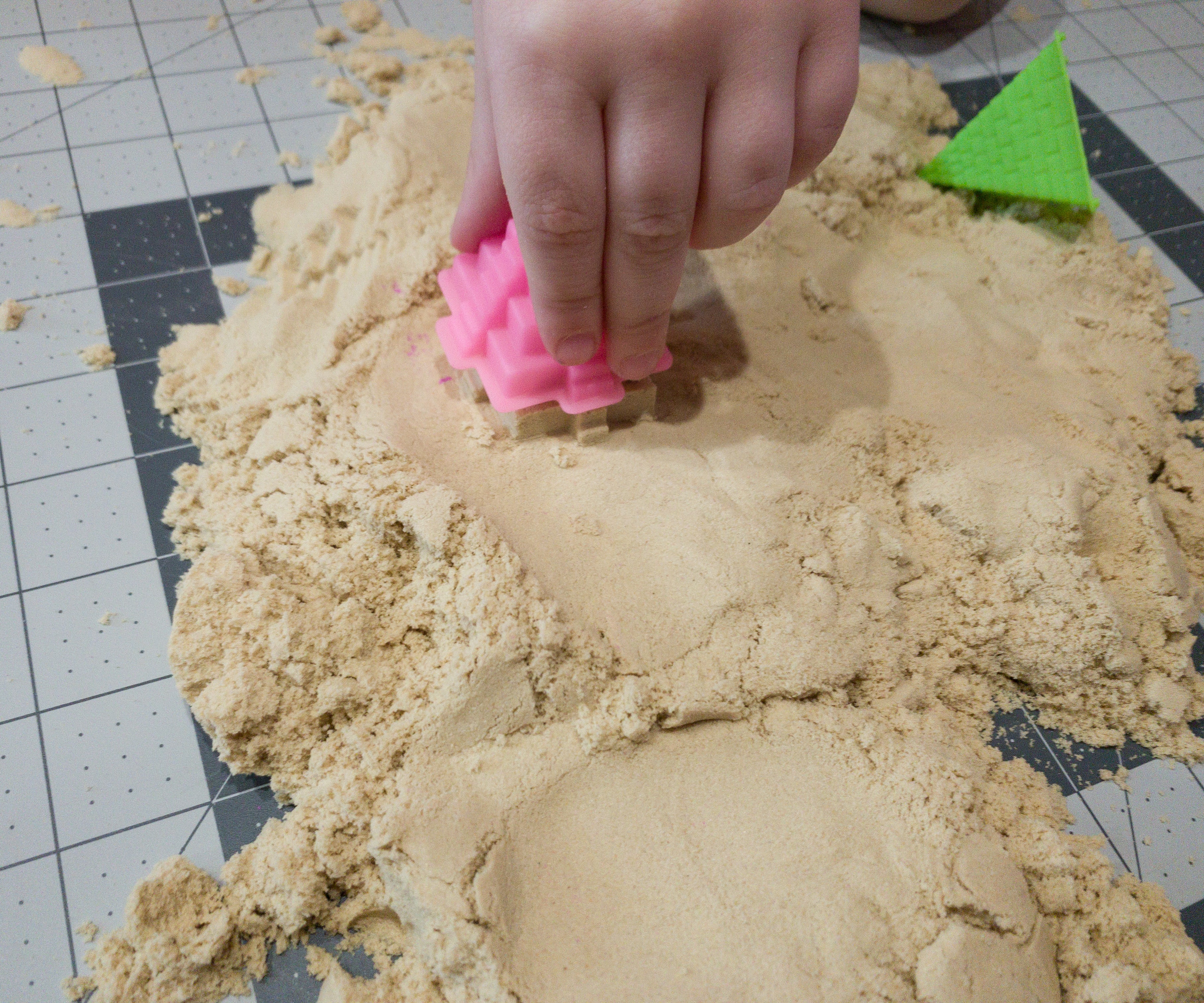 Another thing we love about these sands is that they're all hypoallergenic and non-toxic.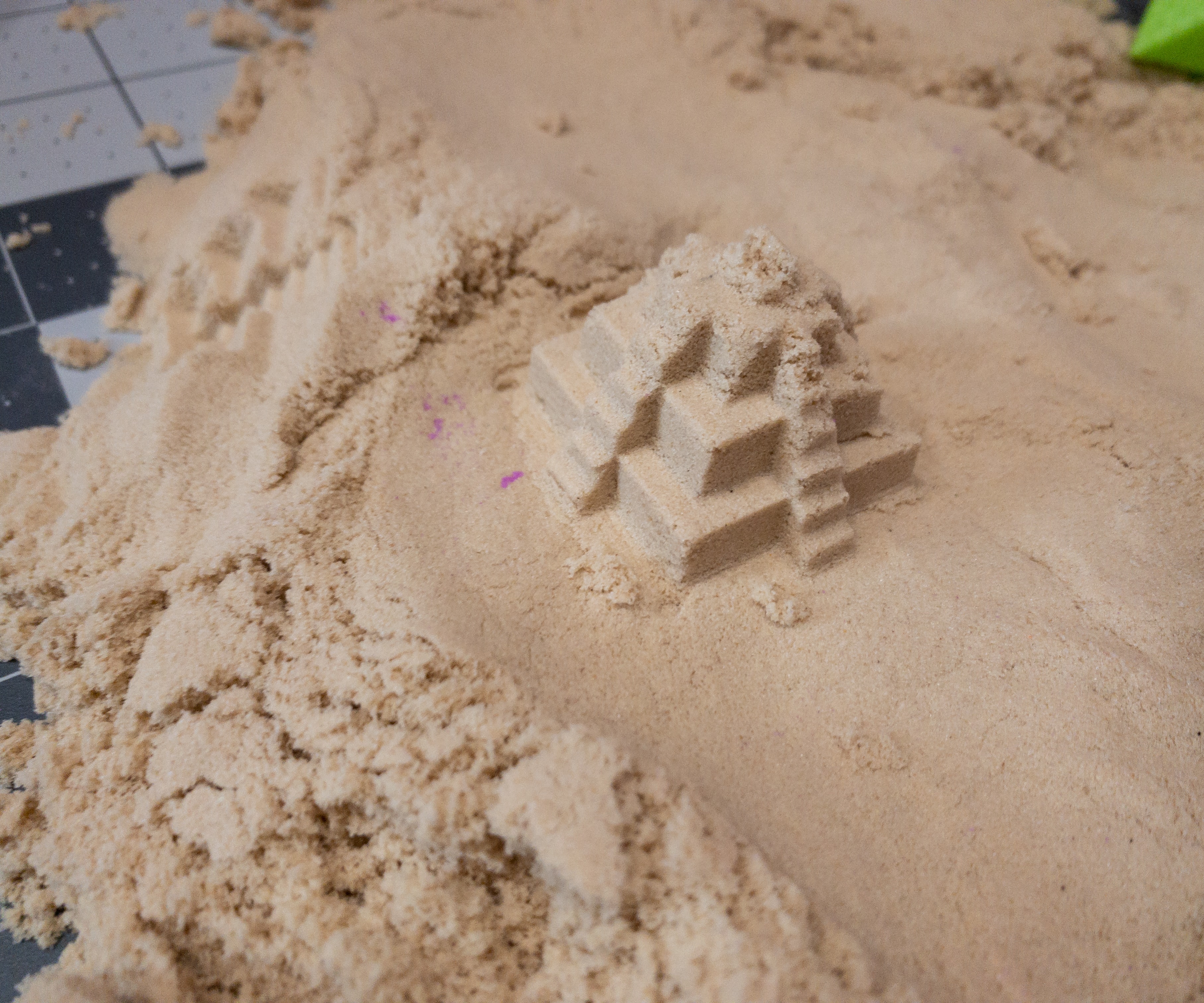 The natural sand is just as good as the sensory sand!
This month's featured STEM toy is truly awesome! The sands are hypoallergenic and they don't dry out, making them easier to shape, mold, squeeze, and also clean. This toy is designed for kids of all ages, and even for adults as well, providing maximum fun and sensory stimulation. Since we cannot go out to the beach and play with the sand, this sand toy set makes a great alternative!