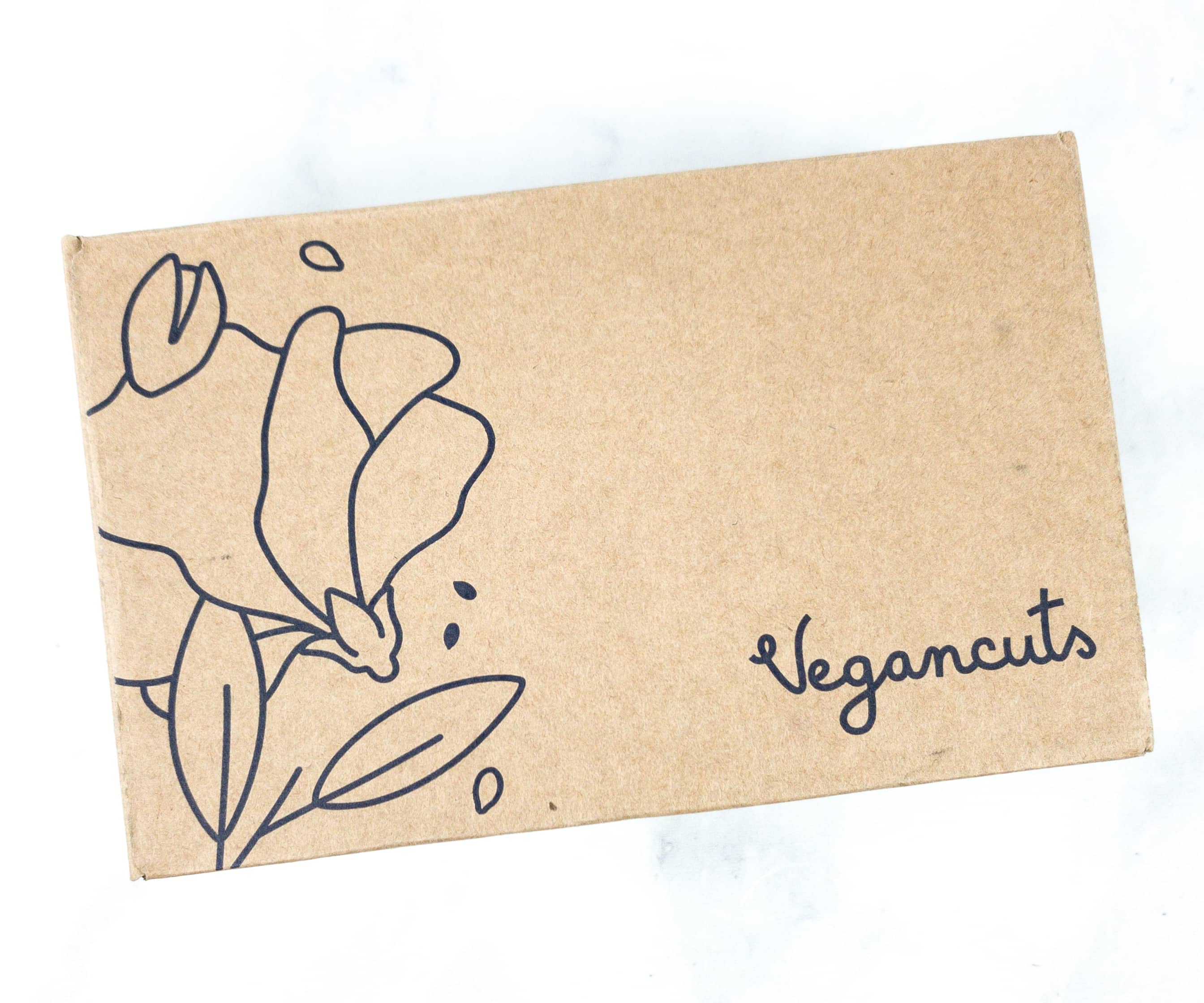 Vegancuts Quarterly Makeup Box is a seasonal cruelty-free makeup subscription with 4 or more FULL-SIZE vegan makeup products inspired by the season. The makeup box includes customization – a survey is sent out a month prior to shipping allowing you to give first and second choices for shades.
DEAL: Use the coupon code hellosub to get $5 off your first box on any Vegancuts subscription! It can only be used once per customer, but it can be used on multiple subscriptions at once so long as they are in the same transaction
No bunny was harmed in the making of this box!
The box is filled with yellow squiggles to protect the items. Some items came in their own box packaging while some are inside bubble wraps!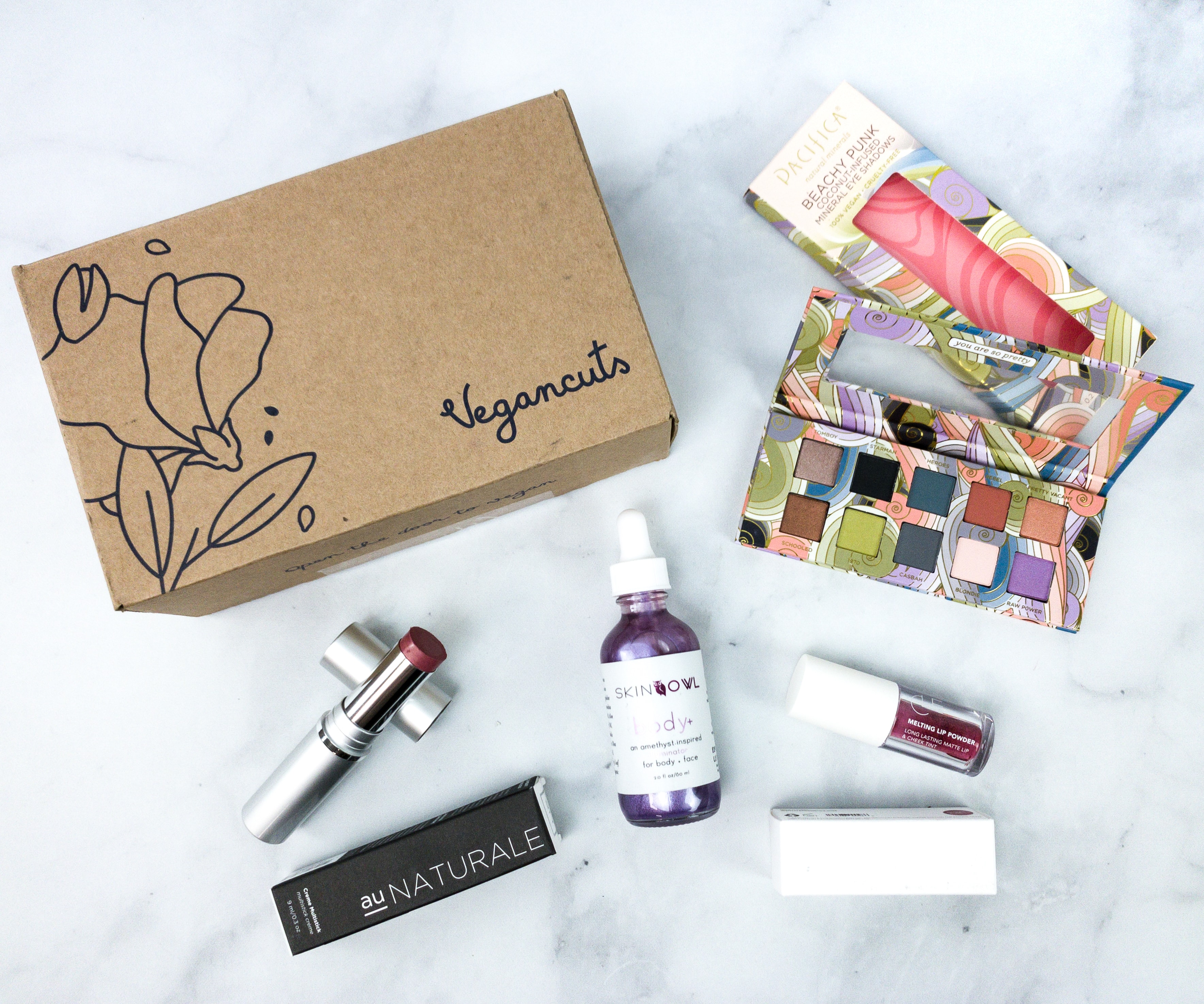 Everything in my box!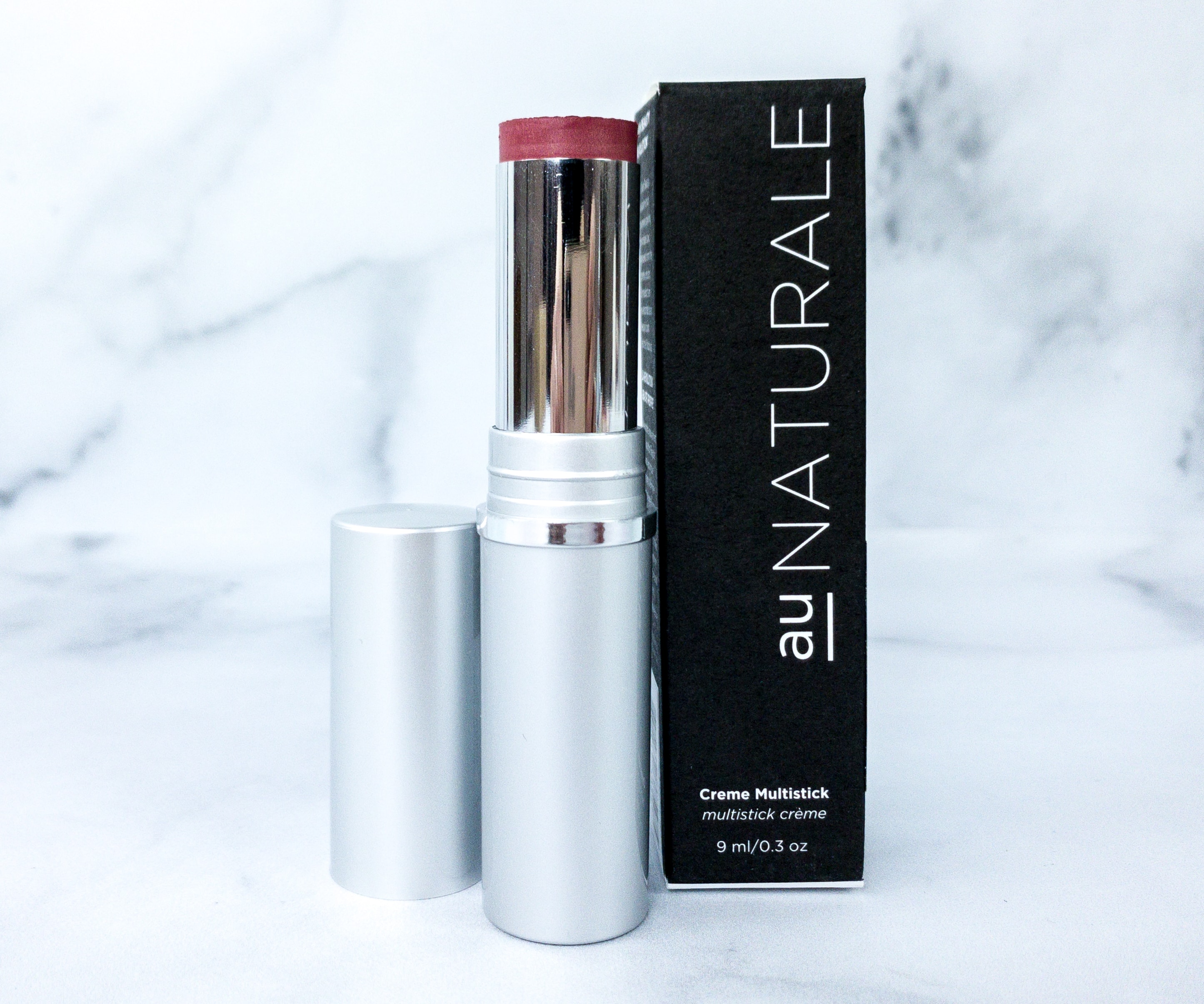 Au Naturale Creme Multi Stick in Blossom ($35) This versatile product can be used as a lipstick, a blush, or even an eyeshadow! I got it in Blossom, a pink shade with a light shimmer. Packed with pigment, this has really good color pay off so a small amount goes a really long way. The formula is also 100% natural so it's good for your skin too.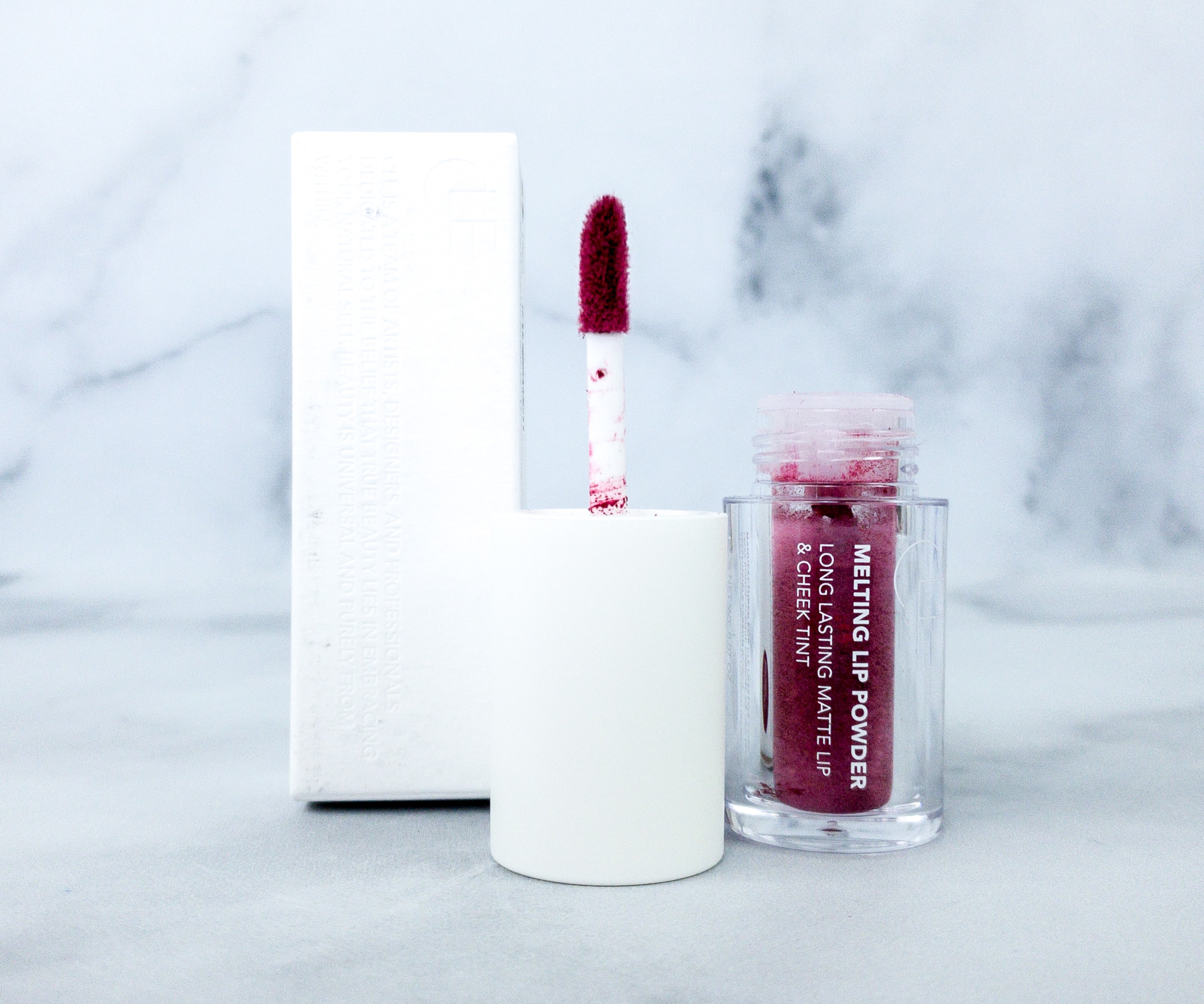 CLE Cosmetics Melting Lip Powder Long Lasting Matte Lip & Cheek Tint in Desert Rose ($20) I love lip and cheek tints. They're fast and easy to use. This one is pretty unique because it has a powder formula that turns into a long-wearing tint with a matte finish. I got it in Desert Rose, a deep red shade. Enriched with Vitamin E, this doesn't only give you beautiful lips and a pretty blush, it's also skin-friendly!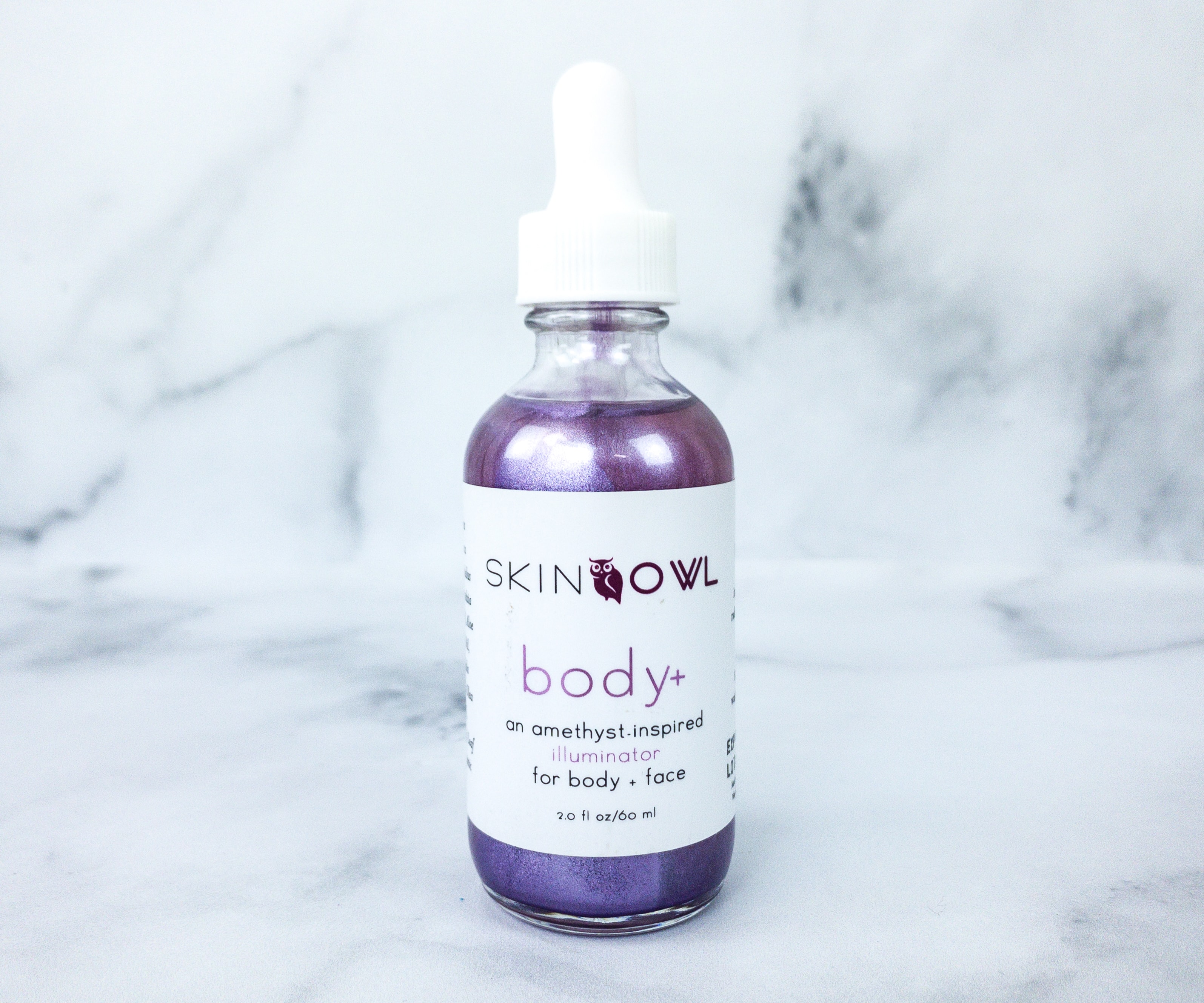 Skin Owl Body+ Illuminator ($40) This body and face illuminizer can be used to highlight places you would want to emphasize like your shoulder, collarbones, and even cheekbones! It's fragrance-free and it was also surprisingly gentle and lightweight. The formula is even cruelty-free and vegan!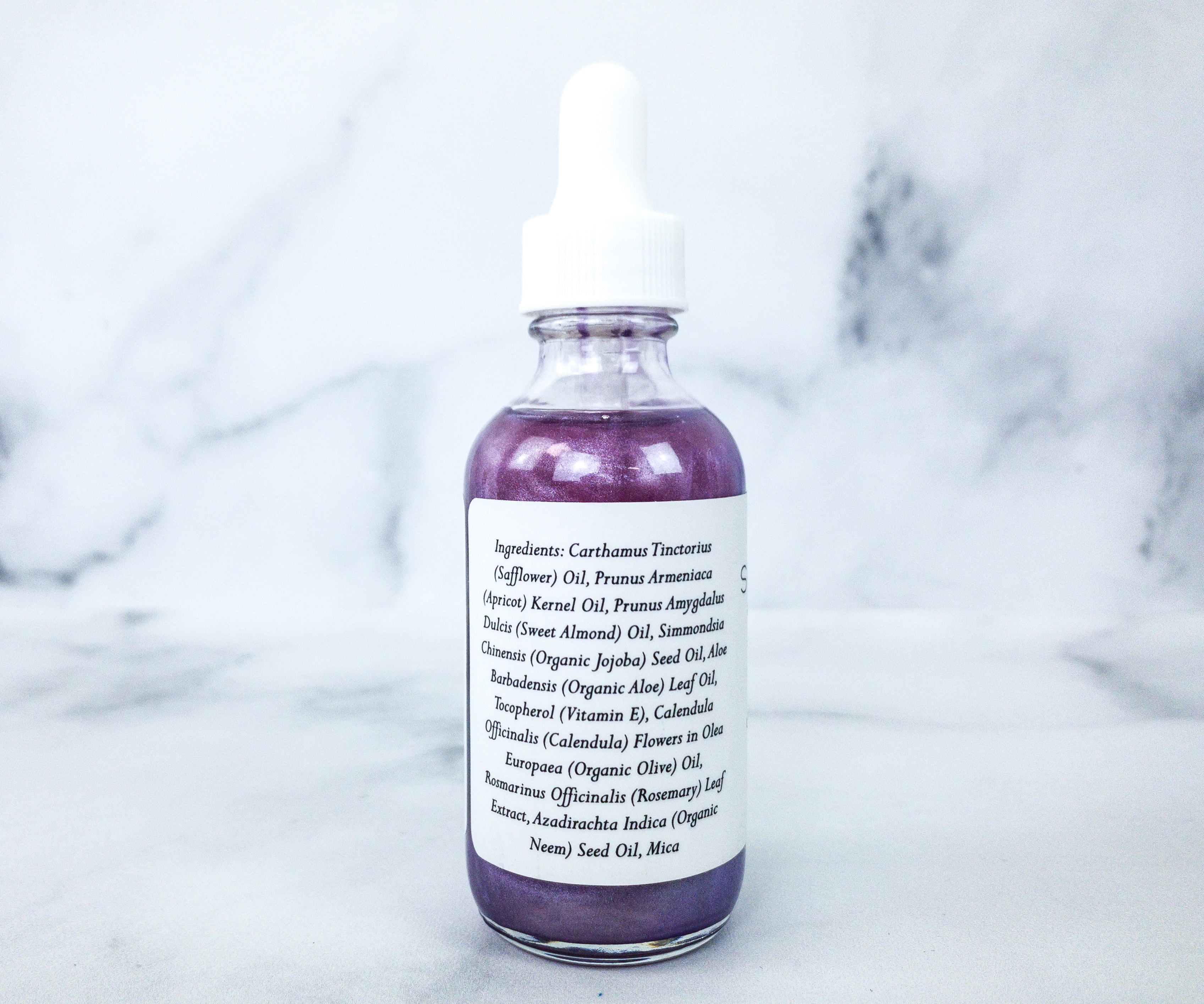 It's amethyst inspired so it channels the stone's power which is known to be a natural tranquilizer. It's a super-stone of focus and success!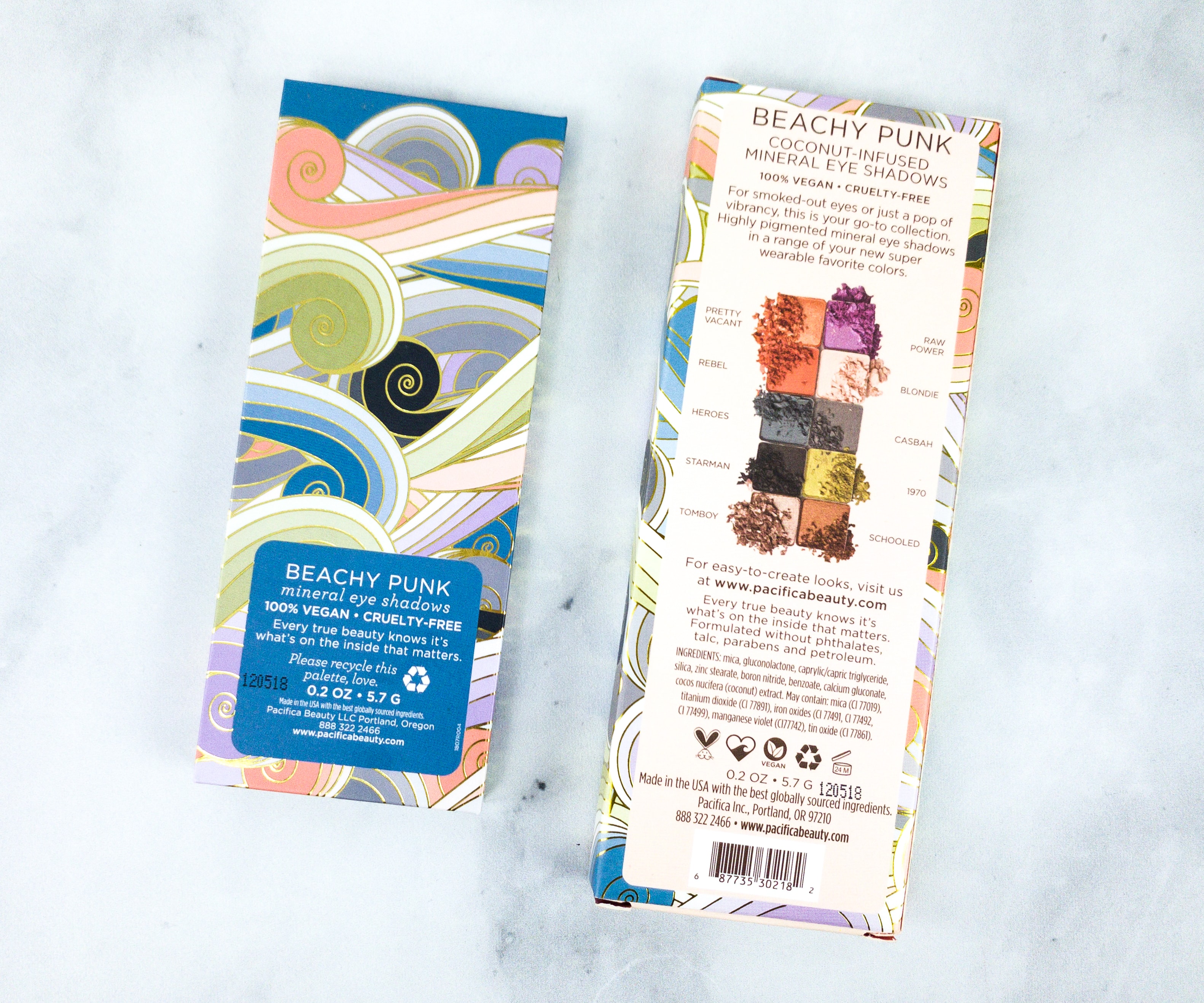 Pacifica Natural Minerals Beachy Punk Mineral Eyeshadows ($12.60) The last item in this box is this fun and vibrant eyeshadow palette!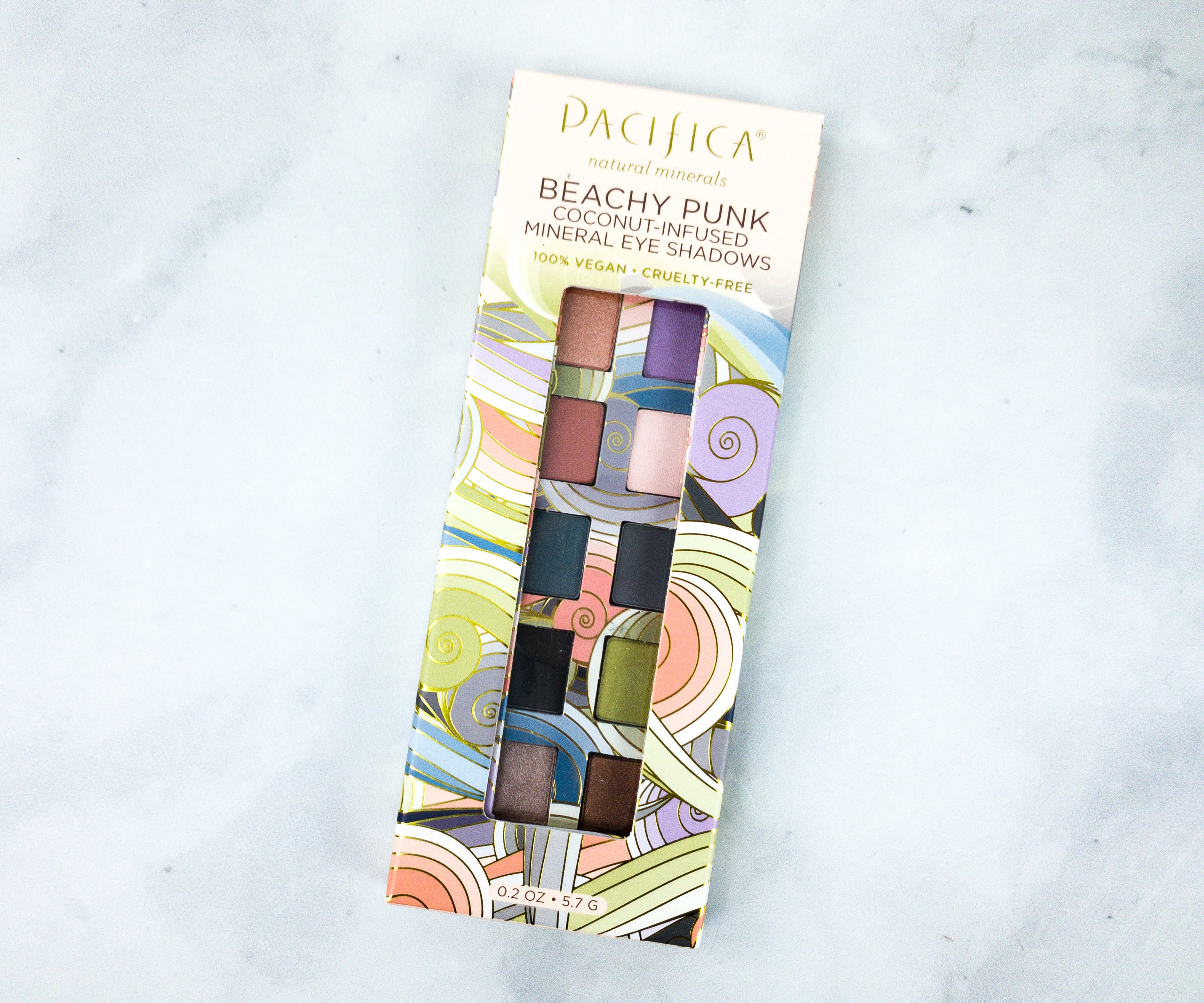 The packaging is really gorgeous!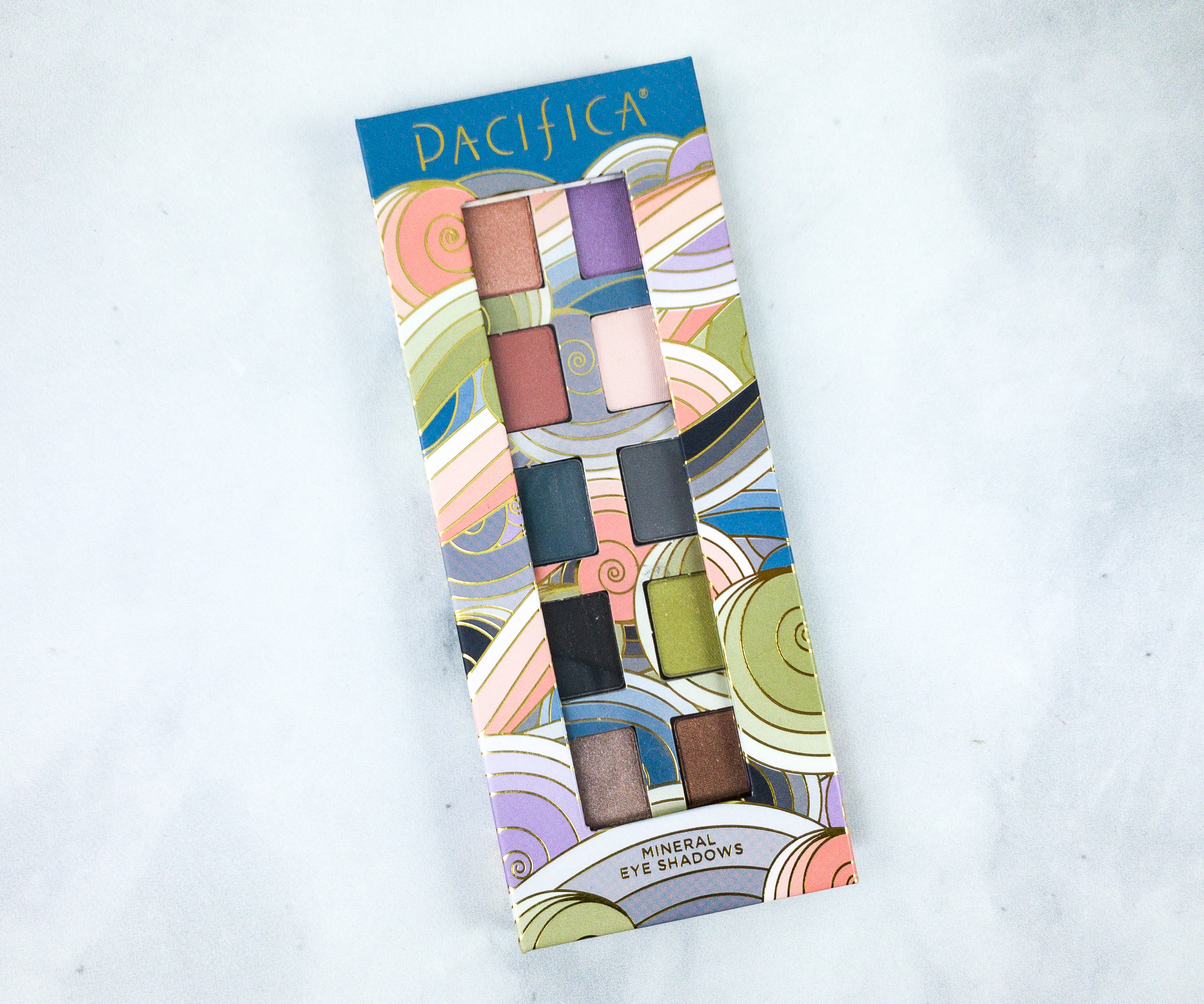 You can already see the colors of the pans inside as they peek through the opening in the middle!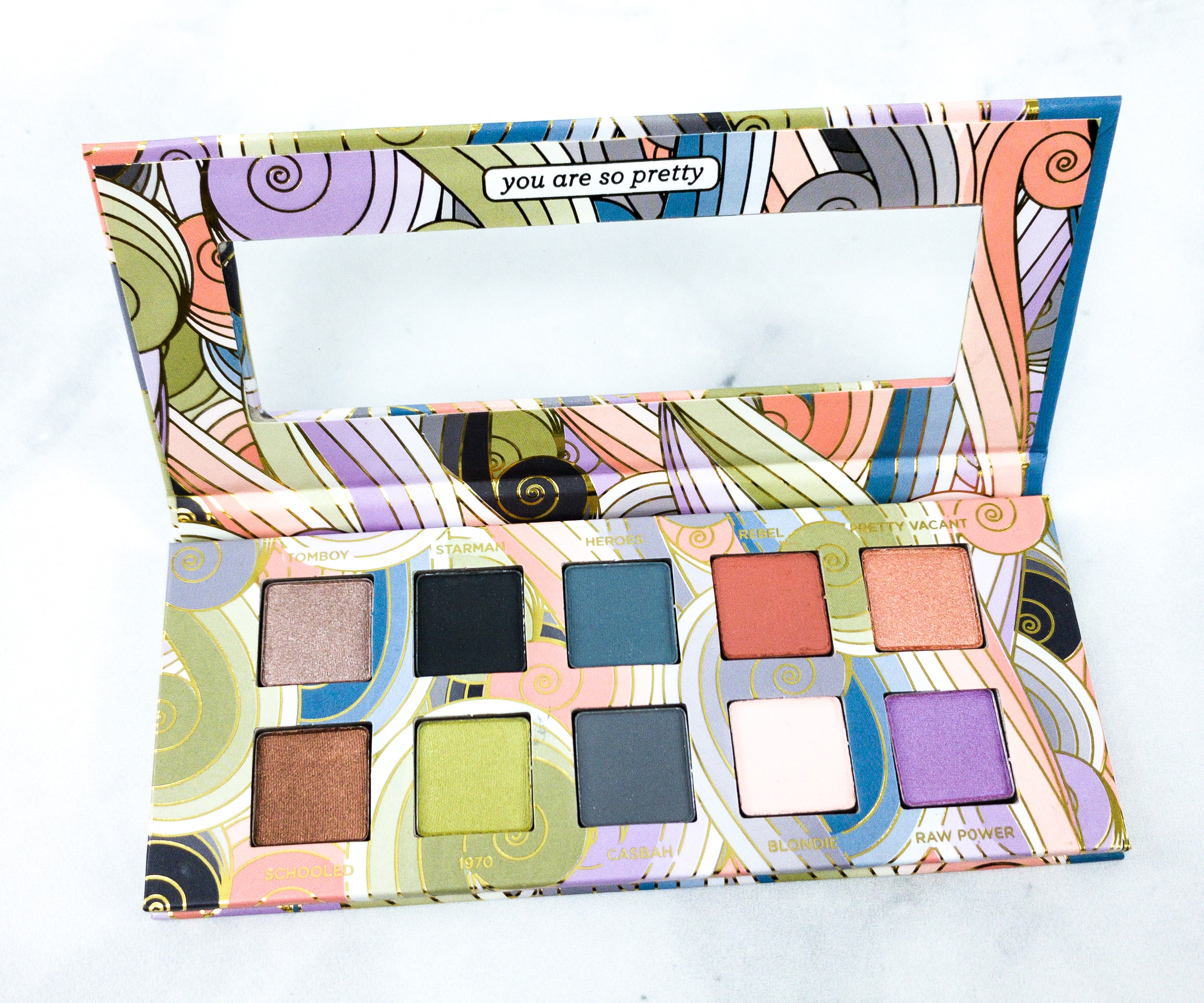 I love how the palette has empowering words on it saying "you are so pretty" as a reminder for everyone!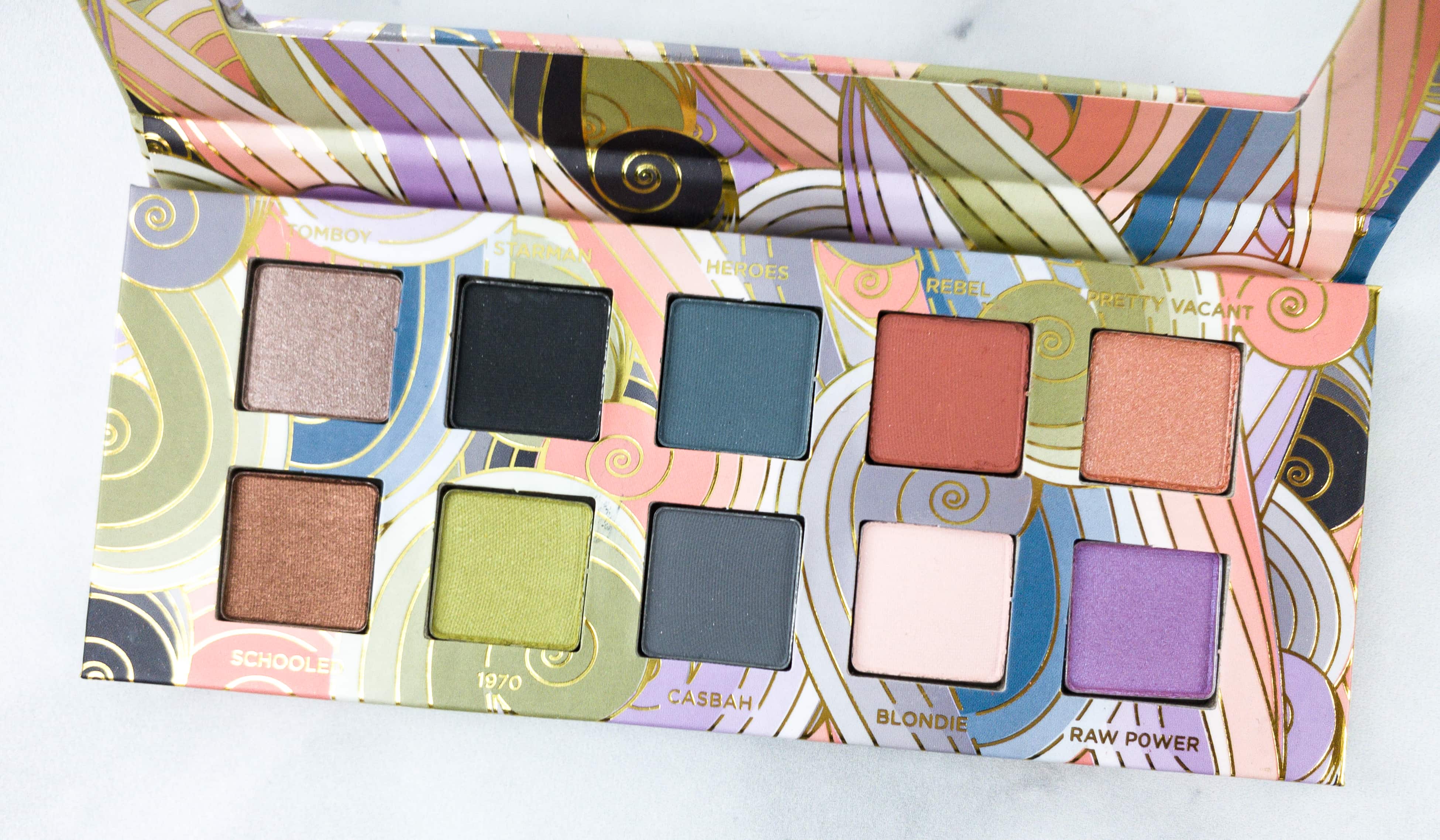 Everything here is coconut-infused, so they're gentle on the skin. All the shades are highly pigmented. They're also really easy to blend! I love the colors because they're very usable. I can easily create an everyday look and a smokey eye with this palette as it's very versatile!
The Spring box is jampacked with amazing makeup items! With over $100 in value, I'm really impressed! My favorite item from this box is the lip and cheek tint! I'm still amazed about the powder formula, it's the first time I've seen something like it and the shade I got was pretty good. The palette is also lovely! It has fantastic colors and an excellent formula that doesn't dry the skin. Overall, I am more than happy with this box! Looking forward to the next one, I hope they keep up the good work!
What did you think of my Vegancuts Makeup Box?