Rowan Earring Club is a monthly earring subscription box for tweens and teens that includes a fresh pair of earrings and a curated content designed to initiate a meaningful conversation. Your first box will also include an earring stand, earring pouch, journal, and pen! The box costs $19 per month on an annual subscription but you can opt to go for a 6-month plan for only $22 a month. What's great is that you don't have to pay upfront – it gets charged monthly! Gold vermeil earrings are $2 more per month than silver.
Upon opening, we were greeted by a card with a cute illustration of a Horseshoe.
You sparkle, and now, so will your ears.
Here is where the magic starts! Everything is packed inside a resealable pouch which also features the brand logo on one side.
The card contains a message.
A horseshoe is said to bring good luck. The shape of it, when held upside down, suggests an item that can be "filled up" with positive wishes or thoughts.

 Do you believe in good luck charms? Do you have any rituals that you believe bring good luck?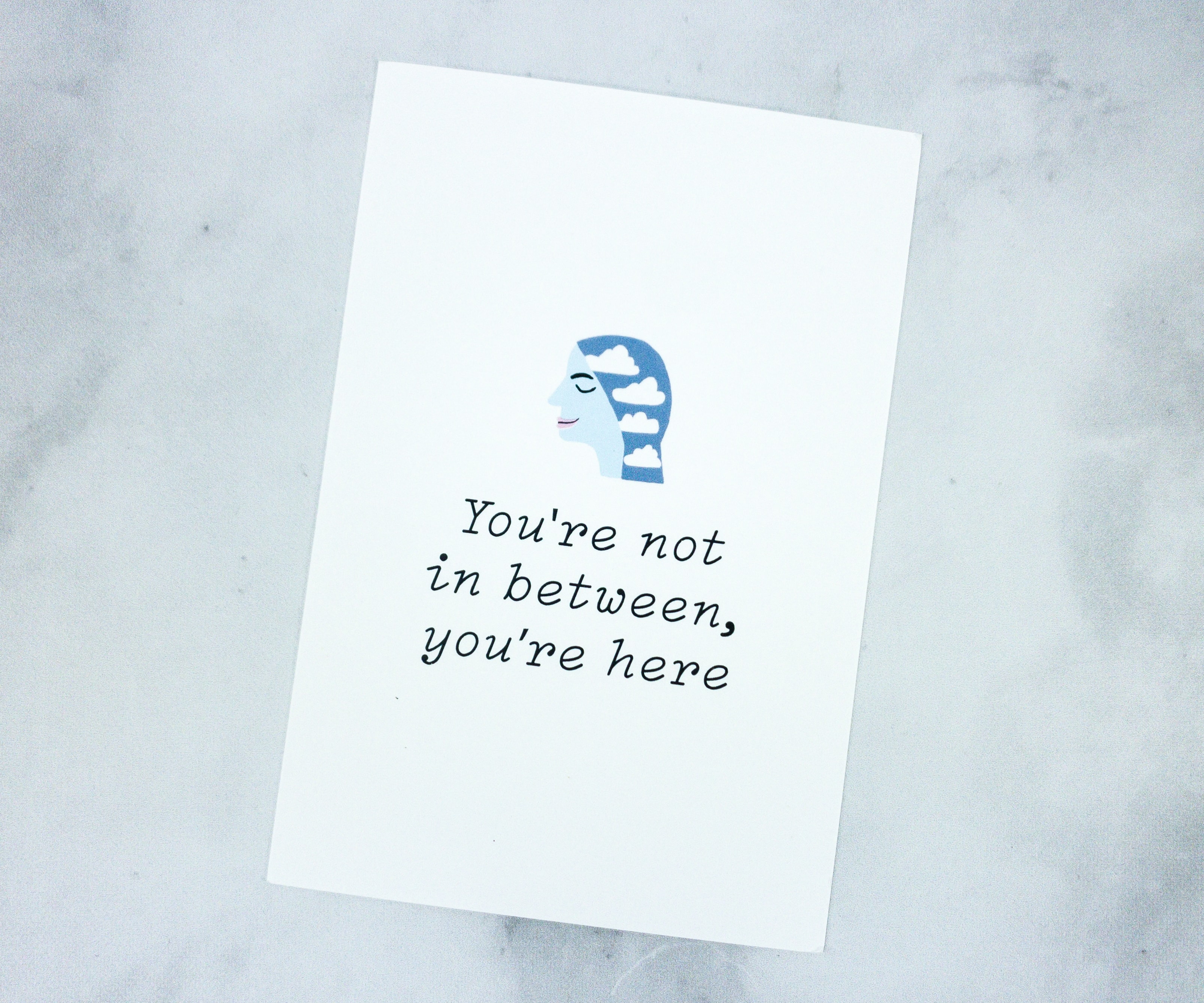 The flip side of the card says "You're not in between, you're here."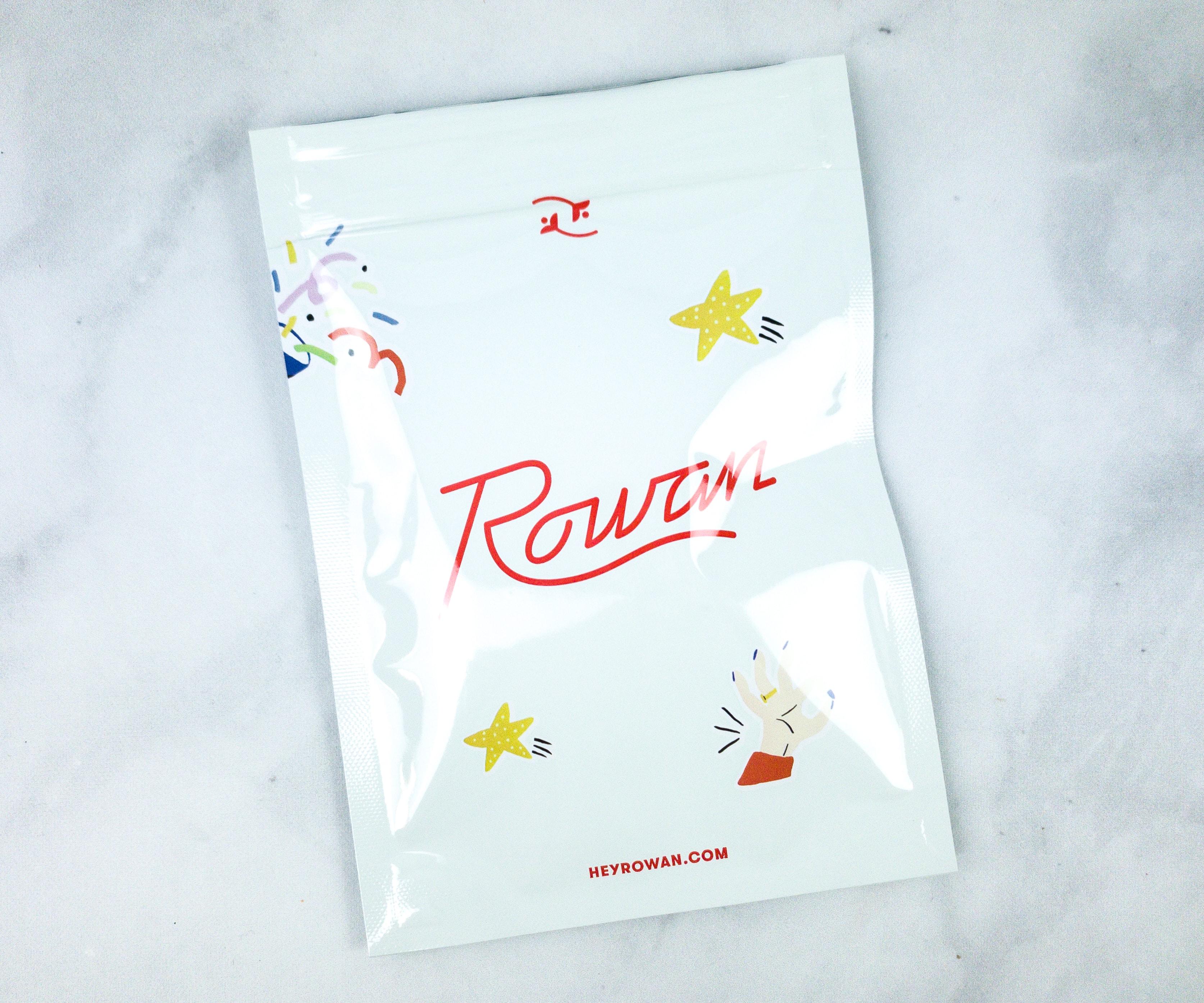 The pouch is really pretty! It's also giftable.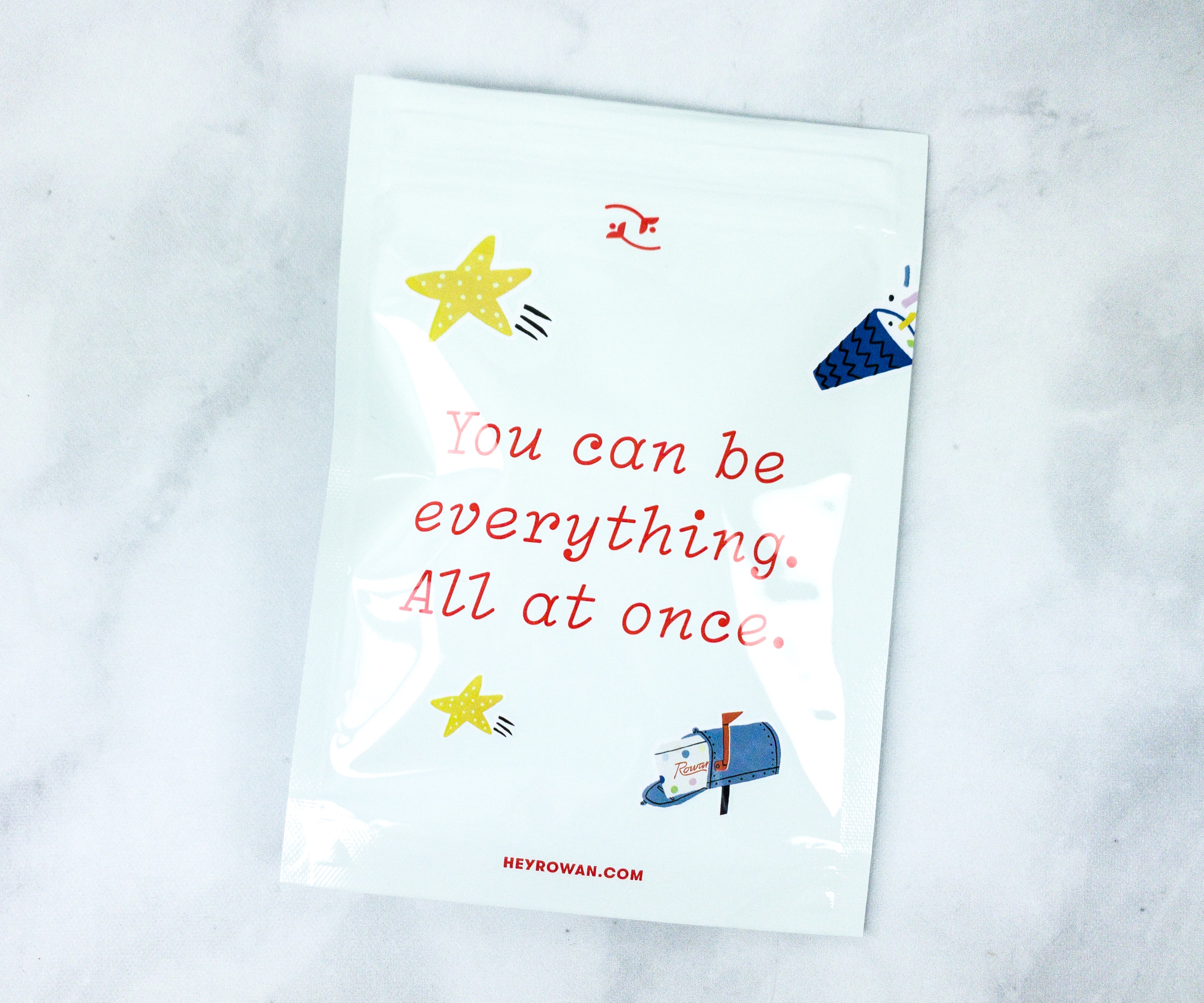 The other side says "You can be everything. All at once."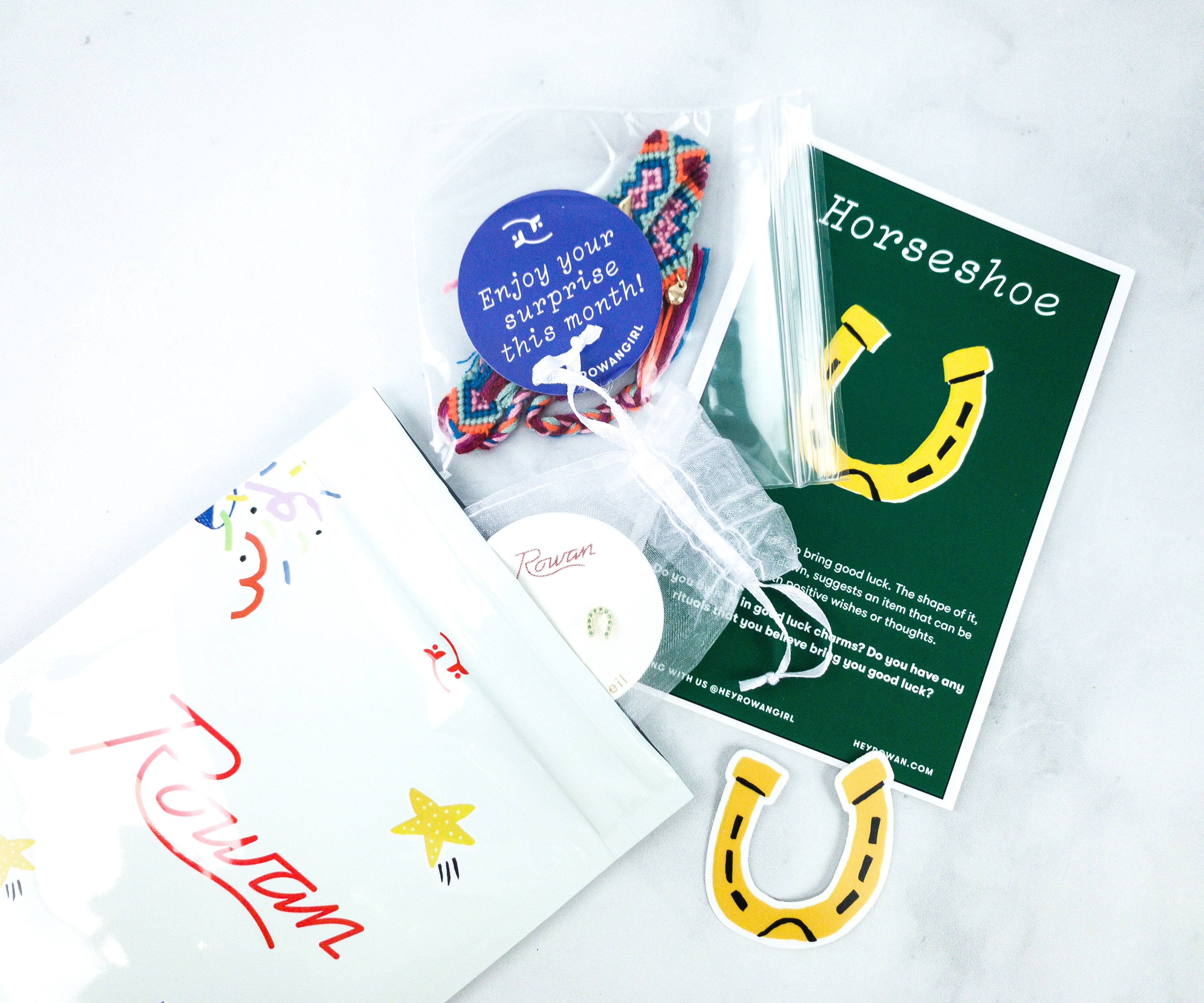 Everything in the box!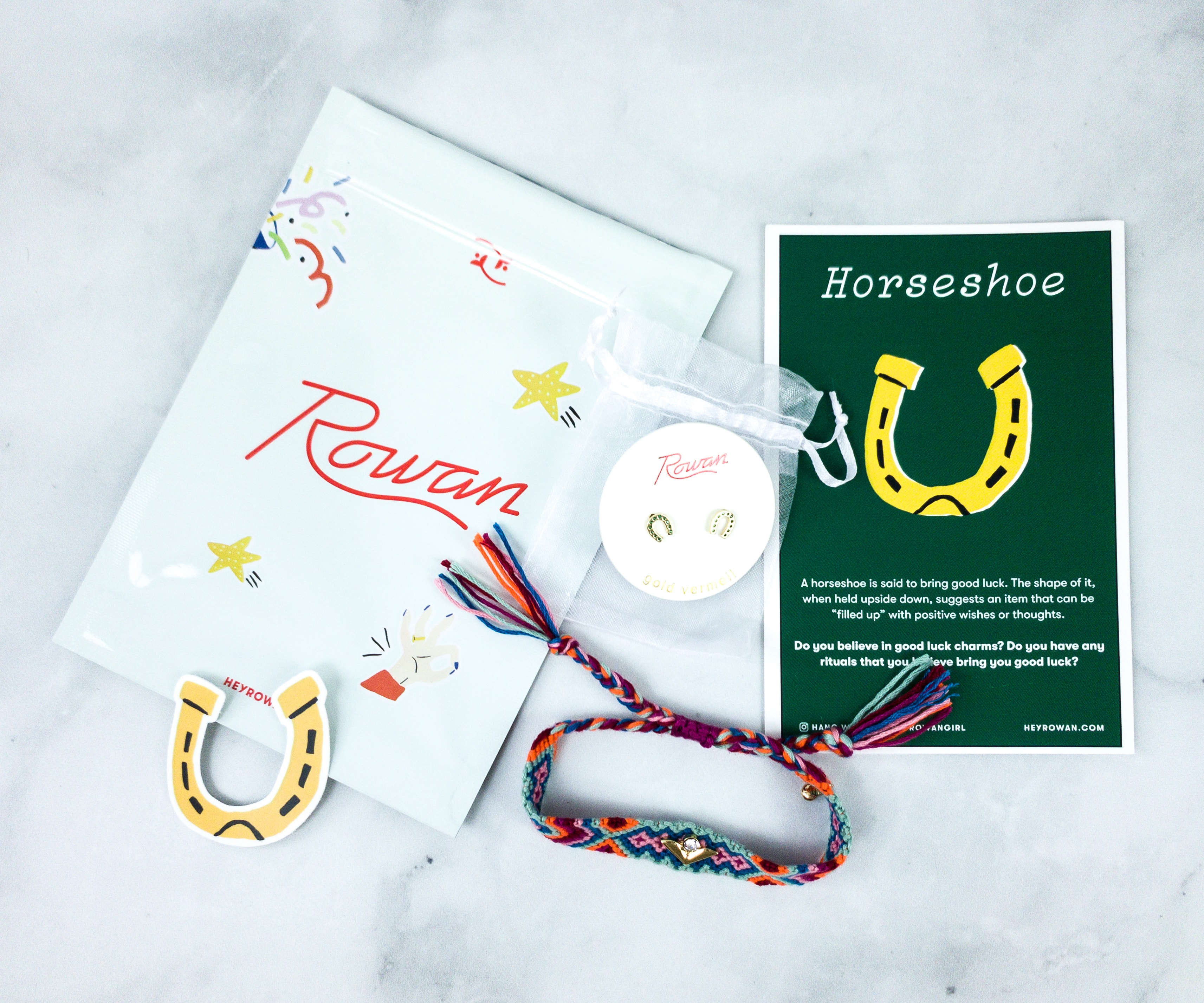 This month, the theme is HORSESHOE!
Patch. The patch features a cute illustration of a yellow horseshoe. It'll be a nice addition to caps, bags, jackets, or any crafts.
Earrings. The earrings came in a white organza pouch and, of course, they are shaped like horseshoes!
The U-shaped stud earrings are paved with shiny green gems. They're easy to wear and also pretty lightweight. My daughter can wear them even on casual days.
Bracelet. For this month's surprise gift, we got a handmade bracelet!
It's colorful and my daughter loved it. It easily adds a touch of fun to any outfit!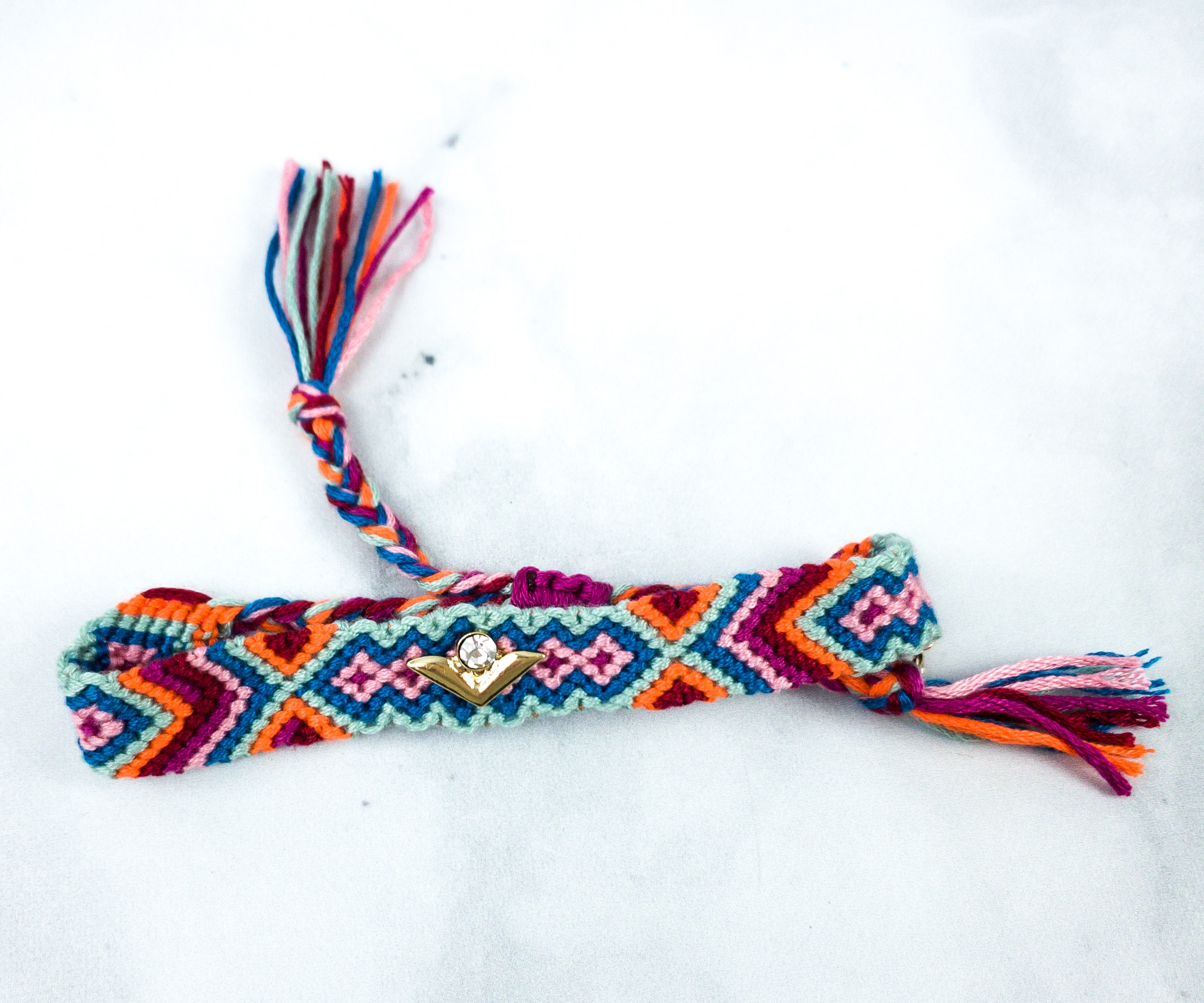 Look at that lovely pattern! There's even a pretty accent attached to the center of the bracelet.
If you have a tween or teen who loves accessorizing, Rowan Earring Club is a fun subscription to try. The earrings they send are not just pretty but hypoallergenic as well. This month's pair is perfect for everyday use since it's lightweight and easy to wear. My daughter is also happy with the bonus cute bracelet. Another thing we like about this subscription is the fun themes! They keep coming up with exciting ones and we're here for it!
What do you think of Rowan Earring Club?